Showing 1321-1350 of 5,575 entries

Great Indie Games
Collection by
Benirus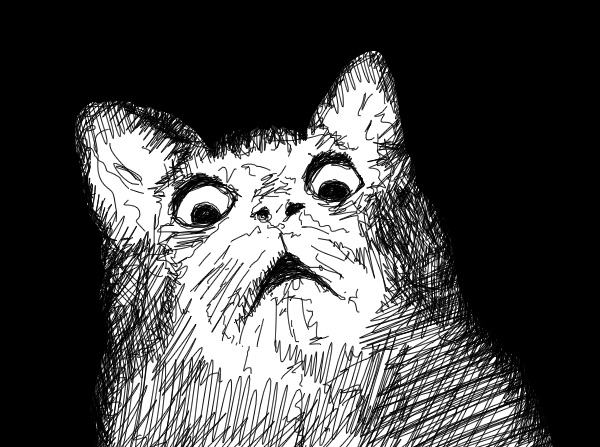 Games I want
Collection by
swrd484
Games that i would pay to play, simple as that.

OiO
Collection by
InfinityPortal
Oh We Like These Games , Yeah!Those is Really Amazing Games!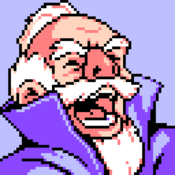 2D Pixel Art
Collection by
ansysrb
Amazing 2d Pixelated art games.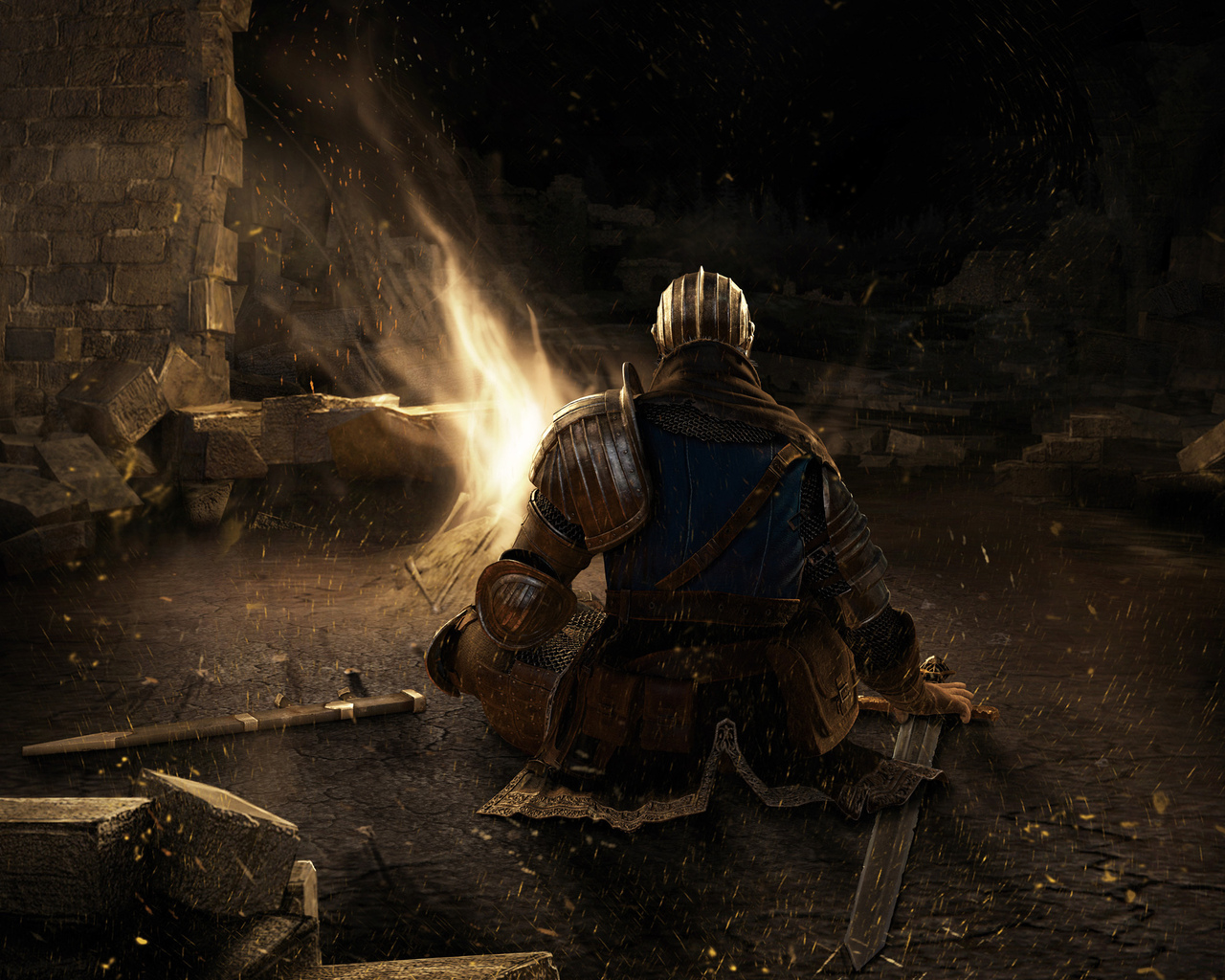 Interesting projects
Collection by
Coprophil

Collection!
Collection by
Satorin
Stuff!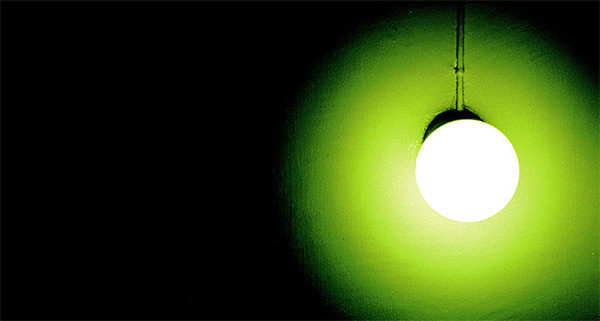 Greenlight Favorites
Collection by
0369
Awesome games that I want to play on steam someday.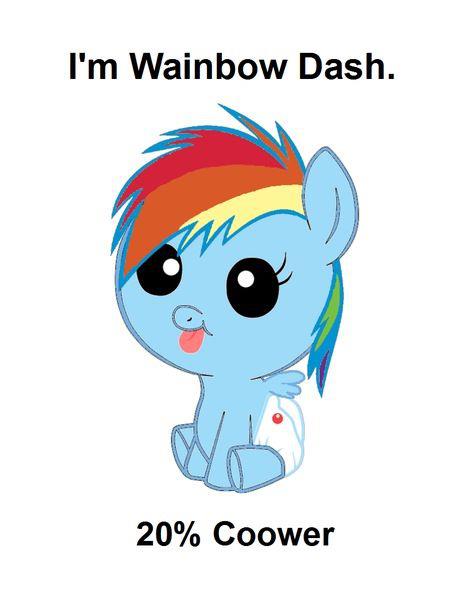 Cool Games
Collection by
Ciprian
:3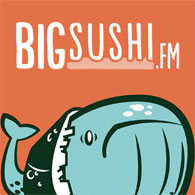 BigSushi.fm's Greenlight Darlings
Collection by
Biggest Sushi
BigSushi.fm's Greenlight Darlings Here is a selection of developers in which we have covered or are working to cover for our podcast. We host these developers in a one hour long conversation about their game and their inspirations. Each game on this li...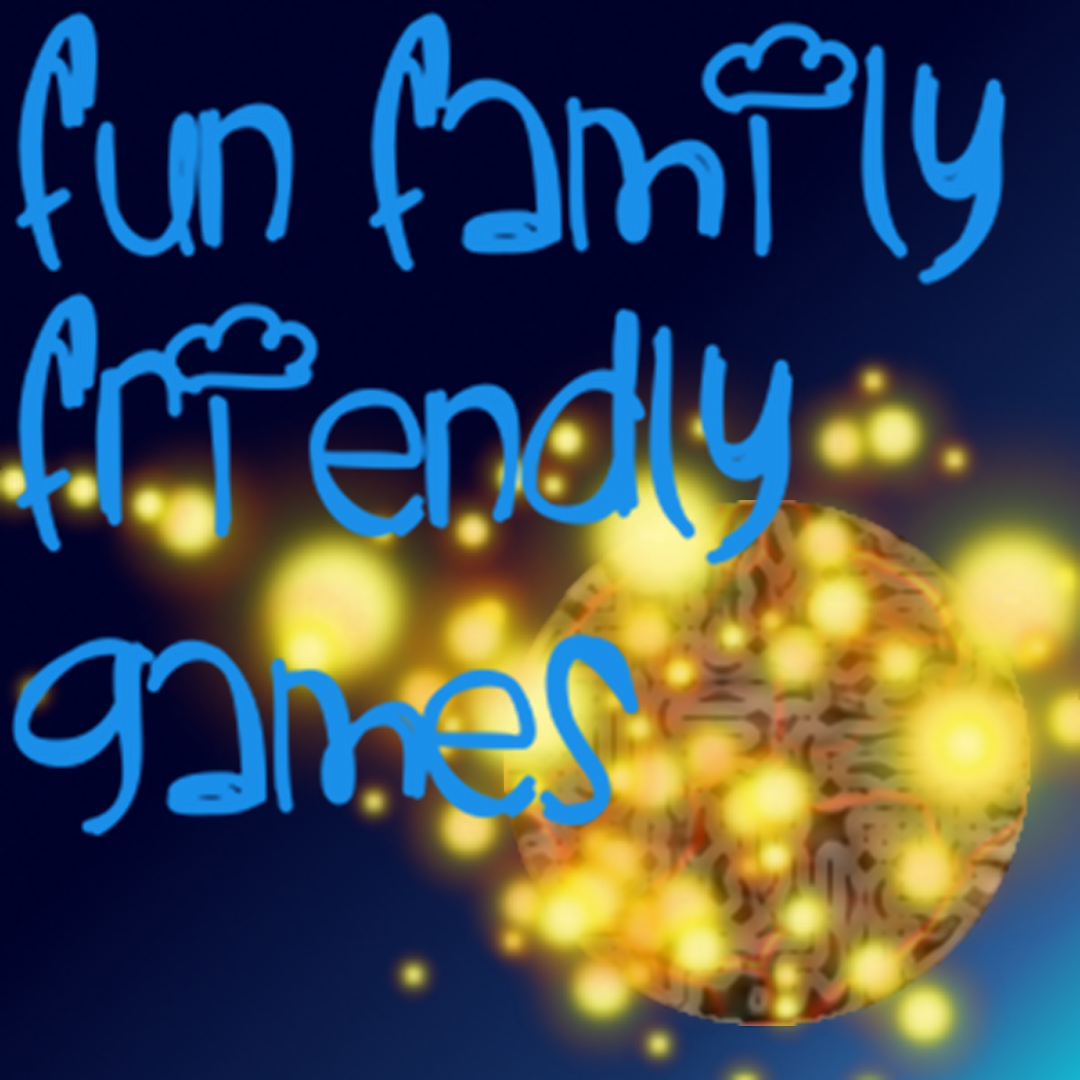 Fun Family Friendly Games
Collection by
SquarelyCircle
This collection of games consists of family friendly games that are of high quality. The FFFG rating system rates games on a 0-6 scale. However, all games on this list are considered to be good buys, so even if a game has a 0, I'd still recommend it ove...

Fresh
Collection by
Charlie Sheen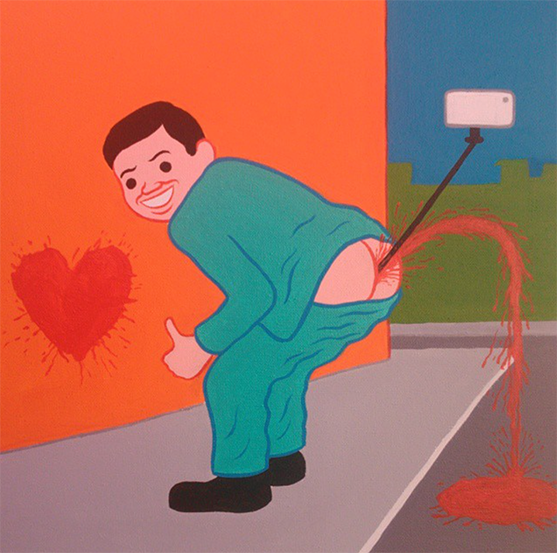 Game
Collection by
LorenzoGT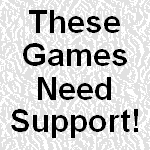 Greenlight games that need attention!!
Collection by
❅Icy!!
This is a collection of games sitting on Steam Greenlight needing attention. Check them out and vote them up if you like them!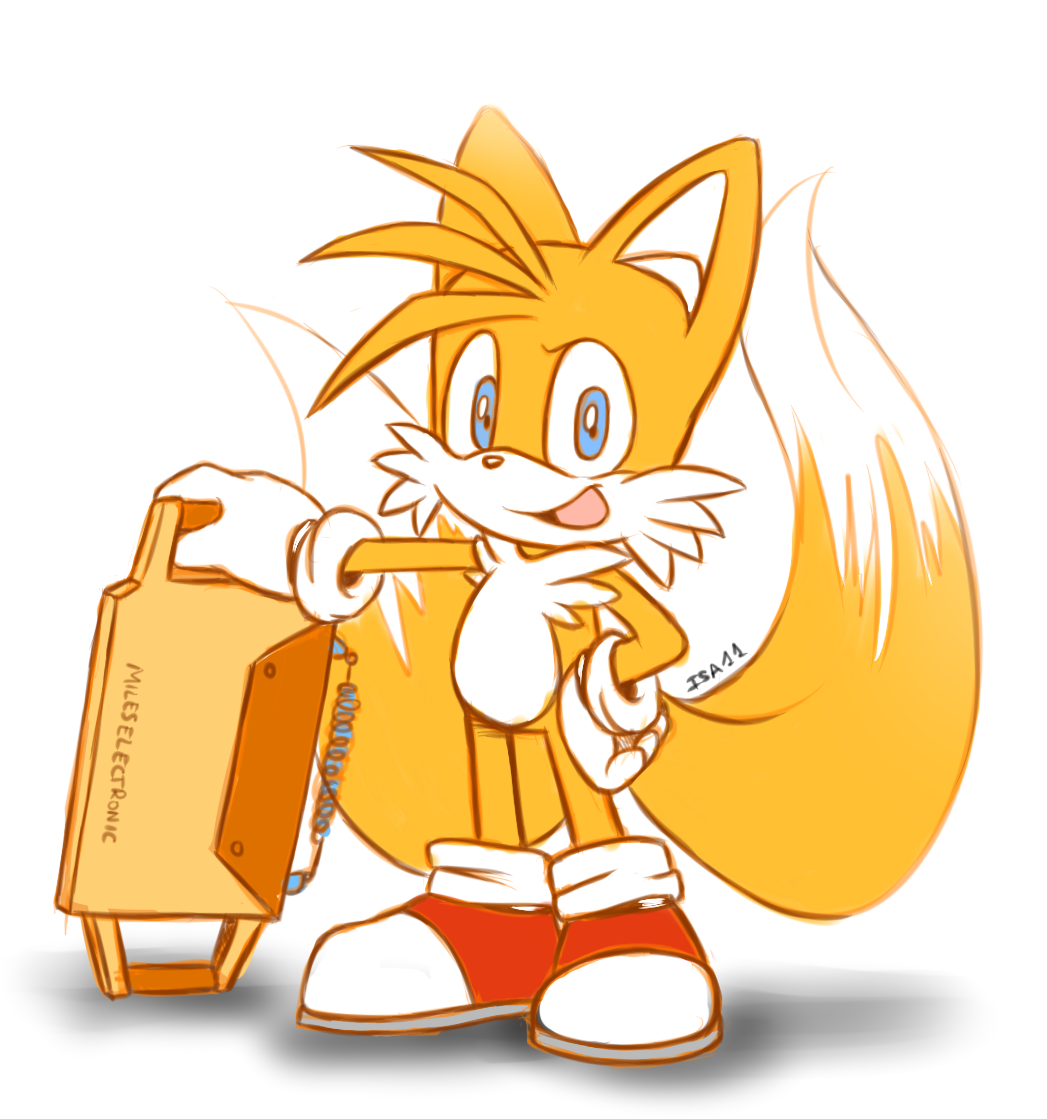 Awesome new games/good games:D
Collection by
Wolfythegamer
WUTS UP anywho this is a coolction of games that i think are cool or good.Mabey ull like them to and mabey u wont but dont worry mabey ull find somethin anyways my name on steam is Thewolfyninja so peace out mah ninjas who have sub me on garrys mod iv tak...

4a656e20746865207072696e63657373
Collection by
Hello
ɹnuuᴉuƃ ᴉʇ

Magnolia's swell handpicked greenlight games.
Collection by
Magnolia Caboose Babyshit
Only the bestest of games! Babyshit seal of approval

MARIE MADELEINE - Swimming Pool
Collection by
boom poom
falling feeling swinging swimming singing sinking dying diving falling feeling swinging swimming loving leaving pulling pushing singing sinking dying diving loving leaving pulling pushing falling feeling swinging swimming in the cold heat of the pool 😉...

Collectors Score
Collection by
Sivulla
Games that I would like to have on Steam. Perhaps you should check them out too. Feel free to recommend games to the list.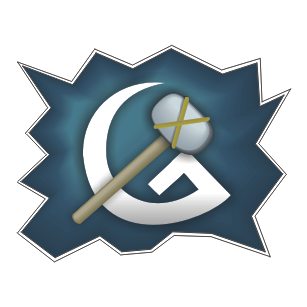 gamedev.ru games
Collection by
Skyblade
A set of games came from gamedev.ru community. See this topic for games not in collection list:http://steamcommunity.com/workshop/filedetails/discussion/437208399/613956964601828125/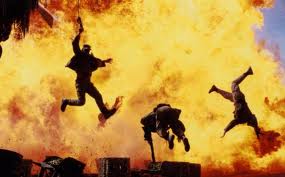 Warning: Games could cause explosions, Watch out!
Collection by
SuperSho
Watch out these games are soo cool, they might make your monitor explode! I suggest getting a back up monitor. Or go play at your friends house, what ever works. Definatly check these games out, it's worth your time (just be carefull of cumbustion).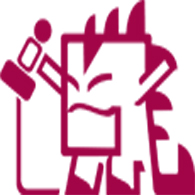 AKIBA Indie Games
Collection by
Jentrena
Desde Akihabarablues.com apoyamos el desarrollo indie y aquí tenéis la lista de nuestros favoritos para ingresar en el servicio Steam.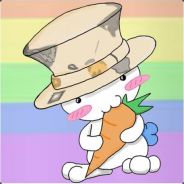 LordSputnik's Top Recommened Steam Greenlight Projects
Collection by
TheVault
Steam Greenlight is filled with awesome projects, but what are the most awesomest projects. This a list of my most favourite projects on Steam Greenlight. So please go ahead, and look at LordSputnik's Top Recommend Steam Greenlight Projects. I am happ...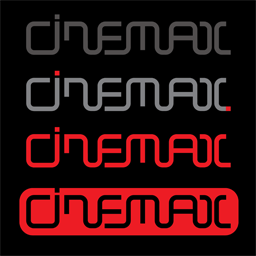 CINEMAX GAMES
Collection by
Eb42

Horror Games
Collection by
Locke
Horror Games that you should pay attention to.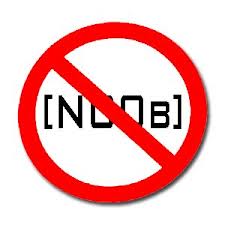 noob
Collection by
Ninja
Kolekciq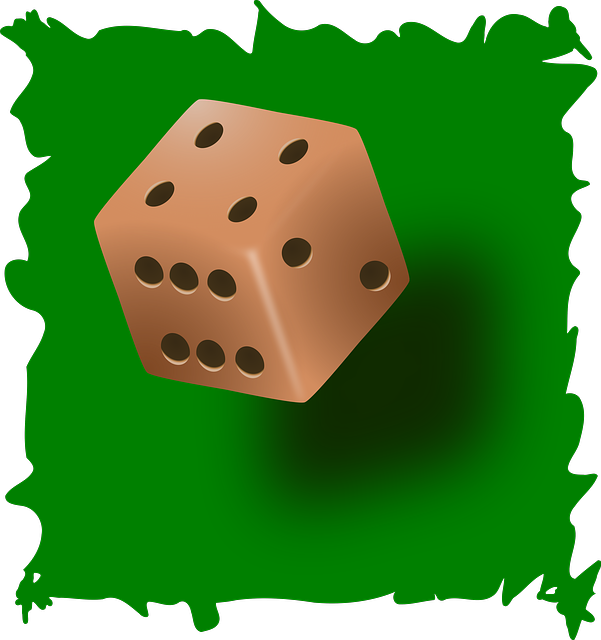 Procedural Exploration
Collection by
The Wuggly Ump
Randomized or procedurally generated worlds to get lost in. Games that focus on wandering, discovery, and experimentation. Please let me know if there's a game that should be added (or removed).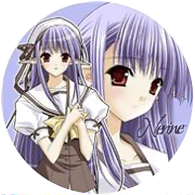 Visual novel's Collection
Collection by
Eluveitie
The collection consists of games genre: Visual novel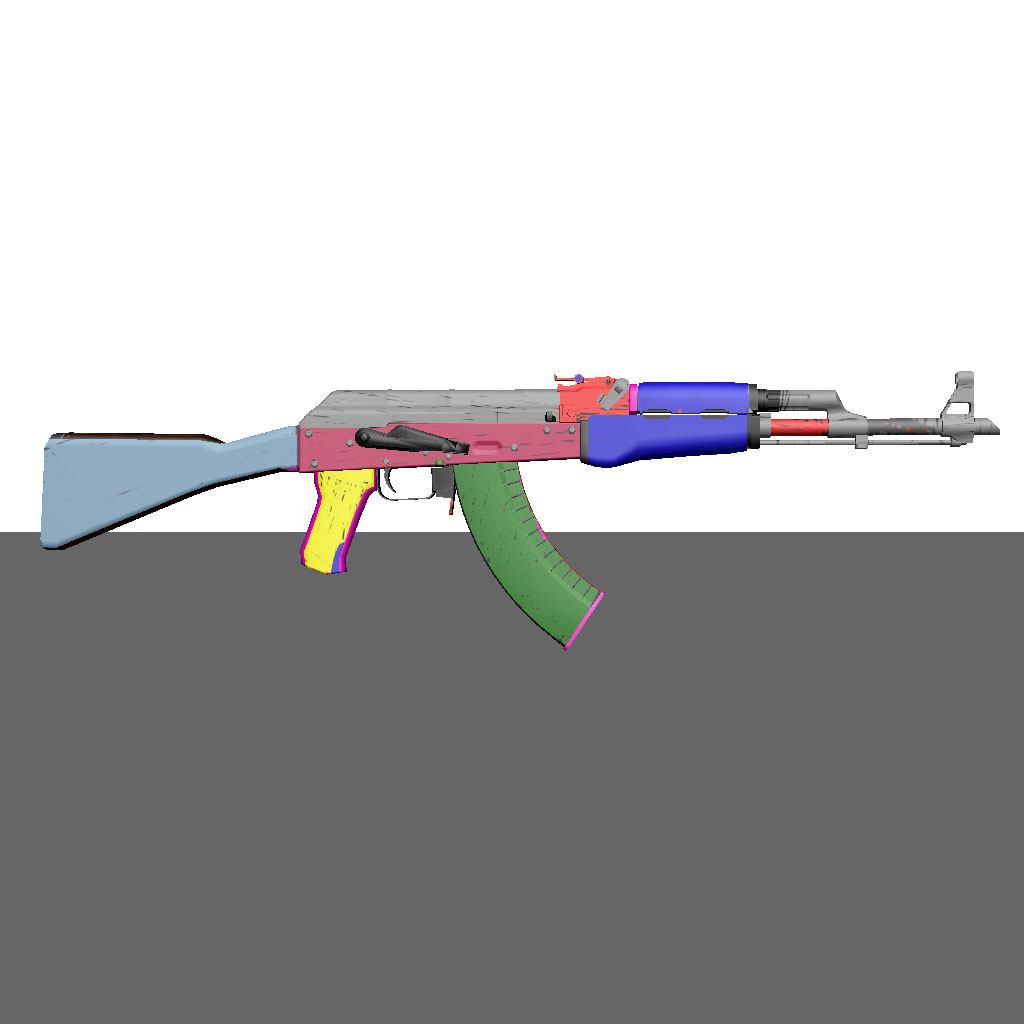 COLORFUL FLASH
Collection by
The SpUcE

rogue-like & procedurally generated
Collection by
アレクサンダー ɻ̊ʒ
rogue-like & procedurally generated games!

ReRuf 'z
Collection by
ReRuf
Under Construction ReRuf 'z Creations