Showing 961-990 of 5,678 entries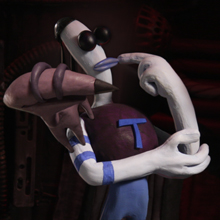 Check Out These Great Titles!
Collection by
PlagueofMidgets
These are just some of the amazing games worth voting for on Greenlight.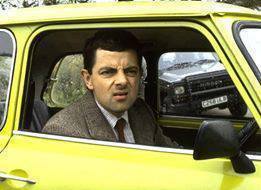 Games Worth Supporting!
Collection by
ḱℕїℱ℮»ℰḓḠ℮
This list was made to show the games which set themselves apart from the rest based on a certain degree of : Originality, Quality of Gameplay, Replayablilty, and Graphics.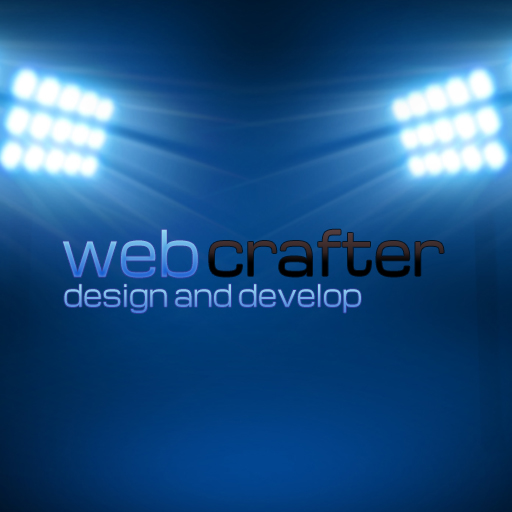 Webbies
Collection by
TugLyf
Can't wait for this!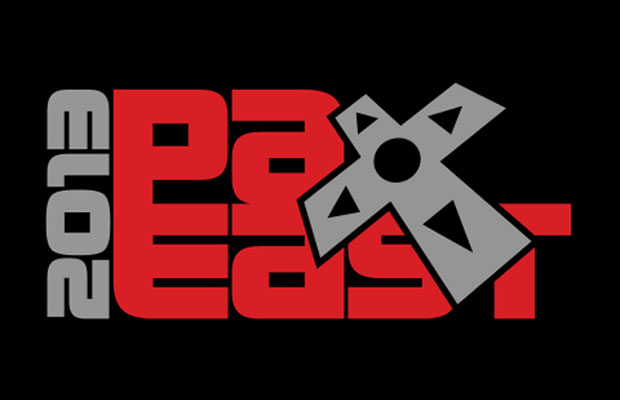 Pax East Indie Highlights
Collection by
PhyreMatrix
A few of the indies I got to demo at PAX East this year. A couple of them are promising and have made their way to Greenlight. Check them out and show some love.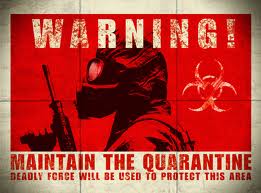 Might be Good
Collection by
Michael_the_Germanic
Stuff that might be worth scoping out in the near future.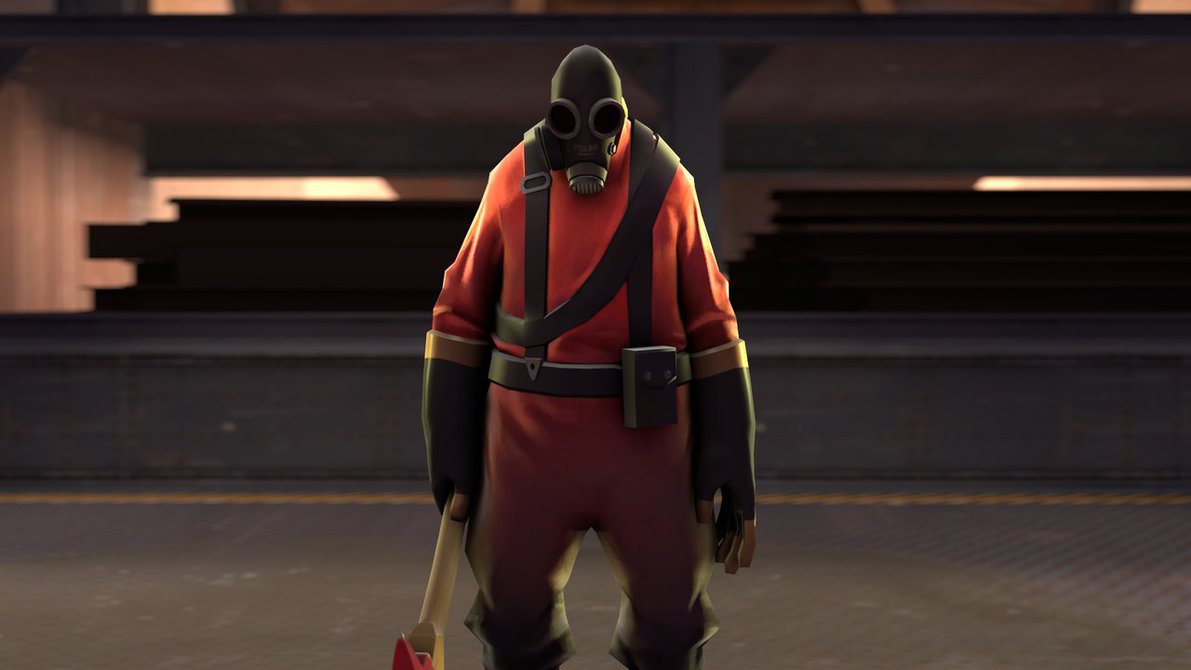 Mejores Juegos del Greenlight.
Collection by
Zayrownd

Atmosphères
Collection by
Arturburtz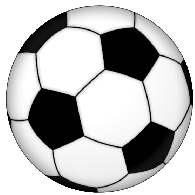 The Football (Soccer) Collection
Collection by
AussieGold
A collection of games available on Steam Greenlight relating to the World Game!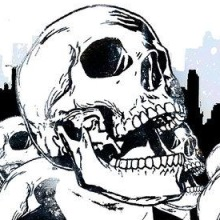 JumpJet
Collection by
XCanG
Коллекция из интересных модификаций, улучшающих игру(-ы).

Science Fiction Gamez
Collection by
Lugana707
A collection of science fiction games I found interesting.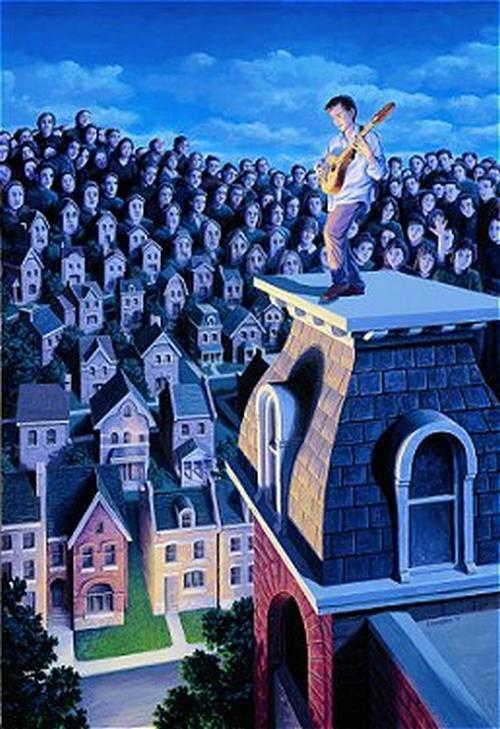 Fun Games
Collection by
|NFSGM|SWRP|QIG|EchoTheGamer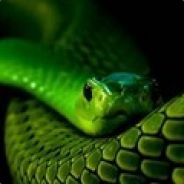 Creative Visuals
Collection by
Súl Nathair
This collection is games which I think a visually beautiful while still looking to have great gameplay like FTL, Super Meat Boy, Fez, Bastion, etc

Bundled games that need votes!!! (Please Help!)
Collection by
Brutalface
These are all great games that have appeared in many charity game bundles and are waiting to be greenlit. These developers were generous enough to use their games to generate profits for charities and those in need, as well as sell their games for very c...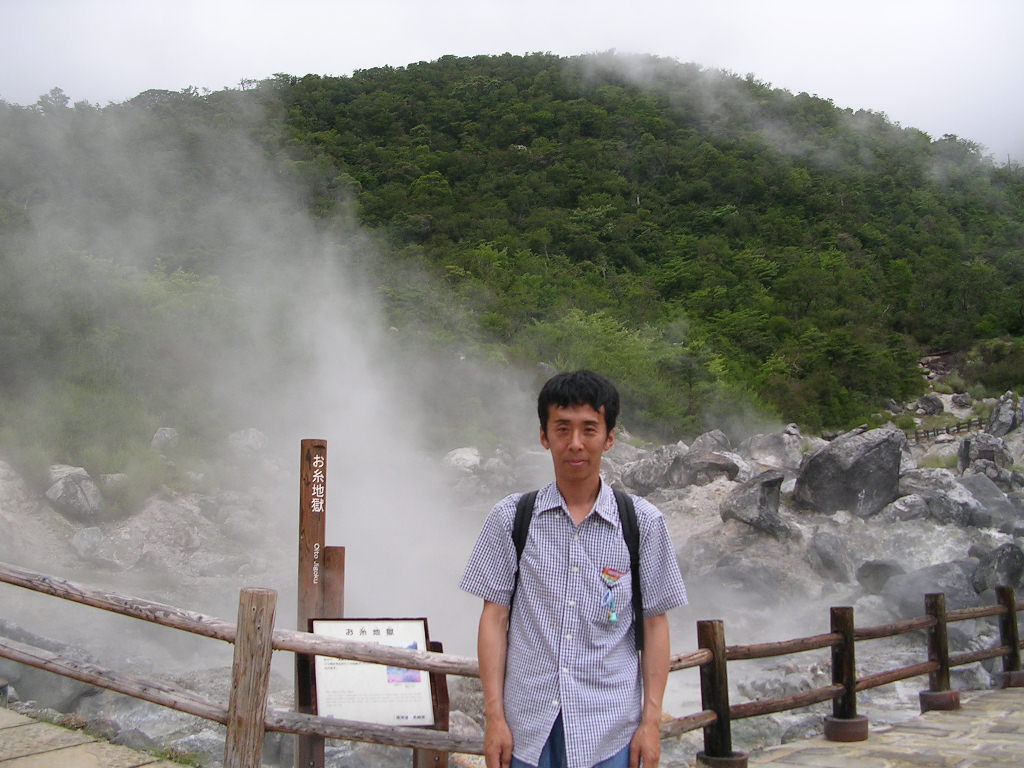 Greenlight
Collection by
Mozy312


MyGames
Collection by
etcmail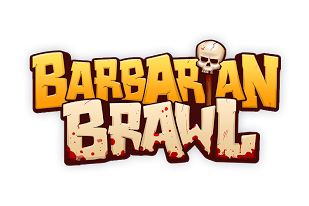 Games a Barbarian would play
Collection by
Thrillion
Having our own game going through Greenlight has allowed to see loads of other cool games. So we thought we'd put together a collection of the ones most likely to amuse a Barbarian.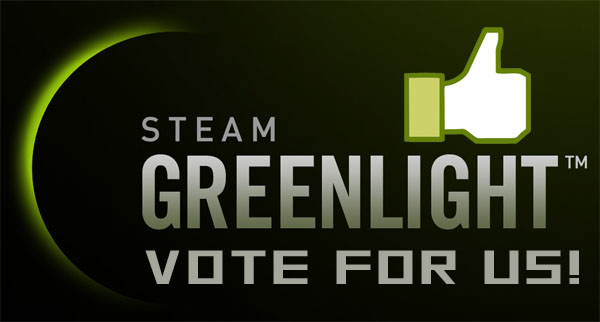 Gamer
Collection by
Anindyo
GAME GAME GAME MORE GAME I WANT!!!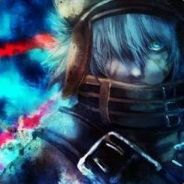 sin pensar
Collection by
PxevolutioN (STEEL) chile
la mejor de la mejor

Deadman-Test123
Collection by
Shiro
Test 123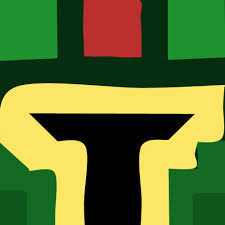 Games
Collection by
Jawsoflife353
Some games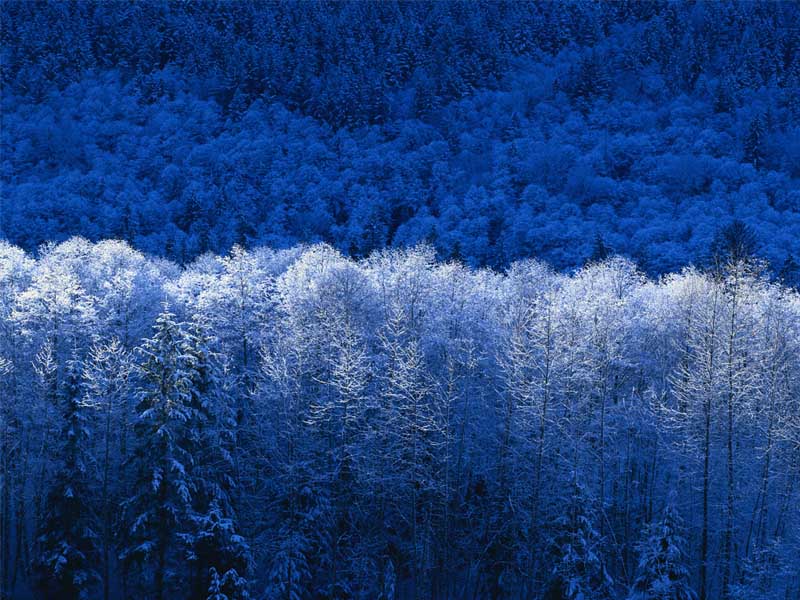 Winter
Collection by
Scarlet5mrn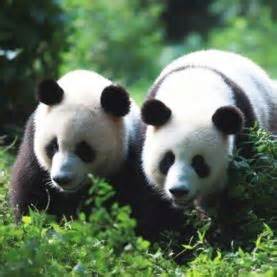 Angel
Collection by
† Chee$y Chic †
Its interesting because its got a spectagular name "Angel" and its very exsciting to see where all the stuff that you adventure and its very amazing how there are some levels and you have to collect all the items. Its fun to hang with your friends in the ...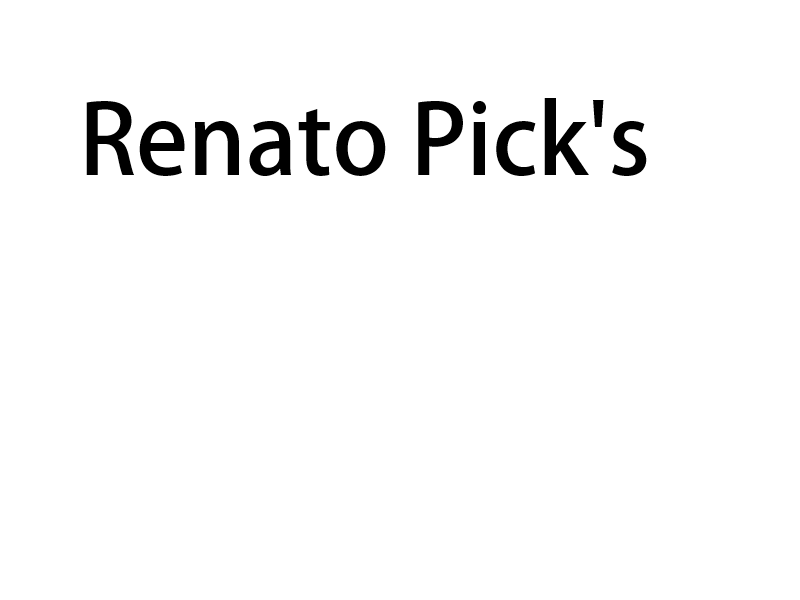 Renato's Collection
Collection by
ℜenato ℒopes ⌬
A colletion of my favorite games on greelight that I have played or I want to play. Video of trailer: The Universim Best joke game award: Rock Simulator 2014 Really recommended games: Underhell; Lemma Unturned; The Stanley Parable; Portal stor...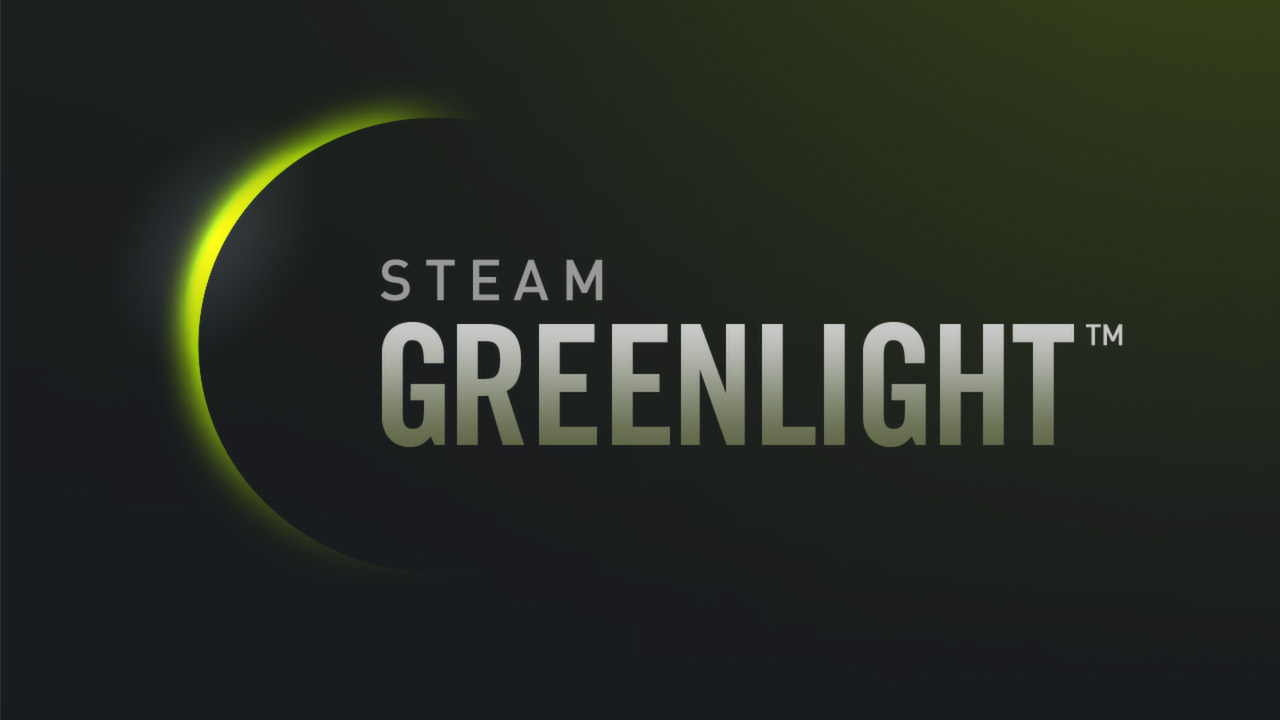 Greenlight wishlist
Collection by
Ape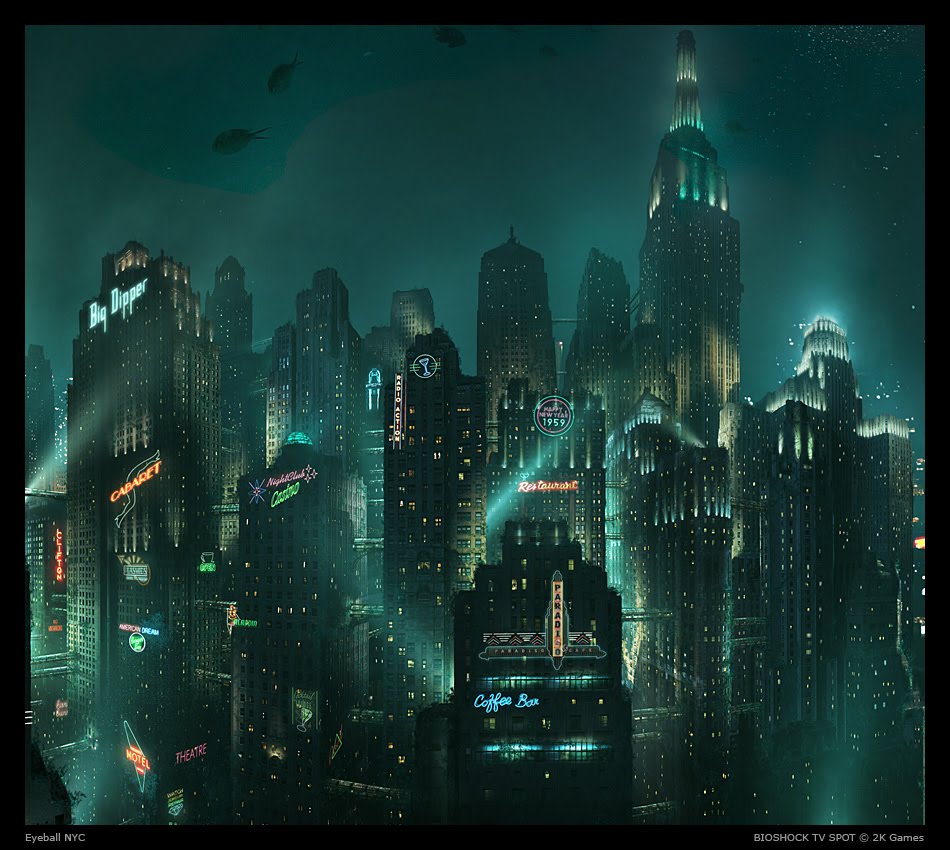 Interesting
Collection by
BaconStrips
Games that have given me great intrest in seeing finished and/or curiousity with their different gaming format.


Doctor's Bag
Collection by
Doctor_Decency
Its sweg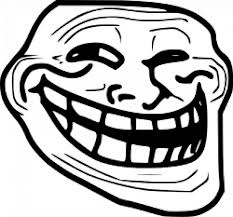 Steam Greenlight
Collection by
LNation
Steam Greenlight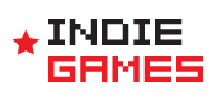 Indie Games :D
Collection by
🎃★❄©[GET_REKT]®HunterSLAYER!™🎃★❄
Collection of Indie Games that i've planned to buy(and you should TOO!) if they ever made it on STEAM "Indie Game" collection Avatar/image taken from: http://www.gdcchina.com/img/logos/partners/indiegames_logo.jpg "Play Indie" background/banner taken ...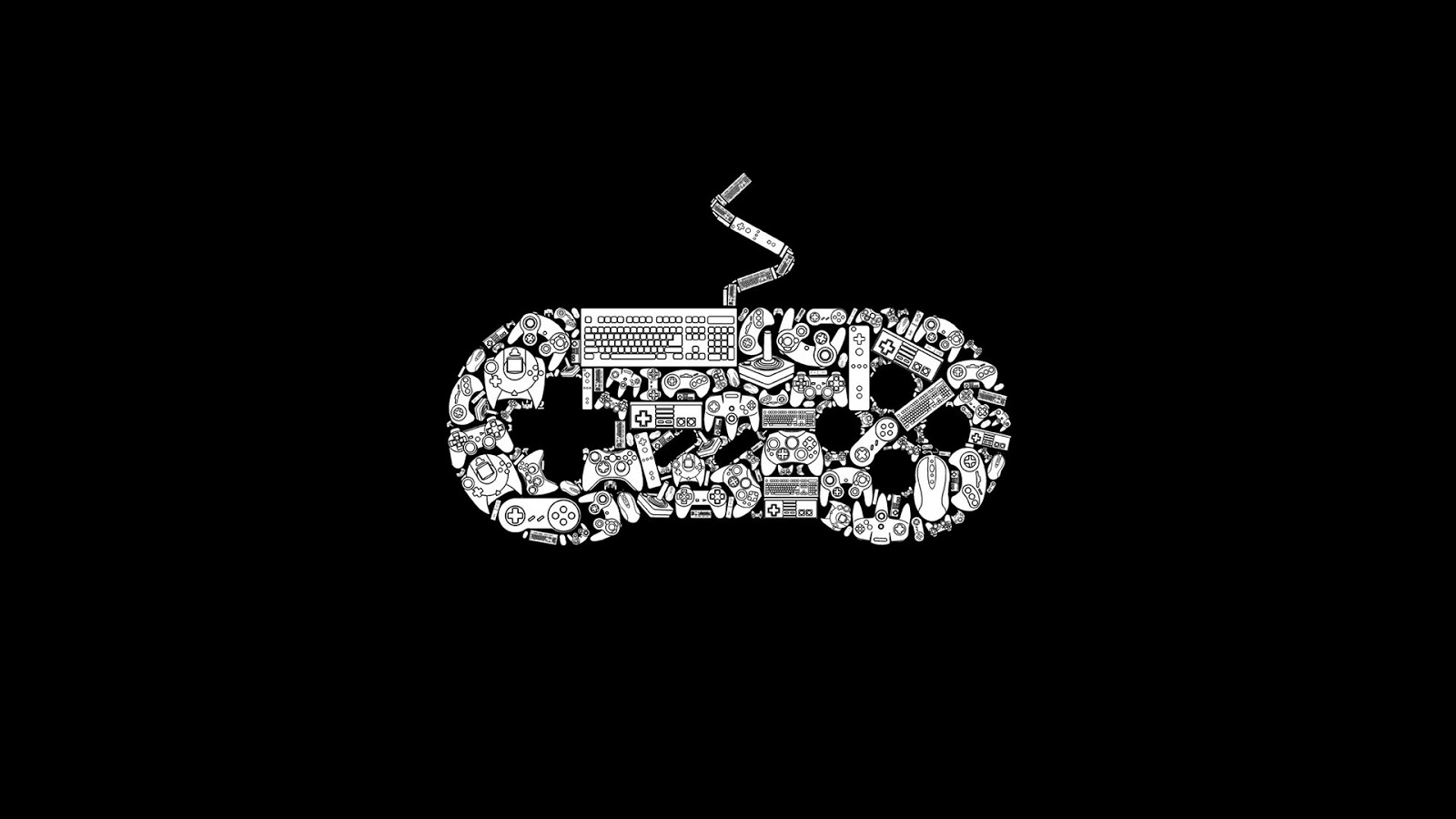 Juegos que compraria
Collection by
yeremy99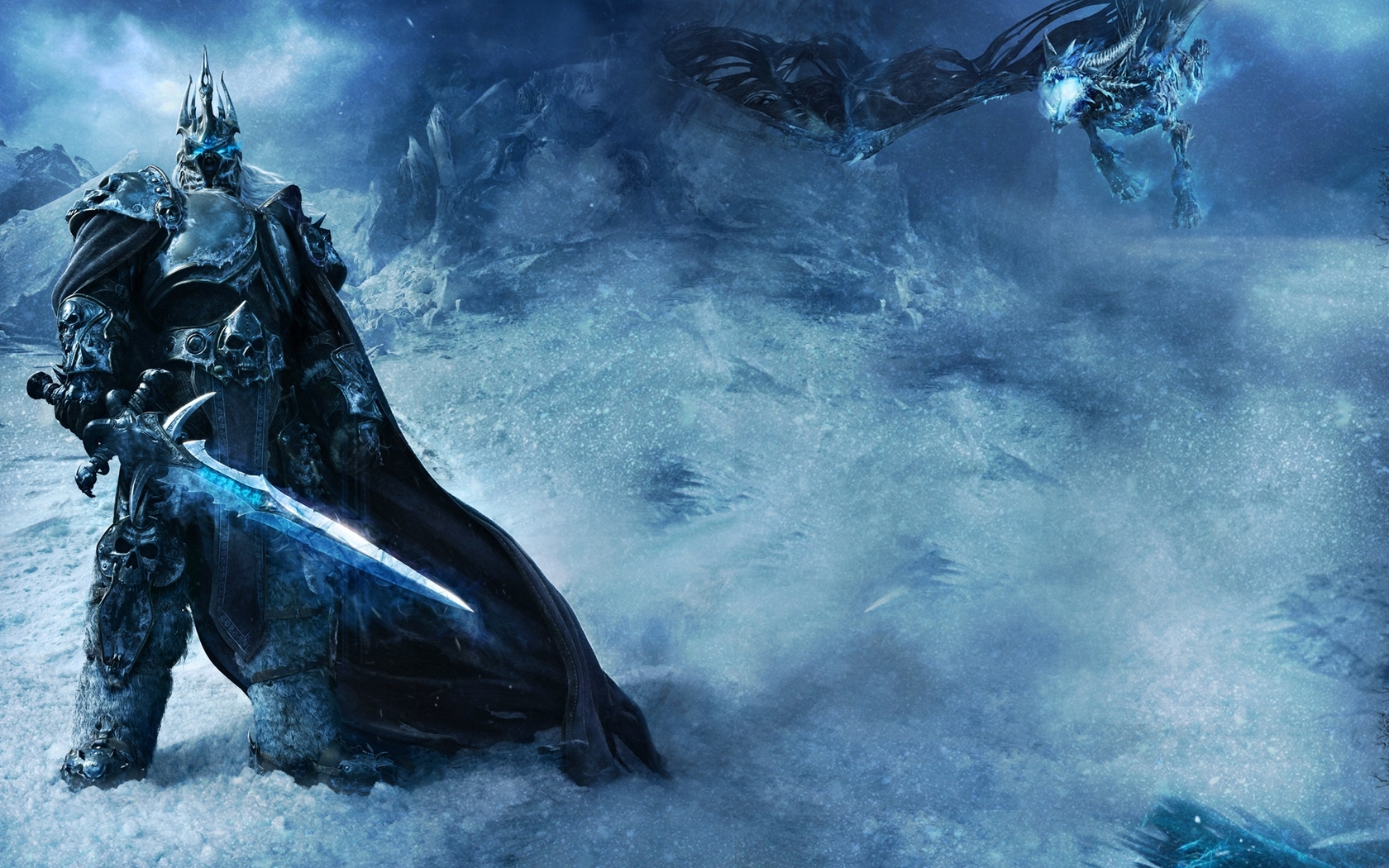 Стоит внимания
Collection by
¤¤ PAHAN ¤¤