Showing 61-90 of 6,314 entries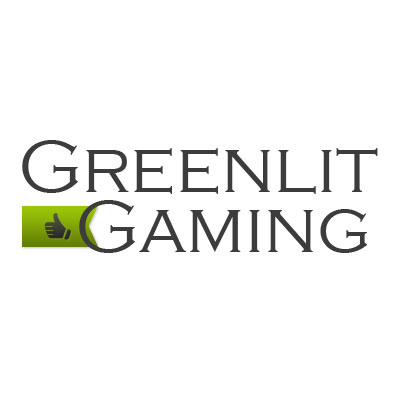 Greenlit Gaming's Official Top 20
Collection by
Greenlit Gaming
Greenlit Gaming is dedicated to covering the games within Steam Greenlight. We pride ourselves in providing accurate and honest reviews of games that are greenlit by the community, while at the same time shedding light on the hidden gems that we believe de

臺灣遊戲合集(Designed In Taiwan)
Collection by
Bomb2659
臺灣人做的遊戲。目前只搜集到這麼多,歡迎大家補充。其他華人遊戲,請看我的另一個合集《Designed In Chinese》 http://steamcommunity.com/sharedfiles/filedetails/?id=573074530 目前已經上架的台灣遊戲:(共12款) 《Cinderella Escape! R12 仙度瑞拉的逃亡》 http://store.steampowered.com/app/408000/ 《Constant C 重力漫遊》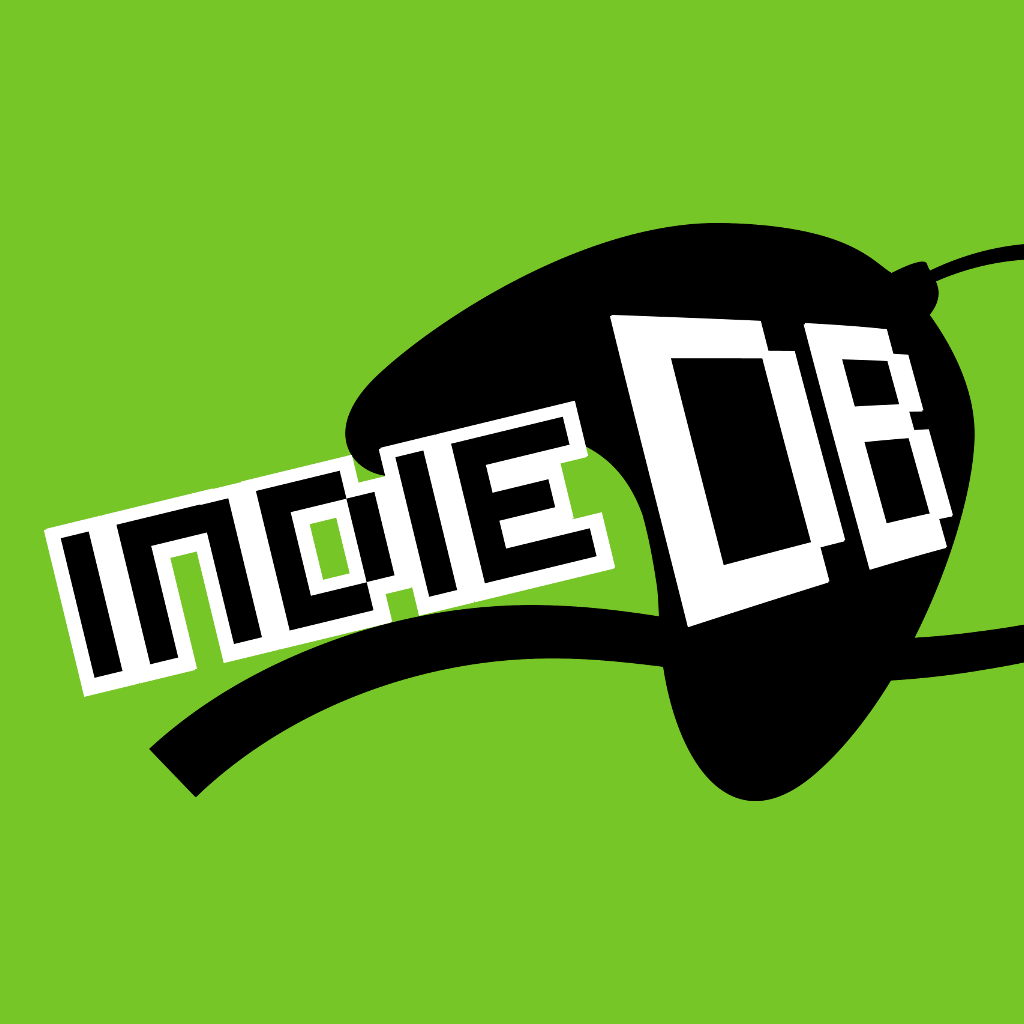 IndieDB Greenlight Collection
Collection by
IndieDB
The most unique and interesting indie games hand picked by the staff of IndieDB!

Best Games
Collection by
BatataGames N00B Confirmed

The Best Indie Pixel Games I Can Find
Collection by
Ram The Loot-Stealing-Loot-Ninja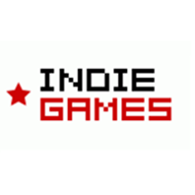 IndieGames.com's top Greenlight picks
Collection by
Rave
The IndieGames.com Greenlight collection highlights the games which we believe are worthy of your upvotes. We'll be adding Steamlight games to the collection as they become available, dependent on whether or not they're any good. Can't be bothered to sift

POLICE SIMULATOR 1013
Collection by
MATRIX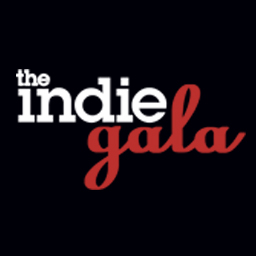 Indiegala Greenlight Collection
Collection by
Indiegala
This collection includes all Greenlight games that we, folks of IndieGala openly encourage people to vote up. Also, some of them were previously featured in IndieGala bundles. Some other will simply be supported because we like it. Supporting those gam

A Greenlight Collection
Collection by
BrajStanley
This is just a collection of greenlight games, software and concept items I like... and hope others will like too, giving more support out is always a good thing!

Designed in Chinese(华人游戏)
Collection by
Bomb2659
华人制作的游戏。目前只搜集到这么多,欢迎大家补充。 目前已上架的华人游戏:(共43款) 《Abyss Raiders: Uncharted 深渊秘境》 http://store.steampowered.com/app/348730/ 《Akuatica 纸塑大冒险》 http://store.steampowered.com/app/401330/ 《Battle for Blood - Epic battles within 30 seconds! 天天血战》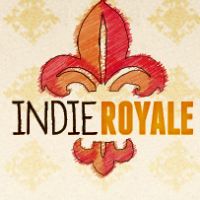 Indie Royale Greenlight Picks
Collection by
Indie Royale
This collection includes all Greenlight games previously featured in Indie Royale bundles that are not yet on Steam. Please consider supporting their creators by voting them up. http://www.indieroyale.com If you're interested in featuring your game in a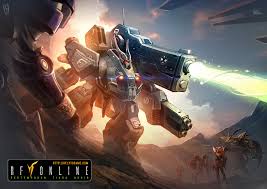 RISING FORCE
Collection by
☢SHΞN✓ CSGOFade.Net
RF Online is a compelling PVP-intense Sci-Fi Fantasy MMORPG where you align yourself with one of three races in the fight for survival. RF Online combines unique skills and engaging storylines to create an addictive adventure for you and your allies. W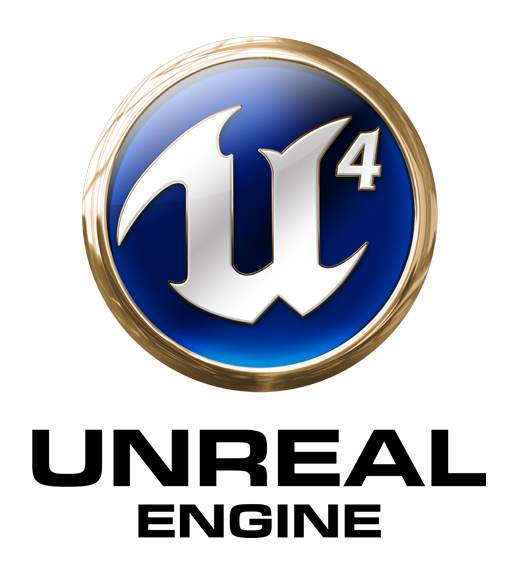 Unreal Engine 4
Collection by
peeka
A collection of games make with the Unreal Engine 4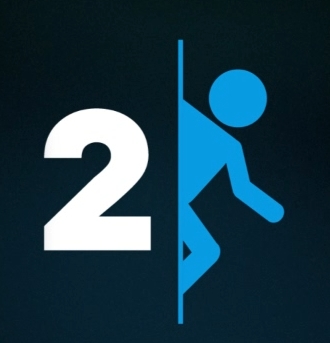 Portal and Portal 2 mods
Collection by
ℜenato ℒopes ⌬
All the Portal and Portal 2 mods on greenlight. If you find a new one, post here. This is just to show things to people, because not everyone know when a mod is released. All of this mod's belong's to their respectives actors, not of this work it's mine

Hidden Object Games on Greenlight
Collection by
Chudah
Collection of Hidden Object Games currently on Greenlight compiled by Hidden Object Gamers (HOGGroup). http://steamcommunity.com/groups/hoggroup

Old School Games
Collection by
Necroheadbanger
Do you miss the old games? Those you played when you were a child? Well, with this collection you will return to the past and will have nostalgia, this collection is solely dedicated to the retro style games that are on Steam Greenlight for votes and on

Visual novel and anime game collection
Collection by
Plutia
Here are the games related to anime and visual novel that I find interesting (cute style games included). So, if you like anime and visual novel, you probably will like them too. Firstly the game list are according to my preferences. But if you find a game

Visual Novel
Collection by
Tzu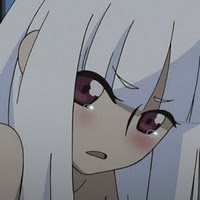 Female protagonists
Collection by
Mana
Basically any games with female protagonist (and no option for male one). This collection does not care about representing women in respective manner or not, they can be sex objects, heavy stereotypes, geniuses or dimwits, does not matter if they're cut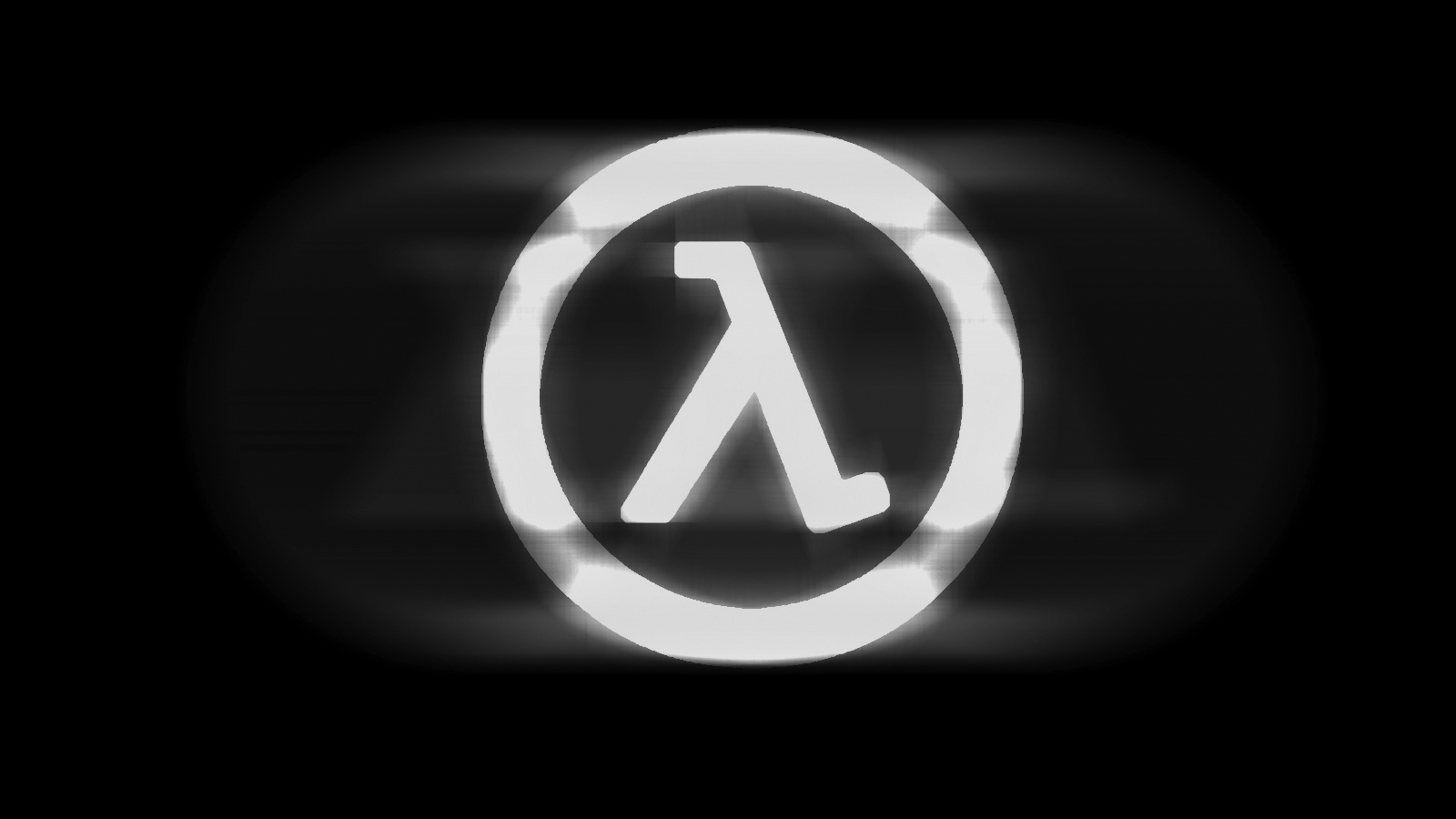 The Full Life of Half Life
Collection by
aniketdawn
Upcoming/existing fan made levels/games (both new and remade) set in and around the half life universe built on the source engine.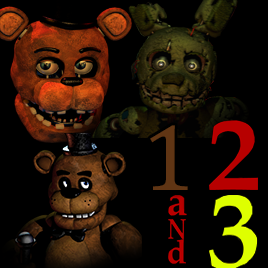 Five Nights At Freddy's Colection
Collection by
Andre Silva
Coleção de Todos os Jogos Fodas da Série Five Nights At Freddy's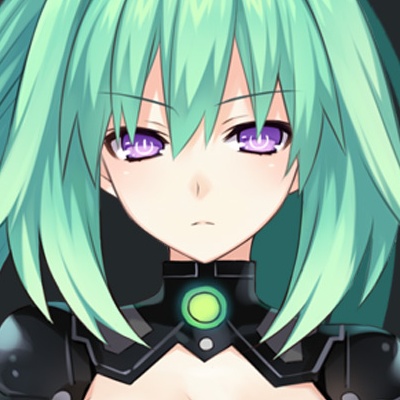 Japan Banzai! Greenlight Collection
Collection by
NovaSe7en
A collection of all Japanese games that have appeared on Greenlight. In similar fashion to our curator page, we're putting Japan's doujin/indie scene front and center. Let's show our support for the few that have made their way to the platform.


Source and GoldSource engine games and modifications
Collection by
💕 ᑭᑌᗰᗩᗷ.TK 🐙
List of Source engine mods on Greenlight. Since there are no category options for Source engine based games, I added this collection Let me know if I should add something. For list of source games awaible on steam visit the group or the curator list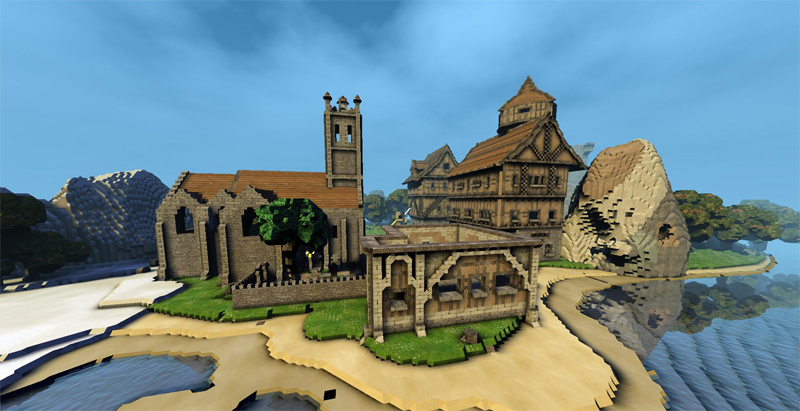 Sandbox Games
Collection by
Khorne
A collection of interesting Sandbox Games maybe coming out on Steam. Find all the sandbox games we are following on: Website: http://www.sandbox-games.net/ Facebook: https://www.facebook.com/pages/Sandbox-Games/517269284999795 Google+: https://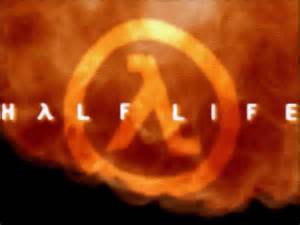 Half-Life Remakes
Collection by
=[Shepard]=
The remakes of the old Half-Life game's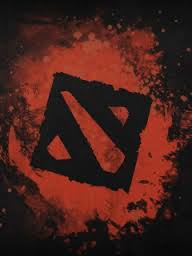 Dota2
Collection by
<font face="Segoe Script">OXY
Please Rate me...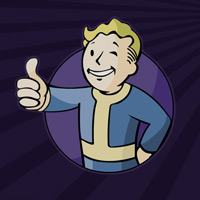 Alexspeed´s Steam Greenlight Picks
Collection by
Alexspeed
I've seen things you gamer's wouldn't believe. AAA-Games ruined because they are only on Origin. I watched Indies glitter in all those Bundles and on GamersGate. All those moments will be lost to Steam Greenlight... like the sale you missed... Time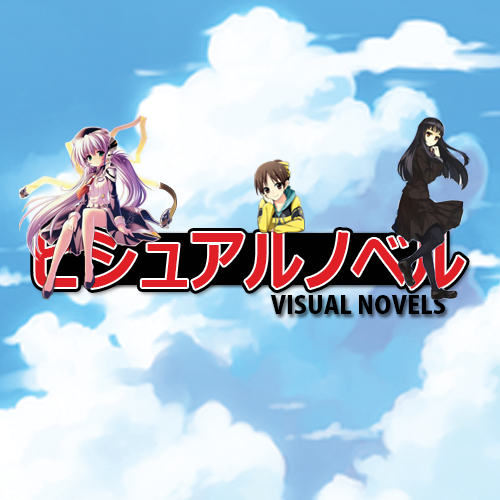 Visual Novels
Collection by
TrickZZter
A collection of all kind of Visual Novels and games with Visual Novel elements. All Greenlit titles will be moved to the another collection: http://steamcommunity.com/sharedfiles/filedetails/?id=427365253 Check out our Steam Group to get more news rega

Greenlight Giveaways
Collection by
Zord` ◥'▶◀'◤
Hello, and welcome to Greenlight Giveaways! "Greenlight Giveaways" is a friendly community and awesome greenlight games. Our greenlight games are: Iron Soul, Medieval Palace, Jimmy vs Zombies,Dungeon Dashers, Too Many Me, CHAOS: In The Darkness,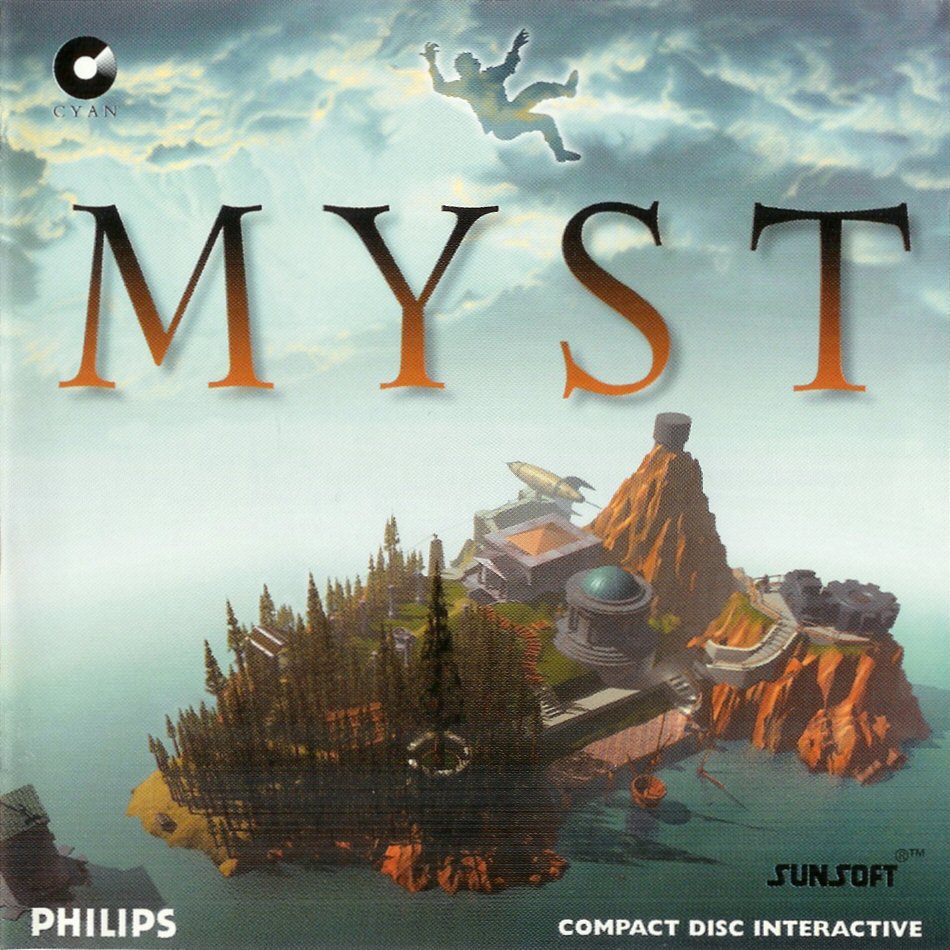 Myst Games
Collection by
[NEW YEAR] Palpek
It seems that Myst-like adventure genre is reborn on Greenlight. Atmospheric games that place you alone in a strange world/environment and let you explore and solve puzzles. FPS view with jumping from panorama to panorama (earlier Myst games) or full 3d mo