Showing 631-660 of 6,295 entries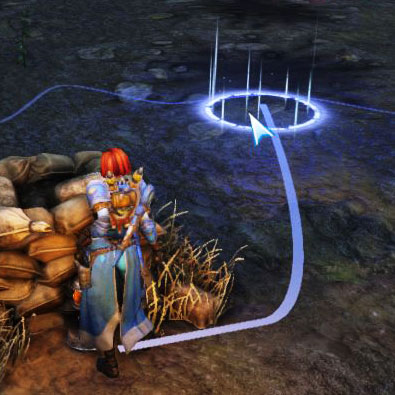 Tactics Games
Collection by
KevODoom
Turn-based tactics and strategy games.


My 2015 Greenlight Favorites
Collection by
Black Mage Jedo
Check out some greenlight games from 2015 which I think will be interesting!

Regis's Greenlight Games
Collection by
Lockey l>
These are Greenlight games that have been approved for Steam and I would like them to be released. Not many on this list has been released and need more attention or fundings to be completed or are being finished. There are also games on here that are al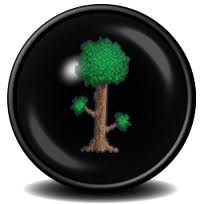 Greenlite
Collection by
n'Gin

Groupees BAGB games
Collection by
Bongo
This is a collection of Groupee's "Build a Greenlight Bundle". While there are some other collections, they weren't complete or kept up to date. I'll try my best adding future bundles to this collection. Some greenlight pages have been deleted so they o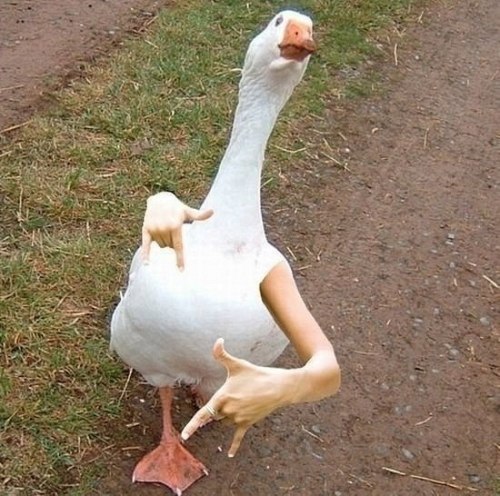 FuckingCool collection
Collection by
Sancho Beckman™
Damn cool games, in which you have to play. Чертовски крутые игры, в которые ты должен обязательно сыграть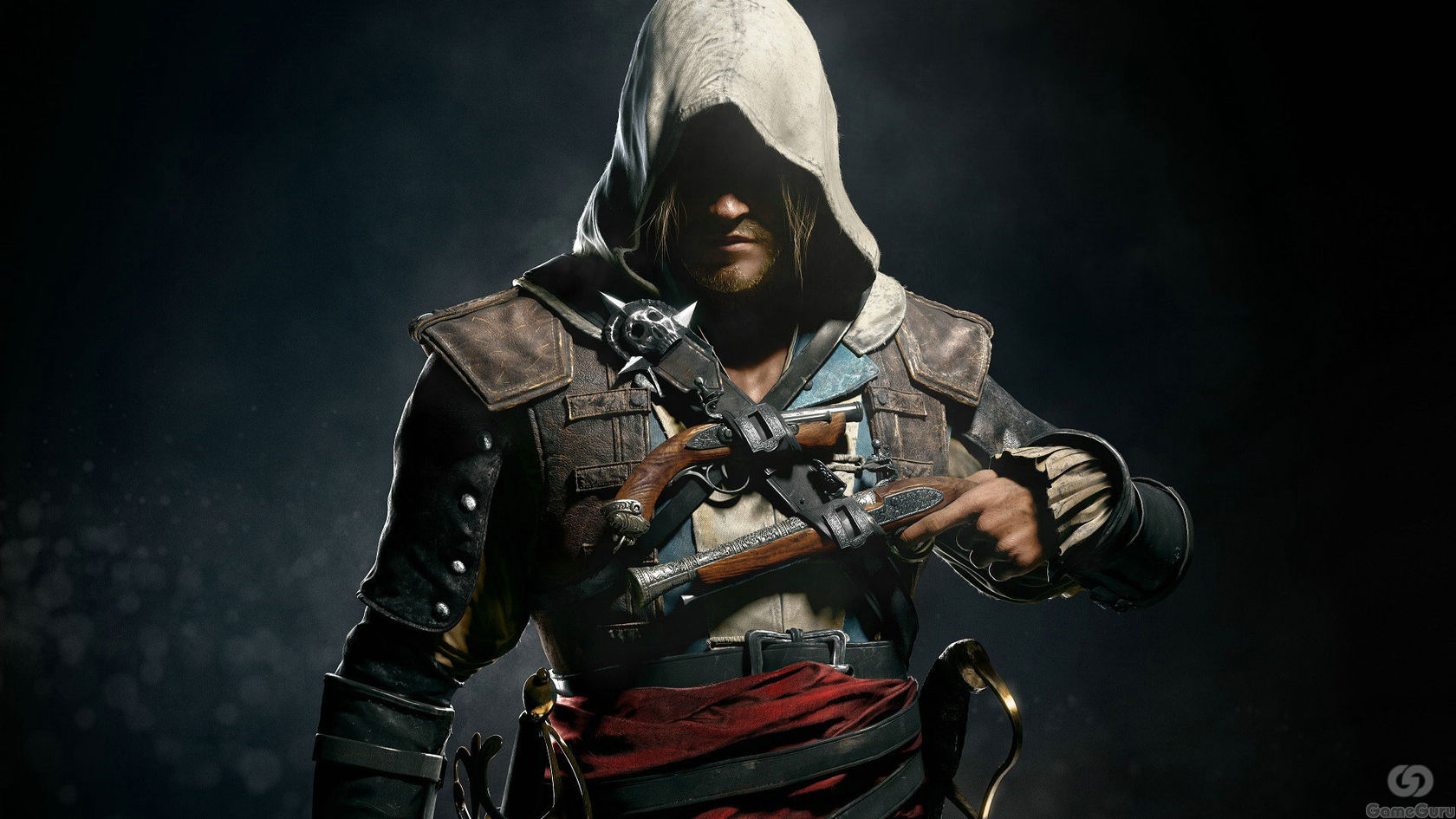 Greenlight
Collection by
O-I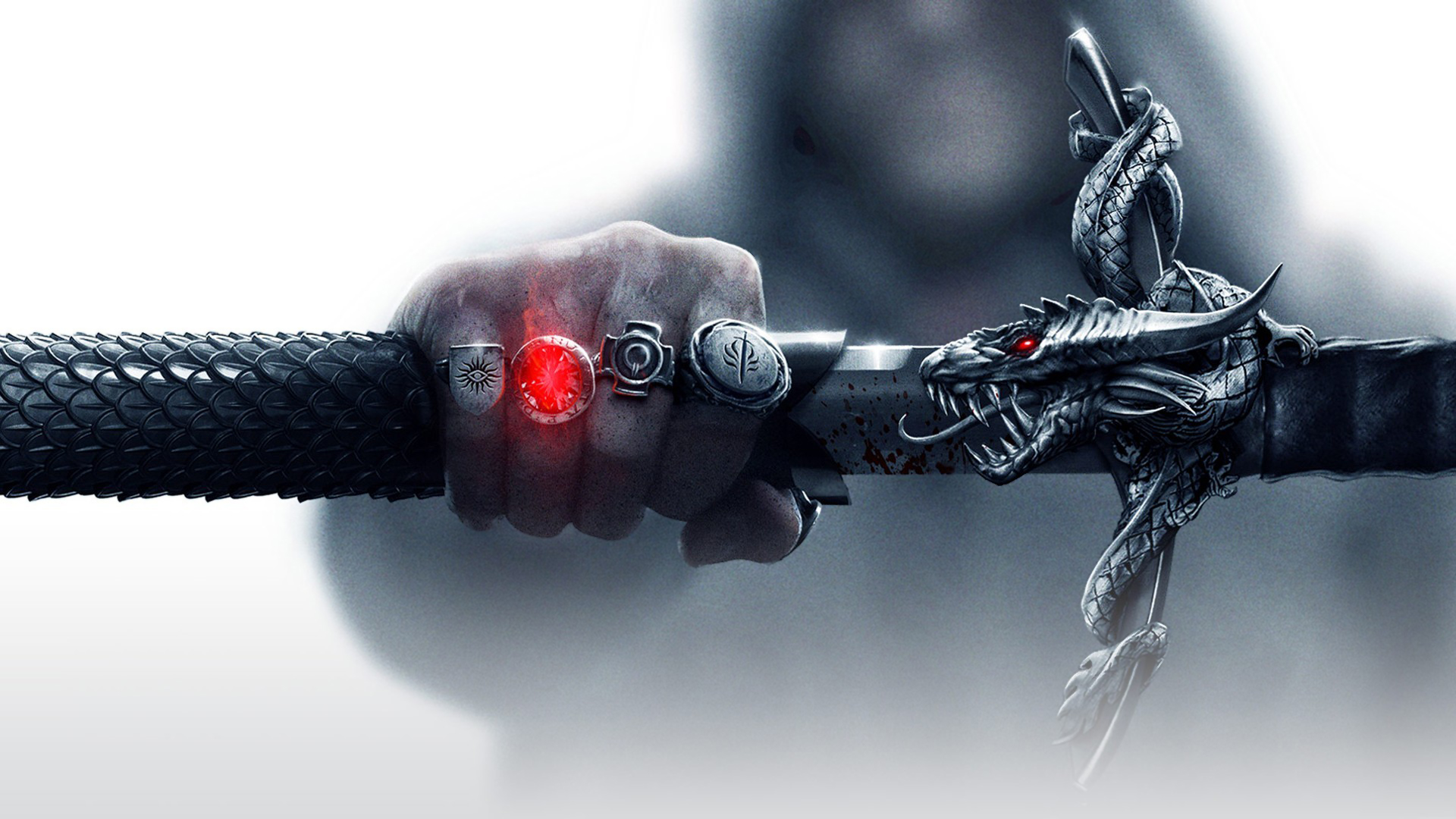 gRImLocKeR
Collection by
GRi[M]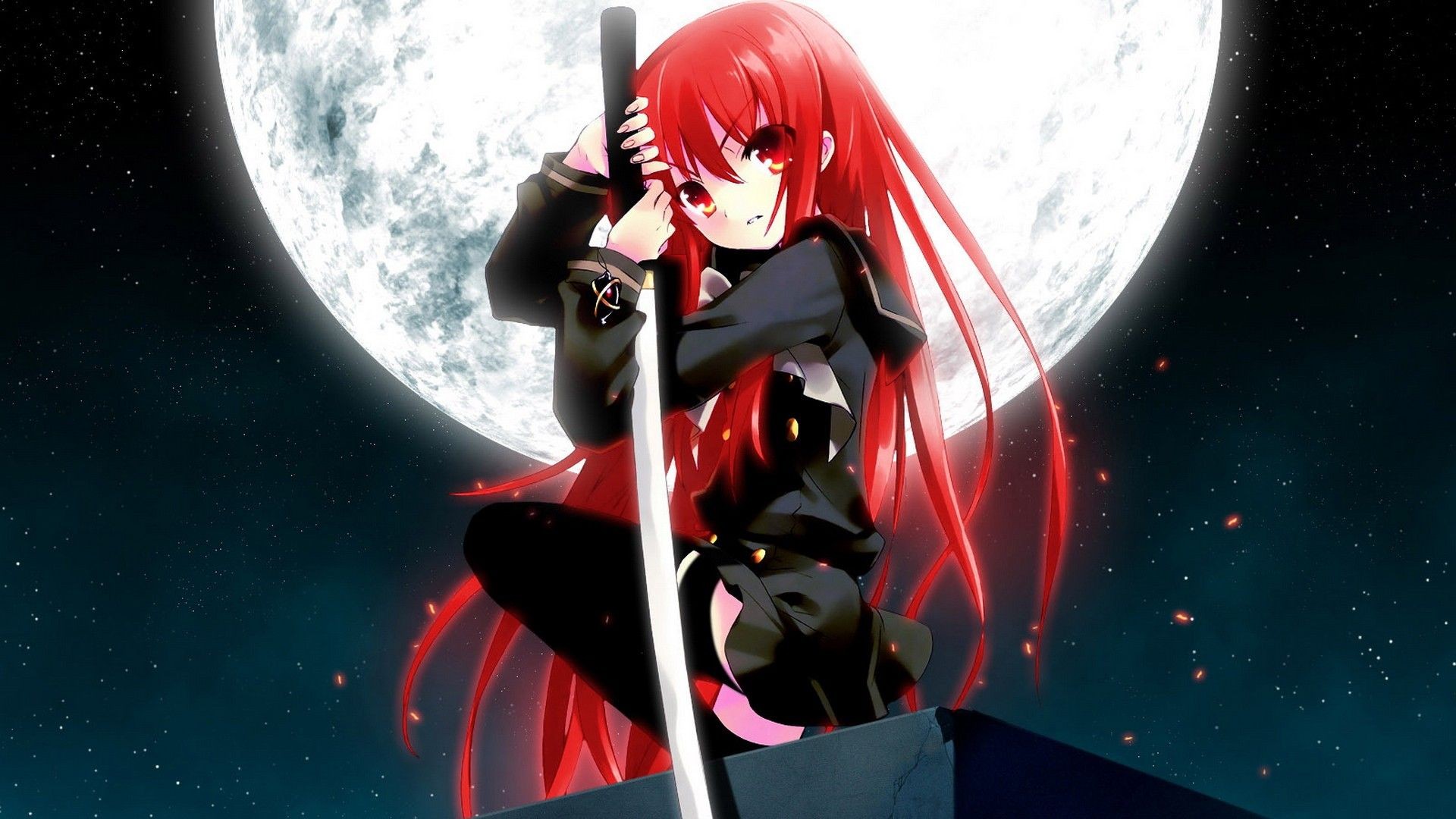 Anim
Collection by
Pain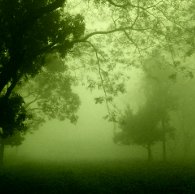 Indie RPGs - Hidden Gems
Collection by
Aldorlea Games
Indie RPGs that are not so well known, yet delivers in terms of content and production values. Explore misty woods, creepy dungeons or eerie caves... Fan of the genre, check them out, you won't be disappointed!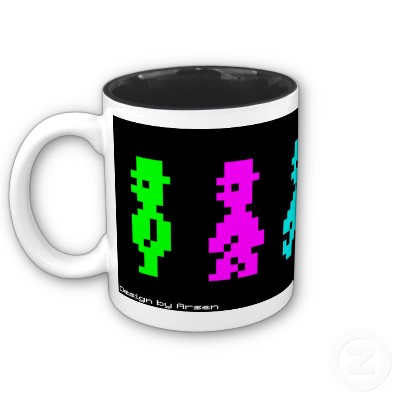 Greenlight Fichinescu (www.loaded.vg)
Collection by
Fichinescu
¡Hola! Soy Fichinescu, Jefe de Redacción de Revista Loaded, y entusiasta del fichín independiente. Es un aspecto de la industria que me encanta seguir, y justamente esta nueva iniciativa de Steam lo hace de lo más divertido. Si no tenés ganas de explorar l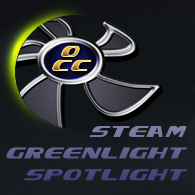 OCC's Steam Greenlight Spotlight
Collection by
[= ClayMeow =]
Welcome to a new weekly feature at OverclockersClub.com. There are many great games on Steam Greenlight, but sifting through the hundreds of entries to find them isn't always a task people want to perform. Every weekend, I will pick one game I feel is dese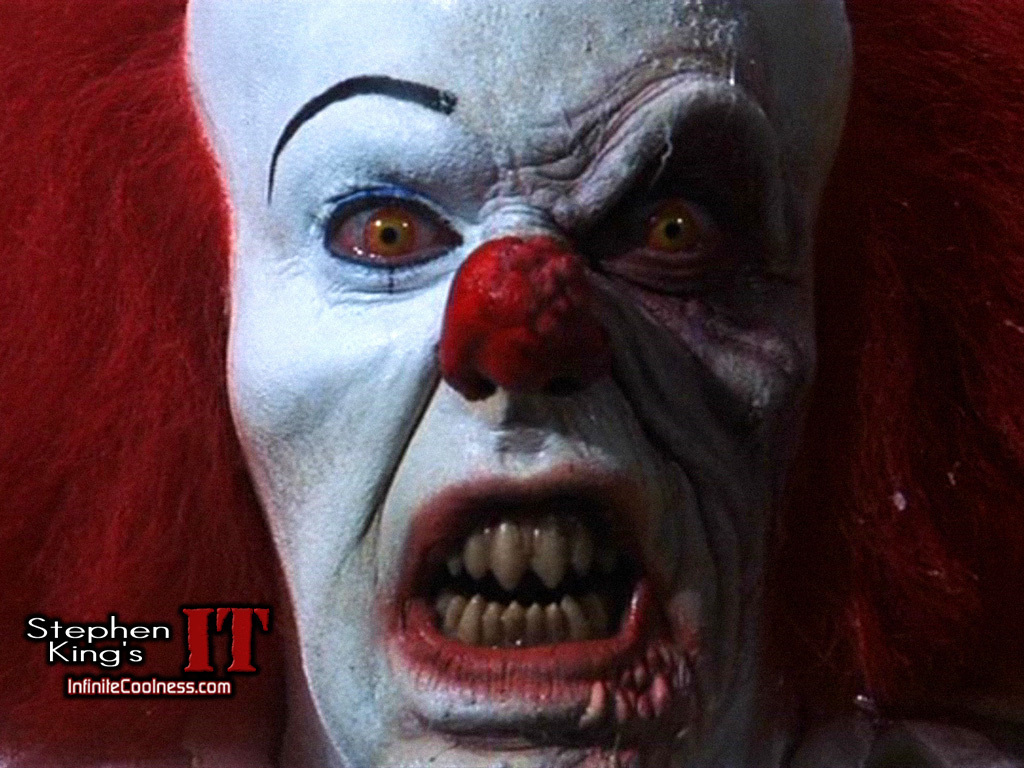 Magnolia_fan's little shop of horrors
Collection by
DarthMagnolia
Welcome to my small collection of horror games. Here I'm trying to gather the different horror games available on SGL that get my attention. I'm mostly interested in obscure horror games (unknown games, or games that don't have a lot of hype or a huge fanb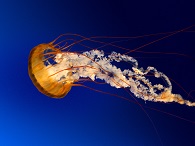 TBR
Collection by
Silver Dragon
To Be Released


AestheticGreenlight
Collection by
phantomFractal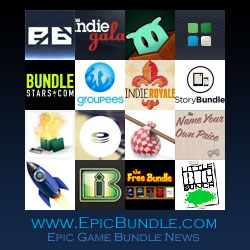 EpicBundle Steam Greenlight Collection
Collection by
EpicBundle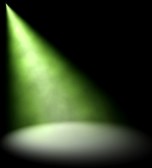 The Green Spotlight
Collection by
way-o
Welcome to the Green Spotlight The Green Spotlight sifts through the good and the great games to find the best standout titles that deserve your attention. Leave your own comments of what you think of the picks, and contribute ideas and suggestions f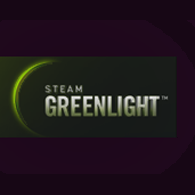 Local Multiplayer on Greenlight
Collection by
Gigatross Games
Local multiplayer on PC is stronger than ever! Here are a bunch of games with dreams of keeping screen-crowding shenanigans alive and you really ought to check 'em out. Games to really play. HONEST TRUTH: Grand Class Melee 2 is ours. No foolin', it's a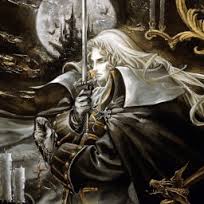 Support these amazing games!
Collection by
Glauber
I just added some of the best games i could find in greenlight that filled my taste. I love platformers, beat'em up and metrovania style of games, so i tried to gather the ones with the best qualities, controles, story, graphics and overall gameplay, i ho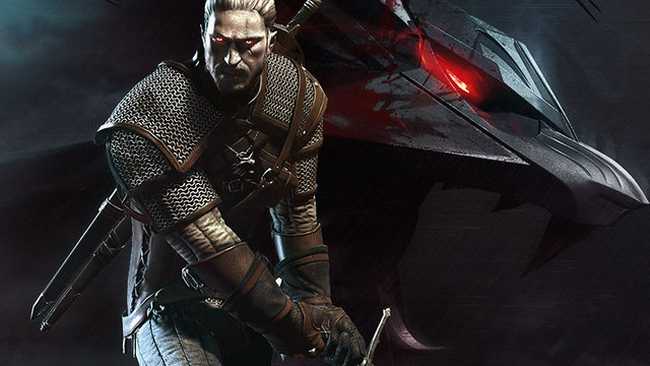 World of Dark Witcher
Collection by
Kabal

CRISTIAN1ELITE | Steam Greenlight ™
Collection by
CRISTIAN1ELITE™Founder To RBEC
We have here what games i want to be released for Steam! By:#CRISTIAN1ELITE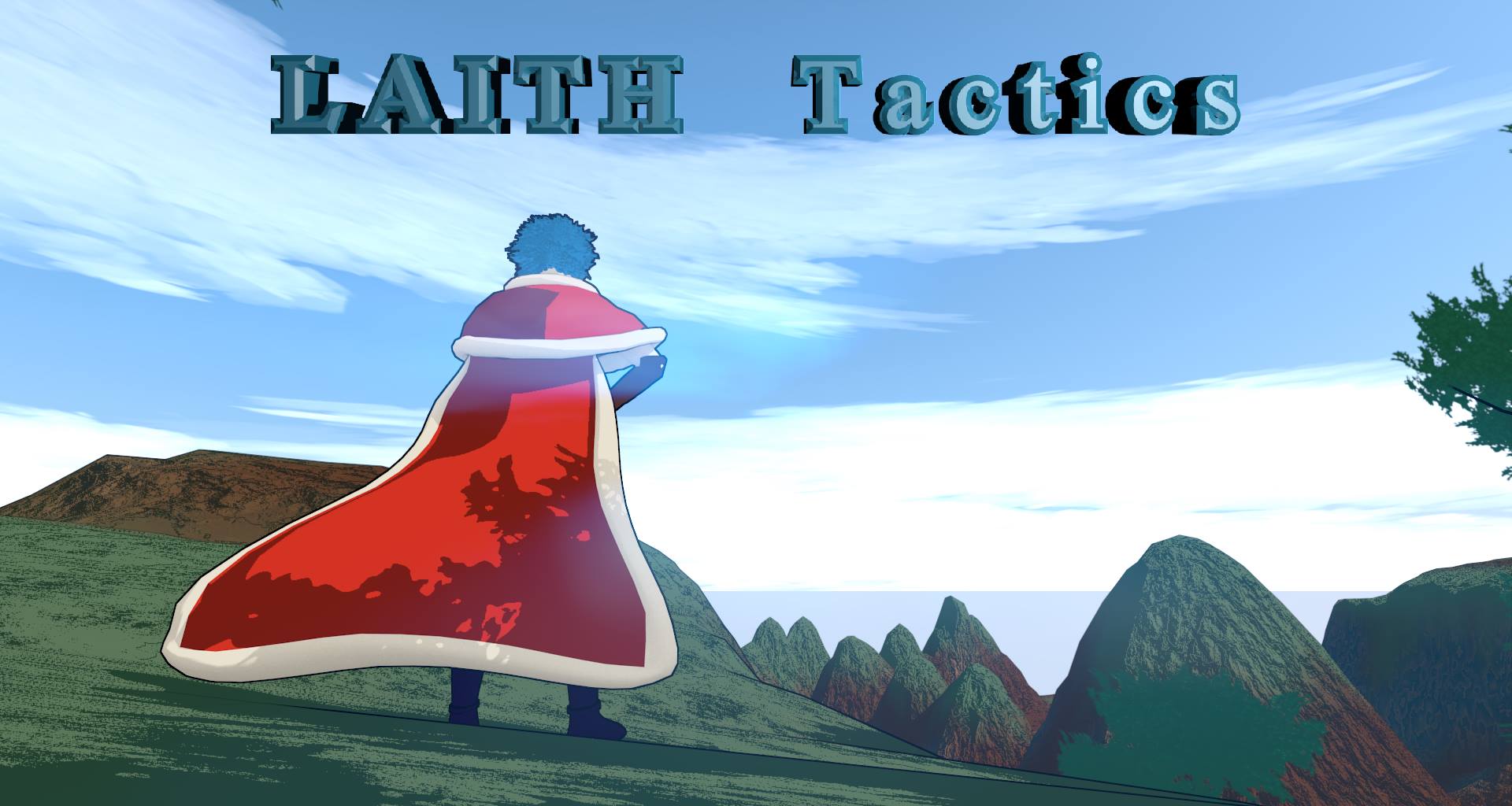 Laith Tactics
Collection by
nizartwo
Laith Tactics is a tactical role-playing video game based on moving units through a map grid in order to defeat the opposition. Players use strategic movements and positioning to achieve victory such as killing all ennemies, surviving for a number of turns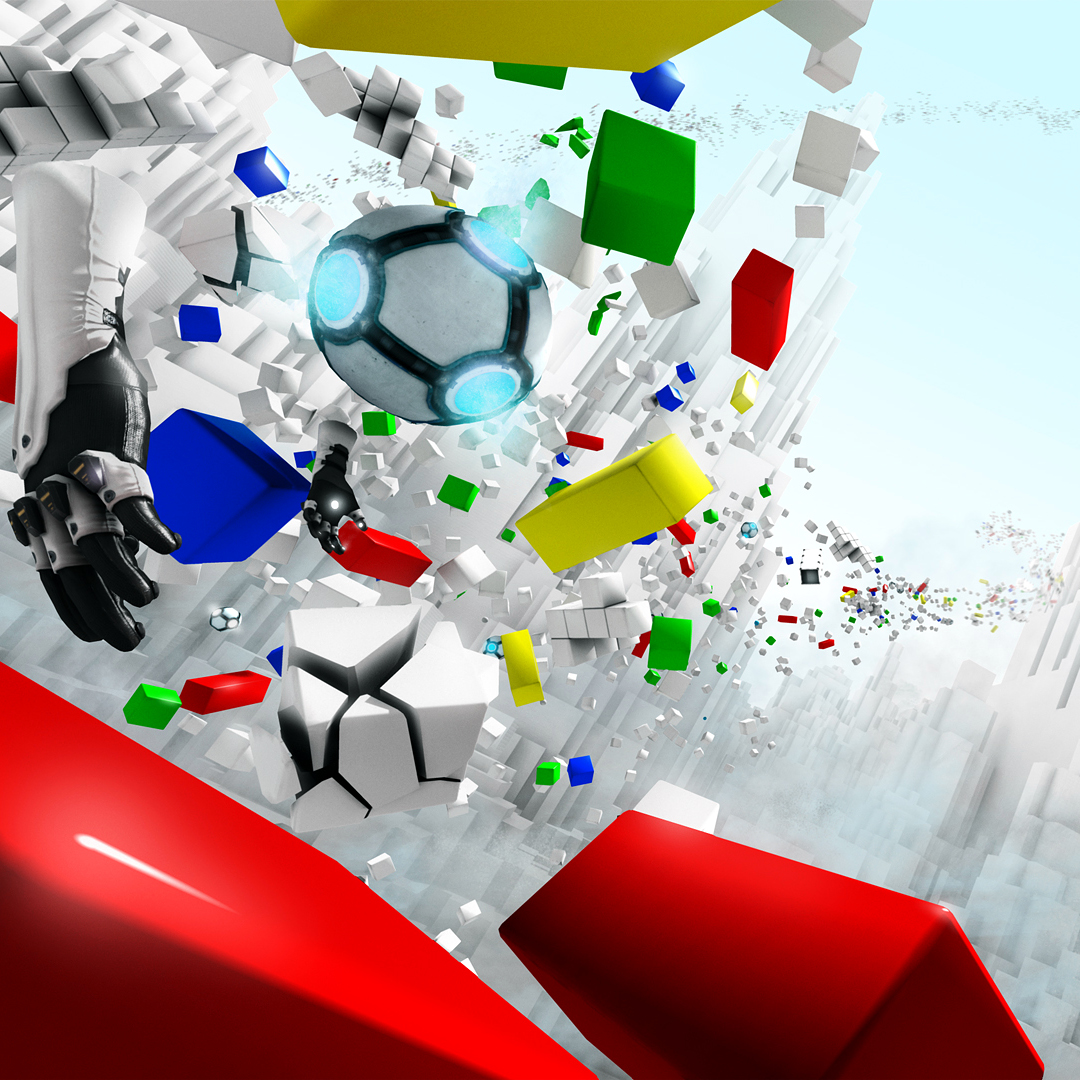 FPPG: First Person Puzzle Games
Collection by
AzureanStudios
A Collection of First Person Exploration Games that are more specifically First Person Puzzle Games. It could be argued that puzzling games might be seperate from exploration games, rather than categorized within them, but due to the nature of puzzles bein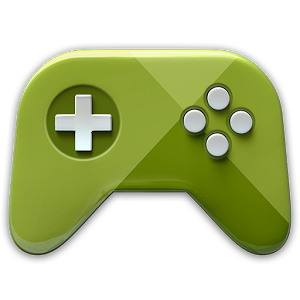 Interesting Games
Collection by
Mug3nX
My list of games that have my attention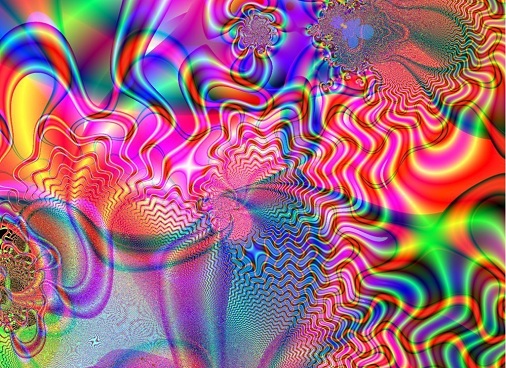 Trippy Games
Collection by
CaptainKinkyCactusBikini
A place where gamers come looking for something a little different... Welcome to the Trippy Games Collection on Steam Here we share and appreciate artistic and experimental games that take us on a journey. Abstract, artistic, avant-garde, calming,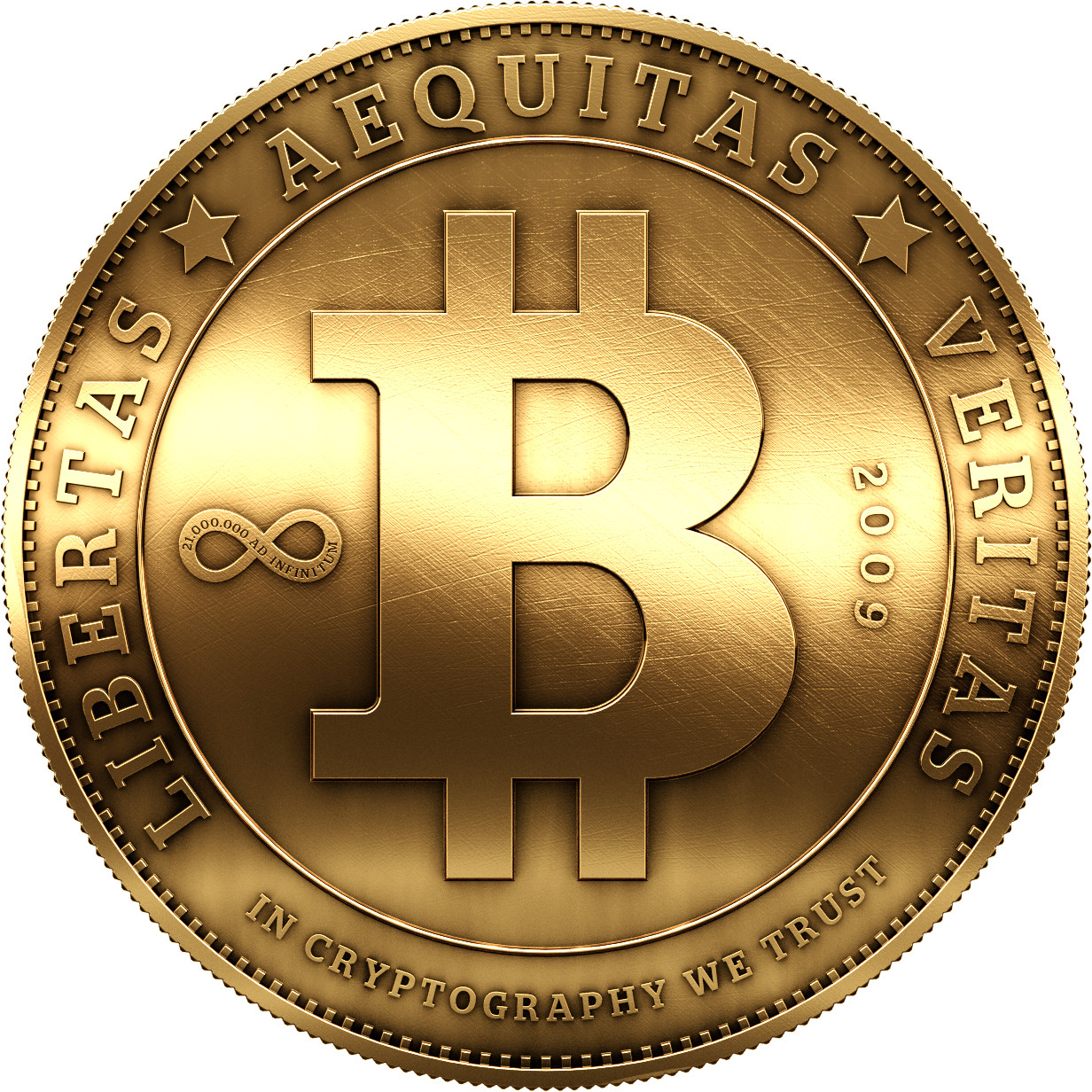 Developers Worth Supporting
Collection by
7777 Tʜɛ Ӻ๑๛∂ß¡╬ξrร
Developers who are worth supporting.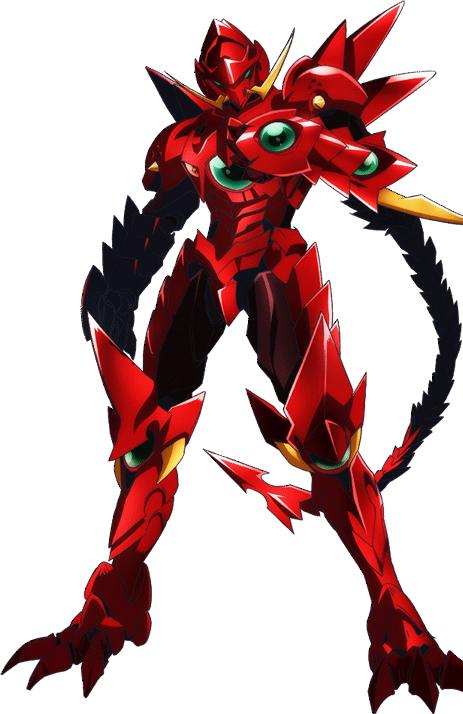 Games
Collection by
RavageMKZ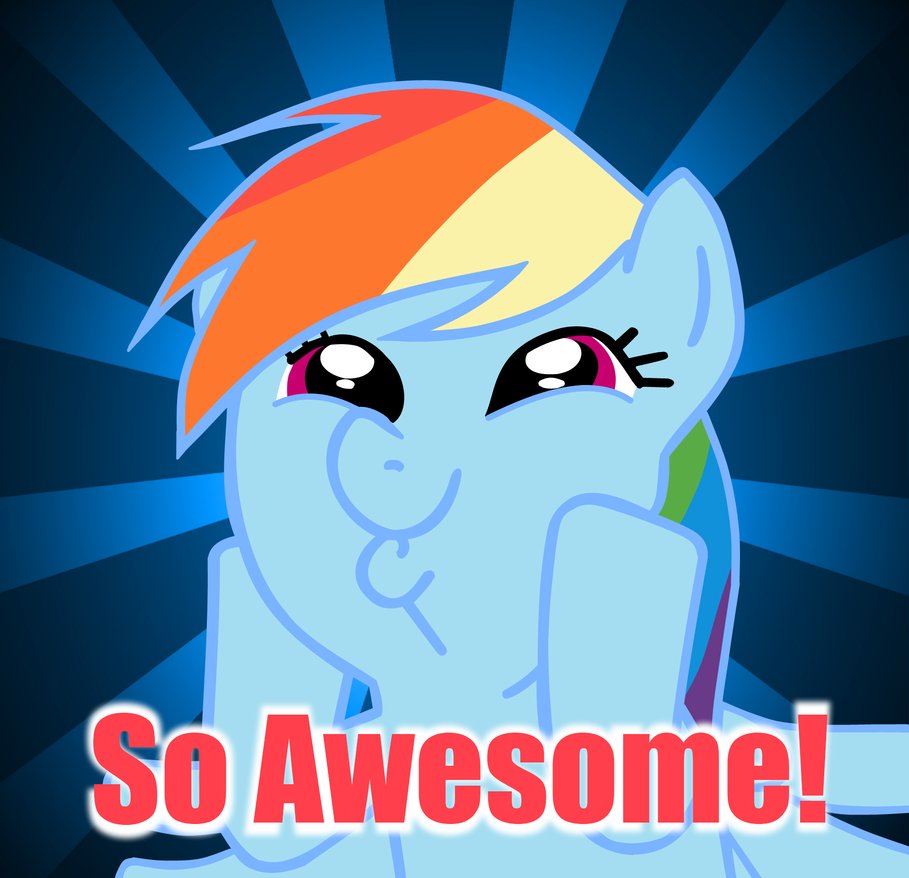 Amazing greenlight games (A must look!)
Collection by
Sean bean™
The best and good looking games on the greenlight to-date!! Games what need backing the most! Updates everyday Feel like I've missed a good game? Post in the comments! Listing (Top, Fav that needs putting on the store!) Want me to consider/ play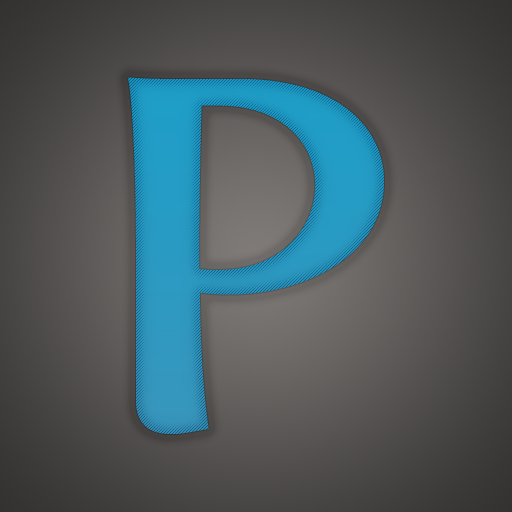 P's Peeing Peas
Collection by
P
Deep games with great atmosphere and visuals.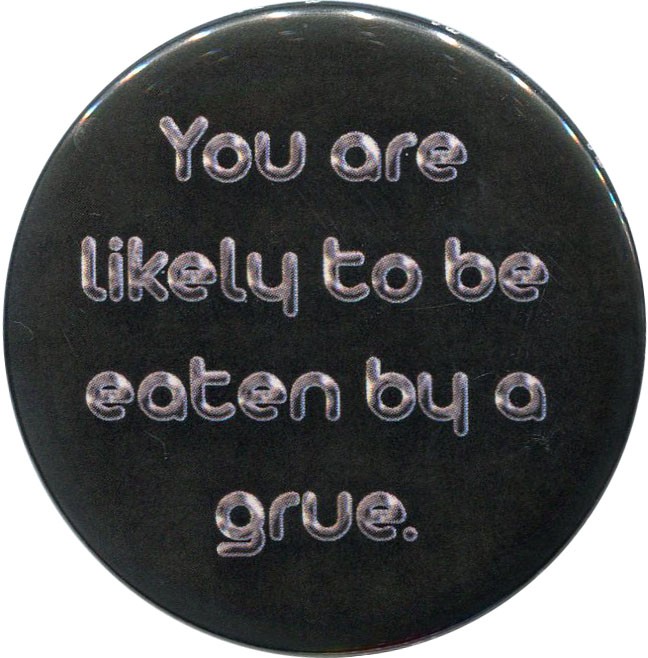 Adventures In Text!
Collection by
IcyDeadPeople
This is a collection of Greenlight projects which make use of the greatest graphics engine of all: your imagination! Support these interesting games and rate them up, whether you like them for reasons of nostalgia, the economics (many of these will be f