Showing 1-30 of 4,213 entries

Civ VI Civs + City States
Collection by
Colonialist Legacies | TPangolin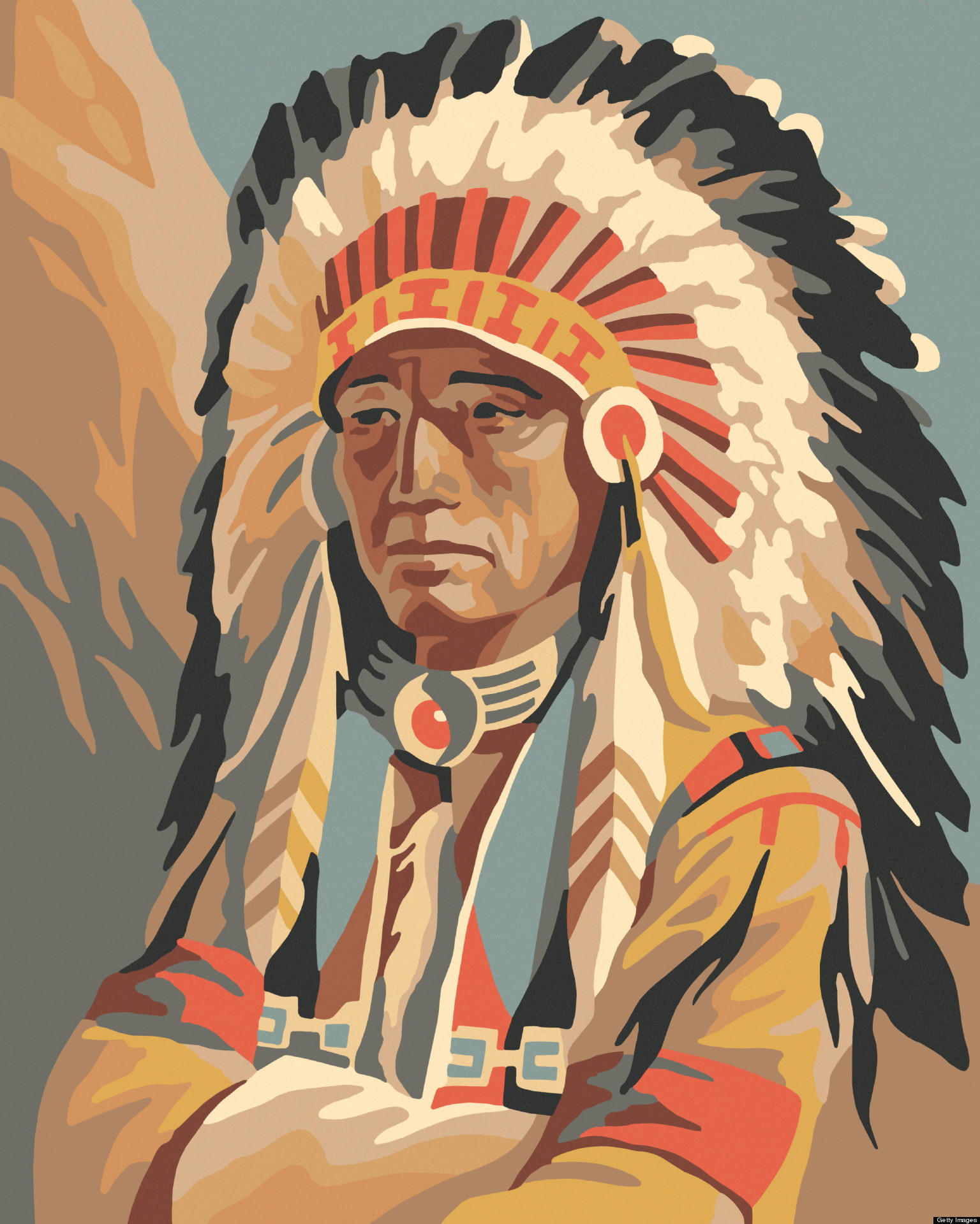 Civ V Native American pack
Collection by
Gustavus Adolphus
I've Gathered up all Native American mods I could find here in the workshop. And here they are! You need ¡"ALL"! DLC's including the expansions (GK+BNW) And keep in mind, some of these native American civs comes in packs, in wich not all of them are Native

American Subcultures
Collection by
Silty Loam
A collection of civilizations made by the modding community that represent the various and diverse regional subcultures present in the United States of America.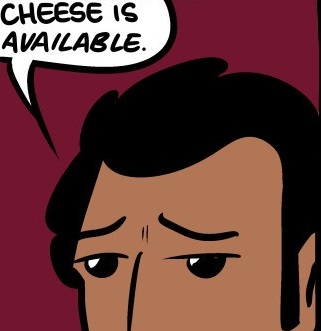 Civilization V Mods for the Association
Collection by
Clattering Chemist Cirn
This will be entertaining, that's for certain.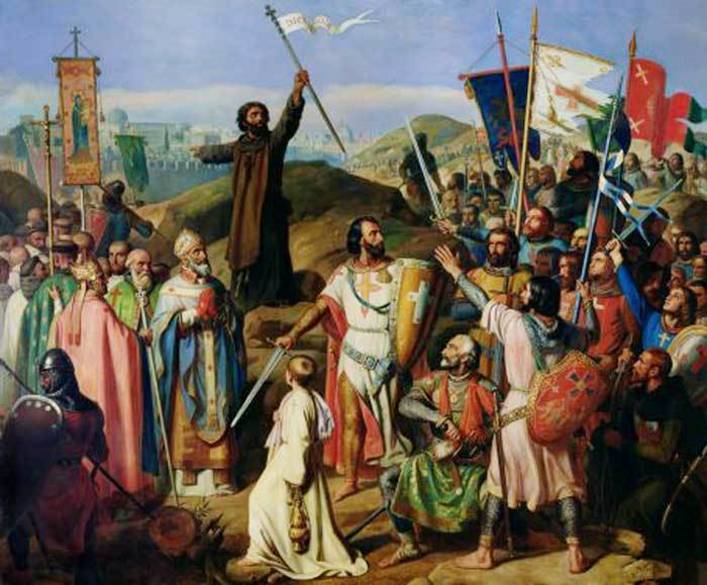 Toms Historical Modpack
Collection by
Spook
This modpack is used for Historical mods only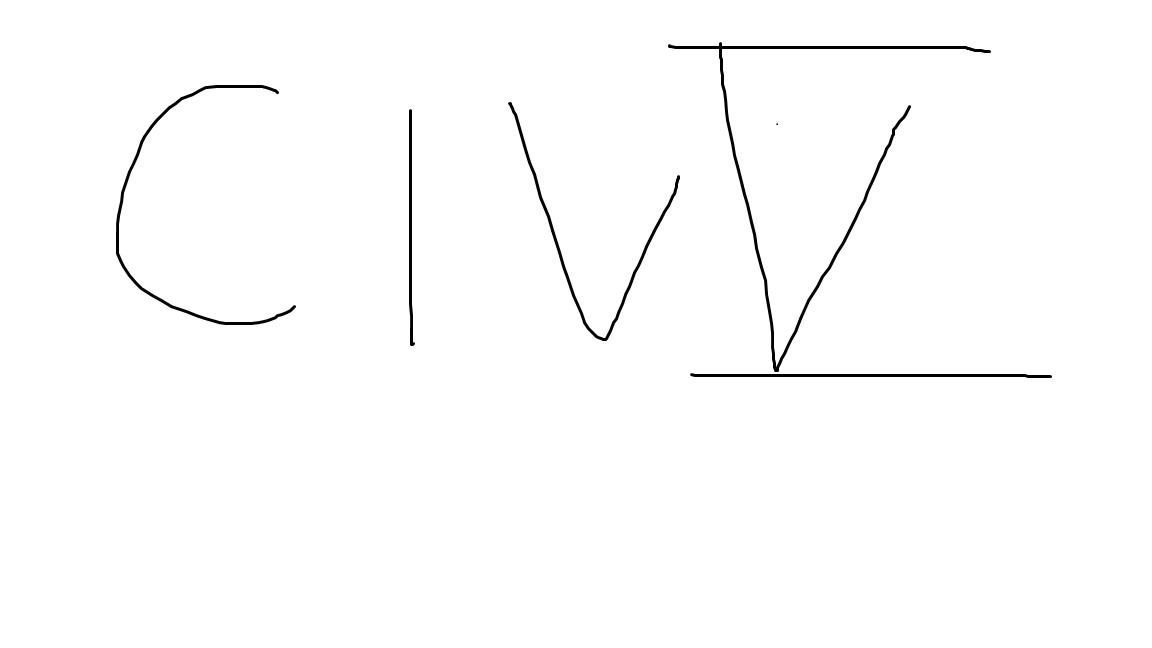 DDR
Collection by
VonGie

nein
Collection by
Pac
sdf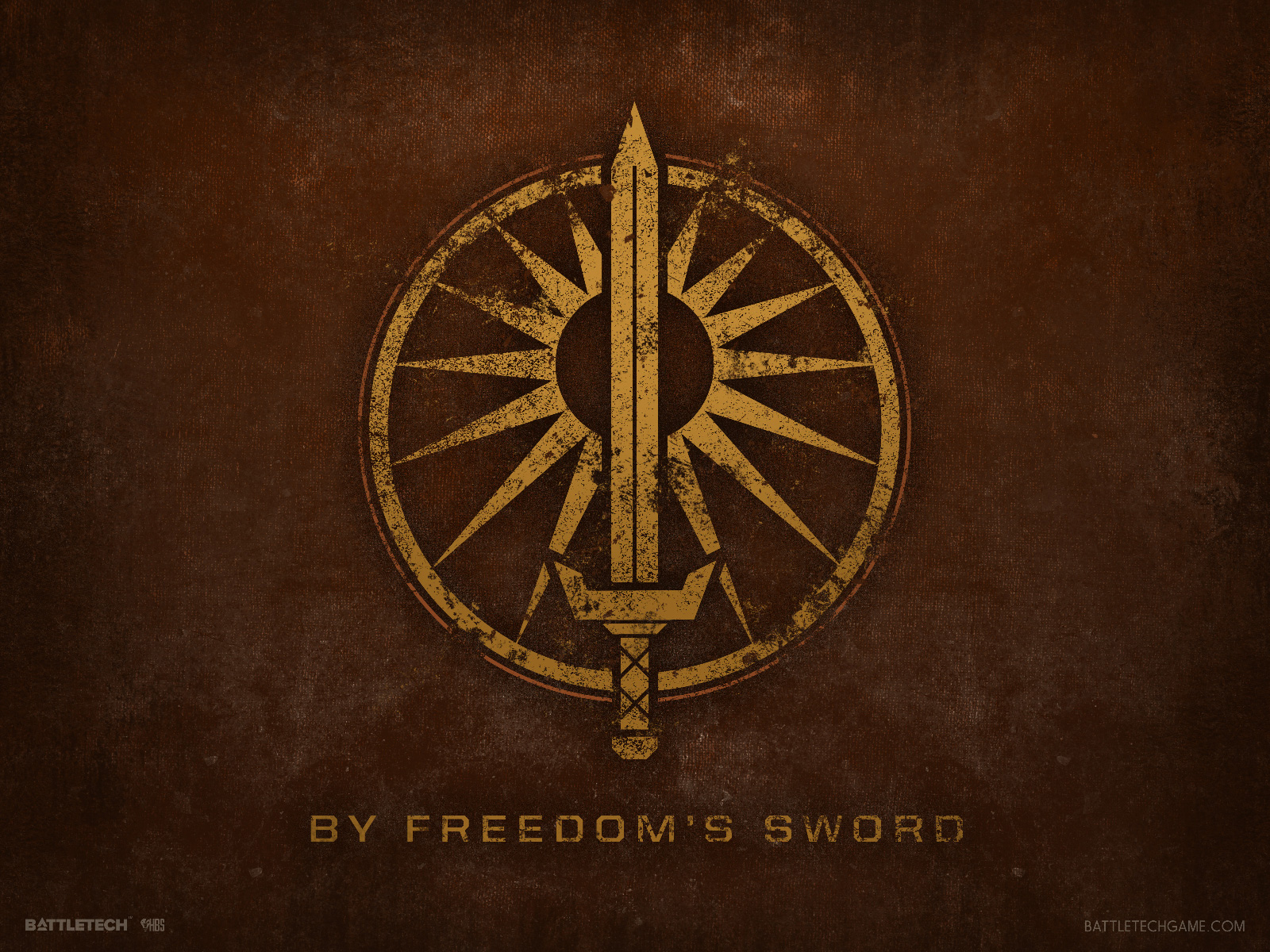 Civ 5 Various Mods 2
Collection by
SmallFry
A collection of Gameplay based Mods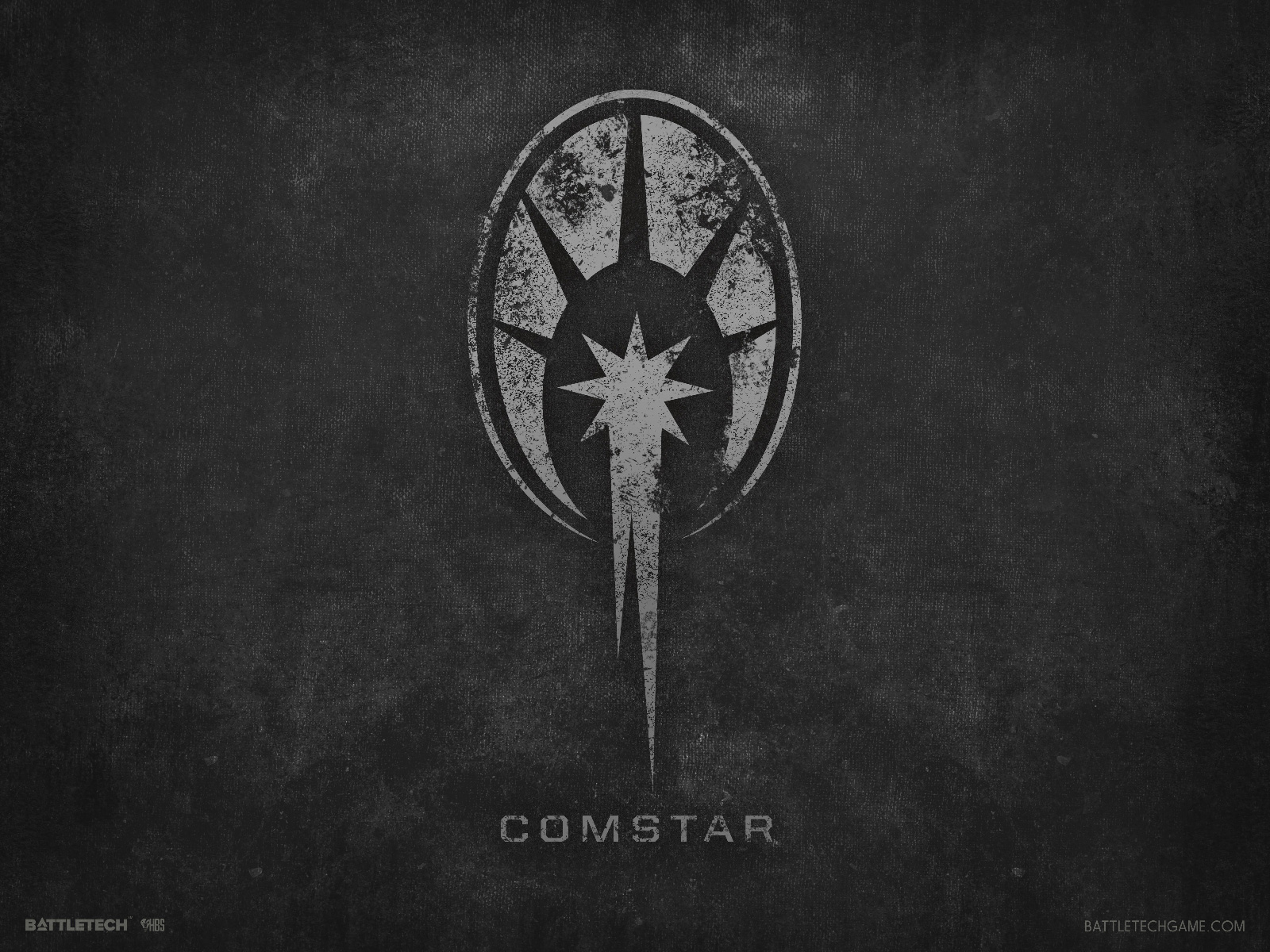 Civs 5 Mods Various
Collection by
SmallFry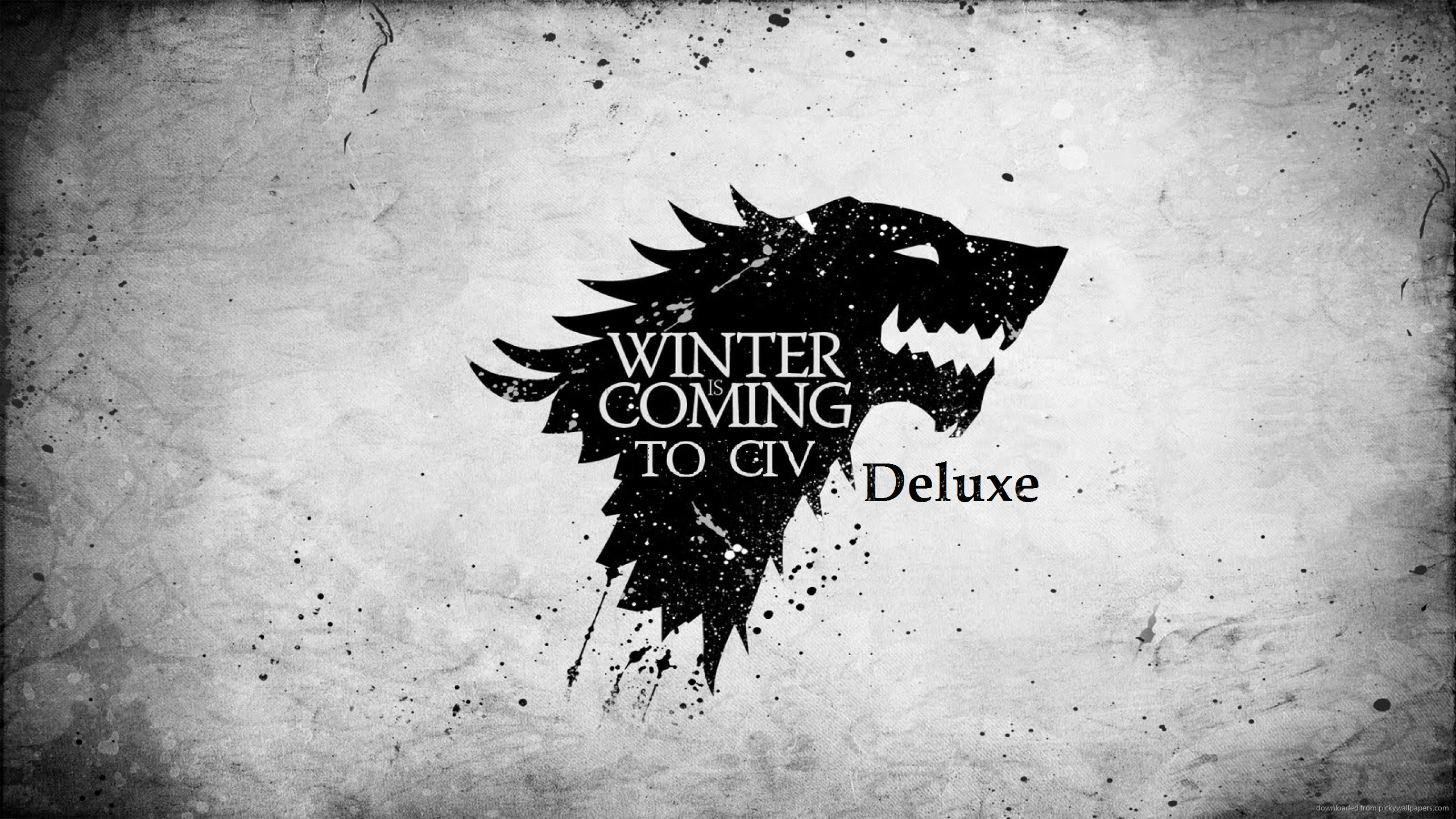 Winter is Coming bonus mods
Collection by
sebitudoreci
This colection is made as a quick way for people to find mods that work/add to the Winter is Coming Deluxe mod. All mods posted in this colection will work and add something extra to the gameplay of the mod. I will include both my own mods, and a colectio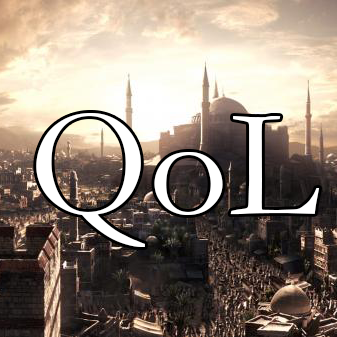 Quality of Life Modpack
Collection by
Athaboros
This set of mod includes items that enhance the singleplayer game experience without changing gameplay. It intentionally includes no DLL mods, and is intended to be an up-to-date list of what is included in my "Quality of Life Modpack" that functions as DL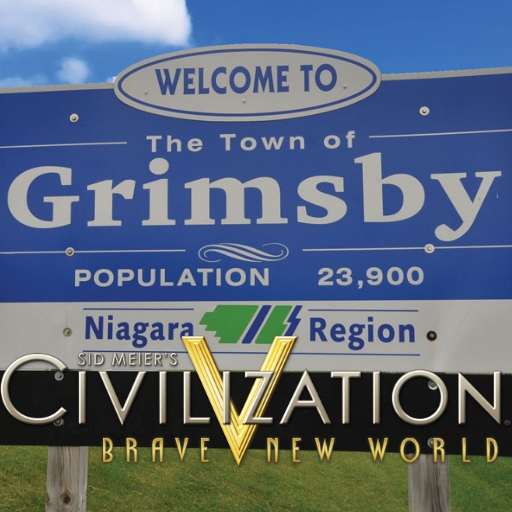 Grimsby Expansion Pack
Collection by
Fireultra1
This mod adds a variety of buildings and wonders from the town of Grimsby aswell as the Grimsby Civilization.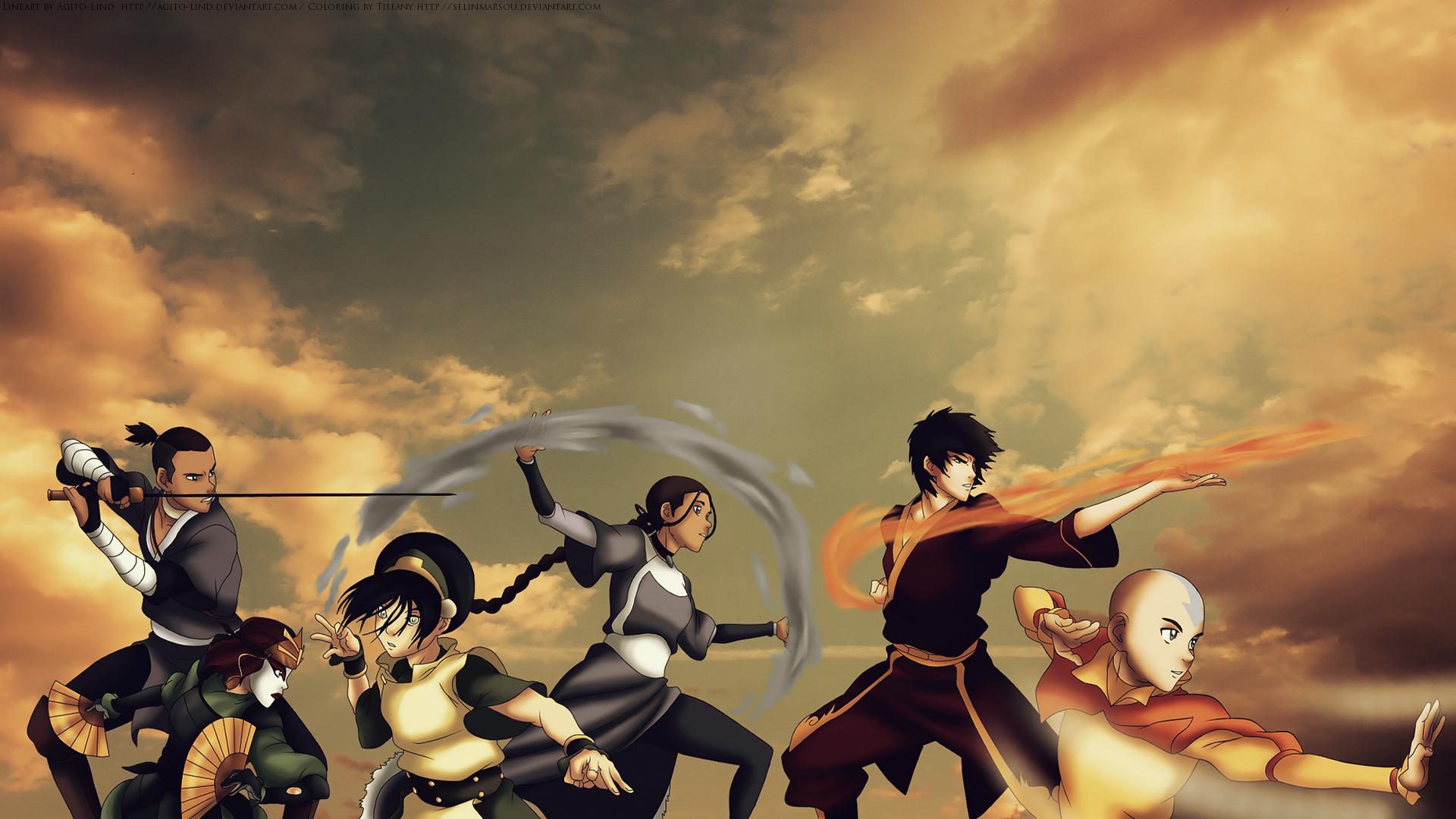 Avatar:The Last Airbender
Collection by
Lord Arendelle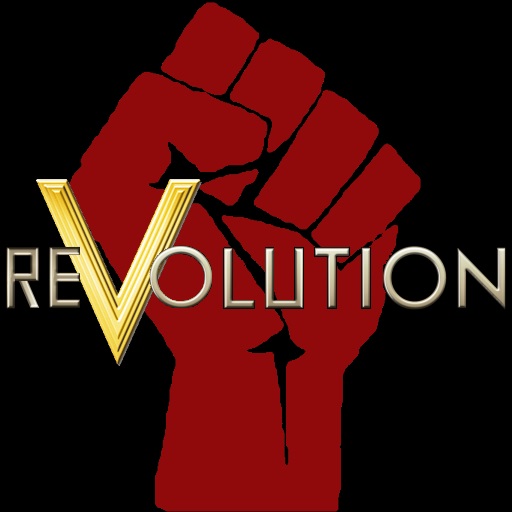 The Last Modpack
Collection by
Gedemon
This is a collection of mods that I use together, the source code of most of mine was updated and posted on GitHUB but some were never compiled and posted here. Some are independent components, but they were designed to be used together, the core compon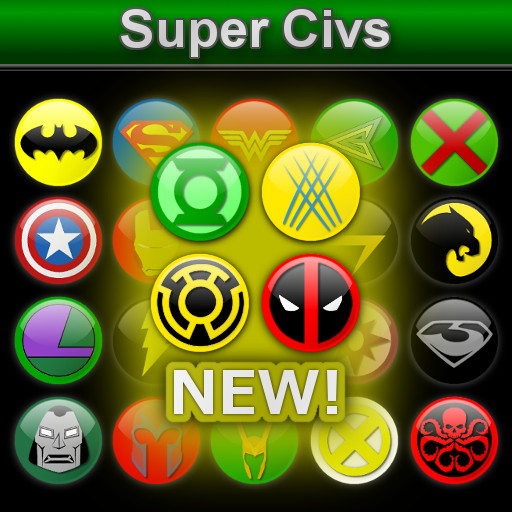 Super Civs
Collection by
luei333
A collection of Civilizations from the Marvel and DC universes. Have fun!!!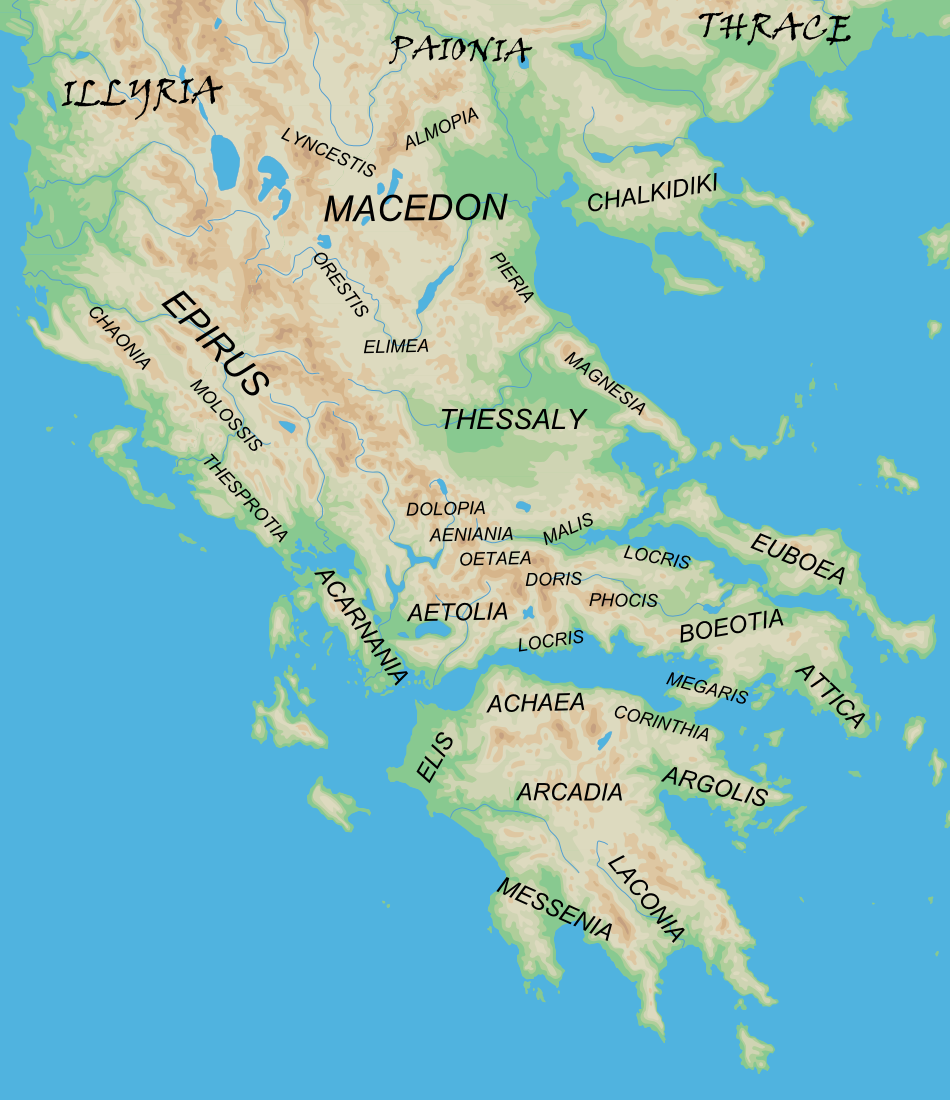 [NewCivs] Greek Split
Collection by
Firebug
This is the collection of all my Greek City States More to be added! More Info at: http://forums.civfanatics.com/showthread.php?t=542770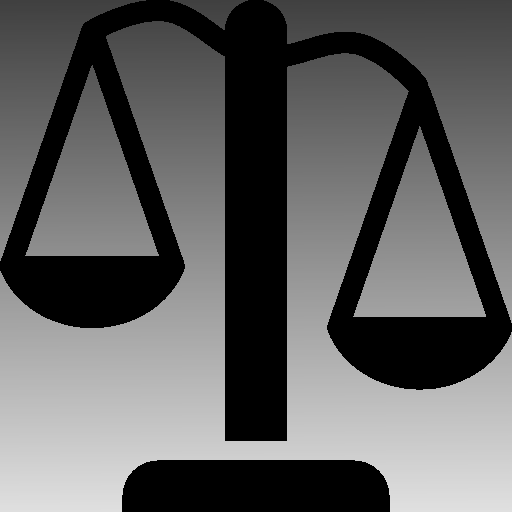 Community Balance Patch Mods Compatibility Supported Mods
Collection by
Techpriest Enginseer
Makes the Community Balance Patch Mods Compatibility list that are supported below: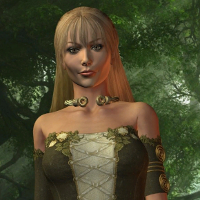 Anno Domini Brave New World
Collection by
rob8xft
Anno Domini is an ancient era full conversion mod. Play as one of over 80 civilizations from the "Old World" from the dawn of time to the Dark Ages. Details of the mod are on the Anno Domini website: www.annodomini.org.uk. To play, you must have the Ann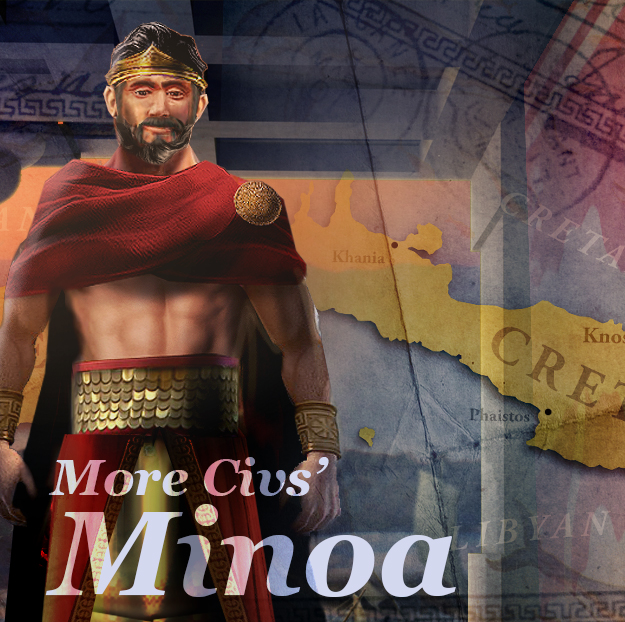 More Civilisations' civs
Collection by
Pouakai
"I saw our people spreading throughout the land and across the oceans, expanding our kingdom, discovering new people and great riches in faraway lands" A collection of the civs produced by the More Civilisations project, including packs which split up c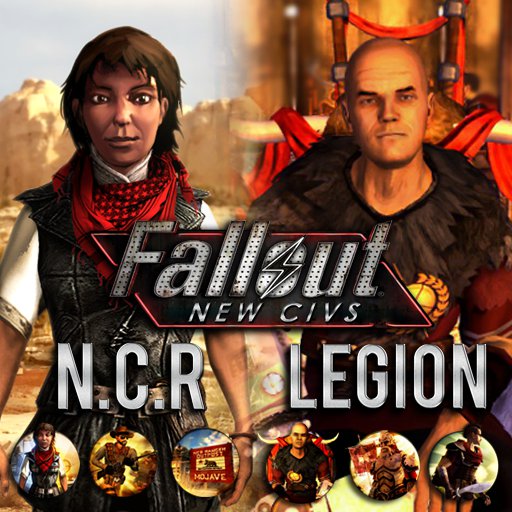 [BNW] Sasquatch's Fallout Civs and Components
Collection by
Kramer
Custom civs and components based upon the Fallout series of video games. More to come!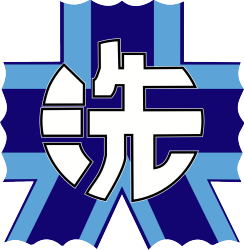 Lordplane's Girls und Panzer Mods
Collection by
MEDIC!
A collection of all the mods I made based on the anime Girls und Panzer Manual download links: The original 10: Kuromorimine [url=http://steamworkshopdownloader.com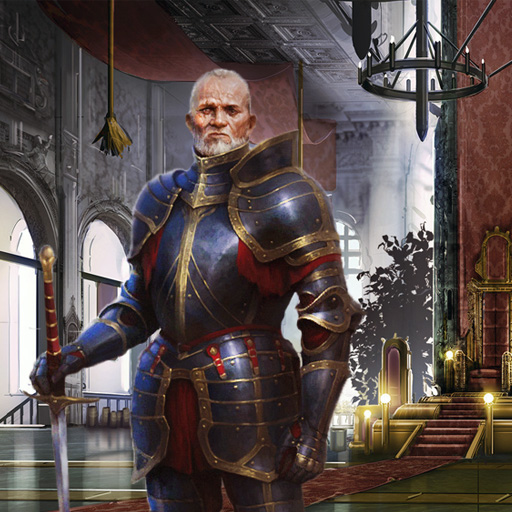 Generic Fantasy Civilizations
Collection by
.chalaux
This is a series of fantasy-themed civilizations for Civilization V. I created these for those who, like myself, get triggered at the sight of historical (or even fictional) civilizations out of their real context. Feedback is appreciated and suggestions w

States of the US
Collection by
calcul8or
Play as your favorite state (or, against your least favorite)! A collection of the mods I've created casting US states as civilizations.

JFD's Civilisations
Collection by
JFD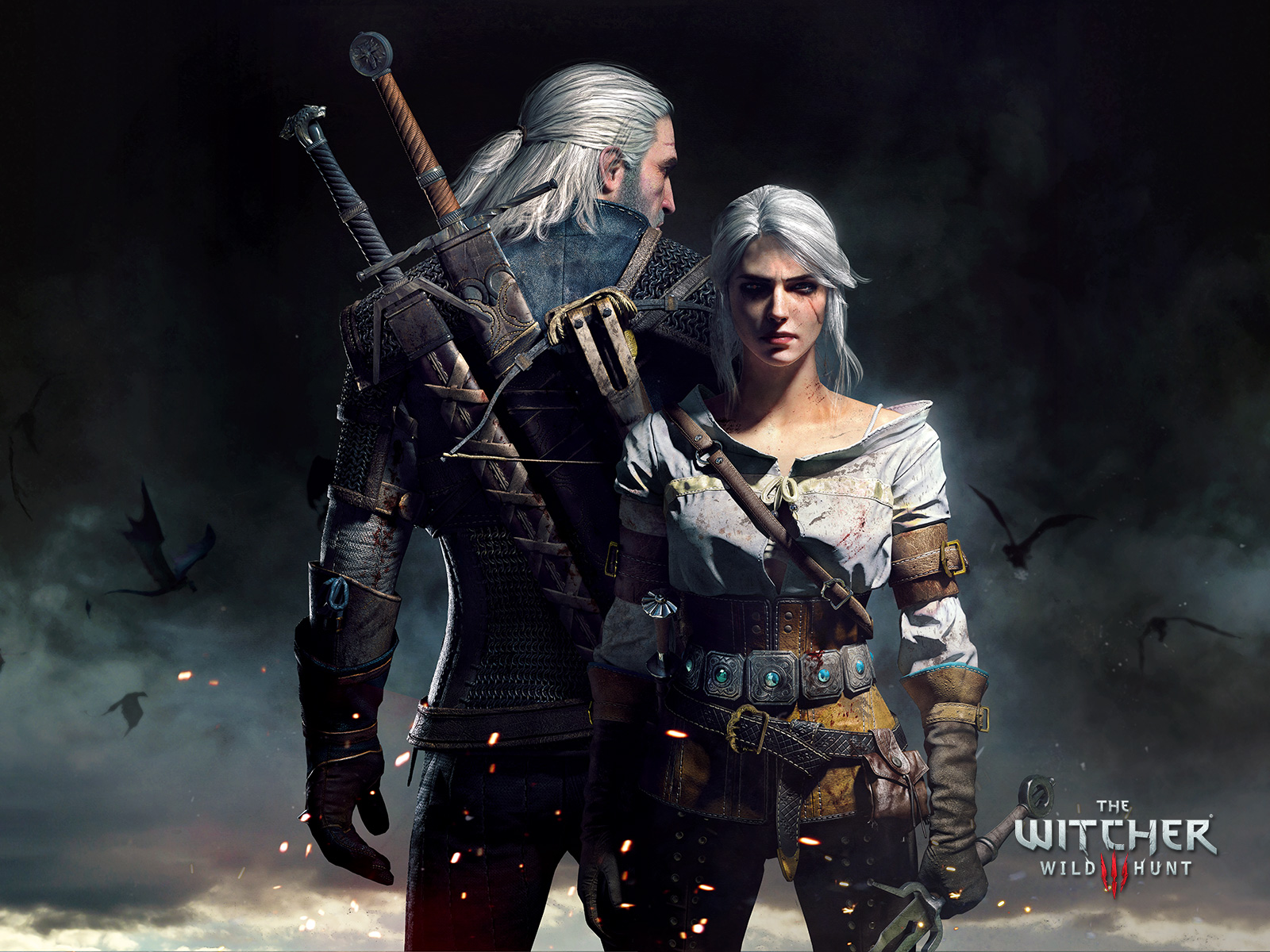 Civilization V: Witcher 3 Civilizations (By S0ul)
Collection by
S0ul
Right, so after a shit ton of work here are the Witcher 3 major Civilizations! They're compatible with every single mod on the workshop, if it's conflicting with something then please tell me! If you're on a mac and they're not working i'm not the ri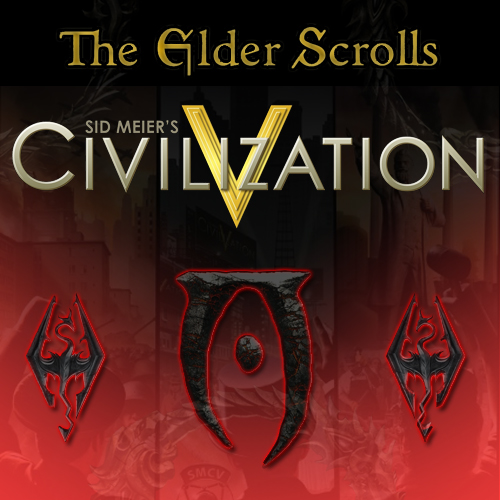 The Elder Scrolls in Civilization V
Collection by
kingchris20
A collection to put anything and everything Elder Scrolls in one place! If you are choosing an Elder Scrolls Civilization Pack, make sure to only pick 1 of the 3 (depending on what DLC you have purchased).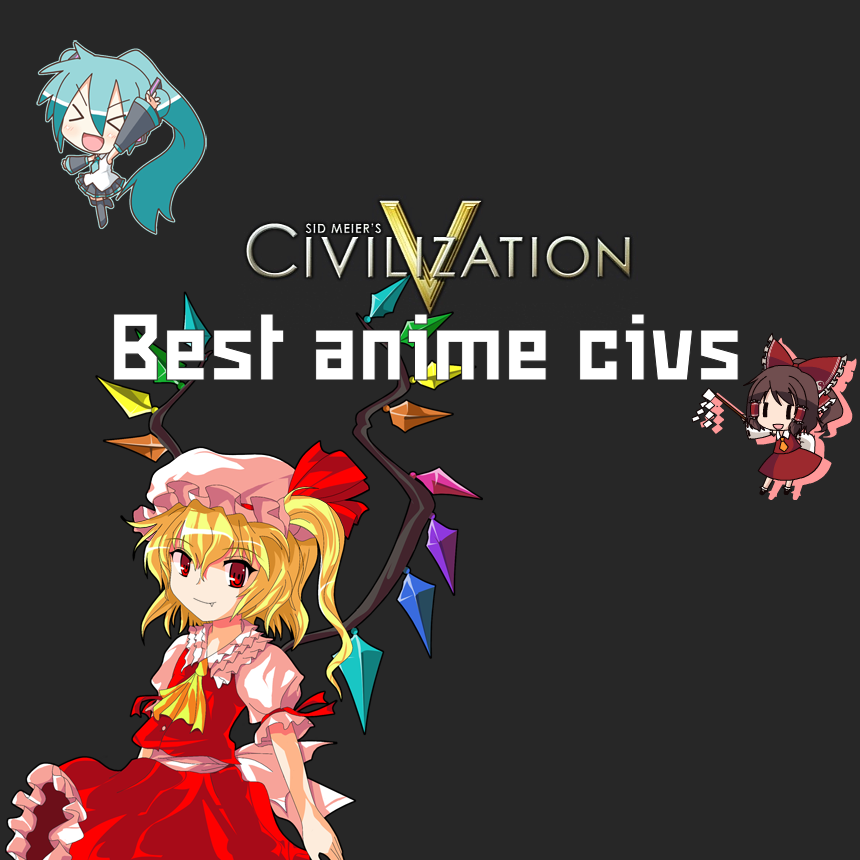 [BNW] Best Anime Civs [ ! OVER 110 CIVS ! ]
Collection by
[KS] Renchon
All the best anime civs ever made. Those works only for BNW. There's more than 90 Anime Civilizations! This collections is updated every day, and it comes with "Only Mod Civ" for better experience with "Best Anime Civs" If you like collect

TarcisioCM's Civilizations
Collection by
TARS
Civilizations made by me, TarcisioCM!

Accurate Maps
Collection by
framedarchitecture
A collection of mods I use when playing my scenario maps.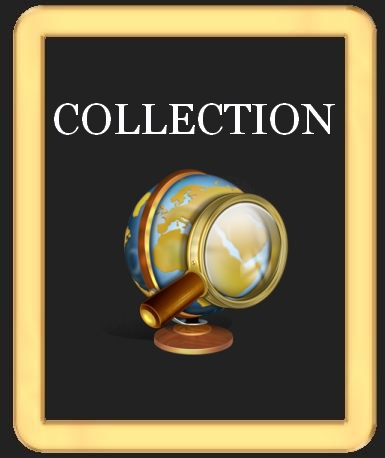 Bloublou's "Eras" Collection
Collection by
BlouBlou
___________________________________________________________________________ This collection regroups all my "Eras" Mods. These mods are made to block Era progress at specific points chosen by users and tries to adress different issue regarding Era bl