Showing 1-30 of 4,973 entries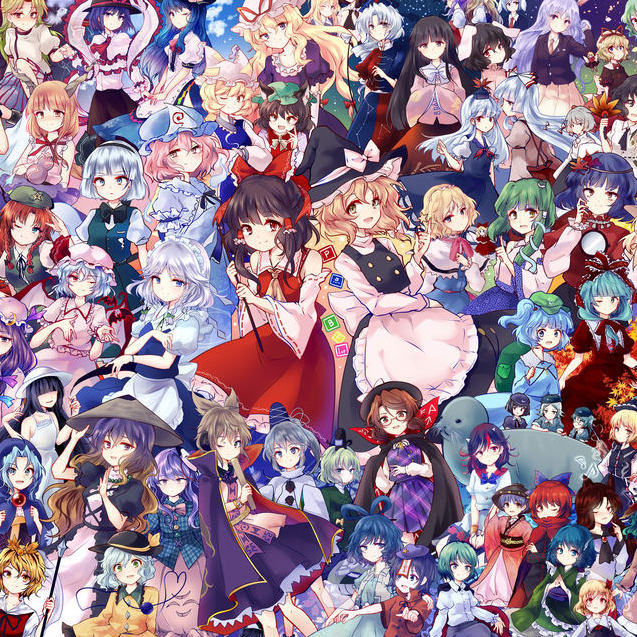 Touhou Project Civs
Collection by
☭ Igniszath ☭
A list of civs related to the Touhou Project series that I personally use. The Suika mod has a strange bug in which a special oni unit will spawn when a Great General would normally spawn for you, even if you are not playing as Suika. I may have found t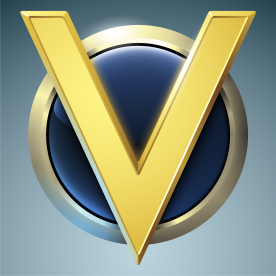 Another Civilization V Collection Mods
Collection by
Ich habe Zehn Finger
This collection uses several amazing mods for veterans of the game, just to make the game more interesting after 250,500 or 750 hours. Not all mods work on co-op! This guy explains how some of these mods work, check out his video and subscribe [url=htt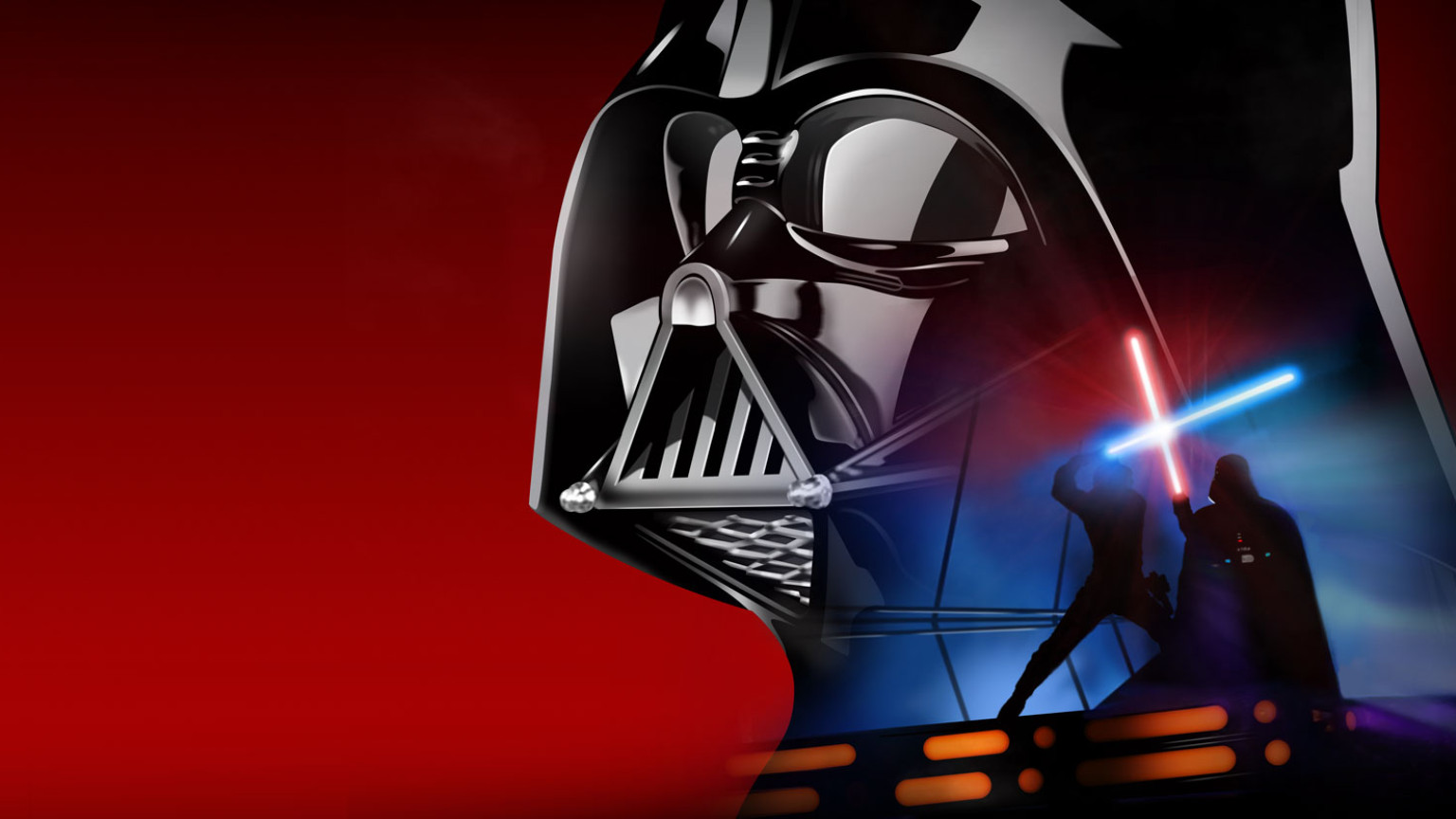 The Star Wars Collection
Collection by
ROT FÜNF
There was no Star Wars Collection on the Workshop, so I created one myself. This should work with nearly every CIV 5 Mod (No guarantee). Have fun and fight with honor!
Ultimate Civ V Mods
Collection by
NoGoodNames2468
The best Civ V mods as of right now.
Shtuff
Collection by
JetPack925
Magic the Gathering mods for Civilization 5
Collection by
Morrolan
This is a collection of all (as far as I know of) mods for Civilization 5 that are based on Magic the Gathering lore.
Hitler's Favorites
Collection by
Baometh
not to love the fuehrer is a great disgrace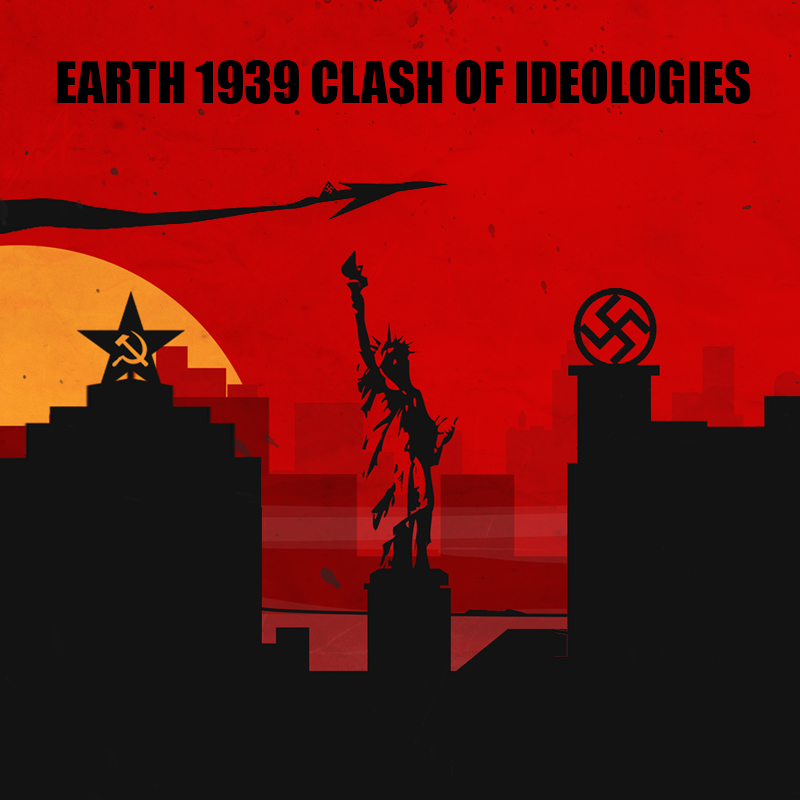 Noel's Scenarios
Collection by
Noel
A collection of my works in attempt to recreate a simulation of Era-specific scenarios under the platform of Civilization V: Brave New World.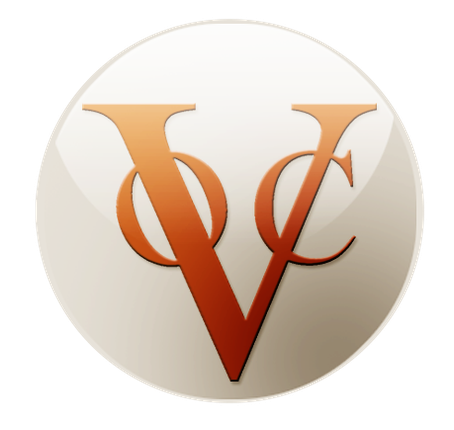 Vanadius's Maps
Collection by
Vanadius
I like making maps, so I here's a couple of them. Maps I'm working on: Atlantic Ocean, Balkans, Eastern Caribbean and Arabian Sea. If you want you can leave suggestions in the comments and I will try and make maps for them. TSL will be added for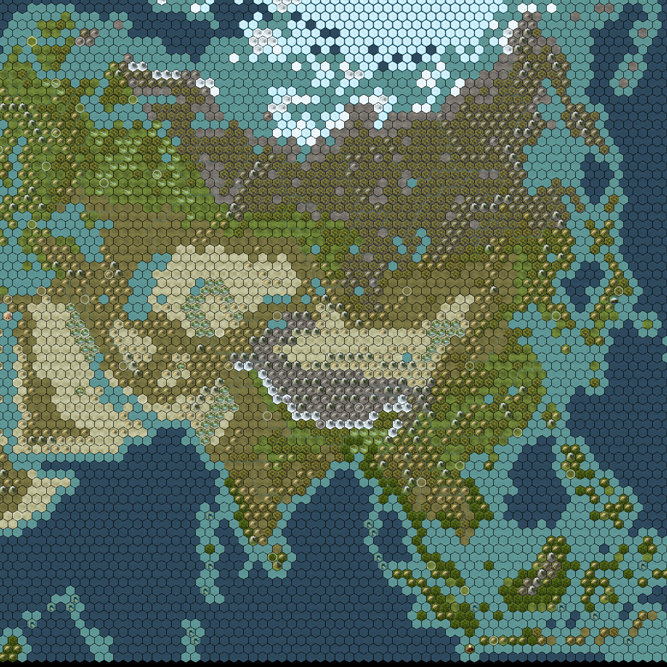 GF's Restart Map Pack
Collection by
g∘f(x)
Restart Eurasia Restart Europe - Restart Europe: New West - Restart Europe: Old East : 125X80 - Restart Europe: Rich South : 100x80 - Restart Europe: Greater Europe: 88x120 Restart W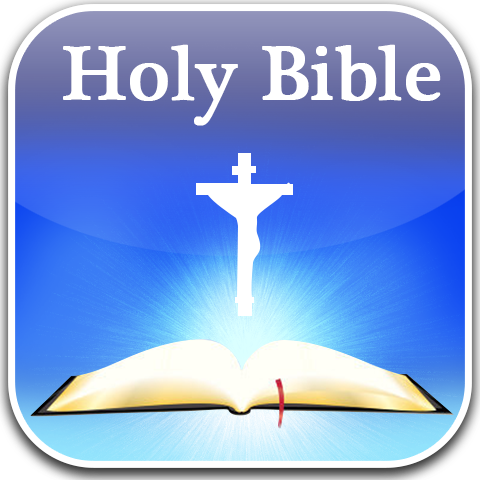 Biblical Civs and Leaders
Collection by
Speerit
A collection of Civilizations and their leaders, from the Holy Bible. CURRENT MODS -Disciples of Christ (Jesus) -Israel (Joshua)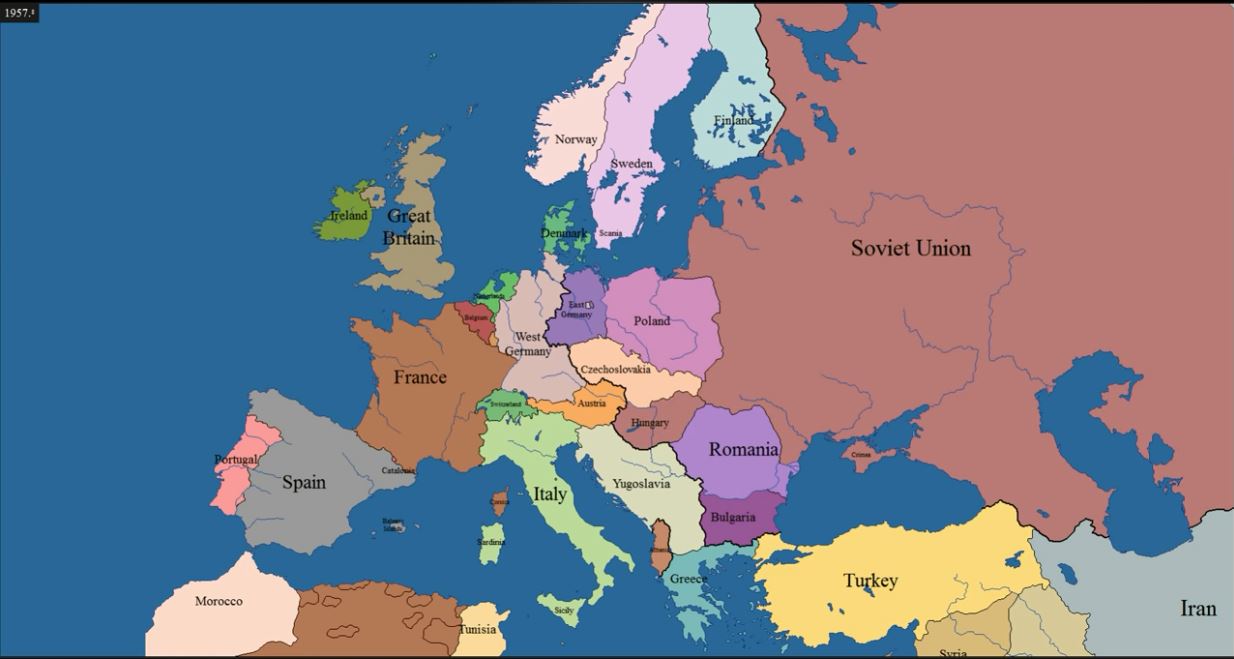 Kofteci Conquest Scenarios
Collection by
🙂111100001011010
Kofteci Conquest Scenarios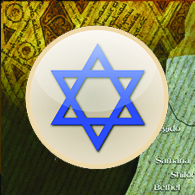 Leugi's Biblical Civilizations
Collection by
Leugi
Biblical Civilizations, mostly of the Levant. This can surely help in providing an interesting early Middl-East game!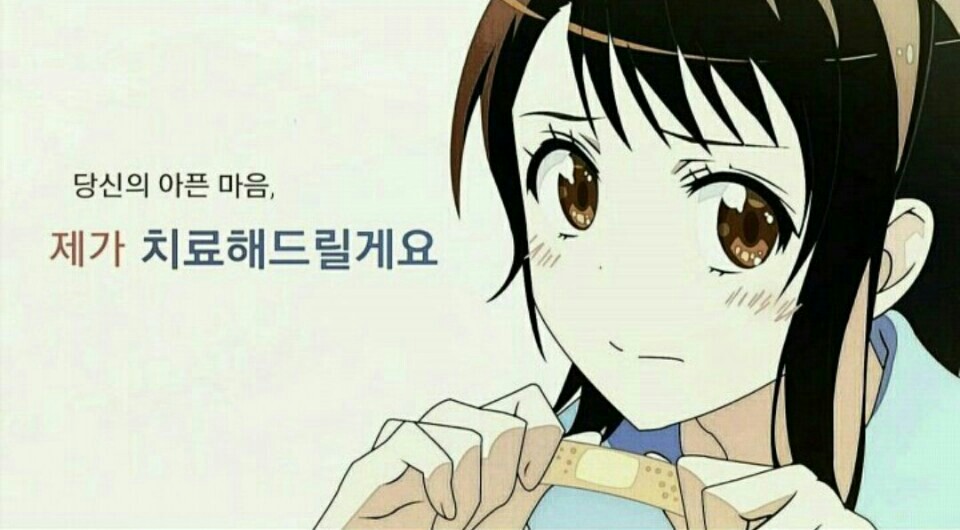 Civilization 5 together with Animation characters 애니메이션캐릭터와 함께하는 문명5!
Collection by
Makgeolli
문명5를 애니메이션 캐릭터들과 즐길수있습니다! 역시 신세계야! 멋진신세계!!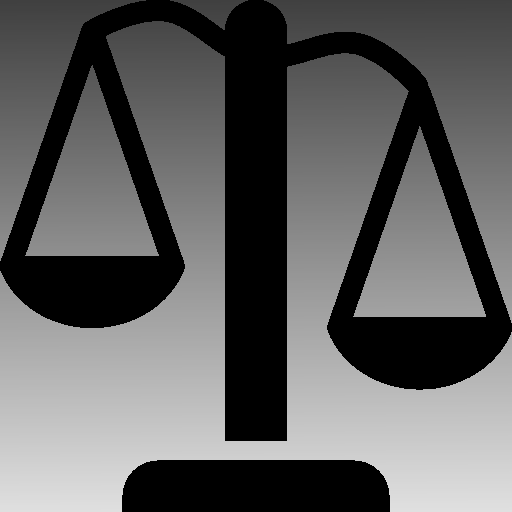 Community Balance Patch Mods Compatibility Supported Mods
Collection by
Techpriest Enginseer
Makes the Community Balance Patch Mods Compatibility list that are supported below:
Dirtmonkey Total Pack (BNW)
Collection by
Dirtmonkey
A collection of all my Mods that are BNW Compatible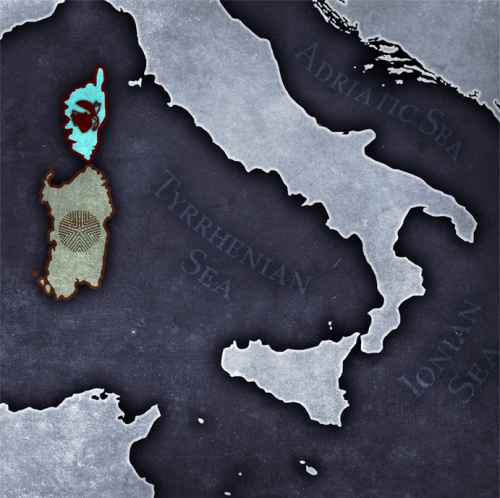 DMS' Civilizations
Collection by
DMS
This, here, is a collection of custom civilizations created by me with the assistance of and in collaboration with a whole bunch of talented people.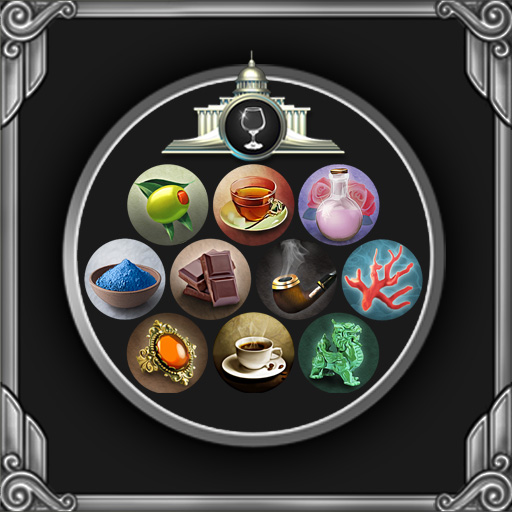 More Luxuries Collection
Collection by
Barathor
Vicevirtuoso's Hyperdimension Neptunia Civilizations
Collection by
Vicevirtuoso
Complete collection of my own Hyperdimension Neptunia Civilizations and the Core Files mod upon which they rely.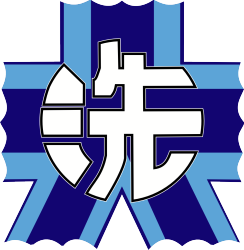 Lordplane's Girls und Panzer Mods
Collection by
MEDIC!
A collection of all the mods I made based on the anime Girls und Panzer Manual download links: The original 10: Kuromorimine [url=http://steamworkshopdownloader.com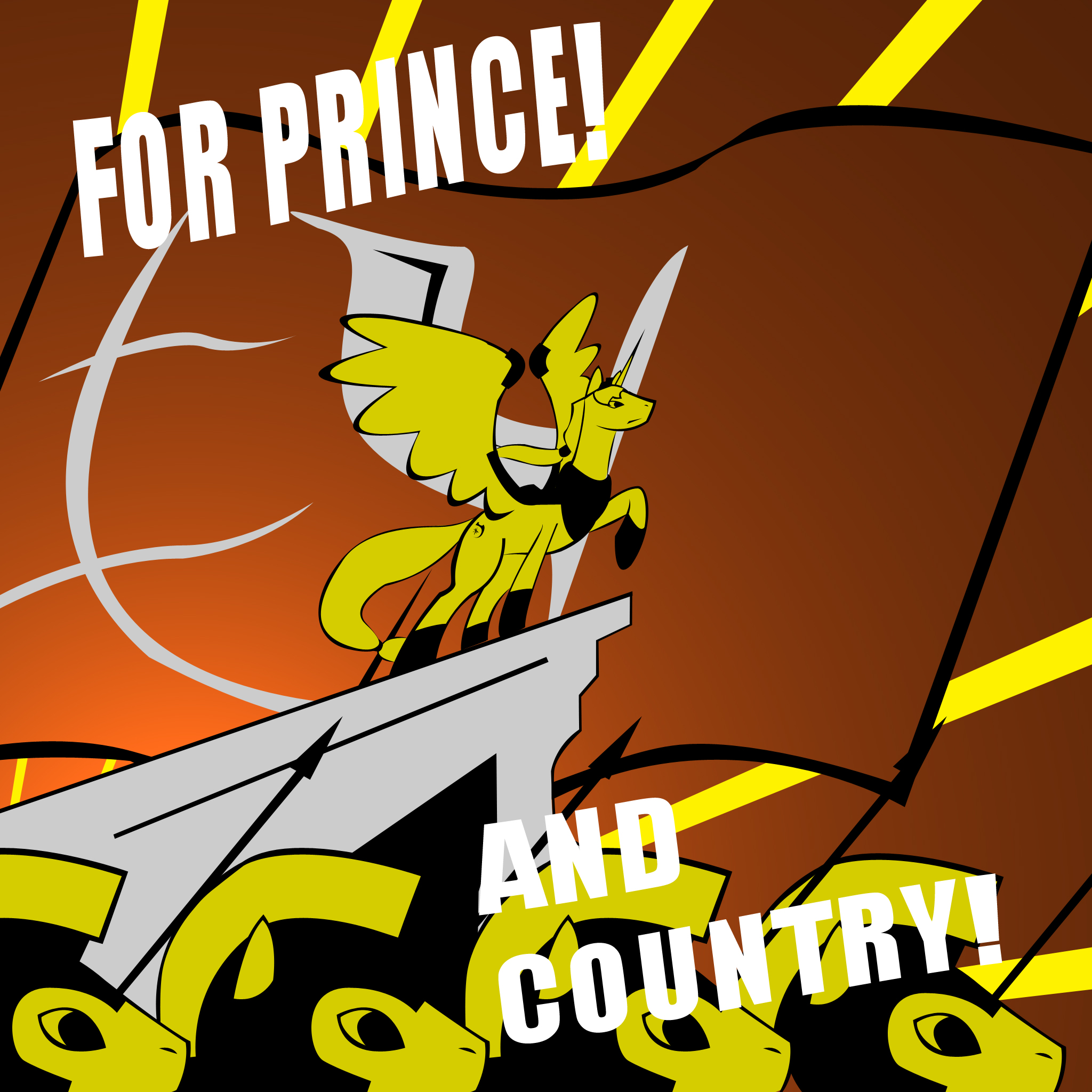 Pony_Dx
Collection by
StarMan_Dx
My collection of G&K Pony mods, all in one convenient place!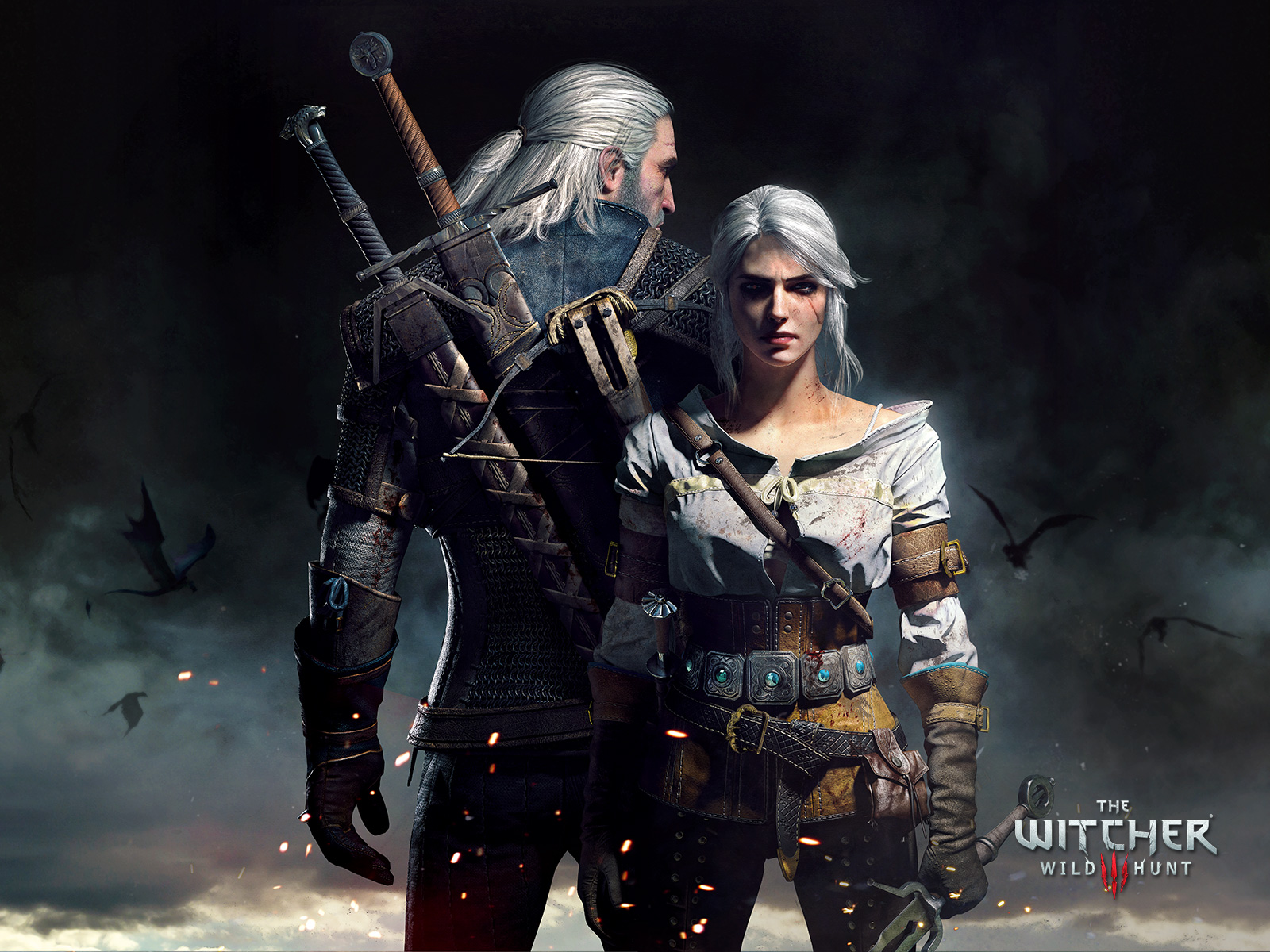 Civilization V: Witcher 3 Civilizations (By S0ul)
Collection by
S0ul
Right, so after a shit ton of work here are the Witcher 3 major Civilizations! They're compatible with every single mod on the workshop, if it's conflicting with something then please tell me! If you're on a mac and they're not working i'm not the ri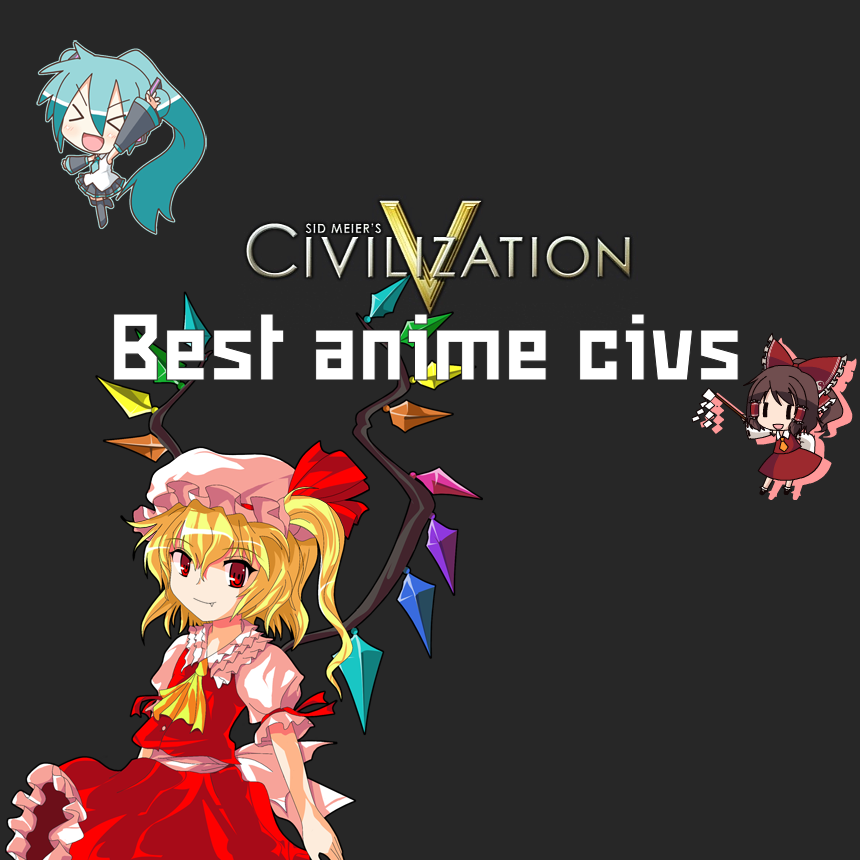 [BNW] Best Anime Civs [ ! OVER 110 CIVS ! ]
Collection by
𝑹𝒆𝒏𝒄𝒉𝒐𝒏
All the best anime civs ever made. Those works only for BNW. There's more than 90 Anime Civilizations! Collection comes with "Only Mod Civ" for better experience with "Best Anime Civs" If you like collection don't forget to rate it. Than
JFD's Civilisations
Collection by
JFD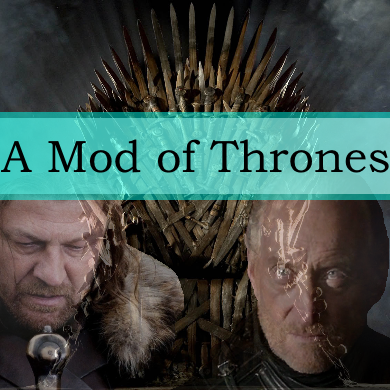 A Mod of Thrones
Collection by
IlMatteo
My own take on creating civilizations based upon George R.R. Martin's A Song of Ice and Fire series. Soon to come: - House Targaryen (Daenerys) Coming later: - Slaver's Bay map - House Baratheon (Robert) Partially finished, but shelved: - War
Components by FramedArchitecture
Collection by
framedarchitecture
Mix and match components that add new gameplay features.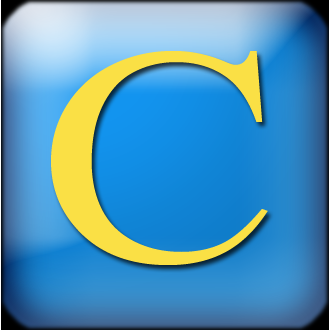 Communitas Expansion Pack
Collection by
Thalassicus
Civ V: Communitas is a community-made expansion pack for Civilization V: BNW. We started this project because we believe Civilization is a fantastic game, and we aim to perfect it while remaining as close to the core experience as possible. We think gam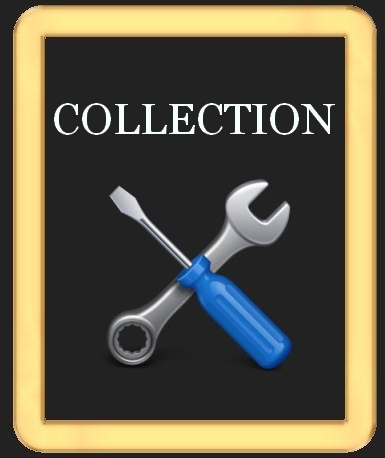 Bloublou's "Utility" Collection
Collection by
BlouBlou
_____________________________________________________________________________ This collection includes all my "Utility" mods. All the mods from all collections are compatible together and are also compatible with both civ 5 expansions and all DLCs. S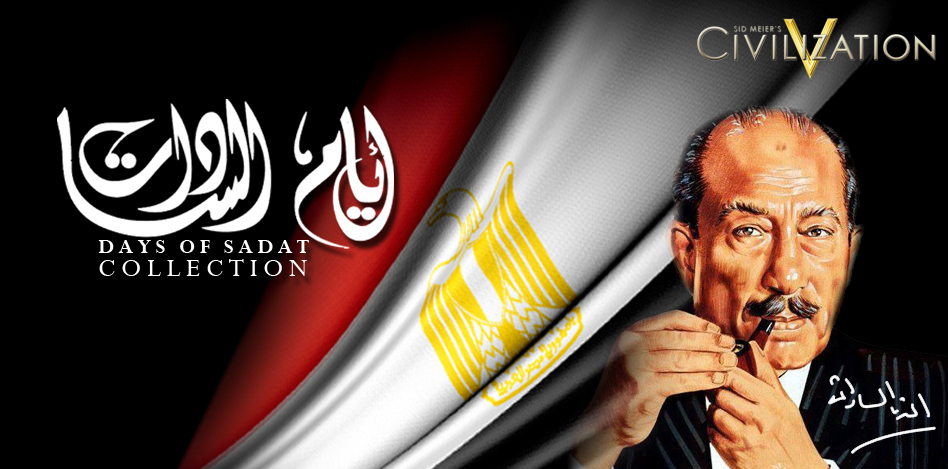 Days Of Sadat Collection
Collection by
NXT Dragon
Days of Sadat is a collection of all the leaders involved with Anwar Sadat during his reign as President. It will also include anything related such as Iconic wonders. The purpose of this collection is to provide a Middle Eastern flavour to the game. A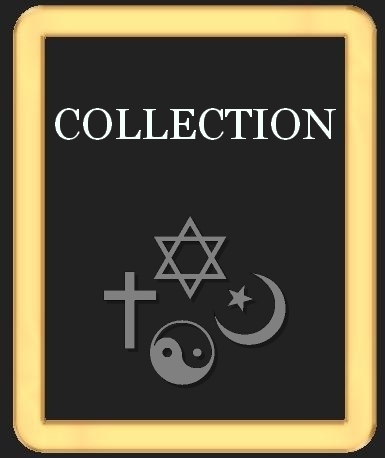 Bloublou's "Religion" Collection
Collection by
BlouBlou
___________________________________________________________________________ This collection includes all my "Religion" mods. All the mods from all collections are compatible together and are also compatible with both civ 5 expansions and all DLCs. So