Showing 1-30 of 3,544 entries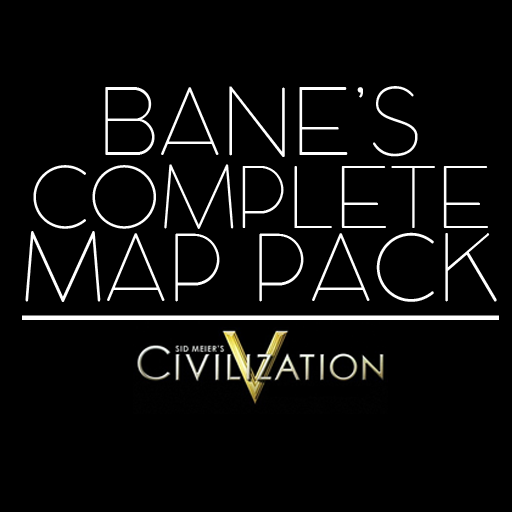 Bane's Complete Map Pack
Collection by
Bane
INFO: Made by Nathan known as Bane. Feedback is appreciated including ideas! The full collection of Bane's map packs! So far including: Gloucestershire Four Powers Cradle of Civilization More to be added soon! INSTALLATION: Choose a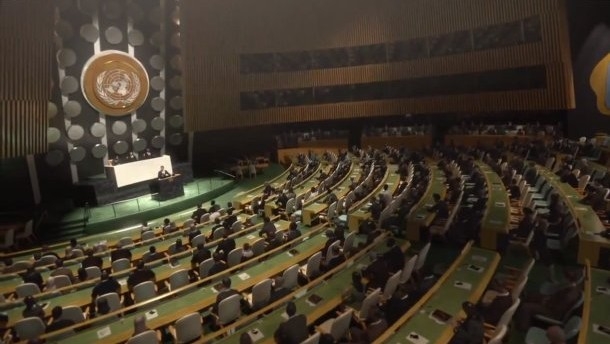 The Offical Ratboy909 Recommended Civ 5 Mods Collection
Collection by
Ratboy909
These are all the civ 5 mods that I think are essential to the game. No funny stuff just the utilites and tools to make the game better to play.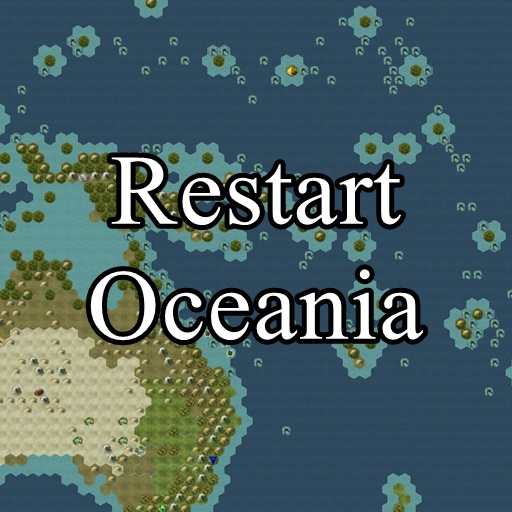 GF's Map Pack
Collection by
g∘f(x)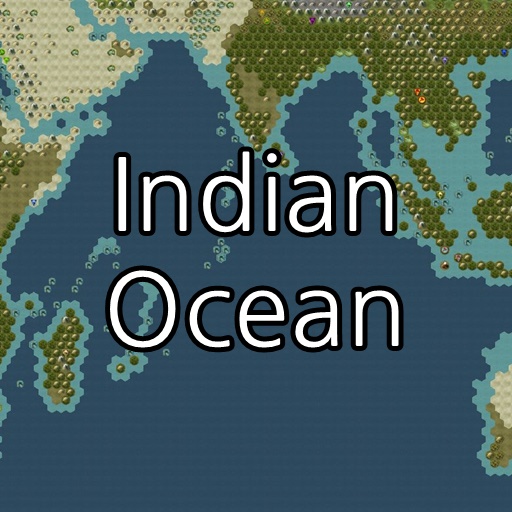 GF's Ocean Map Pack
Collection by
g∘f(x)
- Arctic Ocean : 88x80 - Indian Ocean: 117x80 - Pacific Ocean: (WIP)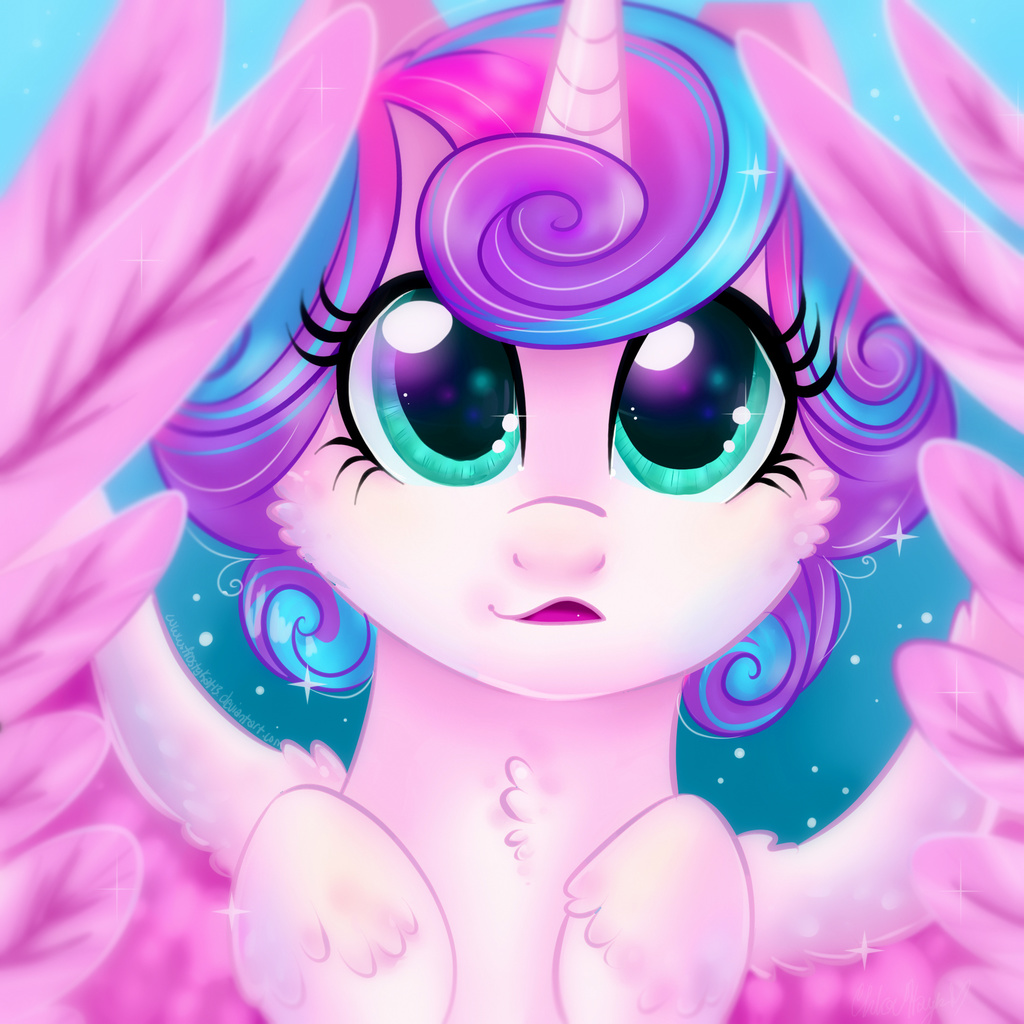 文明5:小马国
Collection by
Princess Celestia
测试现版本可用的小马MOD

Jewkemia's multiplayer mod list
Collection by
Jewkemia
These are the multiplayer mods I use, they're pretty baller.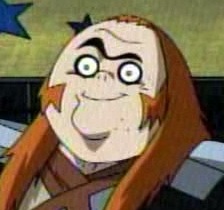 Civ Stuff
Collection by
Preciosa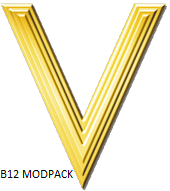 Civ V Mod Pack - B12
Collection by
Rhabdomyolysis
Just a collection of mods that I use to enhance the overall enjoyment of CivV. Requires G+K, BNW.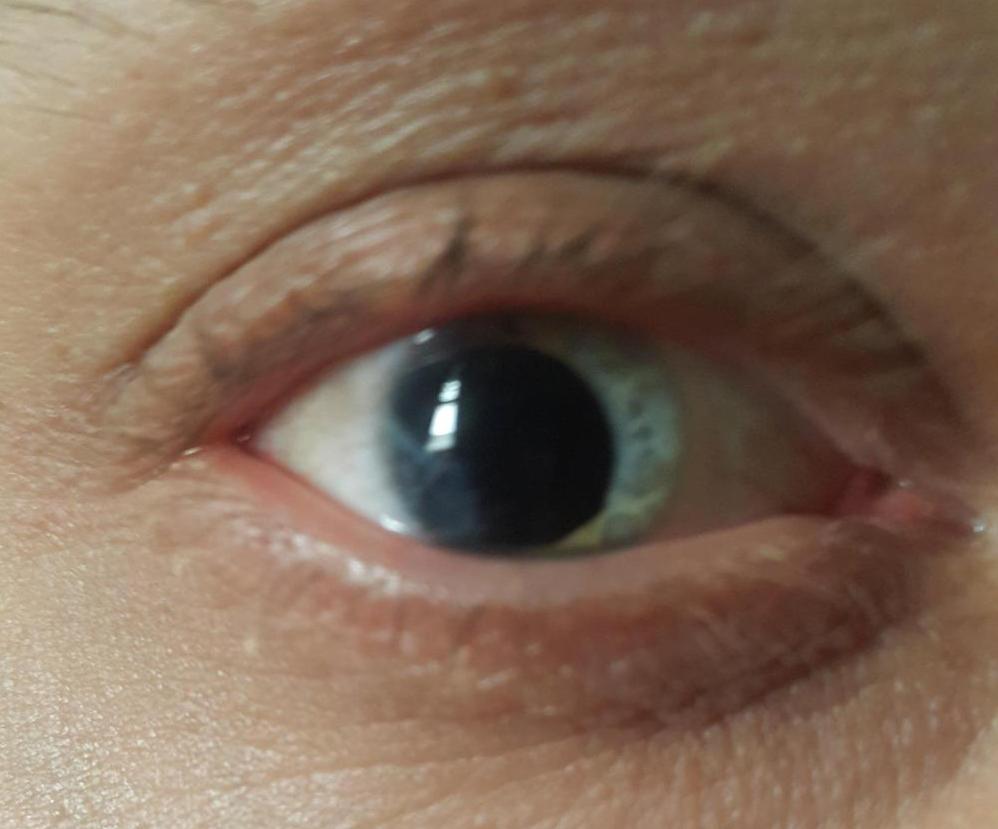 CIV 5 MULTIPLAYERMOD TEST
Collection by
King Googley
fuck u bitch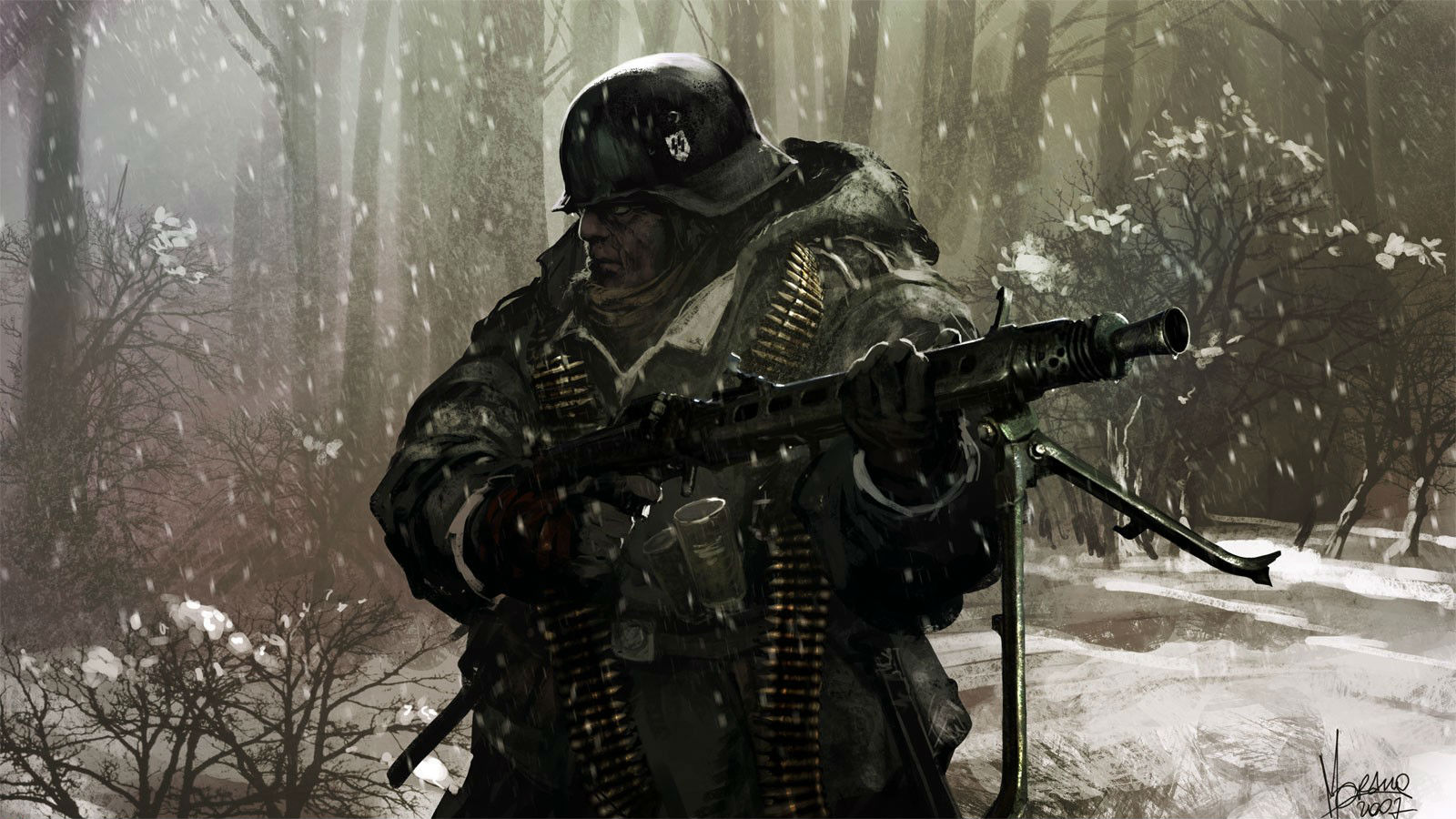 World War II
Collection by
Chris Morris
Collection of mods than contain leaders/civilizations from the period of Word War 2.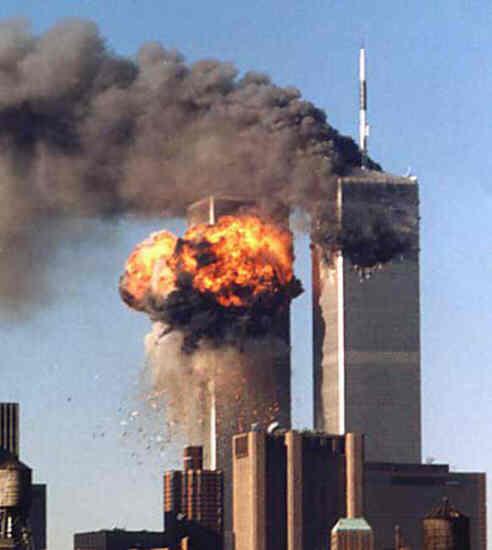 Multiplayer Mods
Collection by
Enraged Chowder
For my dudes.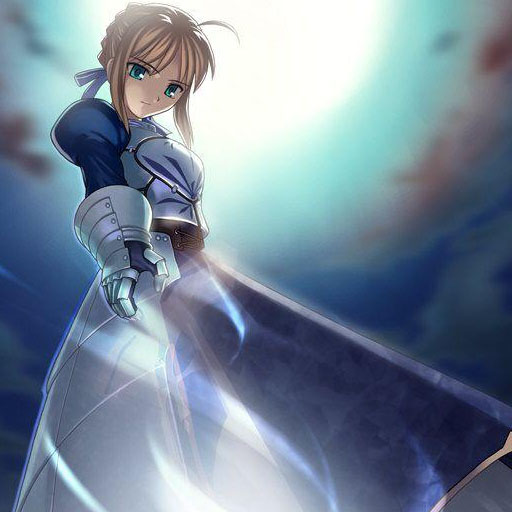 Vice Virtuoso's Fate Series Civilizations
Collection by
Vice Virtuoso
A collection of civilizations based off of Fate/Stay Night and Fate/Zero.

Hyperdimension Rebirth Mods
Collection by
Asuna Yukki
Mods For Hyperdimension Rebirth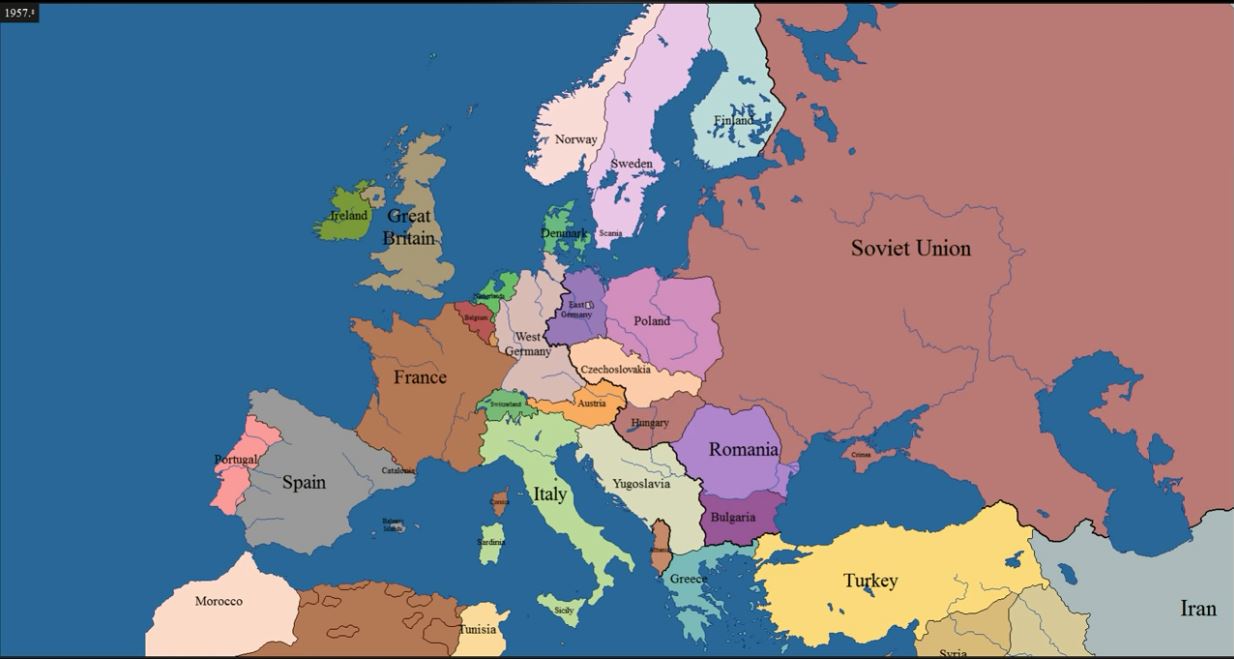 Kofteci Conquest Scenarios
Collection by
Köfteci Ramiz
Kofteci Conquest Scenarios

[BNW] Colonialist Legacies: Canadian First Nations Civs
Collection by
Colonialist Legacies | TPangolin
A list of all the Canadian First Nations cultures that Colonialist Legacies have made. Coming soon: The Salish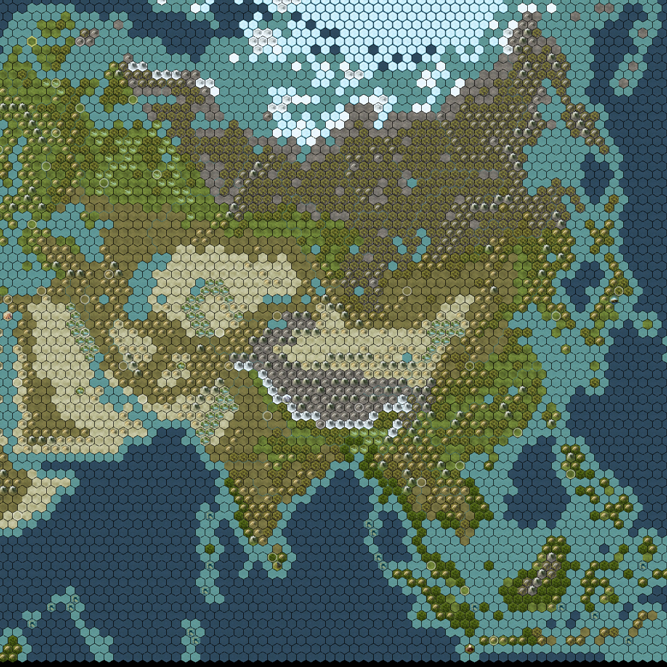 GF's Restart Map Pack
Collection by
g∘f(x)
Restart Eurasia Restart Europe - Restart Europe: New West - Restart Europe: Old East : 125X80 - Restart Europe: Rich South : 100x80 - Restart Europe: Greater Europe: 88x120 (New!) Re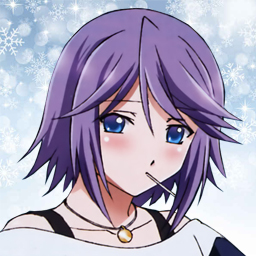 Anime Galore
Collection by
AnimeGaming
This collection holds a variety of different anime related mods.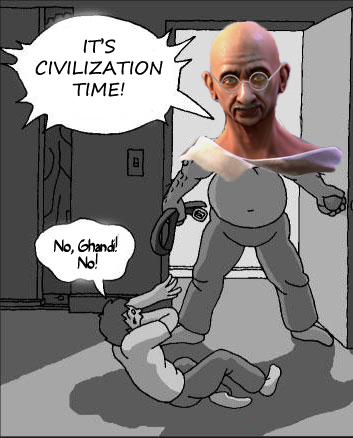 Civ5 BNW Mods Collection
Collection by
CleverAdvisor
My current set up for BNW. Make sure to delete the UI folder in the Corporations Mod folder or you will get diplomacy errors. Also City State Dimplomacy updated so it's not compatable with CIV4 diplomacy mod. You need to use this link for the mod http://fo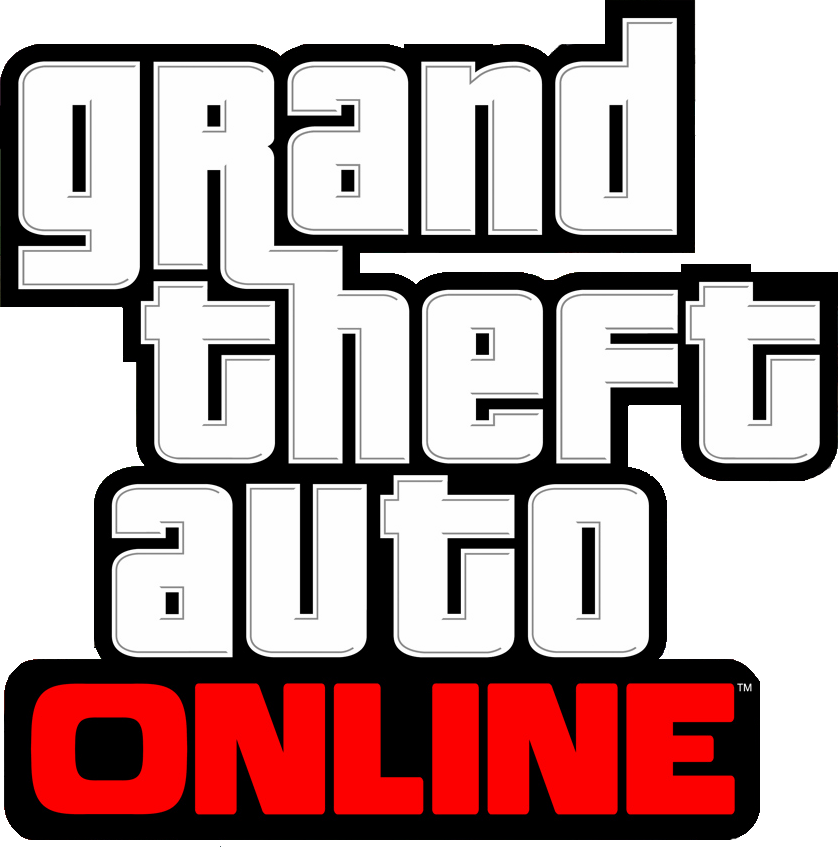 civ mods - Battle Royale
Collection by
BananLaks
And here is your 60 civs dll http://puu.sh/kmMLr/7c3ceec4a7.civ5mod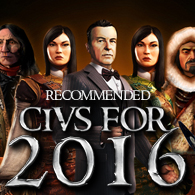 TPangolin's Recommended Civs for 2016!
Collection by
Colonialist Legacies | TPangolin
There are so many fantastic historical leaders on the workshop, so where does one even begin? The easy answer is with this collection. I've hand picked some of my favourite balanced mods which contain compatibility with all the major side-mods from 2015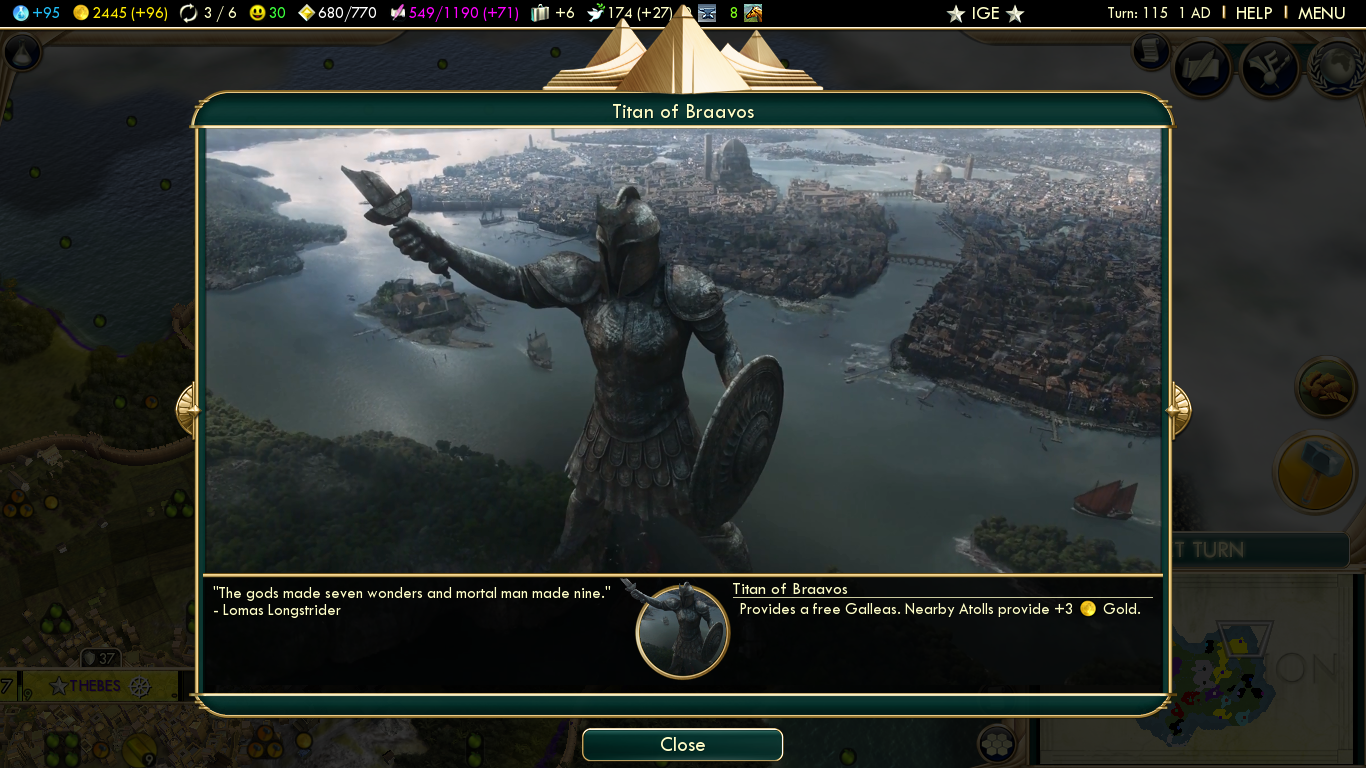 Wonders of Ice and Fire
Collection by
reedstilt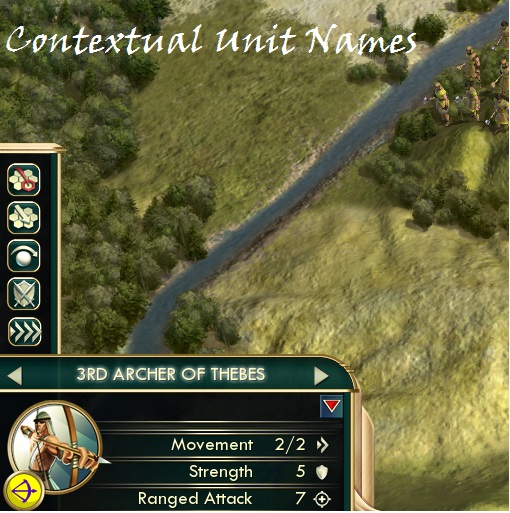 Contextual Unit Names
Collection by
abijeet95
It is a collection of my main mod and its add-on. Nothing more.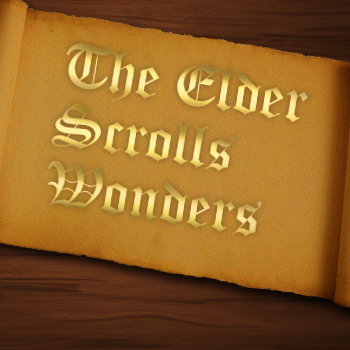 The Elder Scrolls Wonders
Collection by
DJSHenninger
This collection consists of Wonders based on The Elder Scrolls series, namely The Elder Scrolls V: Skyrim, and will have Wonders based on The Elder Scrolls IV: Oblivion, The Elder Scrolls III: Morrowind, The Elder Scrolls Online: Tamriel Unlimited and any

Civilization V - Frontiers Collection
Collection by
PhilipTerryGraham
The collection of all Frontiers by Philip Terry Graham. Venture forth and discover the new world!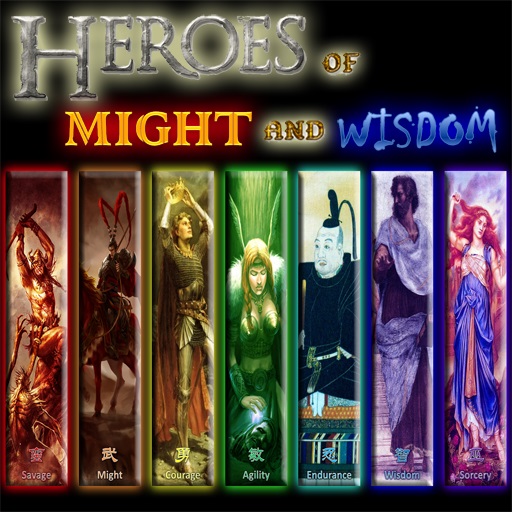 Epic's Heroes Collection (for BNW and GK)
Collection by
epic
This Collection contains two MODs featured on Heroes. The Heroes of Might and Wisdom MOD add 3 Heroes units for each Civilization and you can unlock more Heroes by completing world Wonders. This MOD is Extendable, other MOD of new Civilizations or Wonde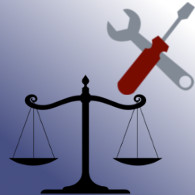 Balances and fixes
Collection by
mikeburnfire
Tweaks, fixes, and balances to make weak civs strong and enhance the base game experience. No new civilizations or radically different gameplay.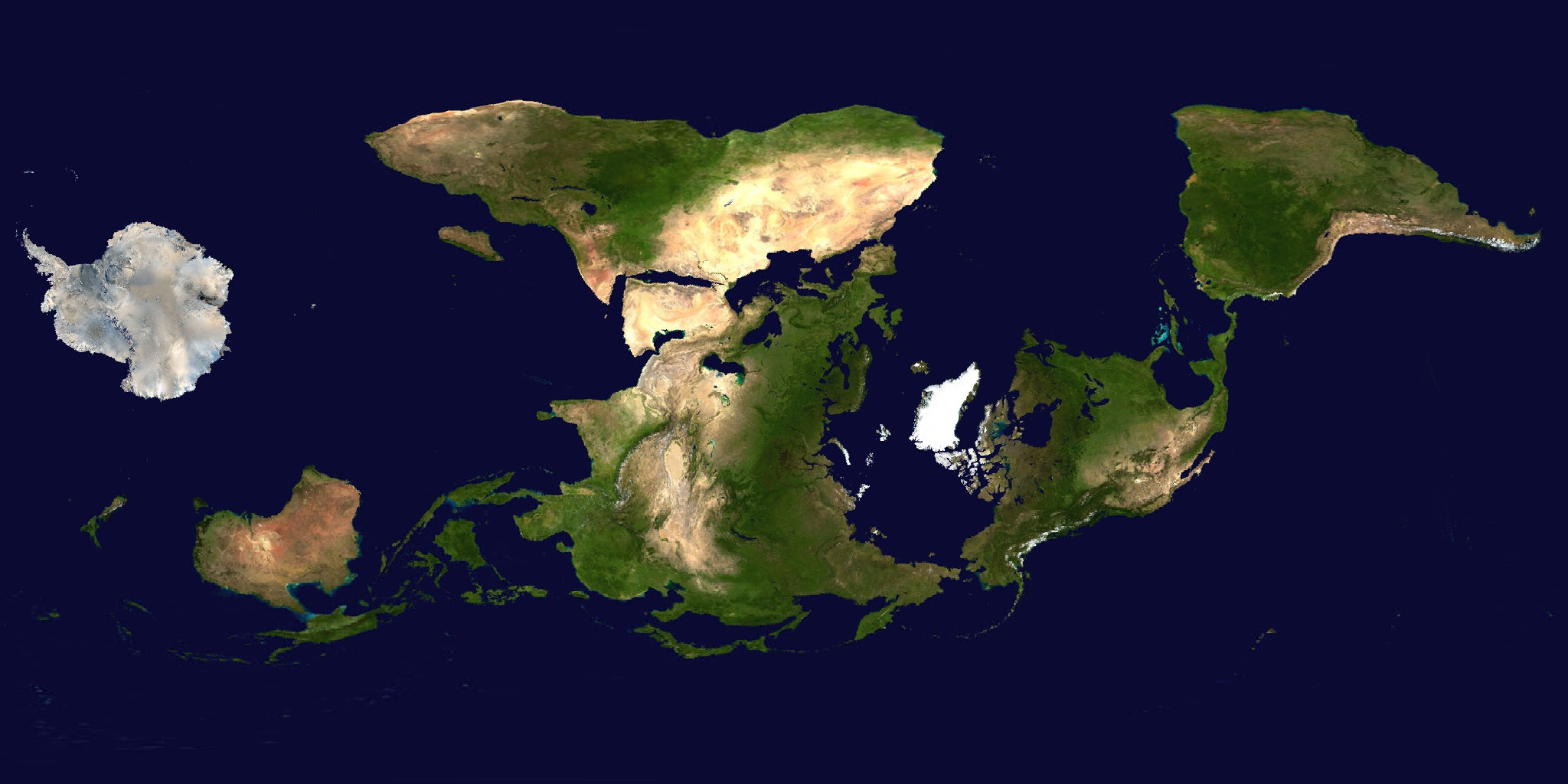 Lungora's Maps - Real and Otherwise
Collection by
Lungora
I made some maps. I post them here. None have any TSL, scenarios, or set resources (they're all random). These are just maps. --- If the map doesn't appear in your list after adding the mod in the in-game menu, luckily, there's an easy fix. Note that I'm

Resource Expansion Collection
Collection by
Glacierheart
Adds 75 new Resources to the game through the World Builder! ~New Resources~ -Blue Crab -King Crab -Stone Crab -Grey Whale -Blue Whale -Humpback Whale -Tropical Fish -Marlin -Great White Shark -Tuna -Dolphin -Squid -Bass -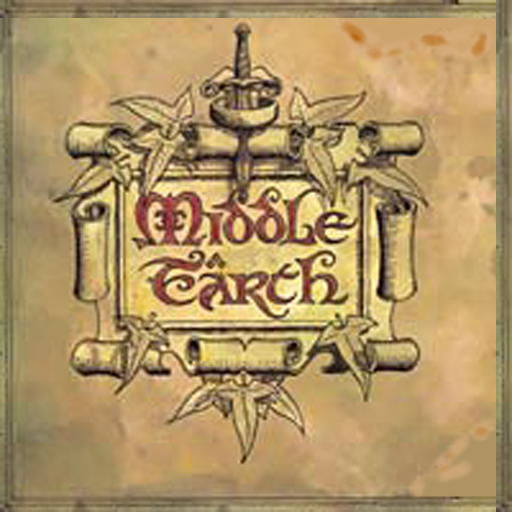 Middle Earth Maps
Collection by
[SSU]yenyang
This is a collection of maps of Middle Earth that can be used along side my mod Middle Earth Civilizations. There are a few others, but they include scenarios involving firaxis civs. Eventually I hope to make my own with TSL. If you like the collection

TarcisioCM's Civilizations
Collection by
TarcisioCM
Civilizations made by me, TarcisioCM!