Containing item: "Croixleur"
Showing 1-9 of 62 entries
Kawaii Collection
Collection by
NOZAKI
In this collection i will show you Kawaii / Manga anime games. I hope you find games you like :3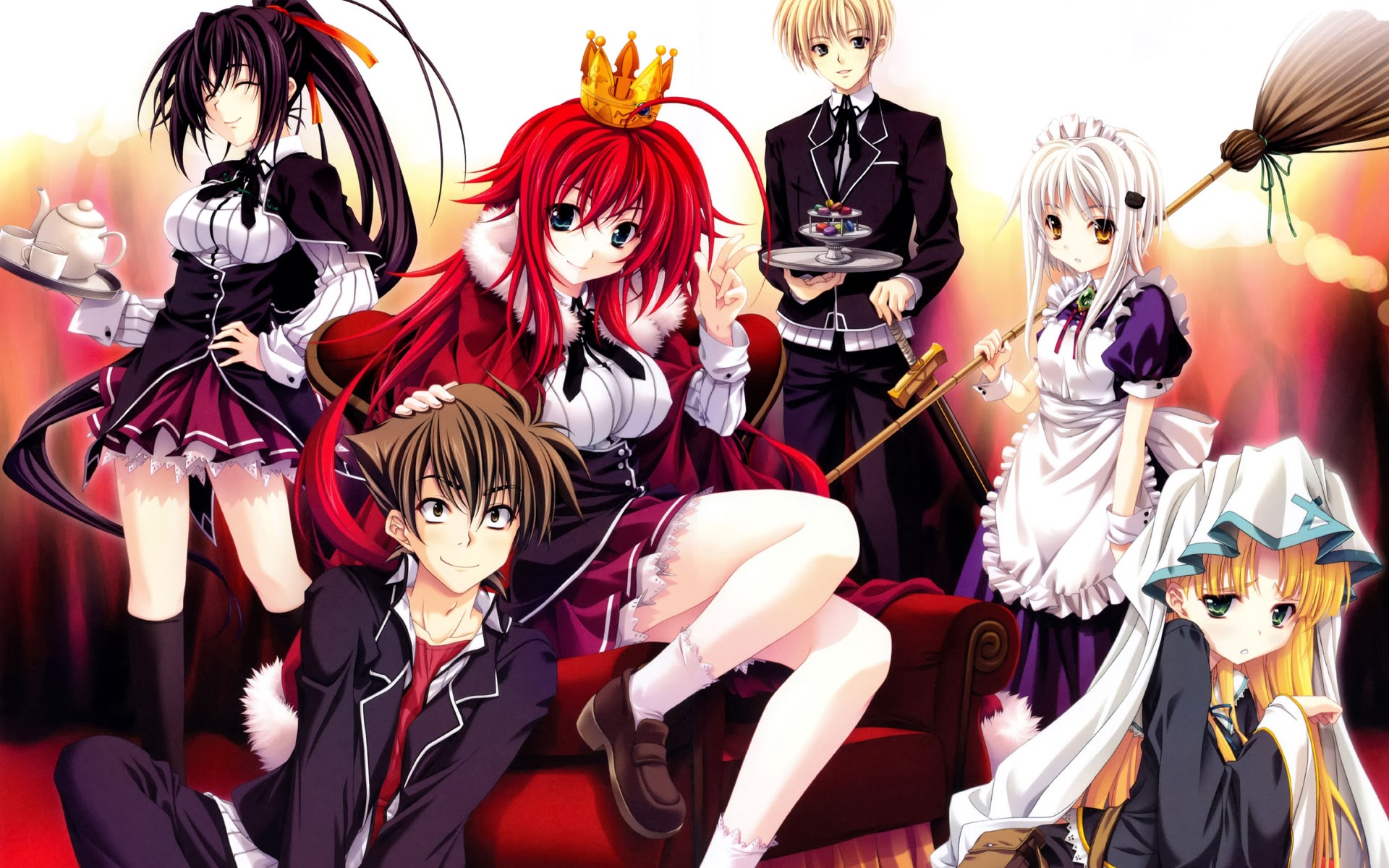 Japanese Animation Collection
Collection by
♢達斯♦維達♢
For those who like Japanese Animation, that's the best choice for you guys. In there, you will find some anime games that you didn't fav, and I hope you guys can enjoy it. Thanks for your support to make this anime collection better. 日呆玩家的
Anime Collection ~<3
Collection by
Ahn 💕 #BusyWithSchool
This is a Collection for Anime/Manga themed games. My goal for this collection is to show that Steam is a suitable marketplace for games like these. If i mis a game or so just comment or pm me ~<3. I hope you find some game´s u like.
e/ Ecchi >//////<
Collection by
1.
Here's some cool stuff >///<! ヽ(o`皿′o)ノ (・∀・ ) ( ̄(エ) ̄) ( ̄へ ̄) (  ゚,_ゝ゚) (ι´Д`)ノ (・ェ-) ლ(́◉◞౪◟◉‵ლ) щ(ಠ益ಠщ) (ノಠ益ಠ)ノ彡┻━┻ 。◕ ‿ ◕。 ಠ_ಠ ( °٢° ) ʘ‿ʘ ಥ⌣ಥ ಥ‿ಥ (ΘεΘ;) (n˘v˘•)¬ (✪㉨✪) ヽ(๏∀๏ )ノ (╹ェ╹) ╮(─▽─)╭ щ(ಥДಥщ) ≖‿≖ (ノ◕ヮ◕)ノ*:・゚✧ (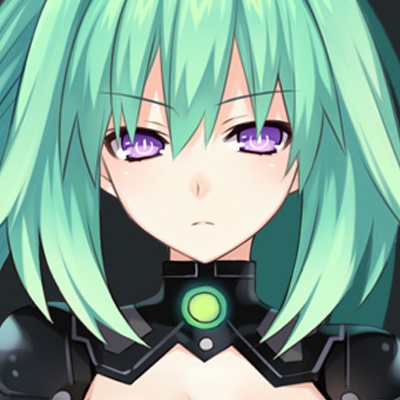 Japan Banzai! Greenlight Collection
Collection by
NovaSe7en
A collection of all Japanese games that have appeared on Greenlight. In similar fashion to our curator page, we're putting Japan's doujin/indie scene front and center. Let's show our support for the few that have made their way to the platform.
NyaH
Collection by
Rina
Hi to everyone. In this collection, I plan to collect the game in anime style or associated with Japanese culture. If I miss something, write me about it. I hope that you will find something for himself. --- p.s forgive me for my bad English ^.^
August 28th Batch of Greenlit Titles
Collection by
ChrisK
This is the collection of titles Greenlit on August 28th, 2013 and offered worldwide distribution via Steam. ===================================== As we work to streamline the publishing workflow and improve the tools available to developers preparin
Visual novel and anime game collection
Collection by
Plutia
Here are the games related to anime and visual novel that I find interesting (cute style games included). So, if you like anime and visual novel, you probably will like them too. Firstly the game list are according to my preferences. But if you find a game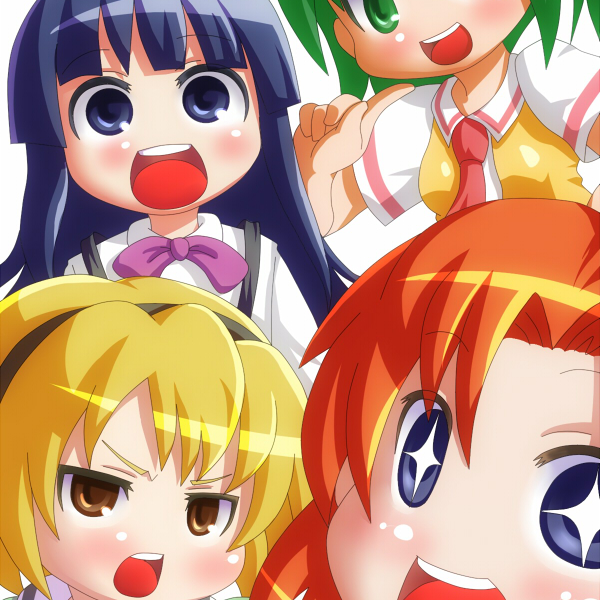 Doujinshi/Doujin Soft
Collection by
Little Game Fairy
Doujinshi or Doujin Soft, in the case of video game, describes Japanese indie video games, often but perhaps not exclusively overlpas with the comics and animation culture and fandom in Japan. On Steam these are generally localized works instead of self pu