Containing item: "Gwalior"

Showing 1-30 of 425 entries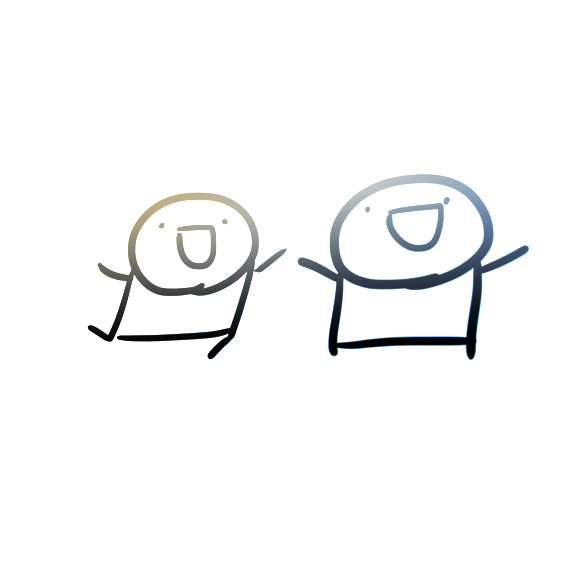 Hide n Seek
Collection by
Clean Up
hide and seek maps

Pains Server Maps
Collection by
word
Maps Used on my server, good variety

Bomb Maps
Collection by
word
Bomb Maps

CSGO best rated maps of all time
Collection by
Mongo from Congo
CSGO Server Maps

Mirage Biggest - Custom map selection
Collection by
addam
We try to select the best custom maps: - best in design - best in gameplay - best in balance - best in optimisation - best in nostalgic feeling :)

FMPONE's Maps
Collection by
FMPONE
A collection of FMPONE's maps

PUMP YOUR PUBLIC
Collection by
LE1T1337
The best CS:GO custom maps from the workshop* *Of 7500+ maps i have selected the best maps. Here you can find the most popular maps and not very noticeable, but still worthy of attention. I'm looking through and testing maps every day to make our publi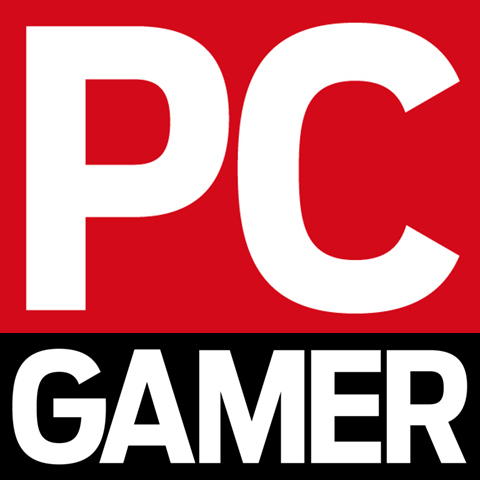 PC Gamer's Favorite CS:GO Maps
Collection by
Doc Lobster
Maps used on PC Gamer's official CS:GO server. Download 'em all and be ready to join our daily community games. More information: http://www.pcgamer.com/2013/03/12/play-counter-strike-go-with-us-please Join the PC Gamer Steam group for notifications


OPERATION BRAVO MAPS
Collection by
OhneBunt
| OPERATION BRAVO MAPS | Not more, not less...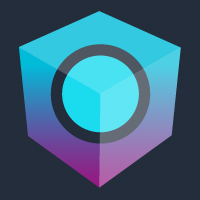 MapCore Counter-Strike: Global Offensive
Collection by
KungFuSquirrel
Enjoy the Counter-Strike: Global Offensive offerings of the MapCore community, including maps featured in Operation Payback! Have a map to share, for CS:GO or otherwise? Sign up at the 'Core to gather feedback or share your release, and join http://stea


Operation's Guide
Collection by
Spitfire.nl
This is a collection of all CS:GO Operation maps.


Operation Bravo | Autumn 2013
Collection by
Eggerd
Operation Bravo, the latest collection of top-rated community maps, is now live in CS:GO. Buying a pass will get you unlimited access to a map group of eight top-voted Workshop Maps playable in casual, deathmatch and—for the first time—competitive mode. Th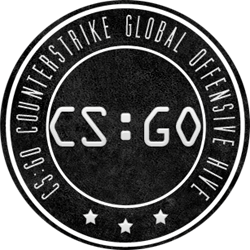 Counter Strike: Global Offensive MAP_PACK
Collection by
EFEX92 #2ez4rb
A Collection of Basic and Regularly played maps for all of you guys looking for a Map-Pack. This Collection contains 409 maps. I Recommend To just Click SUBSCRIBE ALL button to add this collection in your account and Download them to play in your CG:GO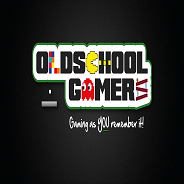 Old School Gamers workshop maps
Collection by
LambdA
This was a collection for the Old School Gamers Workshop server, which played the maps below. The OSG community shut down 14th August 2015. I still might add maps to the collection incase people wish to use them.


Fine CS:GO maps featuring tweaked nav mesh by tomgor
Collection by
tomgor
This is a collection of fine CS:GO maps, featuring manually edited and optimized nav mesh. For those of us who would like to play those maps with bots for whatever reason, but are dissappointed or not fully satisfied with default nav meshes that came with

CS:GO Custom Map Pack
Collection by
Avery
A collection of maps ranging from popular publications to hidden gems in the Steam Workshop.


Best CS:GO maps for playing with bots
Collection by
tomgor
This collection contains selected maps which are the most suitable for interesting playing with bots. All of them have at least acceptable nav mesh, and at certain case quite a significant effort was put to manually optimize it, to make playing with bots a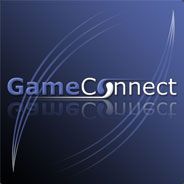 GameConnect CS:GO Favorites
Collection by
Viper
Maps used on GameConnect.net CS:GO Servers. Subscribe to all and be ready to join our community games. This list will be updated automatically over time with new maps selected by community members. Servers: 62.133.214.16:27015 Join the GameConnect S

happycentury
Collection by
Libra.Apocalyptic
happycentury maps

CSGO Operations map collection
Collection by
dayvan cowboy
All the maps from the previous CSGO Operations (excluding Cache, Cobblestone, Overpass, Train as they were permanently added to the game) 1. Operation Payback: Downtown, Favela, Library, Motel, Museum, Seaside, Thunder. 2. Operation Bravo: Agency, Al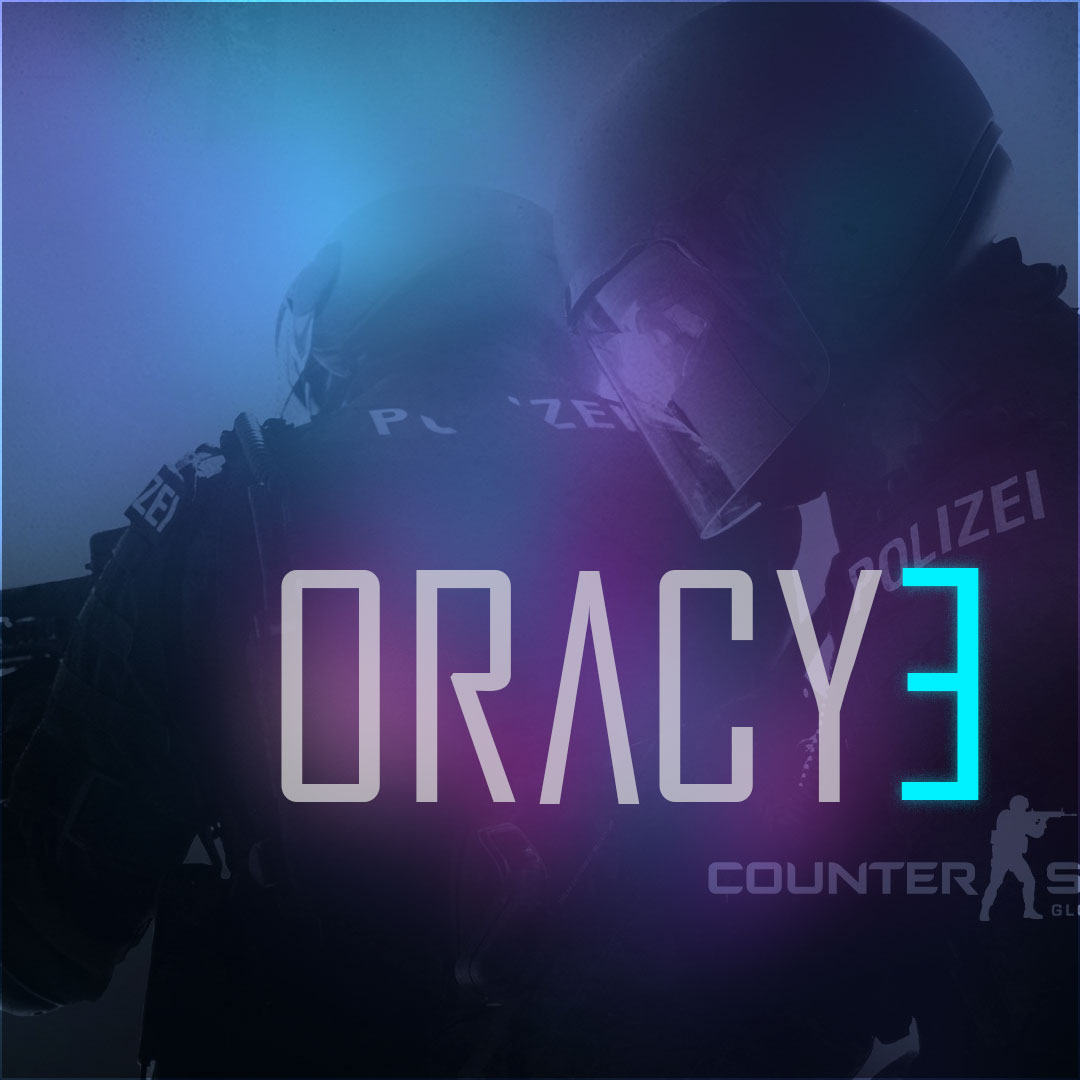 Quality Classic Casual Collection
Collection by
.Abvex
These are the maps for the ORACYE CSGO Server.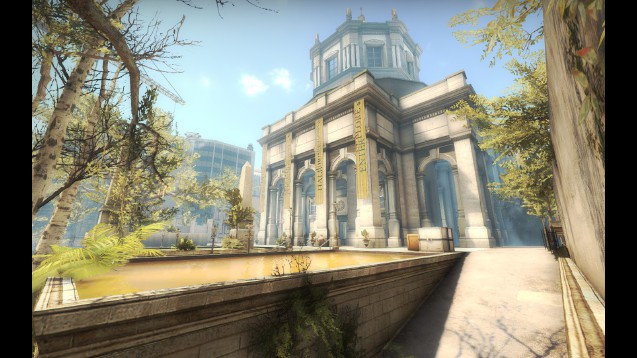 high Quality maps
Collection by
Transistor(miko♥)

[V.E.C] Rush
Collection by
Avo
http://www.teamvec.org 2 Nouvelles maps tous les Lundi. Pensez à revenir vous abonner !!!! Serveur : teamvec.crystal-serv.com:27040


tomgor's CS:GO map collection
Collection by
tomgor
tomgor's favourite CS:GO map collection


Superperforators - Classic Comp Collection
Collection by
Buttz
Superperforators Collection for Classic Comp mode!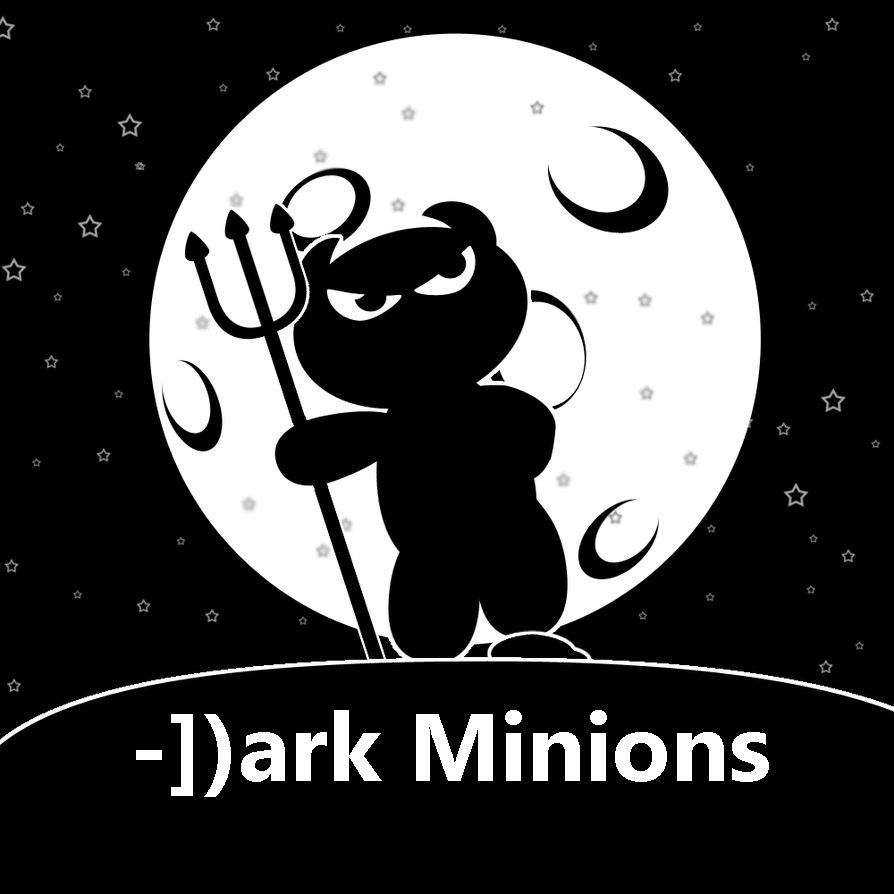 -])ark Exiles
Collection by
Mistress
Maps we like to play.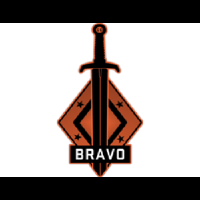 Operation Bravo
Collection by
darksilent #hashtag
Maps: Agency (CS) Ali (DE) Cache (DE) Downtown (CS) Favela (DE) Motel (CS) Seaside (DE) Thunder (DE)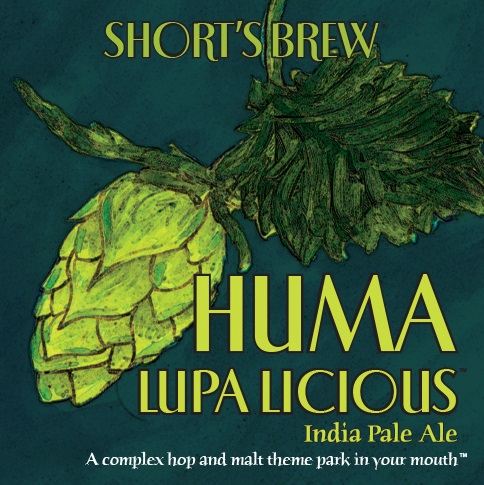 tcH Operations Maps Server
Collection by
B-Man


NML Custom Map Server
Collection by
SILENTBOB
Custom map server map collection.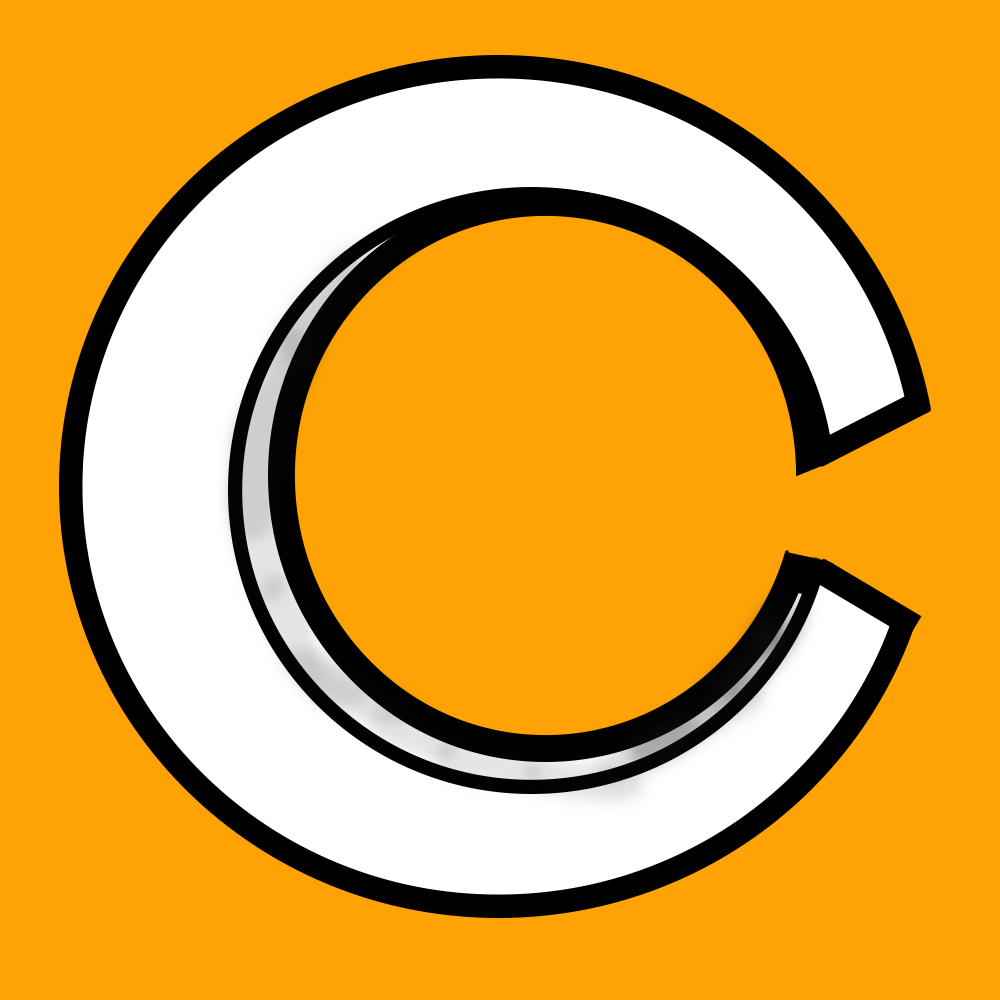 Operation Setting Sun
Collection by
Toxic Air Event
Many members of the CSGO community (mostly the reddit one) have been asking that Valve make their next operation either an operation revolving around night time maps or classic maps from the previous versions of Counter-Strike. While I can't make an offici