Containing item: "Crimes Against Nature 4.1"

Showing 1-30 of 141 entries

My Mods
Collection by
Marxdwarf
I use these mods sometimes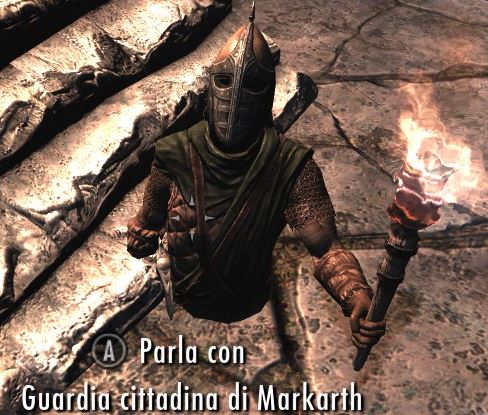 Skyrim: Cancer Edition
Collection by
DAM20 Salami MLG
If you like cancer This if you want thomas http://www.nexusmods.com/skyrim/mods/48593/? and this if you want MachoMan http://www.nexusmods.com/skyrim/mods/5518/? Install SKSE! or no? If you find more cancer, let me know, i will add it Your

Skyrim Collection
Collection by
Bomsh_Nivas

MODS ENGRAÇADOS
Collection by
VoyD(Yuri)
Essa e a coleção mais estupida do mundo, use por conta e risco

Cat breath
Collection by
throw me in the trash daddy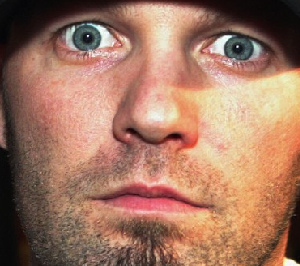 The Elder Memes V: Maymayrim
Collection by
SpookTheCheese
With this hyper realistic mod pack for skyrim, immerse yourself into the memes. Dragonborn is so 5 years ago, become the Memeborn. Instead of dragon blood, have memes running in your blood.

The "Shitty Skyrim" Collection
Collection by
Classic Meme
A collection of the most lore-breaking, funny, sometimes awful mods I can find. I stream this collection live at http://www.Twitch.tv/PagNBandon. Feel free to suggest mods to add to this list.

My Favorite Skyrim Mod´s
Collection by
Tem
just dont even ask it´s the freaking internet and skyrim!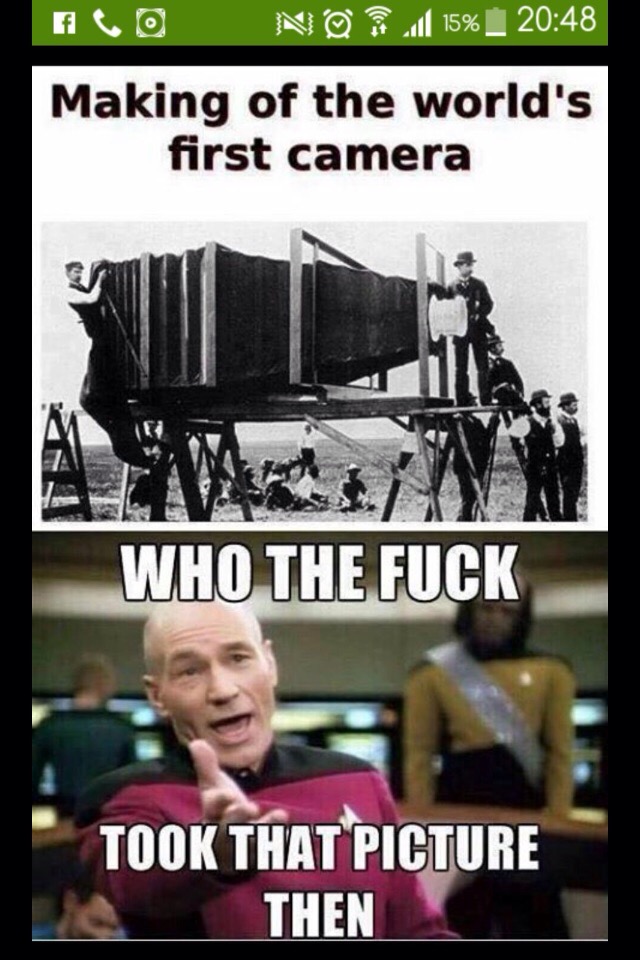 memes
Collection by
SgtWhiskers
nothing is sacred edition

insane mod pack
Collection by
a really cool uesrname
it is full of scary and crazy mods scary is just crazy with an s and no z anyway this mod pack is best played when you have no idea whats in it so install it hae put it in i would recament a friend so you dn't see any of themods in it now i would also reca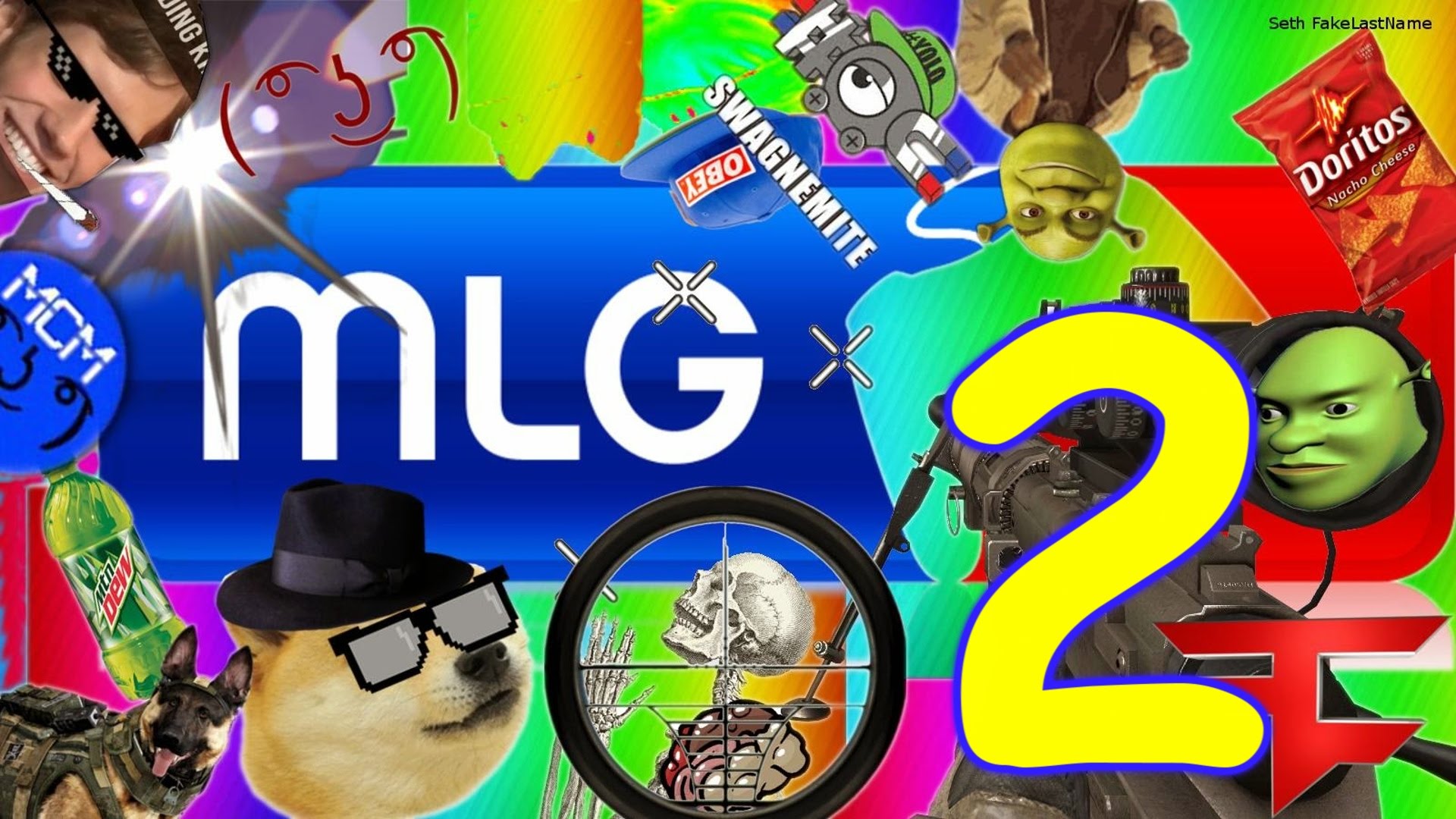 The MLG Kollekshin
Collection by
Darth Astronaut
Teh most MLGst of koLLecshinz fer SKiRymm & al ur geam neeedz, Lord ShreK iz plazed..! (Some mods require DLC, I recommend NOT pressing the subscribe to all button unless you want a broken Skyrim)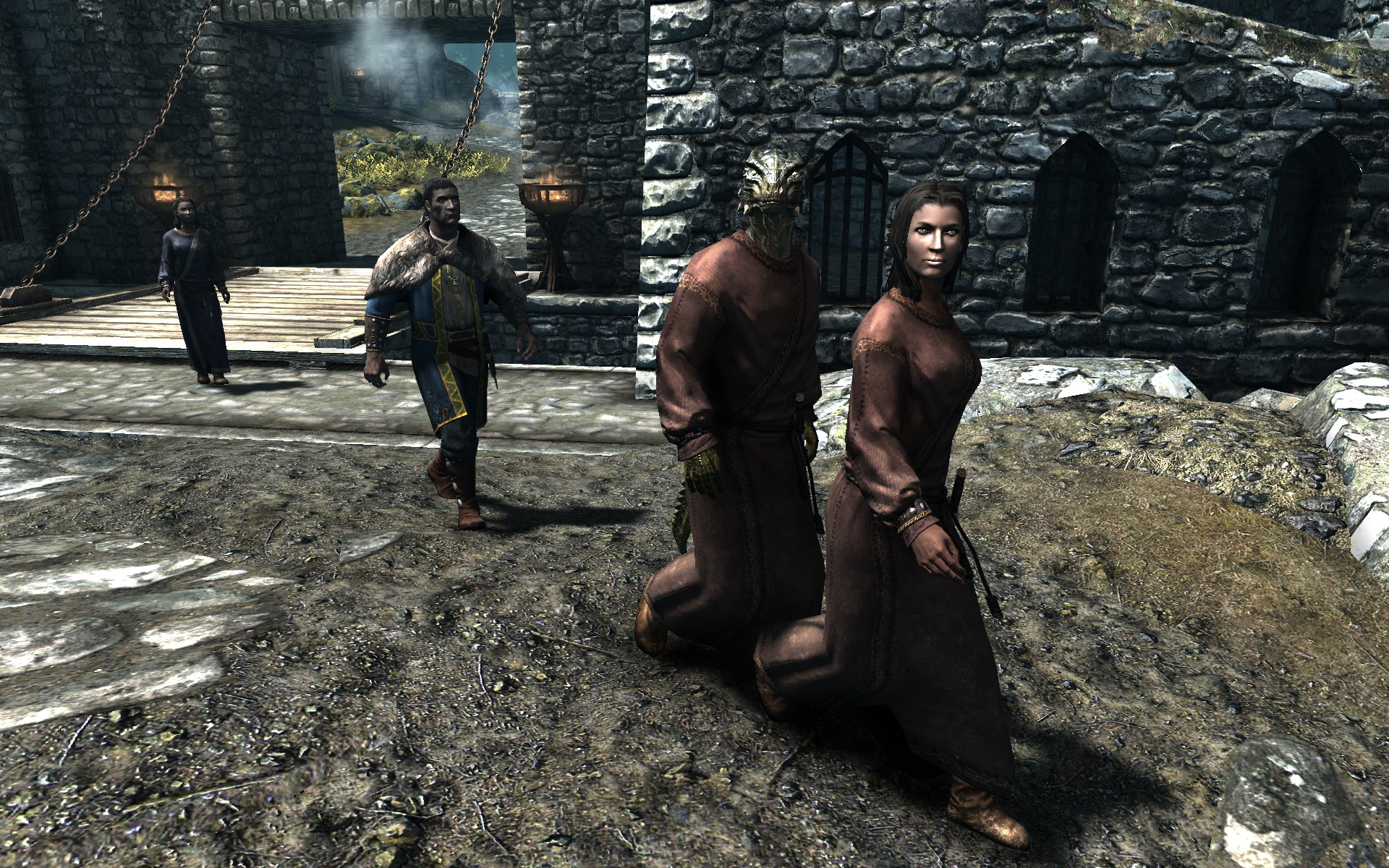 My Skyrim Mod Collection
Collection by
Yodasoda
Its a Mod Collection

Mods that I use for Skyrim.
Collection by
PonyMasterBryn
Just a collection of mods that I have used - refined through out the numerous game restarts due to some mods causing the game to break...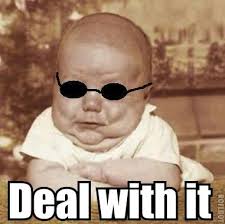 a immersive skyrim
Collection by
skeleton
its a highly immersive collection of mods for skyrim

Funny Skyrim Mods
Collection by
TheImperialGuardsman
Just a small collection of silly joke mods for myself and friends.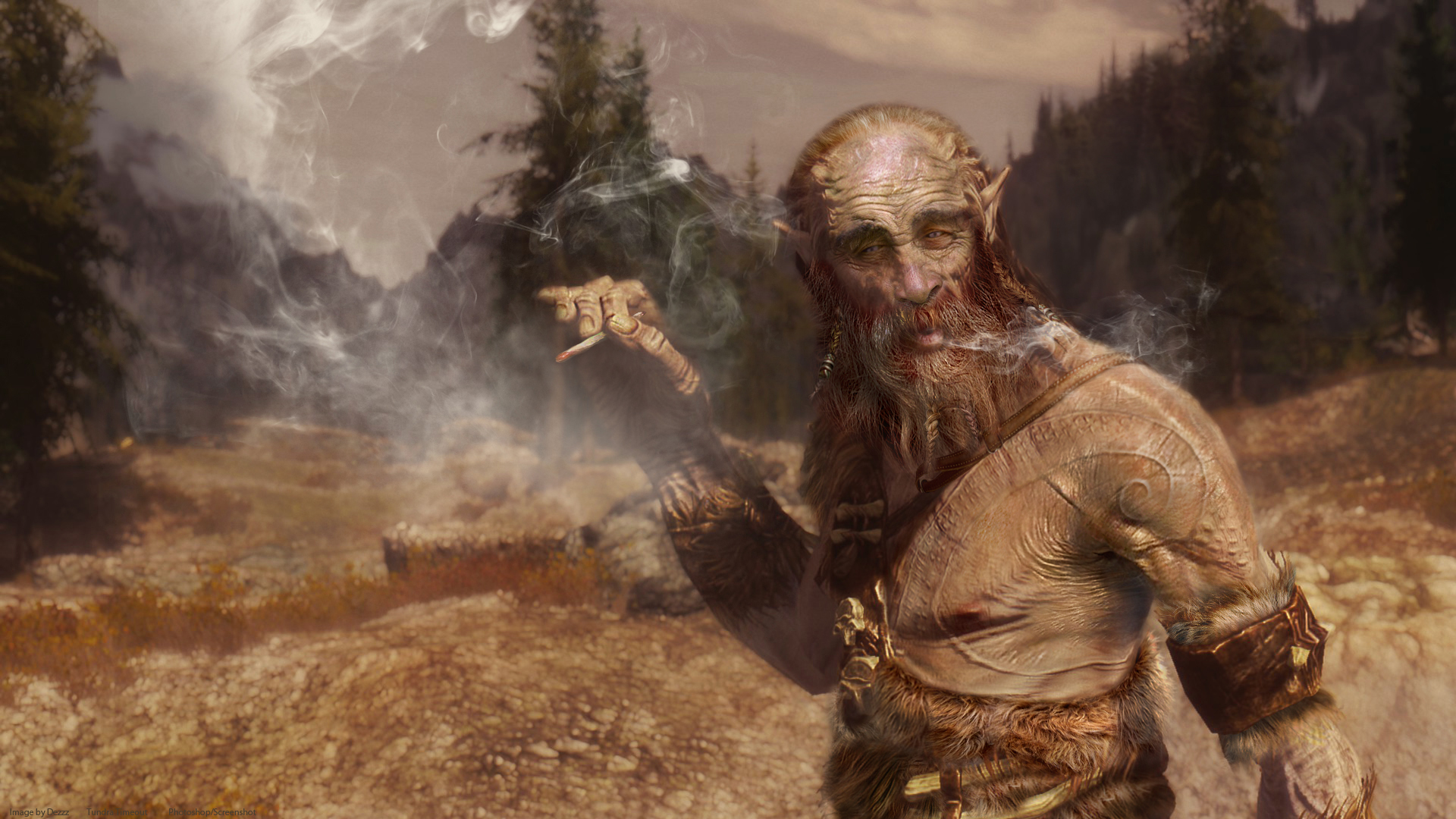 fuck you alxandros
Collection by
Kaisar Daging
those fucks at alxandors should kill themselves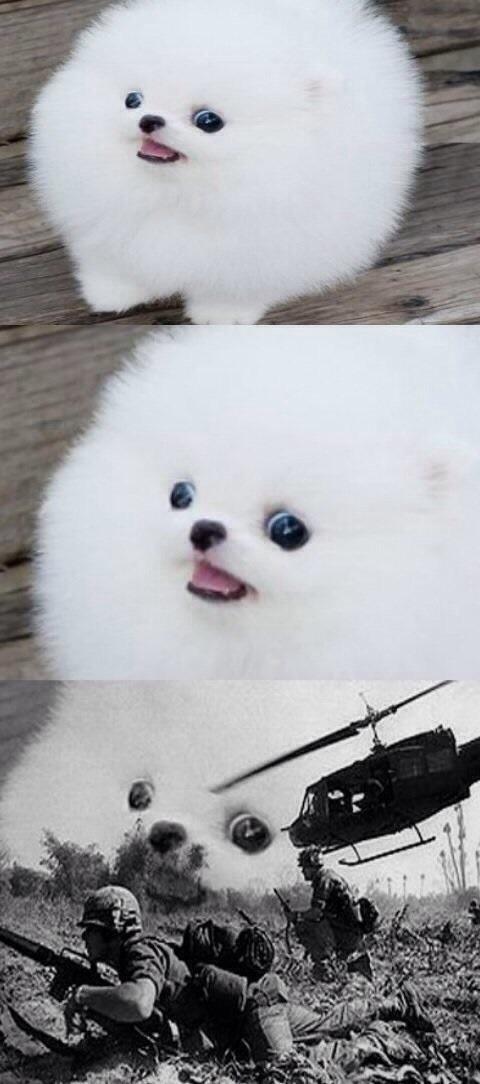 Skyrim Stuff
Collection by
Cheekyllama12
Make Skyrim an even better game with this Collection, folks

El Samu's Personal Collection of Favourable Skyrim Mods
Collection by
El Spamu
Just a collection of Skyrim mods that I like. You're going to need the SKSE: http://store.steampowered.com/app/365720/ I also have some more mods here that are not on Steam. The Gray Cowl of Nocturnal: http://www.nexusmods.com/skyrim/mods/64651/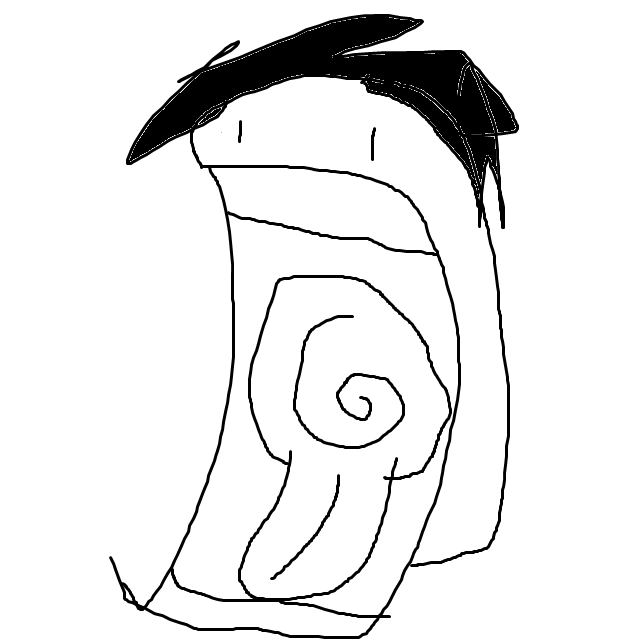 chedda's shitfest
Collection by
chedda cheese
please dont download this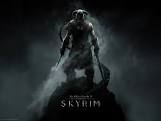 Skyrim mods
Collection by
StormyDaemon
some mods i sometimes use for skyrim

Dank - Skyrim Mods
Collection by
David


Enhacerim
Collection by
SpoopyButt
This is a collection of all 300+ installed mods on skyrim. I forgot whats in it so just trust me, there is stuff in it. I have no photo for this.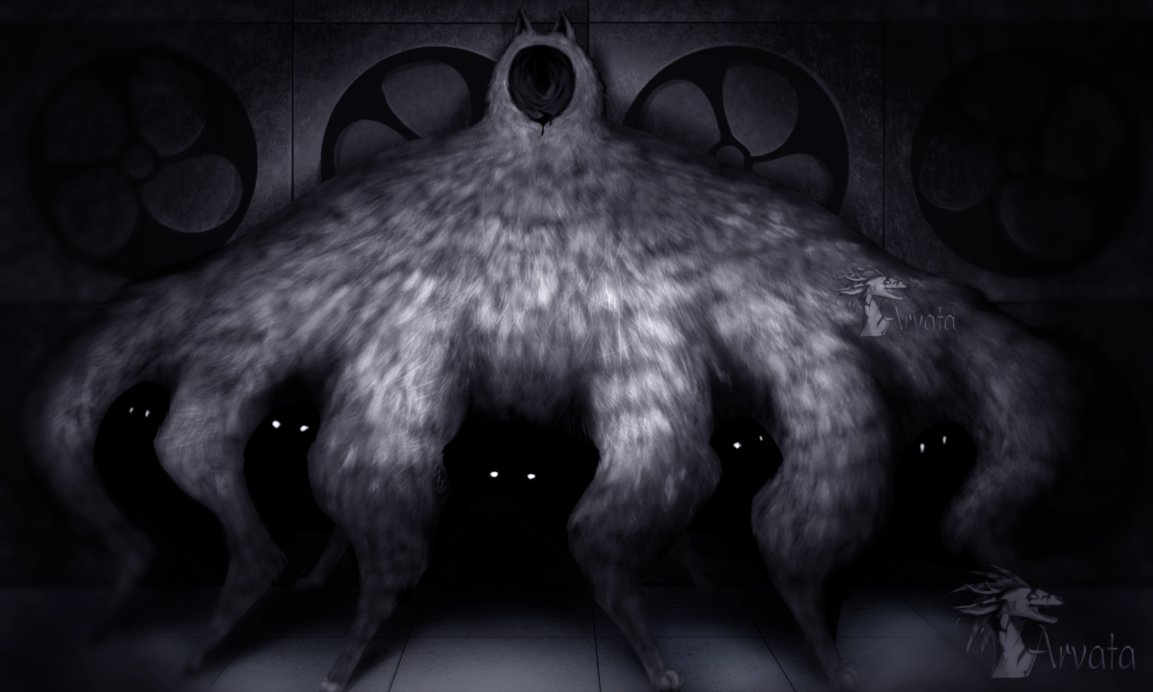 111
Collection by
[VX]the French muffins
111

Why god why
Collection by
Crusador 👌ᴶᴹᴾᵂᴺ
Never gonna regret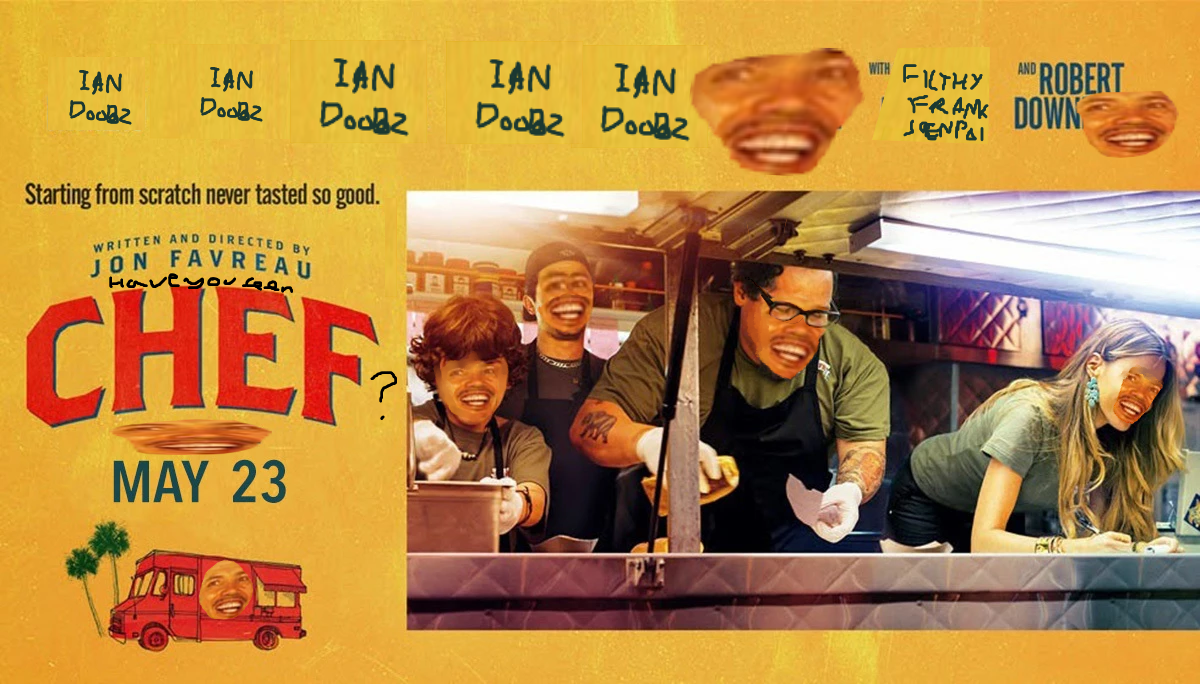 EH
Collection by
Merry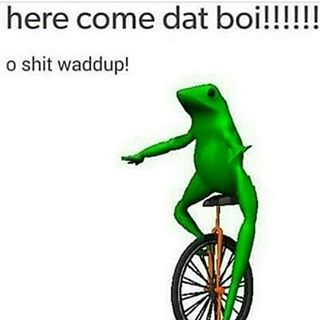 Green's Collection of Miscellaneous Skyrim Mods
Collection by
GreenMeteor_787
Why bother reading this? You probably don't care much about my description. If you actually do, well... Wow... I uh... Didn't really plan for this.... Uh... 9/11 Musical Confirmed?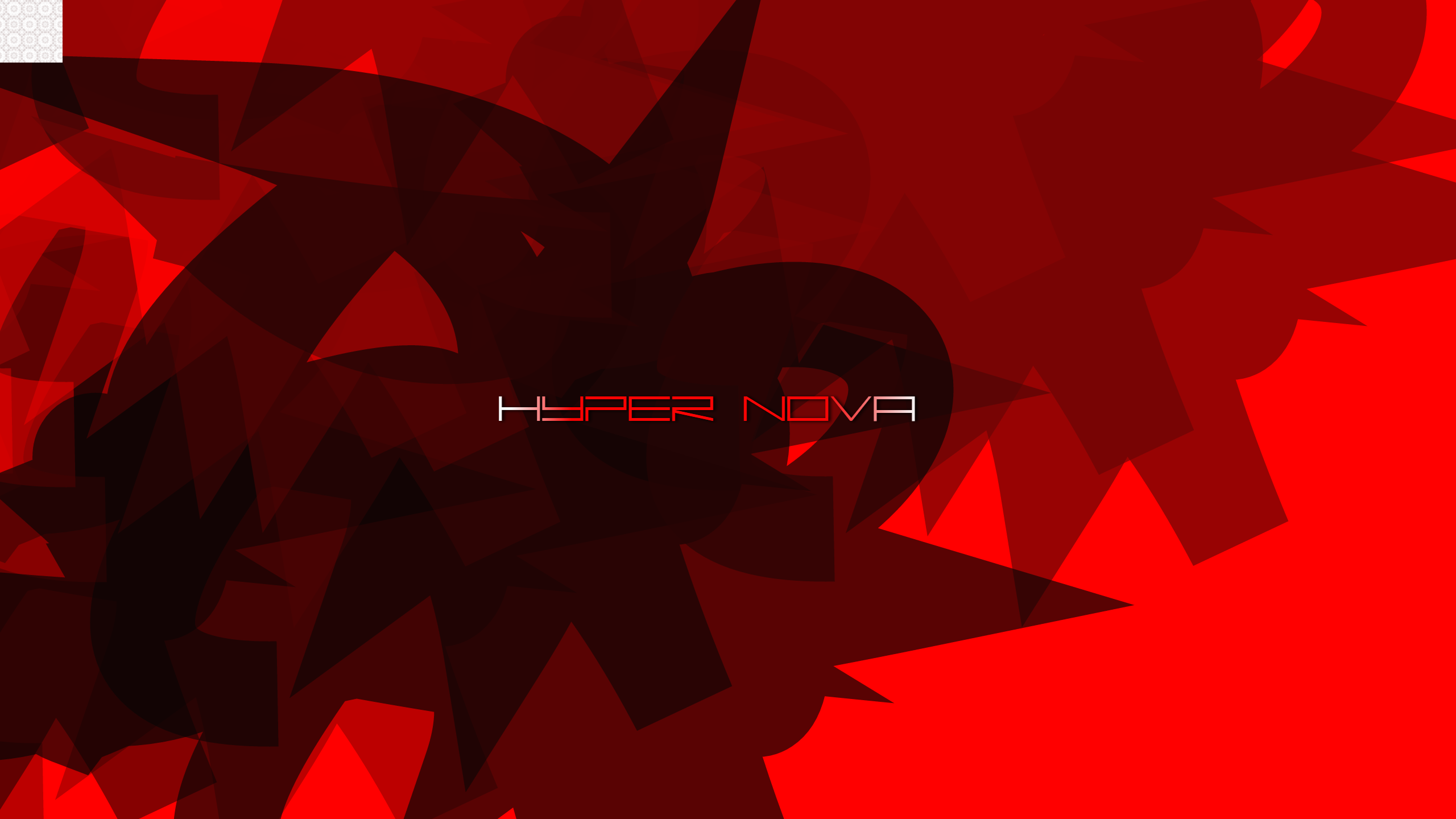 Save
Collection by
DT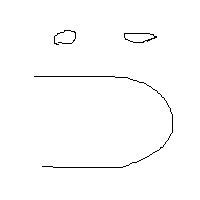 108 trials of man
Collection by
a newbie
proposed a game to my brother: i load up my skyrim with a shit ton of mods (he doesn't know which ones) and he has to play through it while i watch. he accepted, so here are my mods (plus some on nexus)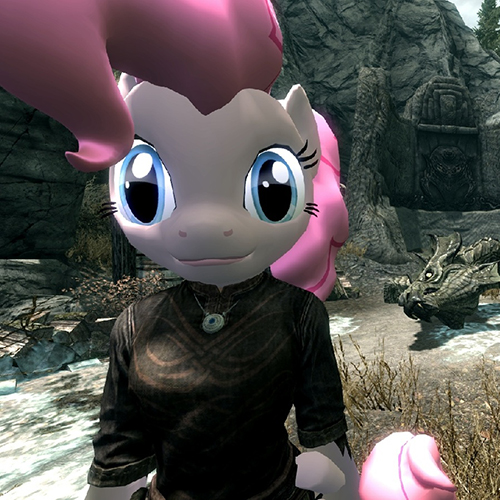 The Elder Bronies
Collection by
Mister_Next
[Backup singer] My Little Pony, My Little Pony Ahh, ahh, ahh, ahhh... [Twilight Sparkle] (My Little Pony) I used to wonder what friendship could be (My Little Pony) Until you all shared its magic with me [Rainbow Dash] Big adventure [Pinkie

List of mods
Collection by
Killerbro-amradkid3
Just a bunch of mods to screw around with