Containing item: "Sounds of Skyrim - Civilization"

Showing 901-930 of 4,902 entries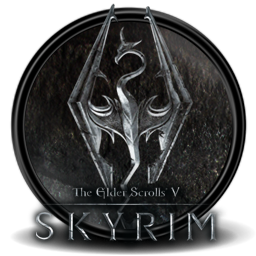 Skyrim mods
Collection by
Fabulous!
Mods for skyrim Utsjåna Våpen Lyd Kamp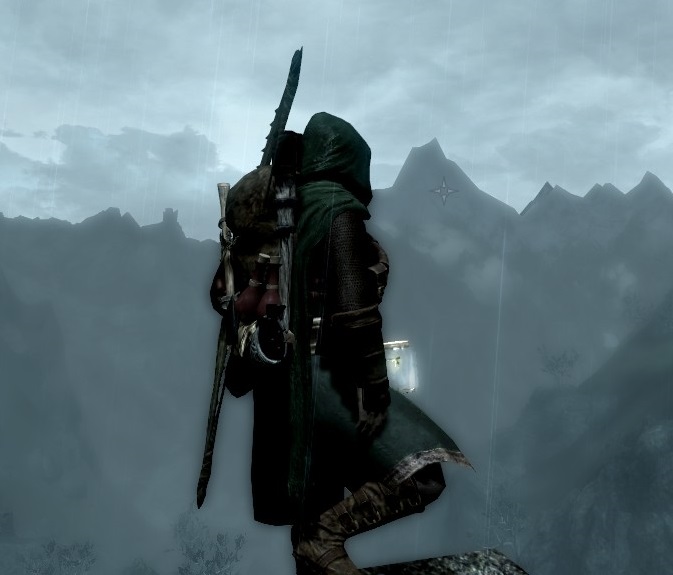 Optional's Zero Skyrim Mod Choice List
Collection by
Opt_0™
This is the collection of Mods I use with Skyrim in conjunction with SKSE Mod Orginizer. Many atmosphere mods, gear, clothing, carrying and aesthetics. Some to help with crafting and recource aquisition as well as leveling. It's about a better looki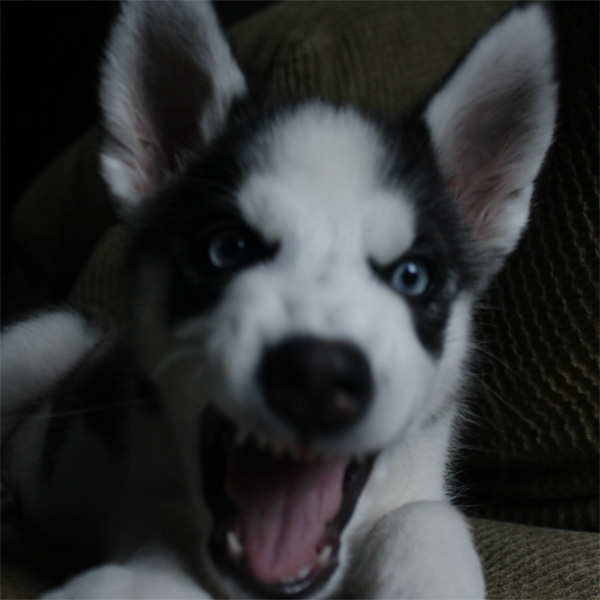 Leeroys assortment of fine improvements.
Collection by
BLSmith2112
This collection's goal is to make Skyrim look, sound, and play a lot nicer than the vanilla game - without taking away what the core experience, unbalancing the game, or hurting system preformance. Lots of additional foilage, music, lighting effects etc. T

test
Collection by
djfrier
my first collection just to test this out :)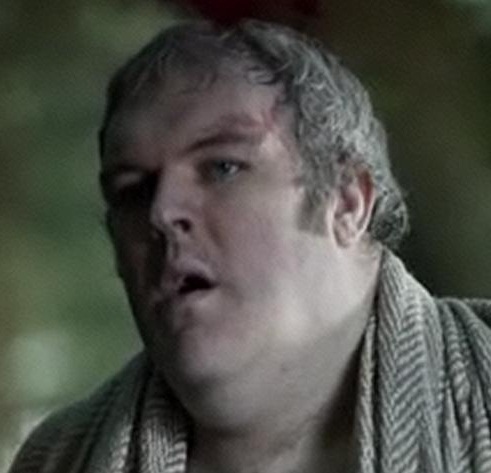 zeug halt
Collection by
Zodiac
ja genau. zeug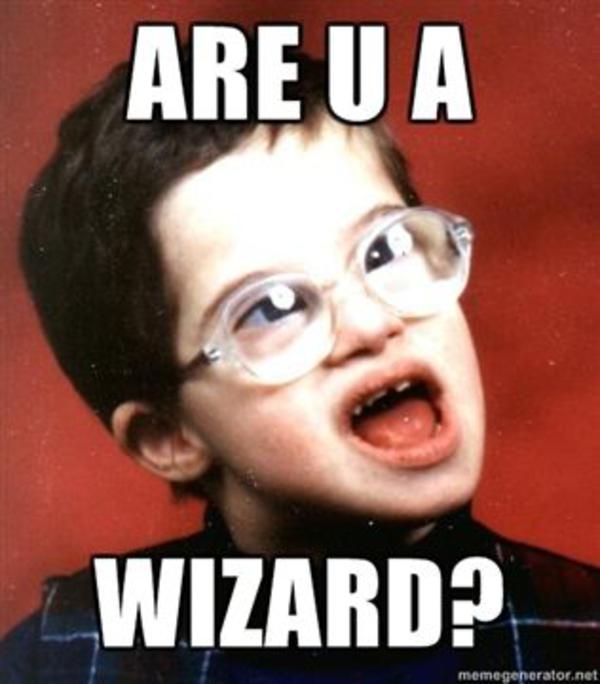 Spiralhorse Must Haves
Collection by
Salt, Pepper and garlic rub
I must Have It!

A Simple Life
Collection by
Reed
Requirements: -SKSE (On Steam Store) -SKYUI (included when selecting 'subscribe to all') -Hearthfire (just uncheck the optional hearthfire mod expansions if you don't own it) -Dragonborn (just uncheck the optional dragonborn mod expansions if you don't

Skyrim Frankie
Collection by
GrayFox87
Creada para Piy.


Able Dog's Skyrim Immersion/RP Collection
Collection by
[ЯтR] Msgt. Friend-or-Pho
This is a collection of mods that I feel give Skyrim the bells and whistles needed to be an even better game. Some mods in this pack add more life to the world of Skyrim, others add challenge and danger, and many as simply improvements and added features t Skyrim Mods
Collection by
OPPAI
Skyrim mods

kompactdisk's Skyrim collection
Collection by
kompact
kompactdisk's Skyrim mods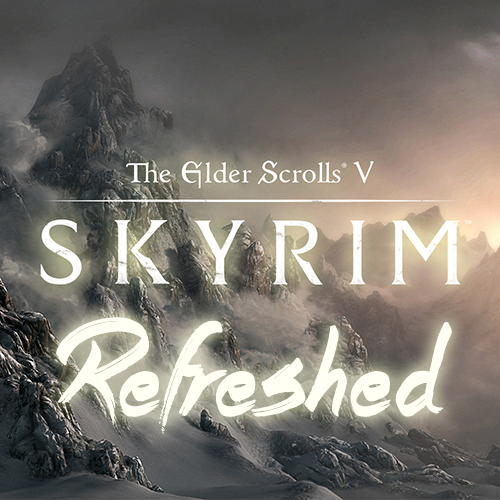 The Elder Scrolls V: Skyrim - Refreshed
Collection by
Tao Naww
This collection is for people who have already played through skyrim and would like to play through it again but have it feel new and refreshing. This collection adds more quality of life such as a cleaner UI, glowing effects for books you have yet to r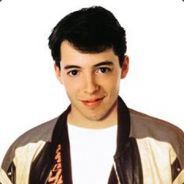 My mods
Collection by
Raymond Redington
use these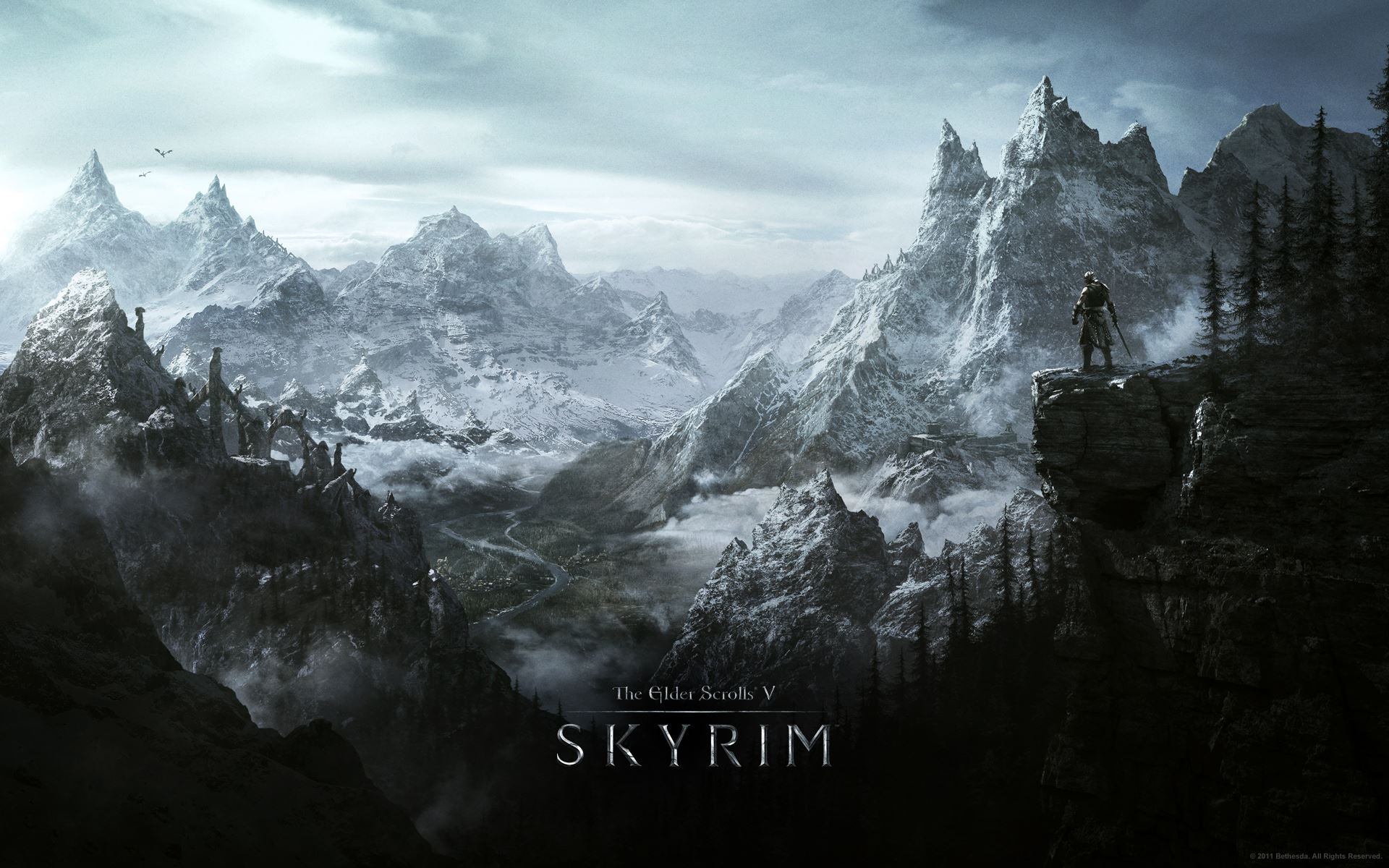 Corrwinns ultimate skyrim mod collection
Collection by
Cartman
Wenn du keine lust auf die Hauptstory hast und einfach etwas RPG machen willst.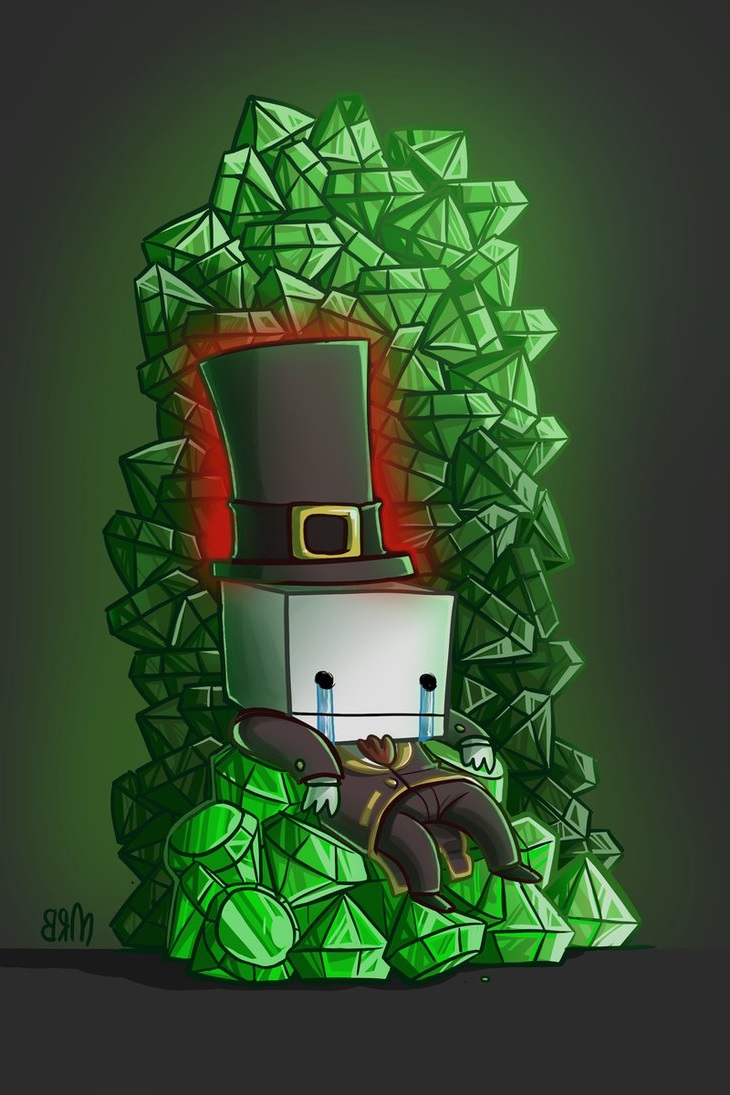 skyrim addons 2015
Collection by
CoVenom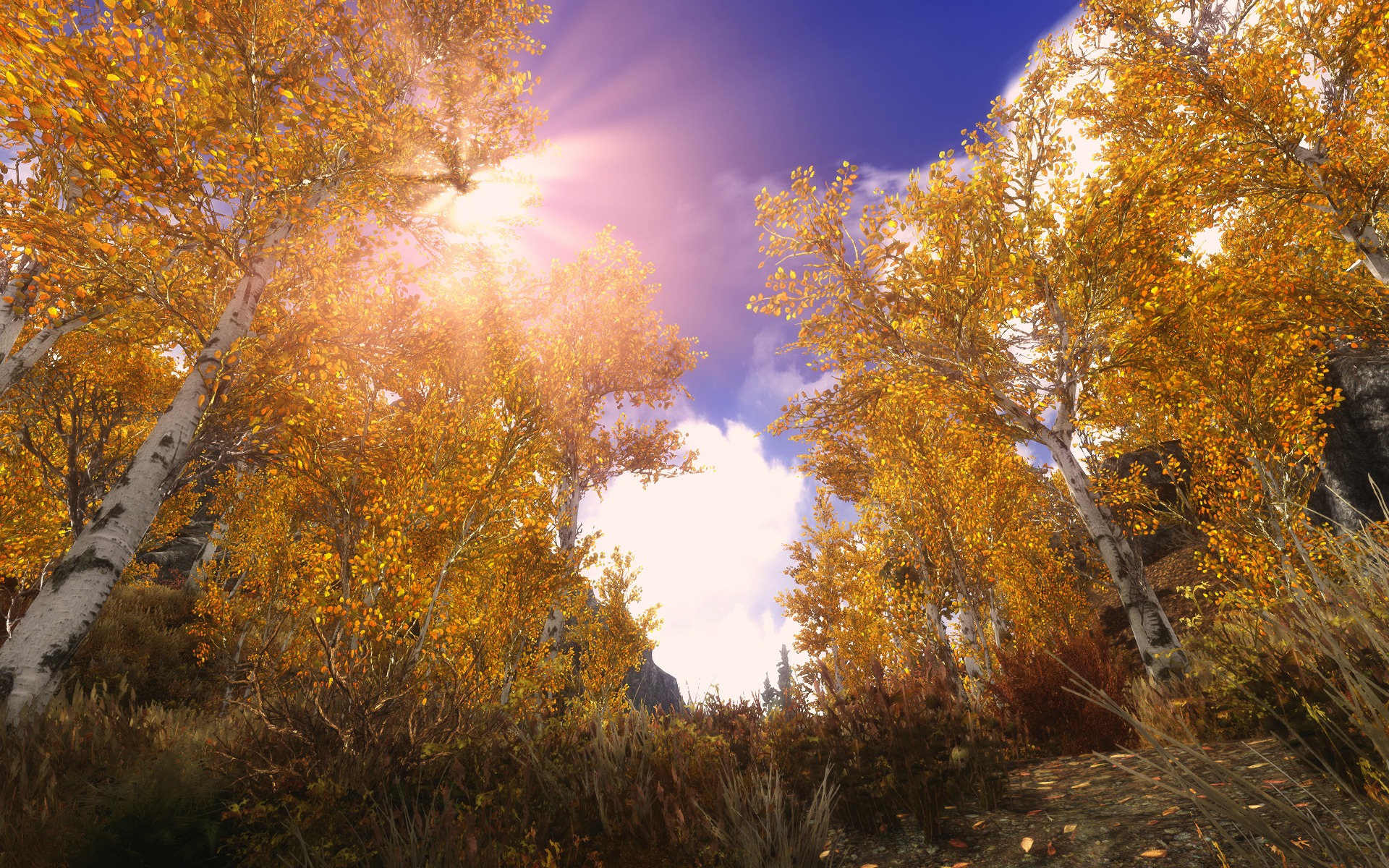 Towns and Villages Enhanced
Collection by
Neo420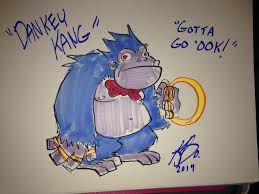 Graphic Pack
Collection by
KnuckKnuck
stuff but mostly graphical stuff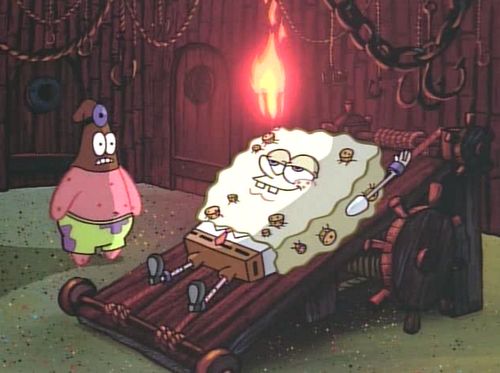 Eggyzoo's Skyrim
Collection by
Demarcus "THE DRILLER" Mgabwe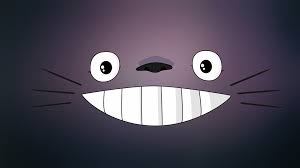 MES MODS
Collection by
[FR] Azemoth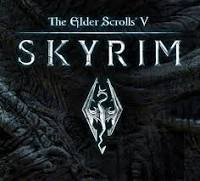 Skyrim
Collection by
catchef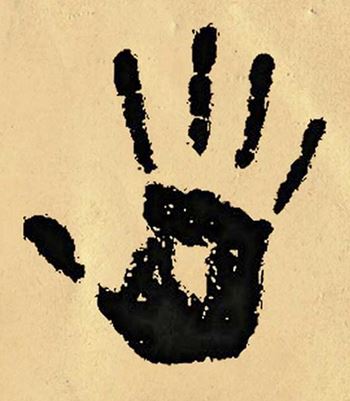 CrYoGeNiCk's - must have mods for Godly Gameplay & Gear
Collection by
Cryogenick
I am collecting mods that will give you the ability to boost your character to the limit and have the gear to take on the highest difficulty without any problems. if you want a challenge, then tweak your gear to less godlike status. These mods make the g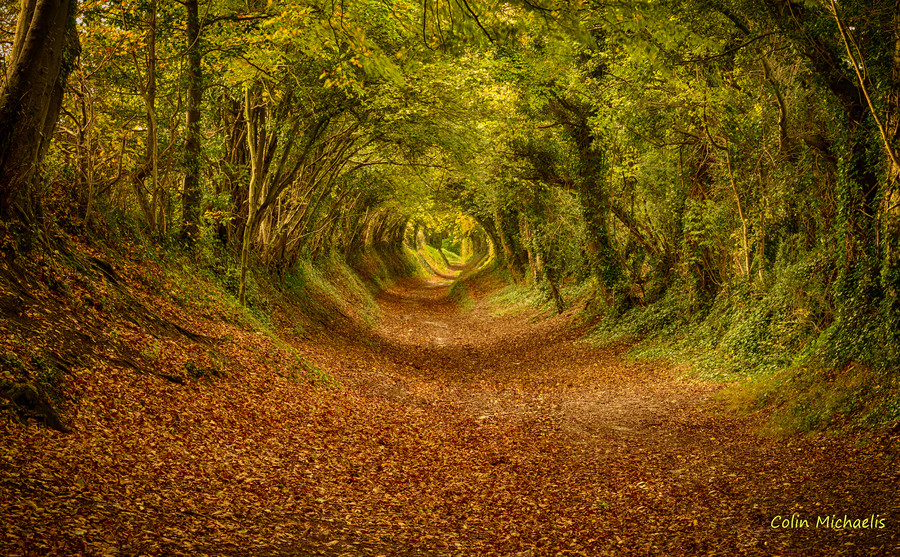 Locke900's Immersive TimeLord Assassin Mod Pack
Collection by
Locke900
Mods meant to add more fun for stealth charecters, also with some cheat stuff including a few mods that add things Doctor Who fans will enjoy.

Clown's Skyrim Collection
Collection by
Sancho
!!! MUST HAVE ALL DLC & SKSE FOR THIS COLLECTION !!! This is a collection I made that will enhance/add to your game. These are all compatible, and are recommended to be used together. I will most likely keep adding on to it if there are other mods I fin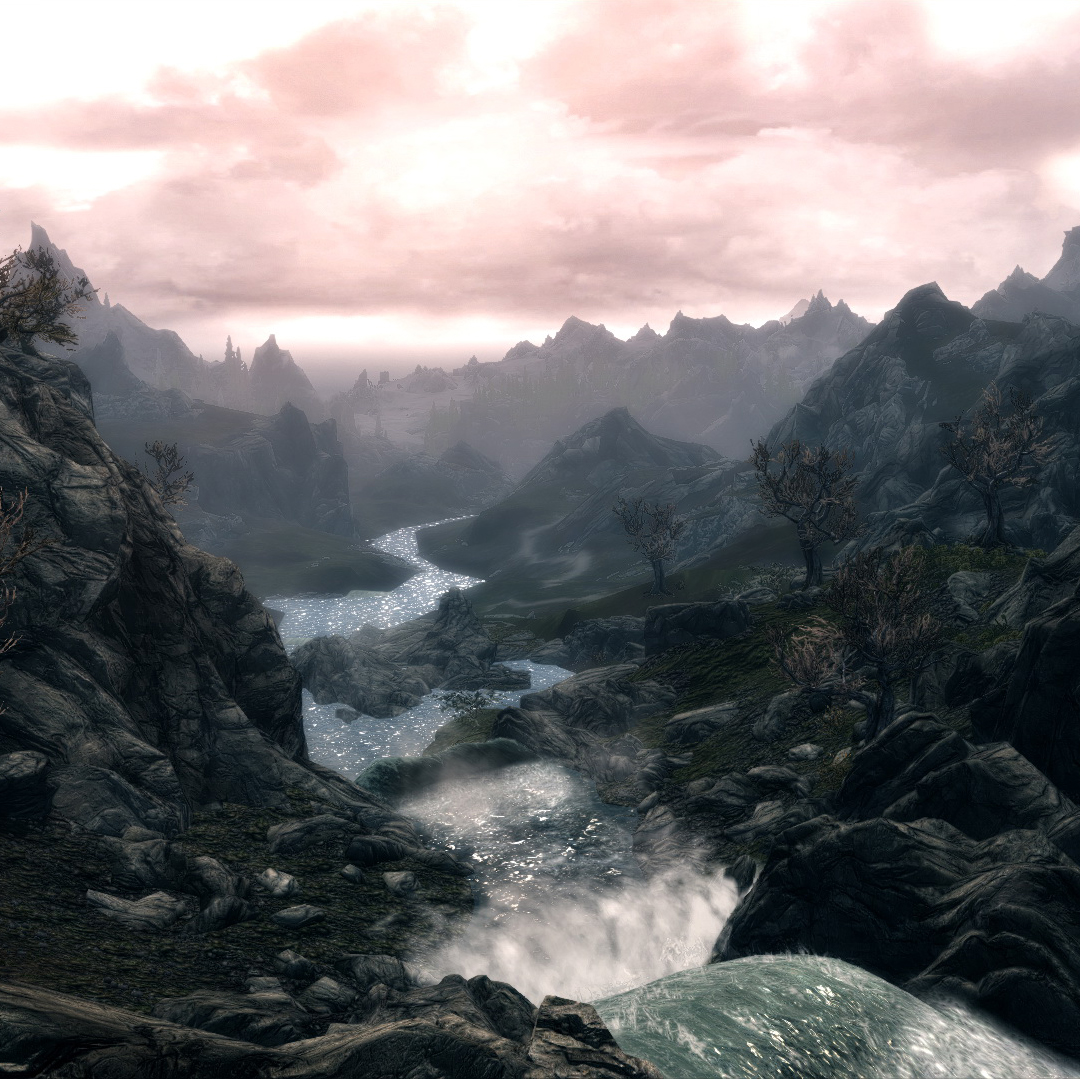 Frozenpie Graphical and gameplay mods
Collection by
Frozen Pie
Graphics mods, gameplay mods, alternate start and character creation. ***requires SKSE*****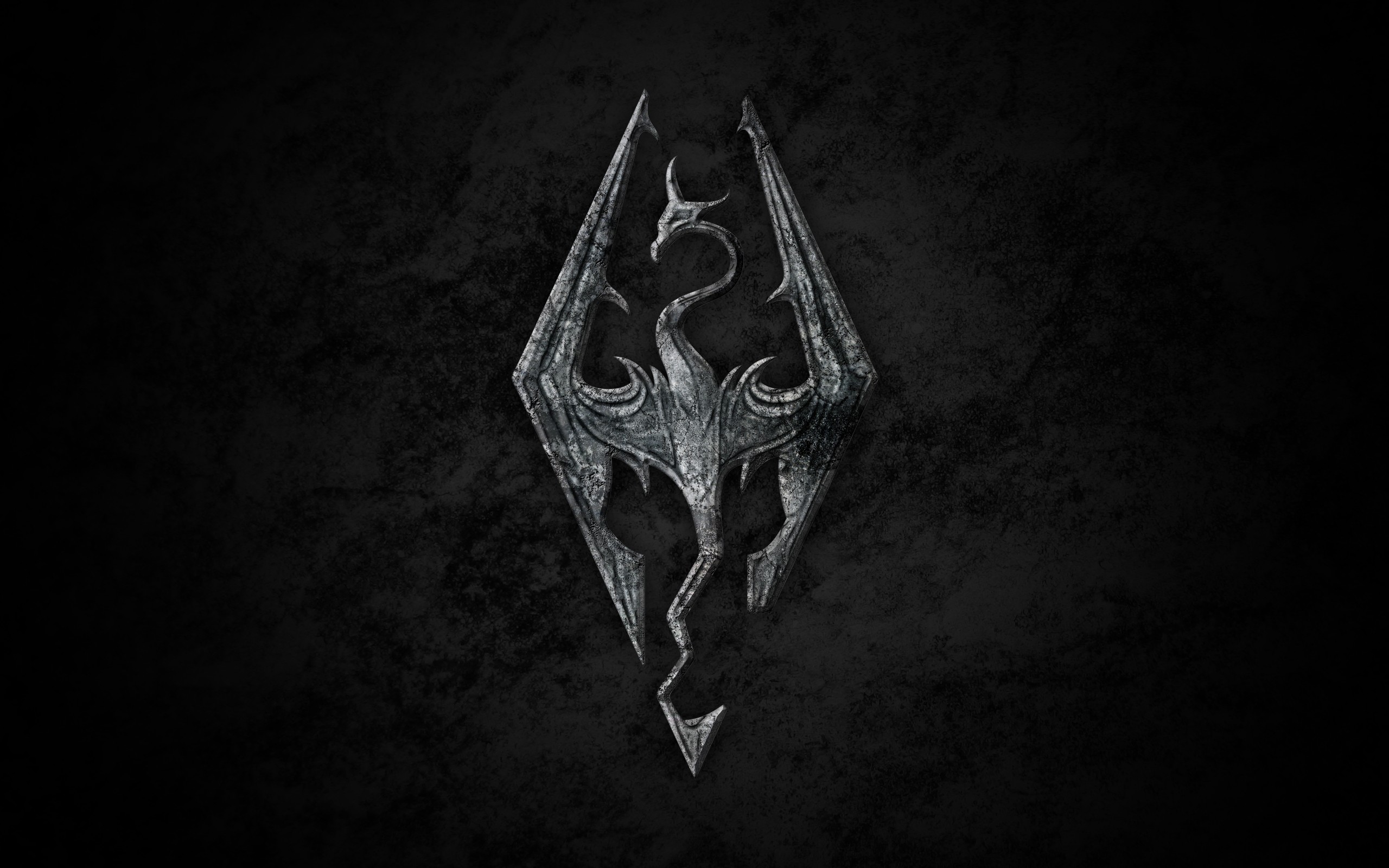 Skyrim Vanilla+
Collection by
10 Full Bags
As the title implies...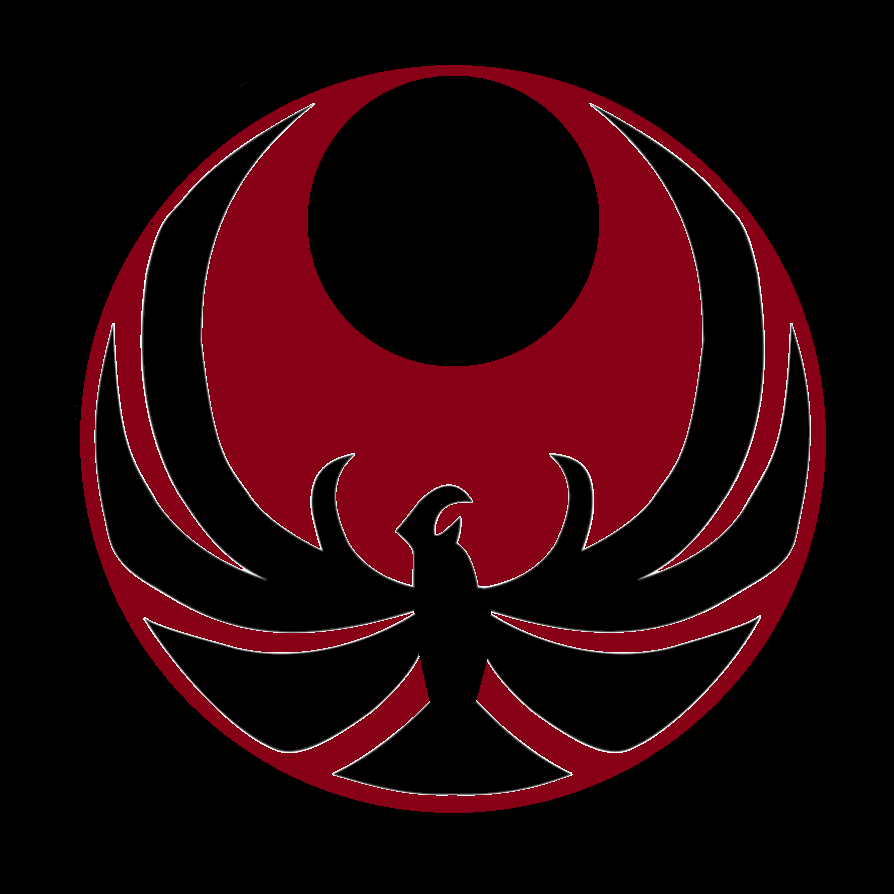 All the mods i love :3
Collection by
GiveMeHack
Hiya! These are all the mods I use and love. Enjoy :3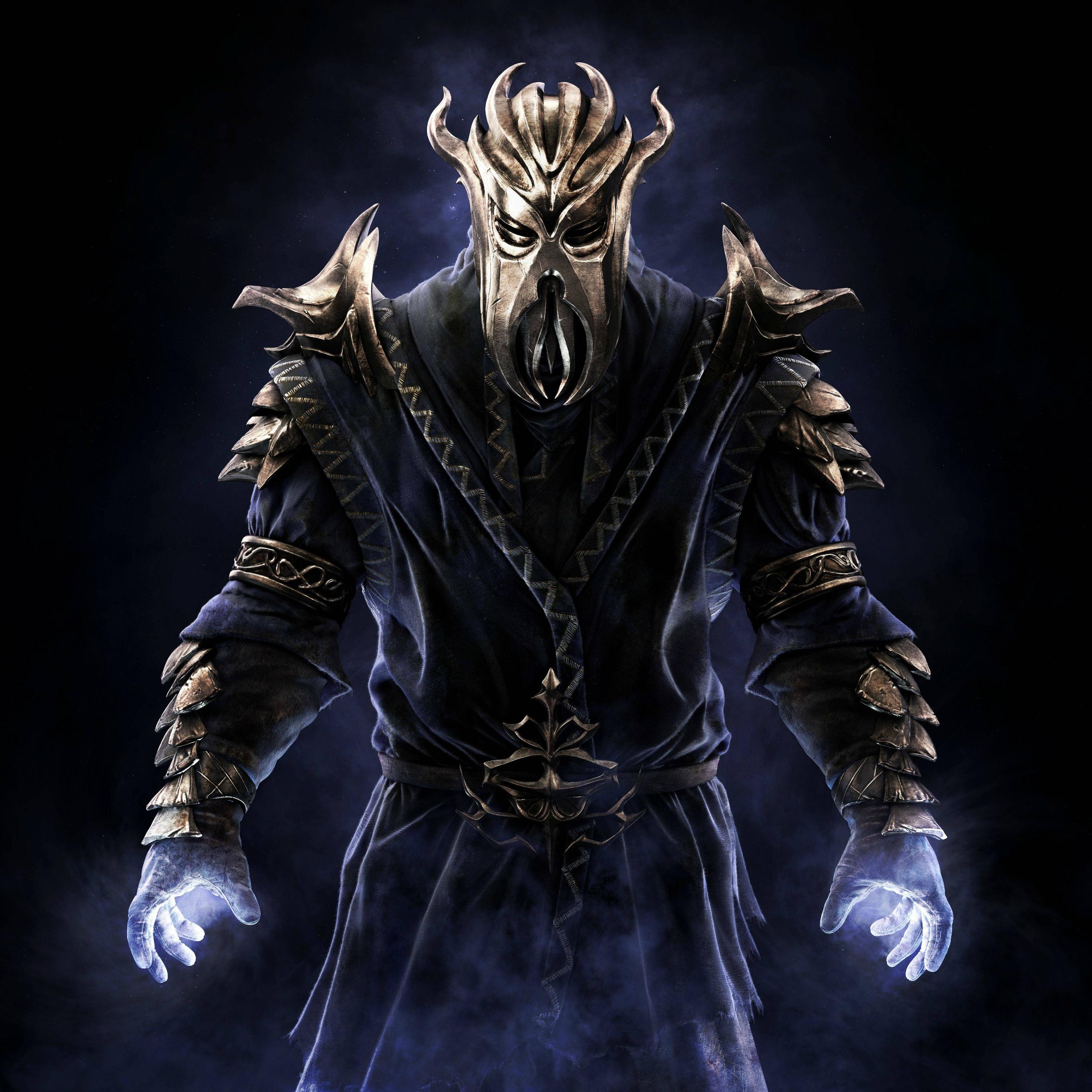 Forbidden Spells
Collection by
Plasmablitz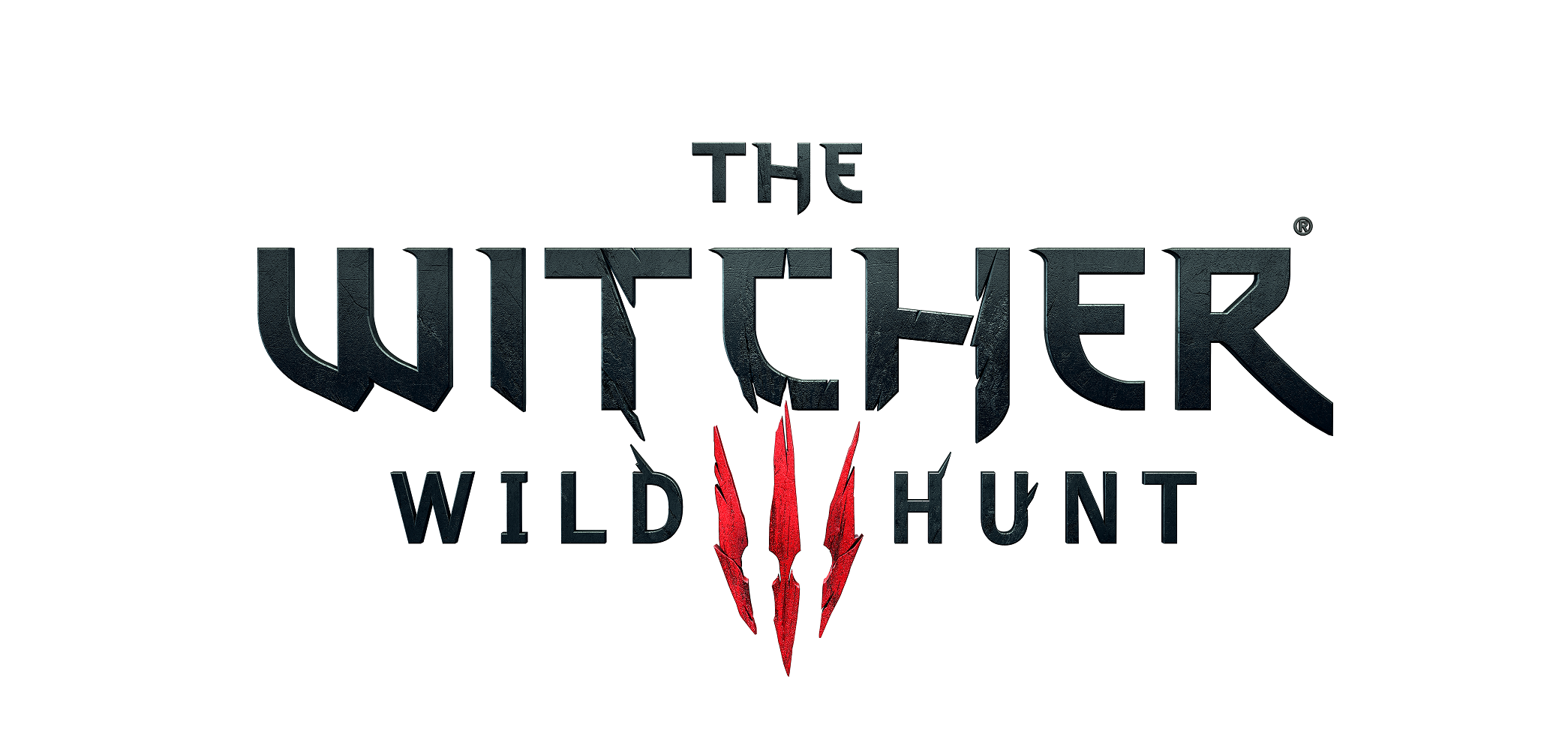 Panda's collection
Collection by
✸E.l.i.z.a.b.e.t.h.✸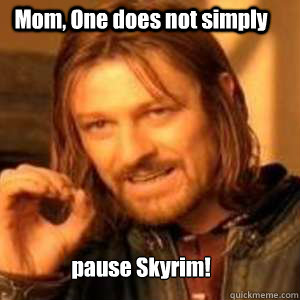 Firebonds mod pack
Collection by
Ether 「 エ イ ター 」
All the mods i play with so you can have as much fun as I can :D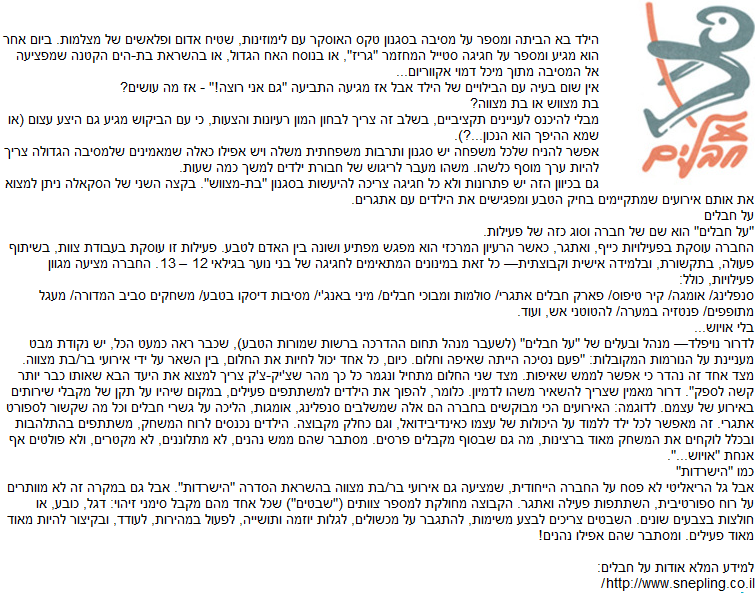 binur
Collection by
nurb111
nice an easy