Containing item: "Dragonhide Robes"

Showing 31-60 of 348 entries

Inquer's MegaModCollection
Collection by
Inquer
Just lots of mods(more than 100!) I use. No DLC-needing mods(some aren't compatible with DLCs). Every mod in this collection is compatible with any other mod. What about other mods? I don't know. None of the mods is made by me.

Necromancer Satchel
Collection by
MarurabaATX
17 tendons and assorted ligaments 173 fragments of bone for assemblage approx. 4 bucket-fulls of blood (Nord preferred) 6 spoons of marrow (no more than 2 from a thigh) 12 yards of flesh (before cutting) star-scrying to the edge of the ice-mind look

war of the dremora
Collection by
Two_Cruel187
a collection of skyrim enhancements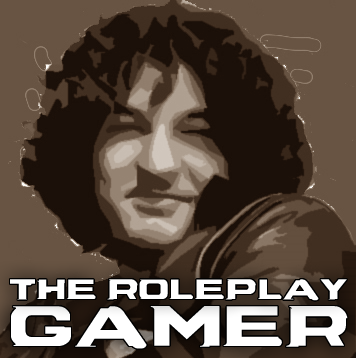 The Roleplay Gamer's Skyrim Mods
Collection by
Scrub Lord
This is the collection of mods I have been using so far in my Let's Roleplay Skyrim series (http://www.youtube.com/watch?v=T5Ix64GB4AU&list=SPfwpQmbPJBrsPN3bWGRZA1OLhYwHVZscu). The collection tends to grow every few episodes as I find more mods that suit m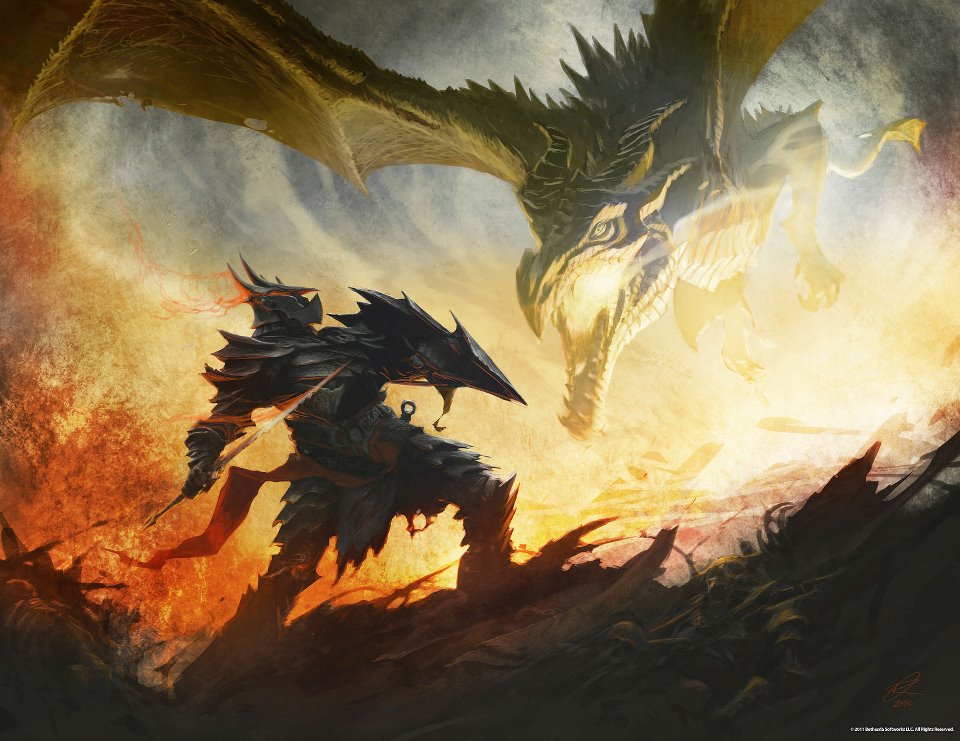 Prince Joaquim's Royal Skyrim Collection
Collection by
4rc4ngel
If you are looking for a more beautiful,immersive and fun experience in Skyrim,then consider these mods as an adequate start towards those goals.More than just a grouping of miscellaneous mods in one place;this collection has a mod to improve just about an

Ultimate Skyrim Collection
Collection by
Beer Whisperer
Enjoy your new Skyrim. All mods are lore friendly. No zombies or something. You need all 3 DLCs (Dawnguard, Dragonborn and Hearthfire) to run all mods together. If you don't have all DLCs please use mods seperately. You don't need SKSE. They all can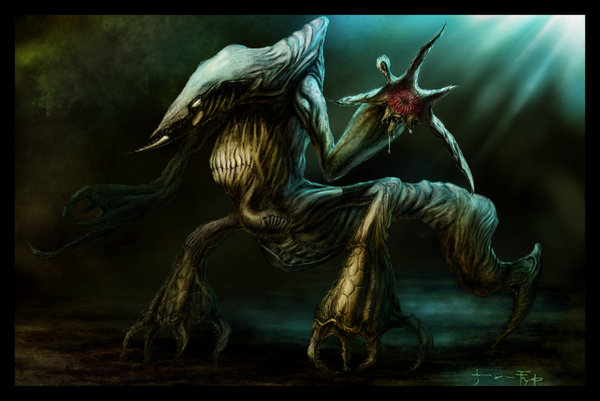 Last Time Done
Collection by
Gankey69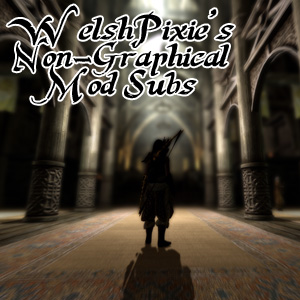 WelshPixie's Non-Graphical Mod Subs
Collection by
WelshPixie
The non-graphical Skyrim mods I'm subscribed to. Mostly armor additions. :)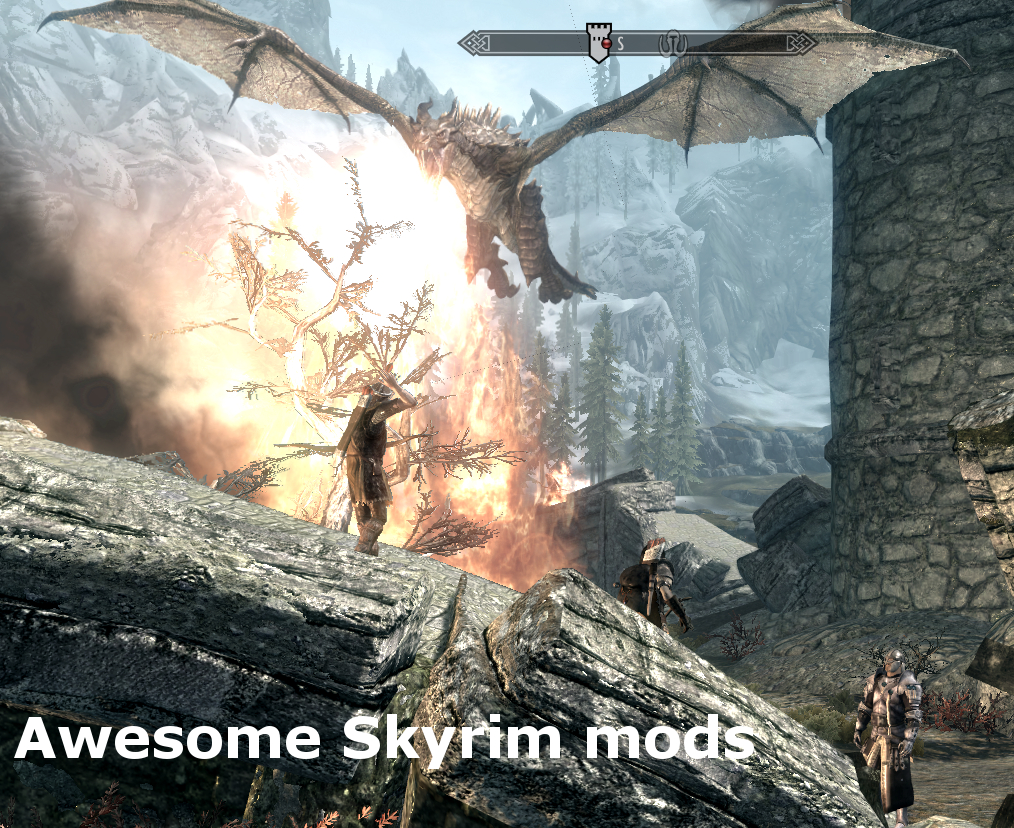 Skyrim with added awesome!
Collection by
Hobbesgoblin
This is the collection of mods I'm playing with on Skyrim. At the end is a list of stuff from Skyrim Nexus, too. Just to be clear - I claim no credit for teh mods here, all are made by other people, who's work enhanced my Skyrim playing experience many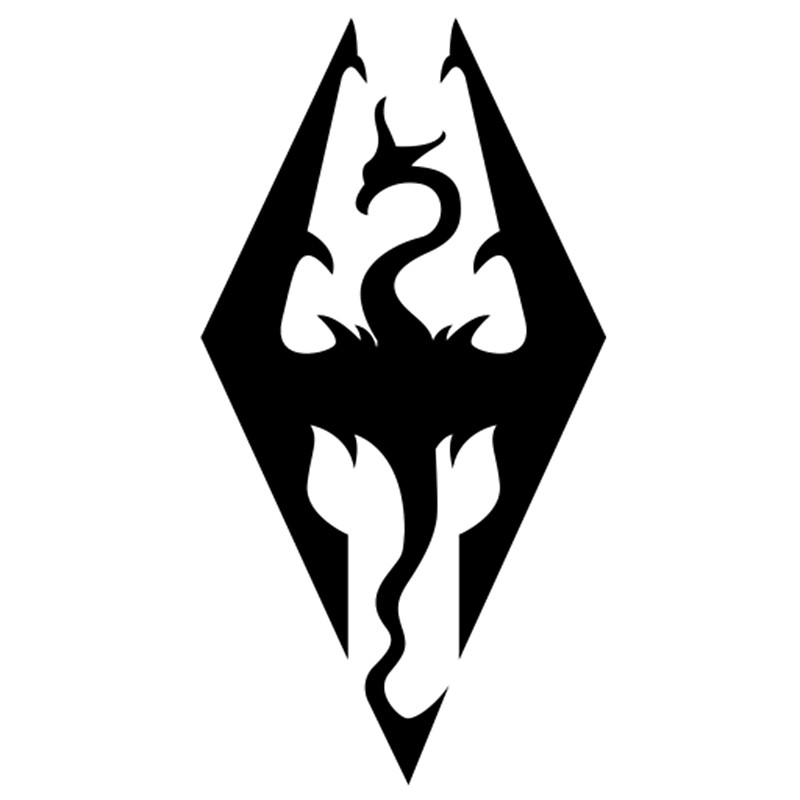 Good build mods for Skyrim
Collection by
MisterNamber
Good build mods for Skyrim. Some optional modes ( SKSE ).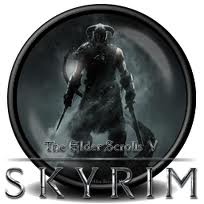 Cody's Complete Collection
Collection by
J4$o|\| I30u|?n3
Cody's Complete Collection: The mods I use. Nexus Mod's currently unlisted. As far as I've experienced, they are 99.999% compatible, but "no-bugs" not guaranteed. Notice: I plan on releasing various Collections by topic of the ones listed below, a

From PS3 to PC - Mods to Checkout
Collection by
phill2k12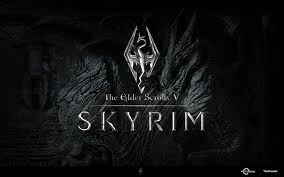 Chadly's Super Skyrim (150+ mods)
Collection by
chadly2150
My personal collection of mods. The build I play with myself, so good I thought I'd share. Don't know what the hit to your system will be. I'm on a laptop: Core i7 - 2GB GeForce GT 630M and it runs good. Mostly minor graphic tweaks and class or spell enhan

My subscribed mods
Collection by
Diet Genocide
mods i use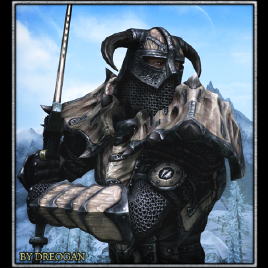 Dovahkiin Dragonborn Armour
Collection by
Guild of Rogue Force Users
This is A Collection Specificly for the Dovahkiin Dragonborn to help defend against the Dragons of Skyrim e.g. Random Spawn, Scripted & Auldin & Parthanax.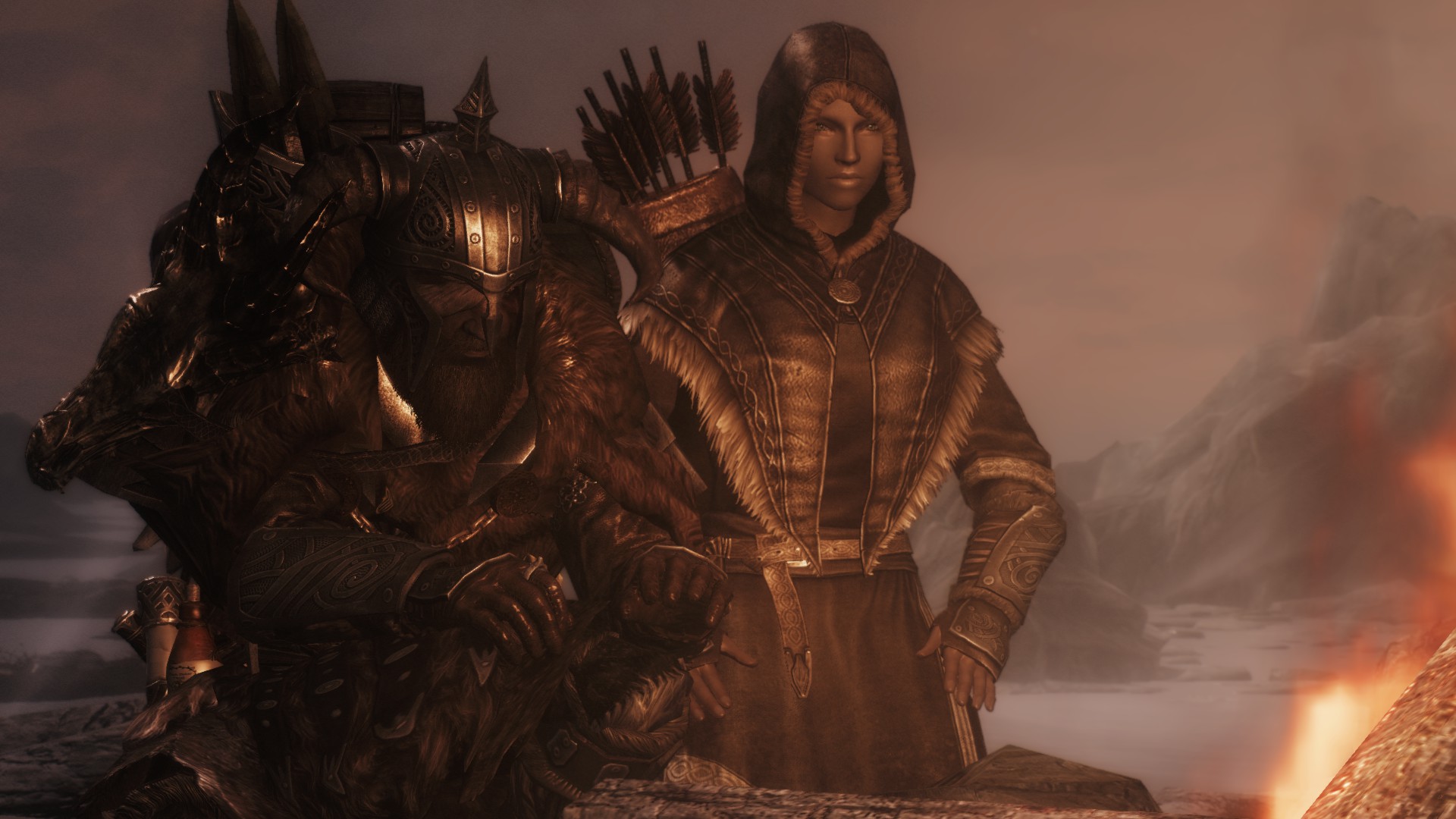 Bakuvii's Master Collection 2: Equipment Overhaul
Collection by
=][= Bakuvii Manaquii
This second installment of my expansive collection is entirely based upon expanding the ingame armory and related mechanics. Follow the same directions as the previous collection, adding the included mods of this collection after the first. Thanks t


D1P Lore Friendly Clothes & Armor Collection
Collection by
Lucian04
This is a collection of clothes, armor and accessories that is mostly lore friendly for Skyrim.

A Better Skyrim
Collection by
kyrilkibbelaar
Has Dovakhiin ever been bored with Skyrim or just found that there was nothing meaningful for him to do anymore? Well here is his answer. This is a collection of the best mods currently on the workshop. I hope you enjoy!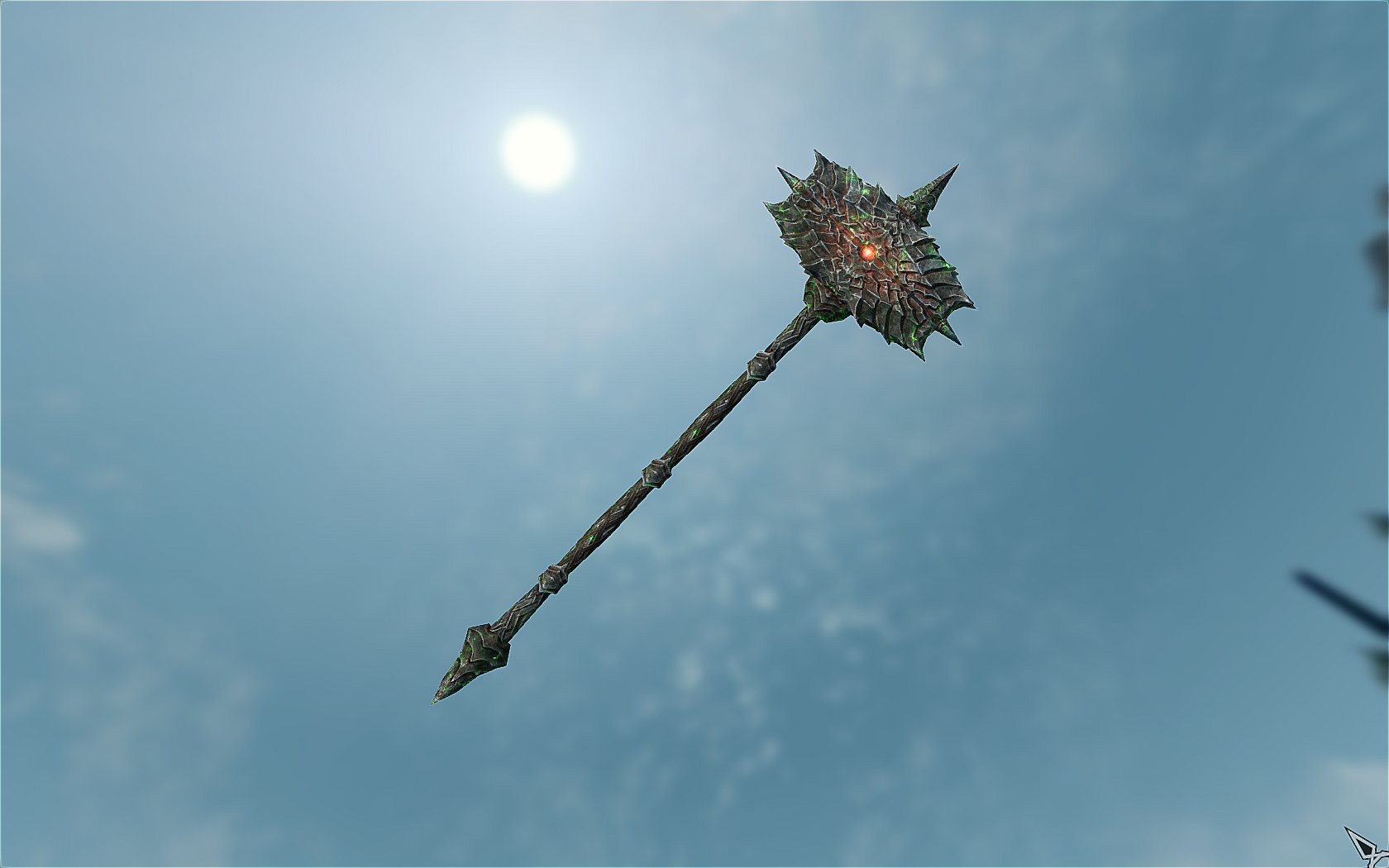 EPIC WEAPONS AND ARMOR OF SKYRIM
Collection by
FabbyTheGateKeeper
This is a collection to let you known how awesome mod makers are(im not one).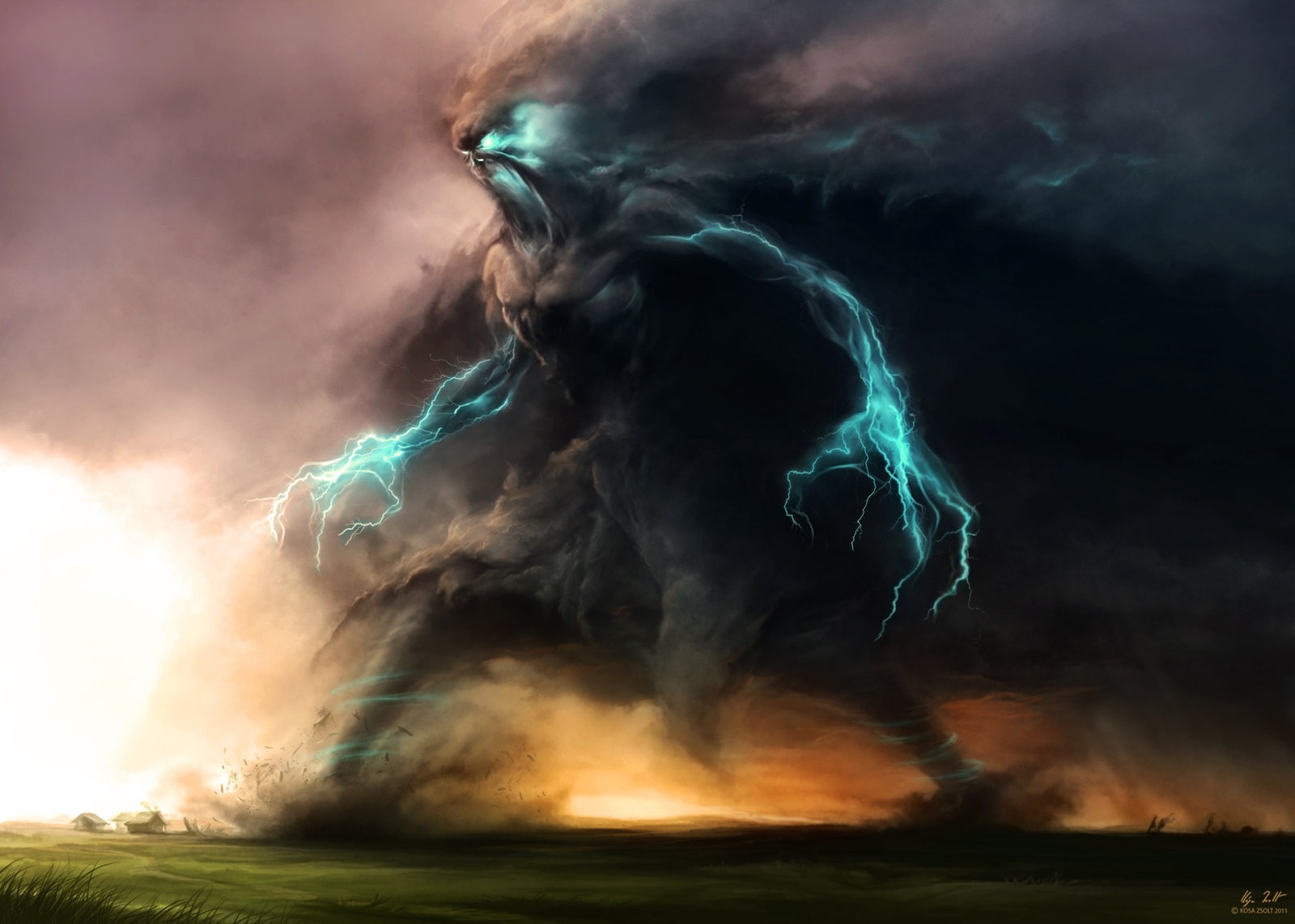 Graphic Essentials
Collection by
«Rexaless»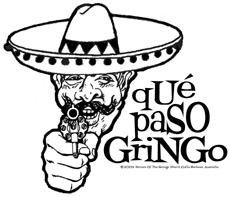 Gringo's Collection of goody's
Collection by
GringoGuerrero
Private collection for Gringo's friends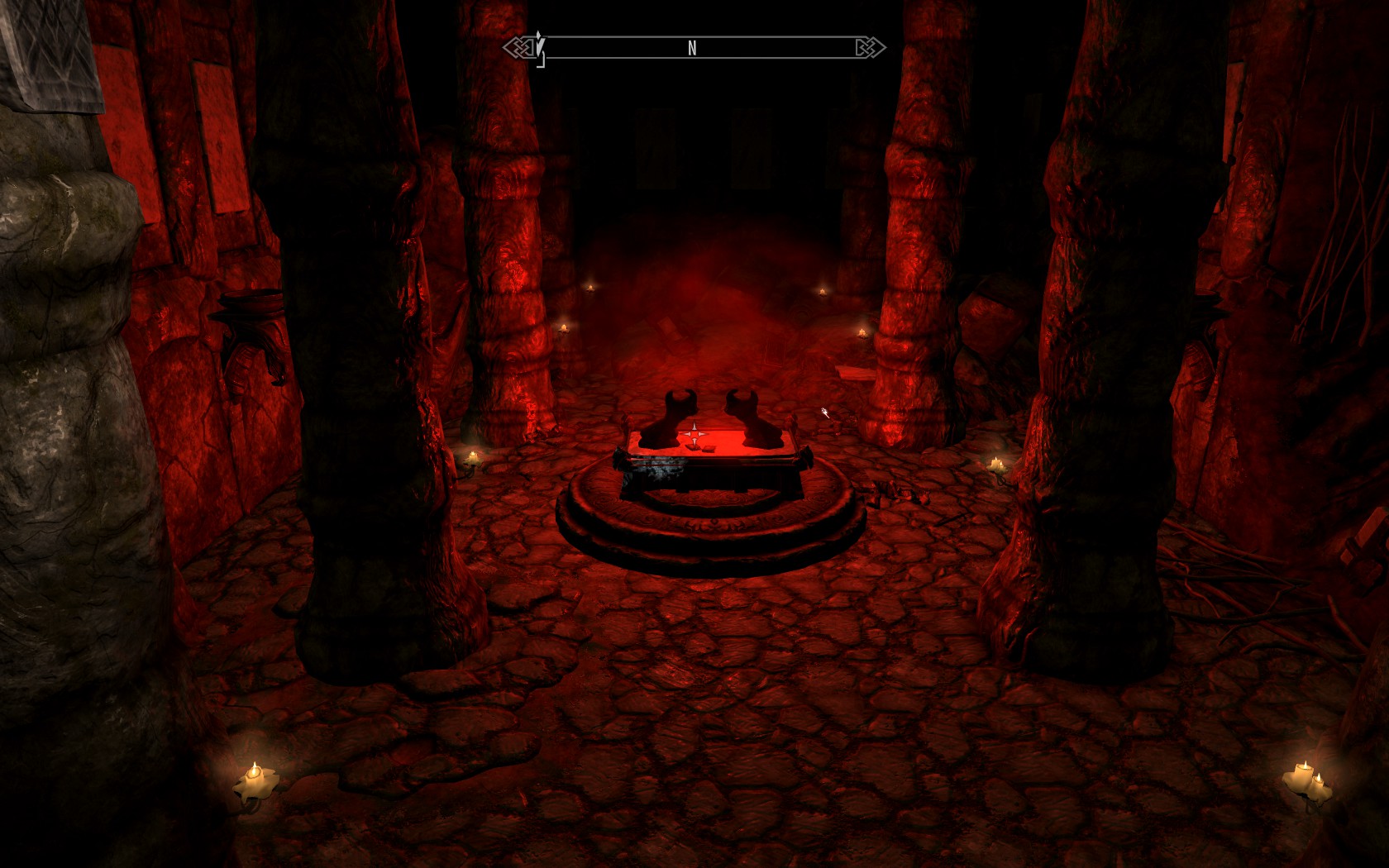 ultrapak´s best quality mods for Skyrim
Collection by
ultrapak1
This is a list of mods that i´ve been using for a long time. I tested them and truely can say that they work very well. In this list you will only find mods that fit in the style and manner of the original elder scrolls game. Most of them enhance emmersion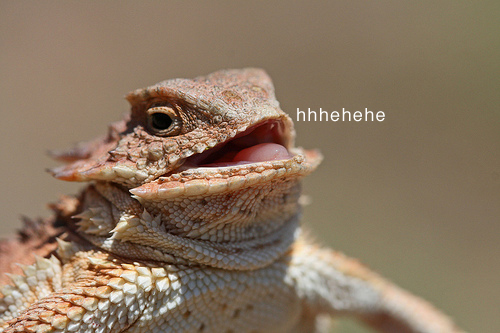 Niners Skyrim Collection
Collection by
Cash Cab
Collection of Skyrim Mods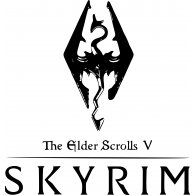 Chobo's Collection
Collection by
Assembler
Hey, just a collection to organize the mods i have found after years of searching in the workshop. most of the mods in here i consider worth giving a try.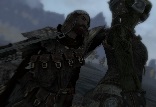 Skyrim Super Ultimate Mod Collection of Awesome
Collection by
Superp0pe
!!!Requires SKSE and ALL Skyrim DLC!!! Compilation of all mods used in my game. This is mainly for me to use for when I inevitably reinstall my game. The mods are listed in the order that BOSS suggested, with the exception of ones that it could no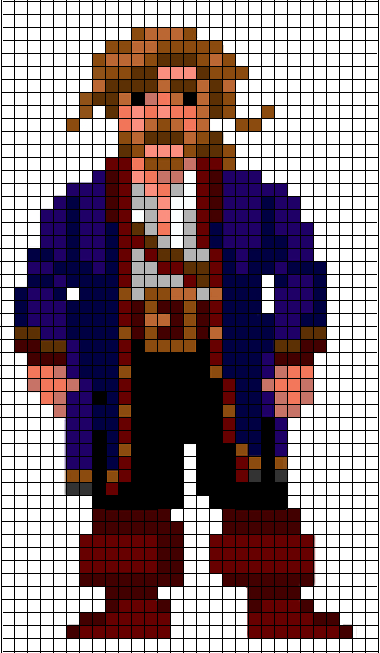 Batsmurf's Mods
Collection by
BigBarazi
my collection to share with friends

Soap
Collection by
Syyren
Spoasd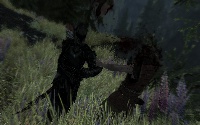 easier and more intrestion collection
Collection by
Ruski
some mods may need skse just the mods i like using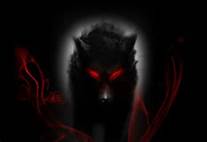 Extra weapons,armour and cool stuff!
Collection by
sir wolf
sorry for no screenshot.Check these mods for the pictures.check them out and give this pack a chance,i guarantee you will find something cool!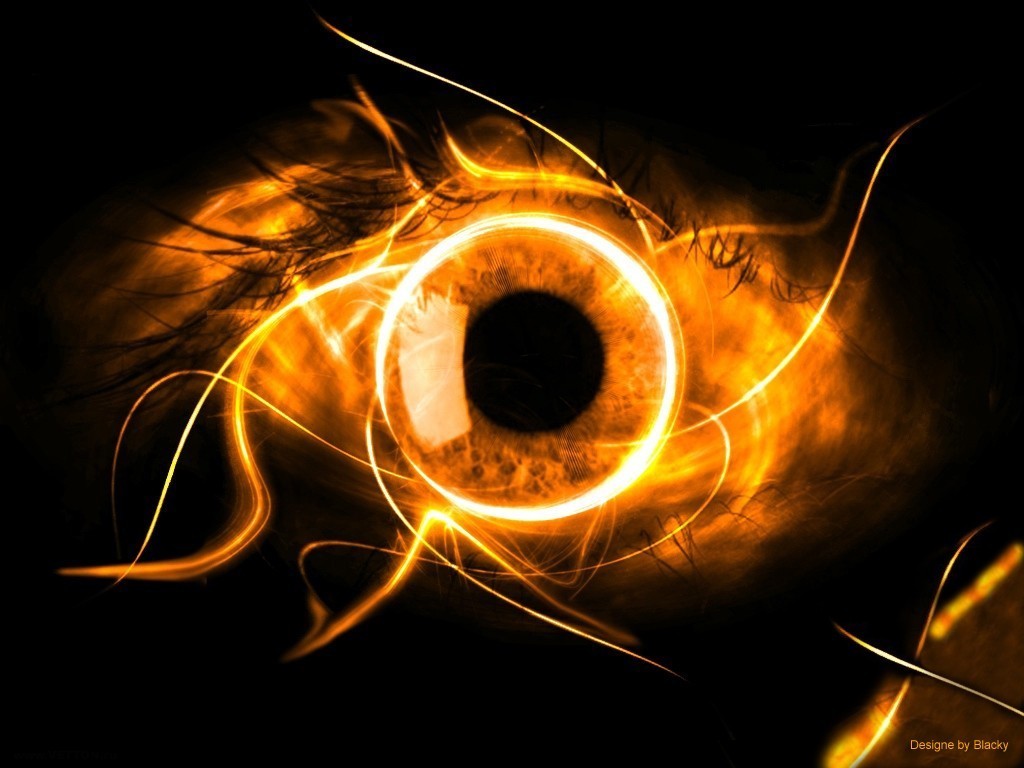 Here you are
Collection by
A!ive
Some Mods i use for improve my Skyrim. Most of it are cosmetique ones. Or improve the lategame without changing the content.