Containing item: "Reduced Distance NPC Greetings"

Showing 31-60 of 1,526 entries

MUST HAVE Mods for Skyrim !
Collection by
Robinho18
These are the most important mods everyone should use. I may add more Mods in the future.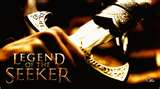 My Cool Collection Of Mods For Skyrim
Collection by
KrypTo 3000
A bunch of skyrim mods that i thought were really cool and wanted to share this collection with others. Credits go to the respective owners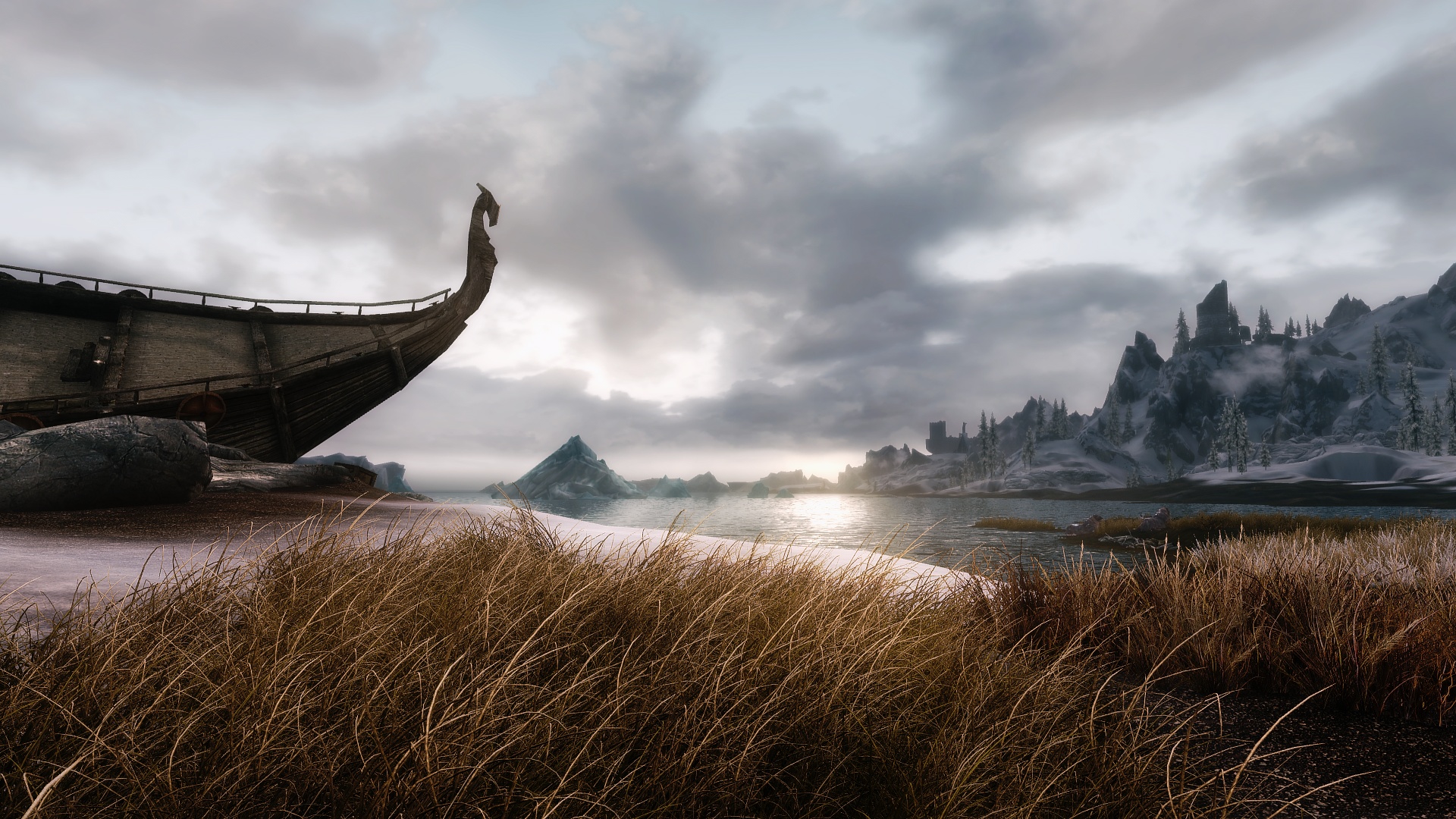 Skyrim Immersion & Survival
Collection by
PizzaMore
A collection of immersive and survival mods that make Skyrim a battle to stay alive. This may include graphic and audio recommendations. Do note that some of the mods included may be modifications that are to be considered cheats or exploits. (ie. Merchan...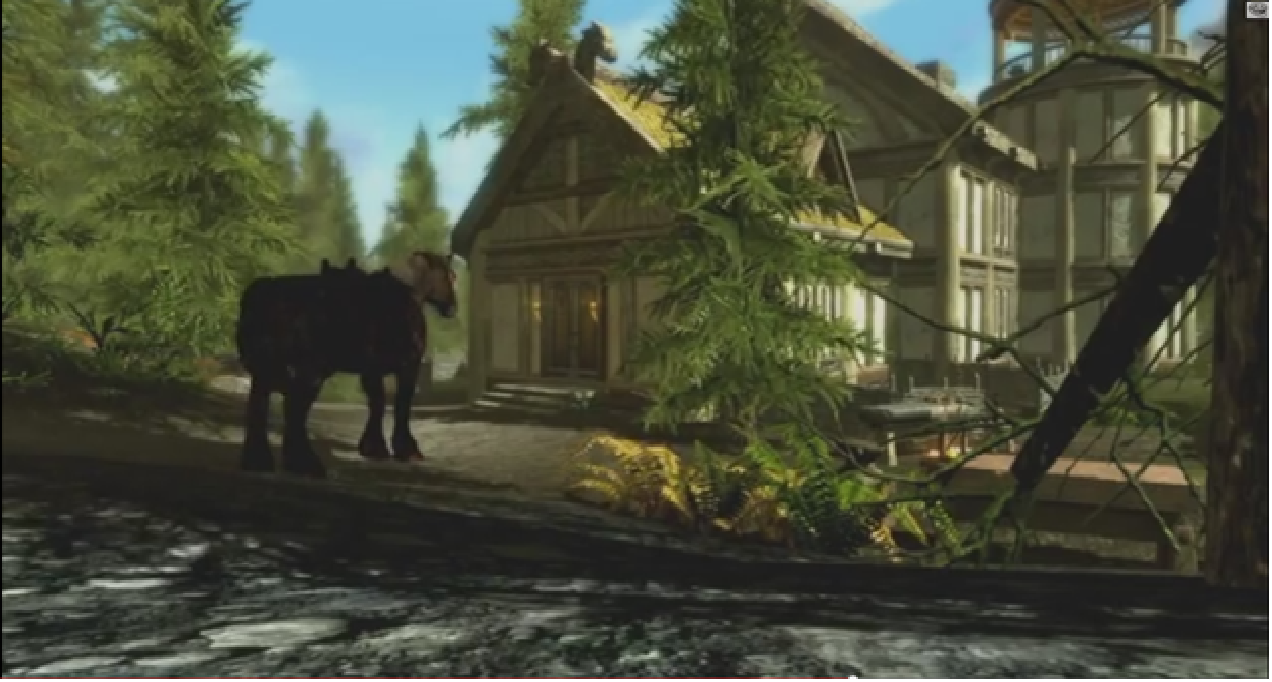 TheManInUrPC's Skyrim Mod Collection
Collection by
TheCharizardInUrPC
Along with many graphical mods, this collection also contains some extra mods for the game itself. These mods do not affect FPS whatsoever for me, but there is not guarantee that it will not affect your FPS in game. Hope you like it! WARNING: Some of th...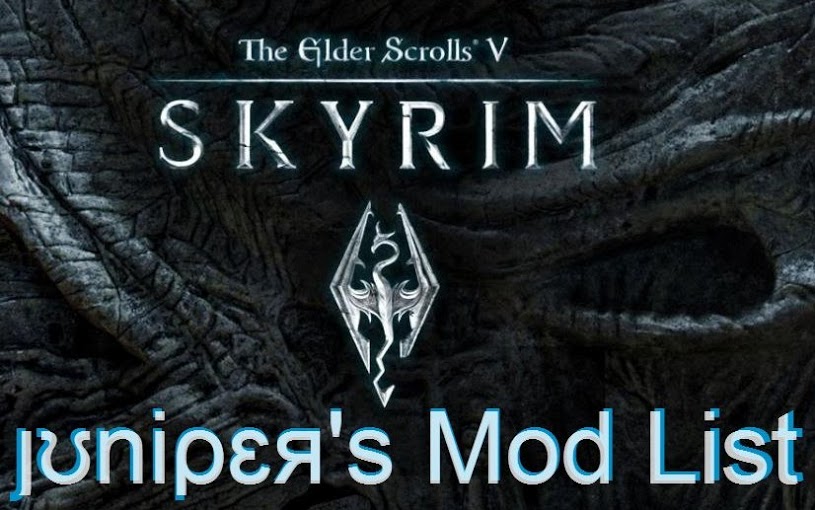 ȷʊniρɛя's Skryim Mod List
Collection by
[inactive]
Requires ALL DLC's Totally redone Cities, Towns, and Villages ~New Enviroments More textures in Caves New Water Animation More / Better Snow More Trees, Bushes, and Flowers More Birds and Animals Rainbows and Shooting Stars Better Auroras and...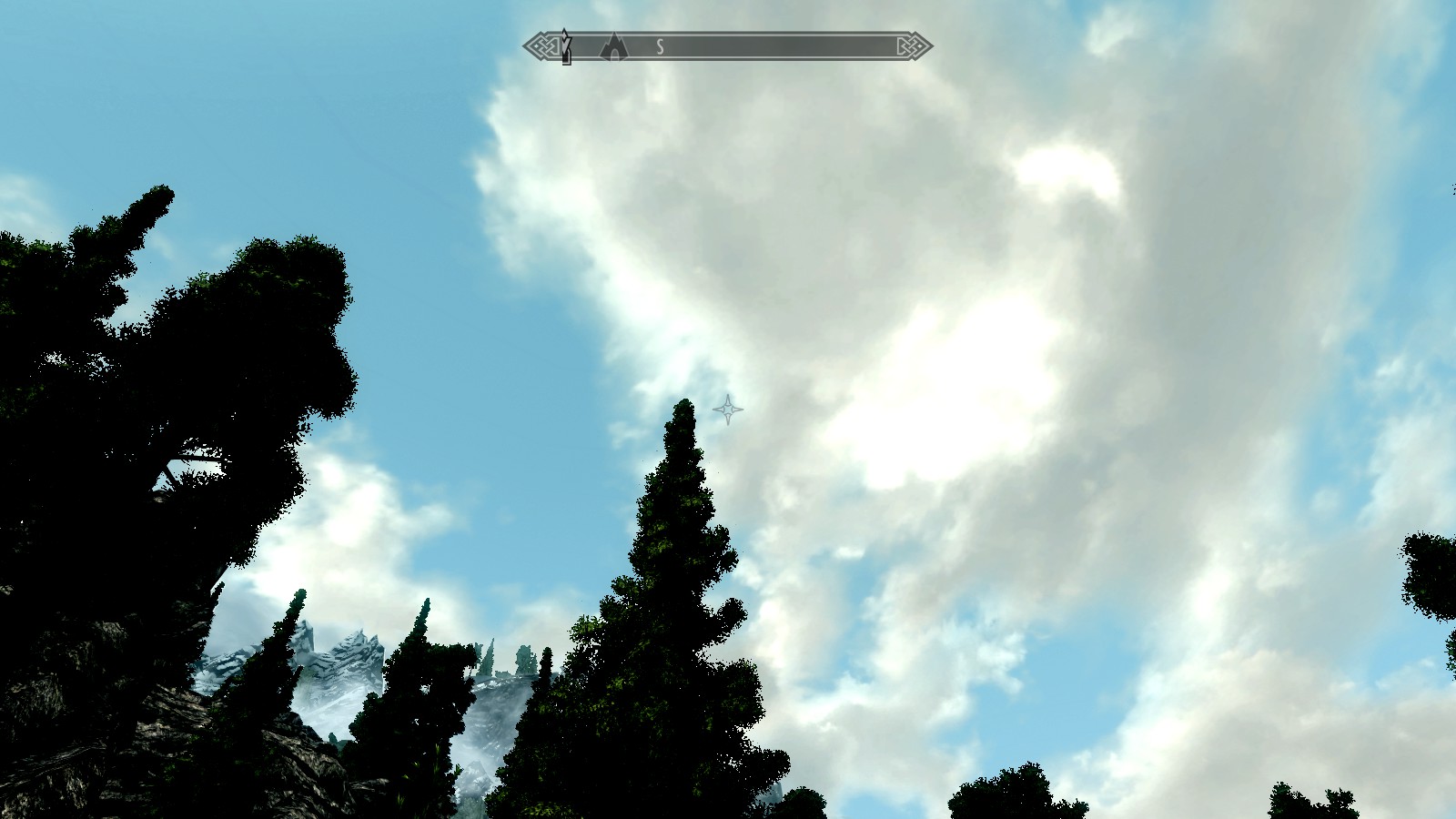 Realistic Visual and Audio Enhancements
Collection by
Rennles
67 of some of the greatest mods that I've come across. These are all of the ones that I use and they really enhance the game dramatically. I have a few that aren't necessarily audio/visual based, but they do make Skyrim more immersive overall.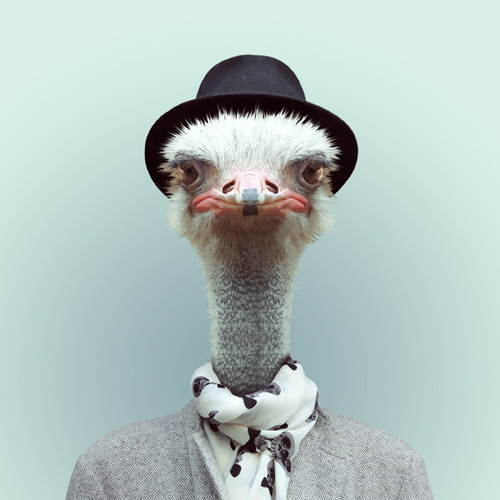 Skyrim Redone
Collection by
JO BONGO JOVI
Selection of mods that help accomplish immersion when playing Skyrim. Mods stay true to lore ranging from graphics buffs to sound packs. Some little things added like more smithing options, option to craft weapons with gems and other such things.

Skyrim Must-Have Mods
Collection by
iPsychoticOrca™
The mods that are a must have after 200+ hours of Skyrim. Put in the comments any reccomendations of mods to add or conflicts between the mods.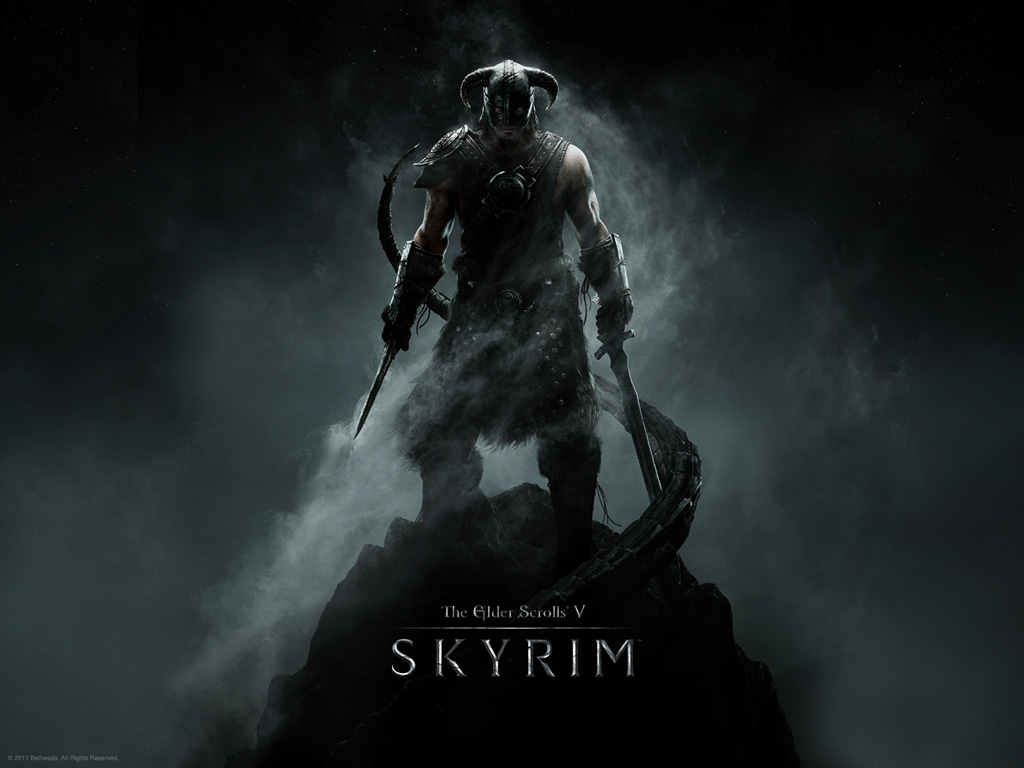 Skyrim Graphics And Quality of Life Pack
Collection by
Euphoria is the best medicine
No DLC is required for this mod pack. A collection of mods that graphically enhance the game and also improve the general feel of skyrim. This Collection requires you install Skyrim Script Extender, Download here: http://skse.silverlock.org/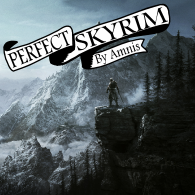 Perfect Skyrim by Amnis
Collection by
Amnis
*Takes a sip of Nord Mead and leans back in a chair at his camp site in the middle of a forest outside of Whiterun* It is nice to see Skyrim alive again, just as I remember it from my childhood. The forests once thought lost have returned, adventurers wan...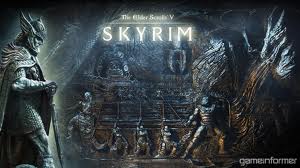 Realism/Graphics + for Gaming PCs and Endgamers
Collection by
Death the Kid
This is my collection of graphics, endgame and hard-mode mods also some gameplay enhancements. Gaming PCs are NEEDED due to the amount of mods in the collection and the graphics on it. SKSE is required, if you don't have it get it here: http://skse.silver...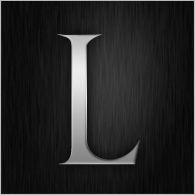 Legend's Skyrim Omnibus
Collection by
[HL] Legend
Everything one would ever need for The Elder Scrolls V: Skyrim! This collection aims to turn TESV: Skyrim into a much better game. This is done by adding graphic mods, certain fixes and lore-friendly additions to the game. The entire collection should ...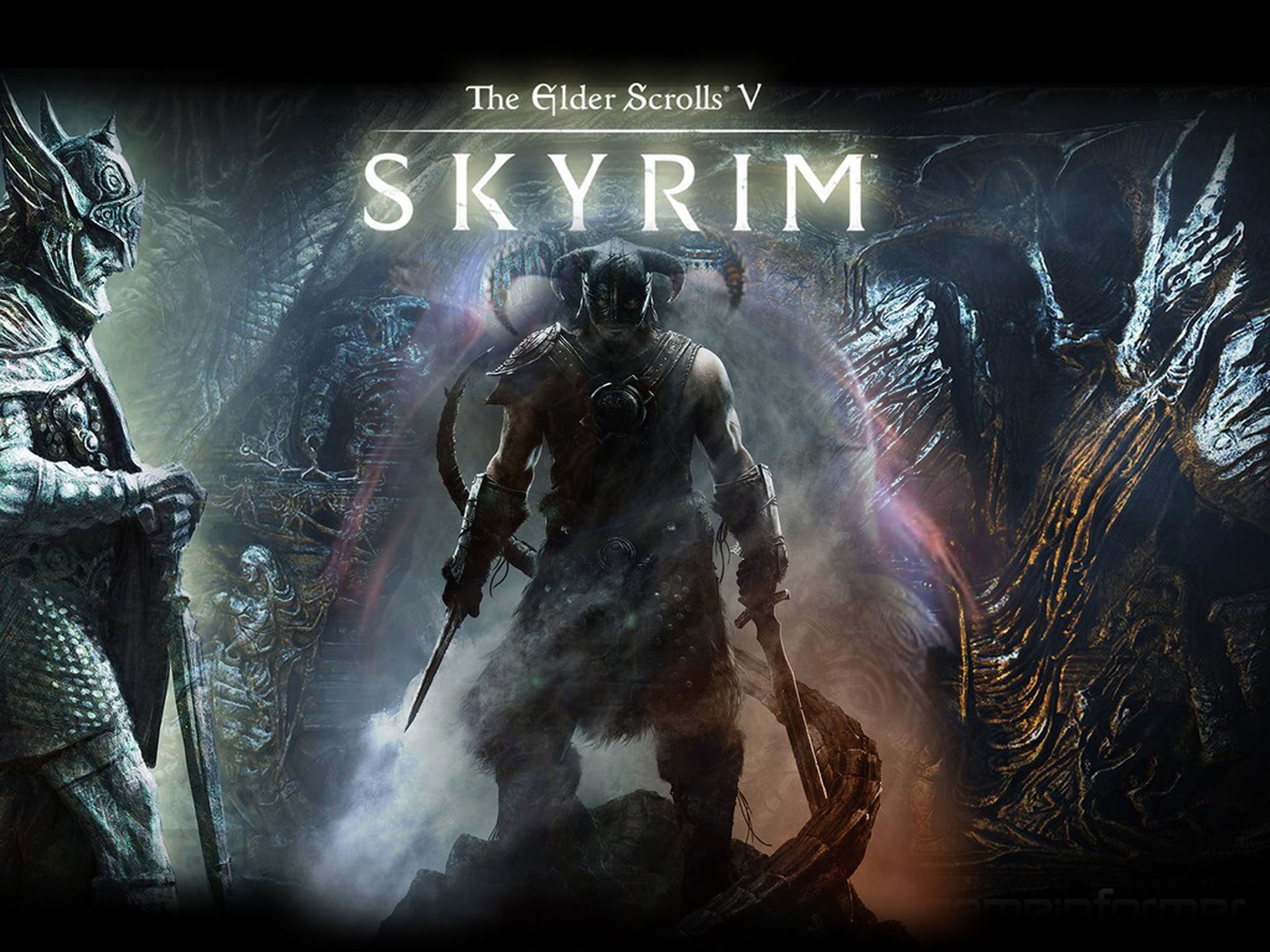 Skyrim General Overhaul
Collection by
Lord Eggplant
Collection of compatible mods that make the game more immersive and realistic, as well as a few that add to its Roleplayability, and one that makes it more reminscent of the Oblivion class engine, which I find to be superior to the "Jack of all Trades" sy...

Alhliða - The all you need collection
Collection by
Keiseren
The title says it all. Download Skse and run LOOT and you are good to go. This collection makes your world beautiful AND fun to play in. Feel free to request or suggest a mod to be added in the modpack. (NB! the mod has to be added to the skyrim wor...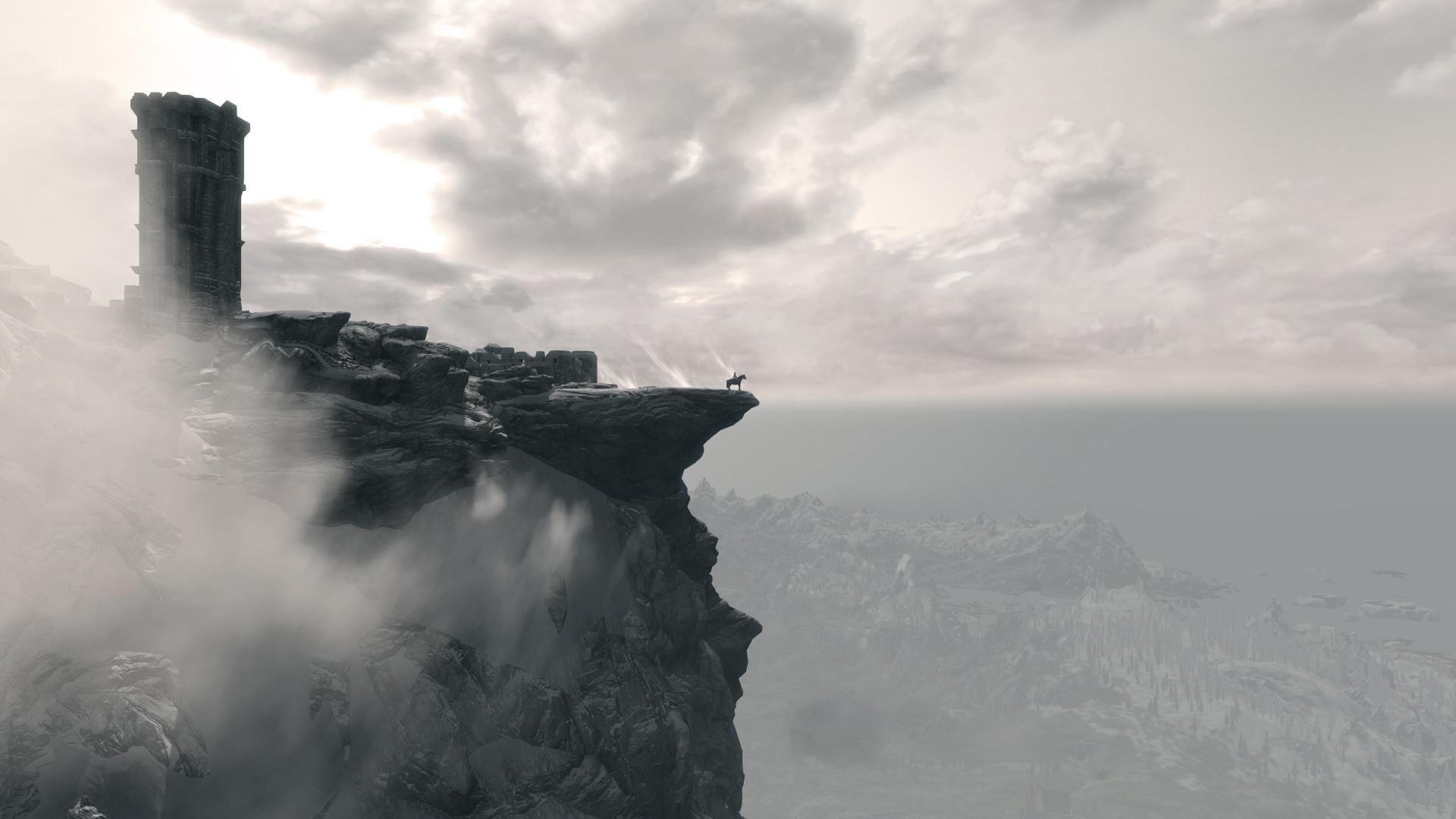 A better, harder Skyrim
Collection by
Rogue_AI
Collection of mods that fixes systems, improves on others, and makes for a generally harder but more surprising Skyrim. Because of SkyUI it does require you use the script extender, which is a lot less scary than it looks: http://skse.silverlock.org/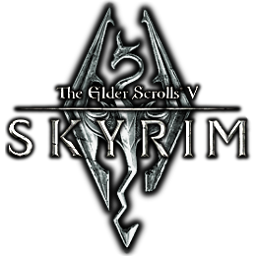 Skyrim: Enhanced - Collection II
Collection by
Solid Snake
The second part of the collection that has the intent of making the life of whoever visits my Skyrim guide of the same name a little bit easier. Guide: http://steamcommunity.com/sharedfiles/filedetails/?id=248922027

The Blades - Must-have mods!
Collection by
BrokenDeck
If you want to play as part of the Blades faction, I'd recommend you use these mods. You can hang around Sky Haven Temple all day, commanding the Blades, your loyal dragon-fighters. Particularily "The Paarthurnax Fix", by Gutbusters, is essential IMHO ...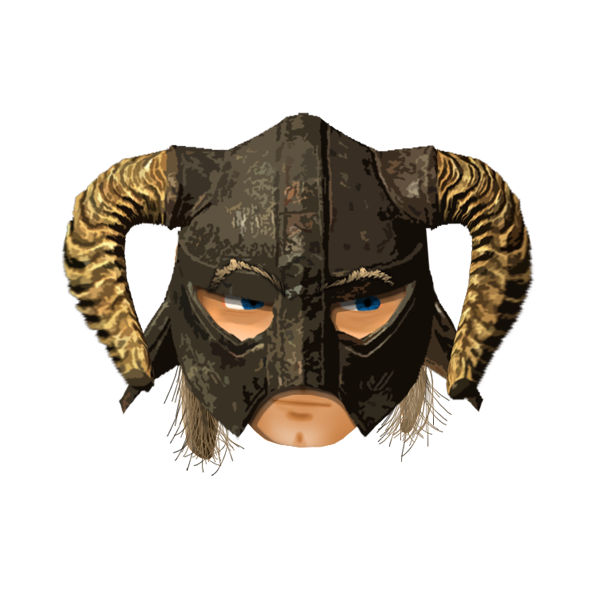 Briarstone's Collection
Collection by
Briarstone
Skyrim Roguelike!! This collection was made upon request for those who watch my Skyrim Roguelikes on Youtube (http://www.youtube.com/briarstoned). It is intended for those who desire to play and see the game exactly the way I do. It is, to my knowledge...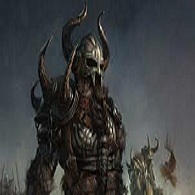 Realism Collection
Collection by
N.
This collection includes, graphical improvements, bug fixes, and some other utilitys such as housing and glowing books.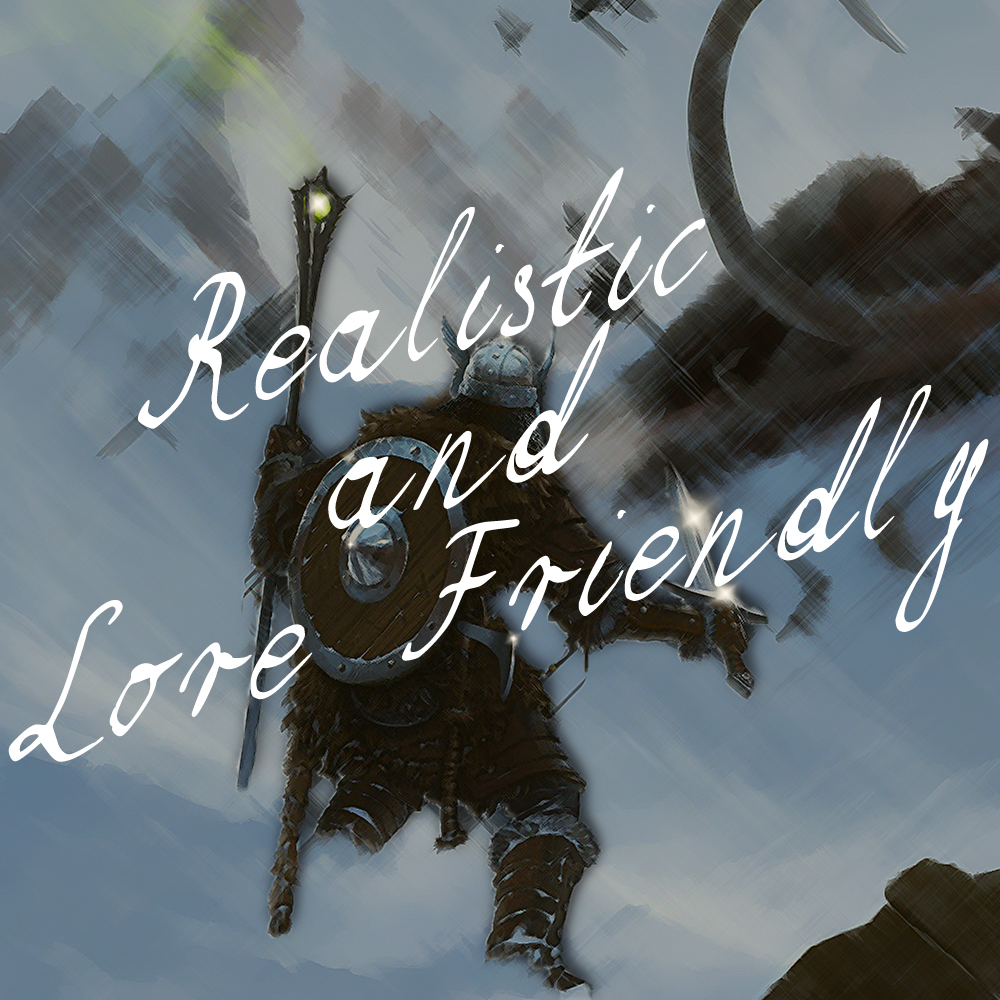 The Hardcore Player's Lore Friendly Collection
Collection by
VonLinden
NOW UPDATED! (10.08.12) - with more mods (increased realism) The Hardcore Player's Lore Friendly Collection is my own collcetion of Skyrim mods. It is aimed at the players who likes a more realistic approach to combat or gameplay in general. It is also...


Ultimate Collection
Collection by
BlackVoid
This collection was created so that it gave me the best experience I could get from Skyrim.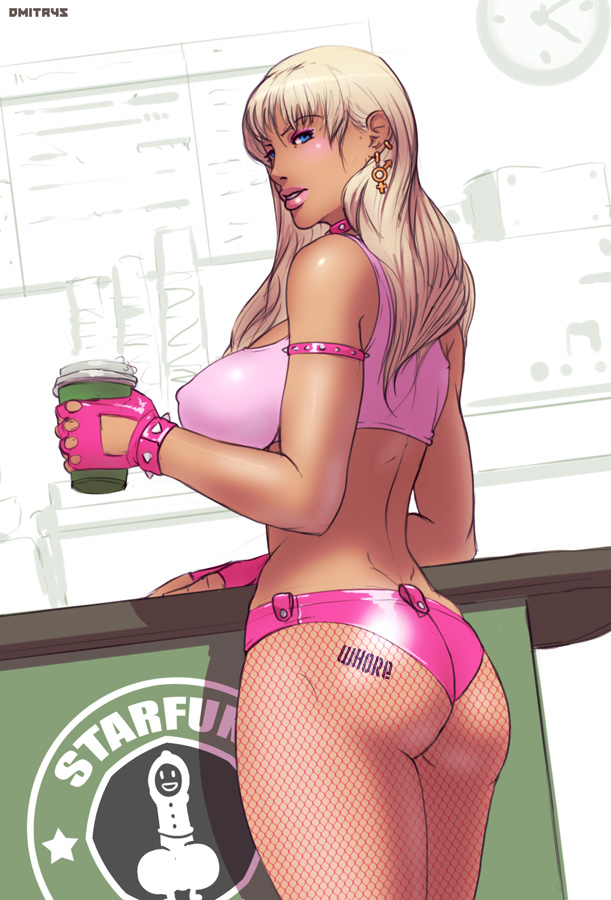 skyrim enb real
Collection by
Redcartel
tout ce qu'il faut pour le real enb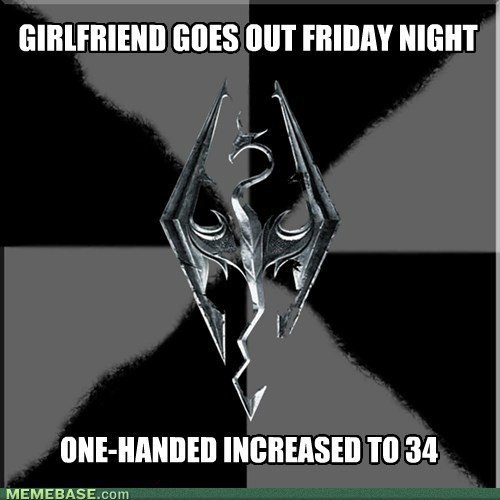 Uncle Surges Immersive ModPack (40+ Compatible Mods) V 1.2
Collection by
ShadyBear272
Uncle Surges Immersive Modpack Is a fully compatible modpack which, Improves, fleshes out and adds many amazing and non-lore confliting items, areas and animals. Ive picked out, and tested these mods for 3 weeks, making sure every one from start to fin...

Super HD Textures collection + minors vitals improvements
Collection by
Arthur
SUPER MEGA HD PACK! + minors vitals improvements.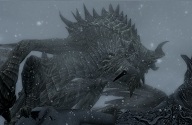 Skyrim: As it should have been
Collection by
Domcoppinger
Not your typical mod collection! These are the mods that all Skyrim users should have! This is a collection of "mods" that make very basic changes to the game, purely to addrese many common complaints. This is the mod pack that will make your game into...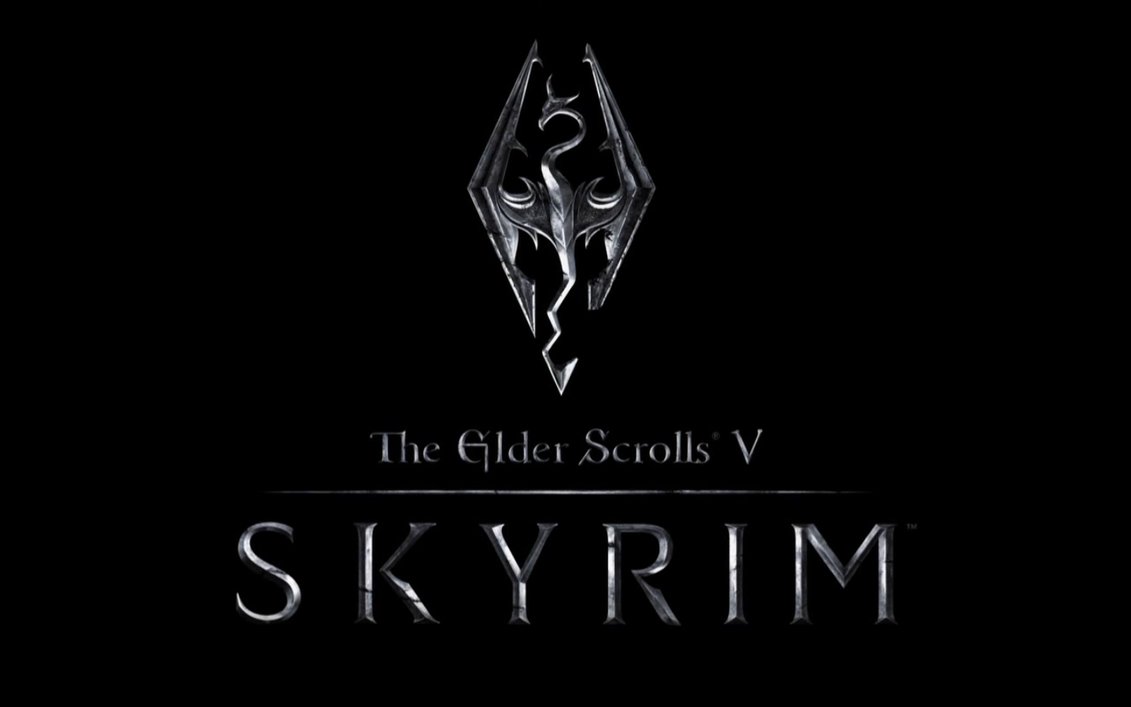 Skyrim Enhancement Pack
Collection by
Ogan_Kitapci
A collection of Skyrim mods and enhancements that make the game more playable and nicer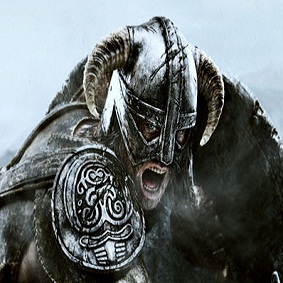 All Around Pack
Collection by
Daedalus
This is a pack that covers alot of the modding aspects of Skyrim. You get a big selection of HD texture mods, 3 horse mods, 5 house mods, and alot of weopon/armor mods. (There's a bonus mod pair in here for you MineCraft fans.)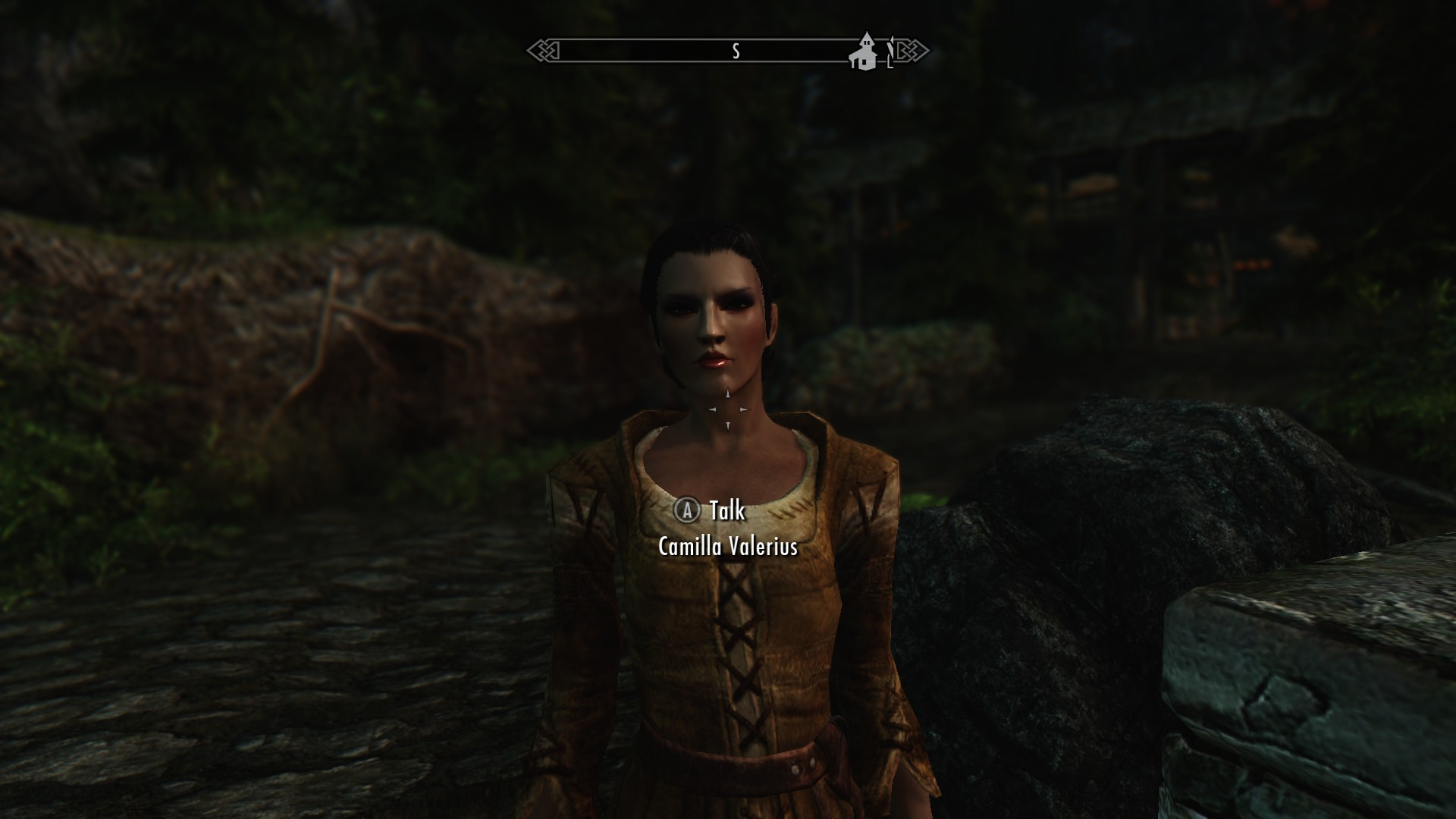 For those who want the best!!
Collection by
0o-Nomad-o0
These are the mods I personally use to make my Skyrim experience perfect to me, some mods may not be upto everybody's standards but oh well. All these mods work together but most focus on Graphics more than anything, but cosmetic changes and higher resolu...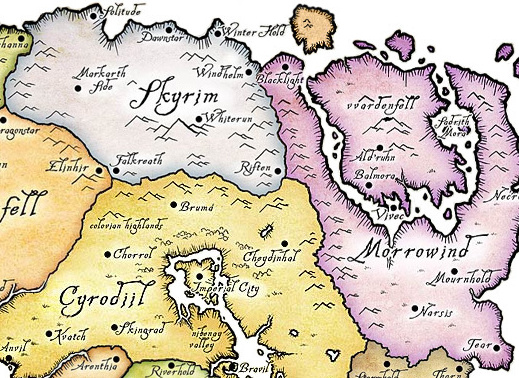 Complete Skyrim Overhaul
Collection by
Chimera91
This collection covers pretty much every aspect of skyrim you can think of, you will be hard pressed to find a collection which has sooo much content involed as this one...Big up to all the Mods Developers out there for creating these mods. Without you gu...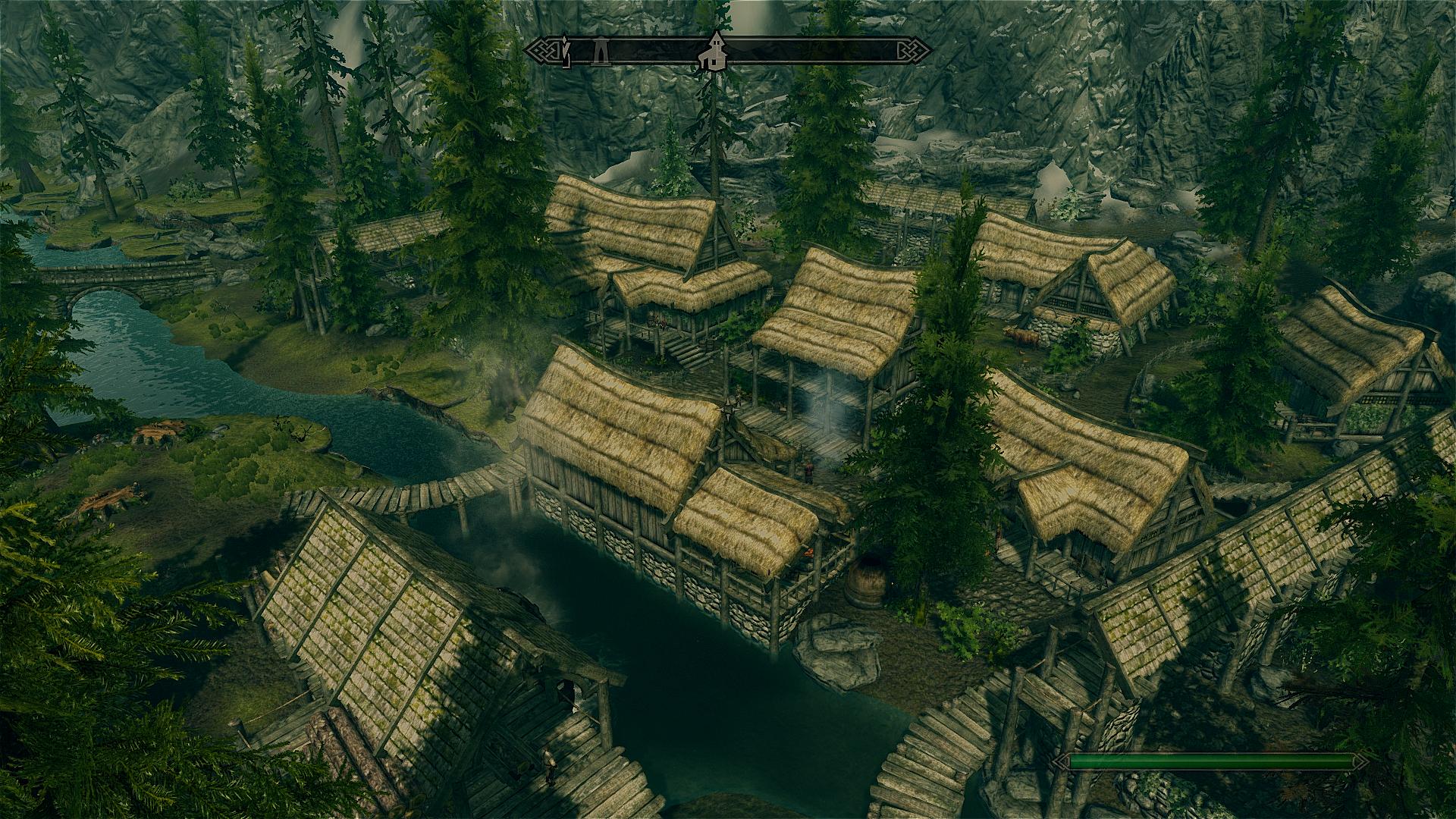 everything im using, from graphics to small tweaks
Collection by
Nukeclears
everything im using now, it includes everything you want from graphical tweaks to realy small gameplay tweaks