Containing item: "House Map Markers by Smakit"

Showing 31-60 of 898 entries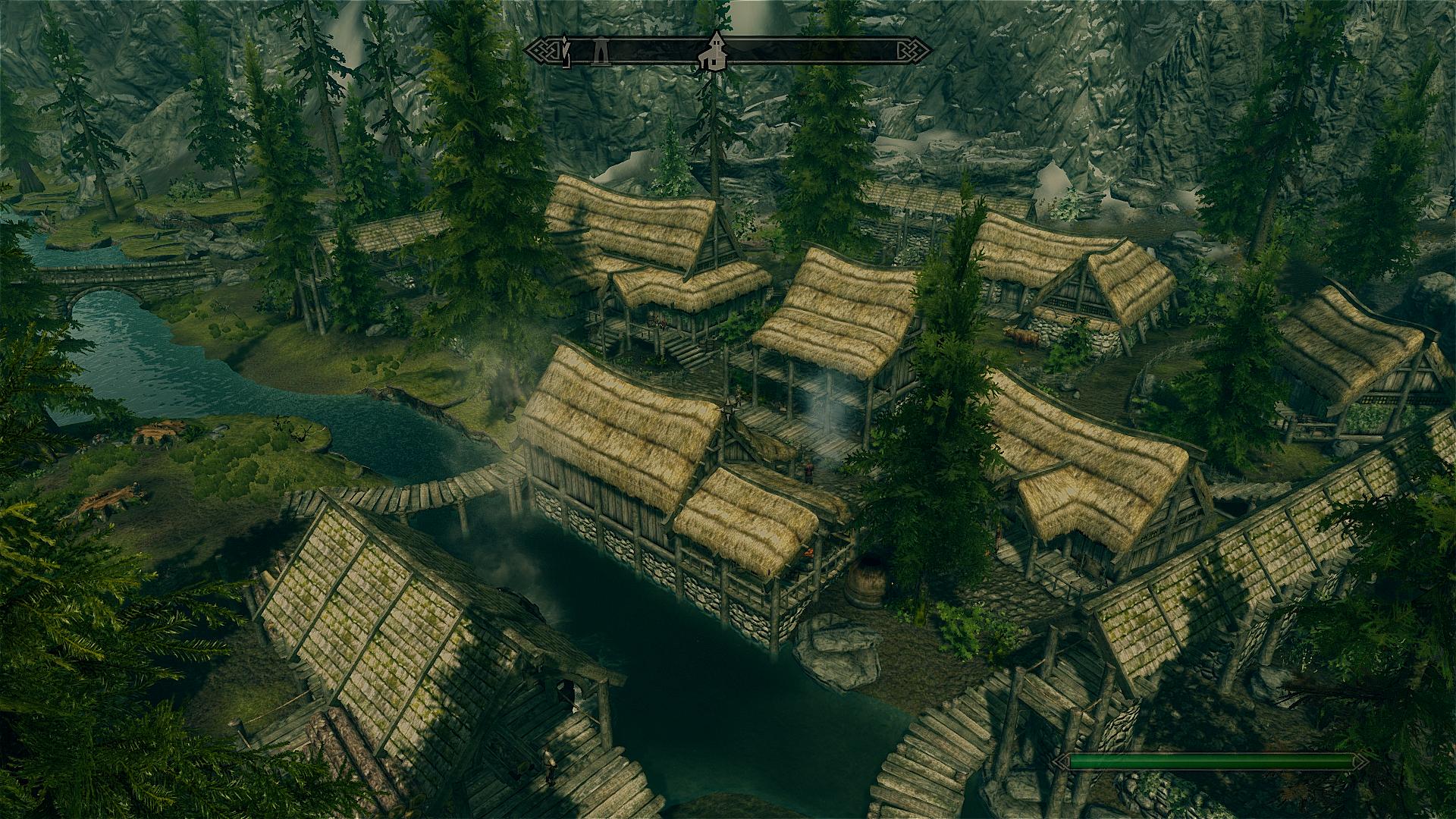 everything im using, from graphics to small tweaks
Collection by
Nukeclears
everything im using now, it includes everything you want from graphical tweaks to realy small gameplay tweaks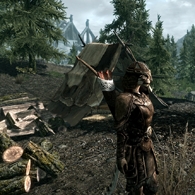 more natural and realistic gameplay
Collection by
Farelle
In this collection I'm using alot of enhancing textures for a more realistic and "sharper" enviroment. realistic water, Lush trees, Grass, deeper snow and some weather mods for a more immersive feel of your surroundings. some castles/player homes that are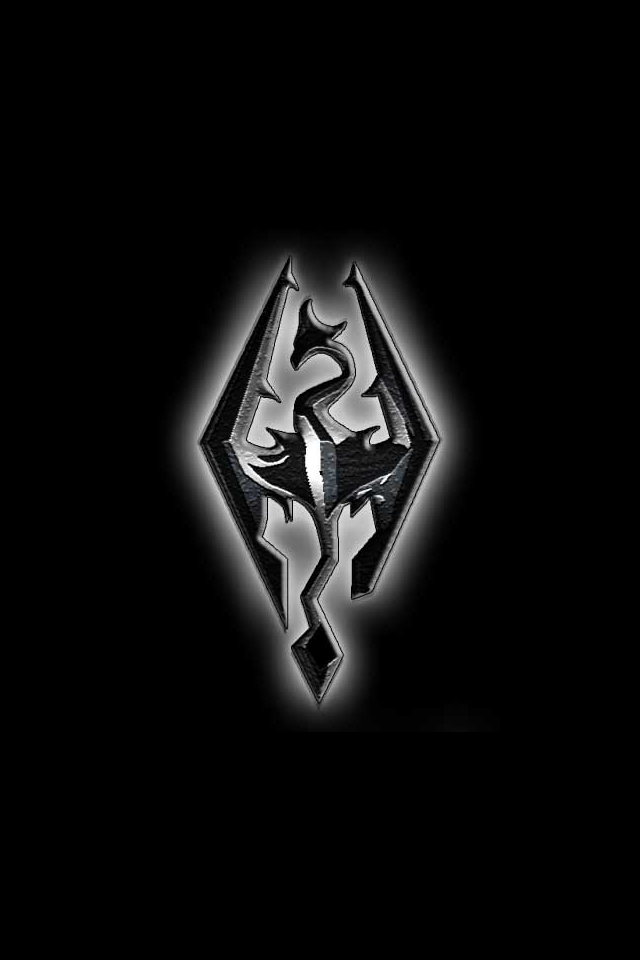 Real Life Skyrim
Collection by
Sniff Sniff
A collection of mods to raise the RP experience in Skyrim to the next level.

Essential Skyrim Bug Fixes / Changes
Collection by
PrimalWrath
A collection of mods that make simple, yet wholly essential changes to Skyrim, either in the form of bug fixes or alterations to dubious design decisions (Alliteration FTW) by Bethesda. No performance loss or major changes to the look or feel of vanilla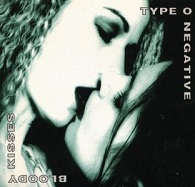 Social Justice
Collection by
Belial
Bringing improvements to the masses. Graphics mods have little to no performance hit. Gameplay mods are for sheer convenience. Bug fixes to make your frustrations go away.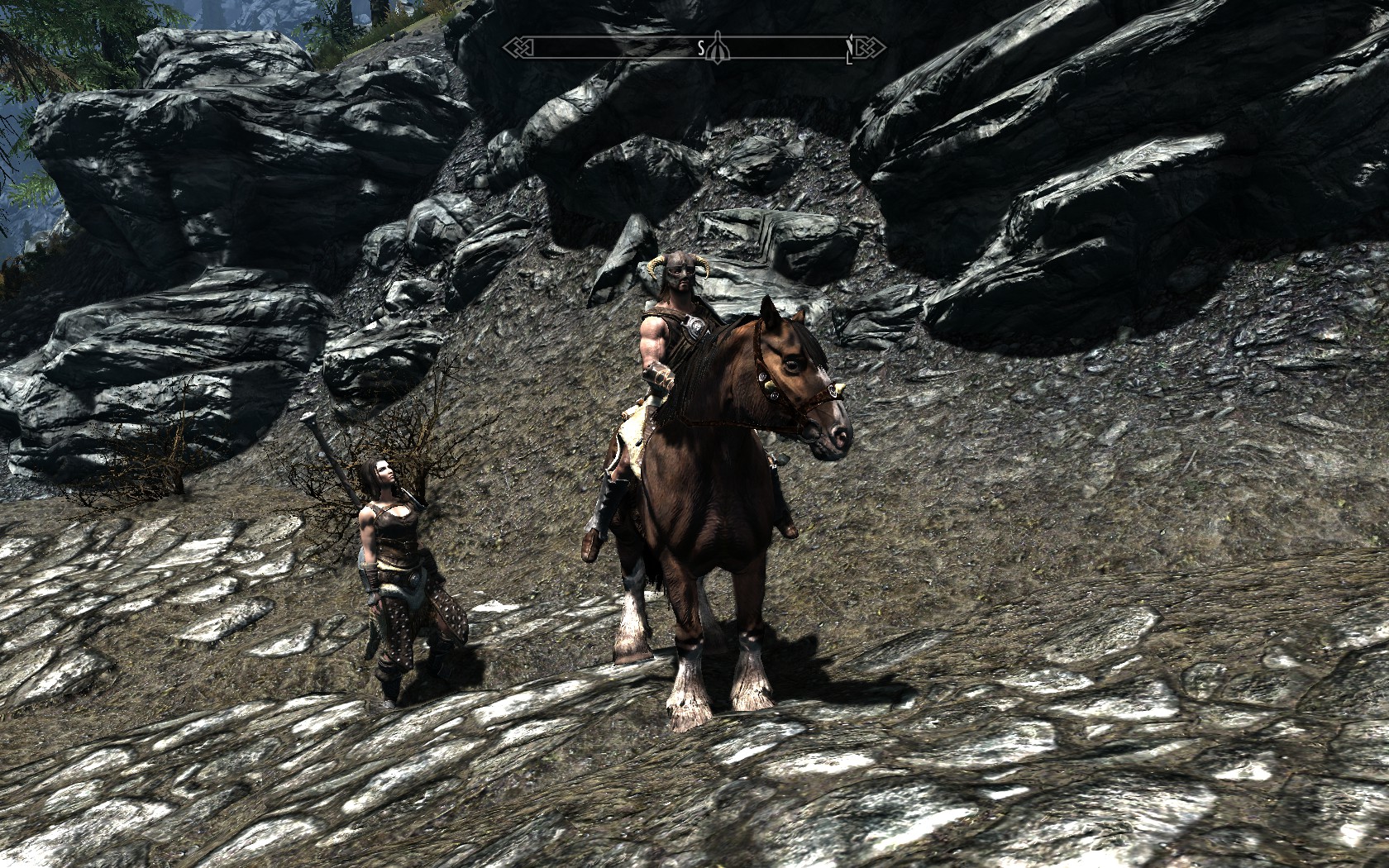 Dovahkin Tweaks & Improvements Pack
Collection by
Sku11M0nkey
Great collection of mods that subtly tweak the game and add various fixes that help improve the realism imersion and gameplay of skyrim.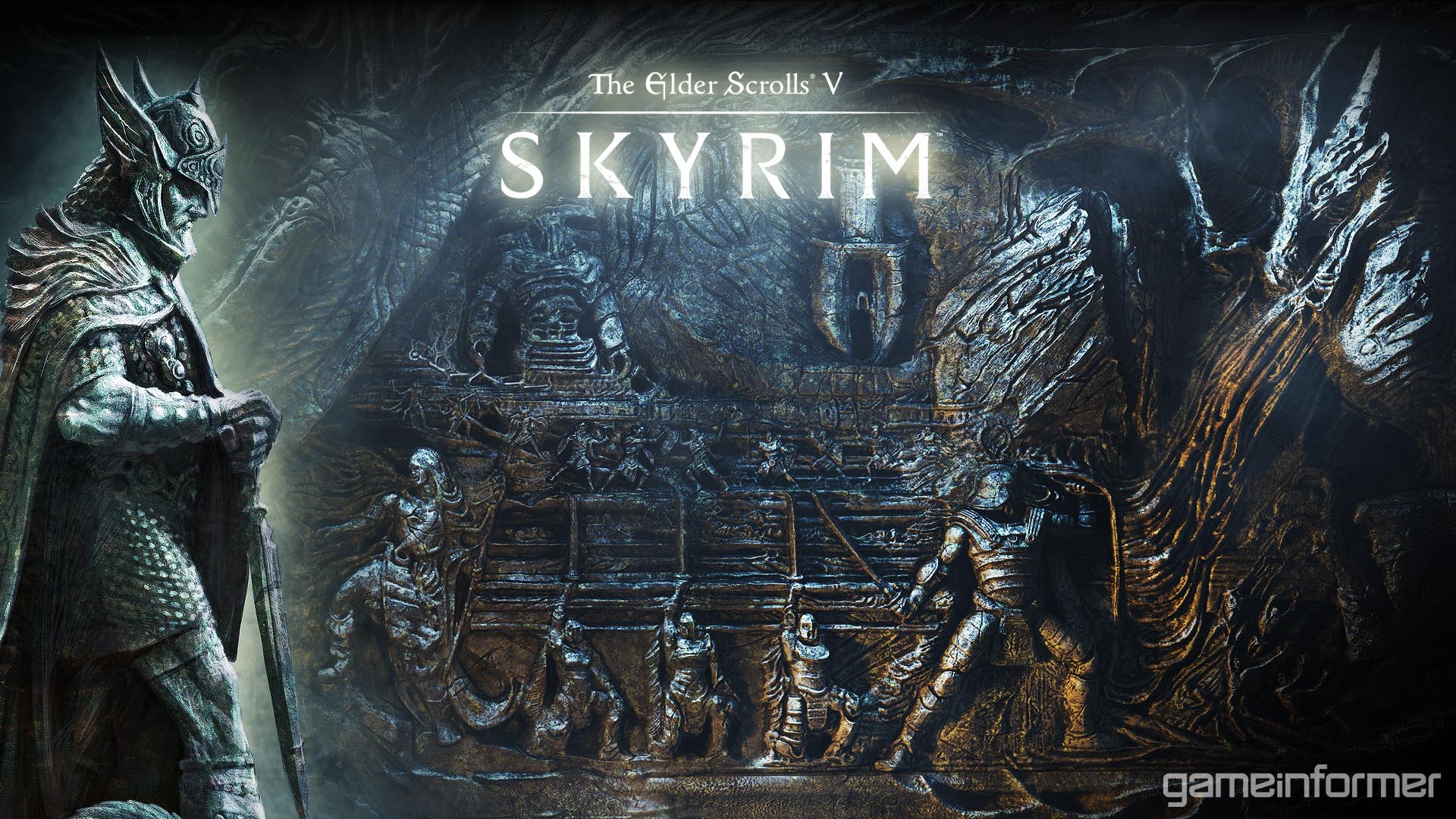 Skyrim Ultimate Experience
Collection by
eastroad
These are the mods of legend, the ones each and every Elder Scroll enthusiast should own. This is the collection of legacy, the legacy of making Skyrim the best game to ever to grace this planet. Enjoy these mods, as I myself have done. Waste countless hou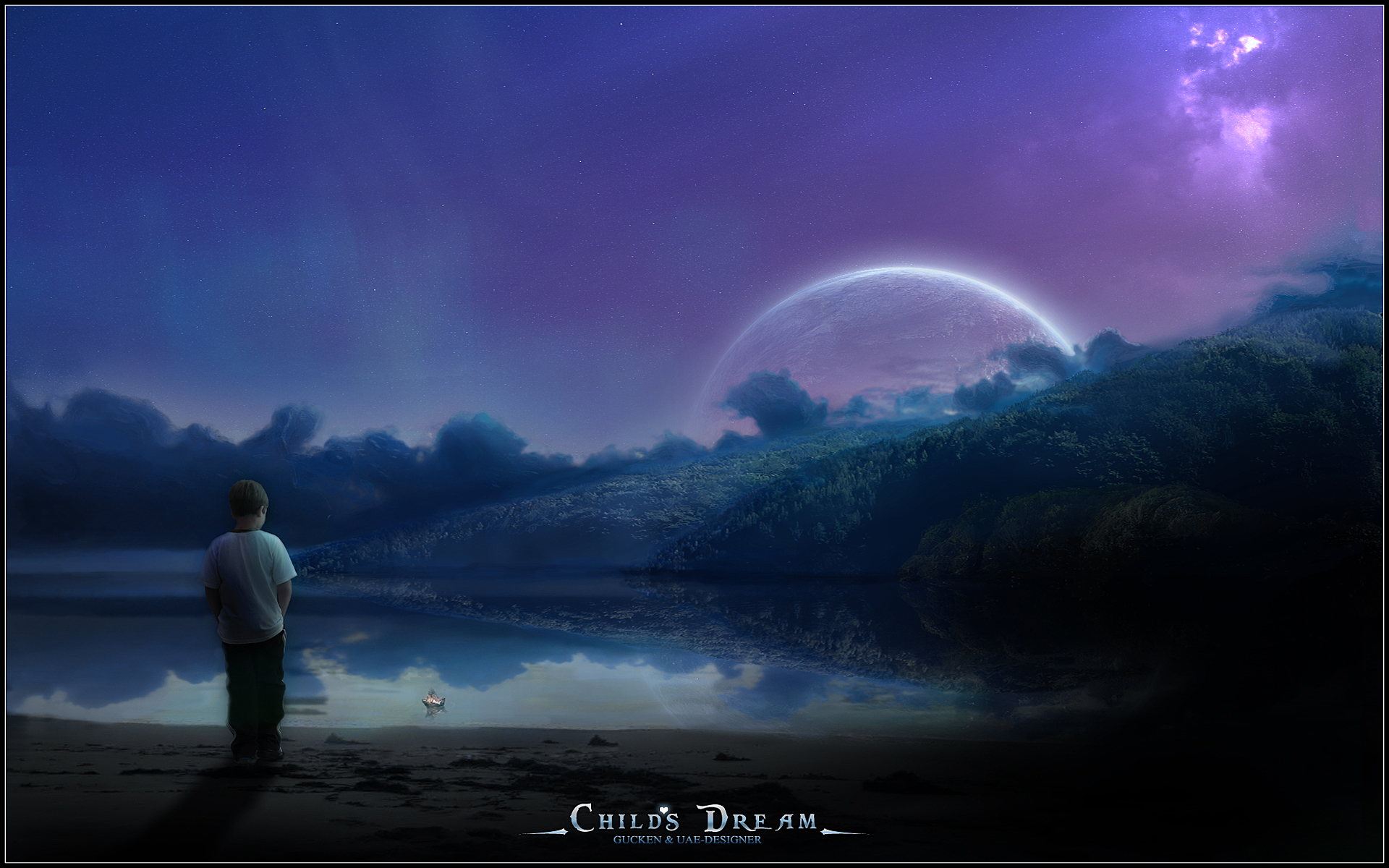 My 'Improvements & What Should've Been Added' Collection
Collection by
DanielChicken
This collection is improvements and add-ons for skyrim without breaking the game or ruining the experience. Making it a more action packed, detailed experience without FPS changing effects. Please tell me if any of the mods conflict with each other or c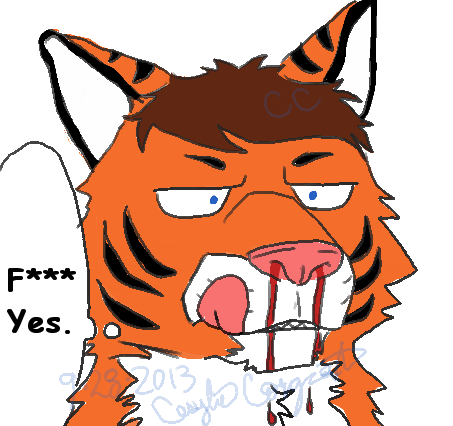 My Gameplay Enhancements
Collection by
Wolger Piro
This collection has all of the good gameplay tweaks in my opinion. Just remember these mods are "my opinion" of good gameplay tweaks. So download what you feel in your opinion are the best suited for your gameplay experience. I'm not sure if they all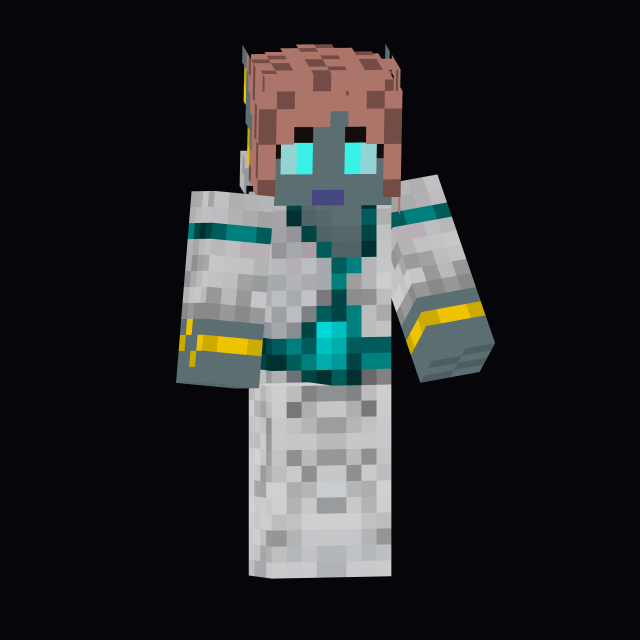 Mods I highly recommend for an improved game experience.
Collection by
Menarra (DagothAgahnim)
This is just a list of the mods I have downloaded and enjoyed that I feel enhance the experience of the game. This is not a list of EVERY mod I have, just the ones I feel that really add a lot, in big or small ways, and I highly recommend them.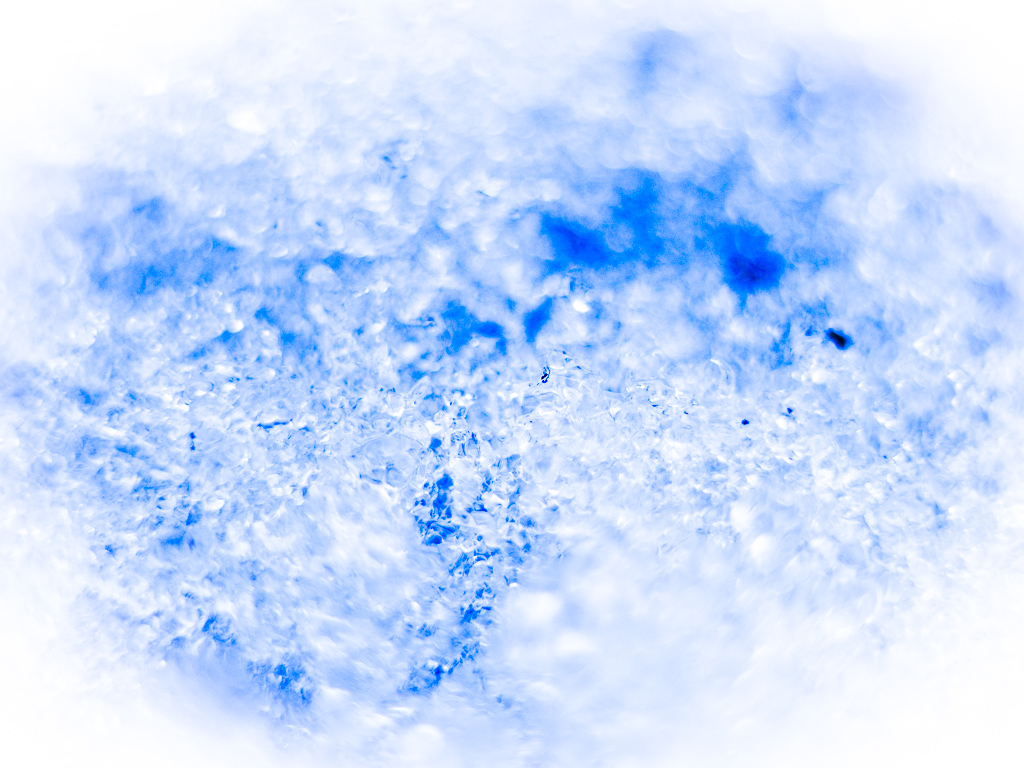 使用MODメモ
Collection by
Verone
自分用メモ 全部導入すると┗(;´Д')┛超おもてぇ~ なので、設定でオフってるのもあるですよ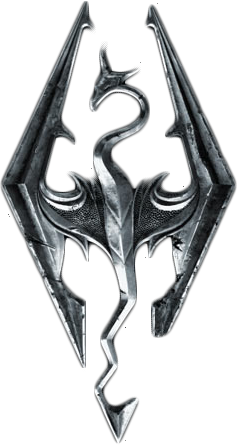 Natsumaki - 29-06-2012 MOD Collection
Collection by
sample
29-06-2012 MY FAVOURITE MOD COLLECTION AS OF 29-06-2012 Also Includes 3 MODs from Skyrim Nexus -Vampire Overhaul - no perks: http://skyrim.nexusmods.com/mods/11487 -Knight of Thorns Armor + Spear: http://skyrim.nexusmods.com/mods/18940 -Ey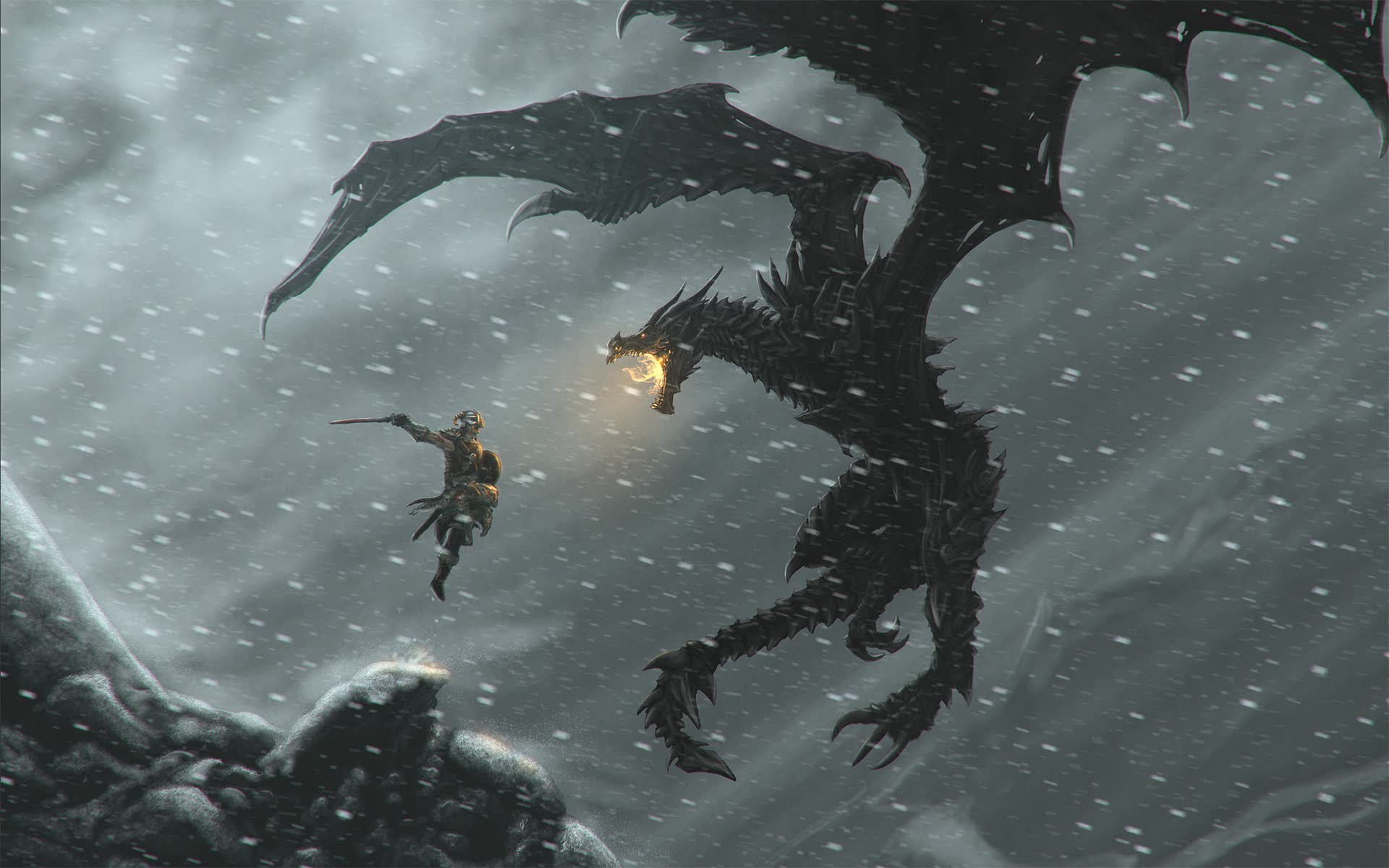 Skyrim Plus
Collection by
Sky Daddy
A collection of mods to enhance your Skyrim experience.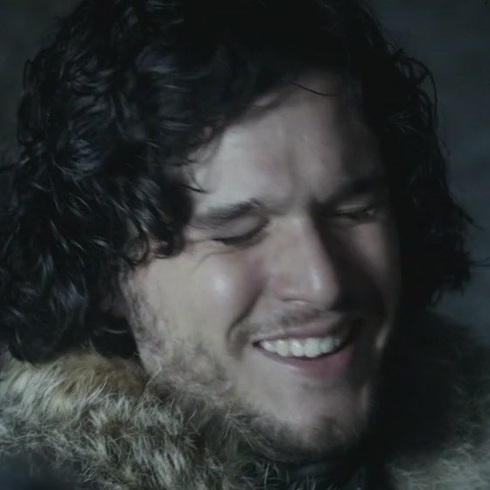 Things that make Skyrim more enjoyable for me
Collection by
Barley
These mods are great-- many of them are balance changes to equipment, abilities, and the like. Many are graphical or environmental/ ambience changes which make the game more immersive. There are a few bonuses put in just for fun, but I am wary of crazy-ass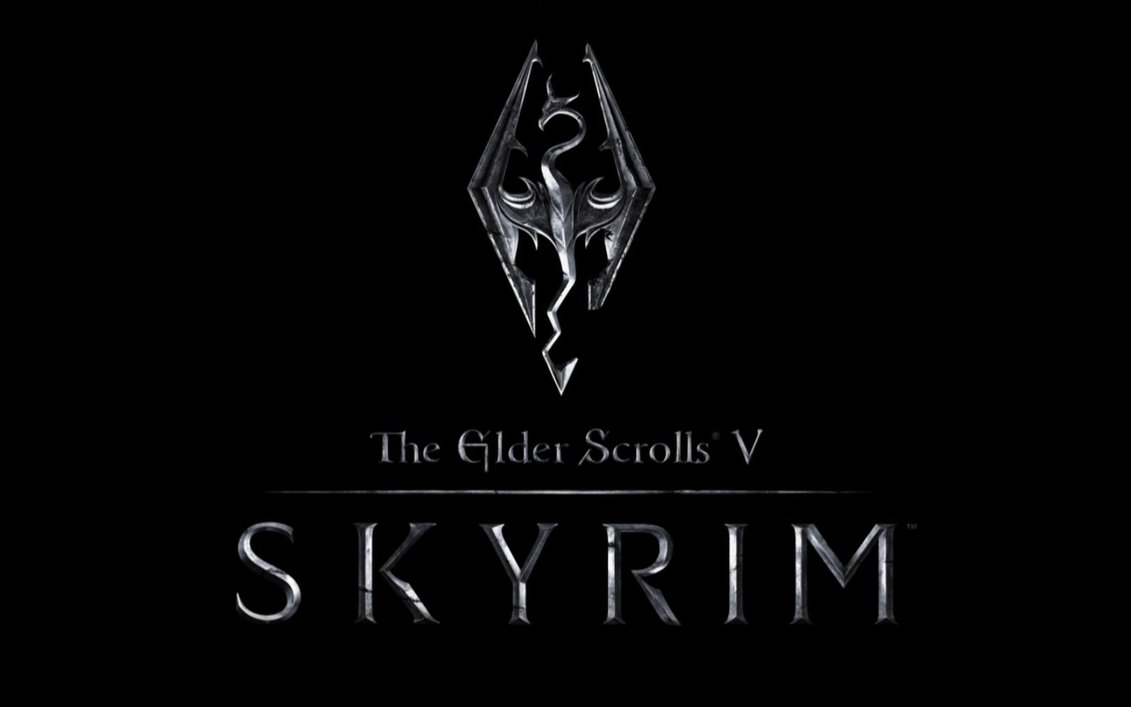 Amazing Skyrim for Not So Amazing Computers
Collection by
Carson
This collection uses only the most essential, highly endorsed, lore-friendly mods from both steam and skyrim nexus. Basically, this is a collection of Gameplay Enhancement Mods with a focus on mods that either add a more immersive style of gameplay or mods


Surviving Skyrim with Vechs_
Collection by
oakmontowls
This is the mods that Vechs_ is using in his youtube series "Survivng Skyrim". This requires all three DLC and SKSE which can be found here: http://skse.silverlock.org/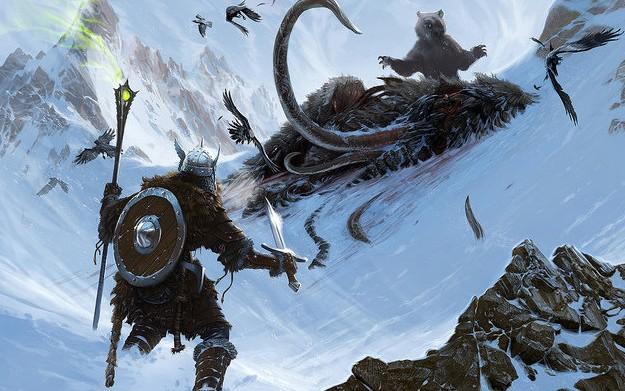 The ultimate immersive Skyrim experience.
Collection by
Mr. Bear
This is a lore friend collection of mods that I personally use which create a pretty darn great feel of immersion in the game. Since I'm using those mods myself I haven't noticed any bugs or incompatibilities other than the mandatory Skyrim crash(tm), so h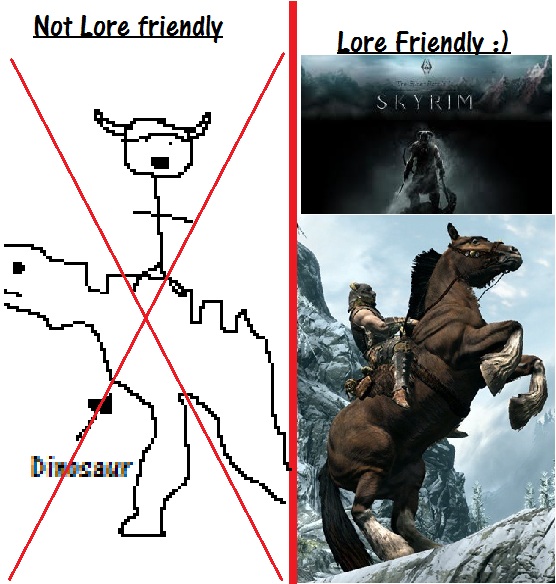 Lore Friendly Ultimate Mod Collection
Collection by
zezblit
This is my first ever anything on steam so bear with me :D I have recently become slightly obsessed with Skyrim mods and I tried telling my friends the virtues of this most noble of past times... they didn't listen or said they could be bothered, so i've t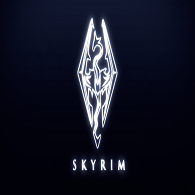 Skyrim - The Way it Should Have Been for PC
Collection by
Rictus
Hi all, I thought I'd share my rather large collection of mods for Skyrim. They are must-haves for me as a PC user. These mods address the visuals, audio, gameplay and balancing etc. There are also a few in there just for greater depth and "wow".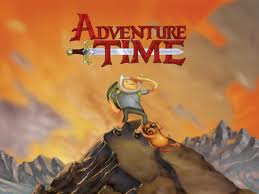 To Be A Great Adventurer - Mods For Skyrim!
Collection by
Gibbons
A collection of mods that I currently use or have used in the past and can still recommend. I have made this collection for those of you who are now playing Skyrim for the first time, or any veteran adventurer looking for something new. These mods all add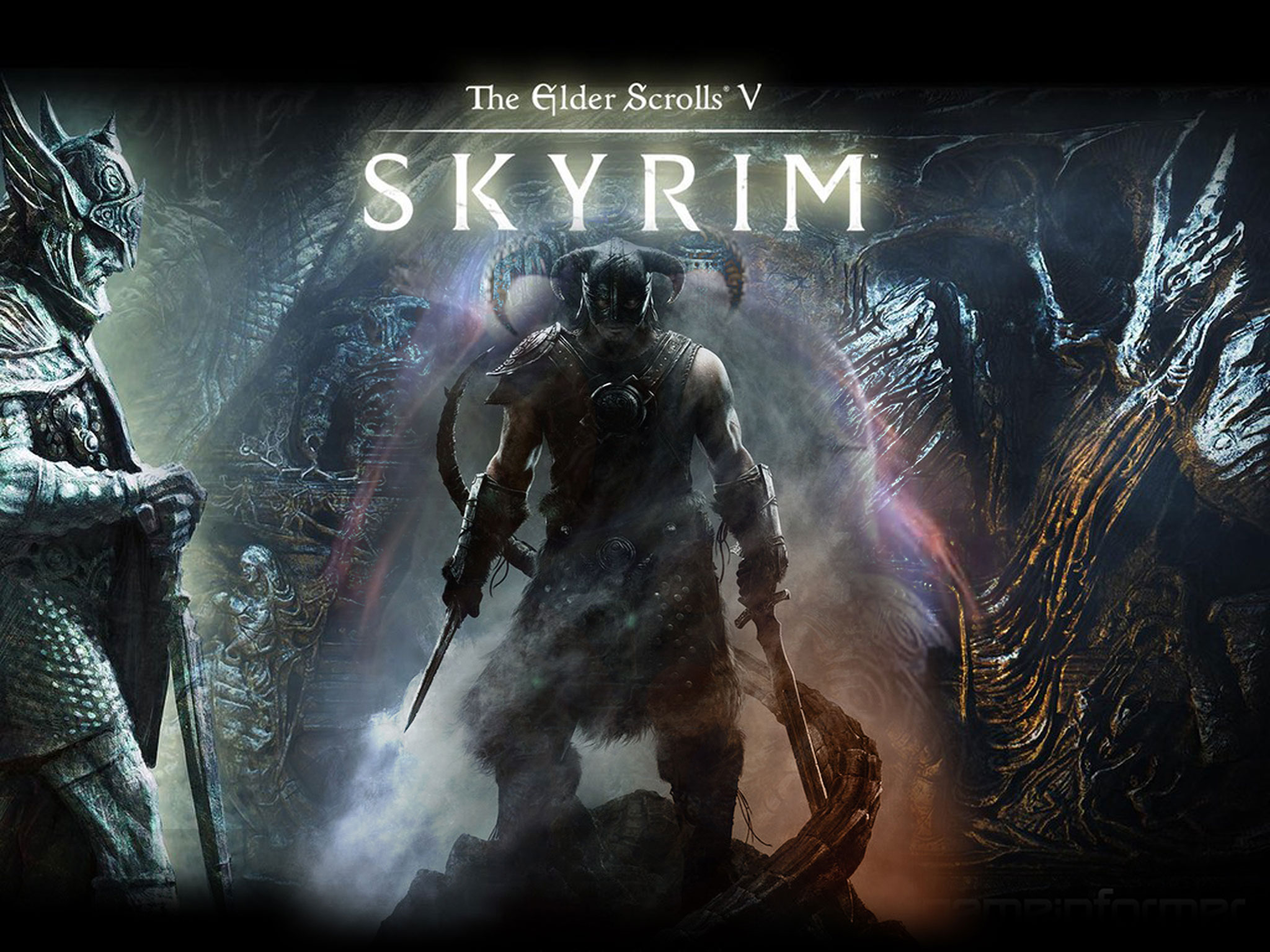 My used Skyrim mods
Collection by
plimplom
Here are my Skyrim MOds I installes via the Steam Workshop. But most of my mods were installed via "Nexus Mod Manager". I wrote all Mods down under this short announcement and you can find and download them here: http://www.skyrim.nexusmods.com/ I won't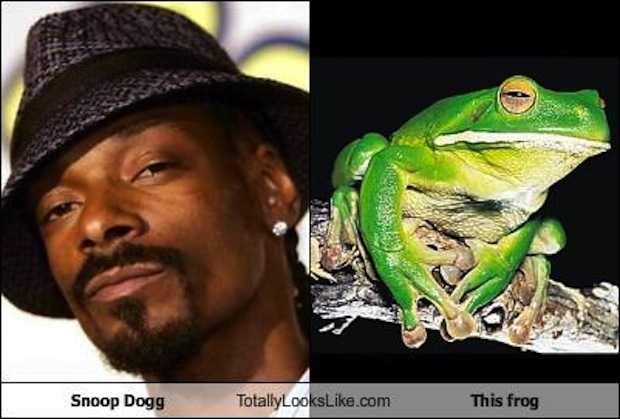 mods
Collection by
n4k1ng
dasdas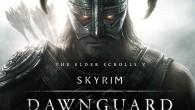 Best of skyrim
Collection by
Jdemonify
Here is my favourite list of Skyrim mods. This list NEED NEWEST SKSE installed. So yeah. Graphical mods gameplay improved mods overhaul mods (smithing and skills) randoms.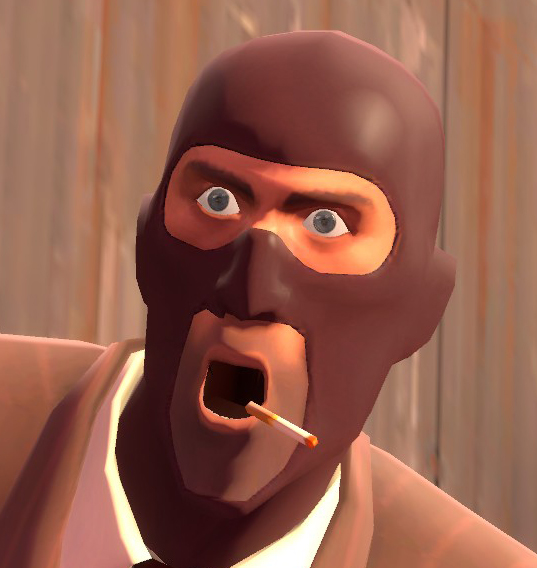 For mah lazy friends
Collection by
Peis
yay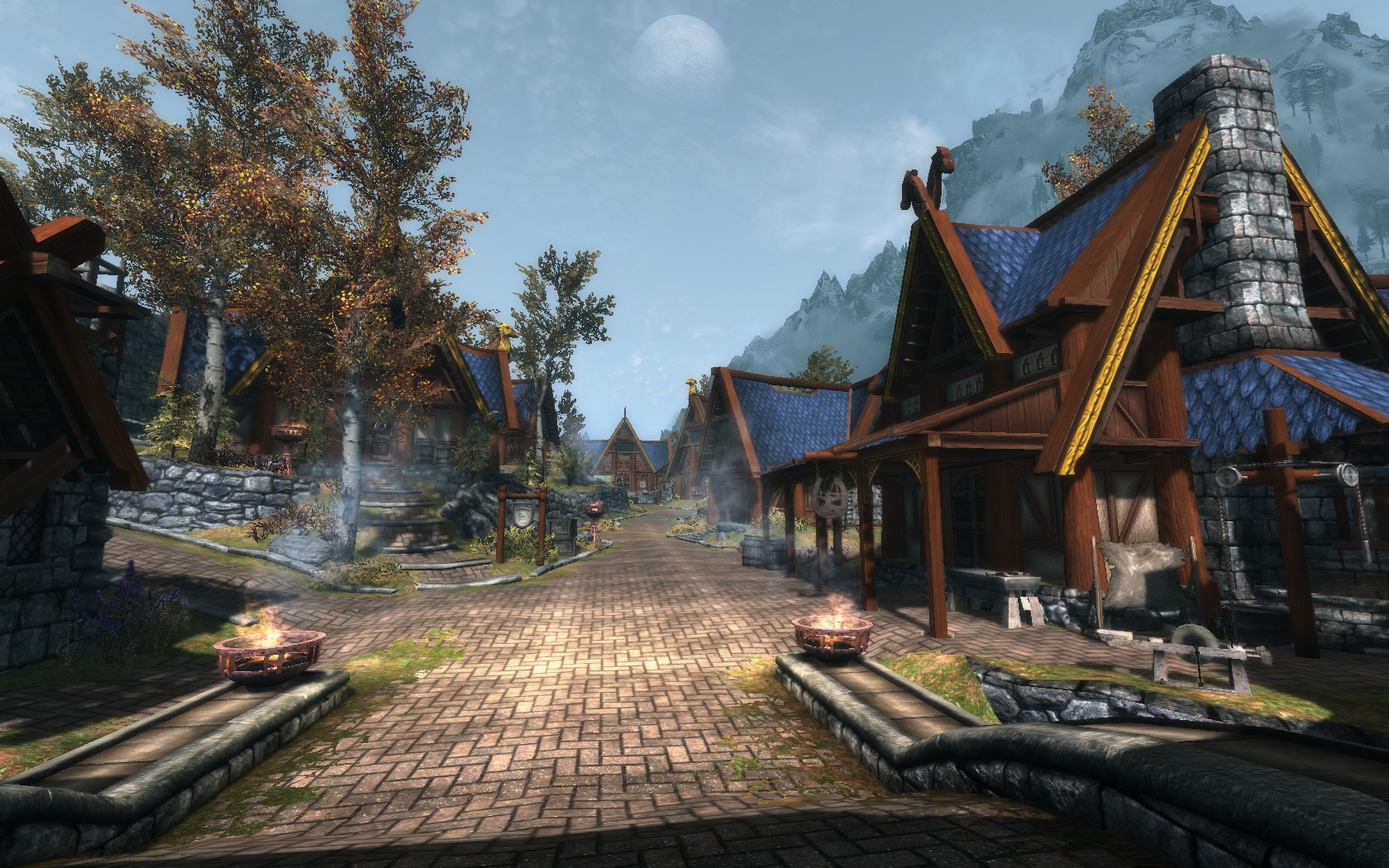 Sound and Beauty of Skyrim
Collection by
Eazy
From Sound Mods, to Graphics, and UI mods. Comment if you want anything added or changed. Mod I used for whiterun and other Major holdes are right here. Sexy Whiterun : http://skyrim.nexusmods.com/downloads/file.php?id=7059 . Give props to the creator, mod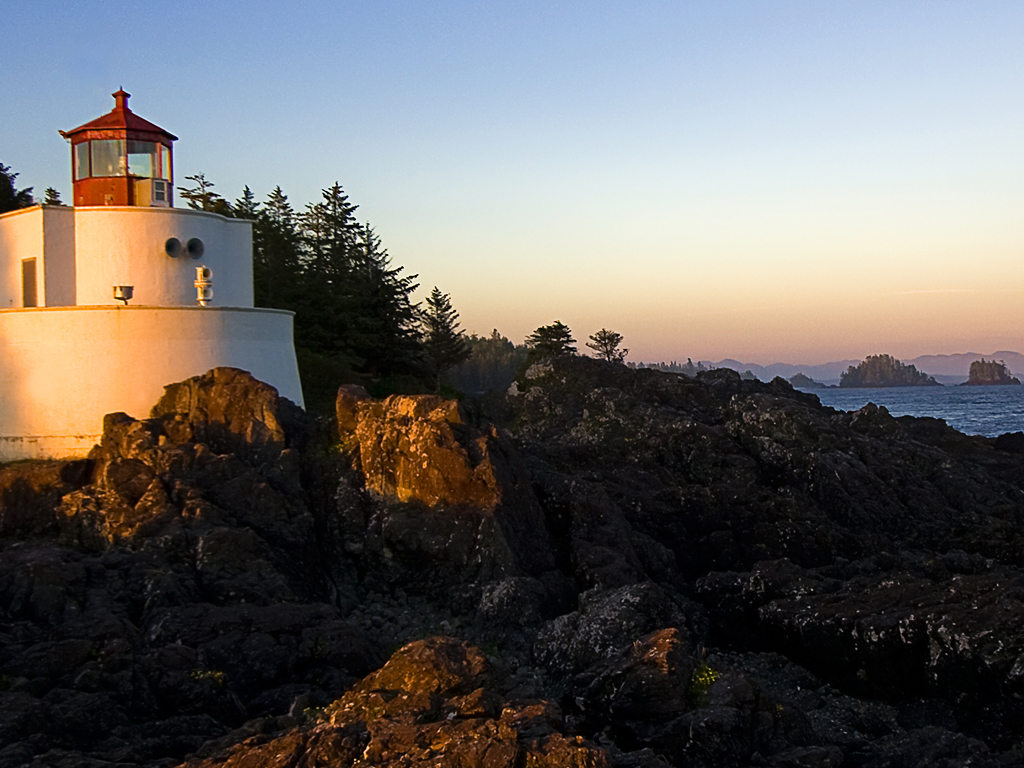 add content,better graphics, and stuff (all working together)
Collection by
exmoonshiner
all these mods work together .....took alot of testing but i finaly got it working feel free to comment i take no credit for the mods ....just the collection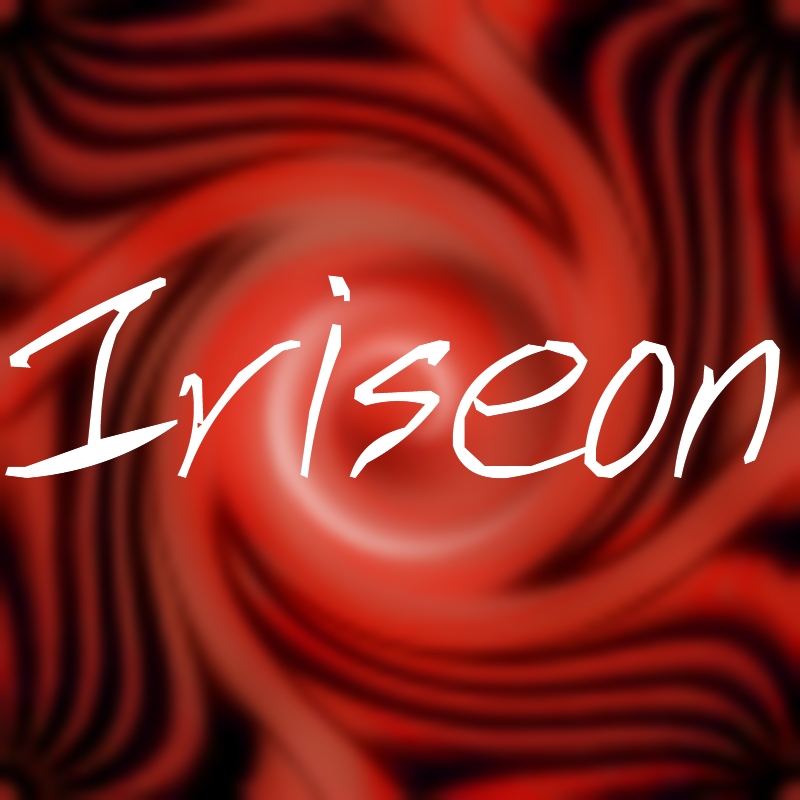 Iriseon's Essentials
Collection by
Iriseon
Iriseon's Essentials is a collection of mostly graphical enhancements for Skyrim and minor tweaks, staying true to the vanilla gameplay. Requires Hearthfire and Dawnguard.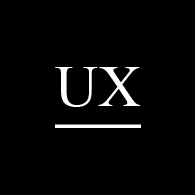 Skyrim: User Experience Enhancements
Collection by
Pidd
This collection of mods aims at smoothing out parts of the Skyrim user experience that are tedious, repetative, or annoying. Mods in this collection do not effect gameplay mechanics.

JcxPuff Collection
Collection by
JonCris
Coleccion para mis Suscriptores de Youtube! http://www.youtube.com/JcxPuff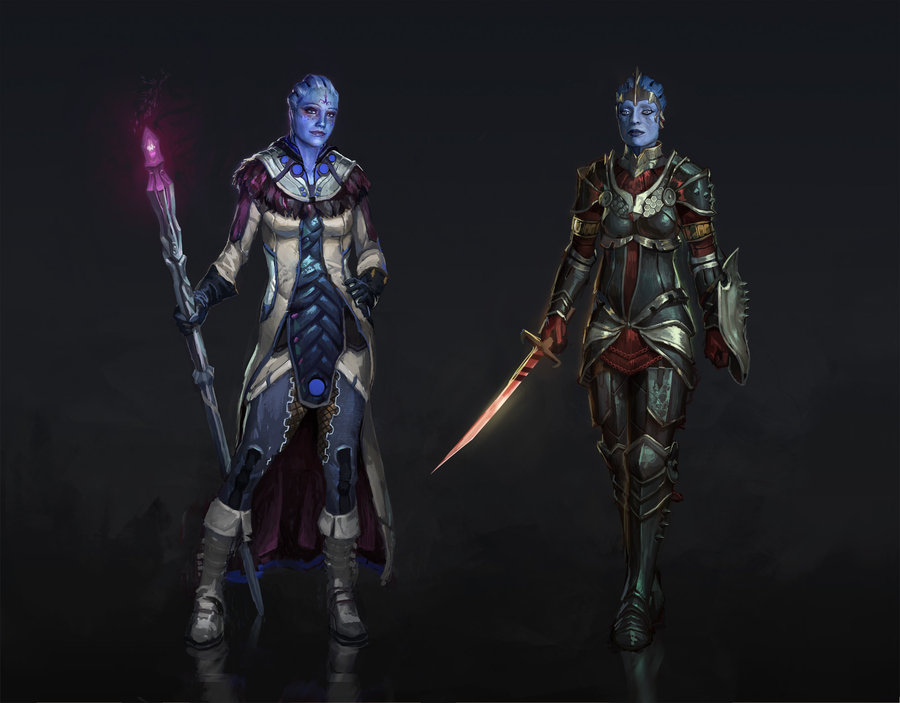 Collection for Friends
Collection by
Devikat
Made so my Friends can subscribe to the same mods