Showing 91-120 of 375 entries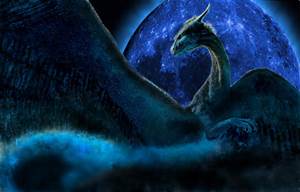 ?
Collection by
amador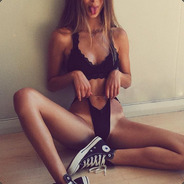 UltimateSkyrim
Collection by
Glizdogonzzz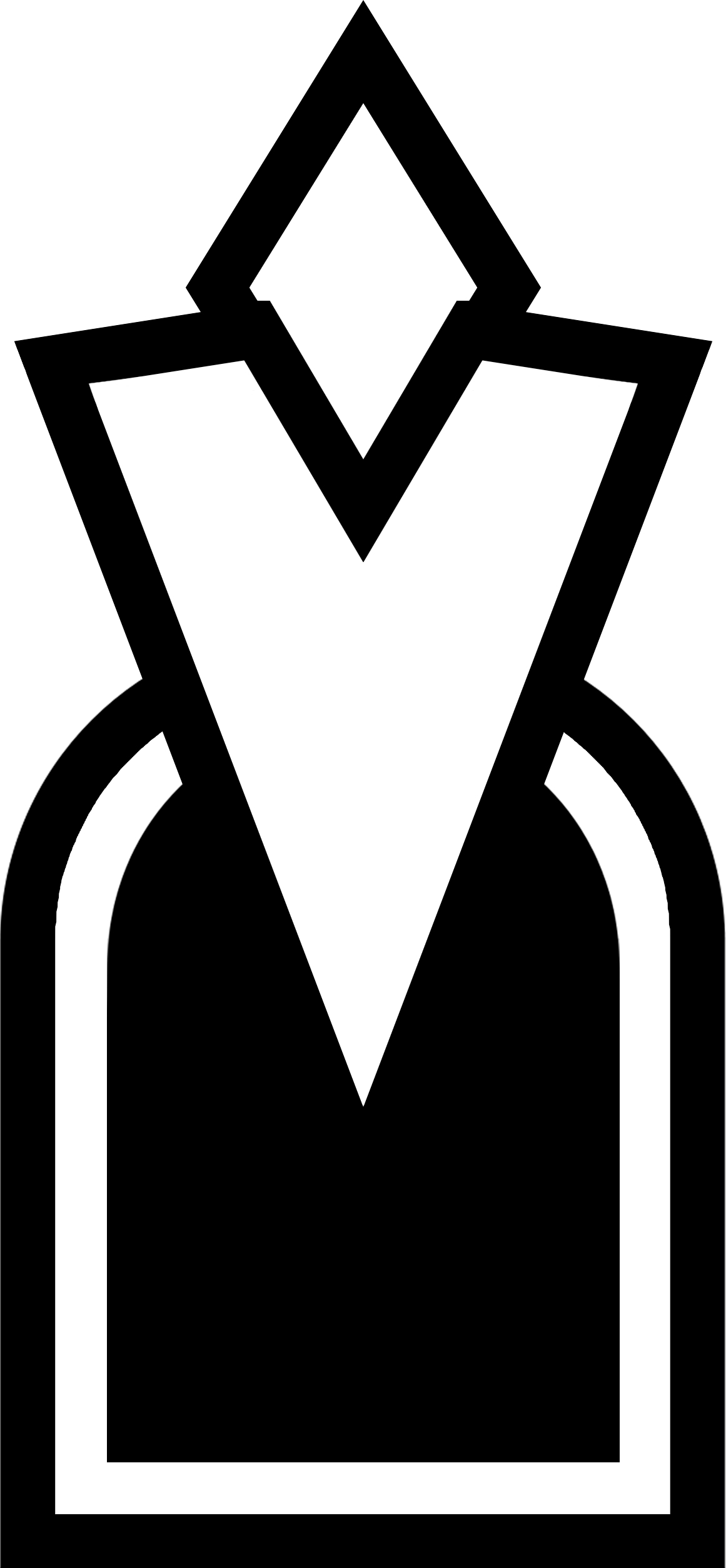 TimTwigg81's Skyrim Mod Collection
Collection by
TimTwigg81
This is simply a collection of mods that I enjoy for The Elder SCrolls V: Skyrim that are available on the Steam Workshop. Initially the purpose was to have them all available in one place for myself to find with ease. Any and all are welcome to use the li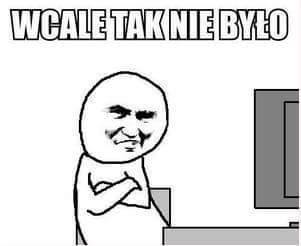 SepiX
Collection by
SepiX.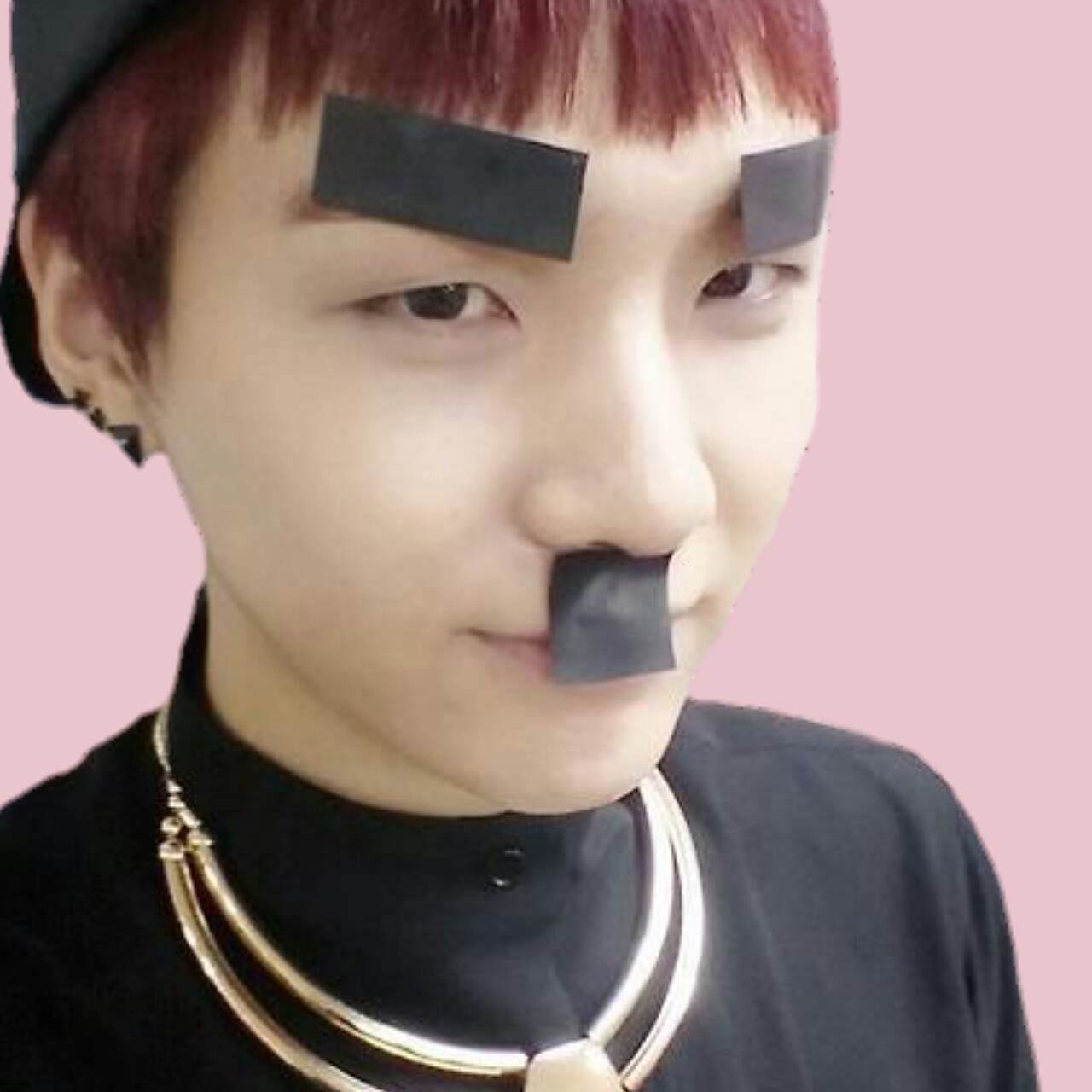 My mods
Collection by
Adolphin Watler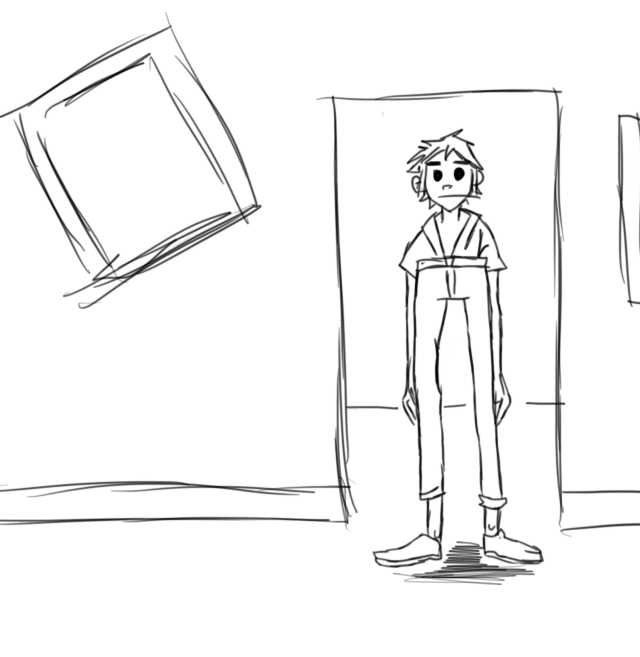 mods 4 chris
Collection by
Squidward Tortilini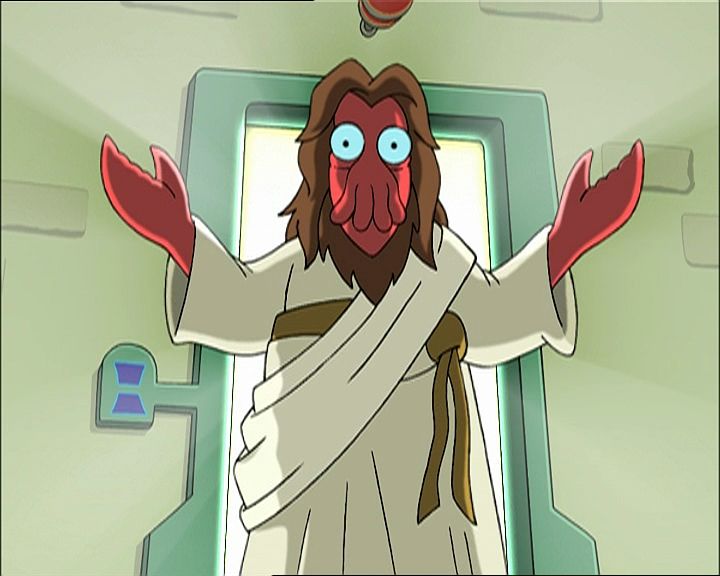 Valid Title
Collection by
PlatypusFighter
This is a collection. There are mods in this collection. I made this purely for my own convienence.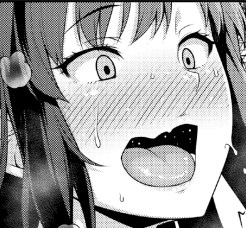 angrids fave
Collection by
Angrid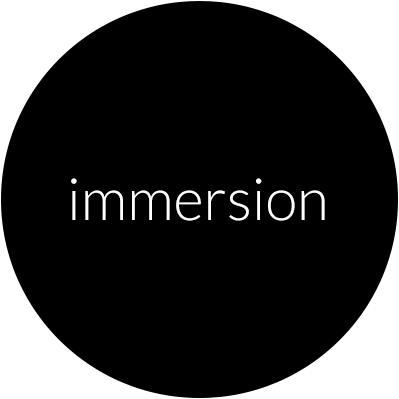 PnP's Immersion Collection
Collection by
Rigor Mortis
The ultimate collection of my favorite Skyrim mods that not only increase how immersive the game is, but makes it more fun to play.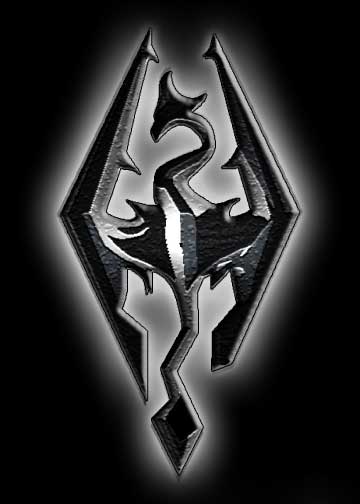 Skyrim Mods
Collection by
Conceding Wonka

Skooma-babies skyrim collection
Collection by
Johnny-Probably
just a pack of mods I used all gathered here.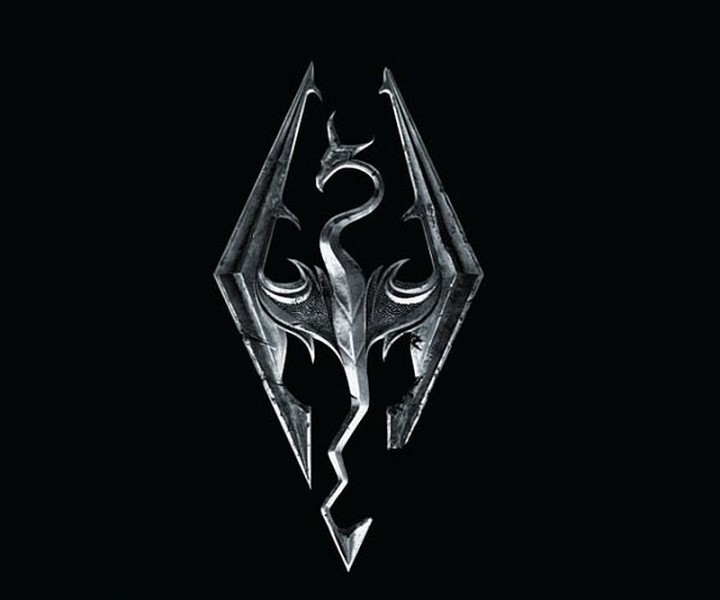 Complete Skyrim overhaul
Collection by
Denholm.
This collection includes over 90 mods that all improve Skyrims overall. I have played with these mods together and tested for issues, they all work together without problem. You will need SKSE installed to run some of these mods (http://skse.silverlock.

My Favorites
Collection by
Bloody Beagle
Mods that I like most for Skyrim '-' Collection requires the Skyrim Script Extender (SKSE) version 1.6.16 or newer. Get it from http://skse.silverlock.org/ Wet and Cold - Holidays + Open Cities requires a patch that can be found here (www.nexusmods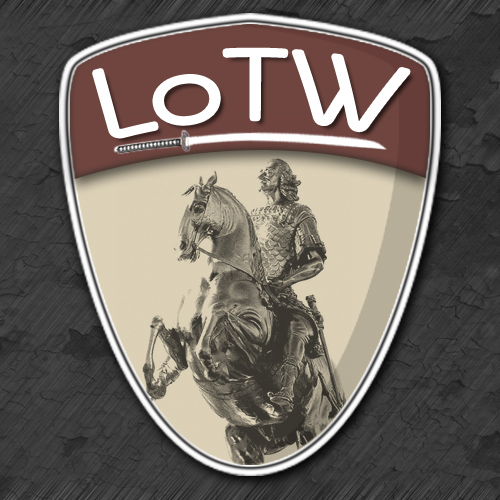 Legends of Total War - alQamars Skyrim 2.0
Collection by
al Qamar
this includes nearly everything you need for a fantastic - no realistic - Skyrim experience for german users main target of this compilation: better graphics - simply most you can get of HD beyond to the steam hd texture pack some but not too imbal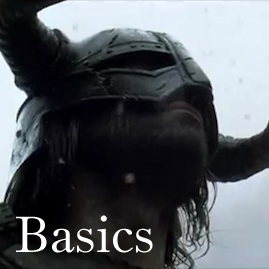 Milky's Skyrim Basics
Collection by
It's chaboi Willy
This is a collection of mods that I always use regardless of what type of character I use. They include Body and facial enhancements, Character creation overhauls, and Character mods, Amongst other things. I plan on making Seperate collections for differen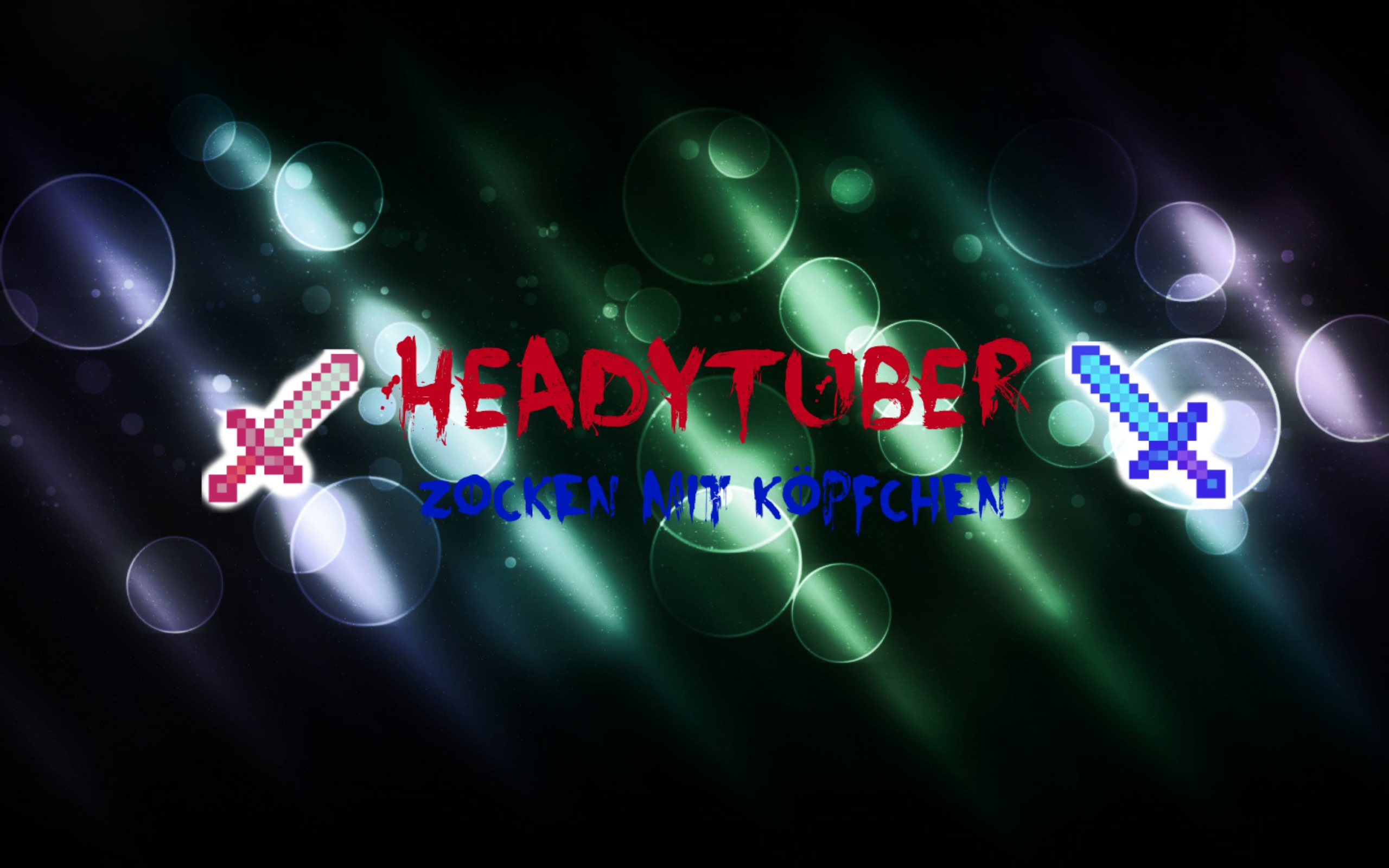 HeadyTuber Skyrim Mods
Collection by
Frofinsind

Modwin
Collection by
Bucklethorpe
Description

MODRIM
Collection by
Bucklethorpe
PINEAPPLES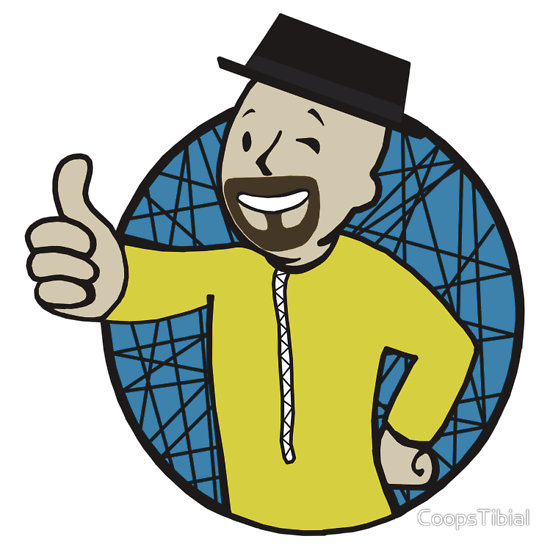 Super Mod Pack Collection
Collection by
The Hydra *PT*
Fovorites Steam Workshop Mod's of The Hydra *PT*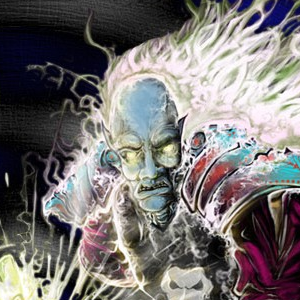 Skyrim Basic Realism & Immersion Mods
Collection by
Lamron333
Just a list of cool mods that make things more real & touch up some stuff with minimal impact to game-play as possible. I didn't want this collection to be about adding on to the story of the game or alter game-play to an unfair advantage. Instead I am put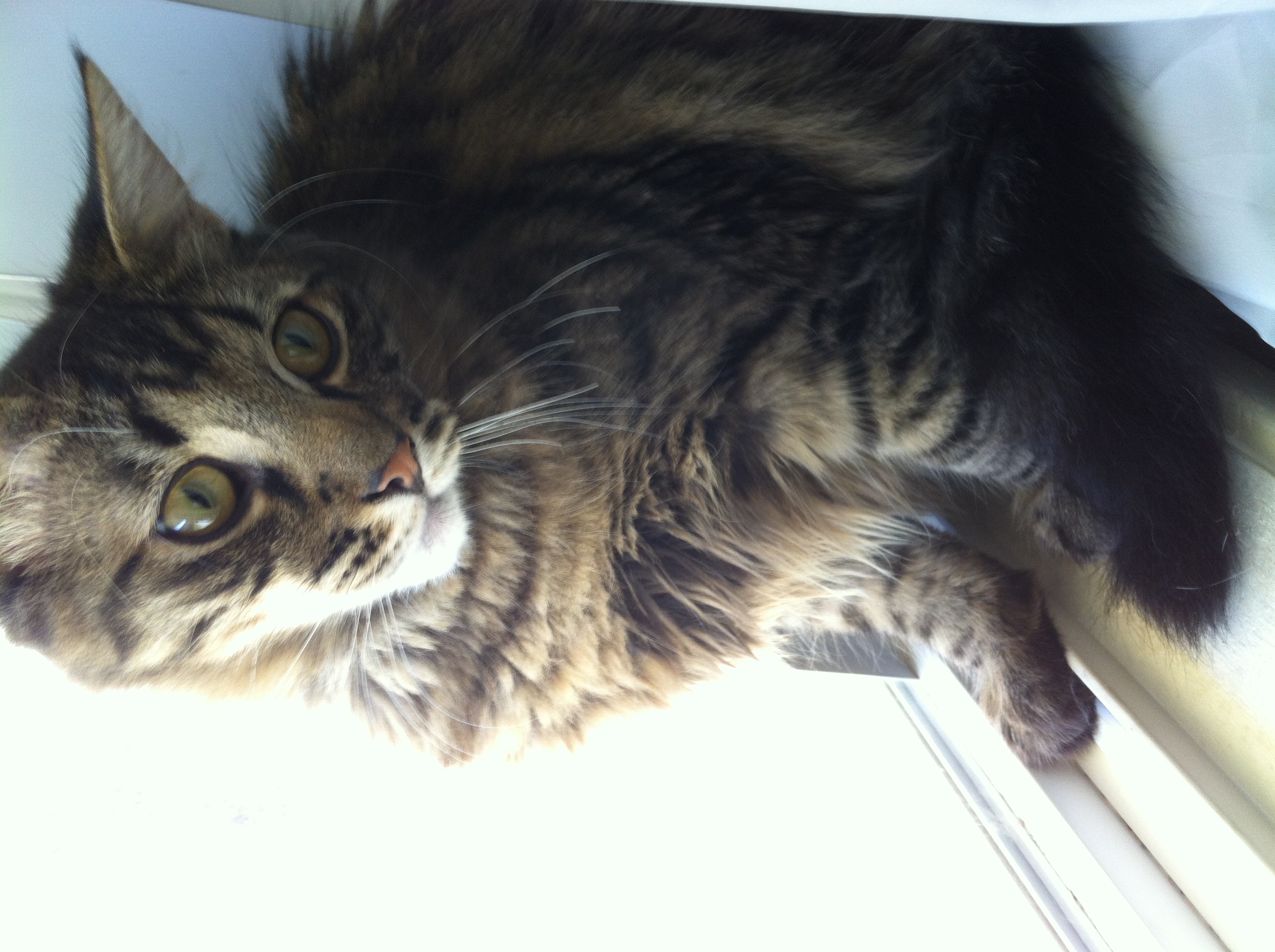 Collection 1
Collection by
prometheus778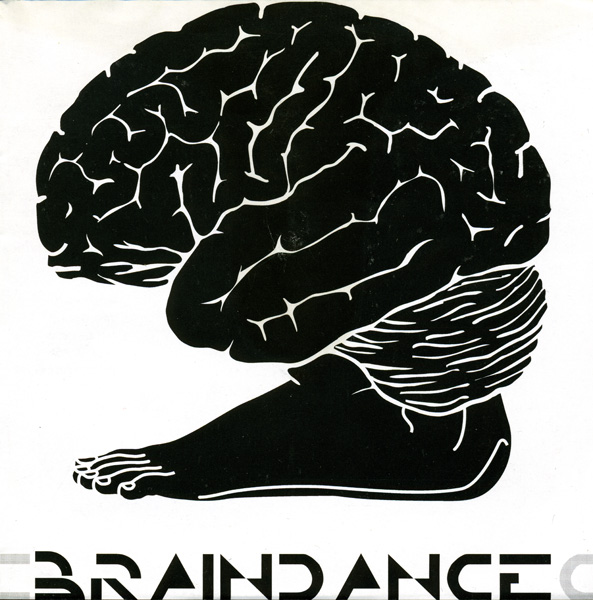 ty's choice
Collection by
tychose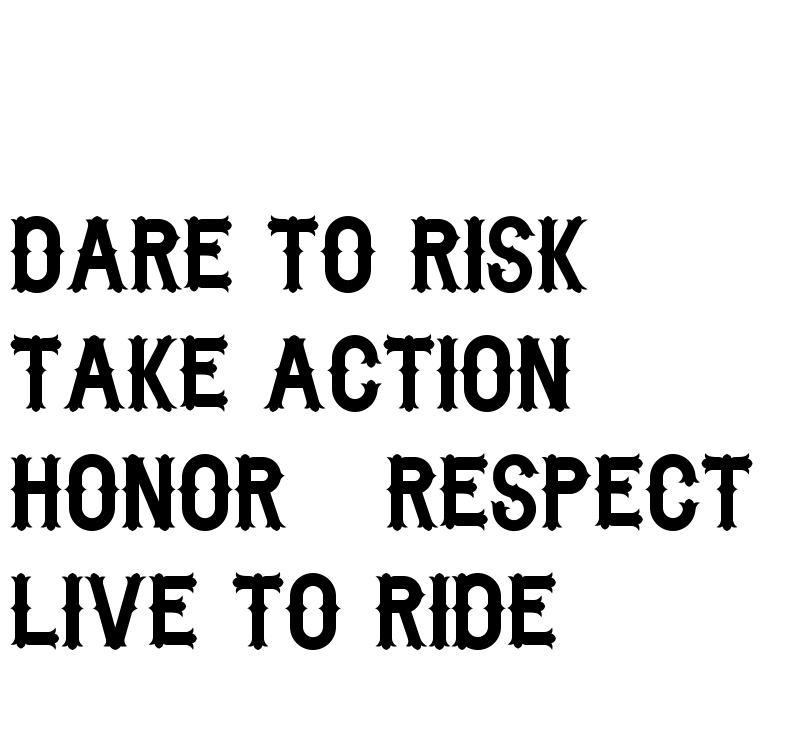 Skyrim TZ
Collection by
Mystic Snail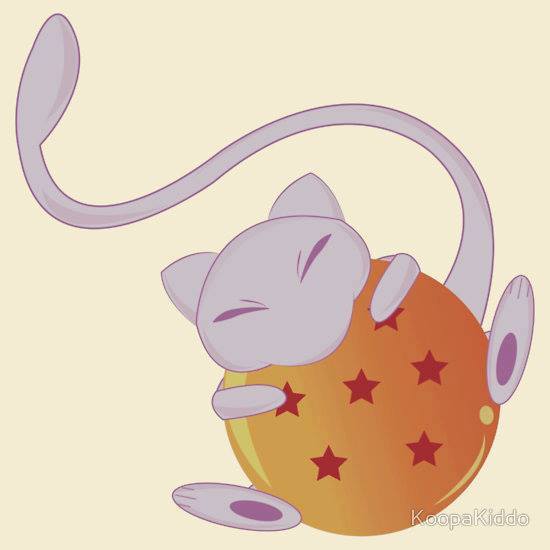 Jazzar's Intresting gameplay
Collection by
Jazzar
This collection exsists purly to share with the world a set of mods I like, that should make skyrim gameplay more fun and intresting. As such there are some really good mods in here, and some not so much. On a simular note this is filled with mods I person

Skyrim mods
Collection by
Glycine Isoleucine Proline
Those are cool mods, I found by myself, I installed by myself, which run greats on my PC. Basically, with all this mods, you see every things Bethesda didn't do, or did wrong.

Tweaks, Cosmetics & Minor Cheats
Collection by
Beelzebozo
Various mods that enhance the core game without adding much/any content. Stuff like: -Graphics enhancements / replacement textures. Because who DOESN'T want a Dwemer-Borg Cube hanging in their sky? -Quest markers for annoying quests, or collectable item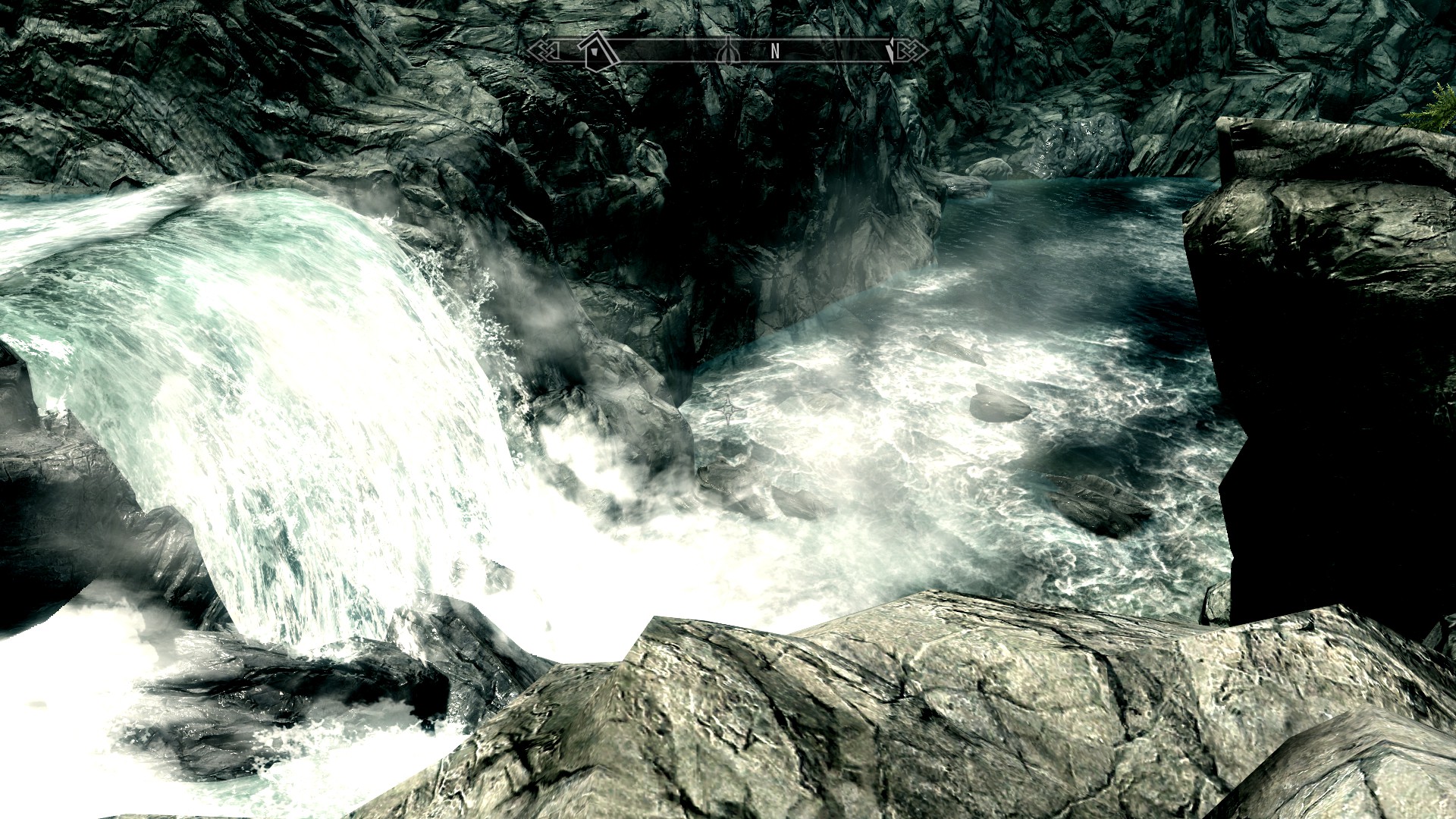 Skyrim2.0
Collection by
lilslumppp
Enhances the entire game of Skyrim. Includes sounds (waterfall, armor noise, Sounds of Skyrim), multiple landscape, rock, foilage, snow, weather mods. Also has some armor mods and weapon mods from games that I like or ones that seemed cool. Lastly it inclu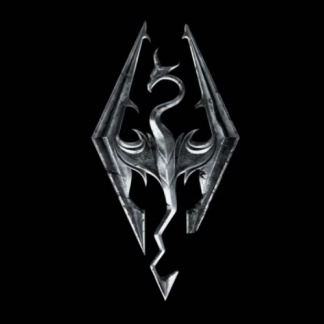 Skyrim Mods
Collection by
Comma-Kazie
Cross-compatible Skyrim mods that I enjoy.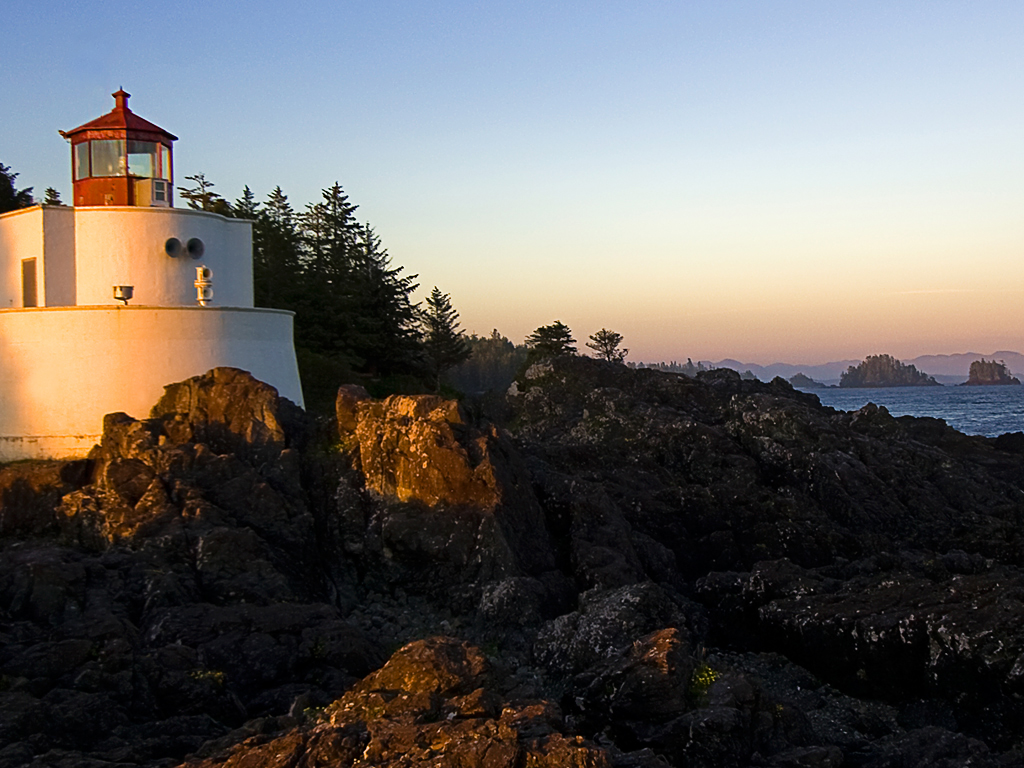 Red's Personal Collection
Collection by
redwulf
Just a collection of Mods I was using with one of my save games that I want to easily reference for the future if I use that save again. Not really for widespread use, but the mods do seem to work fine (aside from the occassional load screen hang), so a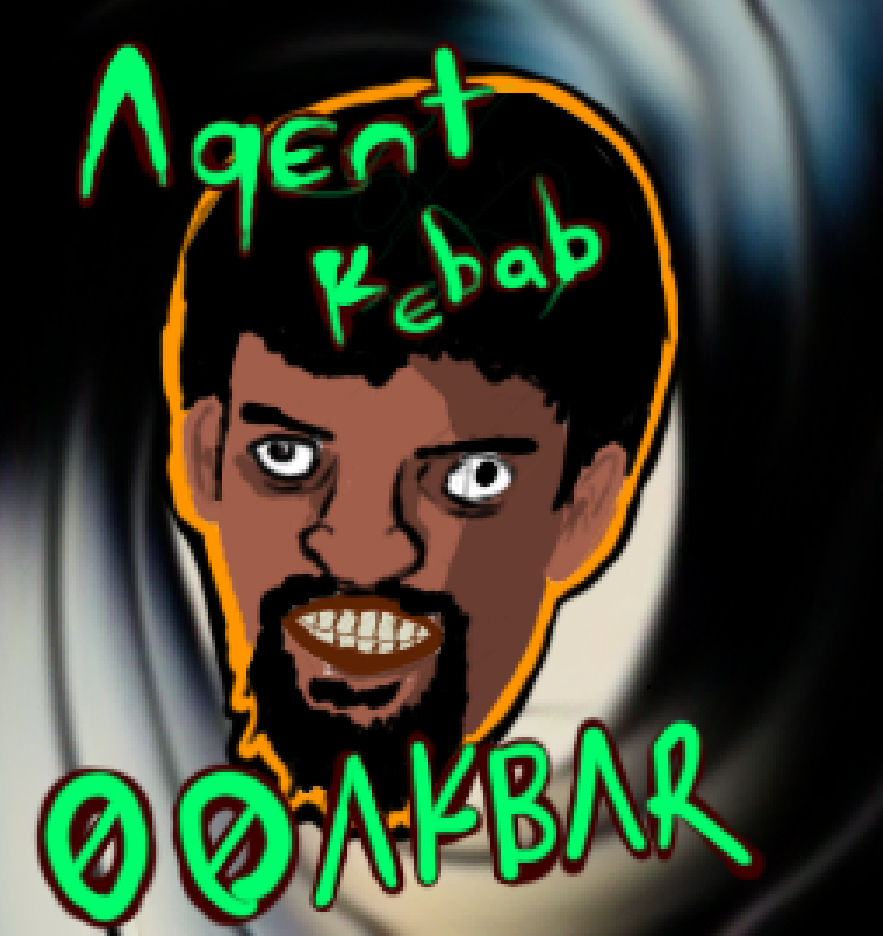 Skyrim Realism Collection
Collection by
Rolf
This collection aims to add a high degree of realism to the survival and combat of skyrim.