Containing item: "The Rings of Old - Morrowind Artifacts for Skyrim"

Showing 1-30 of 72 entries


Morrowind Artifact for Skyrim Collection
Collection by
PrivateEye
This mod series aims to bring back special artifacts and items from TES III:Morrowind to Skyrim. Morrowind had quite a lot of valuable artifacts spread throughout the land, waiting for the player to find them. However, in Skyrim artifacts are more ofte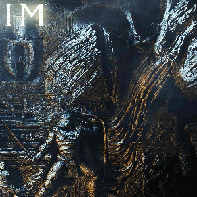 Ultimate Perfect Playthrough
Collection by
G20
My Ultimate Perfect Playthrough includes fixes, armour, dungeons, enhancements and everything to make the skyrim experience the best and most diverse possible. They all work together! My first playthrough i didn't use any mods, for me it's a must. But..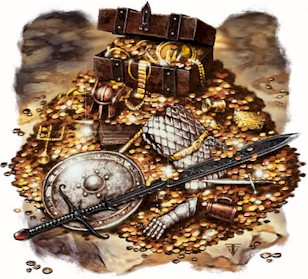 Dragons Hoard
Collection by
G20
Masses of weapons and Armor and things to fill your Dovahkiin player homes, castles and warehouses. This Is my idea of the ultimate collection of desirable items to fill the mannequines and weapon racks in many player homes over. Here I have only include

Burried Treasures
Collection by
G20
So many mods are lost that are realy excellent, some without a star to their name. This collection is for mods that remain under rated which I/we together can hopefully help to highlight and so that people can find them more easily. I'm only including m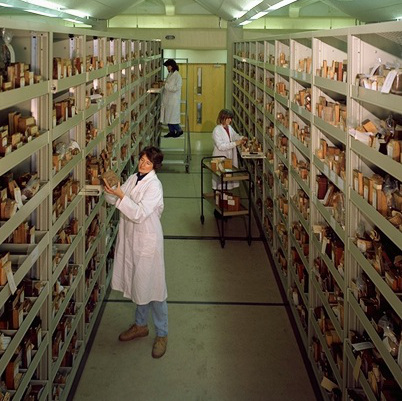 Collectable Collectables
Collection by
G20
Hoarders look here, all sorts of things to hord ingame (without the weapons and armors) This is a collection of all the Good collectable mods that i can find here on Steam. For the horder in your Dovahkiin This is not including weapons and armour

Mods That Work
Collection by
The Dusty Crow
Bleh.

The God Mode Collection By UraNuS
Collection by
UraNuS
ALL the best Trick - NOCONSOLE - God Mods Collection! "You need to finish the game quickly?" "You've completed the game many times?" "You need support or can not complete something?" "You love the tricks and you do not care what they say?" "These so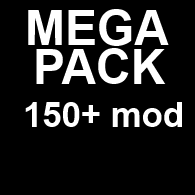 The Big One [MEGA] 150+ Mods!
Collection by
Rhyleymaster
A giant ass collection of mods. More are being added all the time. With over 150 mods, this pack is easily one of the biggest available. Mods may require Dawngaurd or Dragonborn. THERE ARE NO CHEAT MODS IN THIS COLLECTION! If thats what you're after, look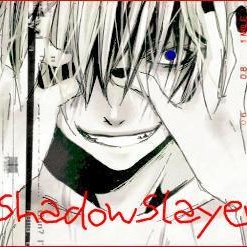 ShadowSlayer's Collection
Collection by
ShadowSlayer
Just a collection of mods I think are neat to have


Personal Mods for Skyrim
Collection by
Reiznar
All of these mods together make for a fantastic graphic experience as well as some quality of life changes to followers. There are some unique armors but nothing that really breaks the game balance. NPC's level with you including enemies making lategame mo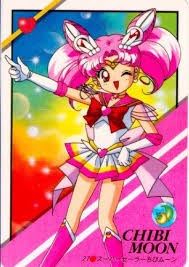 Légende des collection d'objet skyrim super perssonage
Collection by
arnaudwalckiers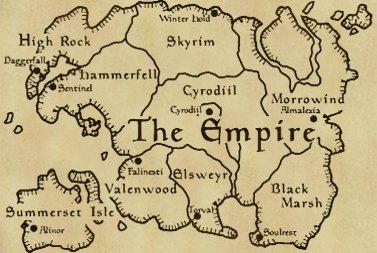 Skyrim full Tamriel expansion Pack
Collection by
k a m u i
A modcollection full with stuff from Arena (TES1), Daggerfall (TES2), Morrowind (TES3) and Oblivion (TES4) + DLCS Requierements: All DLC's or Lagendary Edition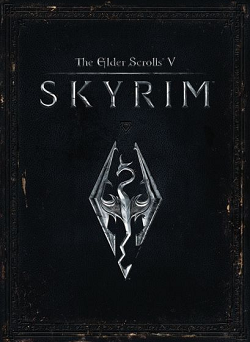 suritafargis mod pack
Collection by
Hive365 | Surita Fargis
there is a few bugs with it but it works if you have any big problems let me know and if there is any mods you wan't in it let me know there is a random closing bug try avioding those spots what do it this mod pack has 237 mods in it no dlcs but you will


PerfectDNA
Collection by
PerfectDNA
Meine ersten versuche.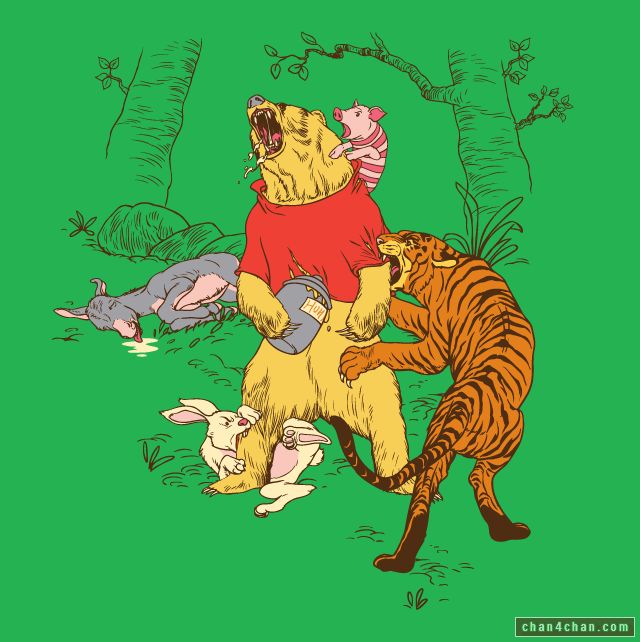 Jared's fun additions
Collection by
Solis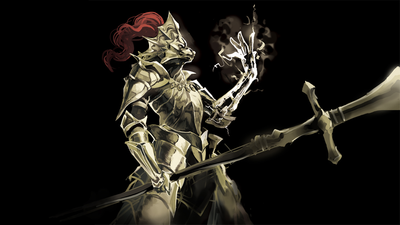 The One True Dragonslayer
Collection by
A S C E N D E D
YO THIS IS A MODPACK MADE FO' ME AND MAH PEEPS Also It's Based Of Dark Souls So It's Great If Ya Need A DKS Fix :D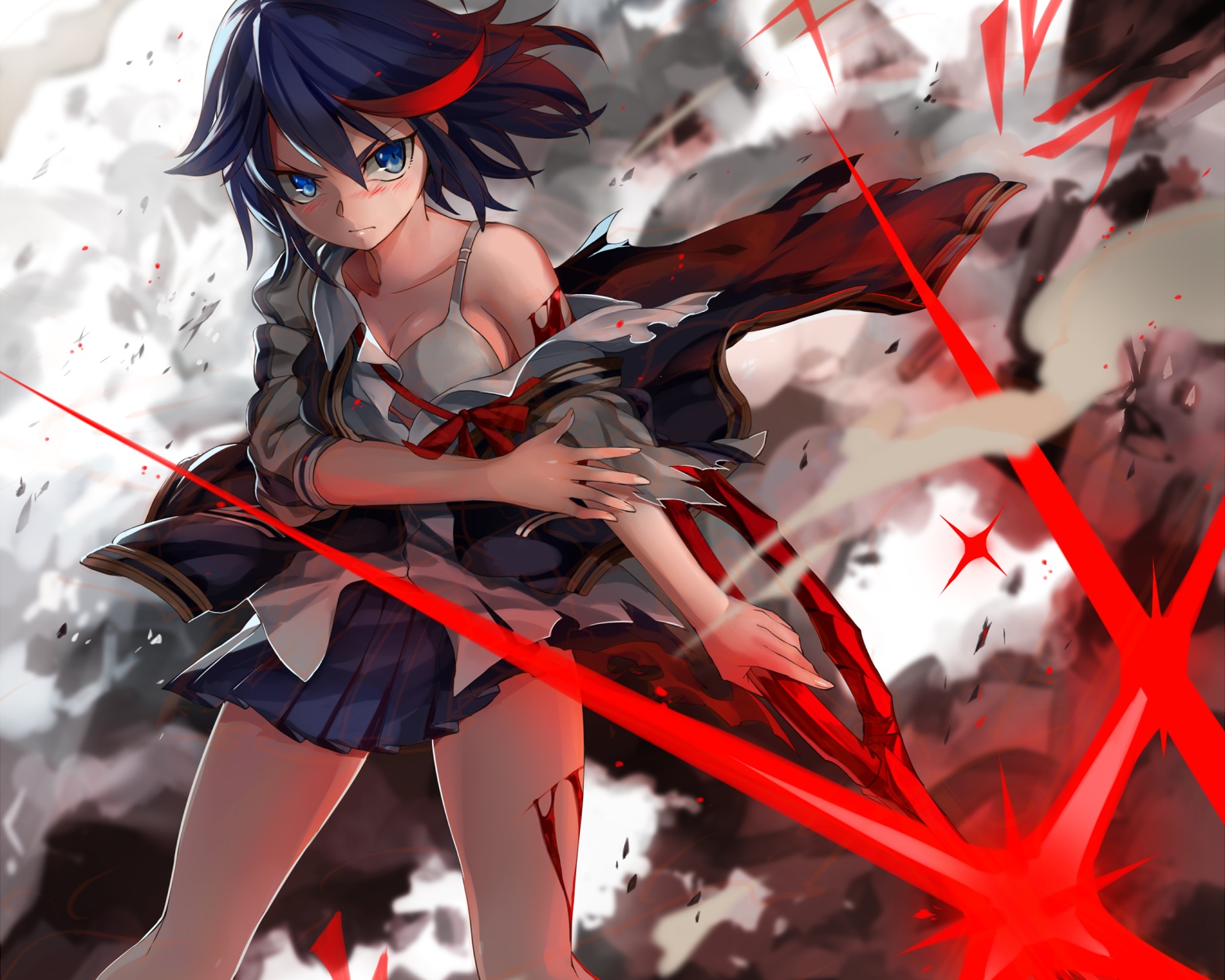 All the mods I like to use
Collection by
Yinter
I don't own any of these mods,I haven't made any of these mods all credit goes to the makers

Brandeeno's Mod Collection
Collection by
Blek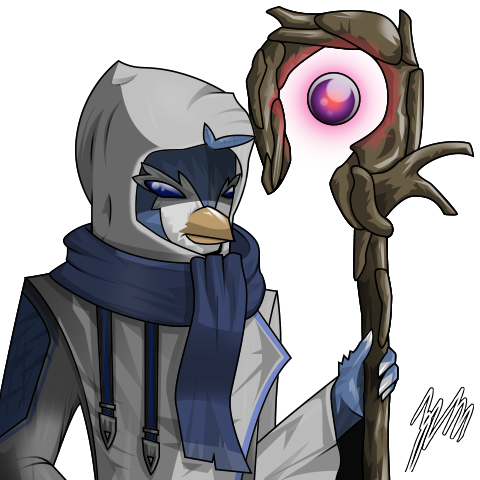 Skyrim mods I use
Collection by
Shooshy162
Just a list of all the Skyrim mods I use, for my friends to reference. If I included your mod and you don't want me to for whatever reason, just let me know and I'll remove it.


just a few
Collection by
Pinoy Panda
a list of all the mods i use. (may cause issues)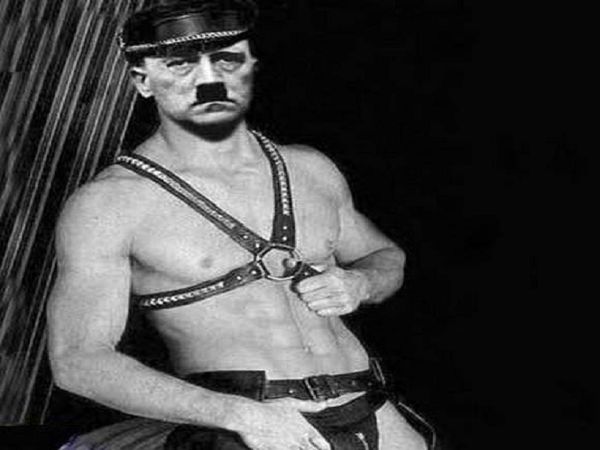 Hot Dickins
Collection by
MoistShotgunGod
Hot all night long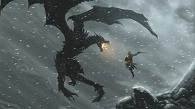 My Skyrim Subscribed Items
Collection by
ЯƐℲ0RMƐR
Here's my subscribed collection for Skyrim! :D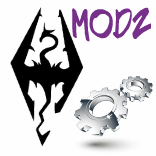 Mods
Collection by
SuperJump
My collection of cool mods for Skyrim I find here on steam Workshop!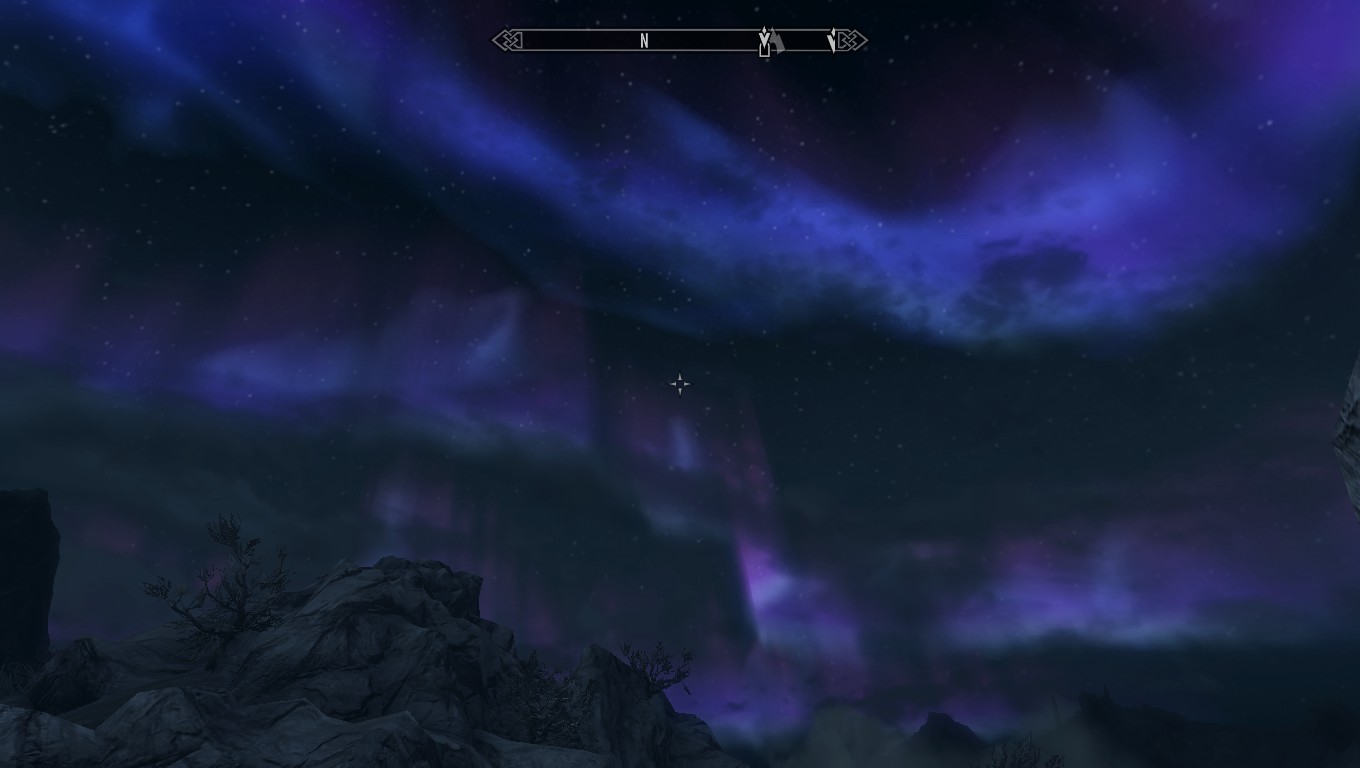 Caber's Skyrim Mod Collection
Collection by
Kyzant
A collection of community made mods for Skyrim. This collection is intended to provide diversity and variation to Skyrim. It is unknown yet if there are any incompatabilities or errors caued by these mods.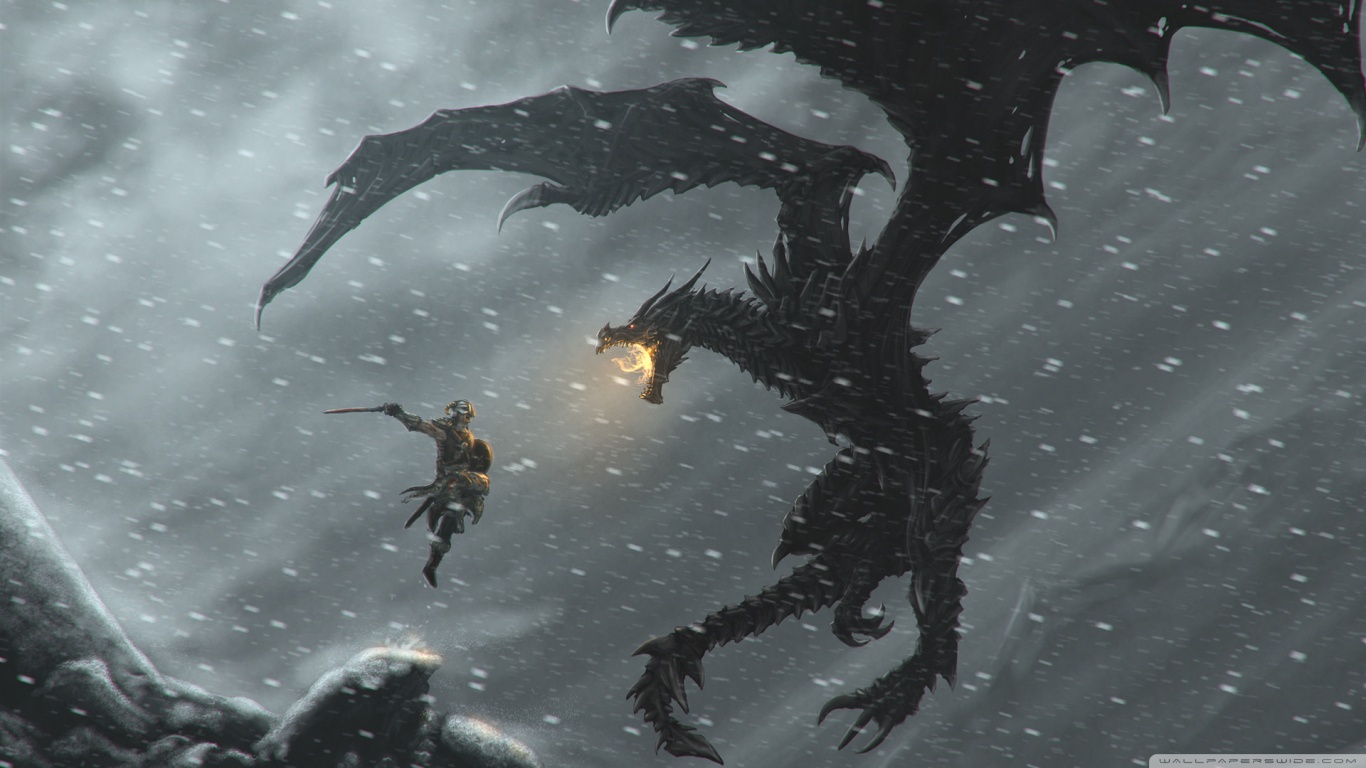 Skrim Mod List!
Collection by
A S C E N D E D
Just A List To Keep Track Of Mods I Have/Had Downloaded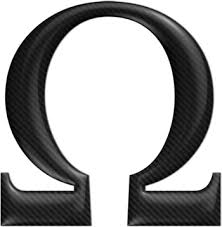 SKYRIM Overhaul Overhaul
Collection by
No fucking Oreos?
Are you looking for a lot of mods that keep you coming back to skyrim. Well, do i have the collection for you. This collection of mods i have put together has some immersion but TONS OF CONTENT that will keep you busy for 100+ HOURS!!! unless you a cheatin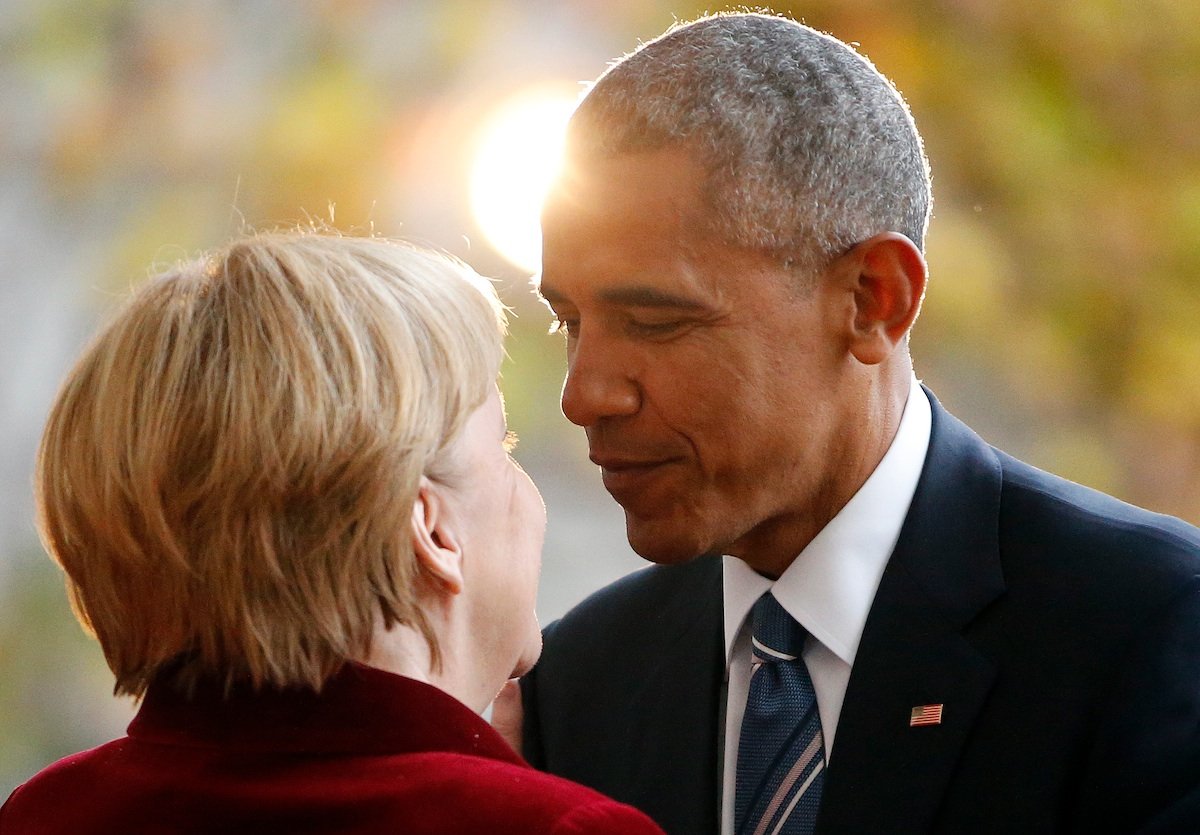 Mods that I hope to try.
Collection by
Phish
not much to say. Go away now.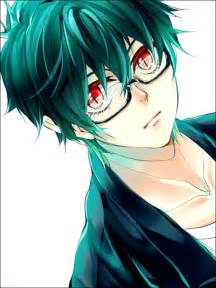 My mods ;)
Collection by
Umyy |
LOL I don't know why but I had to make this, hope you enjoy. Now would you please fuck off with your comments about how bad or good this is? I really don't give a single fuck, thank you.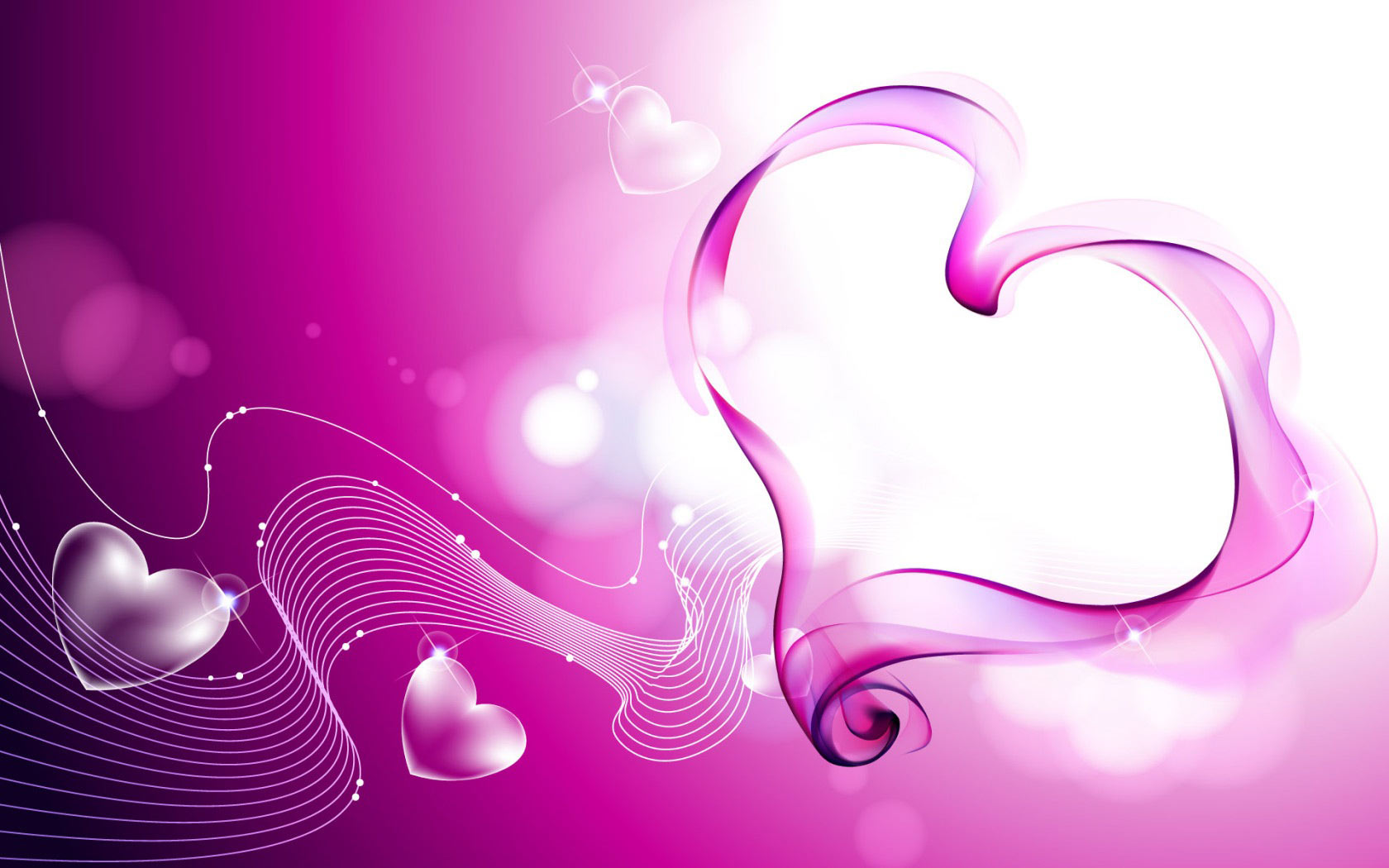 Skyrim
Collection by
timence2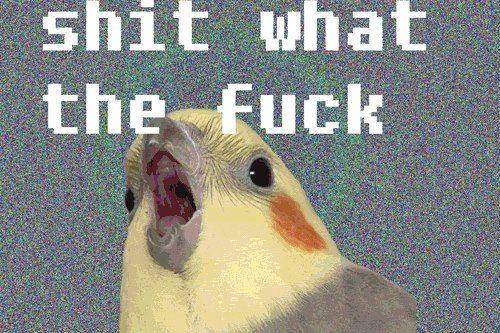 Opus' Recommended Mods for Skyrim
Collection by
MachineGod
Just my favored mods and stuff I can't play without.