Containing item: "XCE - Xenius Character Enhancement"

Showing 61-90 of 1,272 entries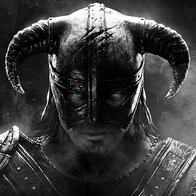 Master Mods
Collection by
[BG] ChaosArchitect
Mods that I've used in the past and highly recommend.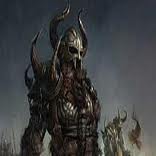 Everything You'll ever need for Skyrim
Collection by
Slicedtaters
****All credit for listed mods goes to the mod ther of's creator(s) and or author(s). This collection is shearlly for conveniance and community**** The bellow mods are the current performance and general gameplay enhancements I currently run on Skyrim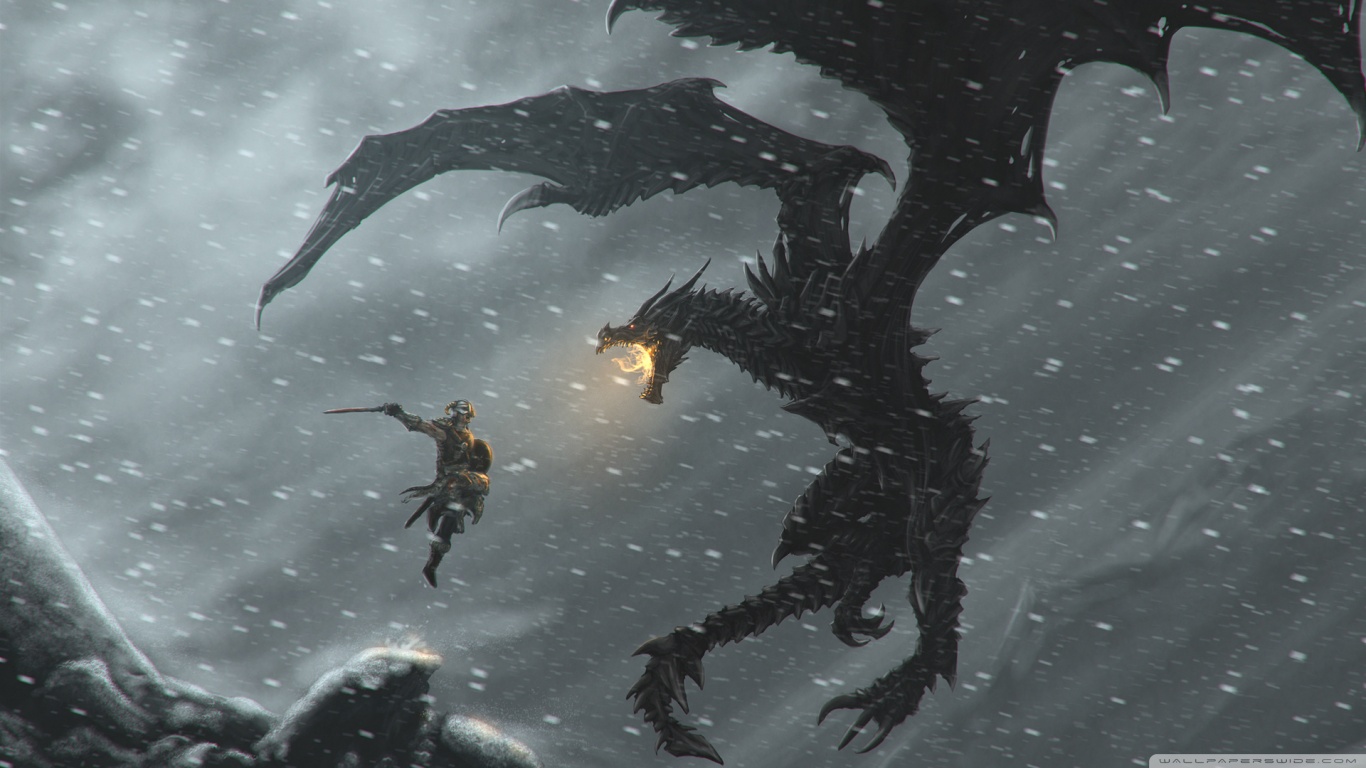 Legendary Collection 100+ Mods
Collection by
A collection of mods I've put together while seeking maximum graphics and gameplay. While I know I can push this farther if I develed into ENB and added nexus mods, I'm a pretty novice modder and lazy to boot so every mod here is directly from and found o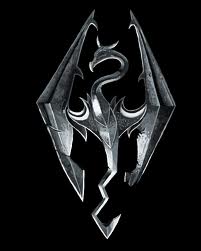 Beauty of Skyrim
Collection by
╬ Commandant Stevie
A collection of mods that I use to make my Skyrim look beautiful. To get the best experience just press subscribe to all. Please tell me if the mods are causing the game to crash and possibly if you know which mod it is that may be crashing your game and I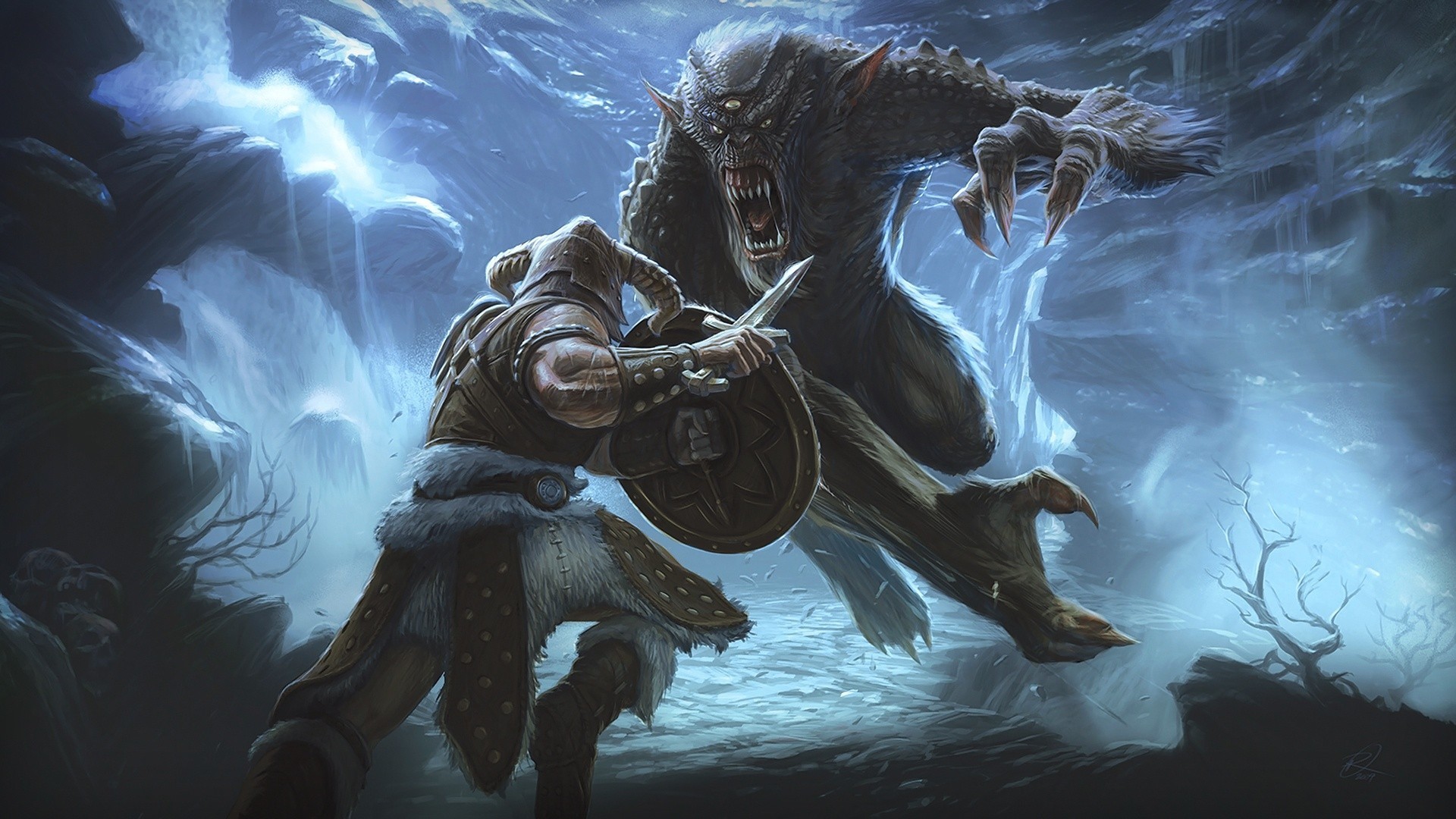 Best of The Best Mods for SKYRIM (LOVE OF MY LIFE)
Collection by
UKACEMAN
This will contain all of the best posible mods for skyrim that are avalible via steam workshop, i recommend using these mods aswell which you can only get off Nexus; http://skyrim.nexusmods.com/downloads/file.php?id=12092 = Cloaks for skyrim

Skyrim Enhanced Aesthetics Pack (NO DLC REQUIRED)
Collection by
Lohengramm
These mods all do something that makes Skyrim more immersive (better graphics, more music, player map improvements, quest text improvements) without changing the gameplay in any way. If you're interested in changing combat systems and items, please use my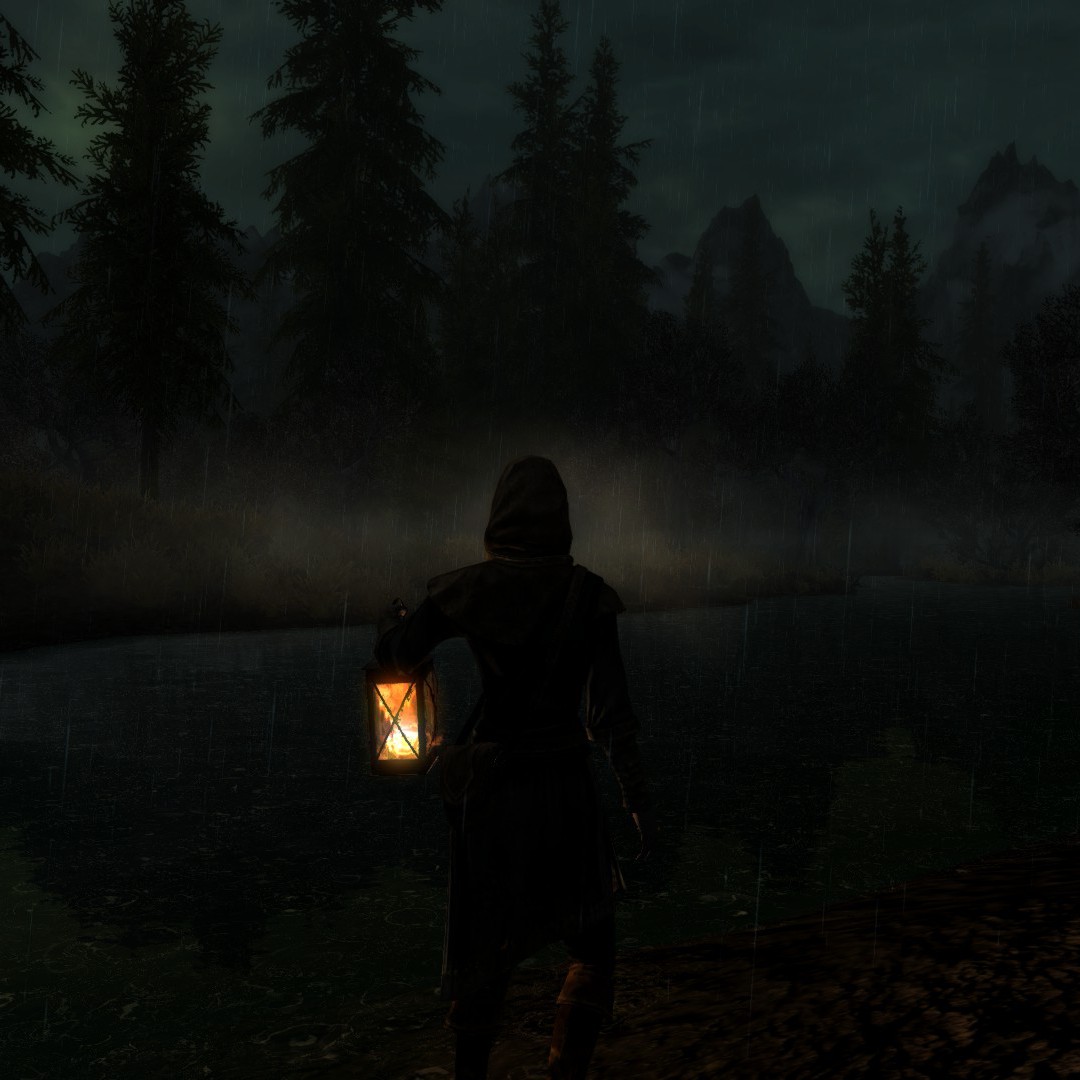 Role-Playing Enhancement Collection
Collection by
Imoja
A collection of addons I use to enhance the role-playing elements of skyrim.

Xeons Stargazer Skyrim
Collection by
Xeons Stargazer
Mods required for my skyrim playing experience.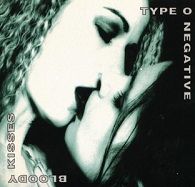 Social Justice
Collection by
Belial
Bringing improvements to the masses. Graphics mods have little to no performance hit. Gameplay mods are for sheer convenience. Bug fixes to make your frustrations go away.

Skyrim Unbound-based True RPG Collection
Collection by
GR00V3R
This is my personal Skyrim Unbound-based "True RPG" collection. If you're looking for a hardcore RPG experience in Skyrim, along with some funky stuff to improve the overall aesthetic, this collection is for you. Also recommended are Nexus Mod Manager a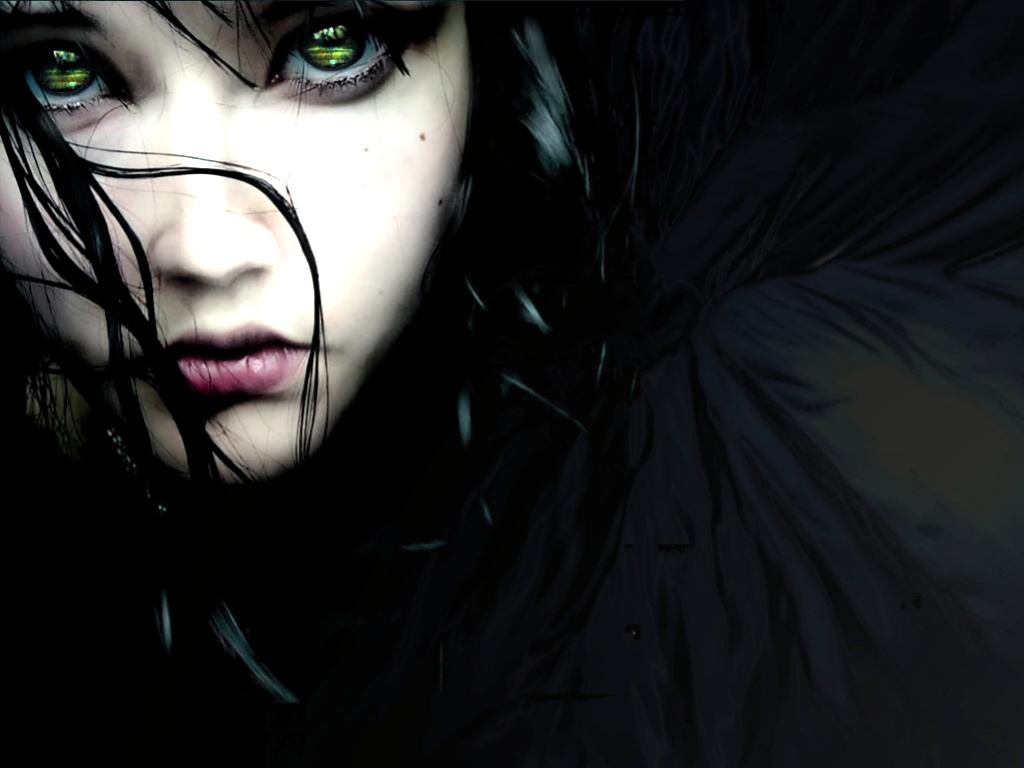 The Aertasca Collection
Collection by
Zinth
This is a collection of mods I have put together for my friends and members of the Cult of Aertasca group and anyone else that is interested in it. It mainly adds and improves upon features I thought Skyrim should have had and keeps the Skyrim experience w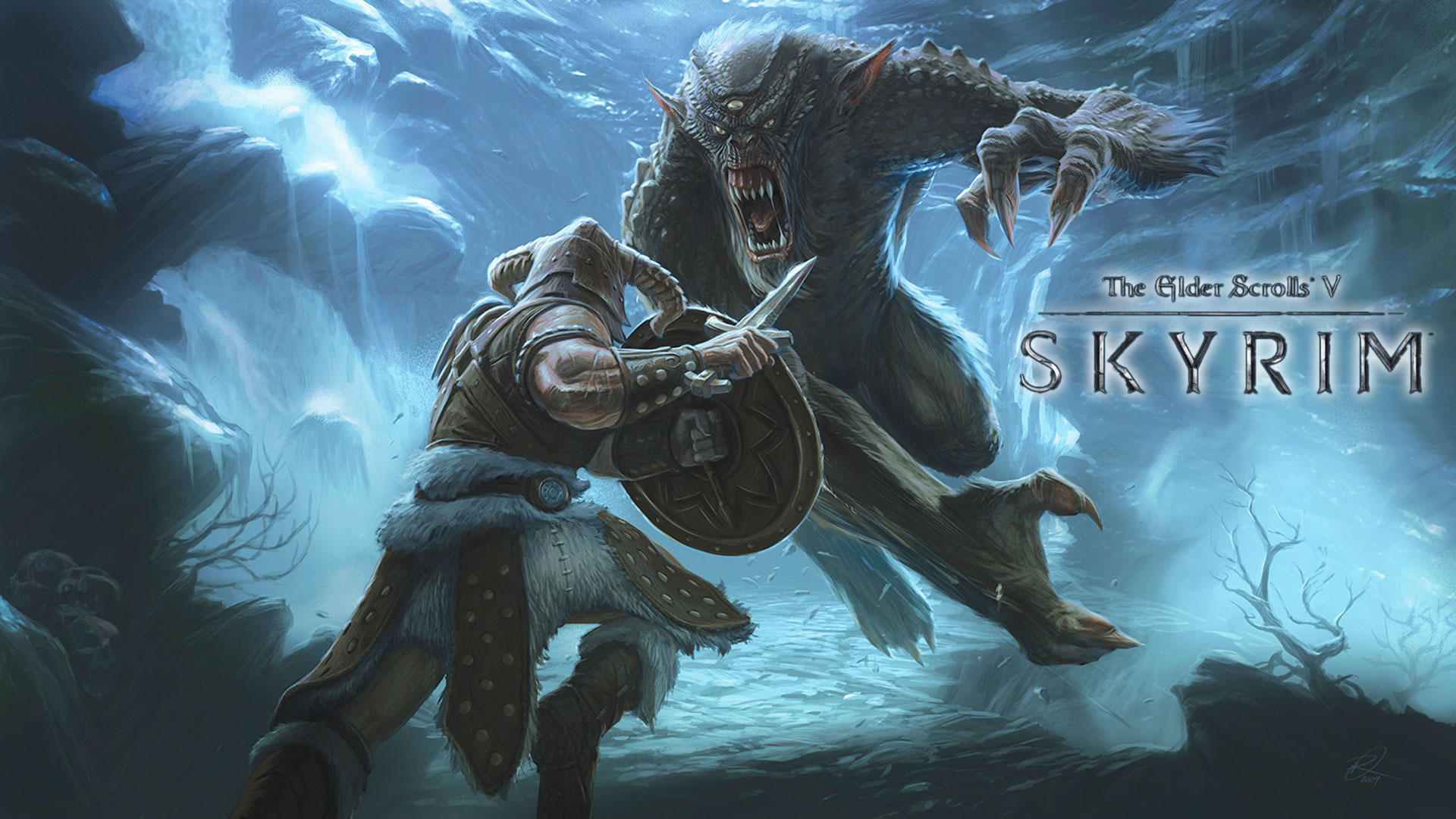 -=ALL THE MODS I USE!=- *Non-DLC Edition!* [WARNING: ADDICTIVE. SUBSCRIBE AT YOUR OWN RISK.]=-
Collection by
CFFG. Mccat Likes Mcdonalds
✶ Huggable, loveable, EPIC mods for Skyrim! ✶ -You DO NOT NEED SKSE! Yay for easiness!- -This is the NON-DLC version! My other, DLC-using version is up. Check it out!- -=====================================================- ●This pack includes Graphica

TESV:S: Fixes and Improvements
Collection by
Davos
Well, I'm going to stare at that grass for a few days. A (totally original) collection for The Elder Scrolls V: Skyrim (TESV:S) filled with addons that can fix and improve the game. Don't worry, there aren't any paid ones. Tried to order them as best as

Ultimate skyrim overhaul v1.0
Collection by
Julliuz BE
A full overhaul pack of skyrim mods, carefully handpicked to achieve the best and most immersive experience. INSTALLATION: (required) Custom ini files, textures, loadorder files, enboost files, skse scripts: https://drive.google.com/file/d/0ByJdp96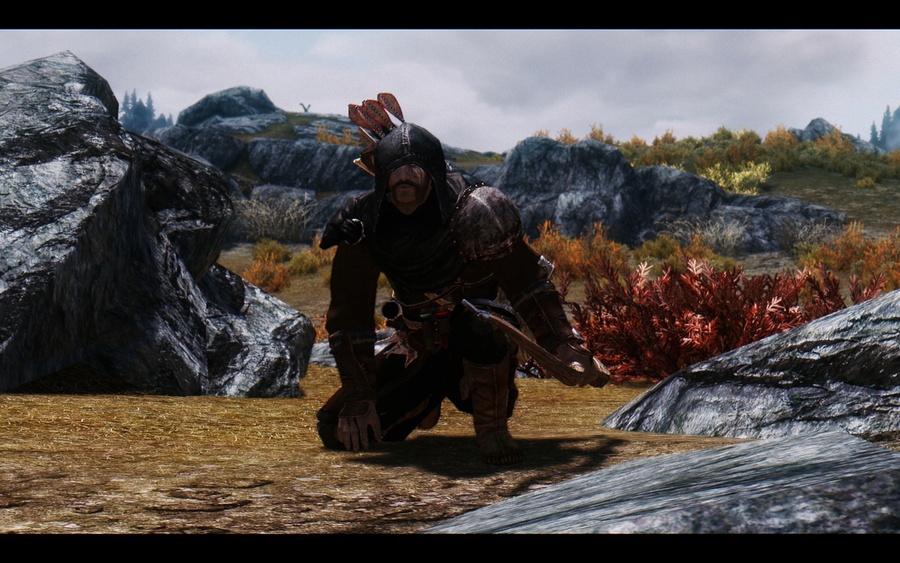 Survival/Realism Collection
Collection by
jdueskov
I find that Skyrim is a bit too easy and some things dont make much sense in the way of survival or how things work in real life.. this colletion aim to make skyrim a more hostile place where caves are dark, enemies are tougher, and you need to eat, sleep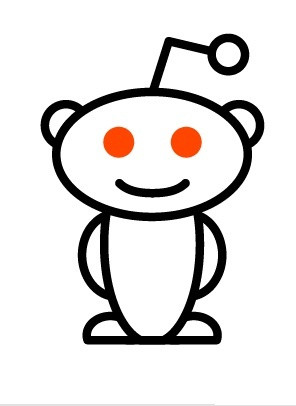 Reddit Recommended - Vanilla
Collection by
Fire
This collection contains mods which are considered to be mandatory for Skyrim that is recomended by members on the /r/skyrimmods subreddit. Mods included change a varitey of aspects which differ in degrees of usefulness from quest fixes to complete overhau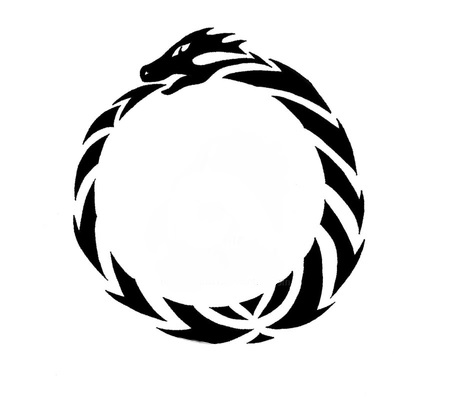 Lord Alexander's Realist Skyrim (Improved)
Collection by
Lord Alexander
This is a cool collection that I really wanted to be made. The goal here is to compile the best of skyrim's lore-friendly mods. This mod-pack contains over 120 mods that I wanted to use. All of these mods a balanced to a point that I found acceptable. If y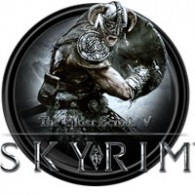 Skyrim Essential Mods
Collection by
Bodolf
A collection of only the must-use mods for a full vanilla run through.

Ultimate Skyrim Experience
Collection by
Photonic_Phoenix
The Ultimate Skyrim Package If you are eager to enjoy these mods I have included an overview pf what these will give you: - Multiple Questlines - New areas including an island or two (Wyrmstooth) - New towns and cities - INew and improved armor, shi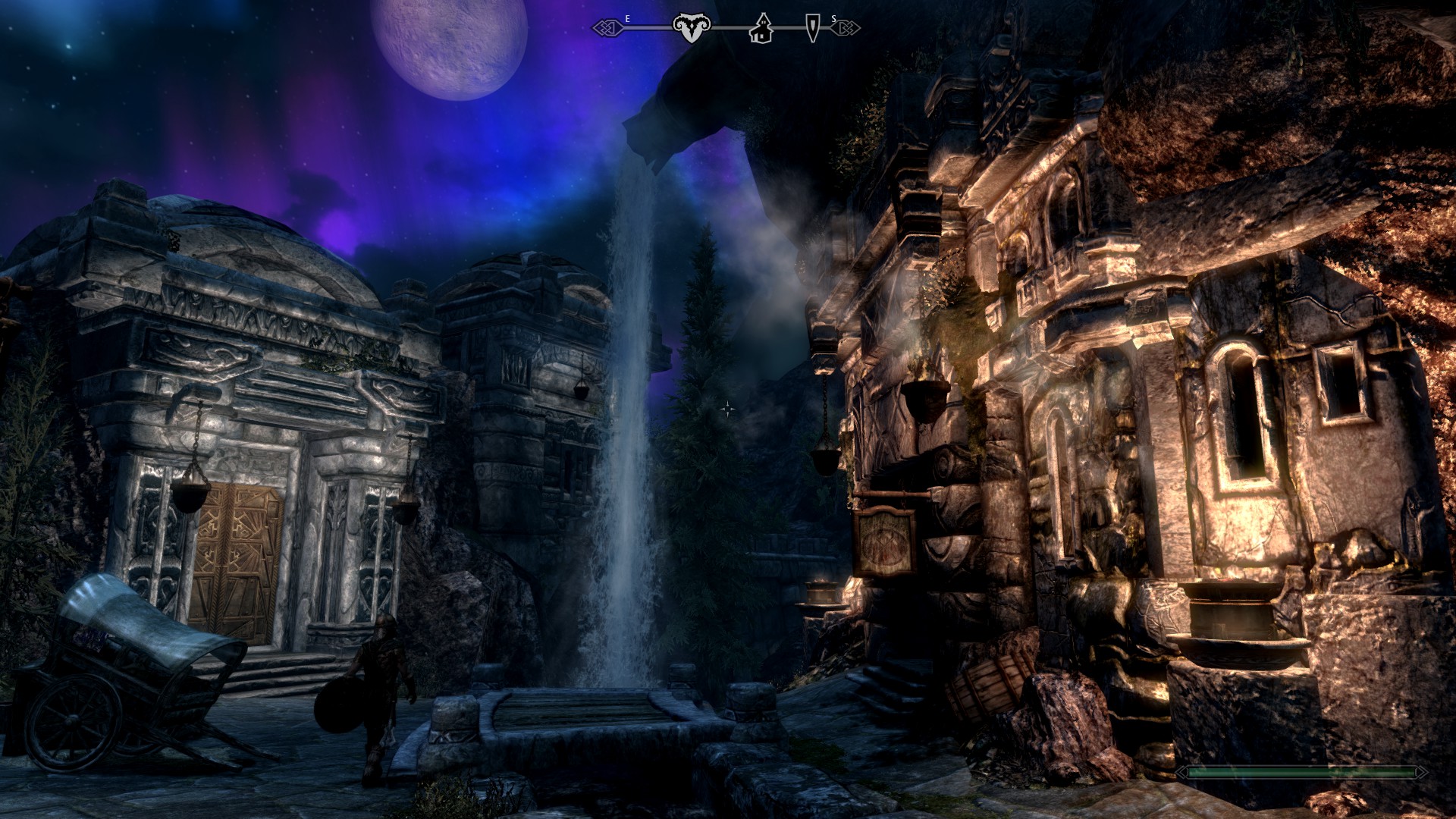 Skyrim: Ultimate Edition
Collection by
ShinyMcShine
This is my personal selection of mods to enhance many different aspects of Skyrim. The majority of these mods are cosmetic enhancements and do not drastically alter the core gameplay in any way. This collection is for anyone who likes Skyrim and simply

(150+ Grafik Mods) Deutsch
Collection by
lll
Hallo meine lieben Sieben,heute habe ich für euch die ultra krasse Yolo Skyrim Grafik mit über 150 Mods. Das gute daran ist, ist das die Mods zusammen arbeiten, allerdings könnte es sein das euer Spiel abschmiert, deshalb emphele ich euch sehr oft zu spei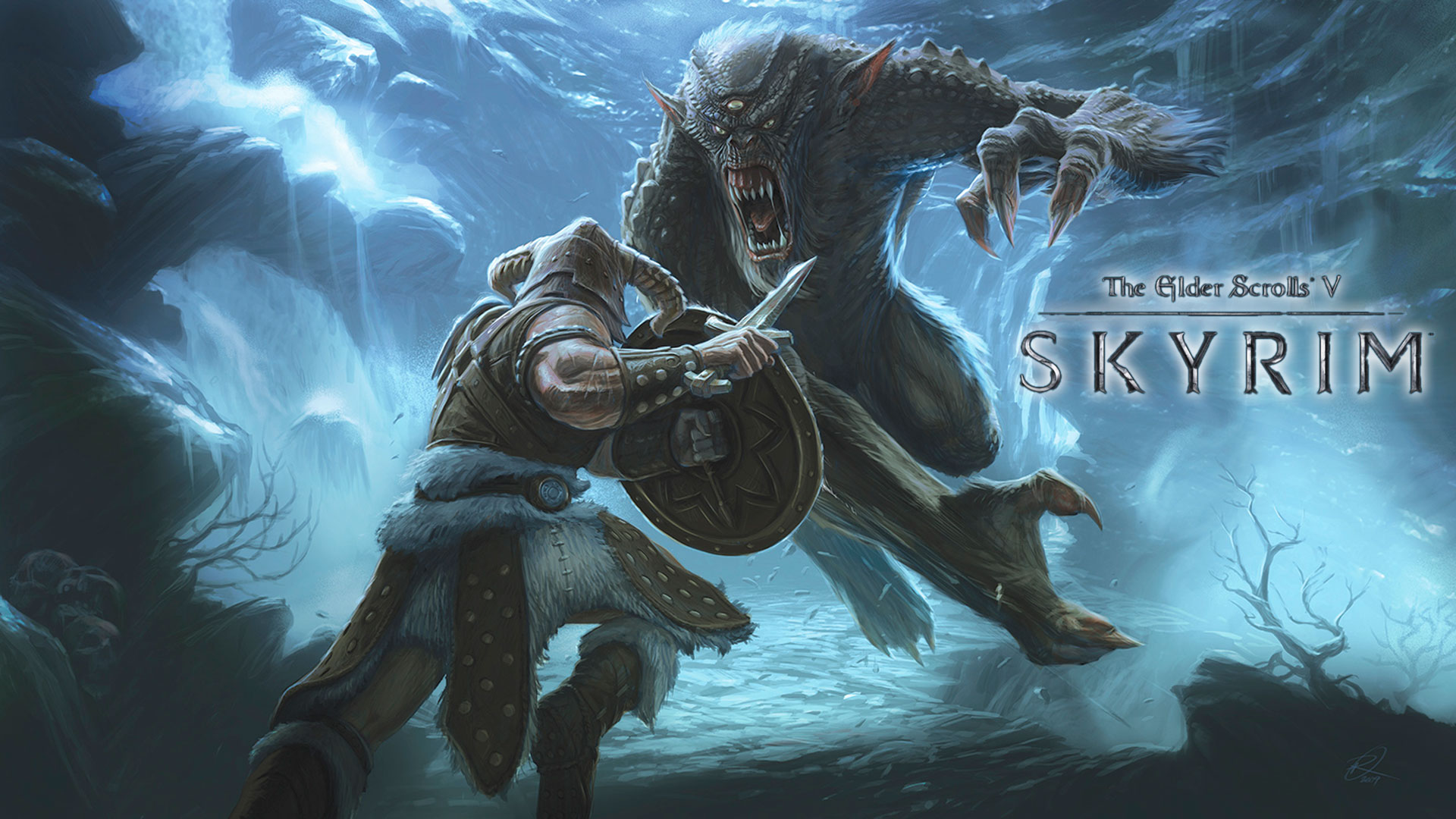 -=All of the Mods I use!=- [WARNING: Addictive. Subscribe at your own risk.]
Collection by
CFFG. Mccat Likes Mcdonalds
Hey Guys! I FINALLY UPDATED THIS! ✶ Must-have mods for Skyrim! ✶ -You DO NOT NEED SKSE! Yay for easiness!- -=====================================================- ●This pack includes Graphical and shadow fixes, Character Enhancements (ex: Breton WRIN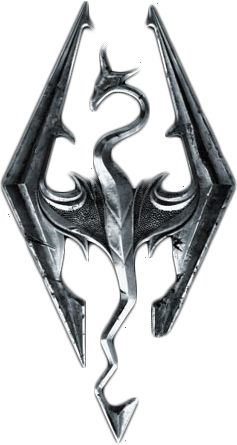 Natsumaki - 29-06-2012 MOD Collection
Collection by
Laam
29-06-2012 MY FAVOURITE MOD COLLECTION AS OF 29-06-2012 Also Includes 3 MODs from Skyrim Nexus -Vampire Overhaul - no perks: http://skyrim.nexusmods.com/mods/11487 -Knight of Thorns Armor + Spear: http://skyrim.nexusmods.com/mods/18940 -Ey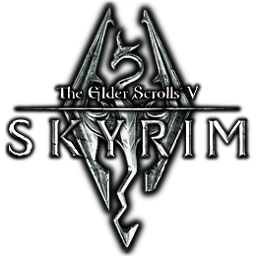 Visual Overhaul
Collection by
D Shisha
This is a Collection of Mods whose goal is to make Skyrim a more beautiful place.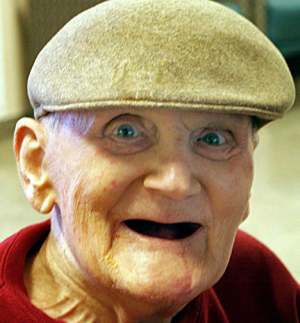 No lore breaks and also HD!!!
Collection by
Forever Jong | trade.tf
Don't you hate it when stuff looks so boring in Skyrim and the story gets boring and mods obliterate the lore Bethesda has painstakingly worked to produce? I know I do, so before I sound like a cheesy 50's spokesperson any more you should download this cra

Fayde's Skyrim Essentials - WORKSHOP VERSION - July 2015
Collection by
Fayde
All these mods (from WORKSHOP only - none from NEXUS in this collection) run fine in my current playthrough, and seem so far to be compatible. They are mainly Immersion-friendly, but there are one or two that stray from Skyrim lore - I just like them :)

Skyrim Mods
Collection by
Choiiboner
MODS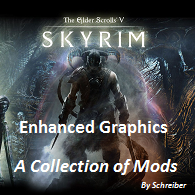 Enhanced Skyrim
Collection by
Schreiber
DISCLAIMER: None of these mods were made by me, I've just made a collection of the mods I use, when I play The Elder Scrolls: Skyrim, to make sure I could easily find the ones I liked again. Credit is due to all the creators,they've done a great job, I hav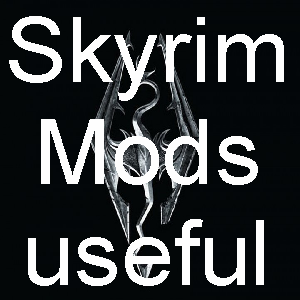 Mods for Skyrim - all kind, mostly lore friendly (158)
Collection by
[DC]daszbur
This is my collection of Skyrim mods that i use (workshop and Nexus - in description) - mostly lore friendly. If you like this collection don't forget to add to favorites! :D Mods from Nexus: Main: SkyUI by SkyUI Team - http://www.nexusmods.com/sk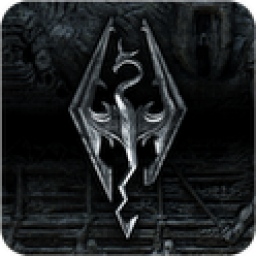 Talon's All-In-One
Collection by
talon
My ultimate Skyrim enhancement collection of around 85 mods. Contains non-conflicting, high-quality mods ranging from turning your world into a more lush, immersive experience, to simple must-haves such as a level 252 uncapper. I didn't include some s