Containing item: "Player Homes Zelda House Music"

Showing 1-18 of 18 entries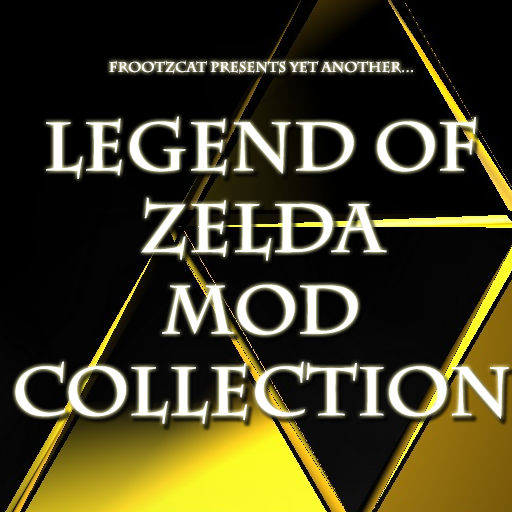 Collected Legend of Zelda Mods
Collection by
Damned Elf
Multiple mods, multiple designers. Collecting ALL of the Zelda mods I can into one place for myself and other fans. Let me know if you want your mod in here, and it isn't, or if you want me to remove YOUR mod from the listing. Zelda and all of its relat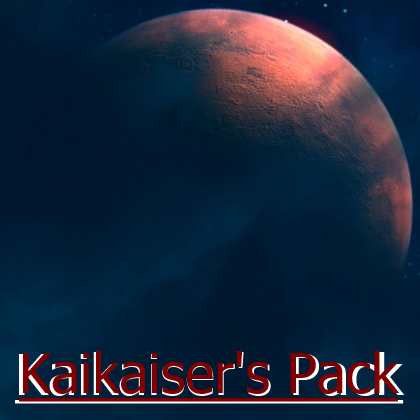 CurlyKaiserBunny's Pack of Wonderful Mods
Collection by
CurlyKaisBunny
Just some of my favorite mods gonna put all together :D Which make the game soo much more enjoyable without barely making a cheat out of it :3 All these mods should work with each other soo yeah <-> Copyright goes to everyone who made or owns their

Brandeeno's Mod Collection
Collection by
Bran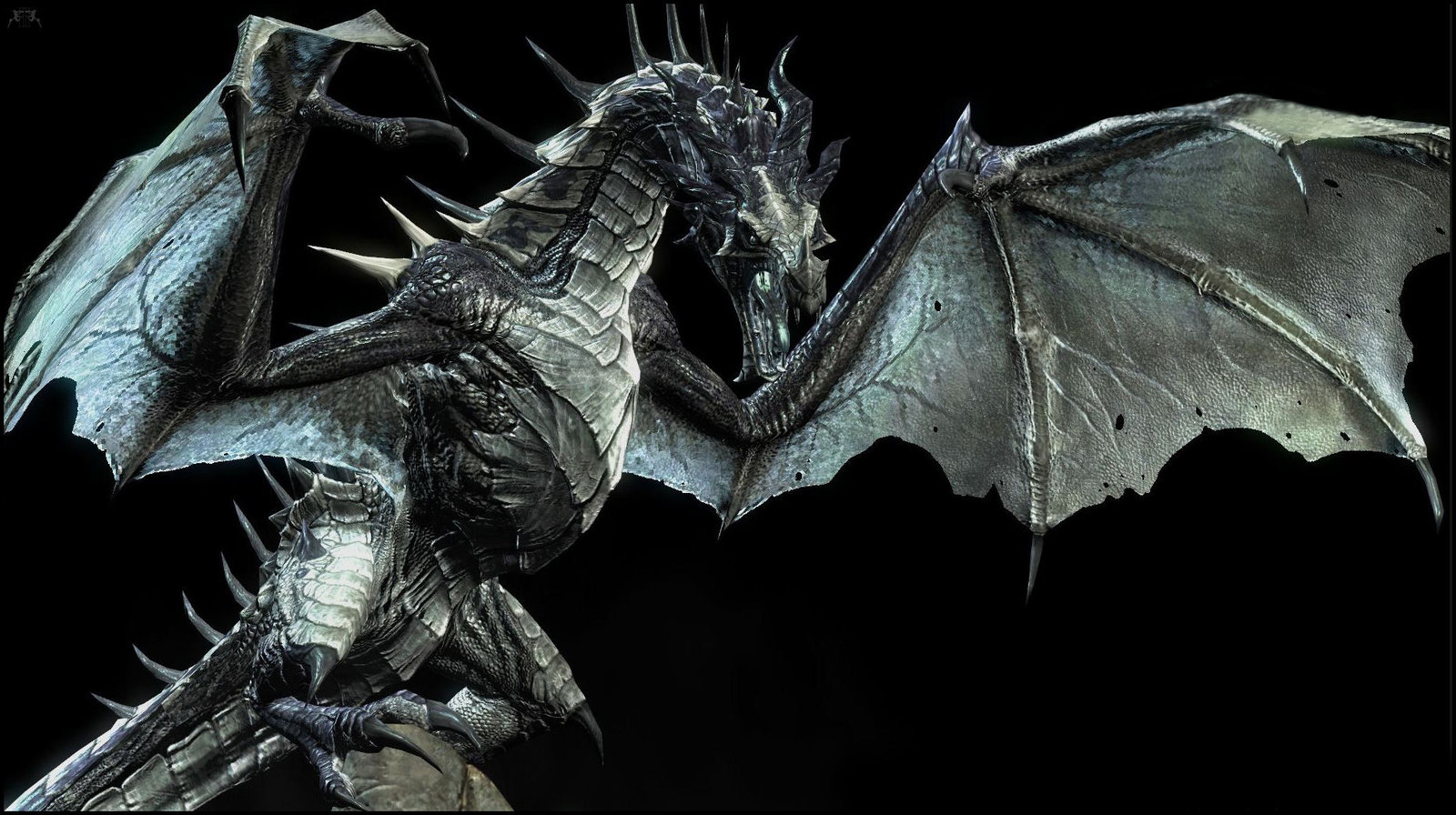 Challenges VS Tools 2
Collection by
InfamousGamer
This expansion to Challenges VS Tools contains all the prevous mods, but even more new mods as well! infact, all the 300 mods i have in my subscribed box and favorited box are in it!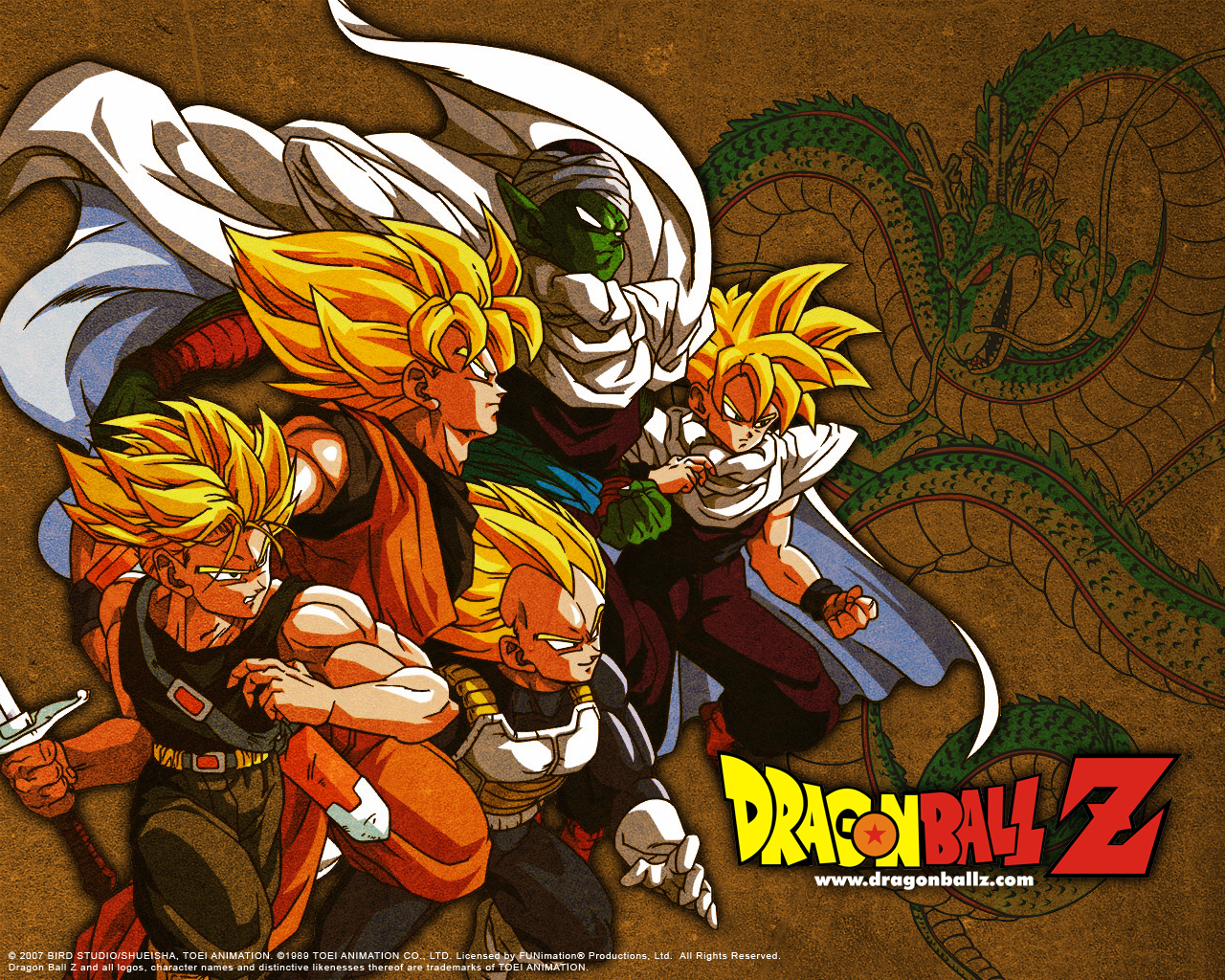 Soul Reaper
Collection by
xander401
Things from bleach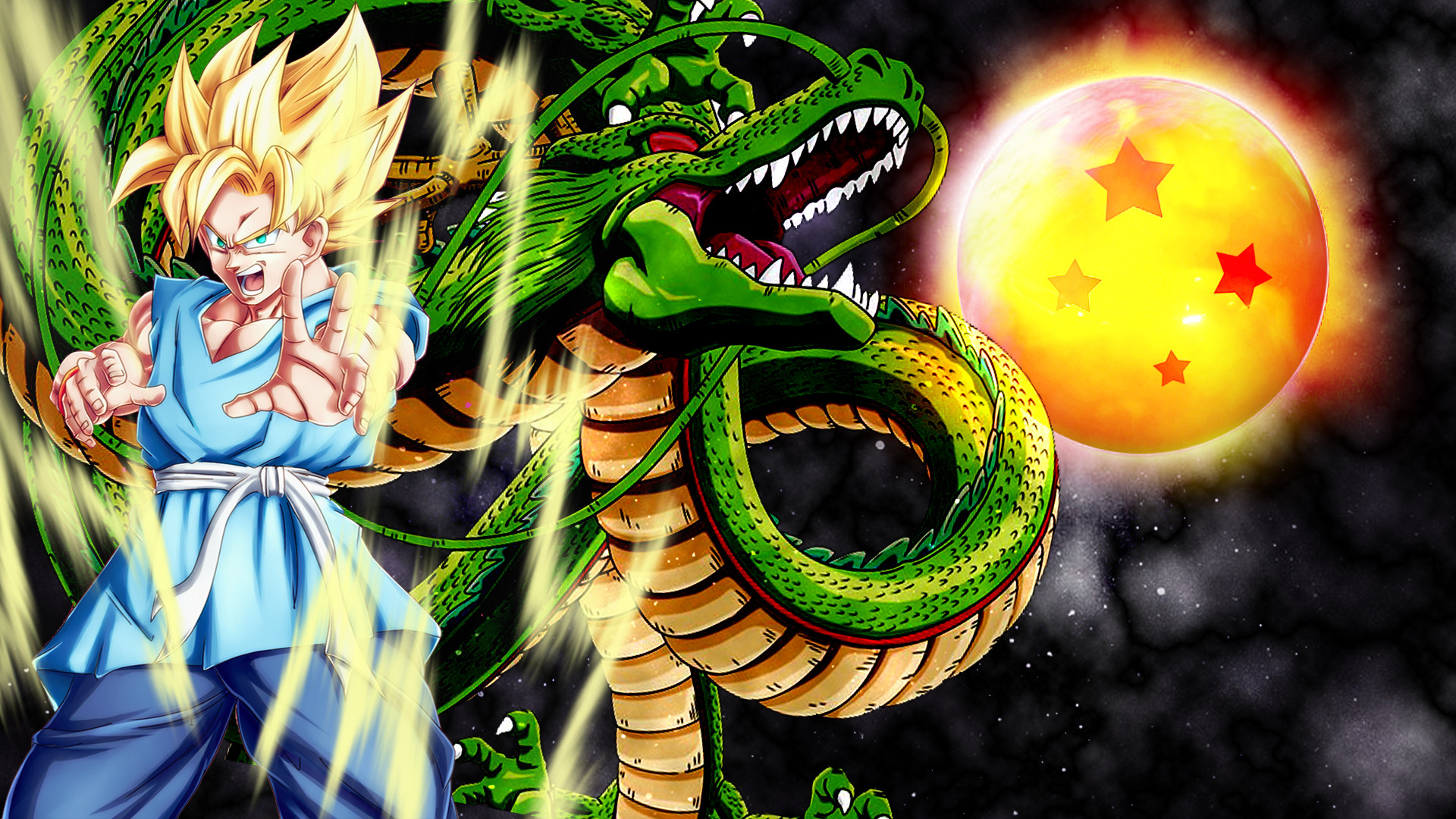 mods
Collection by
sheller.16


TES 5 Favorite Skyrim Mods
Collection by
Ironicly Bad Player

Best Mods
Collection by
MurdoMiner
A mod combination of all my favorite mods for Skyrim. All off the Steam Workshop


If A Zelda Fan Had Been Made High King
Collection by
InfamousGamer
With this you can: Trash Windfall Island, burn Zant's face, or even chop off someones head with the Biggoron Sword!

Zelda Overhaul
Collection by
XxDangaZonexX
Just a bunch of mods that will make your Skyrim experience more Zelda-ish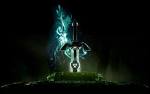 The Legend of Zelda
Collection by
EndlessLore
My collection of zelda mods including maps, armor, weapons, characters and more!!!!

Stuff From Other Games
Collection by
Blood War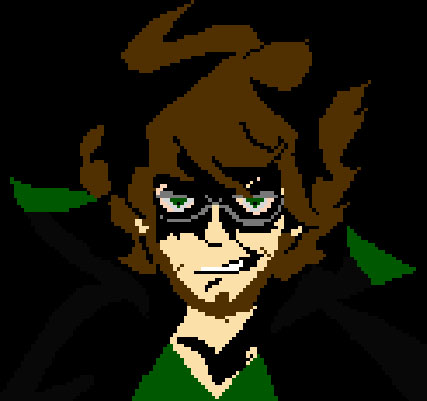 All the mods I downloaded.
Collection by
Blood War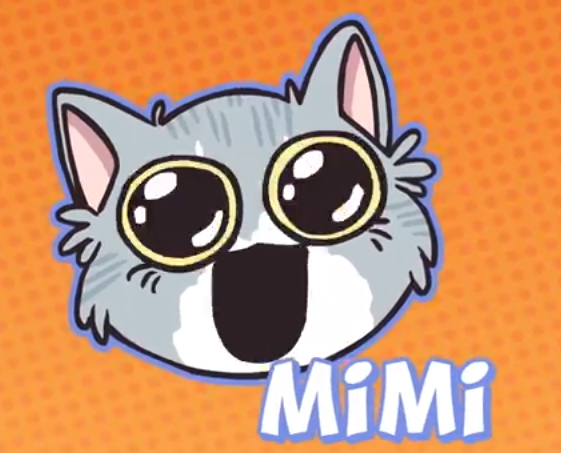 just the mods i use
Collection by
idontknowmynameplzhelp
i dont own or did not make any of these mods i just want to make a collection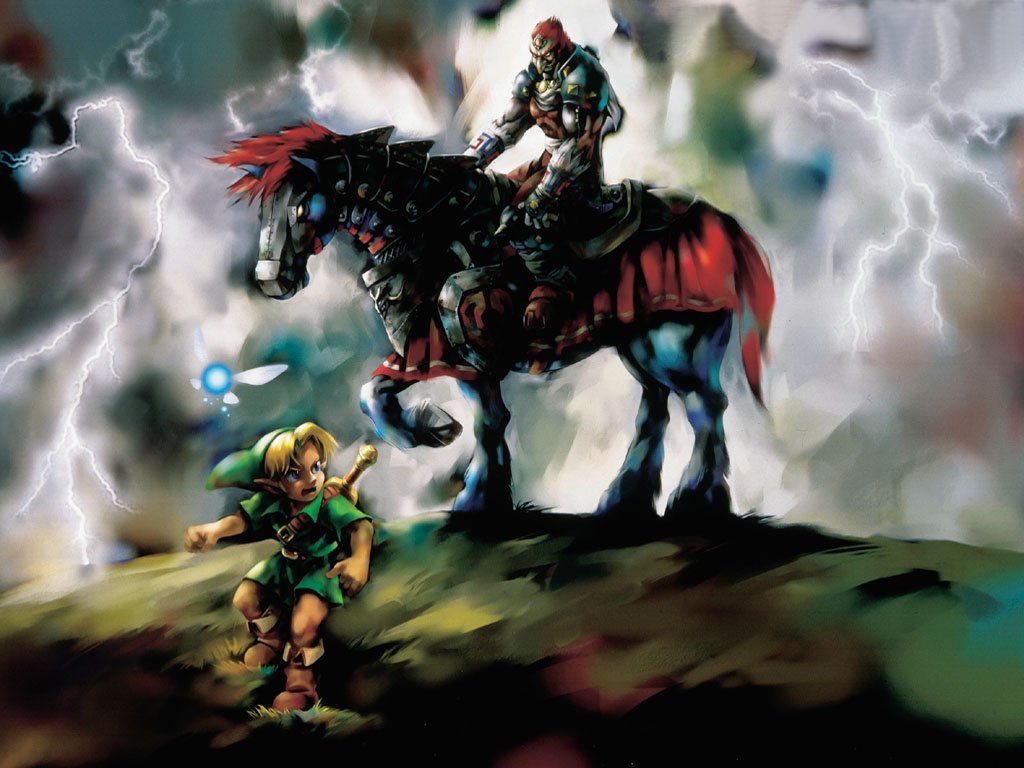 Zelda Mods
Collection by
MolecularNarwhal
Zelda mod collection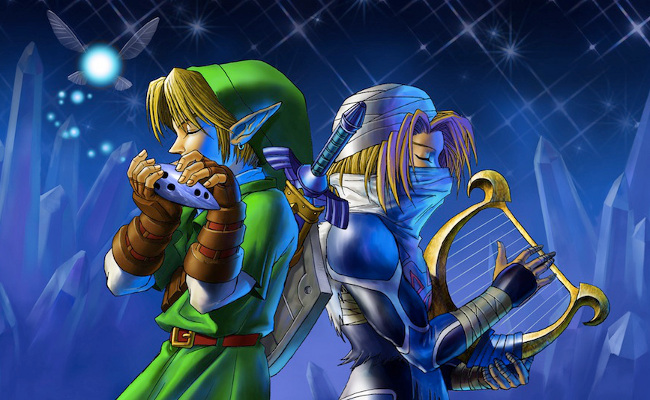 Legend Of Zelda Sound Pack
Collection by
Ryugami
A collection of sound mods I threw together for use with Relics Of Hyrule not all may work together but you have a choice between what you want to use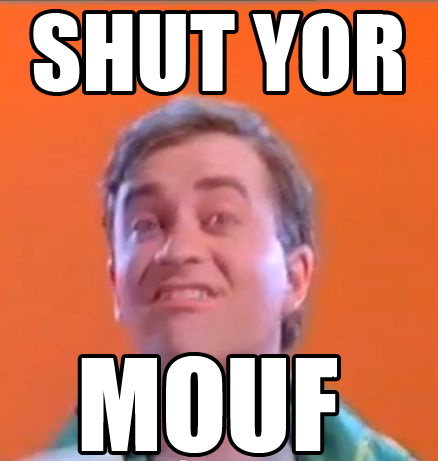 Skrim
Collection by
Red Wing (Enanthomas)
butts

The Fall of Hyrule
Collection by
TechniumWolf
This is a collection filled with Zleda mods, and Misc. mods. NONE of these mods are mine. These mods belong to their respective owners.