Showing 451-480 of 1,485 entries

Johnnys skyrim mods
Collection by
Black Dice
Just what i use made for friends to see.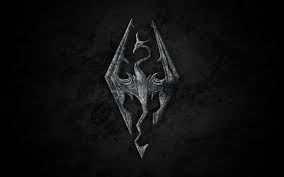 TES V: Skyrim Mod Collection
Collection by
ツンデレ
A collection of mods that you should have and that are totally worth it! :D
Phozoh's
Collection by
Phozoh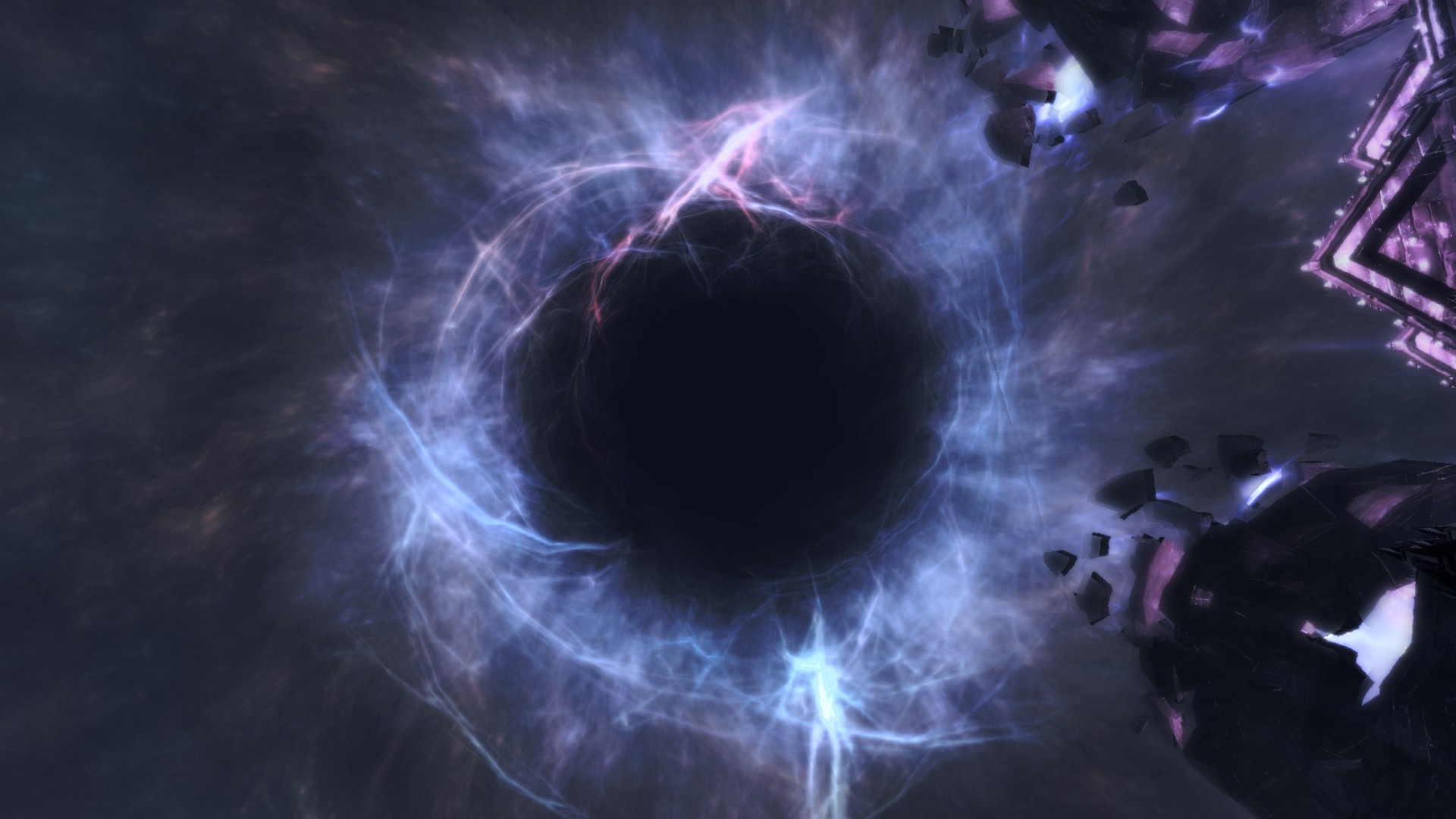 Nordish By Nature
Collection by
Kleementin
Just my best Skyrim mods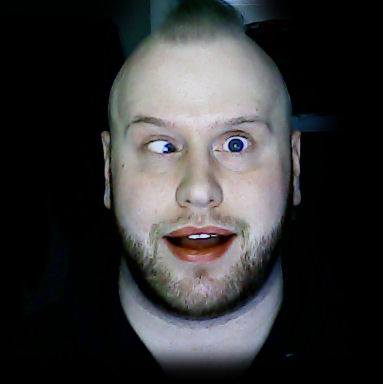 Viking Dans Mods
Collection by
VikingDan
These are the mods i use whilst playing/streaming Skyrim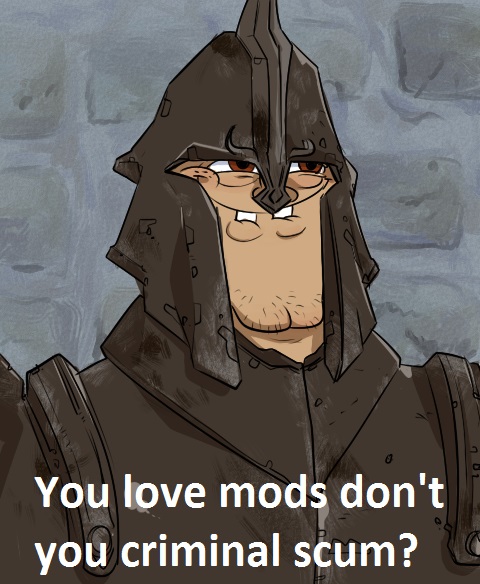 Skyrim mods i use
Collection by
(s.i.e)
Hi! These are the mods i currently use for skyrim. I left them here by request from friends. The only ones that aren't present atm are the ones you could get from paid mods. sange sword, butterly sword etc. Enjoy!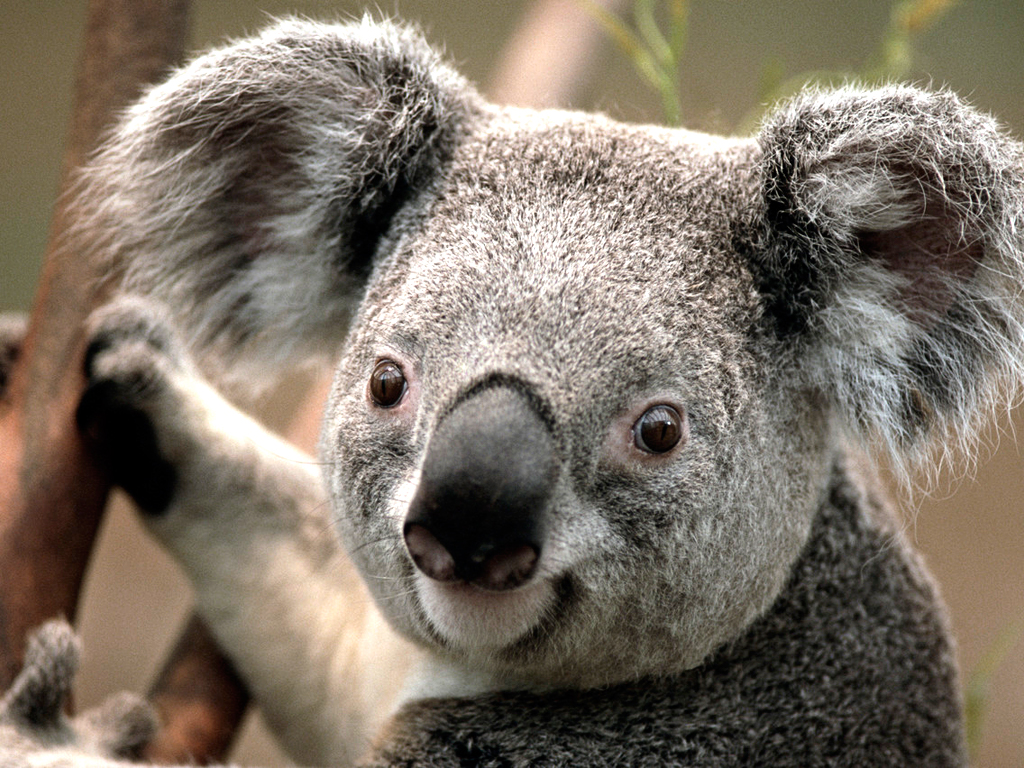 Bad memory
Collection by
Magnum344
Erm yeah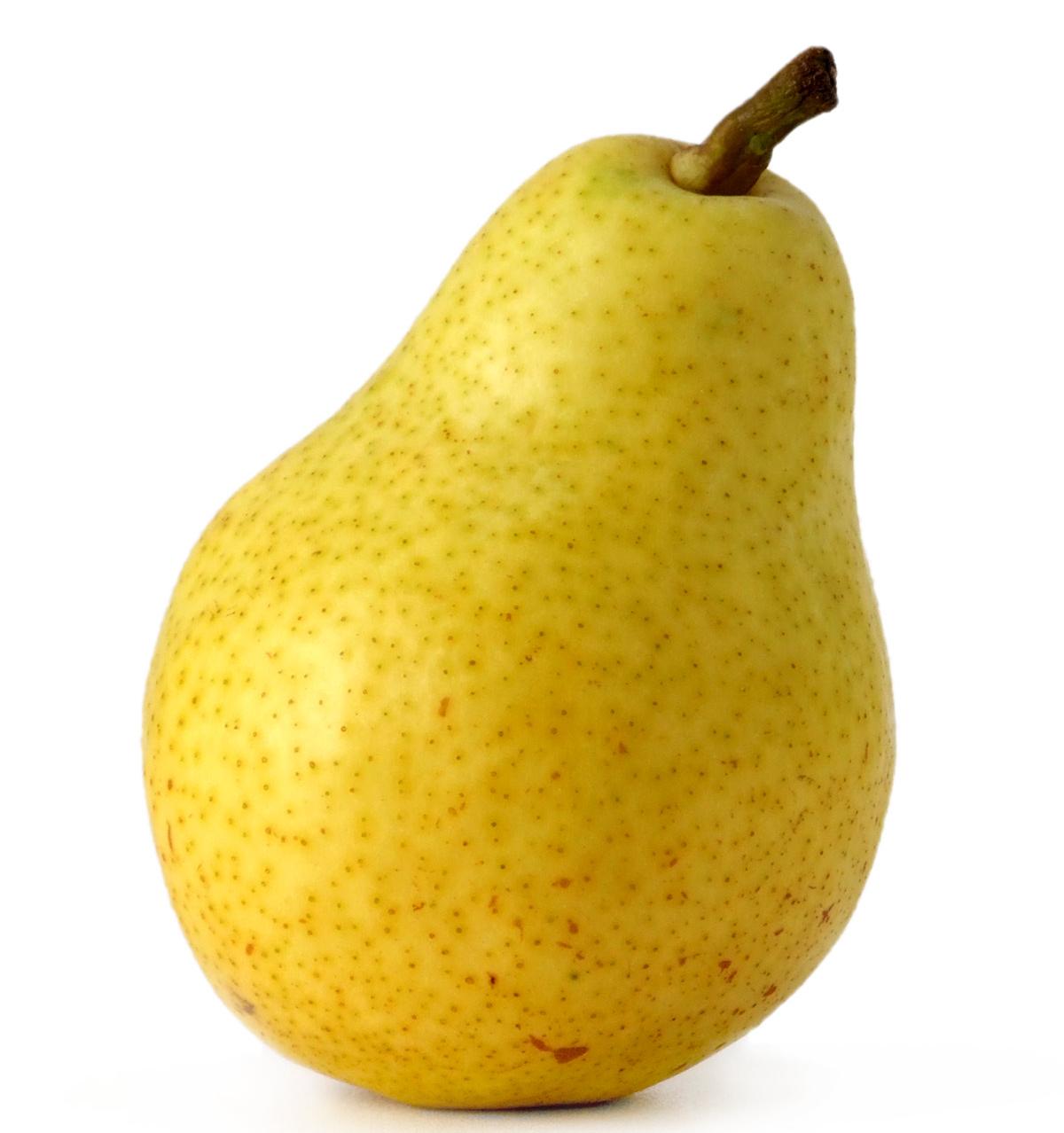 Birne's Collection
Collection by
Birne Gilmore
My mods I use and love in Skyrim (as long as they stay FREE!)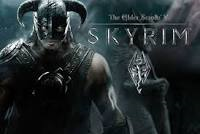 Best (IMHO) game mods
Collection by
Adun
List of best mods for skyrim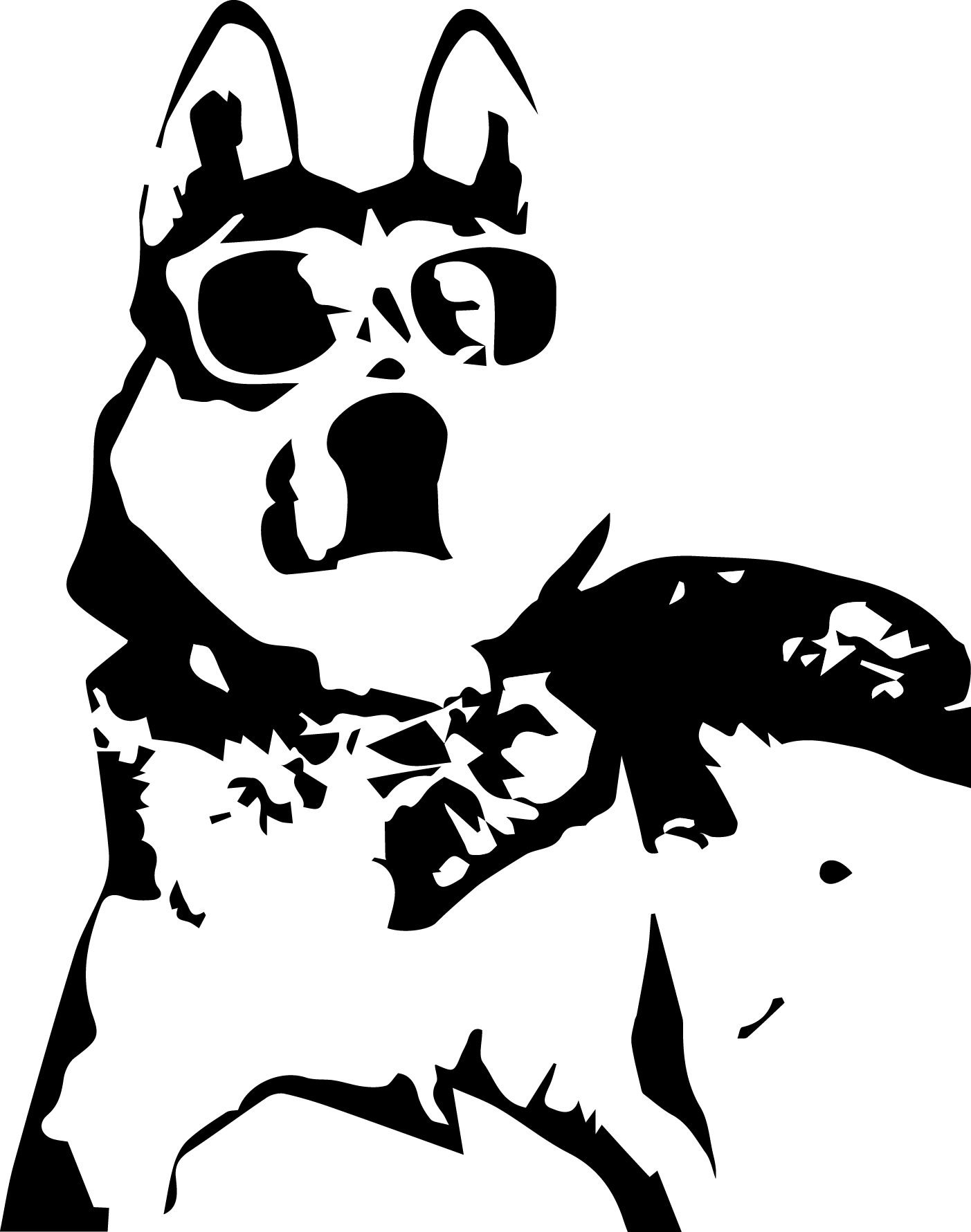 PATXIKU
Collection by
K. Wessel
wololo
SHTUFFFFFFFFFFFFFFFFFF
Collection by
IceWolf552
SHTUFFFFFFFFFFFFFFFFFF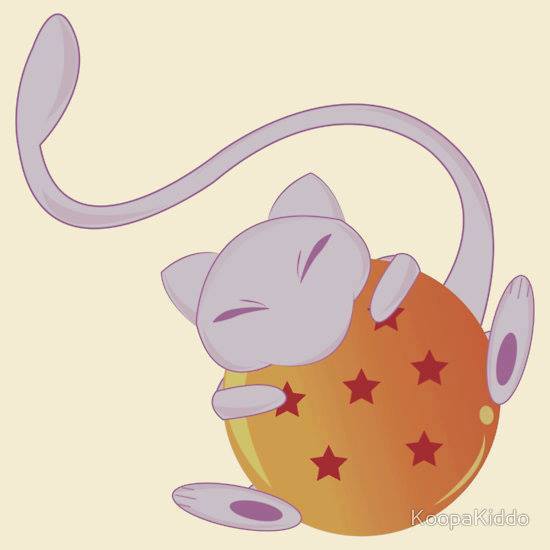 Jazzar's Intresting gameplay
Collection by
Jazzar
This collection exsists purly to share with the world a set of mods I like, that should make skyrim gameplay more fun and intresting. As such there are some really good mods in here, and some not so much. On a simular note this is filled with mods I person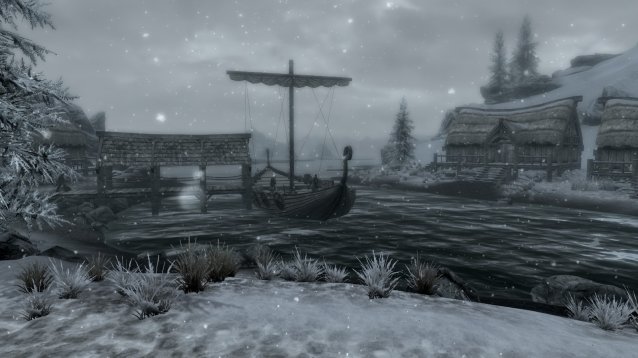 Immersive Survival
Collection by
illovich
I've been replaying Skyrim for a lark, and enjoying it - but key to the replay has been this selection of mods. I should point out that this is a collection that seems to require a bit of tweaking - it greatly increases the amount of script and texture me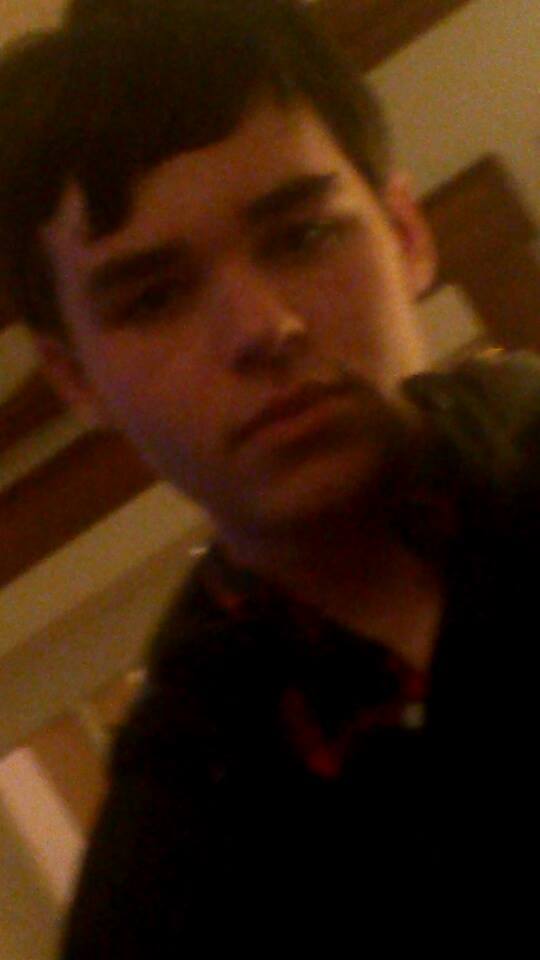 lawrence hillman skyrim pack
Collection by
Fox
mods for lawrence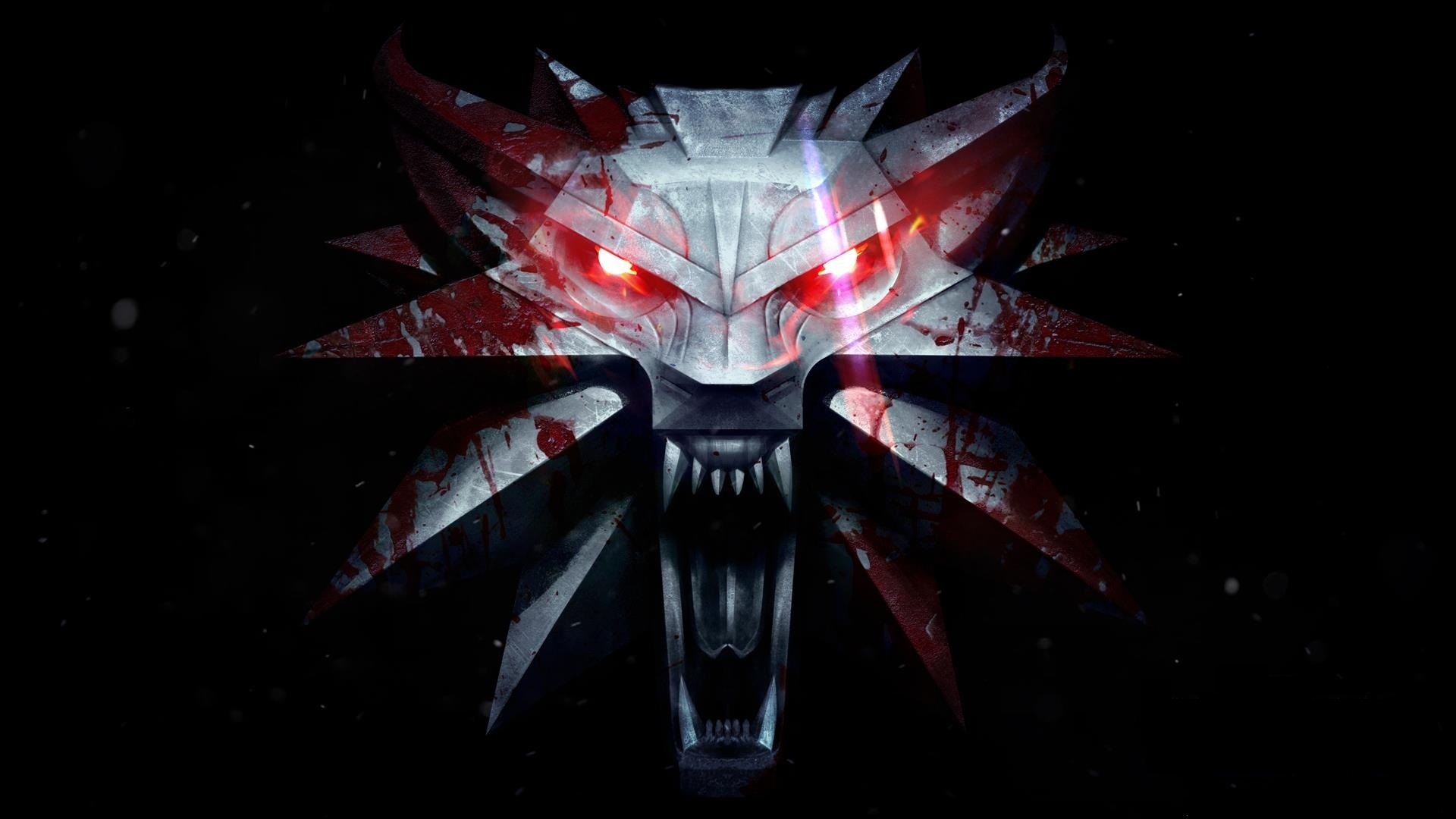 Skyrim Mods New
Collection by
Jinnzela
Most of the mods I use in the elder scrolls V Skyrim
Collection by
FazeBoogaloo
This is most (not all) the mods I use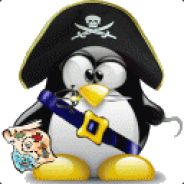 mods i'm using
Collection by
WarMachineTom
150+ mods that should be compatible.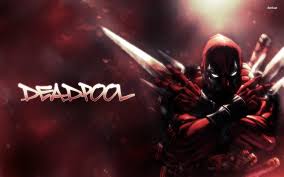 LOGANS skyrim mod list (some on nexus)
Collection by
camomonkey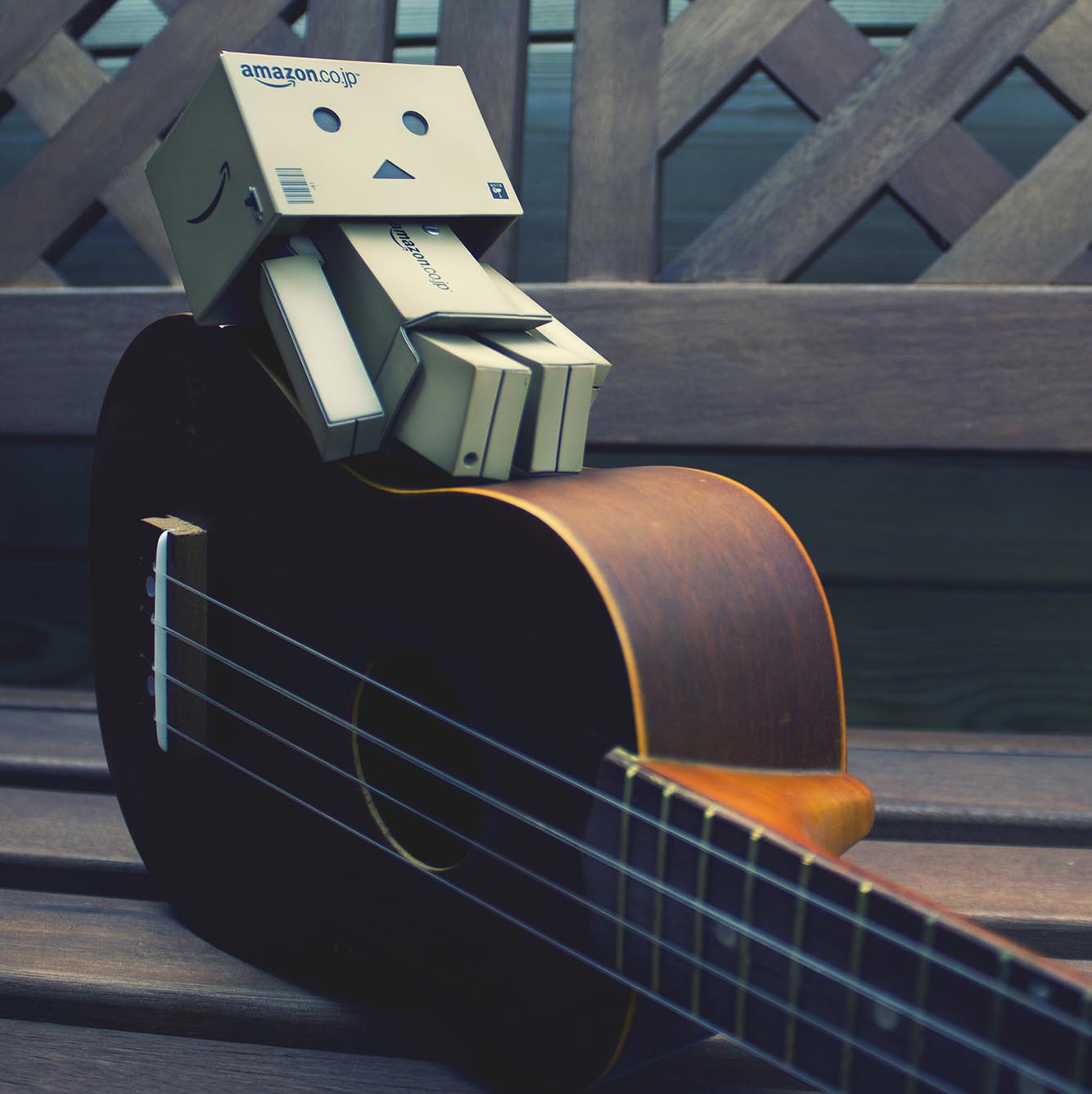 Shifty's Skyrim stuff
Collection by
Shifty
Mods I currently use for Skyrim. All DLCs required. TROUBLESHOTTING: The Dark Brotherhood Ressurection Fix - dragons don't take damage? -> http://steamcommunity.com/sharedfiles/filedetails/?id=107049122 Open Cities memory fix in decription - ht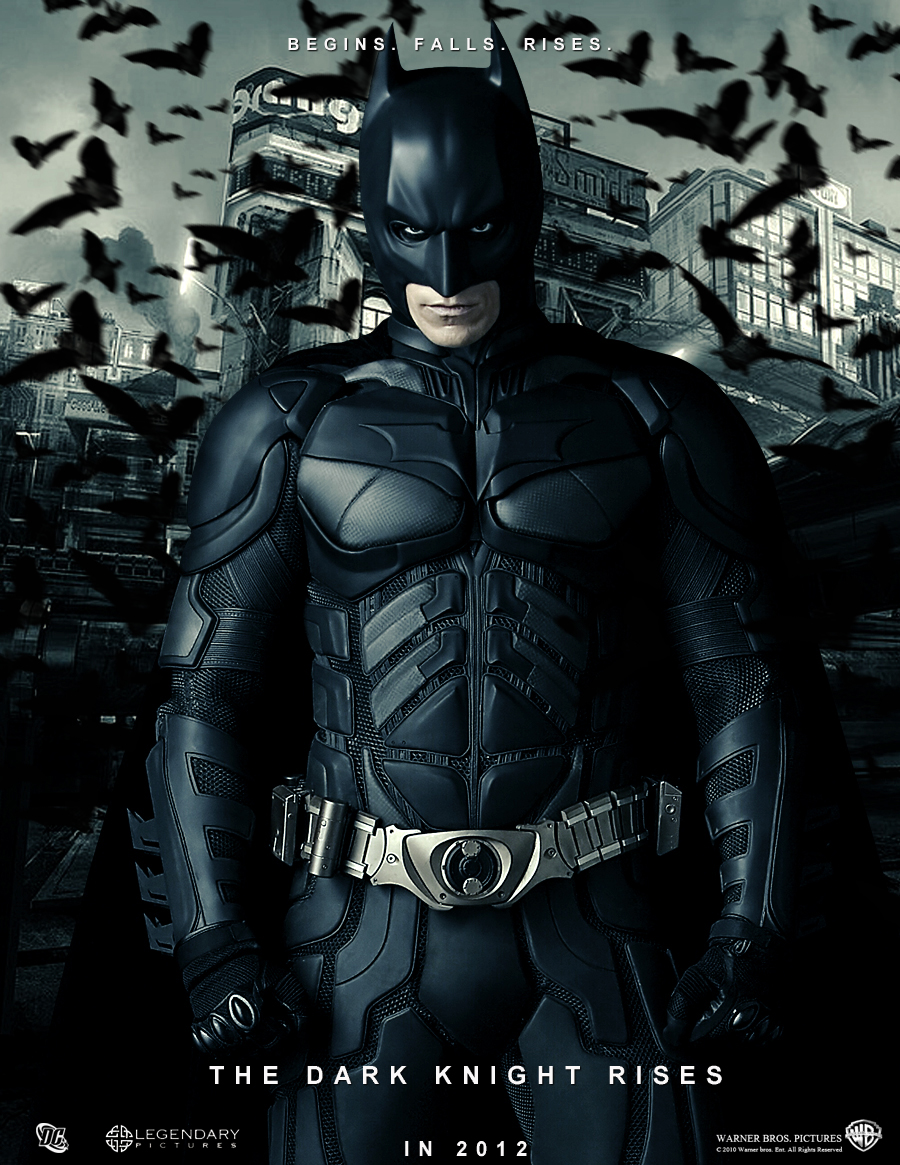 DarkKnights Ulitimate Collection
Collection by
DarkKnight
This is my collection of 182 mods a good majority to enhance the graphics for my top of the line gaming rig, so warning if you dont have at least a Nvidia 680 or higher and at least 8gb of ram dont install this. Also I have some quest mods and places mods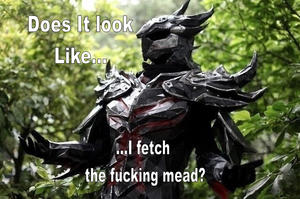 LG_jargon
Collection by
Deaddropping
to be used for this guy's blind mods playthrough.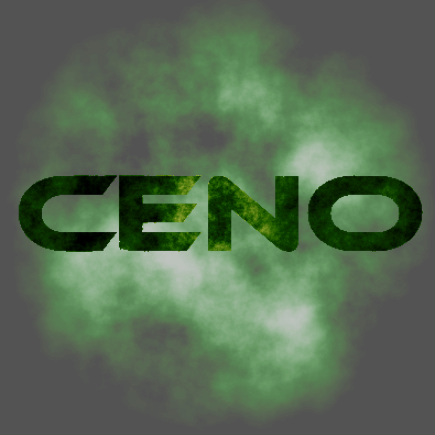 Stable Mod Collection
Collection by
Ceno
Stable on the following pc specs: http://pcpartpicker.com/user/RAYD/saved/kPMTwP Requires Hearthfire+Dawnguard, does not require Dragonborn. Minimal crashes; most happen intermittedly during the Dawnguard questline.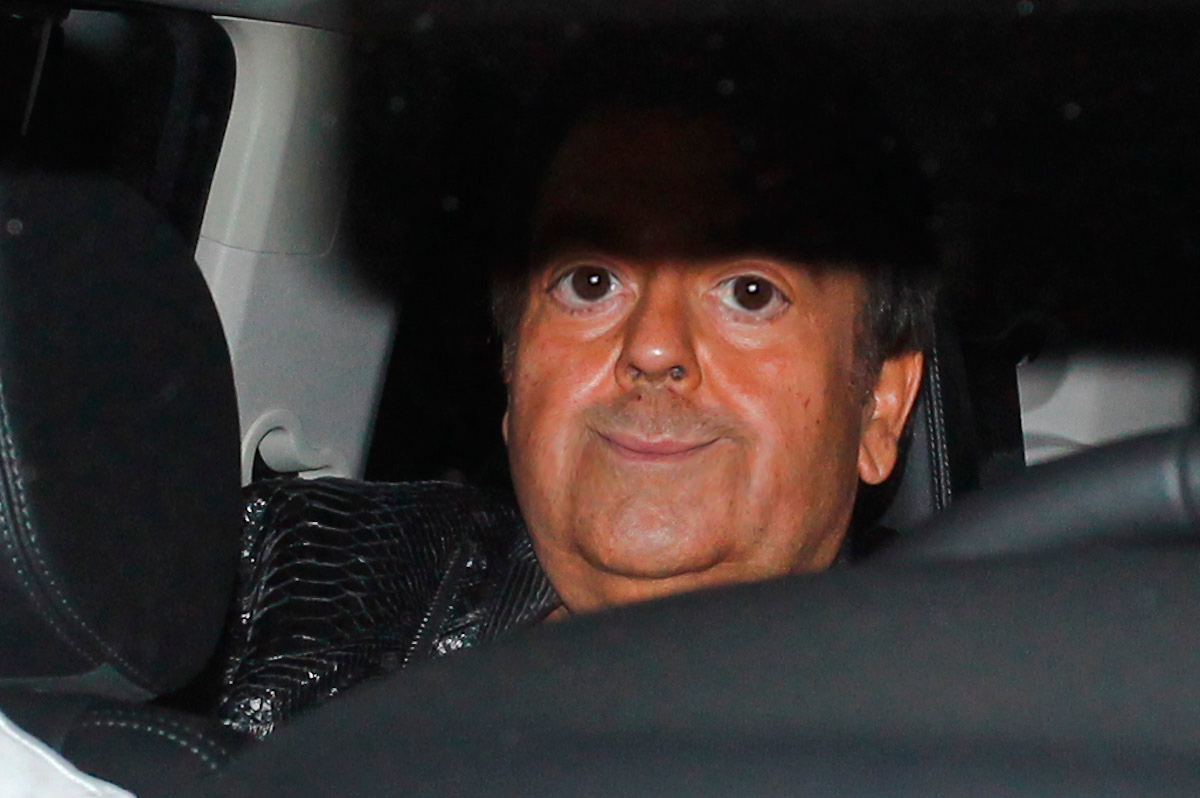 Eskblizards!!!
Collection by
Muller
asdasd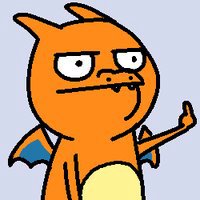 Zeros crack pack
Collection by
MxZero
A modpack that (at best) will crash your skyrim harder then the stock market. (All the DLC is needed) Pack v. 1.2.1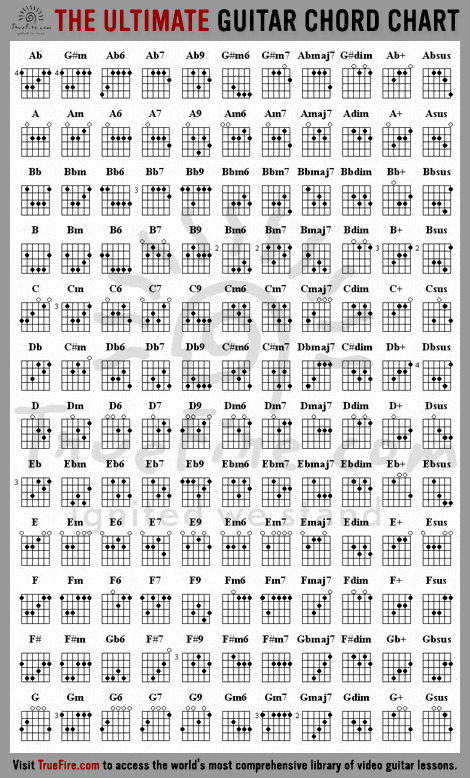 Skyrim for tangy
Collection by
Rust
ghey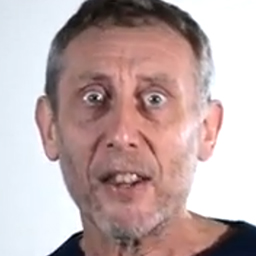 Skyrim
Collection by
Menno
skyrim mods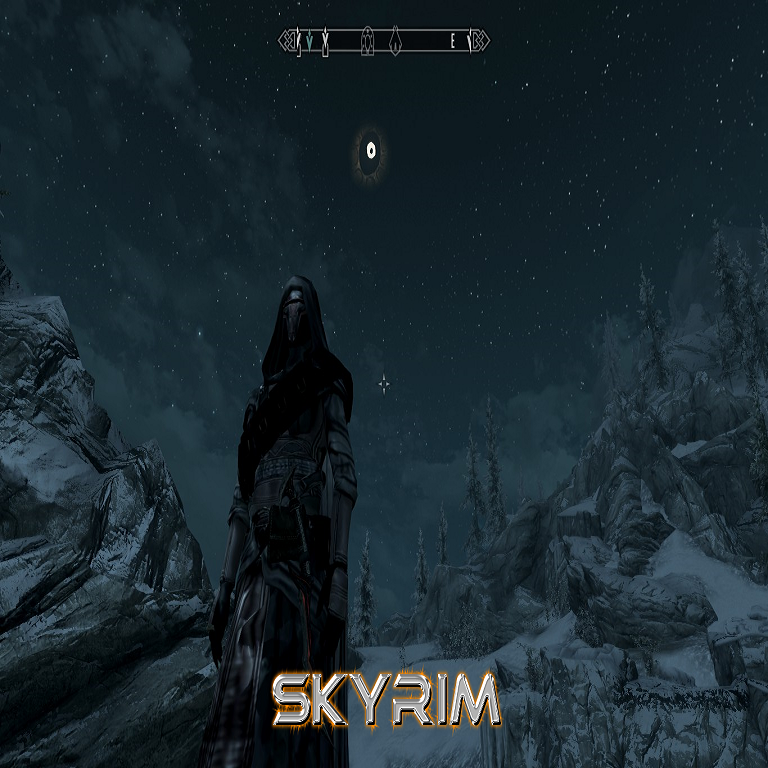 StalkingEmu's Mod Collection(No DLC Required)
Collection by
StalkingEmu
These are all of the mods I use when I play Skyrim. None of them require DLC.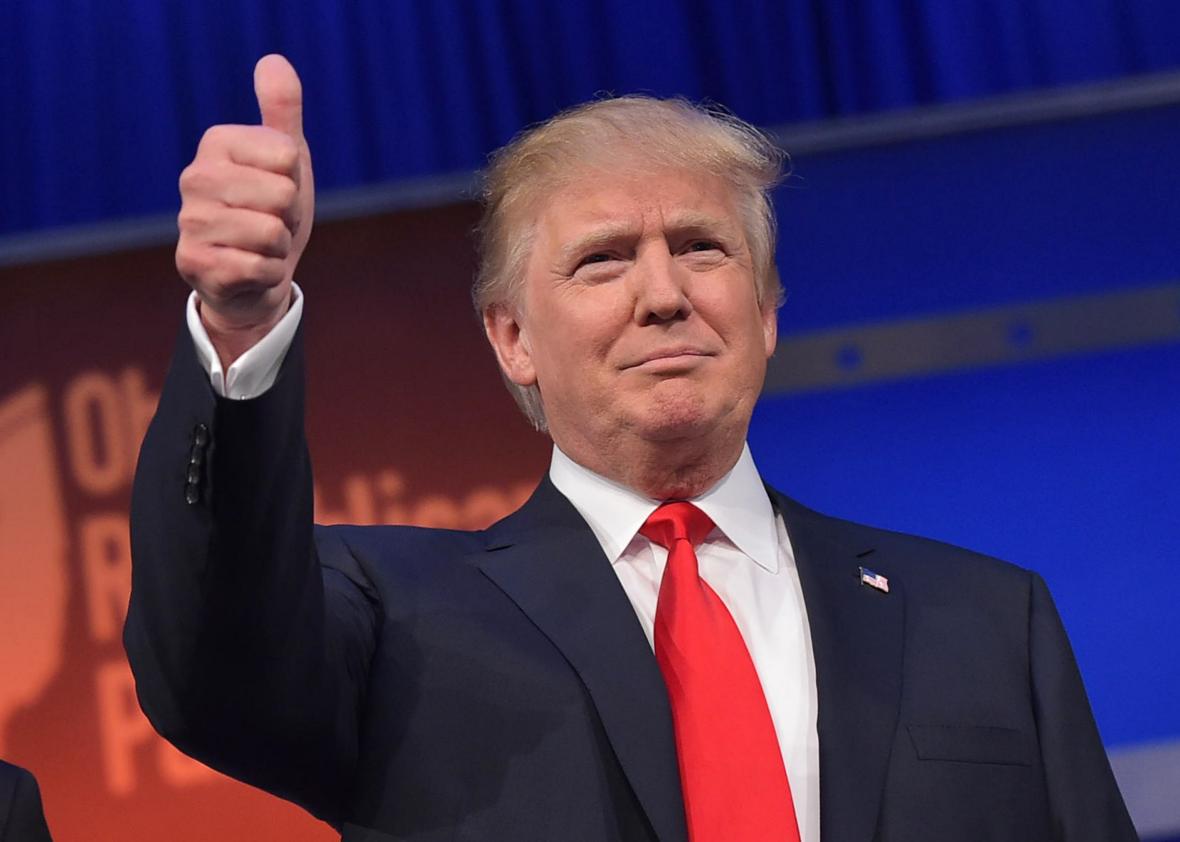 Skyrim Mods
Collection by
Stu
Bare mods fam.
Modded Playthrough Bundle
Collection by
Meh-rican
This is my collection for messing around with. I can tell what many will say, this pack includes cheats, yes, and i reccomend you use this for after you've beat the game atleast once and want a game to mess around in. I do not use the weapons or armor adde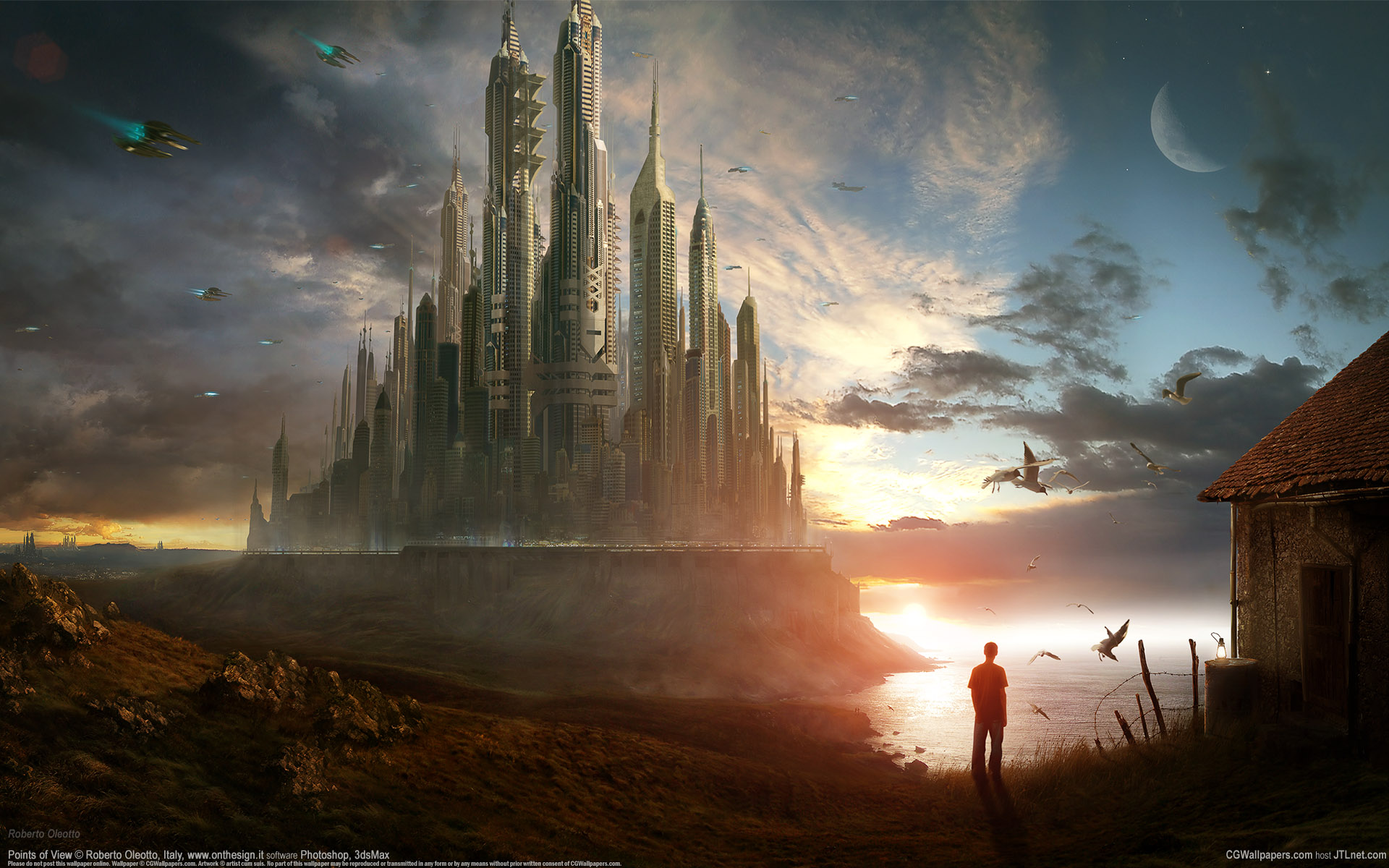 Updated Collection
Collection by
Flying Platypus