Containing item: "Wyrmstooth"

Showing 451-480 of 1,366 entries

Immersive Survival
Collection by
illovich
I've been replaying Skyrim for a lark, and enjoying it - but key to the replay has been this selection of mods. I should point out that this is a collection that seems to require a bit of tweaking - it greatly increases the amount of script and texture me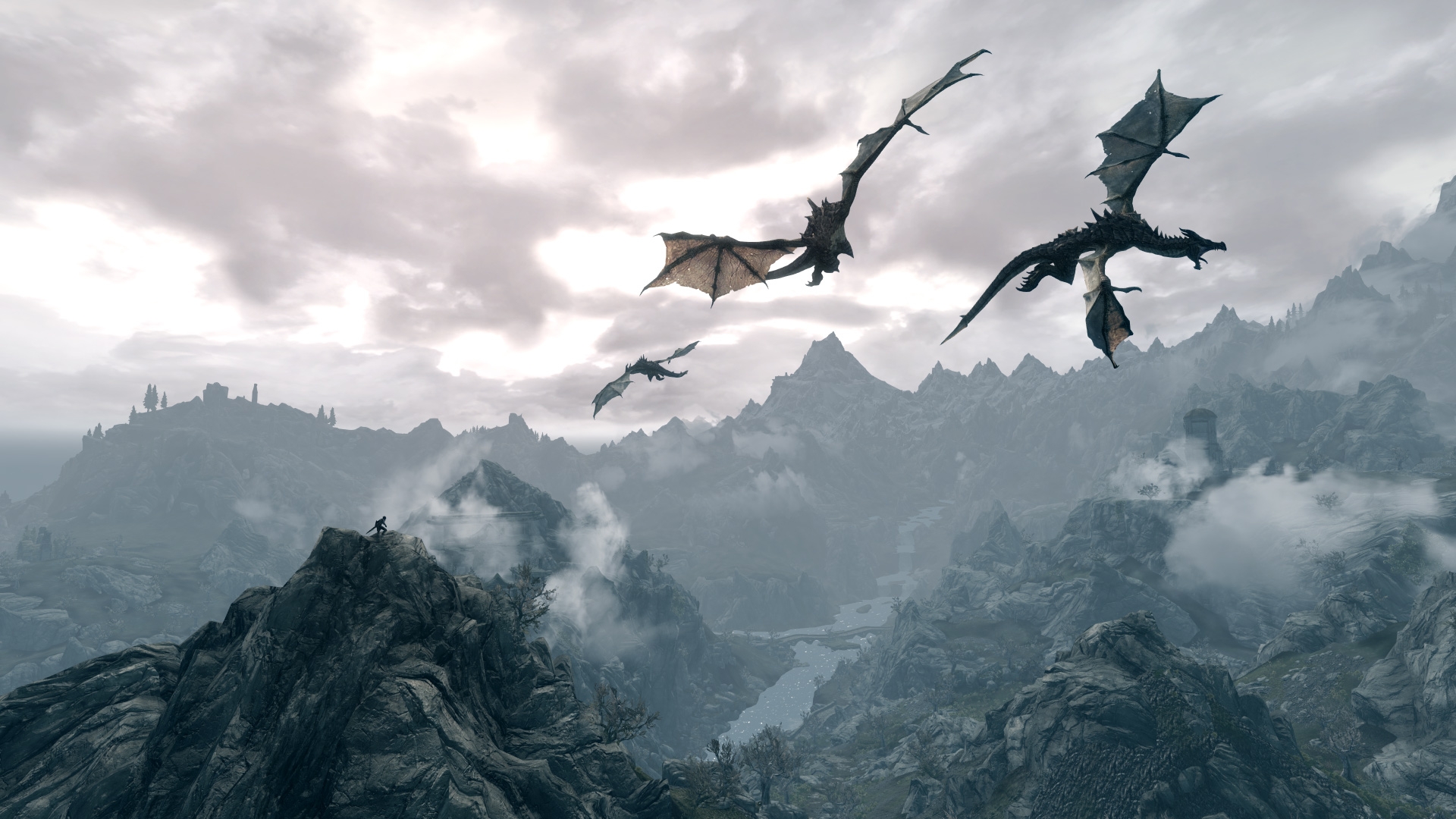 skyrim
Collection by
Gaygamergirl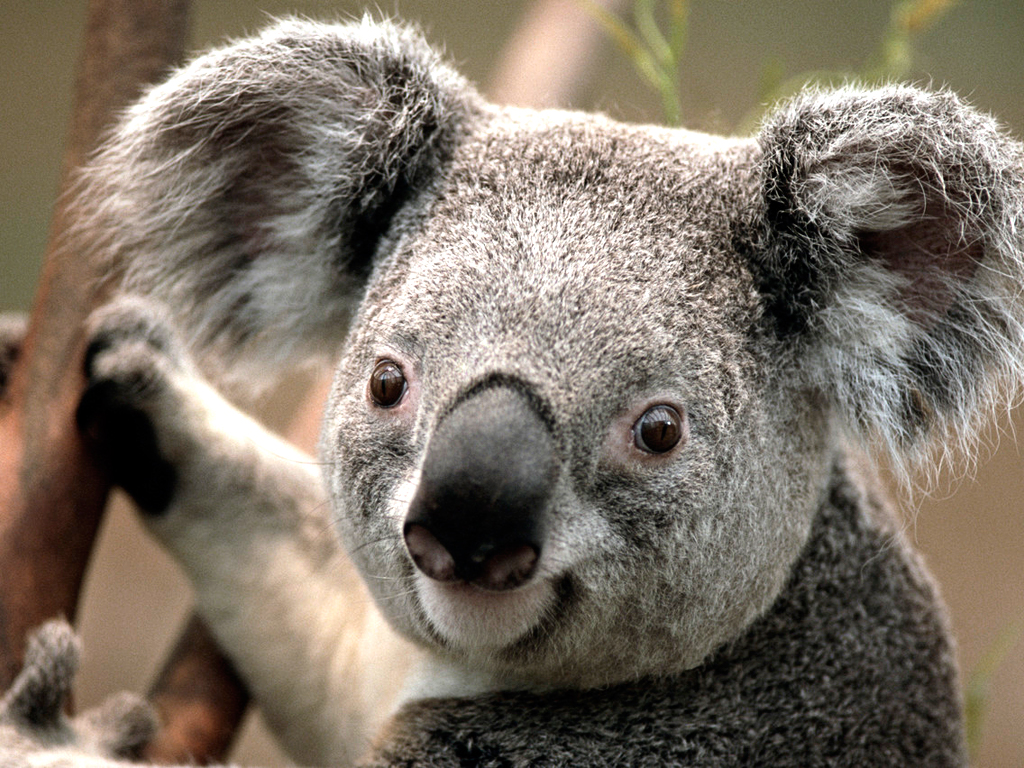 Bad memory
Collection by
Magnum344
Erm yeah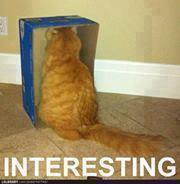 Mods that works!
Collection by
Serious
A working collection of graphical and game enchanted mods ;) ok some cheat mods are there too but, if u dont want them, u can just let them away ;)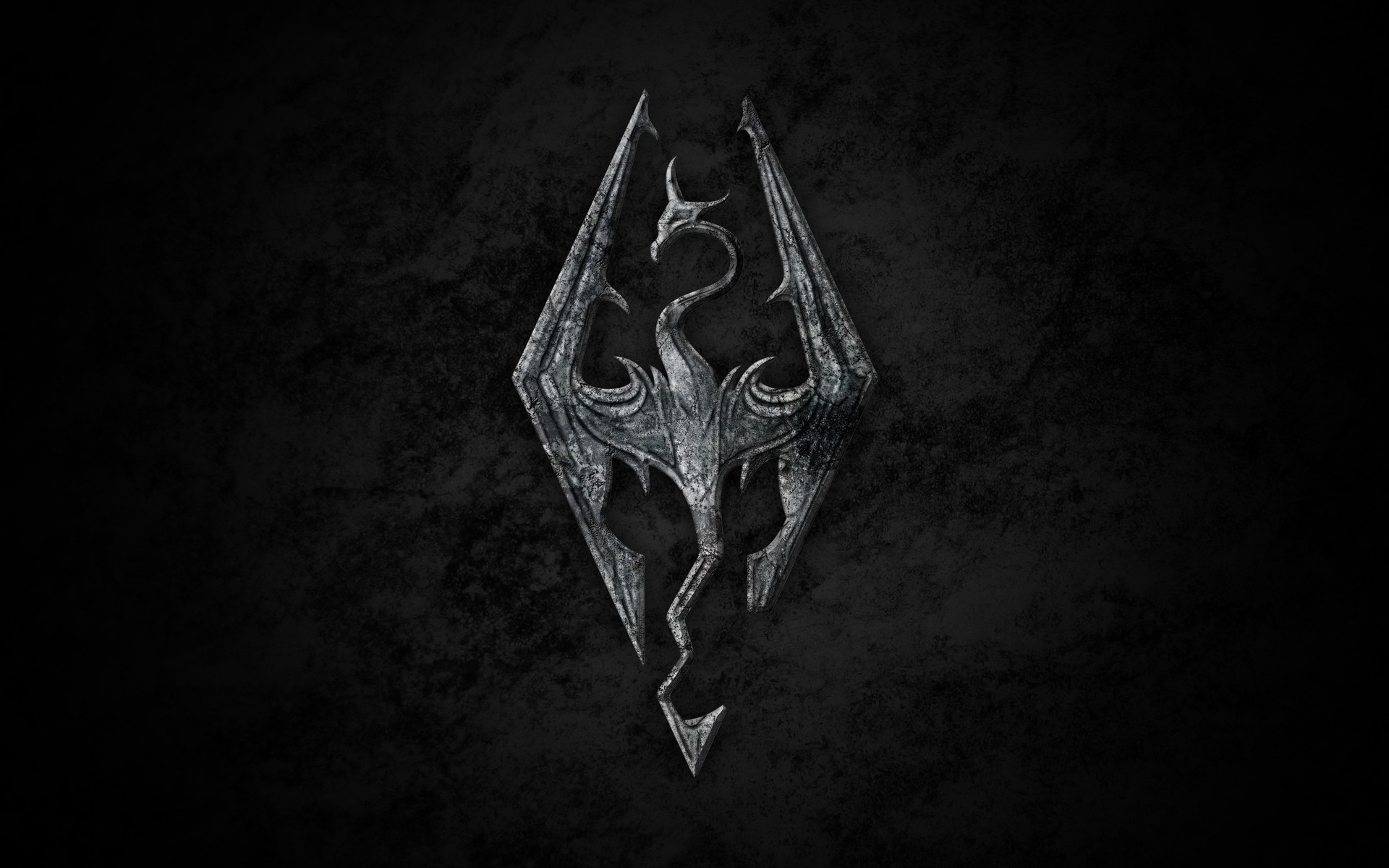 skyrim samling
Collection by
Qoazi
använd nexus och mods: Skyrim Immersive Creatures http://www.nexusmods.com/skyrim/mods/24913/? Immersive Armors http://www.nexusmods.com/skyrim/mods/19733/? Nightingale Prime HD http://www.nexusmods.com/skyrim/mods/28899/? Possessive Corpses no more la

Pyro's collection of beauty
Collection by
Jazzy Wee Wee
This is a collection of mods that I use to make my playthroughs more fun, interesting, challenging, immersive, unique, and overall make the game more beautiful. Also leave any reccomendations for mods that would make sense ina realistic game!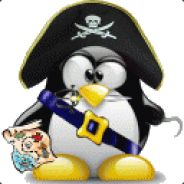 mods i'm using
Collection by
WarMachineTom
150+ mods that should be compatible.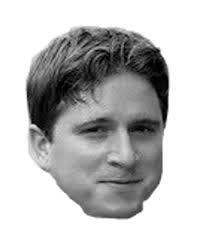 Skyrim mods YAH
Collection by
2711gamer
mods die ich cool find YAH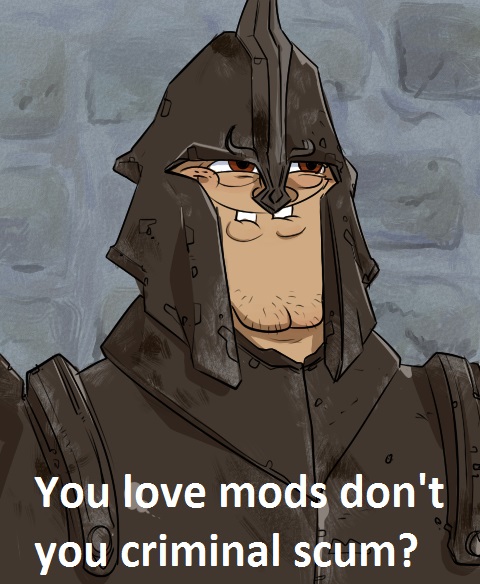 Skyrim mods i use
Collection by
(s.i.e)
Hi! These are the mods i currently use for skyrim. I left them here by request from friends. The only ones that aren't present atm are the ones you could get from paid mods. sange sword, butterly sword etc. Enjoy!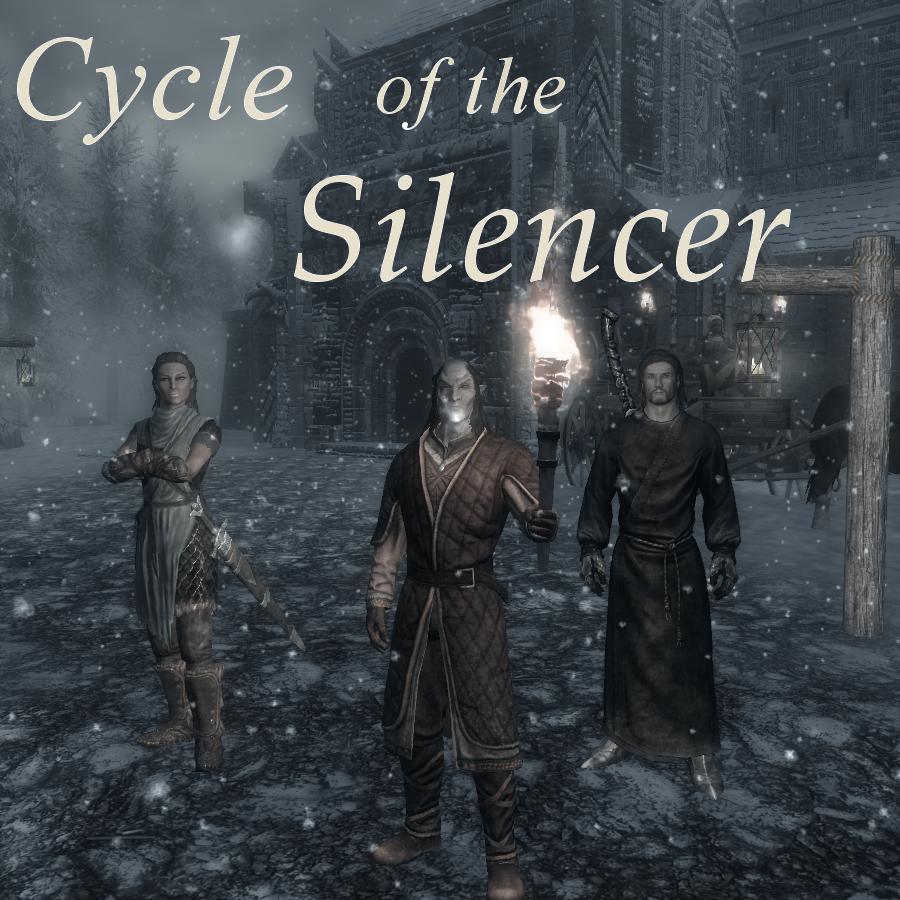 VR's Skyrim: Added content
Collection by
VitchRazor
All the best modded content for a bigger and better Skyrim (mostly quests, places and player homes).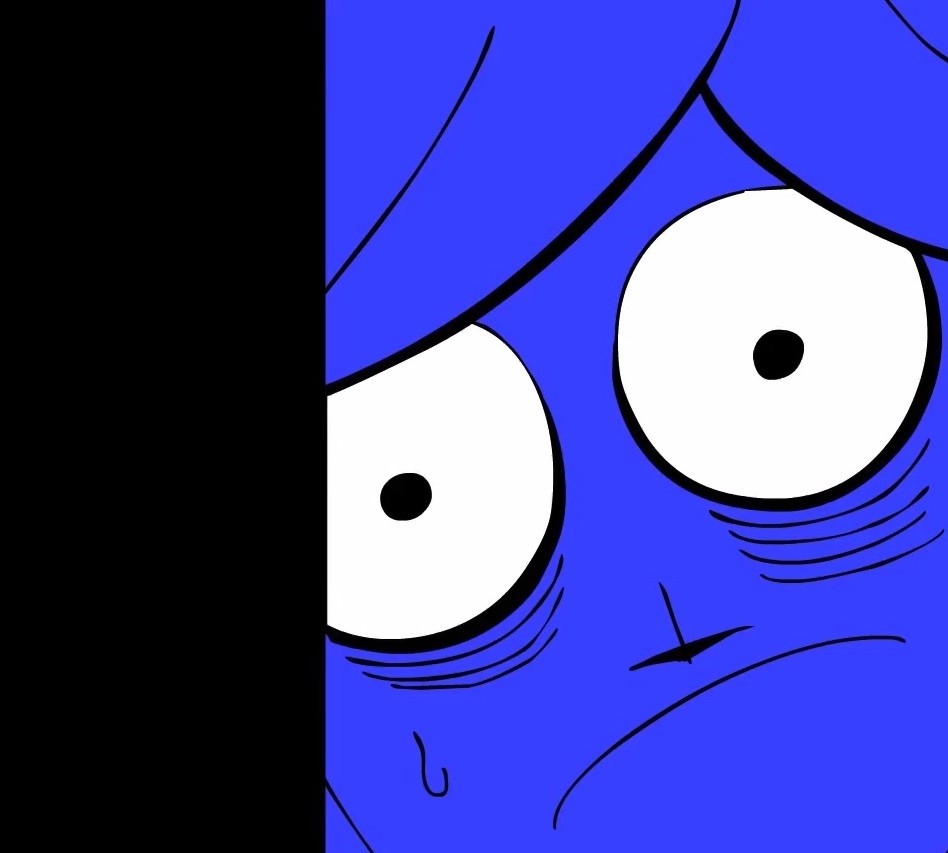 1
Collection by
Логичный лесник
1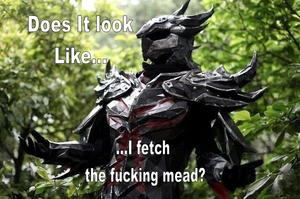 LG_jargon
Collection by
Deaddropping
to be used for this guy's blind mods playthrough.

Vaf's Vanilla Favorites
Collection by
Vaf
This is a collection of arms, armor, and locations that are meant to add more immersive conent to your game. Remember: if you enjoy any of these mods, please rate the authors on their page. This collection will be updated often and tested by yourstrue

Yassuac's Skyrim Mod Collection
Collection by
Yassuac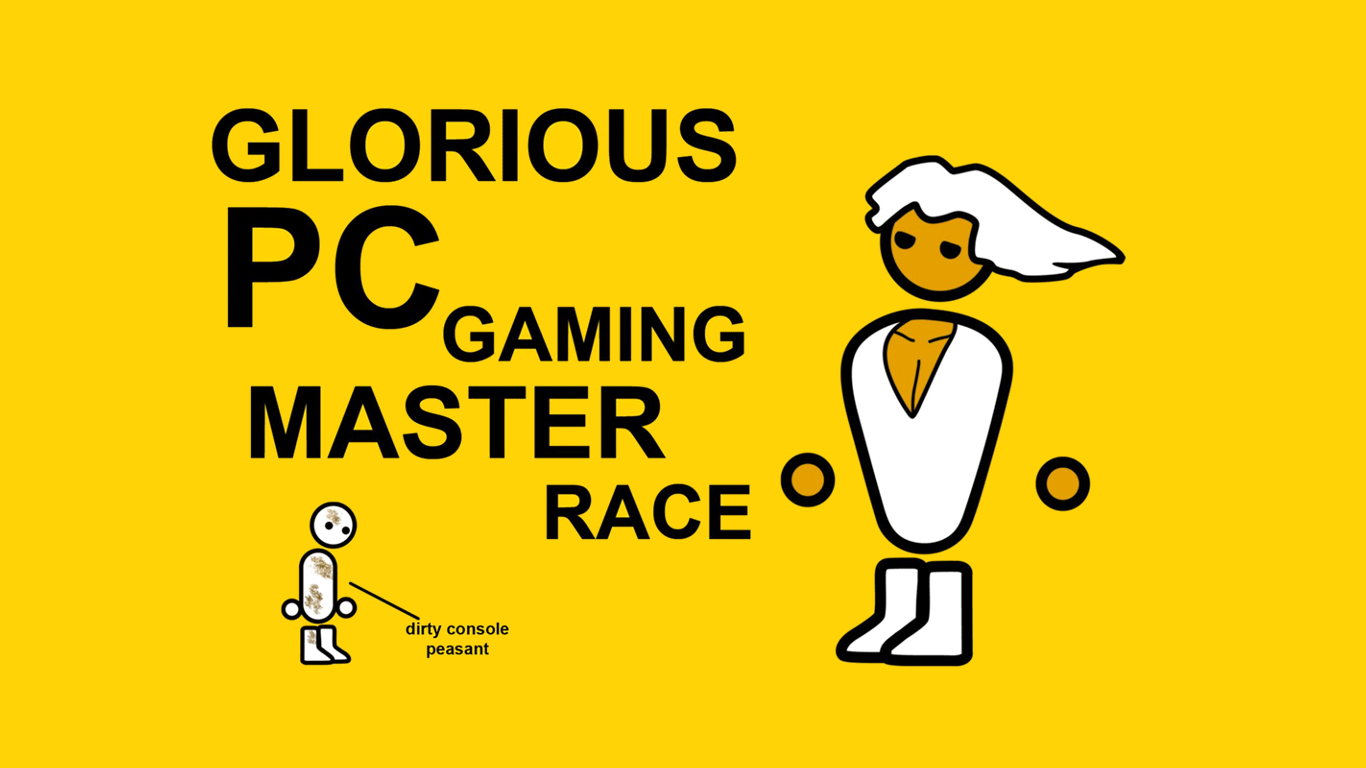 Skyrim: Mods I Use
Collection by
Ross Gosling
IMPORTANT This is just all the mods I use in a collection. (REQUIRES ALL DLC) LOAD ORDER Skyrim.esm Update.esm Dawnguard.esm Hearthfires.esm Dragonborn.esm Unofficial Skyrim Legendary Edition Patch.esp > Your other ESM files < * High

CalcuMods Skyrim
Collection by
Calculín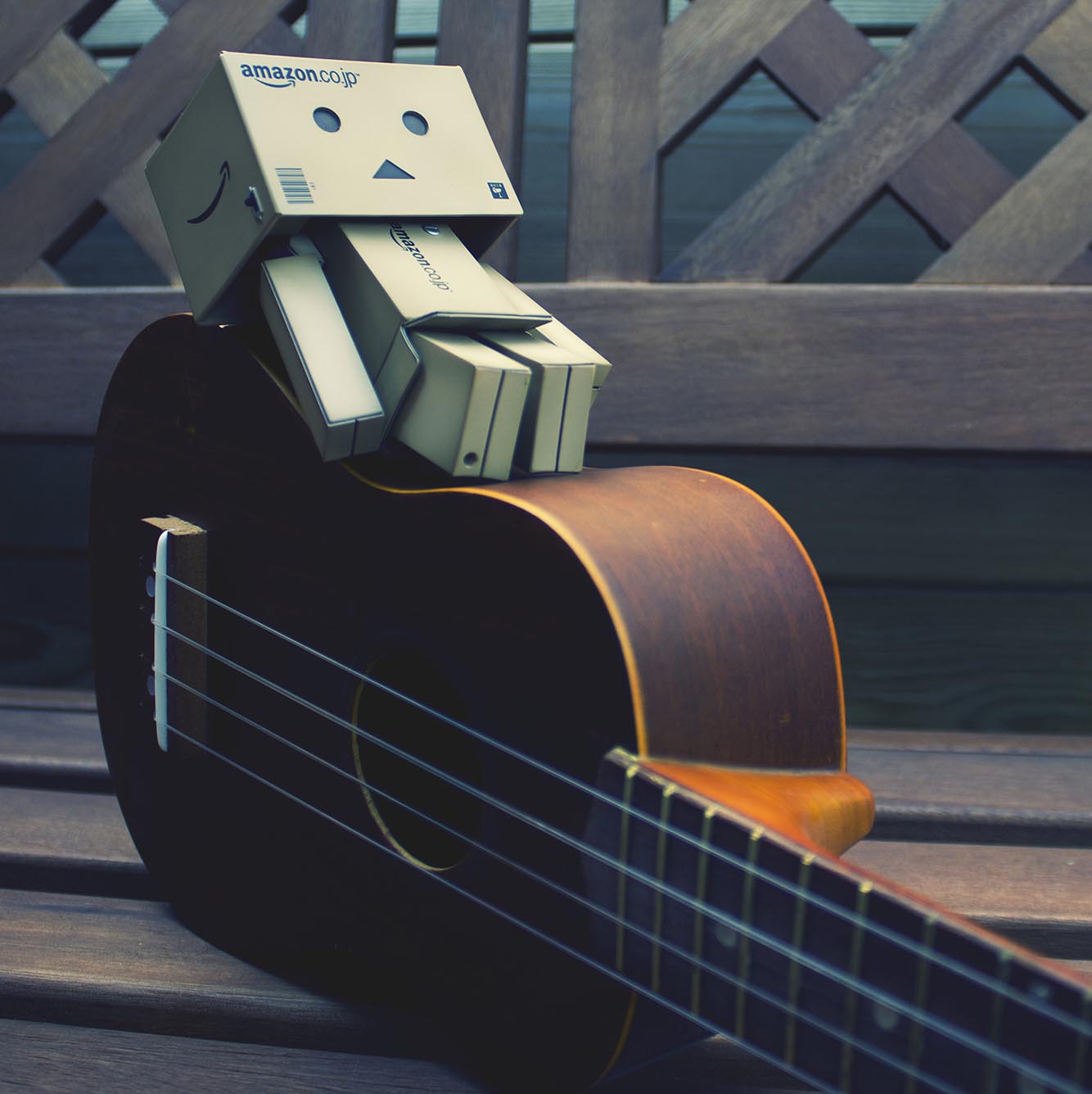 Shifty's Skyrim stuff
Collection by
Shifty
Mods I currently use for Skyrim. Not having all the DLCs could cause Skyrim not to launch, based on my friend's experience.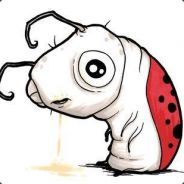 Skyrim Modification Collection
Collection by
Xacty/o/ * SkinShack.net
dem mods yo

Skyrimjobs
Collection by
Skullface Hudson
Mods


My Favorite Mods
Collection by
blackdruidwolf aka Sundance
Just a bunch of my favorite Mods for Skyrim that I highly recomend to my friends! Check out the horse mods! Especially the stables! Note that if you use the Armored Dogs mod that if you don't install it correctly (I have no idea how) you'll need to not l

SHIT I USE
Collection by
Youfs dindu nuffin
DICKS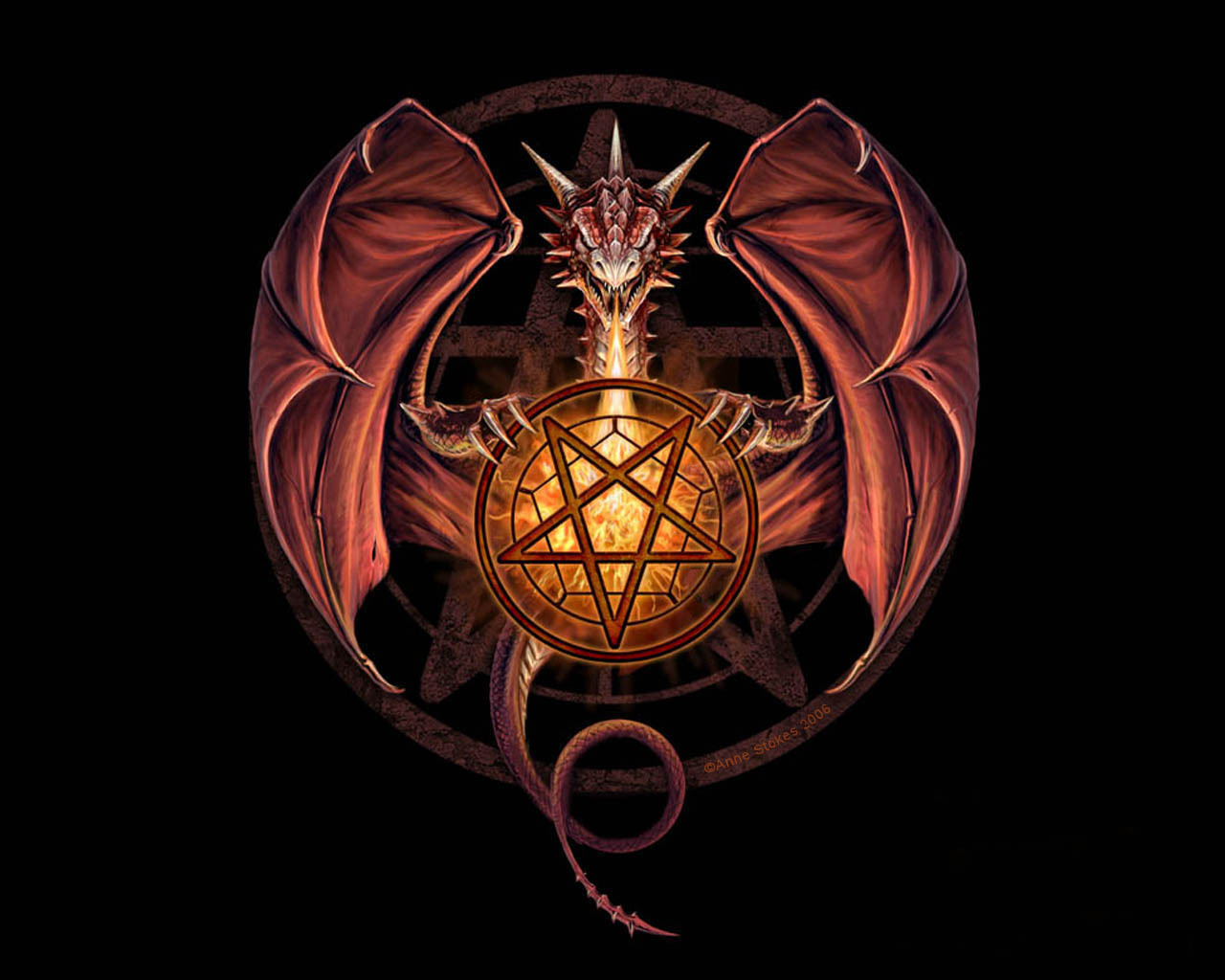 Skyrim
Collection by
jaylivs4ever

skyrim
Collection by
raymang15

Foxy has a gift for friend
Collection by
Masakisa
This is what I run my game with currently and have no problem running. I do not own any of these mods.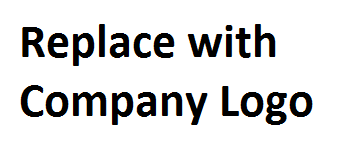 Alison's
Collection by
Hallister
No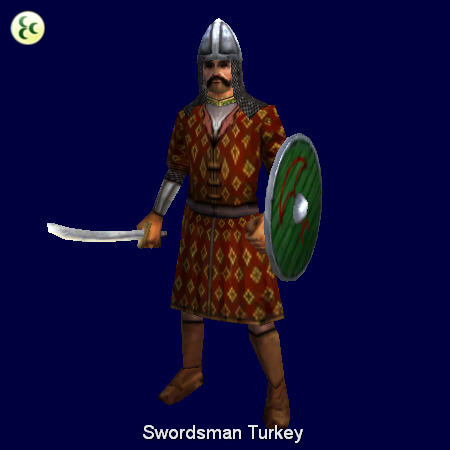 bribri
Collection by
Tameshon, Peace Bringer
fresh start pack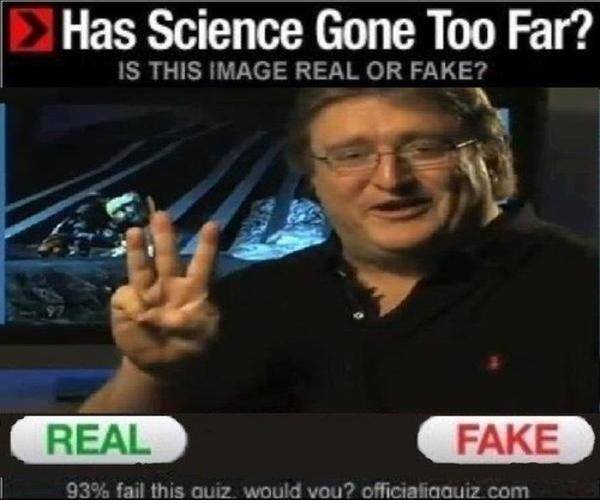 My Skyrim Collection
Collection by
An Evil Taco
All of the Mods i use in my version of skyrim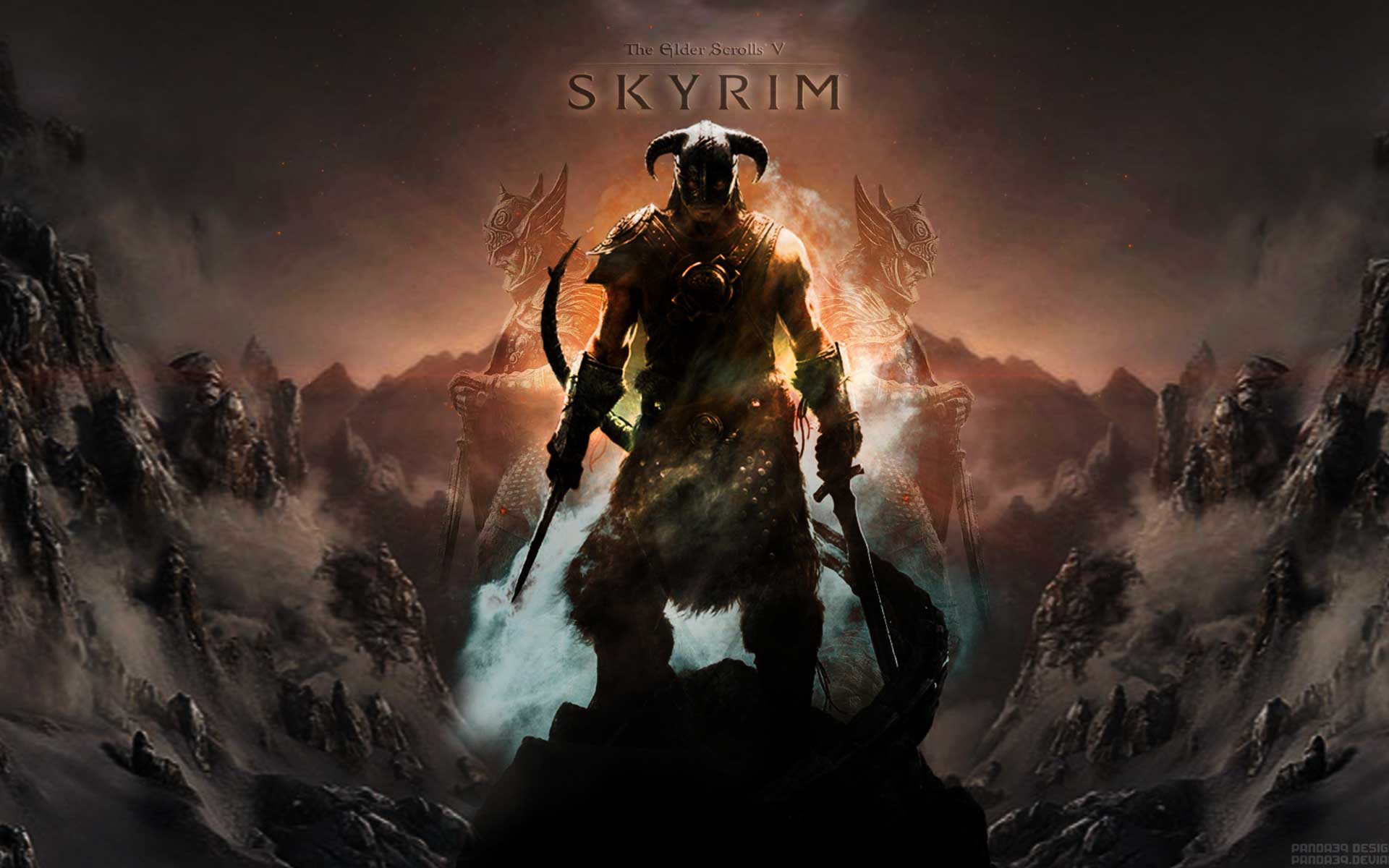 Skyrim mods for beginners
Collection by
robert_mlltt
ranges from weapons to spells to building ones own house and have a wife to spells and easier skill lvling to textures and other stuff. just an over hual of thr game to make it over all better. i hope you like it and have fun. rate it if you dont mind


Mods
Collection by
isaac.olsen94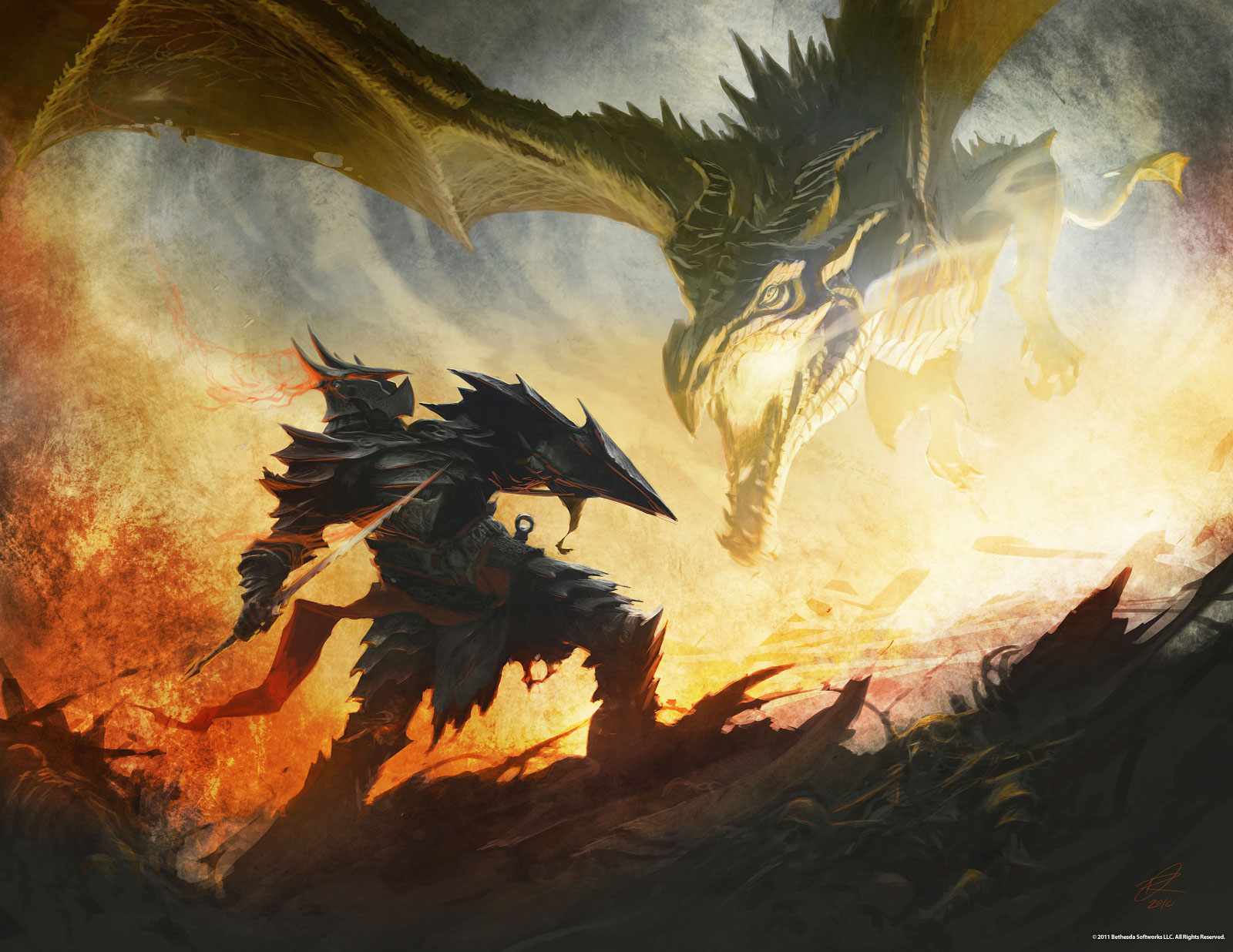 Skyrim mods
Collection by
Nathy Queen