Containing item: "Wyrmstooth"

Showing 31-60 of 1,220 entries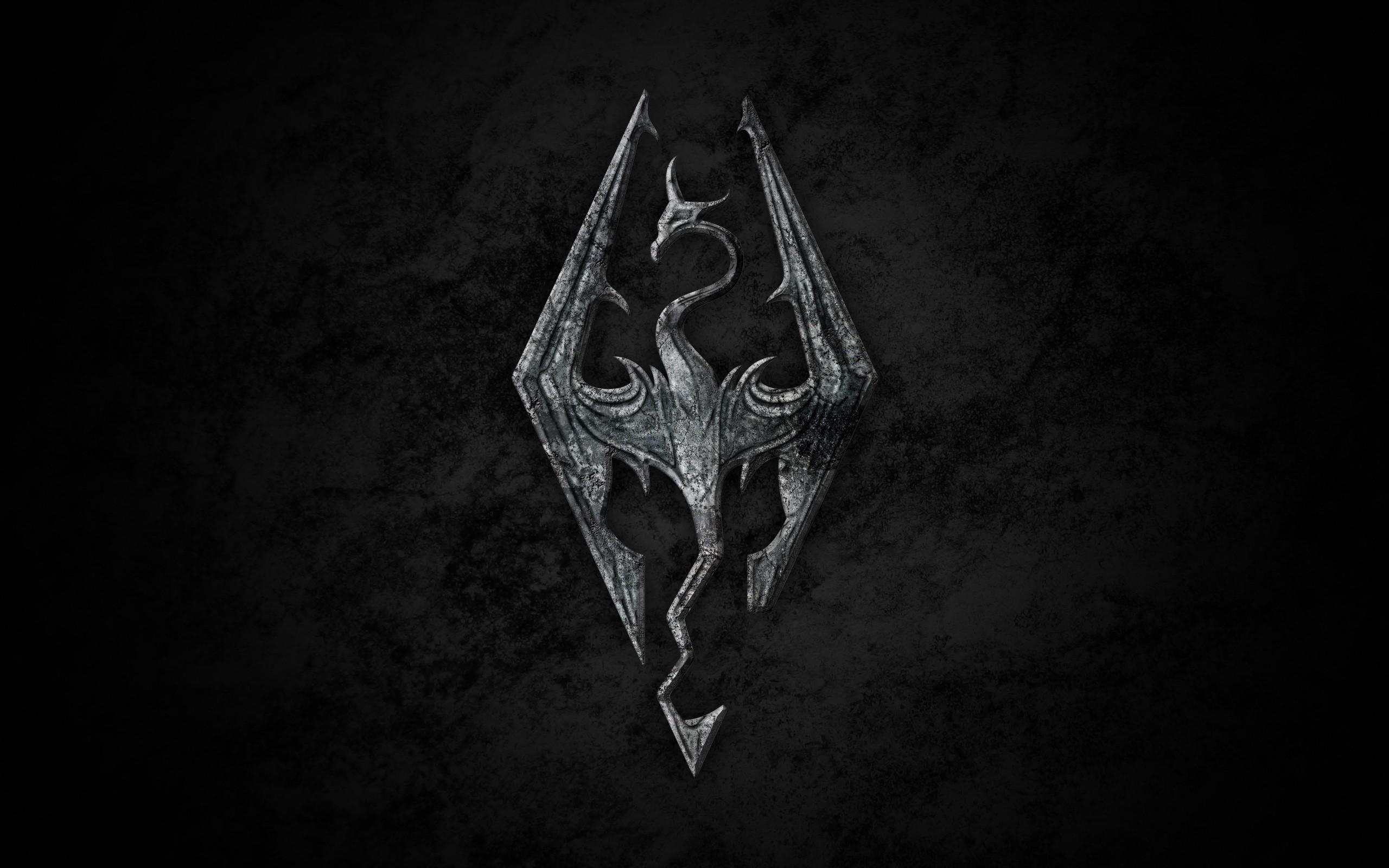 A Better Skyrim
Collection by
amaldro

Personal Mods for Skyrim
Collection by
surrenderpoint
All of these mods together make for a fantastic graphic experience as well as some quality of life changes to followers. There are some unique armors but nothing that really breaks the game balance. NPC's level with you including enemies making lategame m...

The Skyrim Experience
Collection by
[iG] eastroad
These are the mods of legend, the ones each and every Elder Scroll enthusiast should own. This is the collection of legacy, the legacy of making Skyrim the best game to ever to grace this planet. Enjoy these mods, as I myself have done. Waste countless ho...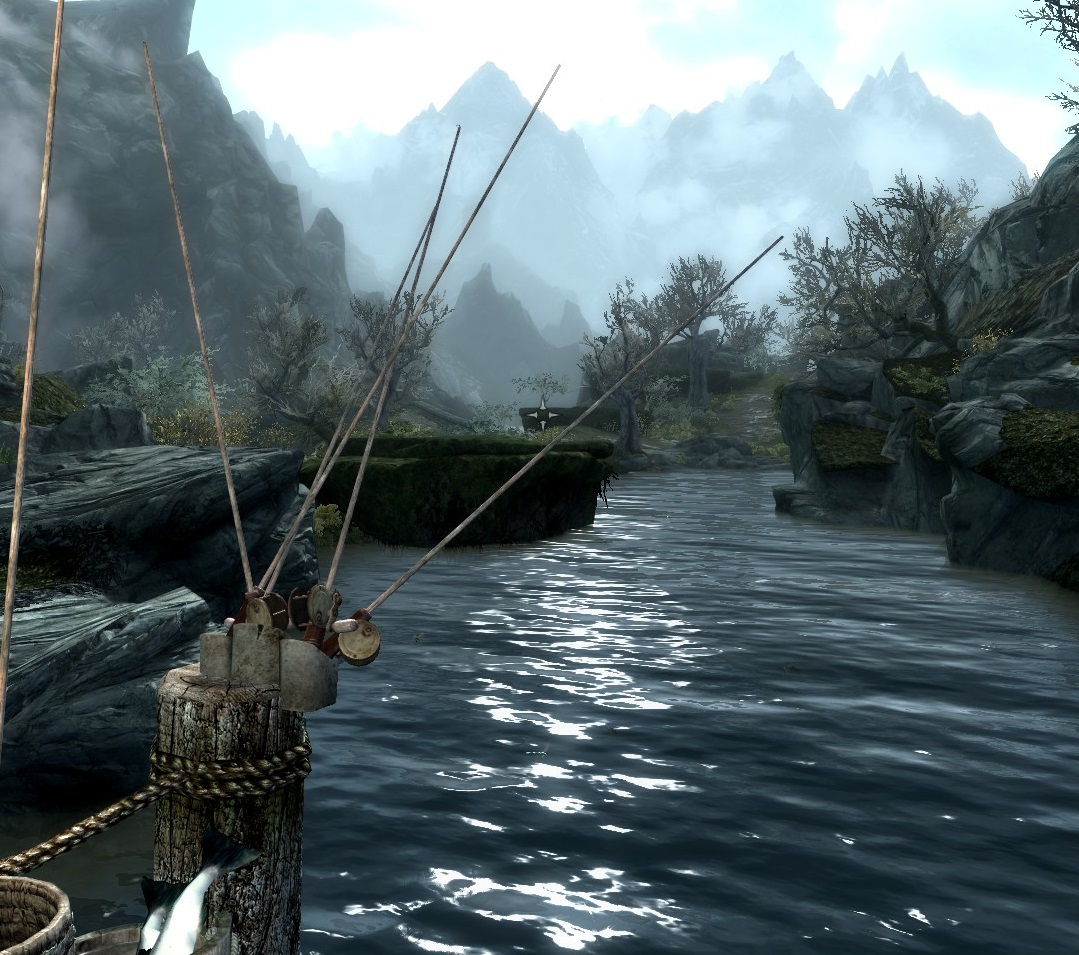 A Collection of 50 mods or less
Collection by
Skyrimnut
This is a group of mods that have been tested to work together quite well. I purposefully wanted to keep the collection below 50, so unfortunately, many amazing mods didn't make this group. Some fix minor issues I had with the game. Some droppable quest...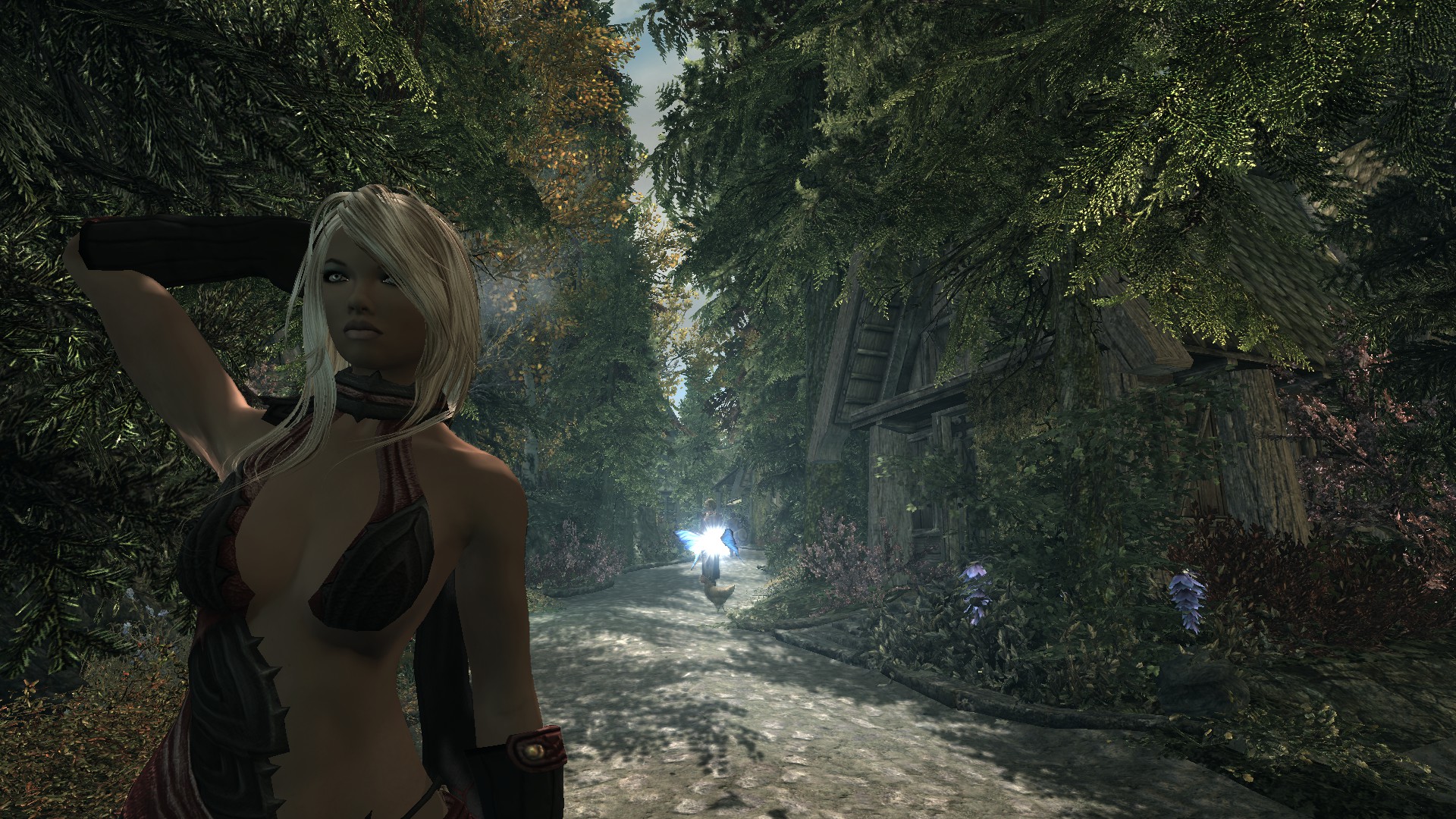 total skyrim
Collection by
SoulZ | Skazie (fr)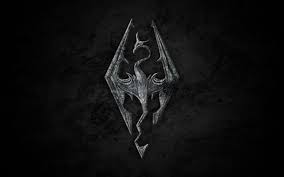 Skyrim Must Haves
Collection by
RacingAce66
A collection of must have mods for Skyrim.

Improved Gameplay
Collection by
ℜαgℵαr
I tried to collect some usefully workshop files.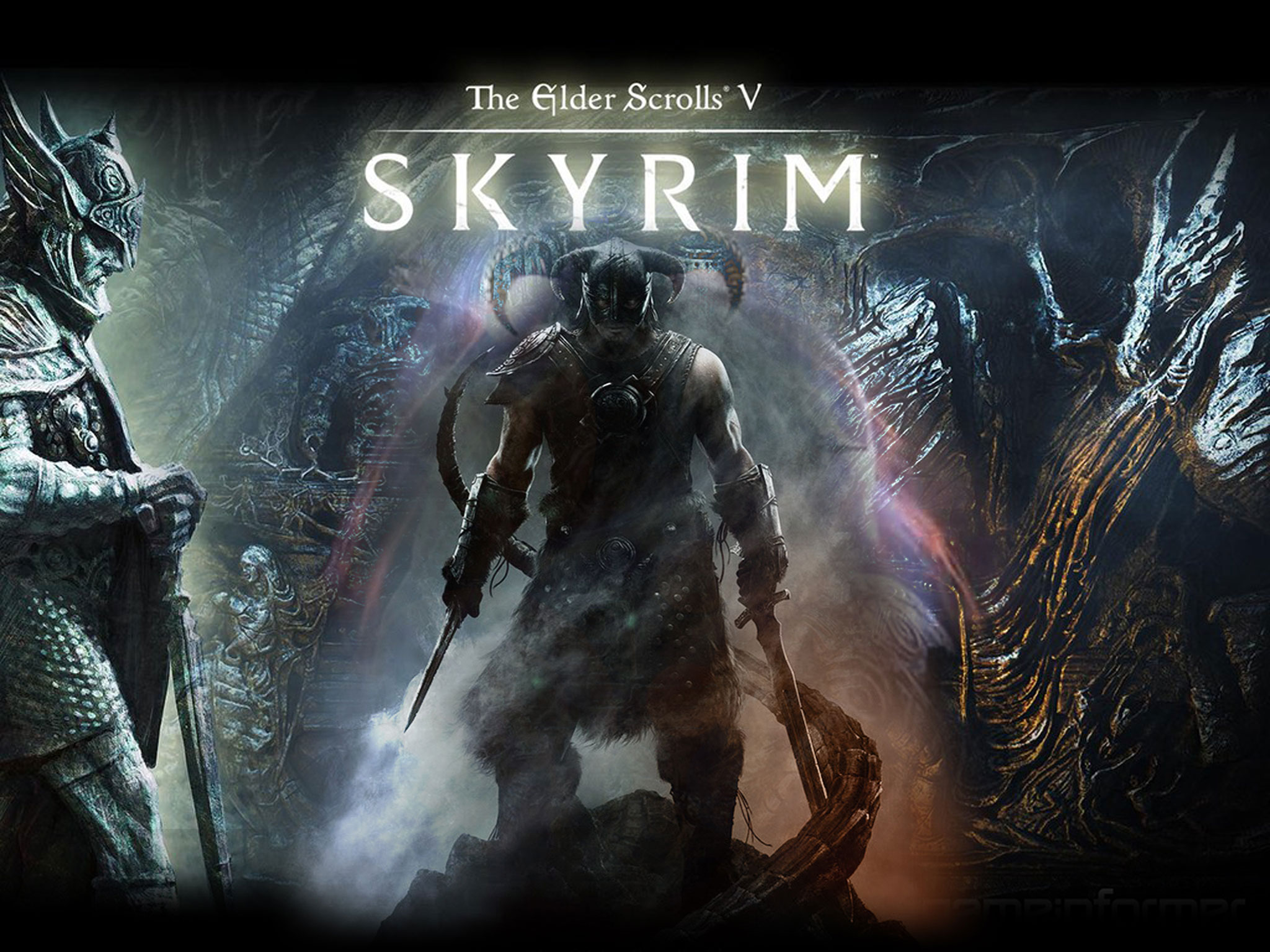 Epic mods (quests, weapons, armour, houses, followers)
Collection by
IronSheep
This is a collection of awesome mods that i have found that i think deserve some more recognition (new mods will be added)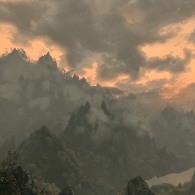 World (Quest) Mods
Collection by
theWarmaster
A collection of mods I've ran across that expand the lore-friendly universe of Skyrim. Adding new story lines or plots or what ever else there may be. Some of these mods will not work with other mods. Continuation: I've been using all these mods in-ga...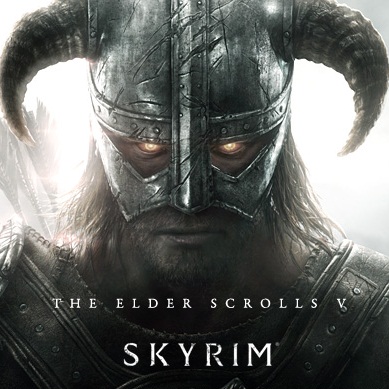 Skyrim Enhanced
Collection by
Katoarijikashi
Collection of Mods for the best Skyrim Experience! Gameplay(Better Combat/Magic, More Followers, Faster Horses) Grafics(Better Water, Lighting, Map and Grass) Physics(More Realistic, No Spinning Death Animation) New Lands(Falskaar, Wyrmstooth) No...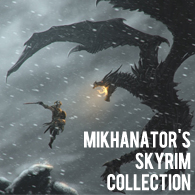 Mikhanator's Skyrim Collection
Collection by
your fräulein Führer
A collection of mods to enhance my personal world of Skyrim, creating a much more heighted enjoyable experience! ===== *All DLC's are required for the full experience; some mods require the DLC* ===== A big shoutout to those who created the mo...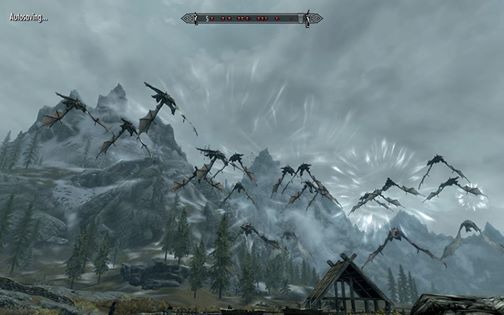 **HARDCORE** Possibly the Hardest Version of Skyrim Available
Collection by
Wortnik
***HARDCORE PLAYERS ONLY*** THIS COLLECTION WILL SUBJECT YOU (and your PC) TO A FULL ON DRAGON ONSLAUGHT!!! Please note all credit for this collection goes to all the modders out there that have spent their time making these mods for our enjoyment, if ...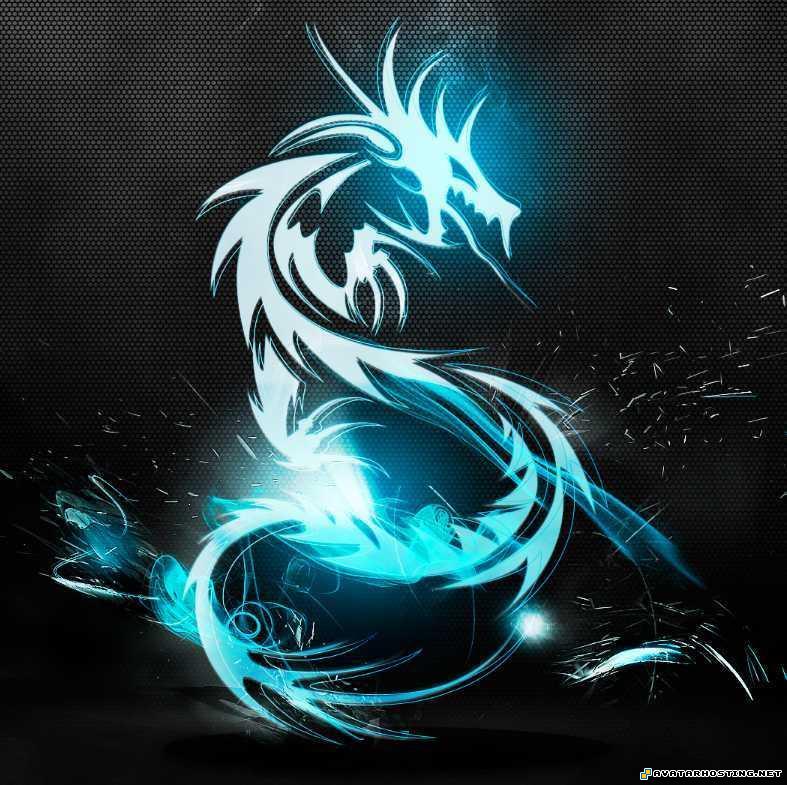 Skyrim Gameplay Improvement Mods: A Better Skyrim Experience
Collection by
Vultrae
Just a few mods that should have been part of the original game, improve gameplay, and make the game much more fun for everyone! Enjoy!:) All credit goes to the creators of the mods!

Xeons Stargazer Skyrim
Collection by
Xeons Stargazer
Mods required for my skyrim playing experience.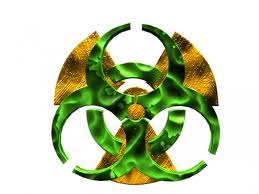 Mods that enhance but not destroy skyrym
Collection by
(DAPPR)Noobgamer1
This collection is purly designed at increasing the quests and loot and items and hours spent in game BUT without make you god.You can pick and choose since there are 100 + mod so PICK YOUR CHOICE OF AWESOMNES. Now some of my mods also come from nexis mod...

Quests of skyrim -Ultimate mod edition
Collection by
14-44
Hello adventurer-silly start but i have been planning to do this for a long time .I choose best quest mods from skyrim workshop -They are no dlc required,easy to find, and so much gameplay =fun :D. So get back to the skyrim because new adventures are wait...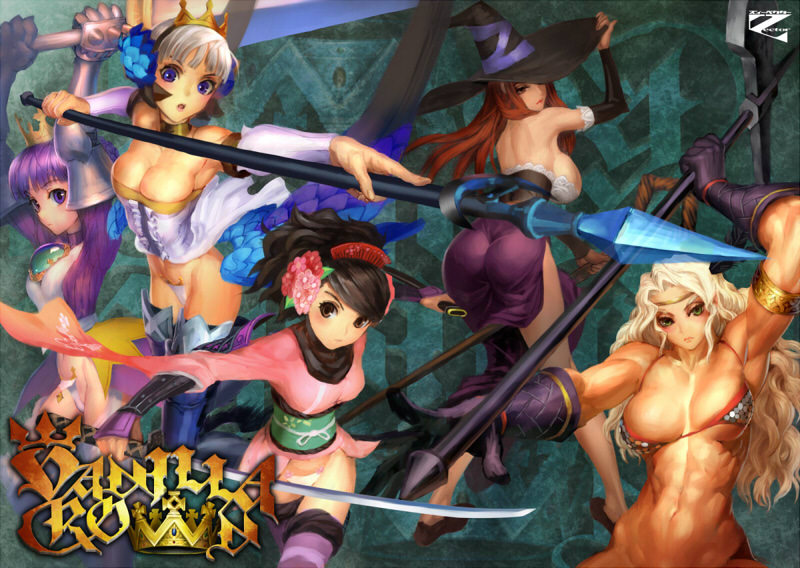 MY Skyrim Heaven
Collection by
lantissan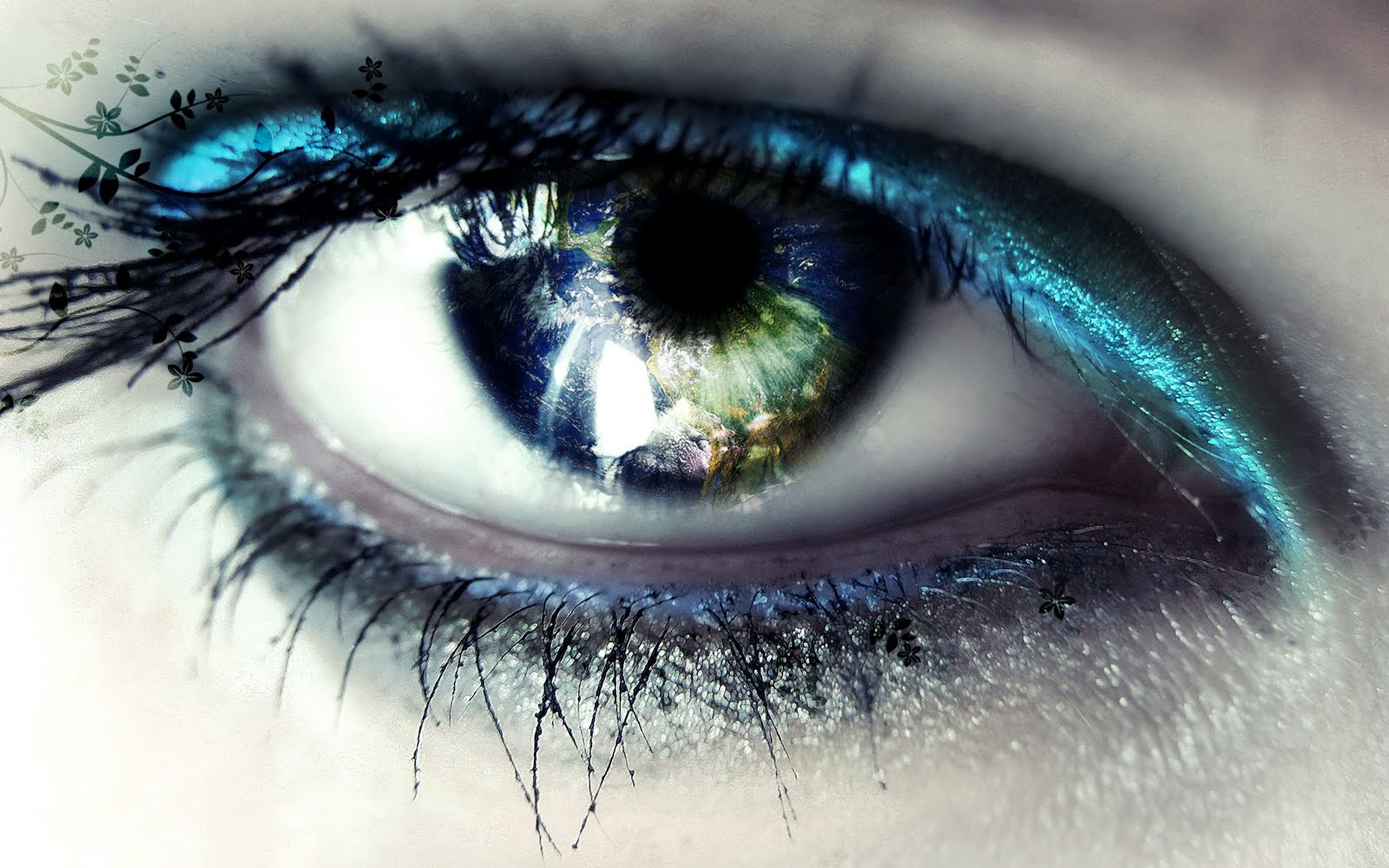 Exhilaration of the Senses: Total Immersion Collection
Collection by
soulsocietynumber1
Exhilaration of the Senses (or "EotS" for short) is a Collection of modifications REQUIRED for loyal gamers to have their MINDS BLOWN! NOTE: YOUR COMPUTER WILL MOST LIKELEY NOT BE ABLE TO HANDLE IT IF IT IS NOT AT LEAST AN "AMD8" VIDEO CARD. IF YOU HAV...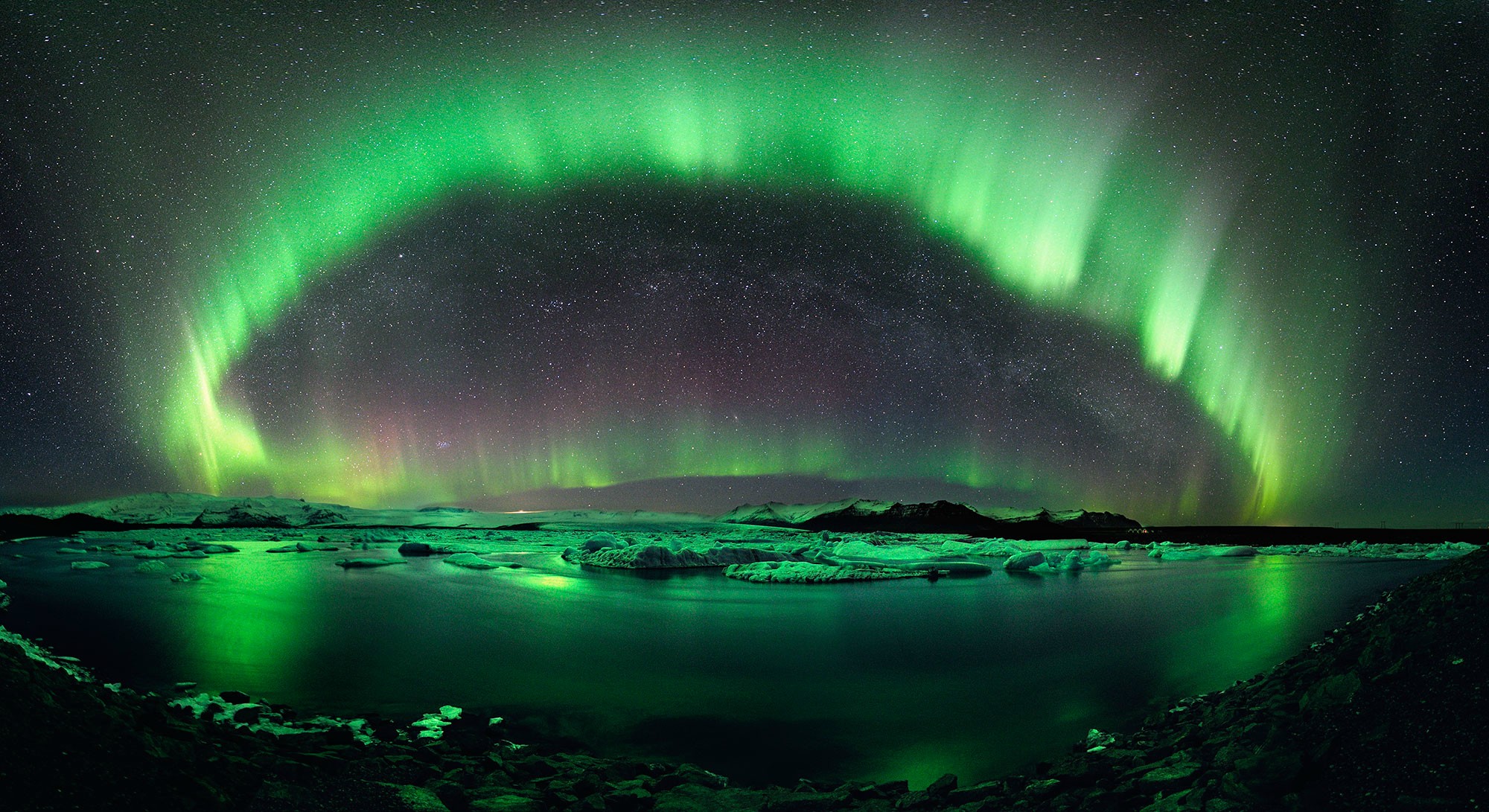 Monty's Skyrim
Collection by
MadMontyMN
This is a collection of cheats, additions, and mods that I have collected together, into one pile. I hope you enjoy the collection of spelling errors, grammatical errors and modifications I have, erm, collected.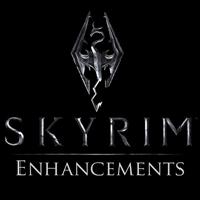 My favourite mod collection as of (10-08-2013)
Collection by
Laam
This is my current list of favourite mods on the workshop, which I consider to be *MUST HAVE*. This collection is purely based on my opinion. however I have played with them and through them and I give these mods my approval seal. This collection will m...

Ultimate Skyrim Experience
Collection by
Photonic_Phoenix
The Ultimate Skyrim Package If you are eager to enjoy these mods I have included an overview pf what these will give you: - Multiple Questlines - New areas including an island or two (Wyrmstooth) - New towns and cities - INew and improved armor, sh...

[RUS] Skyrim mods collection by Fess25
Collection by
Fess
ENG: Just usual list of mods that I recommend. This collections is for me and my friends, so please don't be rude or something :D If you are looking for really epic mods please check other collections. !!!ATTENTION!!! This collection for RUSSIAN Localizat...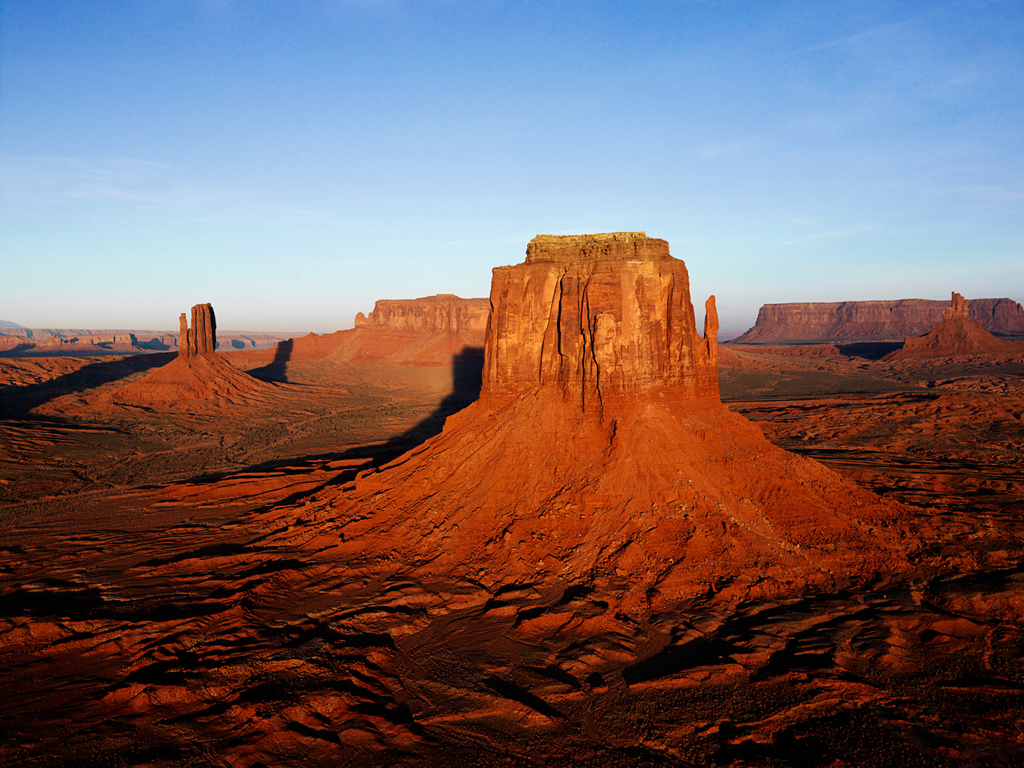 Skyrim Mods
Collection by
Retroking.exe
These are a lot of interesting Mods. BUT! I'm shure all together will crush your Skyrim. So don't install all of them.

Skyrim at its Best
Collection by
Bathroom Noises
A collection of some mods that make skyrim great.

Adventurer's Starter Pack - SKYRIM+ALL DLC COMPATIBLE
Collection by
Sardal
I added nearly all nice and cool mods (not all mods of the workshop) to give an easy and enjoyable start for people that don't want to waste too much time in looking for mods for skyrim.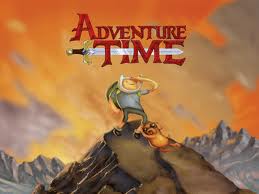 To Be A Great Adventurer - Mods For Skyrim!
Collection by
Gibbons
A collection of mods that I currently use or have used in the past and can still recommend. I have made this collection for those of you who are now playing Skyrim for the first time, or any veteran adventurer looking for something new. These mods all add...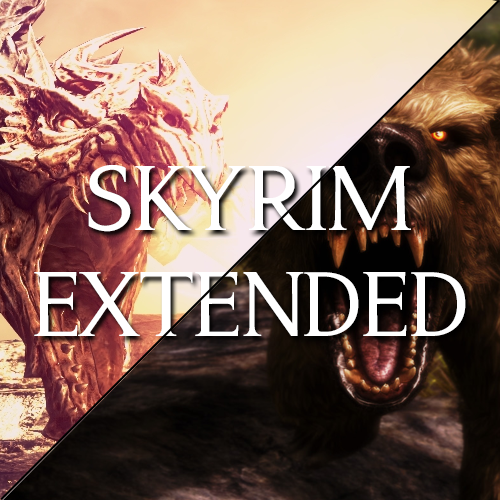 Skyrim Extended
Collection by
Heisenberg
Introduction: Skyrim feels a bit boring after every quest has been completed dosent it? There is not much left to do but there is mods you can add! However most of these mods are not exactly related to Skyrim, they are silly things a Gabe Newell rextextur...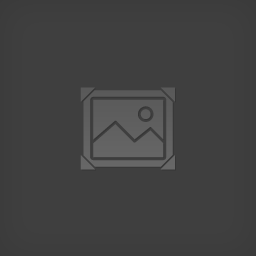 big fat red dragon pyro's skyrim collection
Collection by
big fat red dragon pyro
just a collection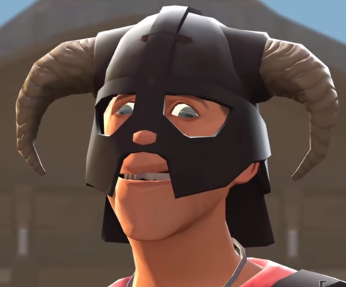 Survival Skyrim
Collection by
Michaelchondria
Unusual amount of magic in pack, but large focus on survivng in the wilderness Meant to make Skyrim much more hardcore

Skyrim revamped
Collection by
Ragna
MOD IT Until it Crashes