Containing item: "Throwing Weapons - Death From Afar : RELOADED"

Showing 1-30 of 107 entries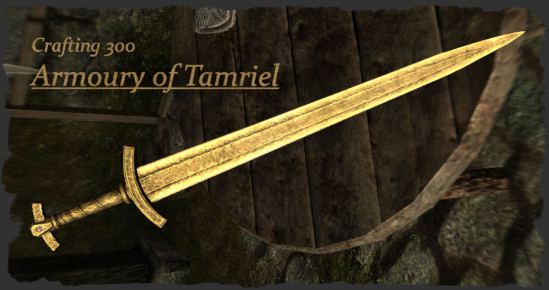 WEAPONS-BLADES,SWORDS,MACES,AXES,THROWING & HIDDEN
Collection by
Guild of Rogue Force Users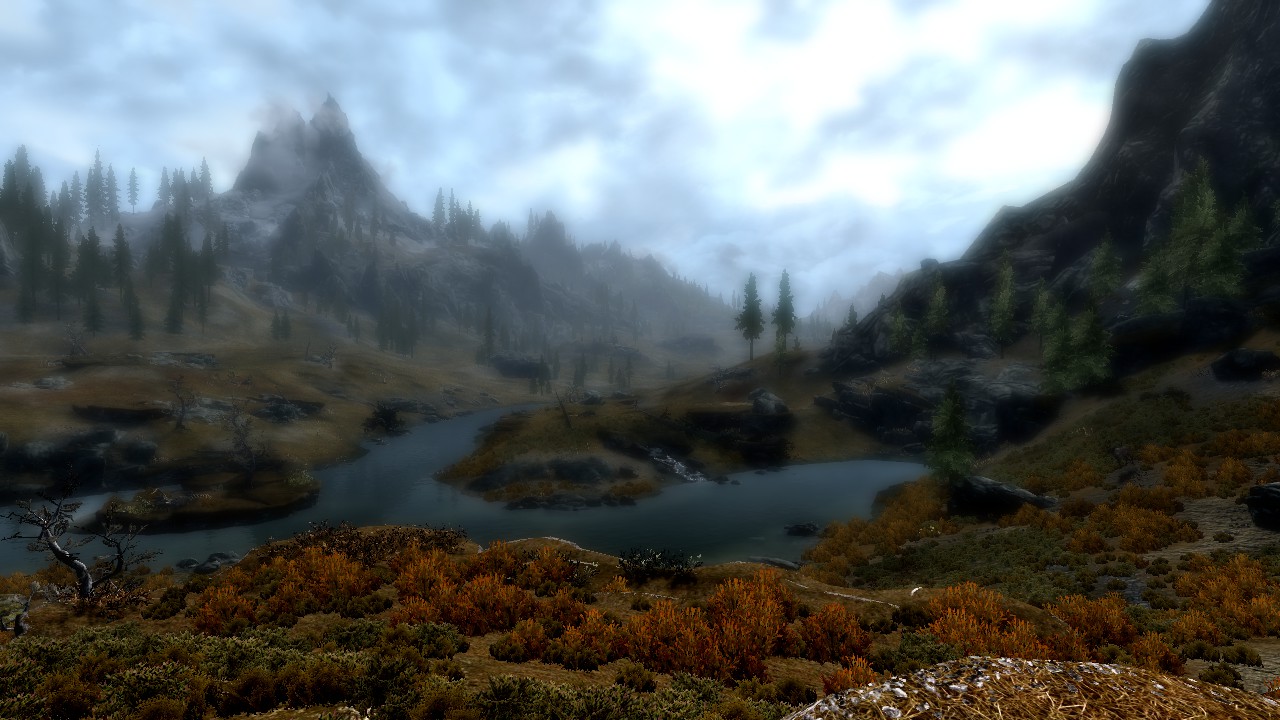 Ultimate Skyrim Graphics and Gameplay Collection
Collection by
Gale
Just a collection I whipped up for my friends. It includes graphic mods & overhauls, fixes, magic mods, and weapon mods. All mods are compatible with each other. I also have downloaded some mods(that are highly recommended) from Nexus which will be listed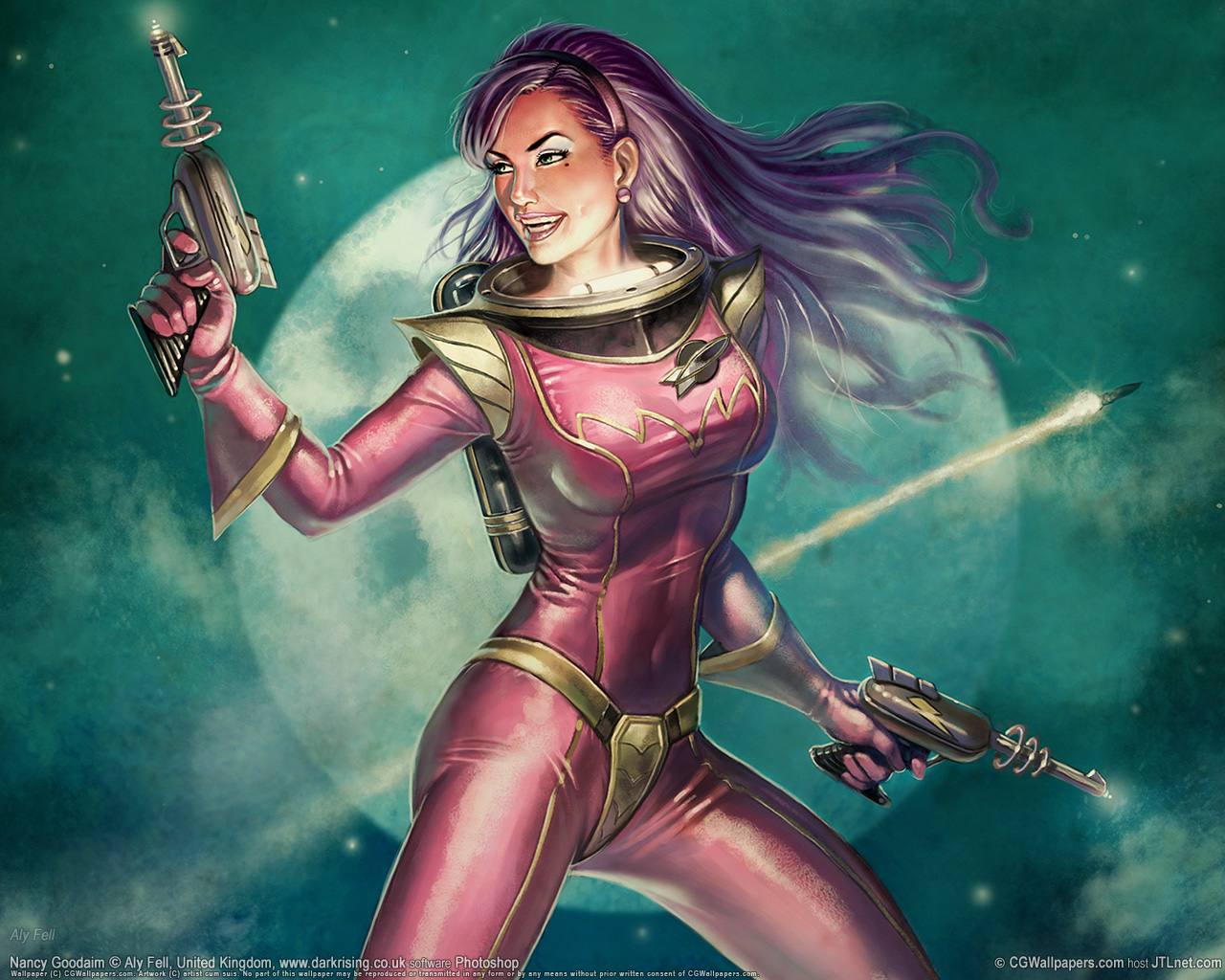 Overseer's Skyrim Gone Sci-Fi
Collection by
Overseer
Want to wield a lightsaber in one hand, a MegaBuster in another while wearing Imperial Space Marine armor, fighting alien invaders in the light of overhead Cybertron, near a mysterious black Monolith, secure in the knowledge that your Companion Cube will n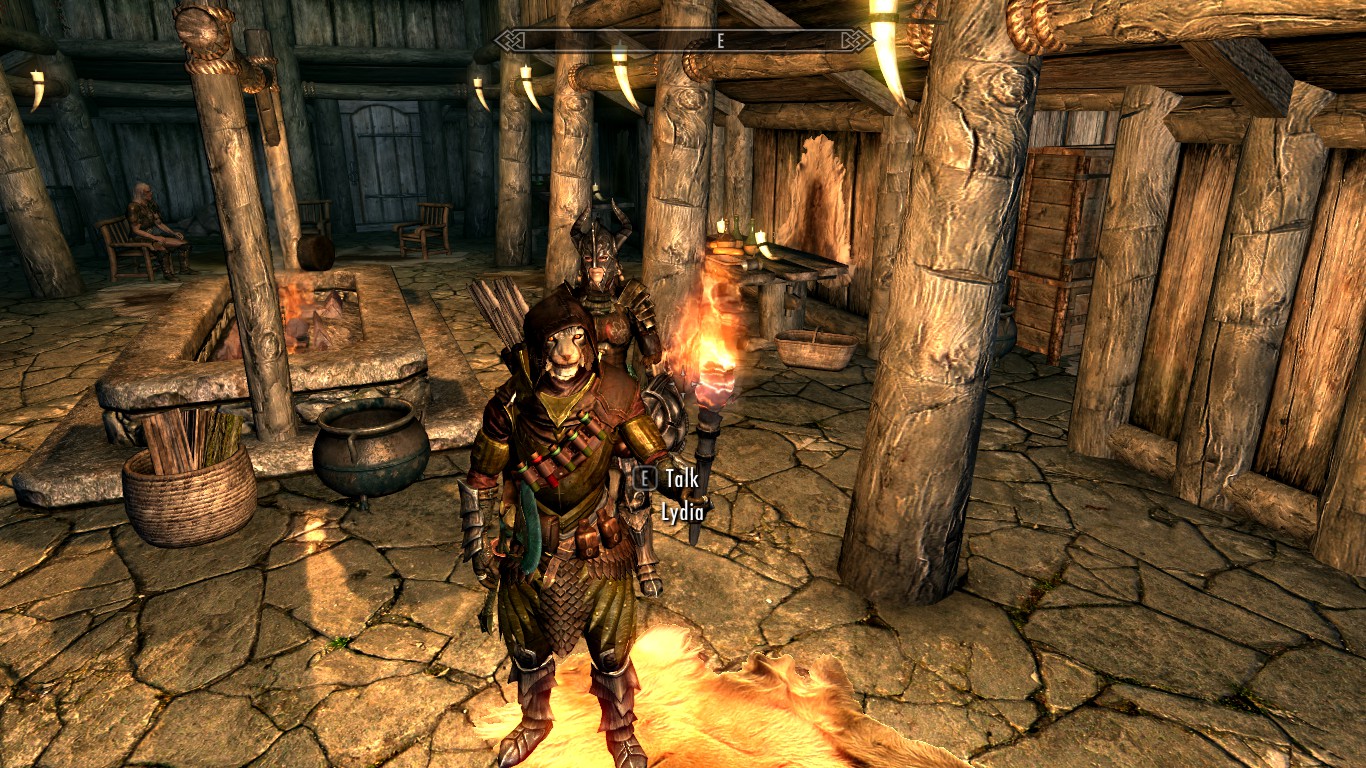 Real Massive Overhaul for Skyrim (RMOS)
Collection by
Sgt ScoldNag
More than 80 different and complex modifications , that will make Skyrim a site exponentially different. Proven for over 20 hours, I can vouch for its compatibility and stability. New creatures, new NPCs, new places to explore. Selected from the cre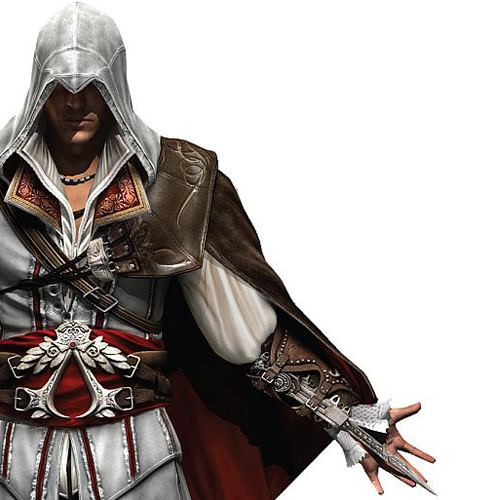 An Assassin's Creed must
Collection by
noahmele
You are ezio. you have taken it upon yourself to start recruiting new assassins in the province of skyrim. once you have found your assassins and geared up, you are free to wreak havoc upon your enemies with your new weps in first or third person. this i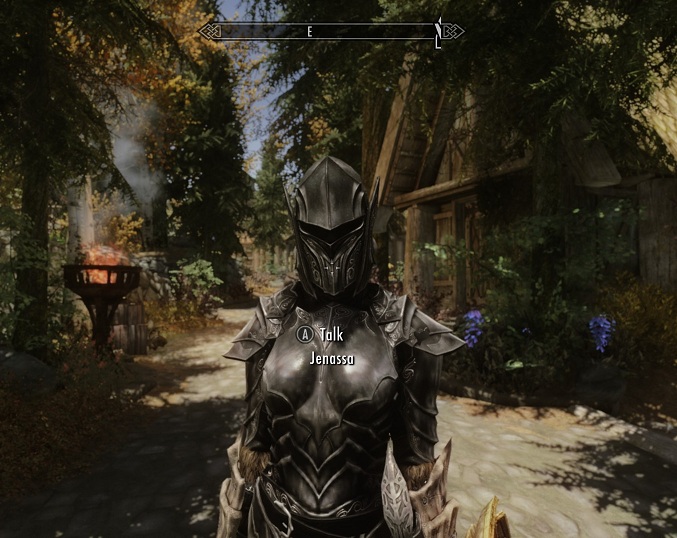 Gameplay and Graphics Upgrades
Collection by
ringod123
This is a comprehensive list of every mod i have installed, as well as those listed i also have the following installed from SkyrimNexus: ApachiiSkyHair Girls of Skyrim UNP female body UNP Boots UNP female armors UNP Dawnguard armors UNP support for

Improved Gameplay
Collection by
ℜαgℵαr
I tried to collect some usefully workshop files.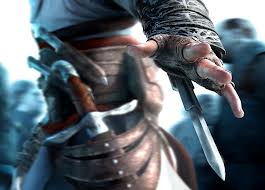 Assassin's Skyrim
Collection by
BejeweledSun0
This collection adds armor and weapons from the Assassin's creed series. ALERT -------------------------- For best experience, install SKSE, which can be found here: http://skse.silverlock.org/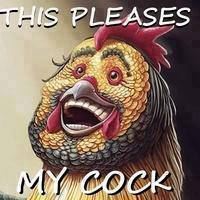 Grim's Skyrim Bundle
Collection by
Slimey Grimace™
A whole tonne of mods that have no conflicts and flesh the game out a lot.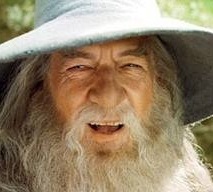 More fun from SKYRIM!!!
Collection by
Evil Student of Law
A few mods, what will make Skyrim more funny and interesting.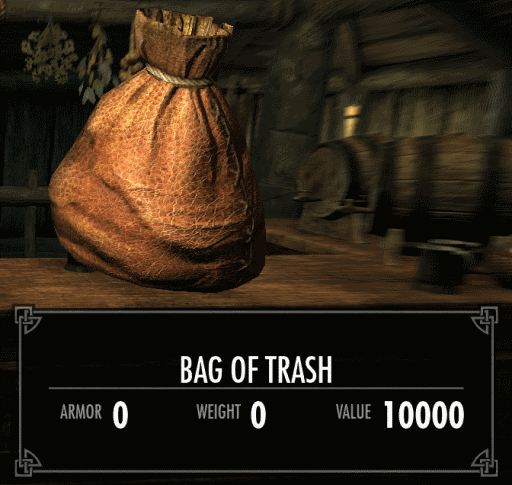 The Best Mods For Role Playing Fans
Collection by
dukethepcdr
After adventuring in Skyrim for almost two years (my goodness! it's hard to believe it's been that long already), I've tried thousands of mods on both Skyrim Nexus and Steam Community. After giving up on the crashing Nexus Mod Manager, I've settled on Ste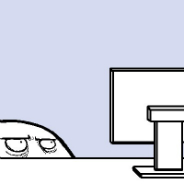 Maladjusted's Special
Collection by
Maladjusted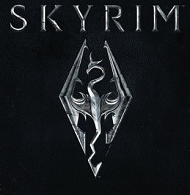 Skyrim Compendium - Essentials
Collection by
Immortal_Daemon
IMAGES: (With Dynavision & SKSE) http://abload.de/img/skyrim1bpx4a.png http://abload.de/img/skyrim2fqaet.png http://abload.de/img/skyrim321xhj.png http://abload.de/img/skyrim4yrzcz.png http://abload.de/img/skyrim513lre.png http://abload.de/img/skyrim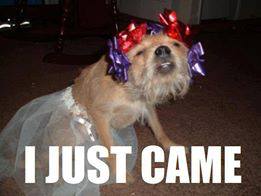 Best Mods
Collection by
Saarai90
Huge collection of mods that do not conflict.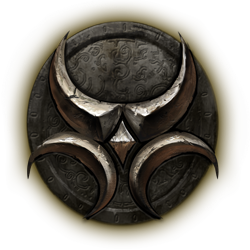 My Current Skyrim
Collection by
Zaianos
This is my current mod setup for Skyrim, no bugs encountered so far, occasional lag while running ULTRA settings with Other NEXUS texurepacks. No SKSE, Dawnguard or Hearthfire required.

modboy's mods
Collection by
modboy84
A collection of mods essential to bettering replay value. Dawnguard, BYOH and Dragonborn required for some mods.


PerfectDNA
Collection by
PerfectDNA
Meine ersten versuche.

peterpeterpeterpeter
Collection by
zwarte piet
teletubbies, lala, poo, dibsie!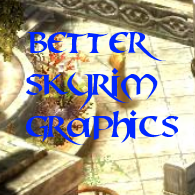 better Skyrim Graphics (german description)
Collection by
LordDescon
Bitte nicht von dem Trashigen Titelbild abschrecken lassen! Es ist einfach nur schwer einen 19:9 Full HD Screenshot in 4:4 195x195 Bild umzuwandeln. Danke! Ich habe einige Grafikmods zusammengesucht, mit denen ich auch selber spiele. Sie funktionieren

Better Skyrim
Collection by
majikmayhem
This collection of mods will make your game a bit more enjoyable without dramatically changing the game to much. I didn't make any of these mods and i had no part in making them,all credit goes to the mod makers. I hope you enjoy my collection :)

Meine Kollektion für Sir Dawe
Collection by
Don Hammercock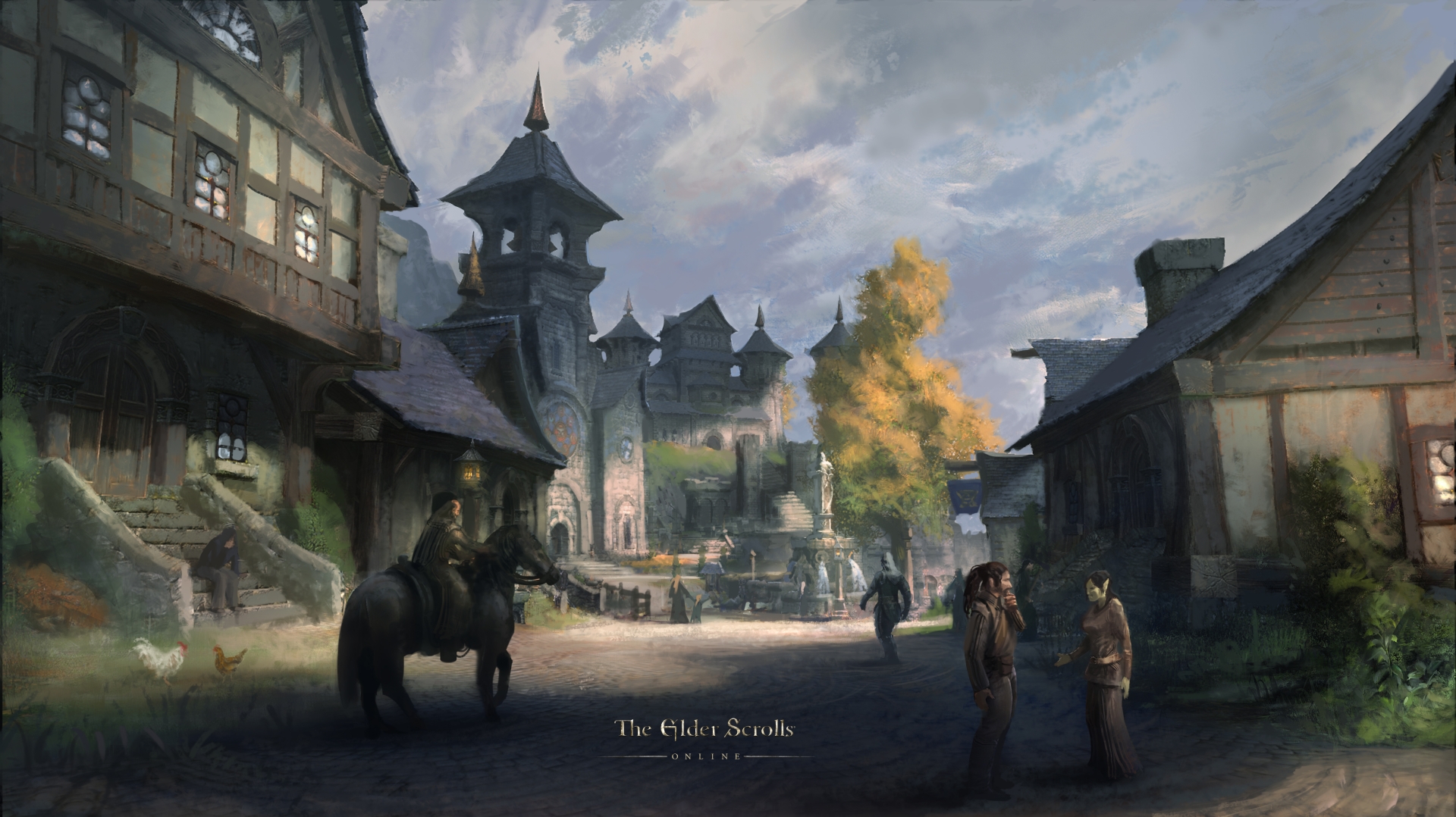 My stuff
Collection by
Rein ♥ Birch
Mt stuff indeed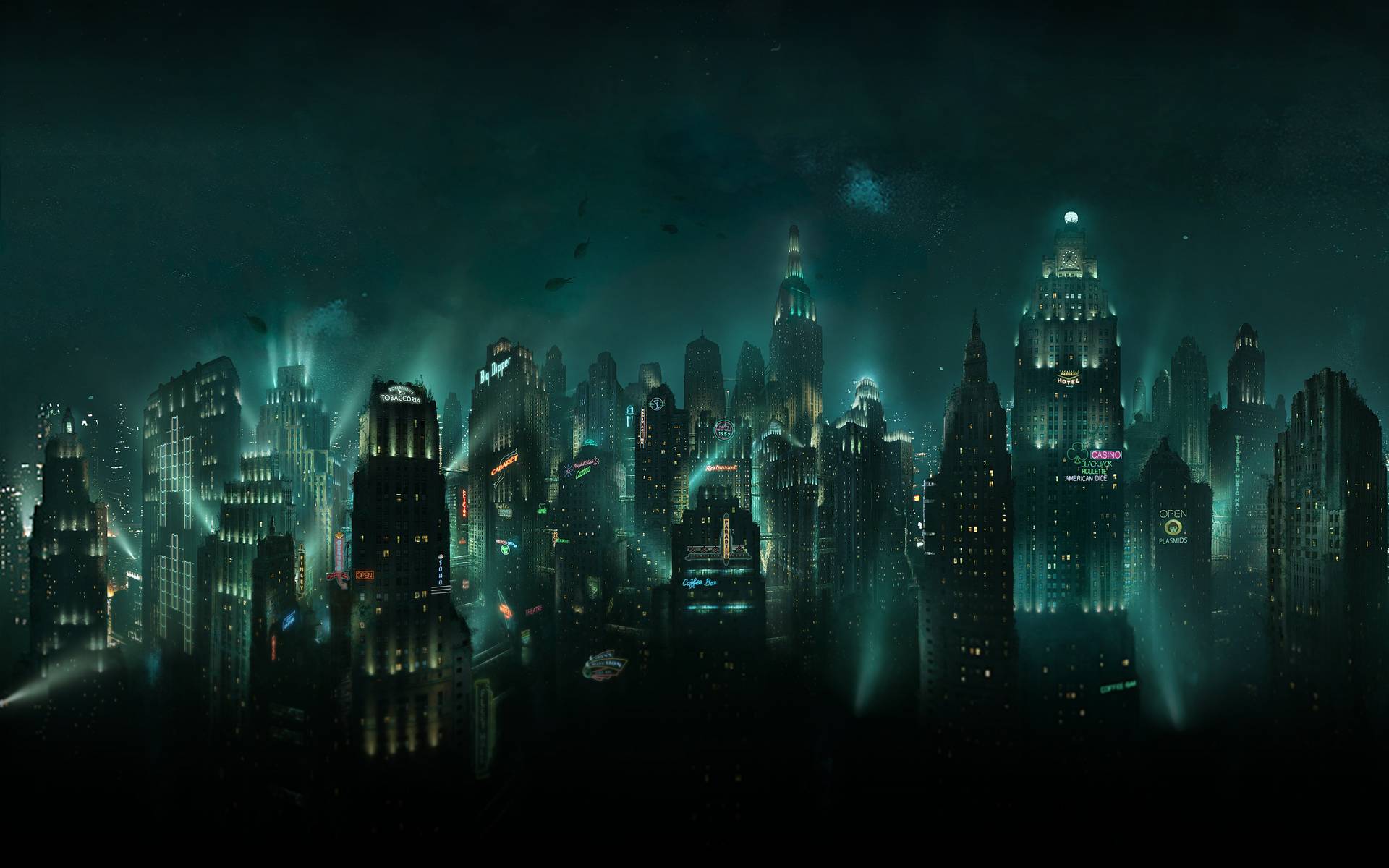 Archer character
Collection by
UncommonWater
collection of mods for someone wanting to make their character an archer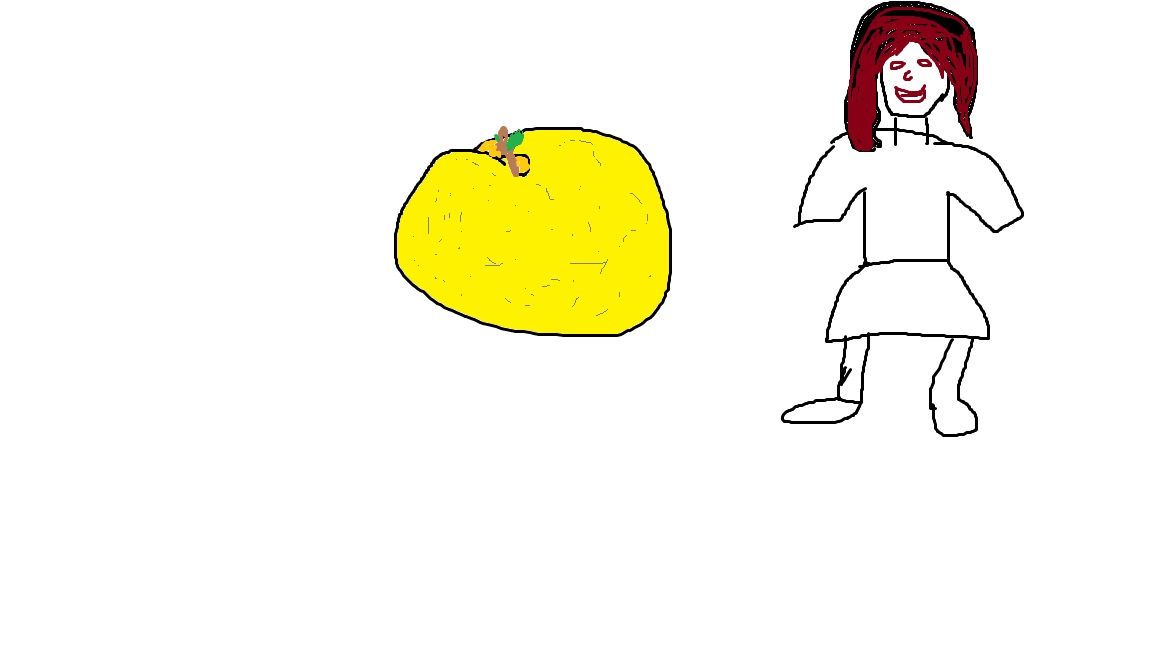 Skyrealism
Collection by
Syphon
Collection of great mods for Skyrim for a great, challenging experience that lasts.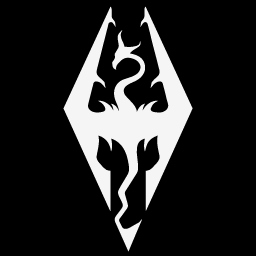 MMCK's Top 100
Collection by
DT-MadManCK
Collection of some of the best Mods for Skyrim IMO If you do not want to spend hours browsing through all mods and want some Mods that greatly enhance the game in every aspect, check these out. Use BOSS to keep them in order. These Mods work with Heart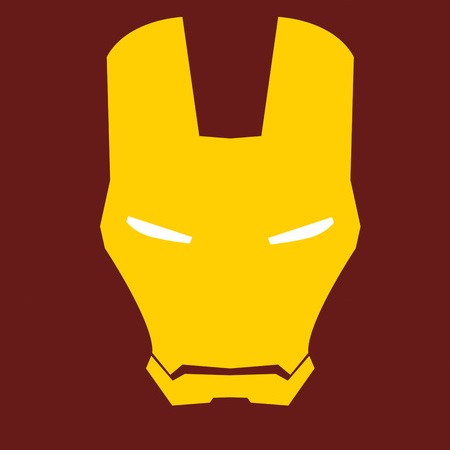 Stus Skyrim Awesomifier Collection
Collection by
Stu Phoenix
Makes it awesome


Mods?!?!?!?!?
Collection by
Ropes
The mods I tend to use in skyrim. Pic unrelated


Meine Mods
Collection by
LordPangreas ©
Die Skyrim-Mods die ich derzeit nutze, darunter Grafik, Gameplay und Bugfixes.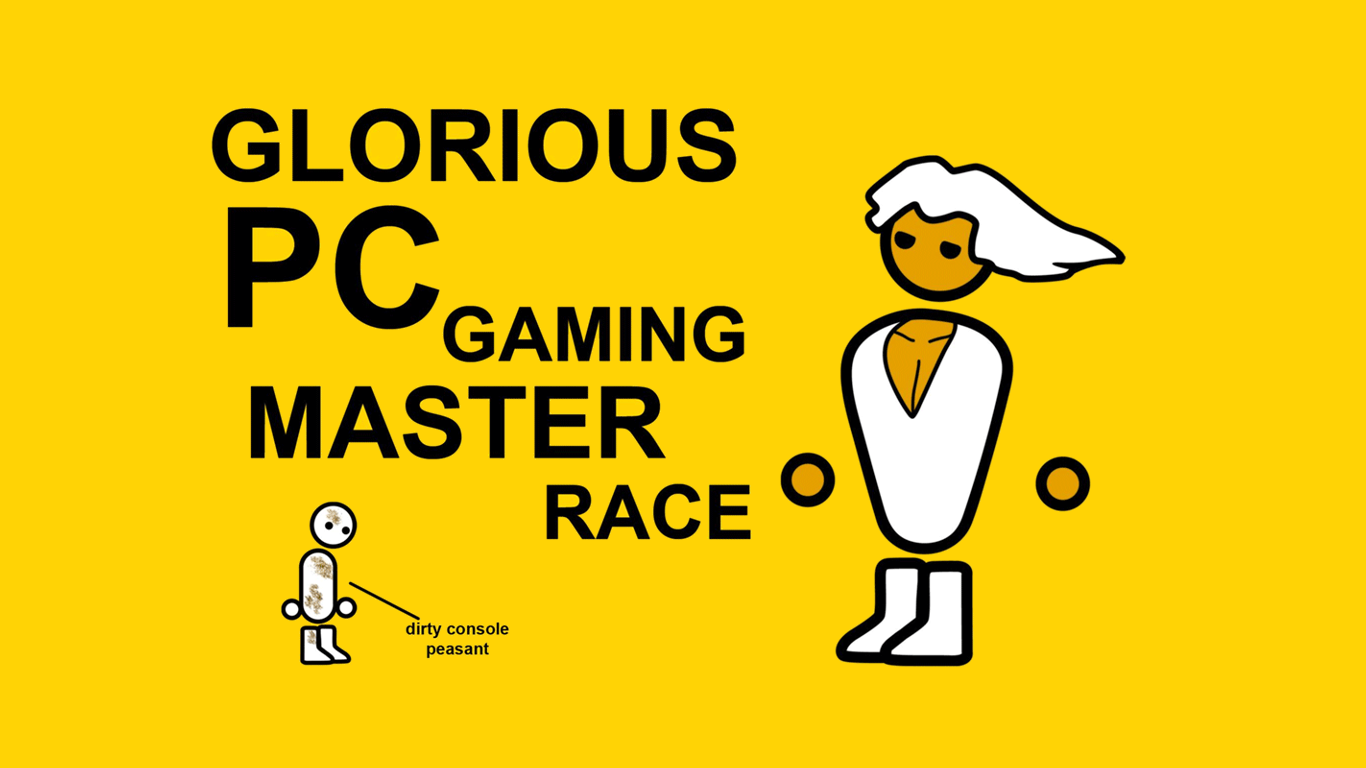 Hunter's vanilla crash free collection
Collection by
Ufw.Sigwulf|6th|
Just a collection to myself, so if i get the idea of trying to get new mods, i have something to fall back on if the mods make my game crash.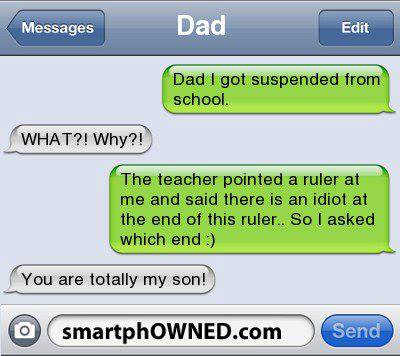 pooper mod
Collection by
cha.anthony