Showing 2911-2940 of 5,833 entries


ME
Collection by
joshfjossie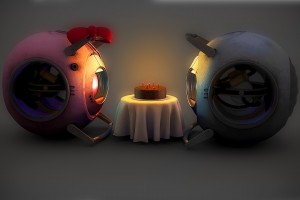 Fleischrequiem´s maps
Collection by
Fleischrequiem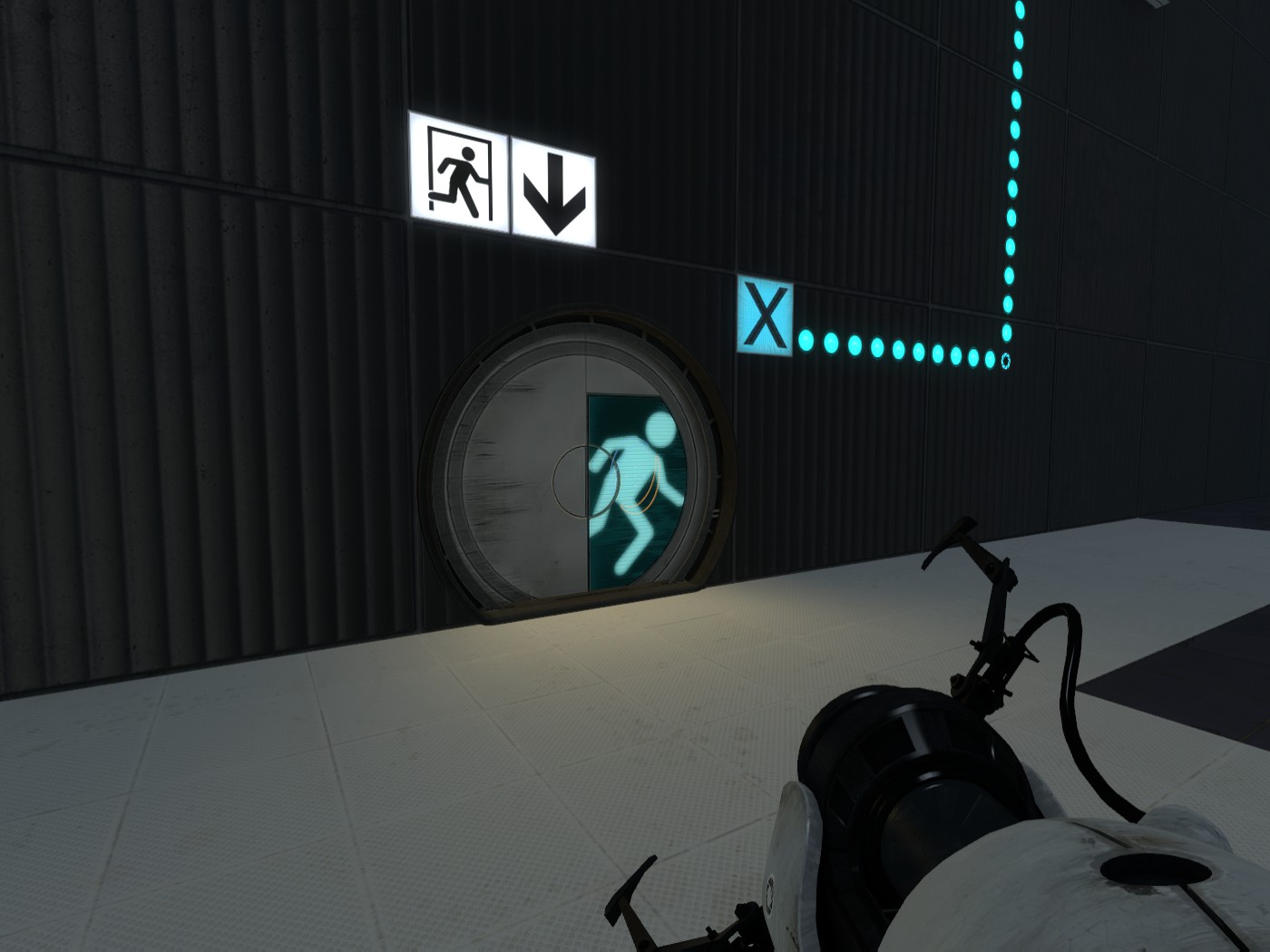 Mix56's Testchambers I.
Collection by
Mix56
This collection is about easy testchambers (01_easier-22_harder) by Mix56. It is first collection.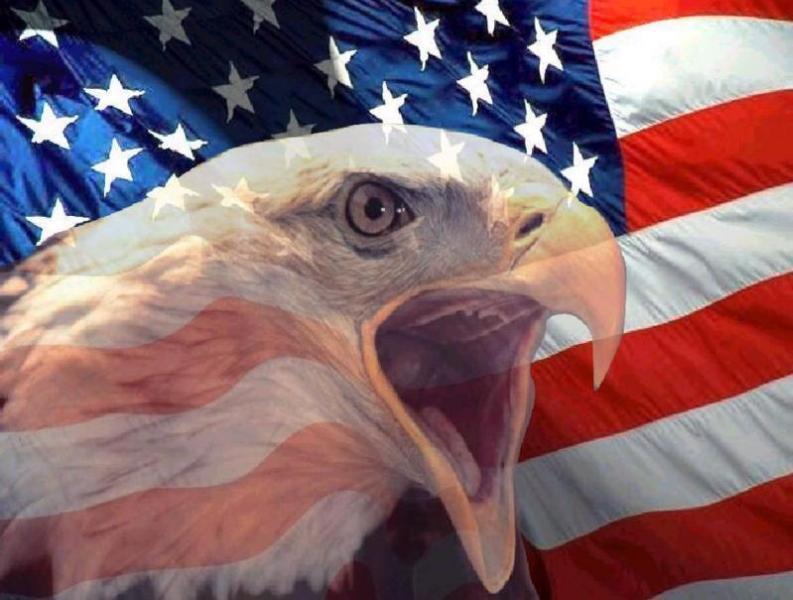 Portal_Additions
Collection by
thesteve23
Lots More Portal Maps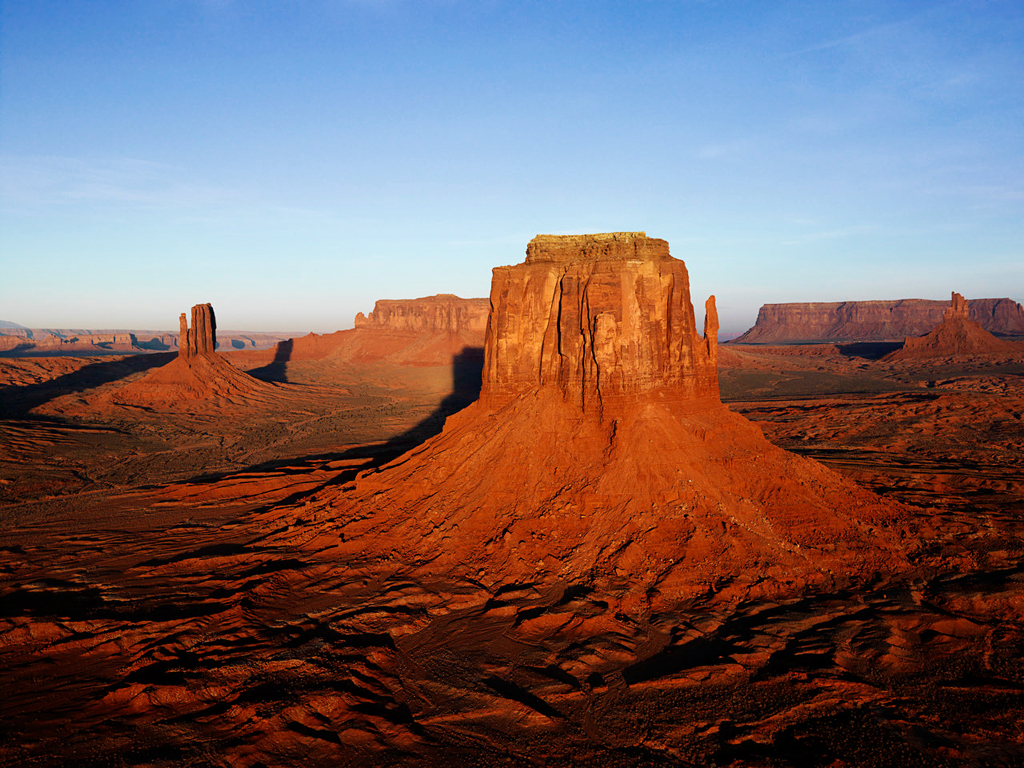 Portal2_Downloads
Collection by
thesteve23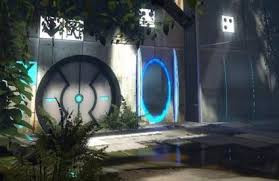 Missing Aperture Facility
Collection by
ZaKattacker
You must journey through the aperture facility to find the source of the radiation within.


Gigo LVL'S
Collection by
MauLeR g2a.com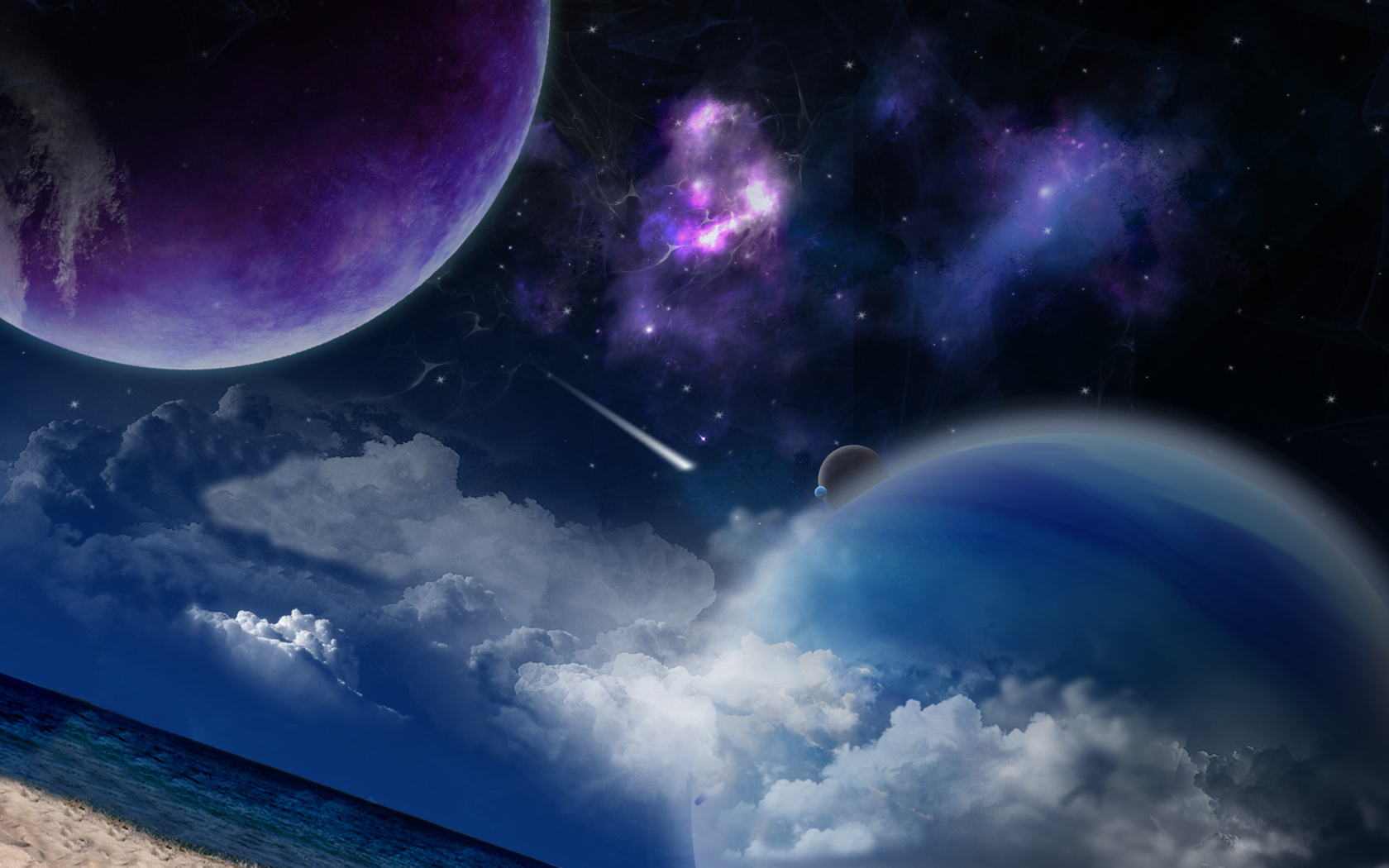 Portal 2 Tutorial
Collection by
Mothalius
A basic tutorial outlining the features of Portal 2.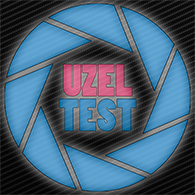 UZEL TEST
Collection by
Aleksandr ice
Set of cameras from Alexander Pugachev. Test yourself on the strength!


Alice's Aperture Adventure
Collection by
NEON_Hack90
Follow the mind of Alice as she enters Aperture Science Testing All Puzzles are are novice- to- intermidiate leved for this collection)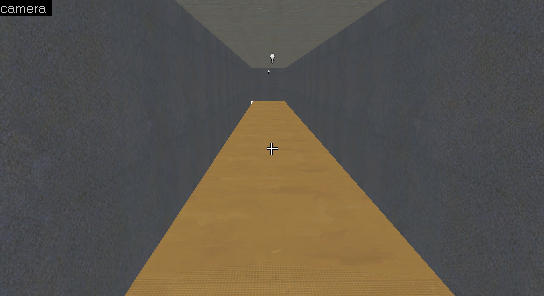 The Escape
Collection by
Arie2002
All my escape maps will be here!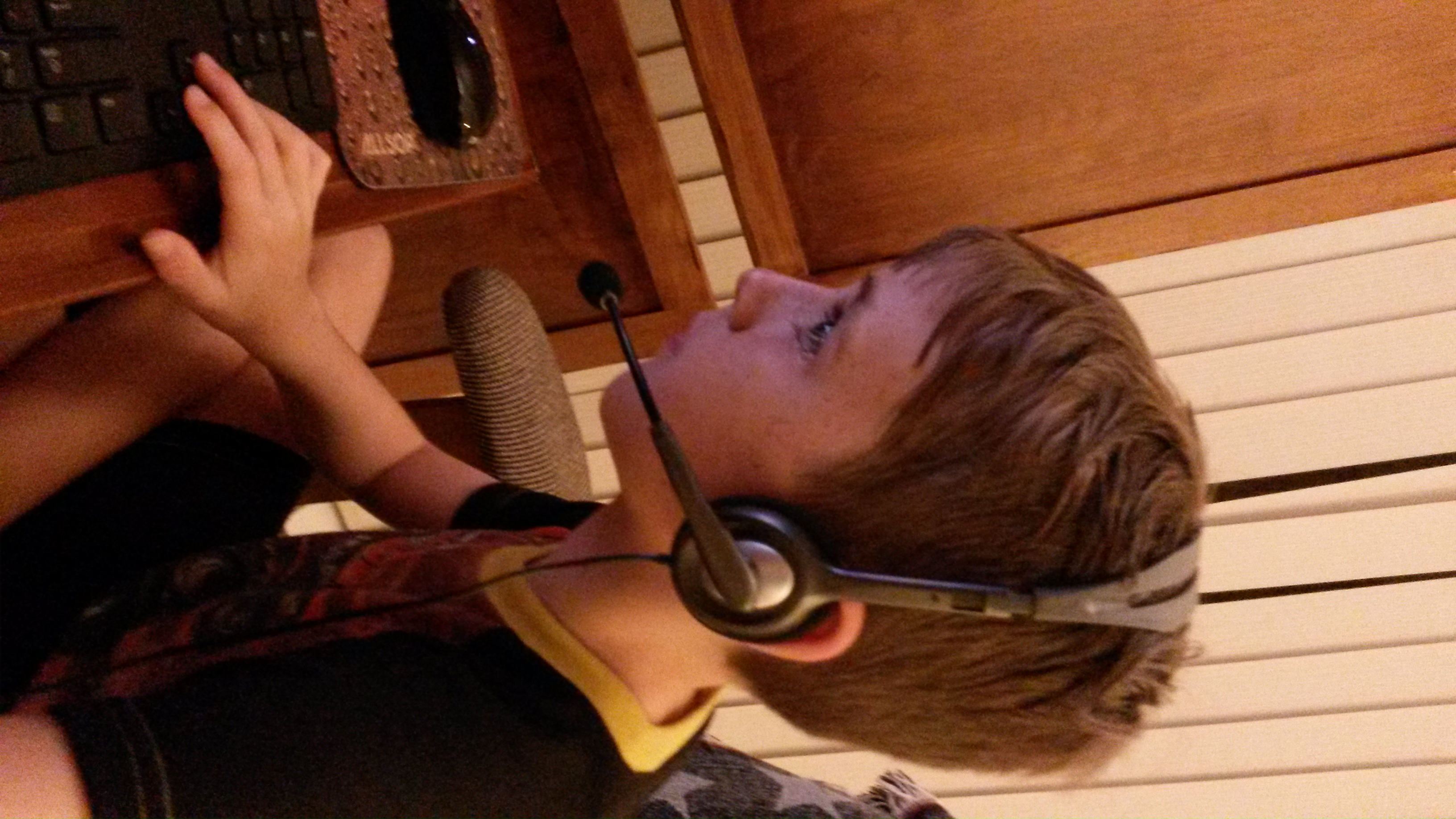 Nathans chambers
Collection by
Ghillie Monster
Cool natenate suff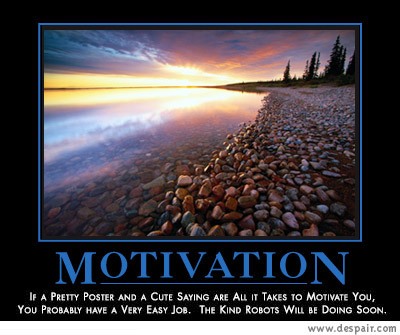 Pro Patria Portals
Collection by
TwentyFiveAlpha
My favorite homebrew Portal maps.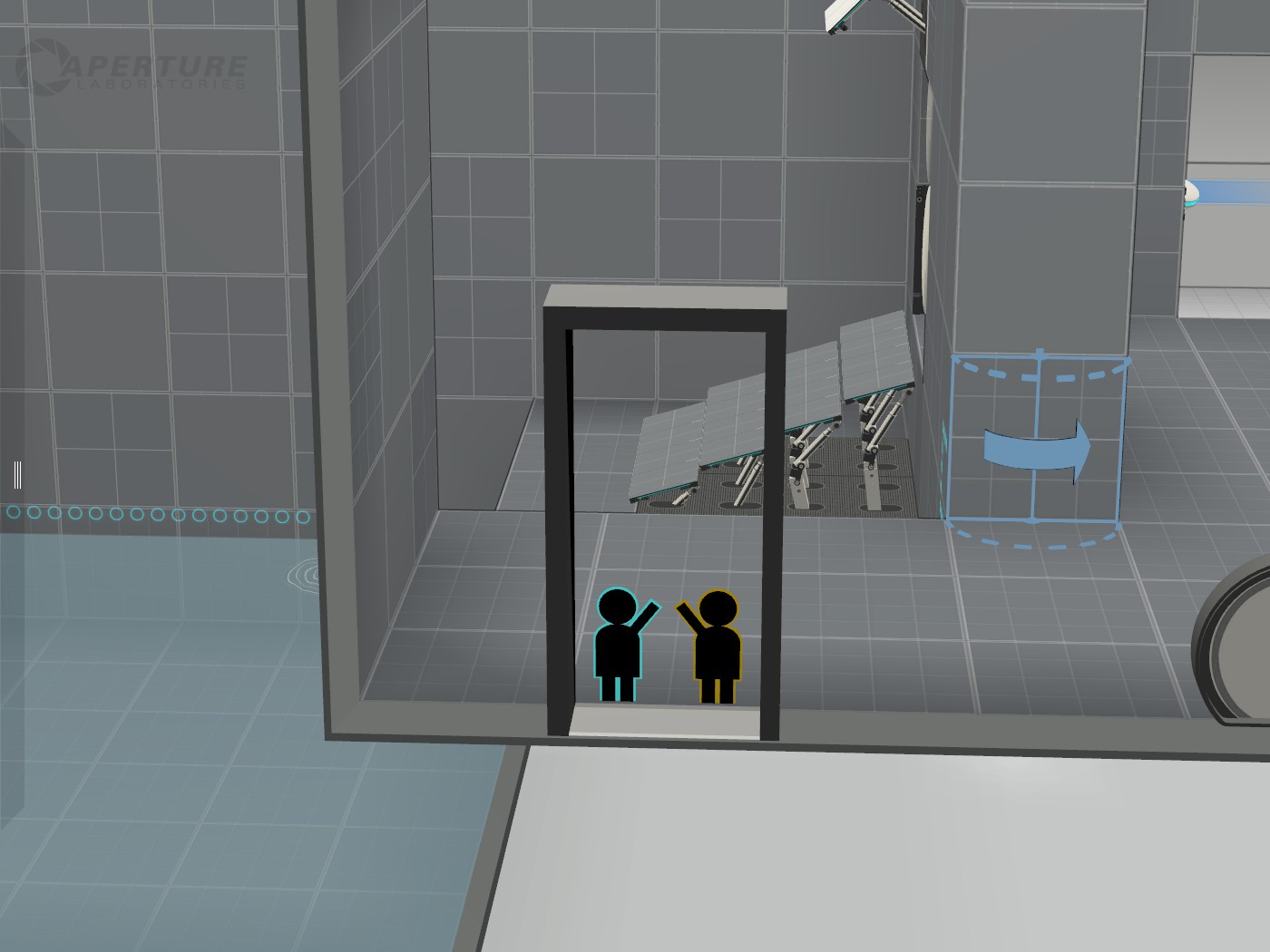 Mix56's Testchambers CO-OP - Team building
Collection by
Mix56
Team bilding collection with 6 easy testchambers. Good job, robots!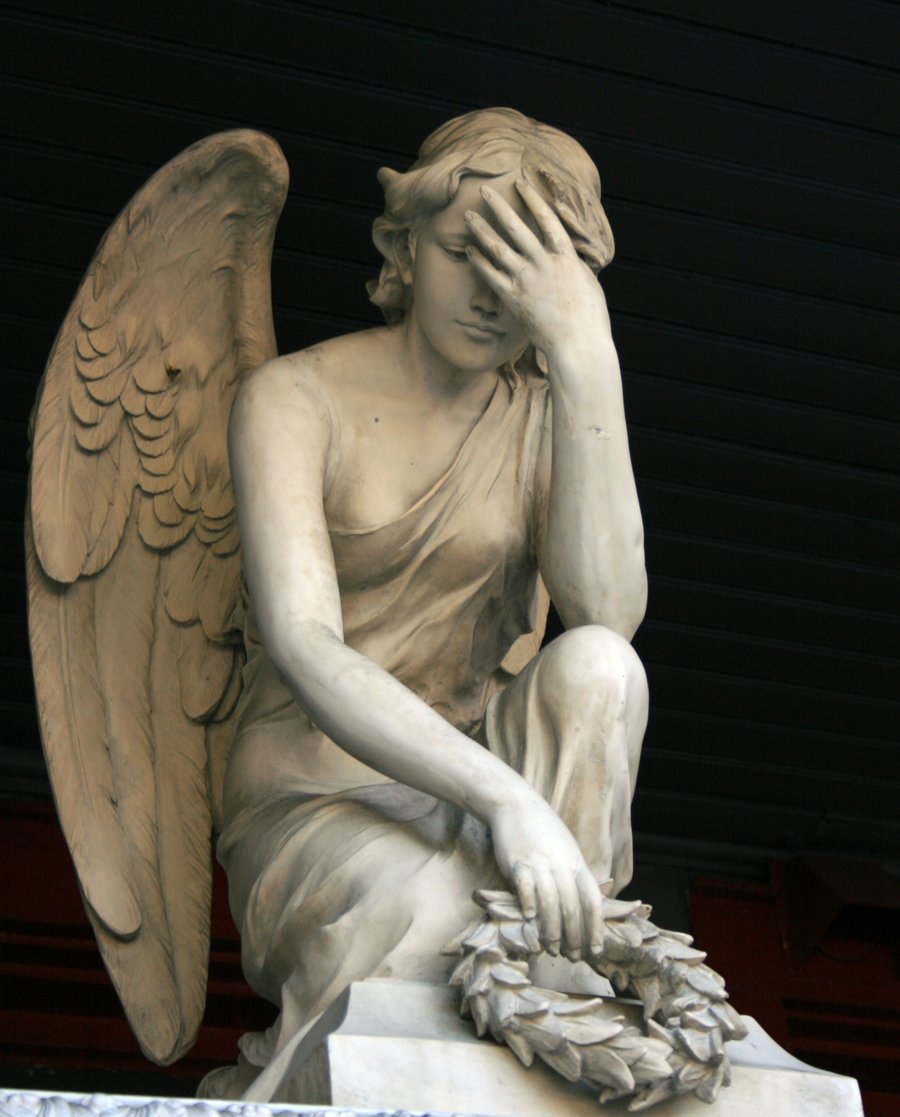 This Is A Collection
Collection by
Autumn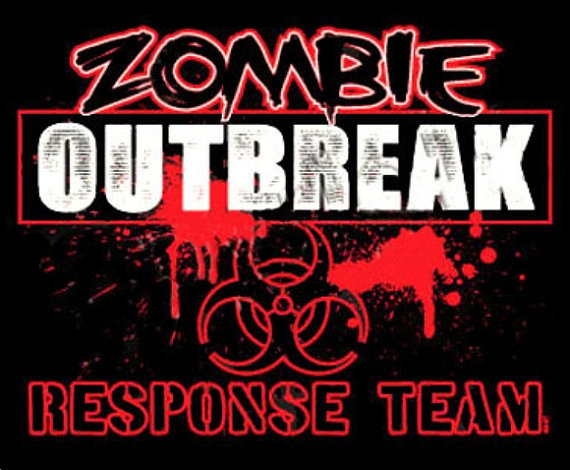 Intox
Collection by
Ditox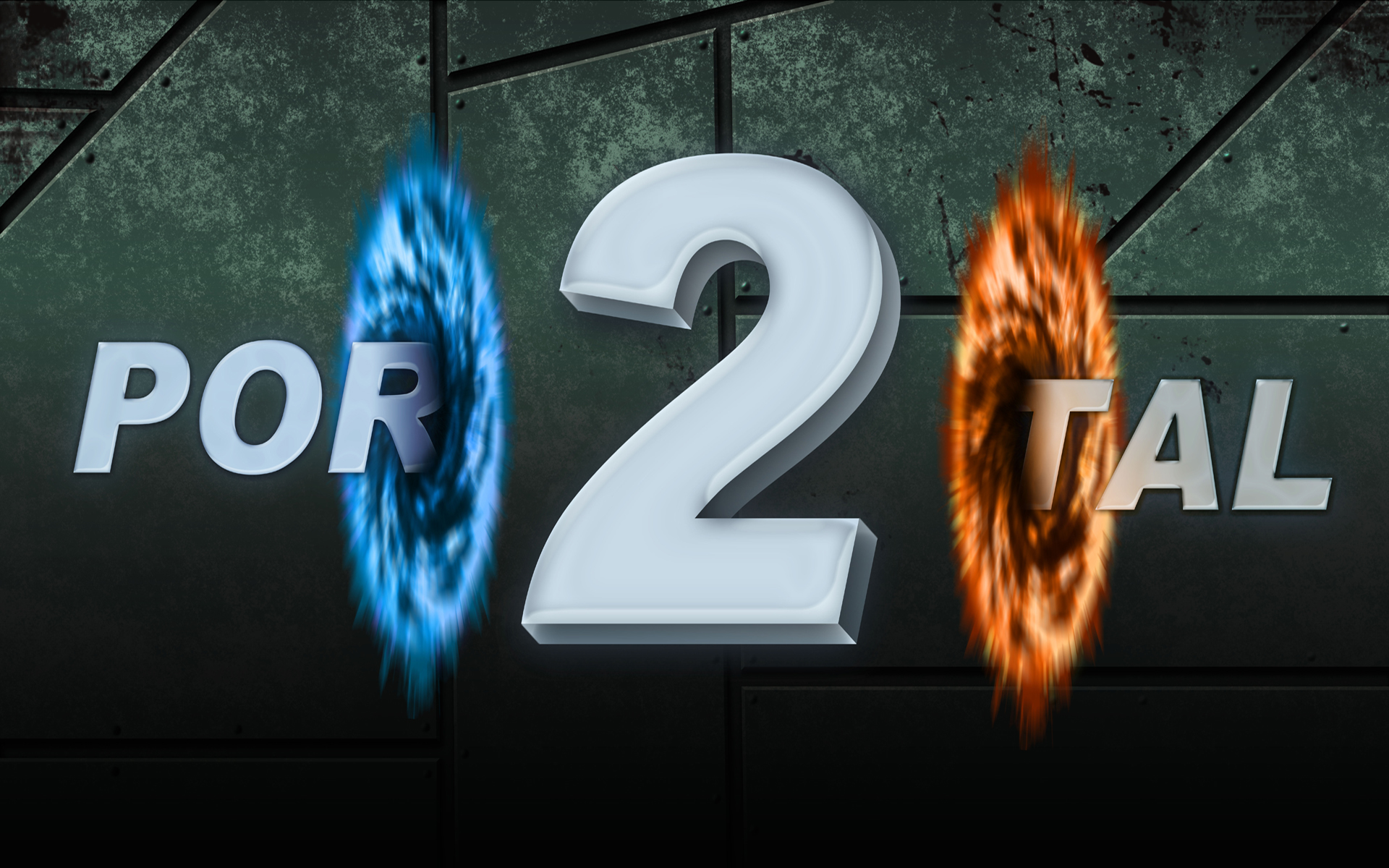 Portal 2 Maps
Collection by
Phantom Hunter


KK Chambers
Collection by
Kevlar
A collection of thinking puzzles.

Theraputic Arts
Collection by
Aperture Laboratories
Hi there! This is collection of "art therapy" singleplayer maps built for your pleasure. The puzzles will increase in difficulty and complextity as each map is completed (hopefully!). Have fun, and don't forget to rate!


portal
Collection by
W0lfgangster


Maps
Collection by
jfarrell50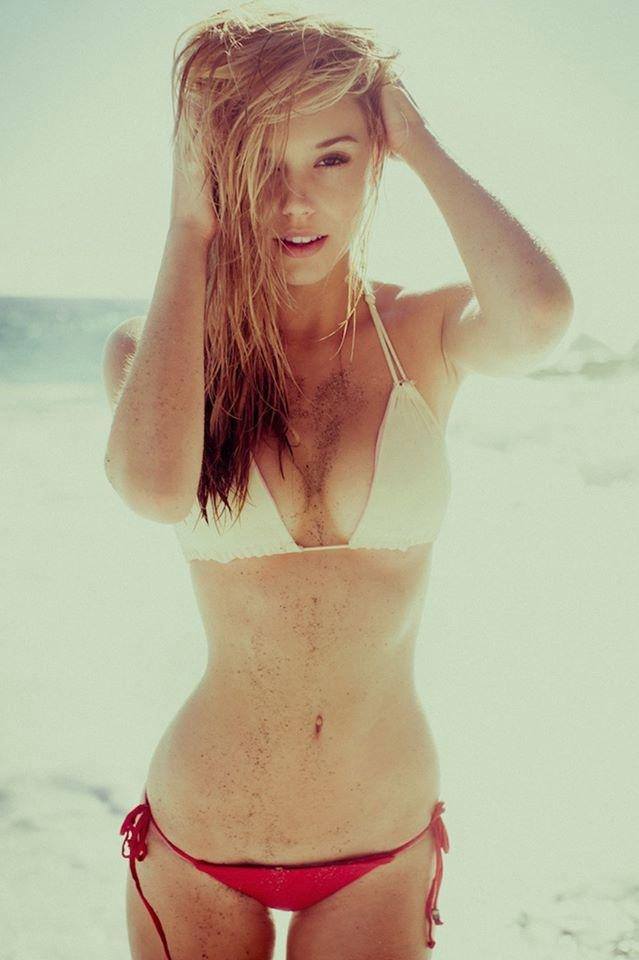 AWSOME
Collection by
F€lix
geiler shit

Portal 2 Level - Eigene & Favoriten
Collection by
fbMarcel
Level die ich selbst erstellt habe oder Level von anderen Spielern die ich mal spielen will.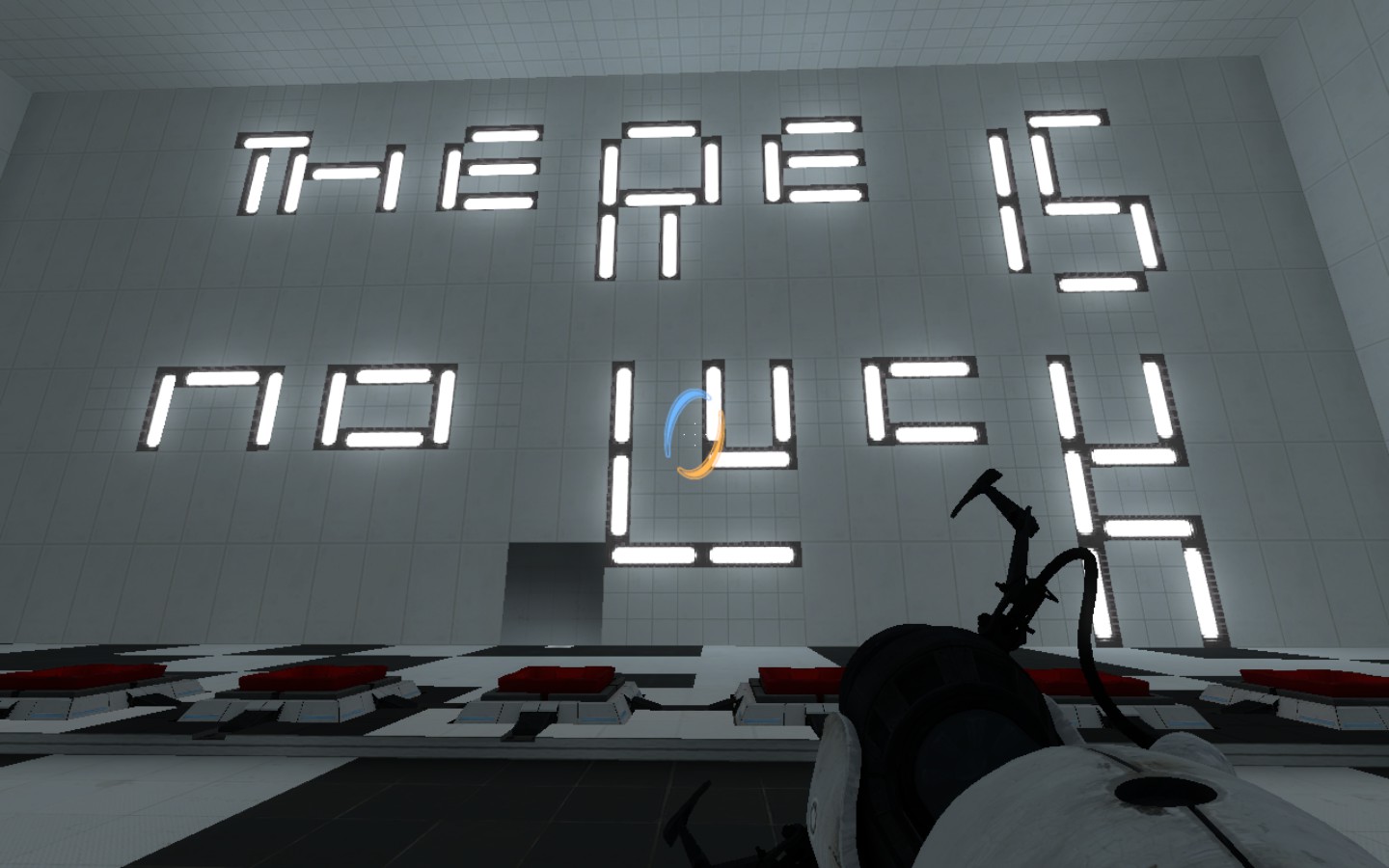 Trust & Traps
Collection by
Salariel
A set of five puzzles, rated from medium to hard, with a bunch of traps. Feel free to comment and give me your impressions so I can make best puzzles in the future. Enjoy !


My stuff
Collection by
Reiyd


Singleplayer Chambers by SourceMaster_
Collection by
SourceMaster_
I made these.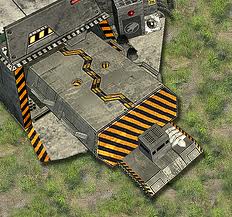 JOHNAPATURE TESTING FACILITY A0001
Collection by
johnhoganuke
Just my first batch of test chambers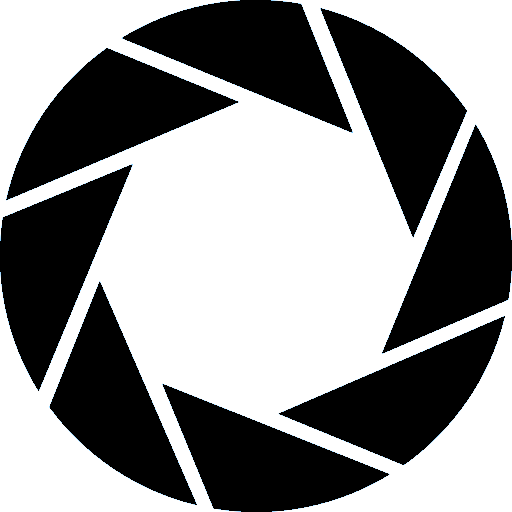 Eclipse Laboratories
Collection by
Zerilos
Heres my very first collection of Eclipse Laboratories. I don't even know when im gonna stop making Test Chambers for Eclipse Laboratories. Anyways, you all know the test chambers will be more hard, and more hard to make for me too. Lol.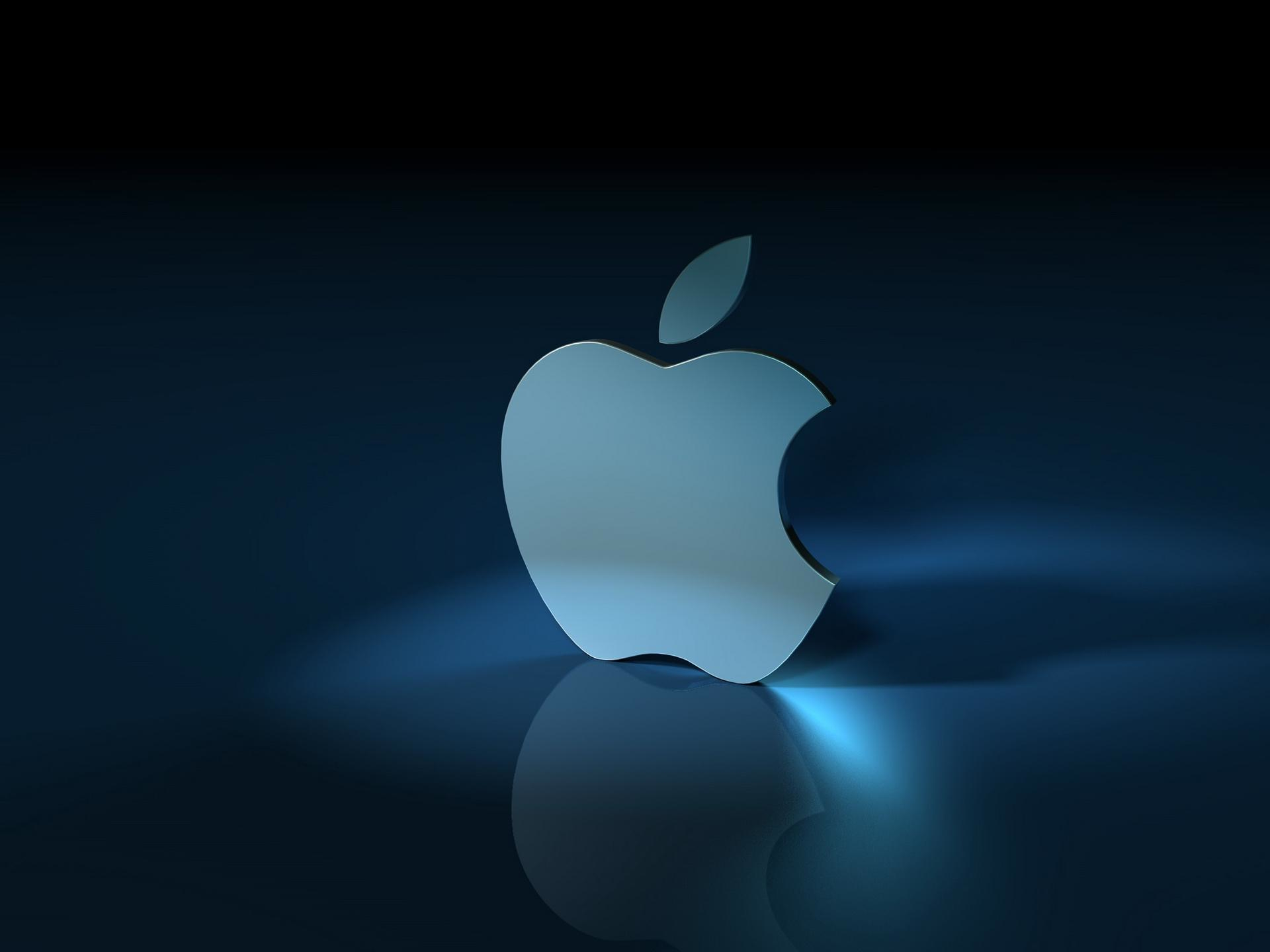 the collection
Collection by
Mutablebird78
Yah a random picture i know what ever test are in here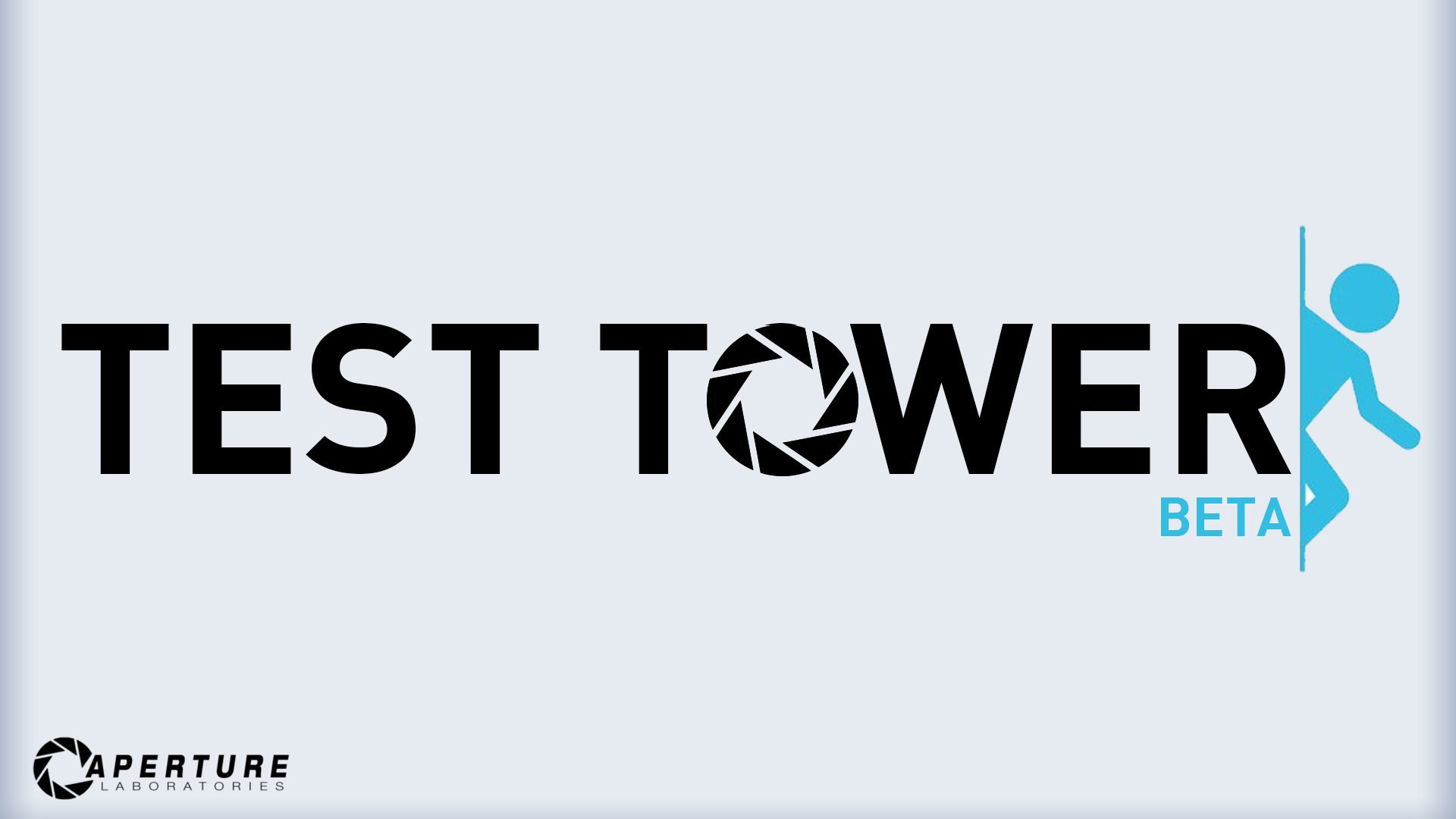 Test Tower
Collection by
im2slick4u
This is my first Portal 2 maps series, called Test Tower. It is a 10 floor tower with intricate, difficult, and original puzzles. This is made for experienced Portal players but beginers can give it a try. It is still in Beta and only 2 of the 10 maps are