Showing 1-9 of 5,837 entries

Save me
Collection by
Dayn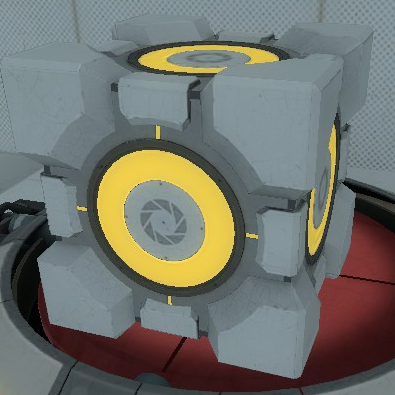 A Week at Aperture Laboratories
Collection by
Kithron7000
You got off lucky. Really lucky. No Cyrosleep == Lucky. One whole week in Aperture Laboratories and you are still okay. Of course that check they gave you did bounce but after all that you are happy just to see the sky again.

Mars Adventure
Collection by
lost1227
Here, at Aperture Space Mars Exploration and Testing Laboratories, we use our revolutionary extradimensional portaling technology to preform cognative testing in martian environments.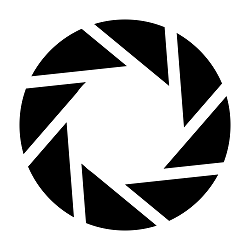 Lost Memories - A Portal 2 Map Series
Collection by
peef
Lost Memories is the story of an amnesiac Aperture employee from the 80's who was chosen for testing, then later placed in stasis. When the bots found him, his memories were slowly being locked away deep inside his brain. A special testing course was then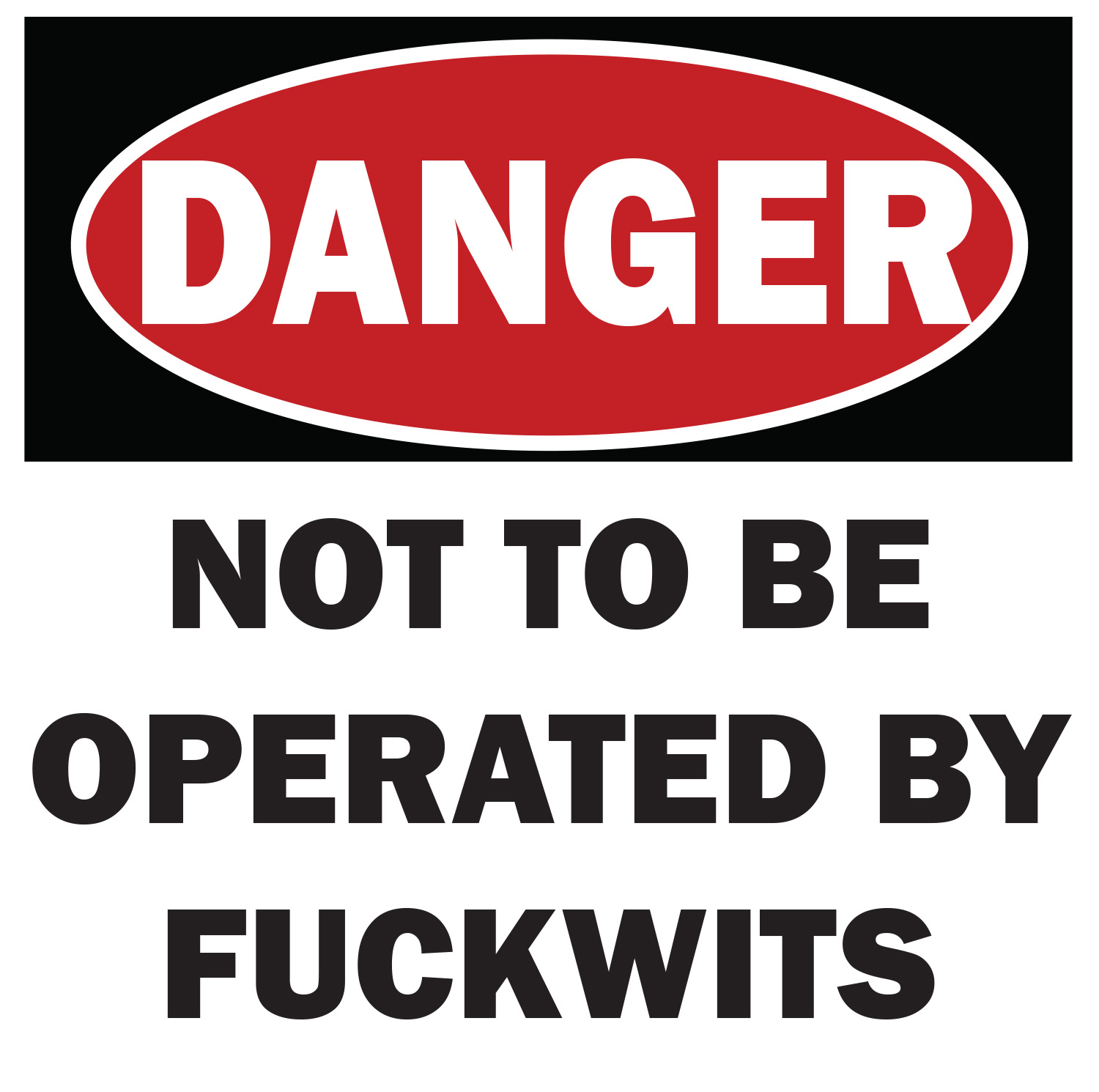 Portal 2 coop maps
Collection by
Honey Badger
chickens only!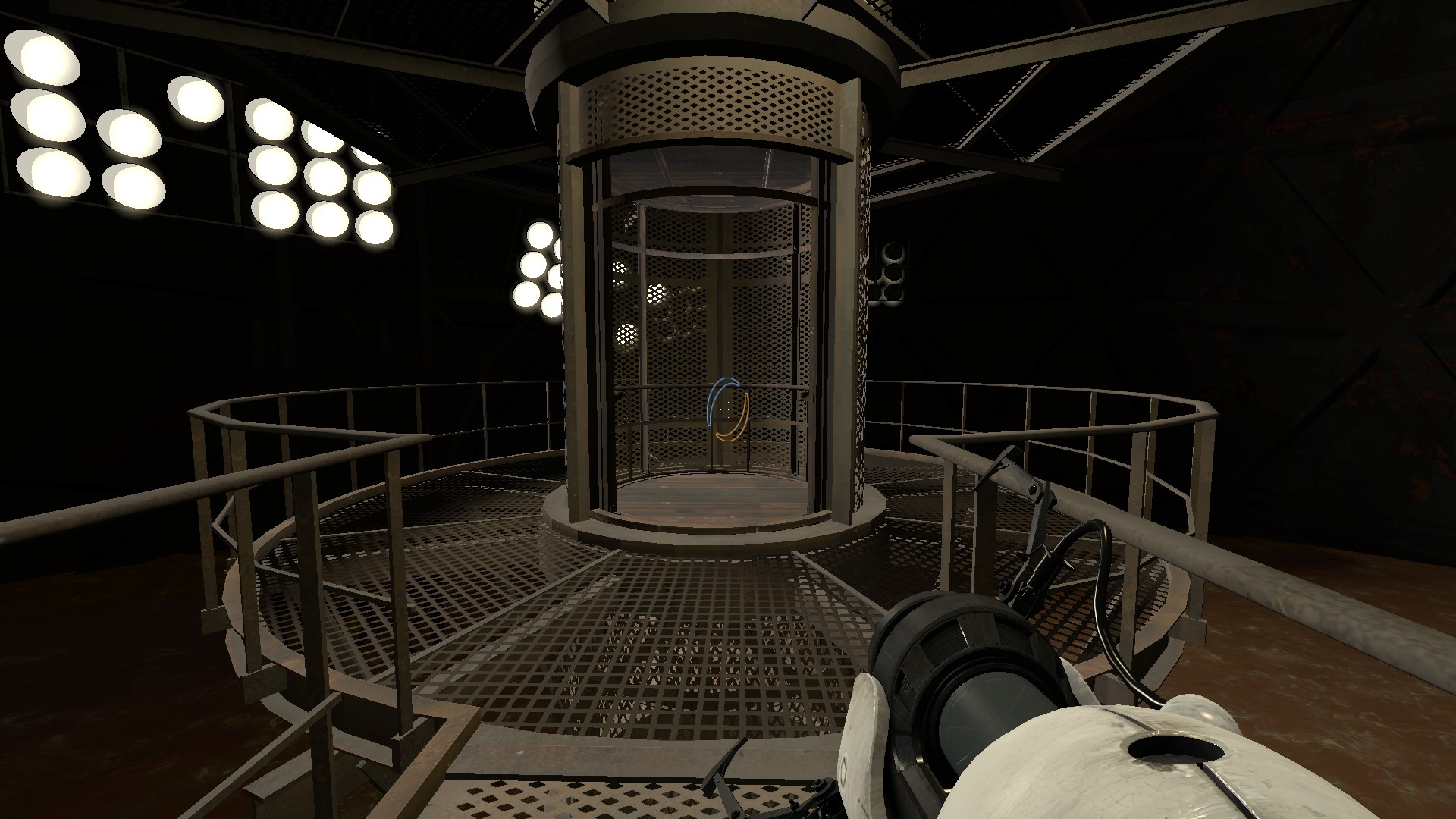 Testing Aperture
Collection by
DeneeWarriors
Welcome to Aperture Science Innovators! I am Cave Johnson and I run the place. We will be testing gels and portals. Good Luck, you'll need it.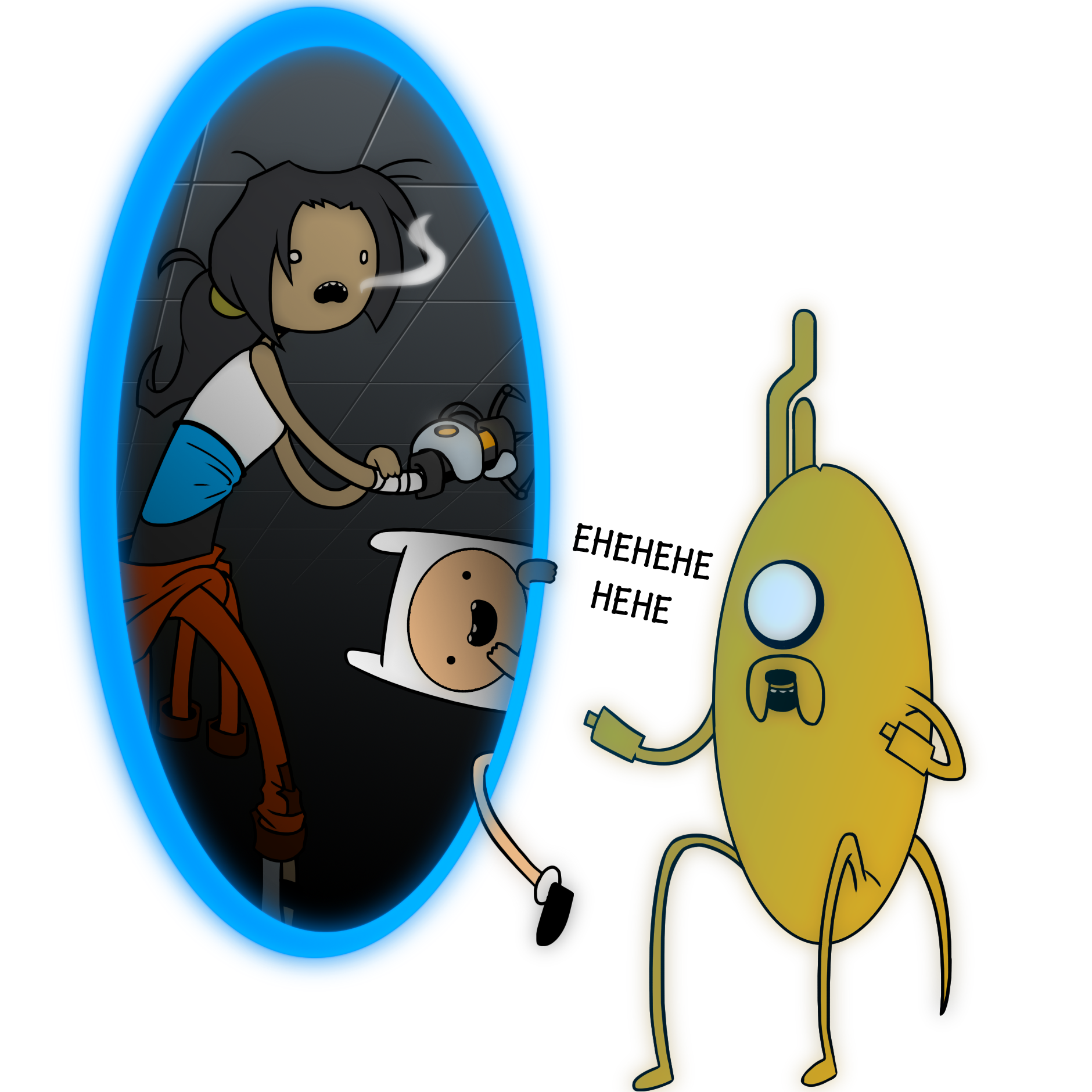 LONELy Dog's Portal 2 favorites
Collection by
LONELy Dog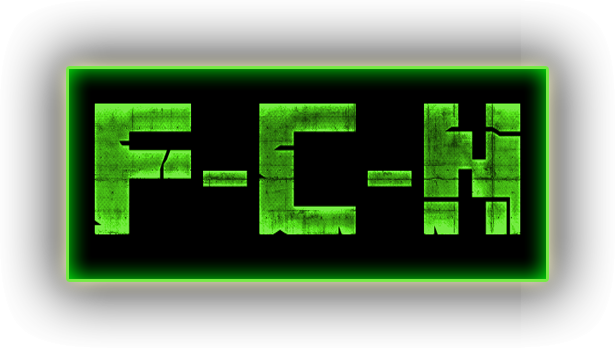 IFCNI's Singleplayer Testkammern
Collection by
IFCNI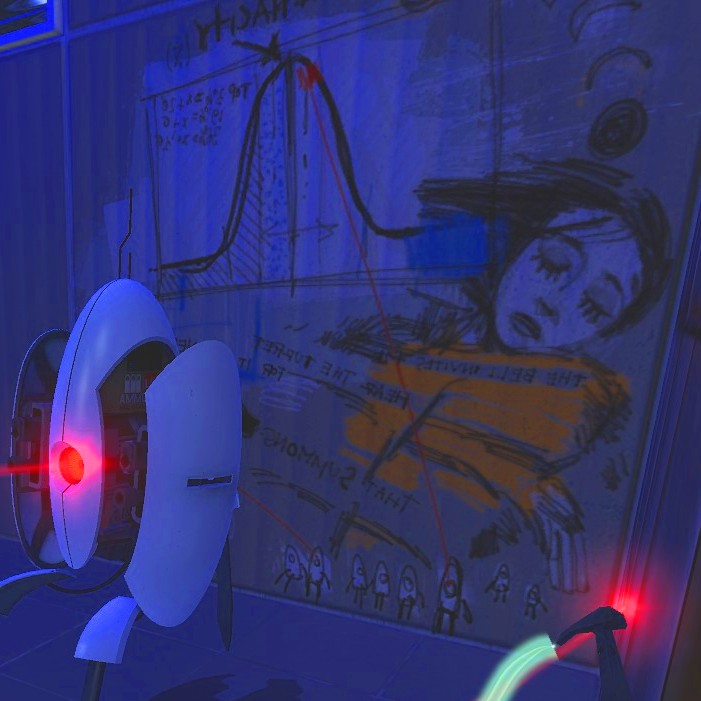 Countdown to Extinction (Director's cut)
Collection by
jk7201
This is a special version of the Countdown to Extinction collection. It contains the original maps plus some extra stuff. The difficulty increases as you proceed, so following the suggested map order is highly recommended.