Showing 1-30 of 7,328 entries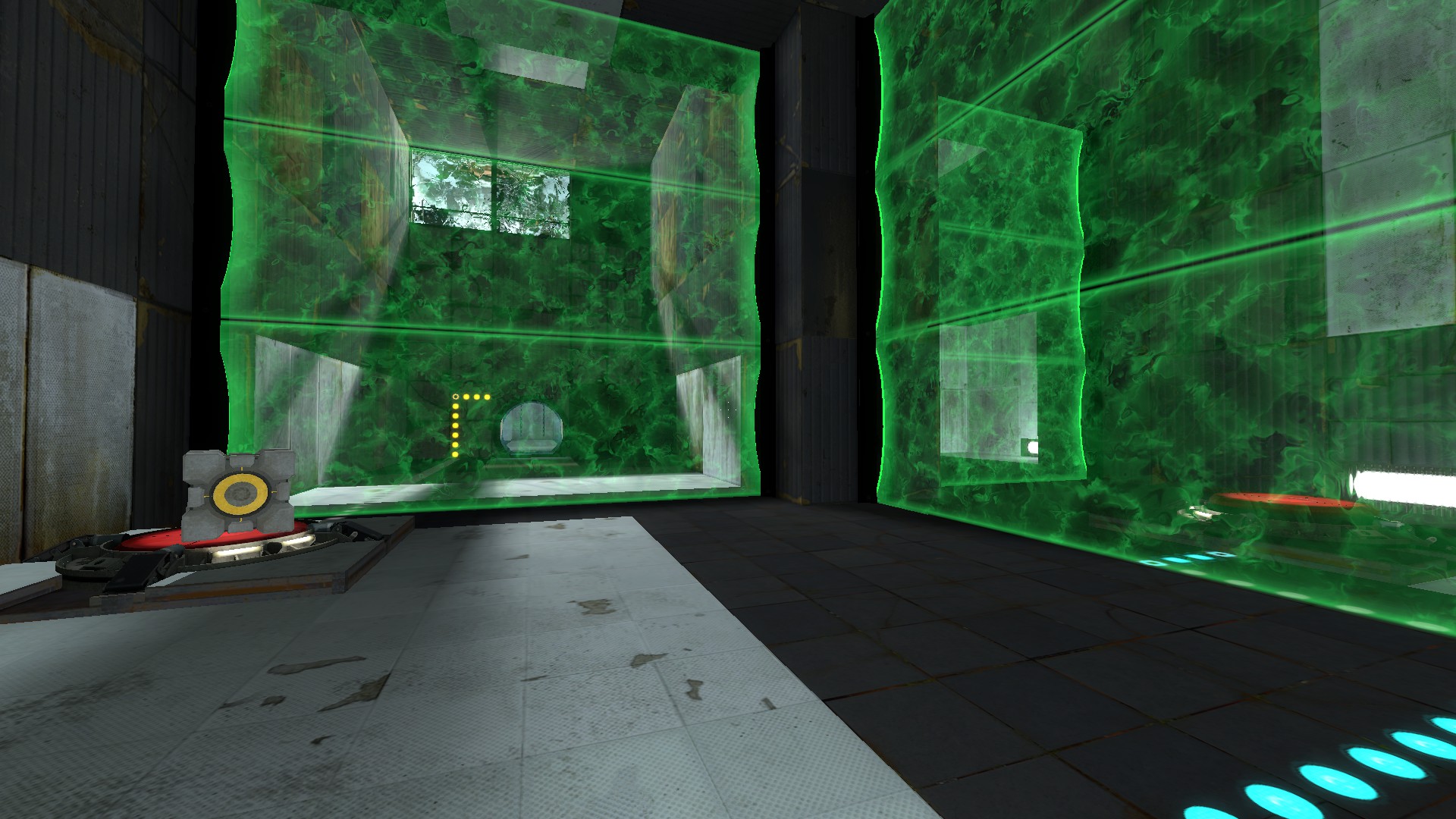 Now let's continue testing
Collection by
[Rus]Mr. Banana Beak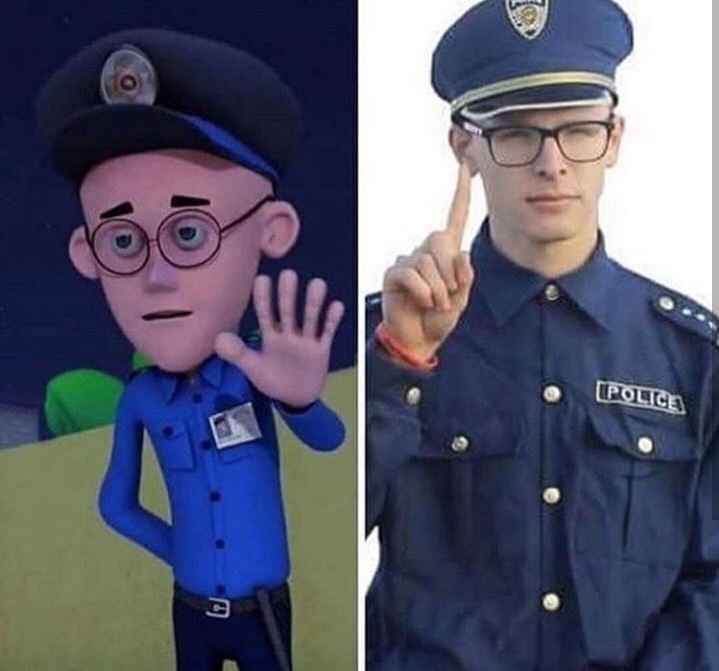 Gay Portal 2 Collection
Collection by
Russian Patriotism
just downoad it. no questions


The Companion Cube Levels
Collection by
The 14th Doctor
A group of levels that in one way or another involve the companion cube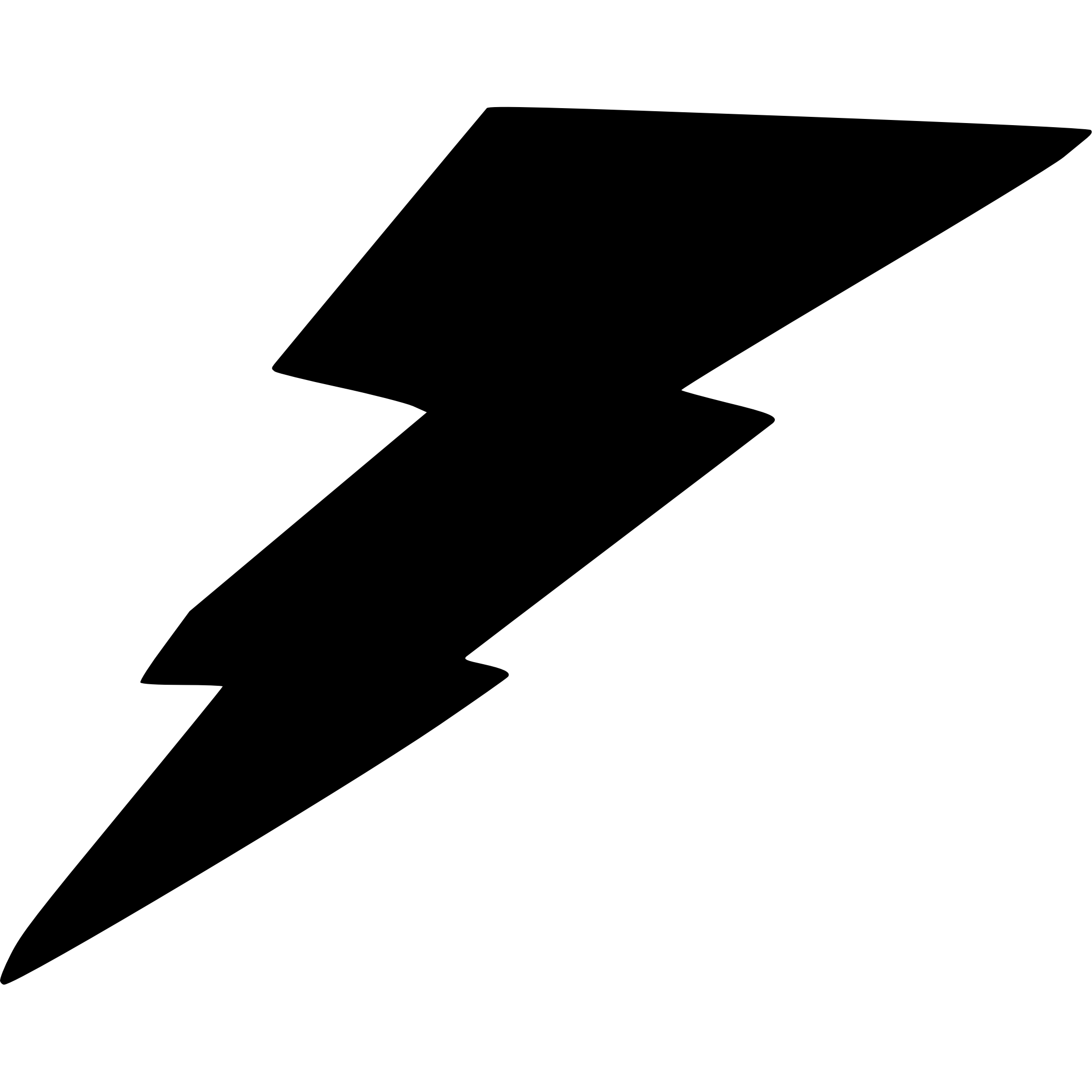 Bolts
Collection by
7GE4
A collection of bite-sized maps that can be finished quickly, and were for the most part also built quickly - some in less than 30 minutes.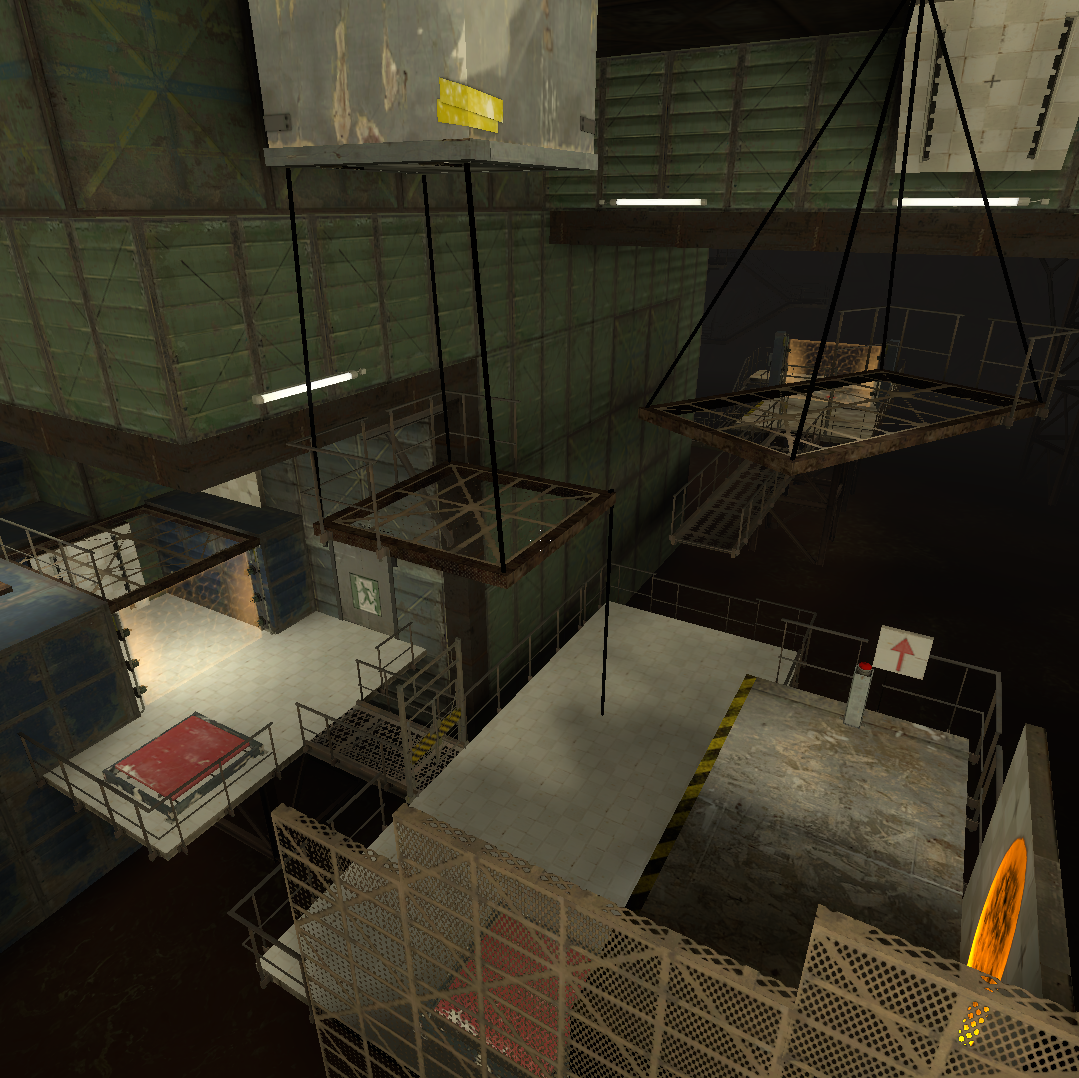 Portal: After Hours
Collection by
Aleph
Portal: After Hours is a full length single player campaign set in-between the events of the first and second Portal games. The first half is planned for release in the Summer of 2018. More info soon...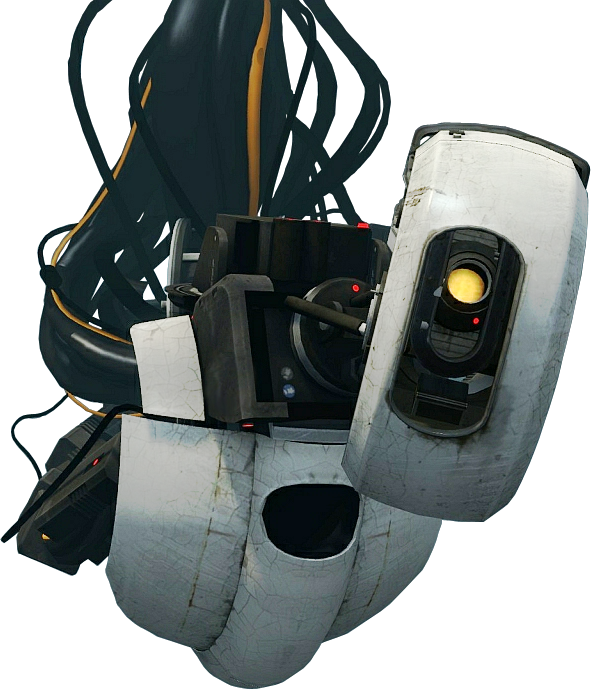 BEE2 King's Map Collection
Collection by
King
This collection is all of the BEE2 maps i've made. As they are far better than the ones that arent BEE2 in the SP Collection This is just so its easier to find them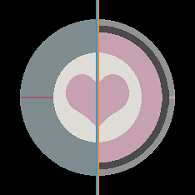 Reconstructed [#BEEMOD] (ON HOLD)
Collection by
Testsubject276
THIS PROJECT IS ON HOLD UNTIL I CAN GET ANOTHER CONTROLLER. YES I USE A CONTROLLER, FIGHT ME. Portal 1 recreated in Portal 2, 1 + 2 = ... HALF-LIFE 3 CONFIRMED??? Anyways, Reconstructed is really just some good ol' nostalgic testing, have fun. I'm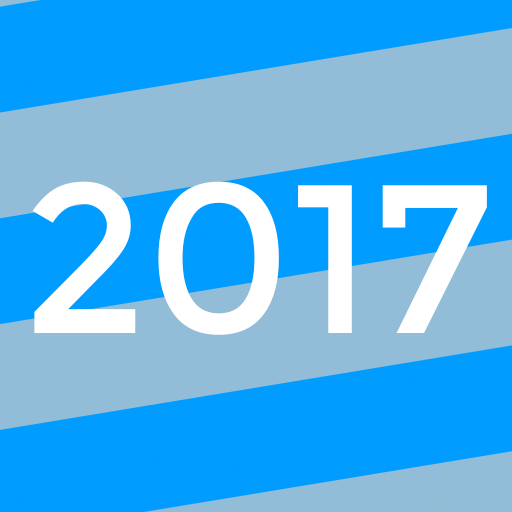 best of 2017
Collection by
quaternary
My personal favorite/most memorable maps from 2017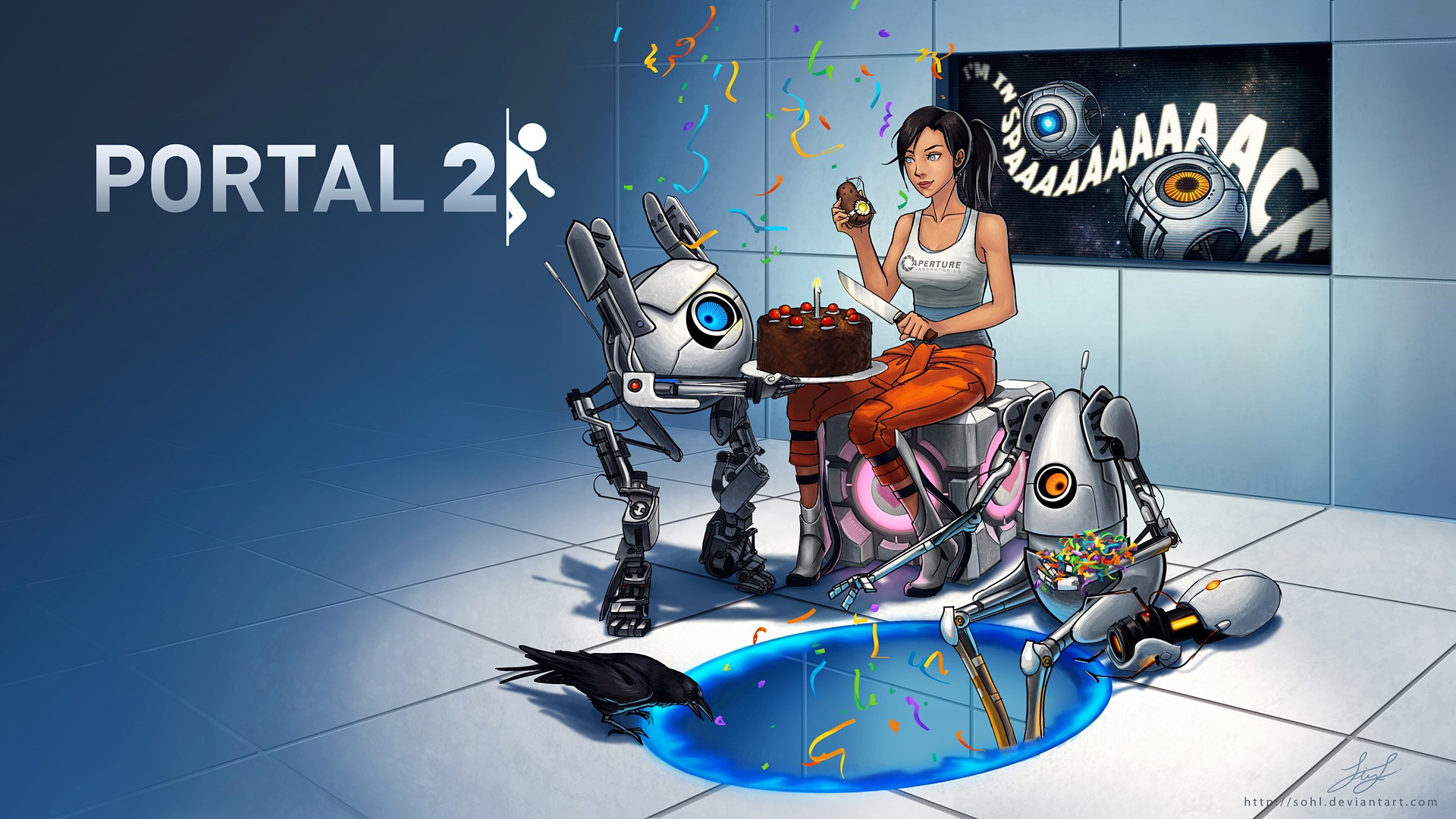 JDubb's Portal Maps
Collection by
JDubb
This links all my portal maps together, therefor you don't have to search the workshop for my stuff. I mostly have "Abandoned" series maps, but if you suggest a certain map, I will build it (In the "Overgrown" visual). Also, If you're newer to th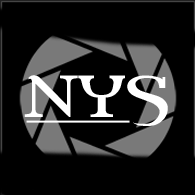 Nyskrte's Co-operative Nightmares
Collection by
Nyskrte
Title is self-explanatory.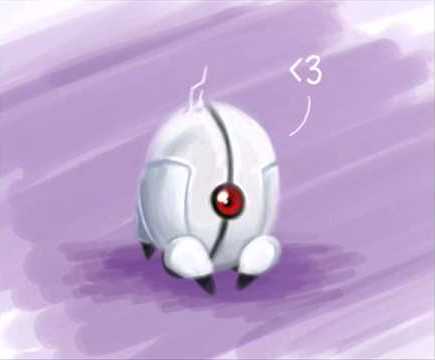 TimeTOdie - Beginner Series
Collection by
TimeTOdie
All my Beginner Series

The subject KILLER
Collection by
Vingo
this was my first series ever made in the workshop. series maps list: The subject KILLER [part 1]: the awakening (released) The subject KILLER [part 2]: out & in (released) The subject KILLER [part 3]: name of turrets (released) The subject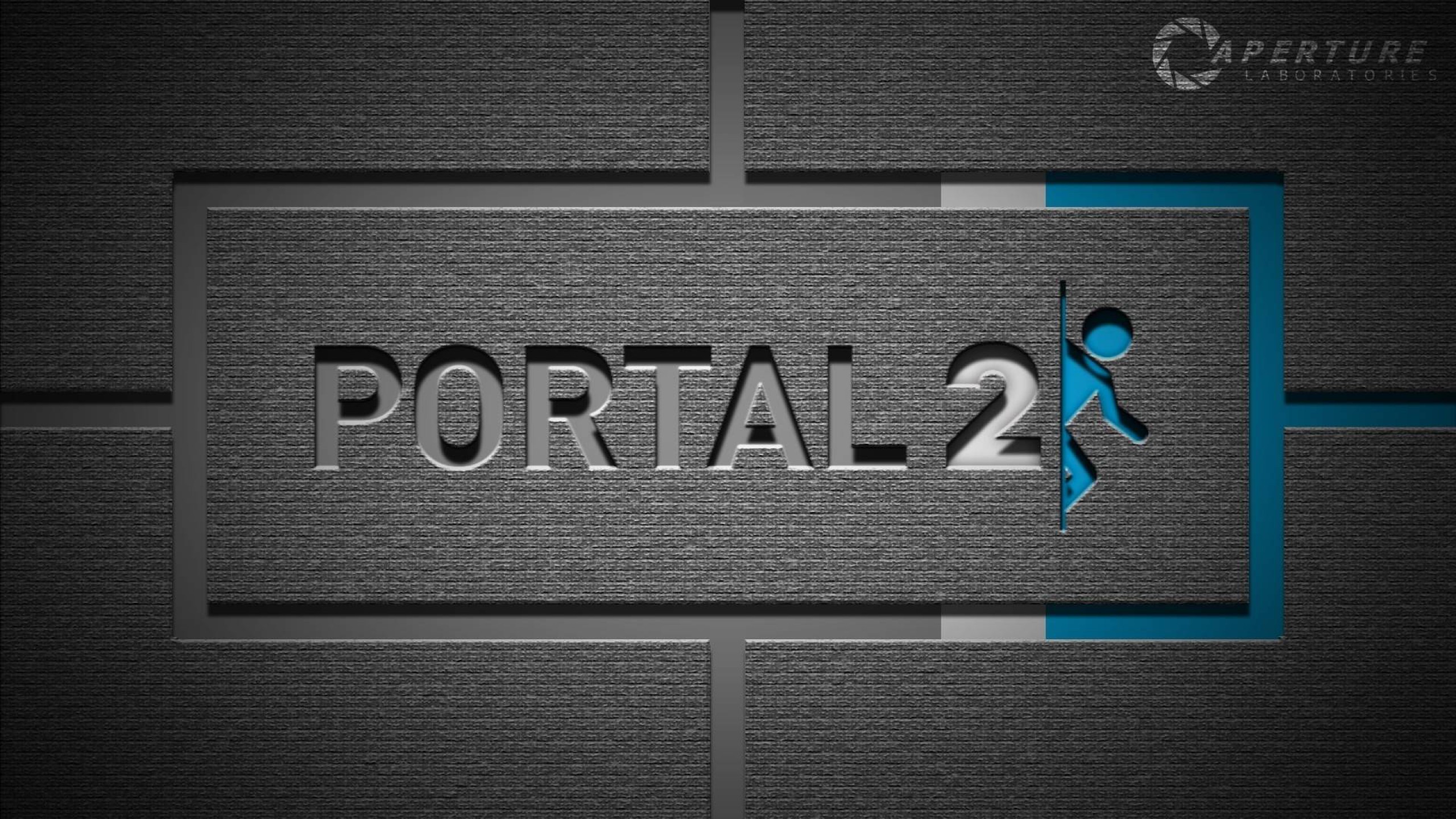 Single player maps portal 2 for co-op
Collection by
zheka_100500
Single player maps portal 2 for co-op

Portal 2 Horror
Collection by
CamBen
A collection of Horror maps released on the Portal 2 Workshop, regardless of quality.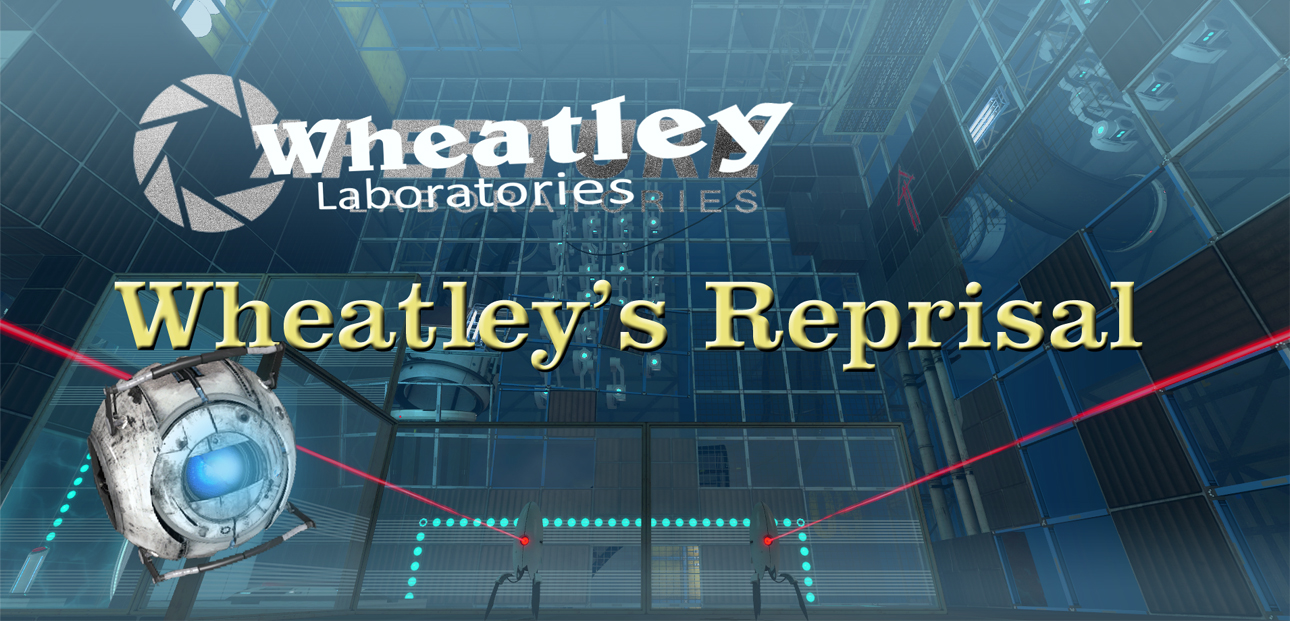 Wheatley's Reprisal The Collection
Collection by
Skyferret
A collection of 6 Wheatley themed maps. These maps include test chambers, moving test chambers and BTS themes. Some include factory and underground. Bottomless pits and water for you to fall into. But try not too because that's what Wheatley would want. Me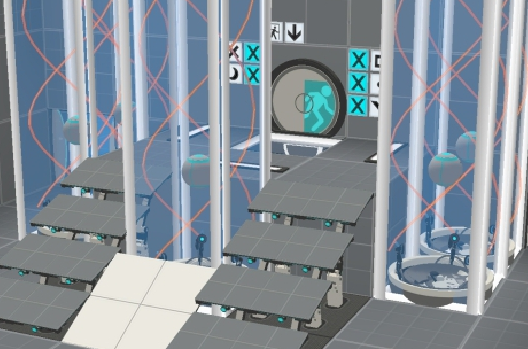 TimeTOdie - Special Chamber Series
Collection by
TimeTOdie
This is a collection of my special chambers. Every chamber has at least four puzzles. Some chambers are so big that they are seperated into two parts. Have fun!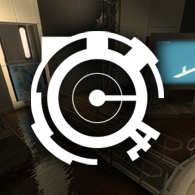 Fear the Reaper - The complete collection
Collection by
Stratos
This collection contains all Portal 2 maps I have and uploaded to the workshop to make them easier to find and subscribe to. I hope you will enjoy these maps as much as I did making them. I love mapping, and have done so for quite a few years now. Be su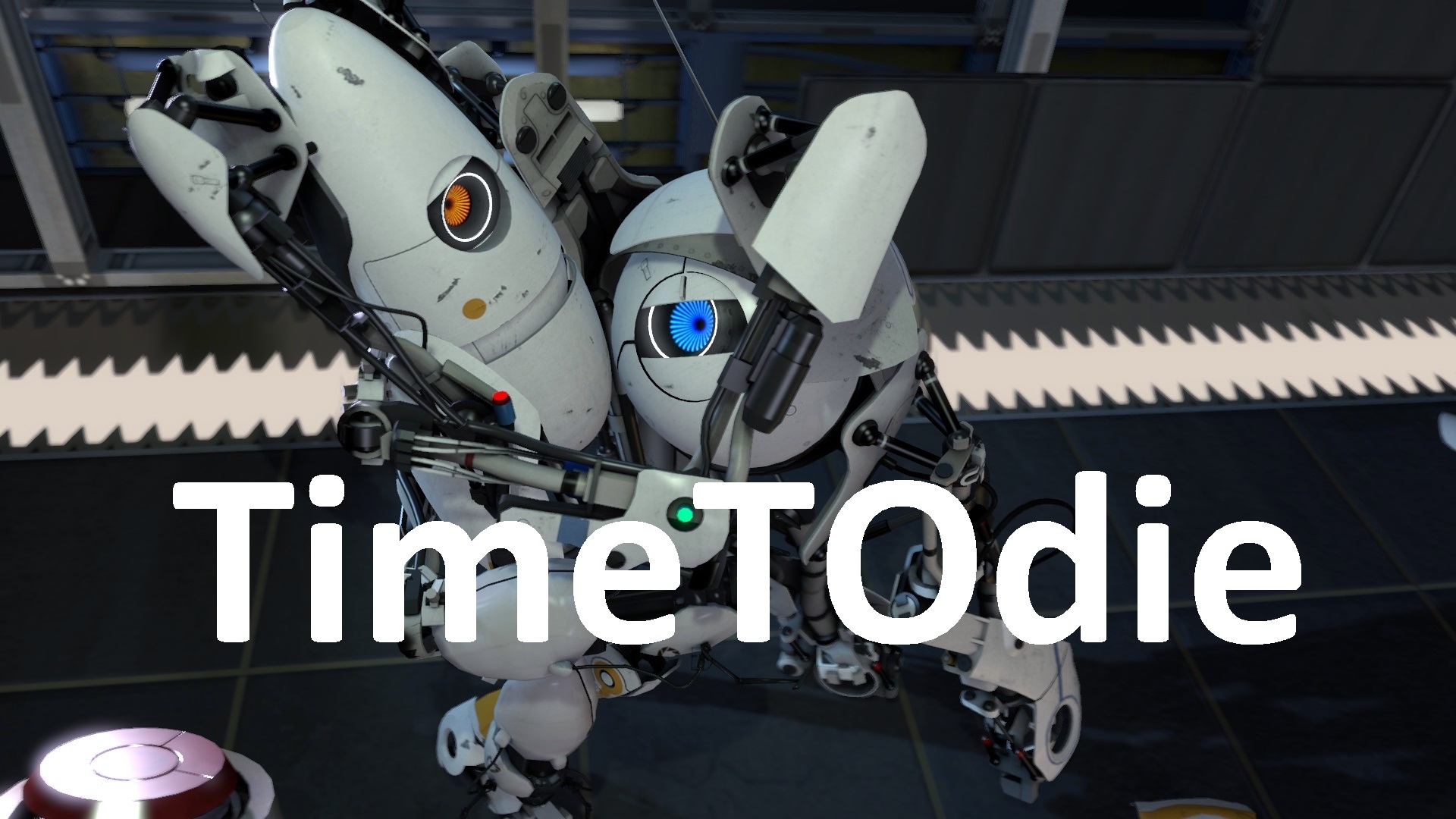 TimeTOdie - Complete Series
Collection by
TimeTOdie
Welcome to the TimeTOdie complete series. In this collection you find all of my test chambers ordered chronological. The difficulty goes from Beginner to Pro. I appreciate comments and constructive feedback on each chamber. There are many laser maps on the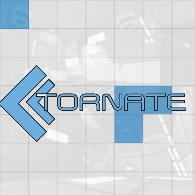 Tornate
Collection by
Reepblue
Italian for 'backtrack', Tornate is a small mappack that consists of 4 maps. Each map at one point was an editor map, then the maps were totally redone in Hammer. Tornate also gives the Portal 2 artstyle a twist, adding blue tiles in contrast along with li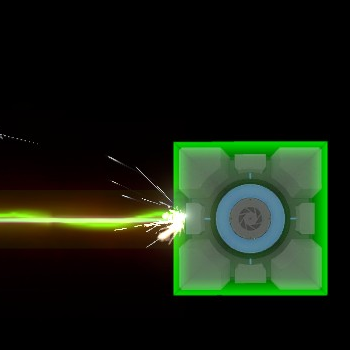 Sendificate series
Collection by
HMW
There are lots of puzzles where you need to use cubes to redirect lasers. How about switching it around for a while and use lasers to redirect cubes instead? A custom gameplay mechanism called the "sendificator" does exactly that. In this series of maps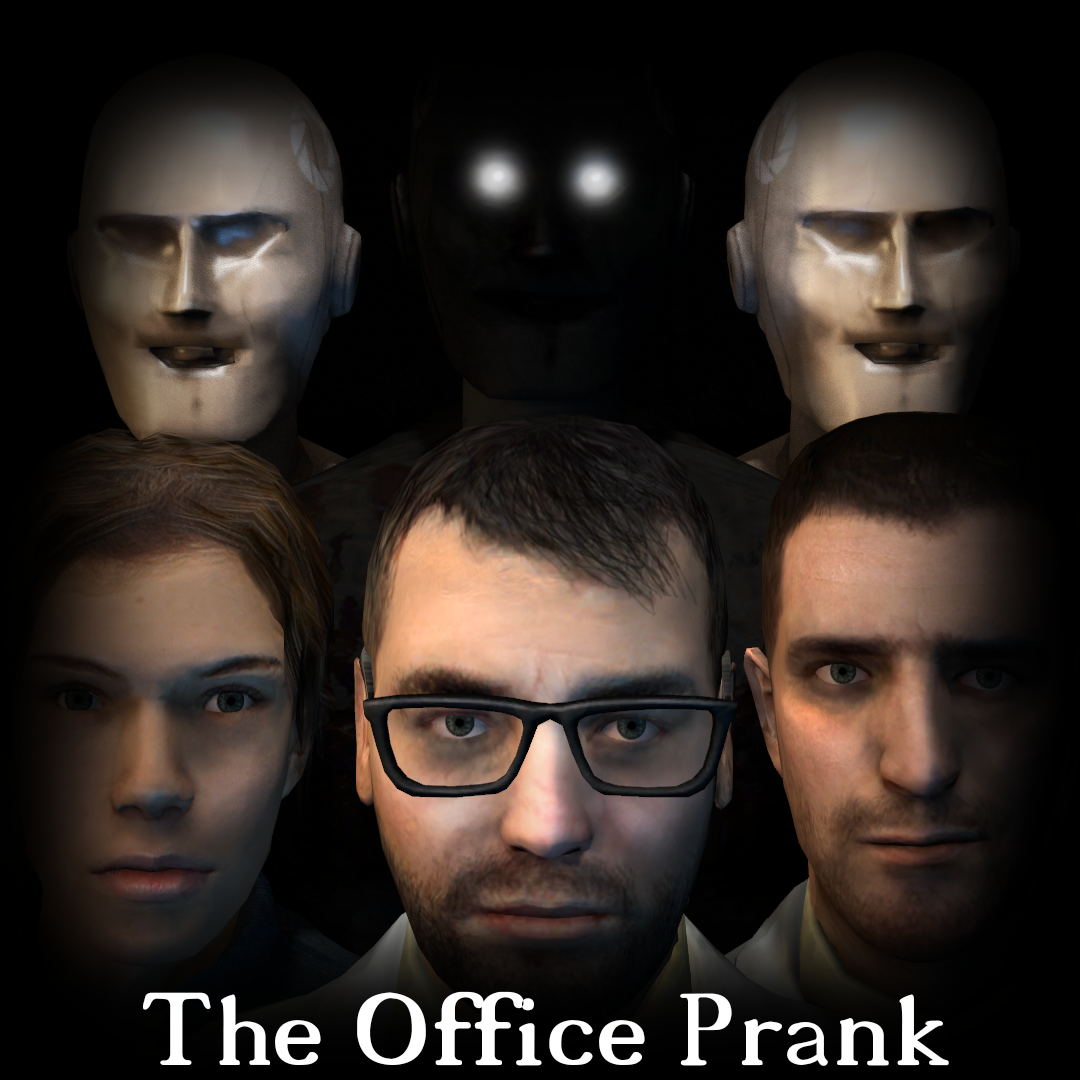 The Office Prank
Collection by
CamBen
When you are at work at aperture science, you find out that your co-workers are nowhere to be found. What dark secret may lie at the bottom of this? The story is told through email screens and other interactable objects, so be sure not to miss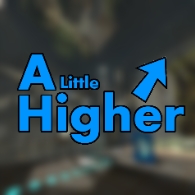 A Little Higher
Collection by
Reepblue
Jump A Little Higher! A Little Higher is a small mappack containing 5 short, and simple puzzles using a new element, The Repulsion Cube. With this new element, players can control the Repulsion Gel at their will to solve puzzles.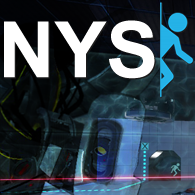 NYS Series
Collection by
Nyskrte
A series of five difficult levels. If you are looking for instant gratification, leave now. Compliments and criticism are appreciated. Use Quicksave/Quickload with care. Average expected playthrough time: 3 to 6 hours. Average test completion succes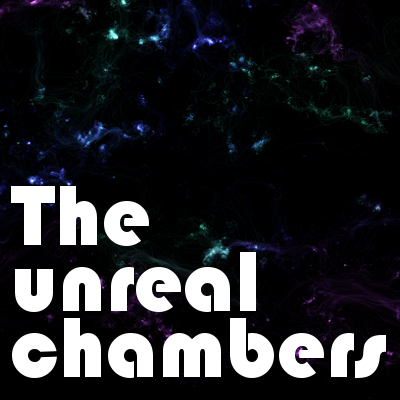 UNREAL CHAMBERS
Collection by
Enderlux
https://i.imgur.com/X2wFy4X.png Support me If you like my maps, consider supporting me on patreon: //i.imgur.com/L6zSY4F.png Click here to visit my patreon page! http://i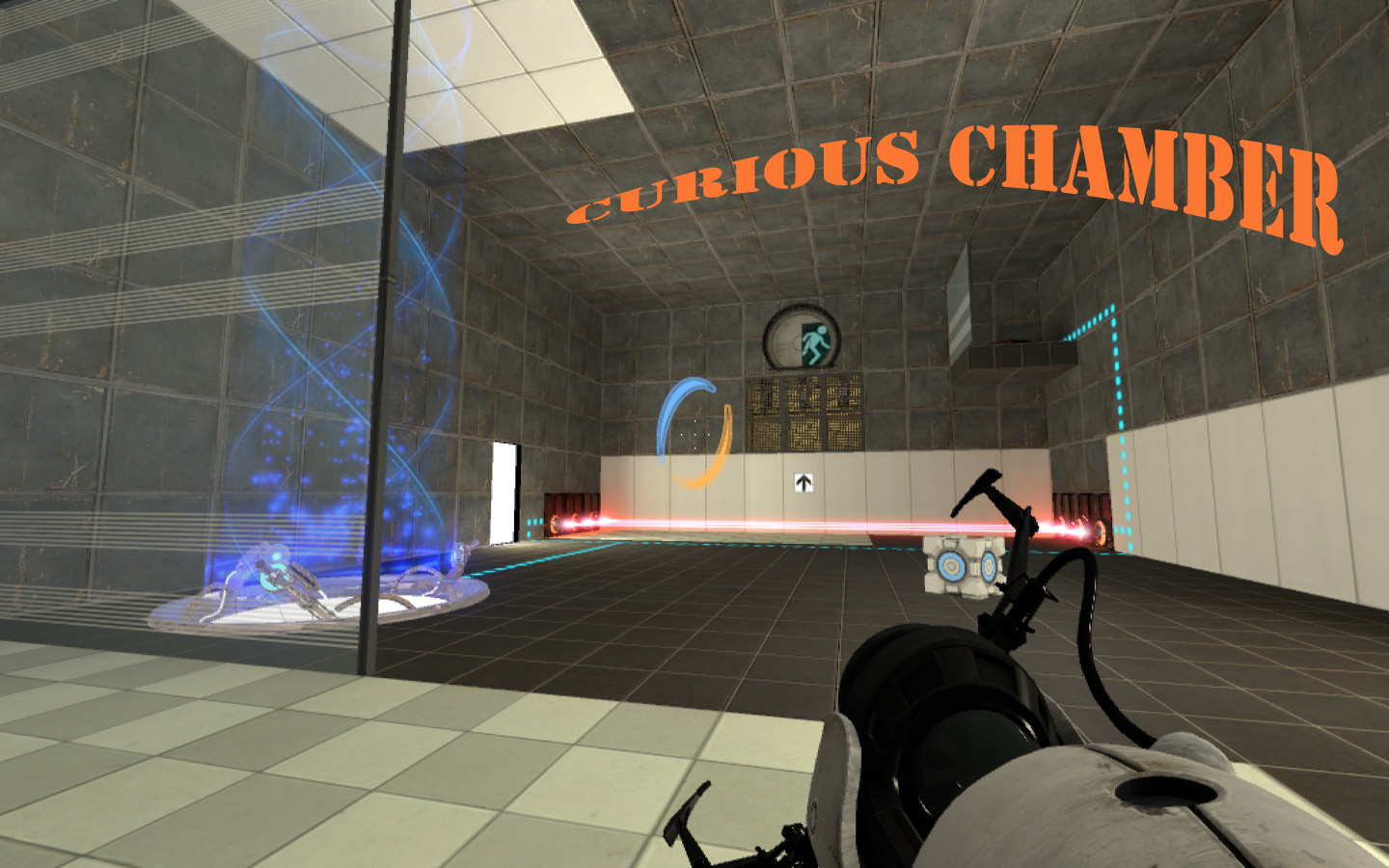 Curious Chamber
Collection by
Nobi-Knobi
Hi everyone! I already uploaded this mappack on MyAperturelabs, but now where Steam has his own Workshop I will bring it to you! My first Portal 2 Map - 3 .bsp files of hard work are waiting to be played by every single of you! In Curious Chamber you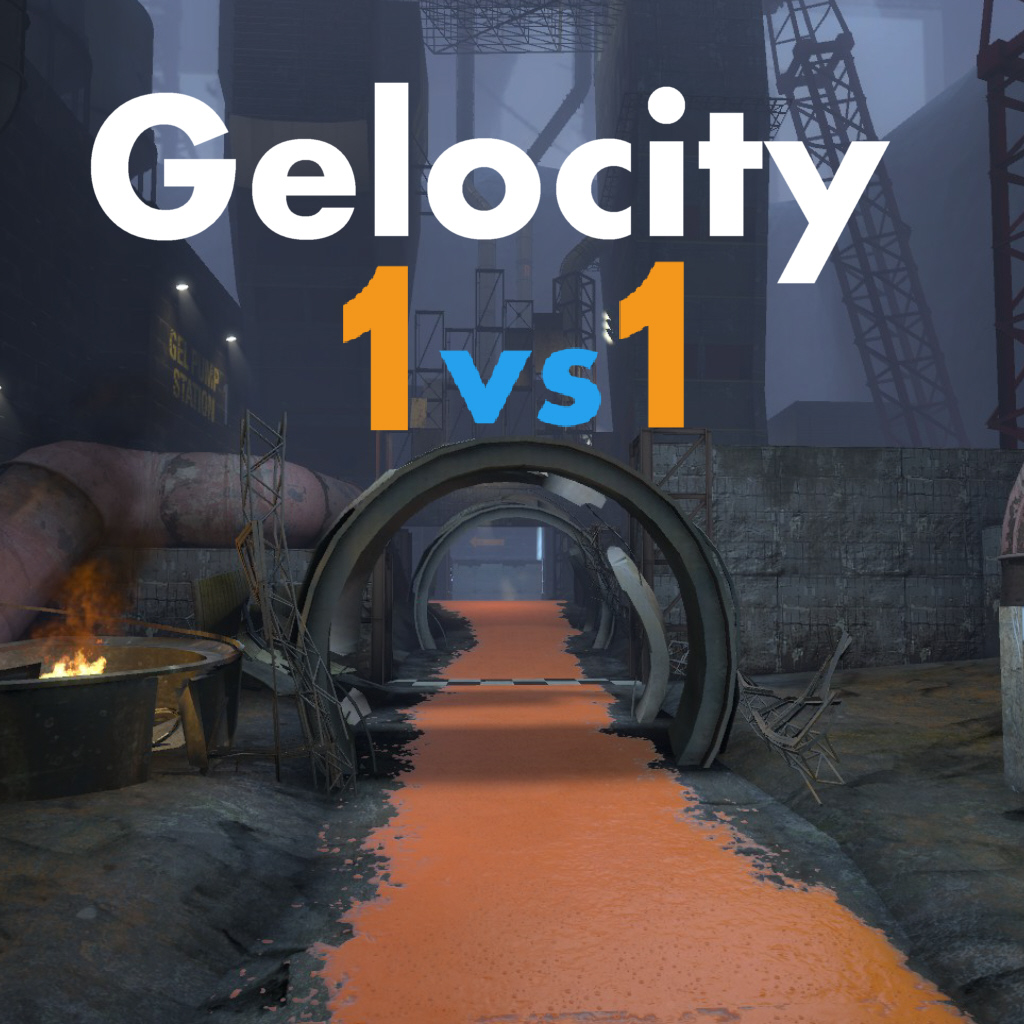 Gelocity 1 vs 1
Collection by
Radix
A collection of Portal 2 race maps. The tracks are covered with orange speed gel. Use your portal gun cleverly to trick your opponent and be the first to reach the finish line!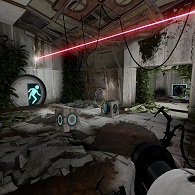 DaMaGepy's maps
Collection by
DaMaGepy
Medium-difficulty fun maps with special puzzle elements and custom graphic/music. I'm unemployed at the moment, this also means (luckily?) that I have all the time in the world to make maps, feel free to PayPal-DONATE any amount if you like them and want

12 Angry Tests
Collection by
󠀡󠀡󠀡󠀡󠀡󠀡󠀡󠀡󠀡󠀡󠀡CaretCaret
Part 1: Once Upon a Time… Part 2: Lasers Are a Girl's Best Friend Part 3: Don't Eat the Paint Part 4: A Bridge Too Far Part 5: You Put the Fun in Funnel Part 6: A House Divided Part 7: Revenge of the Turret About the map pack: This map pack cons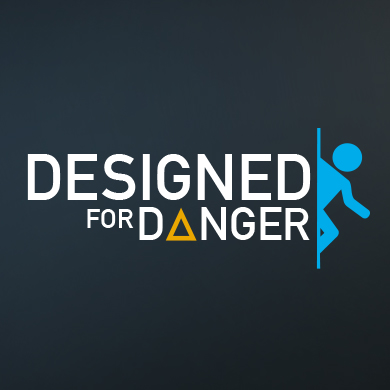 Designed for Danger Campaign
Collection by
Puddy
|| ABOUT || Designed for Danger (www.designedfordanger.com) is a Portal 2 Campaign that offers eight new levels and 1 to 2 hours of play time. In the campaign, you assume the role of Chell during an early part of Portal 2. This time however, things

INTO THE MULTIVERSE (an incomplete adventure)
Collection by
Blappeture Executive NO.1
The enrichment centre has worked hard to build the first ever Multiverse Device. However, you are but a mere test subject and are not privy to its sensitive machinery. So it was only natural that when you walked past security and pressed a few buttons when