Showing 1-30 of 6,483 entries

Libbybapa's Maps for Expert Players
Collection by
libbybapa
This is a collection of what I consider to be my 'real maps'. They are maps that are very challenging and have a complex solution path. These maps are not for novice players. They are for experienced players who can work out complex logical problems. T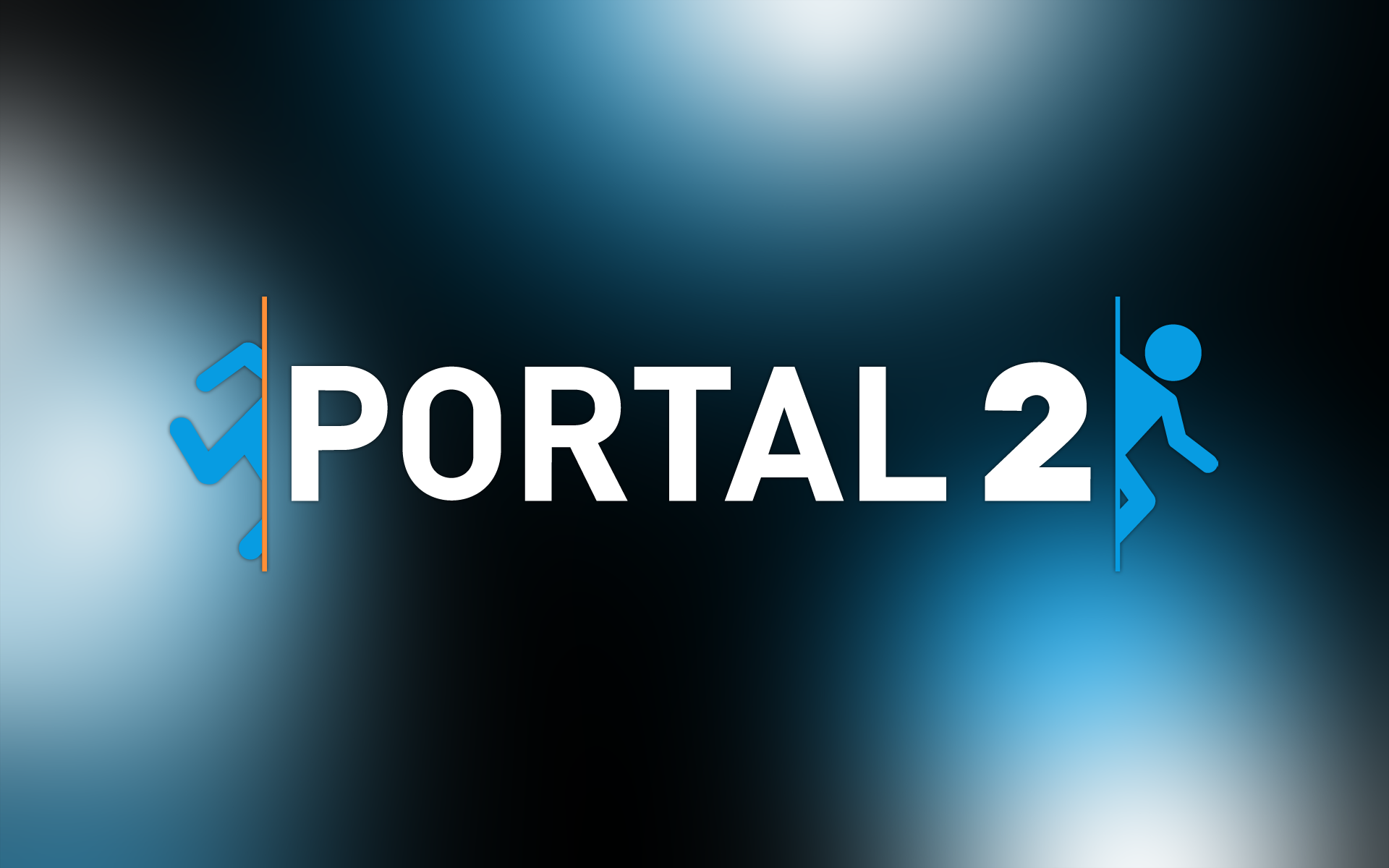 TESTES
Collection by
Homer
Testes do Portal 2

Dr.Mjetri Maps Portal 2
Collection by
Mjetri

Demonstration Series
Collection by
Zombie™
Offical Collection For The Demonstration Series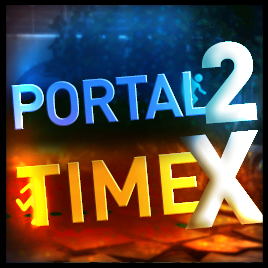 Portal 2: Timex Puzzles (Private)
Collection by
RedSkittleFox
Timex Not Used Puzzles

HauntedMuffin's Alternative Story Level Pack Thing
Collection by
HauntedMuffin
*HERMES system activation process beginning.* *HERMES system has been activated.* What if at the end of Portal, you were not "escorted" back to your chamber? What if you were captured at a different location? After her escape, Chell tried to live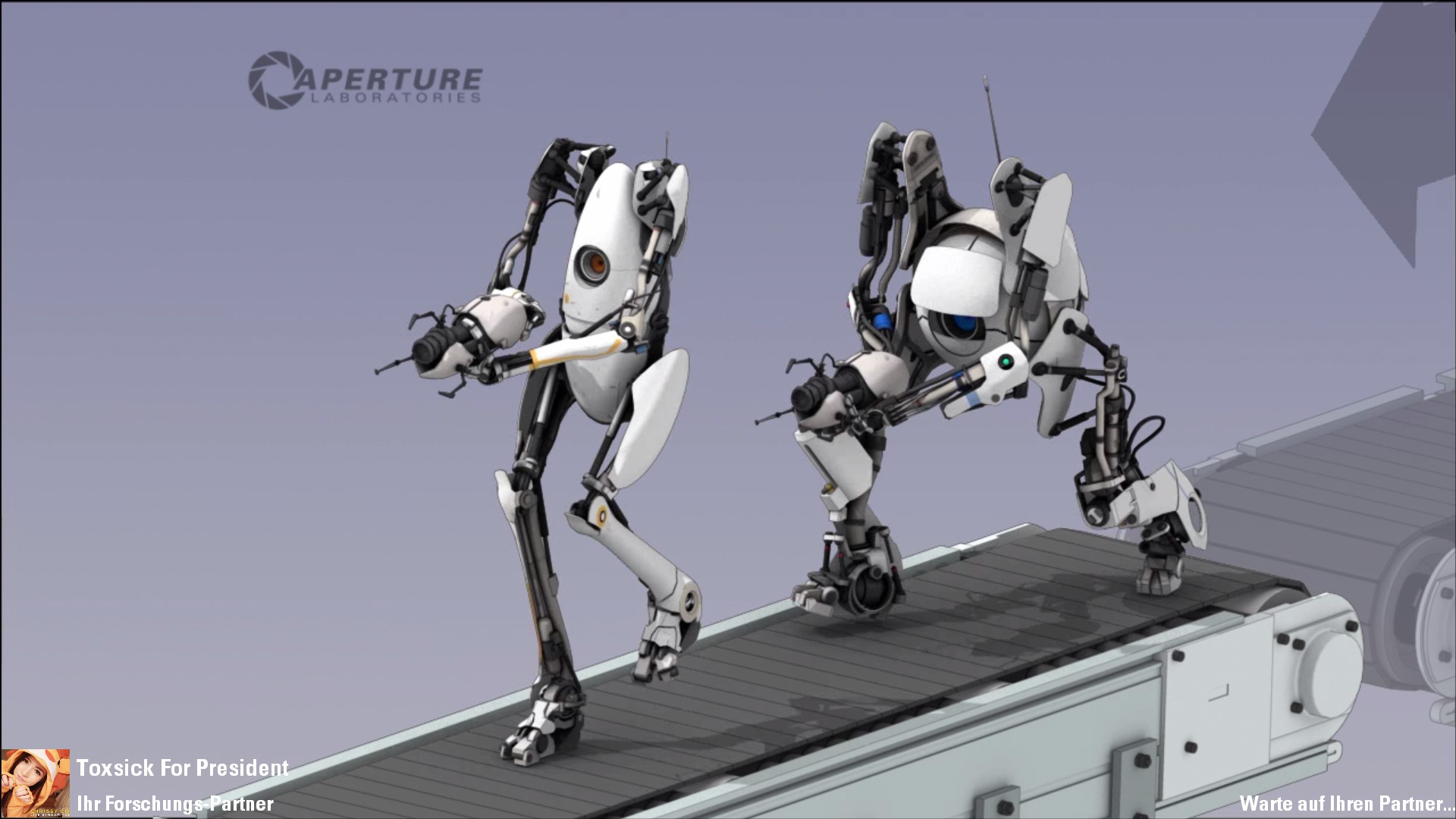 P2_CooP_Maps
Collection by
Keksgesicht
CooP maps for Portal 2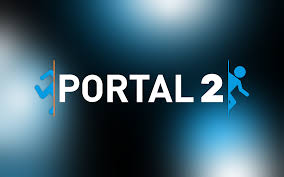 The Rector/VTree/LB Collection
Collection by
hankymueller13
Are your queues feeling empty? No? Well, have some more maps anyway... This is basically a best of 2017 collection. I know, there are a lot of maps, take your time, play them in whatever order you choose. Most of them are easy-medium, with 1 o

Alfe5's Good Maps
Collection by
Alfe5
Some of my good maps for Portal 2, at least by my standerds right now.

Adolf
Collection by
✠Red✠ ✠sector✠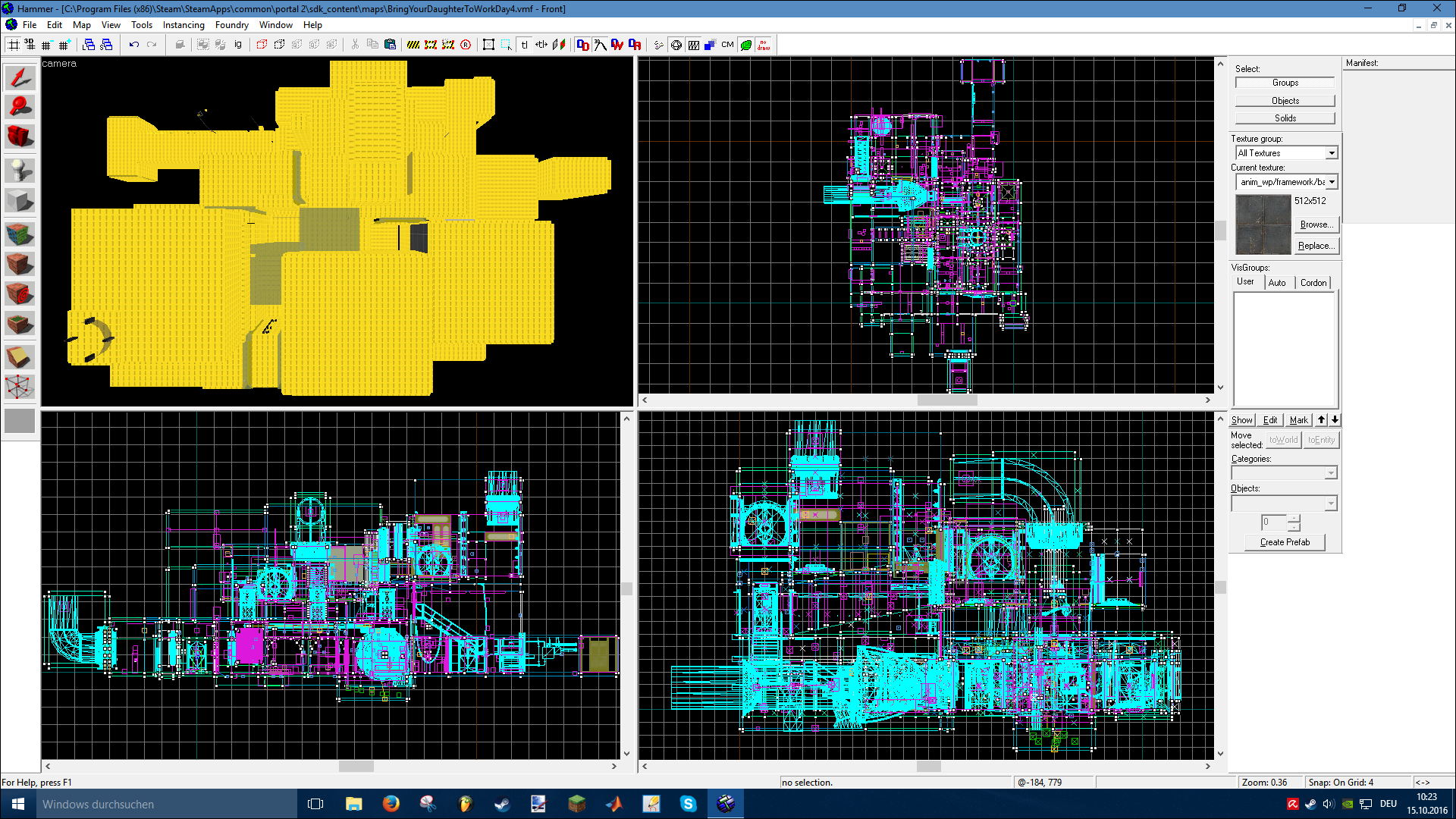 My entries for the monthly RemakeMe Competition
Collection by
€in€r vØn vi€l€n
I built all these maps for the RemakeMe Competition by MindSwept. Please read this, if you want to find out more: http://steamcommunity.com/groups/workshopnightmares#announcements/detail/508172475127369081

Lazy Portal Port
Collection by
halitridd
My curious project.

Hammer map remakes
Collection by
BC (Exams are killing me)
All of the PeTi maps that I have remade into something else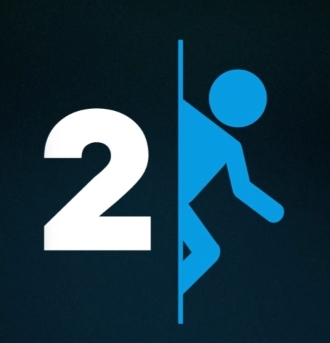 Perpetual Testing Initiative Deluxe Pack
Collection by
Razor
PERPETUAL TESTING INITIATIVE DELUXE PACK The best maps made by the Portal 2 community (Steam Workshop & Steam Store). IMPORTANT: Don't forget subscribe to all the parts and play them by order >>>> Steam Workshop - Map Packs - 12 Angry Tests (7 part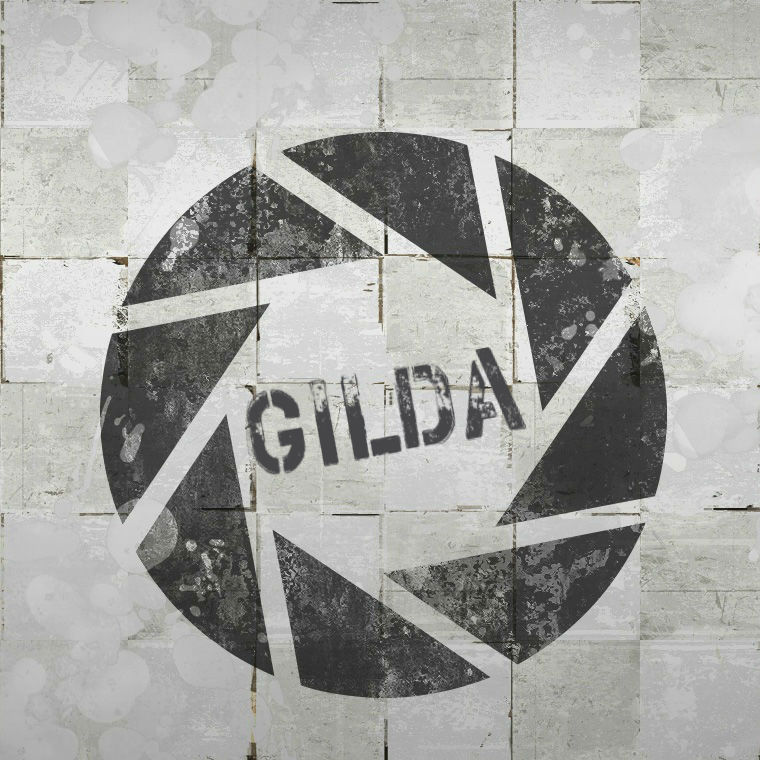 GiLDa`s Laboratory
Collection by
GiLDa The Griffon
A series of test chambers "Gilda's Laboratory" Test Chambers -> 10/19 Серия тестовых камер "Gilda's Laboratory" Тестовых Камер -> 10/19

Tuleby´s maps
Collection by
tuleby (CZ)
All my tests http://www.imgup.cz/images/2017/01/07/tpw.gif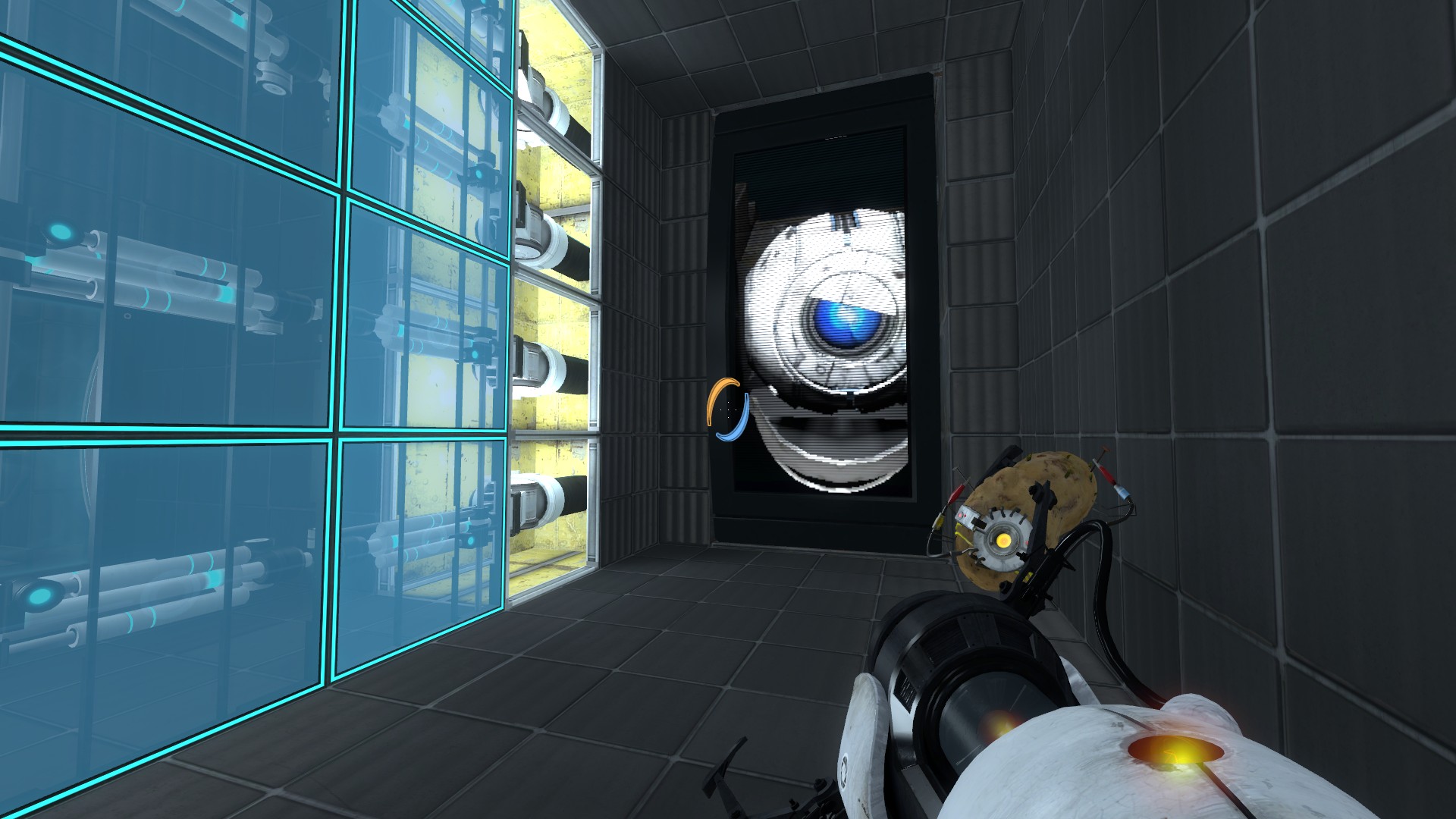 Wheatley laboratories
Collection by
BEN 77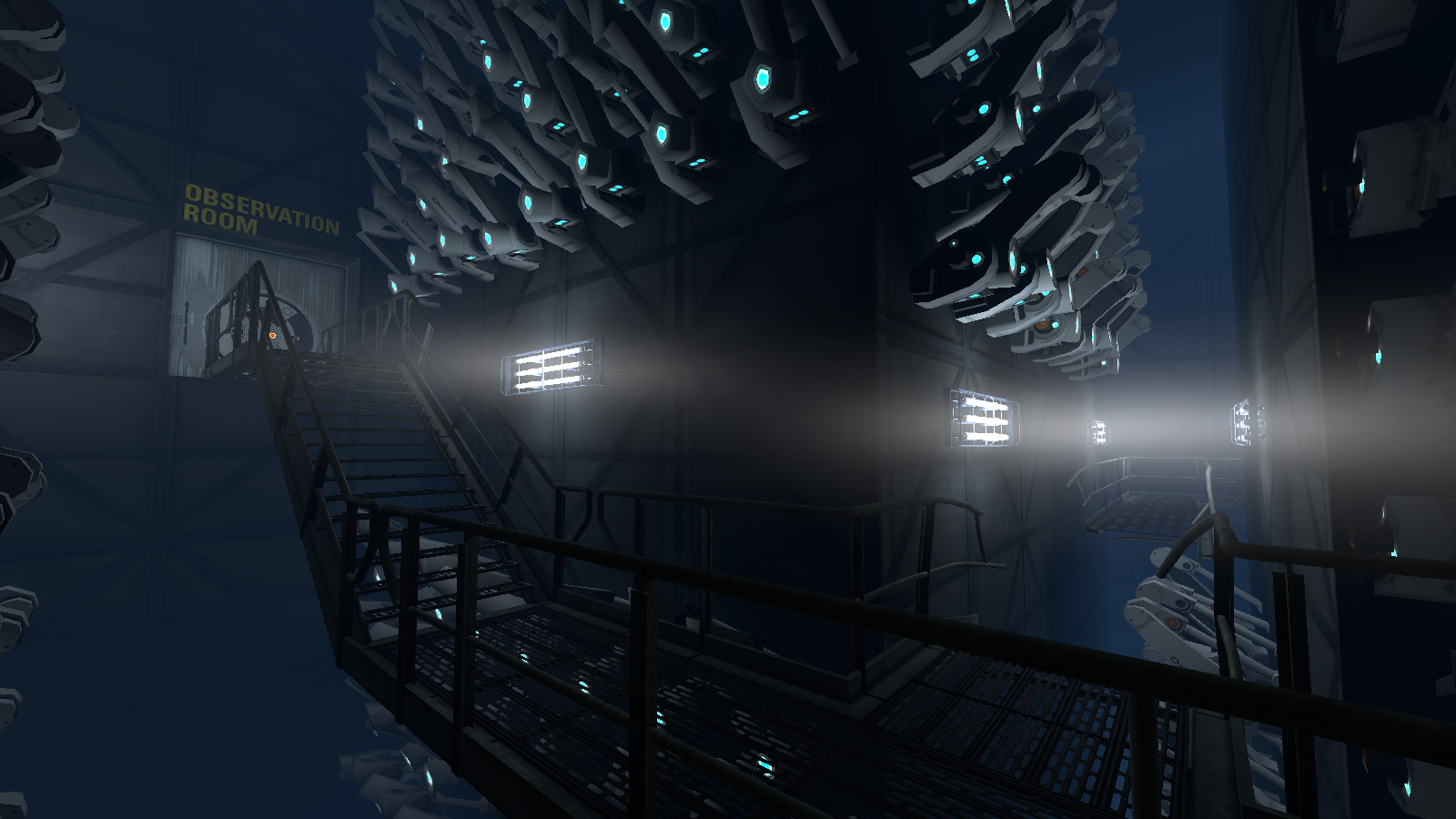 RectorRocks' Hammer Maps
Collection by
RectorRocks
Hammer maps made by RectorRocks. Branding image: Overview of the BTS area in High Charity. Background image: Map list of available Authoring Tools (Hammer) maps. List of maps : 1) Quick Draw Remarks: First Hammer map to be uploaded to the Works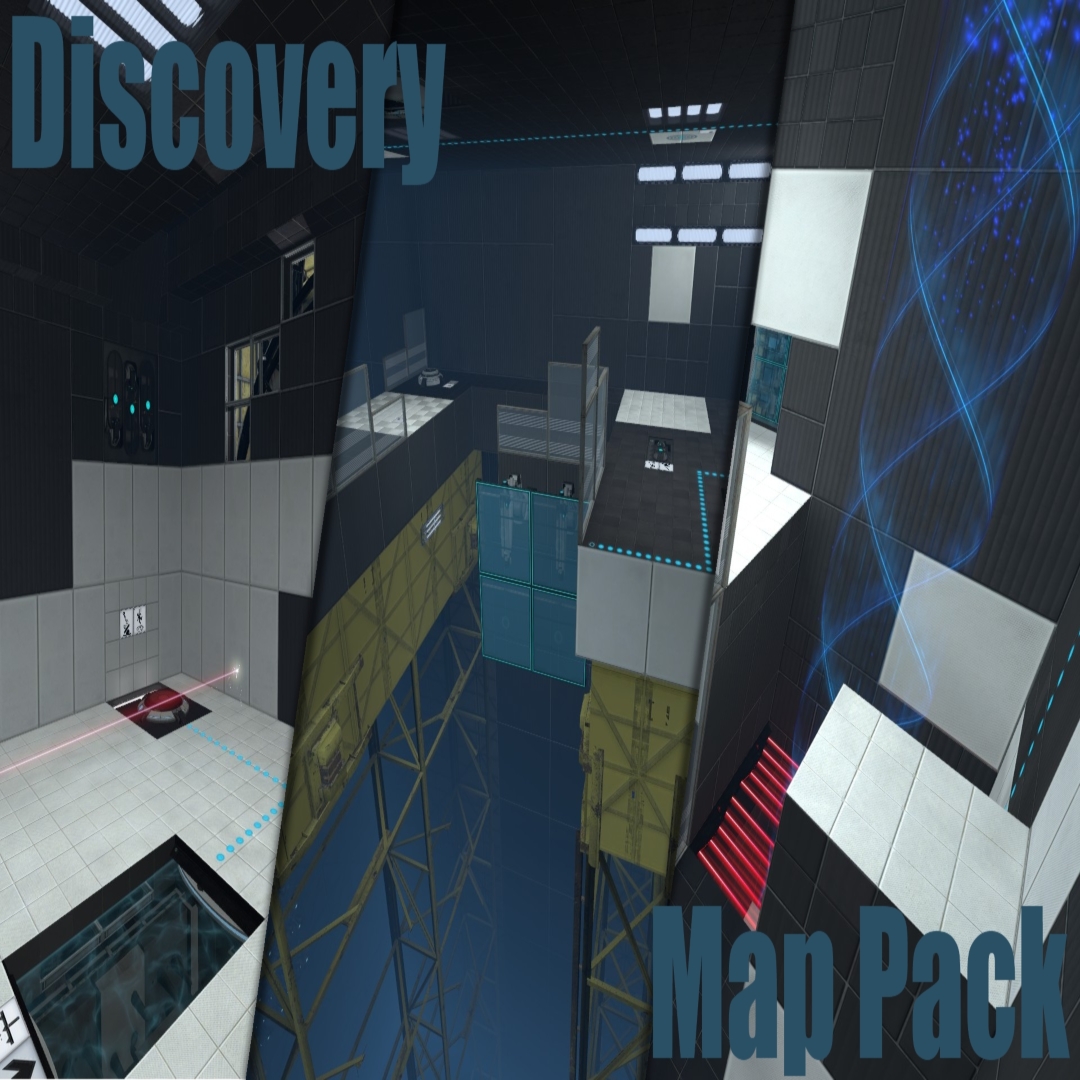 Discovery (Map pack)
Collection by
LateLJ
My first coop maps I made back when Portal 2 was released Thread: http://forums.thinkingwithportals.com/topic3821.html This map pack has three maps that get progressively harder. Every map have 2 chambers so there are total 6 chambers! I used basic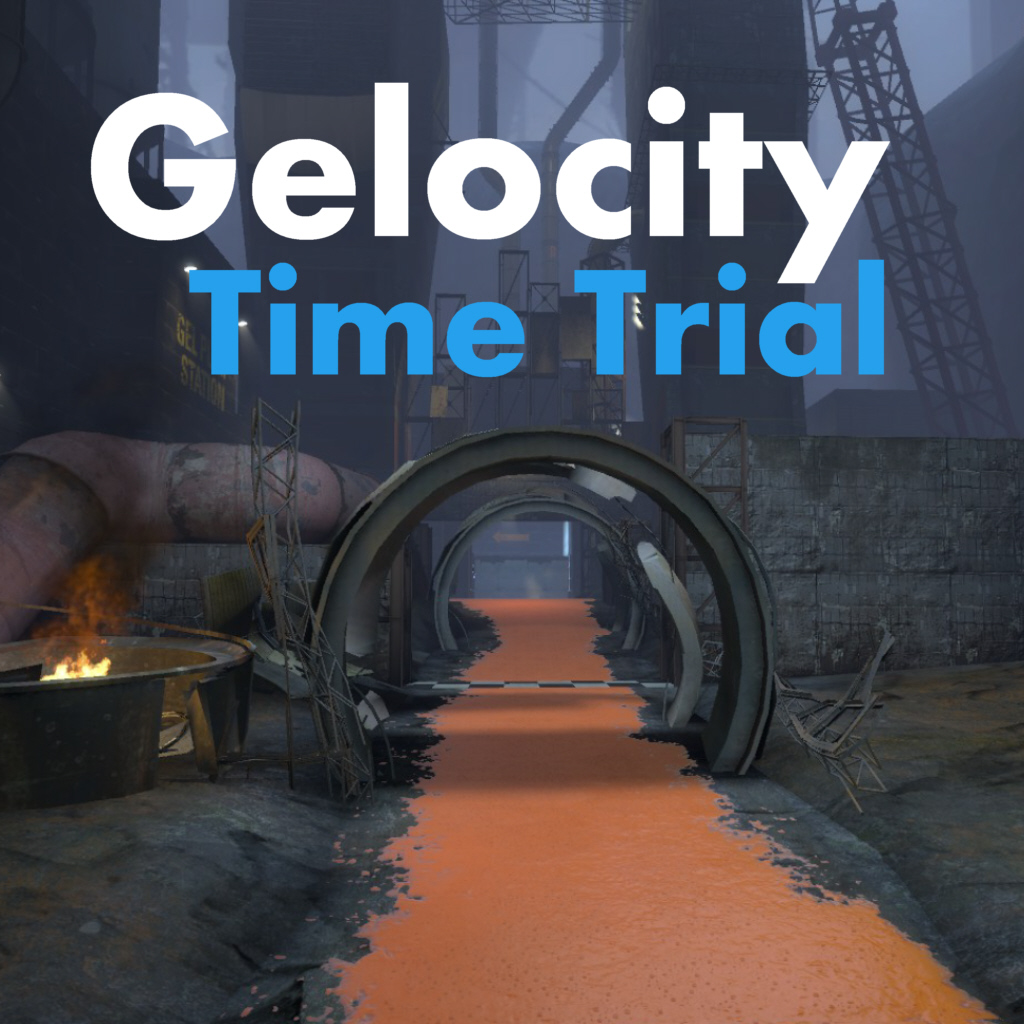 Gelocity Time Trial
Collection by
Radix
A collection of Portal 2 race maps. The tracks are covered with orange speed gel and your task is to reach the finish line in a limited time.

Spare Map Pack
Collection by
That Greek Guy
A small collection of maps is made for a mod that i was so well planned that i decided weren't suitable for the mod. The maps don't have a very cohesive style or dificulty curve but they are still fun to play if you are up for the challenge. They are all f

INTO THE MULTIVERSE (an incomplete adventure)
Collection by
Blappeture Executive NO.1
The enrichment centre has worked hard to build the first ever Multiverse Device. However, you are but a mere test subject and are not privy to its sensitive machinery. So it was only natural that when you walked past security and pressed a few buttons when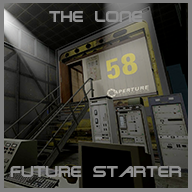 THE LONE FUTURE-STARTER [Collection]
Collection by
Seji-Evan
WARNING If you just like solving super duper hard puzzles chances are that you will not like this mappack, i'm warning now for prevent unnecessary posts =D. [MAP 1] Now, a little backstory: You are an unknown person that was integrated in the program o

UNREAL CHAMBERS
Collection by
Enderlux
These are the unreal chmbers. Prepare for the most unreal chambers you've ever seen :D

Gelocity 1 vs 1
Collection by
Radix
A collection of Portal 2 race maps. The tracks are covered with orange speed gel. Use your portal gun cleverly to trick your opponent and be the first to reach the finish line!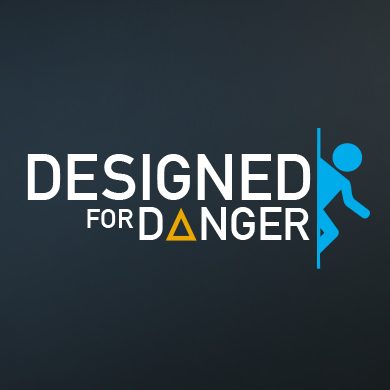 Designed for Danger Campaign
Collection by
Puddy
|| ABOUT || Designed for Danger (www.designedfordanger.com) is a Portal 2 Campaign that offers eight new levels and 1 to 2 hours of play time. In the campaign, you assume the role of Chell during an early part of Portal 2. This time however, things

Friendship is magic! (Co-op)
Collection by
Sportafake
I hope you will enjoy this collection and you will feel the power of friendship. Deviantart: http://14karrat.deviantart.com/ YouTube: http://www.youtube.com/user/14KarraT Don't forget "Love and tolerate" ! :3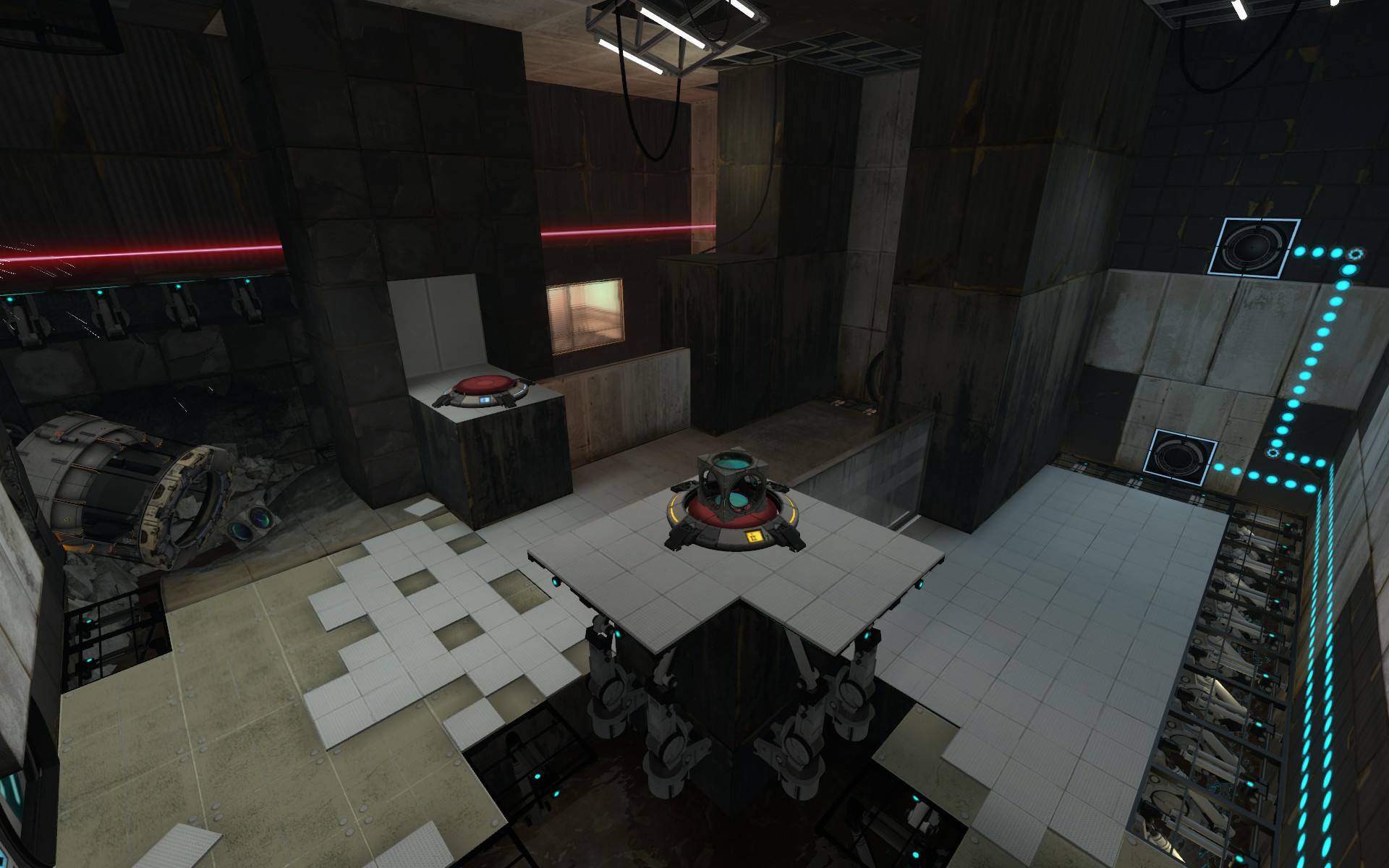 Decay
Collection by
BanJaxe
Set after the events of Portal 2. New Aperture has been left to Decay. The chambers are broken, find your own way out.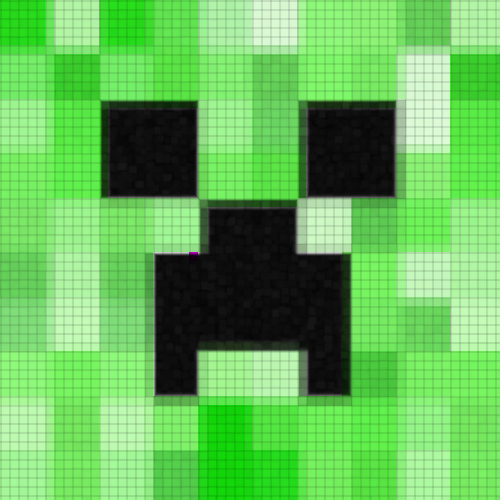 Minecraft in Portal 2
Collection by
Timoteeei
These maps is my fancy of mixing two great games: Minecraft and Portal 2 Thanks to Geneosis and Dackie_Murphy for the inspiration :3 Check this maps "Minecraft : Crafting System" by Geneosis and "Portal Creeper (Minecraft)" by Duckie Murphy

12 Angry Tests
Collection by
CaretCaret
Part 1: Once Upon a Time… Part 2: Lasers Are a Girl's Best Friend Part 3: Don't Eat the Paint Part 4: A Bridge Too Far Part 5: You Put the Fun in Funnel Part 6: A House Divided Part 7: Revenge of the Turret About the map pack: This map pack cons