Showing 1-30 of 5,285 entries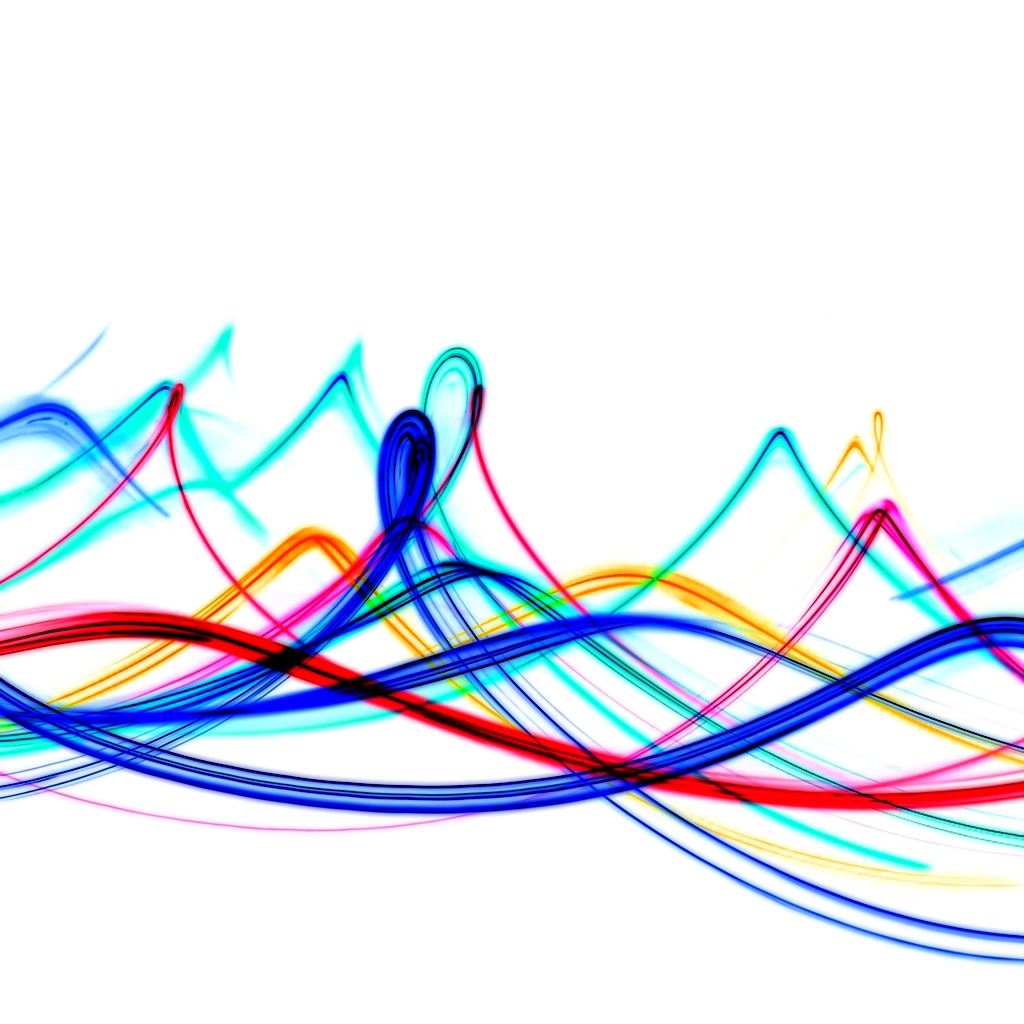 Laser Connection
Collection by
FLooper
It's a collection of all maps, where you have to connect a laser with some receiver to exit the level. I call the lever "Laser Connection". At this time, there are 4 maps in total. I hope you have fun to think about the solutions ;) !i!i!i!i!i!i!i!i!i!...


Monoportal
Collection by
Gig
A series of maps in no particular order that aren't very long, but only allow the player to place one portal and manipulate the location of the other portal using testing elements.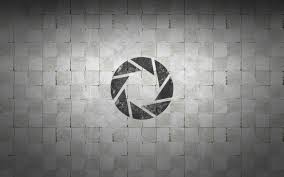 Co-op Collection
Collection by
KillaBitGaming
This is personally my first co-op map collection and I hope you enjoy. And remember... "This is for Science" (GLaDos)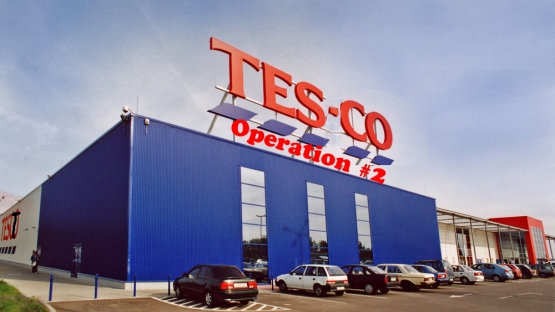 TesCO-Operation series
Collection by
Dr. Hax
The collecton of the TesCO-Operation maps.

Countdown to Extinction (Director's cut)
Collection by
jk7201
This is a special version of the Countdown to Extinction collection. It contains the original maps plus some extra stuff. The difficulty increases as you proceed, so following the suggested map order is highly recommended.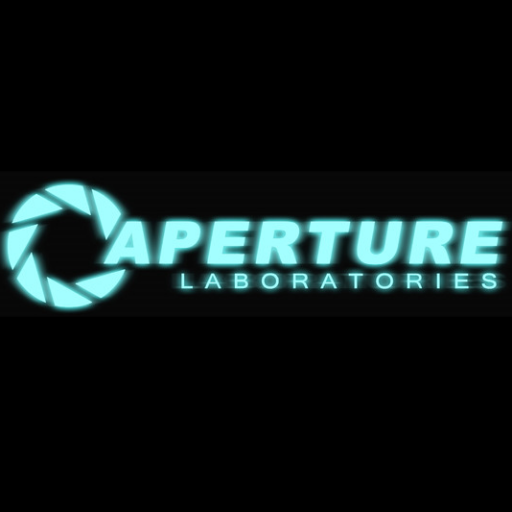 Official Technical Difficulties Collection
Collection by
jccreszMC
The official collection of Technical Difficulties Maps that I make. They are not junk maps that constantly flood the workshop. I've dedicated myself to making quality maps to thin out the crap on the Workshop. I hope you enjoy. I'm always available ;)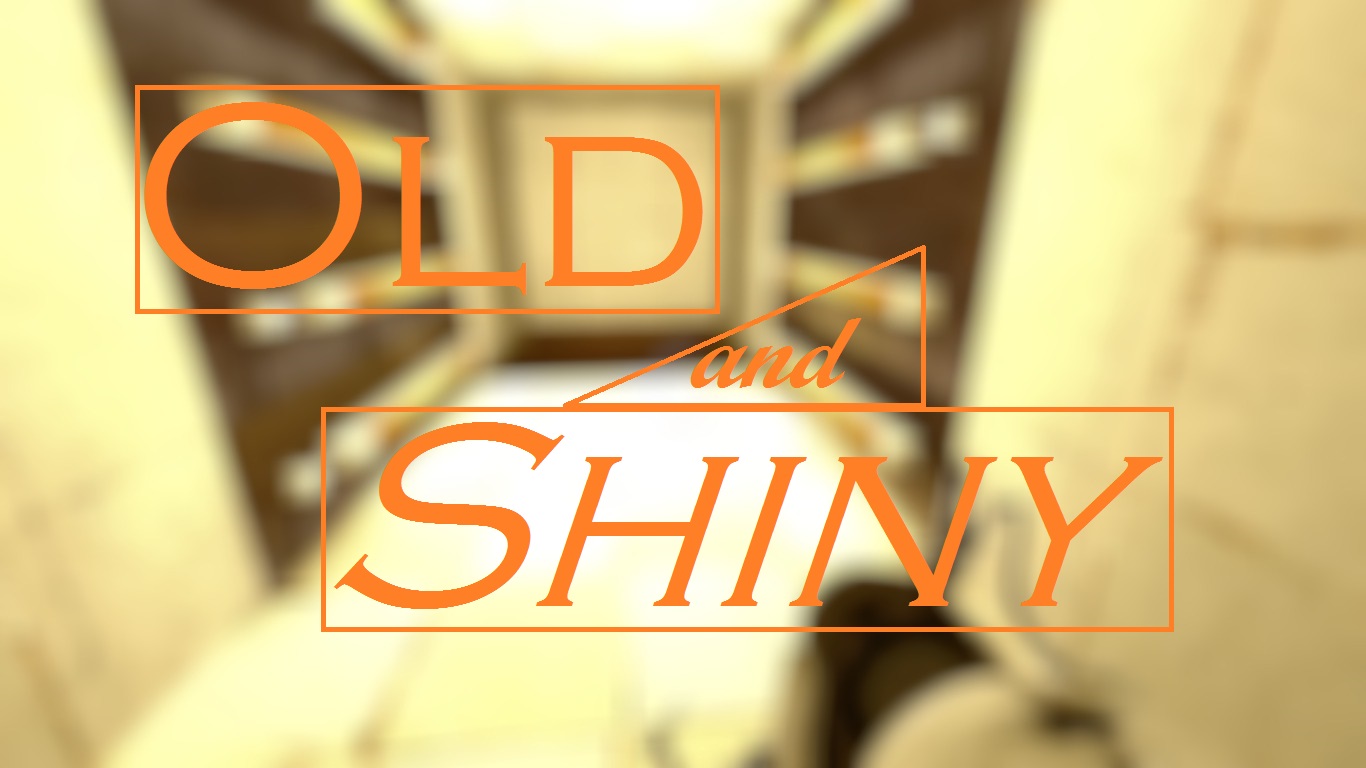 Old and Shiny
Collection by
Gimzie
This is the Old and Shiny series. Not much to explain, except that this series takes place in Old Aperture.

L1zardr0cket's Best of the Best
Collection by
WAHHHH KONG
This collection of maps are my personal favorites :) I hope you enjoy!!!!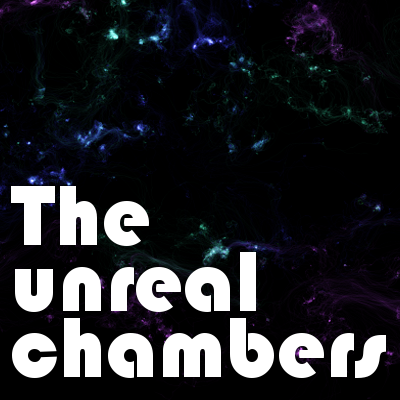 UNREAL CHAMBERS
Collection by
Enderlux
These are the unreal chmbers. Prepare for the most unreal chambers you've ever seen :D

Portal 2.63
Collection by
Nobody No-One
DISCLAIMER ::::: The Subscribe to All Button does not work. You must subscribe individually, in order. PORTAL 2.63 is an entirely custom story with 10 chapters and 139 tests, made from the best maps in the Workshop, assembled for the ...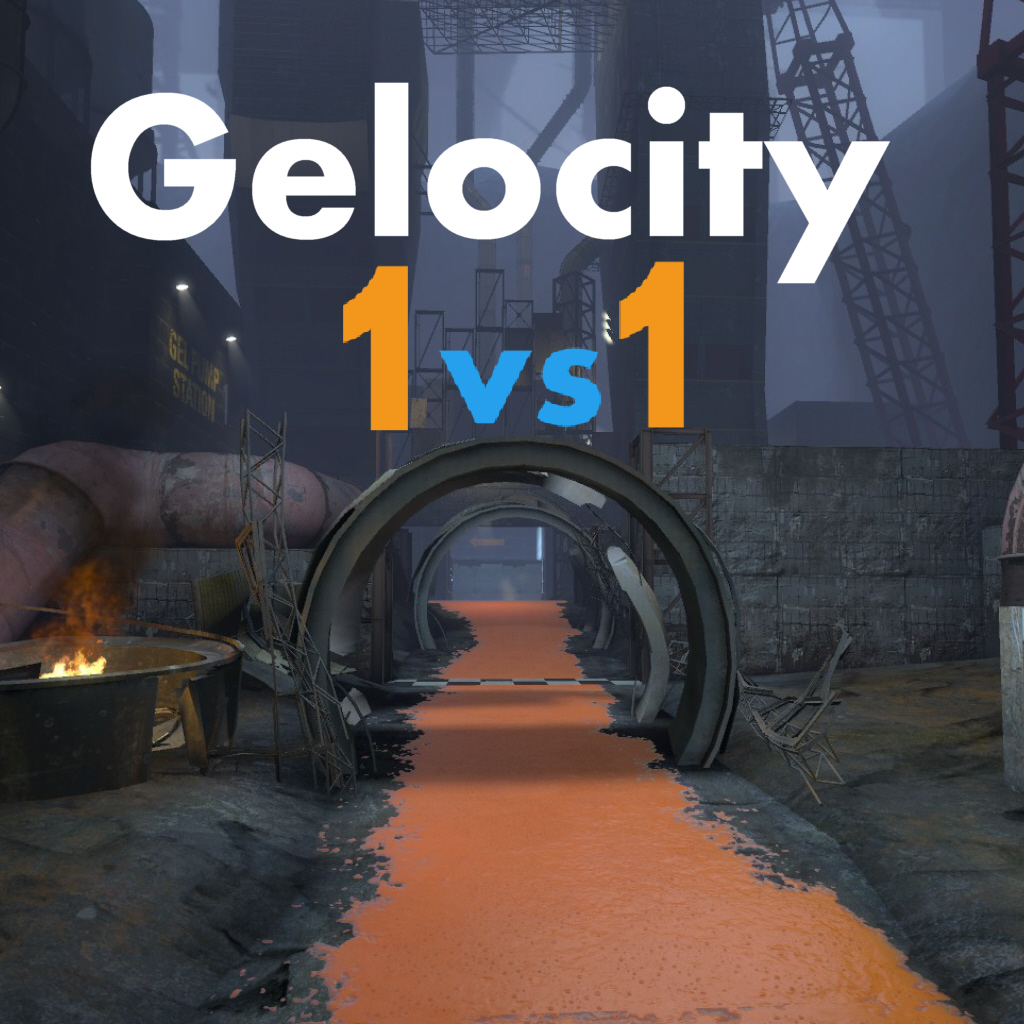 Gelocity 1 vs 1
Collection by
Raidix
A collection of Portal 2 race maps. The tracks are covered with orange speed gel. Use your portal gun cleverly to trick your opponent and be the first to reach the finish line!

INTO THE MULTIVERSE (an incomplete adventure)
Collection by
Blappeture Executive NO.1
The enrichment centre has worked hard to build the first ever Multiverse Device. However, you are but a mere test subject and are not privy to its sensitive machinery. So it was only natural that when you walked past security and pressed a few buttons whe...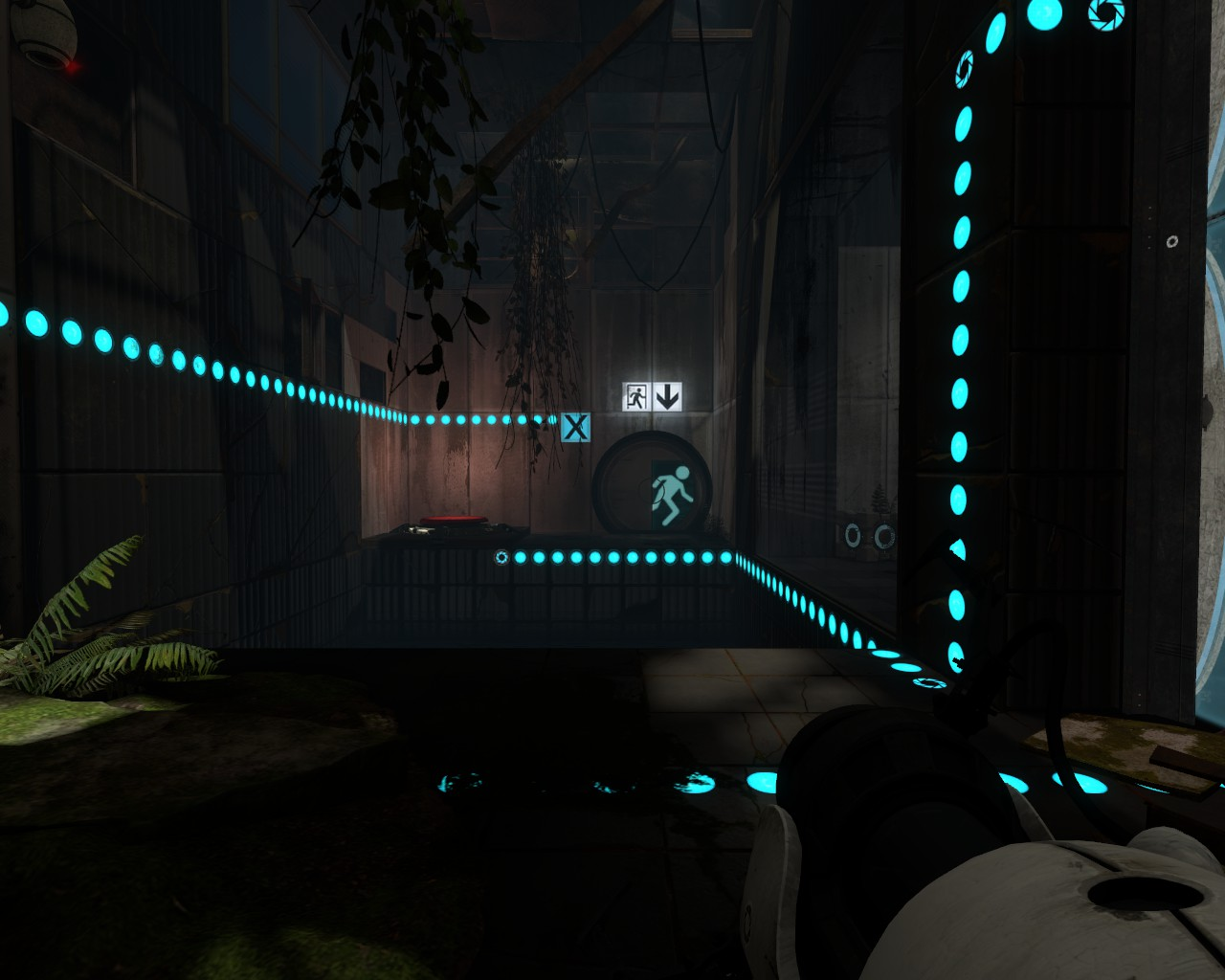 Single Portal Chambers
Collection by
Tmast98
Solve various test chambers using the Mono-Portal Gun *Background Photo By Valve (Found in Portal 2 The Offical Guide)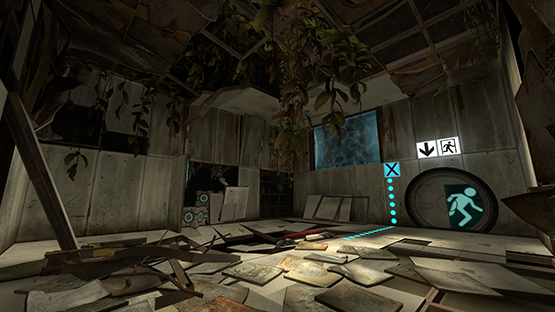 Abandoned Chambers COOP
Collection by
Hunter-Killer
With everyone testing in other dimensions and GlaDOS occupied with her new little killers, Atlas and P-body were getting pretty bored so with nothing better to do they decided to wander off into the unknown and ended up stumbling across the abandoned cham...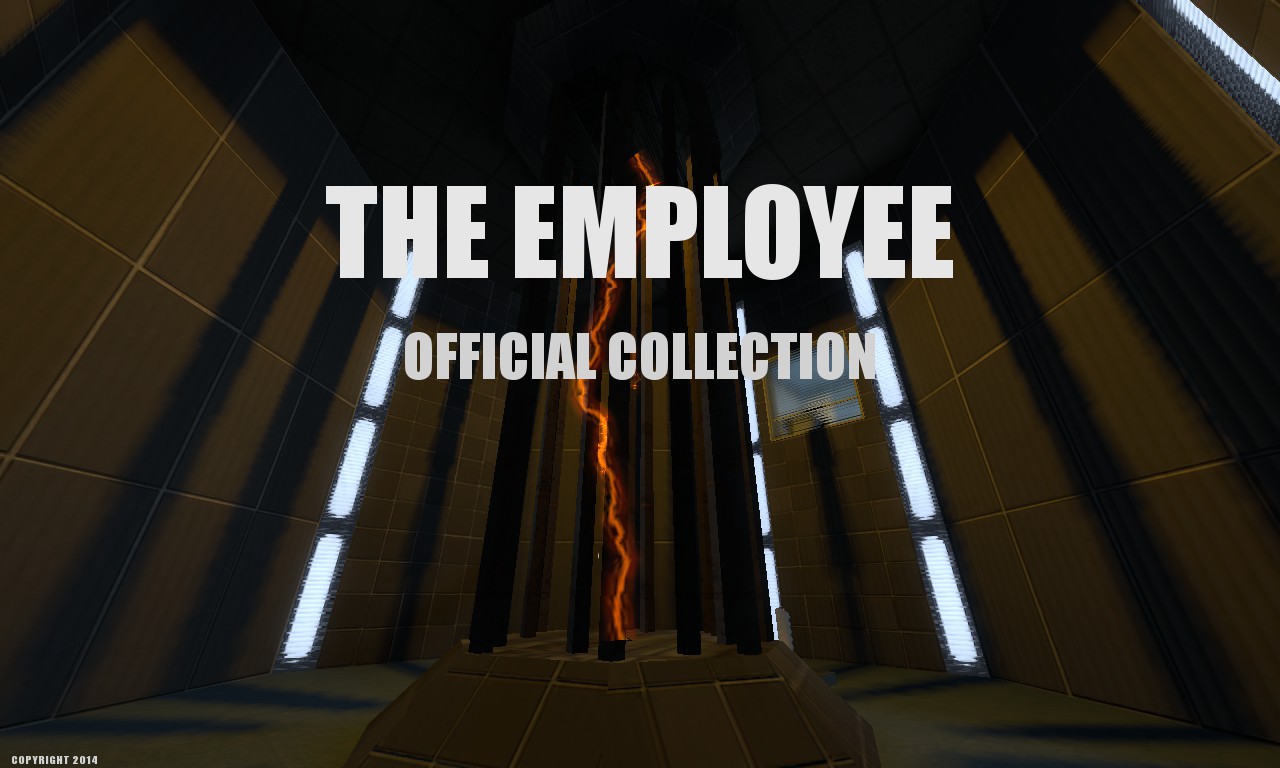 The Employee: Official Collection
Collection by
Dr. Orange
The Employee: Official Collections is exactly what it sounds like. The official collection pack for the Employee series. More maps will be added when they are released. Complete storyline (hover mouse over spoilertext to read) spoilers...

The Office Prank
Collection by
Camßεn
You play as Haley, a simple employee of Aperture Science, simply going to work everyday, working an office job in the main lab area. But today something was wrong. All of your coworkers are nowhere to be found. What could it possibly mean? Venture dee...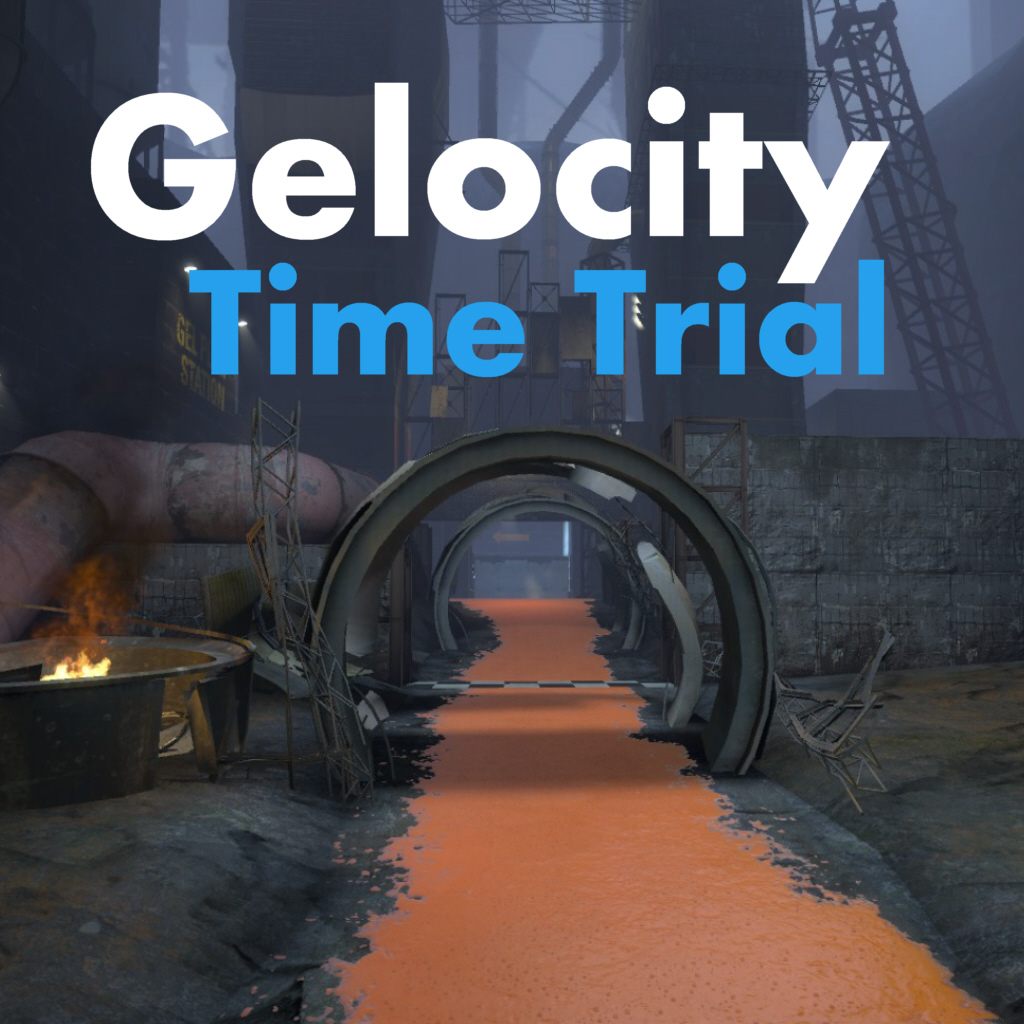 Gelocity Time Trial
Collection by
Raidix
A collection of Portal 2 race maps. The tracks are covered with orange speed gel and your task is to reach the finish line in a limited time.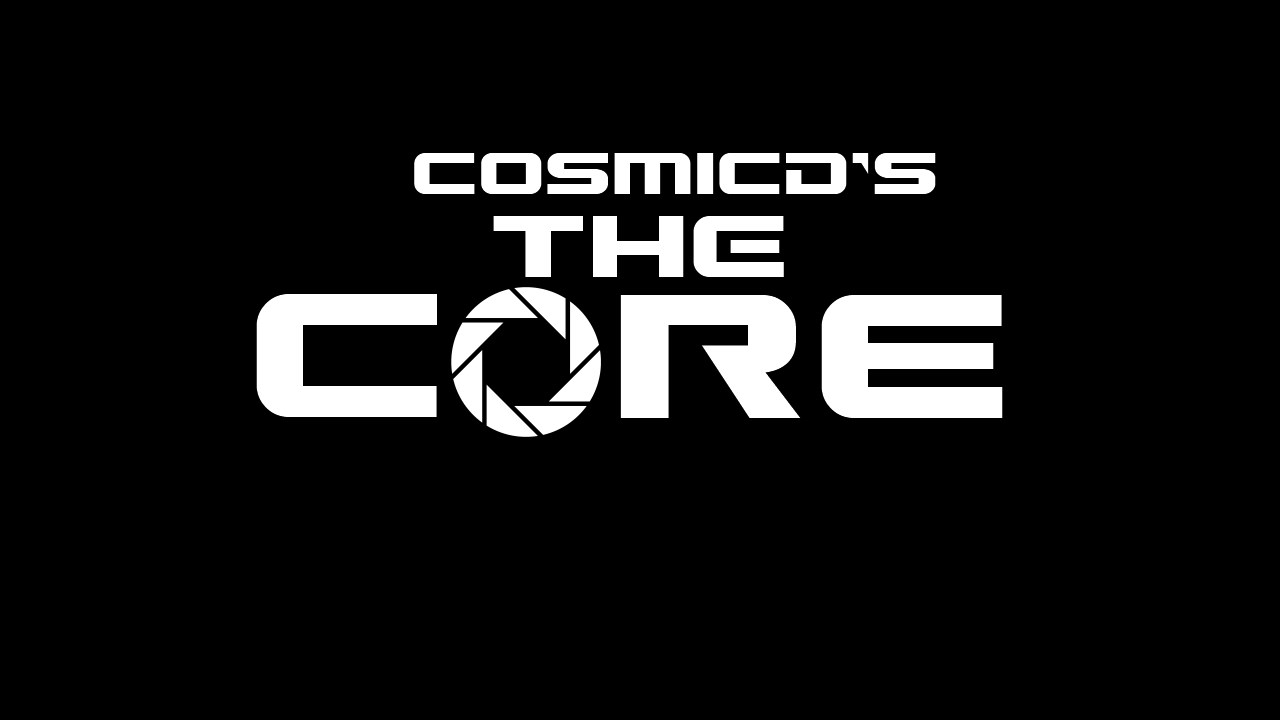 THE CORE: RELOADED
Collection by
CosmicD
You are a test subject in the Aperture Science lab who winds up in another "puzzling" situation. You are also in a race against an ever wicked "test dungeon master" trying to make life hard and success a relative term. What's up with GLaDOS anyway ? Ha...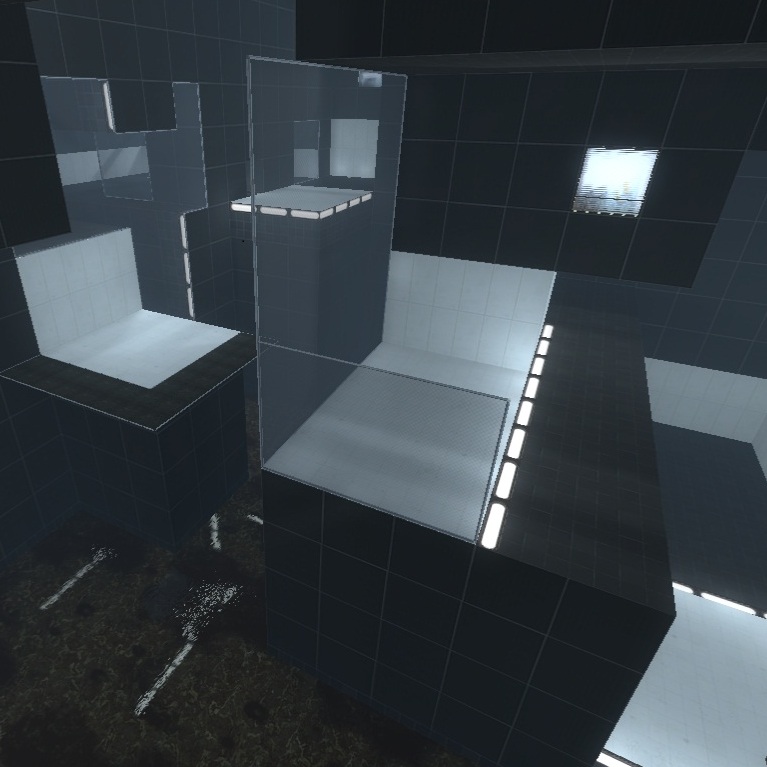 No Elements
Collection by
Mevious
This is a collection of chambers by Azorae, Gig, Juggler, and Mevious which use no interactive testing elements. That means no buttons, cubes, funnels, lightbridges, gels, lifts, fizzlers (except the ones as part of the exit rooms), etc. Slanted platforms...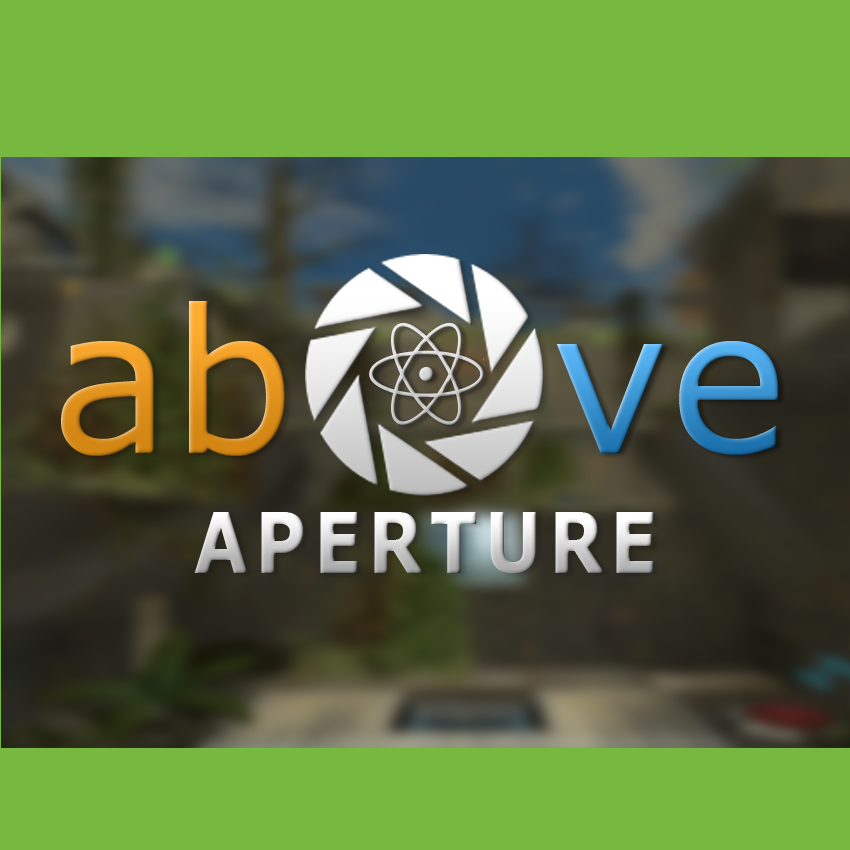 Above Aperture
Collection by
La Petite Magicienne

Designed for Danger Campaign
Collection by
Puddy
|| ABOUT || Designed for Danger (www.designedfordanger.com) is a Portal 2 Campaign that offers eight new levels and 1 to 2 hours of play time. In the campaign, you assume the role of Chell during an early part of Portal 2. This time however, things...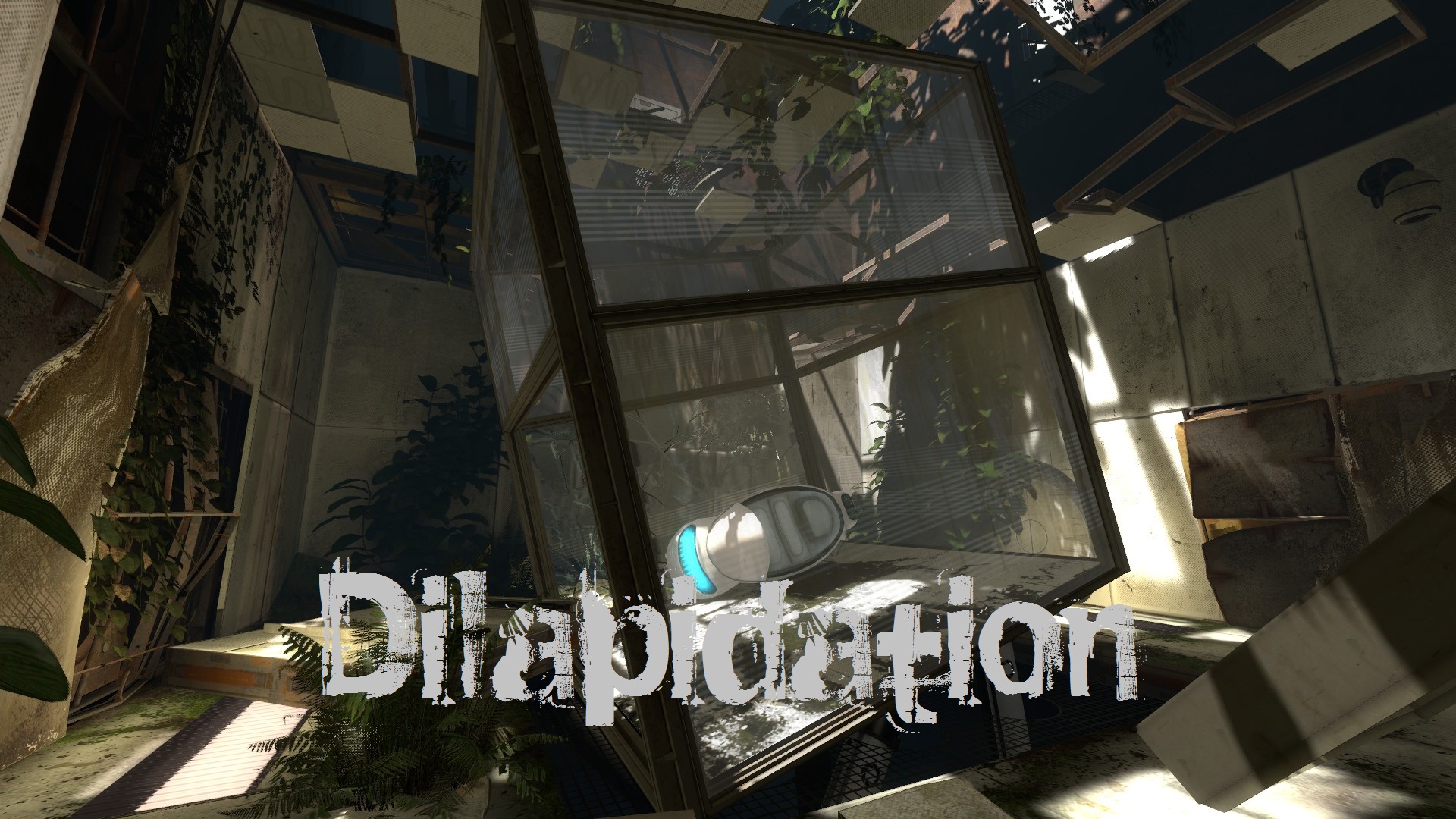 Dilapidation
Collection by
LoneWolf2056
A 7 part series of maps in the destroyed/overgrown style, explore and puzzle in the ruins of the Aperture Laboratories as you try to escape. Puzzles will be of mostly Medium/Hard difficulty, no ninja moves required. It should take around 2-3 hours to comp...

12 Angry Tests
Collection by
CaretCaret
Part 1: Once Upon a Time… Part 2: Lasers Are a Girl's Best Friend Part 3: Don't Eat the Paint Part 4: A Bridge Too Far Part 5: You Put the Fun in Funnel Part 6: A House Divided Part 7: Revenge of the Turret About the map pack: This map pac...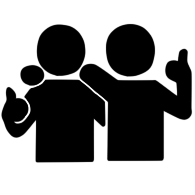 Friendship is magic! (Co-op)
Collection by
14KarraT
I hope you will enjoy this collection and you will feel the power of friendship. Deviantart: http://14karrat.deviantart.com/ YouTube: http://www.youtube.com/user/14KarraT Don't forget "Love and tolerate" ! :3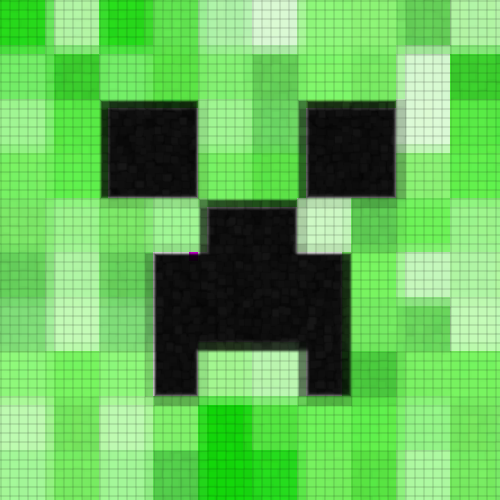 Minecraft in Portal 2
Collection by
Timoteeei
These maps is my fancy of mixing two great games: Minecraft and Portal 2 Thanks to Geneosis and Dackie_Murphy for the inspiration :3 Check this maps "Minecraft : Crafting System" by Geneosis and "Portal Creeper (Minecraft)" by Duckie Murphy

COSMOGONY - The Complete Collection
Collection by
Dreey
Cosmogony is a 6 part map pack taking place during GLaDOS activation in the Enrichment Center. You are some of the few survivors of the neurotoxin disaster and with some help, you try to find a way out of Aperture. The map pack features custom content, a ...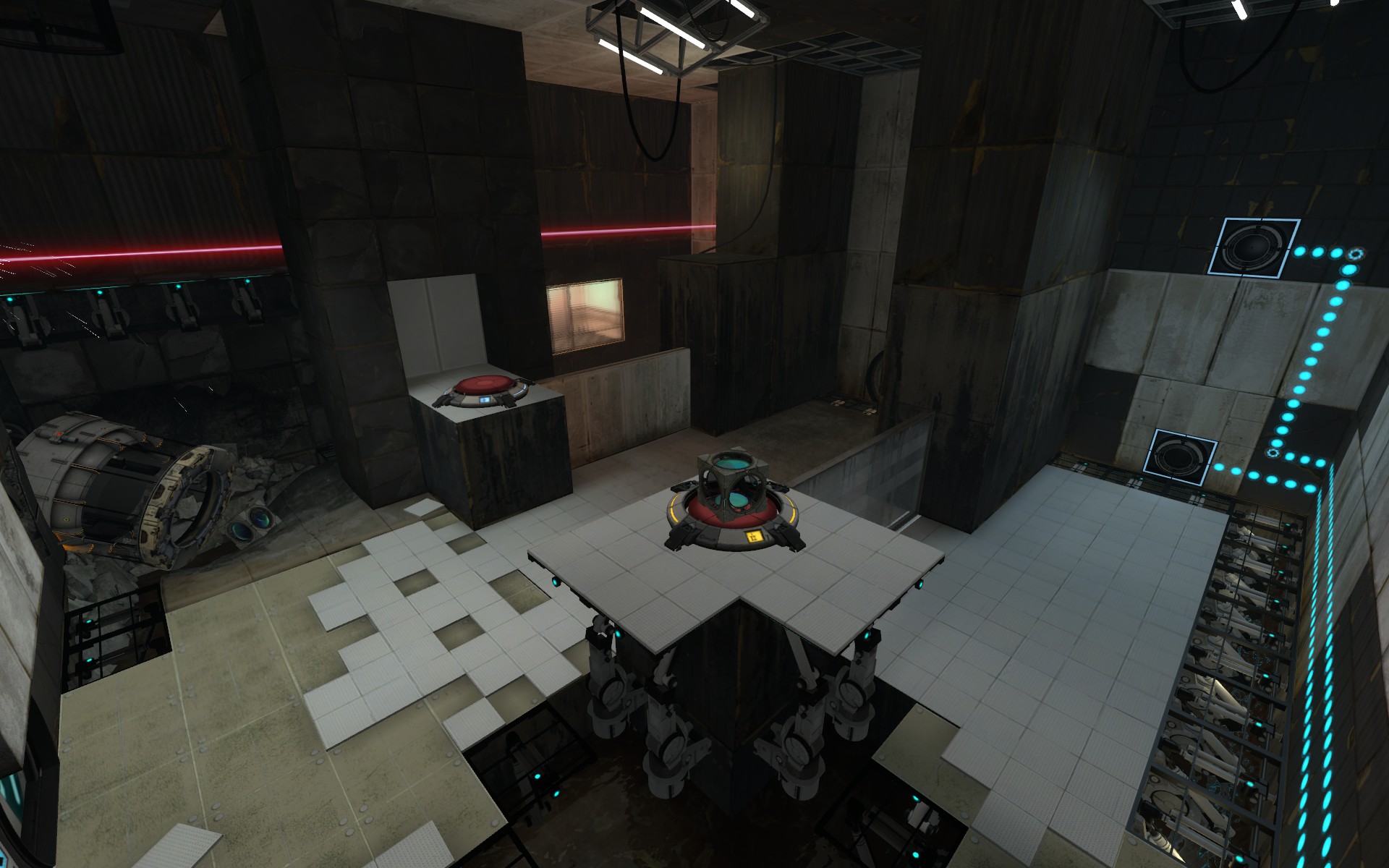 Decay
Collection by
BanJaxe
Set after the events of Portal 2. New Aperture has been left to Decay. The chambers are broken, find your own way out.

The 12 Days of Aperture
Collection by
Ezekel
The FCR team proudly presents 'The 12 Days of Aperture'. Introduction: https://www.youtube.com/watch?v=wXdKiqJP5Dc Pomeran's Trailer: http://youtu.be/GCd9b68eRbg With Maps From: Pomeran - http://steamcommunity.com/profiles/76561198085942034/my...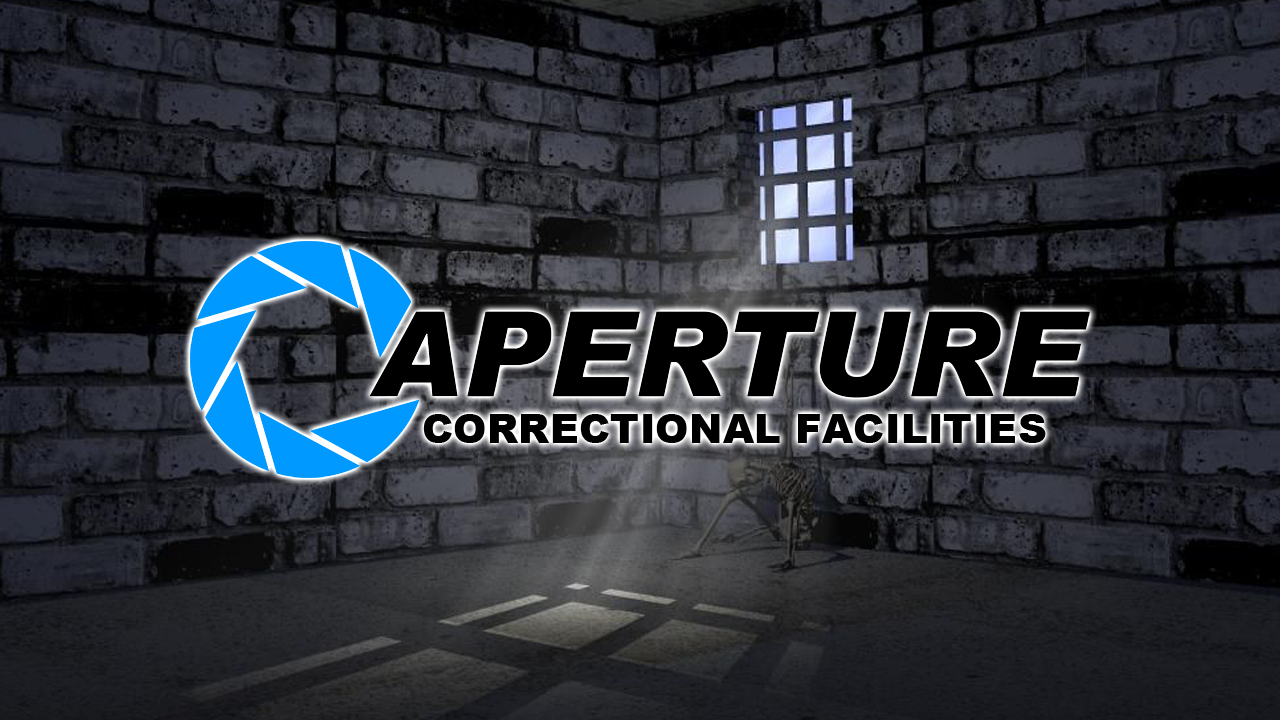 Prison Escape (RE-LOADED)
Collection by
shitassm
This is the completely re-made versions of the original flawed Prison Escape Collection I made before. This time, I've ironed out the wrinkles and added some detail to the design.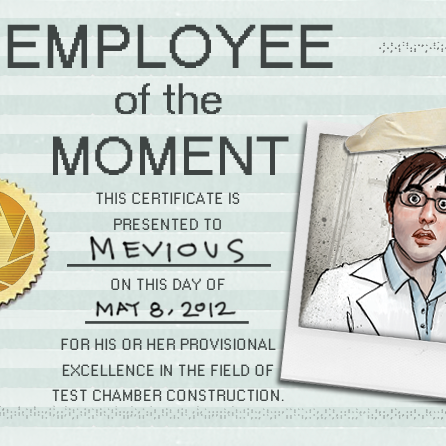 Aperture Employee of the Moment Award
Collection by
Aperture Laboratories
The Perpetual Testing Initiative (PeTI) is live! Even though most of you will be getting your first sweet taste of test chamber construction today, a lucky few of you have already been beta testing for the last couple of months. An unfair head start? You ...