Showing 2581-2610 of 30,419 entries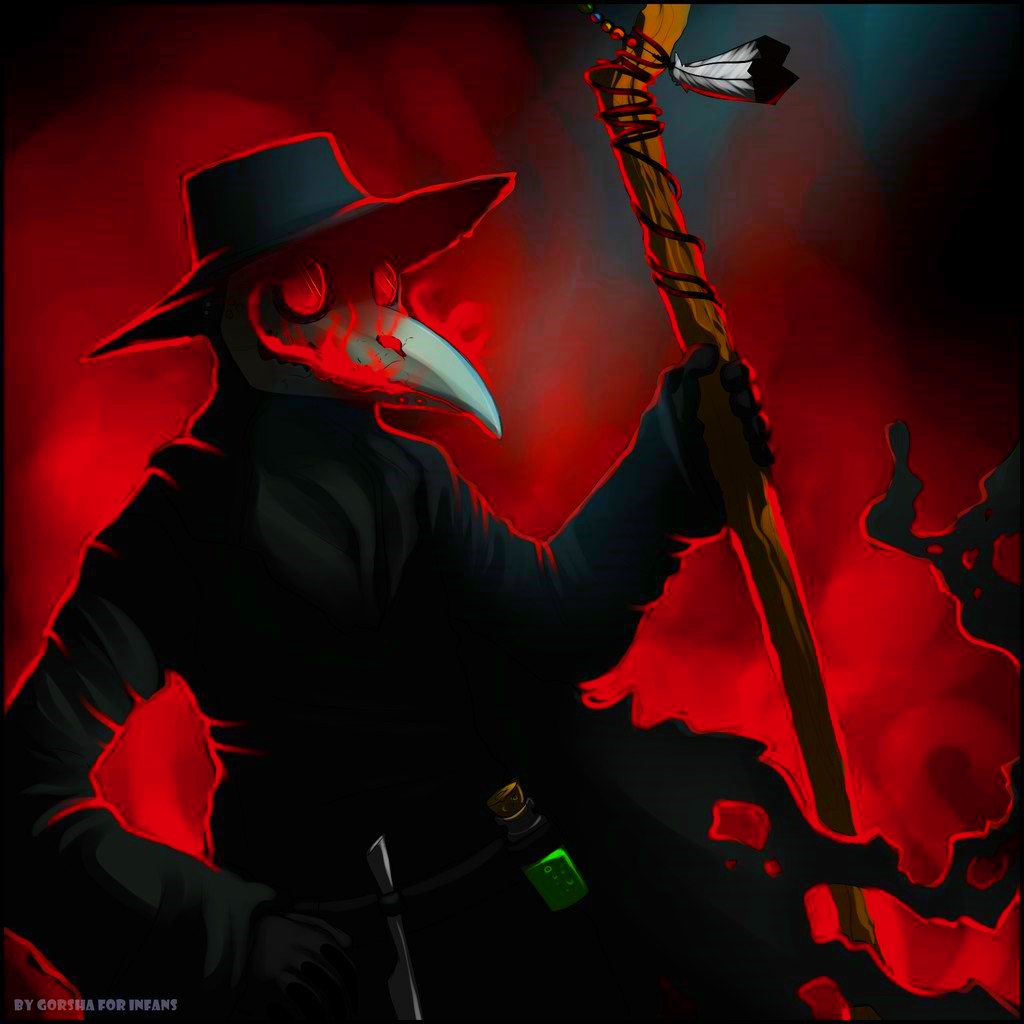 Plague comes!!!
Collection by
PlagaMedicum
If you like some plague...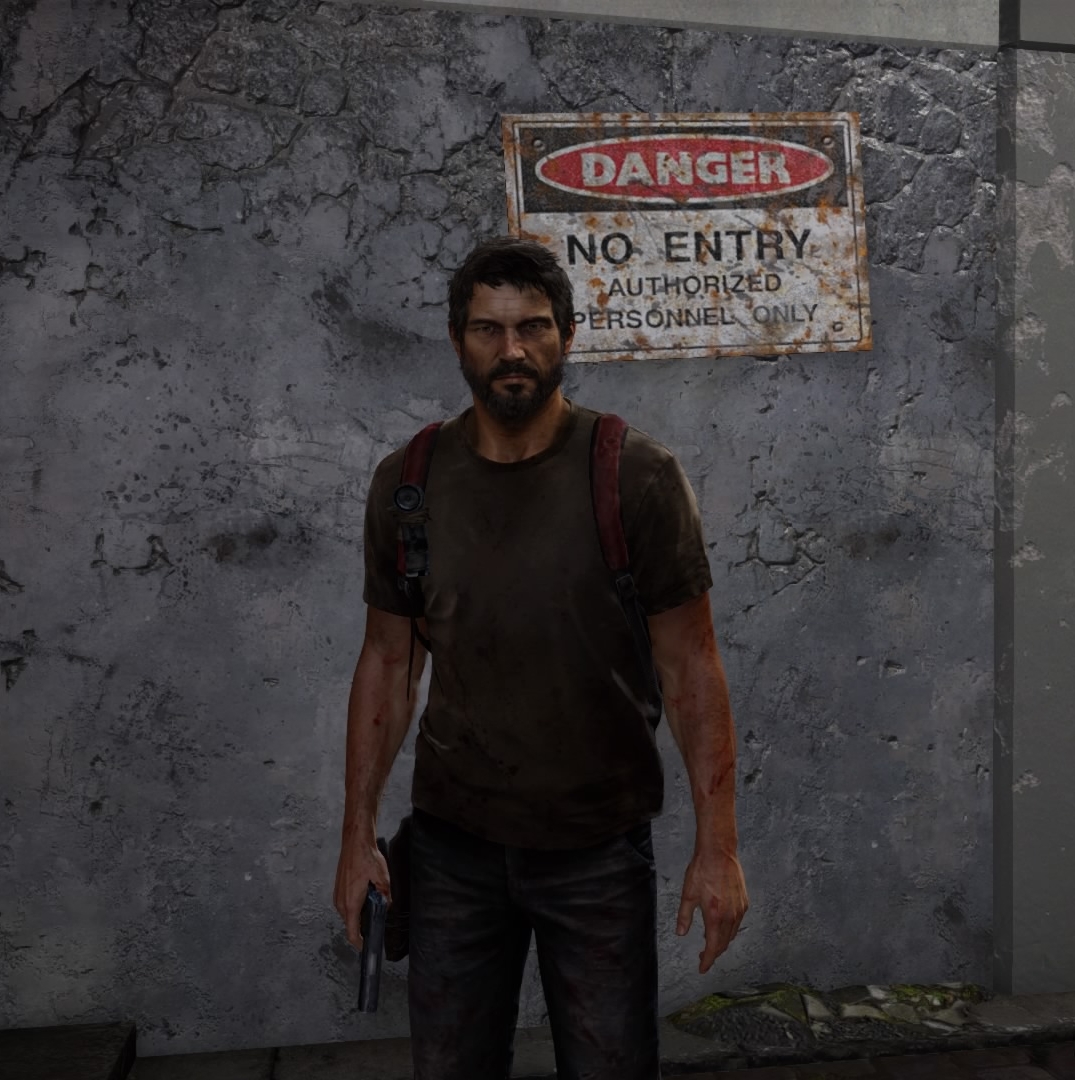 L4D: The Last of Us Theme
Collection by
Deep
to survive... :D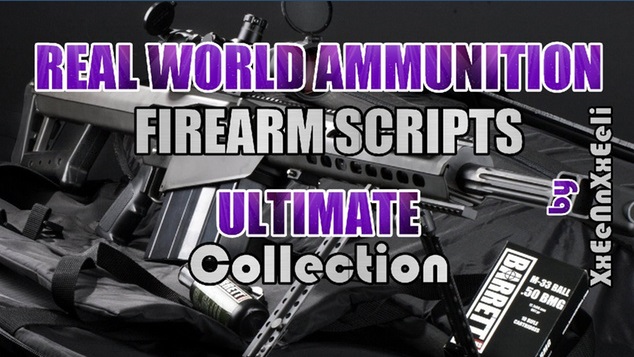 [Ultimate] RWA: Scripts, Skins, & Survivors Pack
Collection by
rockit!
This pack has all of the necessary items to play with the RWA Scripts but with their best corresponding skins. So for instance, this script changes the SMG to have the same stats as the P90, thus, the pack comes with a skin for the SMG that changes it

Original L4D Maps Collection
Collection by
Jake
Currently, ONLY the Left 4 Dead Survival Maps are in this collection, but the campaigns will be added as they're finished. These are the original Left 4 Dead campaign maps without Valve's edits. They include all the Left 4 Dead 2 i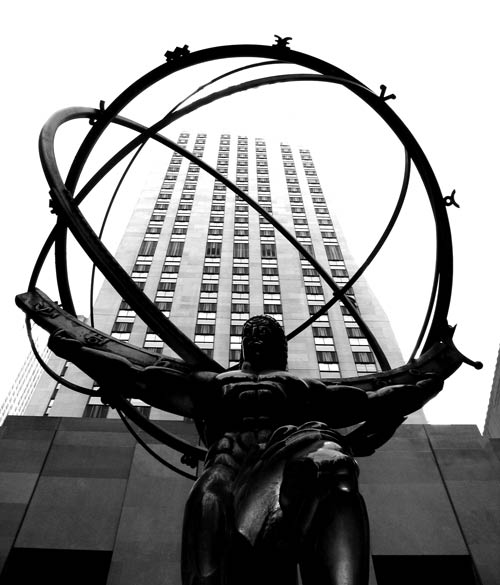 Probably on Fire
Collection by
AtlasP
A collection of L4D2 Steam Workshop content for members of Probably on Fire. Subscribe to easily jump in with us.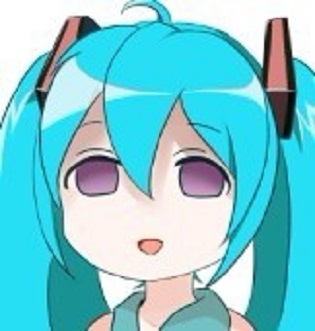 ●'◡'●
Collection by
●'◡'●
The brain is a symbol of wisdom,hope everyone has . (>‿◠)✌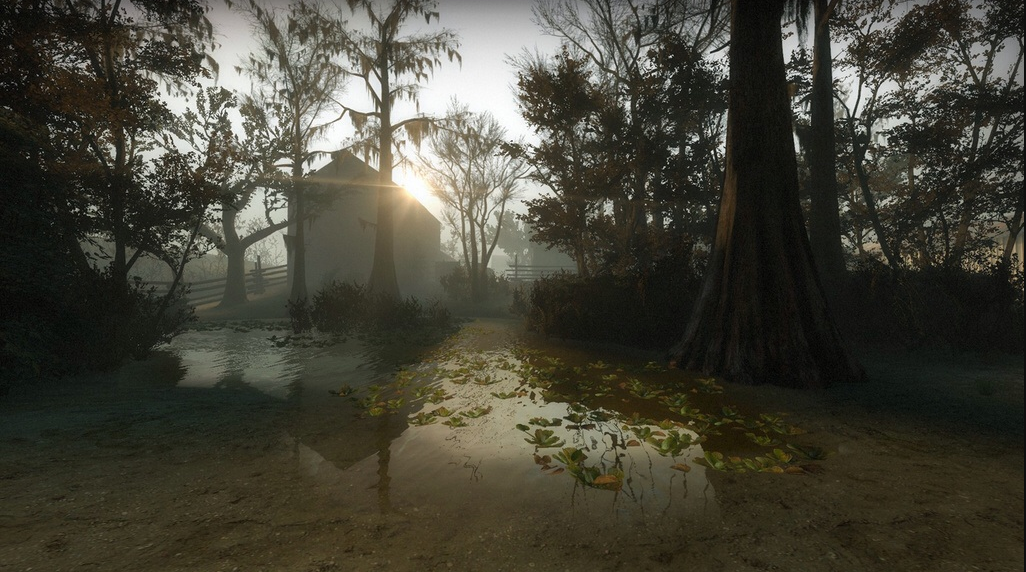 realistic collection
Collection by
Nastya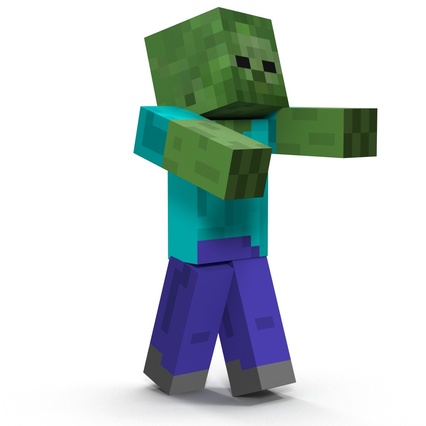 L4D2 Minecraft
Collection by
Spyfire01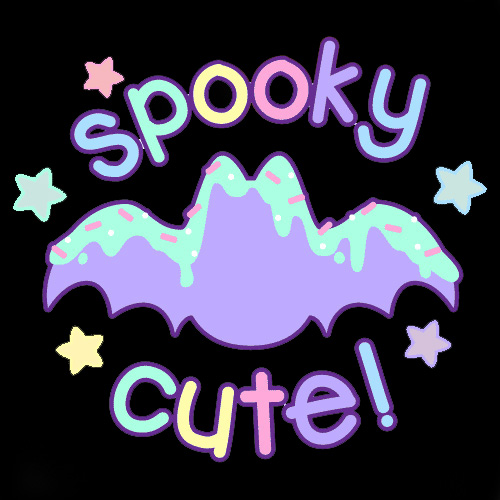 Left 4 Halloween 🎃
Collection by
♡ MayoChuu ♡
[None of these are mine, I didn't make any of it] Just a list of things I can all subscribe to and use for Halloween ! 🎃

L4D2 Collection ◉◡◉✌
Collection by
Ray O.Z.I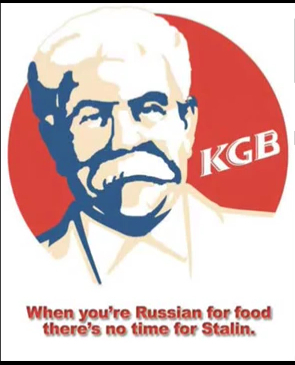 Henry's PleaseGodNo FunPack
Collection by
John Deershorts
What the fuck did you just fucking say about me, you little bitch? I'll have you know I graduated top of my class in the Navy Seals, and I've been involved in numerous secret raids on Al-Quaeda, and I have over 300 confirmed kills. I am trained in gorilla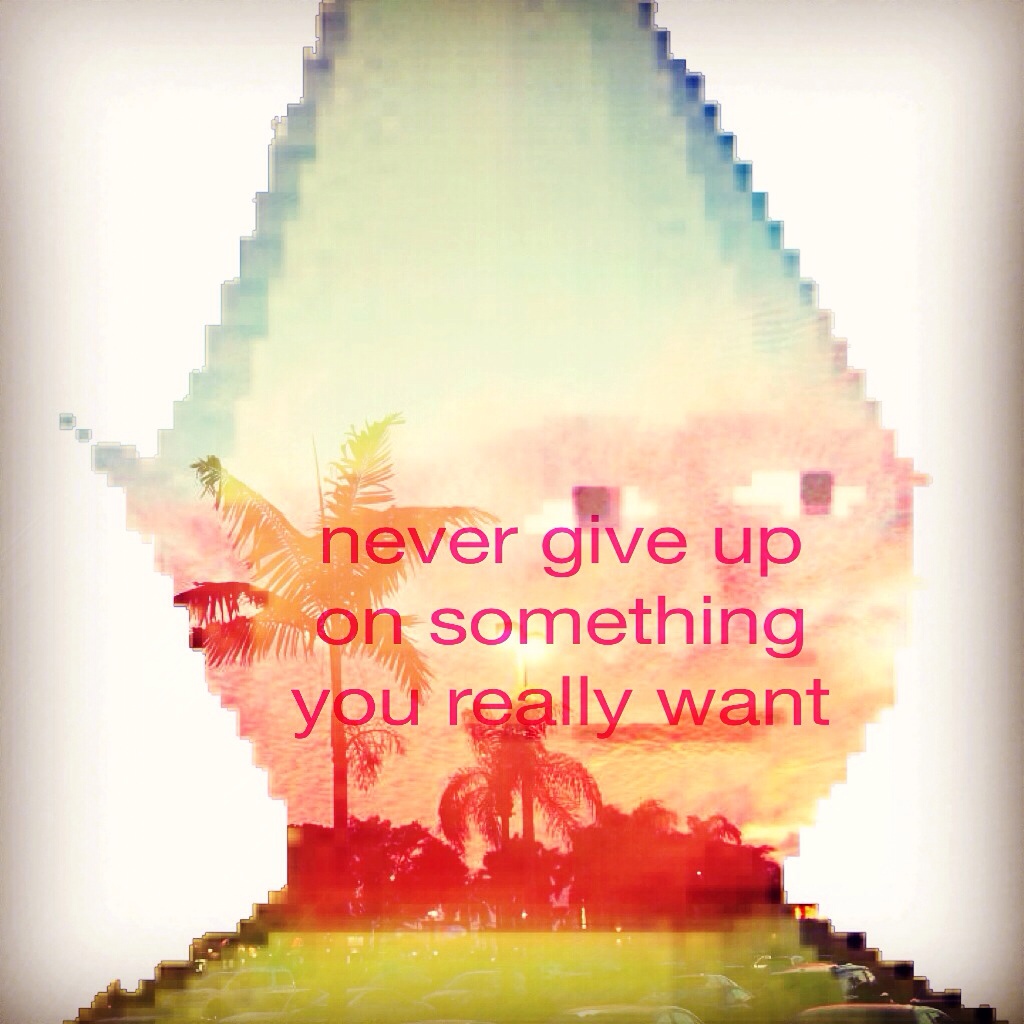 The Harder Lads Collection
Collection by
Caffers
Only lads of a hardness level of 10+ need apply. "I didn't know I could overwrite good memories" "i used to like Left 4 Dead 2..."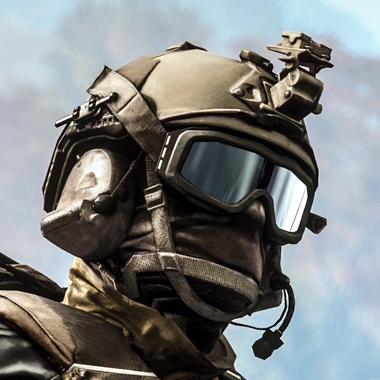 MayorPixel's Operation Outbreak Collection
Collection by
Shouta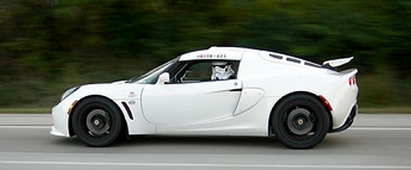 Star wars collection
Collection by
Shaggy_One
A collection of starwars mods for L4D 2.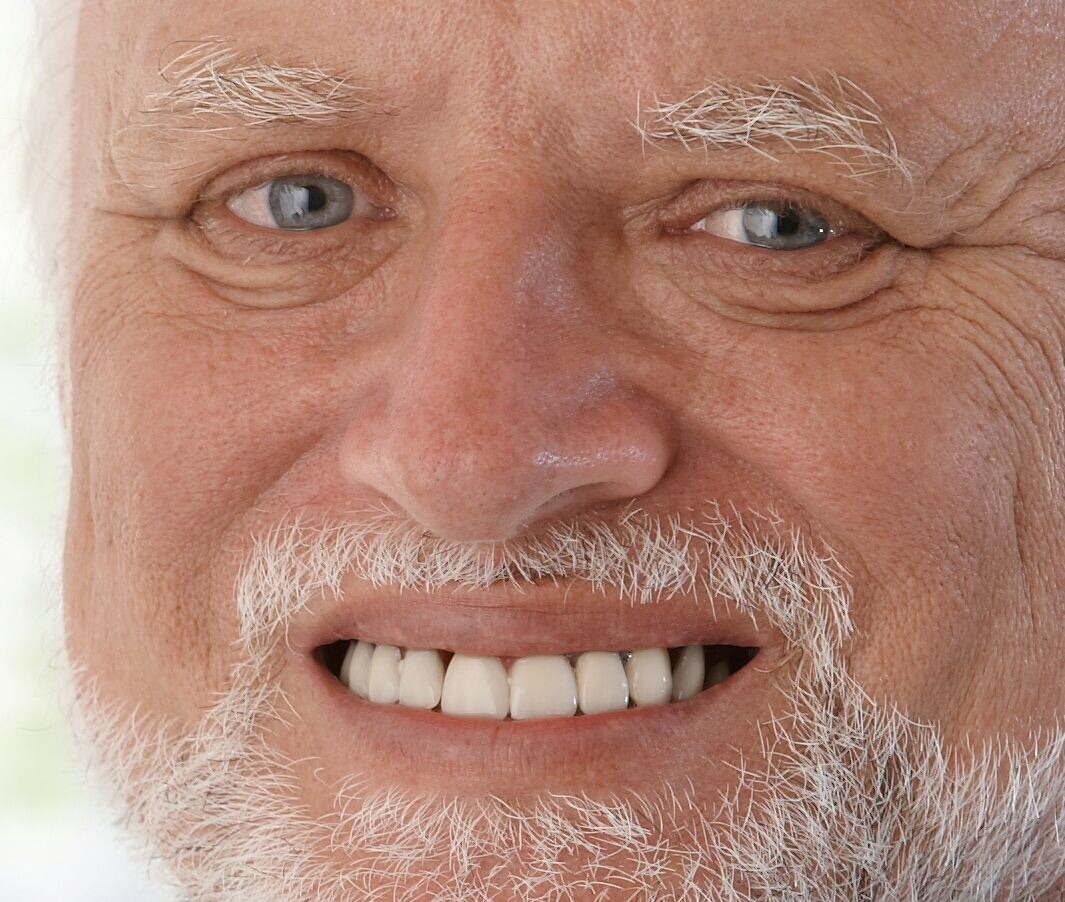 Forced Memes
Collection by
Meme Man
Cancer.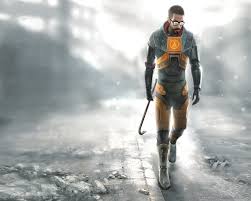 The Half-Life Collection
Collection by
Piece of Kek
A collection of any mods I made for Left 4 Dead 2 that come from the Half-Life series of games, their expansions and episodes, and their mods (Black Mesa content specifically, will be added eventually.)


WinterVision
Collection by
¡¤Darkassault¤¡
for Captain Obvious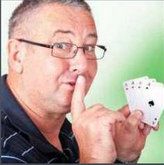 Can you see what I see?
Collection by
ZanyBone
A collection for my friends and I so we see the same things.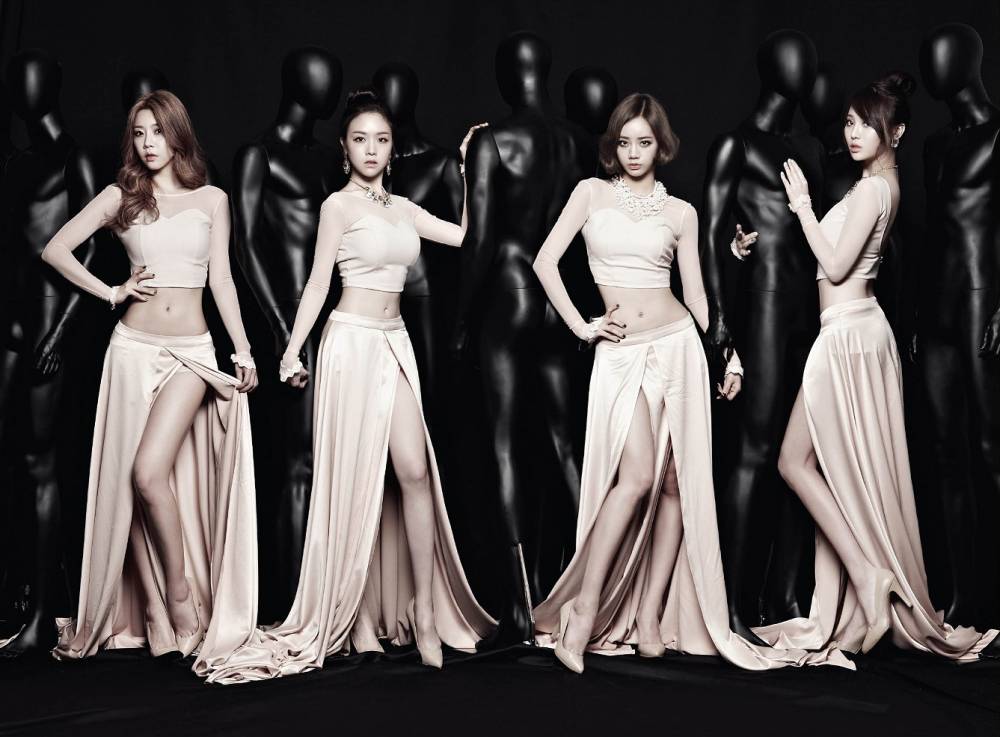 Girl's Day
Collection by
BEAST
Mods for fans of Girl's Day (K-POP group)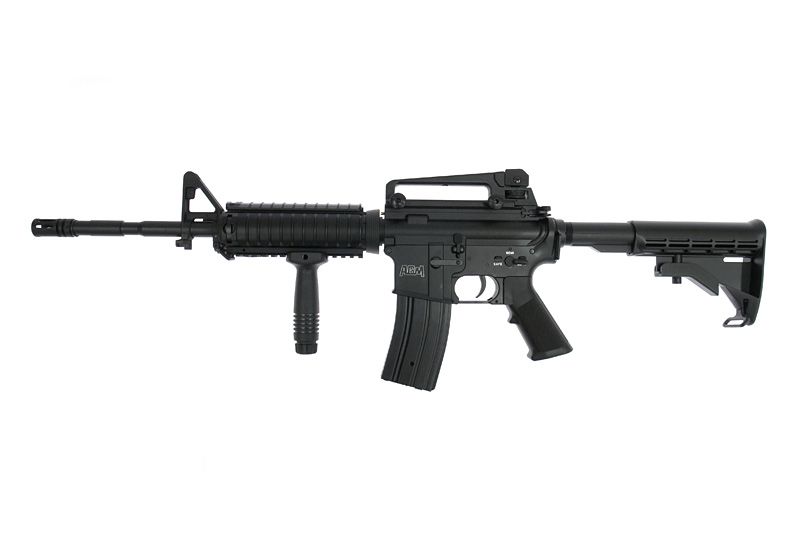 Waffen Die sie brauchen und wollen!!
Collection by
_Virus_
Hmm das sind L4D2 waffen die einfach nur geil si d und mir gefallen bitte aboniert es wenn es euch gefällt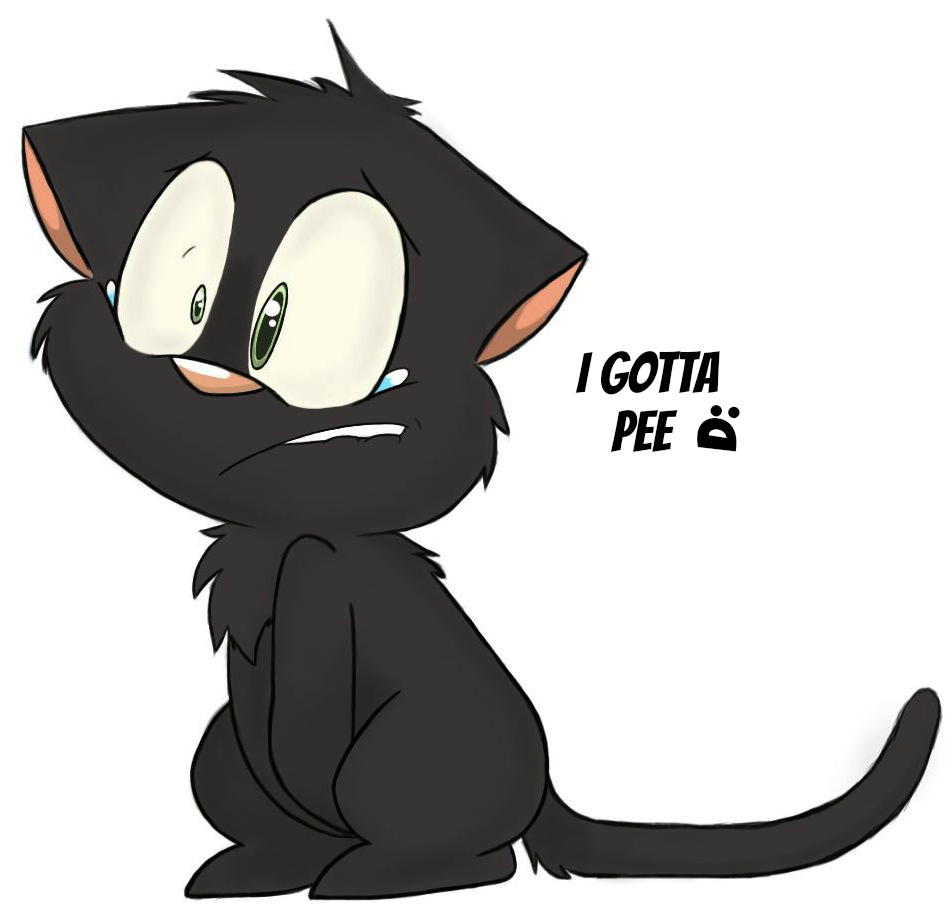 best mods ever
Collection by
Zwaluu!*
best mods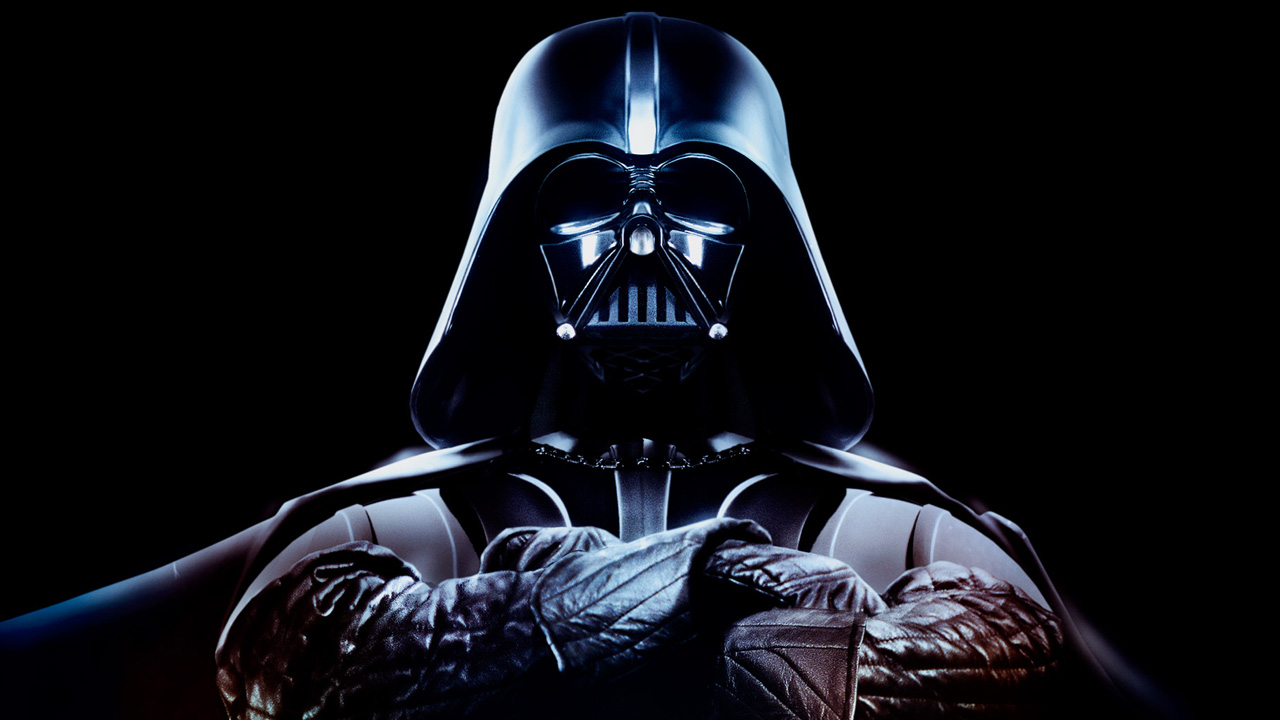 Star Wars
Collection by
Lol
STAR WARS ! STAR WARS ! STAR WARS ! STAR WARS ! STAR WARS ! STAR WARS ! STAR WARS ! STAR WARS ! STAR WARS ! STAR WARS ! STAR WARS ! STAR WARS ! STAR WARS ! STAR WARS ! STAR WARS ! STAR WARS ! STAR WARS ! STAR WARS ! STAR WARS ! STAR WARS ! STAR WARS ! STAR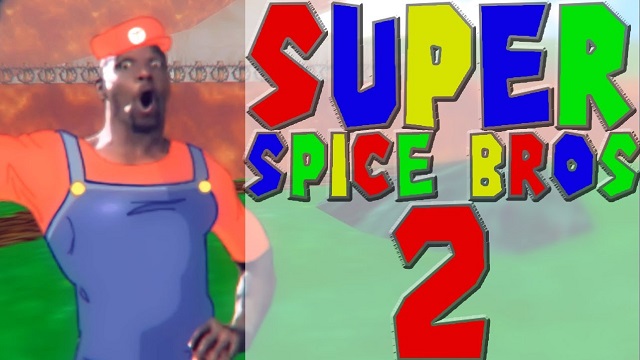 Old Spice 64
Collection by
yuGmooDehT
Terry Crews and Old Spice = 10/10

Left 4 Dead 2 with friends
Collection by
Papa Larson II
yes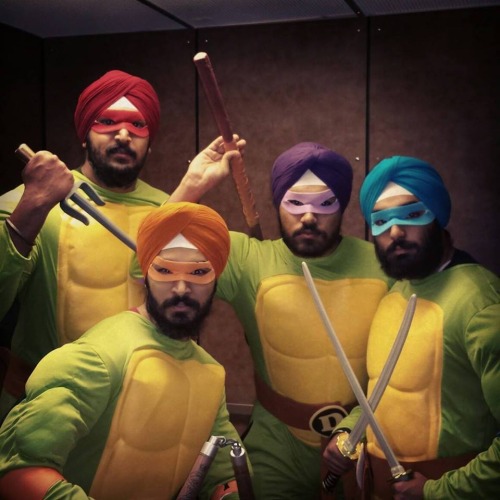 My L4D2 mods that I use
Collection by
The Teleturbans
Welcome This is a collection of mods that I like to use to create a unique experience on L4D2. I like to be creative and picture a scenario in my head such as a futuristic apocalypse or a millitary squad taking out the infected. Hope you liek these mods!...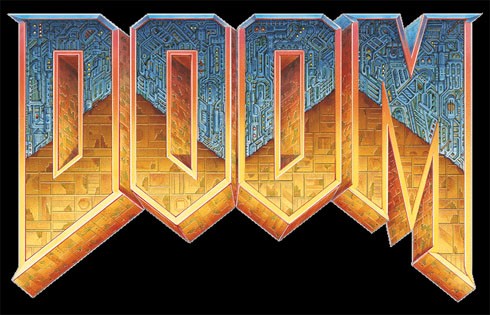 Left 4 DOOM 2
Collection by
Razor Volare
A collection of Weapons to make Left 4 Dead 2 feel more like the DOOM Franchise. Weapons in this collection will be composed of DOOM's weapons real world counterparts, even from the DOOM movie. (At least as close as possiable with what the workshop has, pl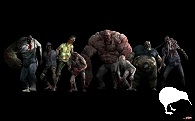 -KIWI- L4D2 Maps
Collection by
Zerodix
-KIWI- L4D2 Maps L4D2-Maps, die man als Left-4-Dead-2 Spieler und -KIWI-Clanmitglied haben sollte. Da diese Maps oft gespielt werden, sollten diese abonniert werden, damit diese immer zum Spielen bereit stehen. Diese Sammlung ist noch nicht vollständig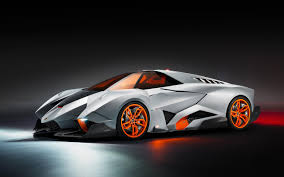 STUFF
Collection by
[KSG] Stealing Fate
noice stuffs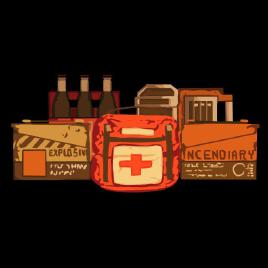 Eranthis HUD
Collection by
Captain Birdseye
A great collection of Eranthis great HUD mods. i do not own any of these items!

Tatsuto's Path of Pain
Collection by
Tatsuto
Anime stuff for my game.