Showing 211-240 of 44,855 entries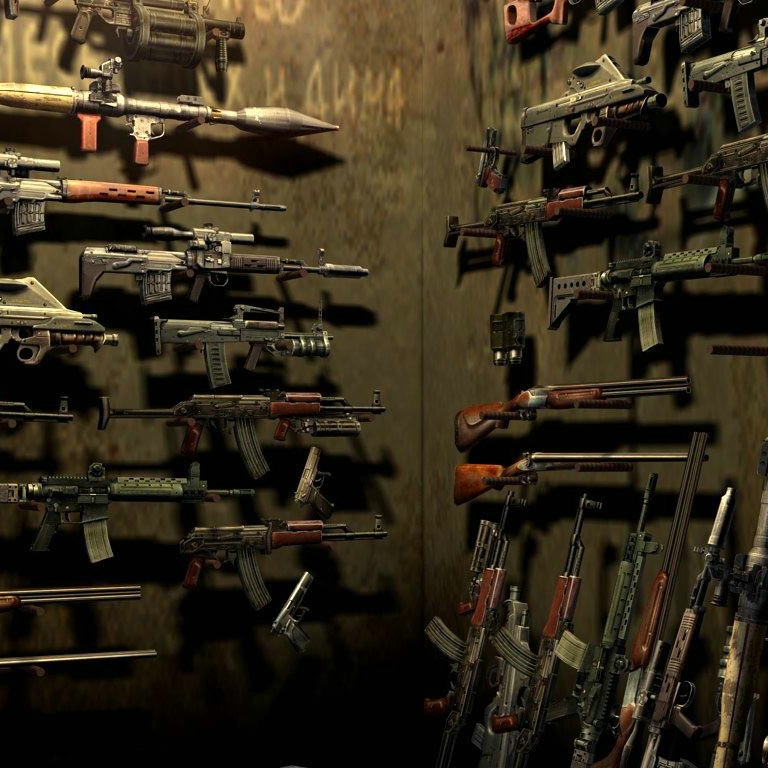 L4D2武器模型、MOD
Collection by
Lucky-Guy
各种枪械等物品。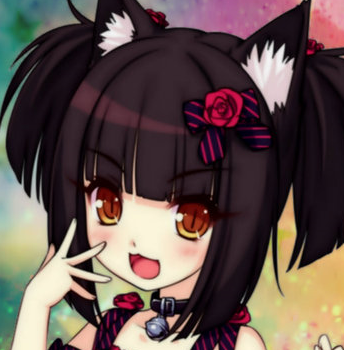 L4D2 pack
Collection by
-Yami-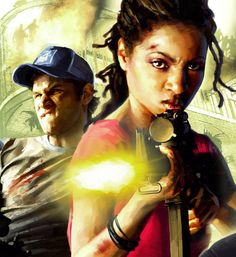 HD
Collection by
Dad
Skins + Voces (Anime, Nekopara, Kancolle, DOA, Dead Space, Resident Evil, Metro, Dark Souls y mas.)
Collection by
Wally ◔ ◡ ◔)
No hice esta coleccion en realidad para la comunidad. Sino para organizar mejor que mods quiero bajar y para que personajes. Por lo que no estaran el 100% de Skins de cada personaje que quizas busquen. Pero, si a alguien le gusta y le ahorra trabajo de b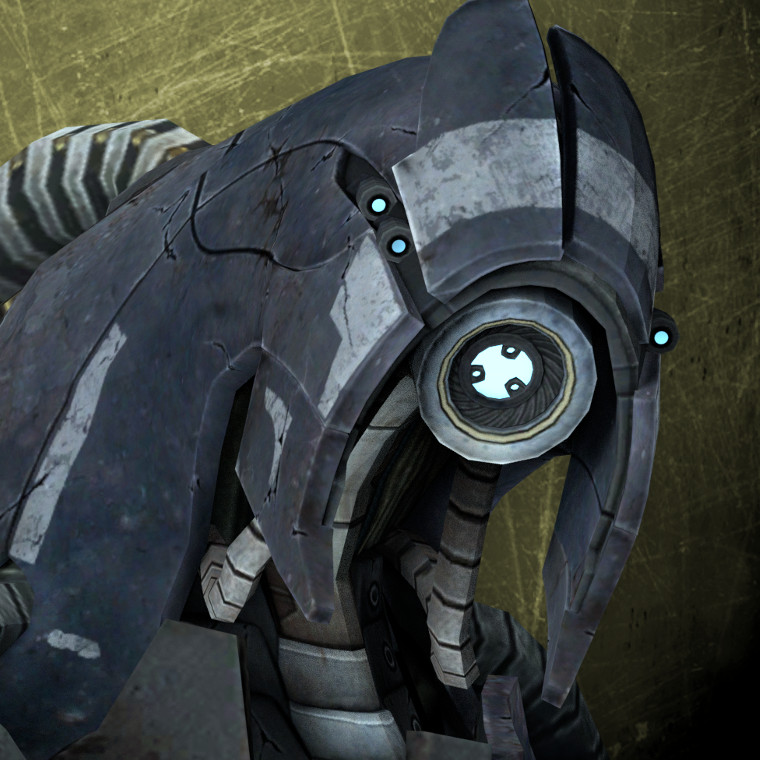 N7Legion's L4D2 Survivor Mods
Collection by
N7Legion
A collection of my survivor mods. Please note, that some models may be outdated. FAQ: Q: Do you accept requests, commissions? A: Yes, but not all. Q: Any mods other than survivors? A: In the future. Q: Found a bug, where do I post it? A: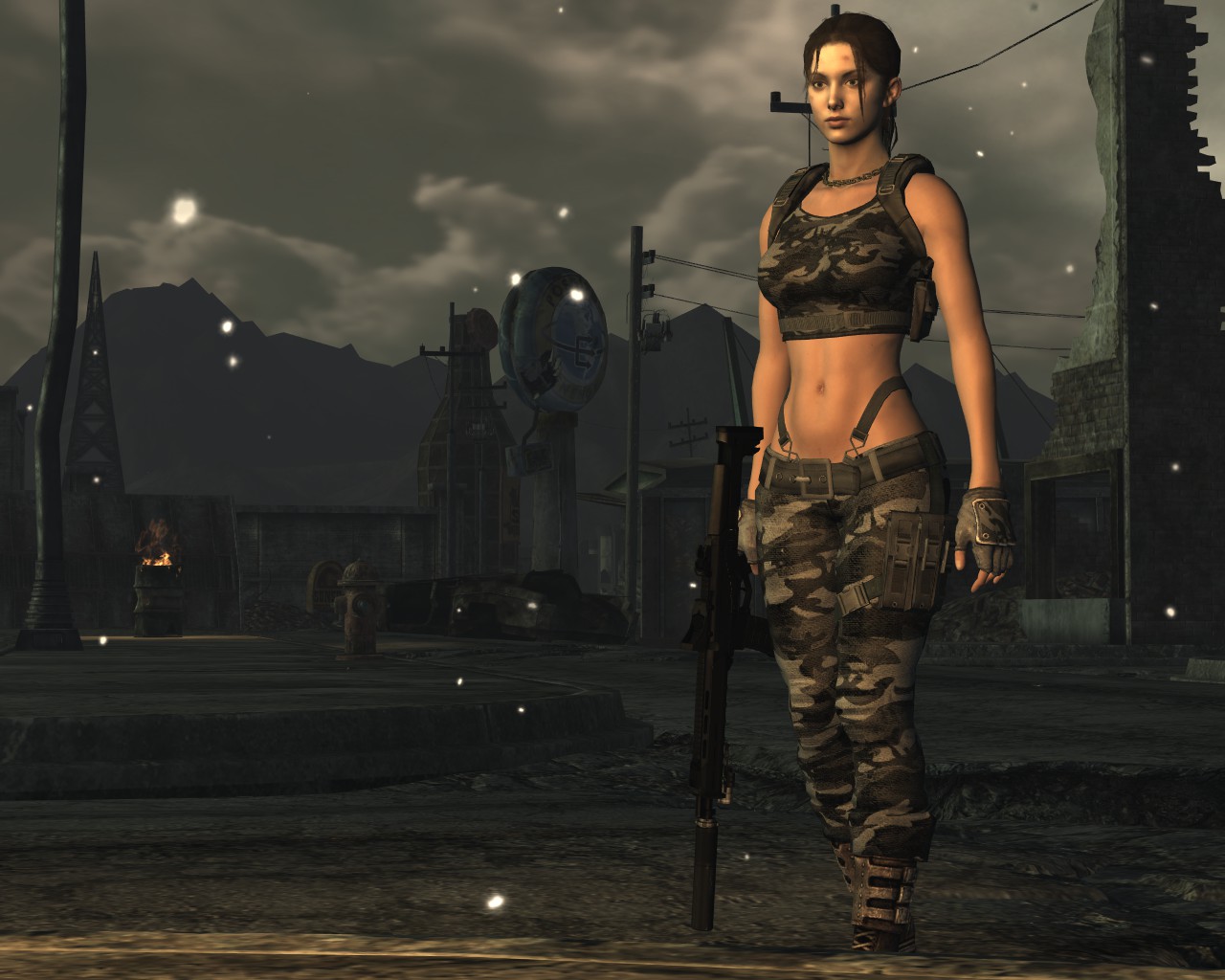 BAMBAM'S LEFT 4 DEAD 2
Collection by
HeavenlyDemon
音效收藏/Sounds Collection
Collection by
SQ_FlanTheEX (Farmskins.com)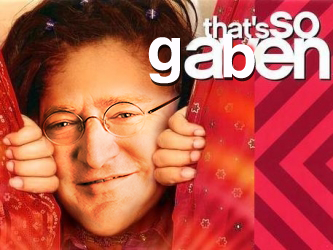 Left 4 Dead 2 Custom Map Collection
Collection by
balr0g
gabe newell for world leader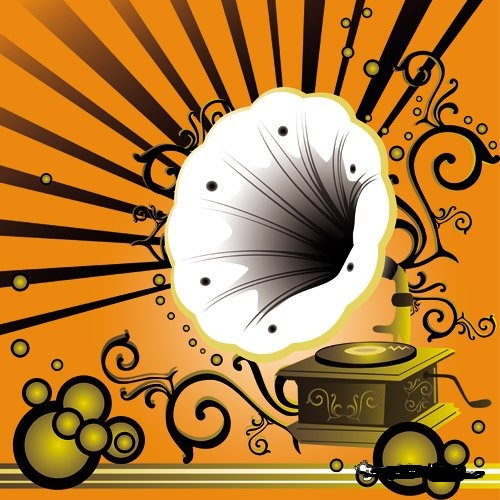 Addbue's Unique Sound Mods
Collection by
addbue
This collection contains various Sound Mods that i made And Helped out with people. There will be more to come but for now, enjoy my sound mods that i have to offer :)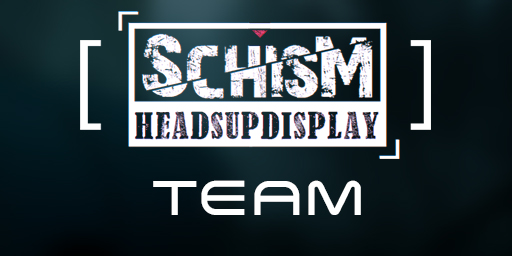 TEAM PANELS
Collection by
Red Schism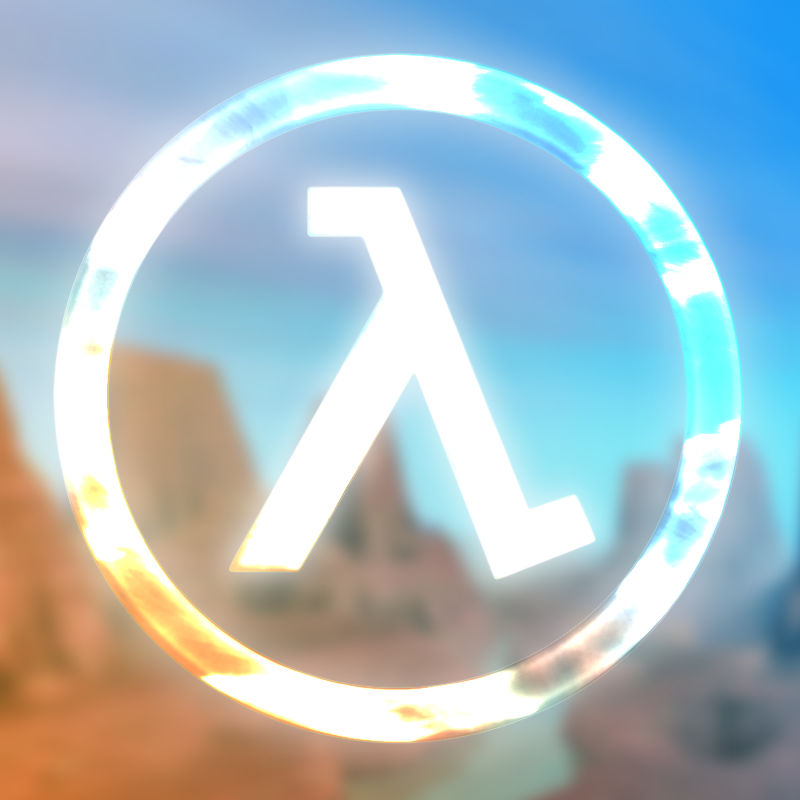 The Goldsrc Collection
Collection by
jay buffet
A collection of my sound mods from games that run on GoldSrc.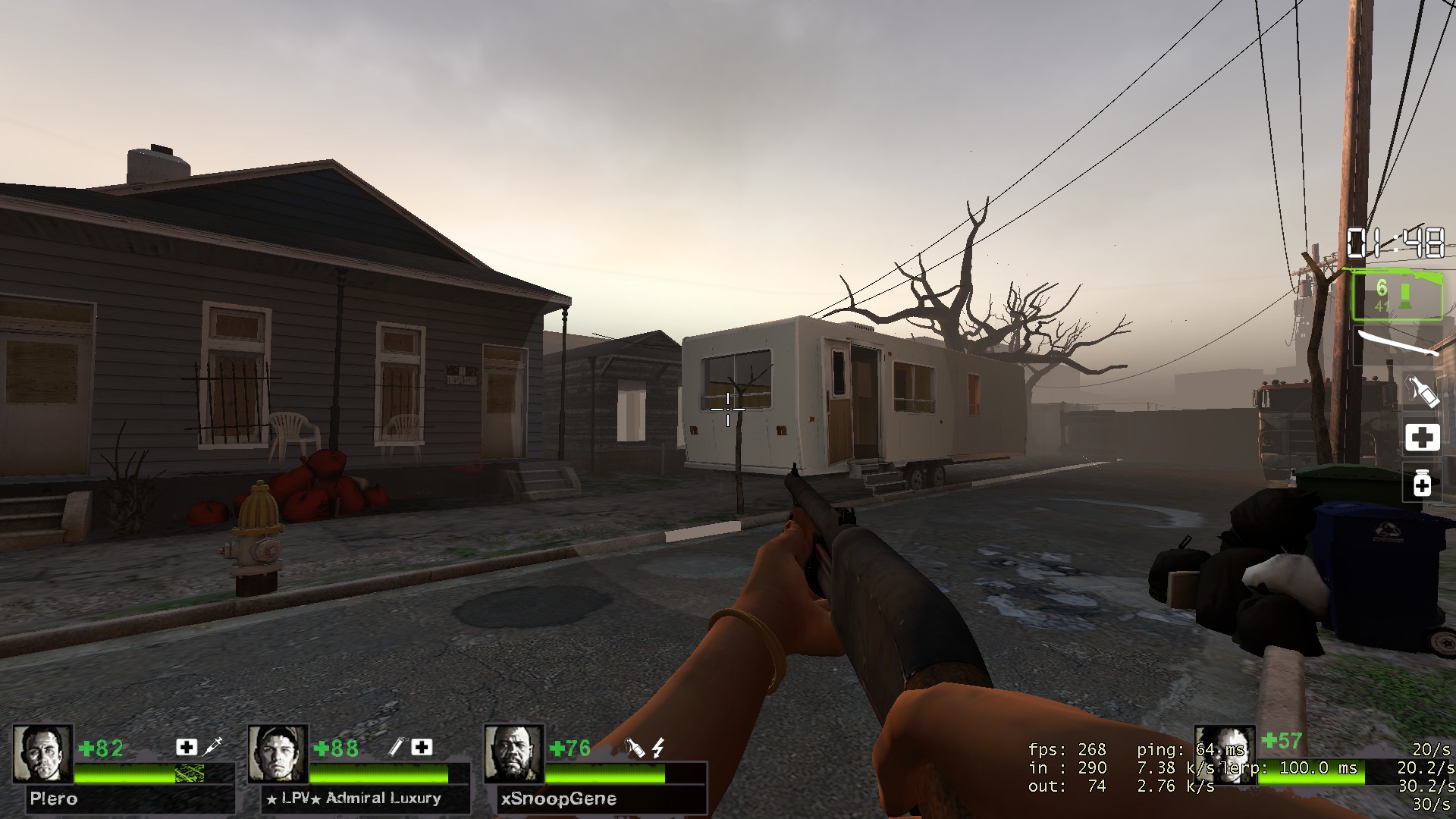 Left 4 Dead 2 - Low Graphics
Collection by
ุ
                                                                                                                                                                                               Left 4 Dead 2 - Low Graphics [h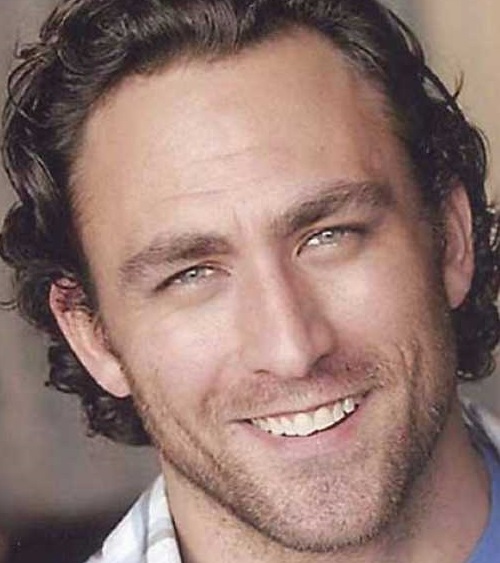 Pack for Nick
Collection by
Silent.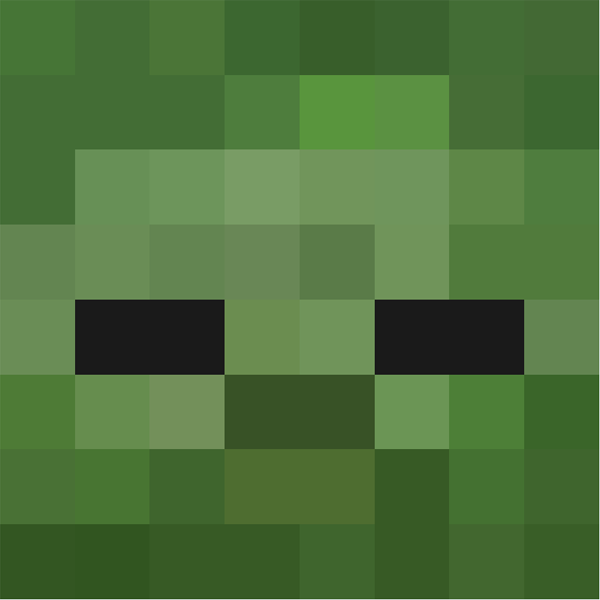 left 4 dead 2 minecraft pack
Collection by
Conner
this is a wip minecraft l4d2 addon pack for me my friends and who ever may want it so have fun and enjoy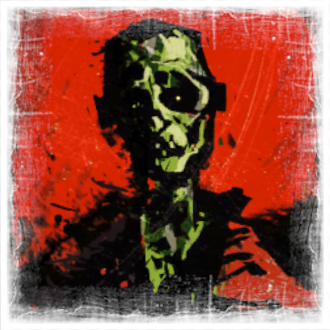 Holdout - Map Pack
Collection by
Setalis
Just a collection of maps of the Holdout Mutation that I made as I felt the game has lack of maps for the said mutation. Was bundled to a collection due to a request.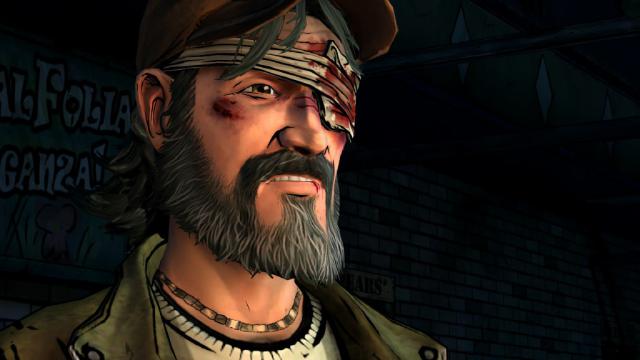 Kenny from The Walking Dead Collection
Collection by
TheEngiGuy
A collection of mods to experience Kenny in its full glory inside the Left 4 Dead universe!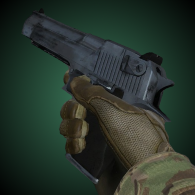 Alex_D's mods: retextures
Collection by
Alex_D_Vasilkov
My texture mods that work with reanimations. Mostly edited ones from Counter-Strike: Global Offensive, since the AK-47, MAC-10, Desert Eagle, and even the Molotov in that game reuse Left 4 Dead models. Actually, even the Glock does, but they have changed i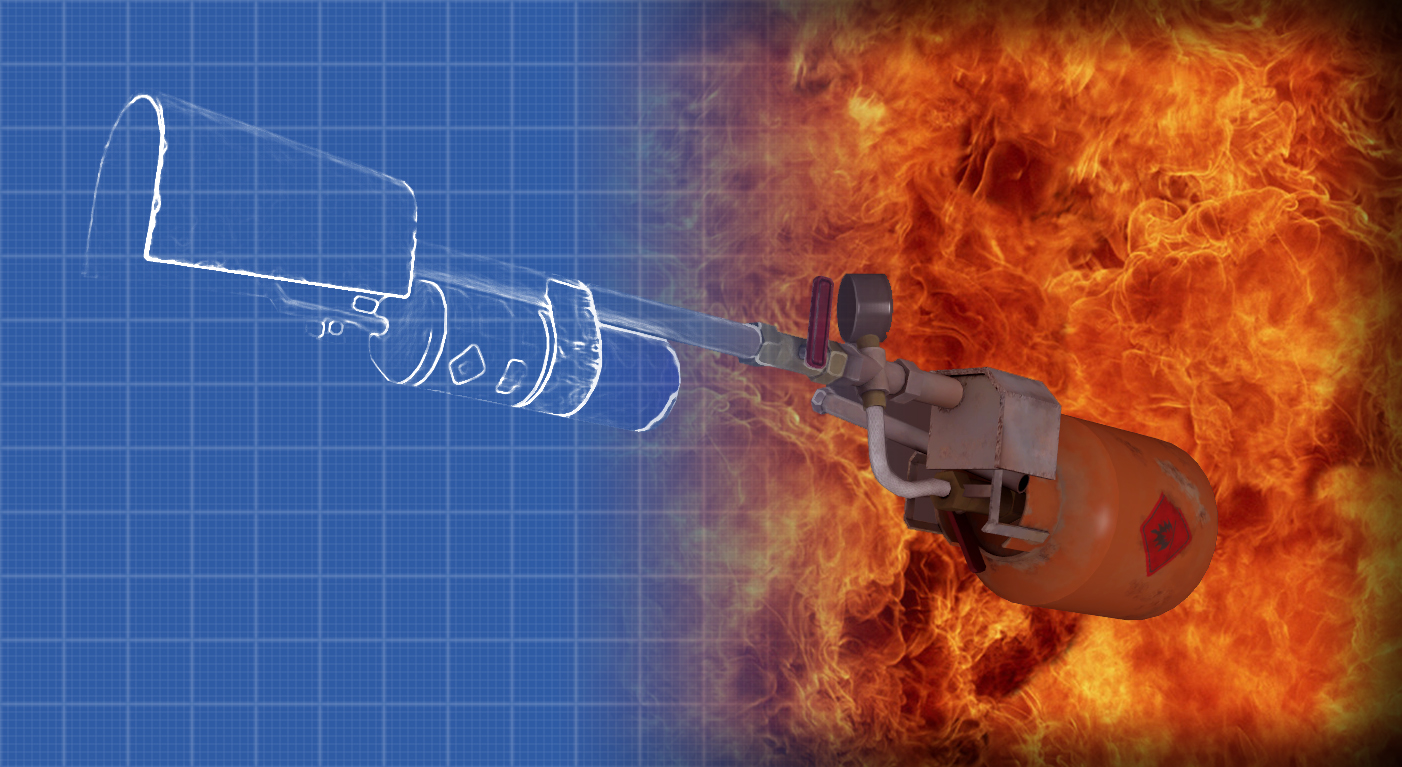 Custom Scripted Weapons
Collection by
Rectus
Unique scripted weapons with custom features.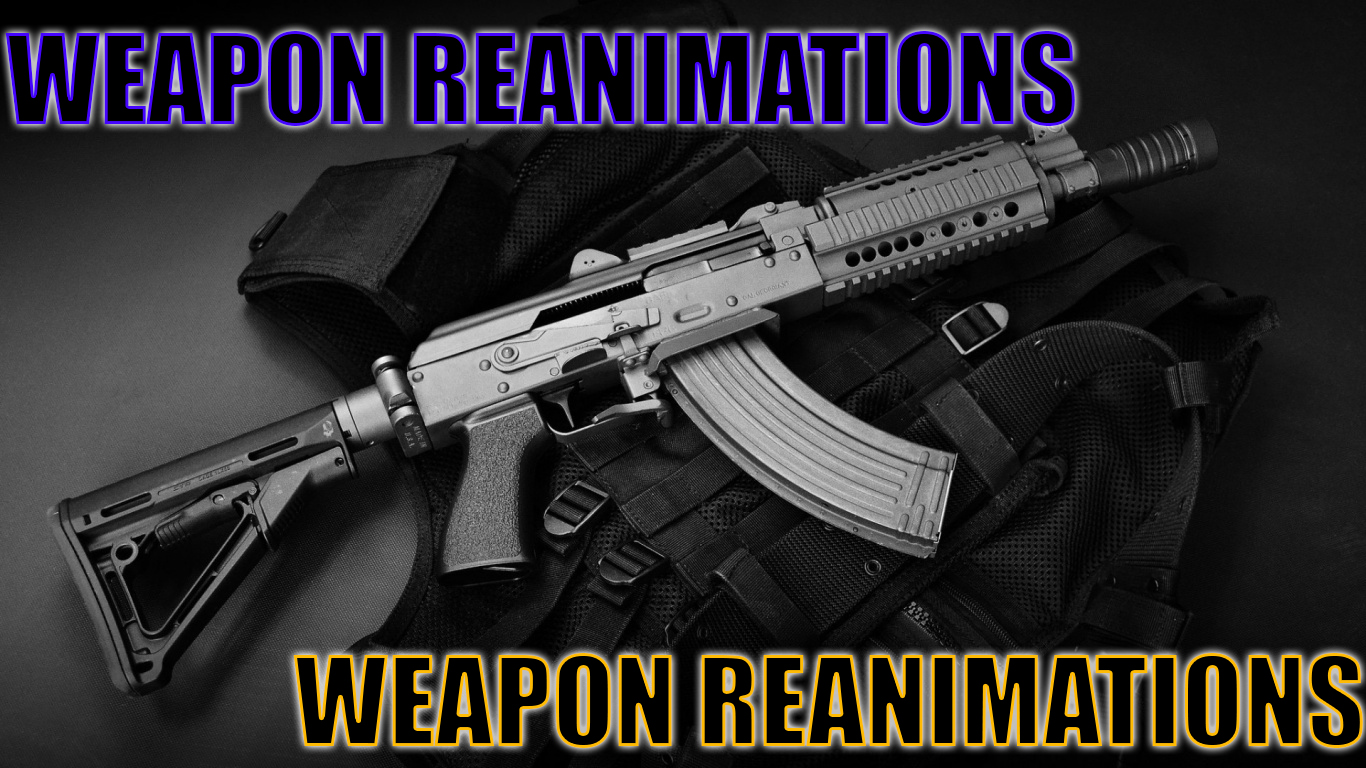 Default Weapon Reanimations
Collection by
『GDA』 Loky«« Eternity »»
Here you can find default weapons in amazing animations. Some of them can be used with custom sounds and reskins as well! Enjoy :D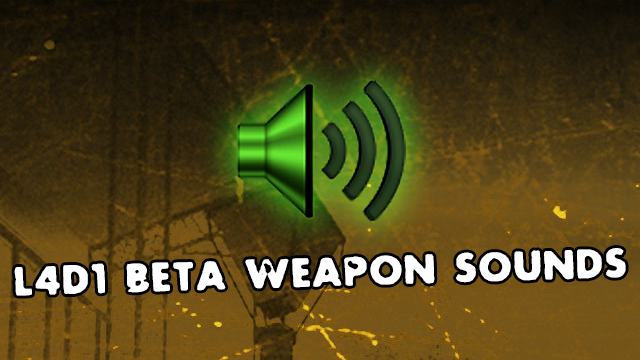 L4D1 Beta Weapon Sounds
Collection by
Stachekip
Sounds from the L4D1 Beta restored by me through various means.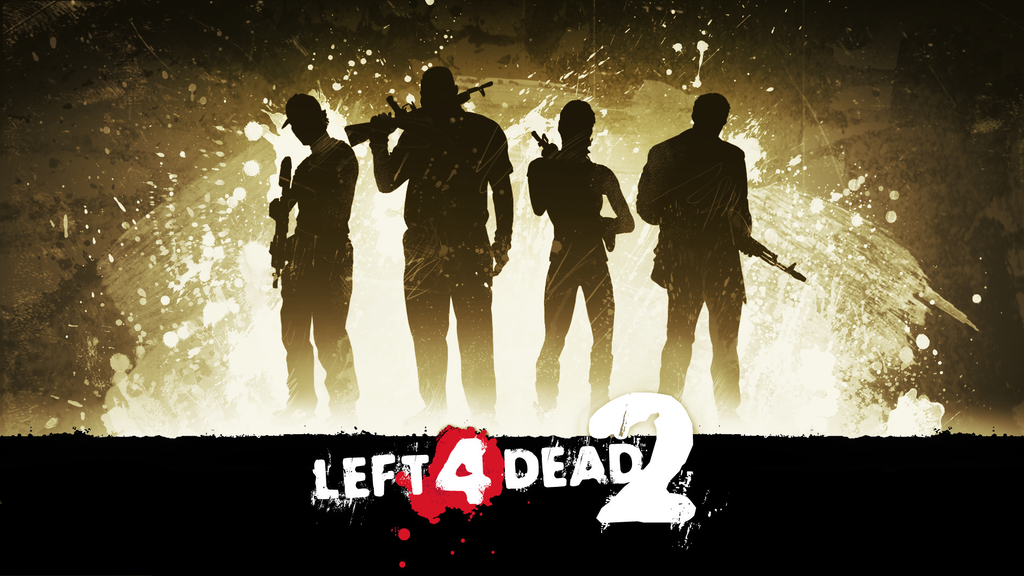 Alternative Sound
Collection by
TheKissingZombie™
The following is a collection of alternative sounds for all weapons, including incendiary fire sounds.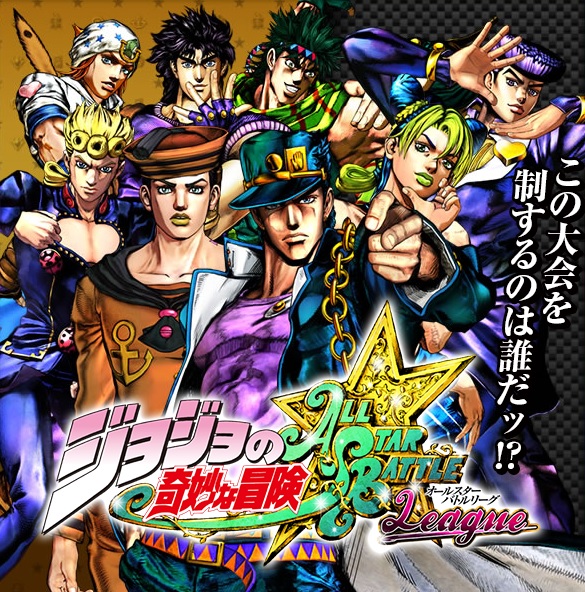 Jojo's Bizarre Zombie Adventure
Collection by
Prawn Salad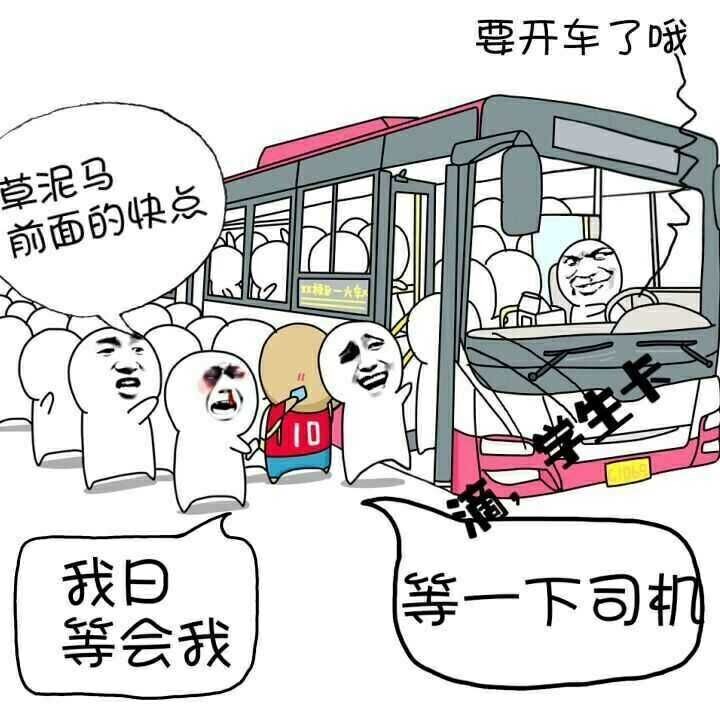 绅士领域套图喷漆合集
Collection by
sadako
𝓐𝓵𝓵 𝓽𝓱𝓮 𝓻𝓸𝓪𝓭𝓼 𝓪𝓻𝓮 𝓬𝓵𝓮𝓪𝓻. 𝓣𝓱𝓮 𝓻𝓪𝓬𝓮 𝓬𝓪𝓷 𝓼𝓽𝓪𝓻𝓽 𝓪𝓷𝔂 𝓽𝓲𝓶𝓮.

L4D2 Nintendo & Goodies ♥
Collection by
Ƥrincess ♡
Just a bunch of cute mods to replace in game! ♡ This helps for people who have a fear of Zombies The sound mods also help cancel out any eerie sounds Please note that some will conflict with others, just select your most preferred in-game and wala! E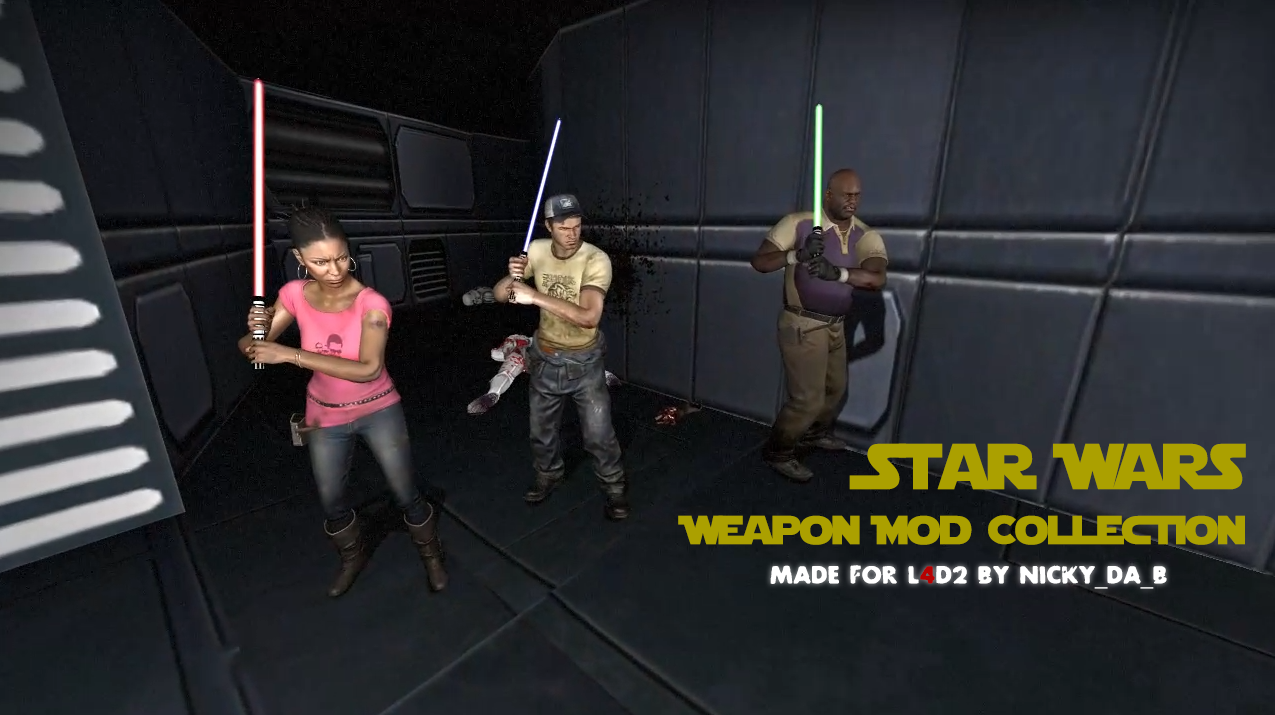 Nicky_Da_B's Lightsaber Collection
Collection by
Nicky_Da_B
All of my Star Wars melee weapon mods in one convenient place. Phase 1 includes: (Published to the workshop on Oct. 9, 2015) - Blue Lightsaber [Golfclub] - Red Lightsaber [Baseball Bat] - Green Lightsaber Phase 2 includes: (Completed on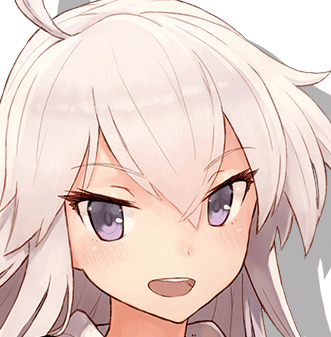 PeaknessGirl Collection
Collection by
Peakness Yang
继舰娘合集后新开的,将会加入我所喜爱的角色进来。 欢迎大家推荐你所喜爱的角色给我,如果和我产生共鸣的话有可能变成Mod哦。 当然由于我工作很忙,所以更新会很慢啦 This is a new Girl Collection after KanColle serise.I will put a lot of my favorite characters in here. Welcome verybody leave a comment to tell me what's your favorite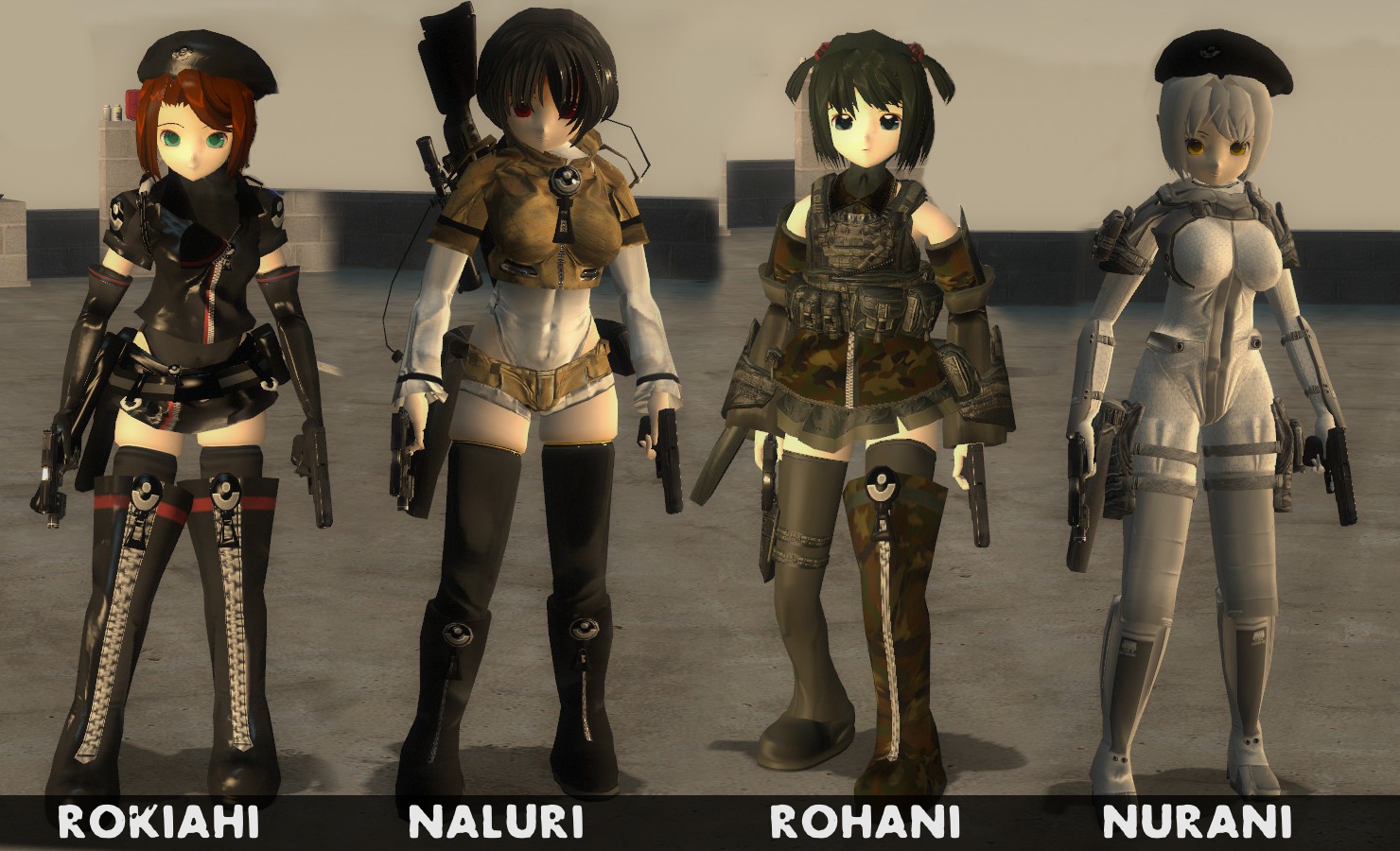 [L4d2] Paskal Girl
Collection by
✧.´ŞeמZѺ`.✧
L4D2 Mods
Collection by
Wyrm
Just a collection of L4D2 mods.
Dnieper v1.0 Fixed by Benoit Dereau, Mael Vignaux, Guillaume Boitel
Collection by
Sherriff Huckleberry
Workshop release of gamemaps.com fixed version. The Dnieper River themed map needing fixing up because map 3 had too many entities and would always crash any server with this error: ed_alloc no free edicts. This version works perfectly. Also fixed up some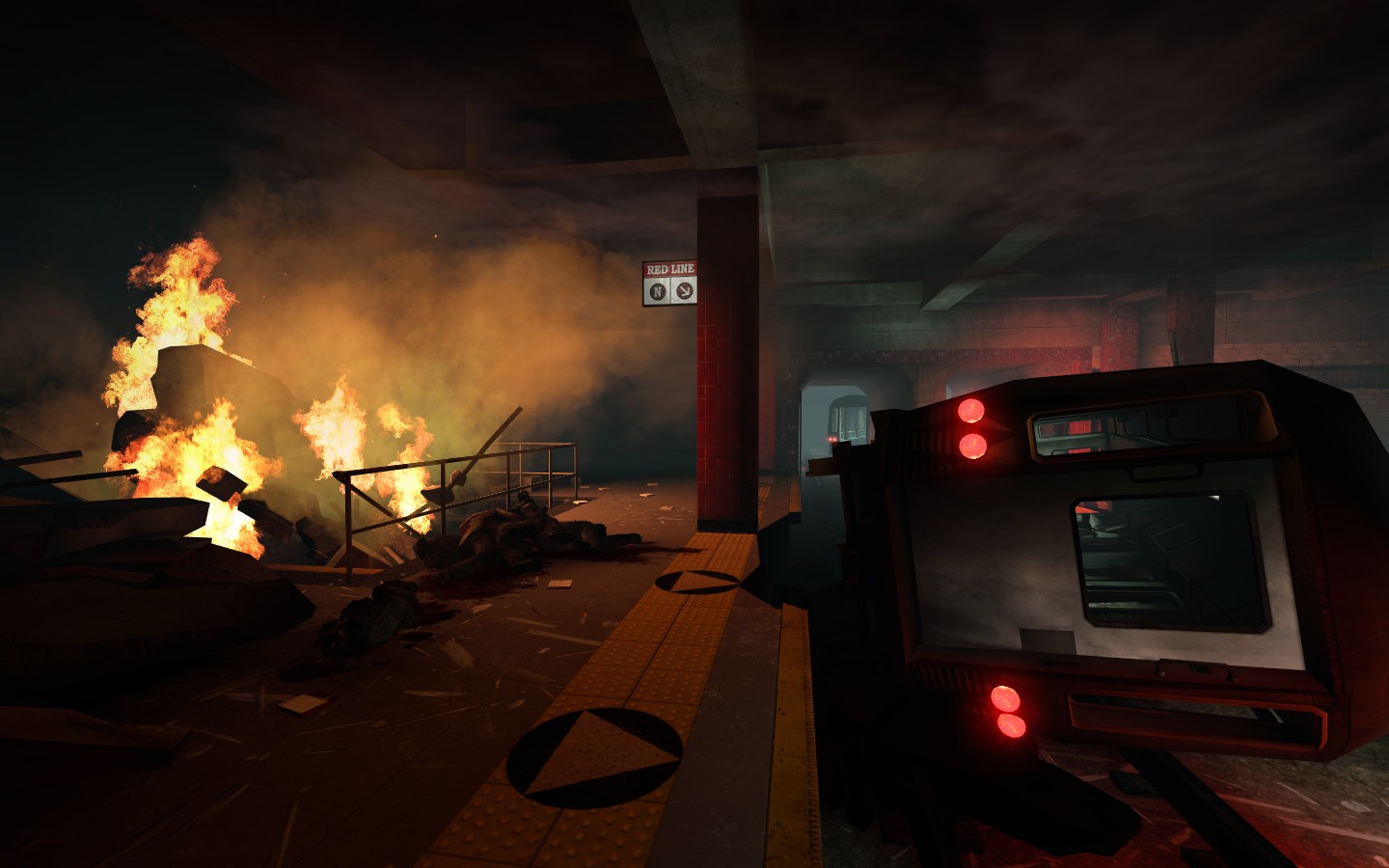 Campañas/Campaigns - YANYAN :D
Collection by
Cosi
Estas son las campañas recomendadas por YANYAN :D - Here are the campaigns recommended by YANYAN :D