Showing 1471-1500 of 9,886 entries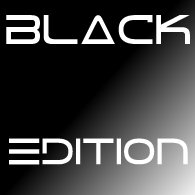 TammojaOlen´s Black Edition Collection!
Collection by
|TammojaOlen|
Here is all Black Edition Weapons and more! ALL ADDONS are made/reskinned BY ME!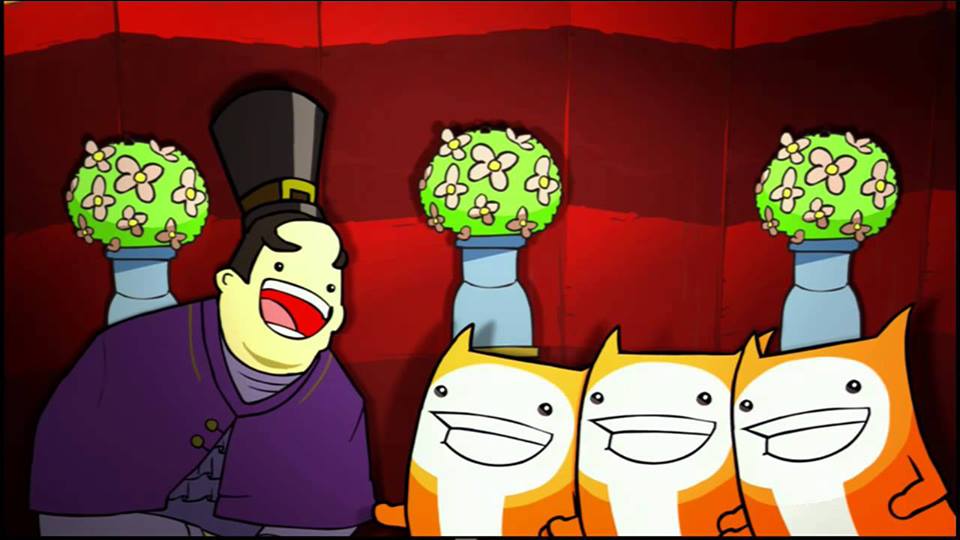 Sir Purrham Furbottom
Collection by
[R!!] Subin
Sir Purrham Furbottom Mods. Based on BattleBlock Theater.

Body's Must Have's
Collection by
Bodycount
Collection of must-haves that ive found on the l4d2 workshop All the content inside this collection does not belong to me but to the respected creators Anyhow; This is what i use when i play l4d2, so if you want the same mods installed as me, downlo...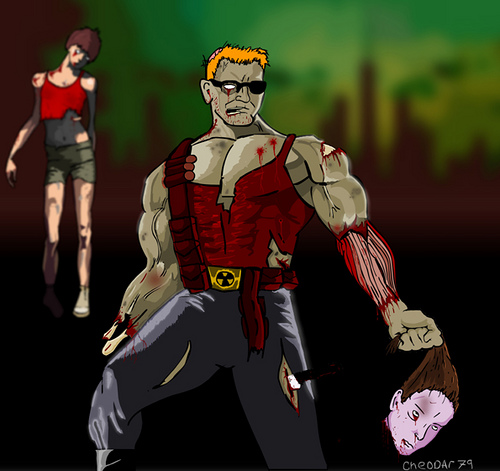 Hail to the Dead
Collection by
Dr. Baconbits
Hail to the dead, baby. Duke Nukem is back and he's teaming up with some unlikely allies to bring the pain. Put on your shades, kick back, and blow some zombie brains out in this full conversion collection that's sure to turn your boring old Left 4 ...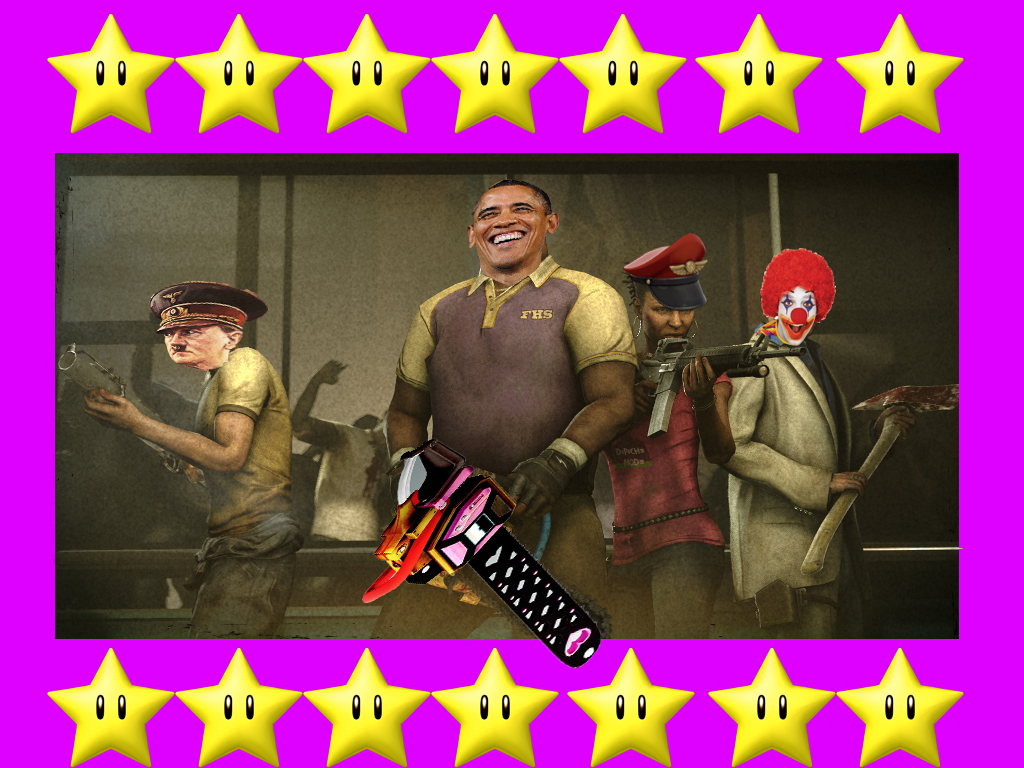 The Sillifying Collection!
Collection by
Sarif
First of all, if you wish to help making things for the project, or wish to add one of your items to it, please send me a friend request on Steam, I'll make sure to answer asap. (Image is for illustrative(?) purposes, dont take anything in it for granted...

Dreams
Collection by
Mystique
For my friends

Delta's Zelda Addons(not my addons)
Collection by
[GoDs]-[ÐΣ╘✞Å]
A Collection of The Legend of Zelda Themed Addons. -Features- Melee weapons addons- Some sound addons- A couple models- Pain Pills as Red Potions- A Scary as hell moon!-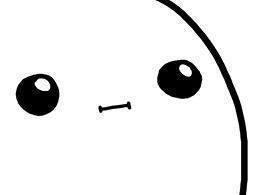 Popular Addons
Collection by
∆ⓏΣ℟◯∆ マーカス
Hello Guys I'm making a collection of mods I DO NOT OWN but the're popular!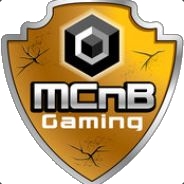 MCnB L4D2 Mod List
Collection by
Strawberry Fish
Mods used for the MCnB L4D2 series of videos. Found here: https://www.youtube.com/watch?v=iCIPavVEHpM&list=PLfOLPa4-jET8WI8_m_GkRMOZHPhcRSQuu&index=1

Black Lagoon Menu Mod
Collection by
spartan_n117
All parts of my mod from Black lagoon, Enjoy!. NOTE: the menu background I can not upload it because it is too heavy for the workshop, however, you can find it in my profile from L4DMaps: "wolfanstain301".

Necro's Custom Apocalypse
Collection by
▶Darq
Necro's Custom Apocalypse I have NOT created any of these mods. I have simply put them in a collection for those looking for a couple of nice mods to enhance your game. NOTE: I constantly update the collection with newer and better mods, so...

Schwo's Survival Guide to L4D2
Collection by
Schwo
The best stuff for all your L4D2 needs.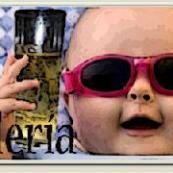 Miguel Citrix
Collection by
Miguel C.

Doom's L4D2 Sound Mods
Collection by
[FG] DoomGeek101
Welcome to my collection! Here, you'll find all of the sound mods I've made for Left 4 Dead 2. Mainly these sounds are for fun, not for anything serious. So you'll find some silly sound mods here, if that's your thing. Hit the subscribe all button to dow...

Aiva's L4D2 Anime Mod Collection
Collection by
Aiva, Queen and Corpse
Any Anime Mods I have come across. They will probably conflict so you can get them all but remember to disable/enable when necessary. Note: I simply display the add-on's. I take no responsibility for their working/nom-working status nor for their conte...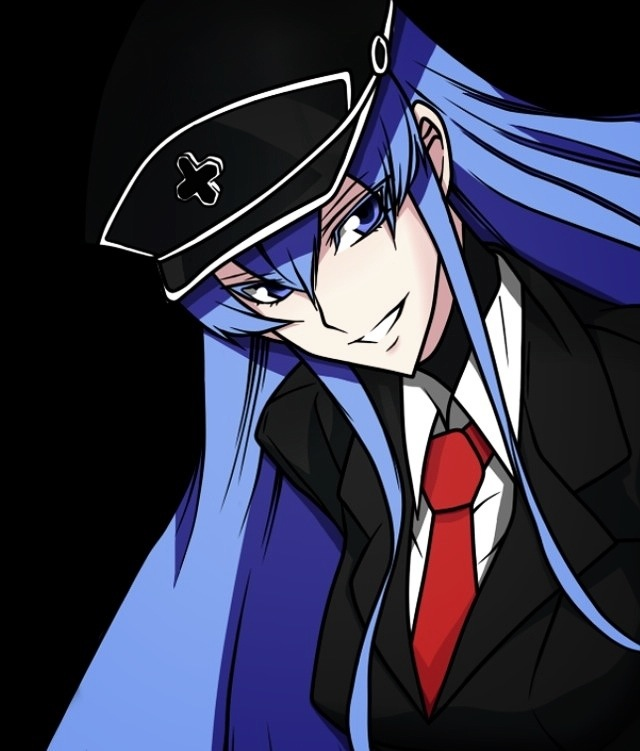 Ayy animooo
Collection by
Seiba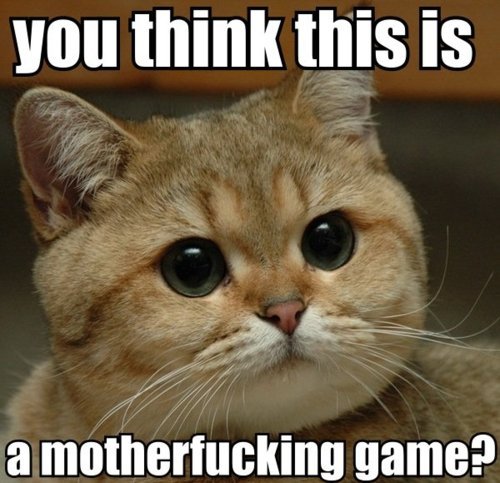 My L4D2 Collection
Collection by
SENZAH x M.U.L.A.
Mostly Optical Mods too make the Game look better in my opinion. (:

Left 4 Dead 2 (Improved)
Collection by
Octave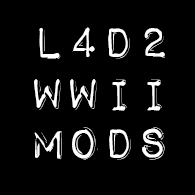 World War II Mods
Collection by
SkittleMilk
A collection of my favorite mods inspired by the Second World War.

My Left 4 Dead 2 Uploads
Collection by
ricky horror
A collection of my workshop uploads for Left 4 Dead 2.


Killbot's Game Mode
Collection by
UegKillbot


Badass Blades
Collection by
Benja
Badass blades, sweet swords, cool cutlery... Mighty melee misc.!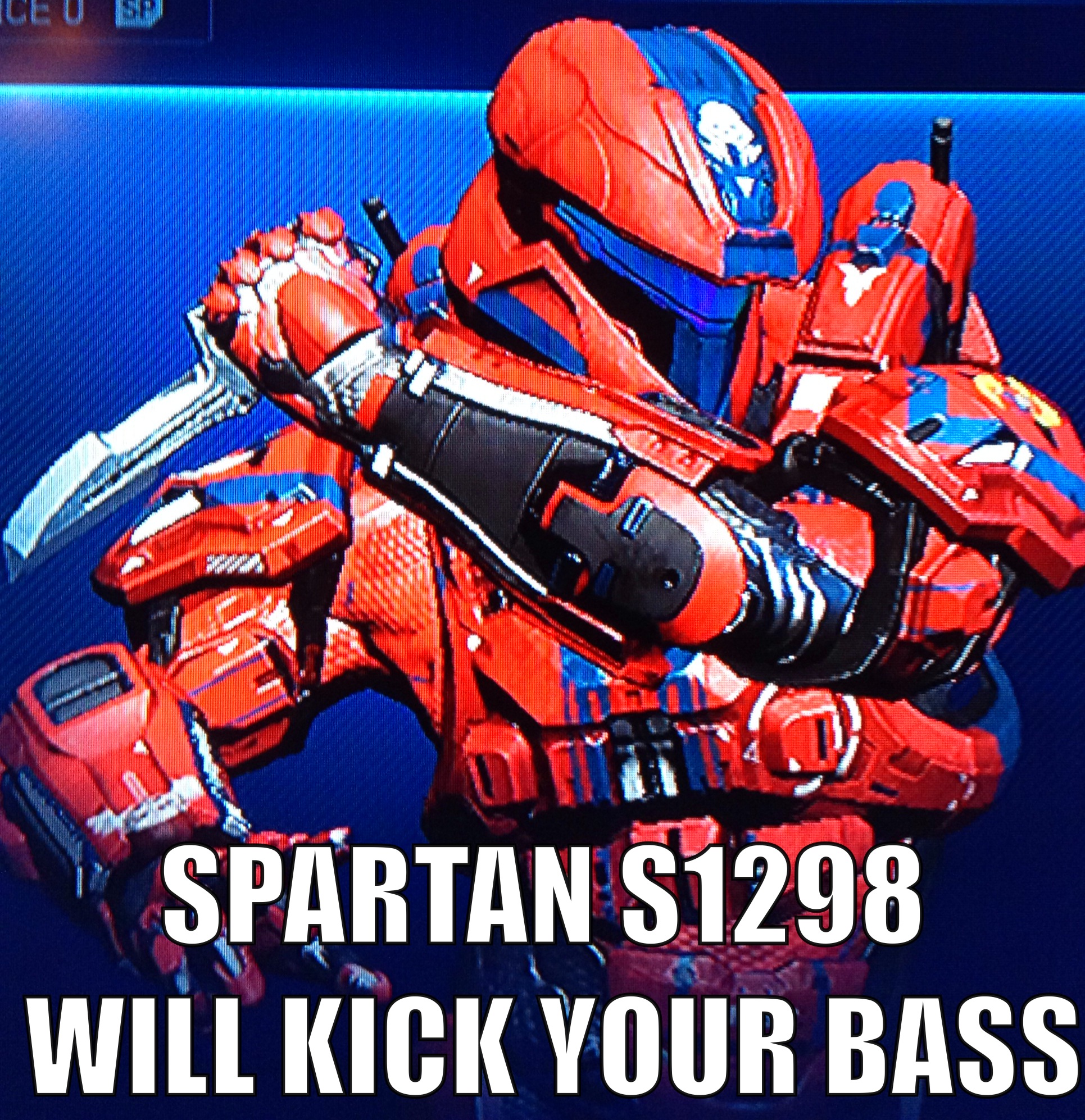 SPARTAN S1298's Mod Collection of Ultimate Rage
Collection by
SPARTAN S1298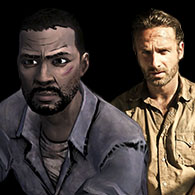 The Walking Dead
Collection by
HandOfWodhe
A smathering of good mods, all derived from from The Walking Dead television show or TellTale's episodic video game, or contribuitng to the setting. For now, only sounds and a few texture swaps to build a more realistic setting and feel. I am buildi...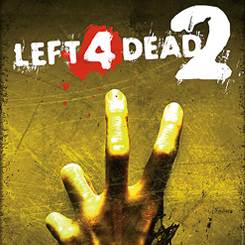 DFG L4D2 Campaigns Collection
Collection by
Uzral
Alle L4D2 Kampagnen aus dem Workshop die DF&G spielt. Zusätzliche Kampagnen, die nicht im Workshop sind: - I Hate Mountains 2 - Tour of Terror

Gold Weapons Collection-Colección de armas de oro
Collection by
IniestaDMV
Gold Weapons Collection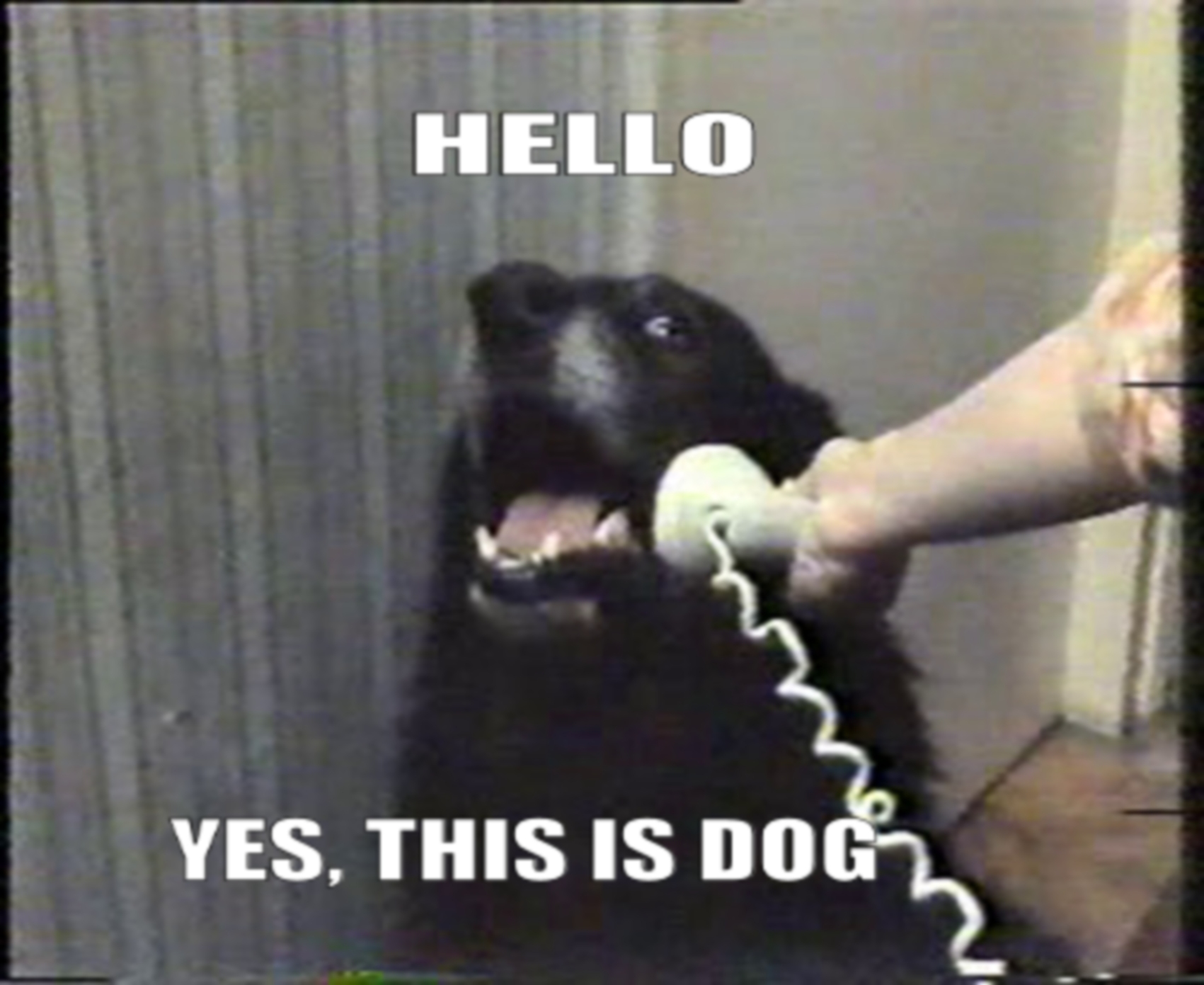 My Favorites
Collection by
tplesetz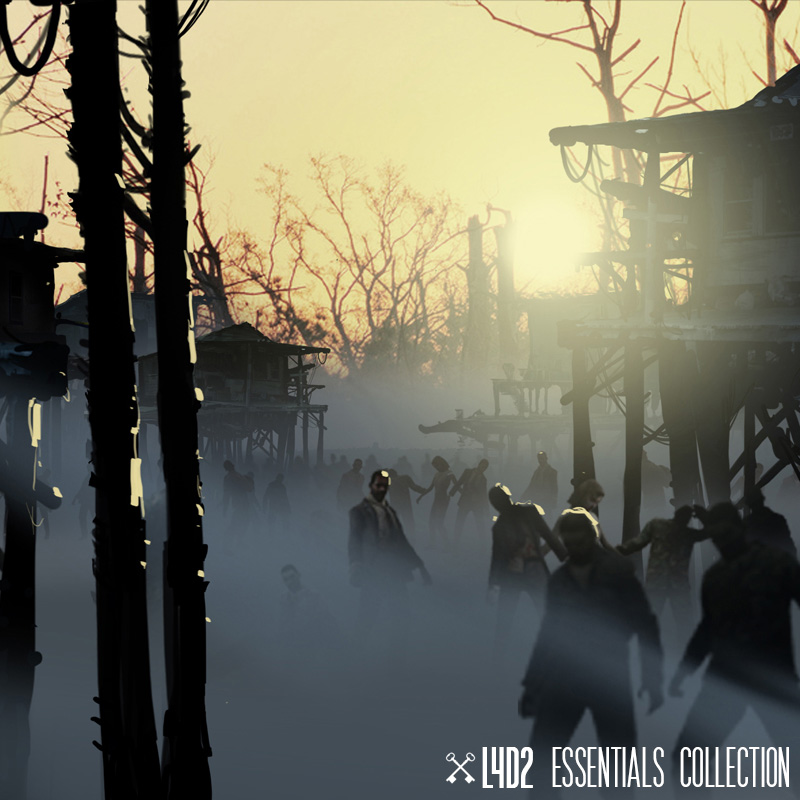 L4D2 ESSENTIALS
Collection by
PANGAEA
AN IN WORK PROGRESS DESIGNED TO DRASTICALLY INCREASE GAMEPLAY EXPERIENCE. FROM GRAPHICAL TO COMICAL THIS COLLECTION WILL BRING YOU THE BEST LOOKING AND AESTETHIC MODS THE WORKSHOP OFFERS FOR L4D2. PREVIEW OF MOD COLLECTION http://www.youtube.com/watch...


One-Click: Top Rated Map collection
Collection by
descender
Almost all of the top rated maps (and map collections) in the workshop.

One-Click: Must Have Mods
Collection by
descender
A collection of texture, model, skin, and scripting updates that aren't going to ruin the original feel of the game. I like them, you'll like them too. I do plan on looking into gun mods and adding more melee weapon mods soon.