Showing 91-120 of 21,573 entries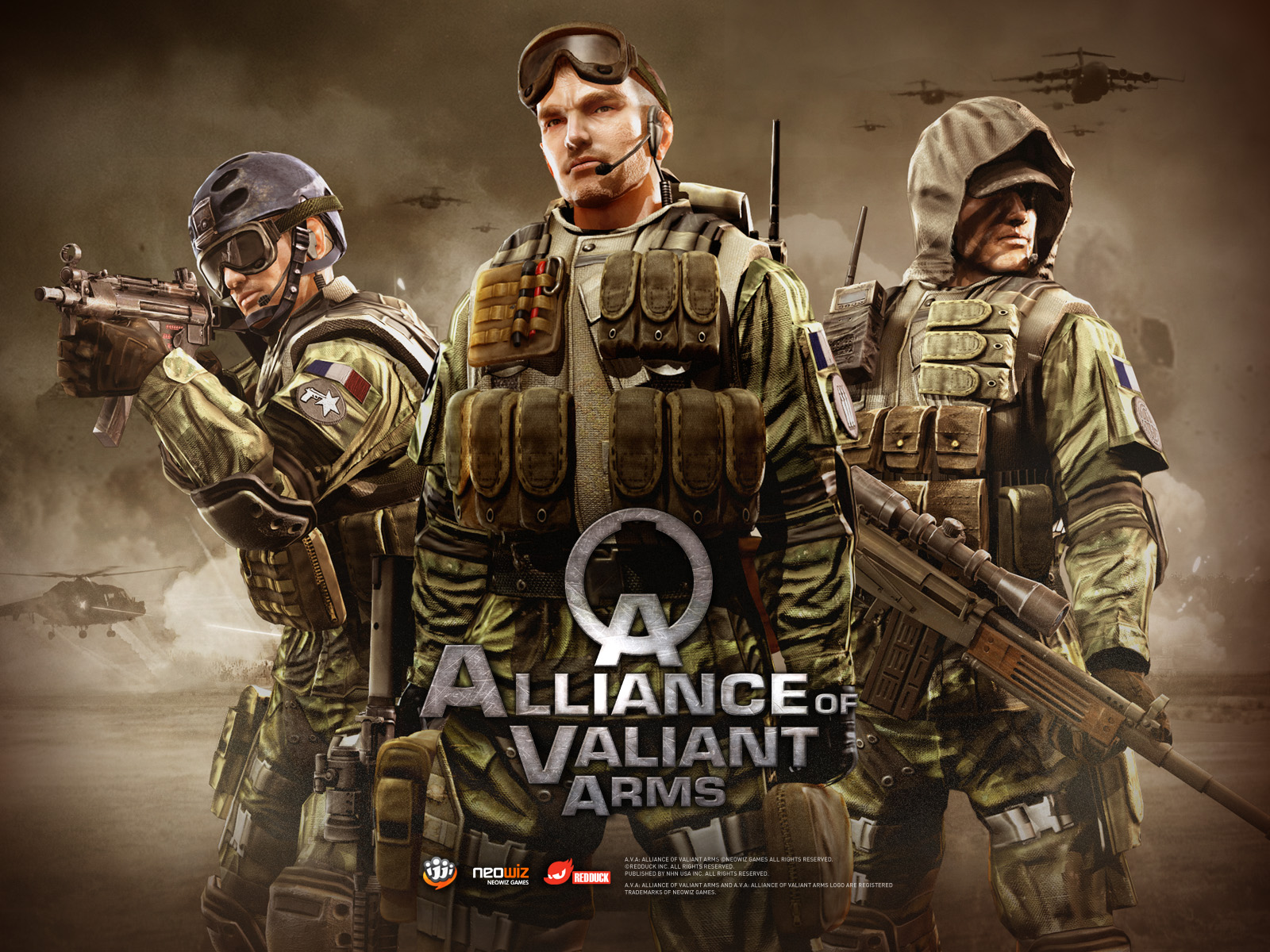 Alliance of Valiant Arms Stuff
Collection by
anus
Collection of addons using stuff from Alliance of Valiant Arms. Some of the things shown in the preview videos (such as animations and weapon skins) are not made by me. I apologize for the majority being sound mods,people most likely expect actual weap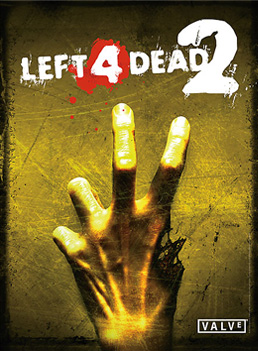 My Essential HD L4D2 Mods
Collection by
Darth Maxamus
HD texture mods Any mods outside of this collection may cause conflictions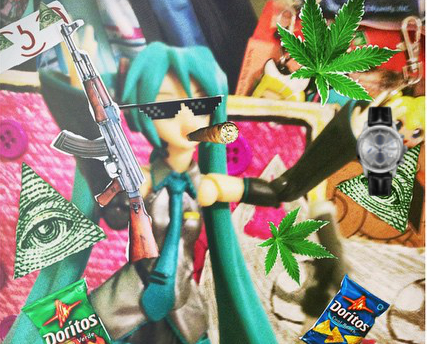 L4D2
Collection by
Luna Water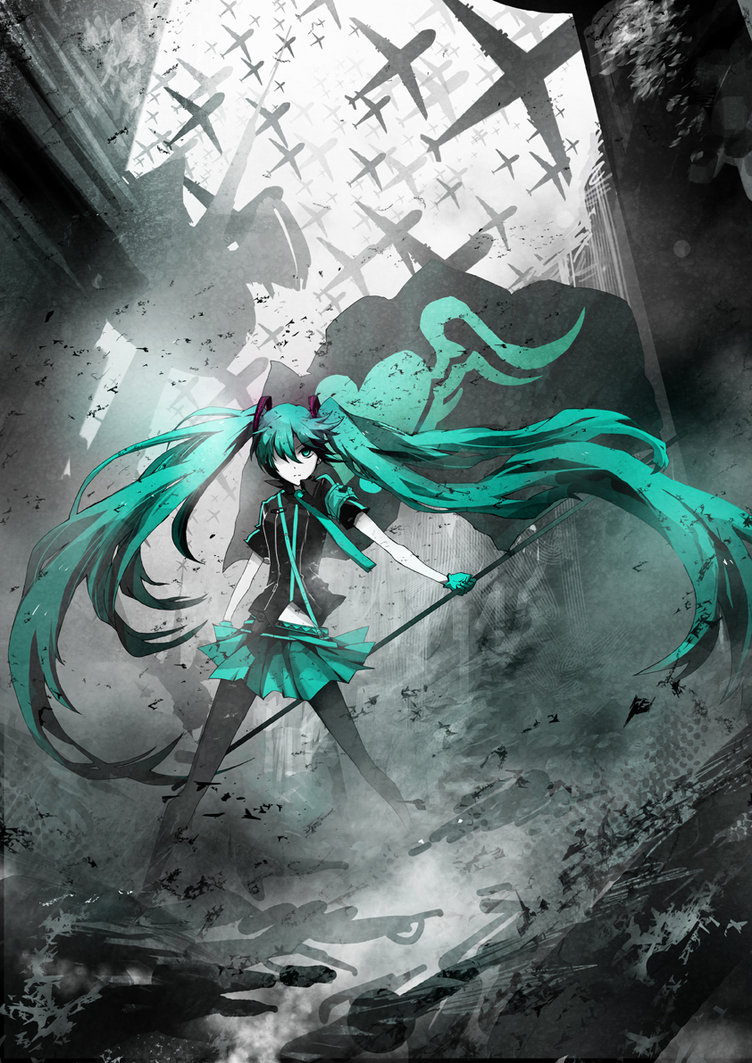 Vocaloid Pack
Collection by
MeoWoof

Left 4 Dead 2
Collection by
BestNoobGamer
Miep

BD团队统一mod
Collection by
UNDEAD1322-Thug
BDTEAMws

Left 4 Dead 2 Mods
Collection by
Biddy
Left 4 Dead 2 Mods

I use some of the things
Collection by
Abner.
I have adjusted for their own use,if you like these things,this can help you find it~! havefun!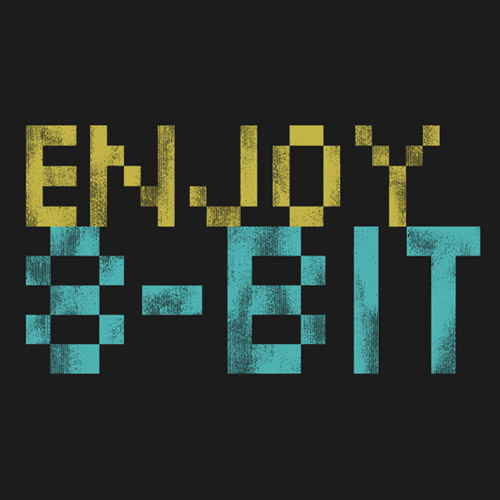 8-Bit sounds (or music)
Collection by
[UA] mukolah
My mod`s with replacing music or sound on 8-bit

[despair]
Collection by
gott ist nicht hier
my collection of left 4 dead 2 mods

Mods
Collection by
JGFrey #44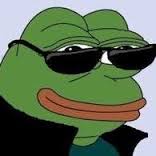 Cunt Nugget
Collection by
Jamesdaawesome
Makes it interesting.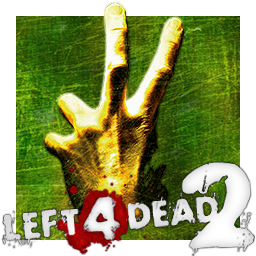 Left 4 Dead 2 Maps
Collection by
TheFadingOne

Franky's L4D2 Intro/Background Collection
Collection by
Franky
NOTE These are not the actual mods! You need GCF Scape to be able to download the mod! Download from http://nemesis.thewavelength.net/ Once downloaded, navigate to the workshop folder and locate the addons. Open the .vpk with GCF Scape. Read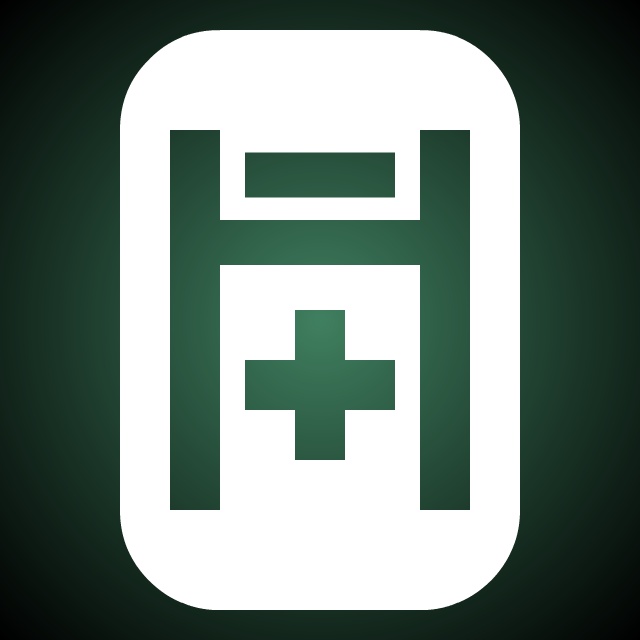 Alex_D's HUD icons: misc
Collection by
Alex_D_Vasilkov
This collection will include item icons (health, grenades, etc) and the "super weapon" icons (the M60 and the grenade launcher).

Hdarskin
Collection by
Sykyb

The Suicide Squad Collection (Left 4 Dead 2)
Collection by
♦ Harley Quinn ♦
"We're bad guys it's what we do." All Suicide Squad addons for Left 4 Dead 2. In this collectioon: Characters Weapons Sounds Etc.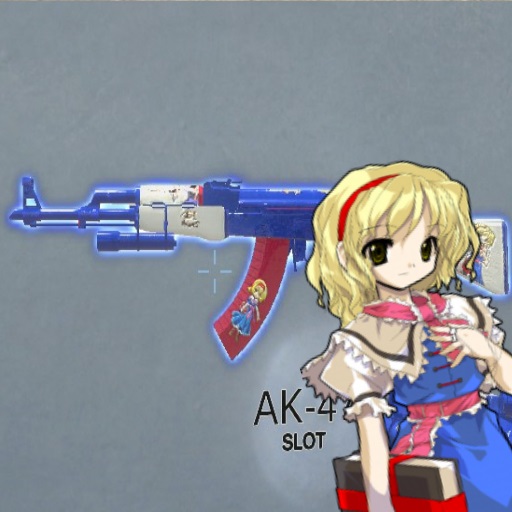 Touhou Weapon Reskins
Collection by
Vintage Sniper
Reskins of Tier 2 weapons Touhou Themed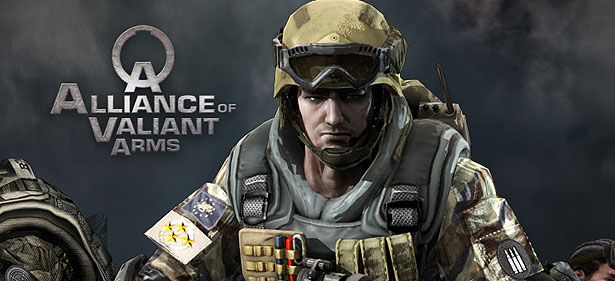 anus Weapon Skins
Collection by
anus
This is a collection of weapon skins made by me. Most of the bases for these skins are made by other people, so be sure to check out the original and rate it if you liked its reskin. If the original never existed,the skin wouldn't have either.

Left 4 dead 2 multiplayer mods
Collection by
DiddlyHole69

The Premium Left 4 Dead 2 Pack
Collection by
Shrewp
The only one.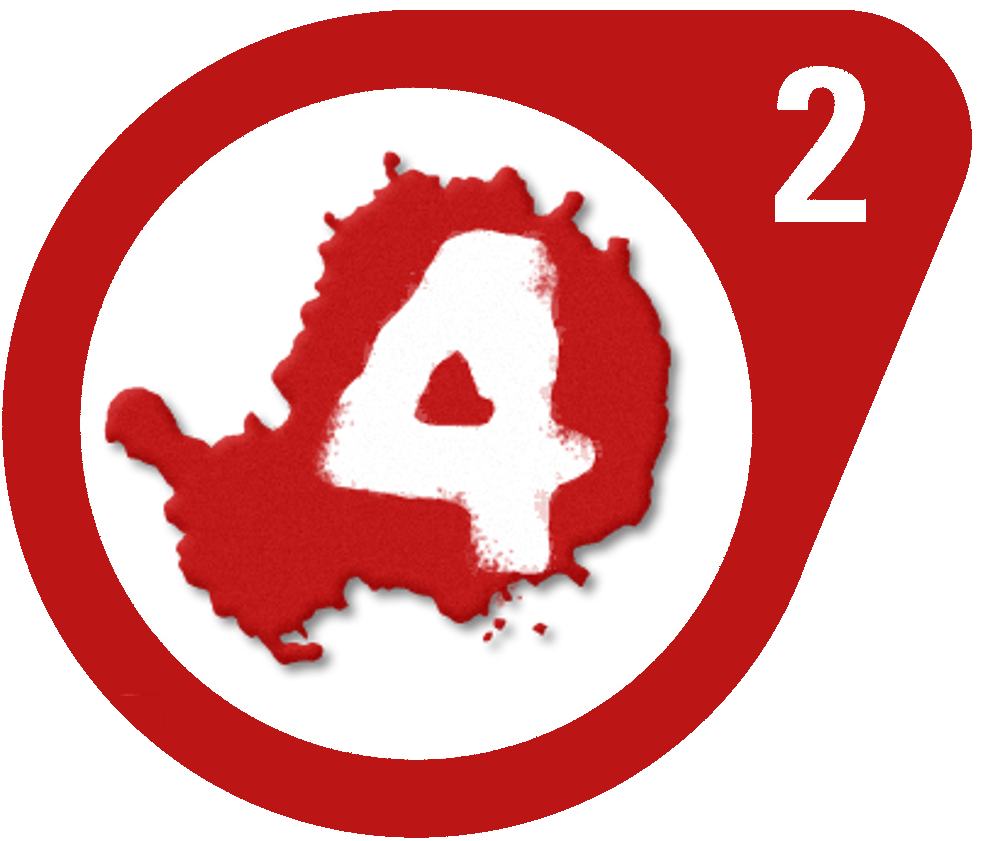 My L4D2 add-ons collection
Collection by
Willy0077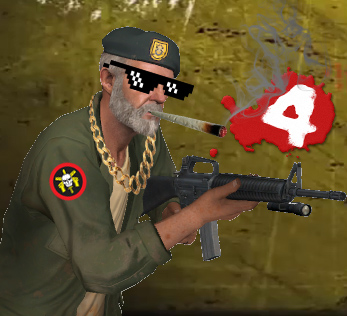 Deixados para morrer
Collection by
Eleutheros
Coleção pra jogar com os Brodis Só campanha DOIDA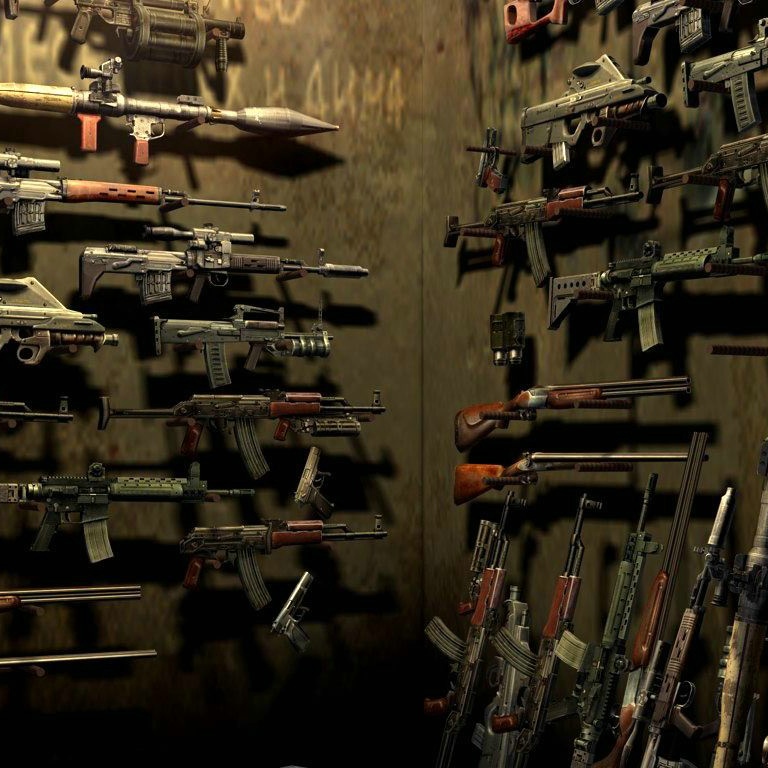 L4D2武器模型、MOD
Collection by
Lucky-Guy
各种枪械等物品。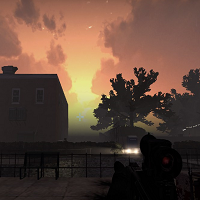 My Map Collection
Collection by
Lord Blackthorn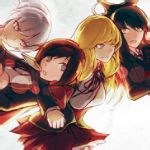 RWBY
Collection by
Chillrend
Go team RWBY!

Dead or Alive mods
Collection by
EbolaChanV666|アンジェラ
This collection features all Dead or Alive mods (Dead or Alive 5, 5: Ultimate, 5: Last Round, Xtreme 3 and Ninja Gaiden [characters that were featured in DOA only]) for Left 4 Dead 2 in all versions in which they are released. There is enough to create an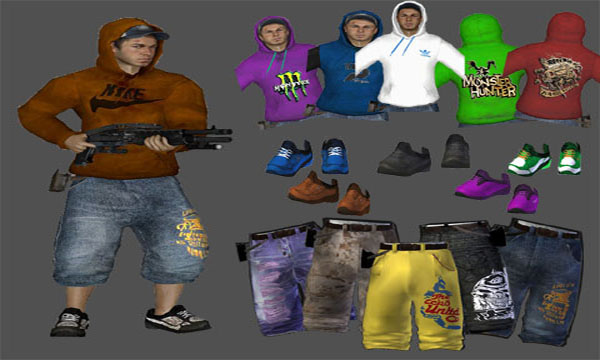 HipHop 'Hoodie' Ellis - Collection
Collection by
Floh
This mods allow you to create your own HipHop 'Hoodie' Ellis, which means that it's possible to select several clothes (9 pants, 8 hoodies and 11 pair of shoes) of a set of clothes-mods! Fully compatible with Ellis reskins of the head. NOT compatible w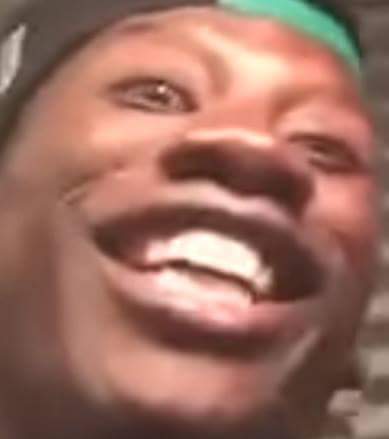 fodac collection
Collection by
Fidiégua
não

Double Damage
Collection by
\-=ANGEL-WITCH=-/
Double Damage --------------------------------------------- Mod version: Weapon: 2x or 3x Magnum: 16x Pistol: 5.5x --------------------------------------------- I have Other version: Weapon: 2x or 3x Magnum: 2