Showing 901-930 of 35,287 entries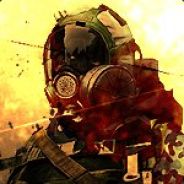 Realistic collection
Collection by
Hagrush
Everything is compatible and tested. Enjoy!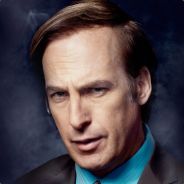 Left 4 Dead 2 Mods
Collection by
Thionysas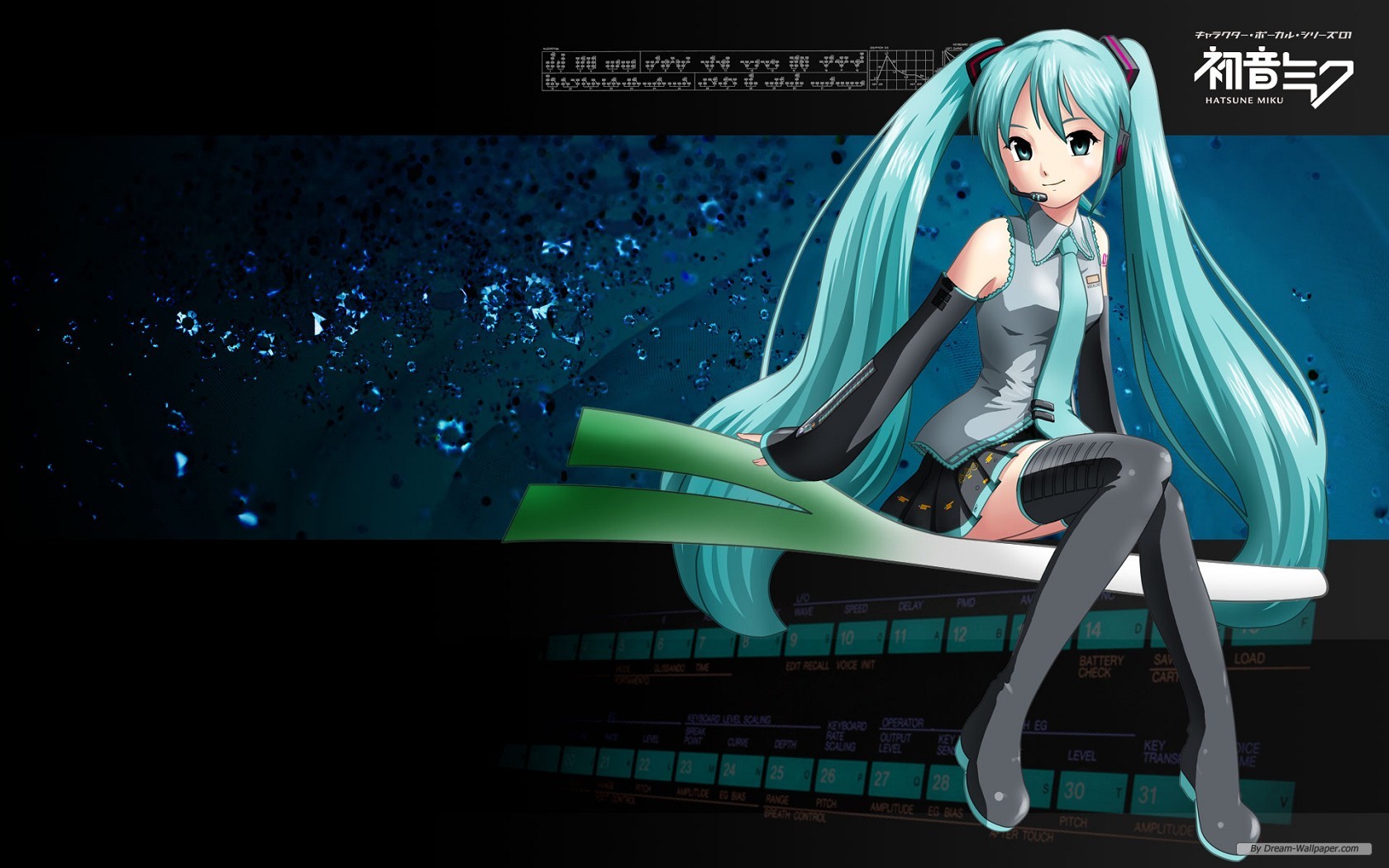 Hatsune Miku Concert and Jukebox music replacement Mod
Collection by
mlBallack13
http://www.l4dmaps.com/details.php?file=24432 Replace the concert and jukebox song to Hatsune Miku's song. I also replaces two ending credits' song for L4D and L4D2 campaigns. Song list: Concert: ワールドイズマイン (World is mine) ロミオとシンデレラ (Romeo and C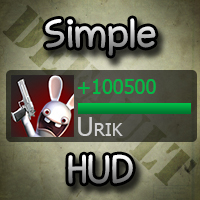 SimpleHUD@default
Collection by
Urik
Default modules for SimpleHUD. Click on "subscribe to all" button to subscribe to all.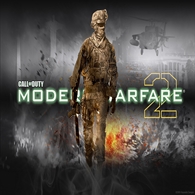 MW2 Sound mods
Collection by
DessssFlash
All the MW2 sounds mods i've made.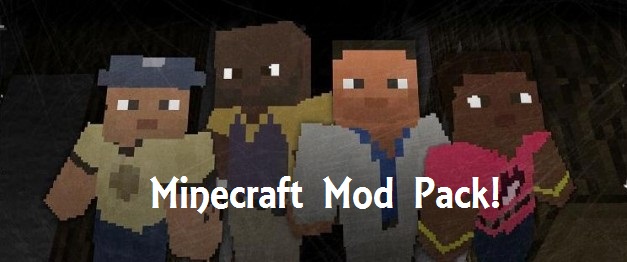 Minecraft Mod Pack
Collection by
aLex
Minecraft Mod Pack para L4D2. Disfrutalo! =]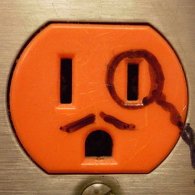 Top Campaigns
Collection by
sonofevil
Highest ranking campaigns for quick sharing with friends. Items do not contain mods affecting the rest of the game (I hope).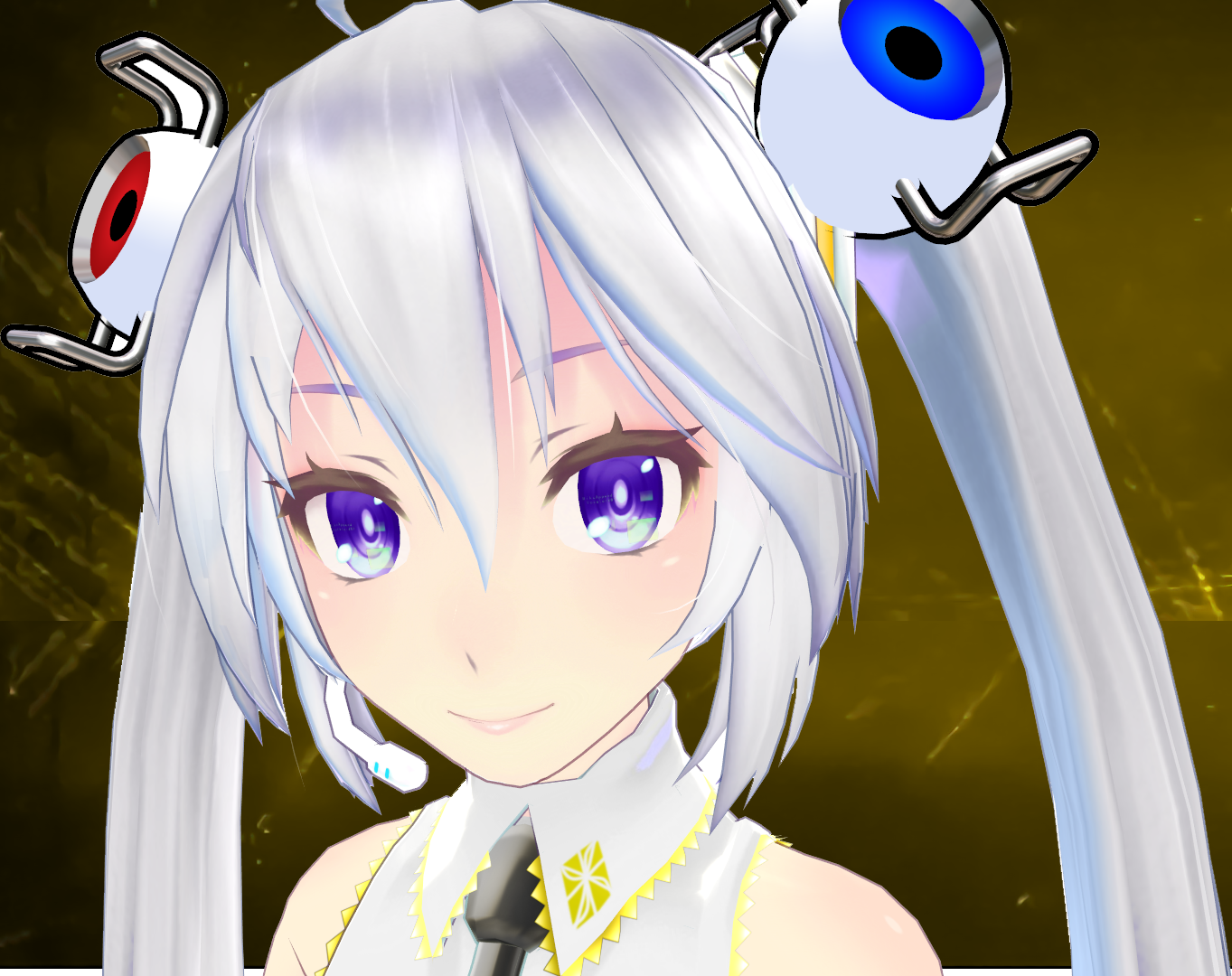 Lamb's Essentials
Collection by
Lambla
Addon's I can't leave without.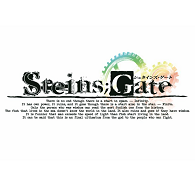 Steins;Gate Menu & Music Mods
Collection by
Chief
This collection contains all of my Steins;Gate themed menu and music mods outside of the concert related mods.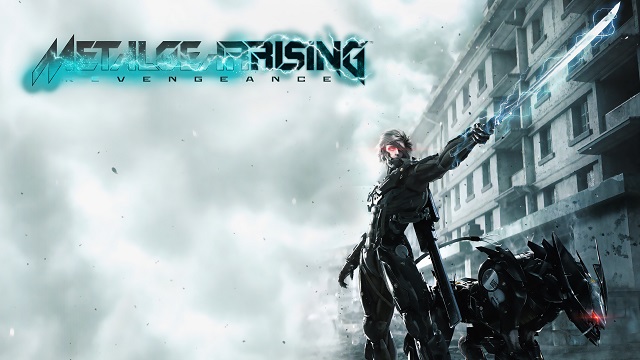 Metal Gear Rising Mods
Collection by
TVC15
A collection of various Metal Gear Rising themed mods for L4D2.
L4D2: Weapon Spotlight
Collection by
Common Commando
This is a collection of my favorite weapon mods for Left 4 Dead 2.
Most useful workshop mods
Collection by
BOBOUDA
This is a collection for workshop mods that I find especially useful in game or for training. There is no weapon skin or character skin bullshit (exept one but you'll see, this is necessary). Game in general: - Urik Game Menu Menu in game: all
The Suicide Squad Collection (Left 4 Dead 2)
Collection by
Chris Higgins
"We're bad guys it's what we do." All Suicide Squad addons for Left 4 Dead 2. In this collectioon: Characters Weapons Sounds Etc.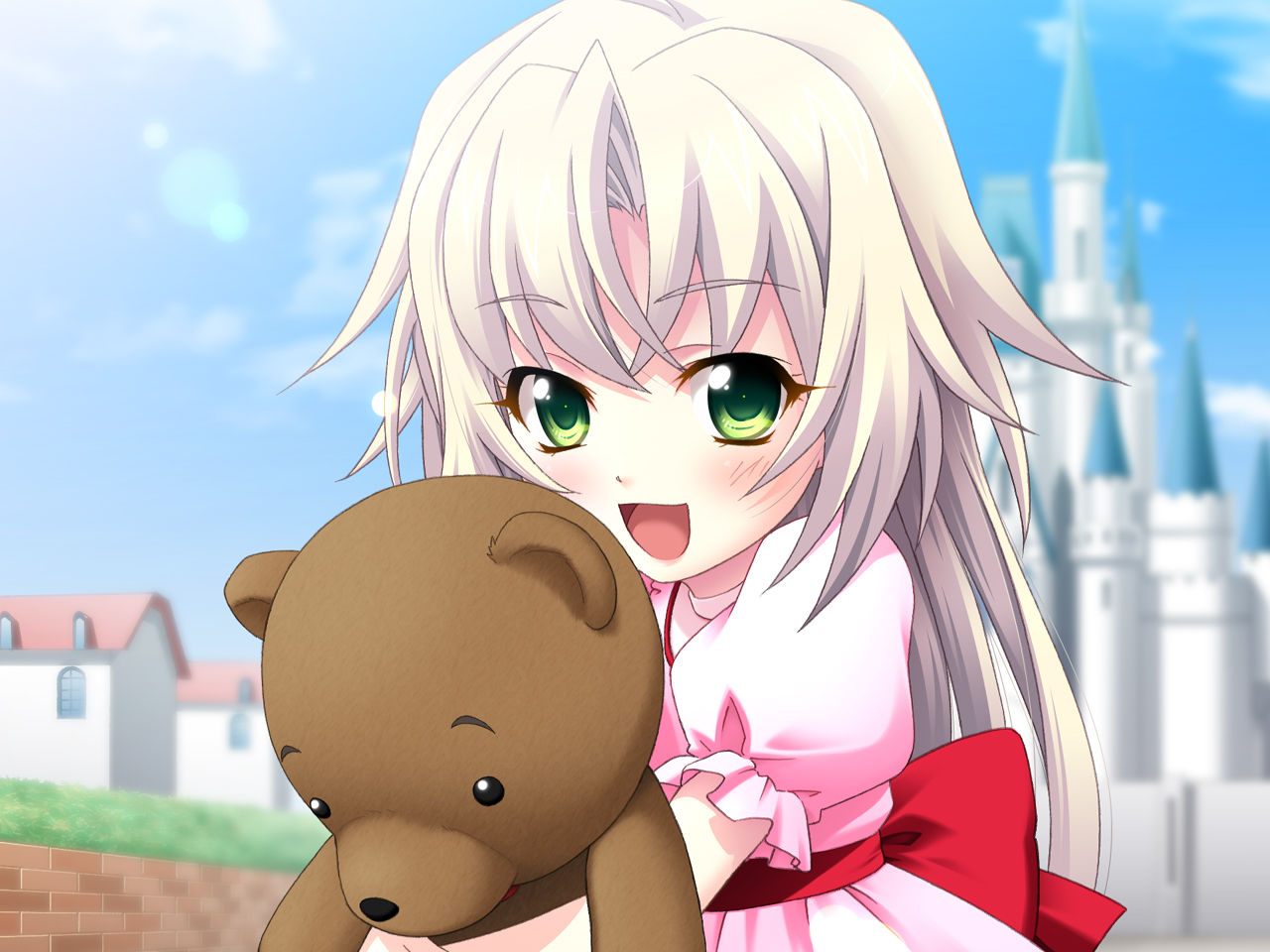 死宅真恶心
Collection by
IbukiShiro
Left 4 Dead 2 - Five Nights at Freddy's
Collection by
NachtEule
Fazbear Entertainment is not responsible for damage to property or person.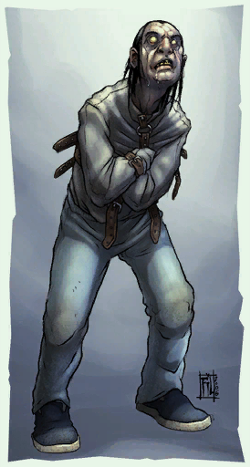 Beta mod (Style and Stuffs)
Collection by
Chad the Goat guy
Beta both L4D1 AND L4D2 to hardcore Left 4 dead fans alike...
METAL GEAR SOLID V: The Complete Music Overhaul.
Collection by
AyyKyu
This addon collection will replace every piece of L4D2 soundtrack with an alternative from MGS V. Every single track was carefuly picked to represent and fit the situation, while also keeping the link with its original meaning found in MGS V. L4D1 camp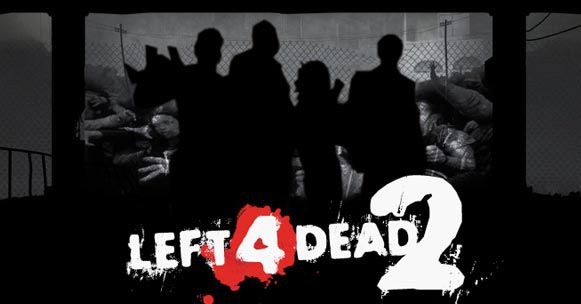 Компании для Left 4 Dead 2
Collection by
Mascot [RU]
Отличные компании для Left 4 Dead 2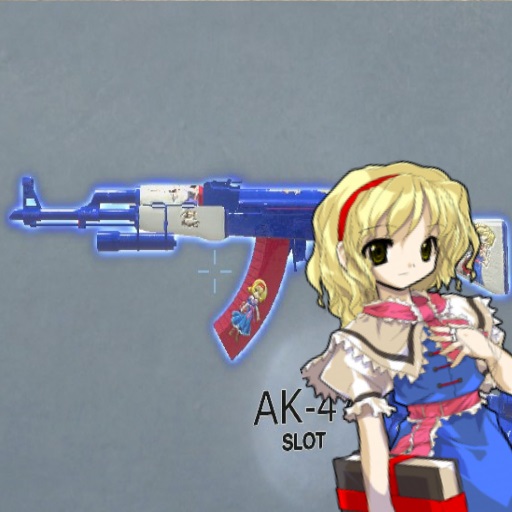 Touhou Weapon Reskins
Collection by
Vintage Sniper
Reskins of Tier 2 weapons Touhou Themed

Umbrella Corp.
Collection by
Crazy4Ever
The Umbrella Corporation: Resident Evil Timeline https://www.youtube.com/watch?v=knm1sTOzCKA Umbrella Corp: https://www.ucwrg.com/ Facebook: https://www.facebook.com/umbrellacorp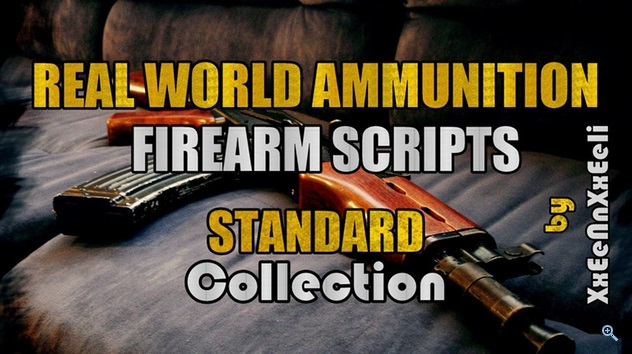 [Standard] RWA: Scripts, Skins, & Survivors Pack
Collection by
rockit!
This pack has all of the necessary items to play with the RWA Scripts but with their best corresponding skins. But since this pack is just the default weapons revamped, I tried to find the best looking redesigns of the stock weapons that had the best so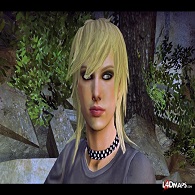 L4D2 Improved Game Textures and Customs Campaings
Collection by
LEADS.XxHyperionzZ
ENG: I made my selection of items, which brings improvements to the visuals and sound game, which brings a better gaming experience. Hope you enjoy!!! Note: Accepted suggestions. PTBR: Fiz minha seleção de itens, onde traz ao jogo melhorias visu
GameZone Коллекция Кампаний\Campaigns Collection
Collection by
3ipKa*
Сборник кампаний для [GZ]GameZone L4D2 серверов Campaigns Collection for [GZ]GameZone L4D2 servers [GZ]GameZone L4D2 servers
Mario Survivors and Infected (and other things)
Collection by
CardboardLuigi
Exactly what it says on the tin. A collection of Mario survivors, infected, and maybe some other stuff. (Including stuff from the Yoshi, Wario, and Donkey Kong spinoffs) Expect nothing else.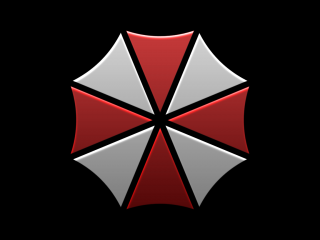 Left 4 Dead 2 Resident Evil mod pack
Collection by
Leon Phoenix
Reskin
Collection by
Fαтєѕ [PC broken]
RESKIN WEAPONS http://steamcommunity.com/sharedfiles/filedetails/?id=763537595 RESKIN SURVIVORS http://steamcommunity.com/sharedfiles/filedetails/?id=859670497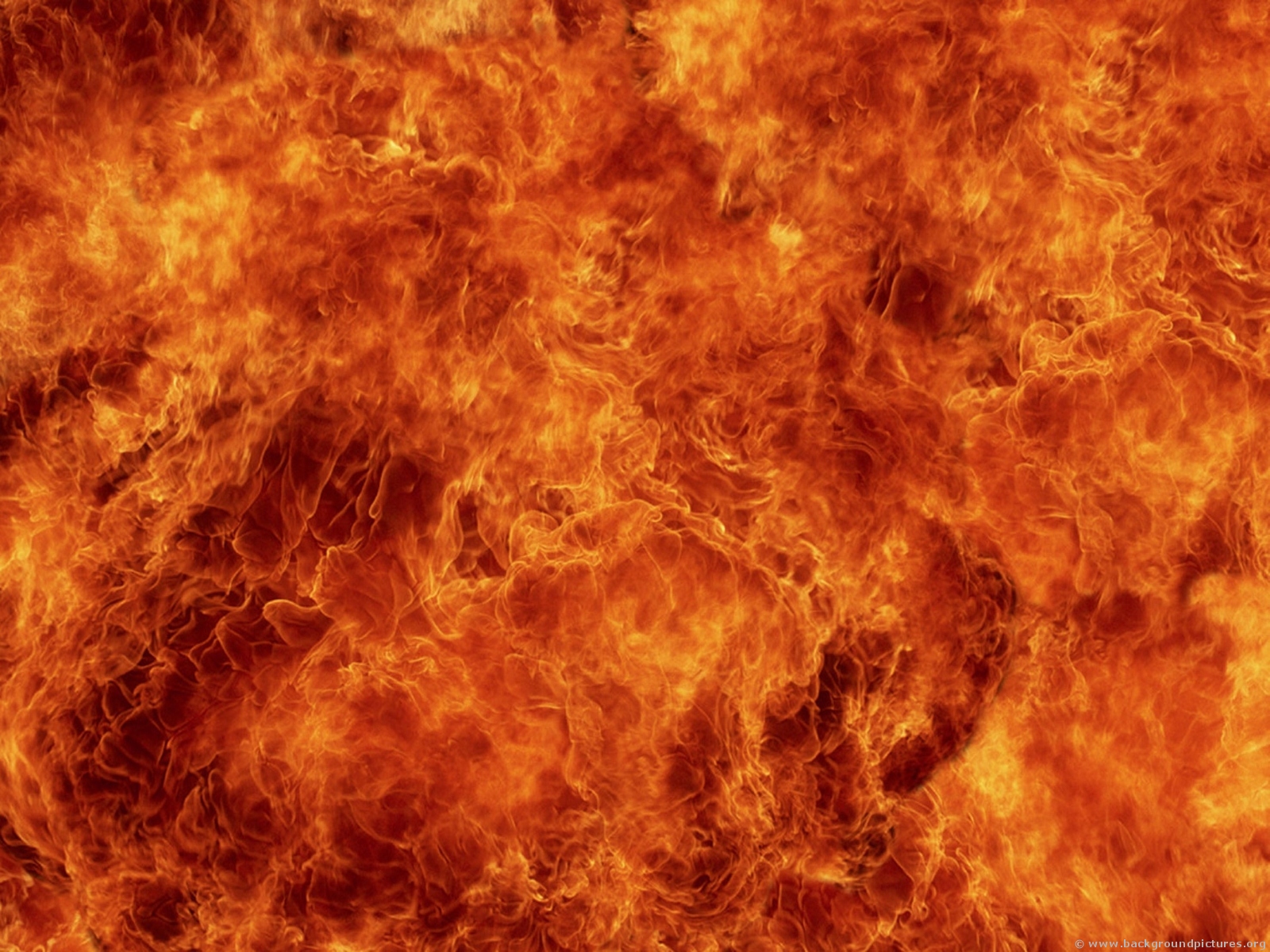 Badass Realistic Mods
Collection by
Olde
This is a collection of mods for L4D2 that adds a much more badass feel and aesthetically improved look for the game with no silly additions for humor. This collection is intended for those who want a grittier, rougher, more abrasive and realistic atmosphe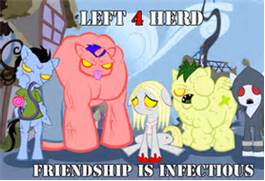 my little pony mod set
Collection by
Iron flame the sexy bat
this is simple has all mlp mods on the workshop thsese are abuch of mlp mods enjoy! and if there mods i dident get in here post a link ok!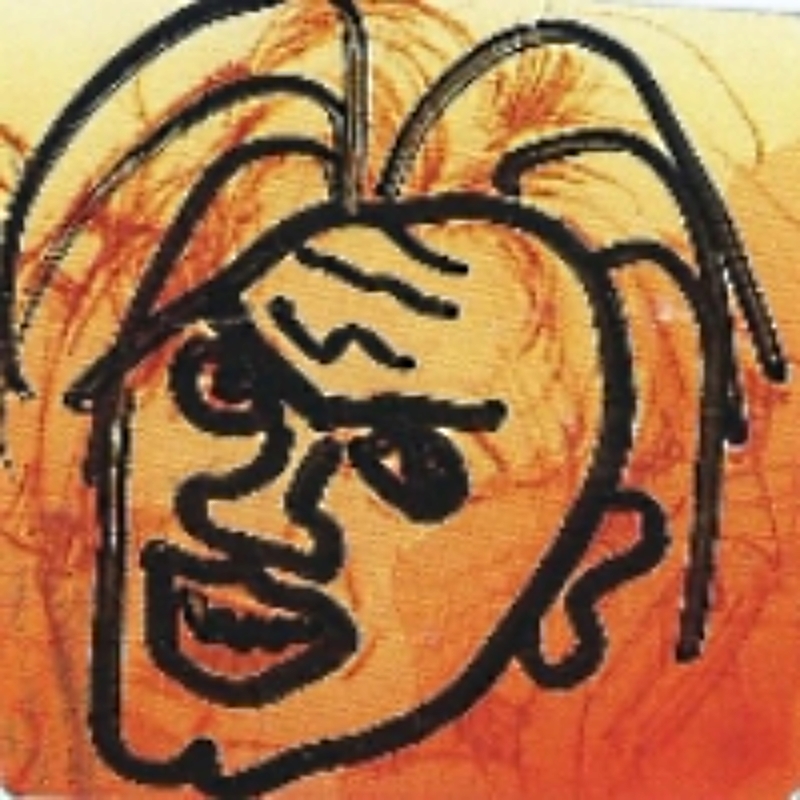 Raging Bullet's Workshop
Collection by
Raging Bullet
This collection has all mods that I've uploaded to the Workshop.
[L4D2] Awesome menu
Collection by
ᴀвτᴏᴘ