Showing 871-900 of 34,145 entries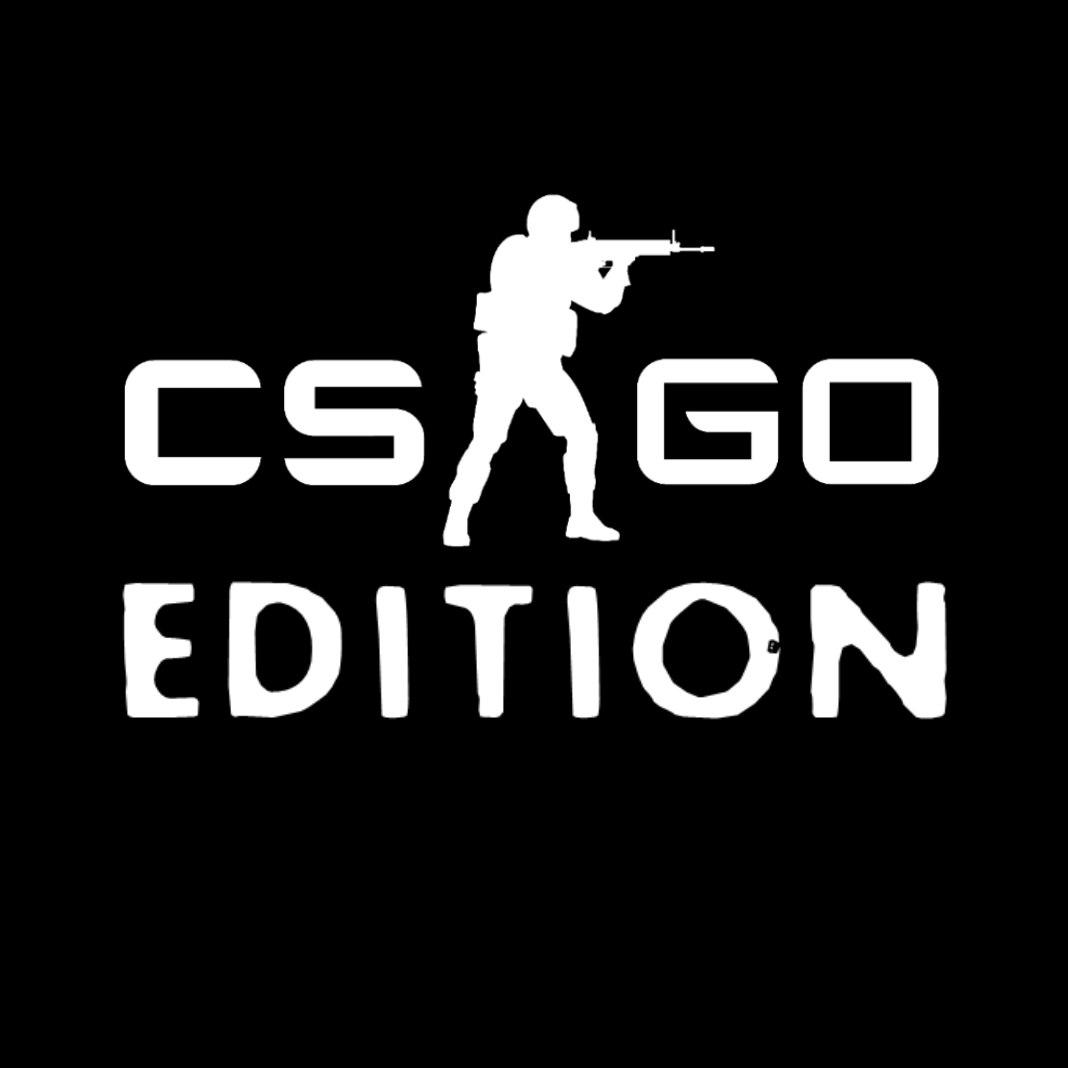 The Ultimate Counter-Strike Collection
Collection by
Dayvo
Just a collection that combines the world of Left 4 Dead into Counter Strike. I mean there are easter eggs between the two, so why not add everything else? This is a little different from my other colletions as you can't subscribe to all of them, you ha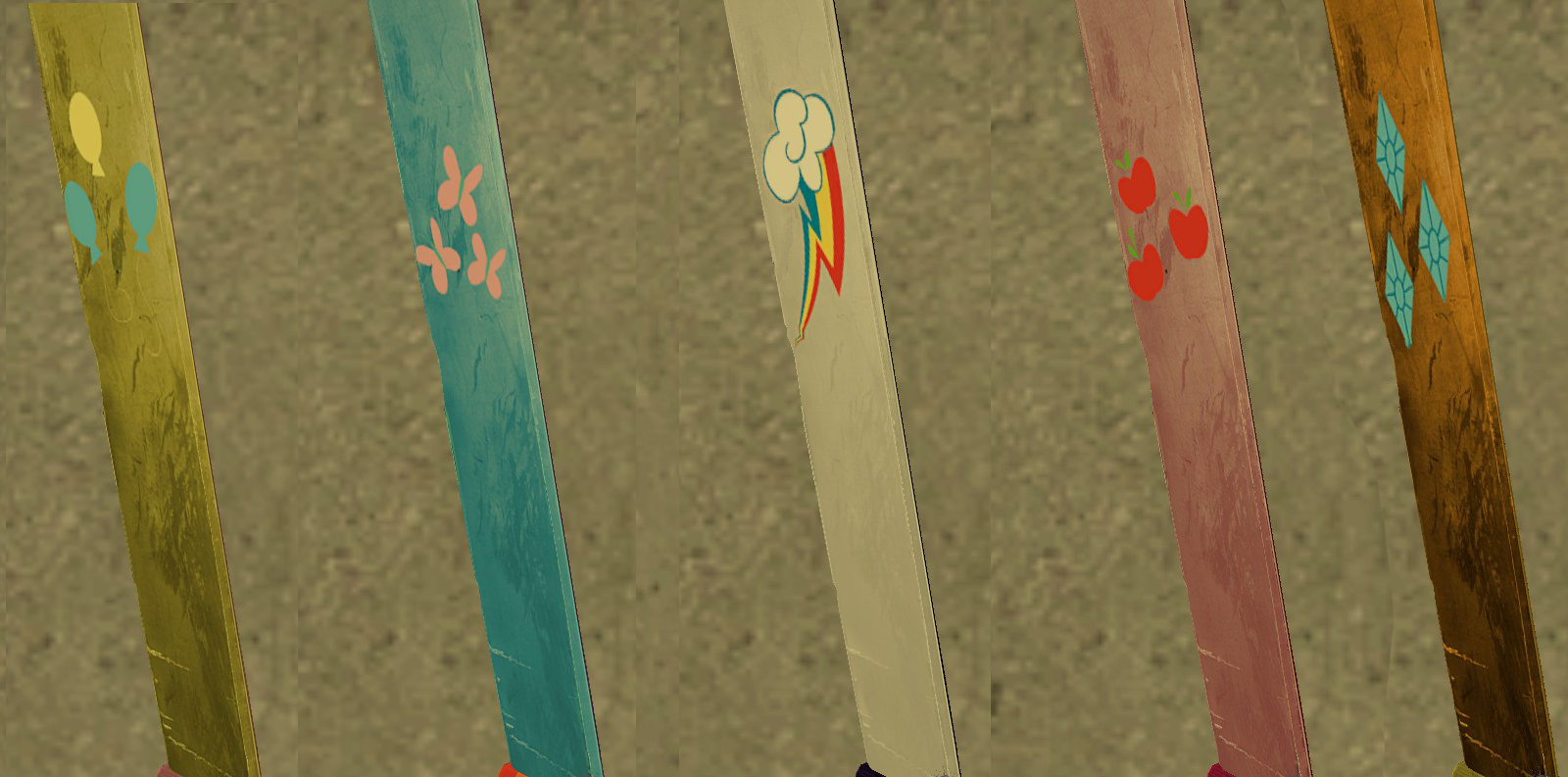 My (Little) Pony Machetes
Collection by
Turnoverman
IT'S A COLLECTION OF MY MACHETE MODS. THEY ARE ALL MY LITTLE PONY RELATED. THEREFORE, MY (LITTLE) MACHETES.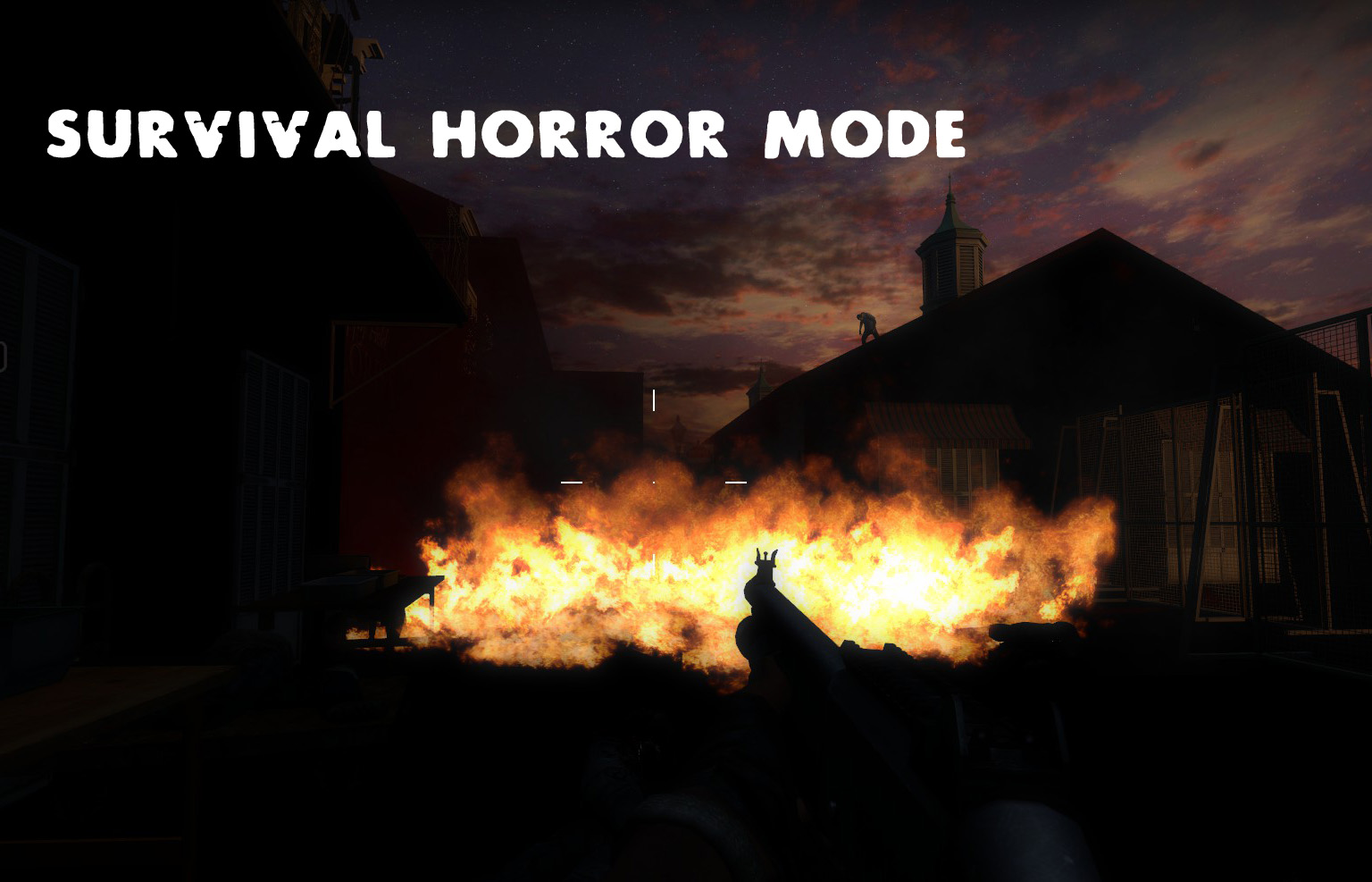 Survival Horror Mode
Collection by
Jules
It's simple, your flashlight has broken. Good luck. Meant to be used on dark campaigns like The Parish Beta, City 17, Haunted Forest, or No Mercy, and in combination with other mods that add difficulty or realistic limitations. Get some jump scare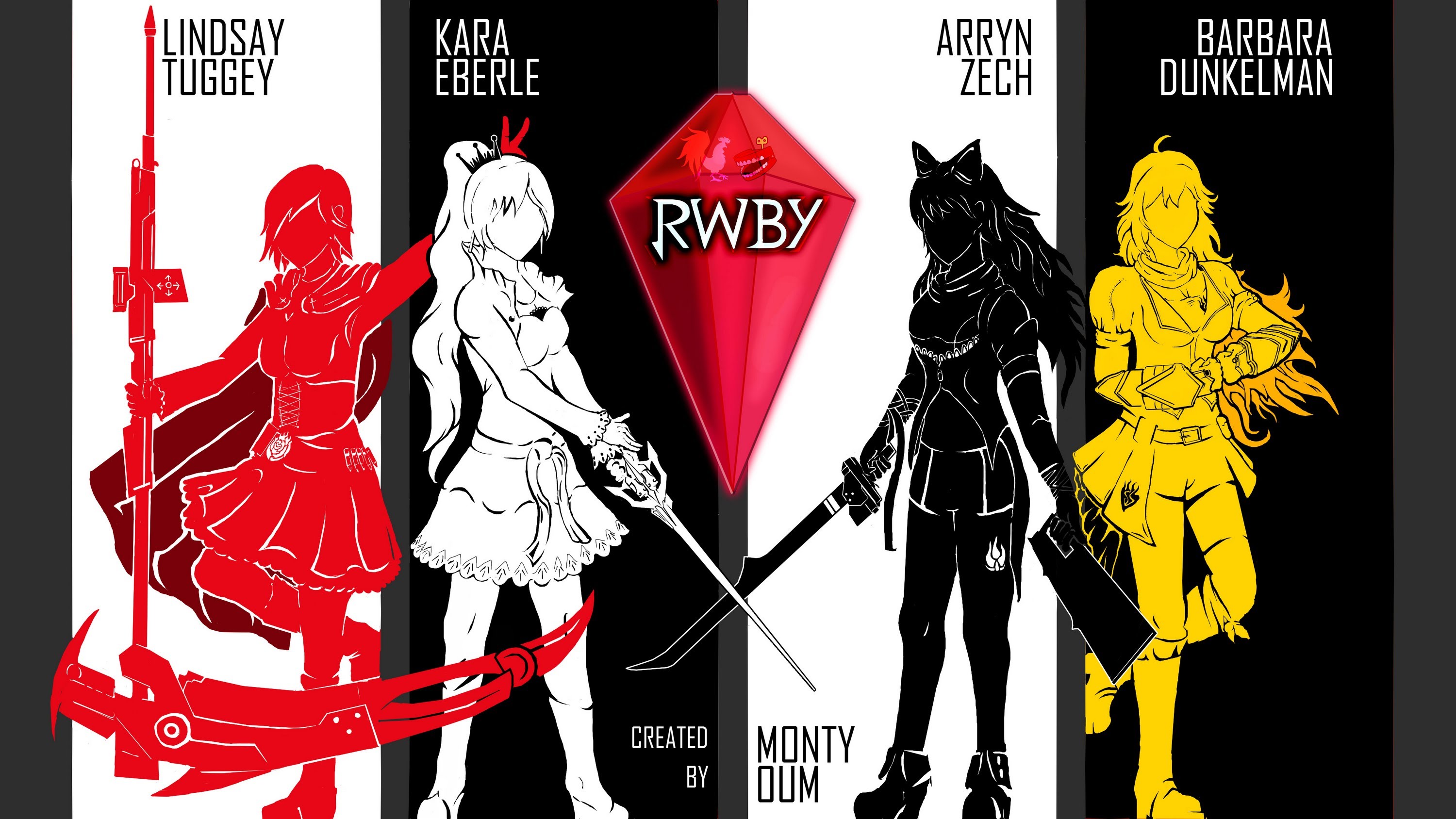 RWBY Skins
Collection by
Wolphy
Here, you can find all my RWBY related skins. I hope you like them! :)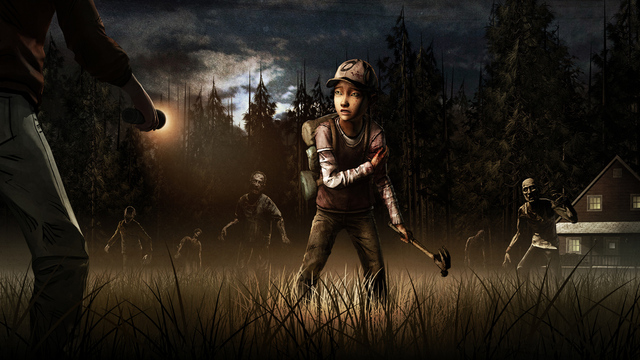 Walking Dead Collection
Collection by
[588th] DatWeirdAsari
A small mod collection featuring my custom Walking Dead mod, and various Userskins made by awesome people!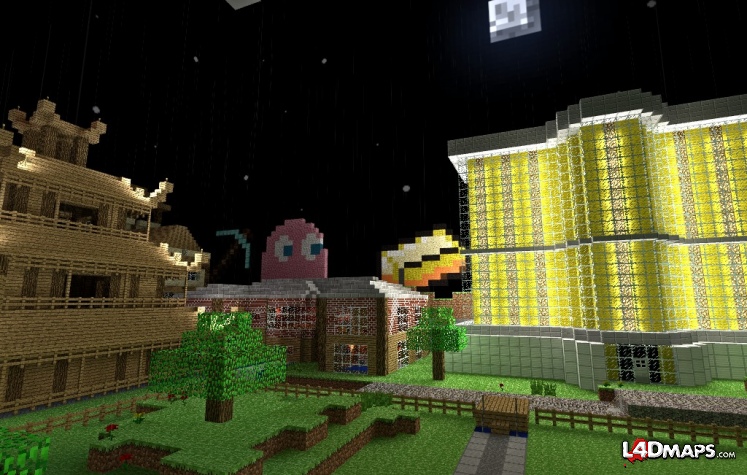 Everything you need for deathcraft 2
Collection by
Gina Rinehart
I don't take any credit for these addons, just made this so people can find all of the addons easier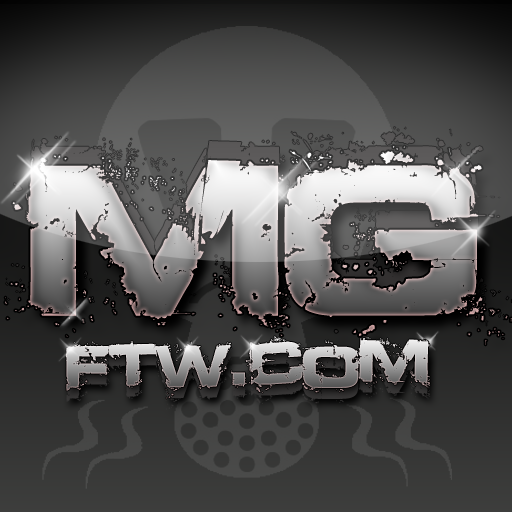 mgftw custom campaigns
Collection by
Marvel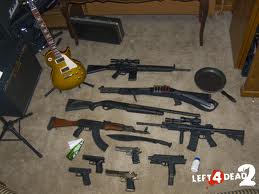 L4d2 Best Weapons Models
Collection by
it's Leaf
Razer Infected Collection by .red
Collection by
.red #buysubstance
Razer Infected Collection.
Sonic the Hedgehog Weapons
Collection by
VelmaTheDink
Reskins of guns based off the Sonic the Hedgehog franchise! Please enjoy c: Not all of these reskins belong to me.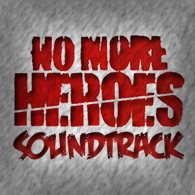 No More Heroes Soundtrack
Collection by
Viper Snake
This addon replaces the default Left 4 Dead 2 music with songs from No More Heroes 1 and 2. Due to how workshop addons work, the main menu songs won't play when you launch L4D2 and will still be the default. To get it playing without having to start a ma
L4D2 Juez Edition !!
Collection by
Juez Czarniano
Compilacion de mods graficos y campañas que me parecen imprescindibles.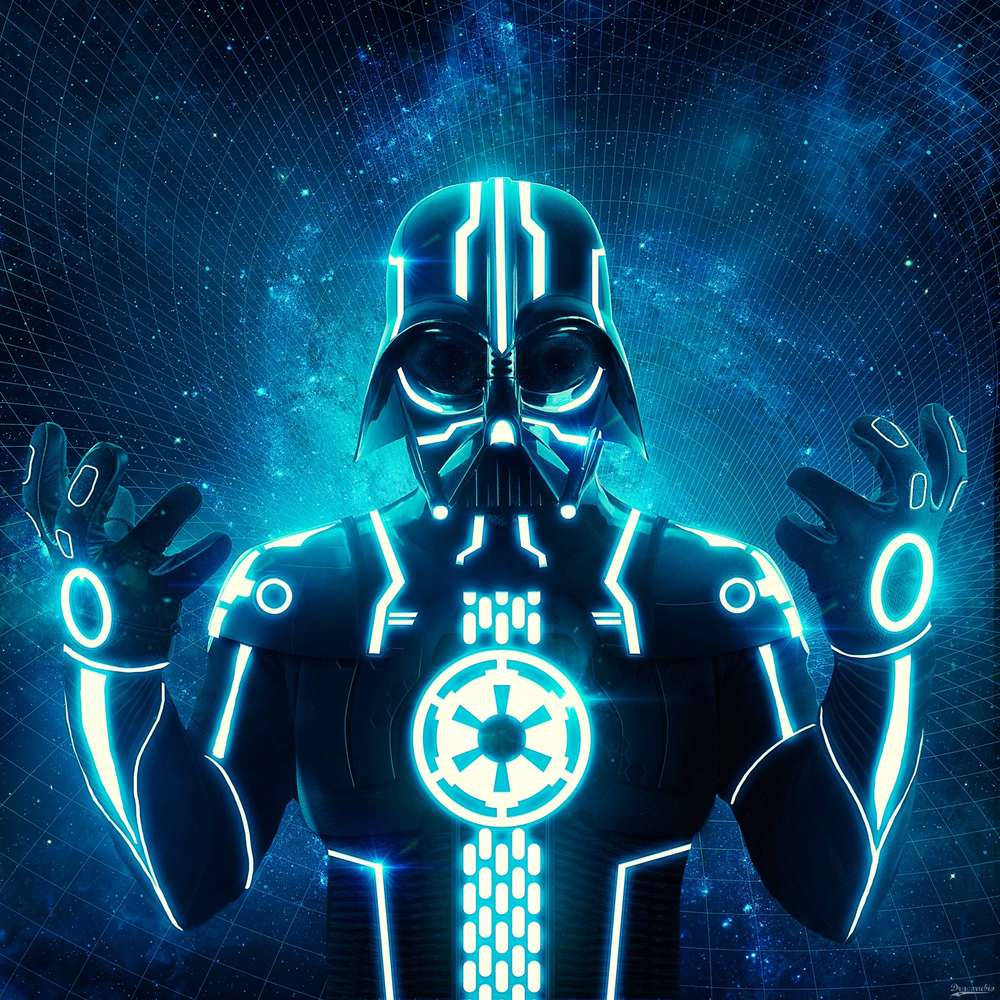 TRON
Collection by
Phangorn
TRON COLLECTION WEAPONS WITH TRON SKINS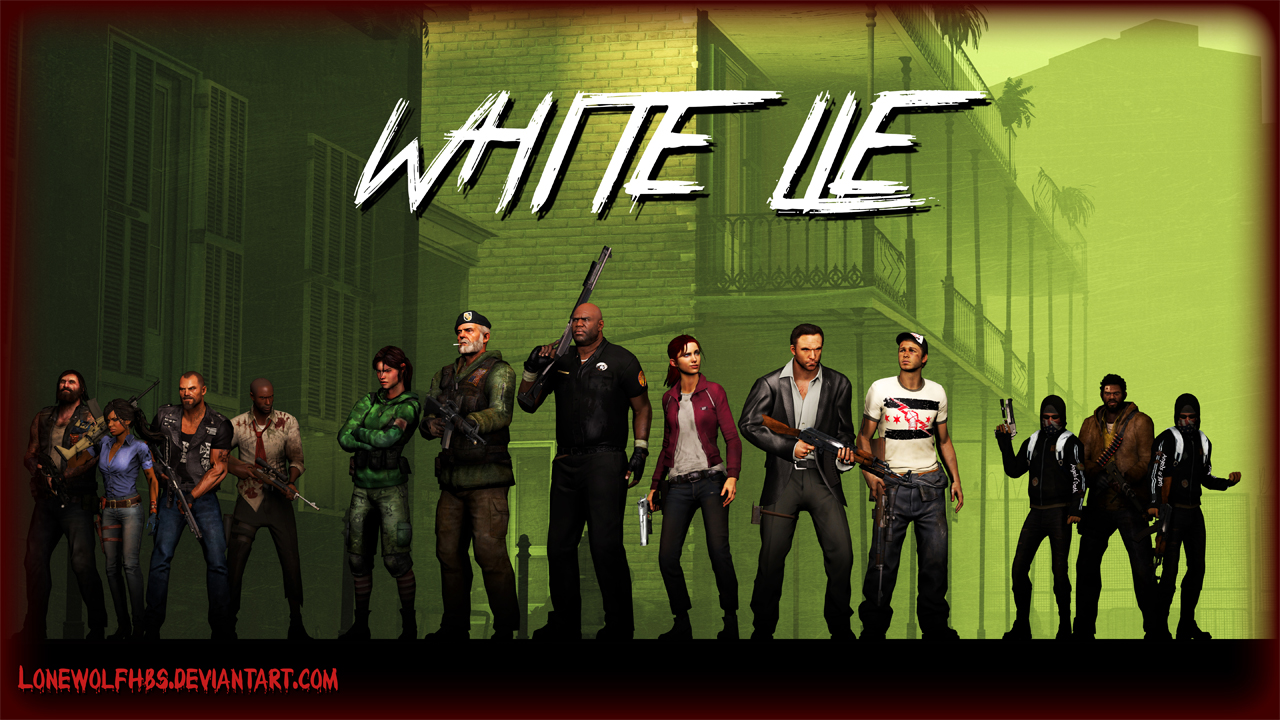 Reaper's "LoneWolf's White Lie" Collection
Collection by
Dr. prof. Mett Hussum
Hello, i made this for me and, of cource, all fans of LoneWolfHBS's Source Filmmaker White Lie Series, so you can enjoy White Lie right in front of your Monitors! All rights reserved to LoneWolf: https://www.youtube.com/user/LoneWolfHBS and the Mod/Skin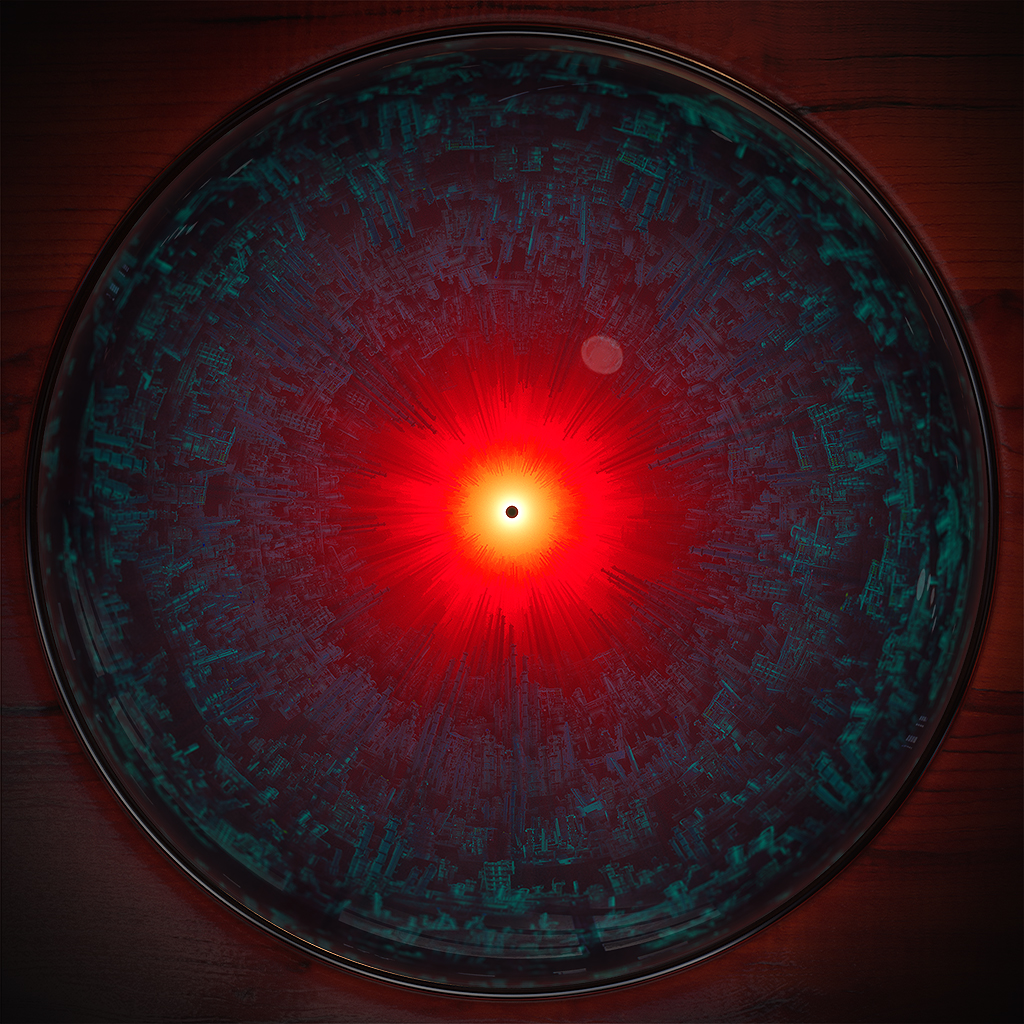 Improved L4D2
Collection by
Sedna
Hello, this collection focuses mainly on enhancing game immersion. All the mods are compatible and work on official/dedicated servers. Some mods might conflict with the one you already have. This collection is sorted by categories: • Weapo
小哀的L4D2合集
Collection by
DestinII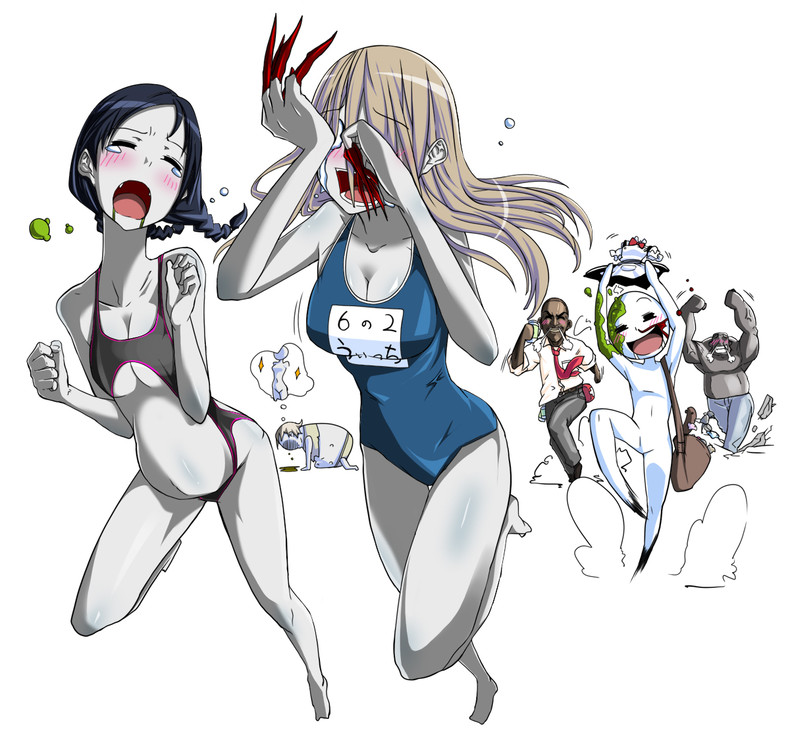 Left 4 dead Dimm anime collection
Collection by
2Dimm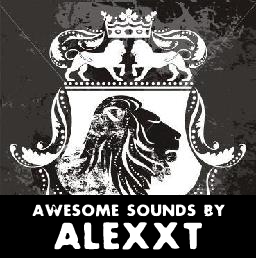 AleXXT's Awesome L4D2 Sounds
Collection by
AleXXT
This is my own sound collection only created by me. I'll upload nice sounds and reedit them for this game. You want to use them? So use them as yours!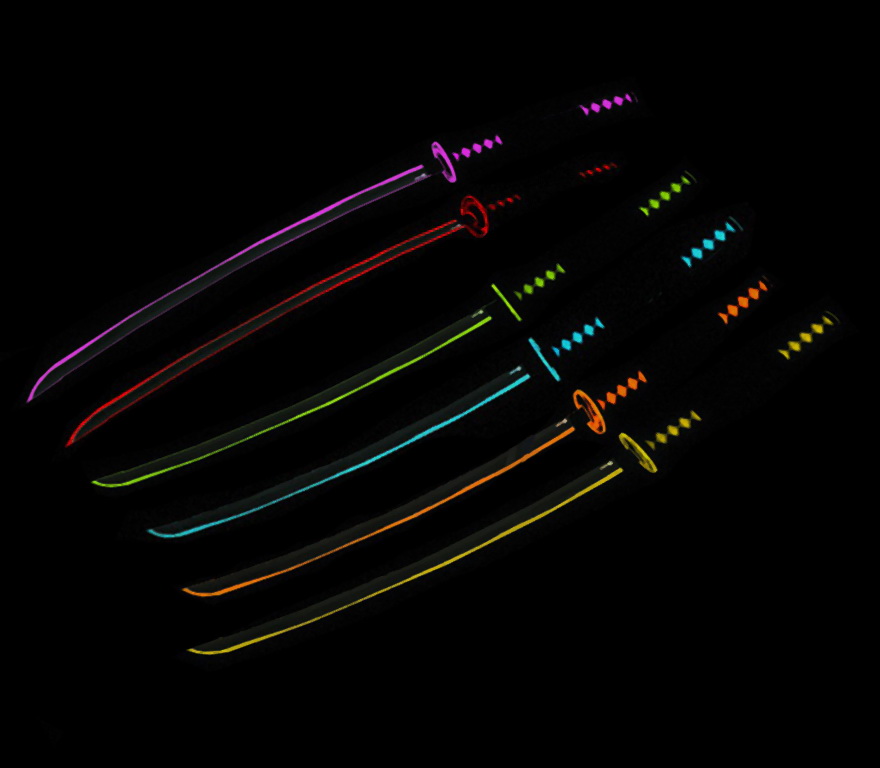 Aion Katana series
Collection by
[A3] リン
Updated Aion Katana series for Left 4 Dead 2 katana. Now comes with 10 colors; red, pinkish purple, turquoise, lime green, yellow, orange, white, dark blue, neon green and purple. These are some of Kichwa and I collaborative works some time ago and I'm mak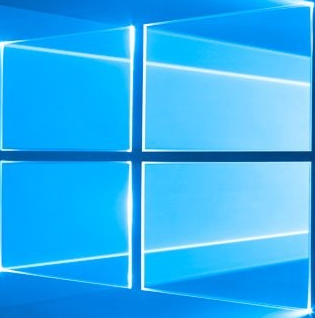 贝多芬
Collection by
薛定喵
不要总是舰娘啊MIKU啊死宅真可怕 点击全部订阅即可 无重复内容 一代人物为 舰娘 看脸 二代人物为 少妇 看RY 包含所有饮水机地板墙壁音乐的绅士化 包含炫酷武器外形 包含萌化语音 使用前请取消你自己的订阅避免冲突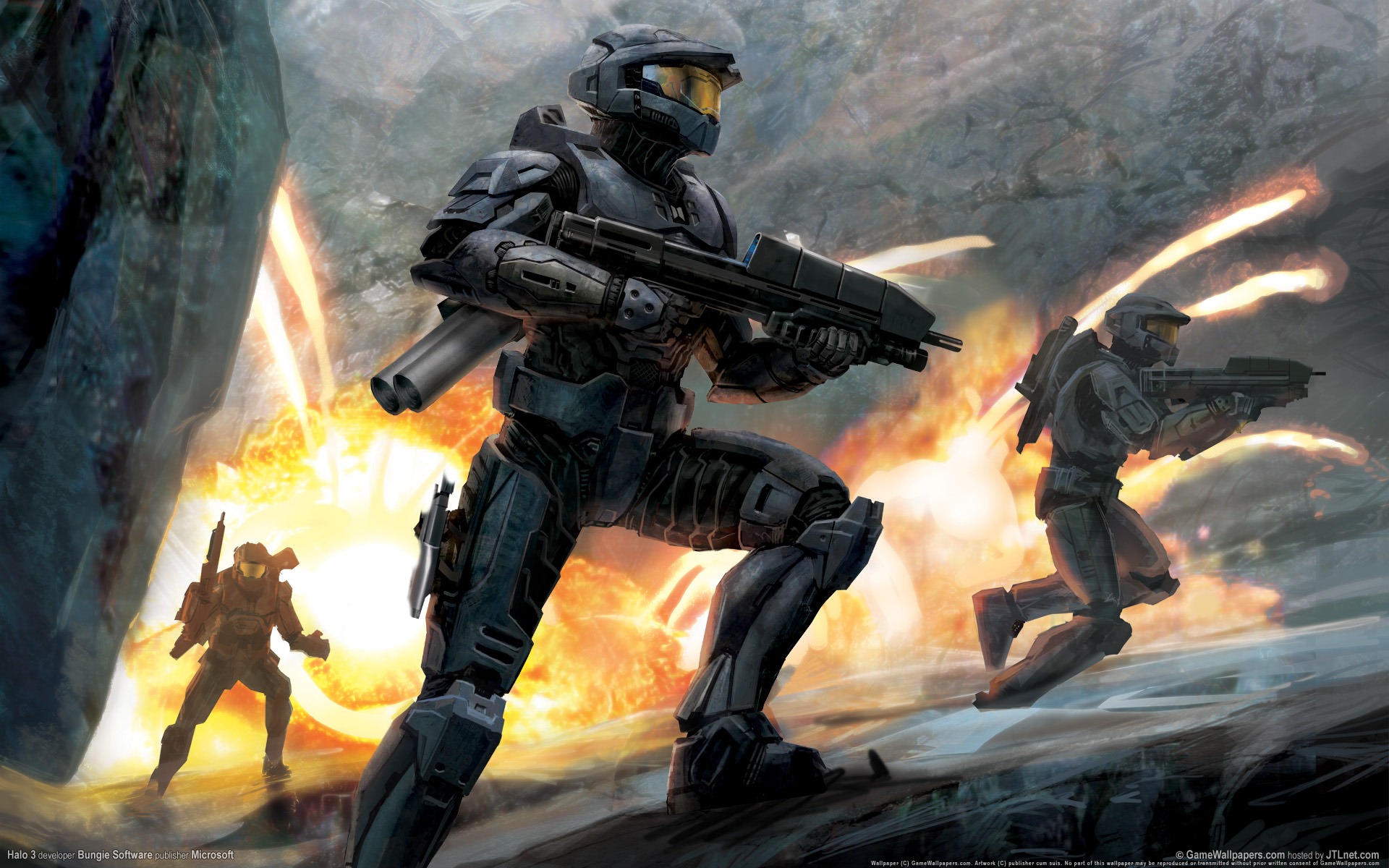 Halo Z collection
Collection by
LESTAT115 [EFTW]
This collection gives Left 4 Dead/Left 4 Dead 2 an incredible immersion into the halo universe and gives the idea how it could be a Halo Zombie Mode This copilation is made of several modders which includes models, sounds, UI, items and several more thing

L4D2 - GUI, Reskins, & Maps
Collection by
m30w
My collection of GUI's, reskins and maps. Within the main collection there are: GUI, flashlight, graphic filters, crosshairs, etc. Subcategories include: - Audio/Sound - Guns (including weapon sound mods) - Items - Campaigns/Maps - Mutations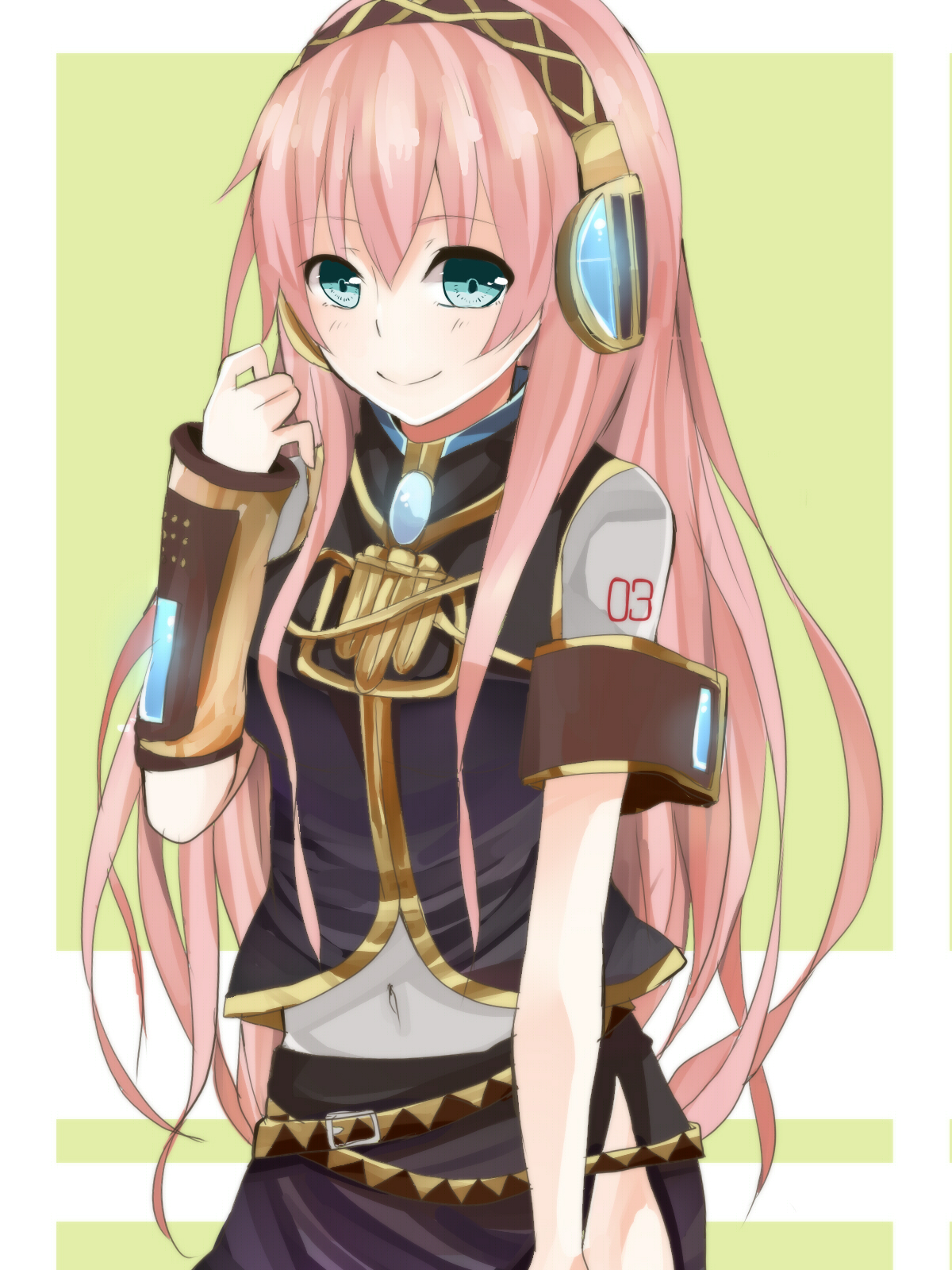 cute & sexy girl voice & sound pack
Collection by
utopia_okaeringo
female characters voice & sound pack. It was separated from the "cute_girl_sexy_anime_hentai mods". "cute_girl_sexy_anime_hentai mods" http://steamcommunity.com/sharedfiles/filedetails/?id=523735783 that is cute girl playable character collection.
賣萌勢力2 - 怎麼會辣麼萌QAQ
Collection by
Alice♪
MewMewMew???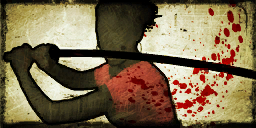 Valve's Lost Mutations
Collection by
Panpere
mutations Valve couldn't fully create in time for L4D2's release that will be remade for all to play MUTATIONS REVIVED ---------------------------- Last Samurai Last Gnome On Earth VERSUS Ultra Realism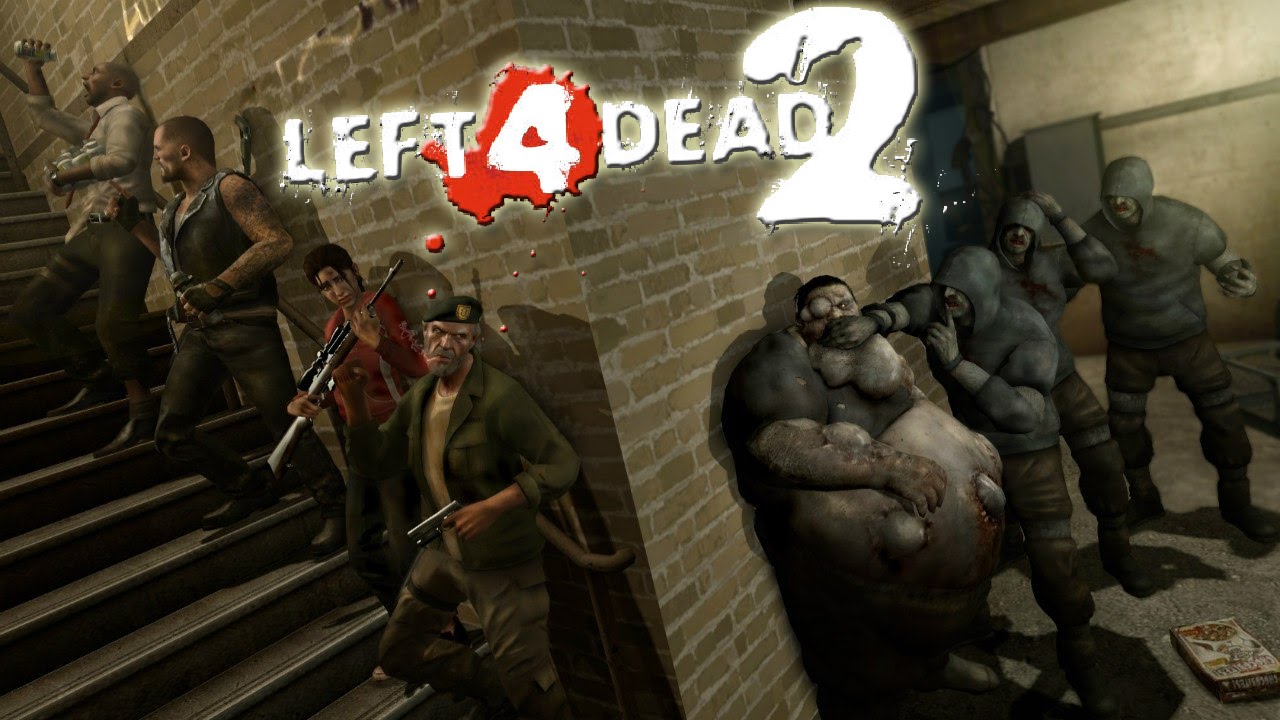 Vesus Custom maps
Collection by
|NMRIH Dev| Lou Saffire
Custom maps and campaigns that support versus and/or scavenge, something new for your multiplayer!
Survivors Army
Collection by
Kuroya
Character Skin and Model Survivors Army
自用萌化包
Collection by
lazy
包含全武器道具、僵尸MOD(无Spitter)、少数优化及功能性mod,无重复冲突项目,还包含一张个人最喜欢的一张战役地图:Questionable Ethics,总大小1.5G左右。因为是自用,所以可能随时会更新合集内容,重复项目都会删除。 有的mod里包含模型、声音等多种项目,如果打包使用,建议删除之前所有mod,防止出现冲突。 部分模型可能比较多余,比如飞机汽车模型,不喜欢可以单独取消订阅。 武器道具是以外观第一,手感第二的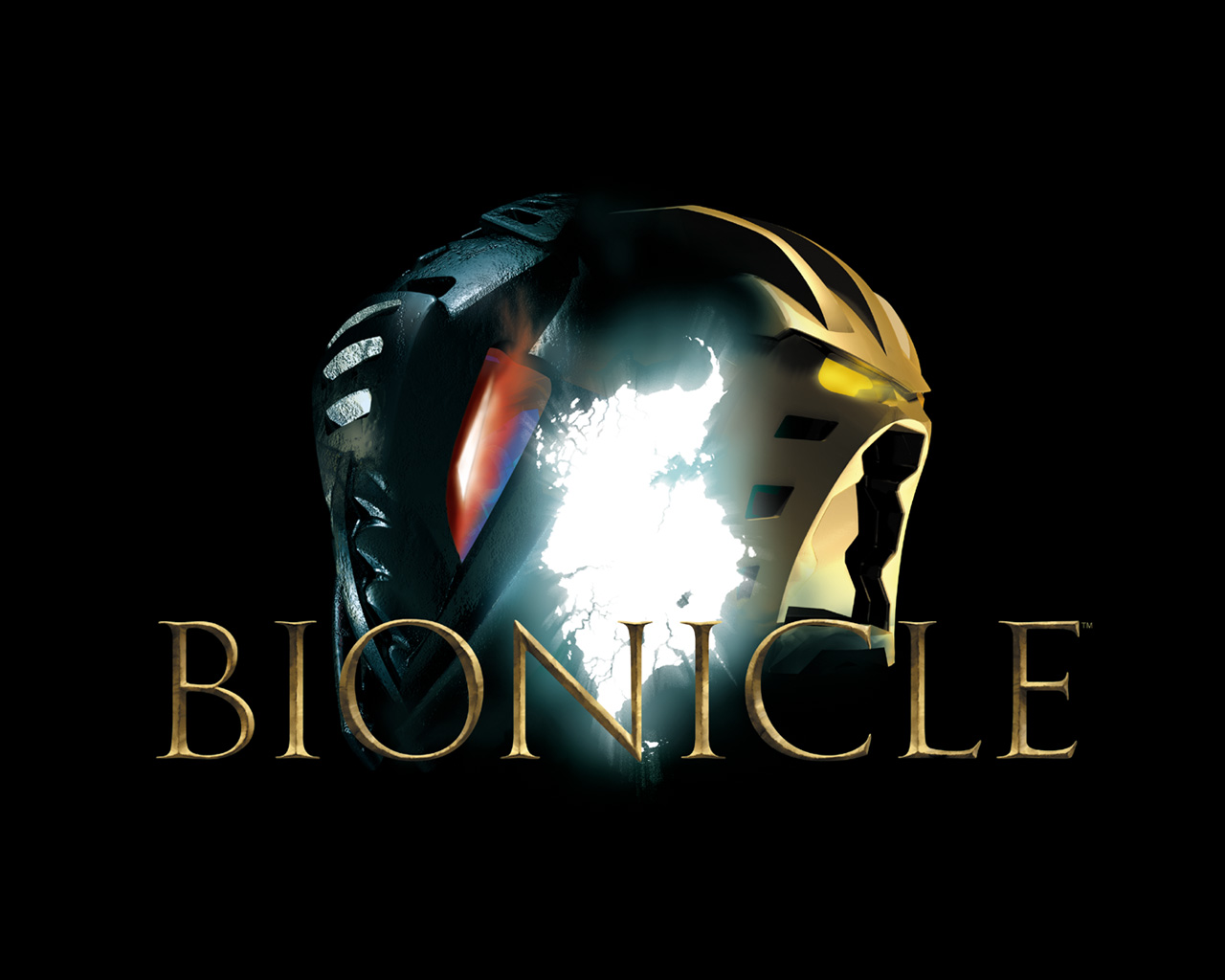 Bionicle Mods
Collection by
Omega Labrys
All the Mods that are involved with Bionicle :)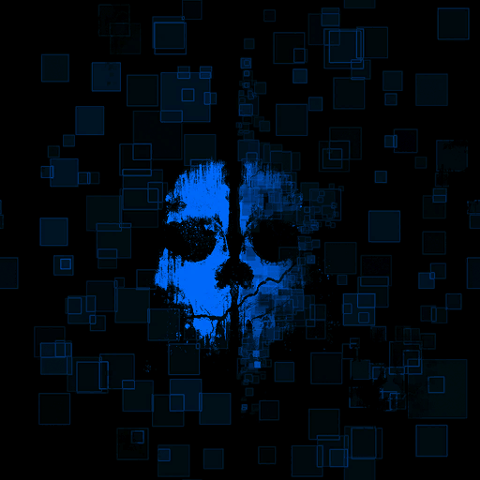 Ghosts Camouflages
Collection by
PYCapache
There are weapons with Ghosts camo. Like same-named camo from Call of Duty: Black Ops 2, but other color. "We are all we've got" it is about Left 4 Dead.