Showing 871-900 of 28,722 entries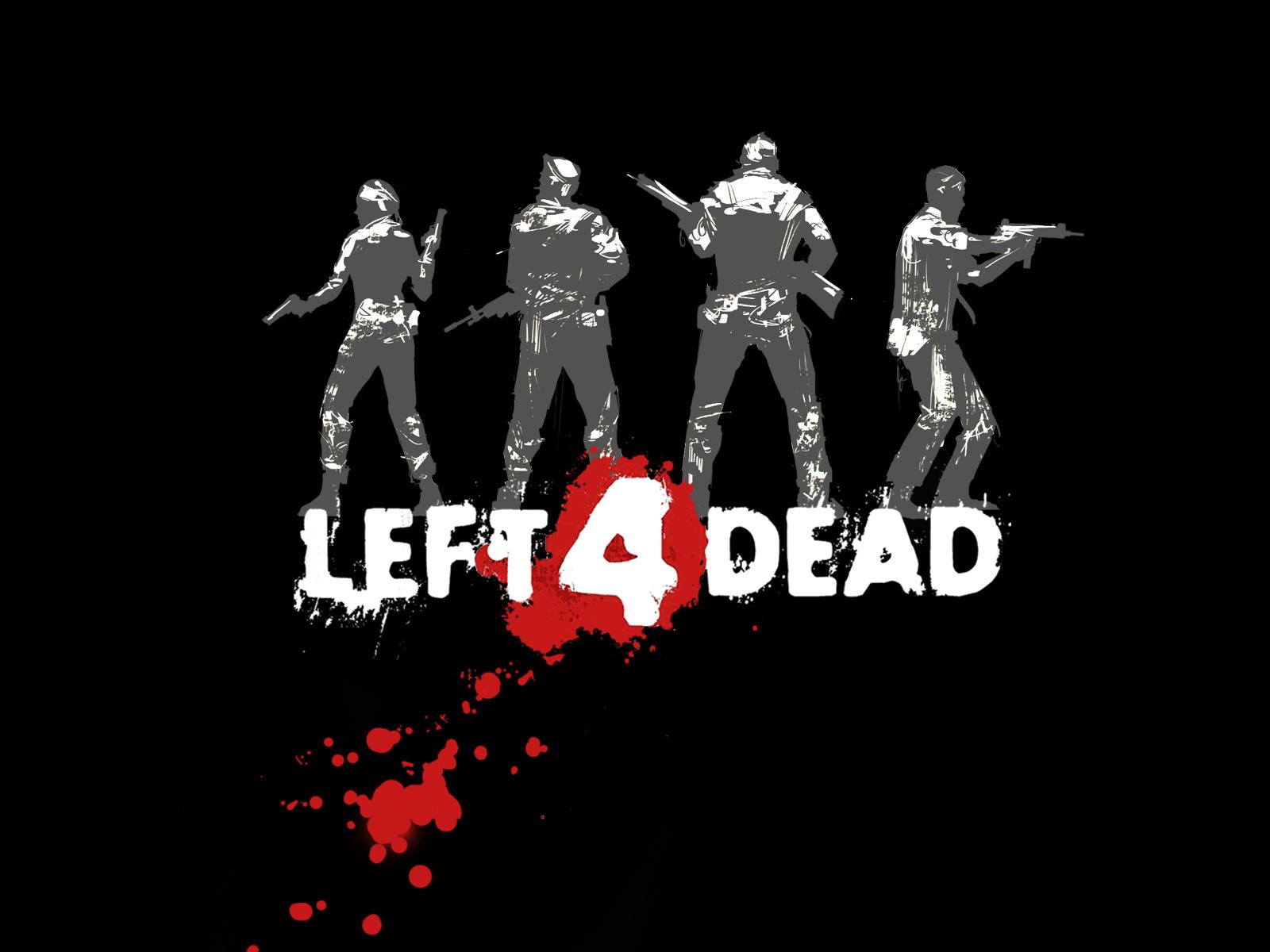 Скины для Выживших и Зараженных (Left 4 Dead 2)
Collection by
Mascot [RU]
Качественые и отличный набор скинов для Left 4 Dead 2
KAWAII DESU NEEEEEEEEEEEEEEEEEEE
Collection by
Nuit
anime was a mistake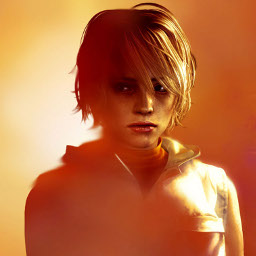 Silent Hill Collection
Collection by
Kussy
Silent Hill Addons.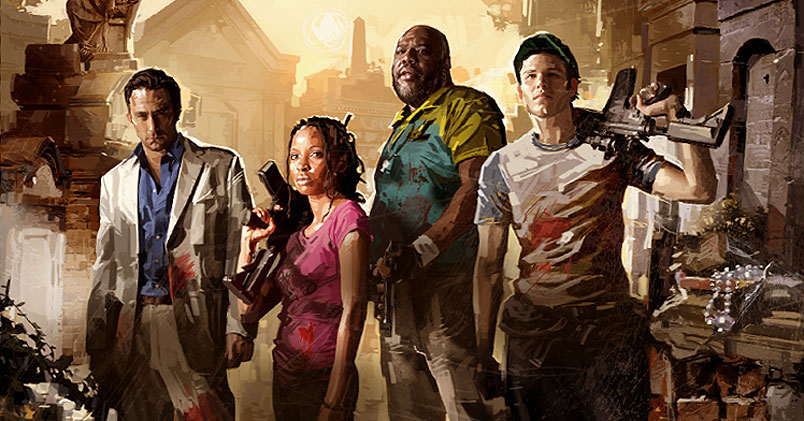 L4D - L4D2 Backgrounds
Collection by
[RVT] Knight Artorias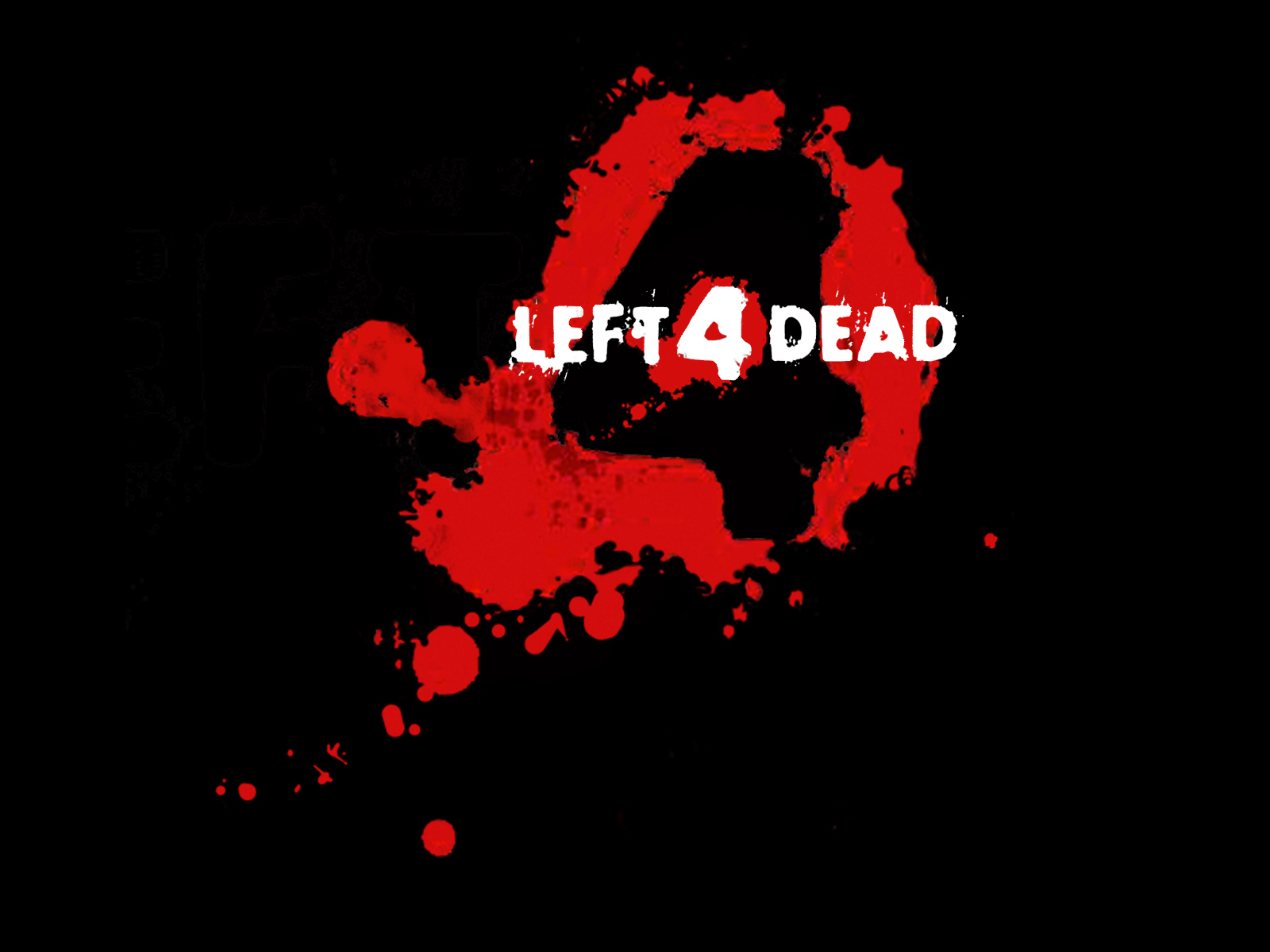 Текстуры для Left 4 Dead 2
Collection by
Mascot [RU]
Качественый и атмосферные текстуры для Left 4 Dead 2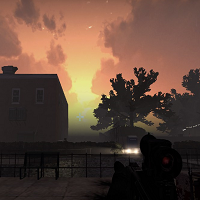 My Map Collection
Collection by
Lord Blackthorn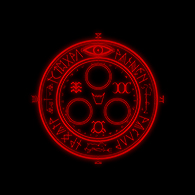 Silent Hill in L4D2
Collection by
st-MK
Best Silent Hill mods for Left 4 Dead 2 found in Workshop.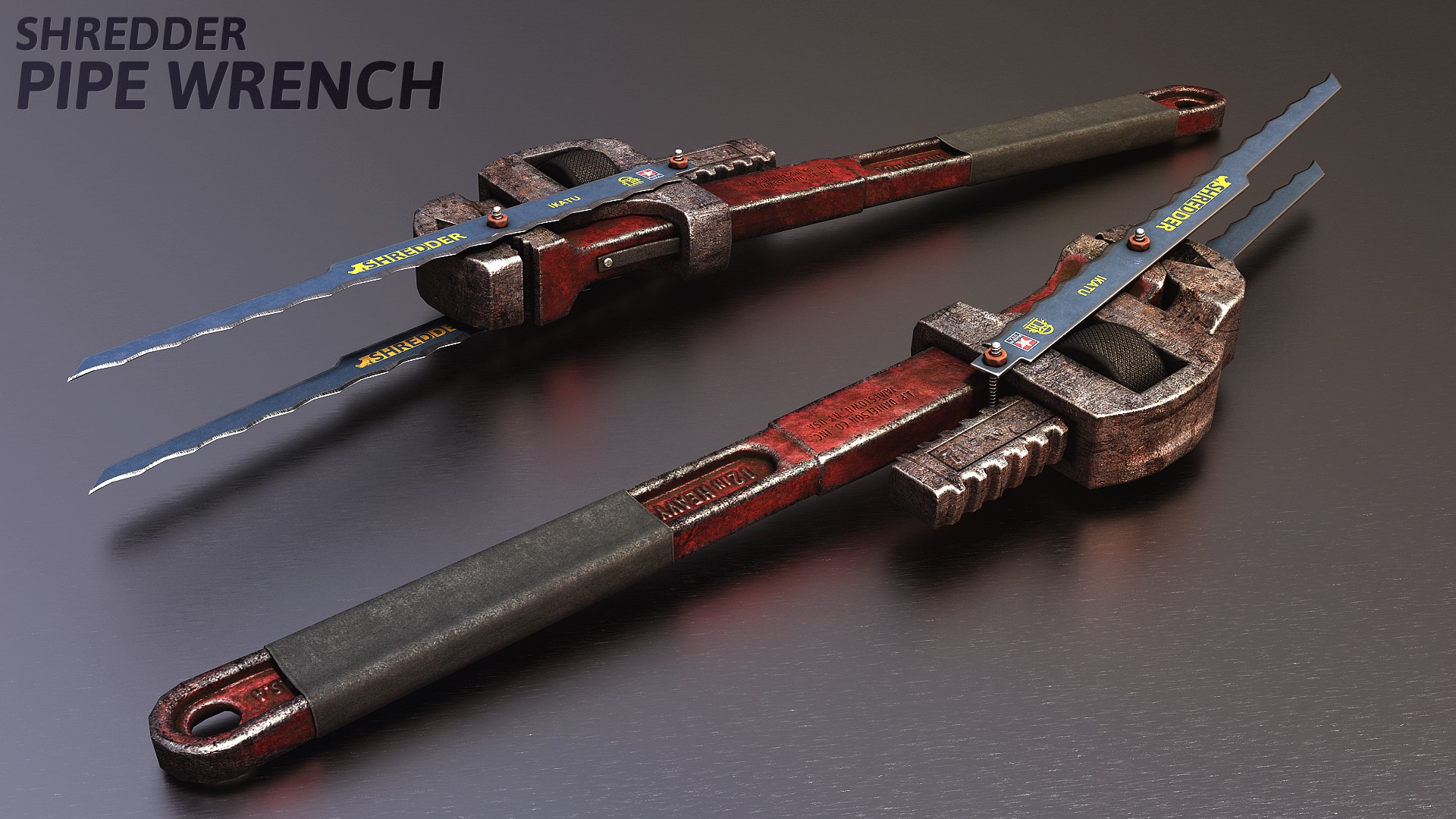 Shredder Pipe Wrench collection
Collection by
Doktor haus
Collects the Shredder Pipe Wrench weapon, sounds and HUD icon.
My subbed items for L4D2
Collection by
Akimbo Cookeh
A collection of all the realism / HD mods I currently use for L4D2, and reskins of the game to make it seem a bit more serious. Very few novelty mods are used in this collection. I was originally going to make a collection of an entire WTF-mod setup, but t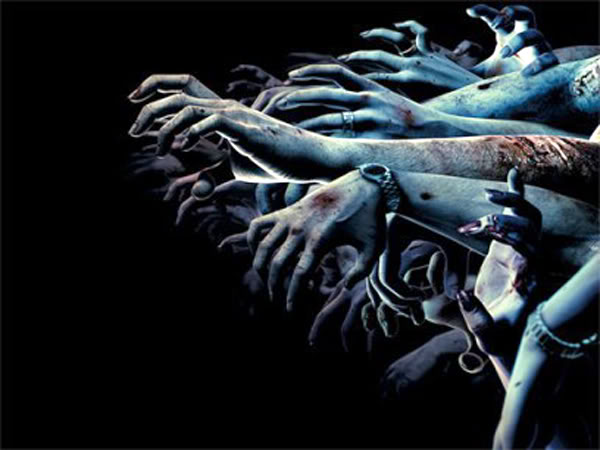 RE Campaign Sounds
Collection by
[KoRn] DS TORQUE
All 7 parts of my RE Campaign Sounds mod.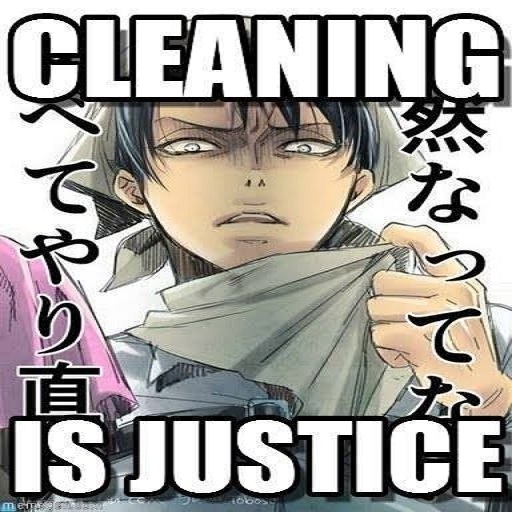 Shingeki no Kyojin / Attack on Titan Mods
Collection by
『Ene Chan』 [目隠しダ]
Here have a List of all the "Shingeki no Kyojin / Attack on Titan" Mods I have made. So feel free to choose your favorites once.
Medical Supplies
Collection by
Belphi
This is my Medical Supplies Collection, in it are included Medical Cabinet, First Aid Kit, Pain Pills and Adrenaline Shot, they all are glowing in the dark, hope you like them all! DON'T FORGET TO RATE, SUBSCRIBE AND FAVORITE IF YOU LIKE THEM :)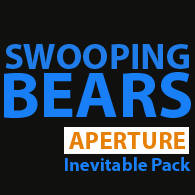 Swooping Bears - Aperture Science Inevitable Pack (Portal 2)
Collection by
1000101
Aperture Science Content from Swooping Bears.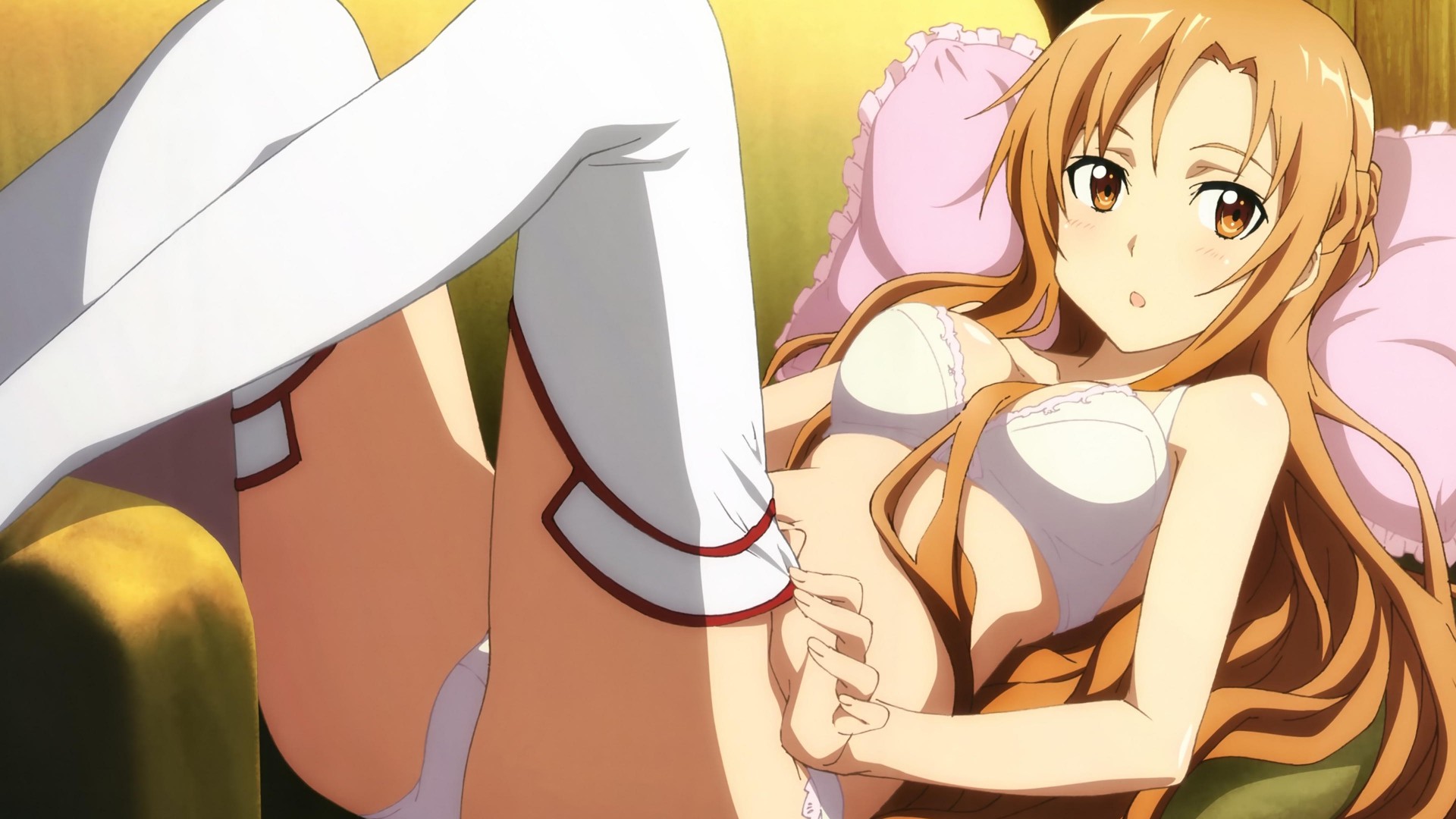 Anime Loading Screens
Collection by
✧Nate Almighty✧
Collection of Anime Loading Screens :) Enjoy :) If you have a request..request it on my profile xD
Yukari"s Funny Mod
Collection by
Yukari丶Dra
These are my usual live Mod easy to find:) 这些是我平时直播用的Mod方便自己寻找.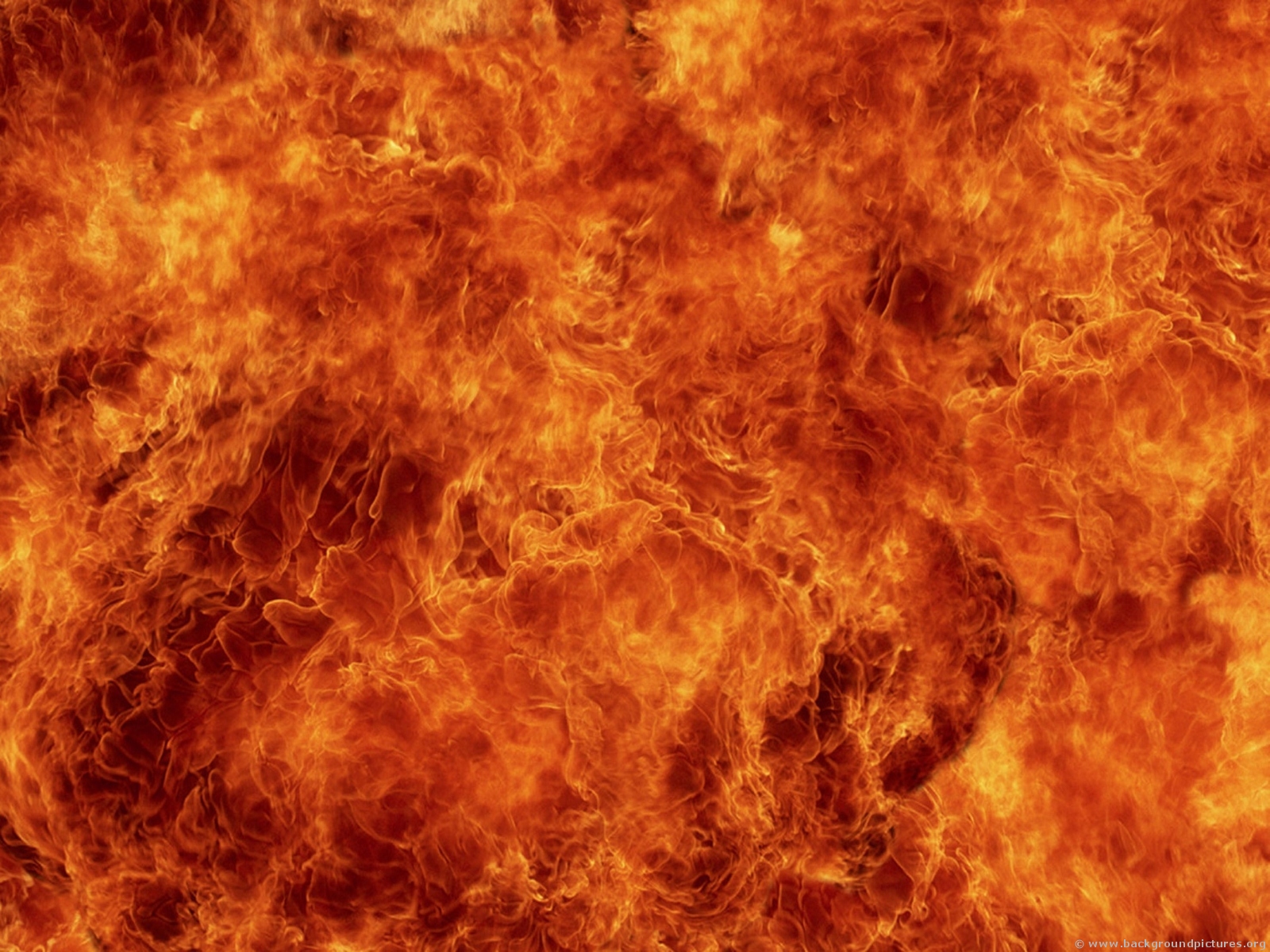 Badass Realistic Mods
Collection by
Olde
This is a collection of mods for L4D2 that adds a much more badass feel and aesthetically improved look for the game with no silly additions for humor. This collection is intended for those who want a grittier, rougher, more abrasive and realistic atmosphe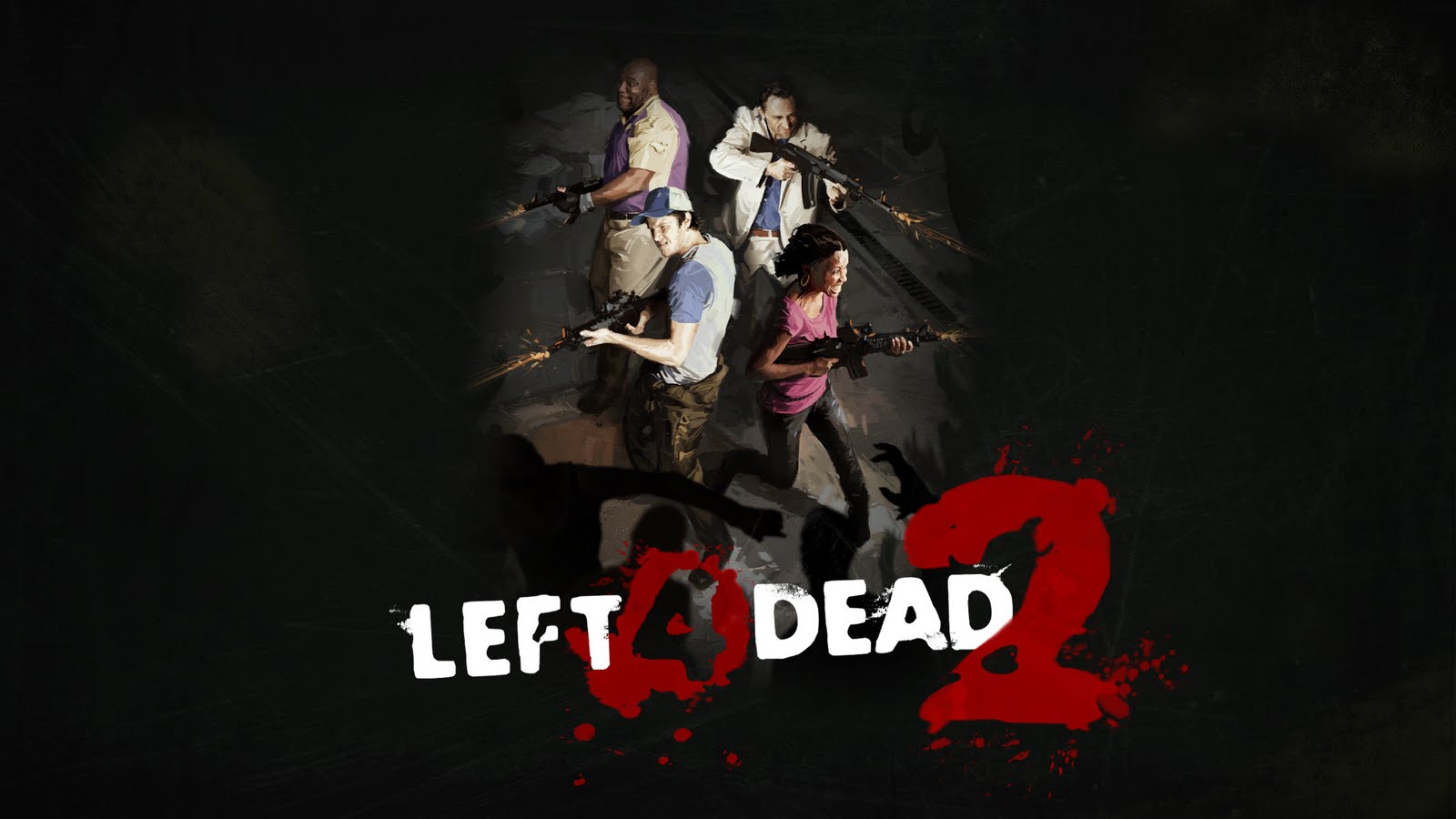 L4D2: Beta Edition
Collection by
Dayvo
I've decided to seperate my original collection 'L4D1 & 2: Ultimate Beta Edition' into two parts, one for each game. I feel that way would be more organised as to which is which. This collection contains most, if not all available Left 4 Dead 2 beta add
SS's L4D2 Map Collection
Collection by
SupaSkwirrel
A humble collection of community maps, curated for simple and easy use by friends. The entire Collection comes to ~4.7 Gigs and includes the following Camapaigns: - Helm's Deep Reborn - Back to School - Blood Proof - Death from Above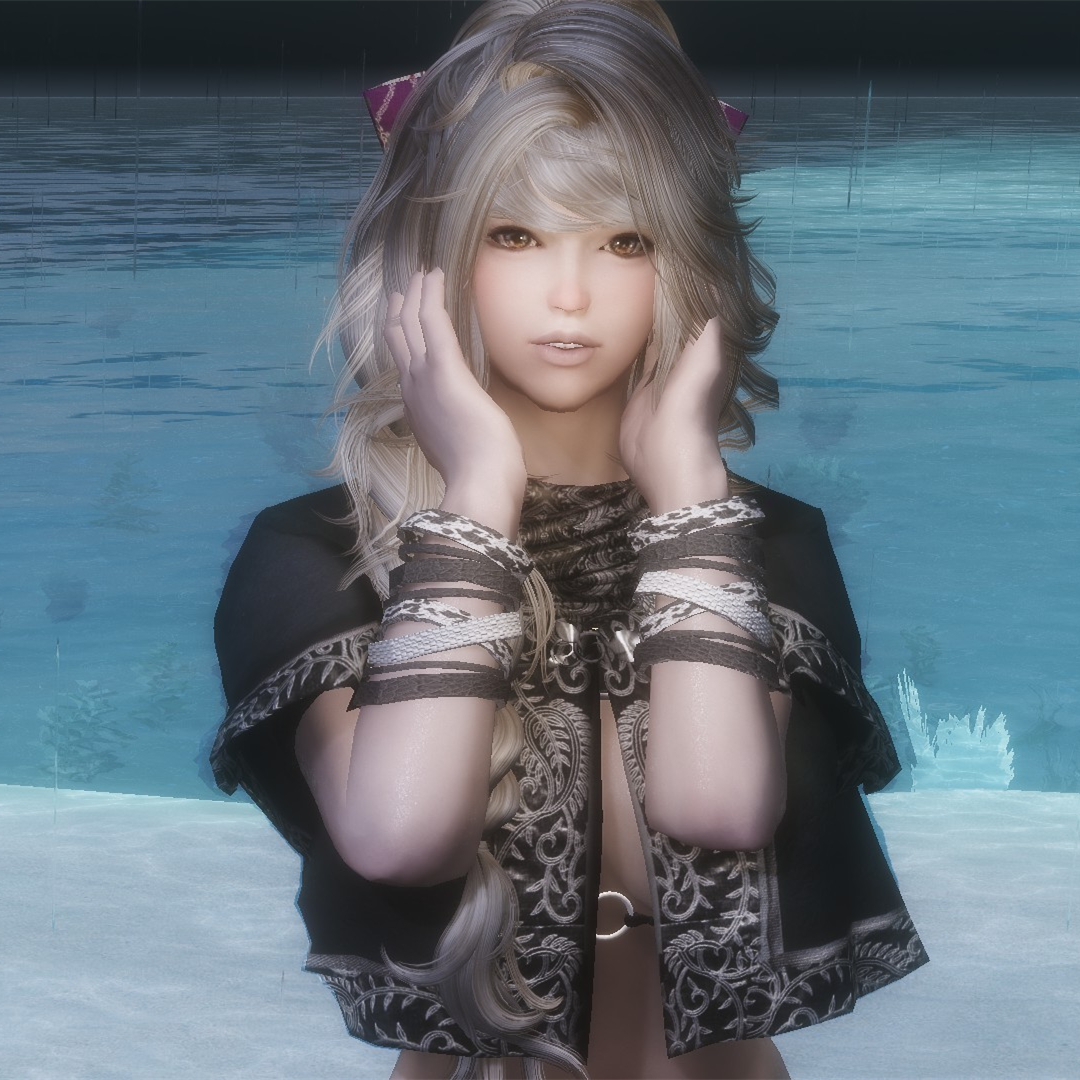 Sounds mod
Collection by
ppoppoppoppoppoppoppoppo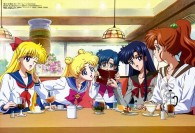 Sailor Moon's Collection
Collection by
Why so serious?
Collection of mods from the anime: Bishoujo Senshi Sailor Moon End Credits Tank Music Escape Music Concert Mod and other!!!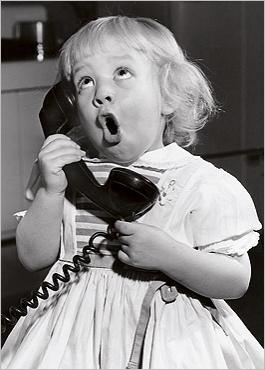 Zakarum crazy crazy topsecret
Collection by
vilju norkedof (performer)
how did you get in here i take requests (doesnt necessarily fulfil them) sound files i am currently in possession of : l4d and l4d2 of course oblivion + shivering isles skyrim counter strike: source diablo 2 (LoD) the ship half life 2 age of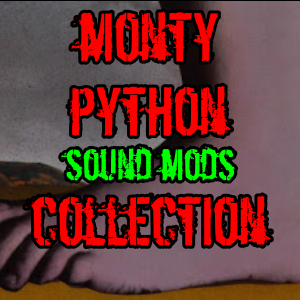 Monty Python Sound Mods - A Collection
Collection by
Vexed
A small collection of the sound mods I have created for L4D2, inspired by possibly the greatest comedy troupe in history... Monty Python! All the mods contained within are all pretty much still a work in progress and updates will be occurring as and when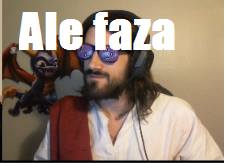 Nagrywkowy Rozpierdol
Collection by
Prawdziwy Gimper
To jest rozpierdol totalny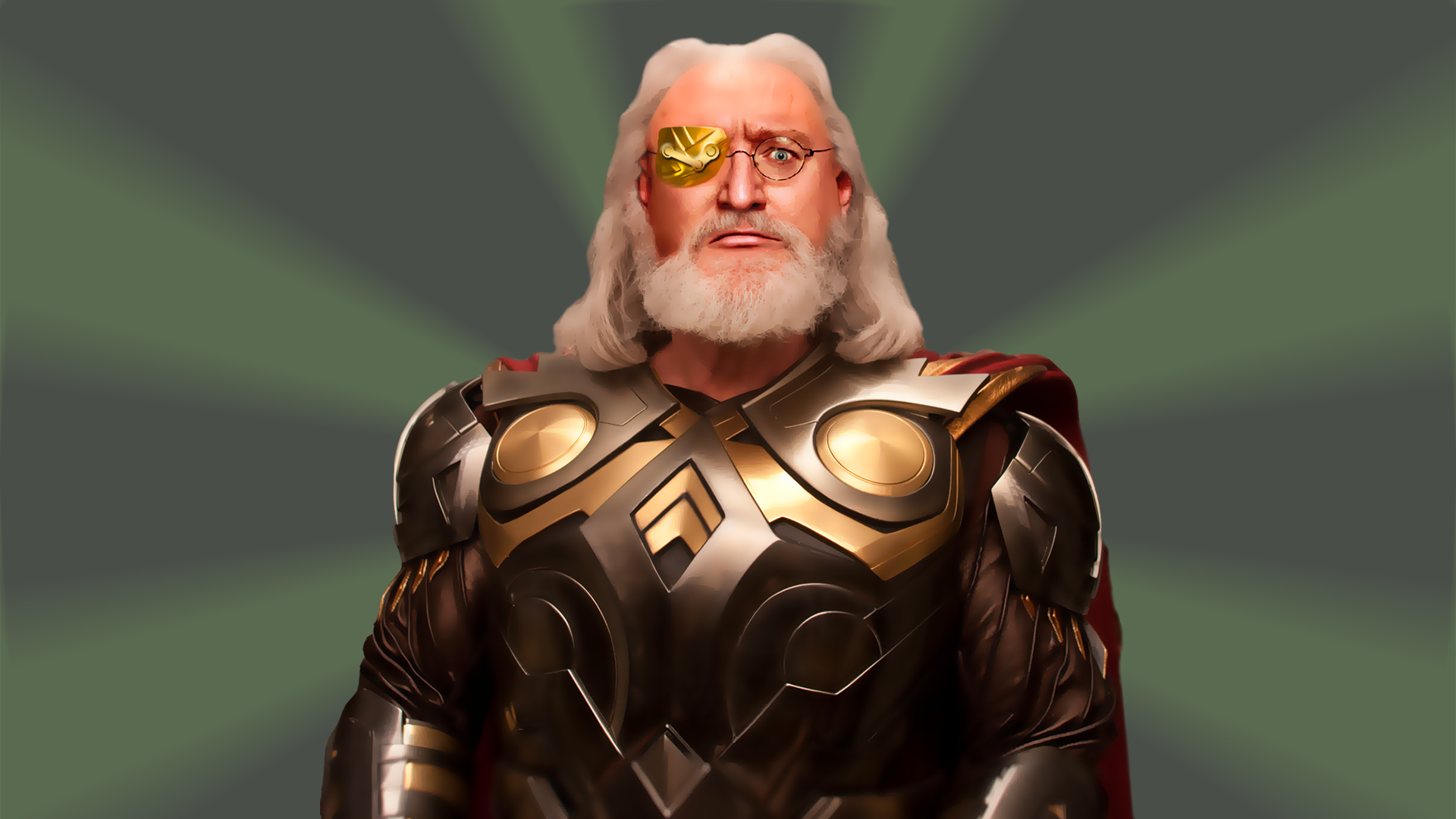 GabeN's mods
Collection by
PETTYOFFICER117
All of my mods - some conflict, so just choose your favorite.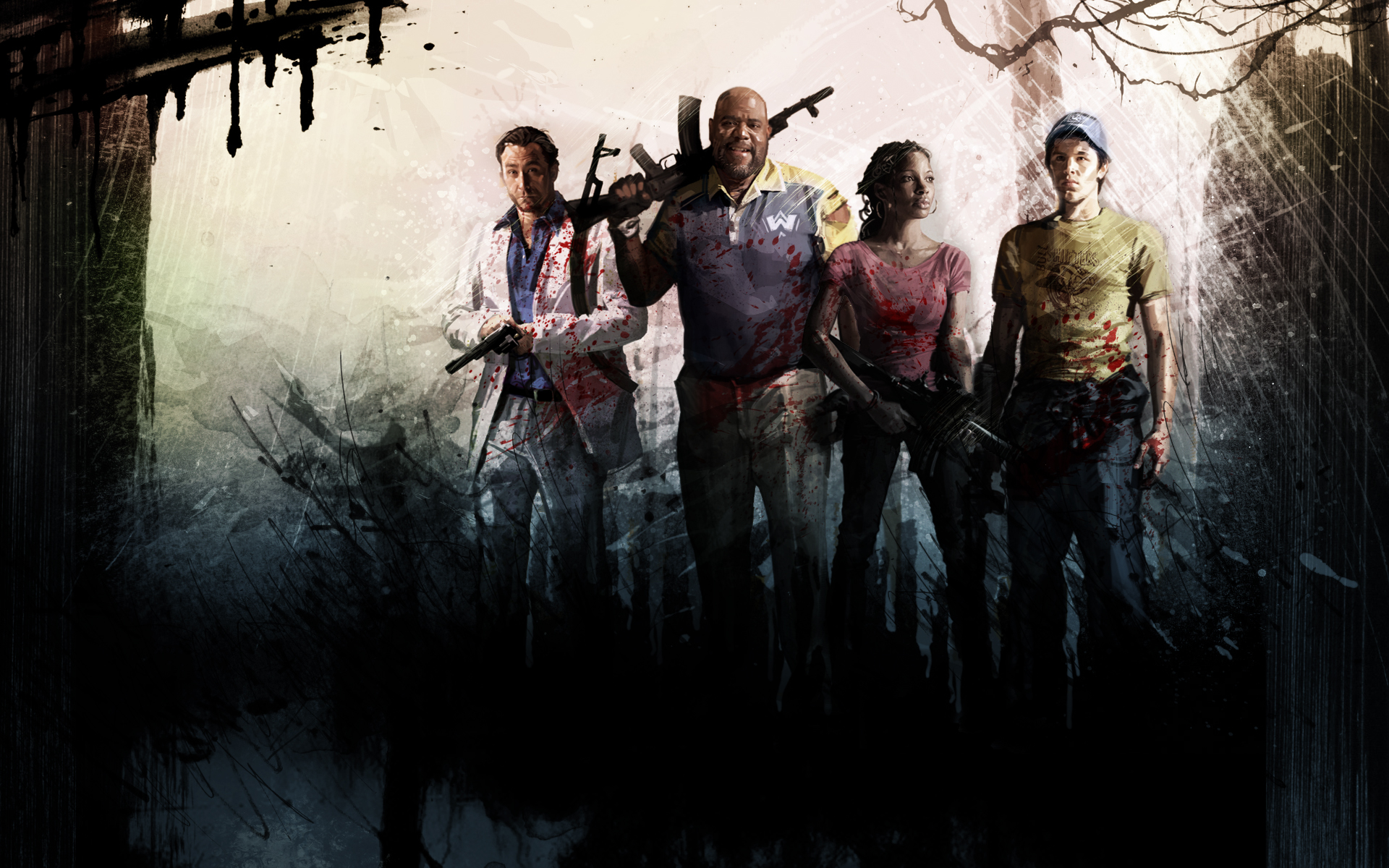 Left 4 Dead 2 Enhancement Project
Collection by
Promega X KAT
PROJECT STILL IN BETA Left 4 Dead 2 Enhancement Project is a Collection containing High detailed items, skins, colors, weapons, and sound mod that is aim to enhance your game play experience by adding more Realism a
L4D2 (Anime pers,weapons.often)
Collection by
⎛⎝「HEn1x」⎠⎞ムーン
Minecraft Skins
Collection by
nodraw
All Minecraft skins for Left4Dead 2 characters, zombies, weapons..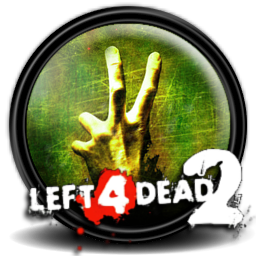 Left 4 Dead 2
Collection by
SCROOGERELLO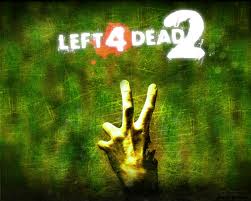 Call of Duty: Zombies
Collection by
TH3GAMEBO55
Just a collection. Don't mind that it will be of a single Treyarch Call of Duty game, there may have both Black Ops and Black Ops II, there may be even have from World at War.
Best Co-op Campaigns
Collection by
squall50000
A collection of the best community campaigns I've played so far, followed by an HD graphics collection which will change how Left 4 Dead 2 looks a bit. I will periodically update the collection with campaigns I enjoyed.