Showing 61-90 of 22,991 entries

Rex's Military Grade Surplus
Collection by
« Rex The Impaler »
Psst! Hey you, yeah you! The one always being chased by zombies, i couldn't help but notice you lacked some variety in your style when it came to firearms. Thankfully im pretty well stocked full of various types of weapons, old and new! But here's what you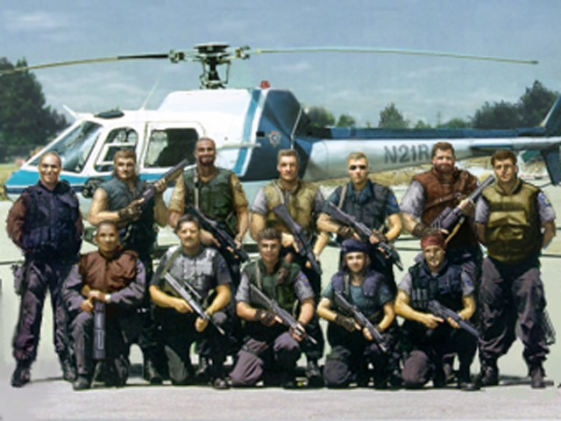 Resident Evil S.T.A.R.S. Team survivors
Collection by
TheMitu97
Resident Evil S.T.A.R.S. characters pack collection will contain most of the S.T.A.R.S. unit from Resident Evil Remake. By the time you reading this, list of available characters may be incomplete, but I'm still making them. List of planned survivors swap:

The real TWD Collection
Collection by
Floh
There are a lot of The Walking Dead Collection in the Workshop. This Collection will include all the stuff of the TV Series from me and other Modder. So it is still be continued over the next time! Contents in this Collection: * Sounds/Music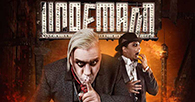 Lindemann Skills in Pills collection
Collection by
D.Diamond
This collection includes soundmods made for l4d2, mod replaces original concert songs and posters on songs from Skills in Pills album made by Lindemann.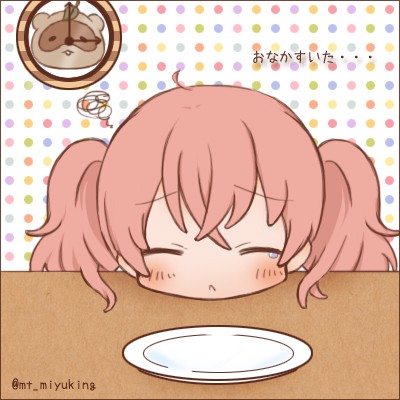 L4D2强行改变游戏
Collection by
总有蕾酱想害猫猫
感觉自己萌萌哒萌萌哒萌萌哒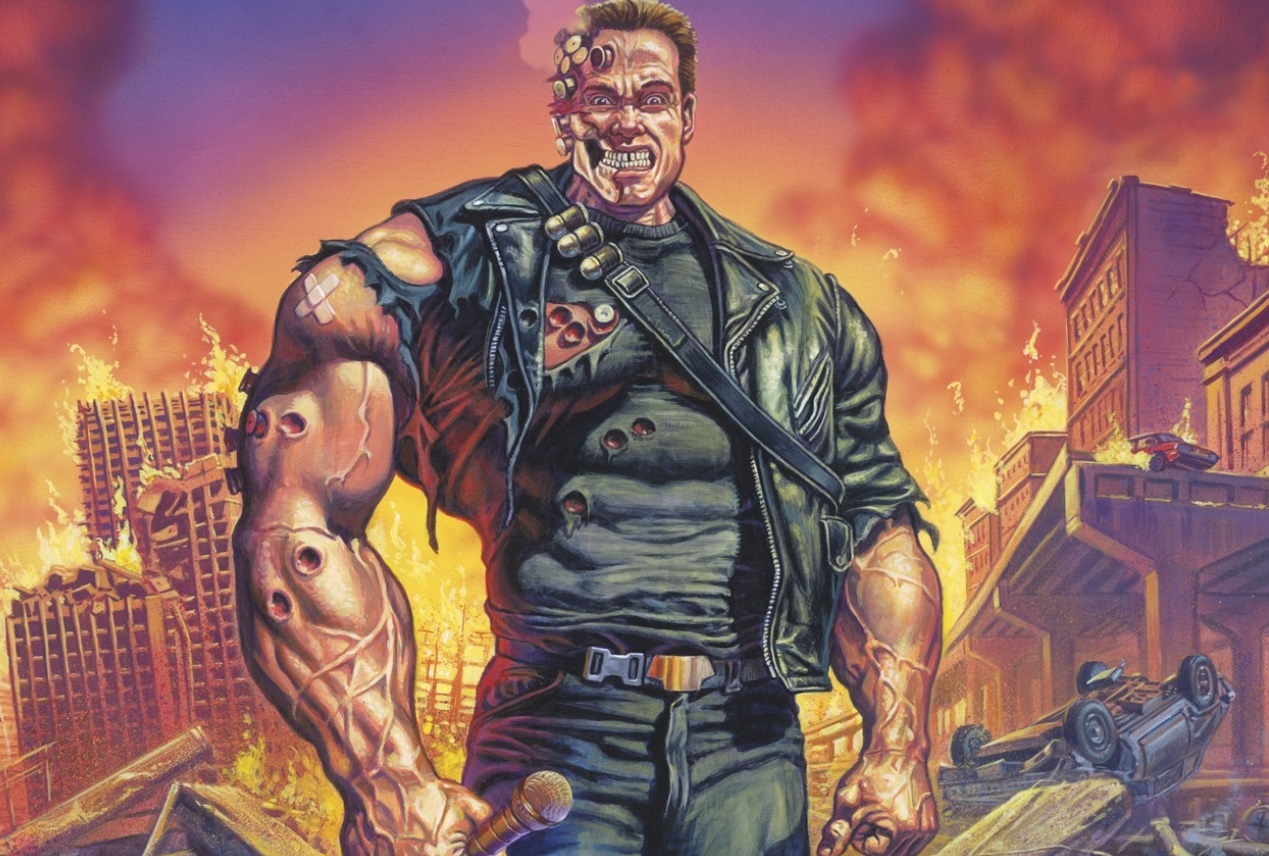 Terminator weapon sounds
Collection by
yogurt break
Sound mods for weapons

Calais' Sound Mods
Collection by
Robert J. F. Calais
Here you can find all of my published sound mods for Left 4 Dead 2.

Halo: Anvil station Armory
Collection by
Danger Wasp
Anvil Station is a secret UNSC space station in orbit over an unknown planet. The Spartan-IVs and Swords of Sanghelios Sangheili warriors use the station to run War Games exercises in which they hone their combat skills and test experimental technology. He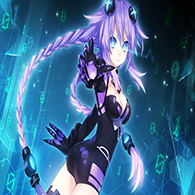 Intros Hyperdimension to Left 4 Dead 2
Collection by
Kobato
Si te gusta mucho Hyperdimension Neptunia creo que te puede gustar esto pero para Left 4 Dead 2. Espero que te guste.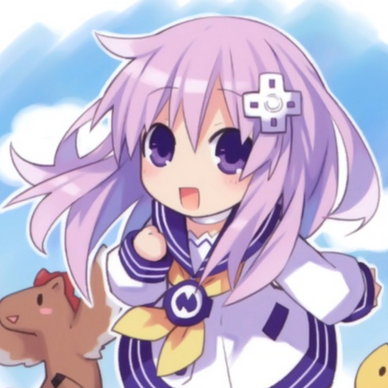 My Left 4 Dead 2 models
Collection by
Nepgear
A collection with my models.

Dead or Alive mods
Collection by
EbolaChanV666|アンジェラ
This collection features all Dead or Alive mods (Dead or Alive 5, 5: Ultimate, 5: Last Round, Xtreme 3, Ninja Gaiden [characters that were featured in DOA only] and King of Fighters [Mai Shiranui only]) for Left 4 Dead 2 in all versions in which they are r

¤¤¤best infected skins collection¤¤¤
Collection by
Mongoro
this is the best collection of infected skins. they are not made by me but they are cool..... soo enjoy. have any questions or suggestions just tell me i WILL answer.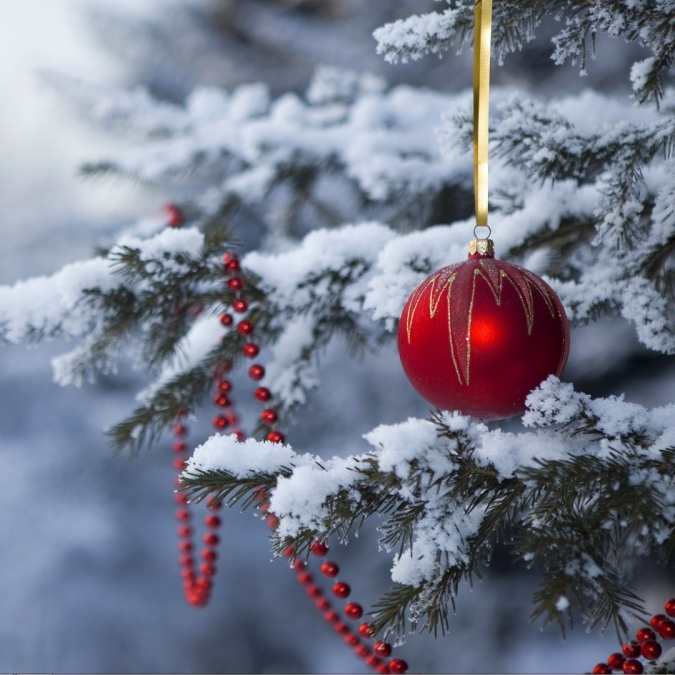 L4D2 Holiday Essentials
Collection by
🎃 Spooky Bee 🎃
Whether it be Christmas, Hanukkah, Kwanzaa, or any other traditional exchanging of cheer, this is the collection for you! (Disclaimer: This collection should not be taken seriously)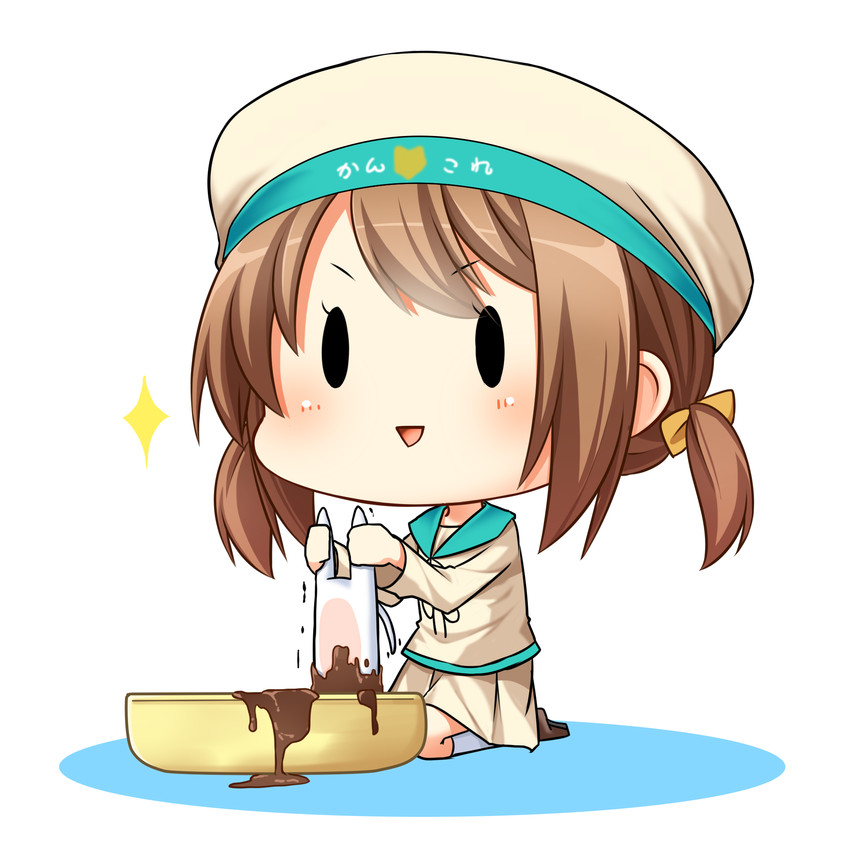 Made by Suzuya✘
Collection by
Suzuya✘
http://images.akamai.steamusercontent.com/ugc/468764711786217413/CBFE7FA11419DEE05C3656F1D66444F96B47EE10/

[BO3] Black Market
Collection by
Jacob
"You like what you see? This... is the Black Market. I'm the only vendor left that can hold your loot in the contraband. Check out these new items that I've scavenged." This collection will contain all mods that uses assets from Black Ops 3 SP, MP and Z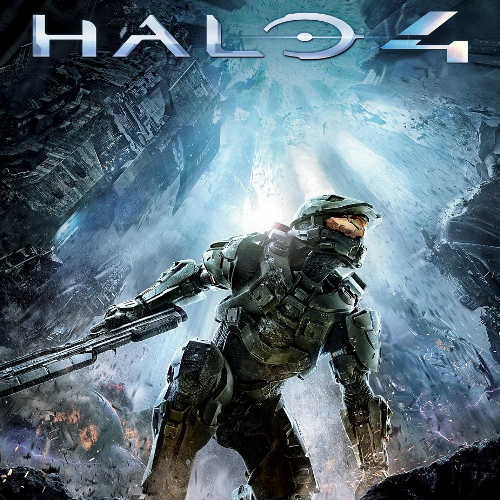 Halo
Collection by
Heidren
Halo-themed mods for Left 4 Dead 2.

My Stuff
Collection by
NeXzRo™
My L4D2 Stuff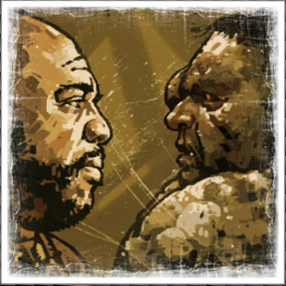 Zetnus's Infected Mods
Collection by
Zetnus
All the infected mods I've published or helped to produce. In alphabetical order.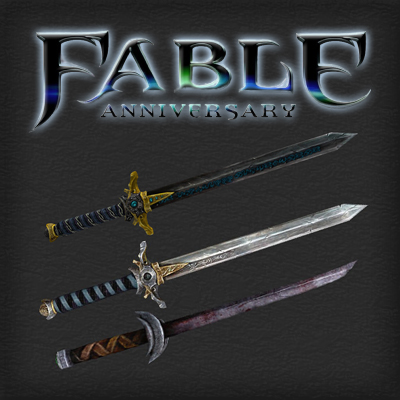 Sword Collection [Fable Anniversary]
Collection by
Keksolom
Swords from Fable Anniversary In game possible to select only one sword All swords replaces katana

All Custom Workshop Campaigns (100% Complete)
Collection by
Complete list of campaigns on the Steam Workshop. Pick and choose between them or simply click "Subscribe to All" to download them in one go. If you see a campaign on the Workshop that is not on this list, please leave a comment and I will add it. I hav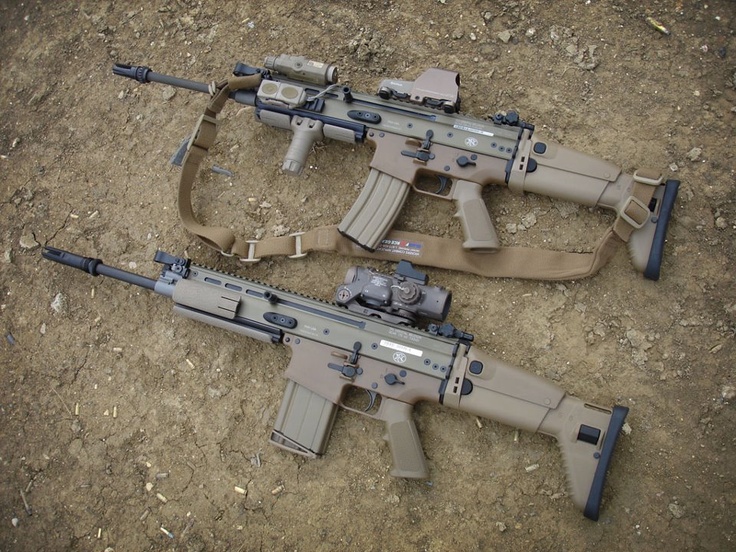 L4D2 Alternate Weapons Sound Mod Collection
Collection by
Partisan Executioner
Easier way to find the sound mods i created :P // Credits Original Audio: Treyarch, Infinity Ward, Tripwire Interactive, New World Interactive, Valve, Dice, and the Firearms Source and Project Reality Teams. Mixing: Partisan Executioner (me)


L4D2 - GUI, Reskins, & Maps
Collection by
m30w
My collection of GUI's, reskins and maps. Within the main collection there are: GUI, flashlight, graphic filters, crosshairs, etc. Subcategories include: - Audio/Sound - Guns (including weapon sound mods) - Items - Campaigns/Maps - Mutations

Halo Collection
Collection by
Danger Wasp
This collection features model, sound, menu, images, textures, and many other replacers for Left 4 Dead 2 that aim to give the game the feeling that it is taking place somewhere in the Halo universe. Installation instruction: HUD, UI, Props and Model re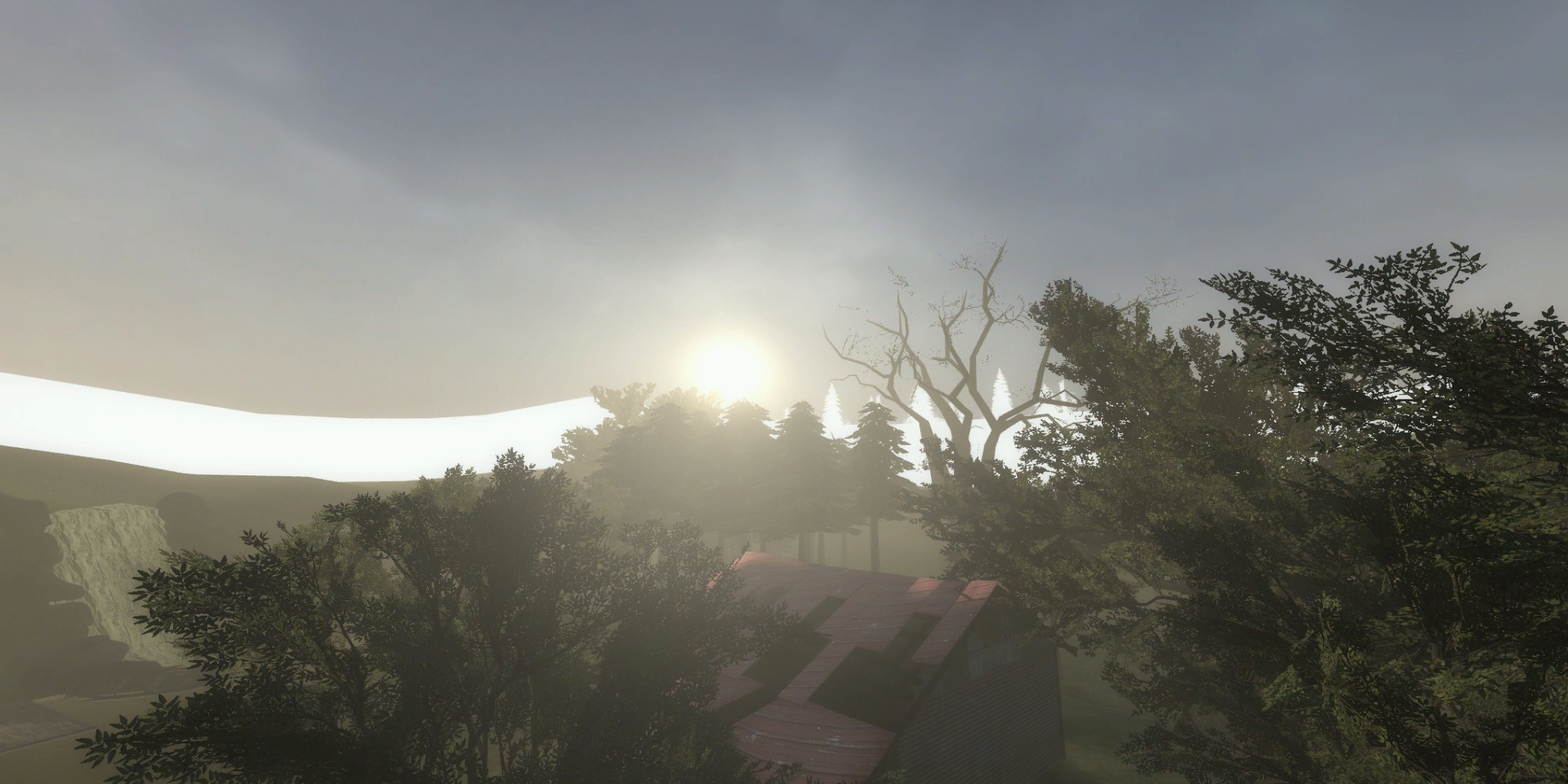 SKJ L4D2 Map Collection
Collection by
SuperKillJuul
This collection includes all maps I've ever made for L4D2! enjoy them! - = Removed + = Added ~ = Changed Latest update: +TheMighty4 will be added soon: -nothing in plan P.s. Be sure u join our steam group to receive usefull informati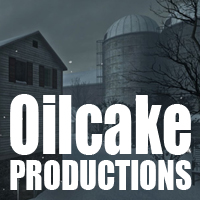 Oilcake's L4D2 Maps
Collection by
Oilcake
Hey! This collection includes all my published mapping work for L4D2... I'll expand it as work progresses! Hope you enjoy the maps!

ZquiteGuys L4d2 maps
Collection by
ZquiteGuys
All the maps that I have created for L4d2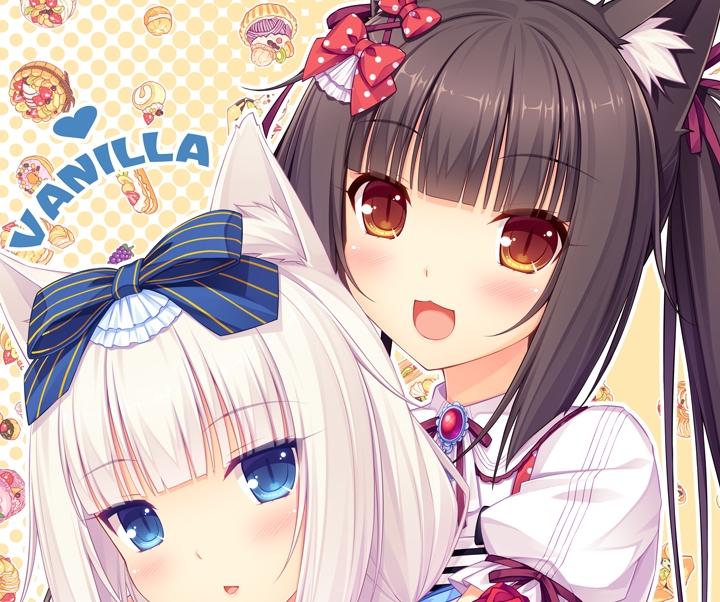 NEKOPARA
Collection by
瞳
23333333333333333

L4D2 Collection (>‿◠)✌
Collection by
Ray O.Z.I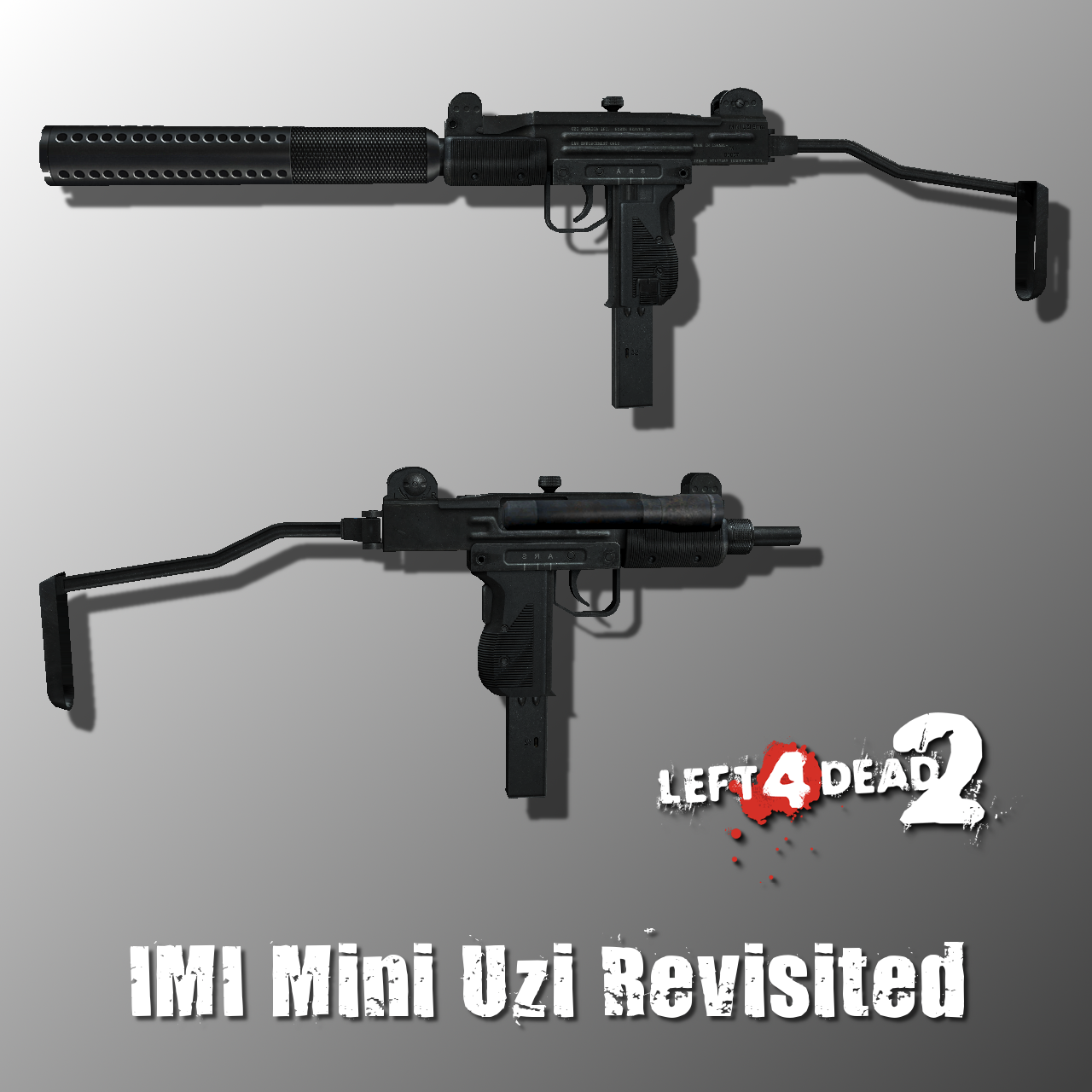 IMI Mini Uzi Revisited
Collection by
tu stultus es
This collection contain all items related to the "IMI Mini Uzi Revisited" mods, including the weapons themselves and their respective HUD icons. Credits: Mini Uzi model - Schmung, modderfreak Silencer model - Syncing Flashlight assets - VALVe Text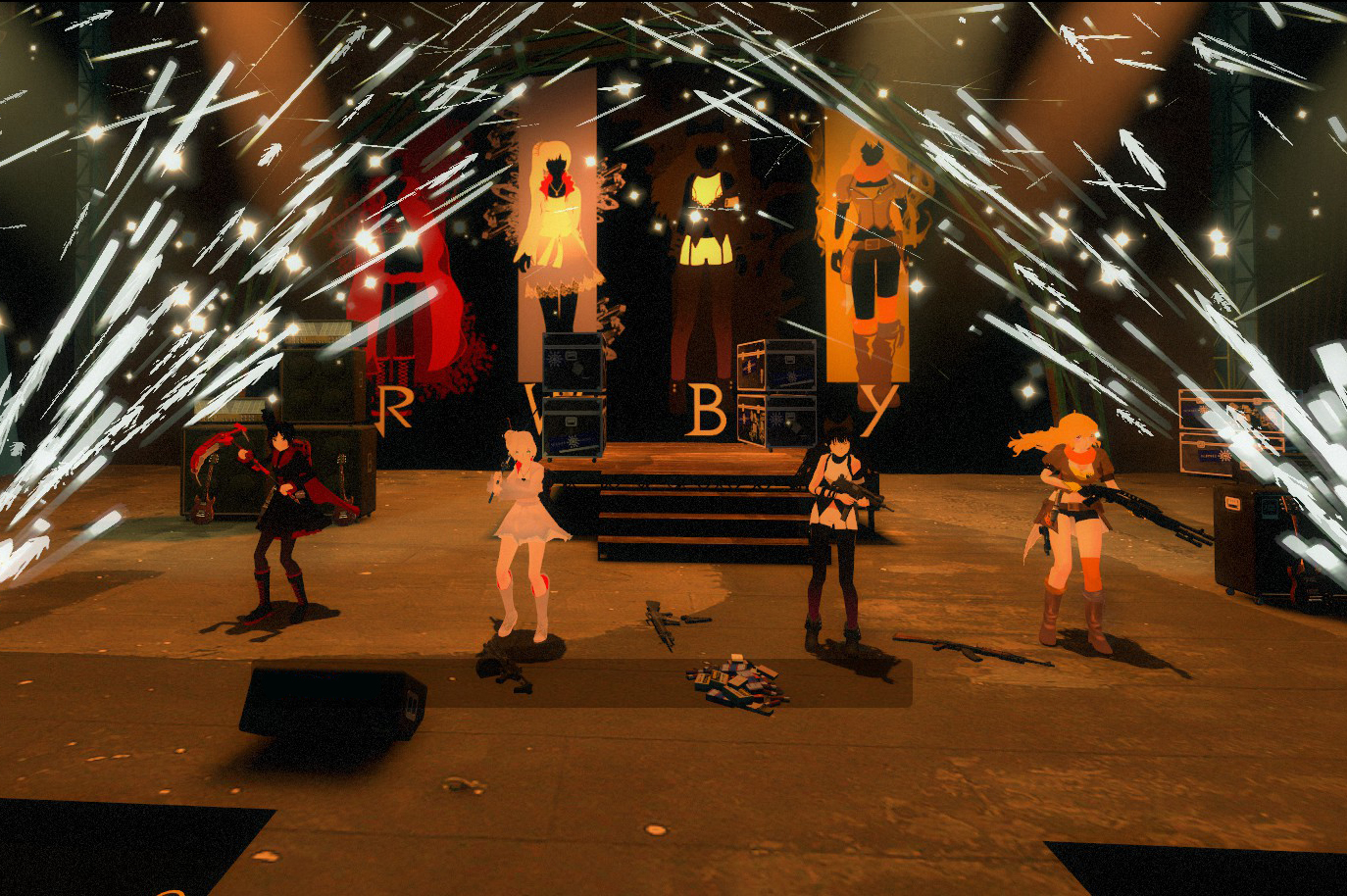 RWBY Survivors
Collection by
JazzMcNade
Collection of all the RWBY models I've ported to L4D2