Showing 811-840 of 28,869 entries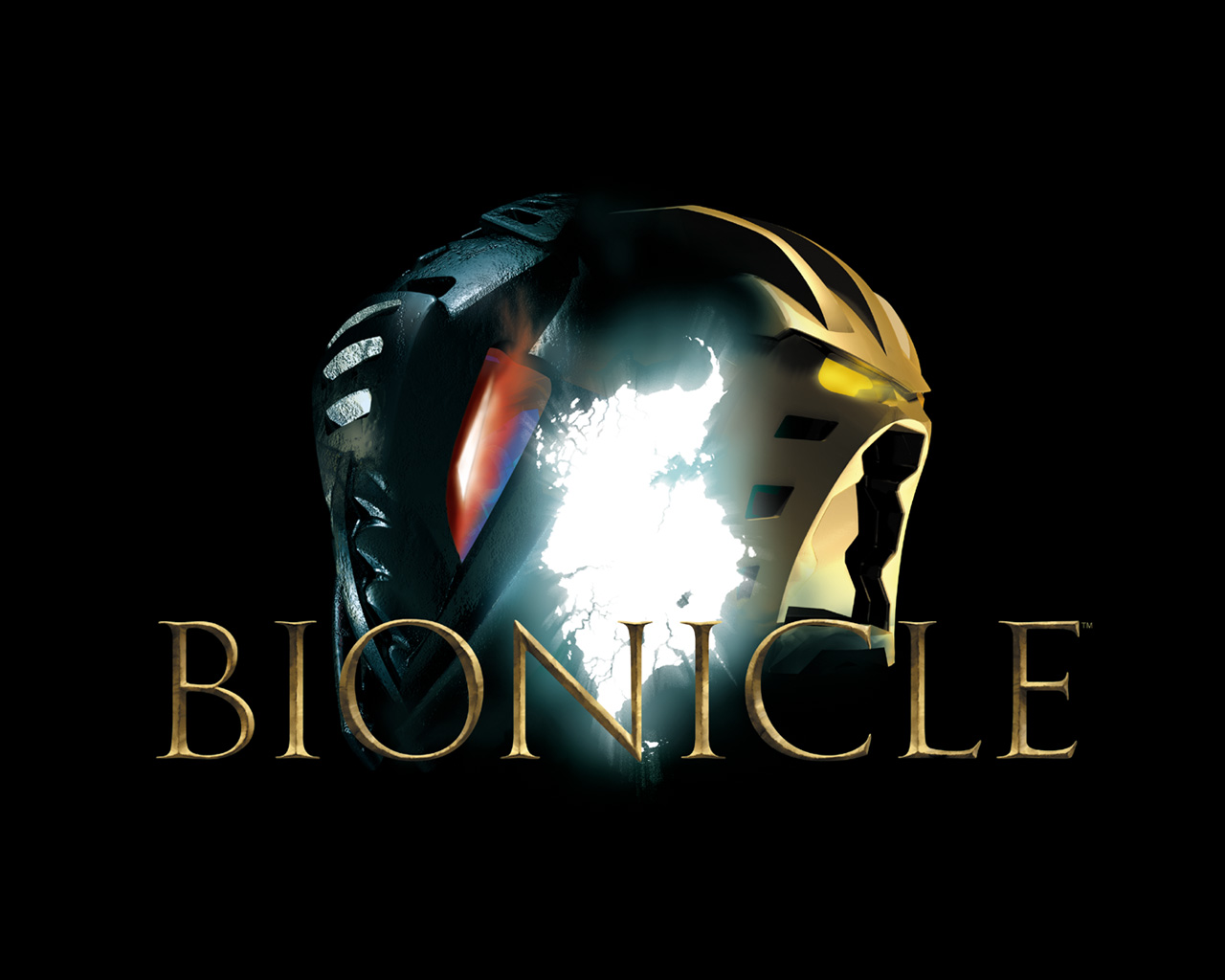 Bionicle Mods
Collection by
Omega Labrys
All the Mods that are involved with Bionicle :)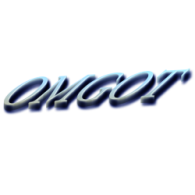 Omgot's Customized Pack
Collection by
{ōmgōt} ŤĤĀŃĶ ŸǾÜ ®
Omgot's Customized Pack is made up of a few addons that will enhance your L4D2 experience!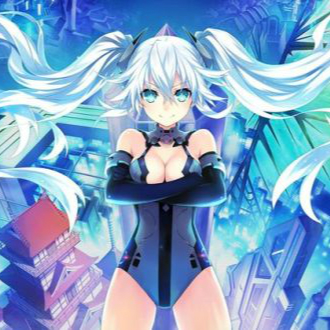 Nijigen Pack
Collection by
TotoroAmagiri
本合集包含了大部分海王星的mod以及初音皮肤的Uzi。 这只是我的个人收藏,请随意使用。 This pack contains most of the Neptunia mods and a Miku reskin of Uzi. It's just my own collection, please enjoy it.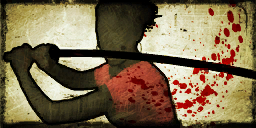 Valve's Lost Mutations
Collection by
Panpere
mutations Valve couldn't fully create in time for L4D2's release that will be remade for all to play MUTATIONS REVIVED ---------------------------- Last Samurai Last Gnome On Earth VERSUS Ultra Realism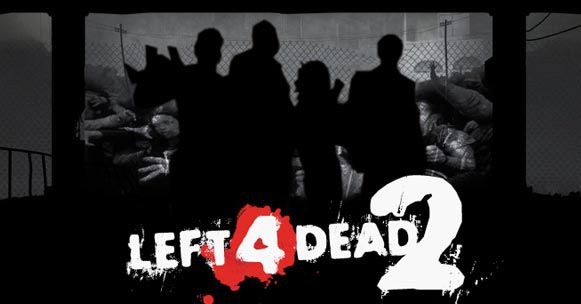 Компании для Left 4 Dead 2
Collection by
Mascot [RU]
Отличные компании для Left 4 Dead 2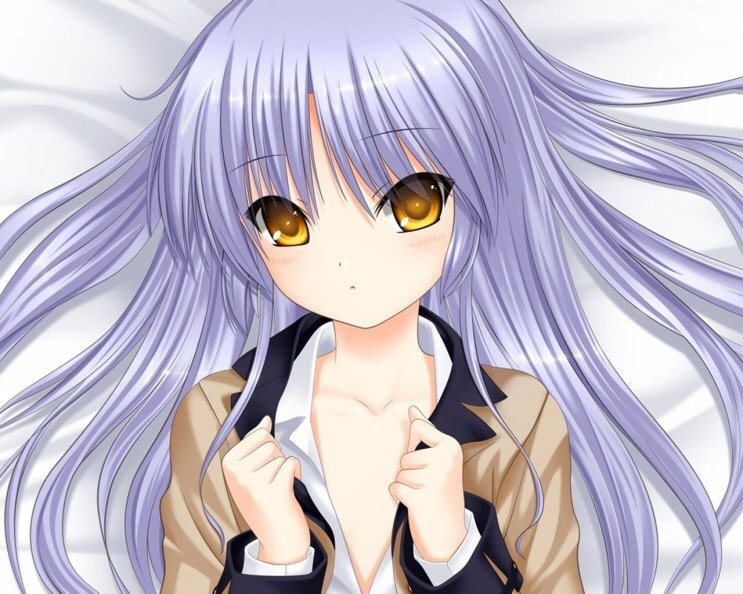 Left 4 Dead 2 QVQ
Collection by
小小の不死笨蛋
Left 4 Dead 2 poi~ 百合 大法 好~ 涅普-涅普~小涅子~涅普Co~ Hyperdimension Neptunia~ 这里不是僵尸啦~这个是僵尸吗?(优酱)文字:笑 prprprprpr 江山如画,何不萌化? 姬友大作战!!!~DATE A LIV[デート・ア・ライブ] 尸如潮水biubiubiu!~!~!~ 好可啪!~好可啪!~好可啪!~(伊莉雅:高潮脸)。 嘿咻QVQ~ 开始乃的求死之路吧 ~ baka ~ aho ~大笨蛋!!!~死吧死吧死吧!!!~


L4D2 - GUI, Reskins, & Maps
Collection by
m30w
My collection of GUI's, reskins and maps. Within the main collection there are: GUI, flashlight, graphic filters, crosshairs, etc. Subcategories include: - Audio/Sound - Guns (including weapon sound mods) - Items - Campaigns/Maps - Mutations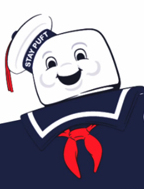 Stay Puft Tank Pack
Collection by
Stay Puft
This is a collection of Stay Puft tank mods (music and model replacements).

StickerBomb Collection
Collection by
Evident
Pretty much done with this now, I will still do requests if there are any missing.

L4D2: Weapon Spotlight
Collection by
Common Commando
This is a collection of my favorite weapon mods for Left 4 Dead 2.

工口专用合集
Collection by
⎛⎞Kauai⎛⎞

L4D2 Morden Mods[KUMA]现代类
Collection by
KumA=(●▲●)=KumA
For friends uesd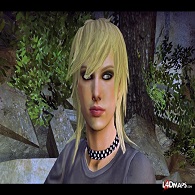 L4D2 Improved Game Textures and Customs Campaings
Collection by
LEADS.XxHyperionzZ
ENG: I made my selection of items, which brings improvements to the visuals and sound game, which brings a better gaming experience. Hope you enjoy!!! Note: Accepted suggestions. PTBR: Fiz minha seleção de itens, onde traz ao jogo melhorias visu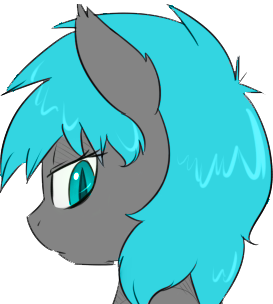 My collection
Collection by
Lilisy
My collections mods for friends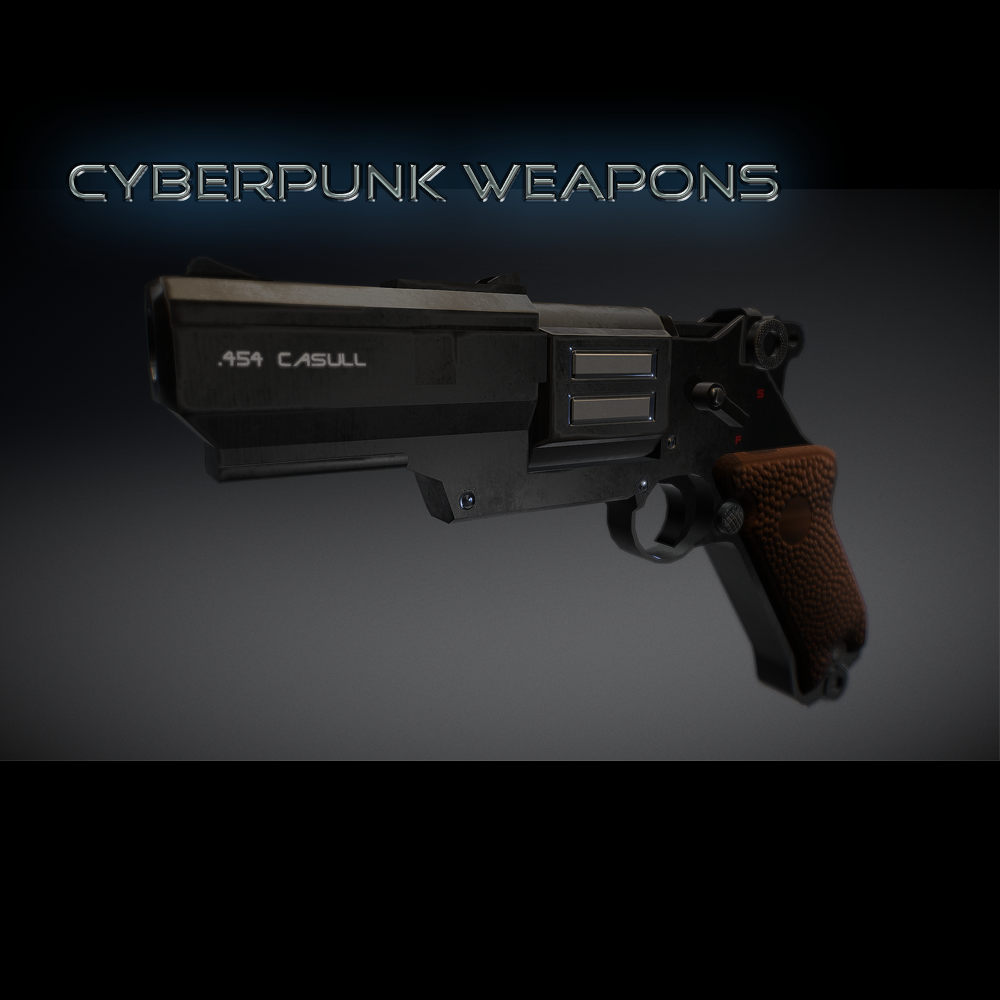 Töötti's Cyberpunk Weapons
Collection by
Tööttieläin
Collection of cyberpunk inspired weapon replacers.

Tя!cky's Carnival Concerts
Collection by
Tя!cky ツ
Experience music from a wide-range of diverse Artists & Legendary Bands.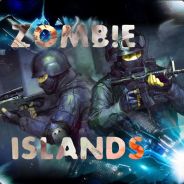 Zomb!e RΛMPΛGE
Collection by
merent
Zomb!e RΛMPΛGE maps 31.204.132.101:27015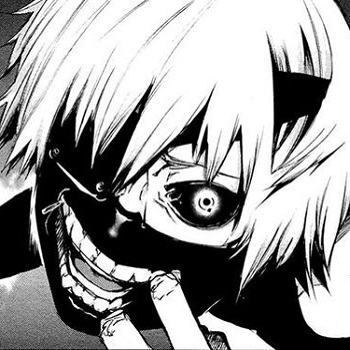 Custom Loading Screens
Collection by
Alcatraz Zombie (broken PC)
These mods replace the boring default loading screens. If you have any requests please read this first. http://steamcommunity.com/sharedfiles/filedetails/?id=290341376 More of these to come in the near future, so check back every now and then to see i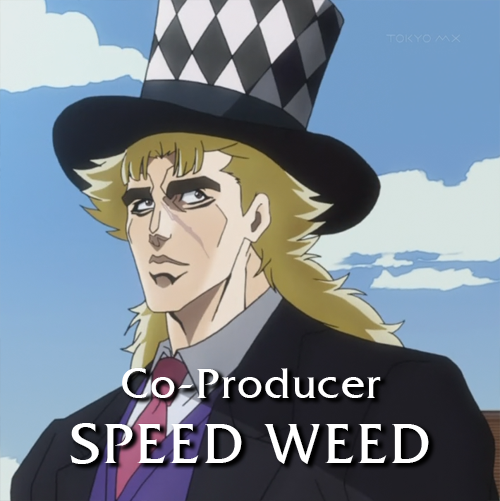 JOJO
Collection by
jojo stuff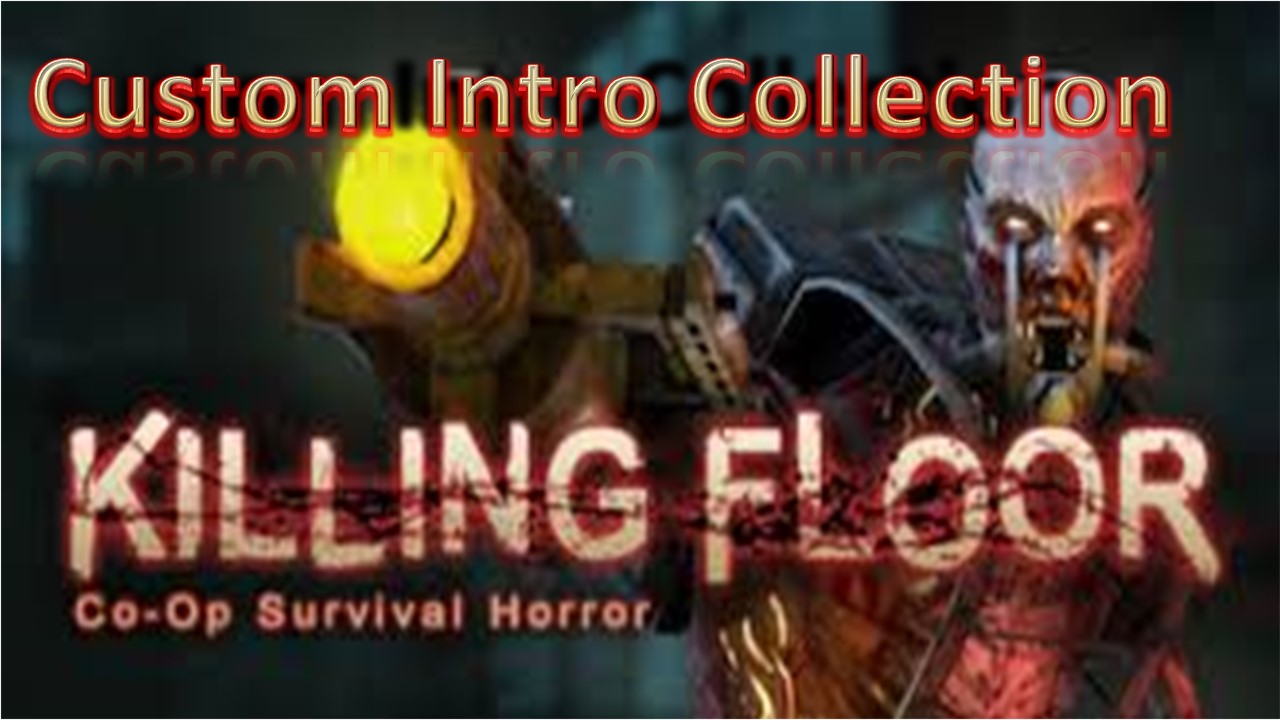 Killing Floor Campaign Intros
Collection by
ڸackRabbit™
By far my largest project and I really like it! A set of all of the offical campaigns replaced with music from Killing Floor. Click "subscribe to all" to download them all at once for the full experience! All music used is made by Tripwire Interactive.

L4D2 - Replacement Mod Collection (better Graphics, Blood etc.)
Collection by
Jaxx|ie
Collection of (HD) replacement Graphics, Mods, Skins and improvments to the L4D2 World. Thx and honor to all Modmakers!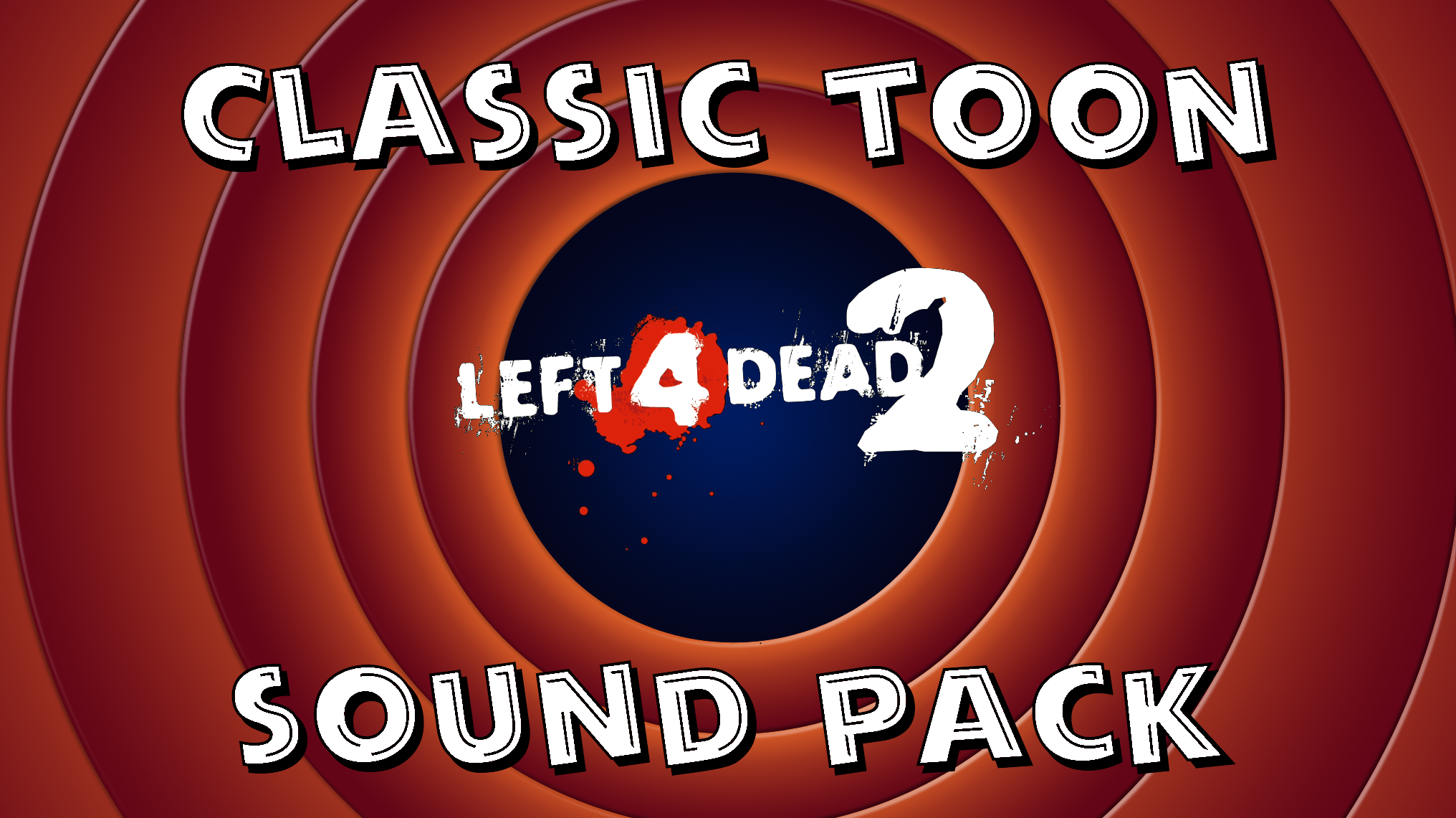 Classic Toon Sounds - Items and Actions
Collection by
[HomuHomu] IJ
This is a collection of my Classic Toon Sounds packs for Left 4 Dead 2. This one focuses primarily on items and actions. These sounds come primarily from Warner Bros. Looney Tunes and Merrie Melodies cartoons with a few that are, identifiably, from Han

Left 4 Dead 2 - Five Nights at Freddy's
Collection by
NachtEule
Fazbear Entertainment is not responsible for damage to property or person.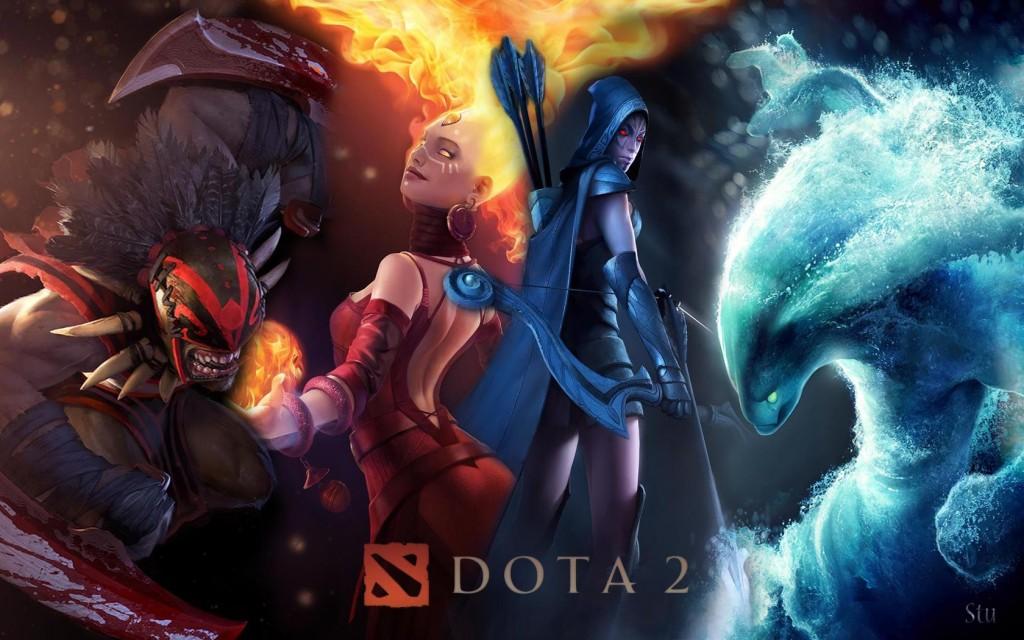 L4D2 Dota 2 mods ( my favorites )
Collection by
Korībakusutā
These are a selection of all my favorite L4D2 mods based on dota 2. I do not own any of these mods just my favorites. Enjoy and suggest any other good mods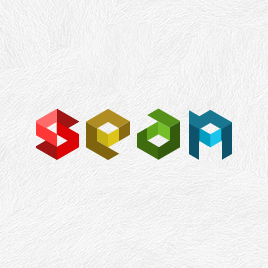 Sean's L4D2 Map List
Collection by
Spooky
NOTE: TURN OFF ALL OTHER ADDONS EXCEPT THE ONE BEING PLAYED TO AVOID CONFLICTS UNIQUE SURVIVAL: ◘ Helm's Deep Reborn (Evolving) ◘ Tanks Playground (Campaign + Evolving) ◘ Tank Challenge (Only Campaign) ◘ Tank Fever 5 (Only Campaign) ◘ Facility 13 (

Vivvy's Hotline Miami mod collection
Collection by
Vivvy
I'm gonna be making a LOT of HLM mods for L4D2, so I'm putting them in this collection for convenience.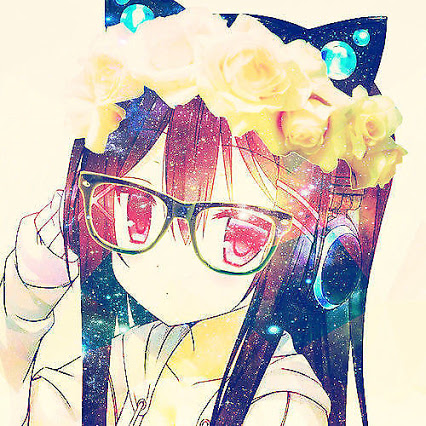 KDOT
Collection by
asdasdsasaads

Sexy stuff! :3
Collection by
ุุุุุ ุ
mew, I made a sexy collection of modz I like .w. pls love me cause I like dish stuff, sexy boobies and animu grills UwU be sure to like and fave my artwork. I dont own deez mods. I giff all credit to creators =w= now give me patpats bby :3 I love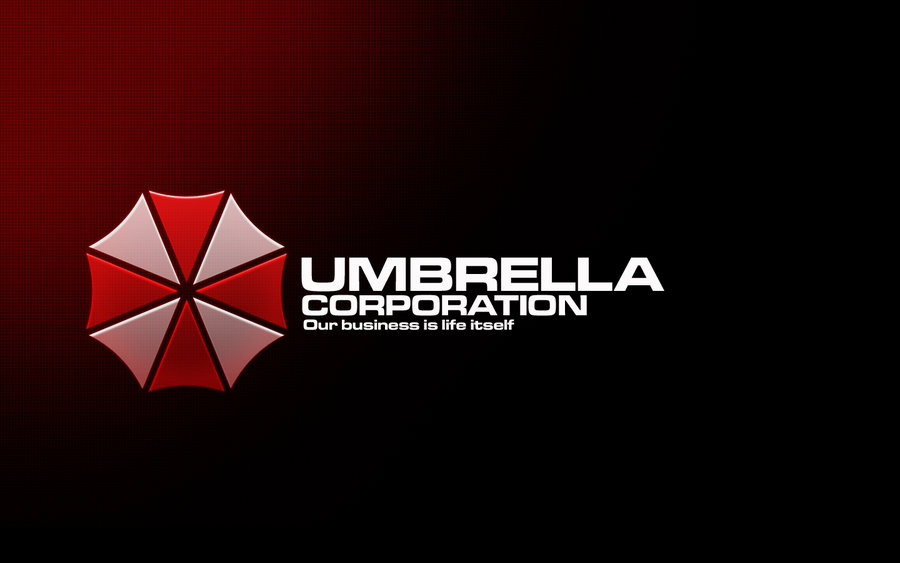 Umbrella Corp. experience (RE Addons, Torke List)
Collection by
▪●Tǿ®ke●▪ Ҳ ☠
Esta es mi coleccion de ADDONS/MODS en esta coleccion vas a encontrar Skins, campañas, sonidos, etc...., yo no he creado ninguno de estos ADDONS/MODS por lo tanto toda la responsabilidad y merito recae sobre los autores de dichos ADDONS/MODS. Dicho esto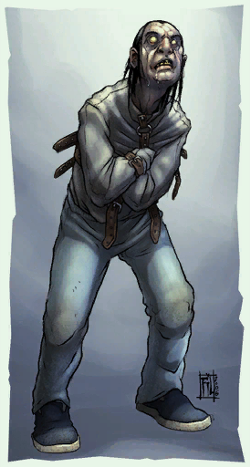 Beta mod (Style and Stuffs)
Collection by
Chad the Goat guy
Beta both L4D1 AND L4D2 to hardcore Left 4 dead fans alike...