Showing 781-810 of 19,269 entries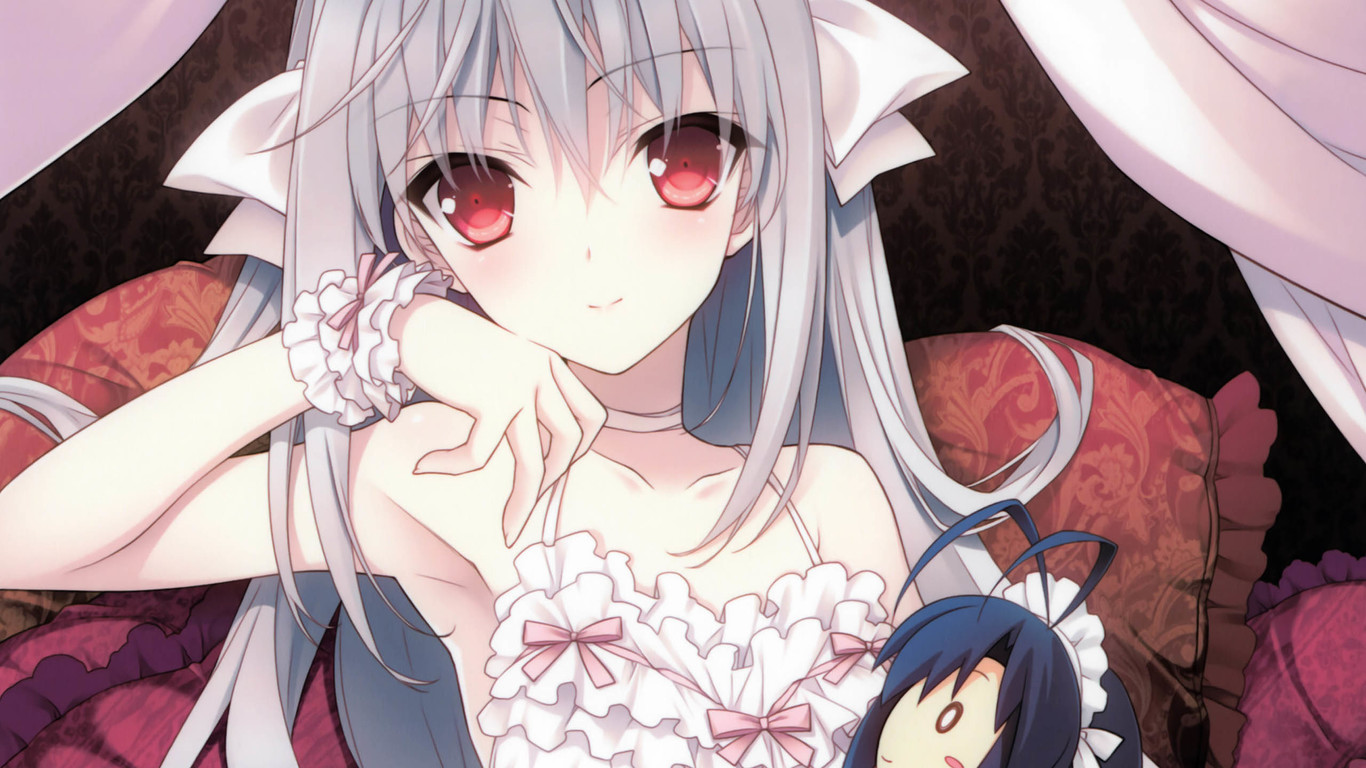 L4d2
Collection by
琪露诺
E可赛艇

stealthjet808's L4D2 stuff
Collection by
stealthjet808
All my l4d2/related workshop items. Enjoy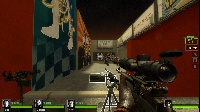 My collection
Collection by
Kandynya
This collection contains the reskins I have created and what I currently use in Left 4 Dead 2. Make sure to check if any mods collide with each other.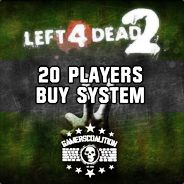 GC L4D2 10v10 Custom Campaigns
Collection by
Jackie.gc
A custom campaign collection for use on gcftw.com's L4D2 10v10 servers.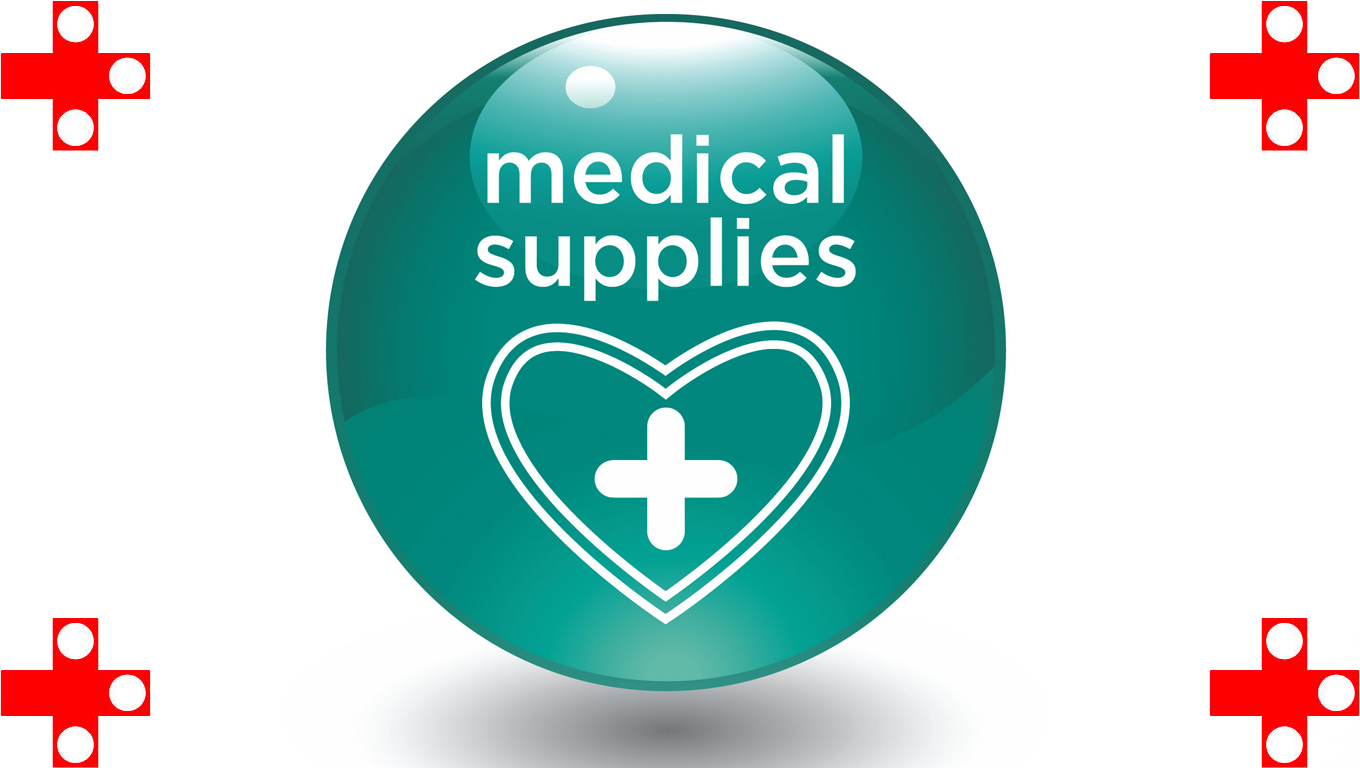 Medical Supplies
Collection by
Belphi
This is my Medical Supplies Collection, in it are included Medical Cabinet, First Aid Kit, Pain Pills and Adrenaline Shot, they all are glowing in the dark, hope you like them all! DON'T FORGET TO RATE, SUBSCRIBE AND FAVORITE IF YOU LIKE THEM :)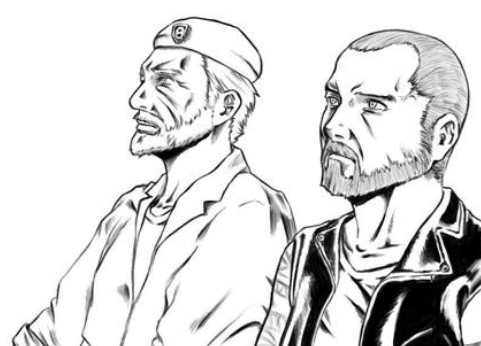 Jiminy Cricket 님의 퀄리티 좋은 스킨들
Collection by
20SJ
Jiminy Cricket 님의 퀄리티 좋은 스킨들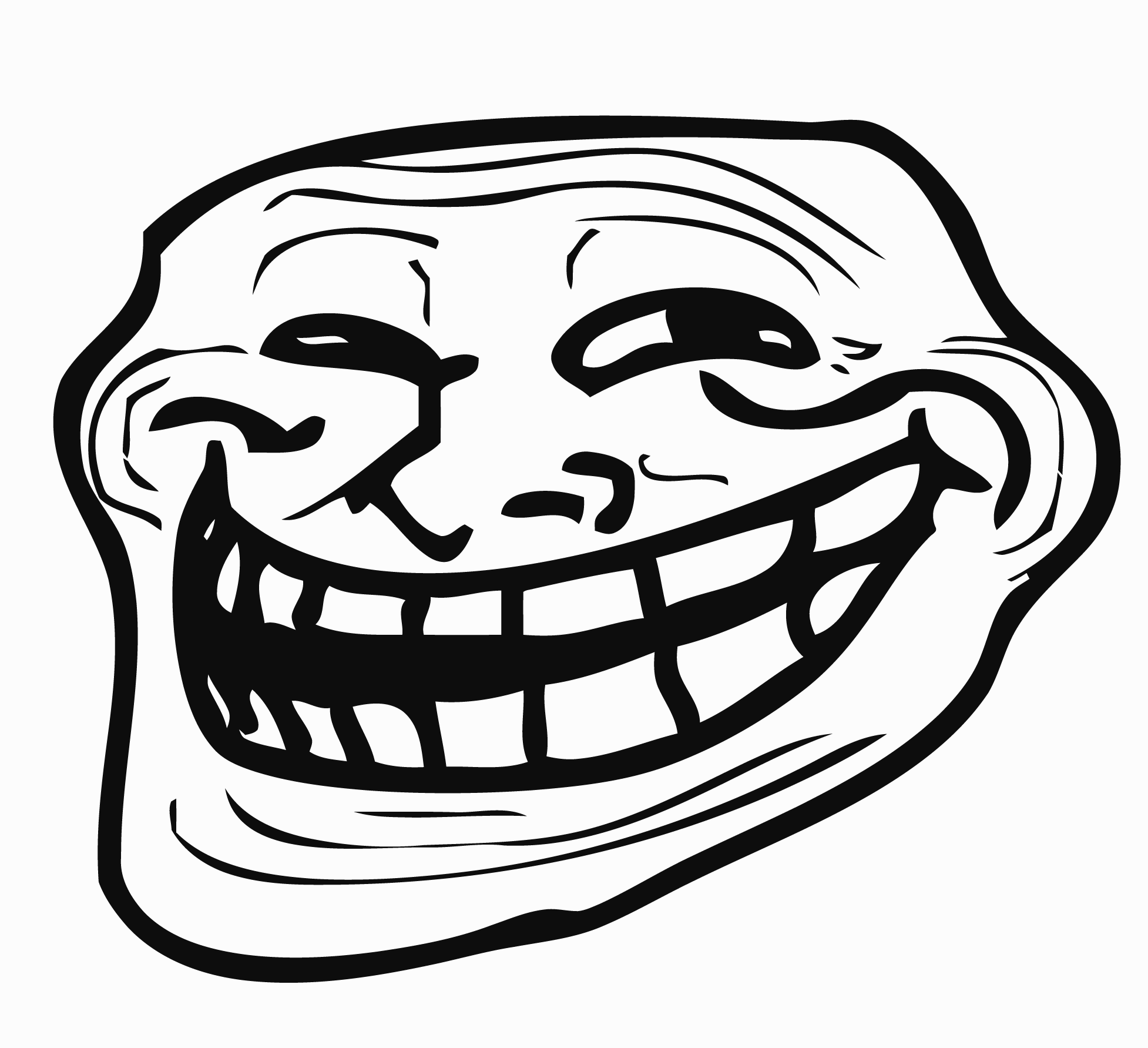 Meme World
Collection by
Aerial Ace FiM
Just a collection of random bullshit.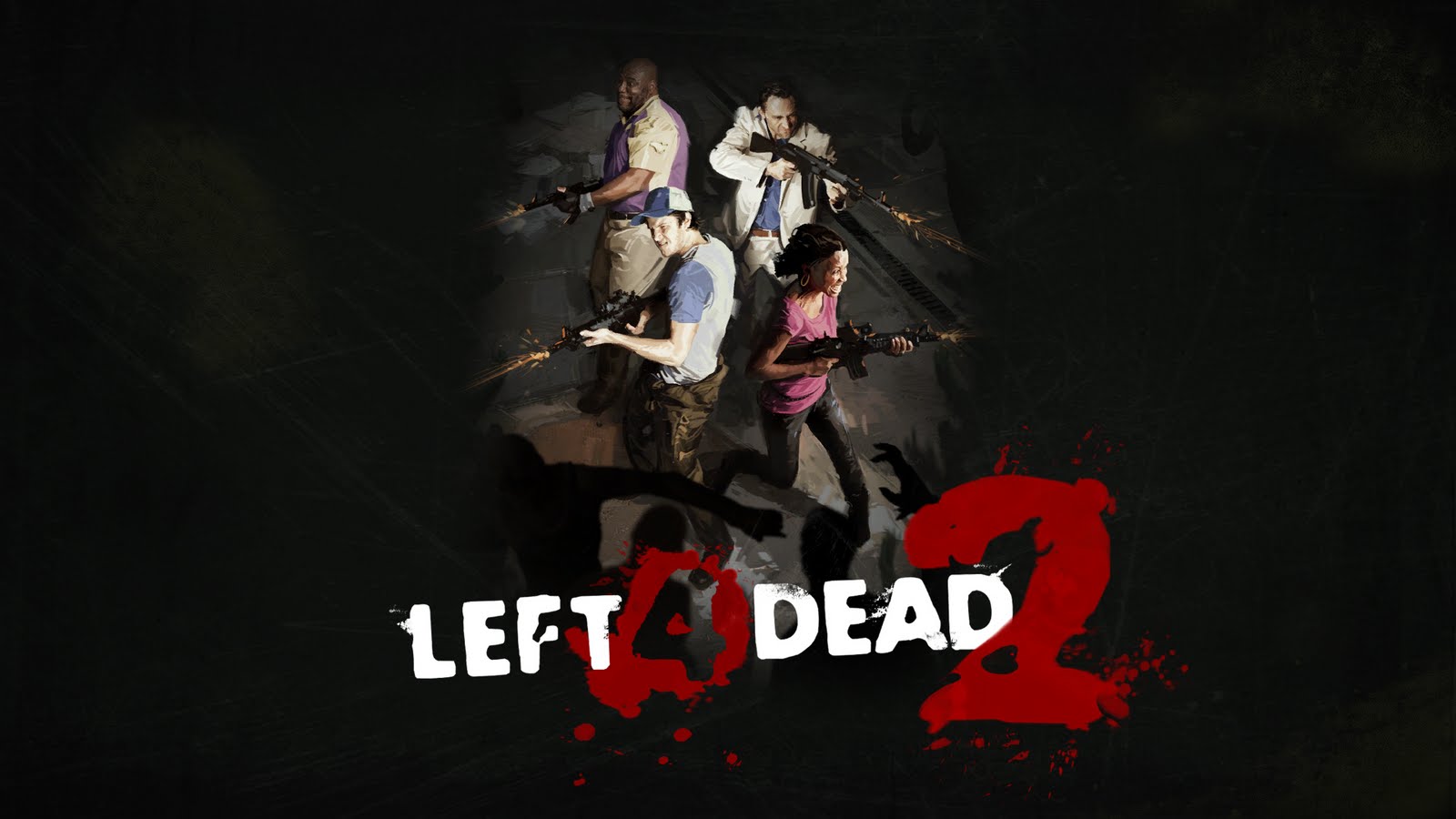 HD and Better Graphics Pack
Collection by
DareBear
This adds better textures and graphics to your items and the environment in Left 4 Dead 2.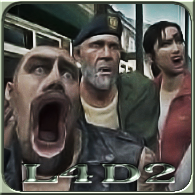 L4D2: We need more campaigns!
Collection by
Pirate Hurrdurr
A collection of campaigns I play with friends.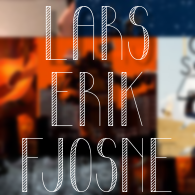 Lars Erik Fjosne Music Mods
Collection by
Relaxed Creeper
This collection has mods I made that replaces L4D2 music with music made by Lars Erik Fjosne.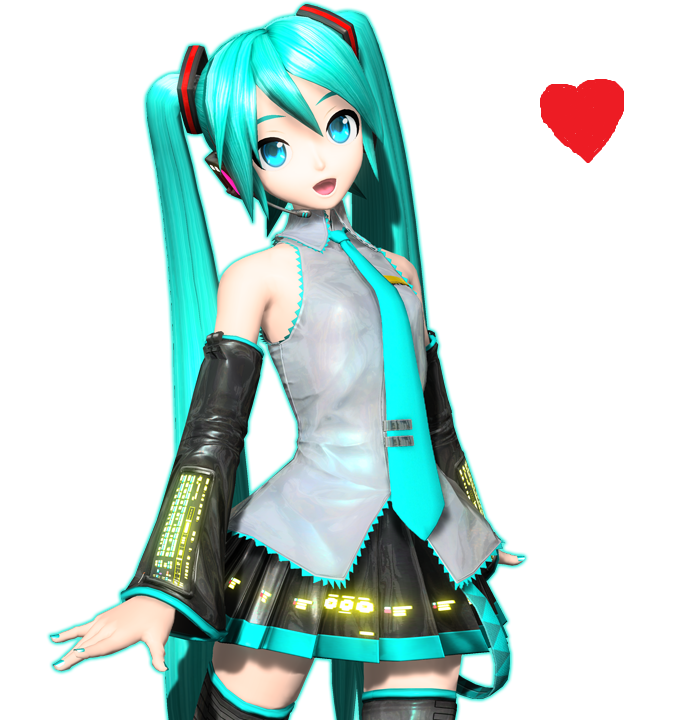 Hatsune Miku mods for L4D2
Collection by
Minty Swirls
this is all miku mods added to steam workshop help by rating up and ill make more collections and a request collection would be better (no innapropriat content plz) im not the creator of any of these all credit goes to creators and im sorry i dont hav al

Killing Floor Campaign Intros
Collection by
ڸackRabbit™
By far my largest project and I really like it! A set of all of the offical campaigns replaced with music from Killing Floor. Click "subscribe to all" to download them all at once for the full experience! All music used is made by Tripwire Interactive.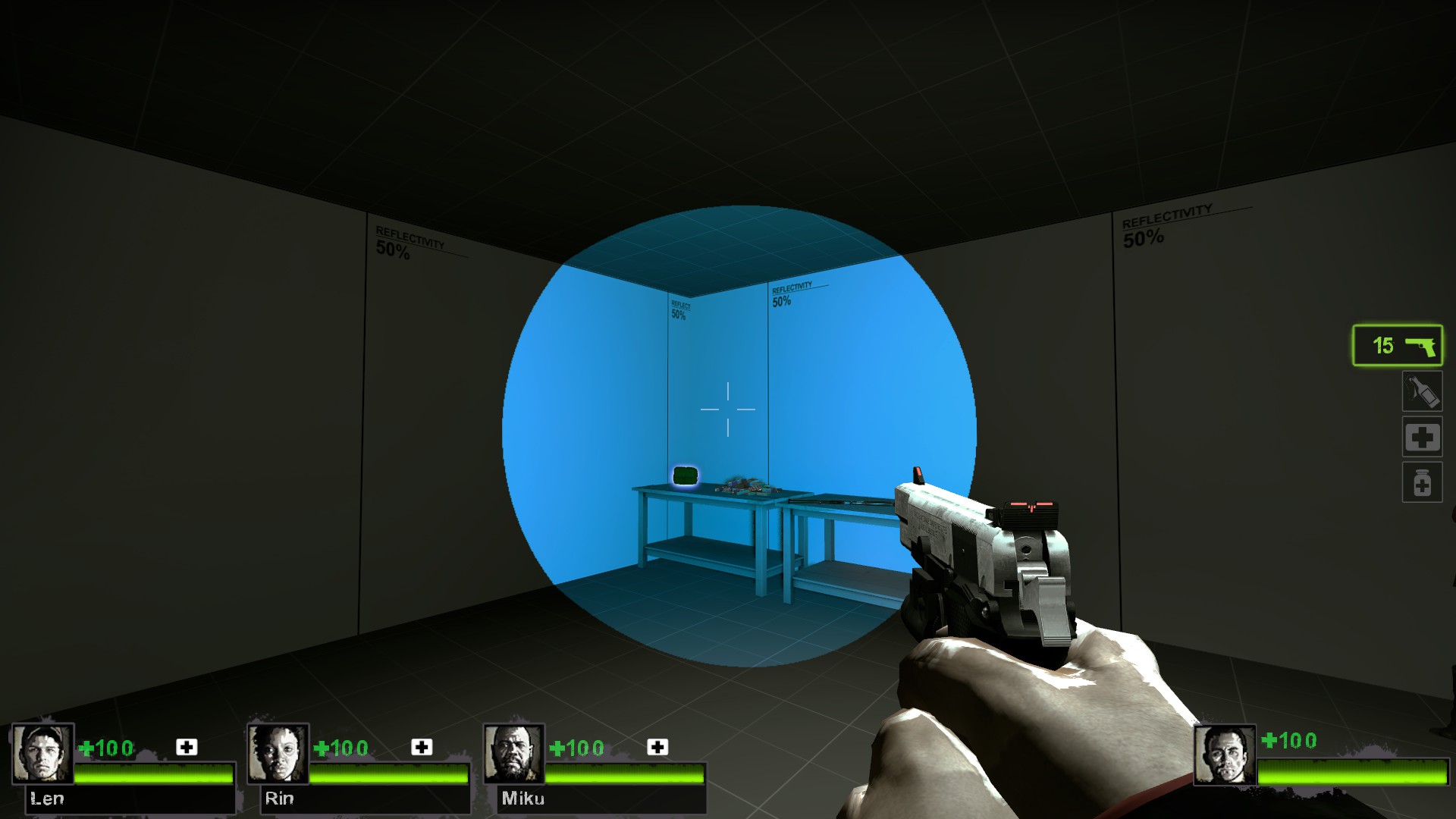 Flashlight collection
Collection by
TimeR
Collection of my flashlights.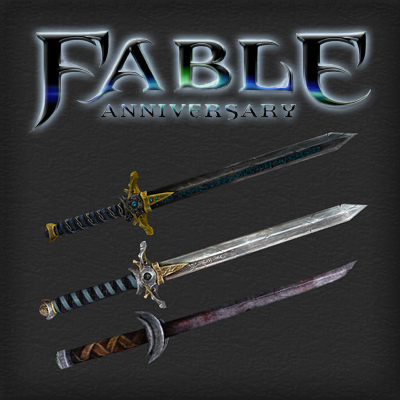 Sword Collection [Fable Anniversary]
Collection by
Keksolom
Swords from Fable Anniversary In game possible to select only one sword All swords replaces katana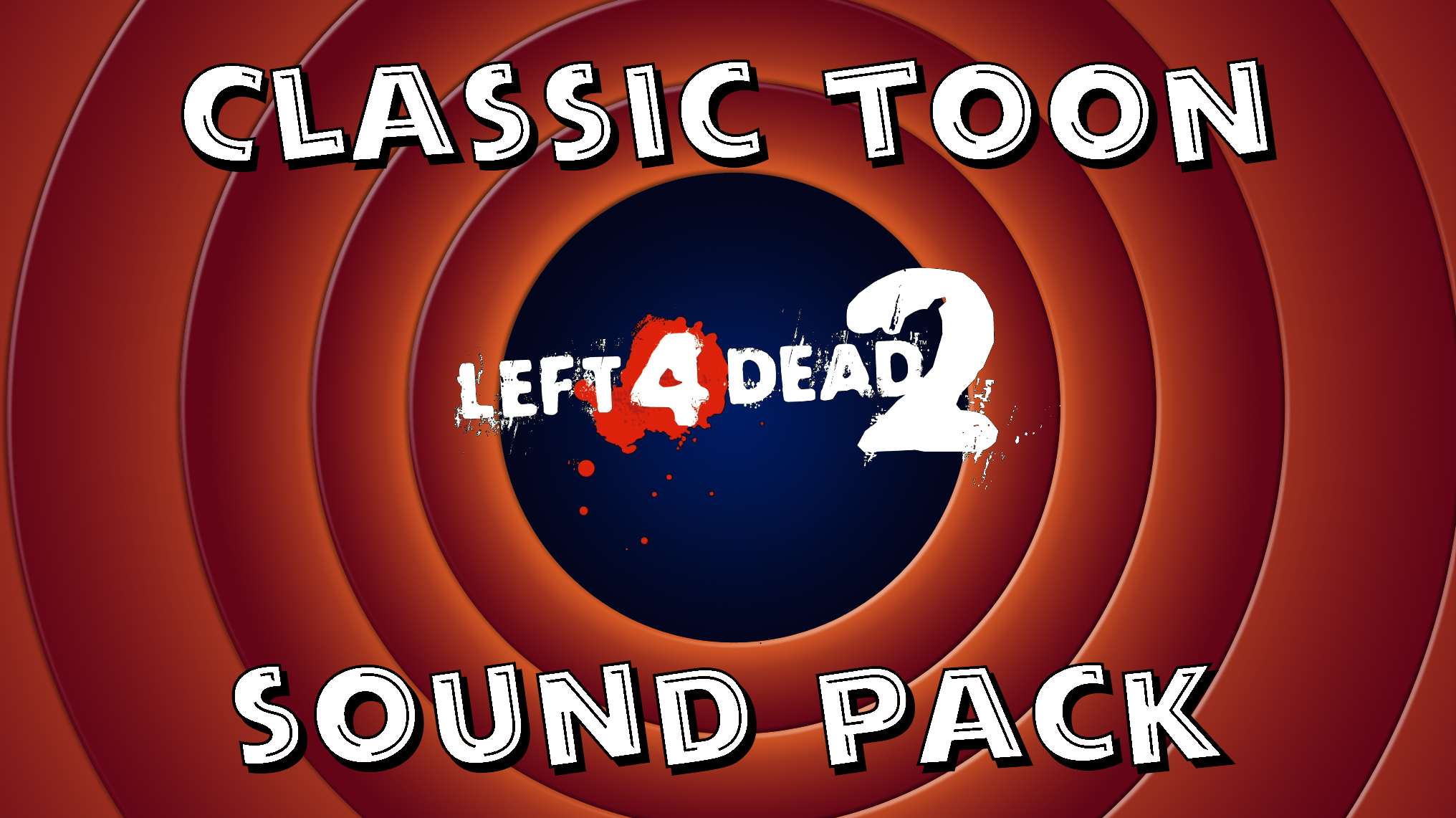 Classic Toon Sounds - Items and Actions
Collection by
[HomuHomu] IJ
This is a collection of my Classic Toon Sounds packs for Left 4 Dead 2. This one focuses primarily on items and actions. These sounds come primarily from Warner Bros. Looney Tunes and Merrie Melodies cartoons with a few that are, identifiably, from Han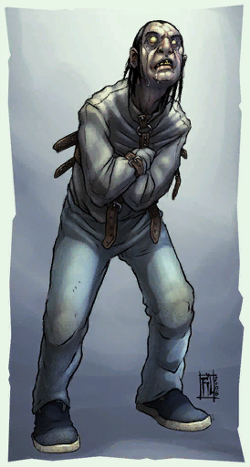 Beta mod (Style and Stuffs)
Collection by
Chad Human Goat Anarcho-Furry
Beta both L4D1 AND L4D2 to hardcore Left 4 dead fans alike...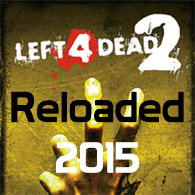 L4D2-The Definitive Collection 2015
Collection by
Seamlink
Special Features: -ALL WEAPONS REPLACED, All throwable, melee and guns! http://imgur.com/a/6fXcI -This whole collection WORKS IN THE MULTIPLAYER it doesnt have any bugs in first or third person, the original reload animation times have NOT been change


L4D2
Collection by
PPPPPPPP
Only "Goods" 我個人覺得還不錯的 會持續UPDATE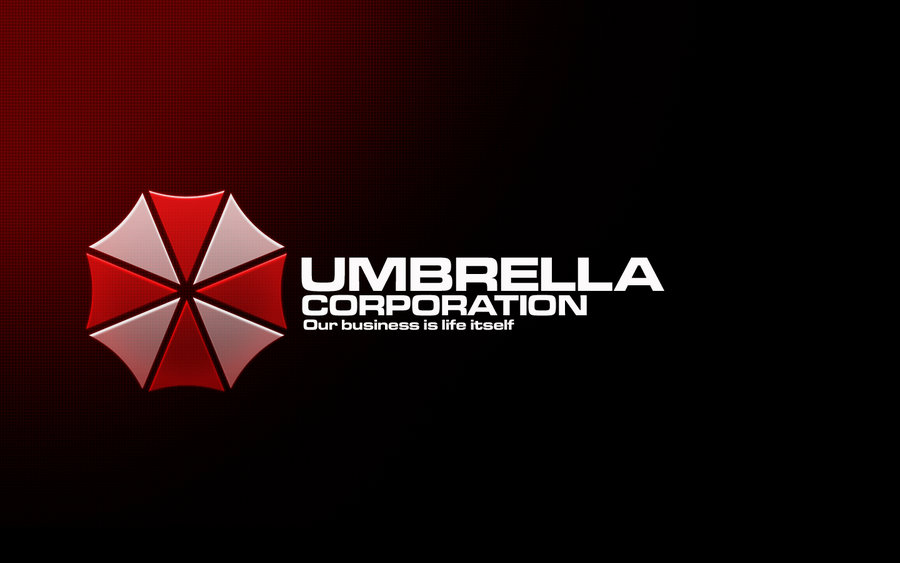 Umbrella Corp. experience (RE Addons, Torke List)
Collection by
▪●Tǿ®ke●▪ Ҳ ☠
Esta es mi coleccion de ADDONS/MODS en esta coleccion vas a encontrar Skins, campañas, sonidos, etc...., yo no he creado ninguno de estos ADDONS/MODS por lo tanto toda la responsabilidad y merito recae sobre los autores de dichos ADDONS/MODS. Dicho esto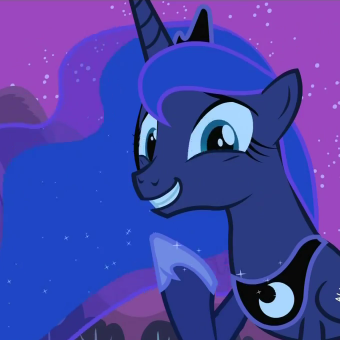 the fun has been doubled!
Collection by
Joshfs9
a random assortment of addons for left 4 dead 2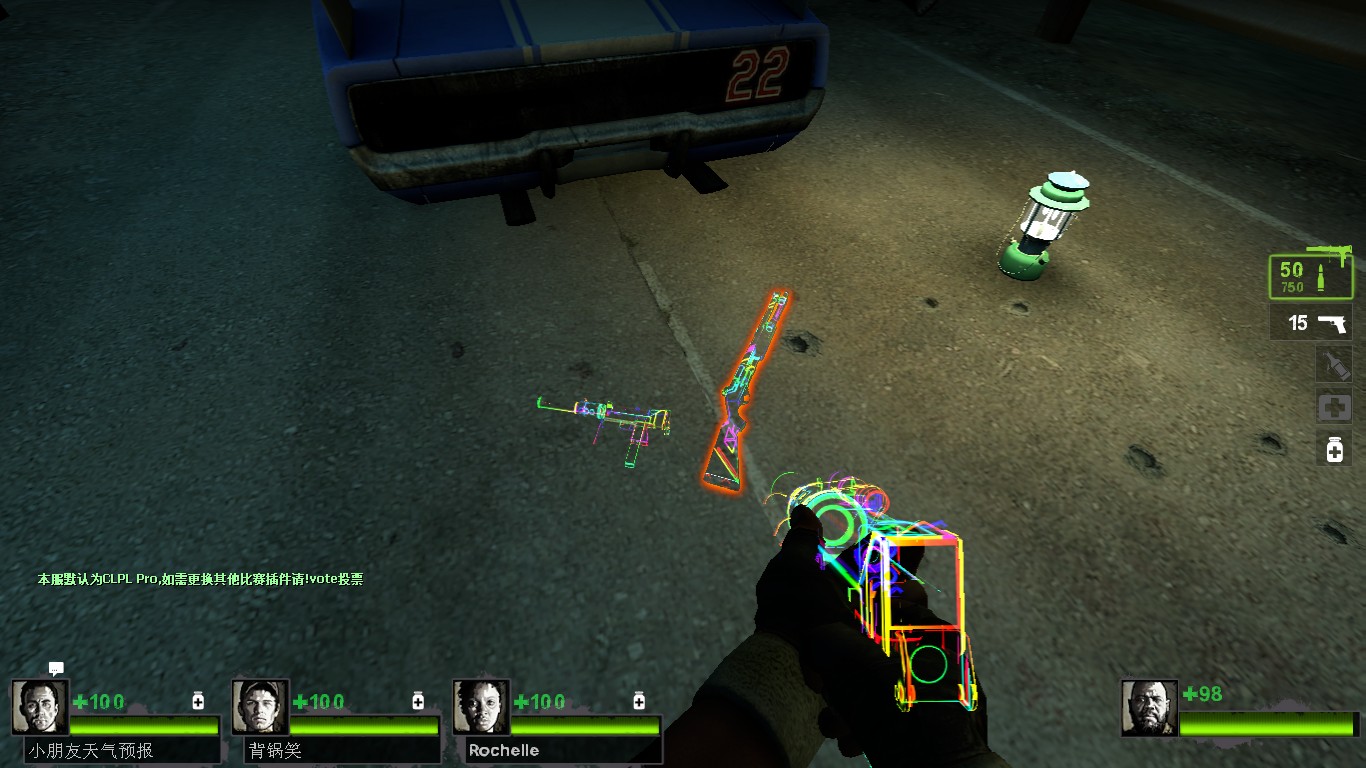 对抗优化合集 (Versus Improvement for both survivors and Infected)
Collection by
G_M_X
English version is behind the chinese introduction. 优化/强化对抗模式体验。具体改变如下: 优化: 1、优化枪声,用使命召唤枪声替换原枪声 2、优化手电筒亮度和照亮范围,并移除感染者视角颜色 3、优化感染者攀爬轨迹 4、止疼药和肾上腺素外壳变为荧光色 5、梯子颜色变为随机纯色 添加: 1、添加队友生命值数字显示,位置在队友头像旁 2、添加Hunter飞行轨迹线(白色)和Charger冲撞彩虹轨迹线 3、添加Charger红色棒


L4D2 - GUI, Reskins, & Maps
Collection by
m30w
My collection of GUI's, reskins and maps. Within the main collection there are: GUI, flashlight, graphic filters, crosshairs, etc. Subcategories include: - Audio/Sound - Guns (including weapon sound mods) - Items - Campaigns/Maps - Mutations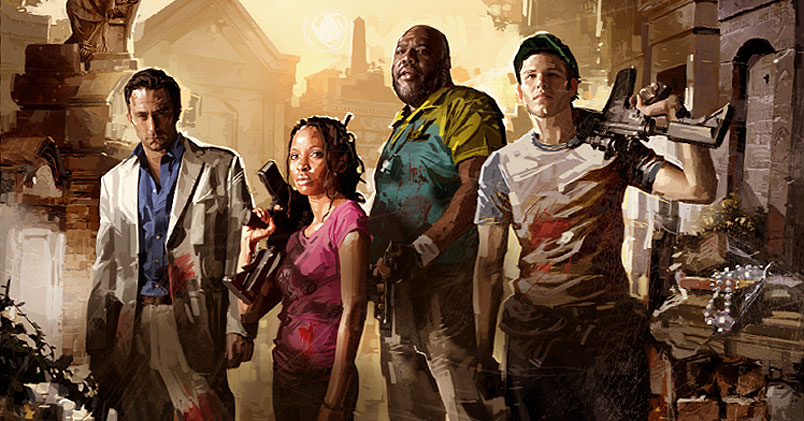 L4D - L4D2 Backgrounds
Collection by
Left4Dead123XD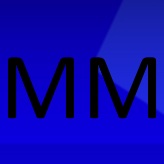 My Mod's
Collection by
Colgate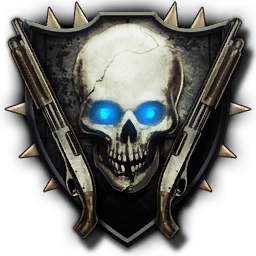 Call of Duty: Zombies
Collection by
DerBabbels
A small Collection for a bit more Call of Duty Zombies feeling.

Ghost Yogurt's Star Wars Mod Collection
Collection by
Ghost Yogurt
An assortment of various Star Wars themed mods for Left 4 Dead 2. No you obviously cannot subscribe to all of them and expect them to work. Pick and choose from what's here and subscribe to the ones you like most.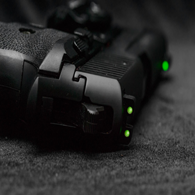 Night Sights
Collection by
Crazy4Ever
This will give you multi color night sights on your pistols... Colion Noir: http://steamcommunity.com/groups/NRACN NRA: http://steamcommunity.com/groups/-NRA-

Tя!cky's Minecraft
Collection by
Tя!cky ツ
My Minecraft Mods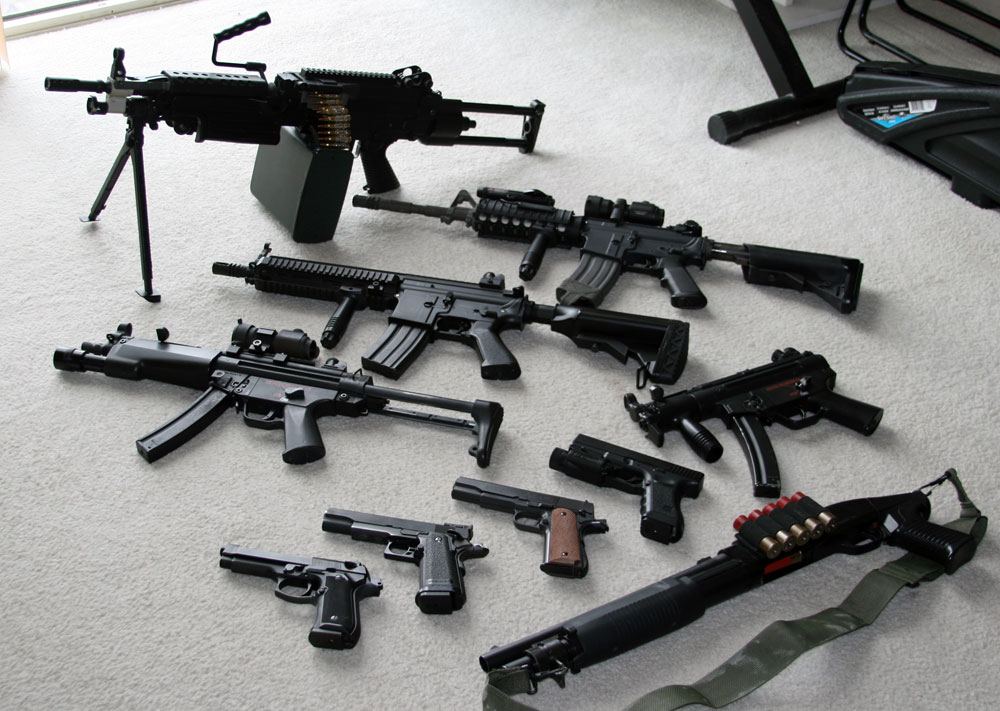 [High Quality] Weapon Sounds Pack
Collection by
Grim
[still a work in progress.] Replaces all (except the css weapons) sounds with higher quality ones

Conflictless HD Collection
Collection by
vanLode
A graphical boost that this game deserves, without compromising the original. HD Collection with top rated addons from various authors Conflict Zero. (Play with/against vanilla users, in any server) A new reason to play again L4D2 with you