Showing 751-780 of 18,466 entries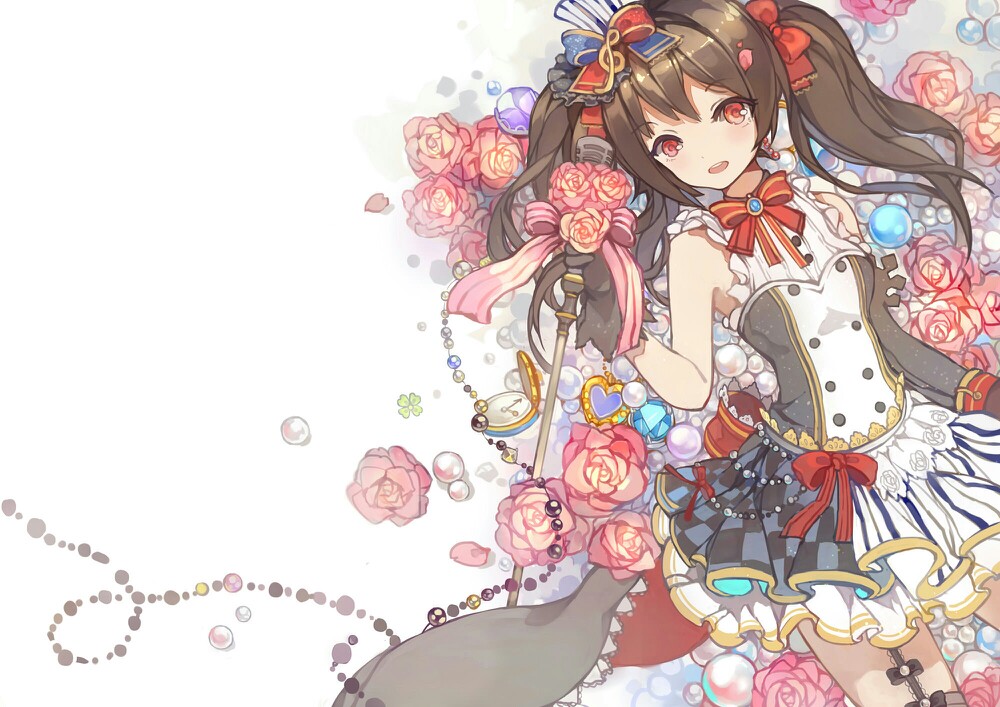 lovelive
Collection by
AllureLamp™
里面包含手电筒 主页 音乐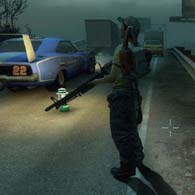 AlwaysToast's Mutation Collection
Collection by
AlwaysToast
Collection of Mutations by AlwaysToast. Campfire, Campfire Hard, Campfire Hell, Campfire Realism, Campfire Hell Realism, Boomsaw, Boomsaw Hard, Boomsaw Hell, Gibsaw, Gibsaw Realism, Gibsaw Hard, Gibsaw Hell, Slime Time, Ammo Limited, Ammo Apocalypse, Le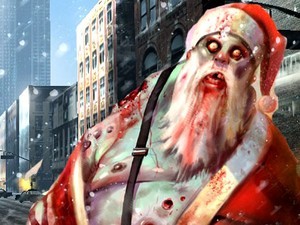 Azatoth's L4D2 Christmas collection
Collection by
Azatoth
My personal set of Christmas themed L4D2 workshop submissions. Apart from the deployable tree, I retained these that seemed to be not too eccentric and/or poorly made to me. Non-workshop items: Louis with Christmas Hat: http://www.gamemaps.com/det

AGentleman's Left 4 Dead Survivor Mods
Collection by
Gents
I've decided it is a lot better to just update mods as I work on them, so their progression will be posted here.Sorry for the wait guys... My next mod is going to be Game of thrones characters.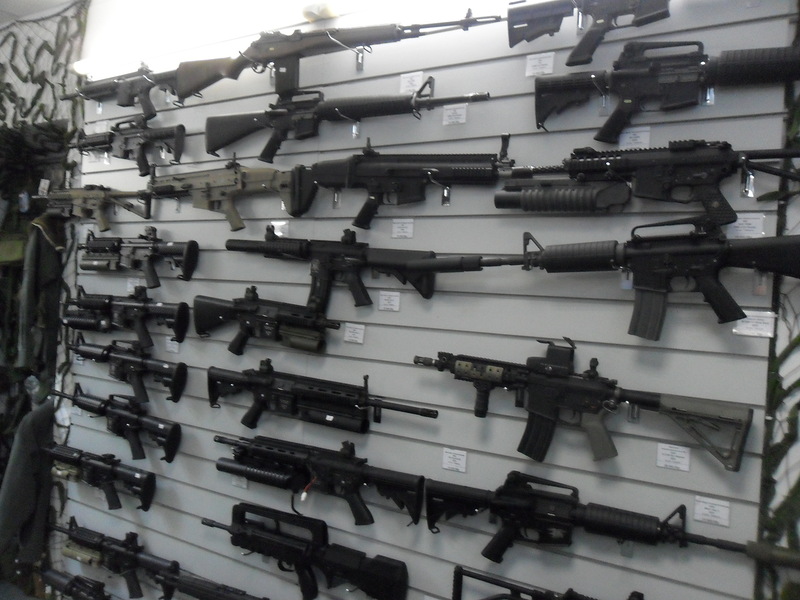 Огнестрельное оружие L4D2 / Firearms L4D2
Collection by
--electro220--
Моя сборка избранных модификаций на всё огнестрельное оружие в игре / My favorite build modifications on all firearms in the game

Custom Crosshairs
Collection by
wallah
A collection of all the crosshairs I made. Credits to: REDNBLACK for making the script in order to get the crosshairs working and Gilboron for the removed melee crosshair texture.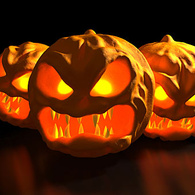 Halloween's Collection
Collection by
Why So Serious
Congratulations to all with fun Halloween! and With all Saints Day! Pumpkins, candy, decorations, characters in costumes, etc. We are waiting for you! Swoops! Oh yeah don't forget to say "trick or treat!" before you subscribe to fashion)) BU-ha-ha-se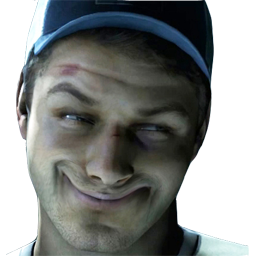 "Not So Serious" Pack
Collection by
Asterette
Some fun and hilarious mods for when you don't wanna take the game seriously. Background Art: http://isismasshiro.deviantart.com/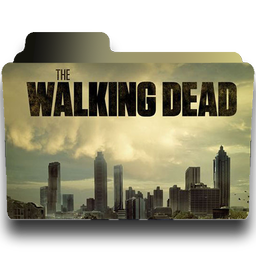 Walking Dead Mod Collection
Collection by
Janithor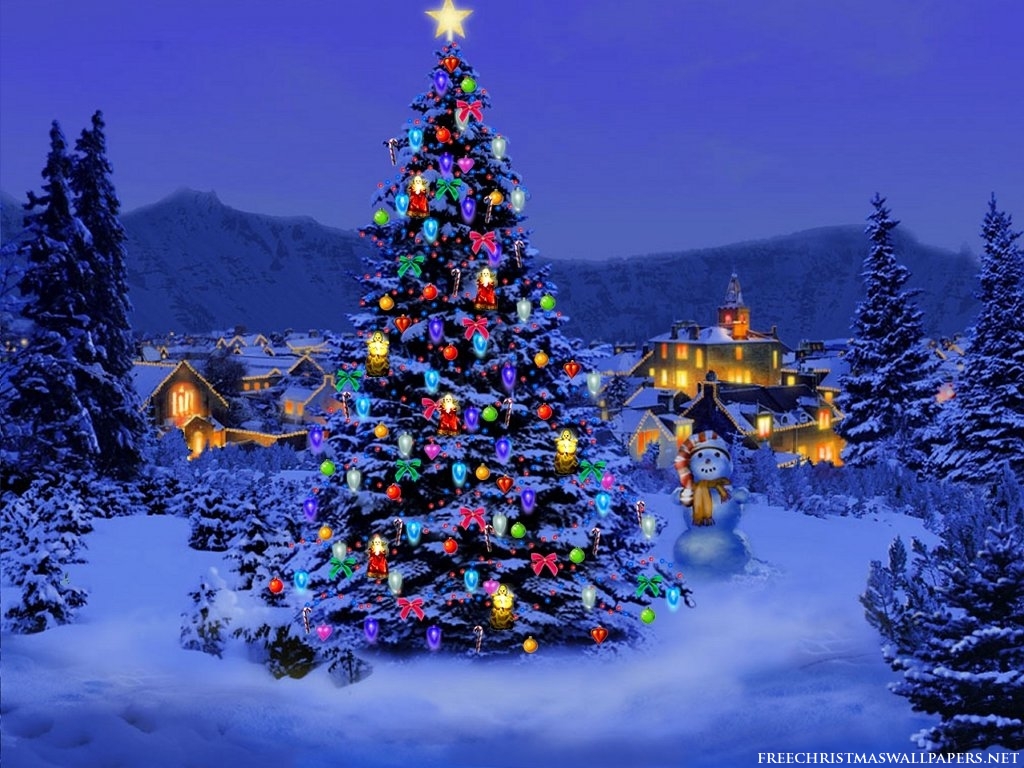 XCT3's Xmas collection
Collection by
XCT3
Add some Christmas cheer to your zombie slaying!

Left 4 Dead 2 HD Collection
Collection by
MaTTu
► A full collection of addons that improves the graphics and sounds but keeps the sense of the game. ► All are working 100% and without any errors. ► All credits go to the owners of each item ® ► Hope you enjoy them like me ! ► List of item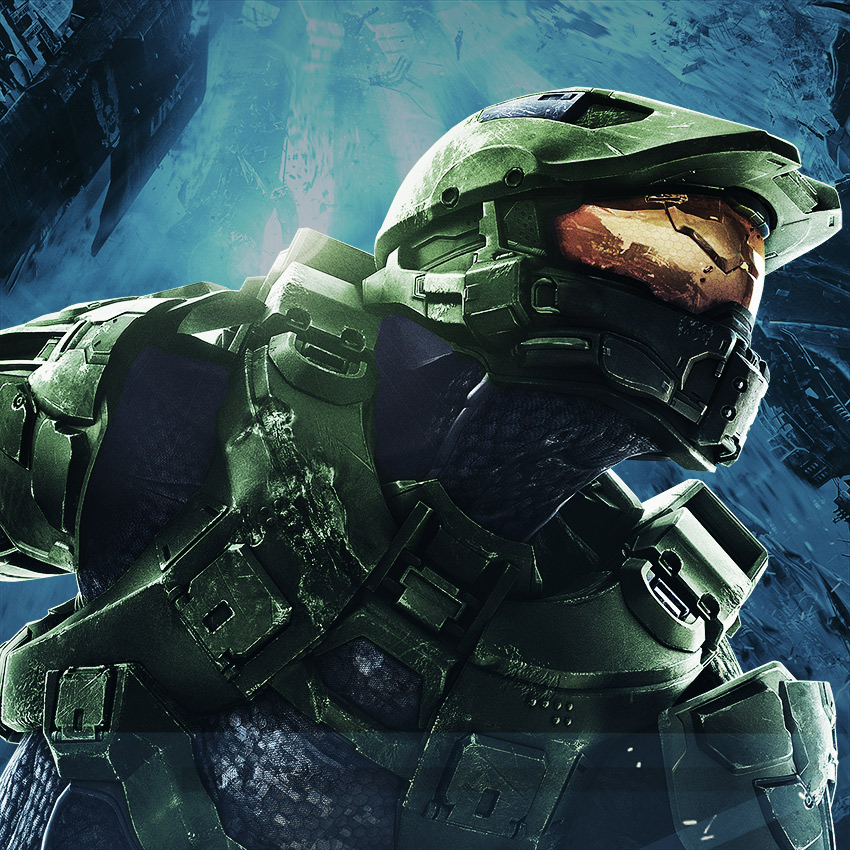 Halo: The Master Chief Collection
Collection by
jaxonO
A massive collection of the best Halo Mods on the Steam Workshop! This collection includes every single Halo mod on the Steam Workshop for Left 4 Dead 2. It also includes various visual effects mods that will make the game feel more along the lines of Halo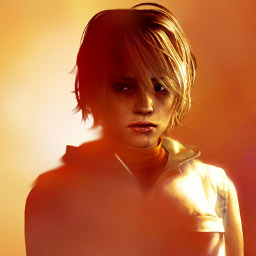 Silent Hill Collection
Collection by
Kussy
Silent Hill Addons.

In Vert We Trust! ♥
Collection by
Vert
Add-ons relating to Vert, Green Heart, Leanbox! ♥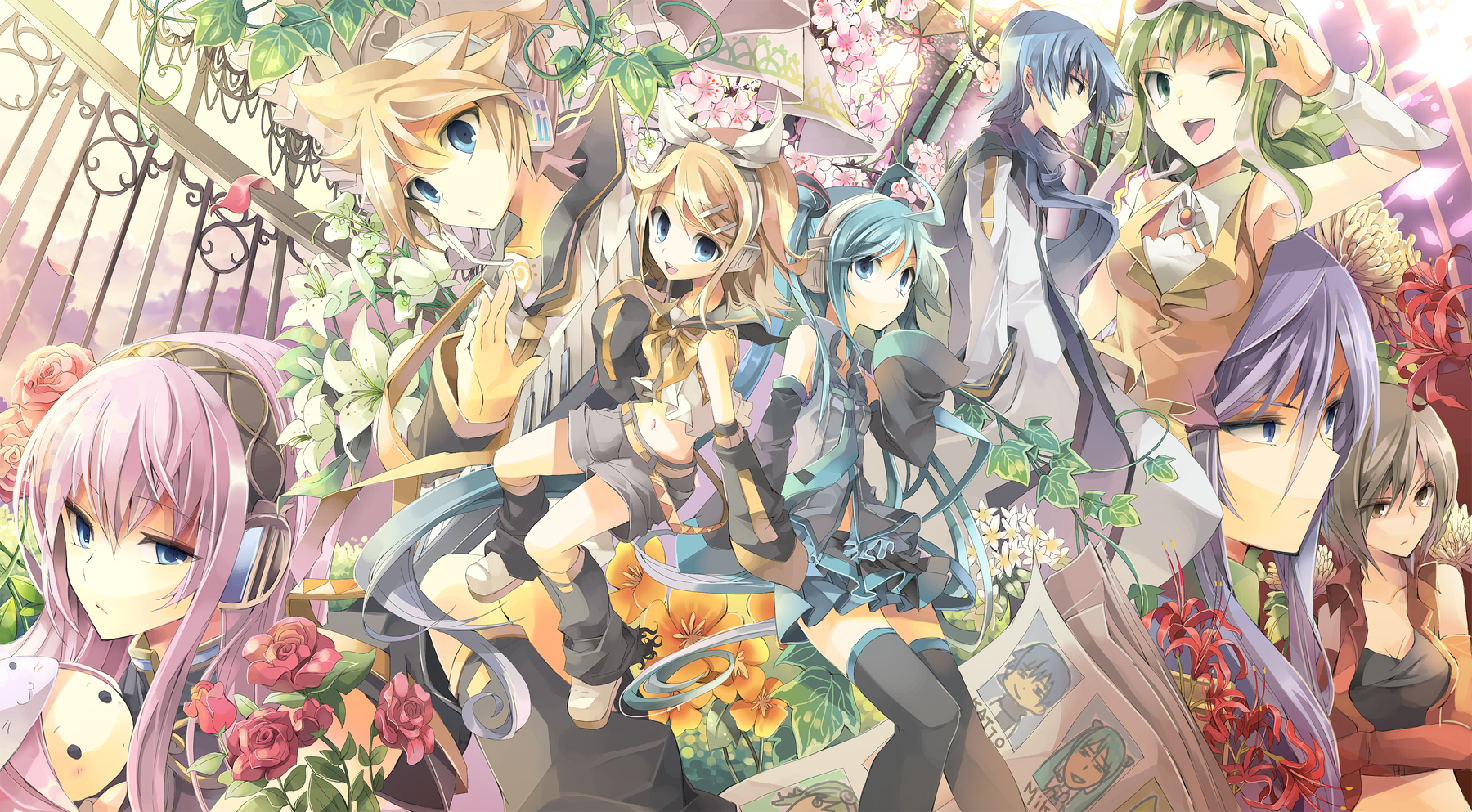 Miku 作战团
Collection by
Whisky丶くん
其实就是自己用的。 =A=

Tя!cky's Minecraft
Collection by
Tя!cky ツ
My Minecraft Mods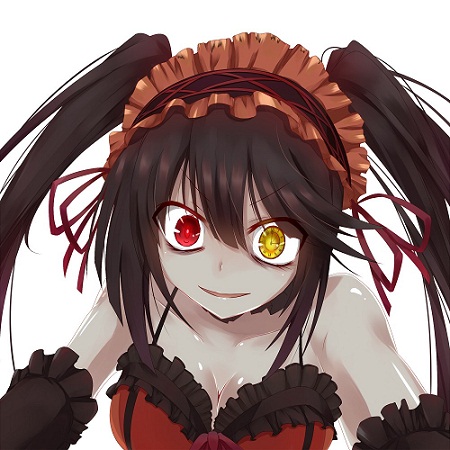 二次元
Collection by
空丶白

Mahou Shoujo Madoka Magica Concert
Collection by
(◕ ▽ ◕。) 〜 Kizu II
A collection of Mahou Shoujo Madoka Magica (Puella Magi Madoka Magica) concert songs and textures created by (◕ ▽ ◕。) 〜 Haloprov (Currently named "(◕ ▽ ◕。) 〜 Kizu II") (Previously named "(◕ ▽ ◕。) 〜 Kizu 1.8.16") Join my Steam group for any future upd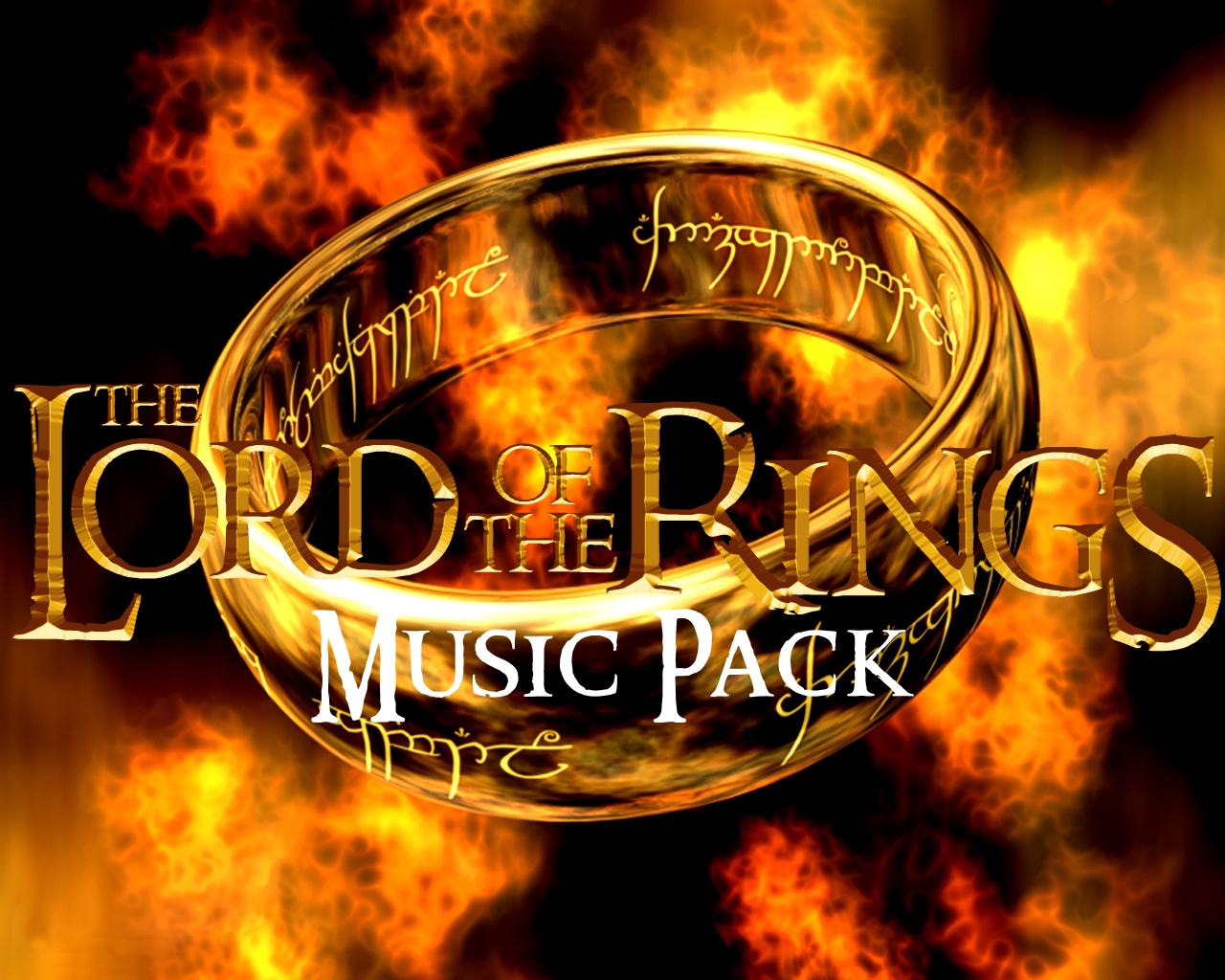 Lord of the Rings - Mod Pack
Collection by
PotterAndMatrixFan
Basically a collection of my LOTR Mods at one place.

StarFox Pack
Collection by
BecomingBig E
Almost everything that has to do with StarFox will be in this collection.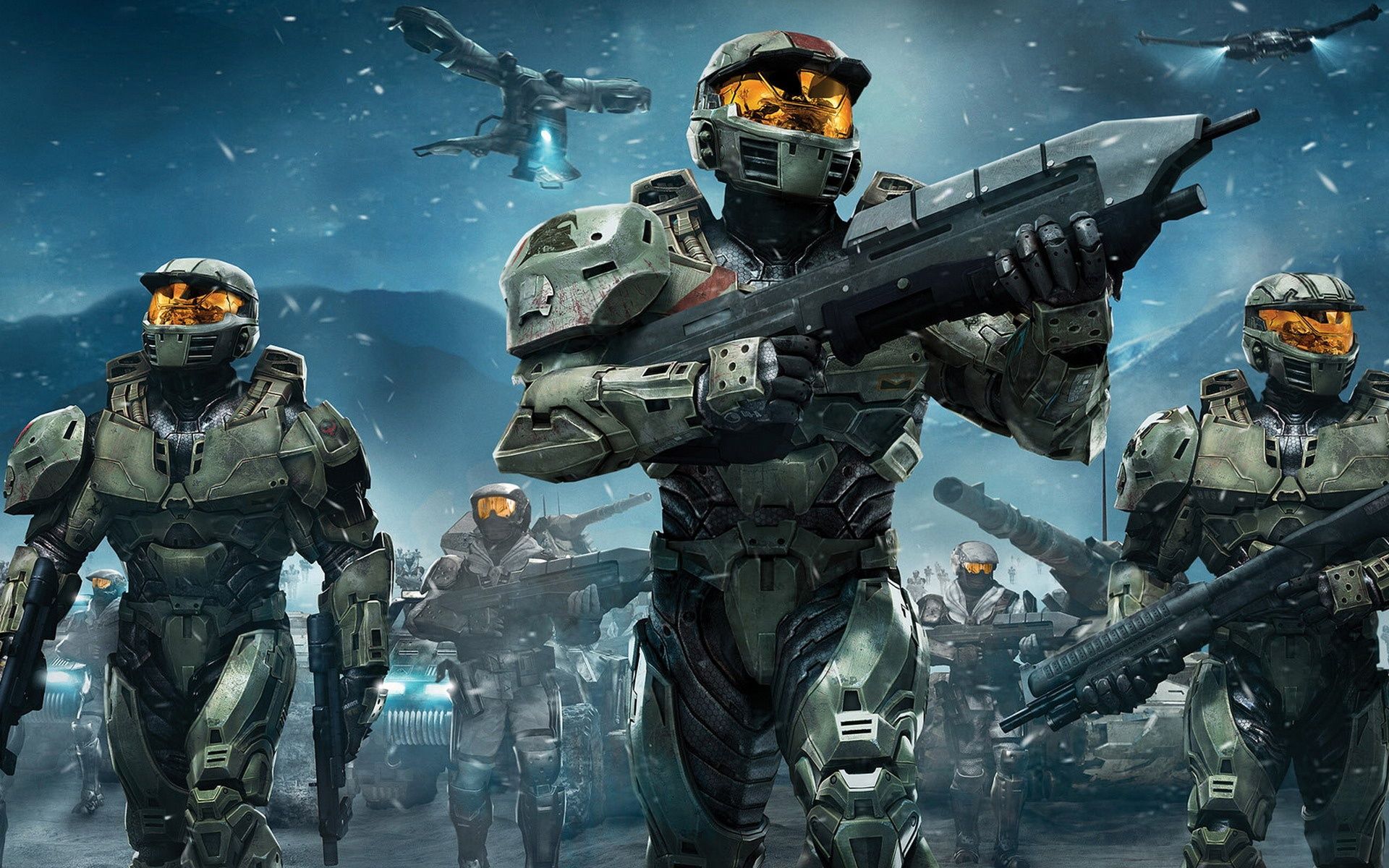 Left 4 Dead: Halo Edition
Collection by
Epicredeemer
A large number of Halo-related workshop items. I have to give a lot of thanks to MonkeyRebel for creating most of these items.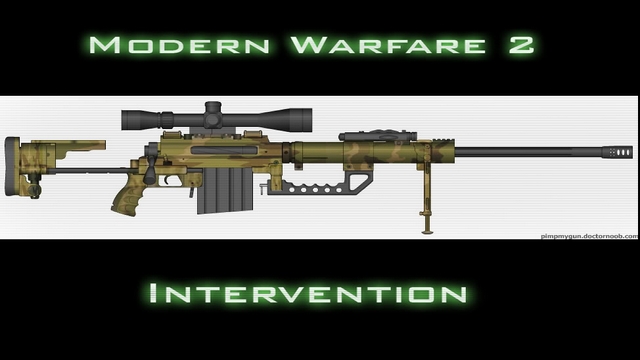 MW2 Intervention camos
Collection by
DeathFloush
All the skin for the intervention from mw2 that i've made.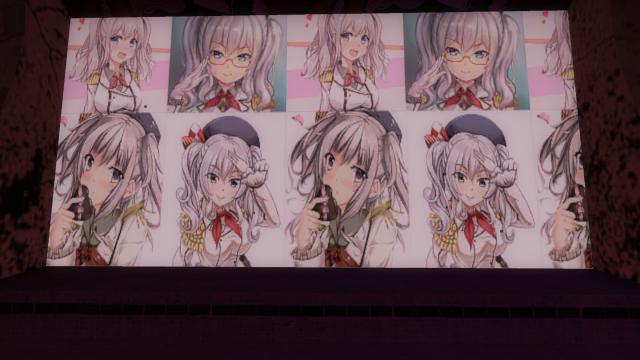 Kantai Collection Mods
Collection by
子猫子猫子
hoho ?

Amel's Collection
Collection by
Amel
1. delete your all addons 2. all subscribe my collection 3. enjoy! I'm using all this addons (no multiplay error) lalest edit 2016/3/6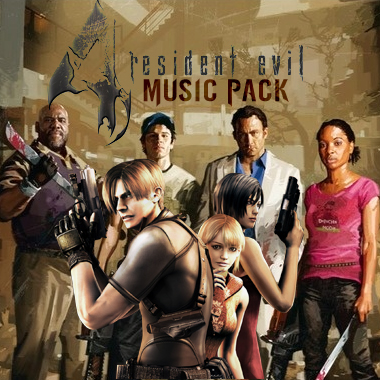 Resident Evil 4 Music Collection
Collection by
RobCoxxy
Replaces music with tracks from the fantastic Resident Evil 4.


L4D2 - GUI, Reskins, & Maps
Collection by
m30w
My collection of GUI's, reskins and maps. Within the main collection there are: GUI, flashlight, graphic filters, crosshairs, etc. Subcategories include: - Audio/Sound - Guns (including weapon sound mods) - Items - Campaigns/Maps - Mutations

Realistic L4D2 With added AWESOME.
Collection by
Mouse
This pack is full of my favorite mods that make the game same as the original, but with a more realistic feel, also i added some things that make the game a bit more gamer-friendly, like the 8-Bit tank theme and some others. Sorry for the lack of a prev

Minecraft Stuff for L4D2!
Collection by
shimo mmx
This is all of my favorite Minecraft workshop mods for L4D2... Enjoy! (You'll have to go select which common zombies mod to use in the Add-Ons button in the main menu, it'll be Deathcraft Zombies or Minecraft Zombies to choose from.)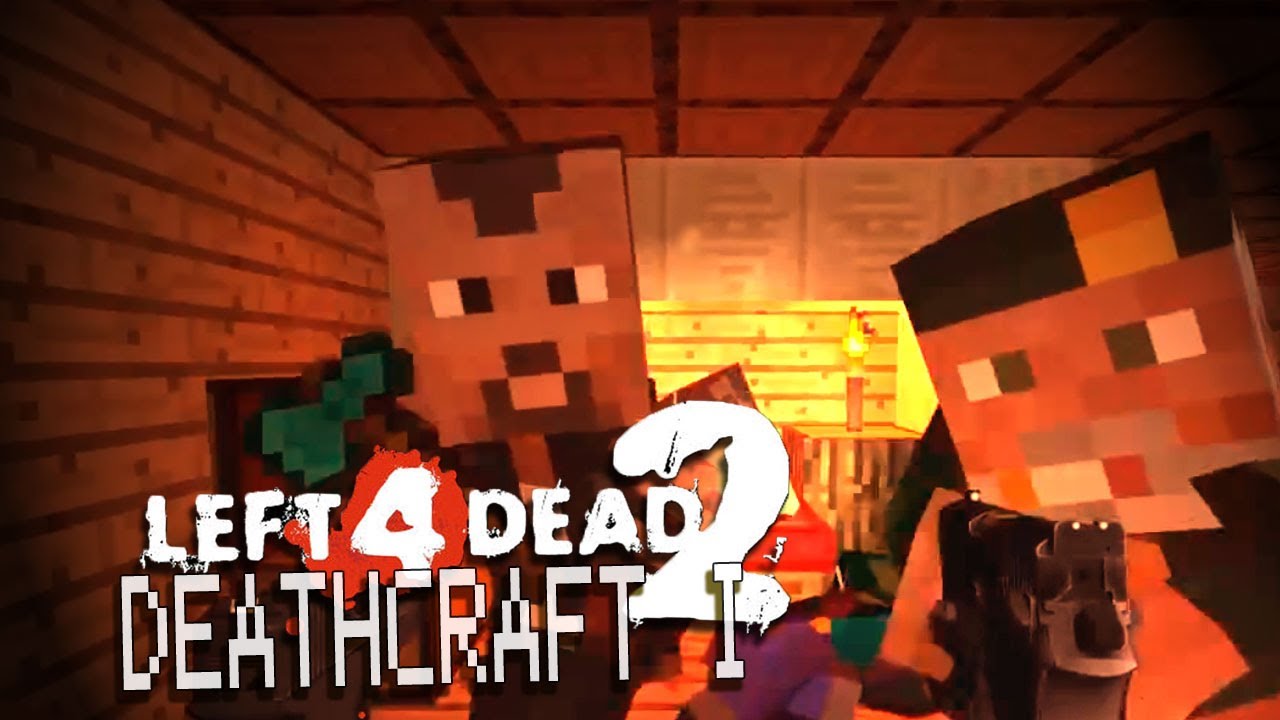 Pack de mods: DeathCraft 2
Collection by
Luci(fucking)fer
All mods you need to play DeathCraft lonely or with your friends.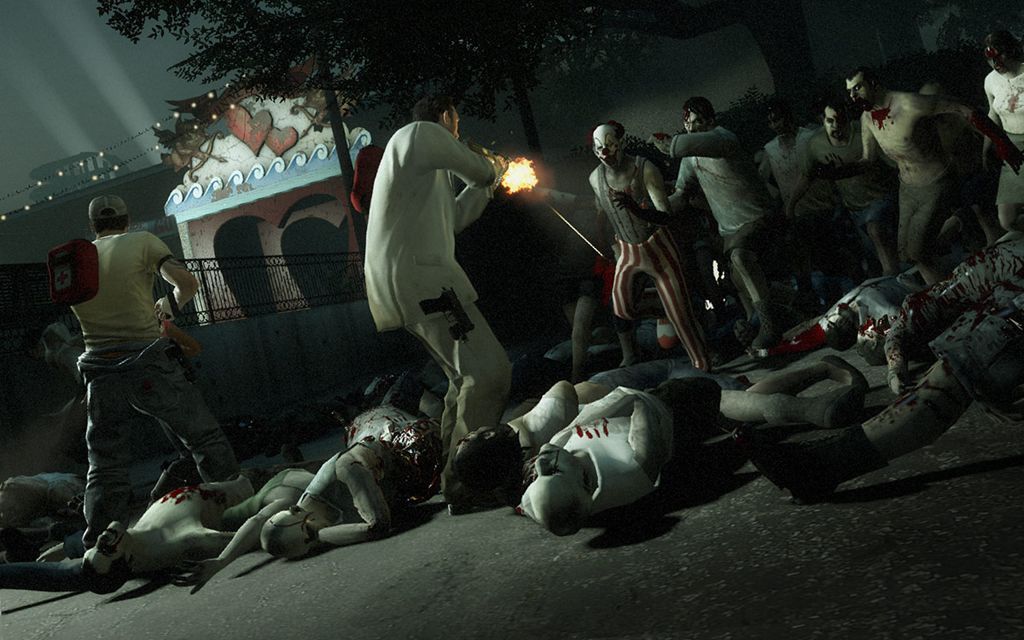 Real World Apocalypse
Collection by
V.I.P. Pyro™
This collection will give you the Real Life Feeling during The Apocalypse. It contains Real Life Zombies, Real Life Supplies, Real Life Objects, and Alternative Costumes for the Left 4 Dead 2 Survivors. Enjoy your time. :)