Showing 661-690 of 12,617 entries

In Vert We Trust! ♥
Collection by
Vert (Green Heart)
Add-ons relating to Vert, Green Heart, Leanbox! ♥

Kill la Kill Mods
Collection by
Raven
In here, you can use all Kill la kill mods for Left 4 Dead 2 that I can find you :3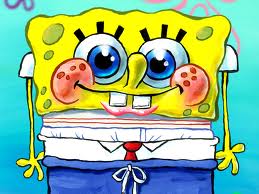 Spongebob Sound Mods
Collection by
Cloud Strife
This is simply a collection of my mods having to do with Spongebob. Nothing more, nothing less.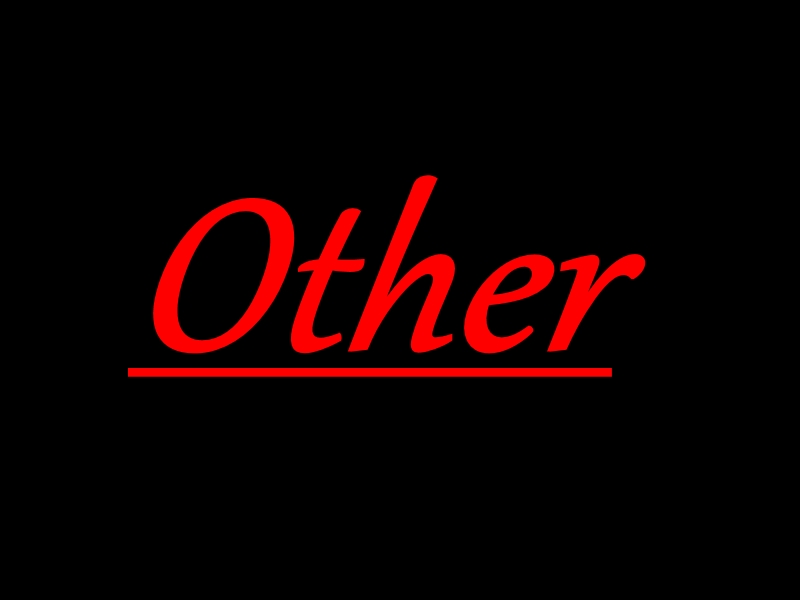 Other
Collection by
Brand Frontier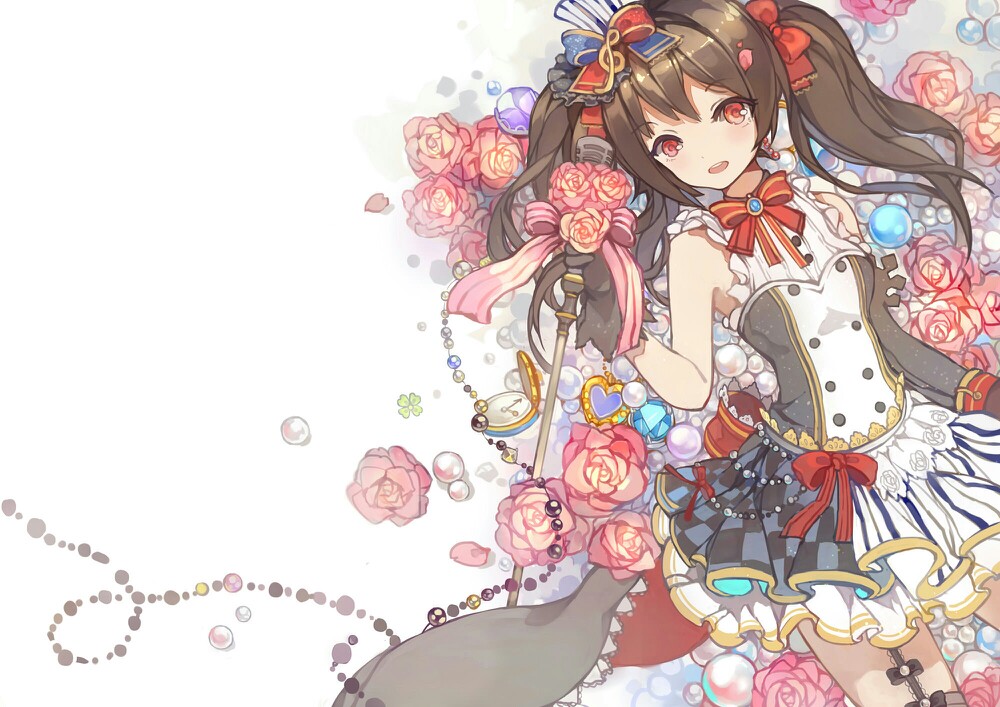 lovelive
Collection by
AllureLamp
里面包含手电筒 主页 音乐

Dufree
Collection by
FameL
Коллекция включает в себя: -Лучший HUD - Slim, который очень качественный и приятный глазу -Самые годные иконки от Erathis -Заменяет некоторую муз...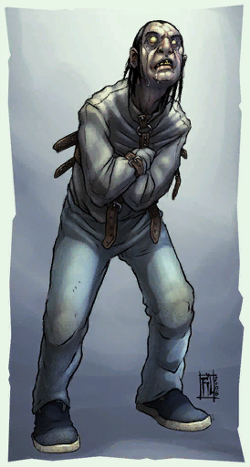 Beta mod (Style and Stuffs)
Collection by
Chad The Fluffy Human Goat God
Beta both L4D1 AND L4D2 to hardcore Left 4 dead fans alike...

Left 4 Dead 2 HD Collection
Collection by
MaTTu
► A full collection of addons that improves the graphics and sounds but keeps the sense of the game. ► All are working 100% and without any errors. ► All credits go to the owners of each item ® ► Hope you enjoy them like me ! ► ...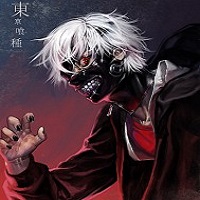 Custom Menu Icons
Collection by
Alcatraz Zombie (broken PC)
This is a collection of my menu icon mods. So far I only have a few of these up but I plan to do more in the future so check back frequently to see of you find anything you like. If you have a request please read this first. http://steamcommunity.com/shar...

Salvation & Raffinement
Collection by
Verðandi 楽園の巫女
« À défaut d'user de stratégie, on peut néanmoins anéantir de façon spectaculaire. »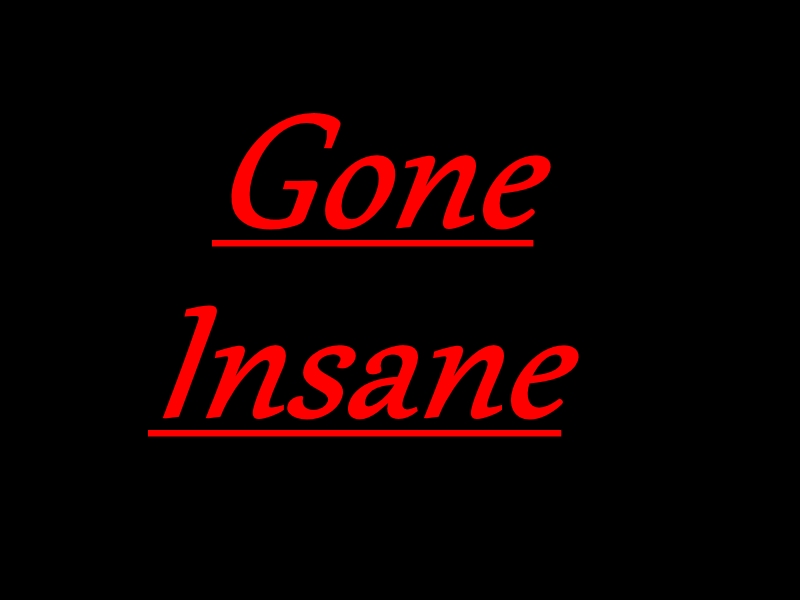 Gone Insane
Collection by
Brand Frontier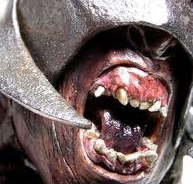 Left 4 Dead 2: LOTR Edition
Collection by
Deafoice
Left 4 Dead 2: Lord Of The Rings Edition. A colection that will change mainly all zombie's look, turning them into Uruk Hai. The tank changes into a LOTR Troll, the jockey changes it's sounds for Golum's sounds, and many other changes! I hope you enjo...


L4D2 - Maps (Campaign, VS, Survival & Scavenge)
Collection by
m30w
Large maps are linked as collections at the bottom. More Maps coming as soon as more maps are added to workshop. Maps should also include: Arena of the Dead 2 v.5.0 (8.3 /10) http://www.l4dmaps.com/details.php?file=3571 Haunted Forest v.1.3 (9....


L4D2 - Guns/Melee
Collection by
m30w
A sub-collection of gun & melee skins/sounds.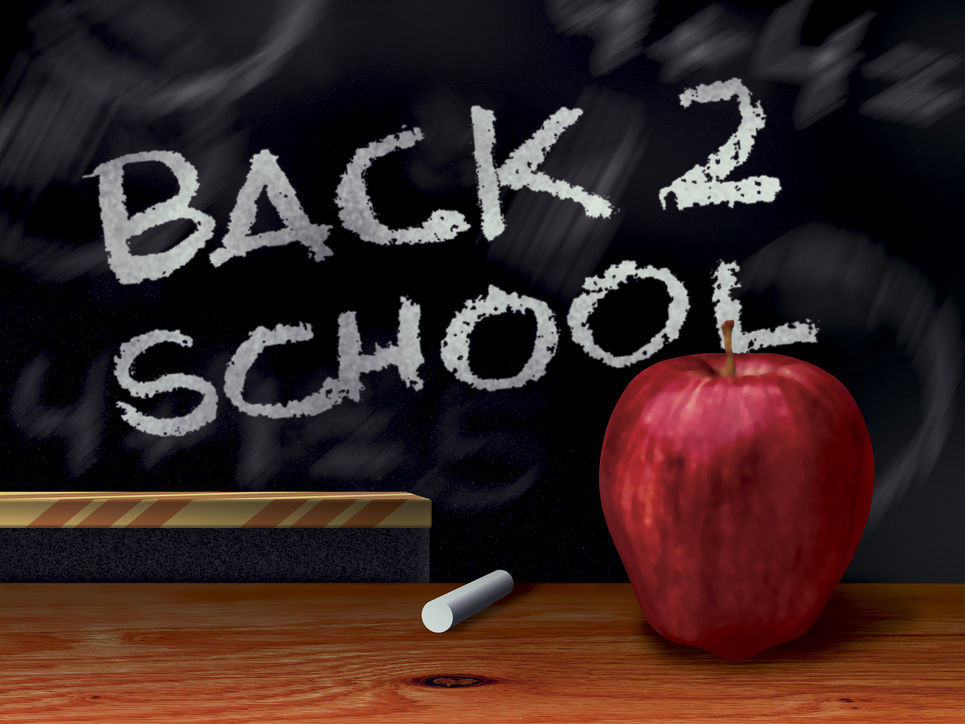 Back To School
Collection by
TonyTheTiger
:)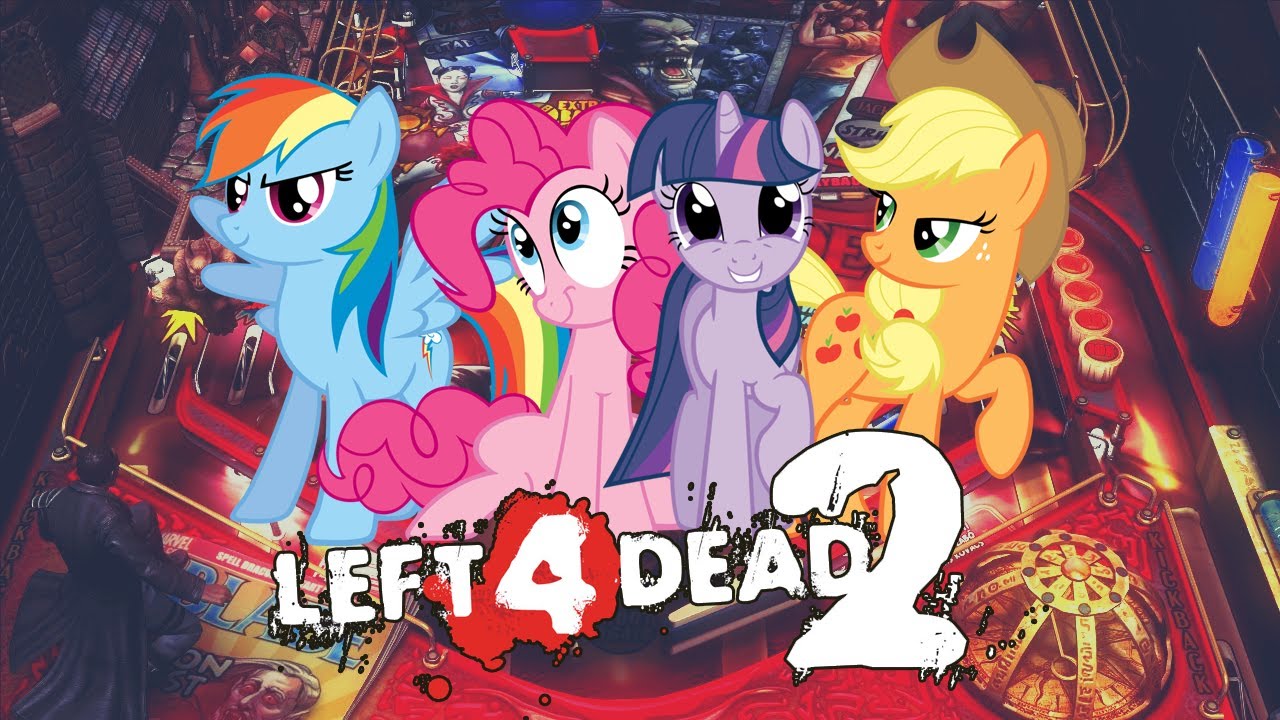 Rainbow Dash's L4D2 Content
Collection by
Sinon (釉薬)™
Rainbow Dash has My Little Pony Mods for L4D2.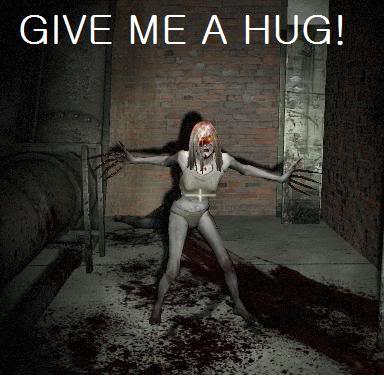 [L4D2] HD Texture pack
Collection by
Sauced by ? Crysa;D!
HD Texture pack for L4D2 ! Items, weapons, zombies, and more... ;)

High res texture mods
Collection by
Bobobro
A collection of high res textures, what else?

Dead Vacation L4D2
Collection by
...
Dead Vacation L4D2 version Campagin by Manneklint DISABLE ALL ADDONS!!!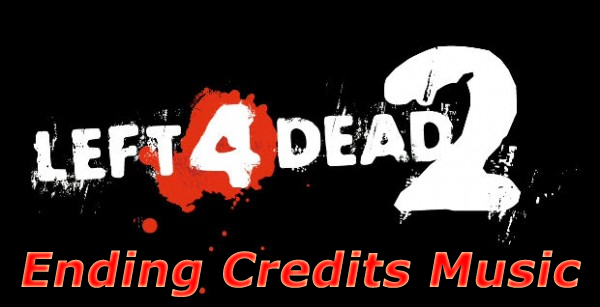 L4D2 Ending Credits Music
Collection by
[UA] mukolah
Mod`s with replacing the normal music of the ending credits with the something of this list: *film*Pacific Rim = Ramin Djawadi - Canceling the Apocalypse. *film*How High = Outkast - B.O.B. *game*Saints Row: The Third = Kanye West - Power *game*Nyan C...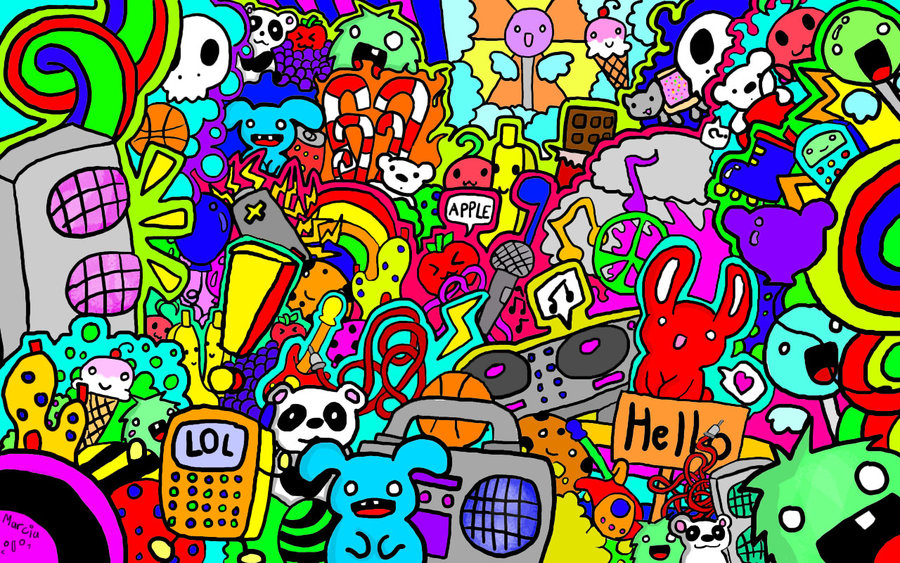 L4D2 On LSD (HD!)
Collection by
mvhsowa
You are going to have one hell of a time playing Left for Dead! Mods will be added as they are discovered! Enjoy.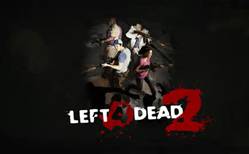 7Smoke L4D2
Collection by
Harbinger
7Smoke Testing L4D2 Maps

DEATHCRAFT2 by GAZ
Collection by
E.N.O.T.I.K.
MINECRAFT STYLE !!!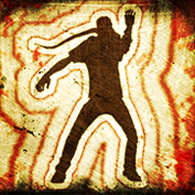 Infected in L4D2
Collection by
st-MK
Best Infected mods for Left 4 Dead 2 found in Workshop.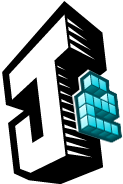 j2.L4D2 Maps (Current)
Collection by
Archer.j2
These are the maps we play on the joe.to L4D2 server! See http://forums.joe.to/viewtopic.php?f=2&t=72119 . If you want to keep maps we retire from the j2 server, subscribe to j2.L4D2 Old Maps (Archive) (http://steamcommunity.com/sharedfiles/filedetails/?i...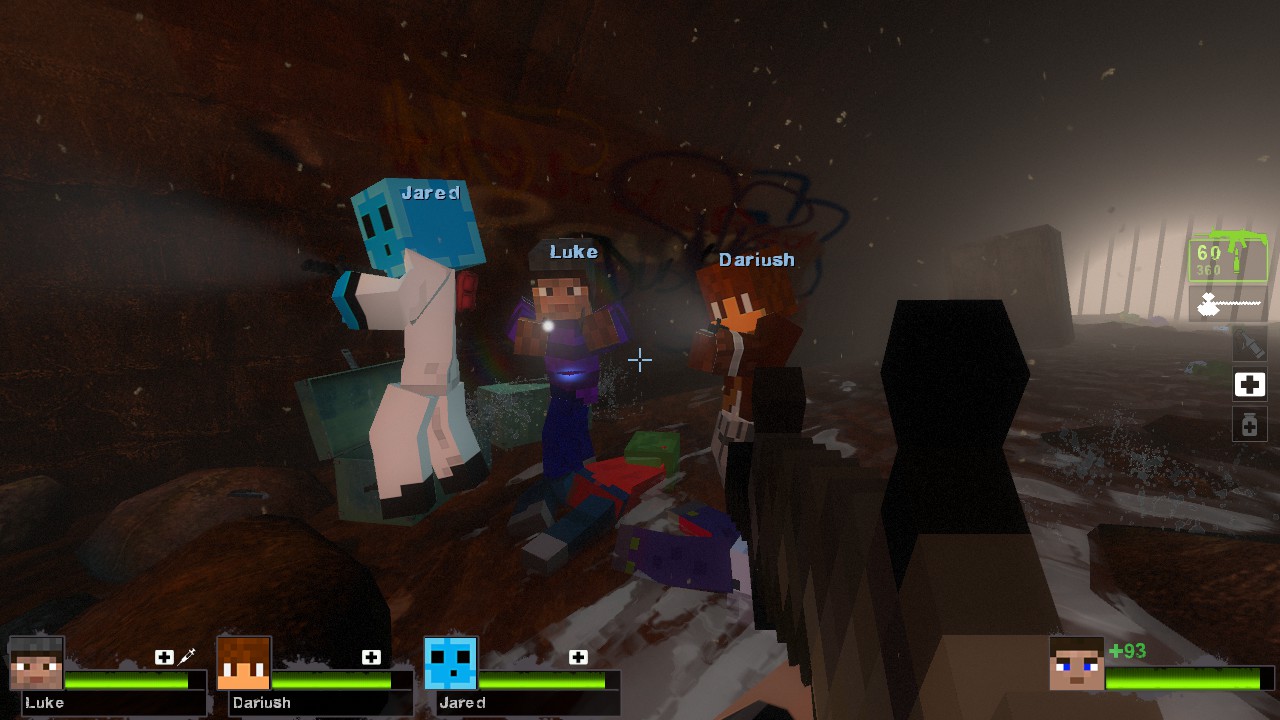 StalkingEmu's Minecraft Survivors Collection
Collection by
StalkingEmu
This is a collection including the player pack for my minecraft survivors, and the individual models. *Credit to Splinks for base Minecraft Survivor Models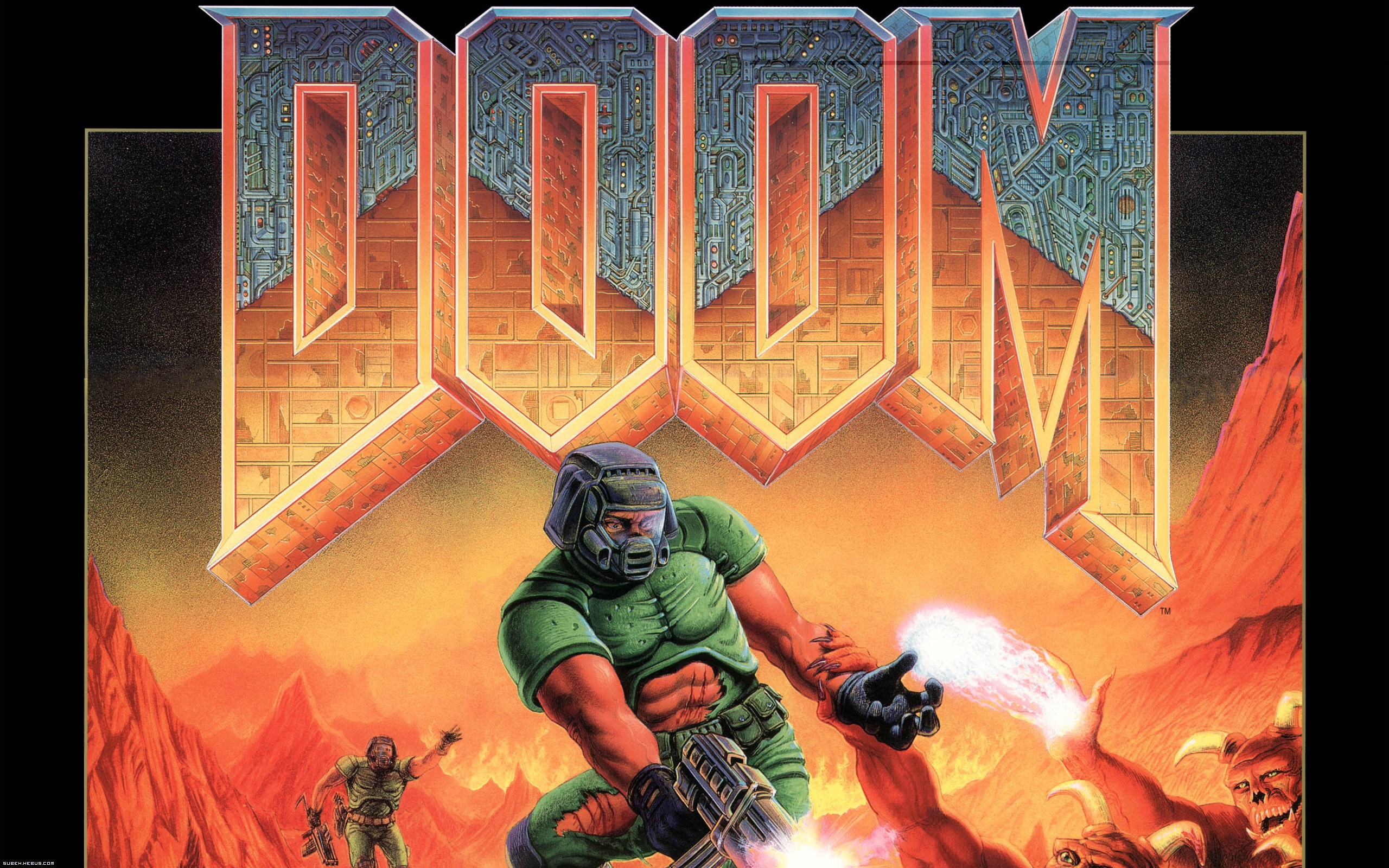 Doom Mods
Collection by
[GDZ] Megafat
These are the best Doom based mods that i could find on the Steam workshop.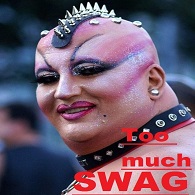 The Swaganormal Experience
Collection by
Vidar-yote
I bundled all this stuff together to make the zombie experience God awful. #Sudoku #Why #Hue This is all a collection of stuff from the wonderful workshop community.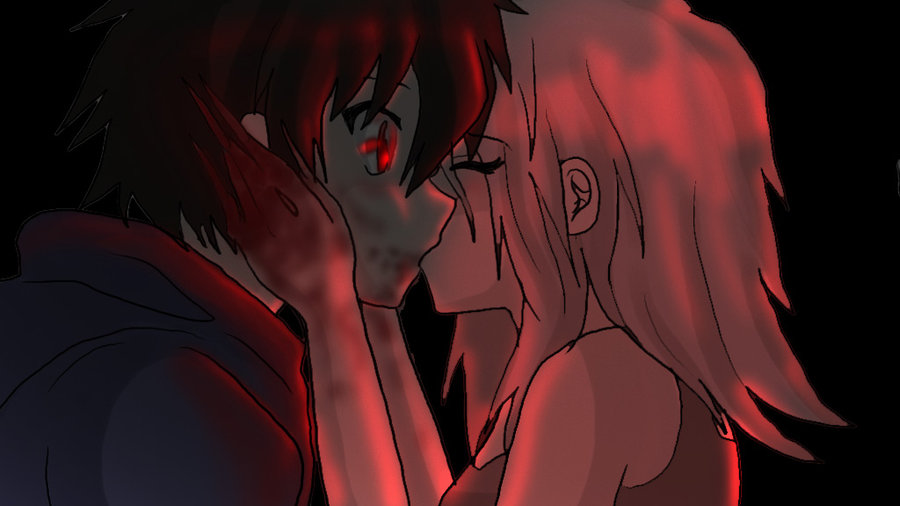 Addons Chidos ♥
Collection by
Pastocore
Addons para aquellos de la comunidad de Gordon Freeman puedan ocupar en su L4D2 :D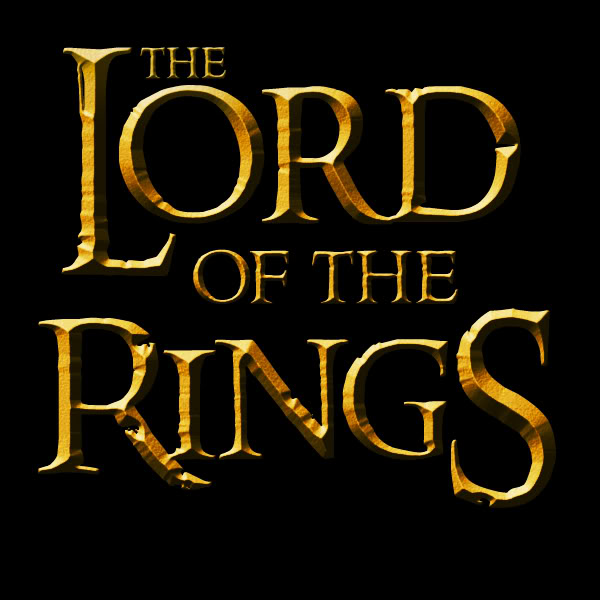 The Lord of The Rings Collection
Collection by
Matulaak
A collection of items making L4D2 feel more like TLOTR.