Showing 661-690 of 9,833 entries

Salvation & Raffinement
Collection by
Verðandi 「楽園の巫女」
« À défaut d'user de stratégie, on peut néanmoins anéantir de façon spectaculaire. »

Kawaii 4 Dead 2 (MLG)
Collection by
🐊xX_f€rruzz4_xX🐊
quack

AGentleman's Left 4 Dead Survivor Mods
Collection by
AGentleman
This is a collection for all my Telltale related mods, mostly Walking dead Charactersbut also even Custom Telltale characters. It will also include sound packs for survivors too, eventually. ---------------------------------------------------------------...

Battle Droid Mayhem
Collection by
Demonic Labrys
L4D2 mods that contain the B1 Battle droids :D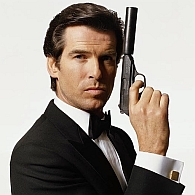 Fashionably Silenceded Collection
Collection by
.Mach771$upern0va[✚]
Don't you get tired of annoying-blaring gun sounds with your headphones? Try These! Collection consist of Silenced Weapon Skins with Fashionable Clothes without changing the character's originality, for your convenience! Doesn't alter gameplay. I hope...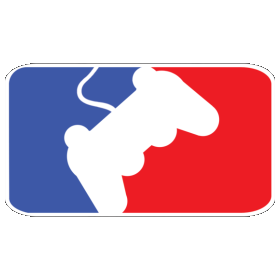 Minecraft
Collection by
Velpac.:.
All the Minecraft mods for L4D 2

The Title
Collection by
Tirescu
What?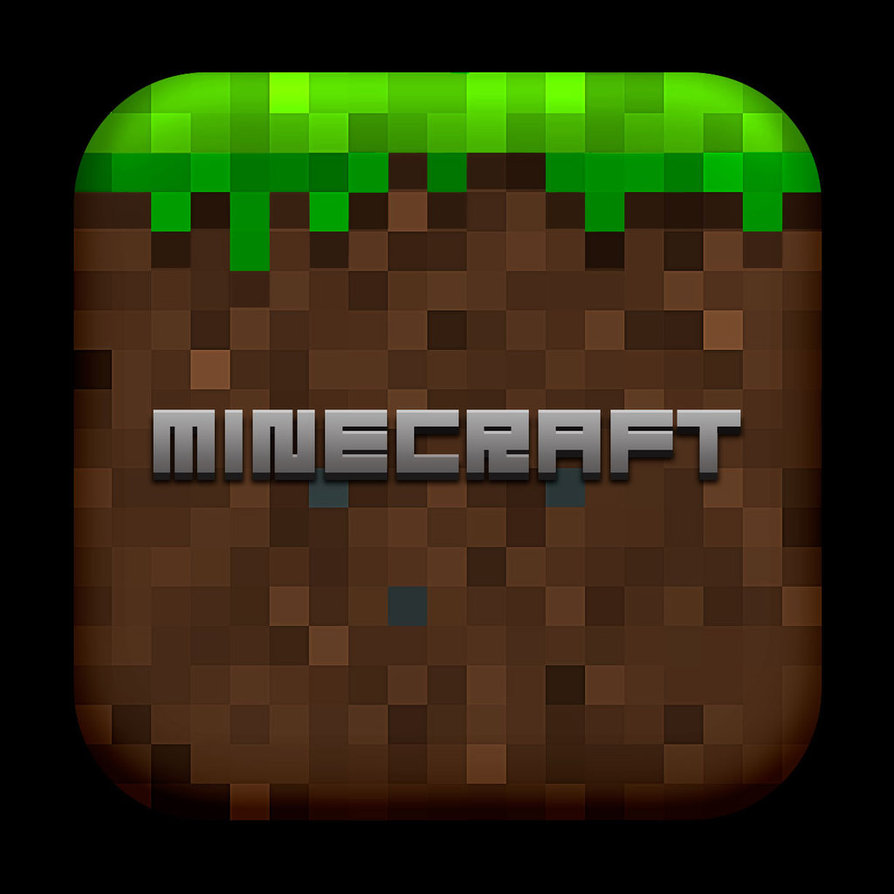 Minecraft Survival Collection
Collection by
The Hooded Man
Collection of survival maps made by me.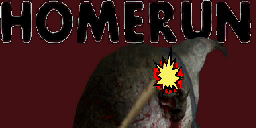 MrGh0sty's Mutations
Collection by
[ZRDNS] Adrien
My mutations UPCOMING MUTATIONS Cry Of The Lady - All Witches World of Tanks - All Tanks Adrenaline Rush - Adrenaline Only Pain Killers - Pills Only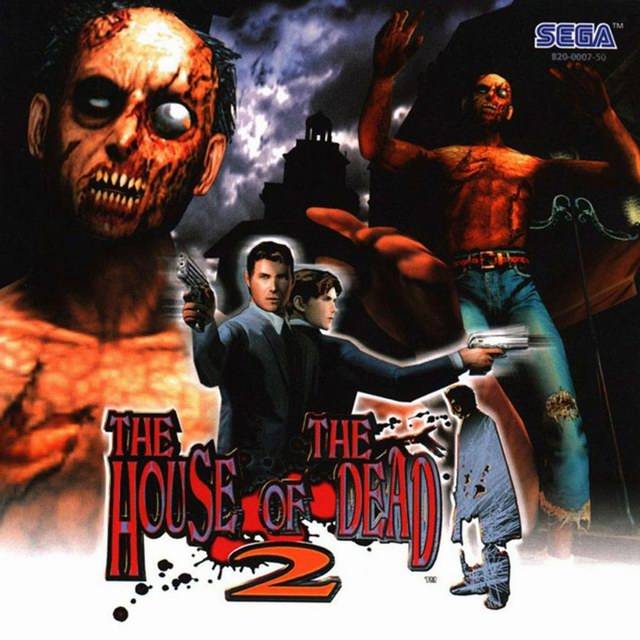 House of the Dead 2 (Left 4 Dead 2 Sound Pack)
Collection by
MVDK
A collection of all of the HOTD2 soundpacks I've made. Enjoy! Also, if there are any other HOTD sound mods on the workshop, send me a link and I'll add them too. (I will give the creator full credit of course). All copyright for HOUSE OF THE DEAD be...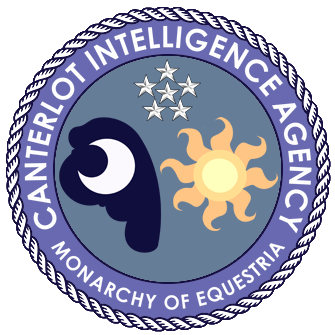 Yo
Collection by
J#REKT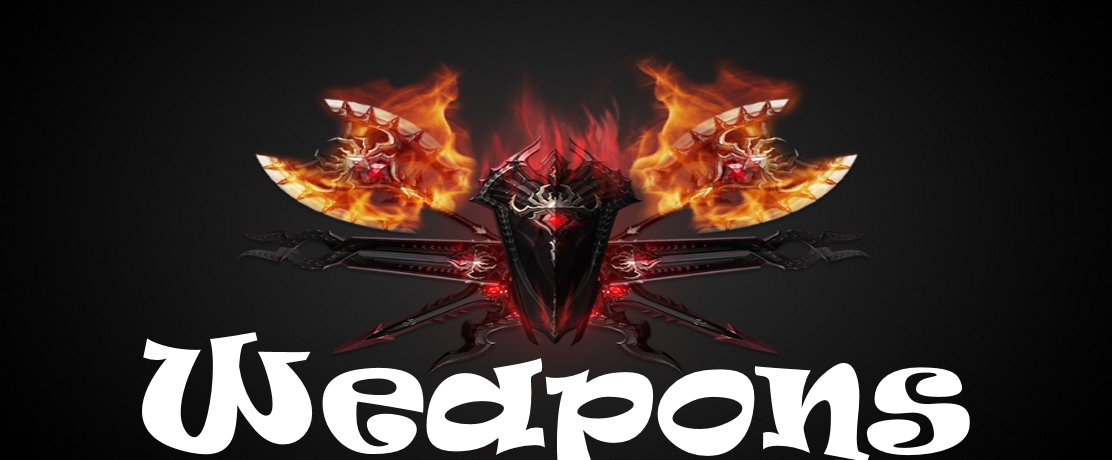 MafiaTexa's Weapons Replacement and Animation Collection
Collection by
❤Tεℓℓγ Tεℓℓẕ❤
Weapons, Miscellaneous, Sounds, Reanimations (Aiming,Scripts), and Skins. Best place to go for modding advice - http://steamcommunity.com/groups/Dead4Mods

Katanas'N'Lightsabers
Collection by
pLeXmasteR. ♥ Betrain
My Katana and Lightsaber Katana Collection :D Report Bugs and new Ideas! :D Thanks 4 your support! <3

Zakarum crazy crazy topsecret
Collection by
harem girl
how did you get in here see my other mods here that were too big for workshop(complete voice changes etc): http://www.l4dmaps.com/profile.php?id=872254&user=Zakarum i take requests (doesnt necessarily fulfil them) sound files i am currently in p...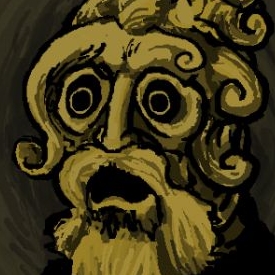 Left 4 Jaykin 3: Super Sugoi Adventures Episode 2
Collection by
Sajuuk~
Recommend playing in a listen or locally hosted server. Some mods included require sv_consistency to be set to 0. Pack contains over 1gb of content, you have been warned. Assuming you have no other subscriptions, the following items which will flag...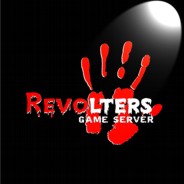 Revolters Custom Maps - Beta
Collection by
Kisuke
Conjunto de mapas que estão rolando no servidor de mapas custom do revolters. Para poder jogar procure os administradores Kisuke Hollow, Druida ou Killall no teamspeak do revolters. O mapa Suicide Blitz foi removido da coleção. Apesar de bom ele bu...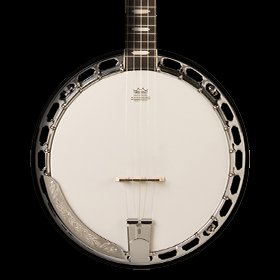 Attack of the Bluegrass: Music Collection
Collection by
Doc
A mountain music makover for: - Special Infected - Jukebox (coming soon) - Menu (coming soon) - Dark Carnival Finale (coming soon) - Credits (coming soon)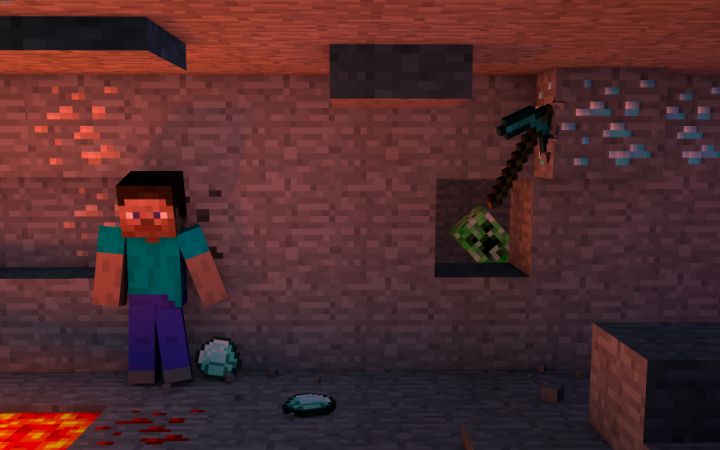 left 4 dead2 model
Collection by
chowhound_
Minecraft Zombie Human Weapons

Decay L4D2 Workshop Collection
Collection by
Botan :)
L4D2 workshop mods based on the horror game series "Decay"

GM L4D2 addons
Collection by
[GM] Dark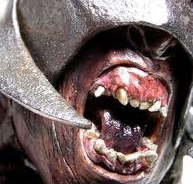 Left 4 Dead 2: LOTR Edition
Collection by
Deafoice
Left 4 Dead 2: Lord Of The Rings Edition. A colection that will change mainly all zombie's look, turning them into Uruk Hai. The tank changes into a LOTR Troll, the jockey changes it's sounds for Golum's sounds, and many other changes! I hope you enjo...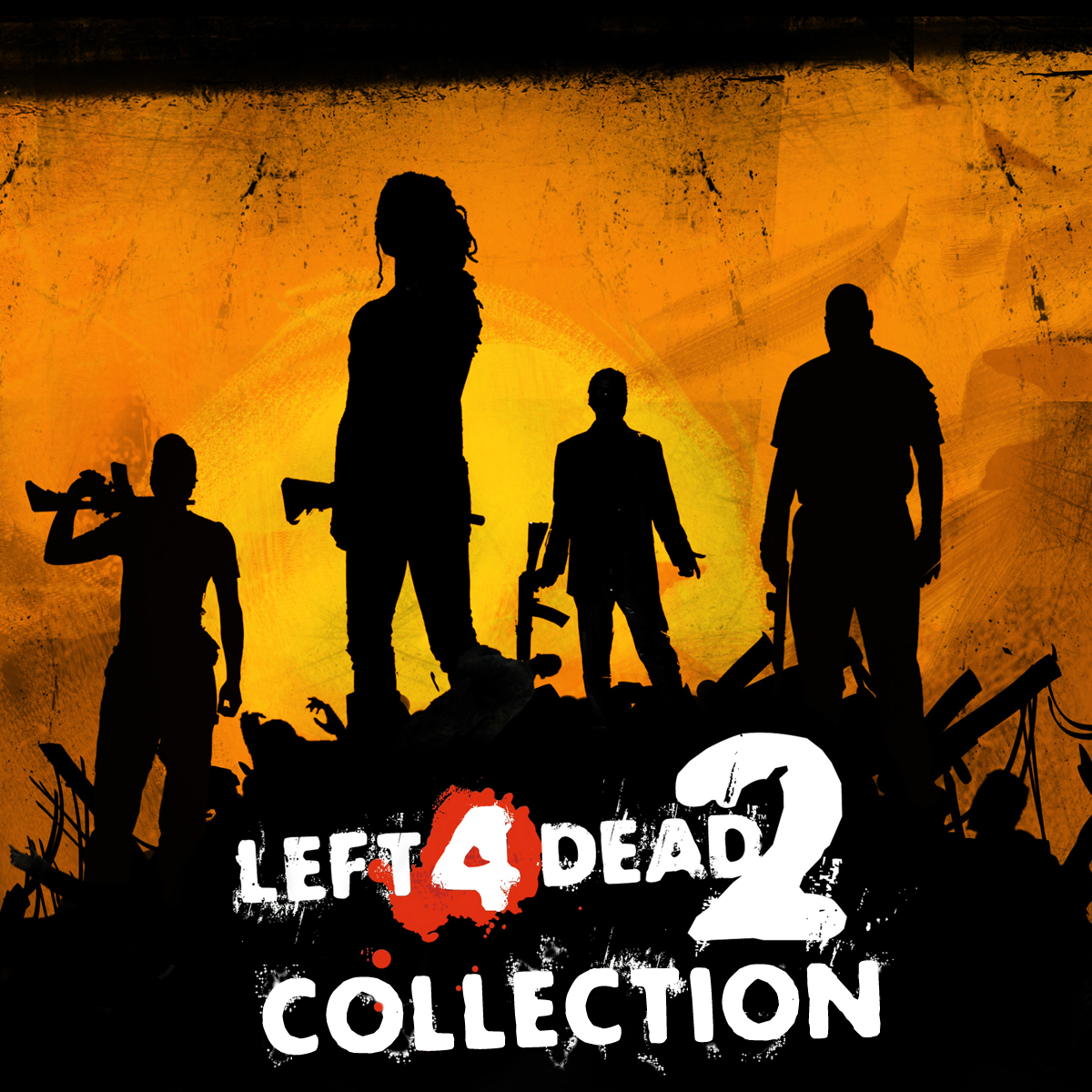 L4D2 Collection
Collection by
0lando
Everything to be longer excited. Just a few things, more high res than the original ones. And more important, some Campaigns.

Exotic weapons and designs
Collection by
z-impi
- Weapon designs - texture replacements - Model replacements - scripts - user interface - combination of mods tested for bugs - campaigns included

Best MLP Mods For Left 4 Dead 2
Collection by
LoaTheWolf
Best MLP: FIM mods for Left 4 Dead 2

Left 4 Kawaiiii
Collection by
Kaksdee
Hyperdimension Neptunia VS Hitler's DotA army + Donkey Kong ANIME FTW KAWAIII SEPPUKU HARAKIRI!!!!!!!! http://www.l4dmaps.com/details.php?file=21643 Ultradimension Neptunia Theme Video to complete your L4D2 theme that changes background video so it wi...

Minecraft
Collection by
Dudeman
All my favorite Minecraft add-ons.

Military Survivors
Collection by
Flying Doctor
All multicam tactical skins made by TOG | K1CHWA for all survivors (except Nick). What if all characters from the L4D were from the army?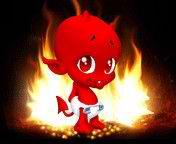 Left4Dead 2
Collection by
Mr Zombie ミ彡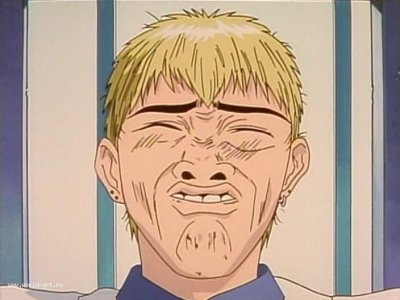 Elissey Collection
Collection by
Miek

PAYDAY
Collection by
NAÐE*acę // Regma
I wanted to put together a collection to appease all PAYDAY fans. I do not own any of these add-ons, and I don't claim any credit.