Showing 661-690 of 28,868 entries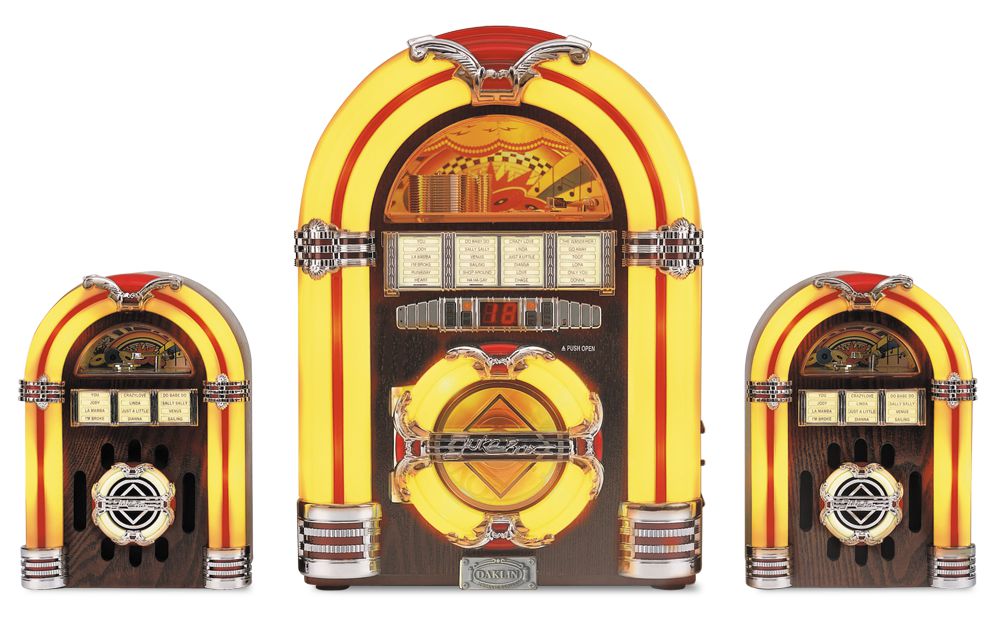 Back to ...
Collection by
Coo1ie the slav
Some music for ones, who enjoys retro and L4D2, just like I do!


mgftw - Halloween
Collection by
HonorCode
-Map -Stuff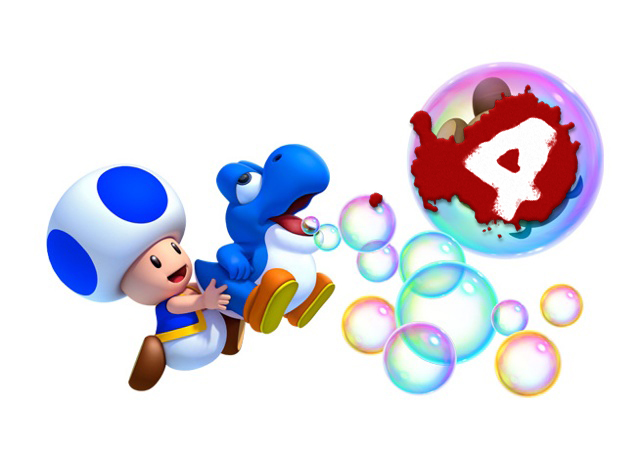 Gilboron's Mod Collection
Collection by
Gillian🌹
These are the mods I use. Or something. The items in this collection are only mods uploaded to the Steam Workshop that I use unedited! I also use these following mods: Weapon mods, with sounds removed: - ACOG LAM M249 (http://www.l4dmaps.com/details.p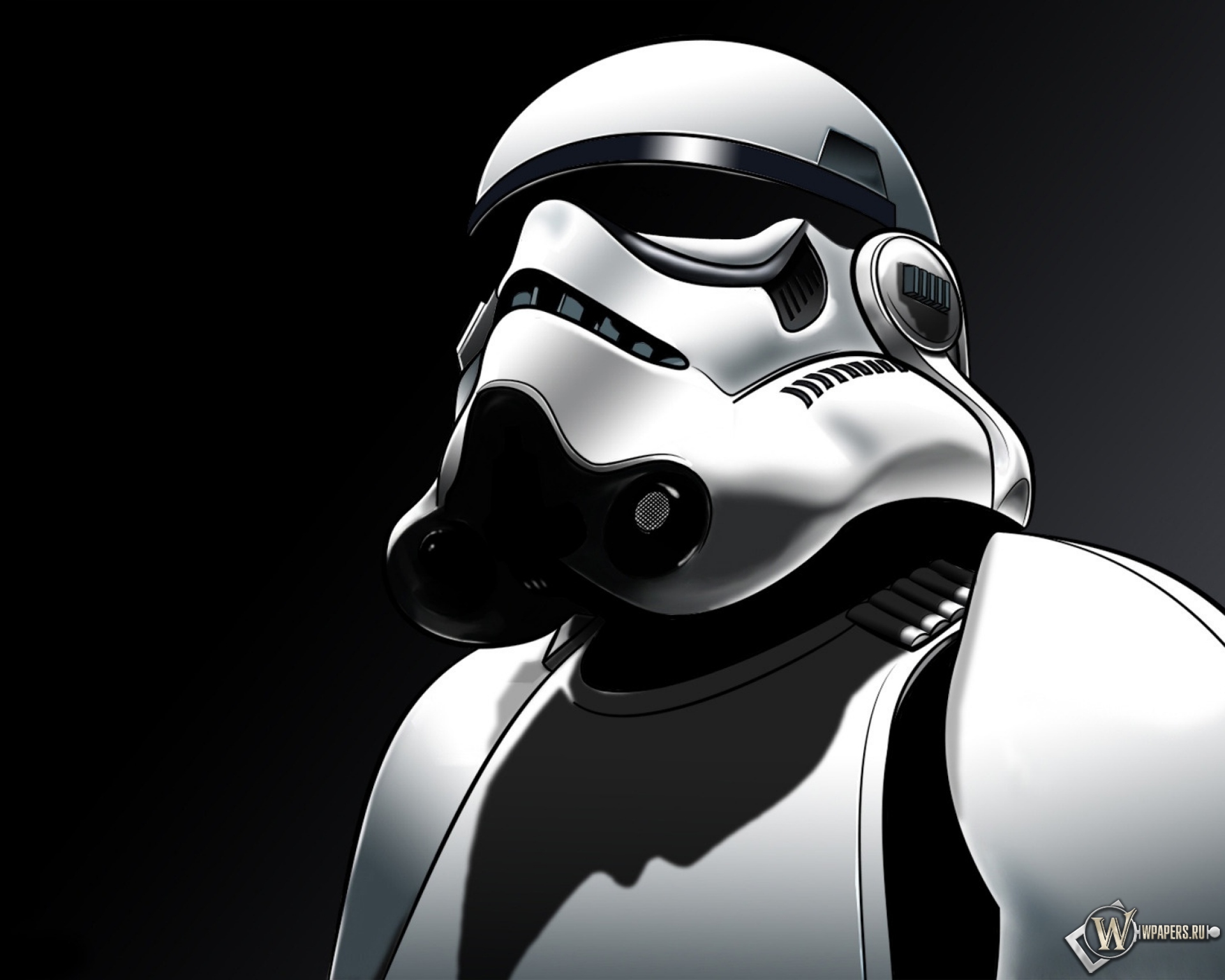 Mods for L4D2 - STAR WARS
Collection by
Mоnsieur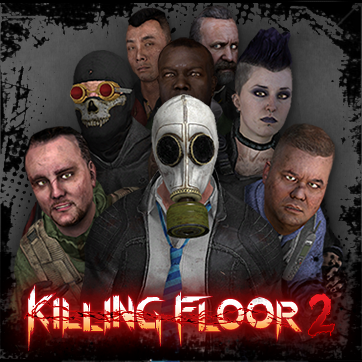 (RNG) Killing Floor 2 Collection
Collection by
Splinks
A collection of Killing Floor 2 related mods

ZquiteGuys L4d2 maps
Collection by
ZquiteGuys
All the maps that I have created for L4d2

L4D2 Miku Survivors[Kuma]初音幸存者
Collection by
KumA=(●▲●)=KumA
Mikus survivor mods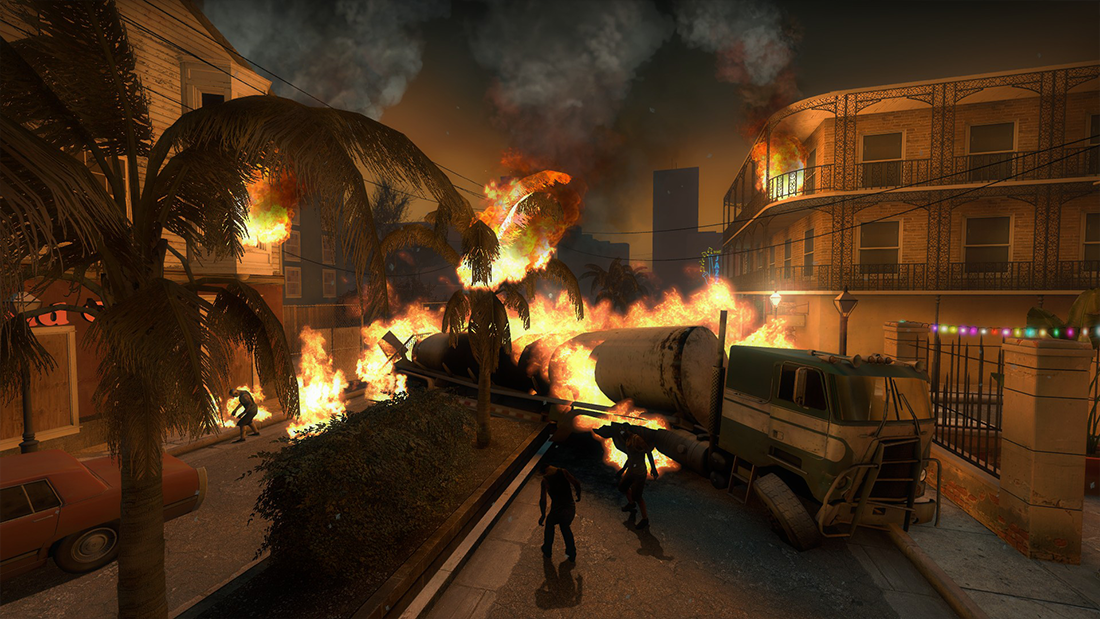 L2D2 Custom Campaigns
Collection by
AdiJager
Best L4D2 custom campaign's collected from workshop: Day Break, Diescraper Redux, Downtown Dine, Drop Dead Gorges, Journey to Splash Mountain, Redemption II, The Bloody Moors, Urban Flight, We Don't Go To Ravenholm, End of the Road. ... Day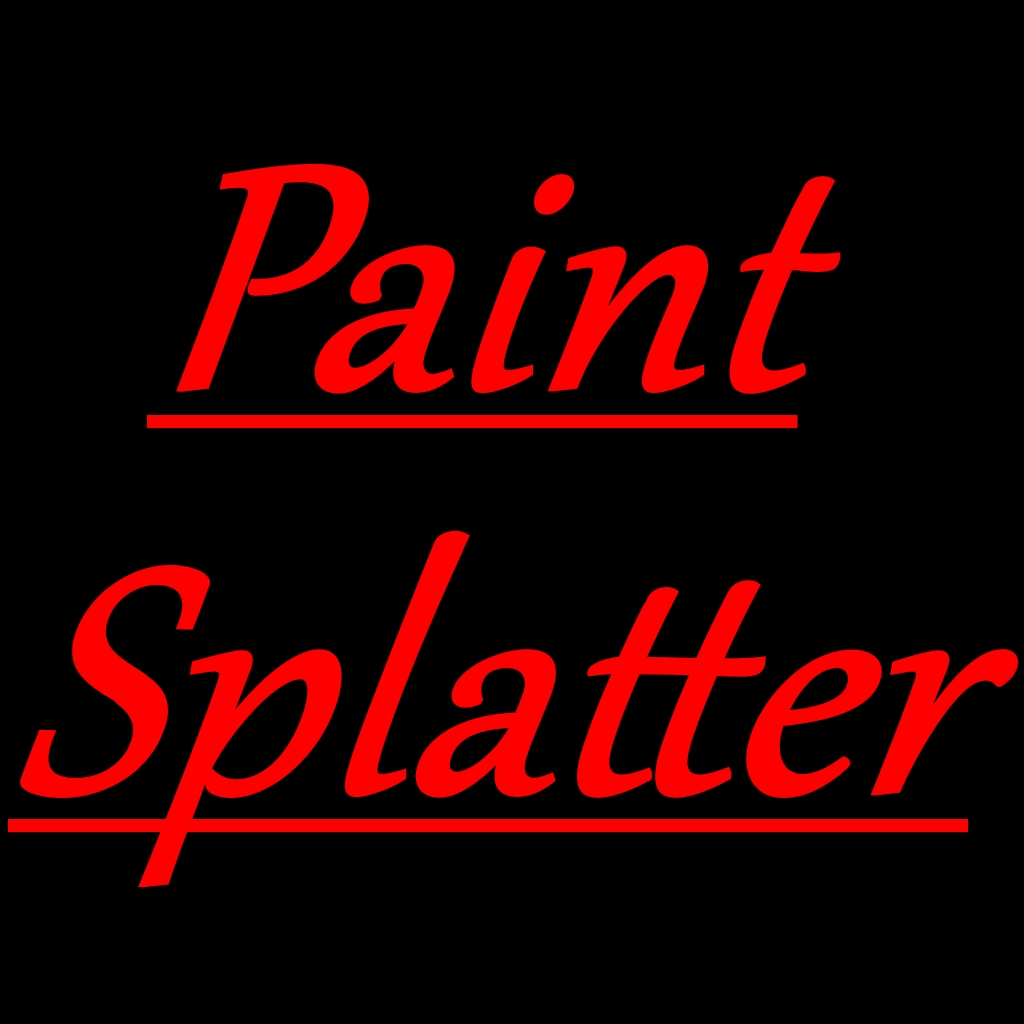 Paint Splatter
Collection by
Brand Frontier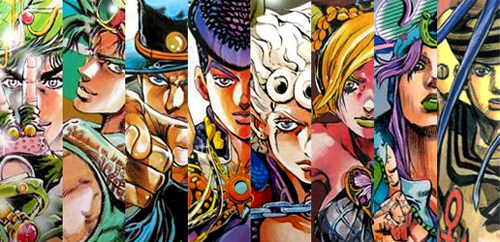 JoJo's Bizarre Adventure MOD Pack
Collection by
NovassavoN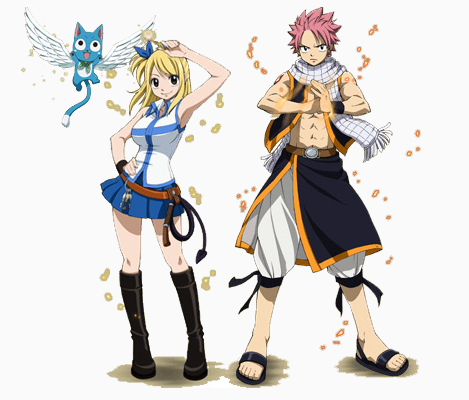 Fairy Tail's Collection
Collection by
Why so serious?
Collection of mods from the anime: the Tale of Fairy Tail it consist: End Credits Tank Music Escape Music and other!!!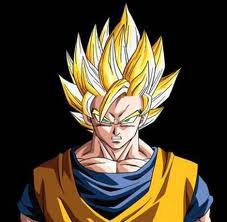 nice mods
Collection by
Shadow FeniX™
nice mods works perfect weapons skins items skin survivors skin alternative sounds special infected skin alternative UI and improved graphics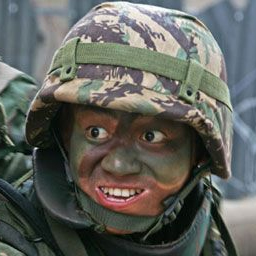 Simo's Stuff
Collection by
Simo Häyhä.
This is the Left 4 Red collection, now has both concert and all over sounds. Just subscribe all and you will have Left 4 Red.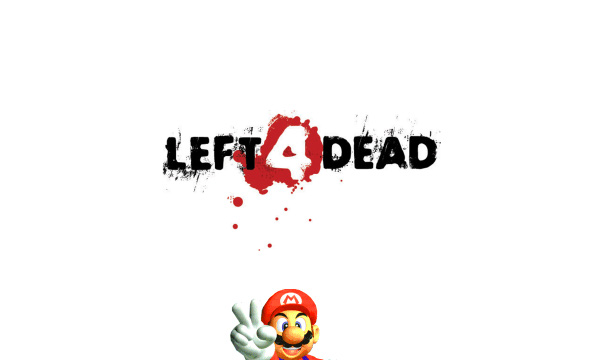 Left 4 Mario
Collection by
eyeonus <N-RQ>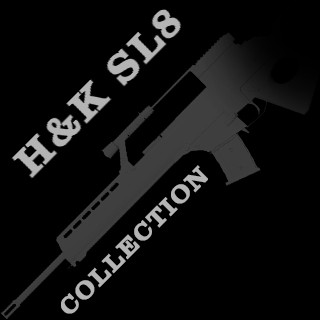 HK SL8 collection
Collection by
Krycek
The Heckler und Koch SL8 is a sporting rifle manufactured by Heckler und Koch. It is the civilian version of the Heckler und Koch G36. The rifle fires the .223 Remington or 5.56x45mm NATO cartridge and feeds from a 10, 20 or 30 round detachable magazine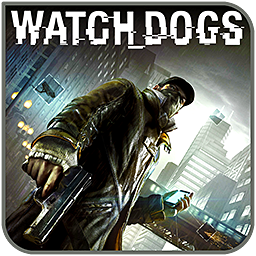 Watch_Dogs
Collection by
CrazyRabbit
Aiden Pearce replaces Nick. "I don't look back anymore. I don't regret. I look forward. Everything is connected, and I'll use that to expose, to protect, and if necessary, to punish." Aiden Pearce (also known as The Vigilante and The Fox by the media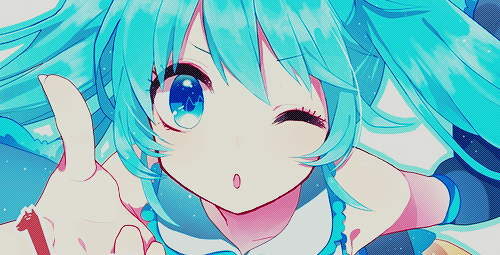 L4D2 Stuff
Collection by
MrKhfan2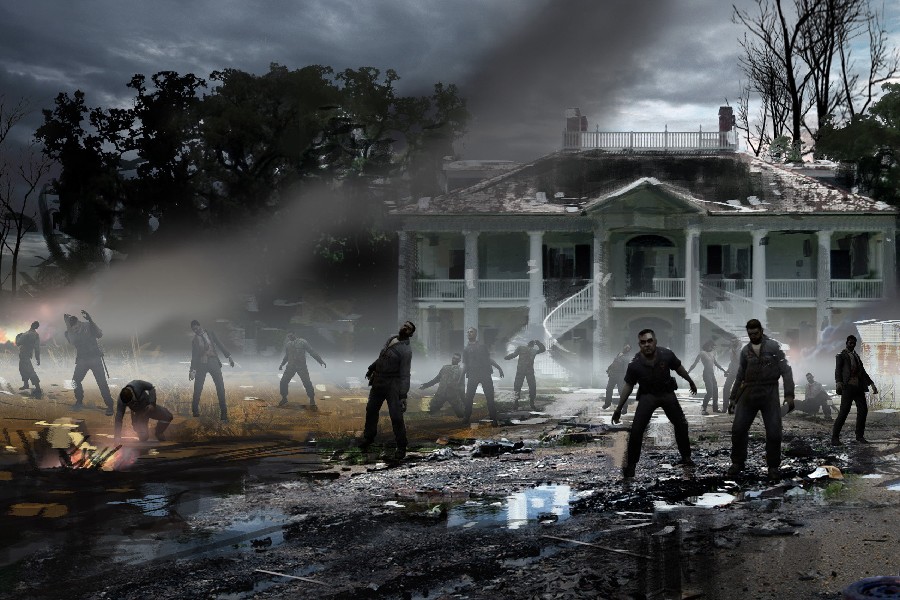 Vince's Complete Collection
Collection by
-FP- Vince
Here is a collection of all the mods that I'm using in my Left 4 Dead 2. They are all working pretty well together with no conflicts.

𝓘 ℒ𝓸𝓿𝒆 𝓪𝓷𝓭 ℒ𝓸𝓿𝒆 𝓶𝔂 𝓦𝓞ℛ𝓚𝓢ℋ𝓞𝓟 ♡
Collection by
⠀
I played Left 4 Dead 2 almost all my life and I have seen many things in it, some of them I like some of them, but in the end I just came to bring a big surprise on my part I hope you enjoy it. HERE I GIVE YOU ALL MY COLLECTION OF MODS FOR LEFT 4

LFD2 MLP Collection
Collection by
Angel Pony
A ᴄᴏʟʟᴇᴄᴛɪᴏɴ ᴏғ Mʏ Lɪᴛᴛʟᴇ Pᴏɴʏ ᴛʜɪɴɢs ᴛʜᴀᴛ ᴡᴏʀᴋ ᴡᴇʟʟ ᴛᴏɢᴇᴛʜᴇʀ. 𝐑𝐞𝐩𝐥𝐚𝐜𝐞𝐬: 𝐒𝐮𝐫𝐯𝐢𝐯𝐨𝐫𝐬, 𝐒𝐩𝐞𝐜𝐢𝐚𝐥 𝐢𝐧𝐟𝐞𝐜𝐭𝐞𝐝, 𝐖𝐞𝐚𝐩𝐨𝐧𝐬, 𝐒𝐨𝐮𝐧𝐝𝐬, 𝐌𝐮𝐬𝐢𝐜, 𝐆𝐫𝐚𝐩𝐡𝐢𝐜𝐬 𝐚𝐧𝐝 𝐌𝐨𝐫𝐞!

L4D2 UVmap Fixes
Collection by
мяFunreal
This collection holds Mods/Prefabs that fix the UVMap for models. Those fixed models allow advanced skins, such as a brand or company logo on the model (e.g Van) without some weird cut together result. If you are not intending on making a mod, you don'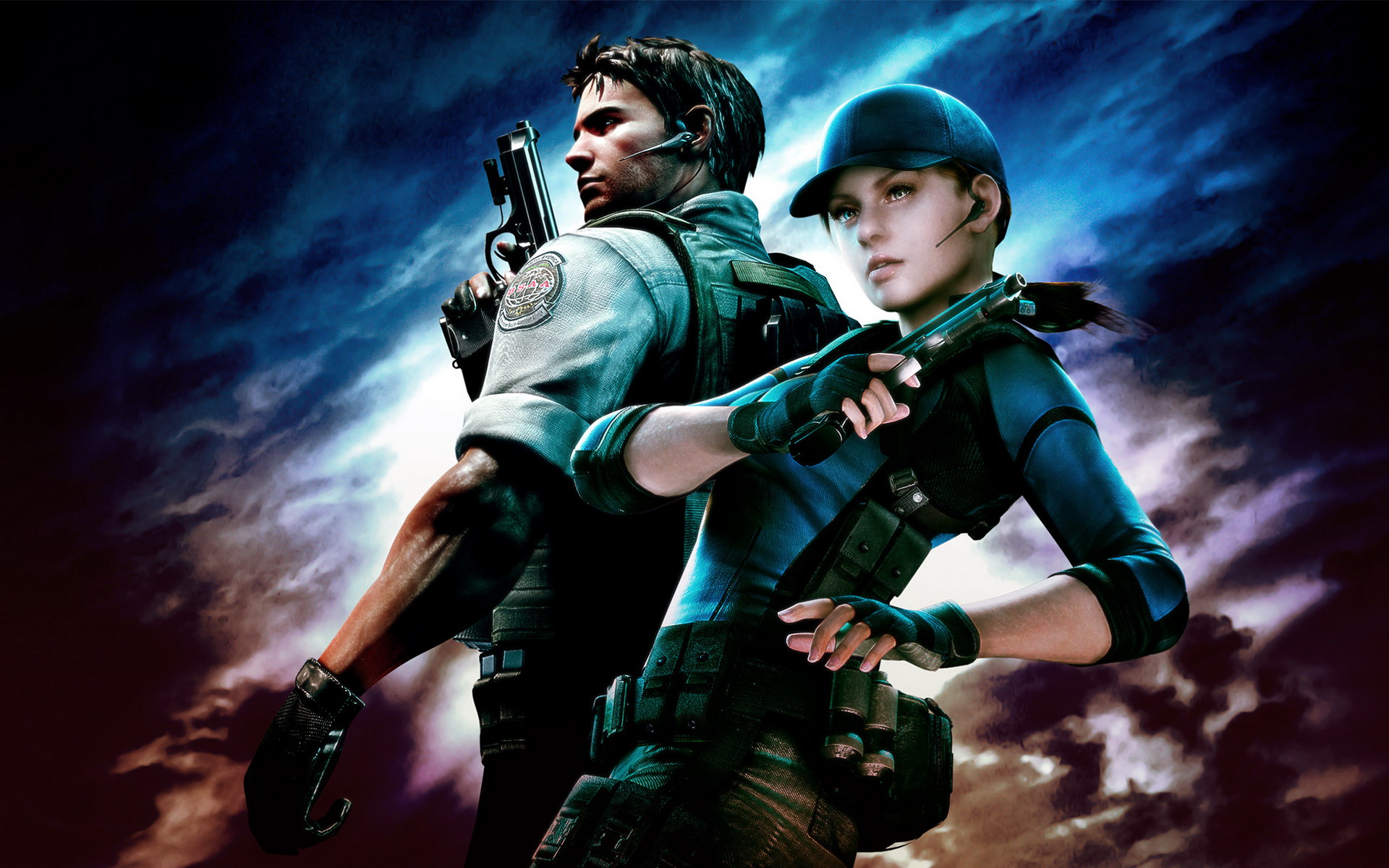 The Full Resident Evil Collection
Collection by
CrazyGamer
The Full Resident Evil Collection This took along time A VERY long time to gather all the mods but now its here! SOME MODS WILL CONFLICT!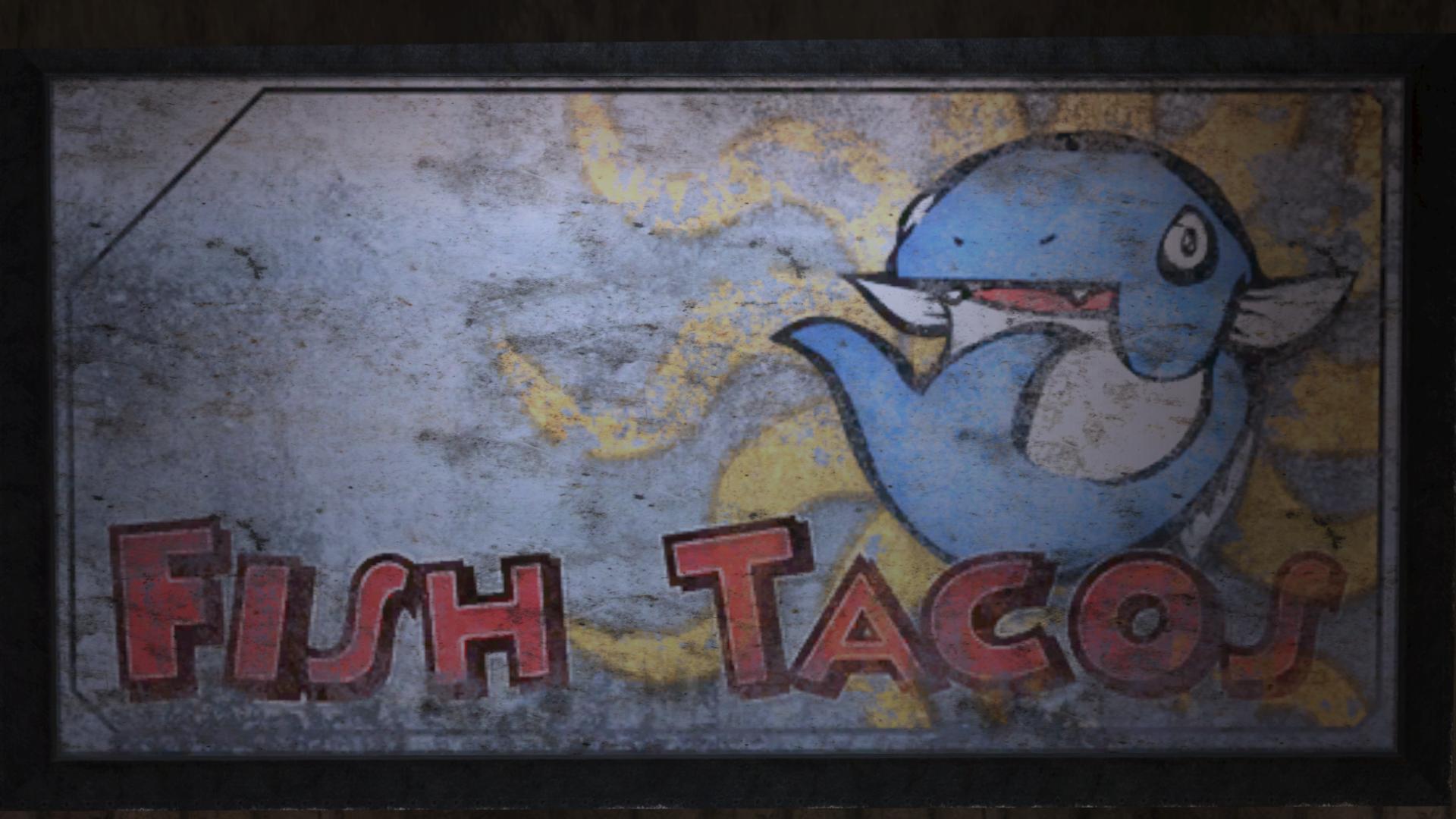 Halo Collection
Collection by
The Stoned Meerkat
A Haloification of Left 4 Dead 2

SKJ L4D2 Map Collection
Collection by
SuperKillJuul
This collection includes all maps I've ever made for L4D2! enjoy them! - = Removed + = Added ~ = Changed Latest update: +TheMighty4 will be added soon: -nothing in plan P.s. Be sure u join our steam group to receive usefull informati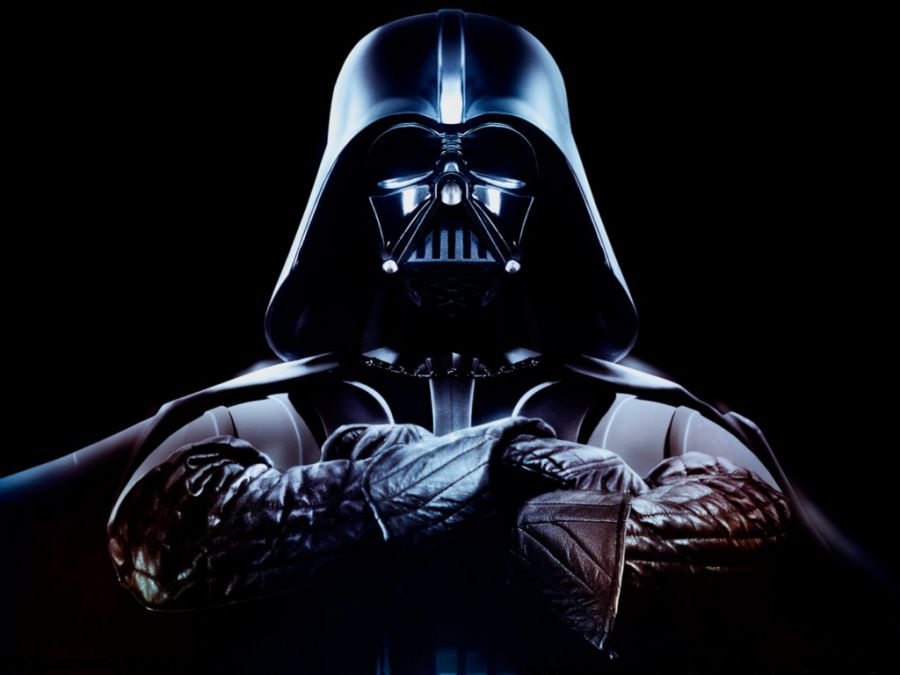 Ghost Yogurt's Star Wars Mod Collection
Collection by
Ghost Yogurt
An assortment of various Star Wars themed mods for Left 4 Dead 2. No you obviously cannot subscribe to all of them and expect them to work. Pick and choose from what's here and subscribe to the ones you like most.

The Ultimate Resident Evil Collection
Collection by
DEJA VU!!
Contains monsters, survivors, sounds, weapons, items and campaigns all found in the resident evil games.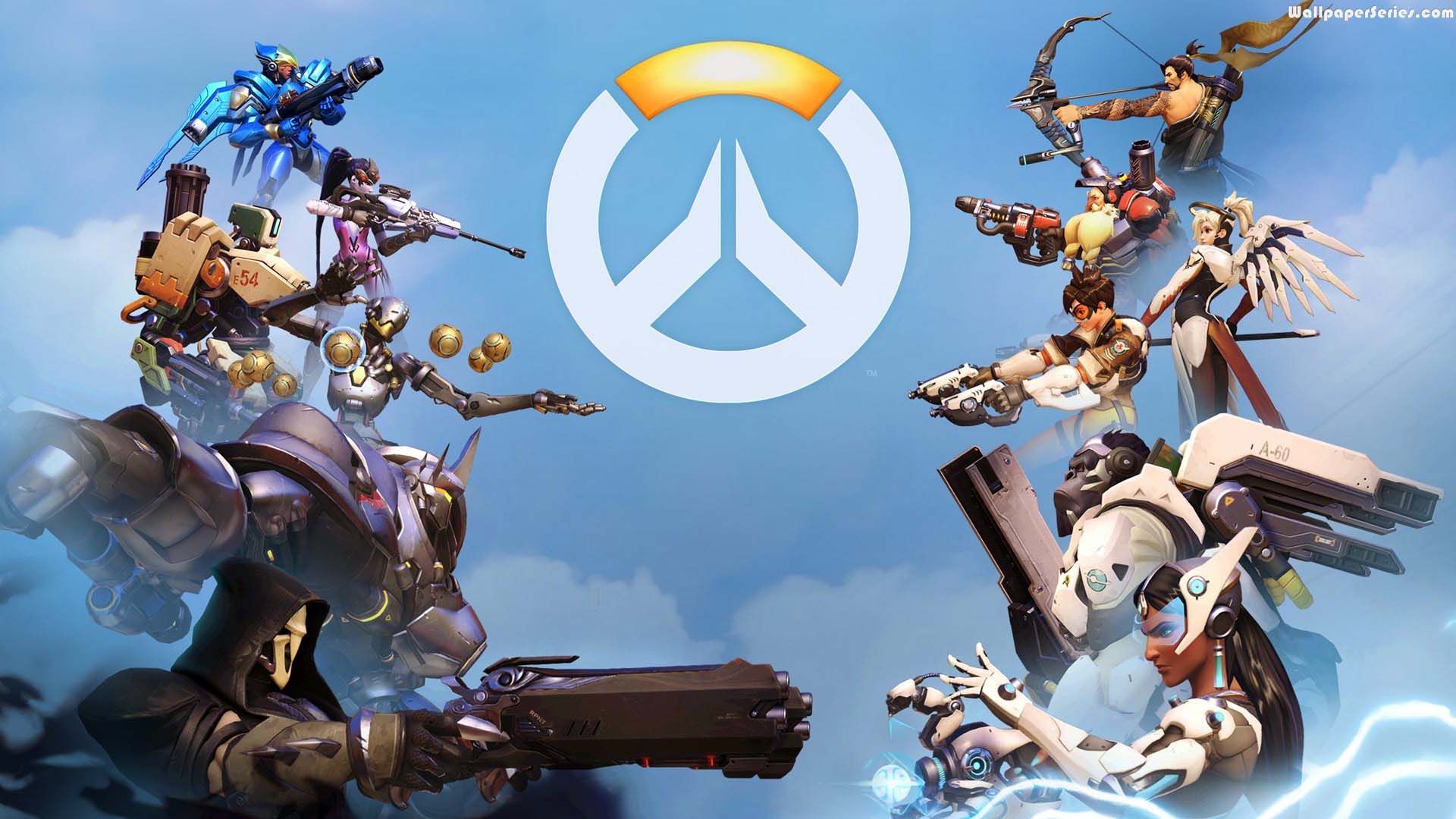 Overwatch
Collection by
who
don't you fricking worry about what this is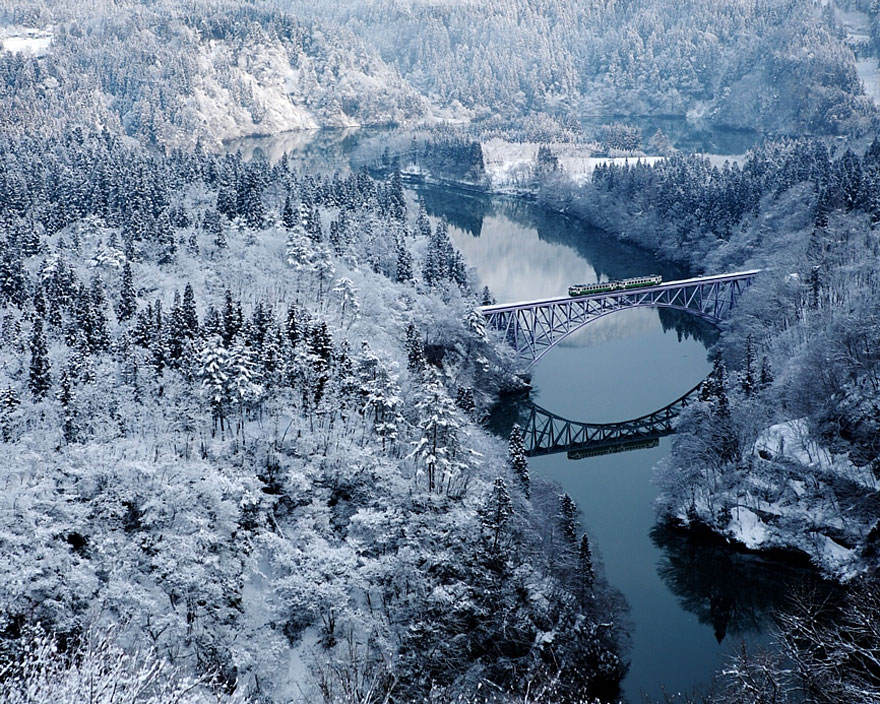 Crème de la crème of L4D2 Custom Campaigns
Collection by
ʜʏpeʀɪuSupeʀɴ0va
Here are 7 finest, Must Try custom campaigns for L4D2 that are worth keeping in your inventory ~ each map and chapters themselves are unique, you won't find them monotonous at all. Yama - by the0rthopeadicsurgeon http://steamcommunity.com/workshop/fi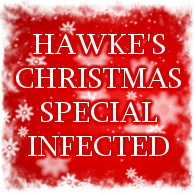 Hawke's Christmas Special Infected
Collection by
Kitten Mayhem
Christmas special infected from my workshop. If you like everything you see then you can click "Subscribe to all". There shouldn't be any conflicts. Have fun playing and enjoy my mods! And thanks for all the rates, favourites and follows! You guys a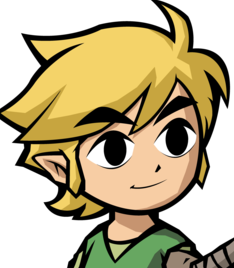 Molk's Stupid Mods for Stupids
Collection by
Molkifier
I make meme mods and nothing else.