Showing 631-660 of 20,471 entries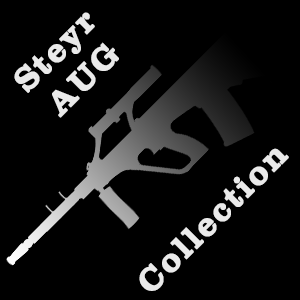 Sarvs` Steyr AUG for L4D2
Collection by
Krycek
If you visiting one of fruit-named FPS games customization website, you know what it is. Anyway, this is a very good model and working with it was a lot of fun. Here you can find 3 versions of AUG mod: black(for M16), desert(for SCAR), and olive(for GV h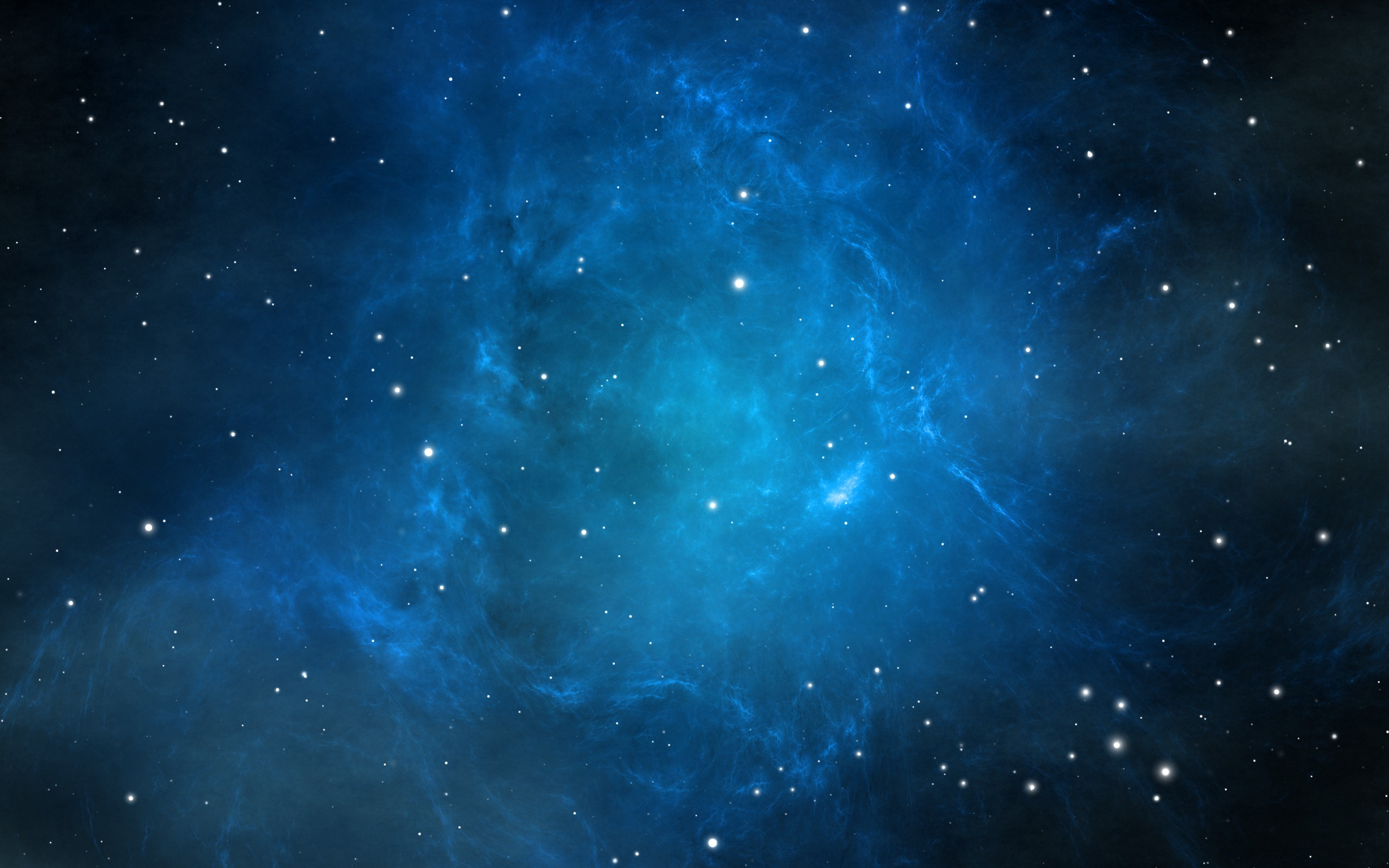 Map Pack (Campaigns & Survivals) by Penta
Collection by
Penta
Huge pack of maps for l4d2 :)

ed edd n eddy
Collection by
Jenssons
this is all my files of ed edd eddy mods if you wanna see what am working on right now here is the link: http://steamcommunity.com/groups/KingsNJenssons/discussions/0/485623406963479538/ follow me on twitter if you want updates join my steam gr

Hdarskin
Collection by
Sykyb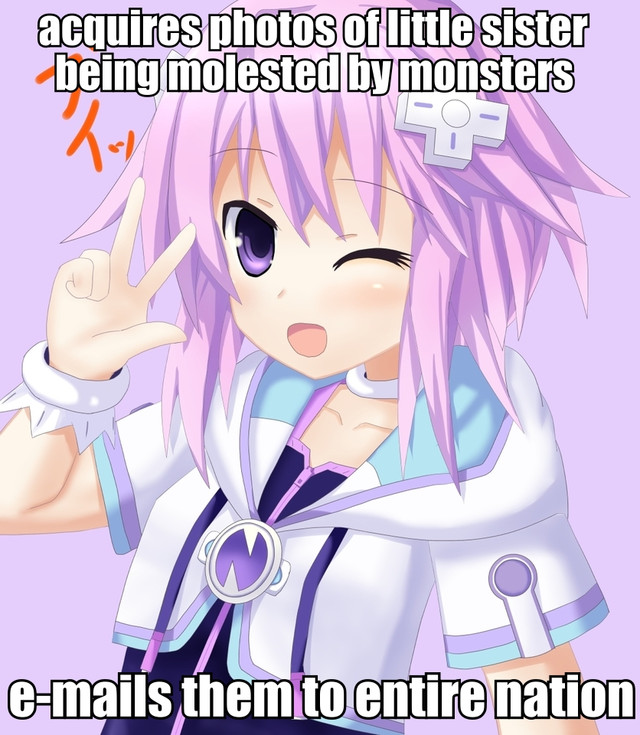 Nep 4 Dead 2
Collection by
Clockwork Madoka
A collection of Neptunia mods, as well some some general anime mods to help create a "Hyperdimension Neptunia" atmosphere in Left 4 dead 2. Not all of these mods will be compatible with each other. However, those that affect different aspects of the gam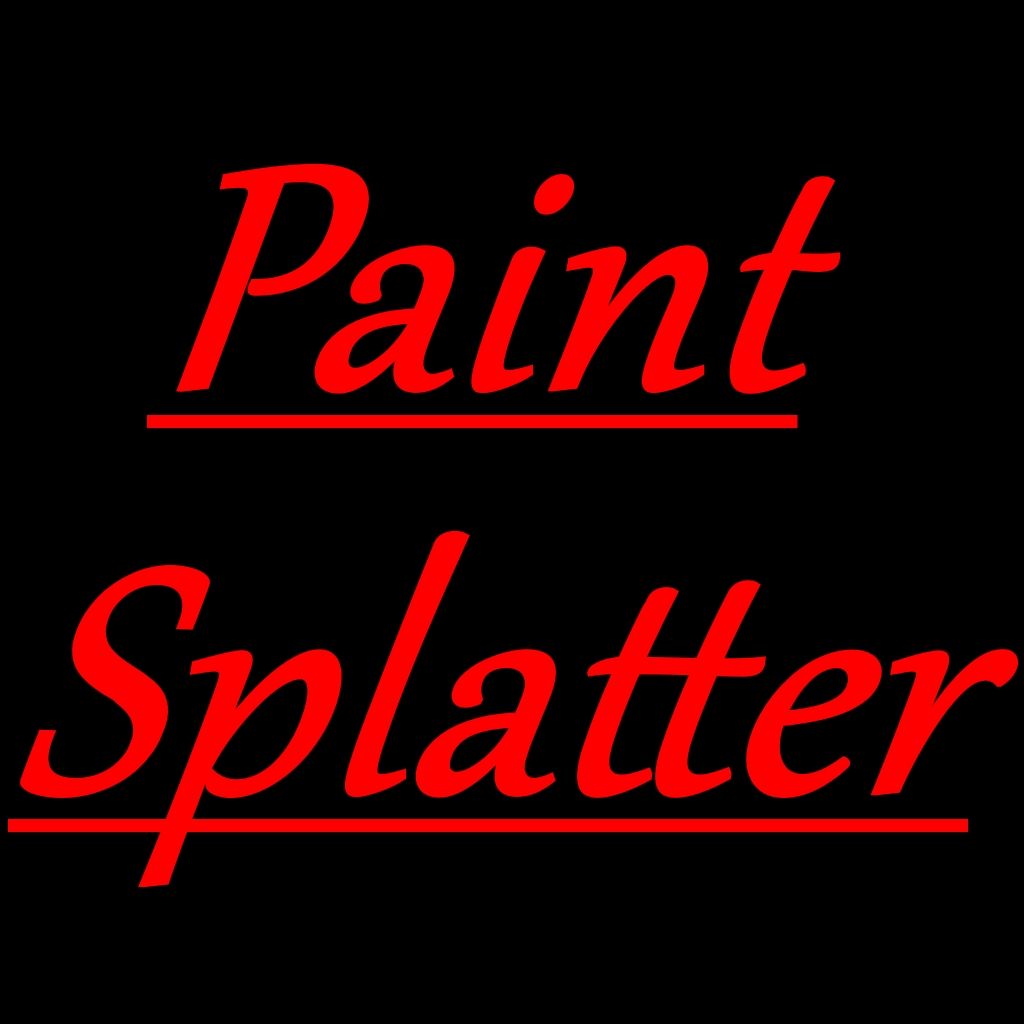 Paint Splatter
Collection by
Brand Frontier

Hyperdimension Neptunia [L4F2]
Collection by
Alsux
Hyperdimension Neptunia (超次元ゲイム ネプテューヌ Chōjigen Geimu Neputyūnu?, lit. "Super Dimensional Game Neptune") is a video game series of role-playing games created and developed by Idea Factory. The series debuted in Japan on August 19, 2010 with the video game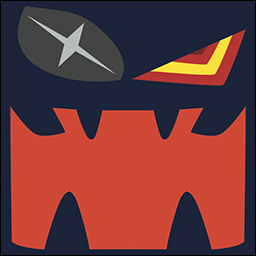 Kill la Kill
Collection by
qoznyyy =DD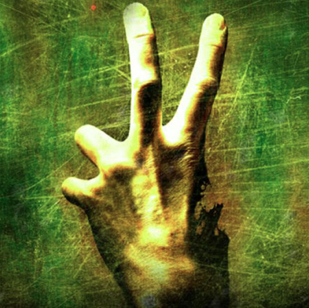 L4D2 Enhanced Textures/Skins/Sounds
Collection by
Stormageddon
This is a collection of loads of small mods, skins, and textures that I think help make the game look so much better and a lot more scarier... Included in the collection are: - New skins for all 8 of the L4D survivors. - New skins for special infected

Ceph's L4D2 Collection
Collection by
Ceph
If you want your game to look awesome when playing Left 4 Dead 2, then use this collection of add-ons that I've put together. Both immersive and fun, with nothing over-the-top stupid. It took some time, but this is the way to play. Enjoy !! Pro Tip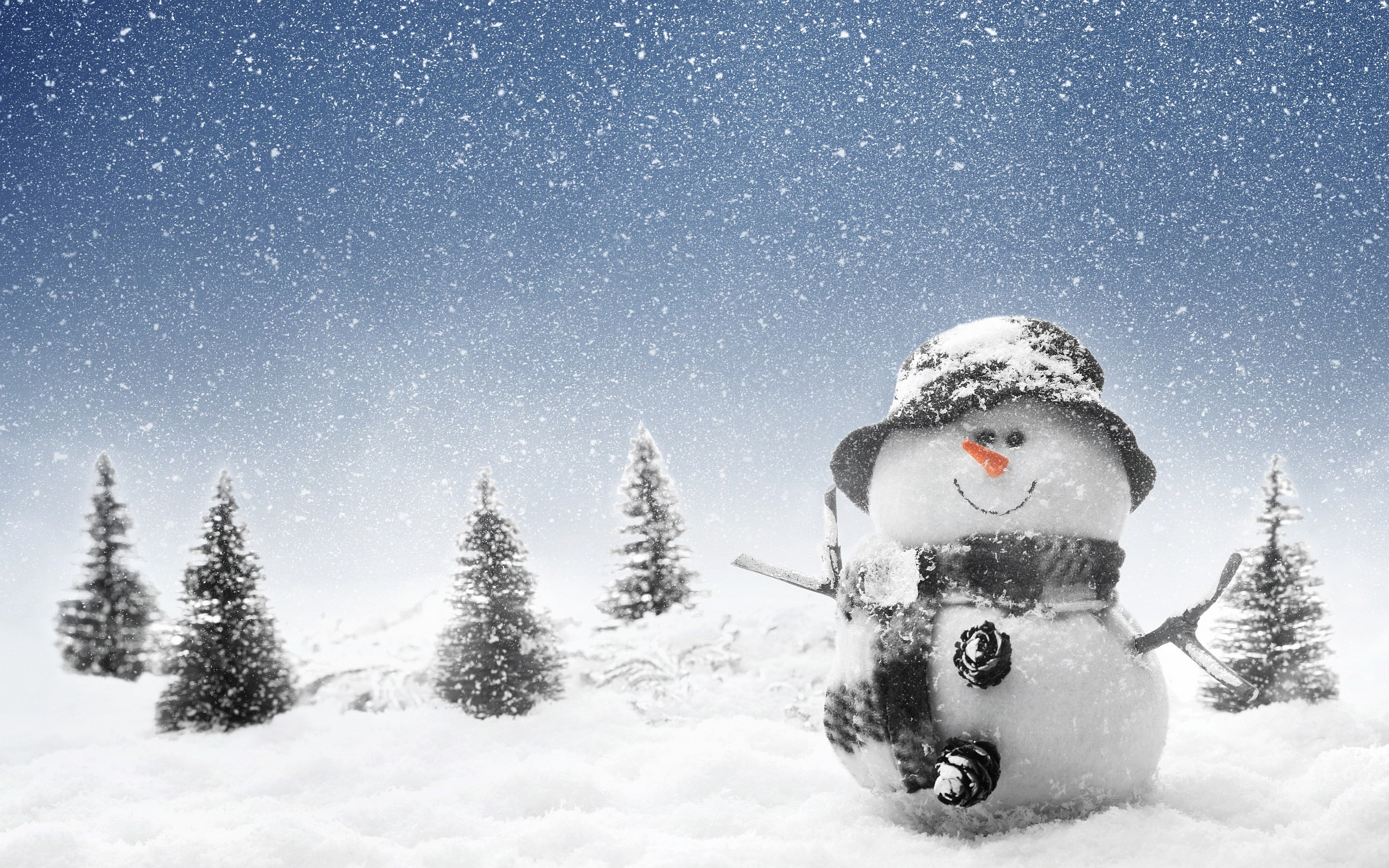 Z! Winter Customs
Collection by
[ᵴ] ɖᵲizzy
Z! Winter - 31.186.251.99:27015 The following custom maps should be playable on the server. Reverse No Mercy and Blood Harvest have been removed* ------------------------------------------------------------------- To connect: 1. Create a lobby a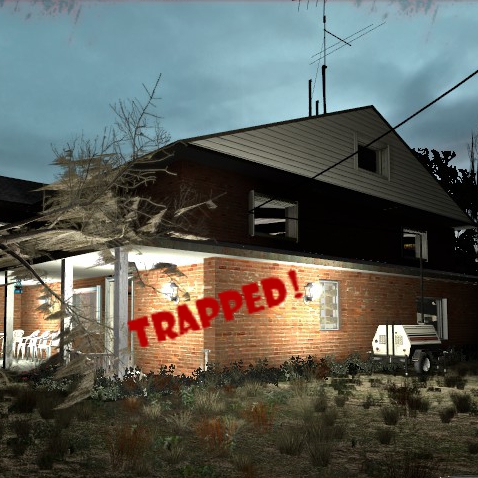 Trapped! in 2 parts
Collection by
Stay Puft
Subscribe to both part 1 and part 2 to play this survival map.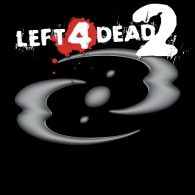 The Bionicle Collection
Collection by
Phanto
Hello, this is a Bionicle collection for L4D2 containing all my L4D2 Bionicle addons, so no, it won't, and doesn't contain any Bionicle mods made by other authors. Feel free to choose whichever addon you'd like, if not all of them. I will not make any a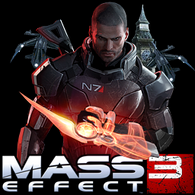 Mass Effect Stuff !
Collection by
DeathFloush
Some Mass Effect Stuff for Left 4 Dead 2 !

My little survivors
Collection by
Jinx - Zombie Slayer
My little pony pack for you play! :З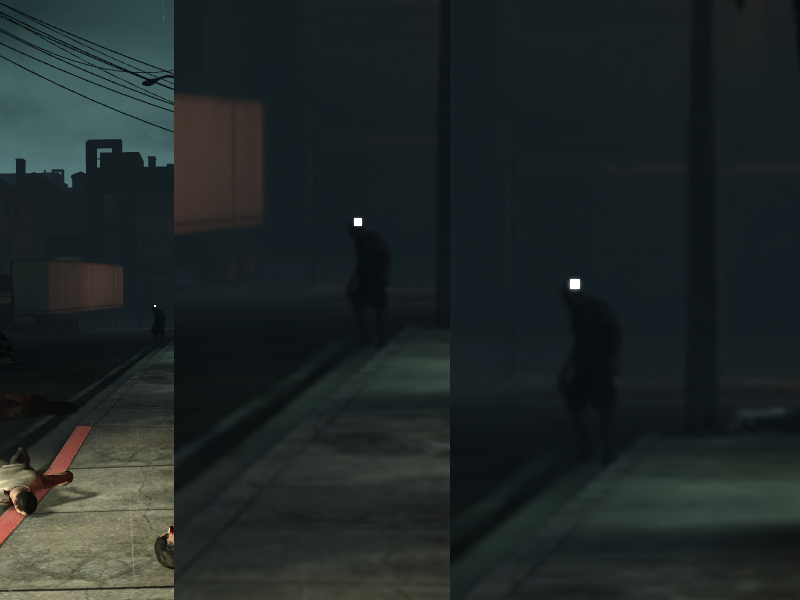 Headshot Paradise - L4D2 crosshair collection
Collection by
Neuro 💘
Collection of all the crosshairs i made. They are made to aim more accuratly and comfortably, especialy when playing on high resolutions. With thoose crosshairs headshots are more reliable and easier. People interrested in minimal UI/HUD will also be ha

Back to Left 4 Dead
Collection by
Davos
Well, Bill would've been proud... This collection, surprise surprise, contains addons that change your game to ressemble it's predecessor, Left 4 Dead. Reccommended to play on Left 4 Dead campaigns or custom maps that use L4D characters. HUGE thanks to

Re-animations
Collection by
Scuzzelbut
A collection of a few re-animations

Tя!cky's TV Mods ツ
Collection by
Tя!cky ツ
My TV Mods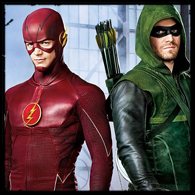 The Flash vs Green Arrow
Collection by
CrazyRabbit
Green Arrow replaces Nick "My name is Oliver Queen. After five years in hell, I returned home with only one goal: to save my city. And I did, I became a hero who helped people. But now it's time for me to be someone else. It's time for me to be somethin

Some melee weapons
Collection by
Cele
sorry for the sloppy render,i will make a appropriate one latter

Left 4 Dead 2 Minecraft Collection!
Collection by
Steve the Minecraftian
Left 4 Dead 2 Minecraft workshop items.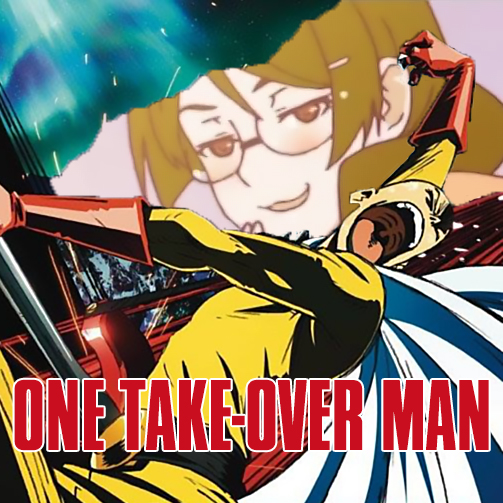 ONE-PUNCH MAN Takeover
Collection by
(◕ ▽ ◕。) 〜 Kizu II
A collection of ONE-PUNCH MAN-related content created by (◕ ▽ ◕。) 〜 Haloprov (Currently named "(◕ ▽ ◕。) 〜 Kizu II") (Previously named "(◕ ▽ ◕。) 〜 Kizu 1.8.16") Join my Steam group for any future updates! http://steamcommunity.com/groups/HaloprovMods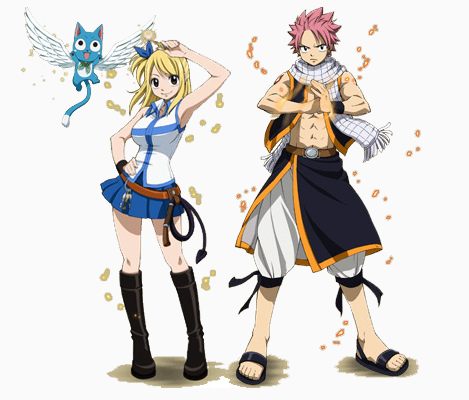 Fairy Tail's Collection
Collection by
Why So Serious
Collection of mods from the anime: the Tale of Fairy Tail it consist: End Credits Tank Music Escape Music and other!!!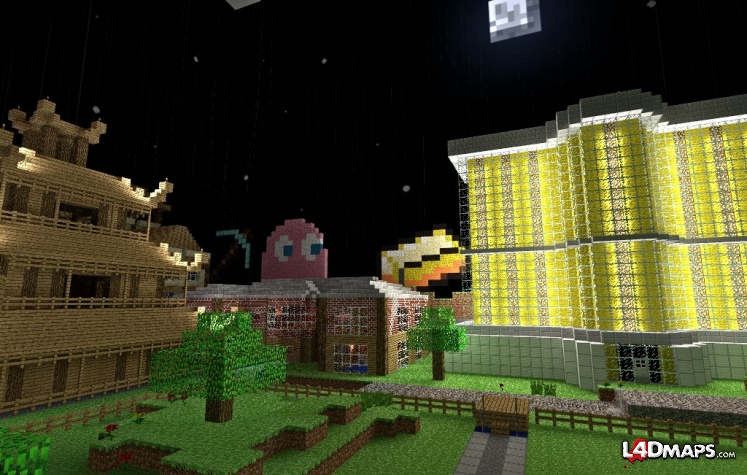 Everything you need for deathcraft 2
Collection by
Gina Rinehart
I don't take any credit for these addons, just made this so people can find all of the addons easier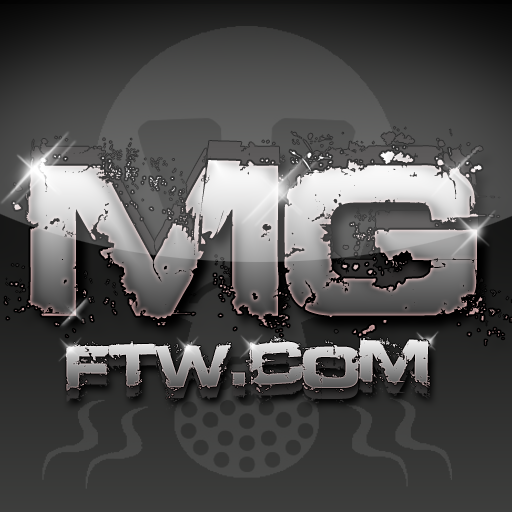 mgftw custom campaigns
Collection by
Marvel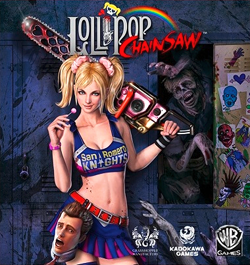 Lollipop Chainsaw
Collection by
kolier.li
Lollipop Chainsaw Juliet mods.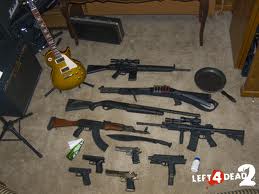 L4d2 Best Weapons Models
Collection by
Cage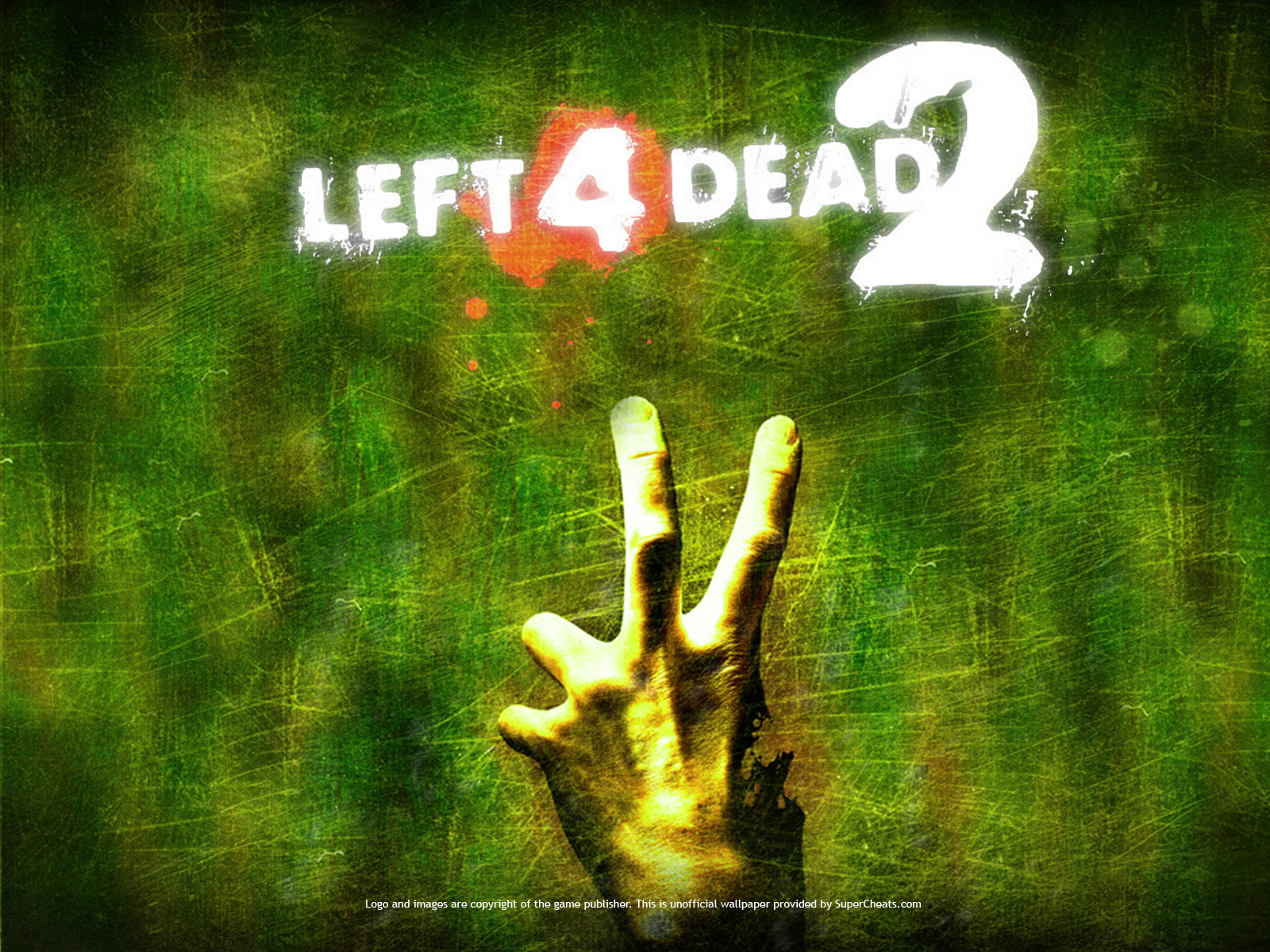 Better Left4Dead 2 collection
Collection by
Peter Griffin
Texture, HD, graphics, reanimated, weapon, infected, survivors, sound. Press "Subscribe all" So much better... Текстуры, графон, оружие, зараженные, выжившие. Нажмите "Подписаться на всё", все предметы совместимы.

Left 4 Demo-Chan
Collection by
Shovox
Collection of Mods used by Demo in this video heeeeeeeeeere: http://www.youtube.com/watch?v=8v6aVIDxZOw LIST OF SHIT THAT CLASHES! 1. Cats and Warrior Bugs 2. L4D2 Vocaloid Survivors and Neptunia 8 Pack 3. DTB Dagger and Renas Hatchet 4. Shrek Tank