Showing 631-660 of 30,509 entries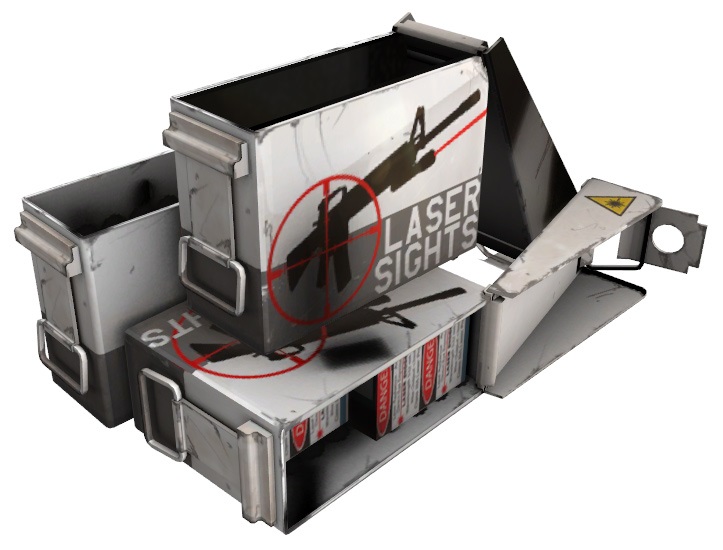 Colored Laser Sights
Collection by
CaPPy
Coloured Laser Sights
Steins;Gate Mod Collection
Collection by
Charlotte Dunois
A collection of the best Steins;Gate mods in L4D2!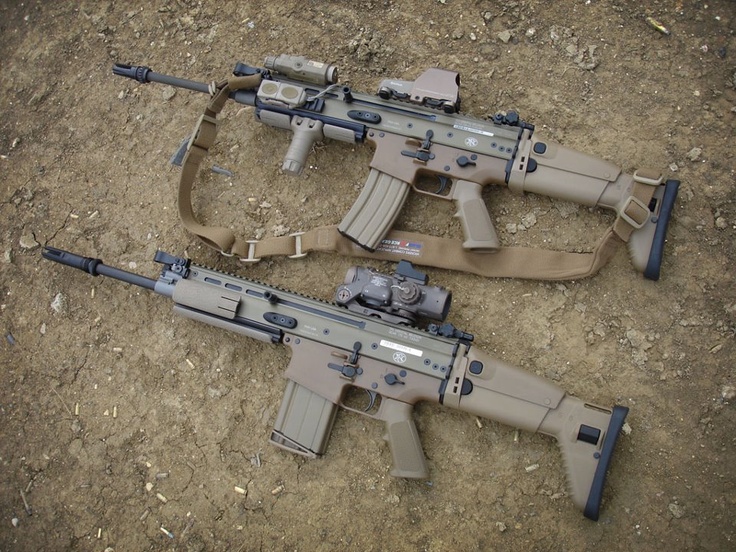 L4D2 Alternate Weapons Sound Mod Collection
Collection by
Fuck you Volt
Easier way to find the sound mods i created :P // Credits Original Audio: Treyarch, Infinity Ward, Tripwire Interactive, New World Interactive, Valve, Dice, and the Firearms Source and Project Reality Teams. Mixing: Partisan Executioner (me)

Demon
Collection by
Ѕeanϯ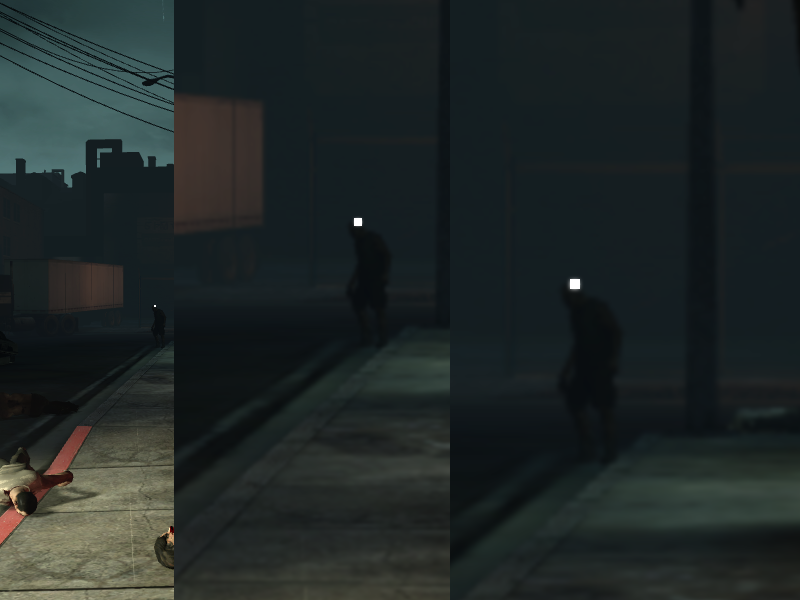 Headshot Paradise - L4D2 crosshair collection
Collection by
Neuro - L4D2 CC
Collection of all the crosshairs i made. They are made to aim more accuratly and comfortably, especialy when playing on high resolutions. With thoose crosshairs headshots are more reliable and easier. People interrested in minimal UI/HUD will also be ha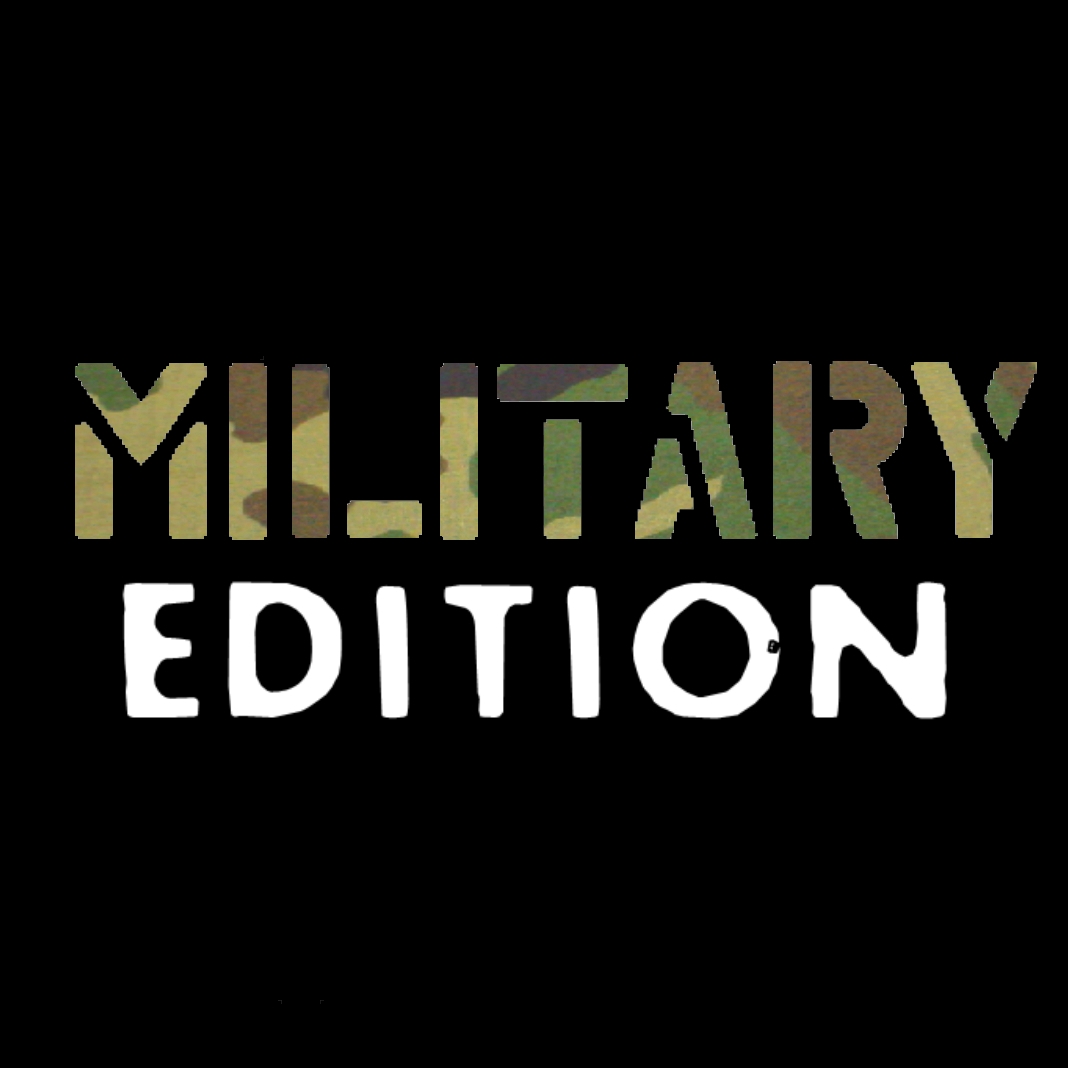 L4D2: Military Edition
Collection by
Dayvo
Well, Louis just enlisted for the army. The survivors are now ex-soldiers from the army, departing because, quote, "I hate training". They know about machine guns, assault rifles... basically more than enough to fight the undead. When the infection star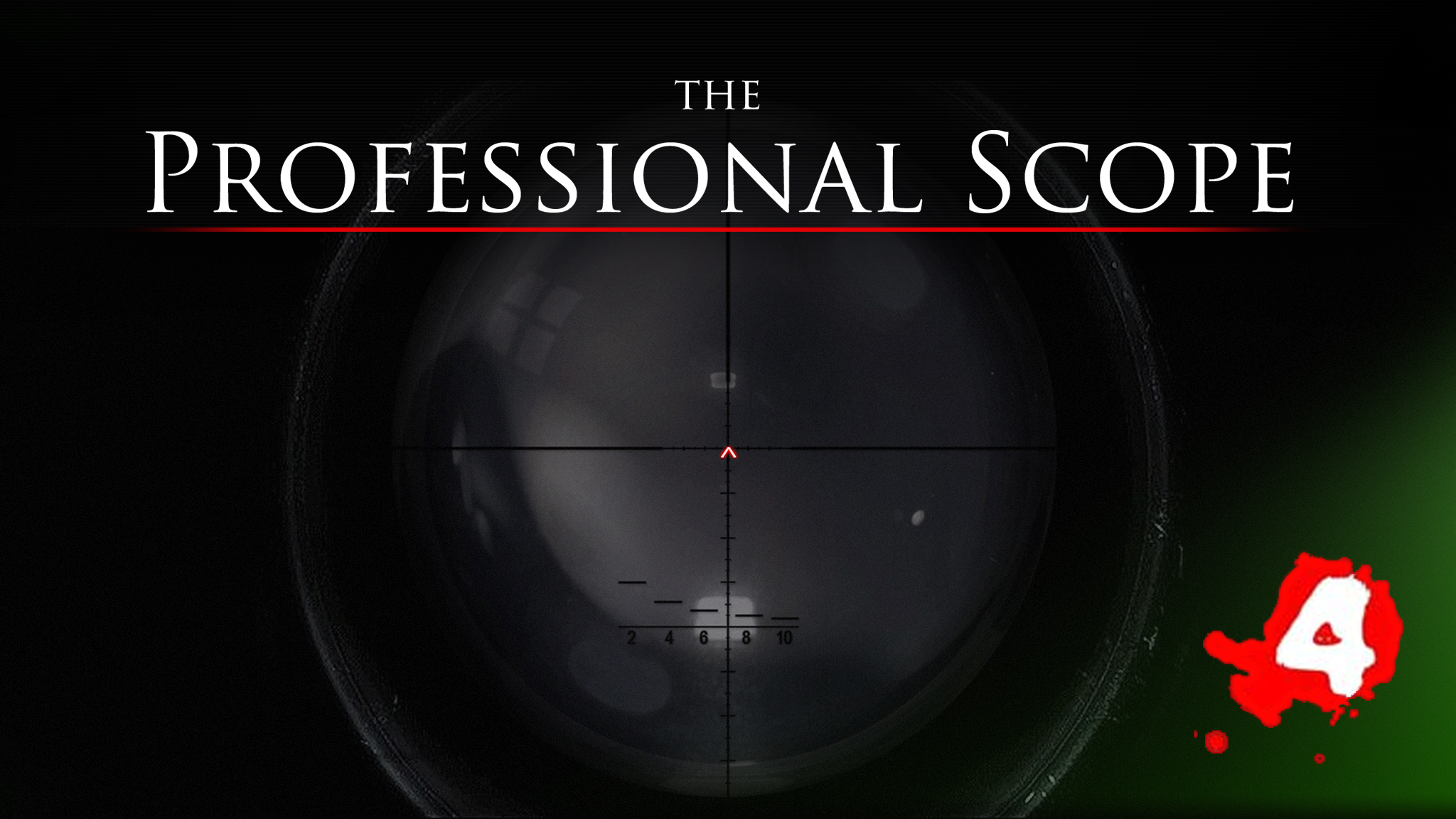 Sniper Scope Collection
Collection by
Red Schism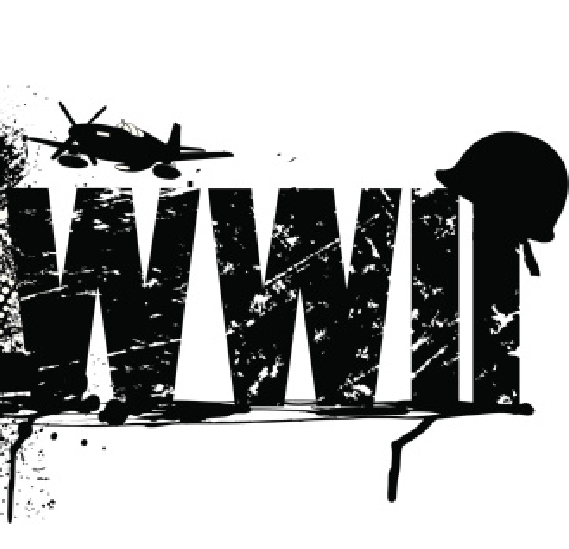 World War II (WWII)
Collection by
fen.exe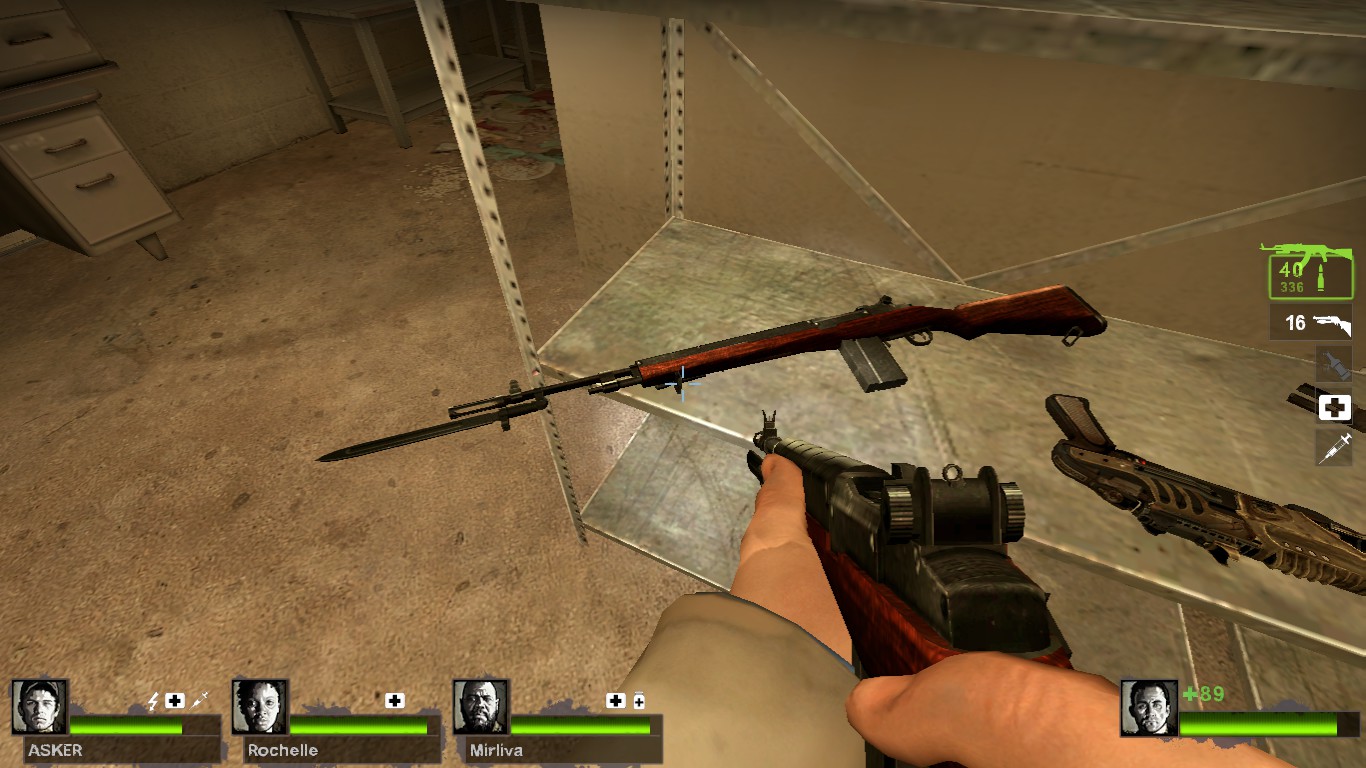 weapons
Collection by
komando
weapons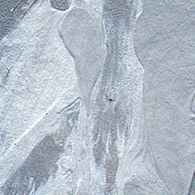 CrossFire HUD Icons
Collection by
CCPD | trade.tf
A collection of quality custom HUD icons for CrossFire weapons.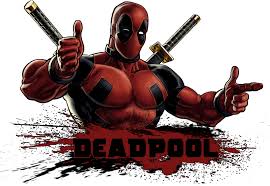 Deadpool
Collection by
Aleph Sharp
this has every (worthwhile) deadpool mod on L4D2 so far. i'll add them as they come along, if you know of any not here, please comment and let me know. To make your game a little more deadpool.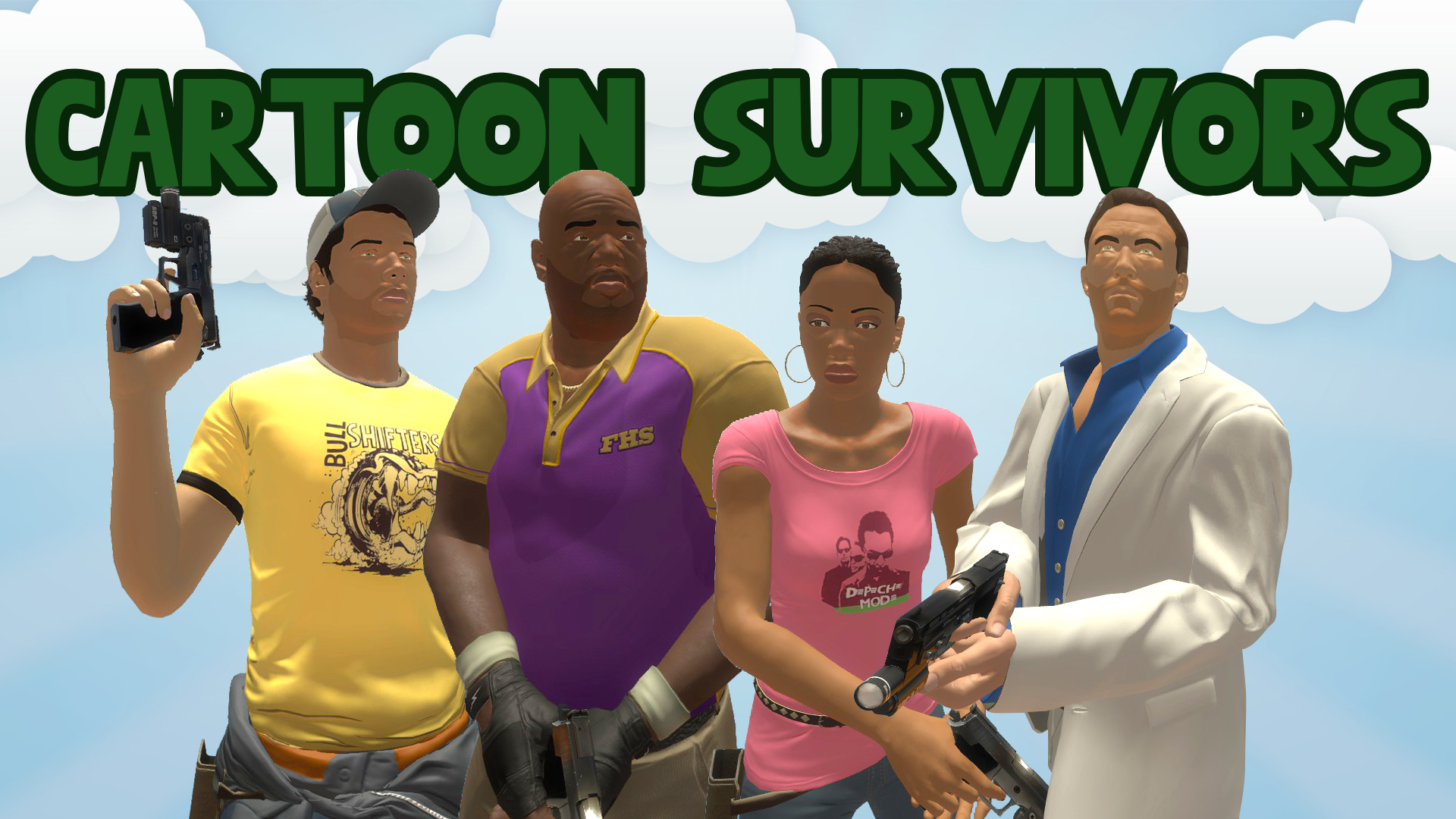 Cartoon Survivors
Collection by
daibsler
A collection of eight of my mods that retexture all of the Left 4 Dead 1 & 2 survivors to give them a simple, clean, cartoonish look.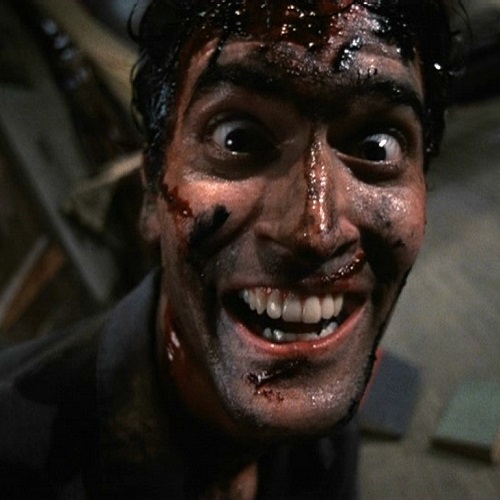 Left 4 Evil Dead
Collection by
TVC15
A totally groovy collection of mods that are based around the Evil Dead film series. Hail to the King, baby.

Community Bug Fixes
Collection by
BenJamin'
Some community created bug fixes, for survivor and weapon models and animations, gui, bot behavior, etc.
Neptunia mod
Collection by
SkyRunner
Edit or made by my
Cappy's GTA Subscription Pack!
Collection by
«KG» Captain Capone
This collection contains all of my current GTA V mods. Now you don't have to go through and scout them out individually. Enjoy! :D Want to keep up-to-date on my mods? Have a request for an individual special mod made just for you? Find solace in my bran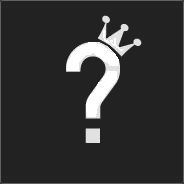 My L4D2 Awesome Map Collection
Collection by
YXH (Away for 3 days)
This is my L4D2 custom map collection, which contains many awesome, interesting, funny and highly rated custom maps. The Purpose of this collection is to help people who want to play awesome maps but have no idea how to find them. Have fun, good luck! A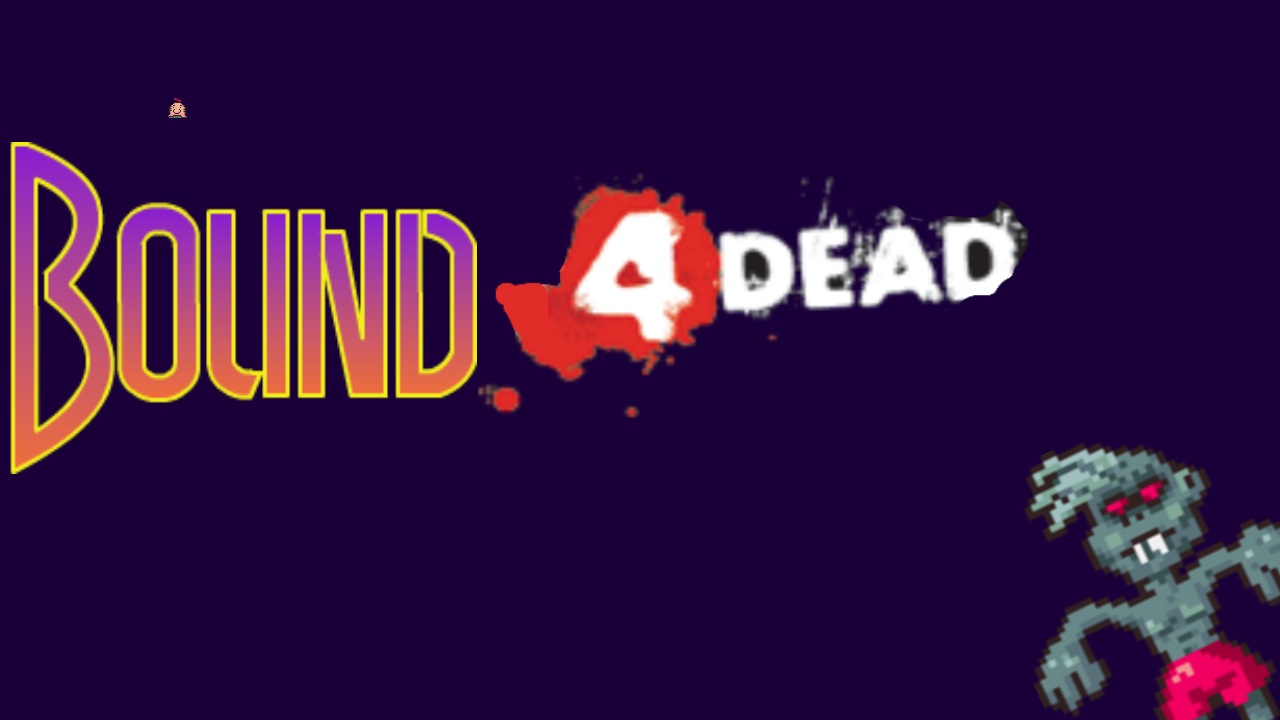 Bound 4 Dead
Collection by
VelmaTheDink
7/5/2016: Nearly 3 years since I made this collection. Holy cow. Anyway, this collection is kind of abandoned and I don't plan on expanding it anymore. I've moved on, grew older and lost interest in playing Earthbound. Fortunately, though, a lot of y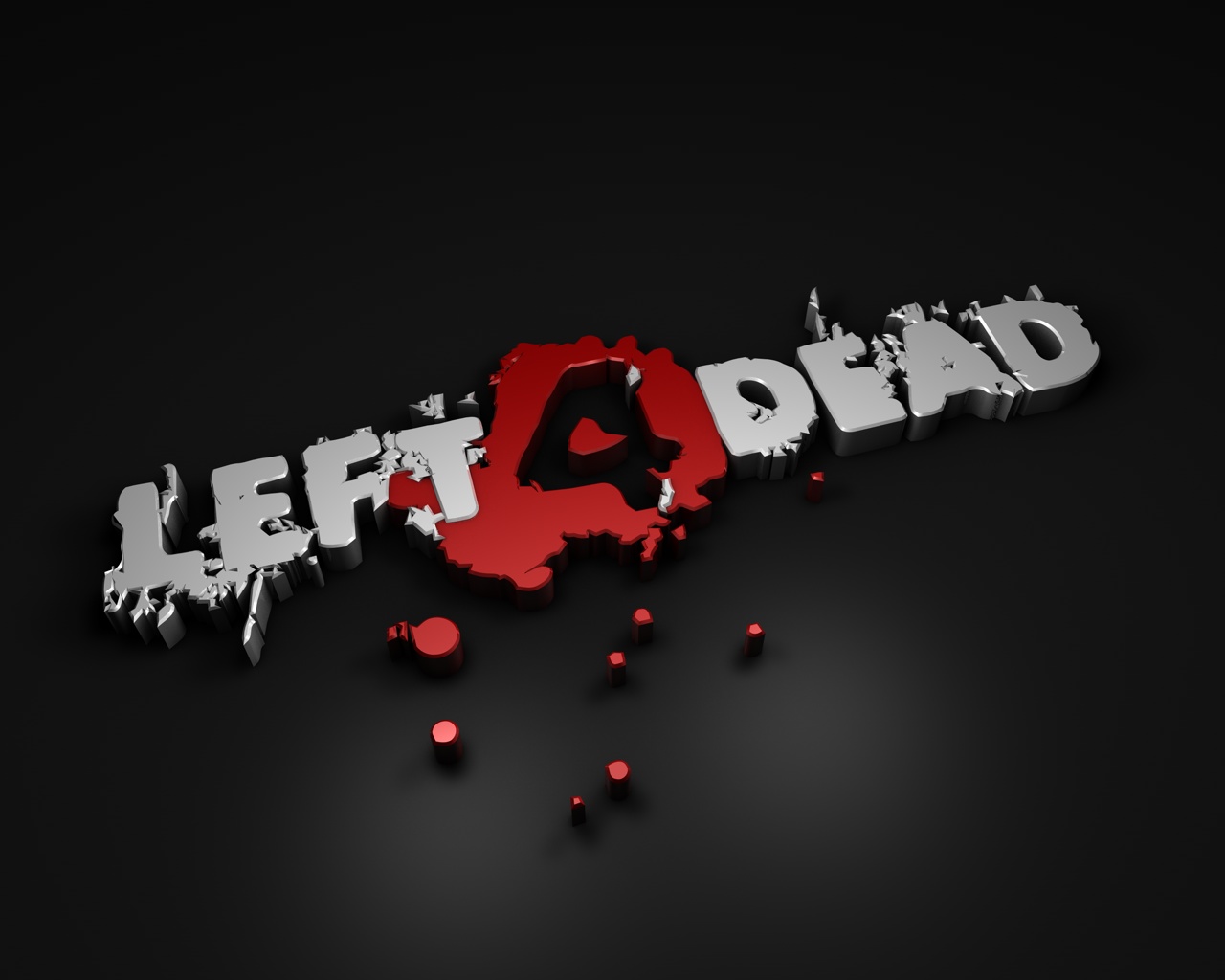 Left 4 Dead 2 Reborn
Collection by
MarurabaATX
A Collection of Vast Improvements to L4D2 while trying to maintain the L4D feel. intended for singleplayer use but can most likely be used in local games as i have with my roommates a few times with only a few crashes :( but singleplayer is best for this.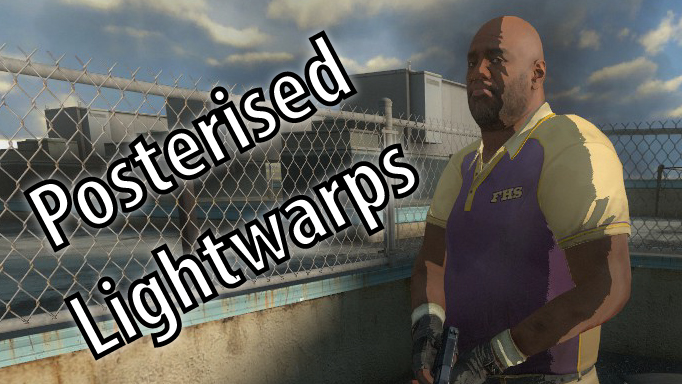 Posterised Lightwarps
Collection by
I stot I
A collection containing mods that add lightwarps to the elements of the game. L4D2 CI Posterised lightwarp does not work at all.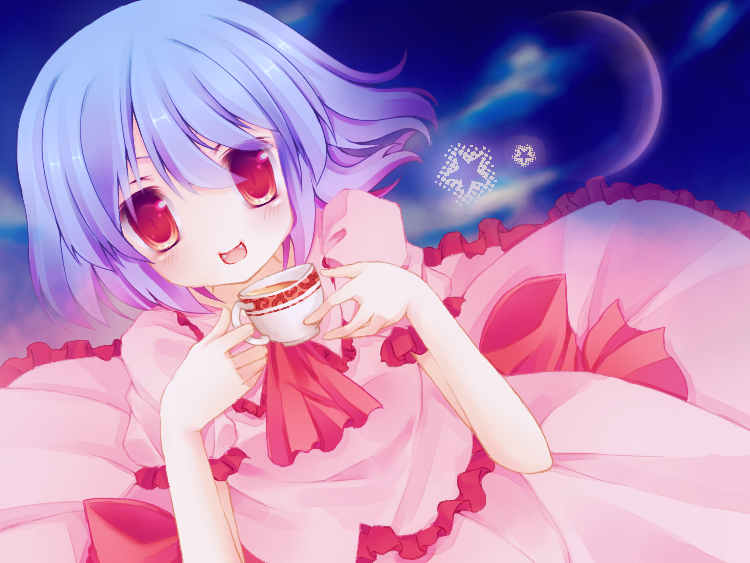 L4D Touhou Collection
Collection by
Tracewyvern
toehoes
Left 4 Dead 2 Minecraft Collection!
Collection by
Steve the Minecraftian
Left 4 Dead 2 Minecraft workshop items.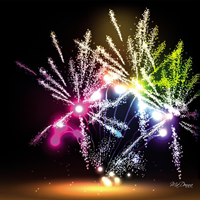 Tя!cky's Fireworks Boxes ✨
Collection by
Tя!cky ツ
Fireworks Boxes... some have custom particles and a few RNG Packs!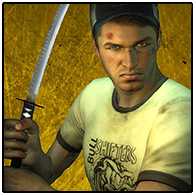 МОЯ КОЛЛЕКЦИЯ
Collection by
SWER
Моя коллекция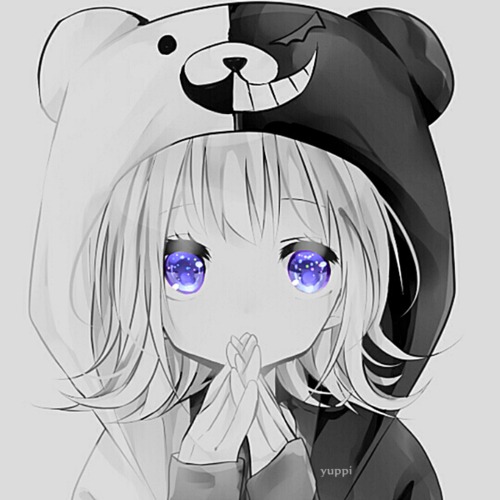 +L4D2 Quanto mais ROLA melhor
Collection by
‹ BiancaNyun™ ›
Eu Adoro ROLA e vc ?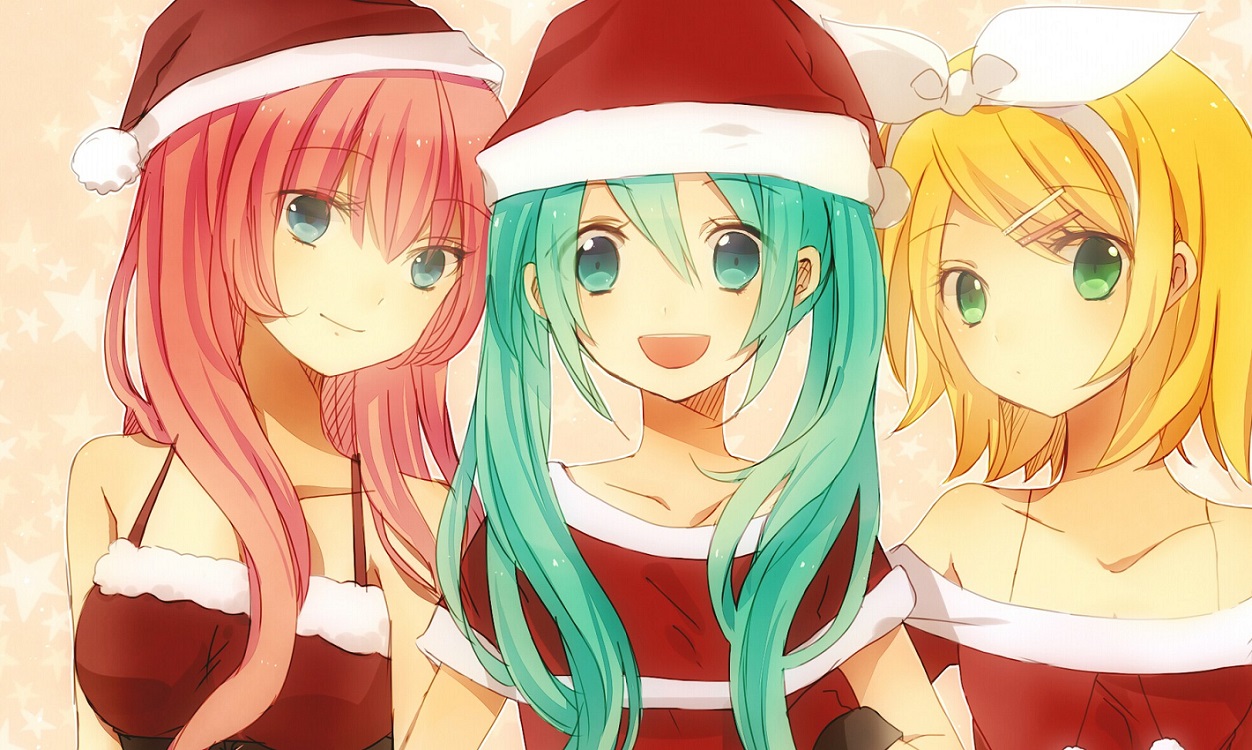 MIKU MIKU MIKU COLLECTION OF MILK
Collection by
桐崎 千棘 Chitogeee!!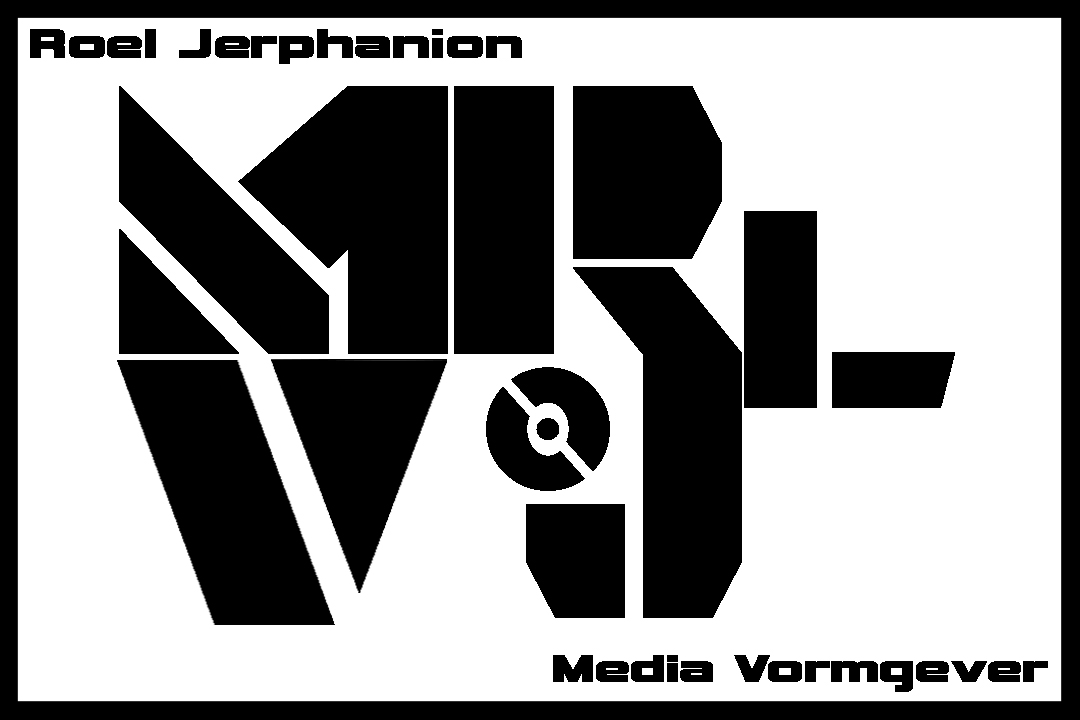 ZOMBIELESS L4D2 MOD PACK [V1.0] FINAL
Collection by
[VICH] BONGOROSSI
Mod pack made for people with zombiefobia but still want to play l4d2 SOUNDS ARE 80% Zombie free only regular zombies have normal sounds and the boomer L4D2 Mario infected pack will say it conflicts with diddy kong, it doens't...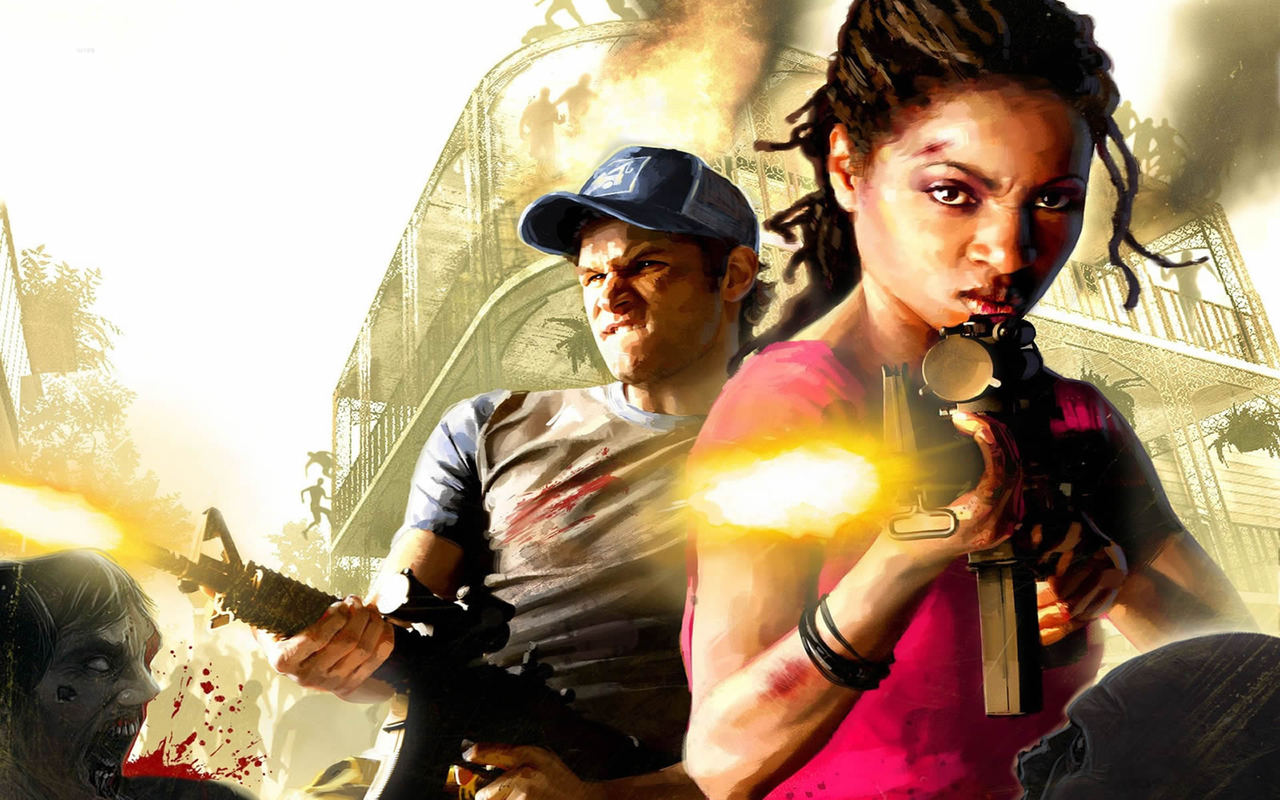 realism
Collection by
Drew7958
These are the realistic mods I use. Includes HD textures and weapon replacements that are real guns.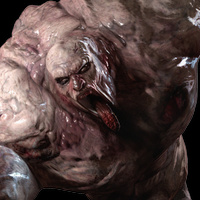 Tя!cky's Tank Rock Mods
Collection by
Tя!cky ツ
All my Tank Rock mods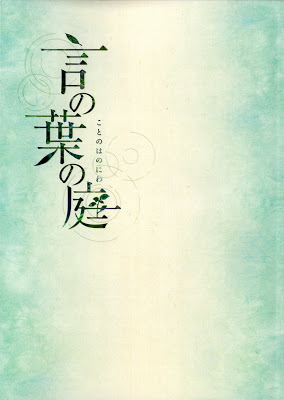 Left 4 Dildos: 2 Kawaii to Live, 2 Sugoi to Die
Collection by
SippinClorox
Killa la Kill Tank Theme Rena's Hatchet (Machete) Neptunia 8 Pack Cats L4D2 Vocaloid Survivors Epic Sax Guy Main Menu Music Darker Than Black Dagger Miku Hatsune Replace Witch! Lumpy Space Boomette Shrek Tank Master Sword_Hyrule Shield (Katana)