Showing 601-630 of 28,840 entries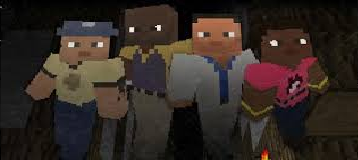 Minecraftification of Left 4 Dead
Collection by
Maxi
This is a collection of my personal favorite minecraft reskins. This skin collection consists of: • Minecraft Survivors (L4D1+L4D2) • All weapons (Excluding german weapons; AWP, Scout Sniper, ect.) • Zombies (Common Infected) • Special Infected If the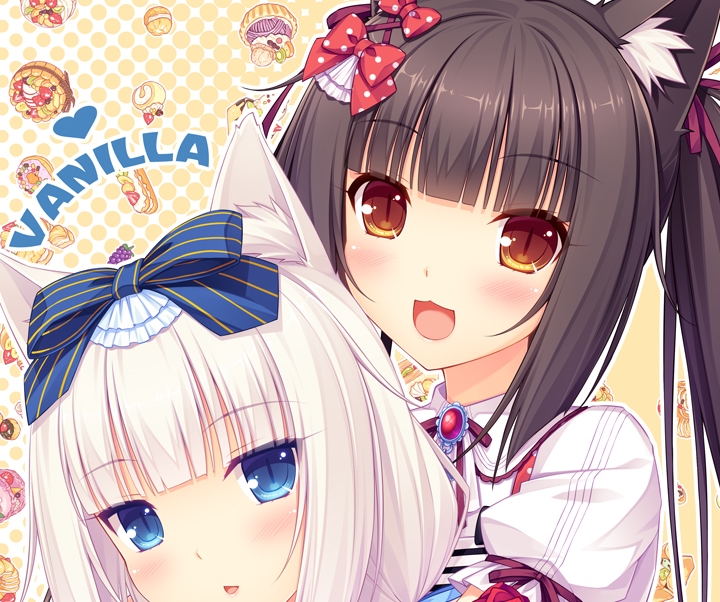 NEKOPARA
Collection by
(<ゝω・)~☆ C
23333333333333333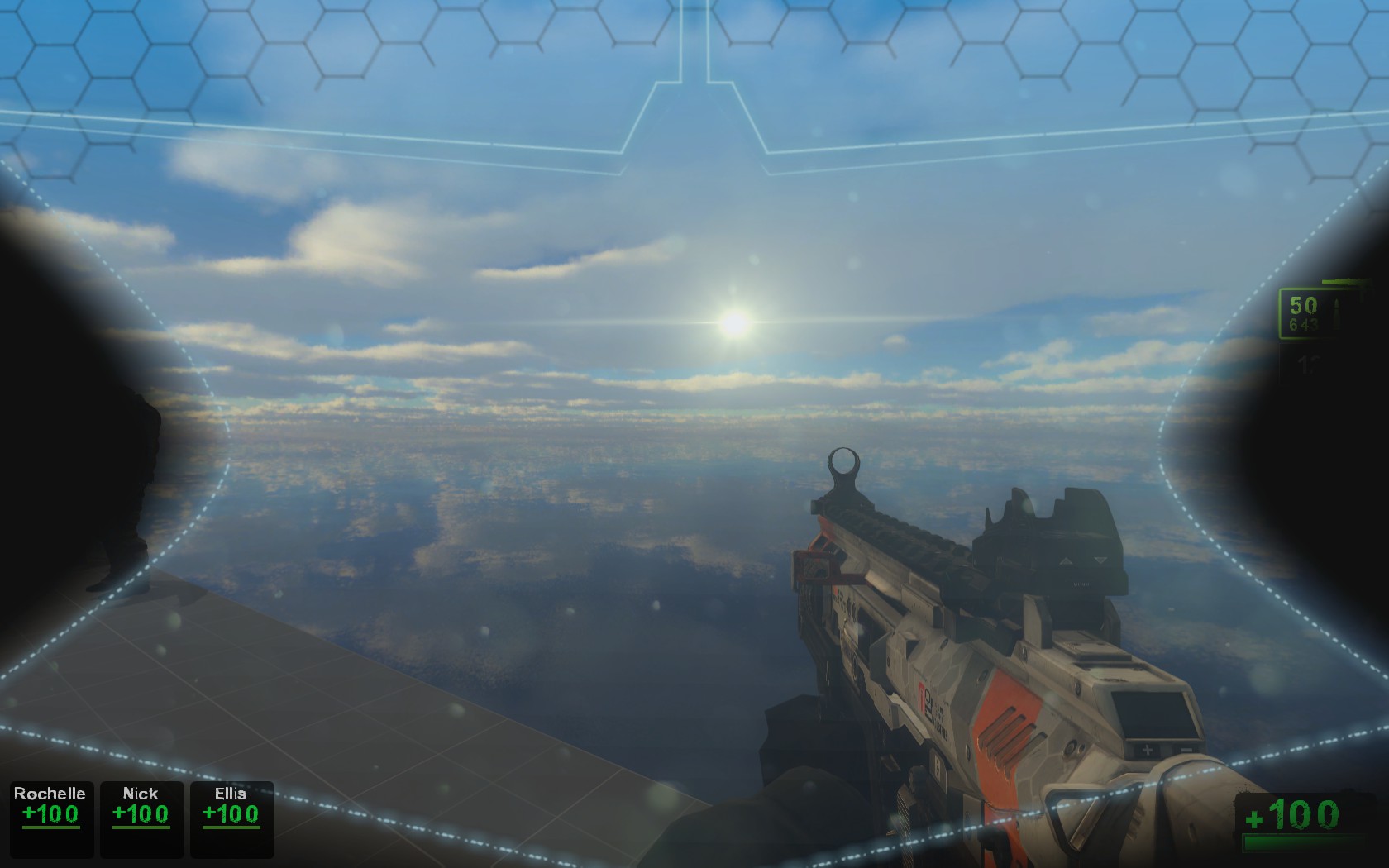 - [ Peril's Immersive Collection ] -
Collection by
Peril
Your Thu'uum is strong, Dovahkiin. >>> For those who wish to donate, link is below ! THANK YOU :) <<< https://www.paypal.com/cgi-bin/webscr?cmd=_donations&business=FC9HFYK4GGN5N&lc=FR&item_name=Immersive%20Insurgency%20Mods&currency_code=EUR&bn=PP-D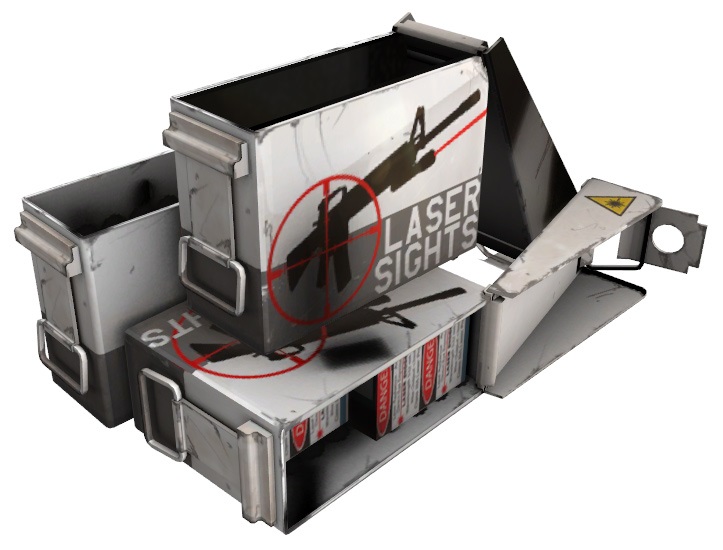 Colored Laser Sights
Collection by
CaPPy
Coloured Laser Sights

Steins;Gate Mod Collection
Collection by
Charlotte Dunois
A collection of the best Steins;Gate mods in L4D2!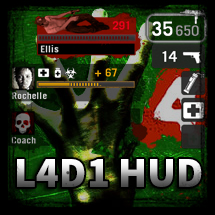 L4D1 HUD
Collection by
Urik
My delayed attempt on L4D1>L4D2 HUD adaptation.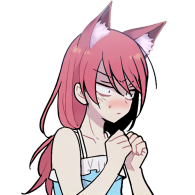 Amel's Collection 2016/8/21
Collection by
Amel
1. delete your all addons 2. all subscribe my collection 3. enjoy! I'm using all this addons lalest edit 2016/8/21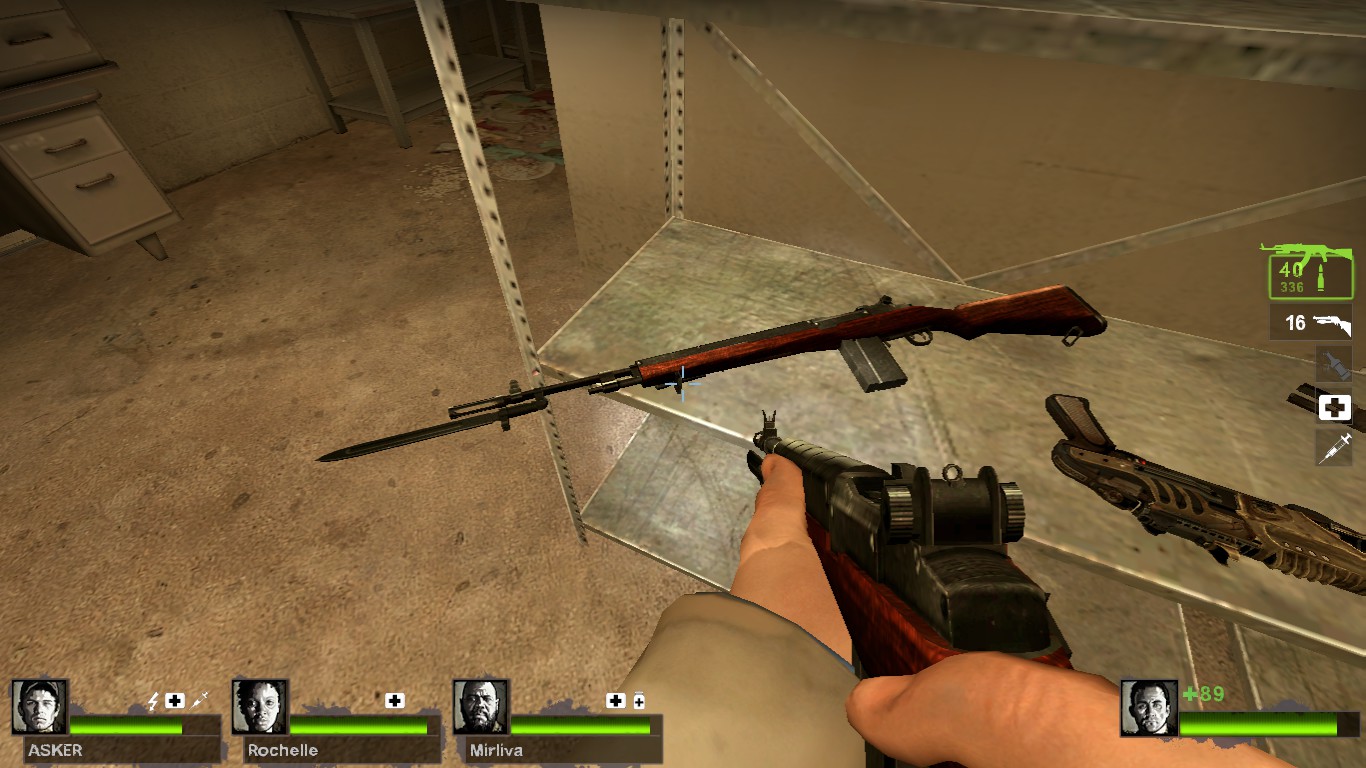 weapons
Collection by
komando
weapons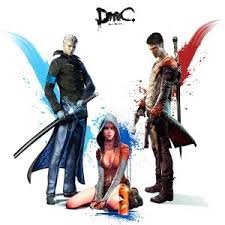 Devil May Cry
Collection by
Oachkatzlschwoaf™
This is a collection of Devil May Cry characters. NOTE: I won't continue this collection due to lack of demand Until now there is only Dante and Kat but it will follow Vergil and Mundus. So check this site for updates ;) K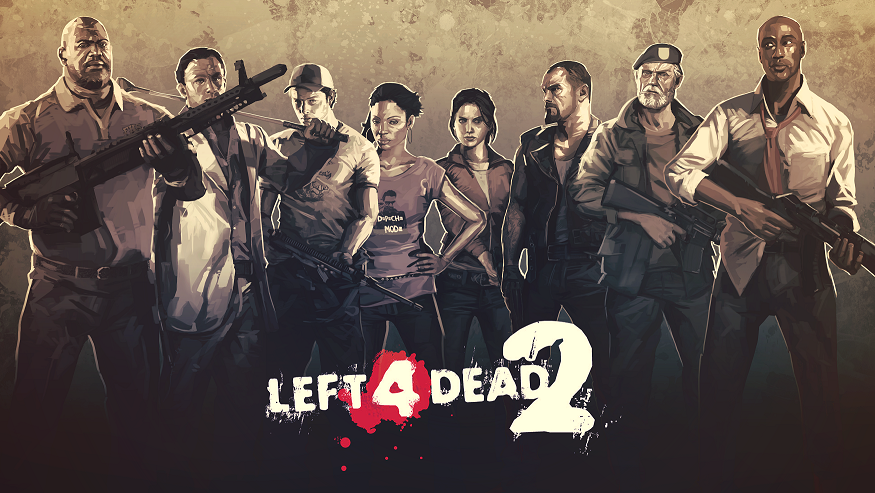 Left 4 Dead Maps
Collection by
Meysia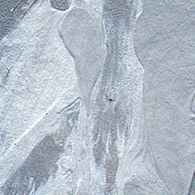 CrossFire HUD Icons
Collection by
CCPD | trade.tf
A collection of quality custom HUD icons for CrossFire weapons.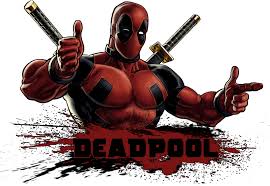 Deadpool
Collection by
Aleph Sharp
this has every (worthwhile) deadpool mod on L4D2 so far. i'll add them as they come along, if you know of any not here, please comment and let me know. To make your game a little more deadpool.

Re-animations
Collection by
Scuzzelbut
A collection of a few re-animations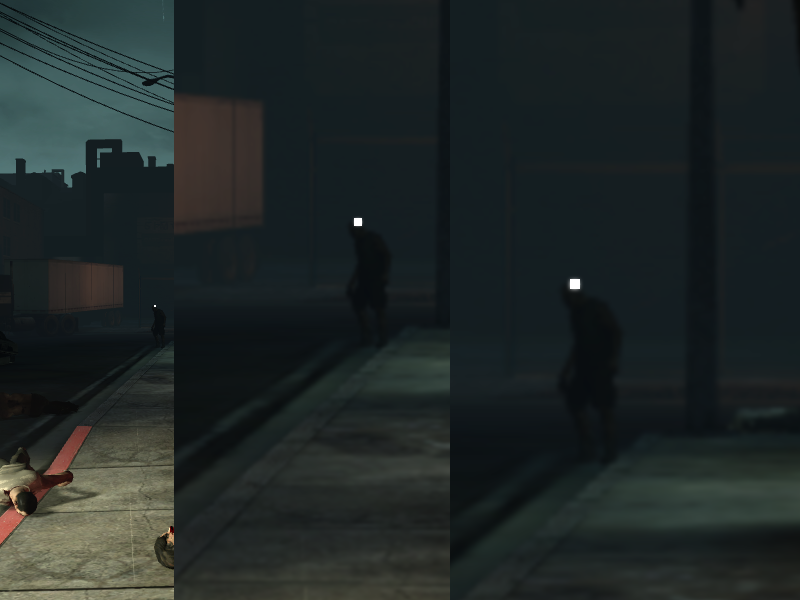 Headshot Paradise - L4D2 crosshair collection
Collection by
Neuro - L4D2 CC
Collection of all the crosshairs i made. They are made to aim more accuratly and comfortably, especialy when playing on high resolutions. With thoose crosshairs headshots are more reliable and easier. People interrested in minimal UI/HUD will also be ha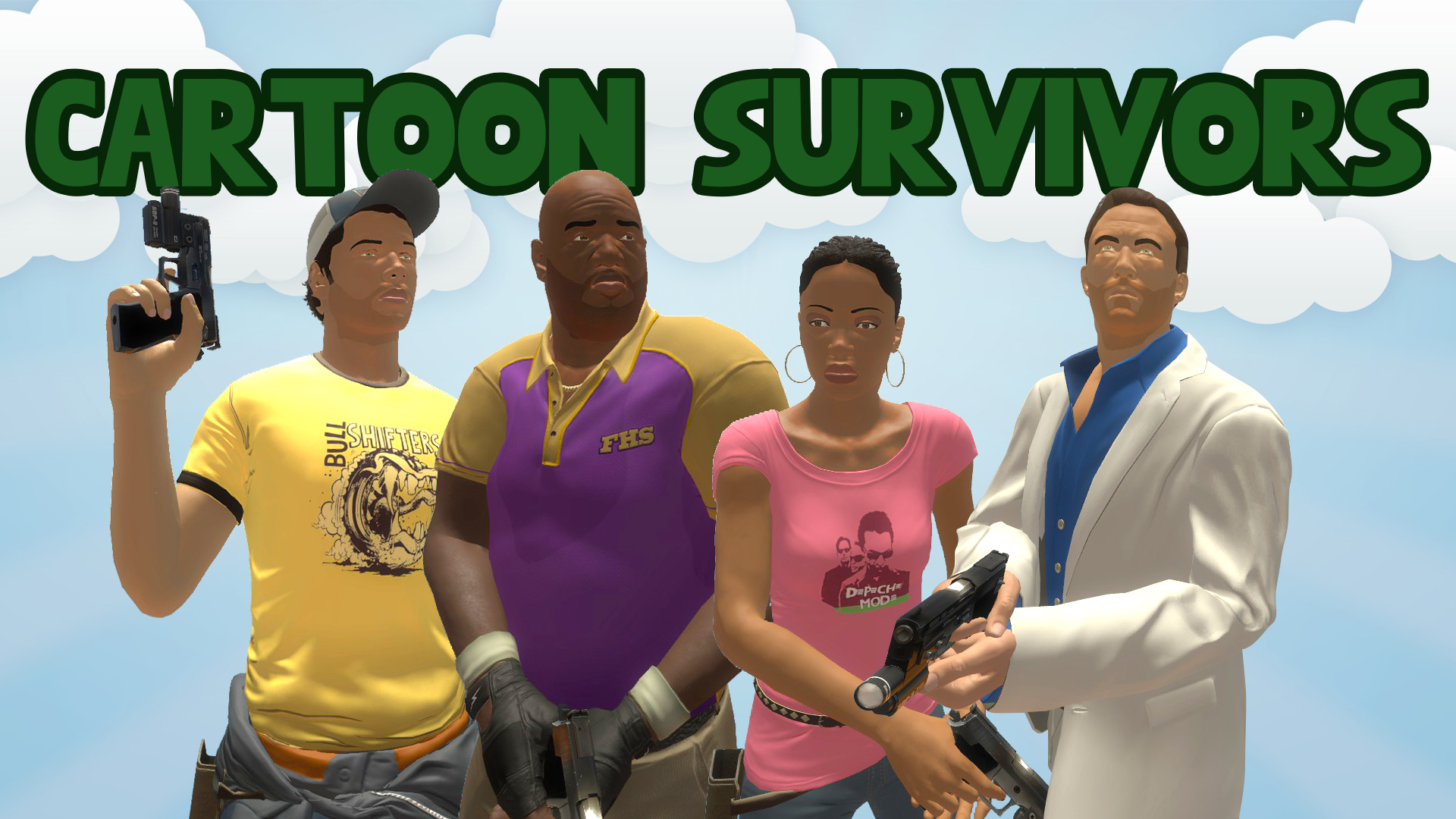 Cartoon Survivors
Collection by
daibsler
A collection of eight of my mods that retexture all of the Left 4 Dead 1 & 2 survivors to give them a simple, clean, cartoonish look.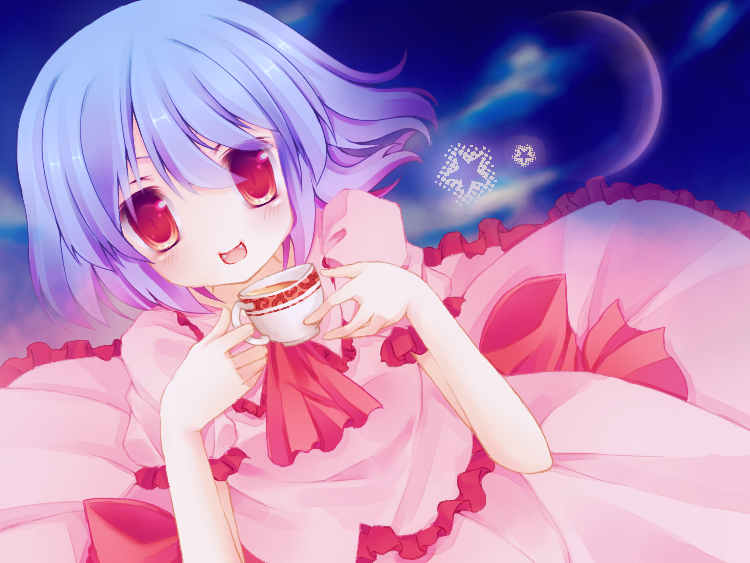 L4D Touhou Collection
Collection by
Wyvern
toehoes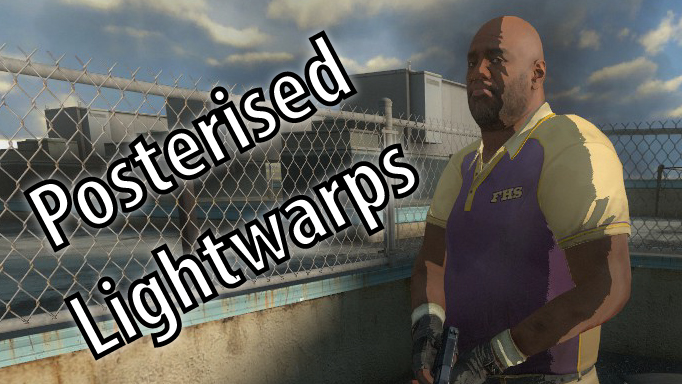 Posterised Lightwarps
Collection by
I stot I
A collection containing mods that add lightwarps to the elements of the game. L4D2 CI Posterised lightwarp does not work at all.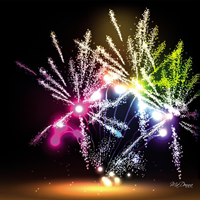 Tя!cky's Fireworks Boxes ✨
Collection by
Tя!cky ツ
Fireworks Boxes... some have custom particles and a few RNG Packs!

Left 4 Dead 2 Minecraft Collection!
Collection by
Steve the Minecraftian
Left 4 Dead 2 Minecraft workshop items.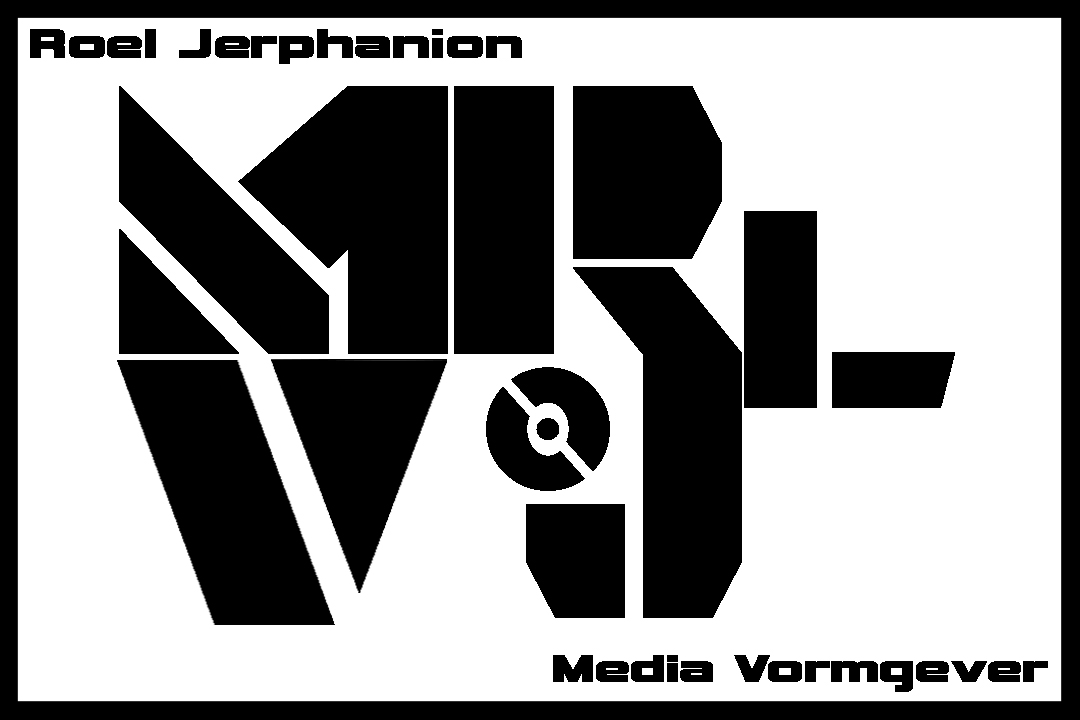 ZOMBIELESS L4D2 MOD PACK [V1.0] FINAL
Collection by
[VICH] BONGOROSSI
Mod pack made for people with zombiefobia but still want to play l4d2 SOUNDS ARE 80% Zombie free only regular zombies have normal sounds and the boomer L4D2 Mario infected pack will say it conflicts with diddy kong, it doens't...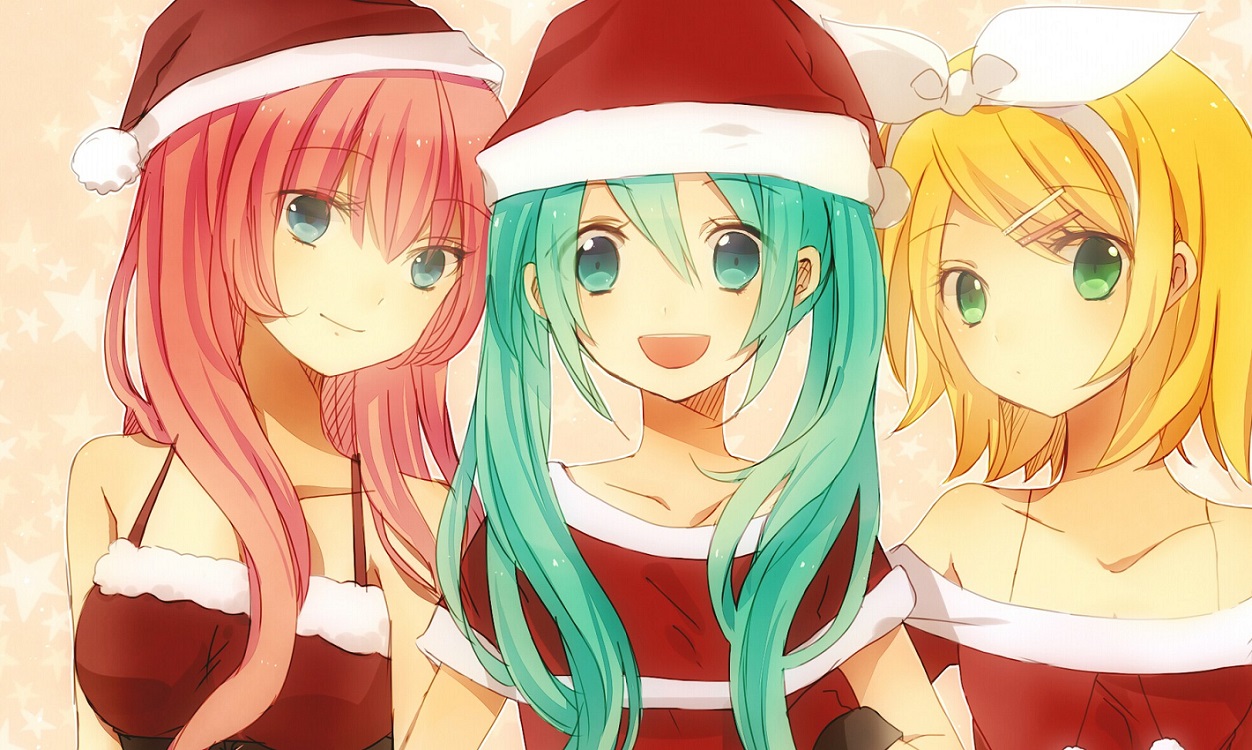 MIKU MIKU MIKU COLLECTION OF MILK
Collection by
桐崎 千棘 Chitogeee!!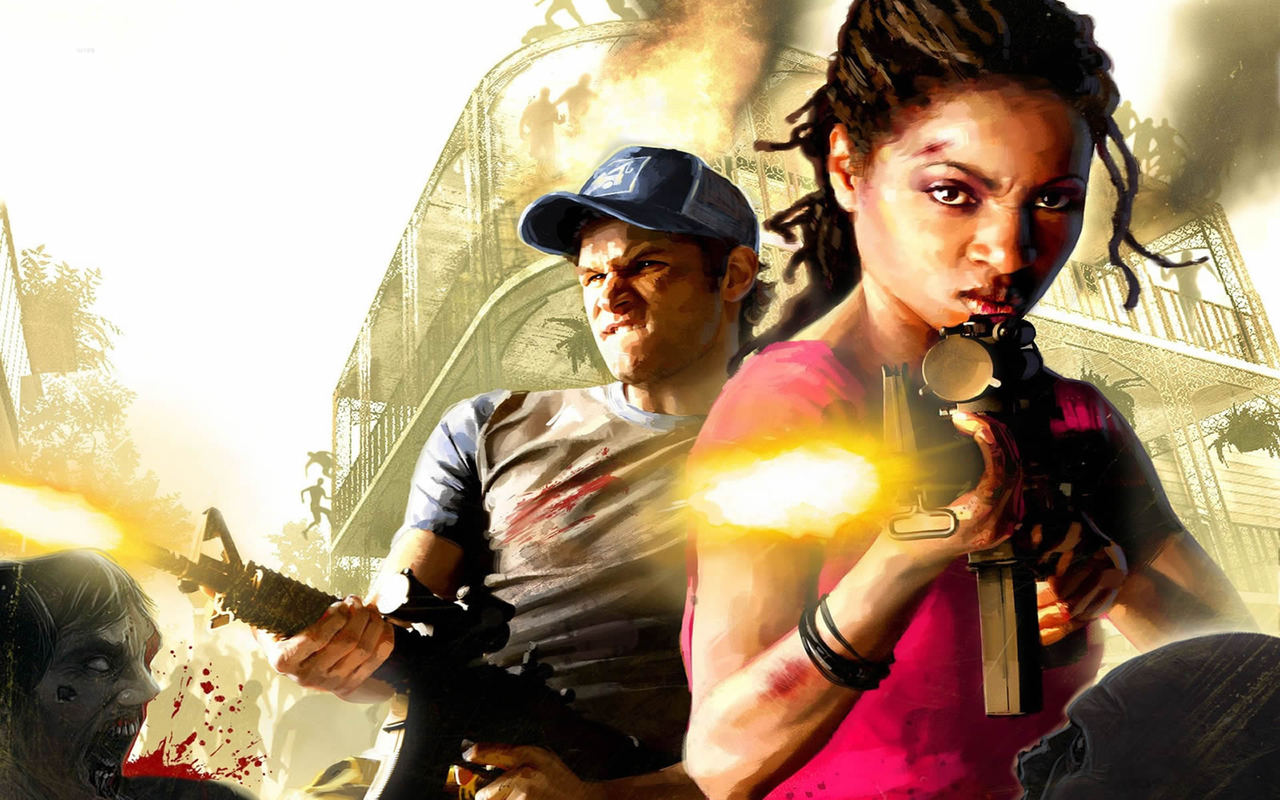 realism
Collection by
Drew7958
These are the realistic mods I use. Includes HD textures and weapon replacements that are real guns.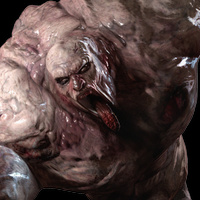 Tя!cky's Tank Rock Mods
Collection by
Tя!cky ツ
All my Tank Rock mods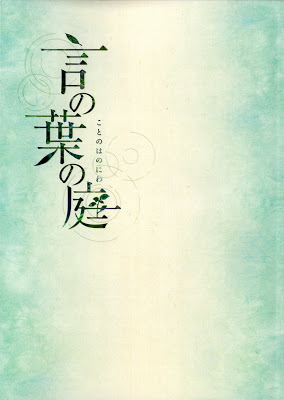 Left 4 Dildos: 2 Kawaii to Live, 2 Sugoi to Die
Collection by
Ayyitstherealniggayo
Killa la Kill Tank Theme Rena's Hatchet (Machete) Neptunia 8 Pack Cats L4D2 Vocaloid Survivors Epic Sax Guy Main Menu Music Darker Than Black Dagger Miku Hatsune Replace Witch! Lumpy Space Boomette Shrek Tank Master Sword_Hyrule Shield (Katana)

Mix of Doom
Collection by
szoepe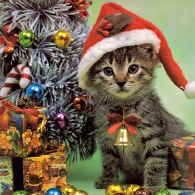 Christmas Time in L4D2
Collection by
Tim "The Tool Man" Taylor
Just a collection of Christmas themed mods for the holidays.

Cappy's GTA Subscription Pack!
Collection by
Captain Capone
This collection contains all of my current GTA V mods. Now you don't have to go through and scout them out individually. Enjoy! :D Want to keep up-to-date on my mods? Have a request for an individual special mod made just for you? Find solace in my bran

Sandvich Healthkit Mod and Sound
Collection by
Anfrien
For those who enjoy TF2 and the delicious nutrient packed food we grown to love known as the Sandvich.

Neptunia mod
Collection by
SkyRunner
Edit or made by my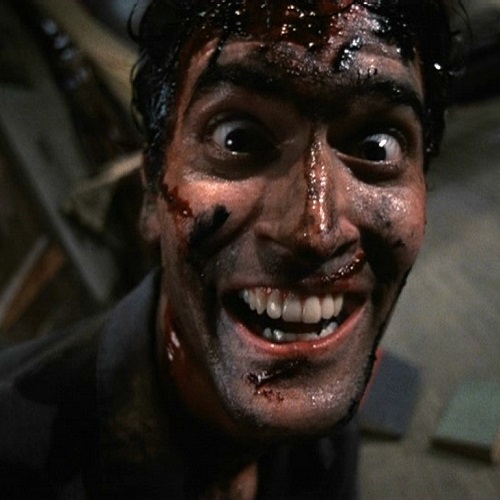 Left 4 Evil Dead
Collection by
TVC15
A totally groovy collection of mods that are based around the Evil Dead film series. Hail to the King, baby.