Showing 571-600 of 20,445 entries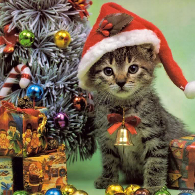 Christmas Time in L4D2
Collection by
Thomas Jefferson
Just a collection of Christmas themed mods for the holidays.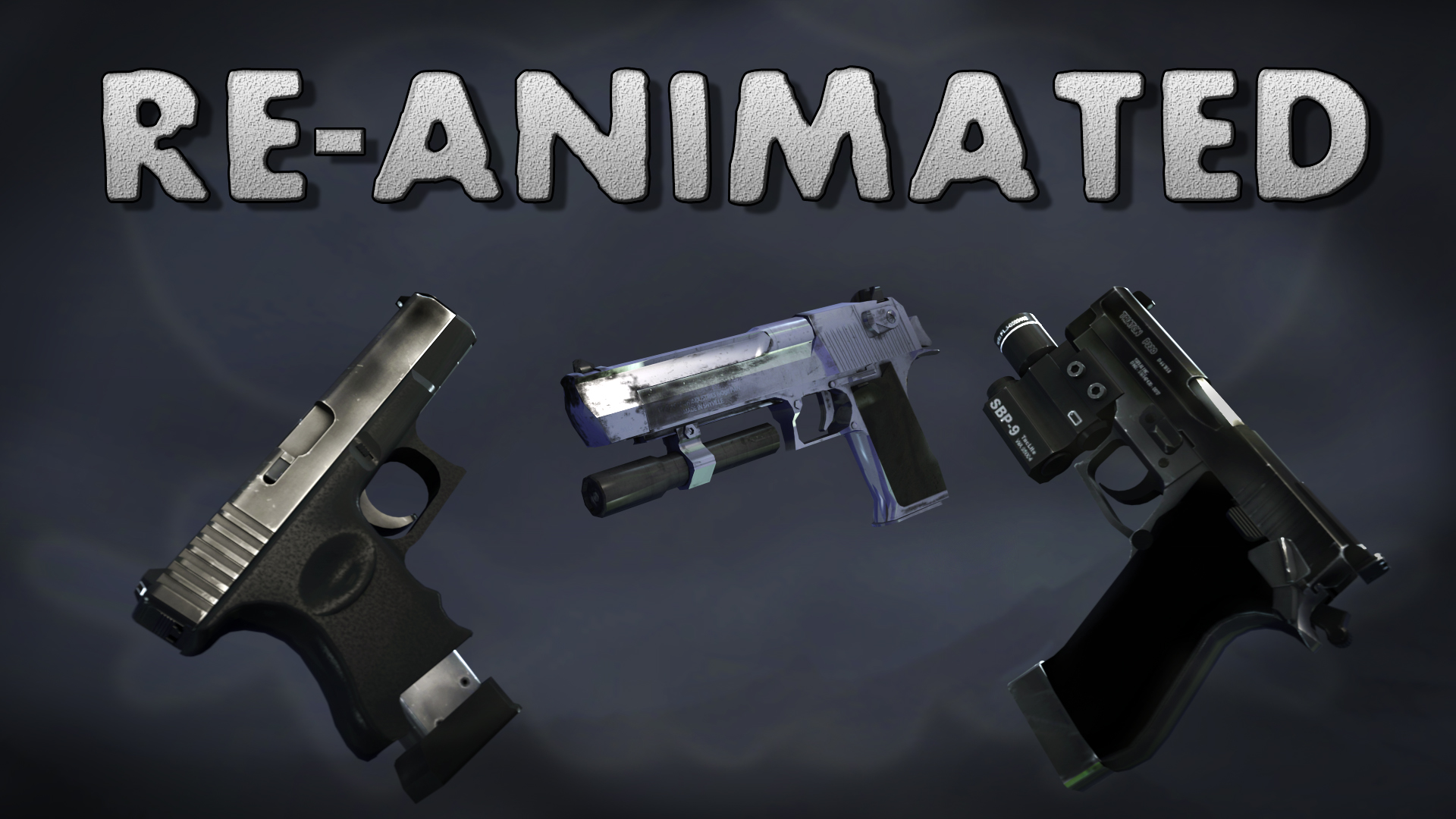 All Pistols First Person Animations Re-Made
Collection by
Paysus
These are the animations I made for all of the pistols (Pistol, Dual Pistols, and the Magnum). They were originally all one pack.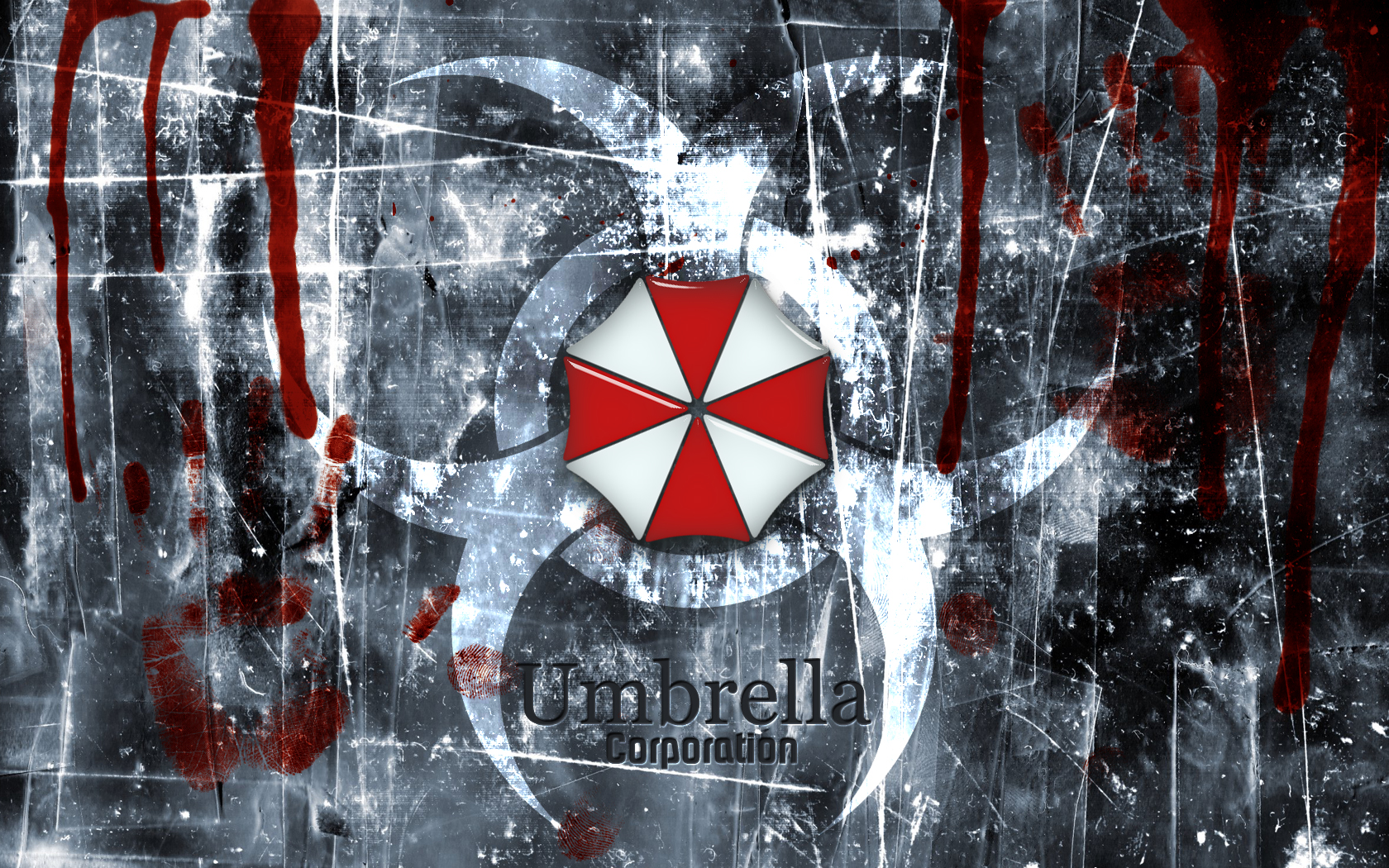 Resident Evil Sound Mod collection
Collection by
[KoRn] DS TORQUE
A collection of DS TORQUE's Resident Evil music mods. They help give Left 4 Dead 2 a much scarier feel and pump adrenaline into you when the action gets going. Resident Evil fan or not, install this collection as a whole and hear how the difference

mgftw - Halloween
Collection by
HonorCode
-Map -Stuff

Battle Droid Mayhem
Collection by
Omega Labrys
L4D2 mods that contain the B1 Battle droids :D

L4D2 #3 - RWBY
Collection by
🐾 Aza🐾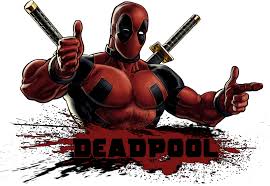 Deadpool
Collection by
Aleph Sharp
this has every (worthwhile) deadpool mod on L4D2 so far. i'll add them as they come along, if you know of any not here, please comment and let me know. To make your game a little more deadpool.

L2D2 Custom Campaigns
Collection by
AdiJager
Best L4D2 custom campaign's collected from workshop: Day Break, Diescraper Redux, Downtown Dine, Drop Dead Gorges, Journey to Splash Mountain, Redemption II, The Bloody Moors, Urban Flight, We Don't Go To Ravenholm, End of the Road. ... Day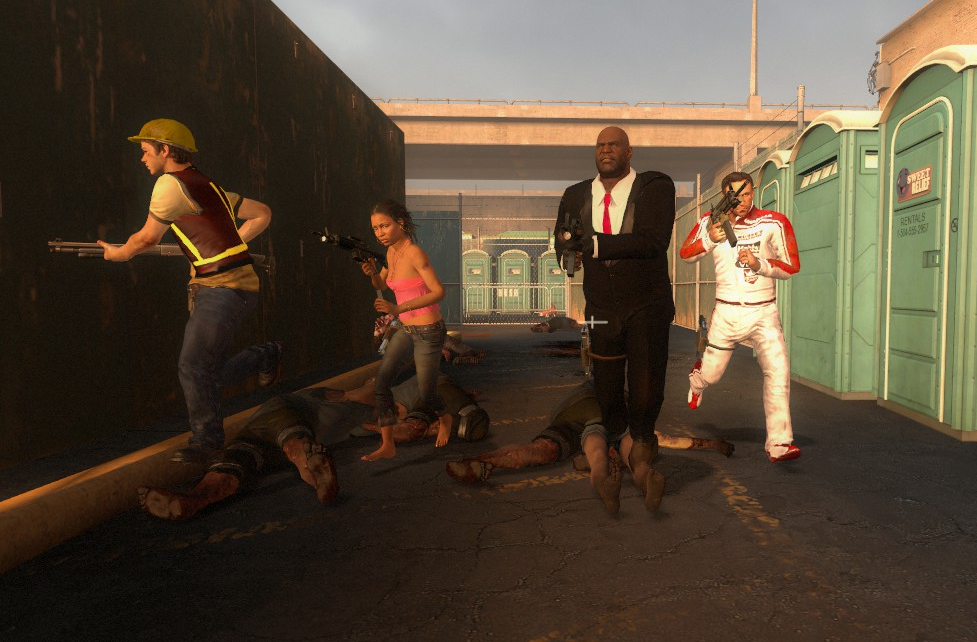 Uncommon Survivor Pack
Collection by
pappaskurtz
The Uncommon survivor pack for the L4D2 survivors features the cast in outfits based off the uncommon infected from Dead Center, The Passing, Hard Rain, and Swamp Fever.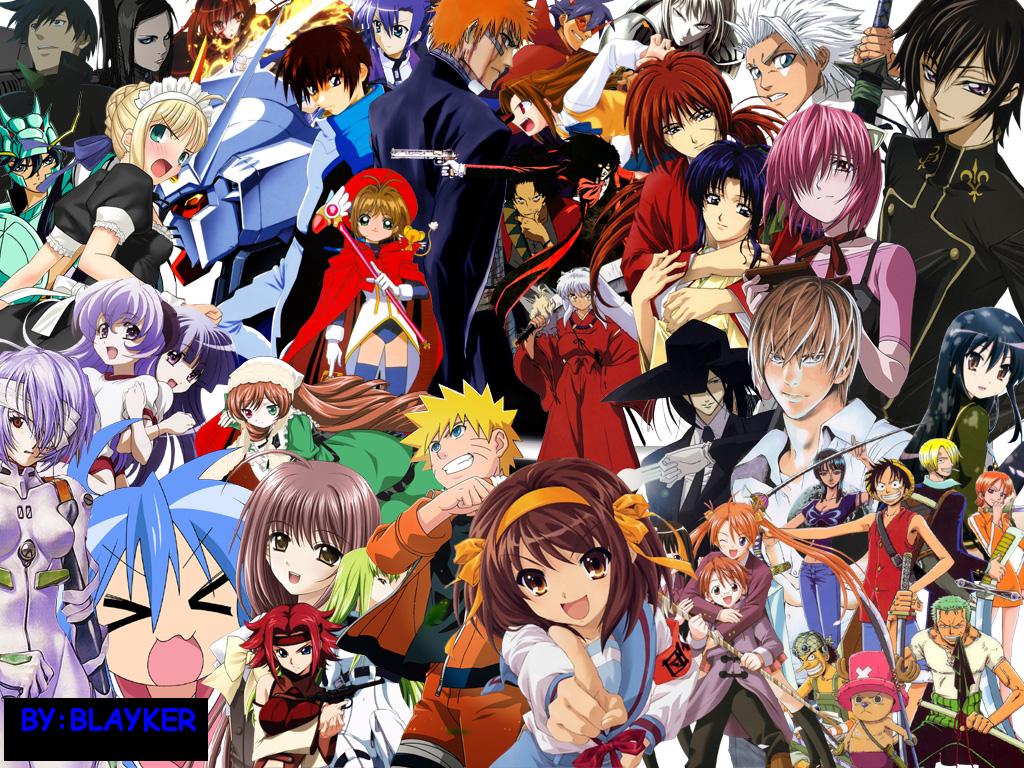 Animes
Collection by
Kilepe
I am doing this collection that will add almost everything in L4D2 in anime. Among these animes are: -Add: -Bat ) -Cricket bat ) - HOTD (Highschool of Dead) -AK47 ) -Scar Light ) -Tank music ) -Machine soda

nice mods
Collection by
FeniX™
nice mods works perfect weapons skins items skin survivors skin alternative sounds special infected skin alternative UI and improved graphics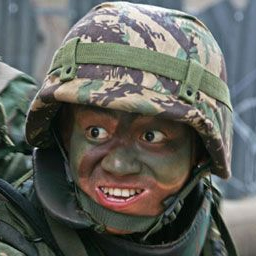 Simo's Stuff
Collection by
Simo Hayha.
This is the Left 4 Red collection, now has both concert and all over sounds. Just subscribe all and you will have Left 4 Red.

Sandvich Healthkit Mod and Sound
Collection by
Anfrien
For those who enjoy TF2 and the delicious nutrient packed food we grown to love known as the Sandvich.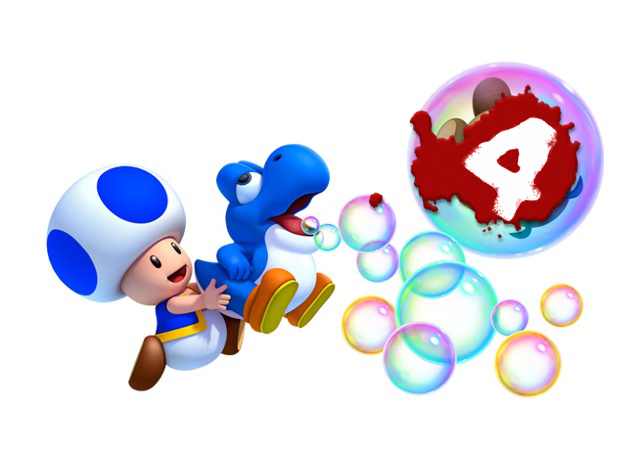 Gilboron's Mod Collection
Collection by
Gilboron
These are the mods I use. Or something. The items in this collection are only mods uploaded to the Steam Workshop that I use unedited! I also use these following mods: Weapon mods, with sounds removed: - ACOG LAM M249 (http://www.l4dmaps.com/details.p


Swooping Bears - All Items
Collection by
m1lk
All items created by Swooping Bears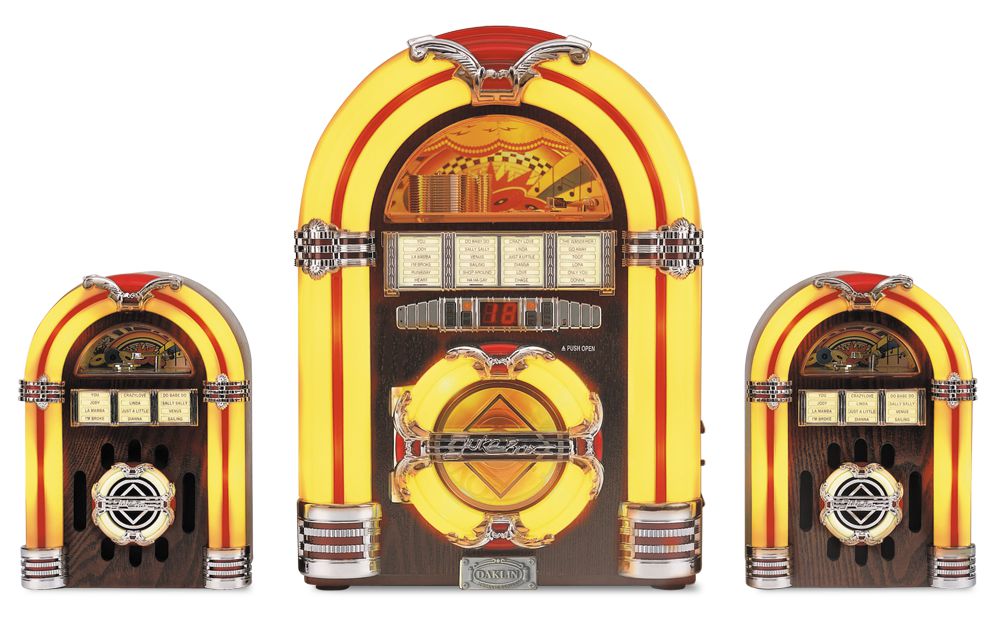 Back to ...
Collection by
Coo1ie
Some music for ones, who enjoys retro and L4D2, just like I do!


L4D2 - Maps (Campaign, VS, Survival & Scavenge)
Collection by
lil_meow
Large maps are linked as collections at the bottom. More Maps coming as soon as more maps are added to workshop. Maps should also include: Arena of the Dead 2 v.5.0 (8.3 /10) http://www.l4dmaps.com/details.php?file=3571 Haunted Forest v.1.3 (9.3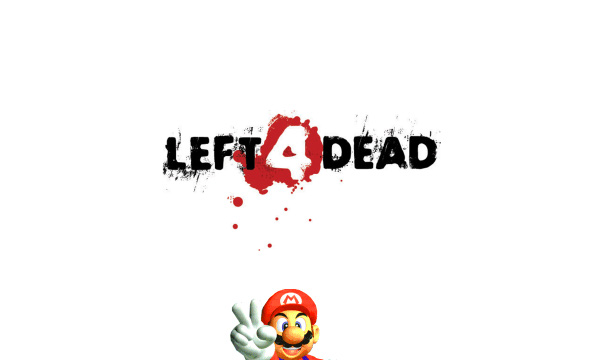 Left 4 Mario
Collection by
eyeonus <N-RQ>

Steins;Gate Mod Collection
Collection by
♜ Sora ♛
A collection of the best Steins;Gate mods in L4D2!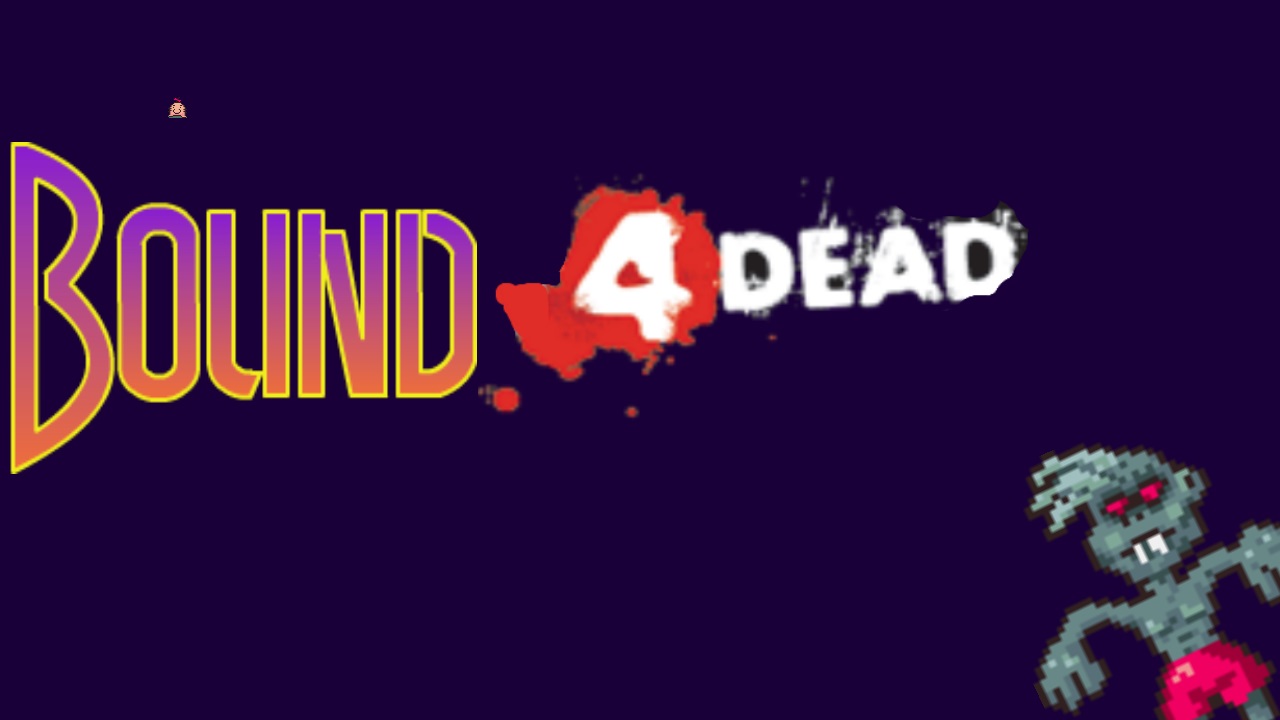 Bound 4 Dead
Collection by
Vivvy
7/5/2016: Nearly 3 years since I made this collection. Holy cow. Anyway, this collection is kind of abandoned and I don't plan on expanding it anymore. I've moved on, grew older and lost interest in playing Earthbound. Fortunately, though, a lot of y

Improved Vanilla ++
Collection by
Robogineer
A collection of mods that replace the models of the vanilla game with improved/enhanced versions.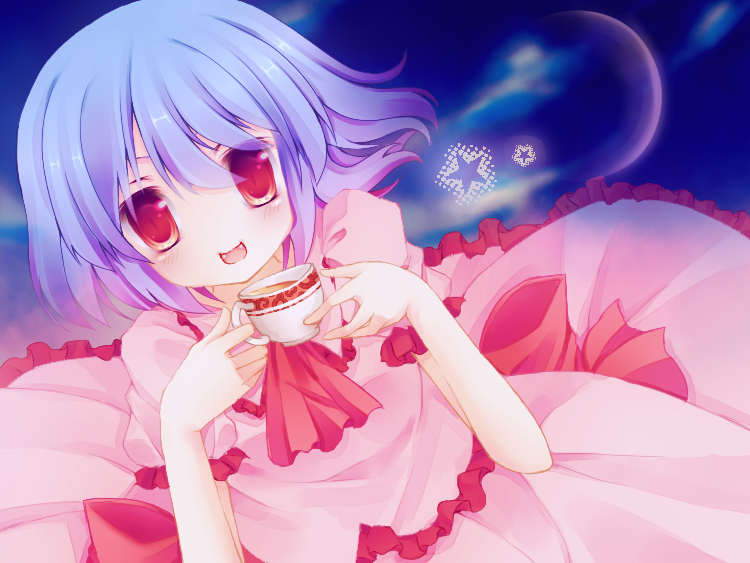 L4D Touhou Collection
Collection by
Wyvern
toehoes

Leo's CS:GO Collection
Collection by
【CBR】 FlamexEye
Nice Counter-Strike: Global Offensive addons, in one working pack! I think this is pretty nice pack, it has like every gun in the game and good sounds, amazing music, great maps, and even (I think) cool looking terrorist characters - and they all work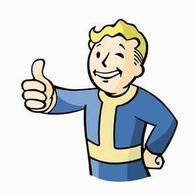 Fallout's Collection
Collection by
Why So Serious
The collection consists of modifications to the weapons, characters, and music from the game series "Fallout"

L4D2 UVmap Fixes
Collection by
мяFunreal
This collection holds Mods/Prefabs that fix the UVMap for models. Those fixed models allow advanced skins, such as a brand or company logo on the model (e.g Van) without some weird cut together result. If you are not intending on making a mod, you don'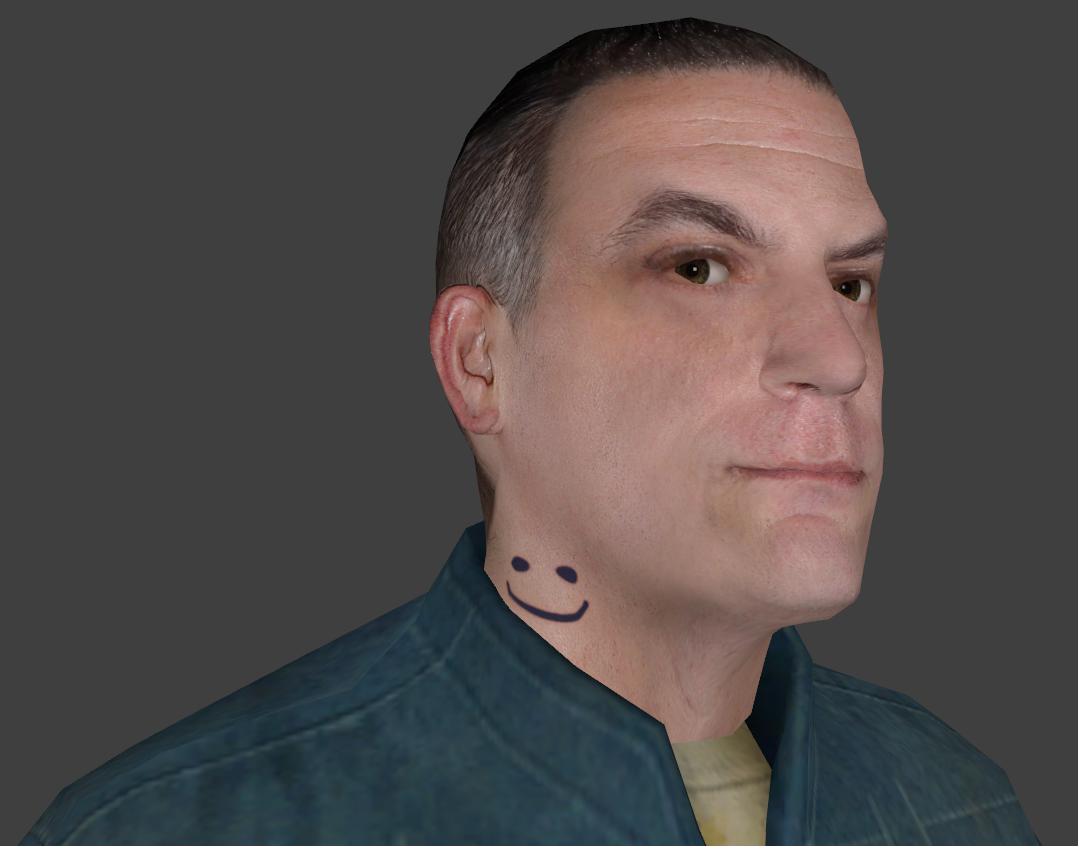 Lou Saffire Collection
Collection by
|NMRIH Dev| Lou Saffire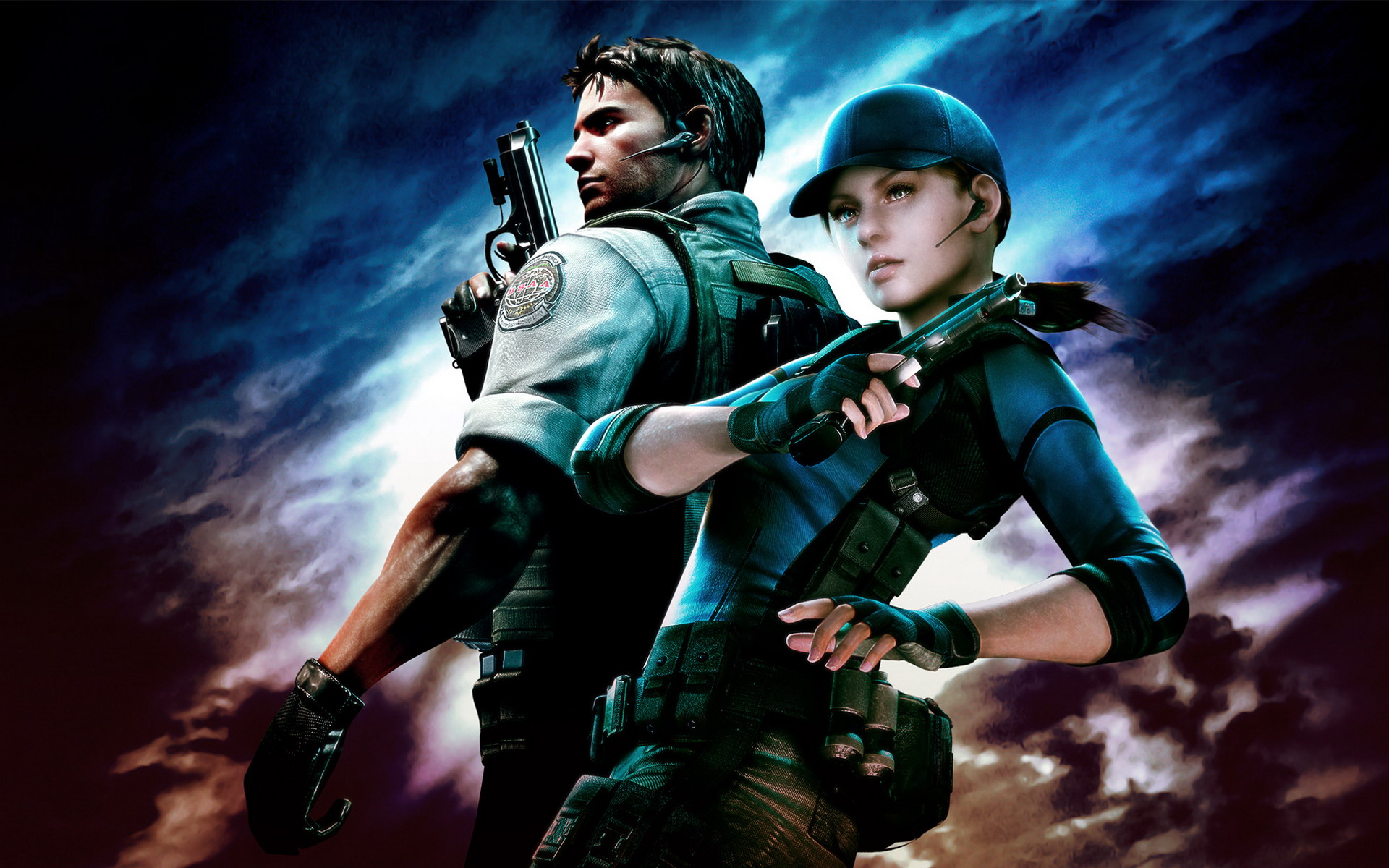 The Full Resident Evil Collection
Collection by
CrazyGamer
The Full Resident Evil Collection This took along time A VERY long time to gather all the mods but now its here! SOME MODS WILL CONFLICT!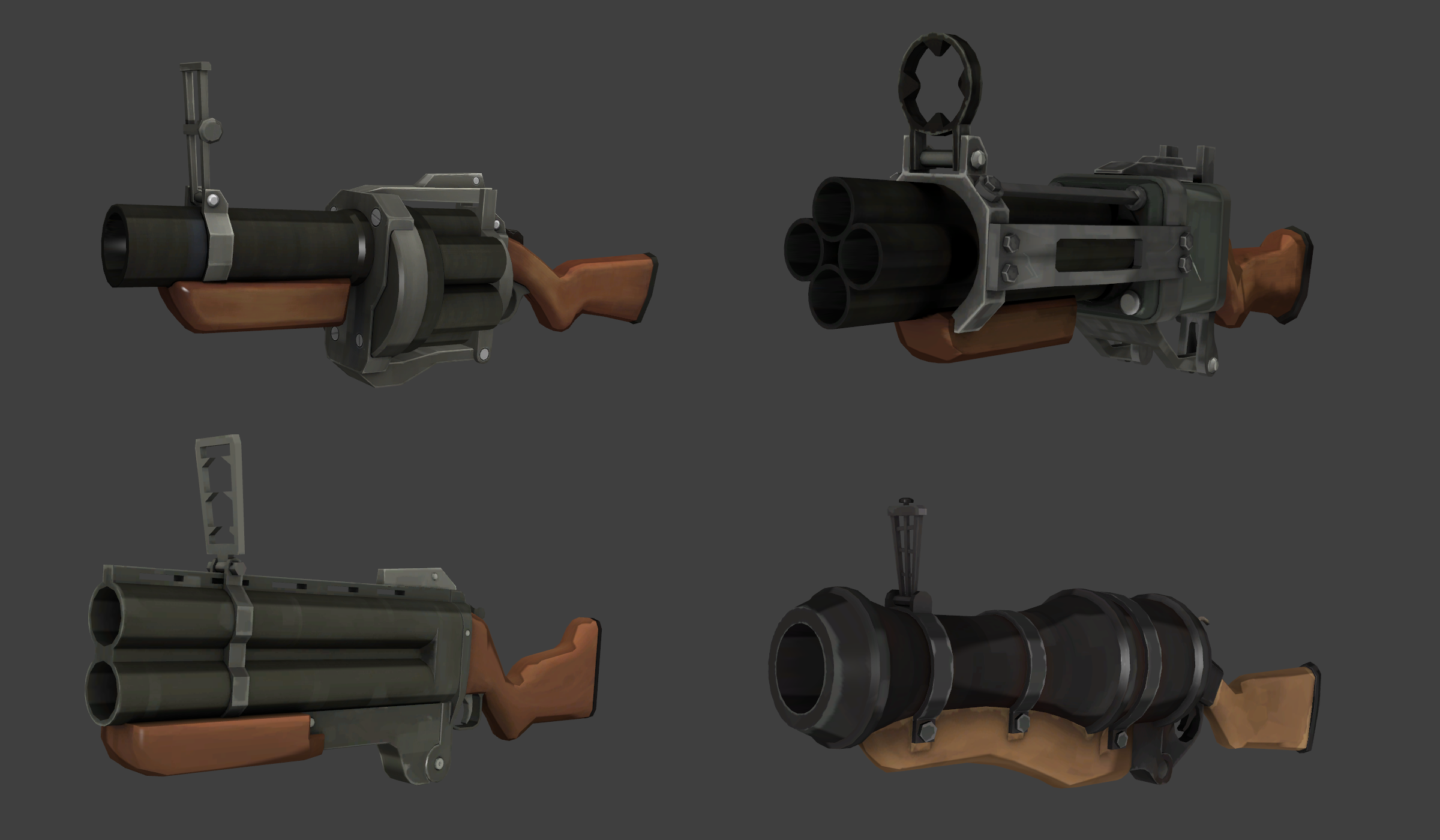 Team Fortress 2 Grenade Launcher Package
Collection by
#!/trigger_hurt
The workshop collection for all of the Grenade Launcher replacements I've made.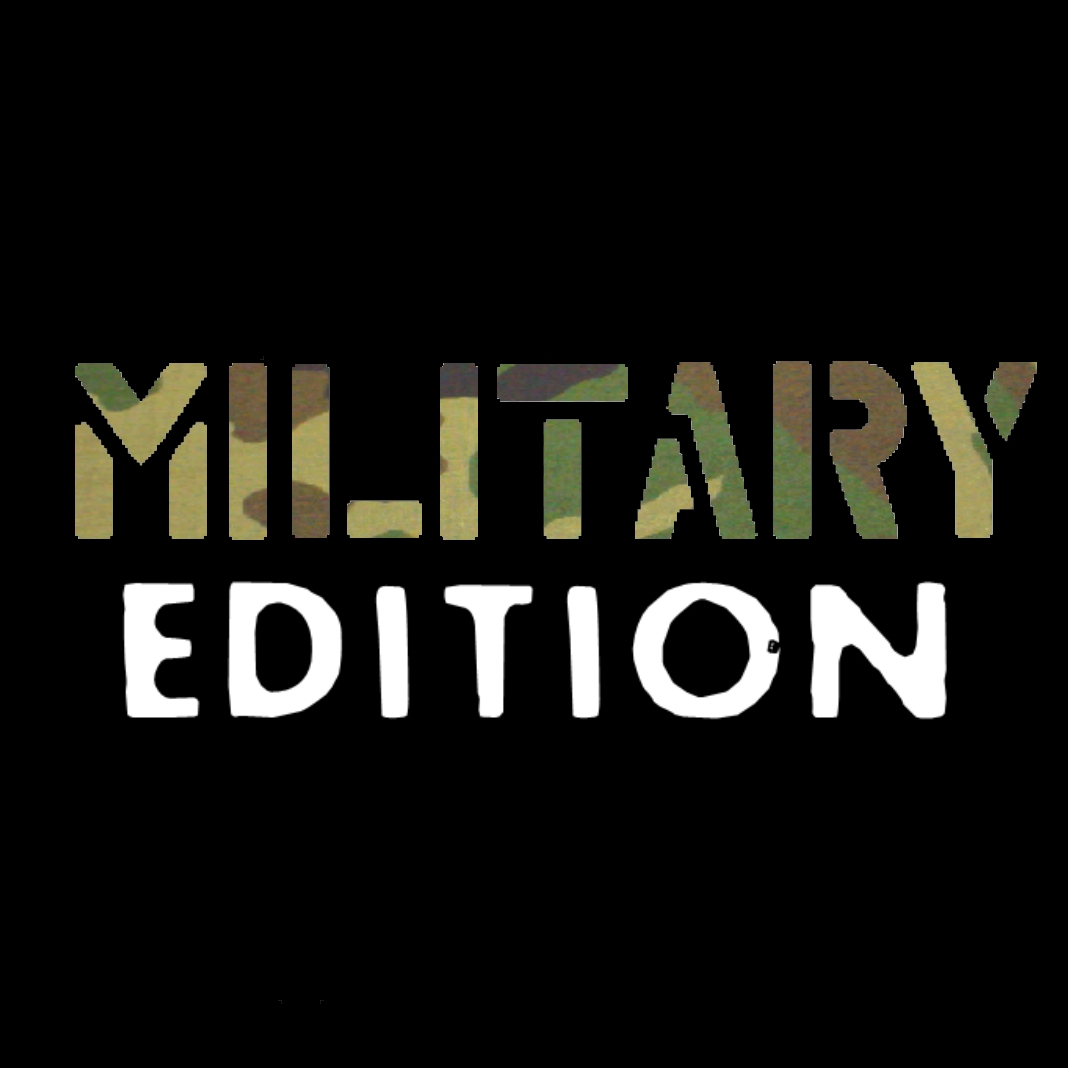 L4D2: Military Edition
Collection by
Davos
Well, Louis just enlisted for the army. The survivors are now ex-soldiers from the army, departing because, quote, "I hate training". They know about machine guns, assault rifles... basically more than enough to fight the undead. When the infection star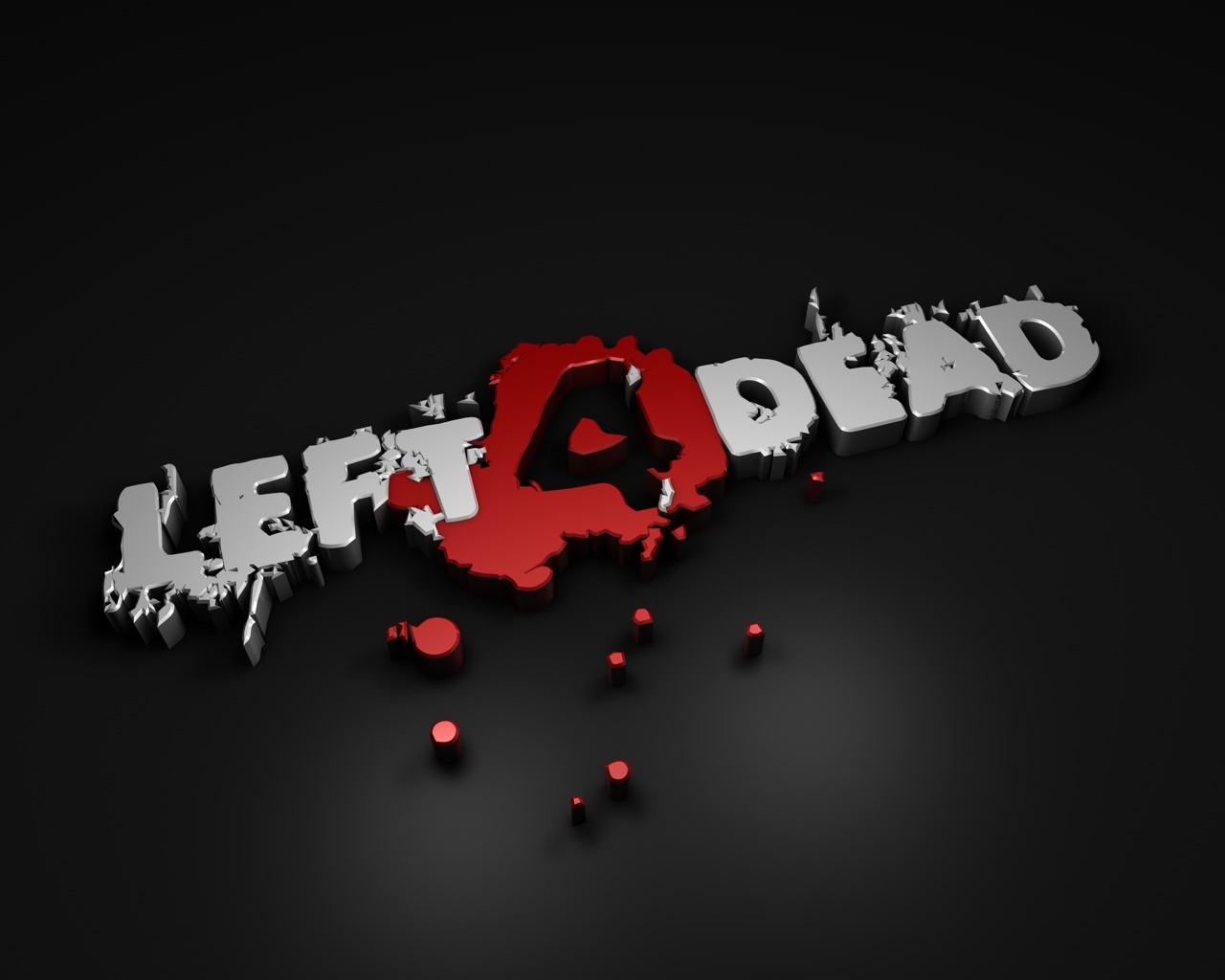 Left 4 Dead 2 Reborn
Collection by
MarurabaATX
A Collection of Vast Improvements to L4D2 while trying to maintain the L4D feel. intended for singleplayer use but can most likely be used in local games as i have with my roommates a few times with only a few crashes :( but singleplayer is best for this.