Showing 571-600 of 35,210 entries
Deathstroke Armory
Collection by
CrazyRabbitNZ
Get the full Deathstroke collection here, direct from the Author! Collection Includes: Deathstroke Player Model * FPS Arms * HUD Icon * Incap Image * Lobby Image Deathstroke's Katana replaces the Katana Deathstroke's Bo Staff replaces the Gol
CODOL模型合集
Collection by
A man named MX
最全的CODOL模型集合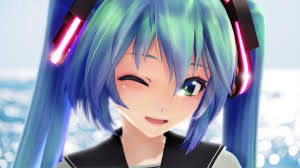 Bowl of Milk's collection
Collection by
Bowl of Milk
Everything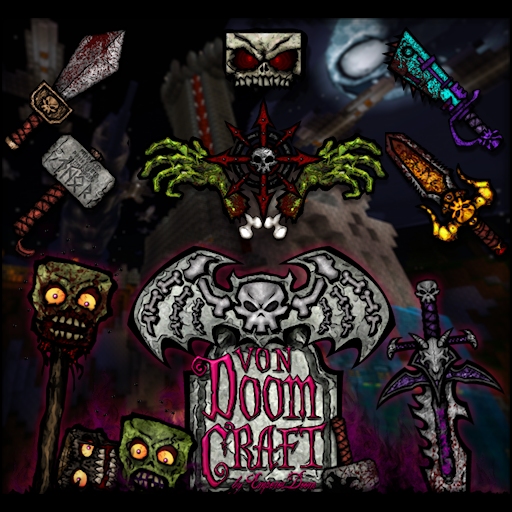 ☠ vonDoomCraft ☠ for L4D2
Collection by
☠ Xan Kriegor ☠
☠ Minecraft's most frightening texturepack invades Left4Dead 2! ☠ vonDoomCraft HD resourcepack for Minecraft: http://www.minecraftforum.net/topic/264712-vDC https://www.facebook.com/vondoomcraft ☠ vonDoomCraft Skins & Weapon mods for Guncraft: htt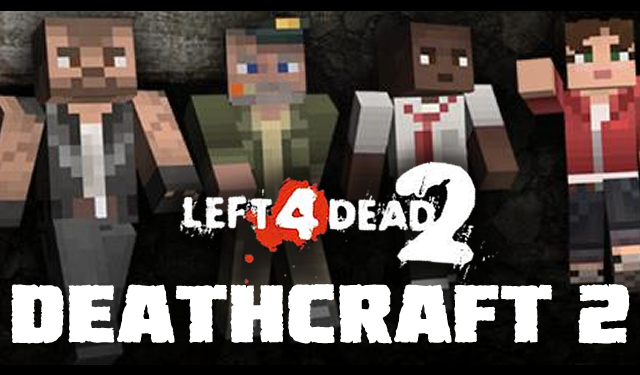 Death Craft II
Collection by
Twisted_Sloth
Campaign Based on minecraft for Left 4 Dead 2
Campaigns/survival
Collection by
whatever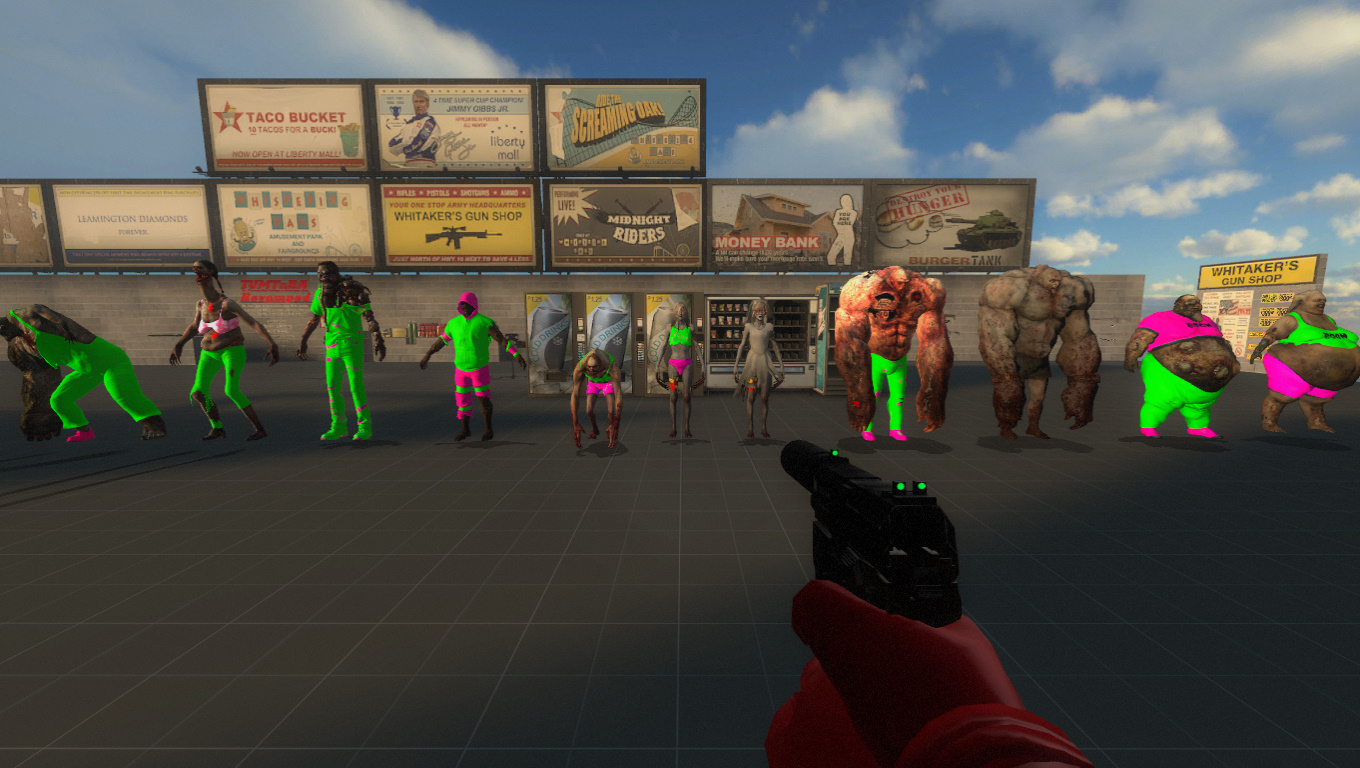 Neon Suit Special Infected
Collection by
Belphi
This is my Neon Suit Special Infected COLLECTION, examine it closely, test some of my neon suit special infected, Rate and Subscribe....have fun! :)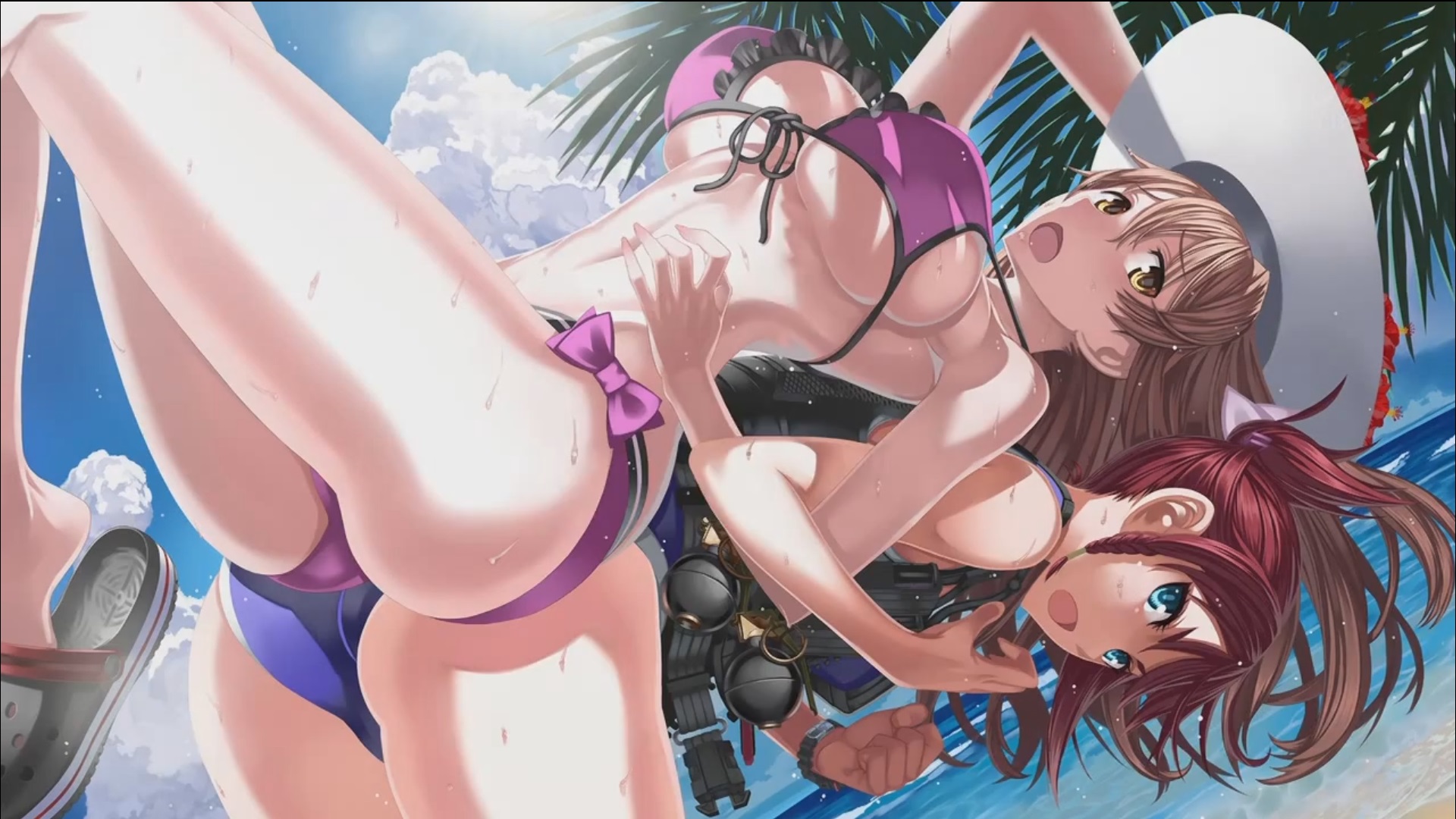 Anime/ Game Menu Icons
Collection by
✧Nate Almighty✧
*A colection of Menu Icons. Mostly Anime though. *Will be adding more in the future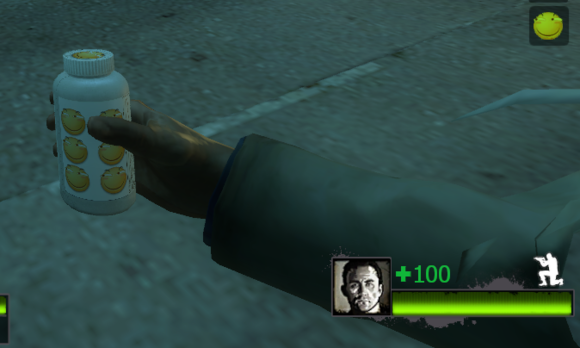 Baidu Face
Collection by
ヒバナ
百度表情Mod合集
Pokemon ORAS Survivor Pack
Collection by
JazzMcNade
Replaces both survivor squads with Archie, Maxie, Steven, and Zinnia from Pokemon Omega Ruby/Alpha Sapphire. Subscribe to all or pick and choose. All characters include: -Eye blink -Lip sync -FPS Arms -HUD and lobby icons -Jiggle bones where approp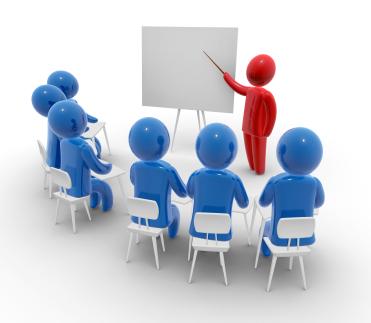 L4D2 Training Maps
Collection by
kimoto
Training Map Collection. and plus 2 training maps (not exist in steam workshop) Advanced bunny training - http://www.l4dmaps.com/details.php?file=13575 Smoker's Tongue Reflection - http://www.l4dmaps.com/details.php?file=25589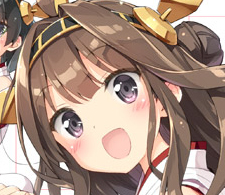 Kantai Collection Pack
Collection by
Siel
A bunch of Kantai Collection (KanColle) workshop items put into one big collection. This collection continues to be active and will keep adding more recent ones.
Battle Droid Mayhem
Collection by
Omega Labrys
L4D2 mods that contain the B1 Battle droids :D
★ CarnivaL ★ Additional Maps ★
Collection by
DeCrow
Additional maps / Сampaigns for ★CarnivaL★ servers Дополнительные компании для серверов ★CarnivaL★ ★ ★ ★ STEAM GROUP ★ ★ ★ ГРУППА STEAM ★ ★ ★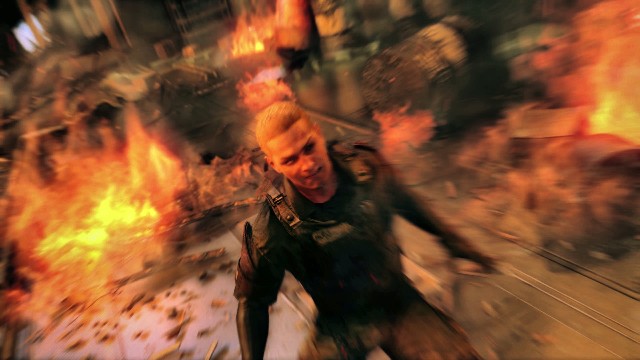 Definitive MGSV Experience. Metal Gear: Survive
Collection by
MrKawaiijima /OFF TO CRIMEA/
Metal Gear: Survive is a long way ahead of us, but we can enjoy it right now! None of the items displayed in this collection belong to me. I've created this simply to express my frustration with MG:S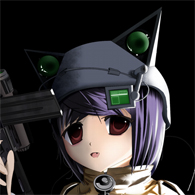 XenoAisam Collection
Collection by
alatnet
Collection of XenoAisam Models. If you would like to know more about these models visit http://xenoaisam.deviantart.com or http://xenoaisam.com.
SNPCs Special Infected Models
Collection by
NovassavoN
Teenage Mutant Ninja Turtles 🐢
Collection by
Tя!cky ツ
Heroes in a Half Shell...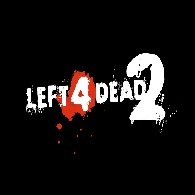 L4D2 Definitive Essential Mods
Collection by
Markie
This collection includes everything that makes the default game definitively better, like: -Improved Textures -Improved HUD -Improved Bots -And more There's no weapon or skin modifications in this collection, since there's no HD/Improved version for a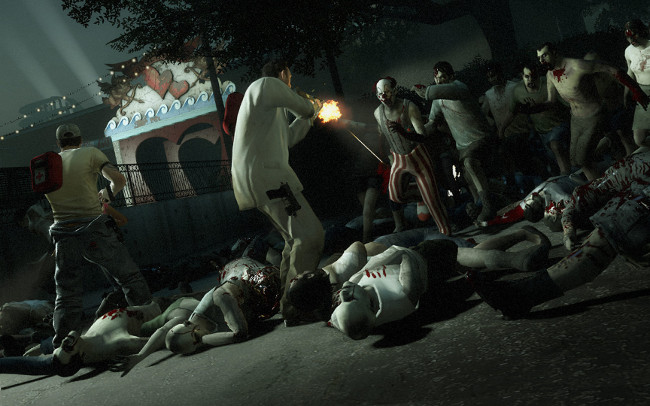 Silver's Mods Selection
Collection by
Silver
Silver's Mods Selection! Custom selection of Visual enhancements mods: - without conflicts between each others - only flawless mods selected - collection will be increased with every new mod that pass my tests :D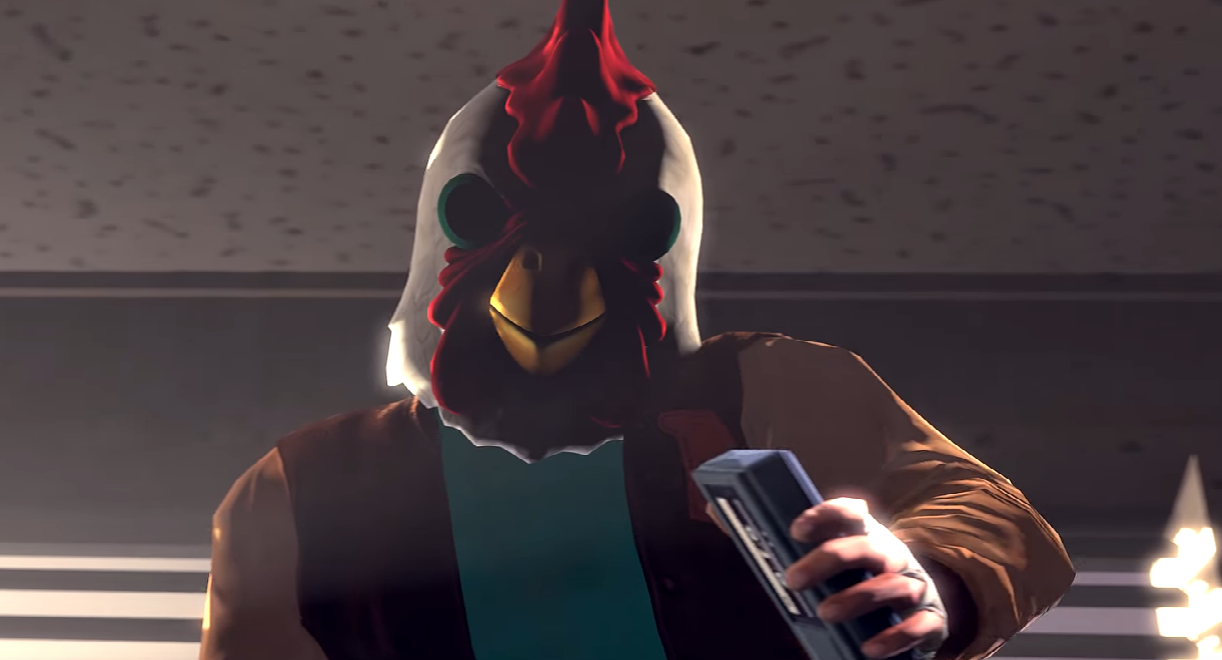 Jacket's voice Lines from Payday 2
Collection by
sergio1030
This addon replaces Ellis' voice lines with Jacket's from Payday 2. I muted the ones that couldn't be replaced, so you won't hear ellis voice at all.
Gachimuchi/GachiGASM/哲♂学/レスリングシリーズ Collection
Collection by
Ushio
The Full Collection of Gachimuchi/GachiGASM/哲♂学/レスリングシリーズ Mods♂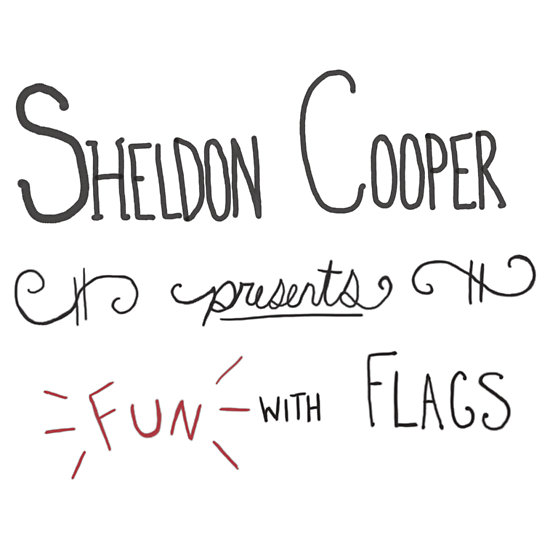 Fun with Flags
Collection by
Tя!cky ツ
How to Make your own Melee Flag http://steamcommunity.com/sharedfiles/filedetails/?id=183977449
Russian Survivors Voice Packs for Left 4 Dead 2
Collection by
PostalDudeRus
Work in progress 1 - Packs are done 2 - Fixing bugs now... Contains Voice Packs for Survivors in Russian
RoboCop
Collection by
Tя!cky ツ
Robot Nick Voice v.03 http://www.gamemaps.com/details/7383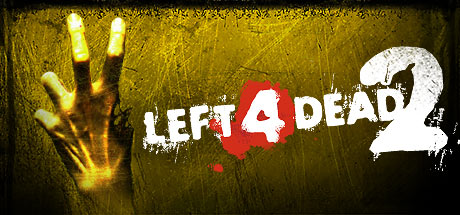 DB5's Apocalypse
Collection by
Ben
DB5's Apocalypse is an overhaul for Left for Dead 2. Collection of High detailed items, skins, colors, weapons, sound and more. For best result, install the full pack.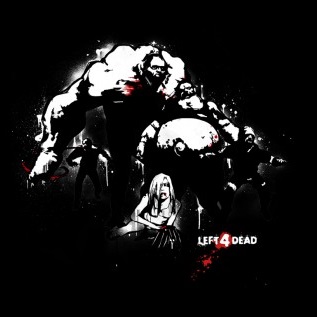 Left 4 Dead 2
Collection by
Tuong
My Left 4 Dead 2 Collections ...
Vocaloid Stickered
Collection by
Offline
A collection of skins I made for L4D2 weapons. You can subscribe individualy so you won't have any conflict with other weapon skins.
Elliot's Left 4 Dead 2 Collection
Collection by
T/5. Elliot Wilde
Some stuff I made for Insurgency, but ported in L4D2 http://cloud-3.steamusercontent.com/ugc/263841253785248620/8F6E4B8860D13CAAD788251134DD4A0A8714CF38/
Alex_D's HUD icons: pistols
Collection by
Alex_D_Vasilkov
Please visit my Gamemaps profile for additional icons and scripts.