Showing 31-60 of 16,013 entries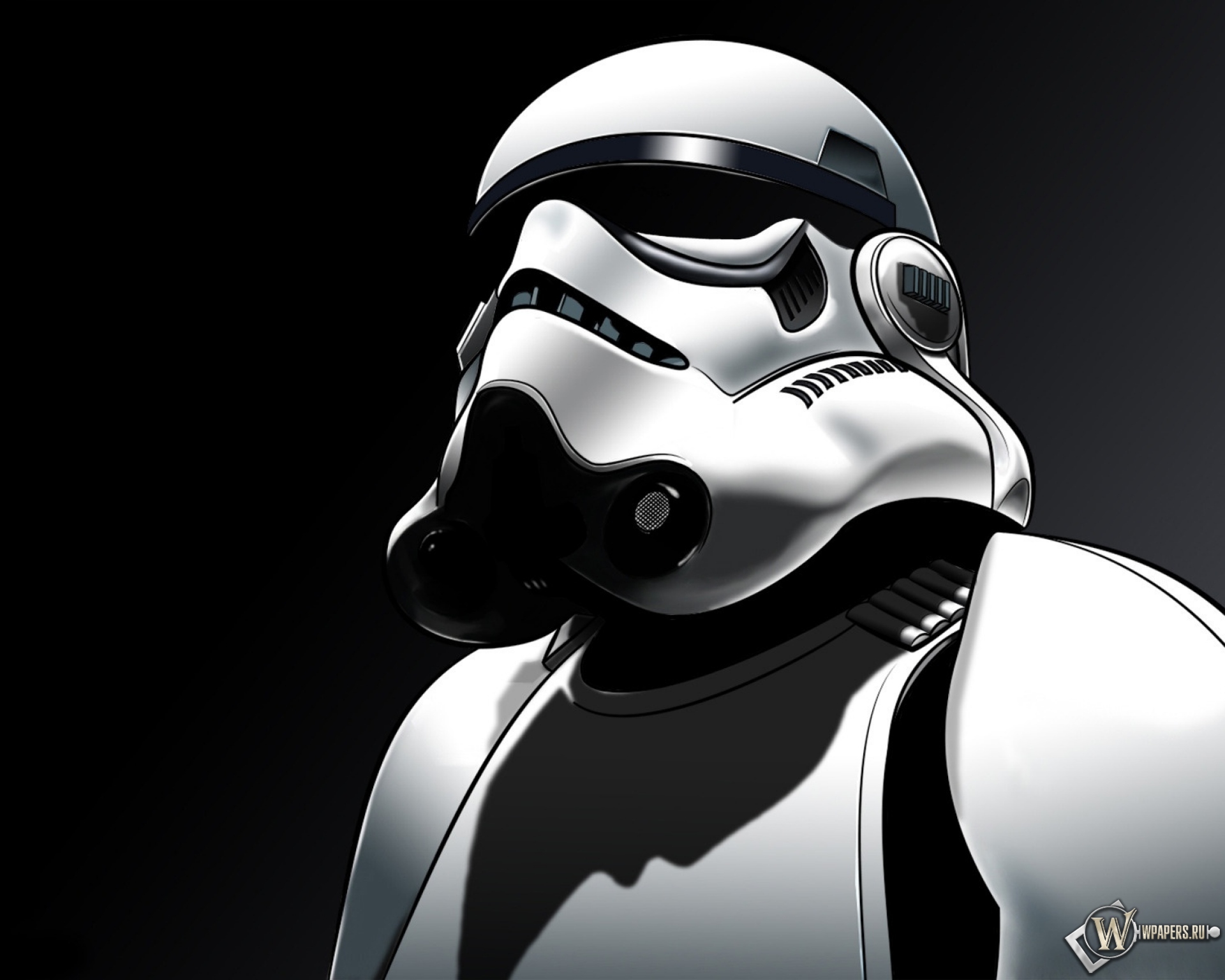 Mods for L4D2 - STAR WARS
Collection by
Monsieur

Silenced Firearms
Collection by
T.U.R.A Kenz
Ever Hate how loud the gun is and no zombies ever appear to hear it untill you're like 5m close? Well shut up and look at the options. And if you're wondering YES they do come with custom sounds. FACT: Suppressor are used to ONLY DECREASE the sound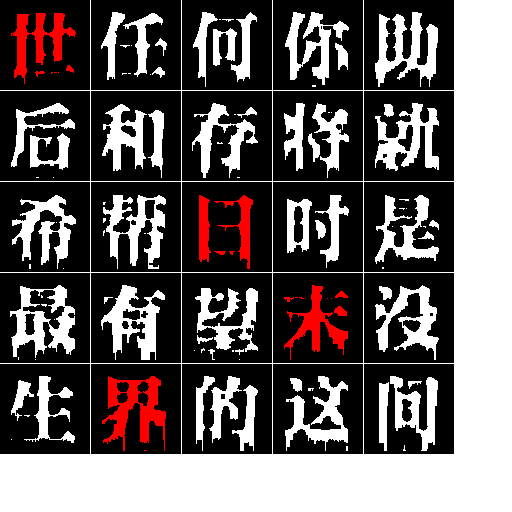 优秀合作战役地图
Collection by
Athtamis
方便一起联机~ Back To School Deadbeat Escape The Hive 这三张地图有配置文件冲突,请每次只下载其中一组进行游戏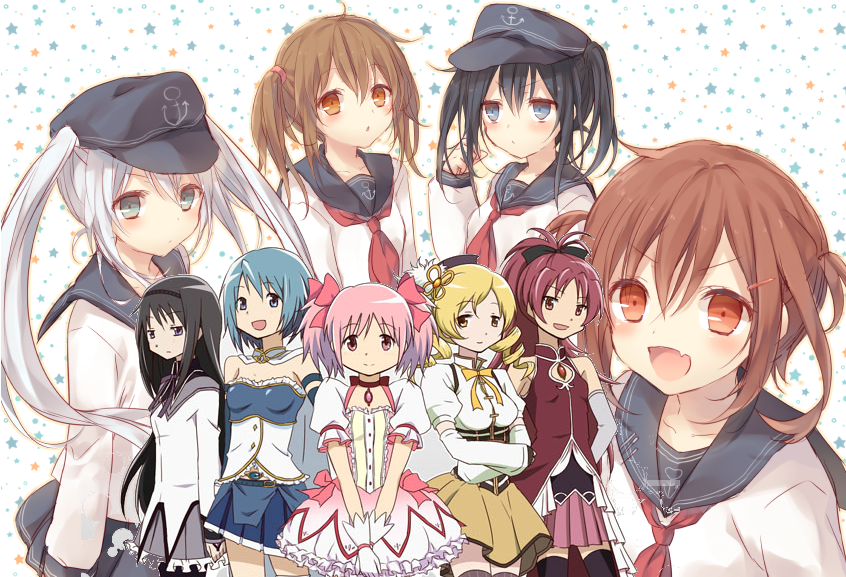 KanTai and Madoka
Collection by
HalfMoonRika
Ellis - 電 Nick - 雷 Rochelle - 響 Coach - 曉 Zoey - 暁美 ほむら Bill - 巴 マミ Francis - 佐倉 杏子 Louis - 鹿目 まどか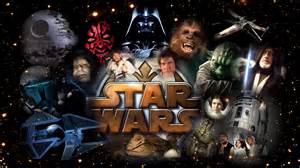 Star Wars
Collection by
GamerOffspring
He we have it Star Wars fans! A collection pack full of Star Wars mods! I decided to create this even though there already are collections for Star Wars, because I found it hard to find one that had the right Star Wars mods. I hope you enjoy!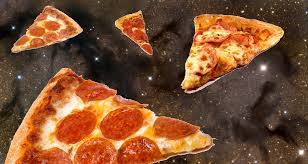 my good mods
Collection by
Biwwy
this is really just for me.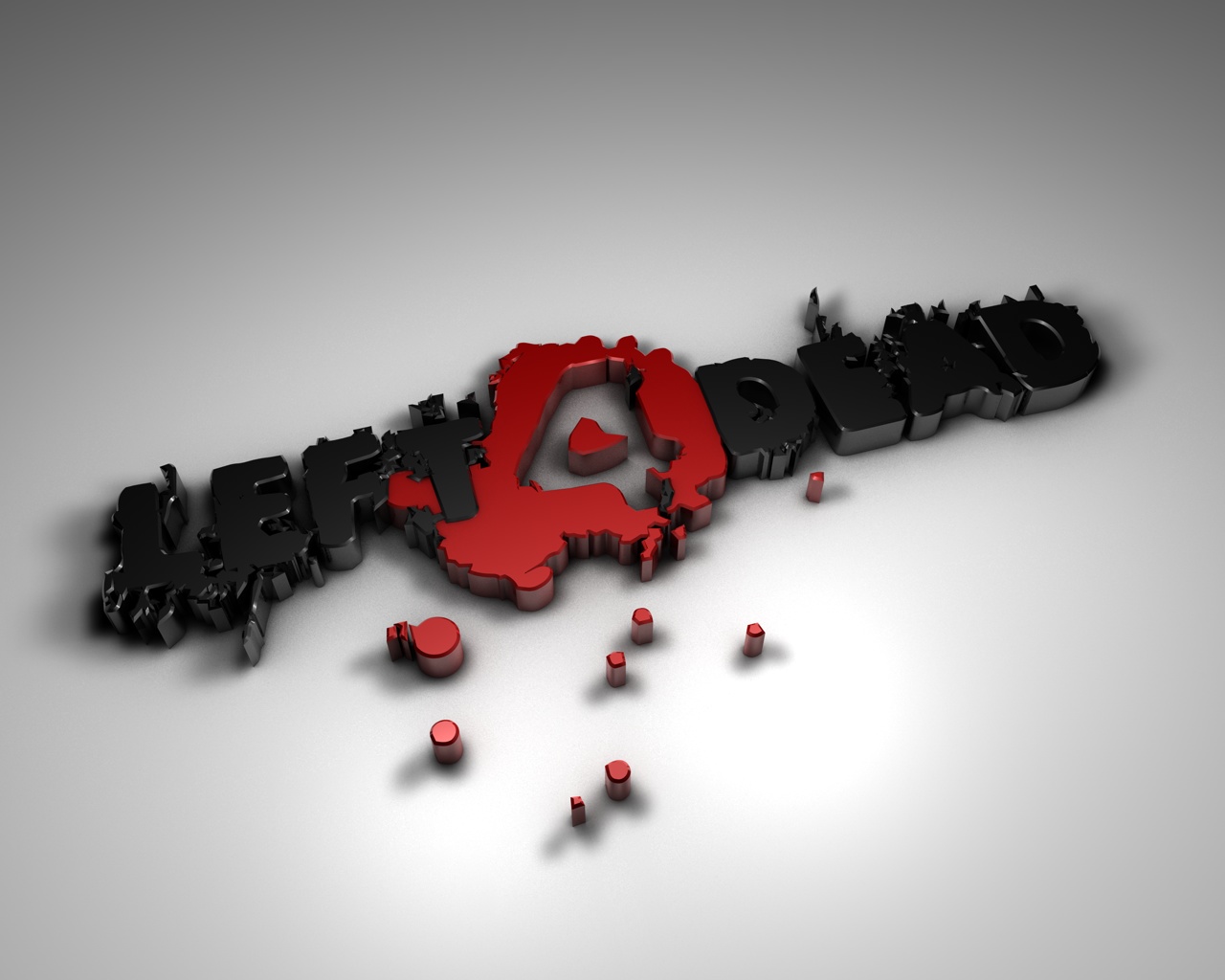 Just l4d and l4d2 stuff
Collection by
Jolly
I did not make any of these mods enjoy.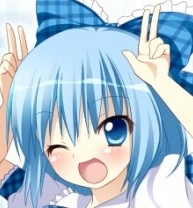 自己
Collection by
castle
自己整合的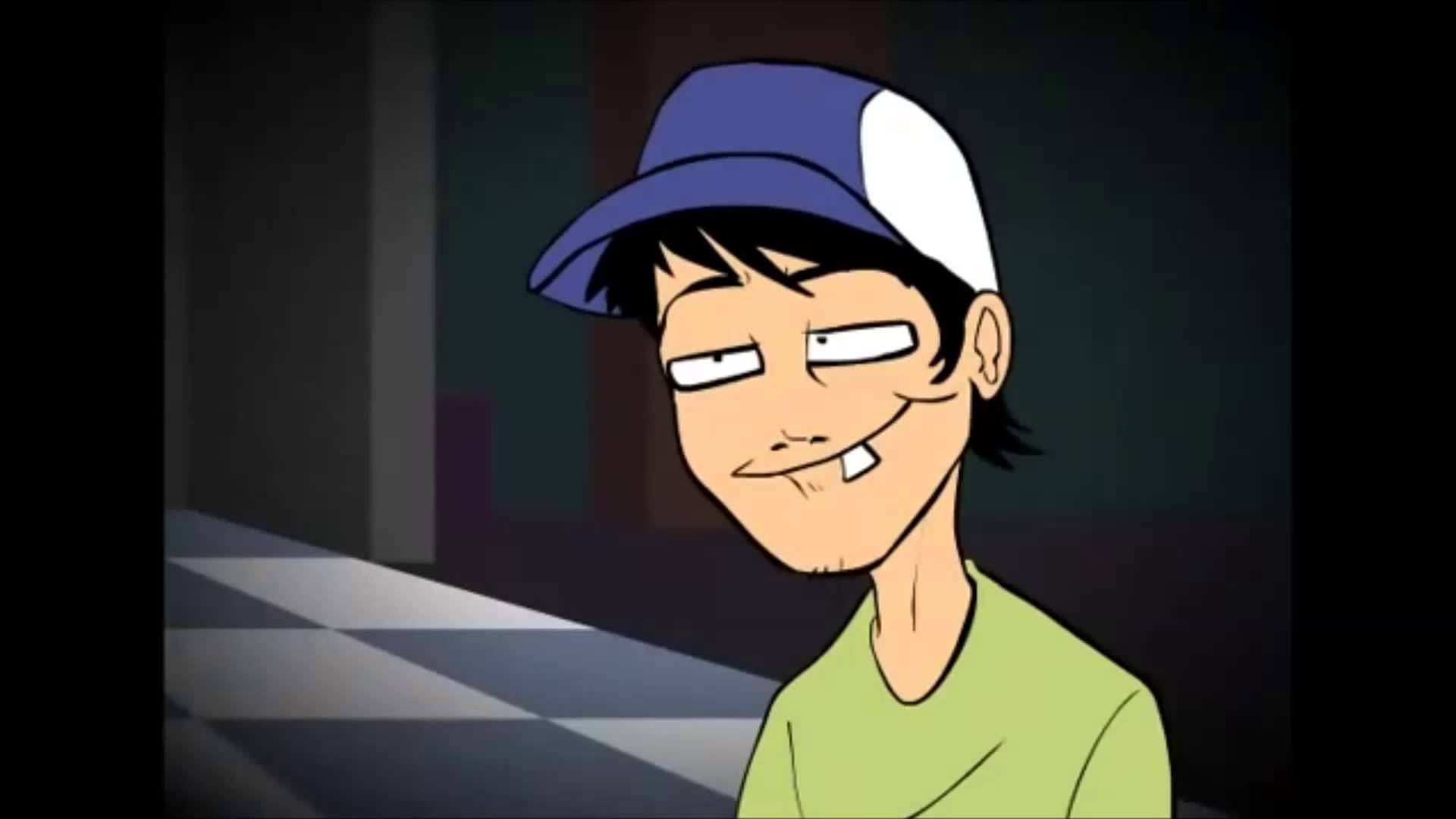 LEFT 4 SPEED!
Collection by
♥🐙❤HugglesGamerGirl❤️🐙♥️
Live your own LEFT 4 SPEED experience! *COllection made by my friend G_Boy uploaded by meh* cx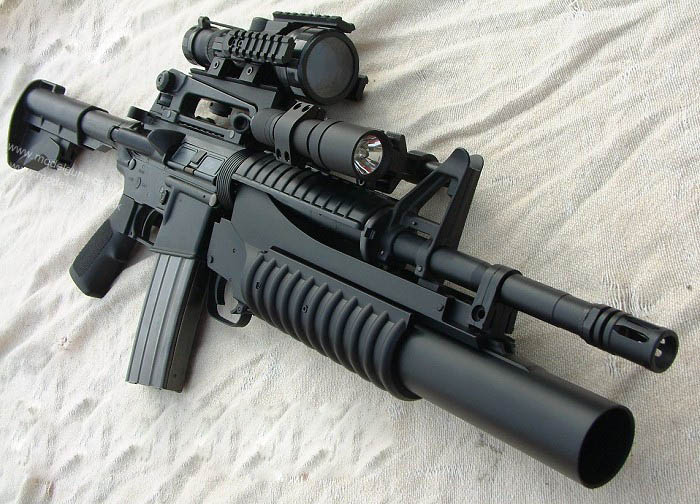 Assault Rifles
Collection by
Shiroyasha
Armory ASR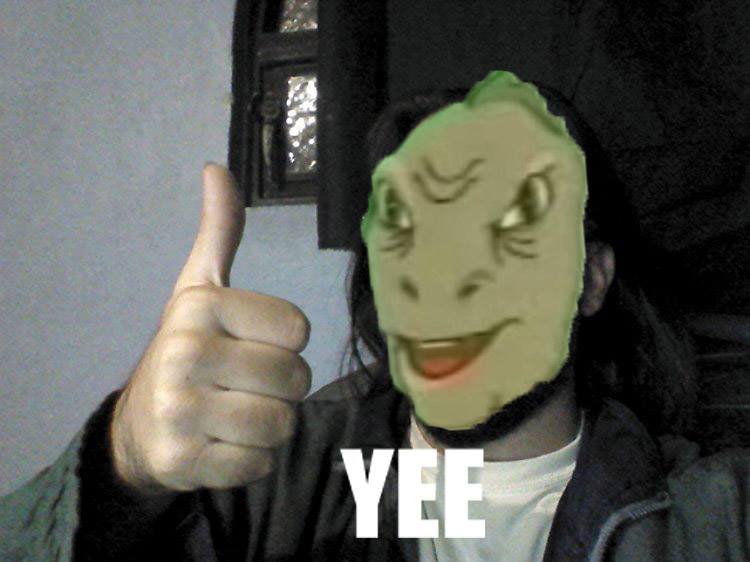 Le Trolling
Collection by
Lord Lucious
Le Trolls for L4D2 :v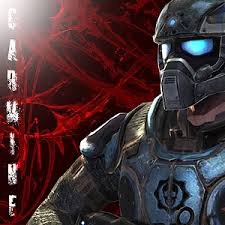 L4DXGOW
Collection by
jamescc03


LEFT 4 DEAD 2 MOD SKINS
Collection by
MG Ms-Guns SAVAGE HUNTER!!!!!
a calluse of mods that look cool for gun skins weapons and player skins too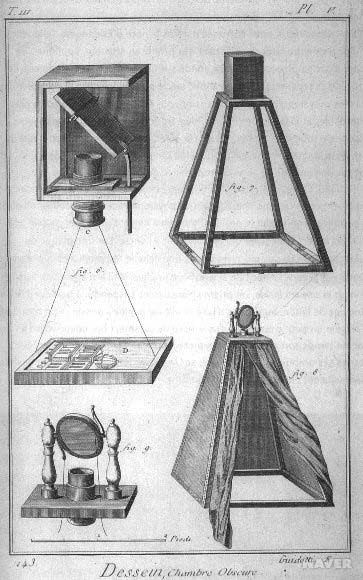 tjdwns
Collection by
TAGA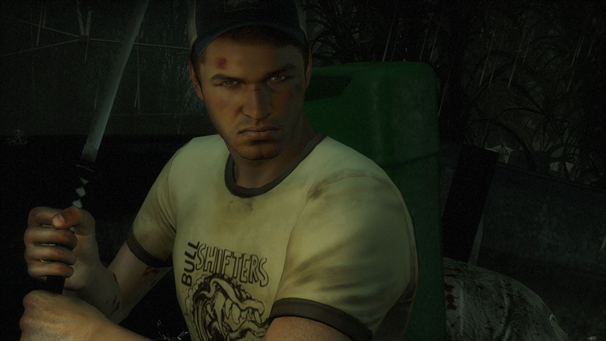 Ellis L4D 2
Collection by
trappedinshadows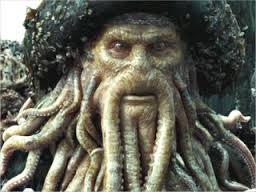 Dick Dog Dave
Collection by
The Jokester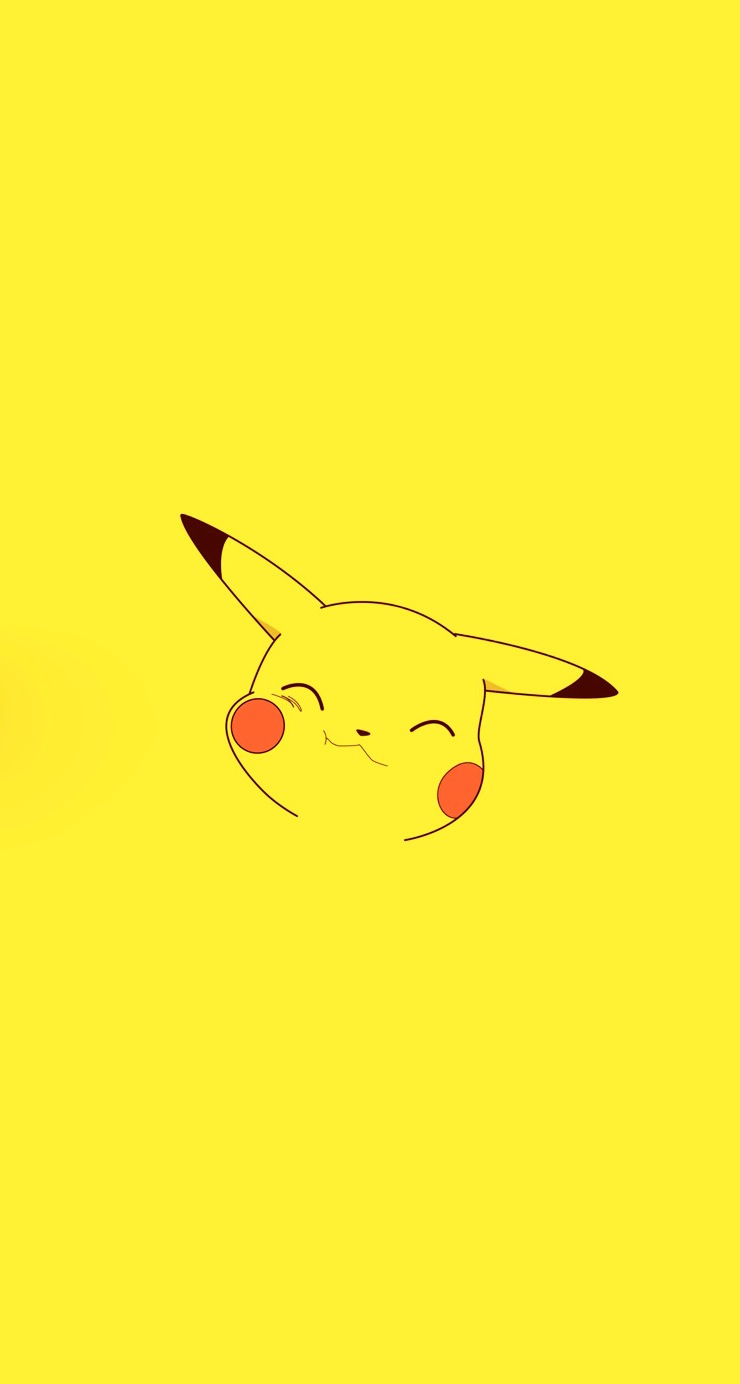 Memes
Collection by
Aggro
The best

L4D2
Collection by
CPU - TheEvilPotato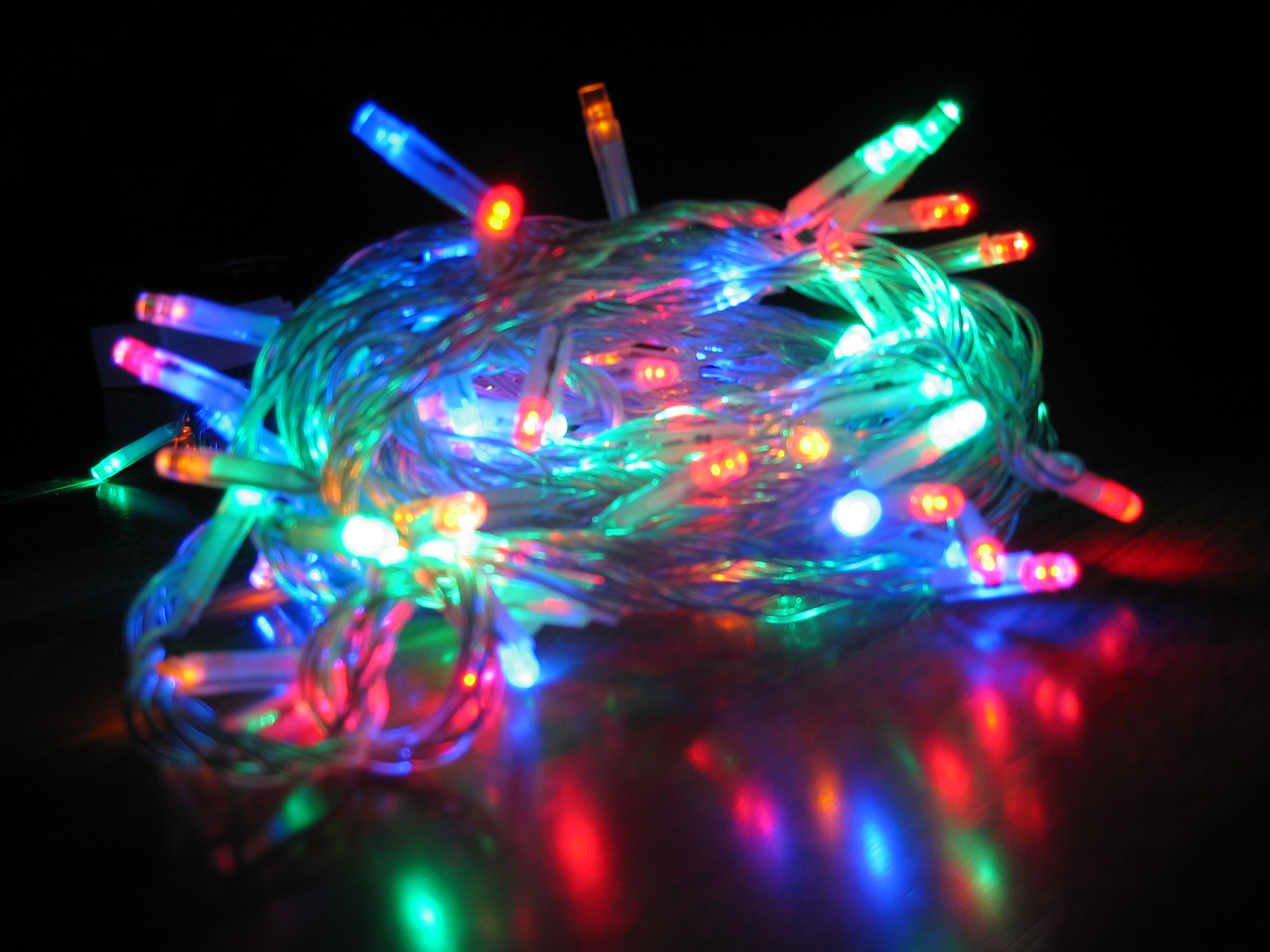 Christmas
Collection by
Jolly
Just Chritmas stuff that i think every one will like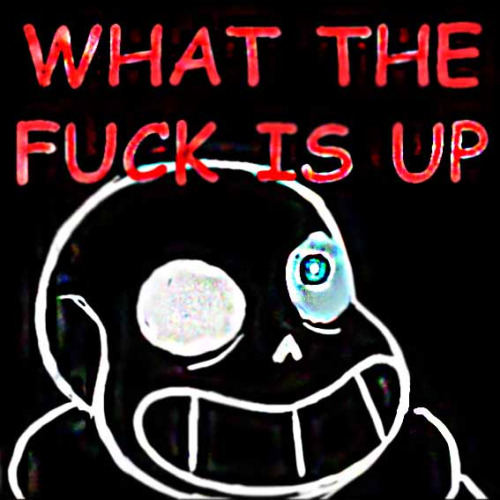 Undertale collection plus
Collection by
Swordmaster5846
A nice collection of some Undertale mods, along with a few other small things having to do with survivors.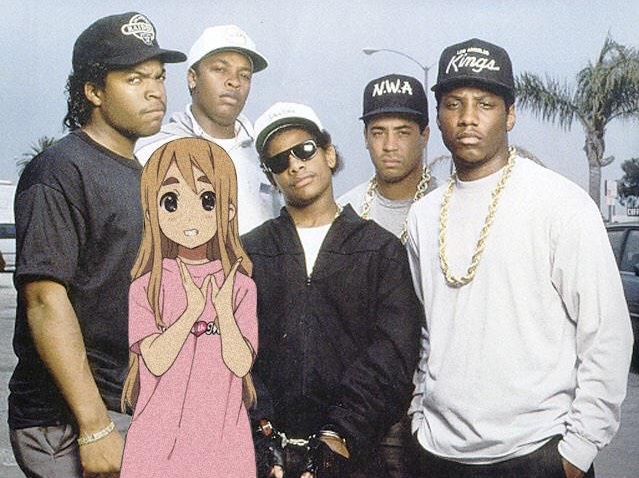 Weeb
Collection by
JoJo
TRASH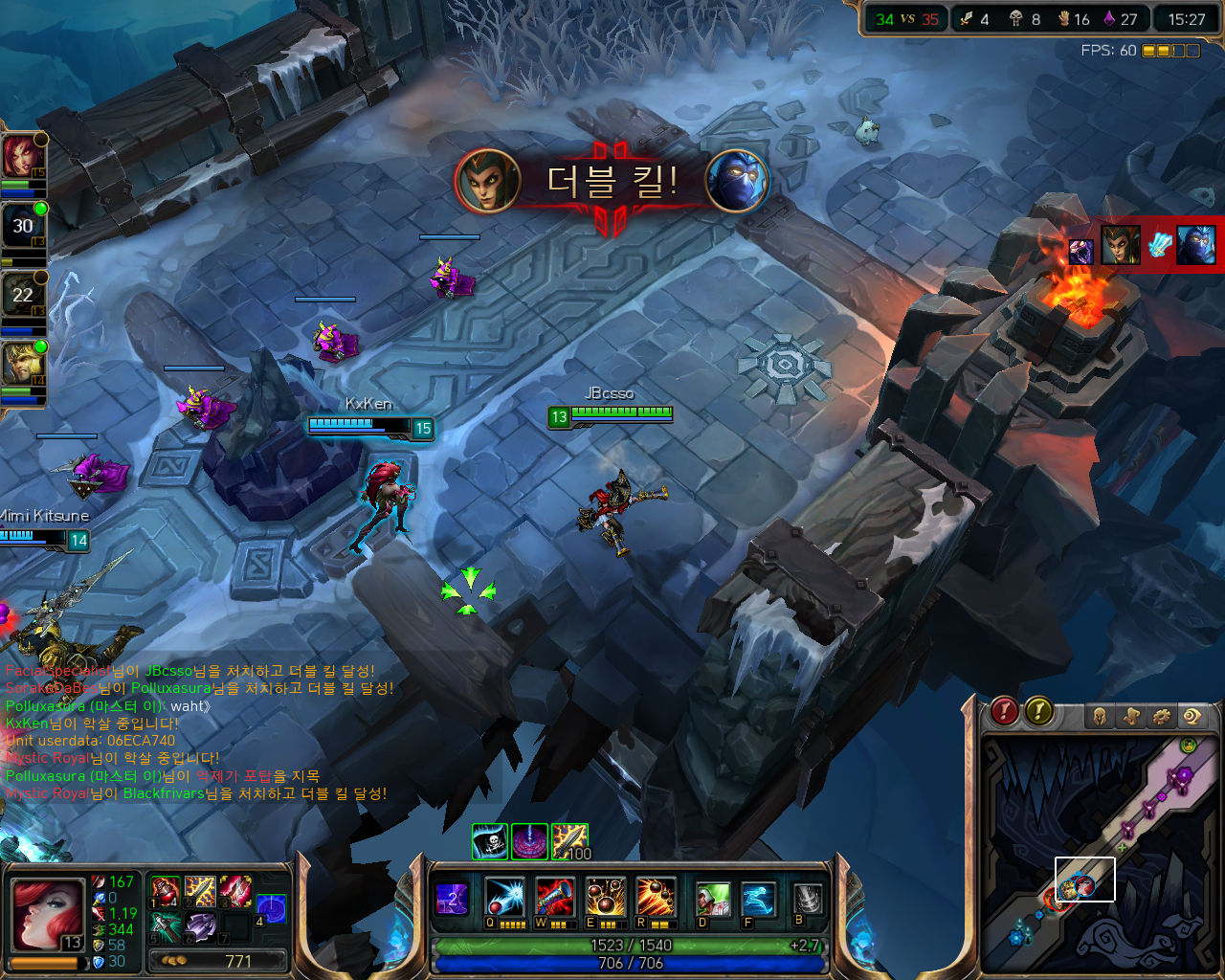 Death craft
Collection by
csso
nope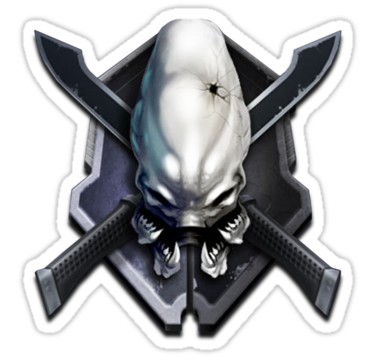 L4D2 Halo Transformation
Collection by
[KangaKlan Elder]Foxyguy
Not every single one of these are compatible, pick which ones you want and go for it. Best played in third person with the REACH team. To get third person mode, go to your console (~) and type "thirdpersonshoulder". If it doesn't work, type it again. S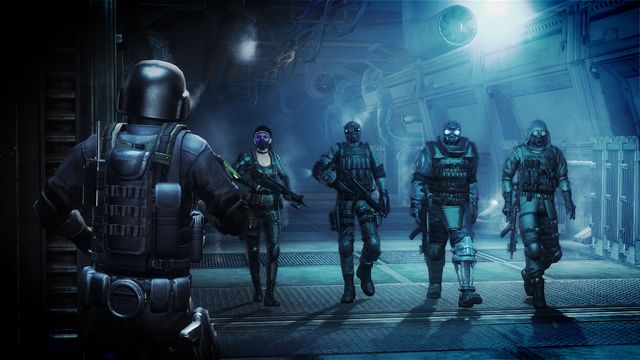 L4D2: Resident evil mods
Collection by
[KangaKlan Elder]Foxyguy
This collection contains all Resident evil mods that I have downloaded. Not all will be compatible. Choose wisely :3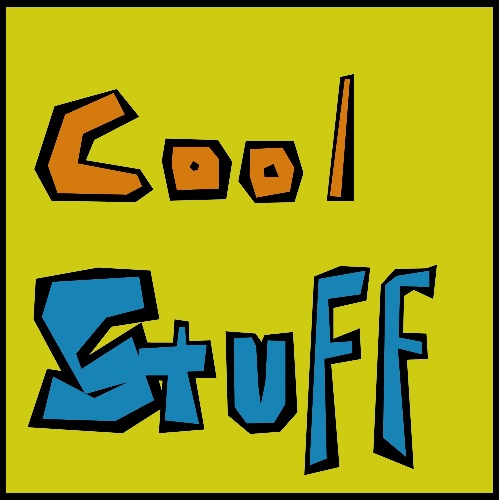 stuff and things
Collection by
Shadowsolon
just a lot of mods to change up the zombies in left for dead 2.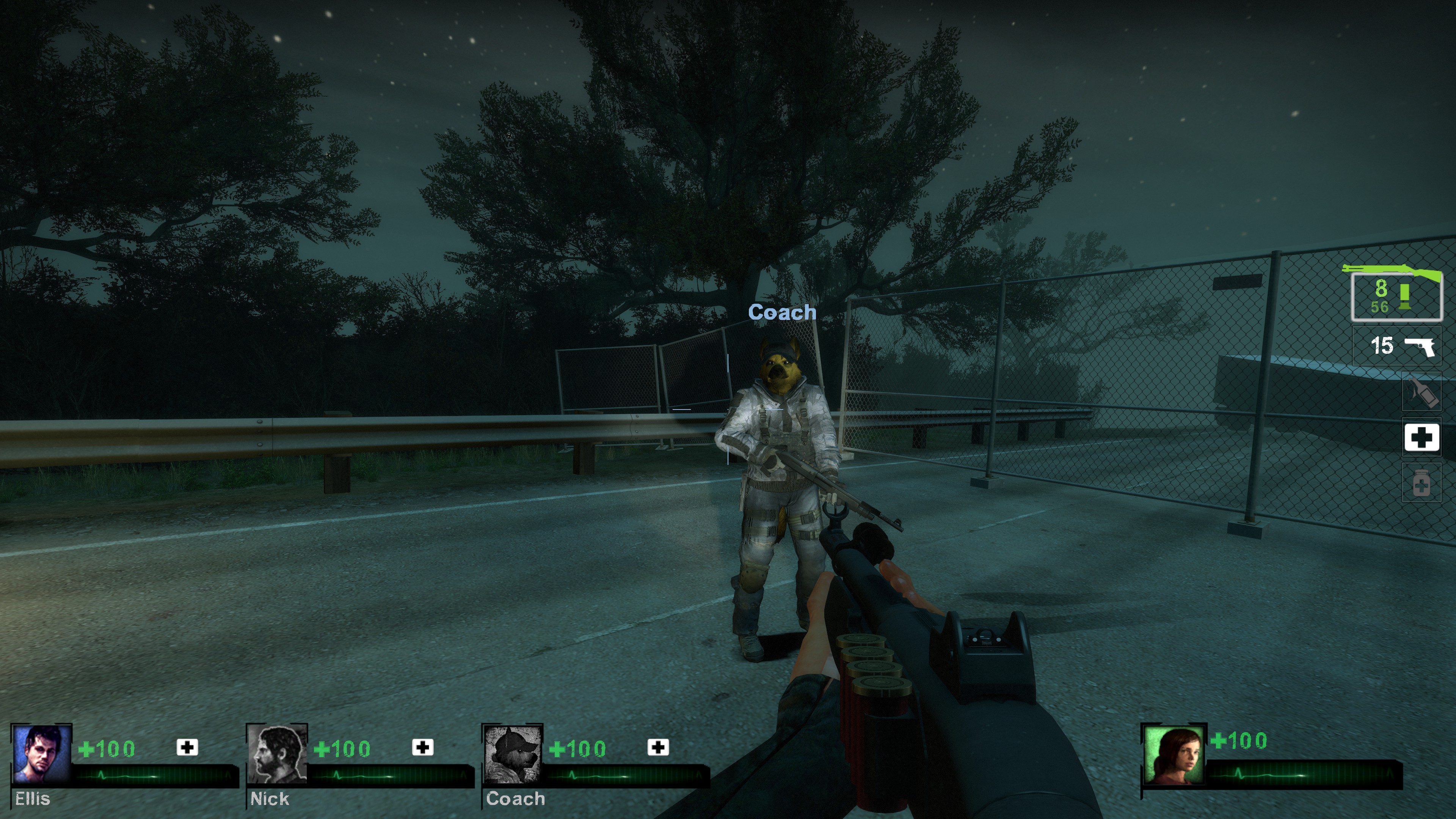 My favorite character mods
Collection by
Aica (╯°□°)╯︵sɔ
A collection of my surviver character mods i use and i like. - All works in Multiplayer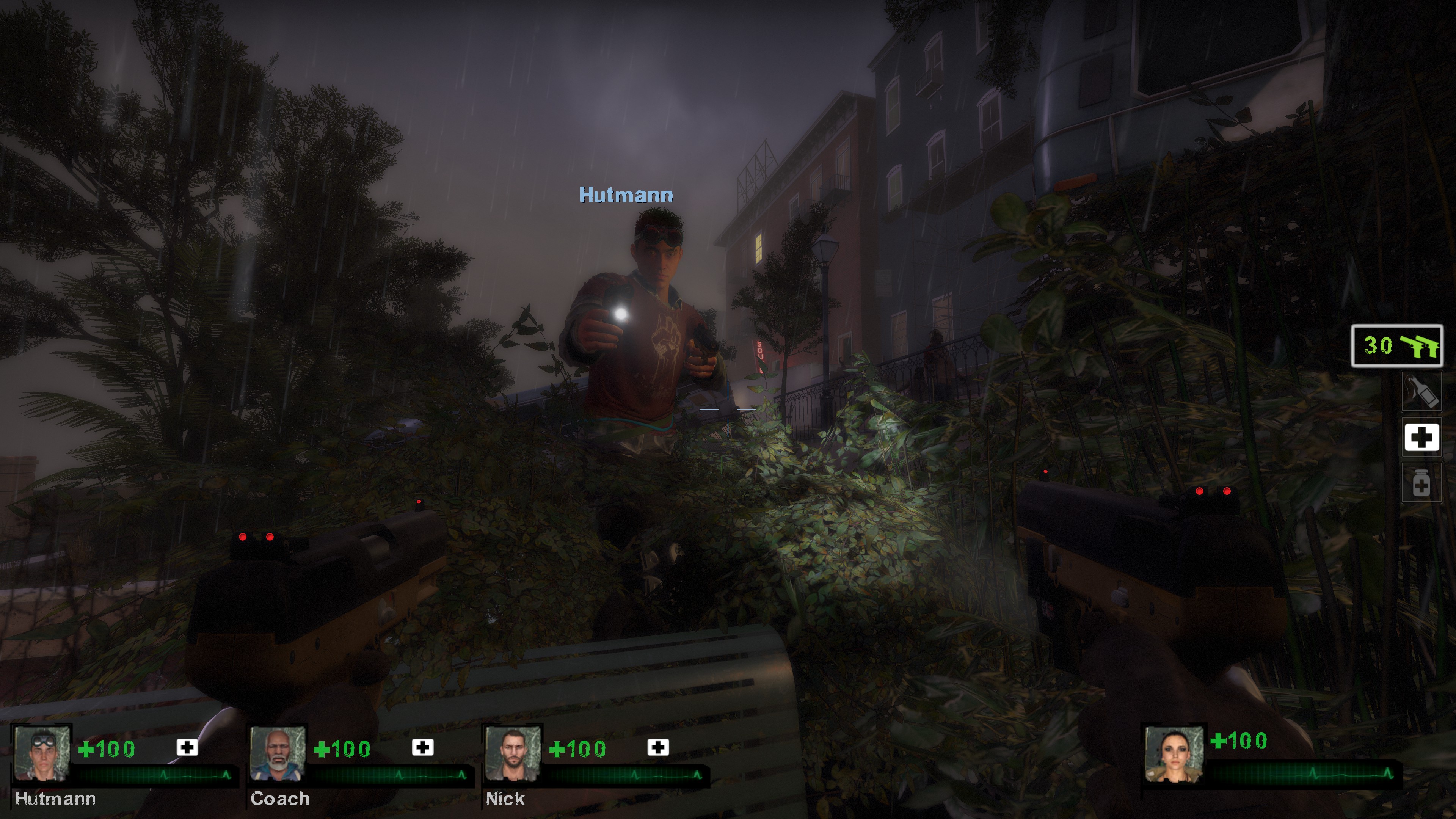 My Fav grafic and sound Mods
Collection by
Aica (╯°□°)╯︵sɔ
Some of the best (for my opinion) grafic mods - All works in Multiplayer - All mods in the collection without conflicts with each other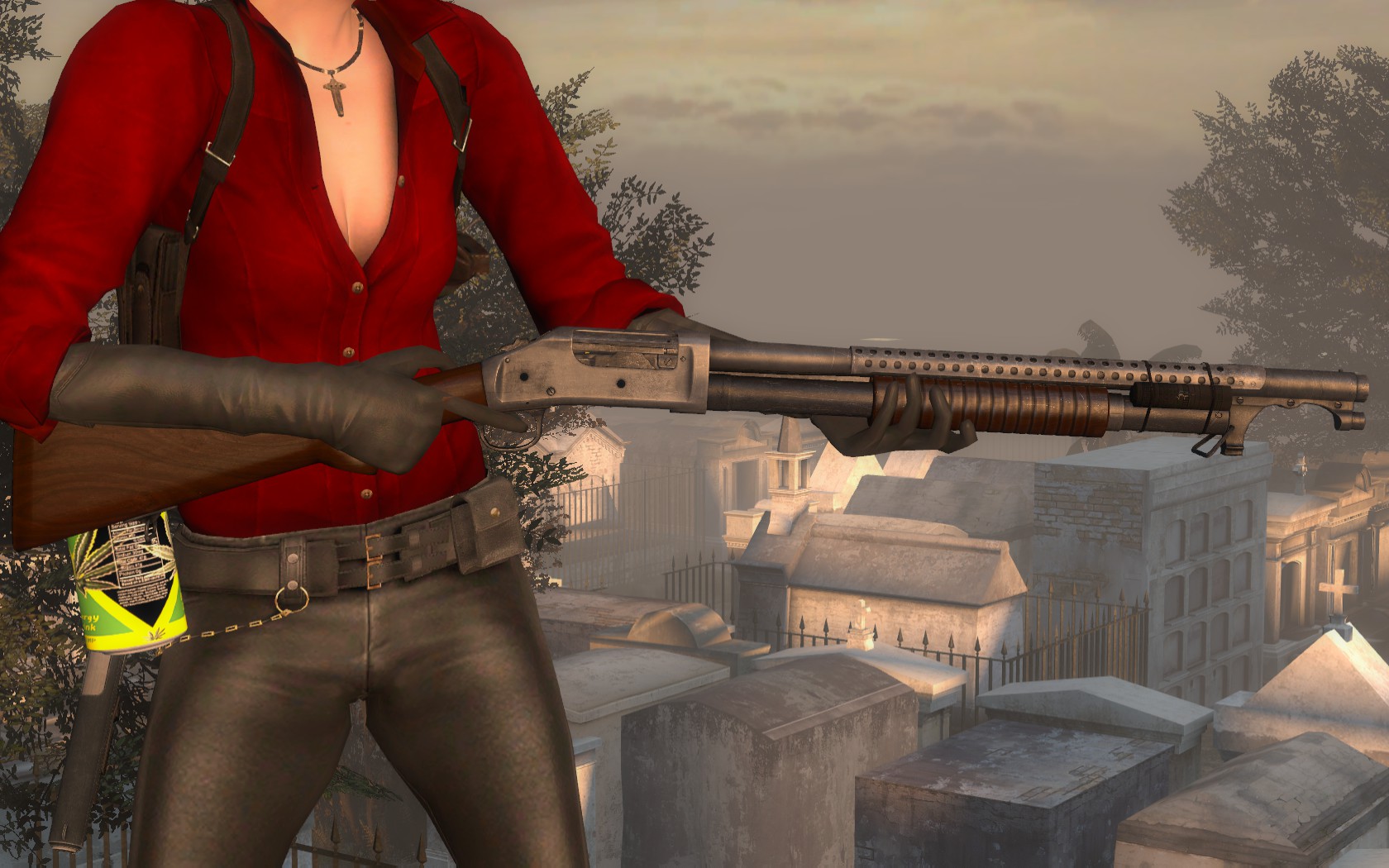 My favorite weapons
Collection by
Aica (╯°□°)╯︵sɔ
Counterstrike Weapon Unlocker & Particles Support Are required for some Weapons - All works in Multiplayer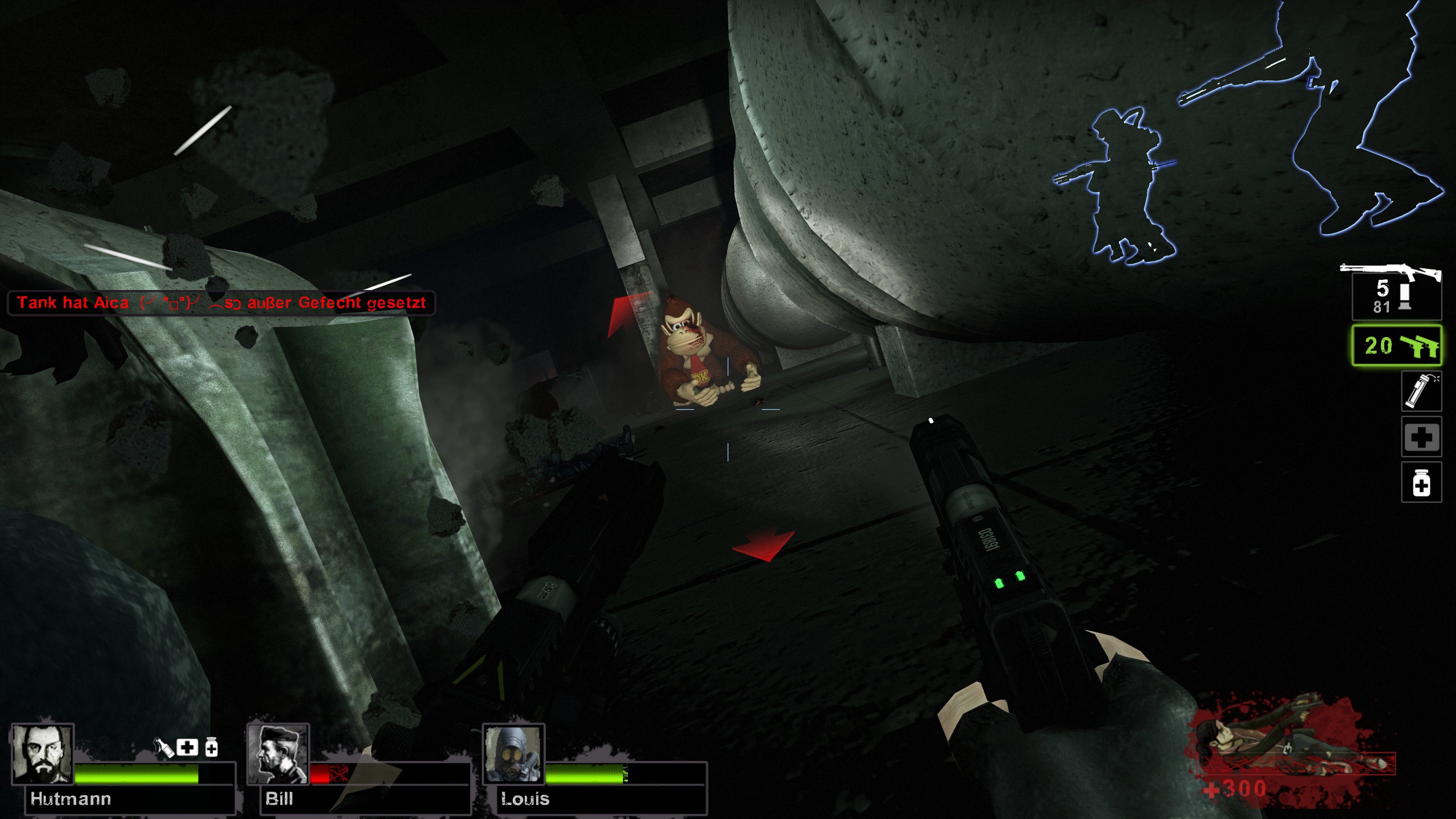 My fav infected
Collection by
Aica (╯°□°)╯︵sɔ
Some of my fav. special infected textures, mods & sounds. - All works in Multiplayer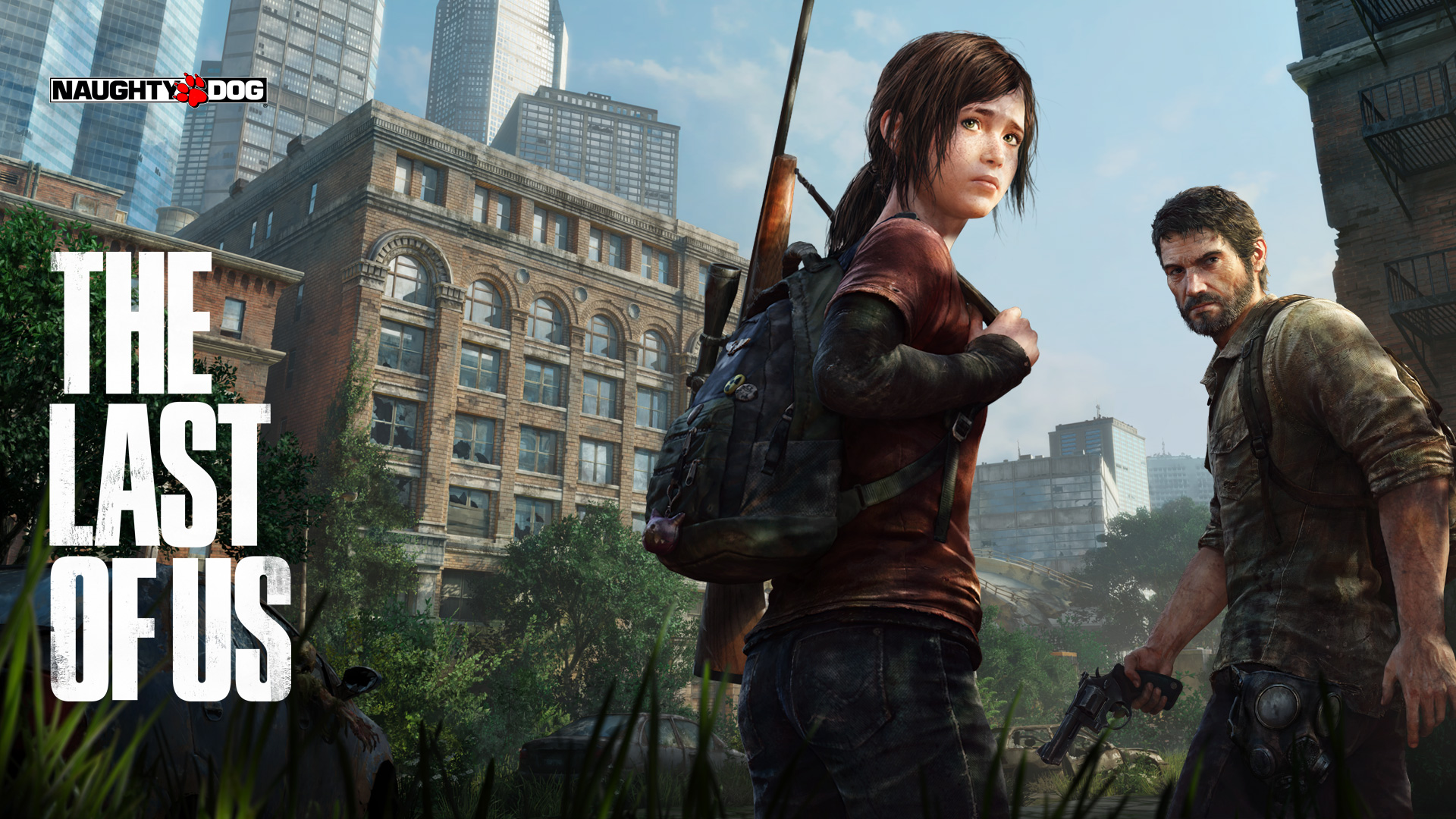 The Last Of Us
Collection by
Aica (╯°□°)╯︵sɔ
Replaces Nick to Joel and Rochelle to Ellie. Replaces menu music from The Last Of us. Replaces menu videobackground. (it's only possible with loading the .zip) - All works in Multiplayer