Showing 511-540 of 10,927 entries

Tя!cky's Music & Sound ツ
Collection by
Tя!cky ツ
My Music and Sounds

IMI Mini Uzi Revisited
Collection by
tu stultus es
This collection contain all items related to the "IMI Mini Uzi Revisited" mods, including the weapons themselves and their respective HUD icons. Credits: Mini Uzi model - Schmung, modderfreak Silencer model - Syncing Flashlight assets - VALVe Tex...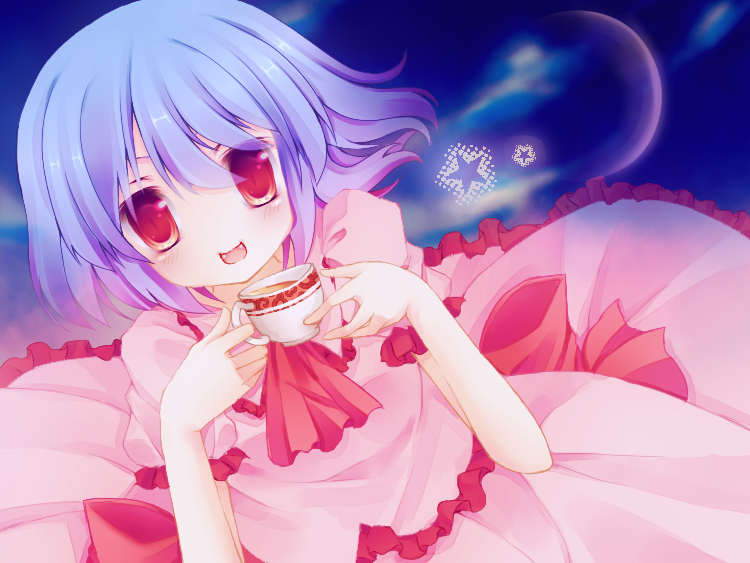 L4D Touhou Collection
Collection by
Tracewyvern
toehoes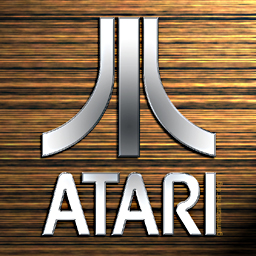 Someone's Campaigns
Collection by
Someone
These Are Only Custom Campaign's Created For L4D2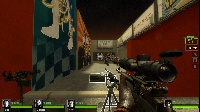 My collection
Collection by
Kandykun
This collection contains the reskins I have created and what I currently use in Left 4 Dead 2. Make sure to check if any mods collide with each other.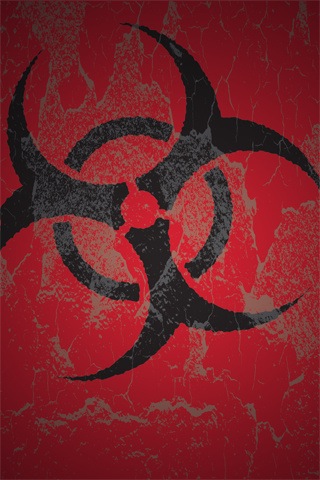 Campaigns for Friends
Collection by
[CaVe]Nevets794
A collection of different campaign collections for everyone to keep up to date with!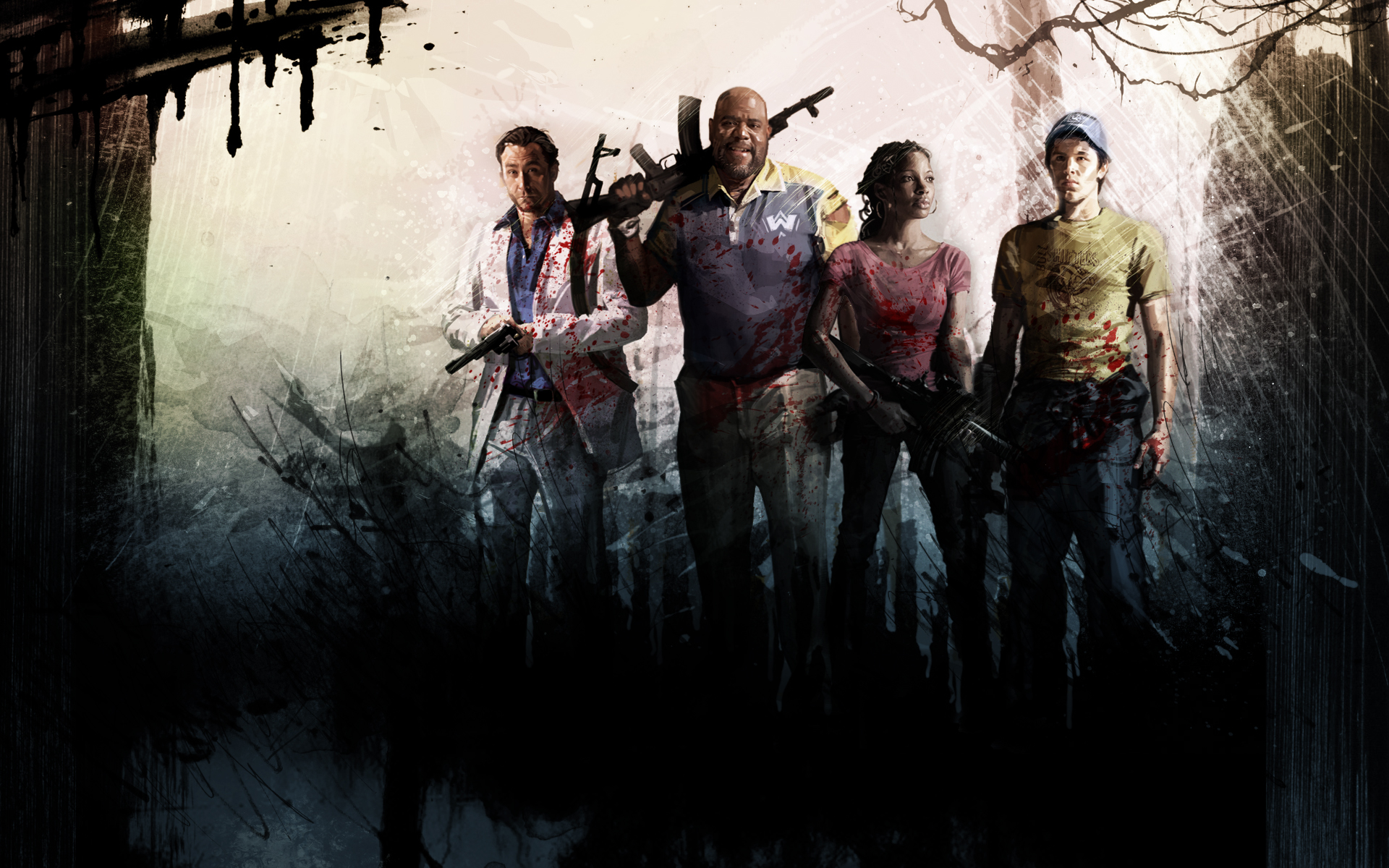 Left 4 Dead 2 Enhancement Project
Collection by
Promega X KAT
PROJECT STILL IN BETA Left 4 Dead 2 Enhancement Project is a Collection containing High detailed items, skins, colors, weapons, and sound mod that is aim to enhance your game play experience by adding more Realism ...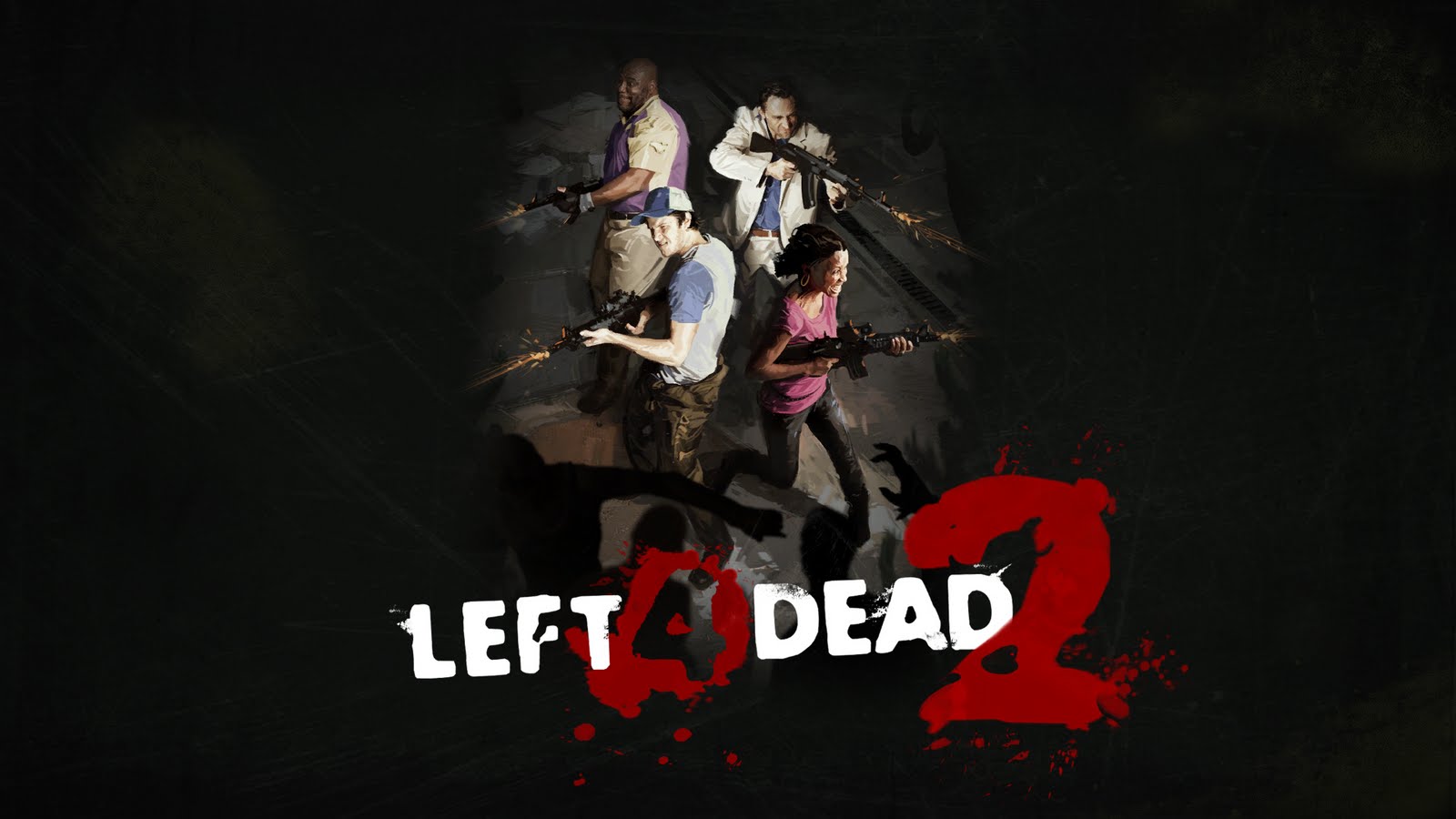 HD and Better Graphics Pack
Collection by
DareBear
This adds better textures and graphics to your items and the environment in Left 4 Dead 2.

Sonic the Hedgehog Weapons
Collection by
✿♥~Vivvy~♥✿
Reskins of guns based off the Sonic the Hedgehog franchise! Please enjoy c: Not all of these reskins belong to me.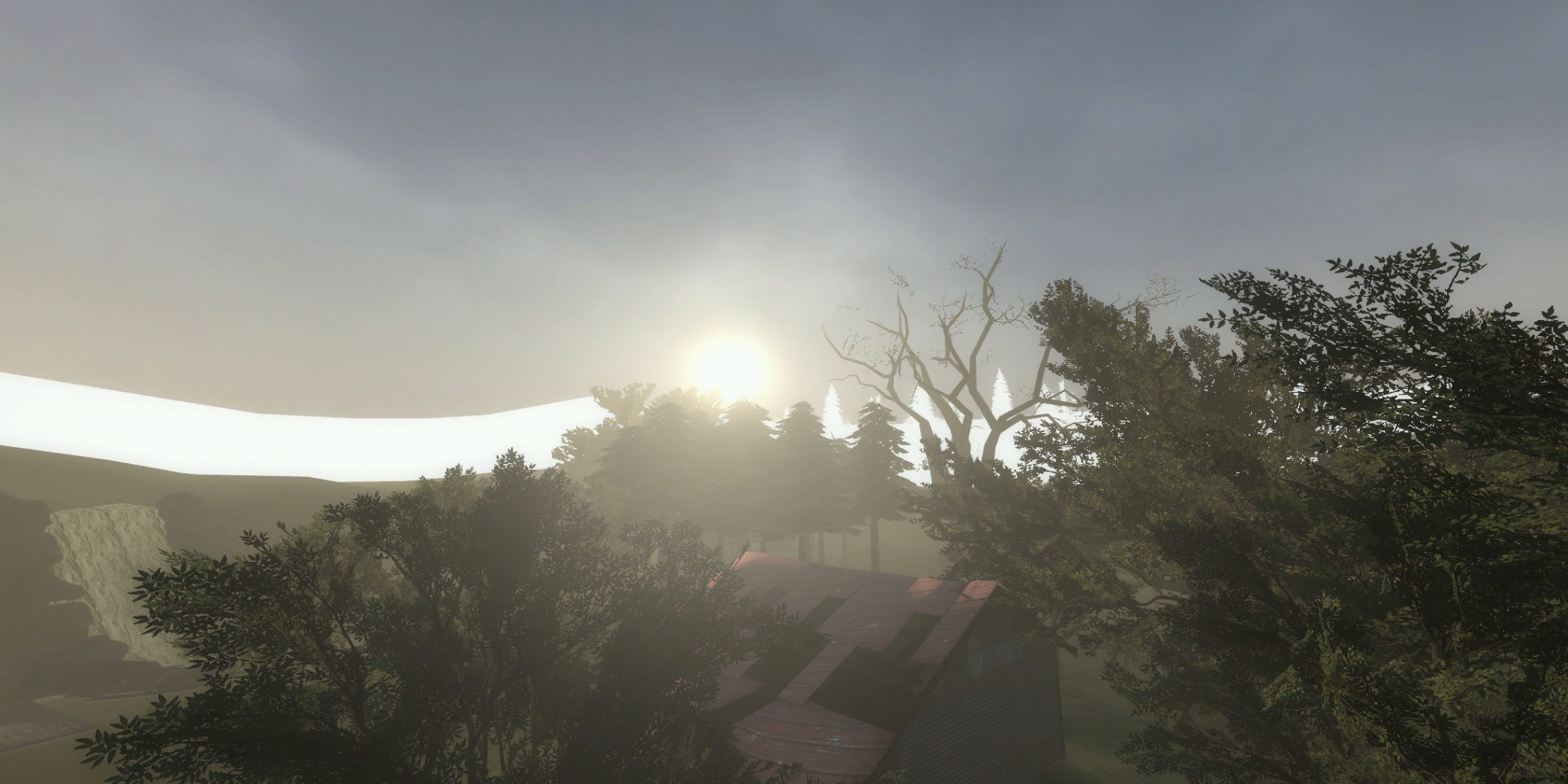 SKJ L4D2 Map Collection
Collection by
✪SuperKillJuul✪
This collection includes all maps I've ever made for L4D2! enjoy them! - = Removed + = Added ~ = Changed Latest update: +TheMighty4 will be added soon: -nothing in plan P.s. Be sure u join our steam group to receive usefull informat...

Night Sights
Collection by
Crazy4Ever
This will give you multi color night sights on your pistols...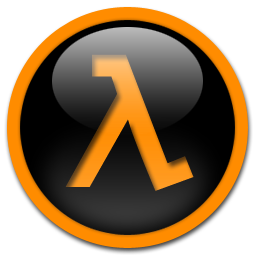 Half-Life 2 Pack
Collection by
Techno Pyro
The Pack adds a bunch of Half-Life 2 mods and maps to Left 4 Dead 2 It contains: - 3 maps: City 17, Borealis and Ravenholm - 5 Gun replacing sounds - Replacing sounds for the Tank and the Horde - Death song: Black Mesa - Saferoom Background Music:...

CONTINUUM | SURVIVAL MAPS
Collection by
[cc] Warren
Enjoy over 15 popular custom survival maps. Server Steam Group: http://steamcommunity.com/groups/clancontinuum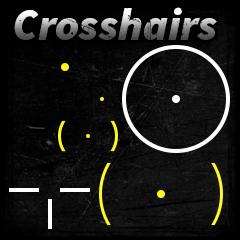 Crosshairs
Collection by
Urik
This is my crosshair implementation for L4D2. It uses a material that's present in game by default and doesn't draw/never used. So you don't get a checkerboard texture if you choose to not use any crosshair. Also, it only draws for survivor hud. Have ...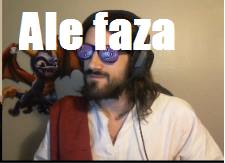 Nagrywkowy Rozpierdol
Collection by
The Suspect
To jest rozpierdol totalny

Nerf Weapons
Collection by
Ḉṝᾇẑỷ
Nerf Weapon Replacers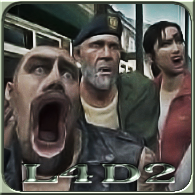 L4D2: We need more campaigns!
Collection by
Hurrdurr, Pirate
A collection of campaigns I play with friends.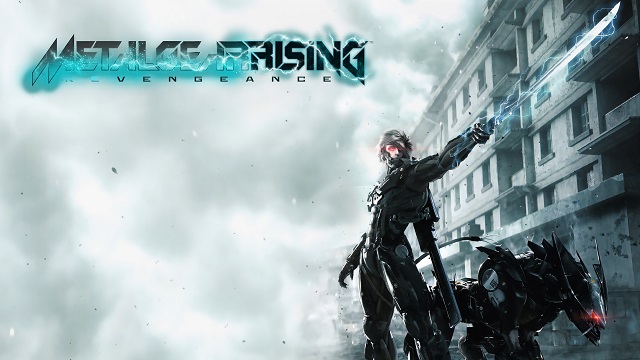 Metal Gear Rising Mods
Collection by
Miller
A collection of various Metal Gear Rising themed mods for L4D2.

Conflictless HD Collection
Collection by
vanLode
A graphical boost that this game deserves, without compromising the original. HD Collection with top rated addons from various authors Conflict Zero. (Play with/against vanilla users, in any server) A new reason to play again L4D2 with yo...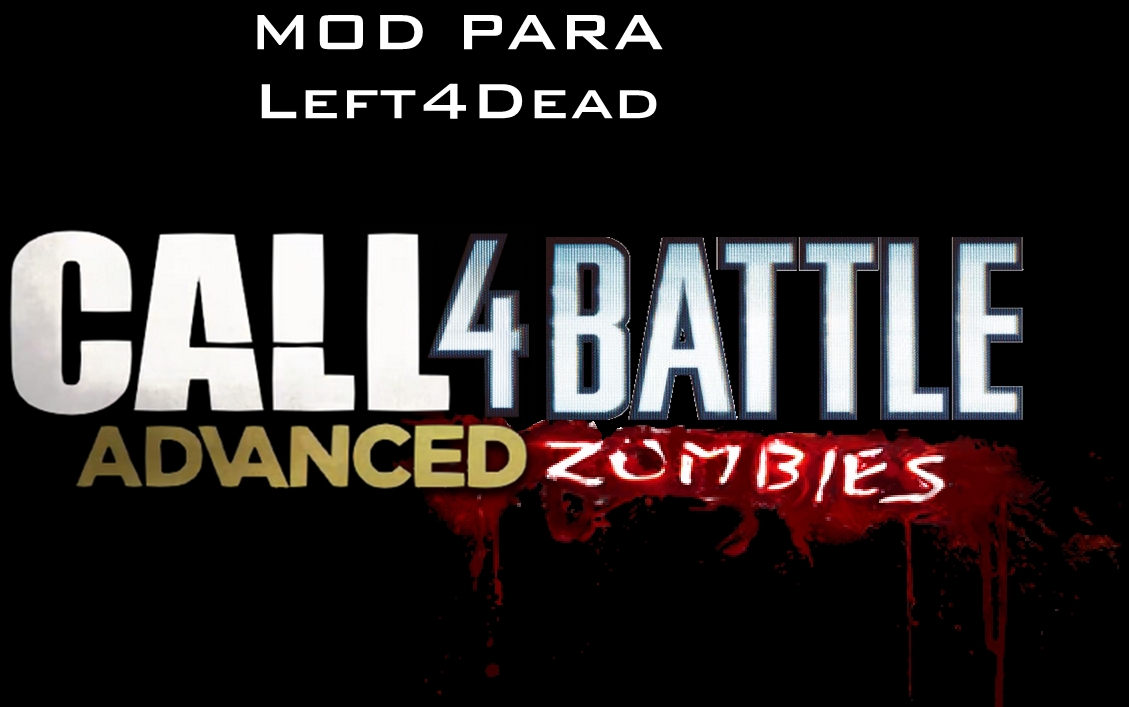 Call 4 Battle: Advanced Zombies
Collection by
GAMIR_GTA
This colletion is to covert all L4D2 Normal Style to BF, CoD Style. Inlcudes weapons, sounds, menus and more.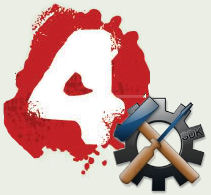 L4D2 Custom Maps League (LCML)
Collection by
ƅsɗ*Ðŕ.Ğڼ††ɀ.ɋƈ
You can find here some maps we are going to use in the L4D2 Custom Maps League group: http://steamcommunity.com/groups/LCML I create this group to play with friends on maps "custom" in Versus,Rvs,Metapub,extreme coop in 4 to 16 player versus 8 to 16 s...

Left 4 Dead 2 Minecraft Collection!
Collection by
Steve the Minecraftian
Left 4 Dead 2 Minecraft workshop items.

Walking Dead Collection
Collection by
[3FTL] Kenny McCormick
A small mod collection featuring my custom Walking Dead mod, and various Userskins made by awesome people!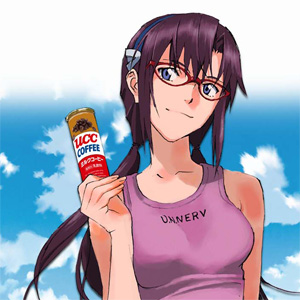 7-elephant's L4D2 Weapons Collection
Collection by
[LPG] 7-elephant
My collection of L4D2 weapons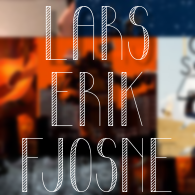 Lars Erik Fjosne Music Mods
Collection by
Relaxed Creeper
This collection has mods I made that replaces L4D2 music with music made by Lars Erik Fjosne.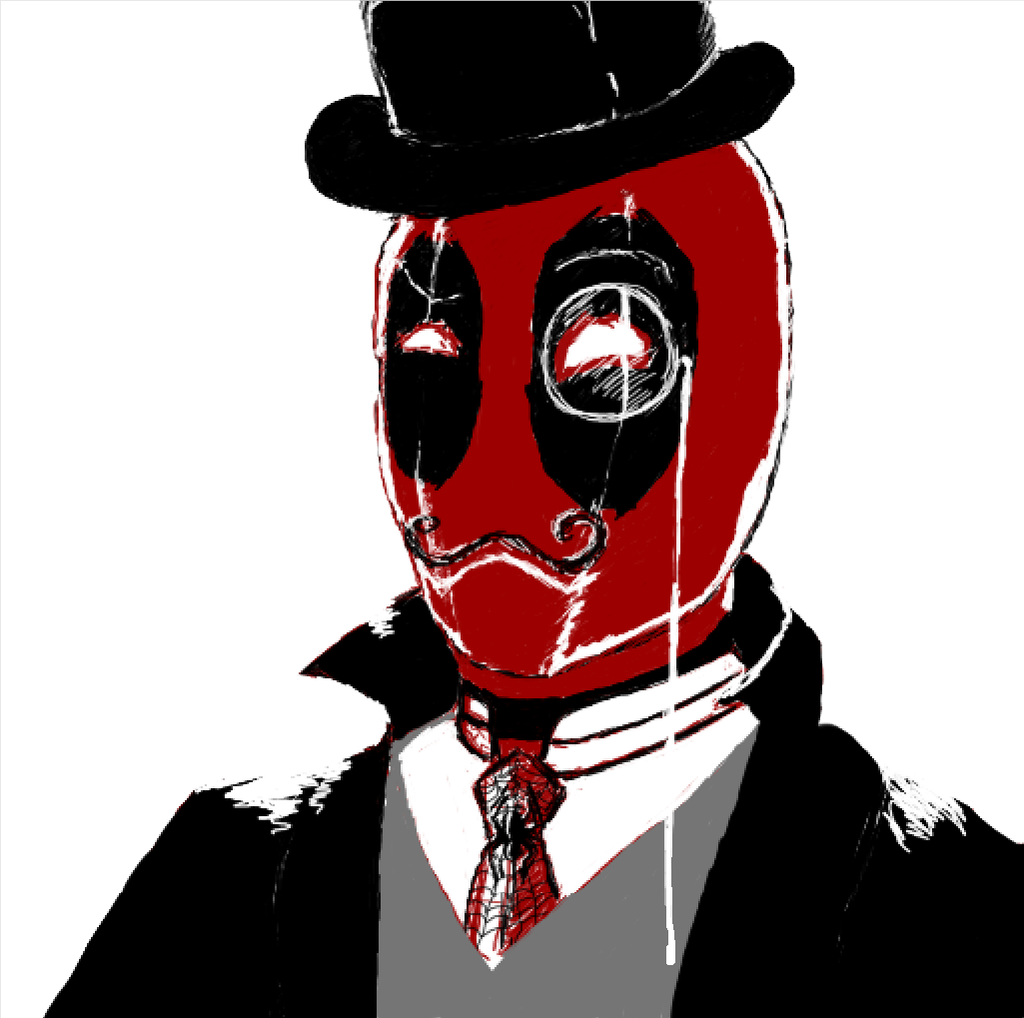 Dalty's Comix masacer!
Collection by
George Oh-well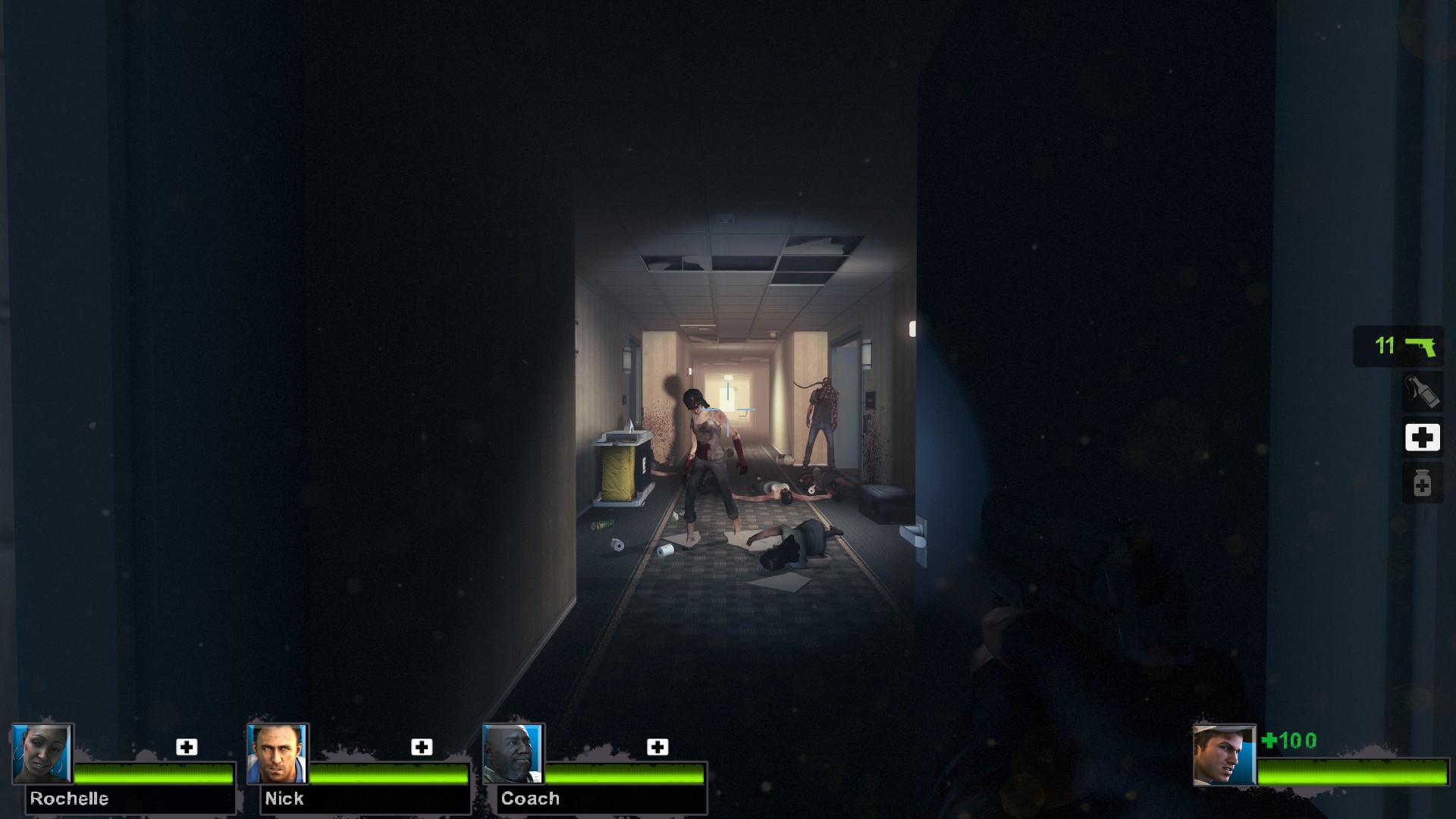 L4D2 REALISM MEGAPACK
Collection by
jmz
A realistic \ FUN! super MEGAPACK for L4D2. Not every item but acouple might conflict if subed to all. So just choose the ones or one you want. And remember to rate up and HAVE FUN!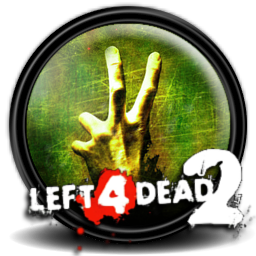 Left 4 Dead 2 - Interior & Exterior Decoration
Collection by
-sCo-
This collection contains interior and exterior decoration like boxes, cabinets, cooler, vehicles and other stuff.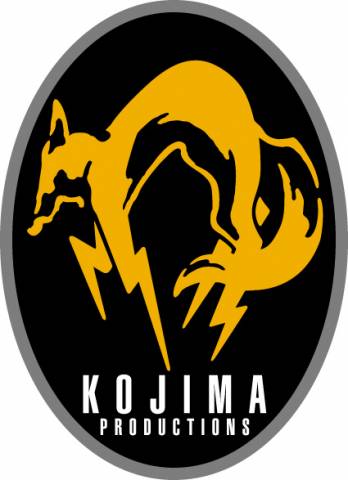 Metal Gear Left 4 Dead 2 Mods
Collection by
Kazduin
A collection of L4D2 Metal Gear mods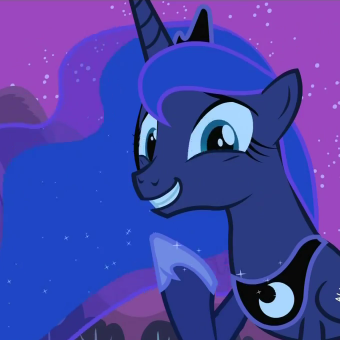 the fun has been doubled!
Collection by
joshfs9
a random assortment of addons for left 4 dead 2