Showing 481-510 of 28,876 entries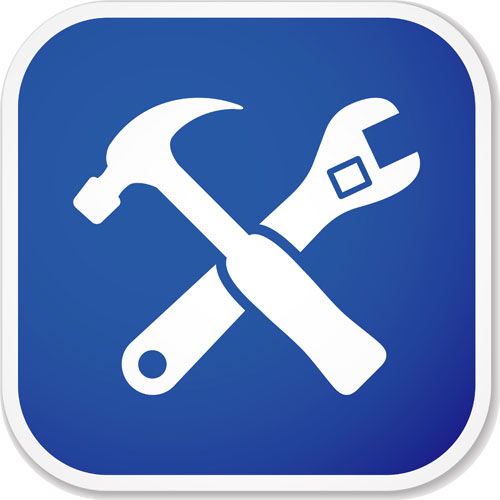 L4D2: Fixes and Improvements
Collection by
Dayvo
Have you ever experienced a bug or a glitch in your time playing Left 4 Dead 2? Did you ever find the overall gameplay quite boring and/or repetitive? Then this is the collection for you! Just some mods that can fix the game and improve it in many diffe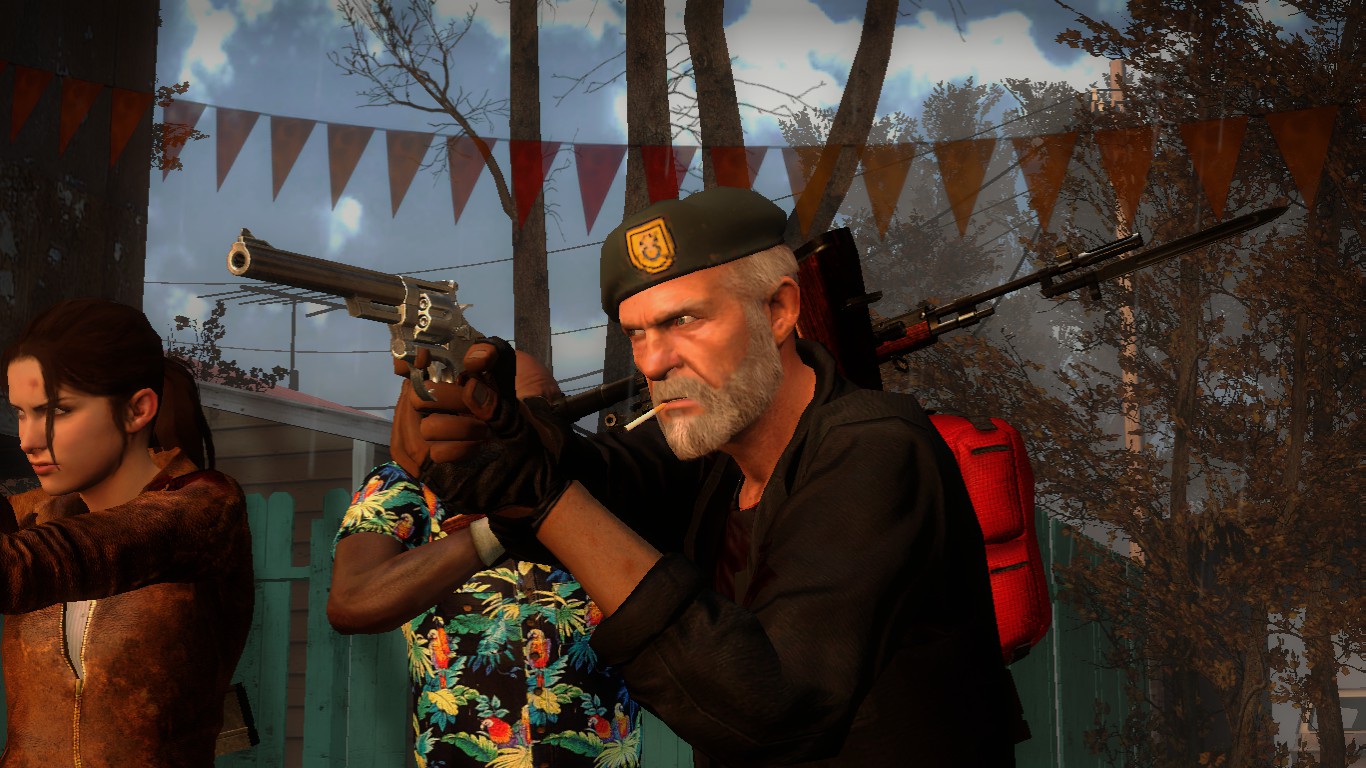 Replacing Survivors
Collection by
DarknesS'
Replaces L4D2 survivors with L4D1 survivors. Replacing L4D1 survivors with L4D2 survivors is possible but has several bugs I can't fix.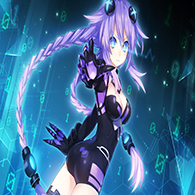 Intros Hyperdimension to Left 4 Dead 2
Collection by
Kobato
Si te gusta mucho Hyperdimension Neptunia creo que te puede gustar esto pero para Left 4 Dead 2. Espero que te guste.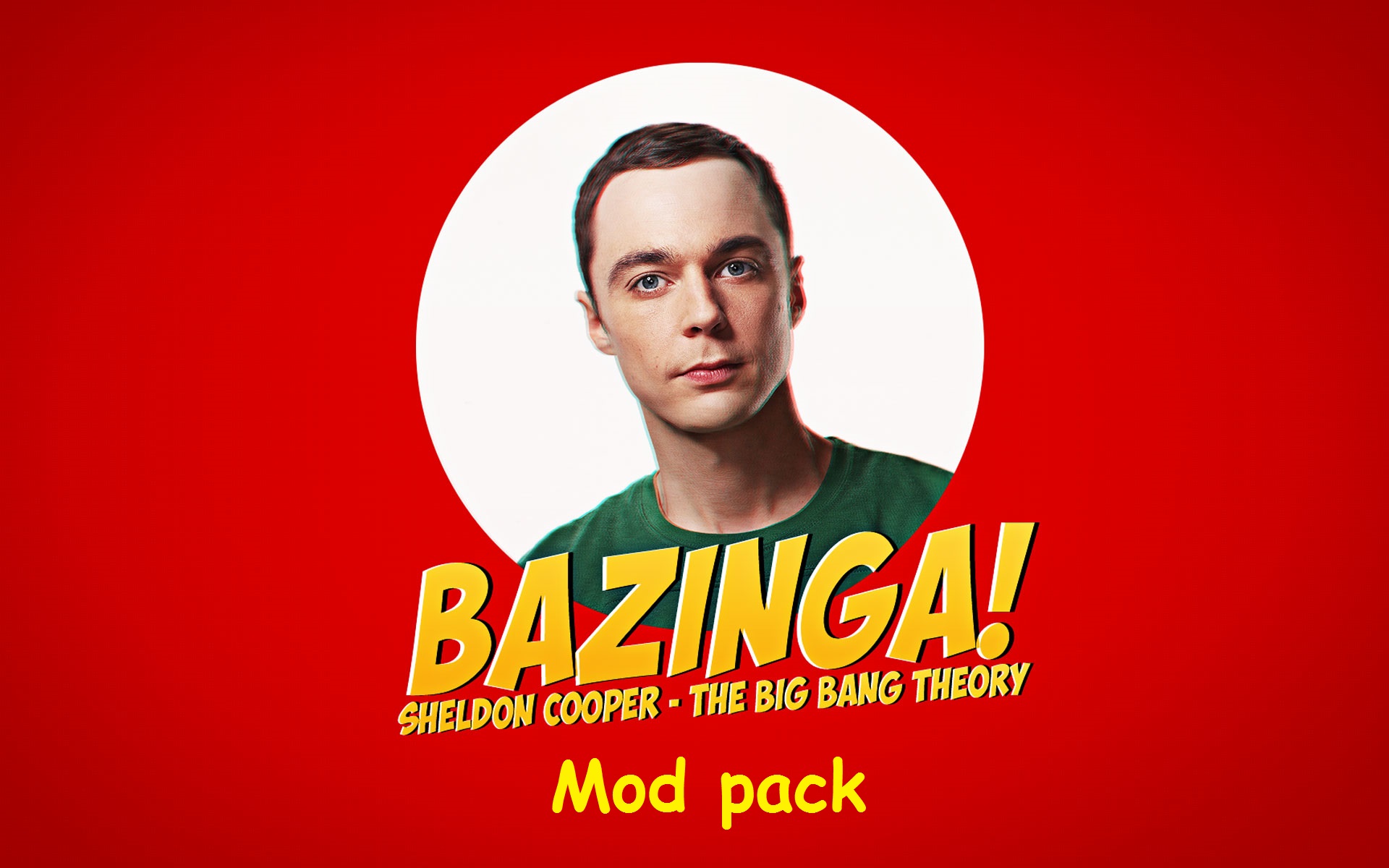 Bazinga
Collection by
CriticalChrius
This is just a pack to change your textures into the bazinga hell.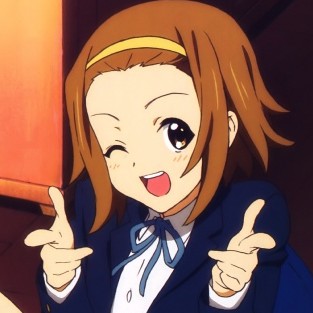 Xuxetuman's "K-ON 4 DEAD"
Collection by
Xuxetuman
PLEASE READ BELOW BEFORE YOU GET STARTED! The following instructions are optional, however, I absolutely recommend doing them. --- ///Name replacement/// You can replace the survivor names (Nick, Coach, Ellis, Rochelle and Zoey too) to the actu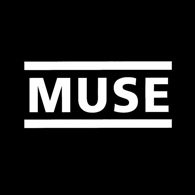 Muse Concert Series
Collection by
Detail.movie💕
A series of concerts with music by Muse. Please leave a comment, rate, and subscribe to your favourite content. And thank you all for checking out these concerts. Known bug: Songs repeat half way because the replaced sound is using the same metada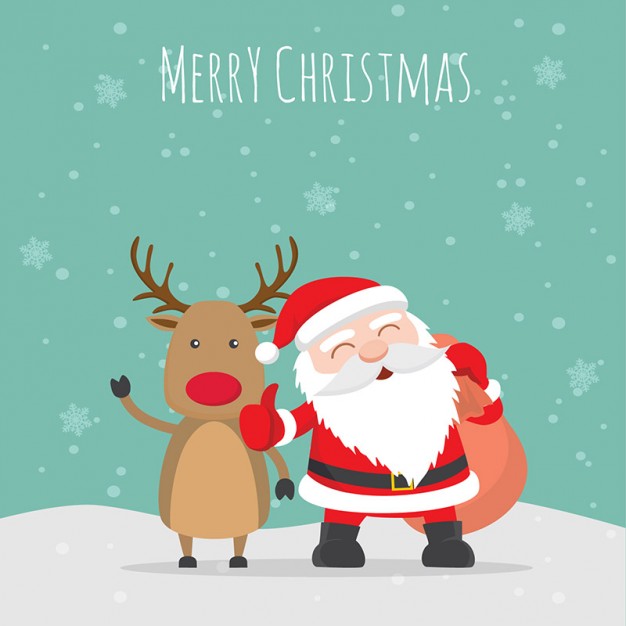 Xmas collection
Collection by
(O_O)Phil Blue Curacao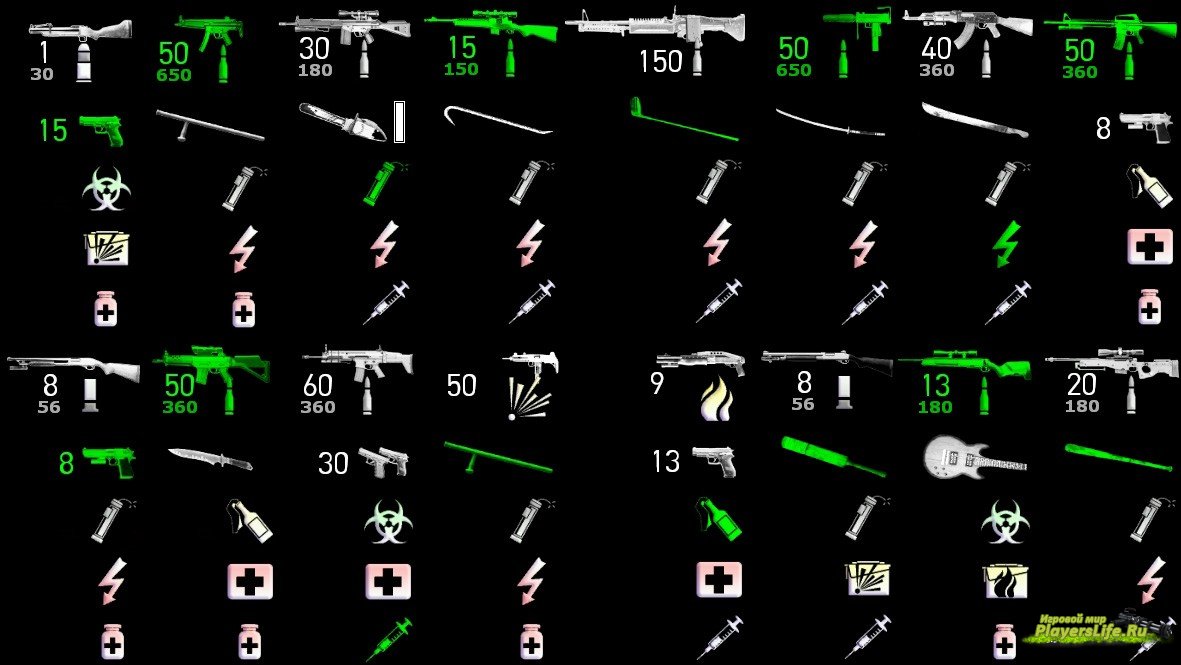 Сборник разных модов и т.д
Collection by
♛Dimac♛
Здесь выложены интересные моды для l4d2 если они вам понравится то смело загружайте.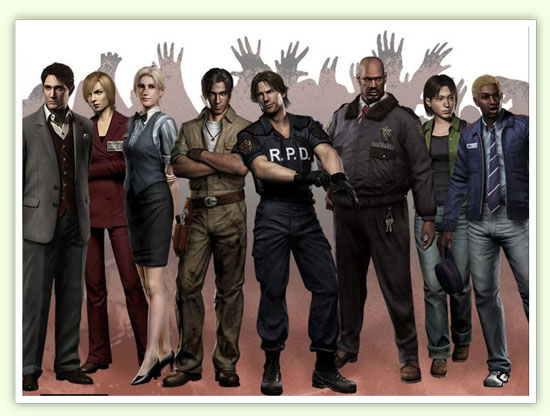 Resident Evil: Outbreak survivors
Collection by
TheMitu97
Resident Evil: Outbreak characters pack collection will contain all survivors from Outbreak. List of available characters will increase soon, I'm still making them. List of swapped survivors: L4D2 team: - George as Nick (100% done) - David as Ellis (1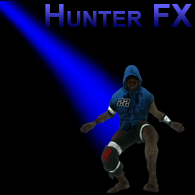 Hunter FX
Collection by
Urik
This gathers all versions of Hunter FX, a trail effect modification for hunter.

XD001's Modifications
Collection by
GlenchMood
This is a collection for my various mods and mods that I have contributed to. Also be sure to not to subscribe to the same kind of mods as they may conflict. Please note that I have ran out of Cloud space so I cannot upload mods onto here anymore, so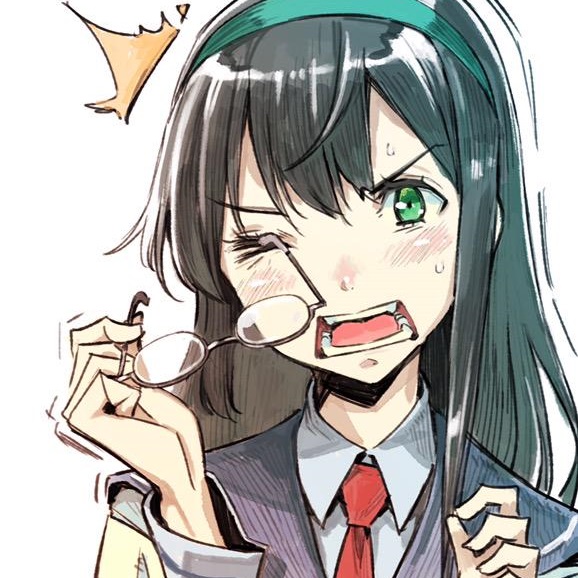 Suzuya✘'s Collection
Collection by
Suzuya✘
My favourite L4D2 workshop items.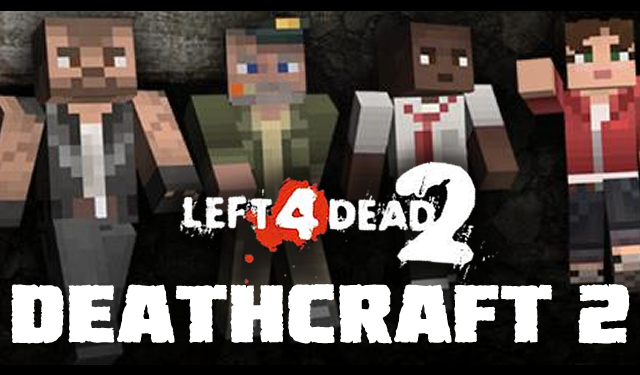 Death Craft II
Collection by
Twisted_Sloth
Campaign Based on minecraft for Left 4 Dead 2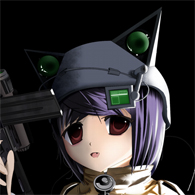 XenoAisam Collection
Collection by
alatnet
Collection of XenoAisam Models. If you would like to know more about these models visit http://xenoaisam.deviantart.com or http://xenoaisam.com.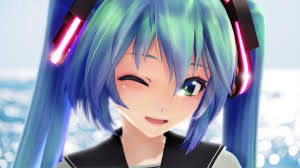 Bowl of Milk's collection
Collection by
Bowl of Milk
Everything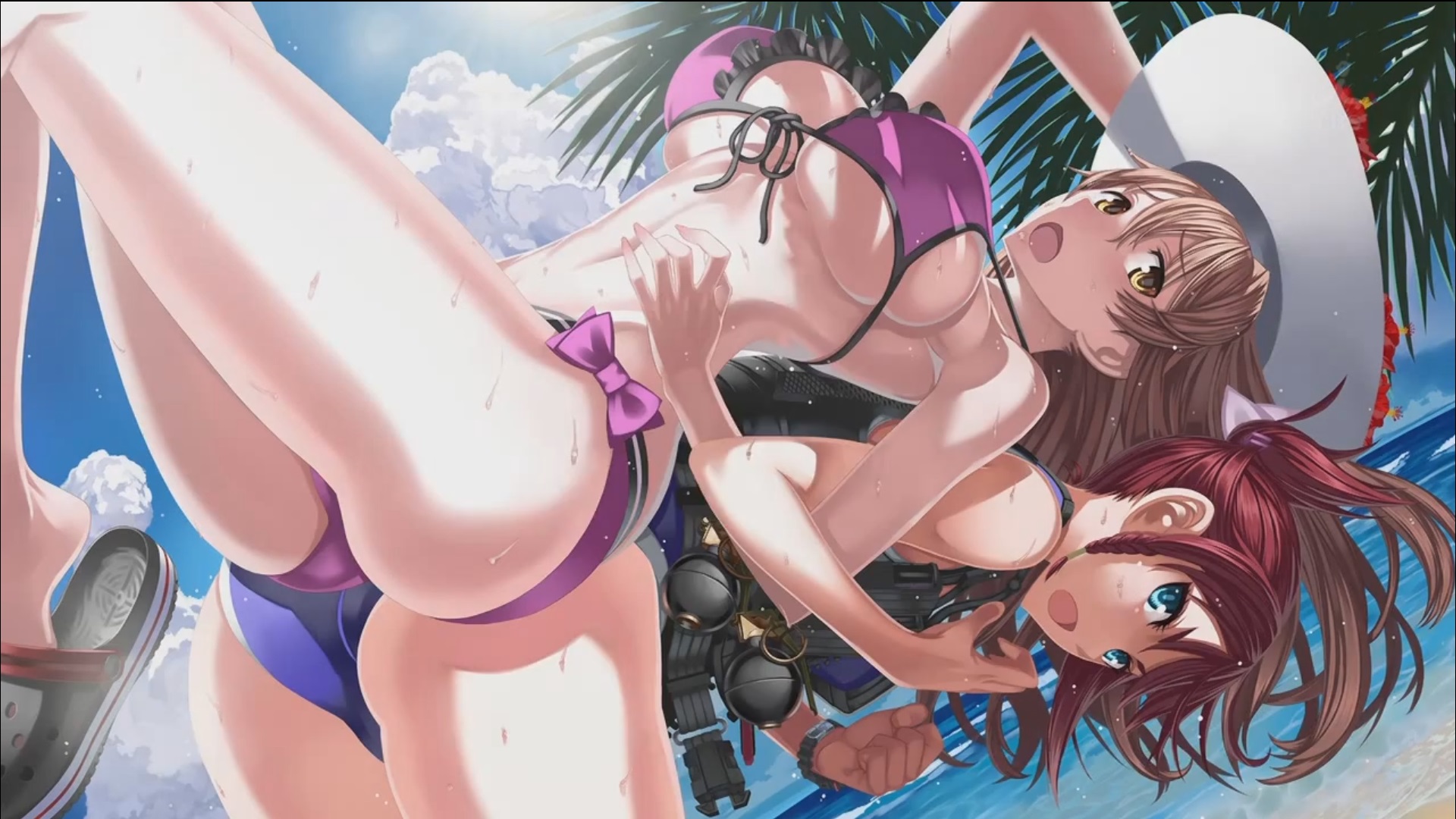 Anime/ Game Menu Icons
Collection by
✧Nate Almighty✧
*A colection of Menu Icons. Mostly Anime though. *Will be adding more in the future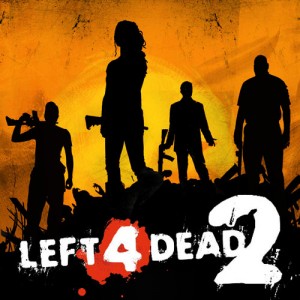 Best of the Best (Weapons, Skins/Textures, and Animations)
Collection by
Kaka Karrot Kake
Best mods. All compatible. Let me know if there is anything you want me to add or remove and I will check it out!

Sega Hard Girls
Collection by
Supreme
Collection of my Sega Hard Girls team for the L4D1 survivors.

Alex_D's HUD icons: misc
Collection by
Alex_D_Vasilkov
"Super weapons": M79 grenade launcher aka Thumper, Blooper, etc [M60] M60 machine gun aka The Pig Health items: First Aid Kit aka Health Pack Pain Pills aka PEELZ HERE [Adrenali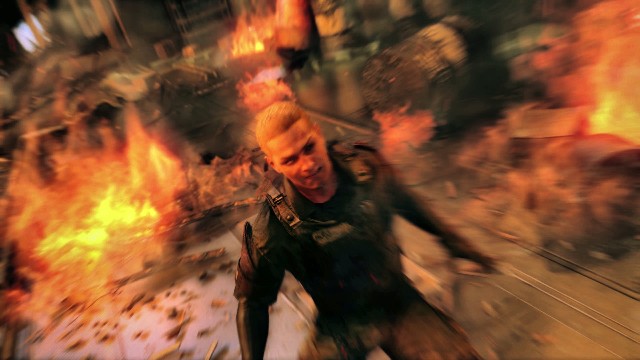 Definitive MGSV Experience. Metal Gear: Survive
Collection by
Mr. Kawaiijima, of ESF
Metal Gear: Survive is a long way ahead of us, but we can enjoy it right now! None of the items displayed in this collection belong to me. I've created this simply to express my frustration with MG:S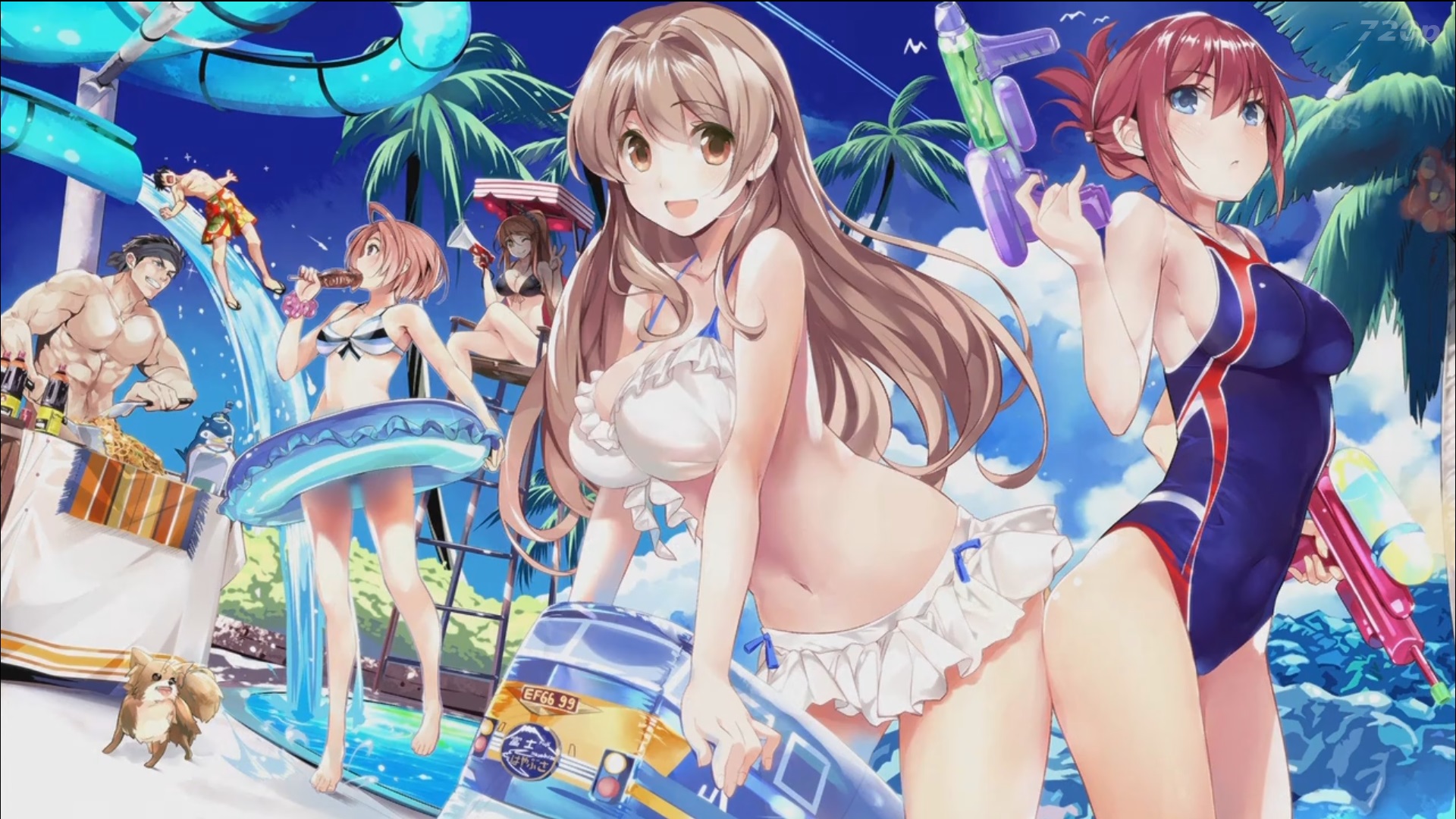 Anime / Video Game Flashlights
Collection by
✧Nate Almighty✧
A collection of Anime (mostly) & video game Flashlights *These are really fast to make so just request if you want one, try to keep them pretty appropriate ;) *Will be adding more in the future.


L4D Doodle Portraits
Collection by
Brawlin Bert
Survivor and Infected doodle portraits that replace the default portraits that appear next to the health bars.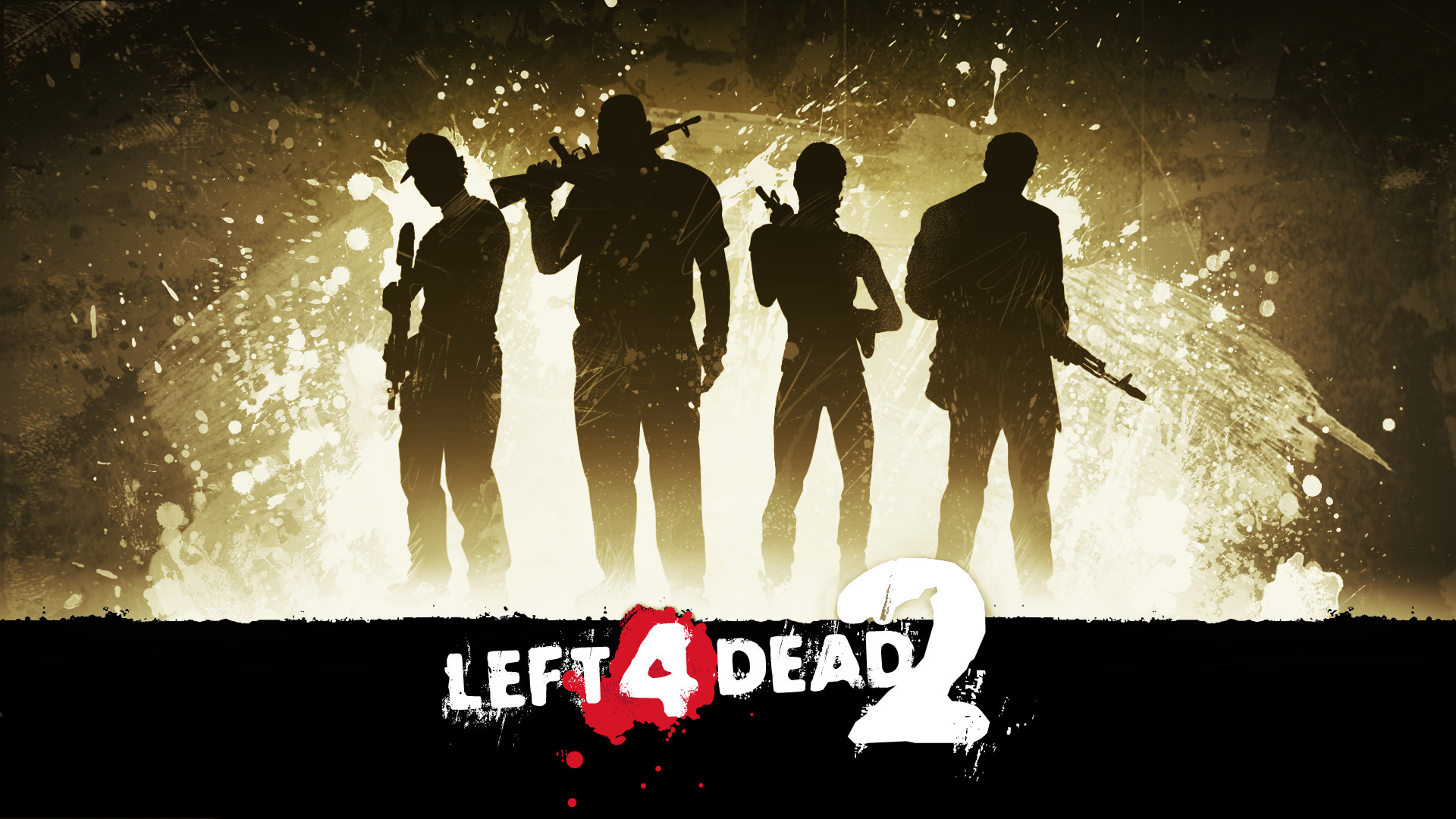 Eranthis' Soundtrack Mod
Collection by
Eranthis
This holds all wrokshop submissions for the Eranthis Soundtrack Mod.

Deathstroke Armory
Collection by
CrazyRabbit
Get the full Deathstroke collection here, direct from the Author! Collection Includes: Deathstroke Player Model * FPS Arms * HUD Icon * Incap Image * Lobby Image Deathstroke's Katana replaces the Katana Deathstroke's Bo Staff replaces the Gol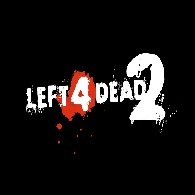 L4D2 Definitive Essential Mods
Collection by
Markie
This collection includes everything that makes the default game definitively better, like: -Improved Textures -Improved HUD -Improved Bots -And more There's no weapon or skin modifications in this collection, since there's no HD/Improved version for a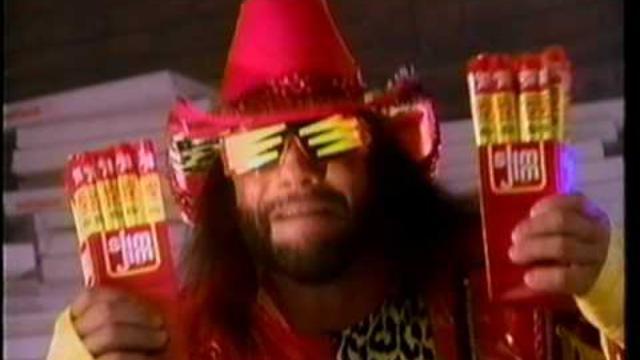 Macho Man Randy Savage tankpack
Collection by
YOU ARE LYING I NEVER HIT YOU
The eternal Macho Man calls out for venerated Beef and Spice. This holy collection of machismo grant thee: 1. The profound reverence and ability to replace the sounds of the tank with those of the Eternal Slim Jim Lord and Saviour Macho Man Randy Savag

HD Game
Collection by
NeneroG
The Best Works For L4D 2

Pokemon ORAS Survivor Pack
Collection by
JazzMcNade
Replaces both survivor squads with Archie, Maxie, Steven, and Zinnia from Pokemon Omega Ruby/Alpha Sapphire. Subscribe to all or pick and choose. All characters include: -Eye blink -Lip sync -FPS Arms -HUD and lobby icons -Jiggle bones where approp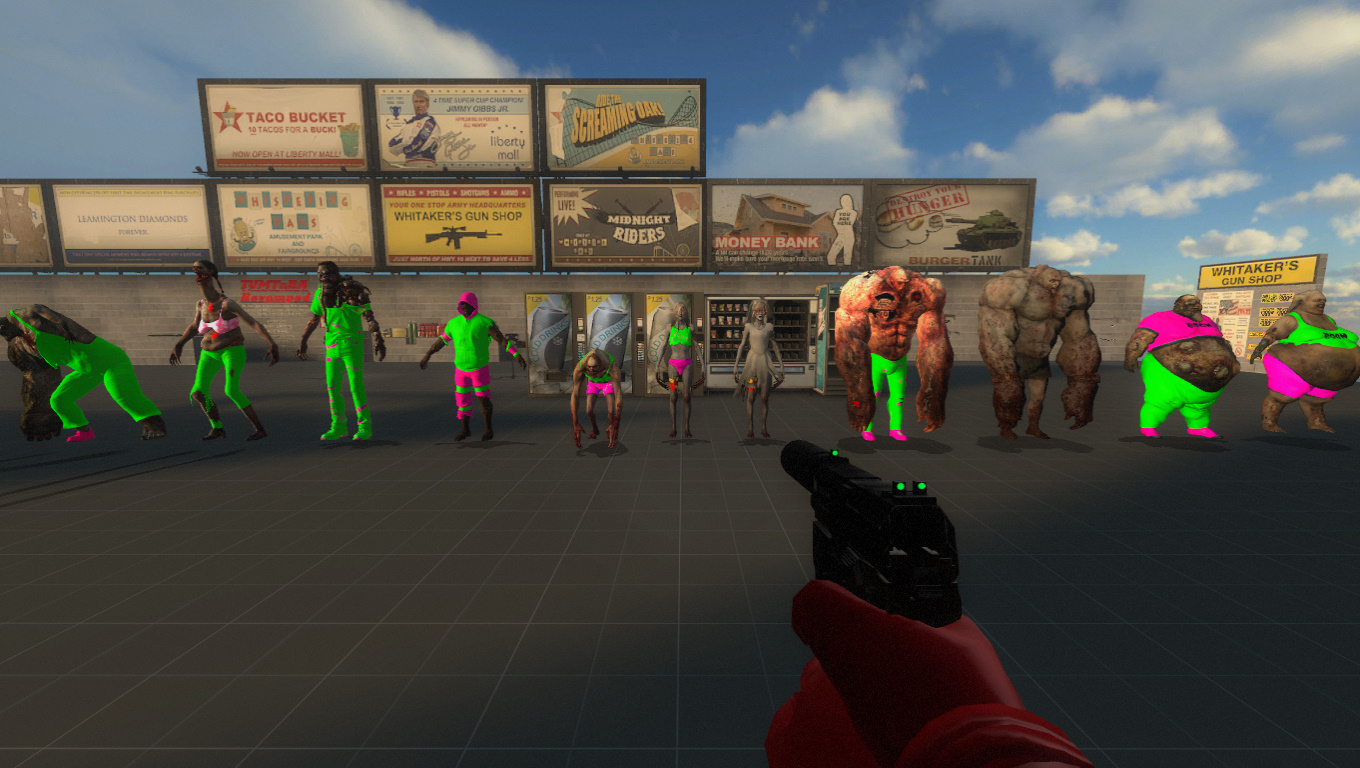 Neon Suit Special Infected
Collection by
Belphi
This is my Neon Suit Special Infected COLLECTION, examine it closely, test some of my neon suit special infected, Rate and Subscribe....have fun! :)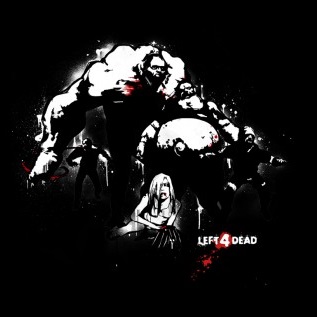 Left 4 Dead 2
Collection by
Tuong
My Left 4 Dead 2 Collections ...