Showing 361-390 of 35,231 entries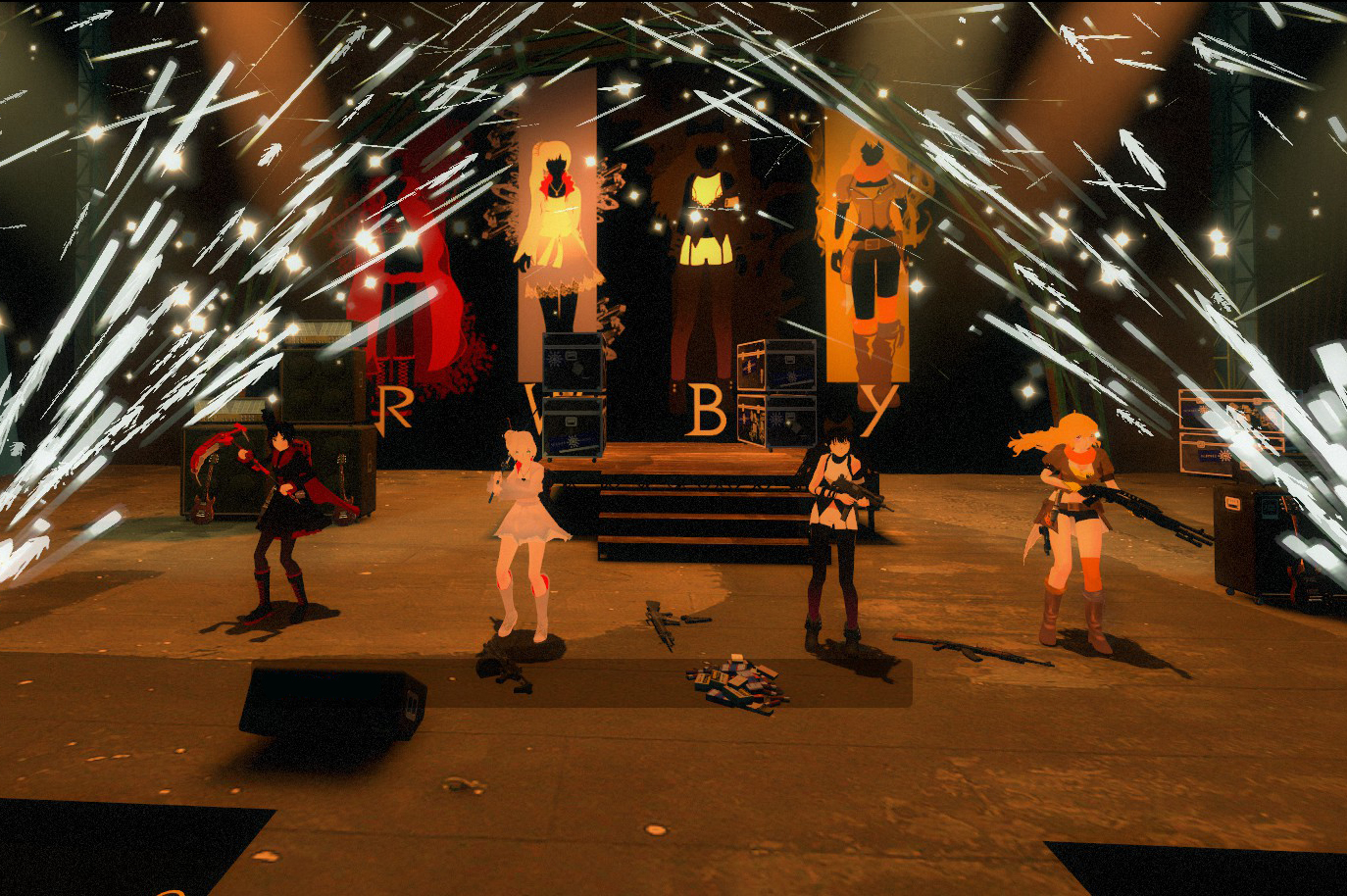 RWBY Survivors
Collection by
JazzMcNade
Collection of all the RWBY models I've ported to L4D2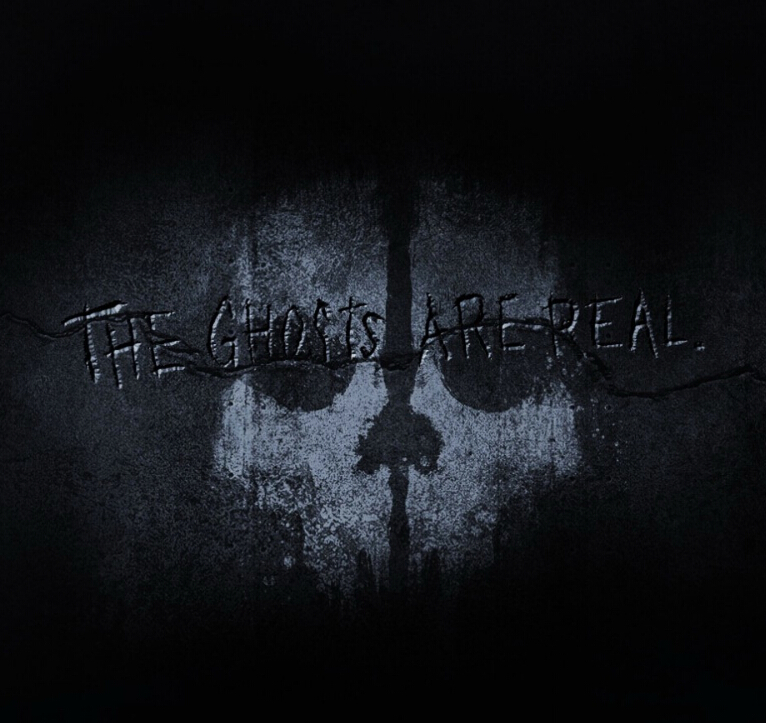 COD:GHOSTS Collection
Collection by
Cele
A Collection for COD:GHOSTS weapons and characters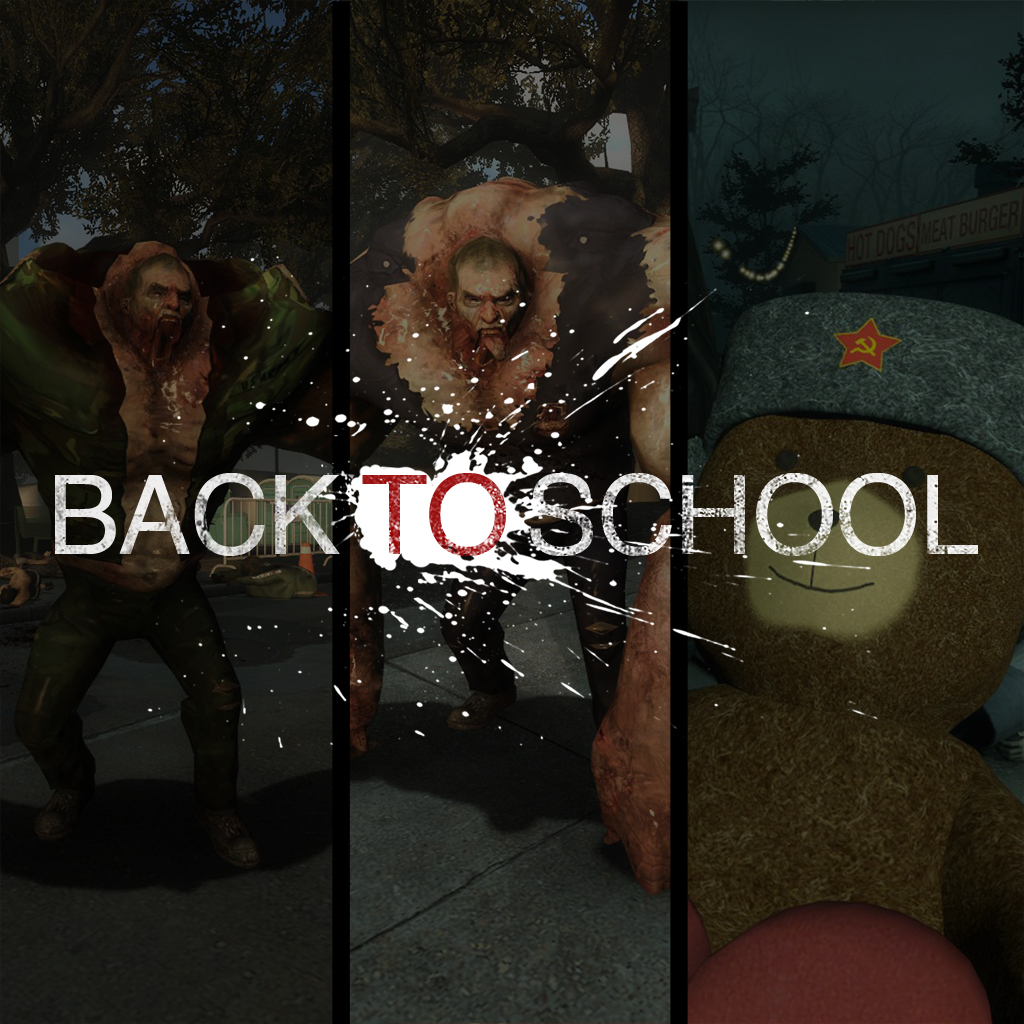 BTS related add-ons
Collection by
100_o/o_f@ke
Separated add-ons that are related to Back To School campaign.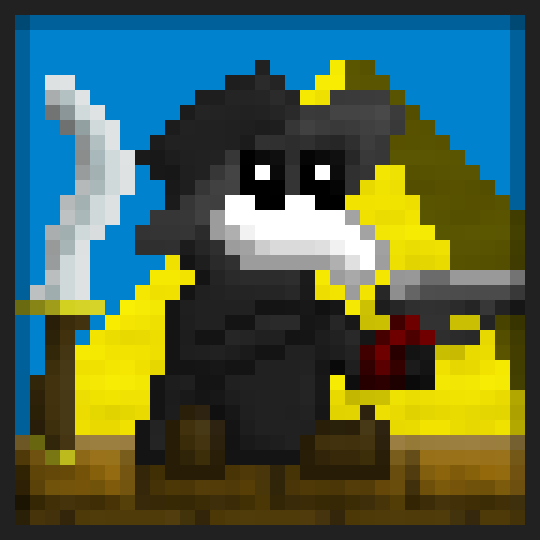 Haus' Arsenal
Collection by
Doktor haus
These are all the weapon mods I've released on the Steam Workshop. I don't take requests. Please don't ask.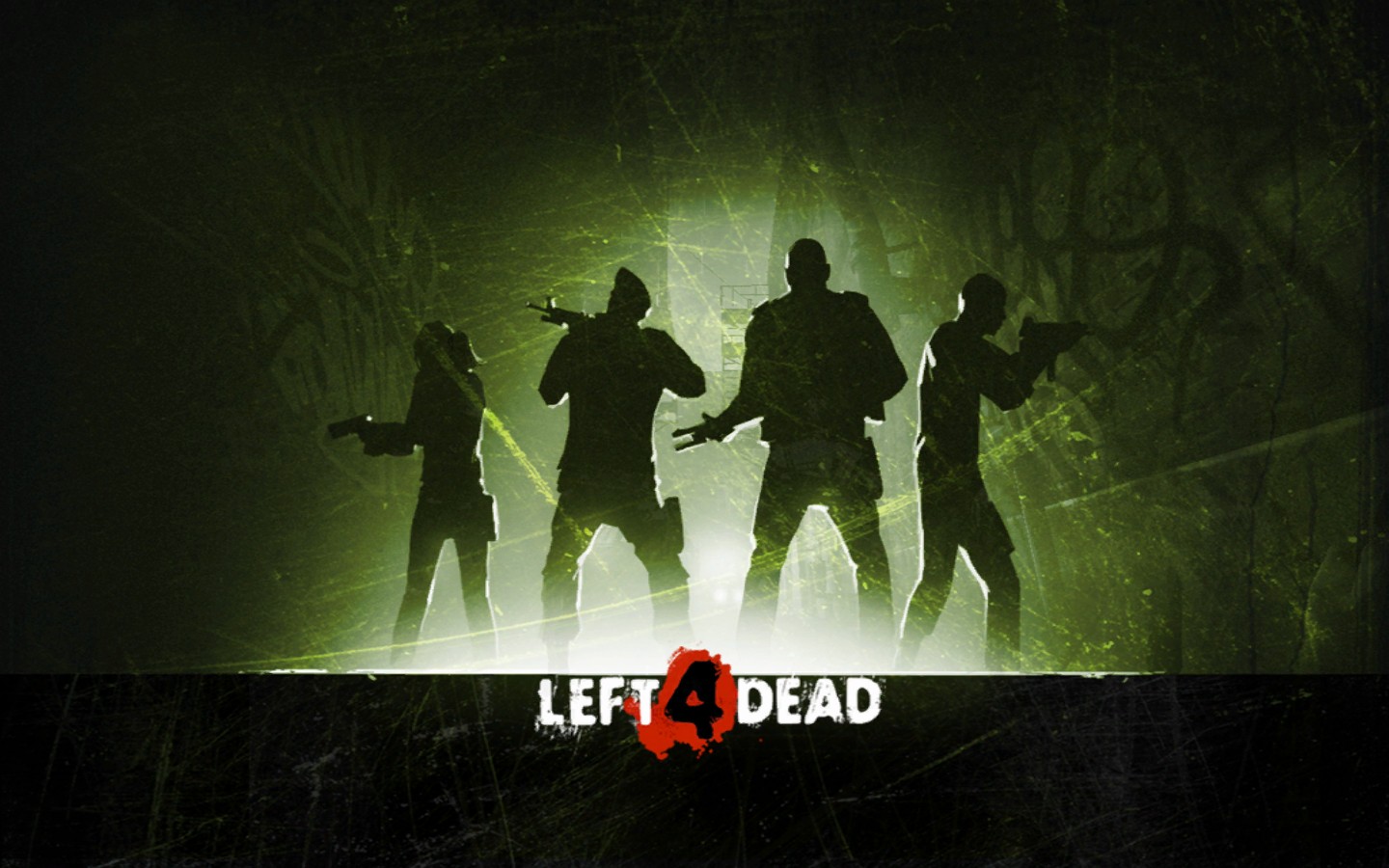 L4D1 Animation Set
Collection by
Lt. Rocky
A collection of the old animations (with variants) ported to the sequel by me.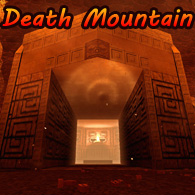 Death Mountain
Collection by
NickNak
Note, disable\remove this addon if you plan to play other levels, this will cause weird physics issues with propane\oxygen tanks and gnomes in other levels, due to how the VPK system works. Also avaible on L4d maps, the Workshop verison is usally more u

Undead Zone Official Collection
Collection by
Freak
This collection includes all the necessary parts to play the Undead Zone campaign, subscribe to them all to play the campaign. The Undead Zone boasts a large 5 Map Campaign that ranges from an underground reservoir, to a ghost town, to a desolate desert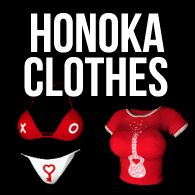 Honoka Clothes
Collection by
Ellie
🆆🅰🆁🅽🅸🅽🅶 : You can only have ONE Bikini pack and ONE Shirt pack active(✔) at the same time (but you can download them all and switch from the Addon Menu in L4D2) 🆆🅰🆁🅽🅸🅽🅶 : Due to technical limitations (and my want to make you able to have the same Honoka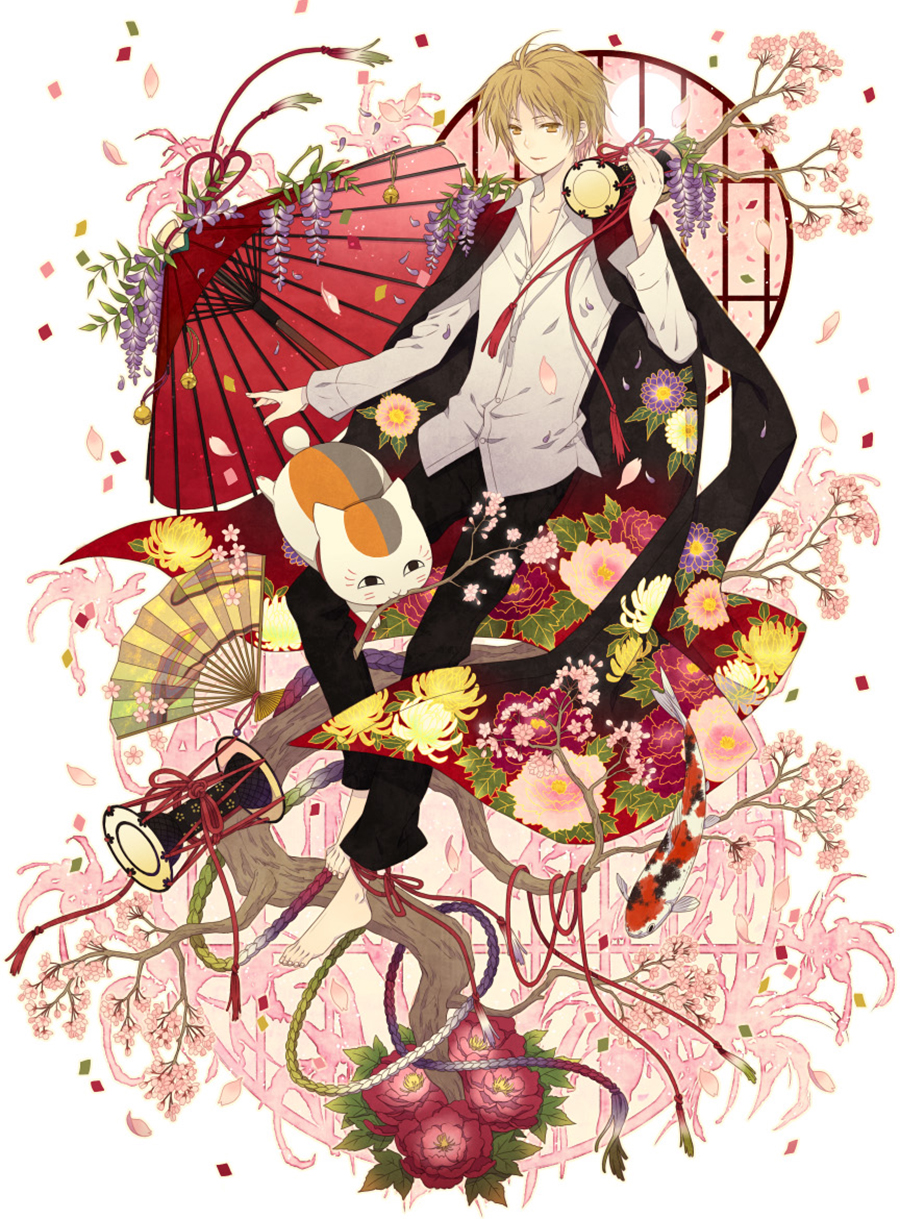 日呆+TDA+海王星+泰坦+COD等
Collection by
Hyyzixin人參贏家(木乃香)
 包含物品: 1、 TDA全人物、海王星全人物(数量较多挑自己喜欢的安装)、高质量MOD的舰娘、死或生最后一战的优秀MOD 2、 泰坦武器、COD武器、CS其它武器 3、 HD物品(低配误用) 4、语音包这些请根据作者要求进行操作,如出现加载读条完成不了的情况,请在游戏设置中奖音频选项中的音频质量改为低,即可正常完整加载。 ---------------------------------------------------------------------------------------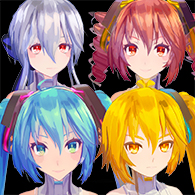 Tda Append Collection (v2)(Left 4 Dead 1 Survivors)
Collection by
CaptainBigButt
Whether you're fond of the append design or simply feel like running around as a Vocaloid in a bleak Zombie apocalypse, you can find everything you need in this neat little collection! Background by Sculp

2019 Collection
Collection by
DasMaddi
2019 Campaign

Halo Collection
Collection by
Danger Wasp
This collection features model, sound, menu, images, textures, and many other replacers for Left 4 Dead 2 that aim to give the game the feeling that it is taking place somewhere in the Halo universe. Installation instruction: HUD, UI, Props and Model re

Enhanced Audio Add-ons, Help, and Information
Collection by
Frawzy
What do these add-ons do? They improve game sounds with higher quality and more up-to-date sounds. What am I currently working on? I am currently working on enhanced audio. Sounds not working? or you getting static noises? 1. Enable console [Opti

UNDEAD WORKSHOP MAPS 2015 RELOADED
Collection by
Undead CEO
We're Dedicated Zombie Employees in a Global Corporation Undead Corp is the world's largest zombie company, pouncing and puking on consumers with the utmost dedication throughout the years. With an enduring commitment to building unsustainable communiti

K1CHWA's Hellsing Chrome Collection
Collection by
TOG | K1CHWA
A COLLECTION OF ONLY THE CHROME STUFF. please DO NOT redistribute my custom textures/normals....be original and make something on your own.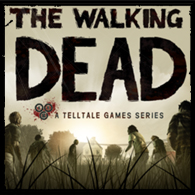 The Walking Dead Collection
Collection by
CrazyRabbitNZ
Get all your 'The Walking Dead' mods in one place! NOTE: The Survivor Name Change mod is only for characters by CrazyRabbit. IE: If you use it with Jane her name will show as Molly. Jav-Kun has been working hard on other characters that were not orig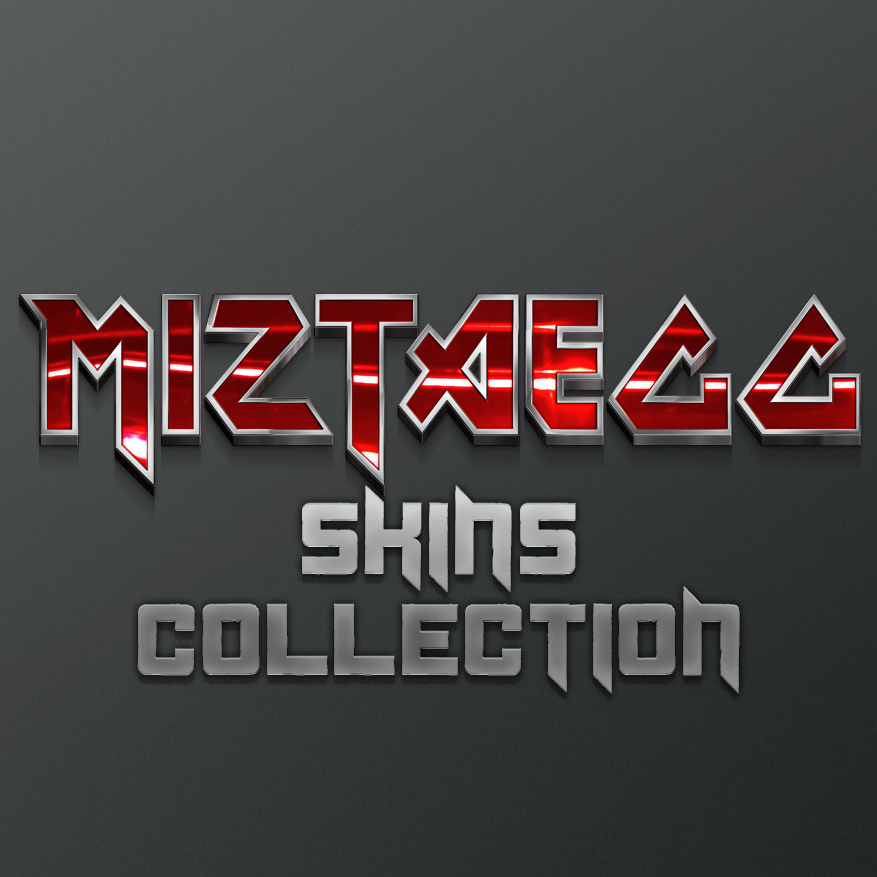 Miztaegg's Skins Collection
Collection by
⚒ MIZTAEGG ⚒
Here you can find all of my stuff, pick anything you like, enjoy your stay ;)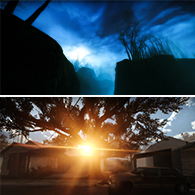 My Left 4 Dead 2 Essentials
Collection by
Leyla
A lot of people keep asking me what kind of mods I use to make my game look the way it does. Apart from the fact that I use a custom made script (thanks to my dearest friend for making it for me) to change certain settings (e.g. gamma, subtitles on/off,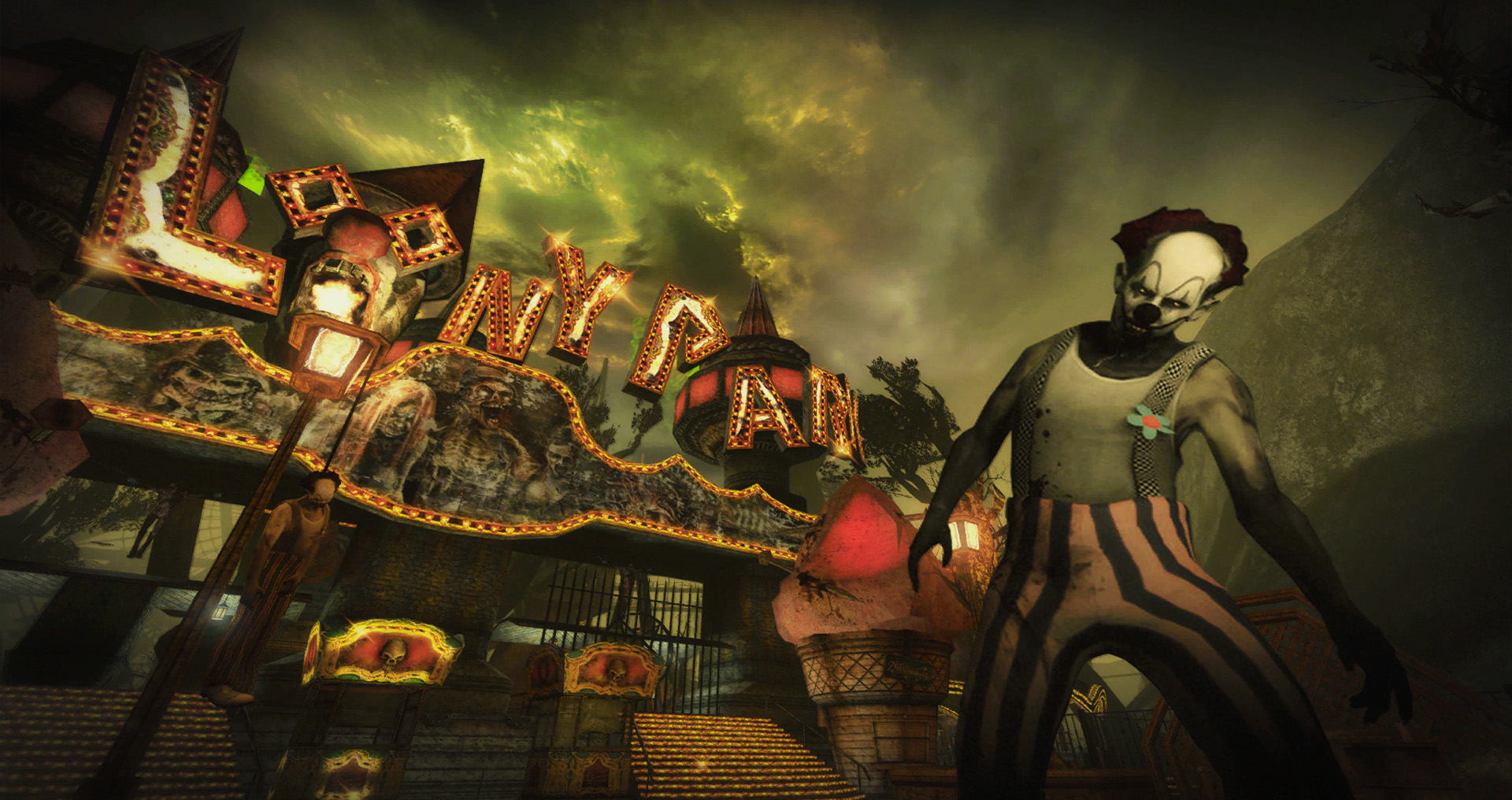 Loony Park
Collection by
Phaeton
This is a recreation of Loony Park level from Painkiller: BooH. This is a single map - a part of future full-length campaign dedicated to Painkiller game. It's playable in Co-Op and Survival modes. The campaign has a set of custom melee weapons: Chainsa

SaltHell Park
Collection by
Wyld Stallyns
Set in the victorian Saltwell Park (a real park in Gateshead, UK), survivors need to navigate through it and reach the safety of the rescue vehicle. The park has been used by the military as a secure evacuation centre before being overrun by the zombie hor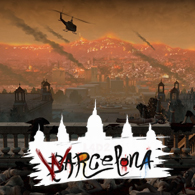 Warcelona
Collection by
Carlos Coronado (MIND: PTT dev)
Please support my game on Steam Greenlight! http://steamcommunity.com/sharedfiles/filedetails/?id=244996887 Comprising four thrilling and unique maps (coop and versus), Warcelona is a campaign filled with personality. Every setting is 100% based on real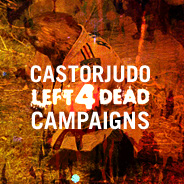 The CastorJudo Maps Collection
Collection by
CastorJudo
My collection of Left 4 dead 2 campaigns I have made. Dark Blood 2 Coop & Versus modes ----------------------------------------------------------------------------- White hole Survival & scavenge modes ----------------------------------------------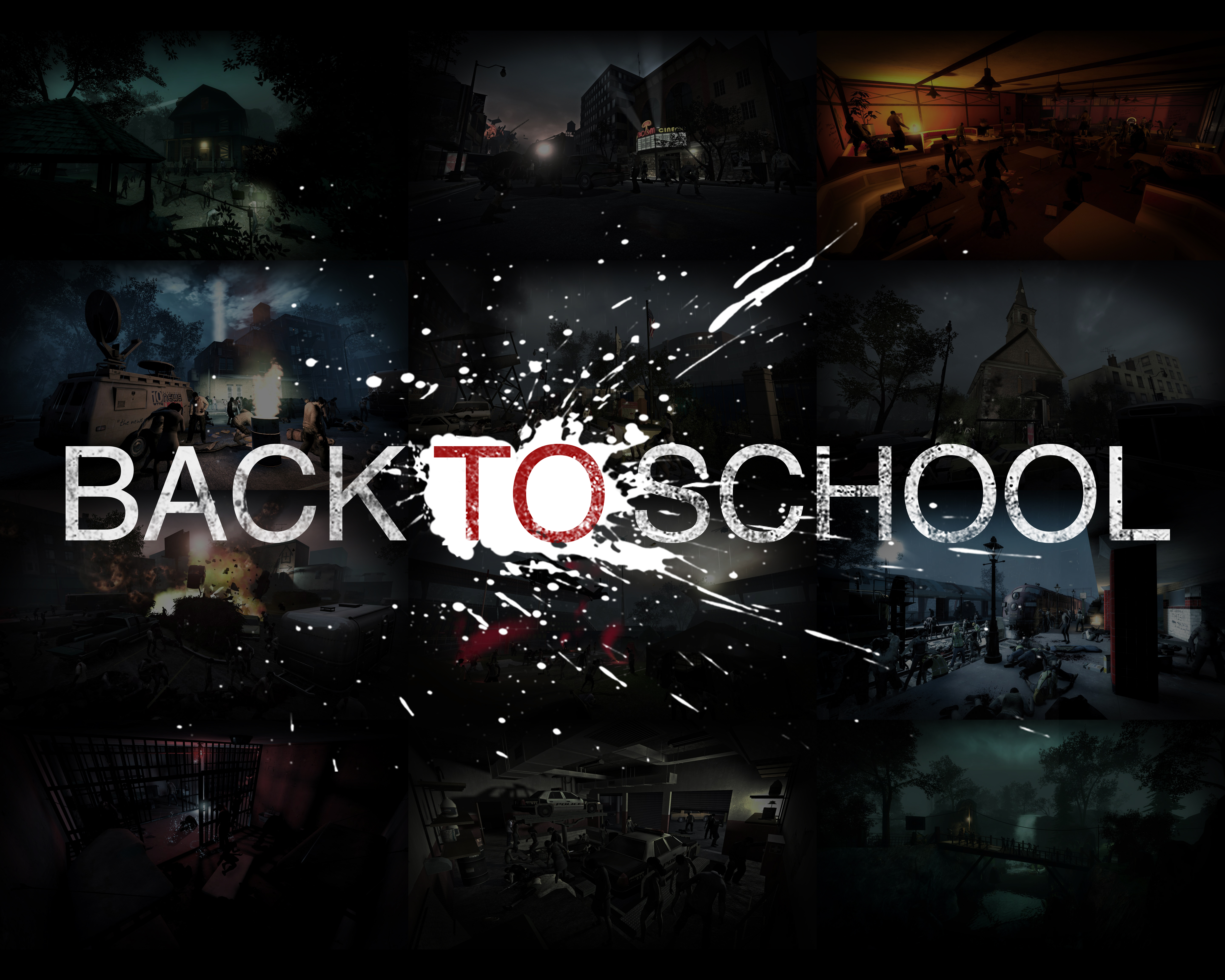 Back To School Campaign
Collection by
100_o/o_f@ke
Back to School is a full featured Left 4 Dead 2 campaign. The storyline doesn't interfere with original game and offers completly new setting of Borden city, struggling to survive in an epidemic apocalypse alongside with original 4 heroes. They're getting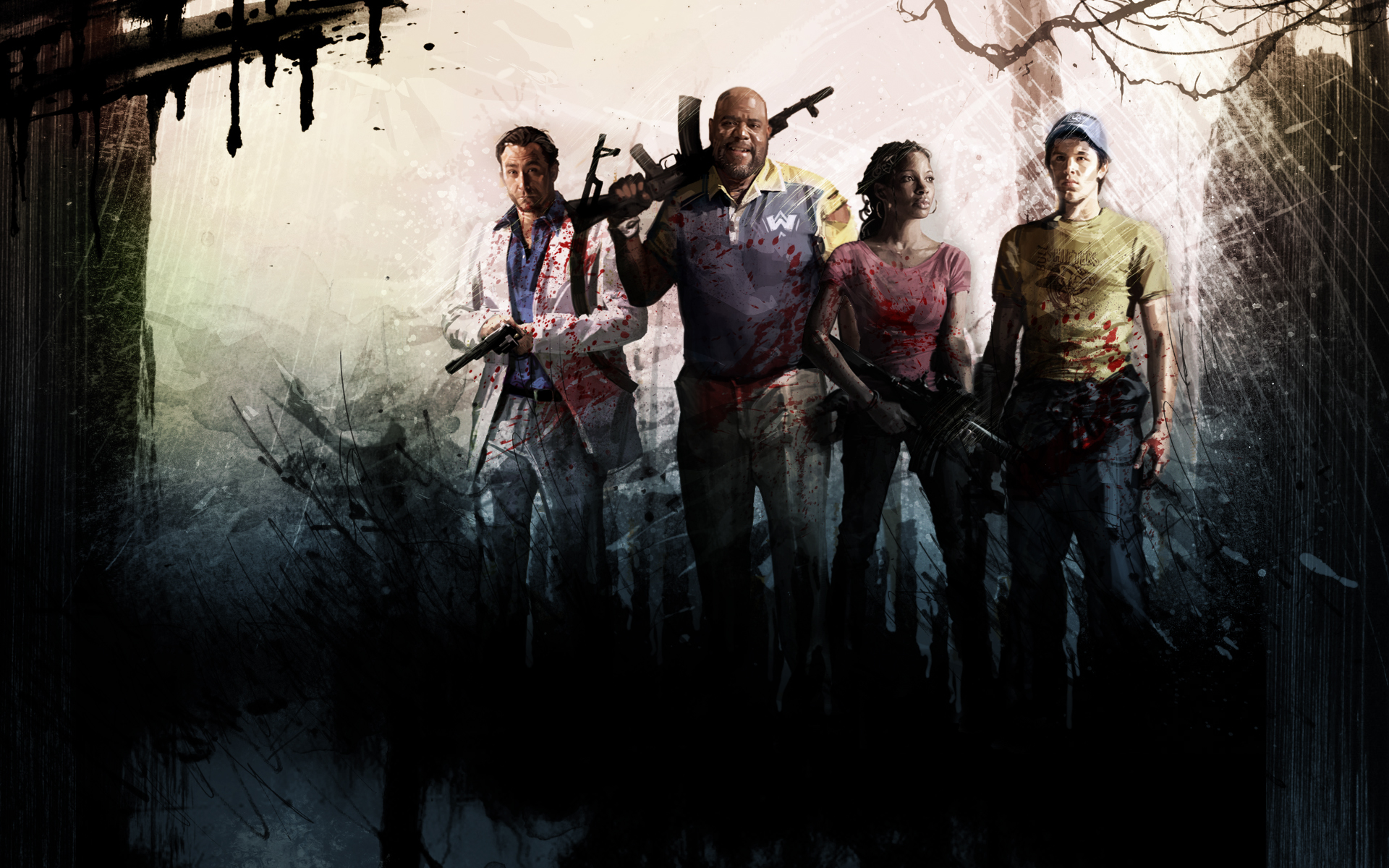 L4D2 HD Textures and Realism Collection
Collection by
|rB| CyBeas7
This collection brings together all of the best mods to increase L4D2's visual experience. The key texture packs needed for this can not be found in the workshop, so you must download them from the links provided. Once you have installed those, all you h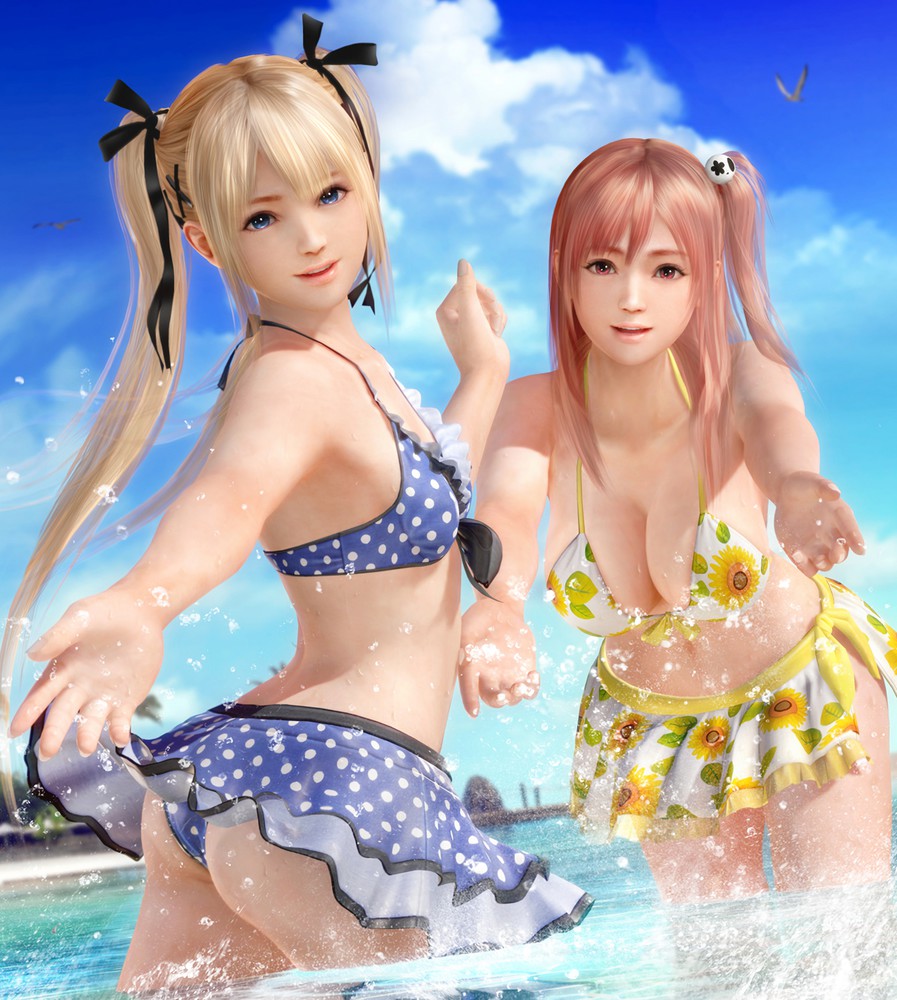 绅士向,我好兴奋啊~
Collection by
邪恶泰迪骑鸡鸽
太佩服提供这些MOD的大神了 波涛汹涌,欧派晃瞎我了 想想看特感扑倒一个生存者的情景 我已经在hentai rape服务器里试过了,根本停不下来【滑稽】 不知道有木有大神加入原人物语音包 还有,上楼梯请走最后看胖次 PS:有人反映背景不符合简介,我换还不行吗!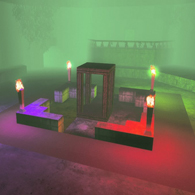 Kokiri Forest
Collection by
NickNak
--------------------------------------------------------- Make sure you get both parts! --------------------------------------------------------- Update log --------------------------------------------------------- 25/3/13 Should be selectable in ver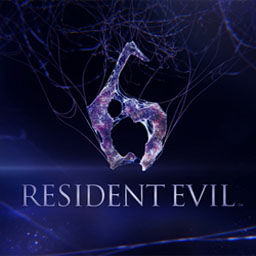 Resident Evil 6 Characters
Collection by
Cra0kalo
A collection of characters from Capcom's Resident Evil 6.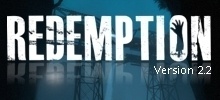 Redemption
Collection by
Morloc
Redemption takes place midway through the L4D comic strip, it continues the story after the survivors flee the military base they were taken to after blood harvest and that leads to the Sacrifice campaign. The campaign includes: * 5 large maps that tra

Lucy fur's Pony mods
Collection by
Lucy Fur
Just some pony mods I do in my spare time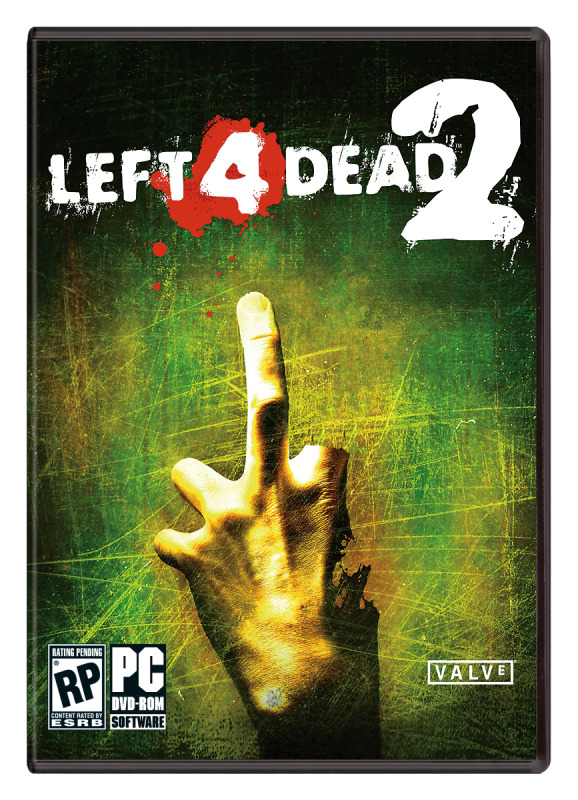 HD Texture Pack
Collection by
Jules
Click "Subscribe to All" (below) to install the package. ZERO CONFLICTS, comprehensive improvements. Thumbs up if you like it, thumbs down if you don't. Anyone can join our testing team by providing feedback on glitches or conflicts that