Showing 331-360 of 15,911 entries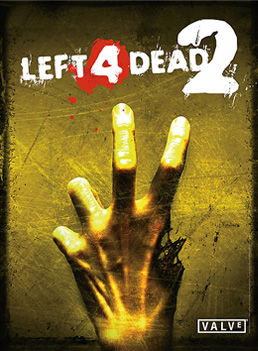 Improved Graphics
Collection by
Tio D4rks
English: Well, here is a small collection that I did, where is some Addons that leave the look of the most beautiful and enjoyable game, without changing much the standard of the game! Portuguese: Bem, aqui está uma pequena coleção que eu fiz, onde es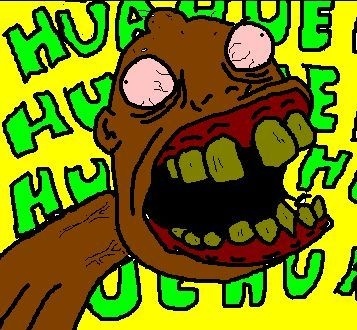 Hu3 Hu3 Hu3
Collection by
Dragonyk
Coleção de diversas doideras brs!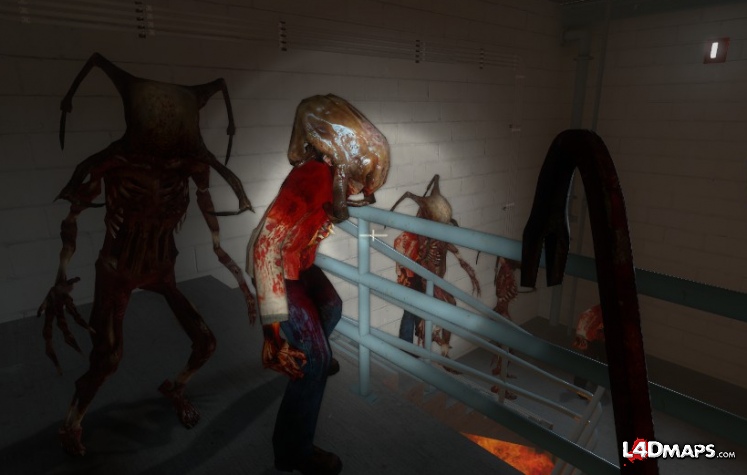 Common Infected Mods
Collection by
Stay Puft
Find mods that replace the common infected here.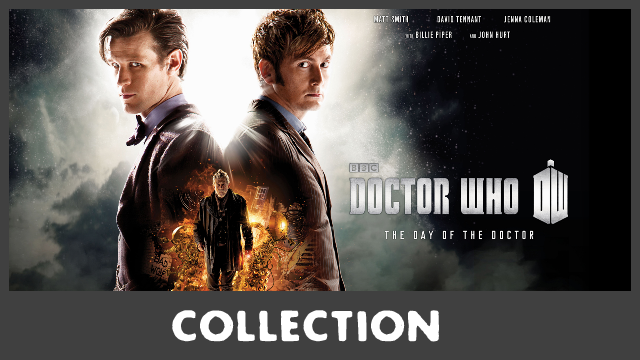 Doctor Who | Collection
Collection by
Sirius
A collection with all of my Doctor Who Addons.

Skullgirls
Collection by
Anfrien
Presenting A collection of Skullgirls themed modifications designed by Anfrien and his colleagues with the sole purpose of enhancing your experience. The collection includes a modifications that vary from skins, textures and sounds. Anfrien's Luscio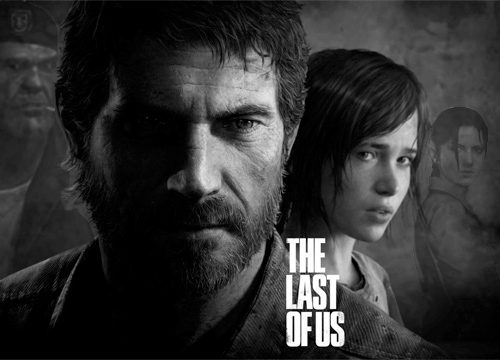 The Last of Us
Collection by
Gorilla King
Based on that one picture that had Joel and Ellie and it said that they'd be Bill and Zoey in 10-12 years. If there's any mod you feel I should add, please let me know. I would like this collection to be spoiler free, so please keep plot details to a

L4D2 - Cartoon
Collection by
MONA
Every mods in this collection are mine. They together form a whole.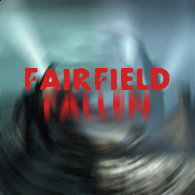 Fairfield Fallen
Collection by
Sibylus
A staggering 13-map campaign that links together No Mercy, Crash Course, and Death Toll into a maddening multi-hour marathon. Features > Randomized weather > Randomized obstructions and pathing > Weapon spawns yield one weapon > Health, ammo, and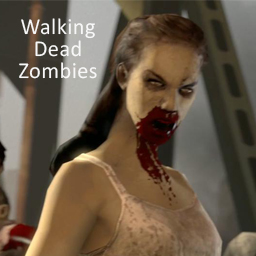 Walking Dead Zombies Mod
Collection by
Flameknight7
Walking Dead Zombies Mod A collection of mods to make the best Walking Dead experience in L4D2.


Chew-az l4d2 mods
Collection by
Chew-AZ
this is some of my skins i have made by my self and some skin i ported form left 4 dead 1 too left 4 dead 2 and k1chwa's bikini zoey re-skin's of nahka's bikini zoey.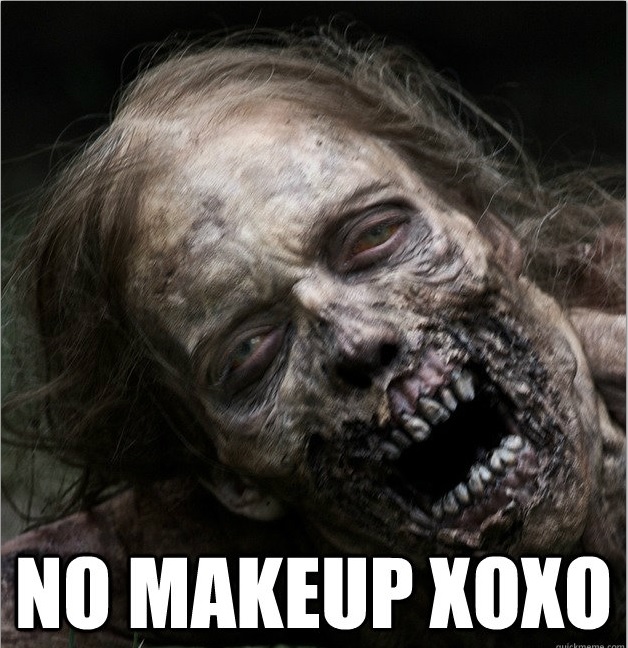 Graphics Overhaul
Collection by
Scottys Randoms
This is a graphic overhaul collection, due to their being not many dedicated collections of it. All of these mods are compatible with eachother This does not include weapon textures, as I know people may want their own Download for re-textured wal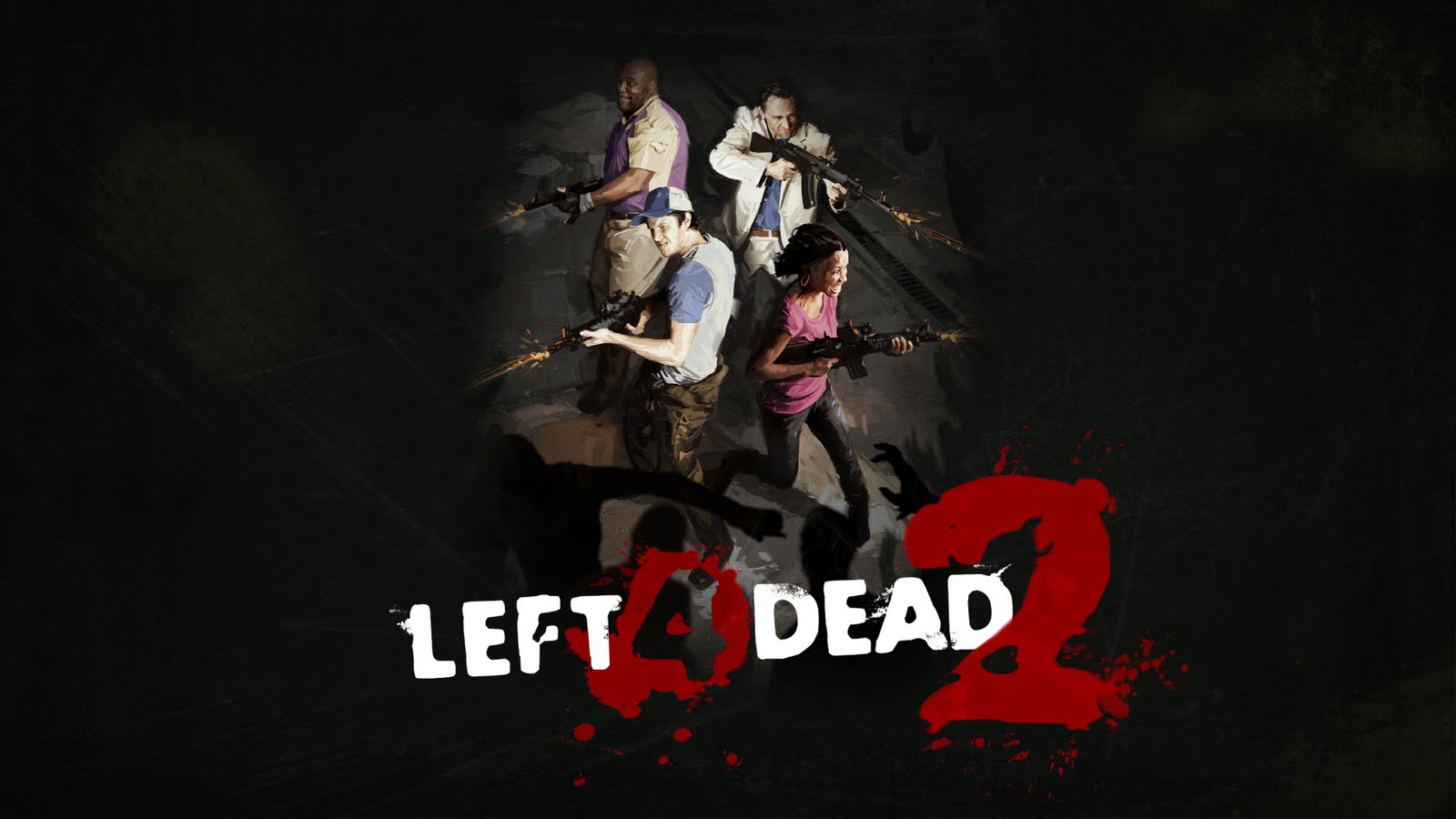 Left 4 Dead HD Pack
Collection by
Nerdbox
A collection of addons that provide a noticeable graphic improvement to the game. All are improved retextures or remodels, and none are obnoxious or take away from the game's overall feel.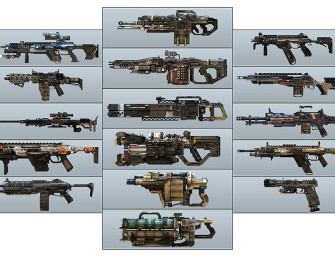 TITANFALL weapons for L4D2 (Mods by Twilight Sparkle)
Collection by
ᚱᚣᛒᛊᚤᛕᛚᚣᚥᛊ

Left 4 Kawaii 2
Collection by
Akasuna
Tellement kawaii *__*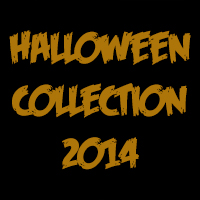 Halloween Collection 2014
Collection by
green
Halloween map Cornfield Bonfire and mods that I made. Mods replace this game content: - ammo stack - menu background sound - common infected - pills - menu selection and logo - pain indicator - witch (two mods) - incendiary ammo - explosive ammo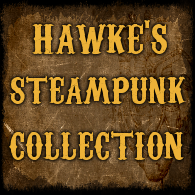 Hawke's Steampunk Collection
Collection by
Kitten Mayhem
"Steampunk refers to a subgenre of science fiction and sometimes fantasy that incorporates technology and aesthetic designs inspired by 19th-century industrial steam-powered machinery." Steampunk items from my workshop. If you like everything you see

The Complete Shrek Ogrehaul Skin Mod
Collection by
Punky Fish
This is all of the parts of the Shrek Ogrehaul Skin Mod which reskins all of the special infected to characters from Shrek and revamps the sounds to add a thrill to this game. If you feel a burning sensation after playing this game it could be the glory o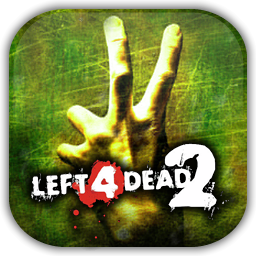 All Featured Custom Campaigns (almost)
Collection by
RA!D
The goal of this collection is to allow everyone to install all Left 4 Dead 2 Featured Custom Campaigns with one click. If one of these is added to the workshop and this collection doesn't include it, just post a comment. All credits go to the respective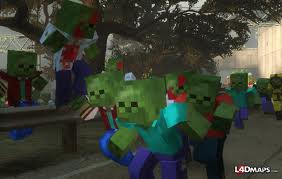 DeathCraft+
Collection by
Cupid
Minecraft Related mods and the collection of Deathcraft maps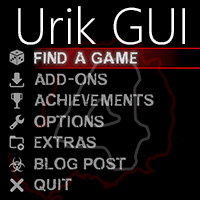 Urik GUI
Collection by
Urik
This contains my Game Menu mods and Loading Screens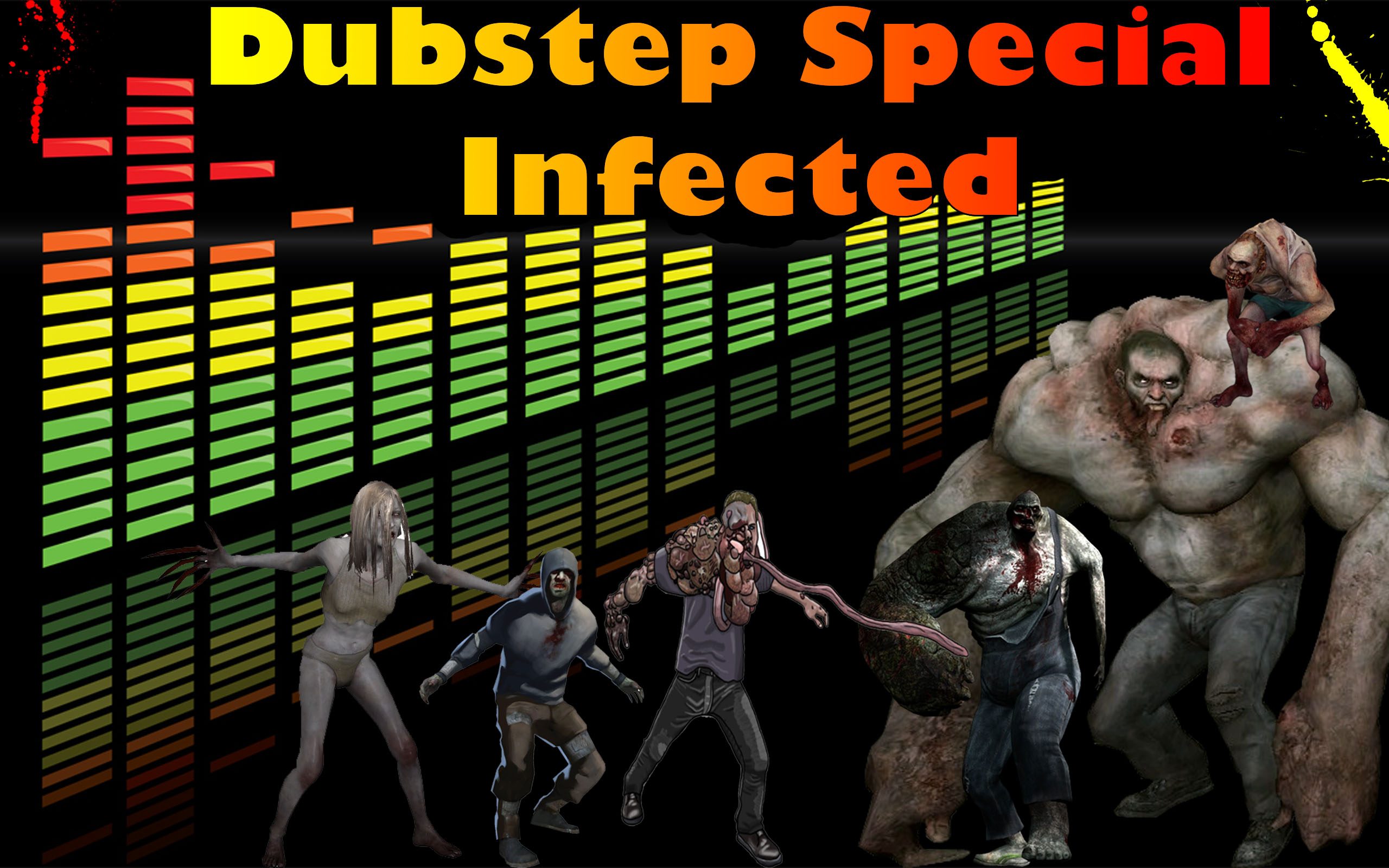 Dubstep Special Infected
Collection by
Belphi
This is my Dubstep Special Infected ---- collection of dubstep sound mods, for Witch, Tank, Smoker, Hunter, Charger, Jockey, their attacks will sound with great dubstep songs, i didn't made a Dubstep Spitter and Dubstep Boomer, boomer will interfere with 2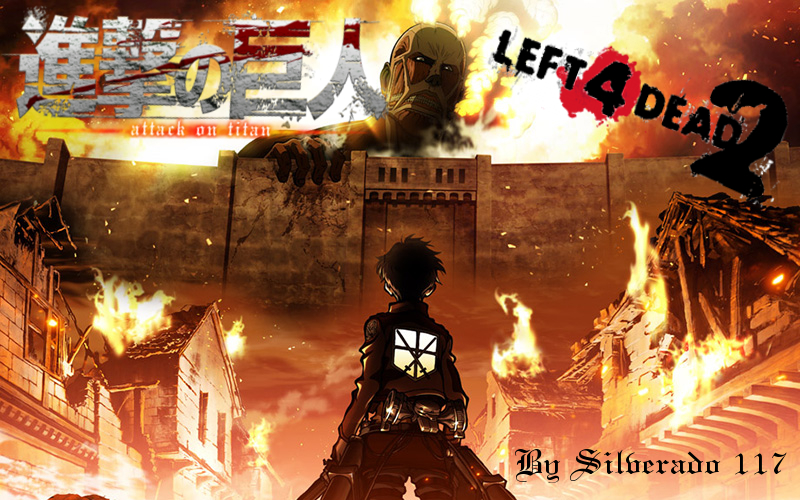 Attack On Titan
Collection by
Silverado 117
Here is the Attack On Titan skins I have (and will) be making. All in one nice group. Ain't I nice? Enjoy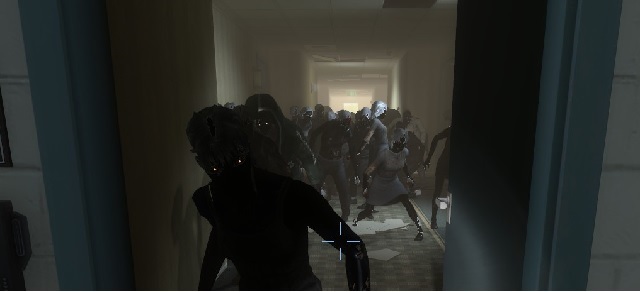 Left 4 Dead 2 Collection
Collection by
RG_Predator
A collection of stock weapons modded for increased penetration, damage, fire rates and mag size. A few (shotguns mainly) have been modded for reload rates. Used in conjunction with the Extended Hordes mod these can be a lot of fun. Due to the large amou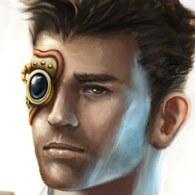 Steampunk Atmosphere
Collection by
fen.exe
Collection of mods that will help create the atmosphere of STEAMPUNK in the Left 4 Dead 2 PLEASE LIKE AND ADD TO FAVORITES! YOU WILL NOT DIFFICULT, BUT I AM PLEASED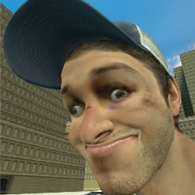 Sprinklez Fun Collection
Collection by
ItsFunneh
Fun textures from my workshop, if you would like your L4D2 to look silly and fun. Items are organized for easier viewing and subscribing. If you viewed the collection please leave a rating, thank you. -Sprinklez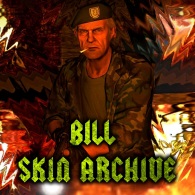 K1CHWA's L4D2 Bill Skin Archive
Collection by
TOG | K1CHWA
A COLLECTION OF ONLY BILL SKINS* please DO NOT redistribute my custom textures/normals....be original and make something on your own. *including mods that use my assets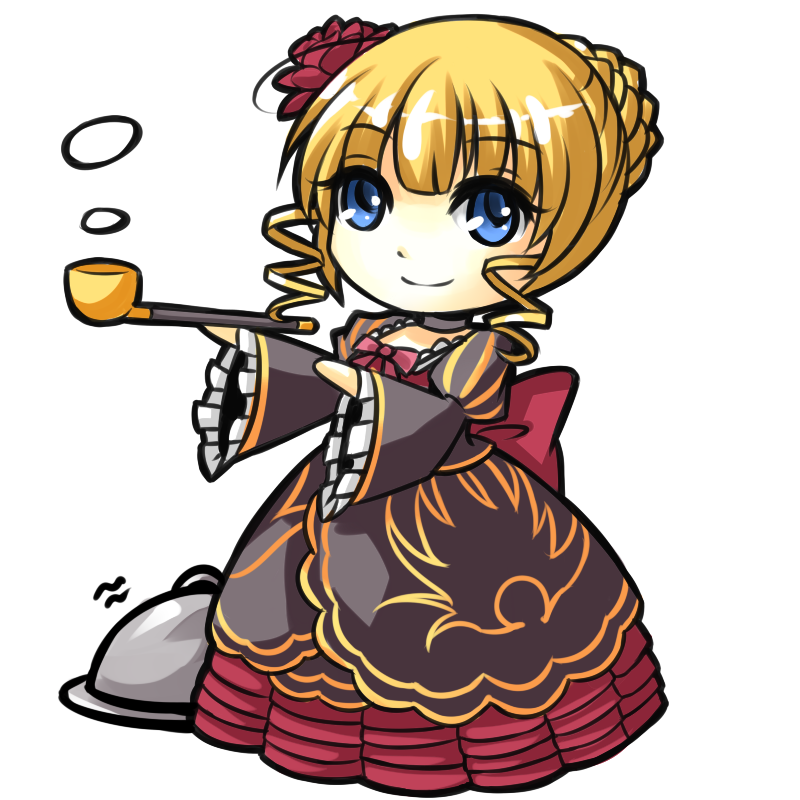 Umineko When the Zombies Cry
Collection by
Demonic Labrys
The Umineko Seacats want to join in on L4D2 :)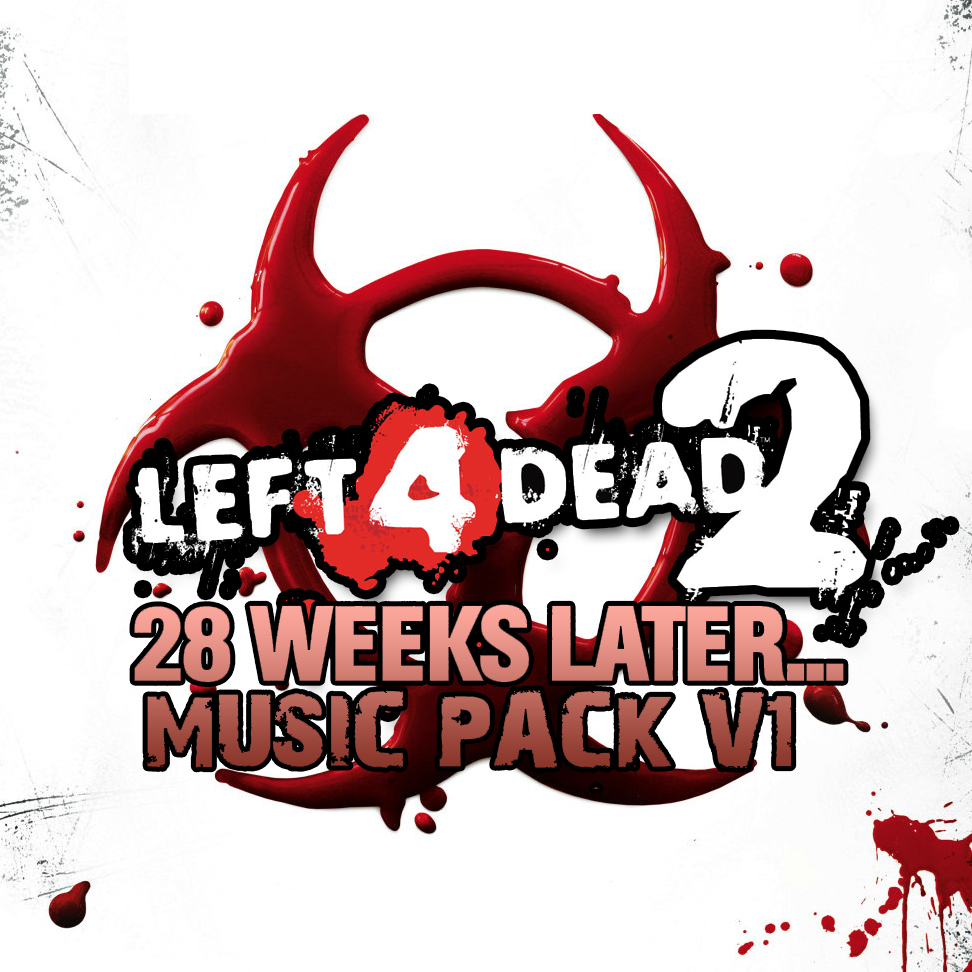 28 Days/Weeks Later Music Collection
Collection by
RobCoxxy
Full Music pack including tracks from both 28 Days and 28 Weeks Later. A total music conversion including: Menu Screen Campaign Intros Death Music Special Infected Finalé End Credits Safe Room music And Everything Else (Except for Horde Music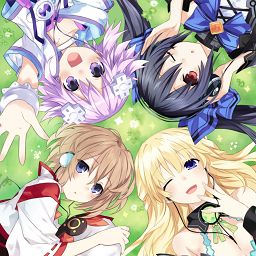 Choujigen Game Neptune Mods (Hyperdimension Neptunia)
Collection by
『Pohwaran』 [目隠しダ]
Here have a List of all the "Choujigen Game Neptune" Mods (Hyperdimension Neptunia) I have made. So feel free to choose your favorites once.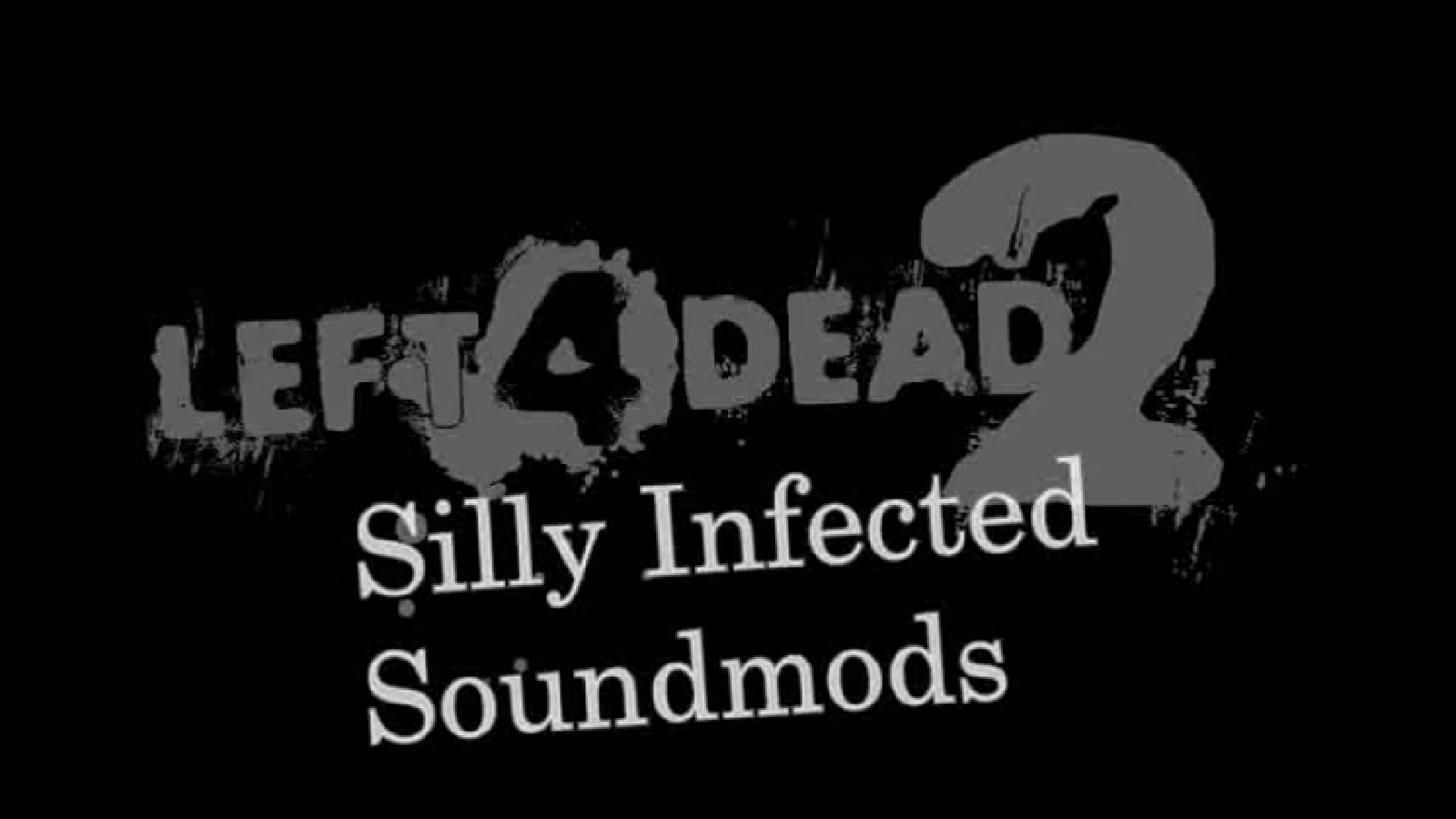 Left 4 Dead 2 Silly Infected Soundpacks
Collection by
Gilboron
Original description by Kim-Kim a.k.a. SupaGoGoMan: "So here it is, my life's work (if I had a life) is finally complete. An update for my Special Infected Soundpack I made for l4d, these soundpacks will replace the sounds of the special and common in