Showing 3391-3420 of 39,917 entries

One-Click: Must Have Mods
Collection by
descender
A collection of texture, model, skin, and scripting updates that aren't going to ruin the original feel of the game. I like them, you'll like them too. I do plan on looking into gun mods and adding more melee weapon mods soon.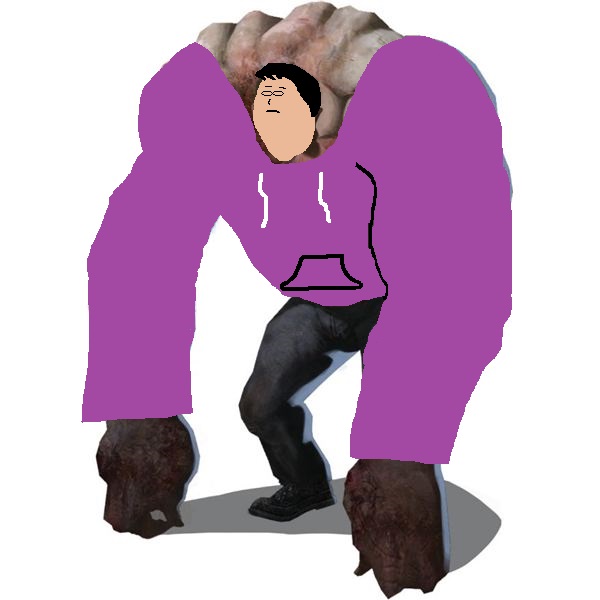 TTC L4D2 Add-on Campaigns
Collection by
ssadmub
A bunch of campaigns from the workshop. Feel free to recommend any other custom campaigns, guys. Notes: "I Hate Mountains" may or may not crash your game, "Kokiri Forest" and "Silent Fear" are very puzzle-esque (not recommended if you want pure-action c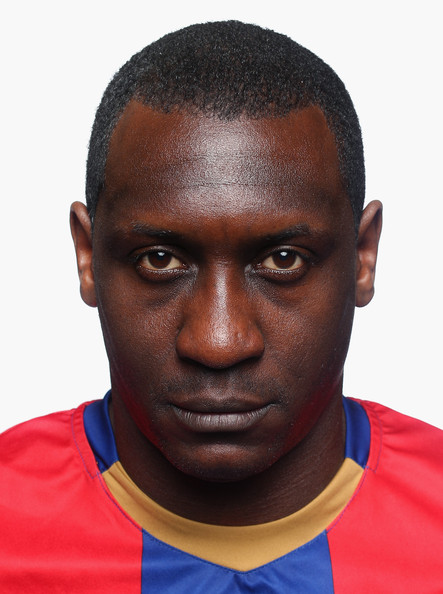 Heskey Time
Collection by
Will Grigg
For my mods. Don't forget It is HESKEY TIME. (always)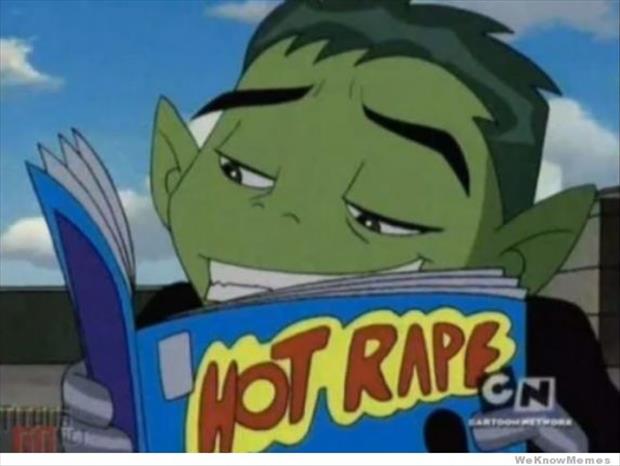 cdyzehrt5b
Collection by
Cursory aka Steven Jewniverse
hth

weapons
Collection by
Rae
stuff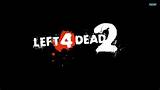 Miner's modded L4d2 collection
Collection by
Uncle Tom
this is most awesome collection ever!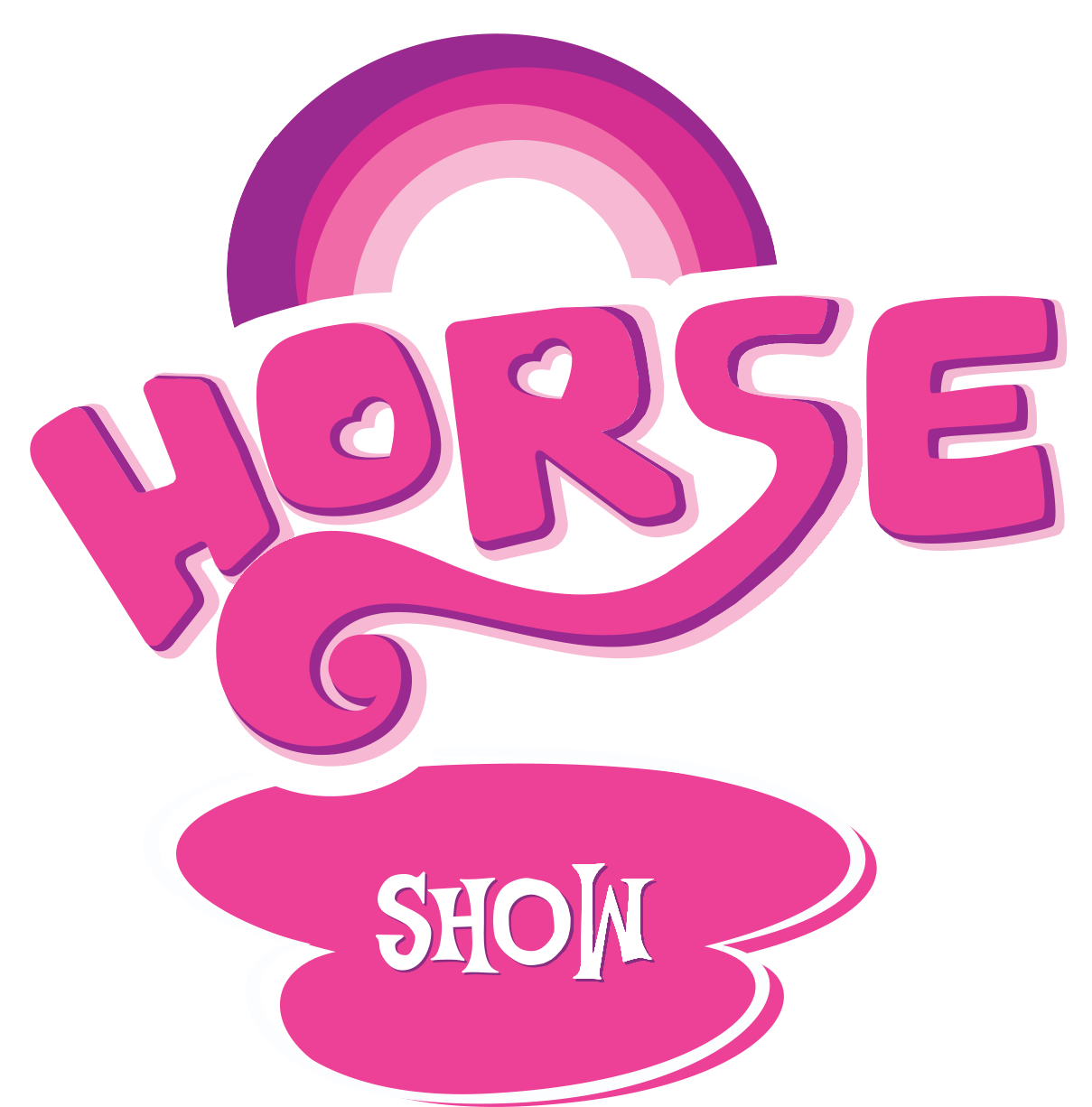 Simon Says: Silly MLP L4D2 Video - Workshop Items
Collection by
Neurario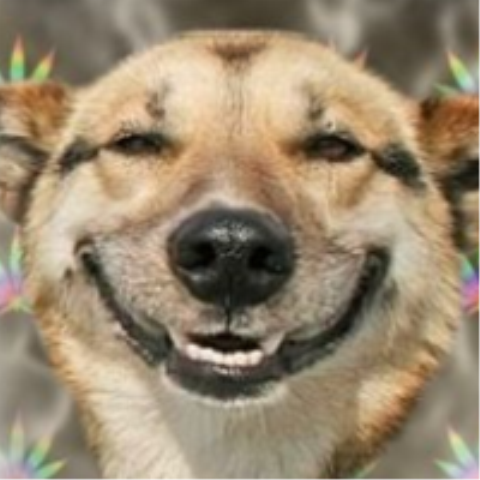 L4D2 Amazingness - actually private
Collection by
NordicSpartan
MEINE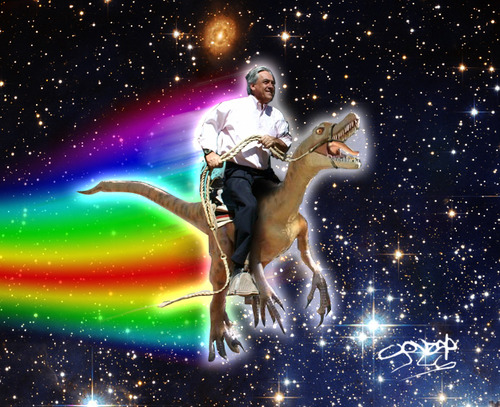 perro ql
Collection by
Revolver Rooster
¿y son 2 perros po wn que queri que haga?... toma ctm weon -NicoKishins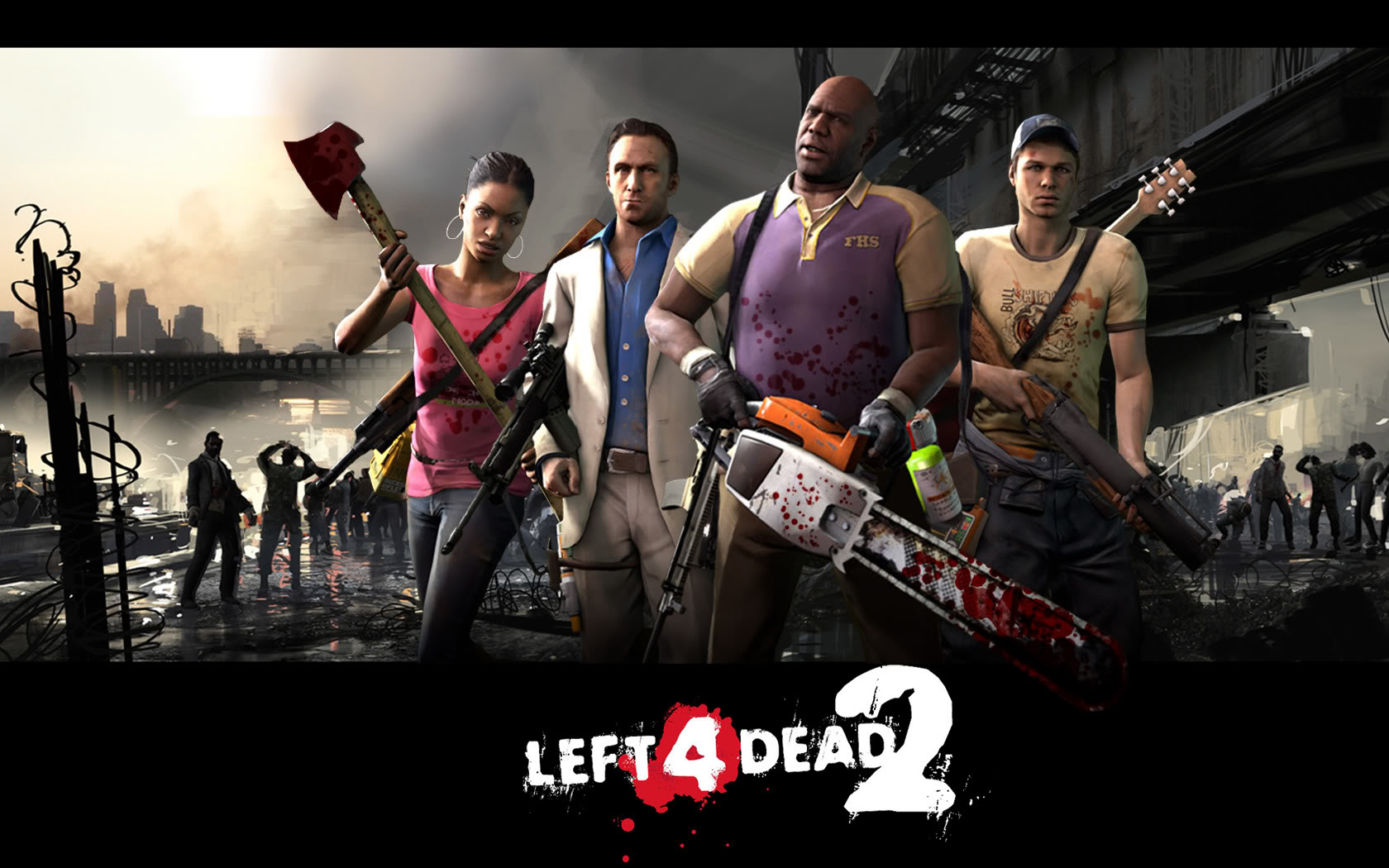 This Is a Left 4 Dead 2
Collection by
Pieseł wow csgox14.com
This Modpack has very very nice mods for your L4D2.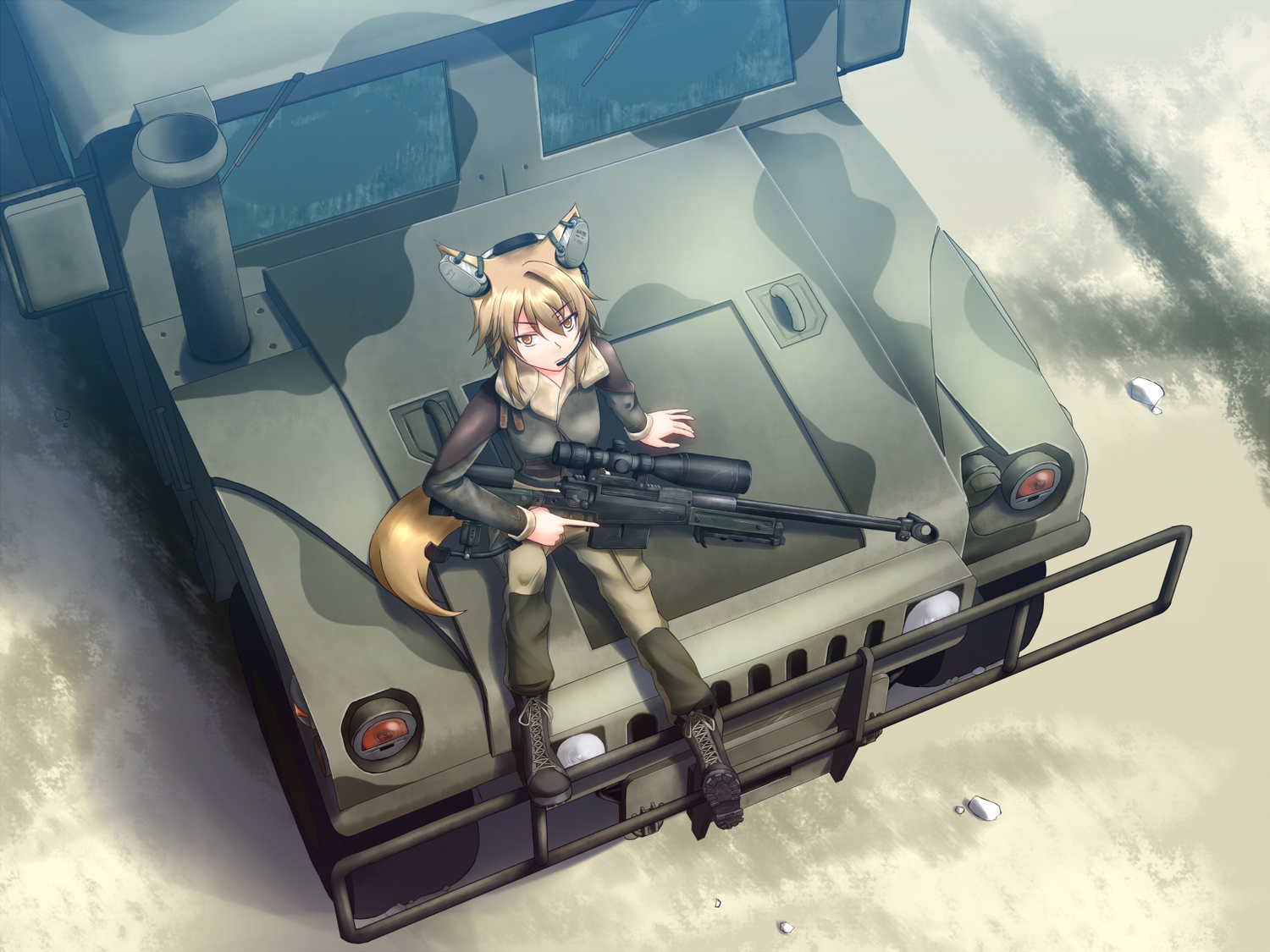 left for dead 2 for friends
Collection by
Shockfox13
a fun mod pack that lets zombie become more terror than you hope by no means any of these are mine, all creadit goes to the creators and their works. p.s. play on expert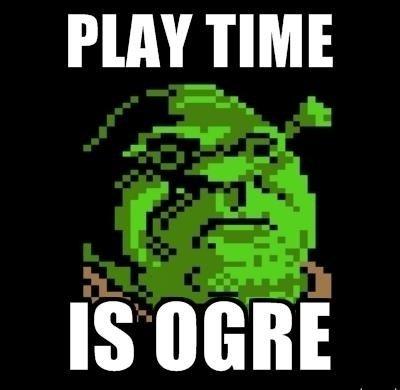 L4D2 Daily (More or Less) Mods
Collection by
Lyra
aes

Lefite quatro dede
Collection by
Zip Gamdom.com
batataaa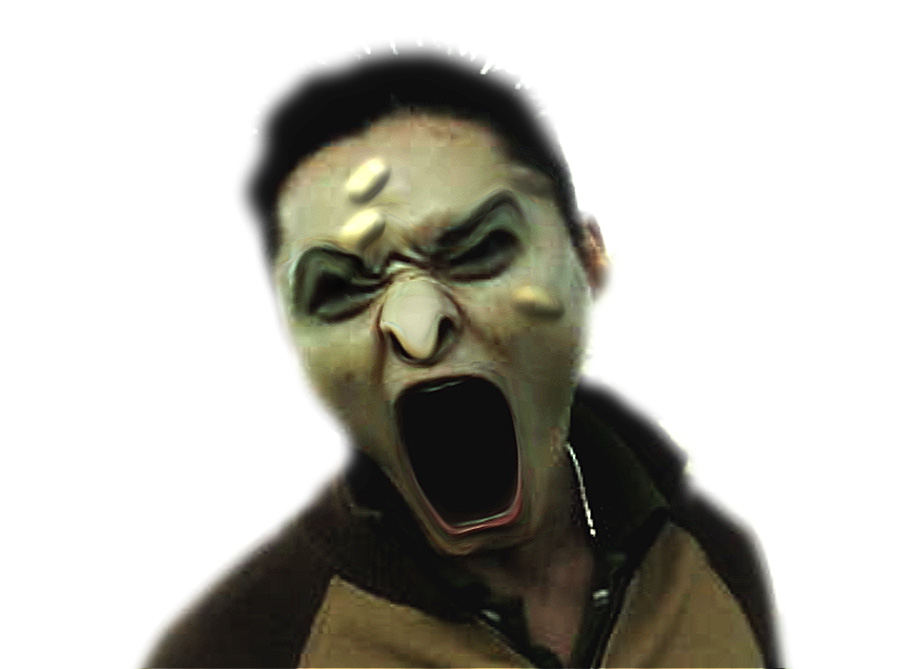 BAM'S L4D2 Collection NEW
Collection by
BAM
Left 4 Dead Nazev mod collection
Collection by
Arcade Coin
Working on making this have many more mods on it, but as of right now this is just the mods that my friends and I use to get a few laughs.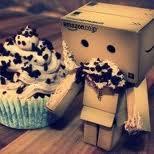 L4D2 Konsi's MixPack
Collection by
✪Konsi
Wer will kann sich die Mods runterladen die ich auch benutze!
Left 4 dead 2 Favoriten
Collection by
Ян Рифеншталь
Meine Favoriten gegestände...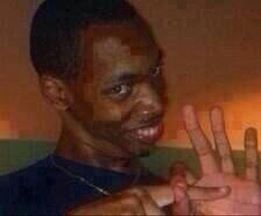 mods from karn
Collection by
i shit out oranges
karn mods
The Collection Collection
Collection by
Blue Wolf
jgsjgsjgsjgsdkhfjlfjlkhdjgsjgs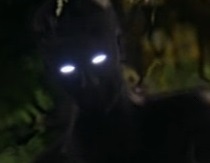 Left 4 Dead
Collection by
yet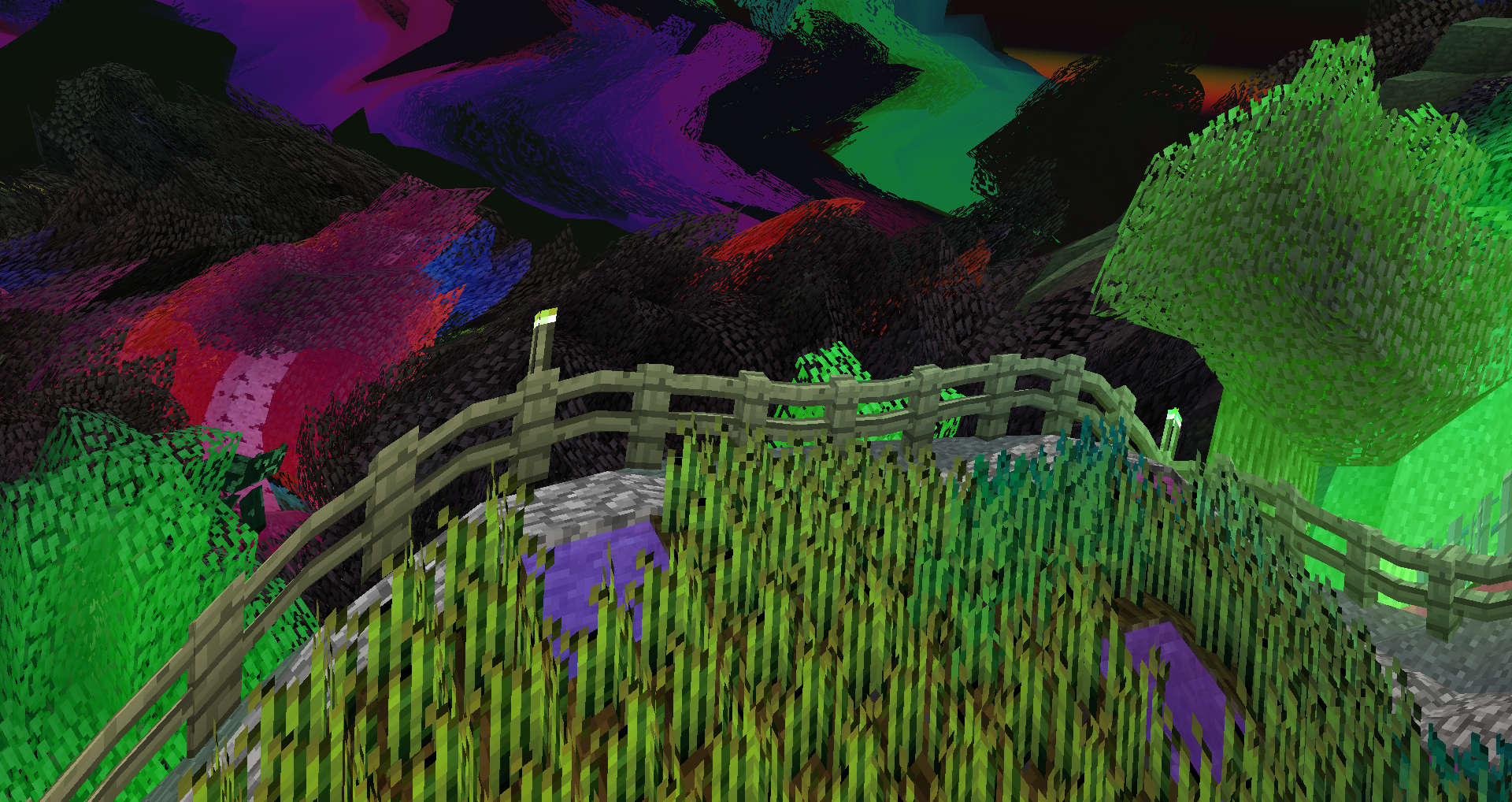 L4d MOds Nico
Collection by
BLiN
wefcewf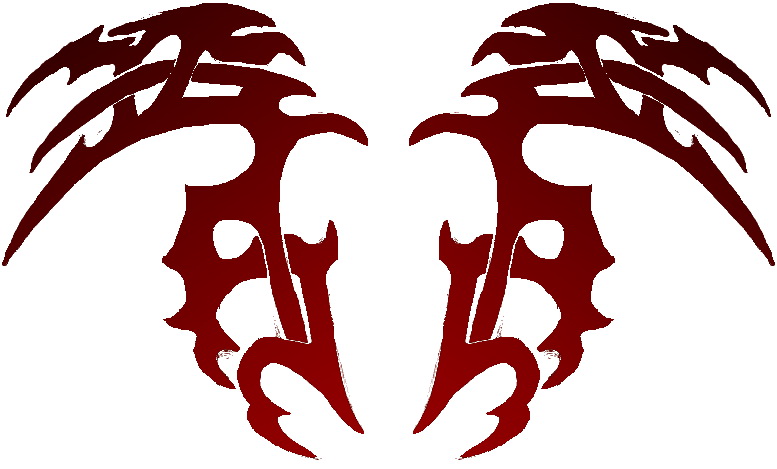 RickL4D2
Collection by
RickAucoin
Rick's L4D2 Collection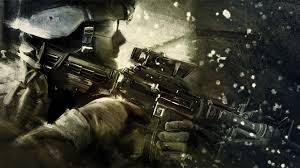 Battlefield 3-4 music collection
Collection by
INCREDIBREAD
Includes an expanding list of replacement music for the Left 4 Dead 2 apocalypse. Music from Battlefield 3 and Battlefield 4 is used. Like I said this an expanding list so expect more to come!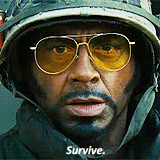 For the Lols
Collection by
Wraith
Funniest mods I could find.
Werewolf's Apocalypse (Optional items)
Collection by
WerewolfNightmare
Realism Collection: http://steamcommunity.com/sharedfiles/filedetails/?id=265747053 Werewolf's Apocalypse: http://steamcommunity.com/sharedfiles/filedetails/?id=295935648&savesuccess=1 Here, this collection is part of my main collection, entitled "Were
Werewolf's Apocalypse
Collection by
WerewolfNightmare
Here is my (WerewolfNightmare101) collection on how I see Left 4 Dead 2, with addons to suit the game instead of taking it a more realistic way. This is a collection for skins, sounds and many more, if you wanna download them, go ahead and have fun! :)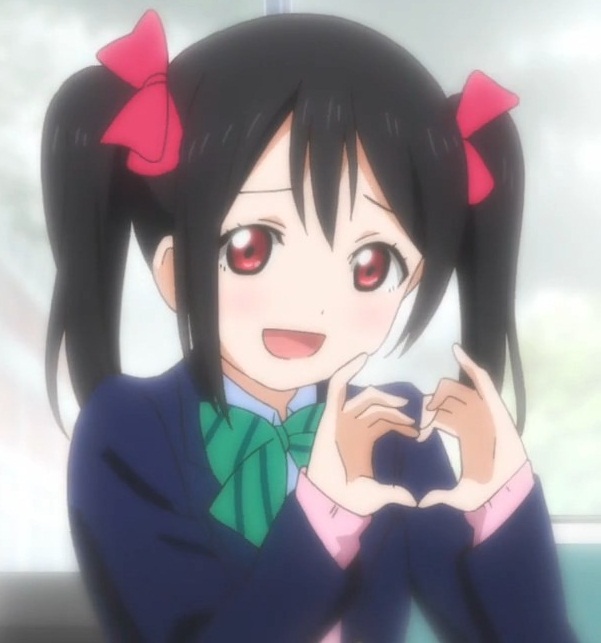 Skiimore's Weeb Pack
Collection by
Skiimore
What I think is the essential for weeb losers
super tentacle pack
Collection by
Fedora The Hutt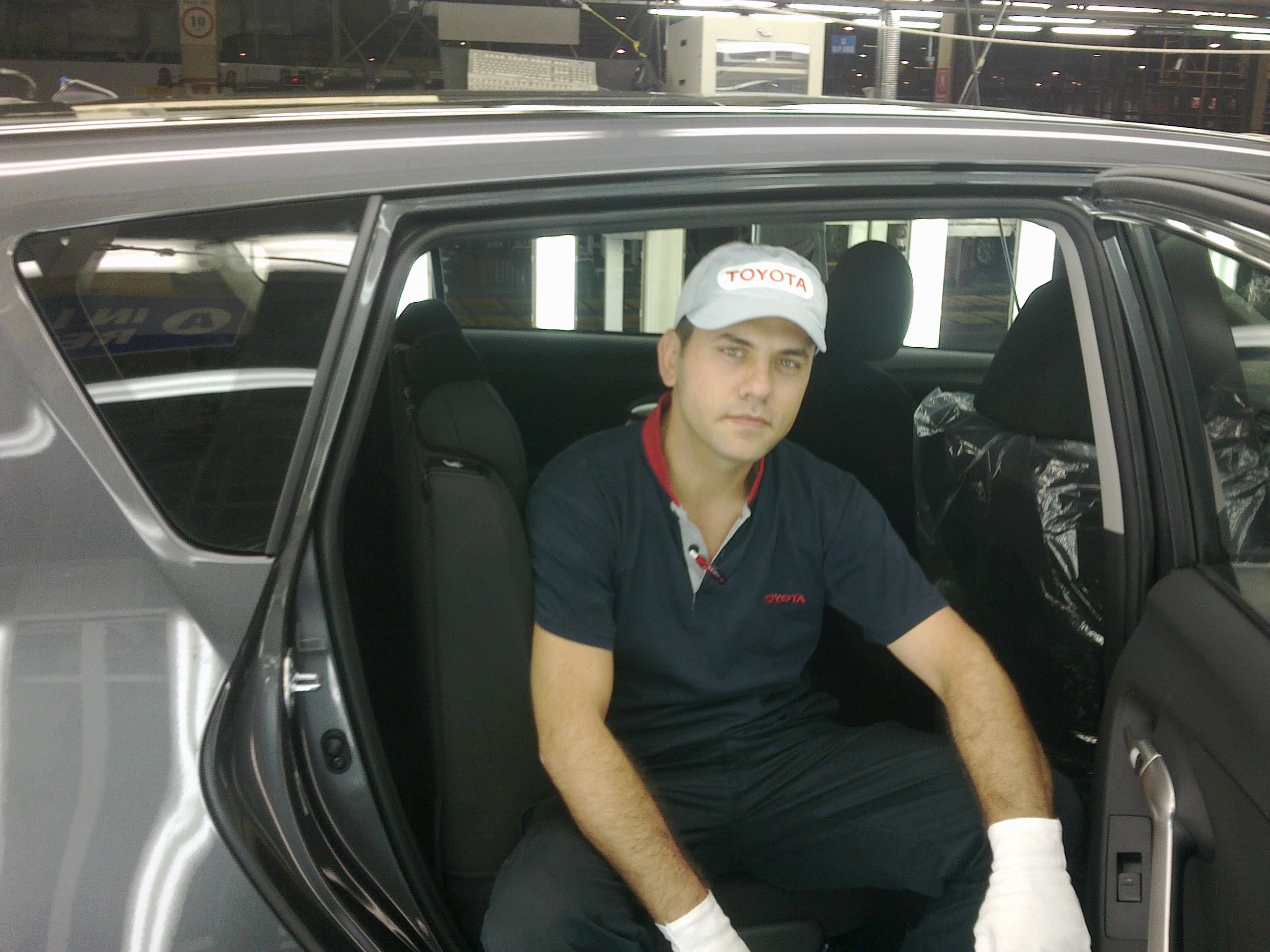 Kurmay
Collection by
(★ Kurmay
max h
Collection by
BannieTeVatgurl
maxh