Showing 271-300 of 44,722 entries

Dead Military 2 by Robin Hood
Collection by
Sherriff Huckleberry
THIS MAP IS THE SAME ONE I HAVE POSTED ON GAMEMAPS.COM AND TOTALLY COMPATIBLE You start on the city skyline and you fight your way through hundreds of zombies to a station that may or may not have the rescue you seek. It is not that far away, but you ha


[HD World] L4D2 REMASTERED
Collection by
Szalitar PL
Q1: Why i made this ? I wanted to make my game look similar to the original, but to be in better quality. I realized that there are many mods in the workshop, but when I started subscribing them, there were many conflicts... starting with overl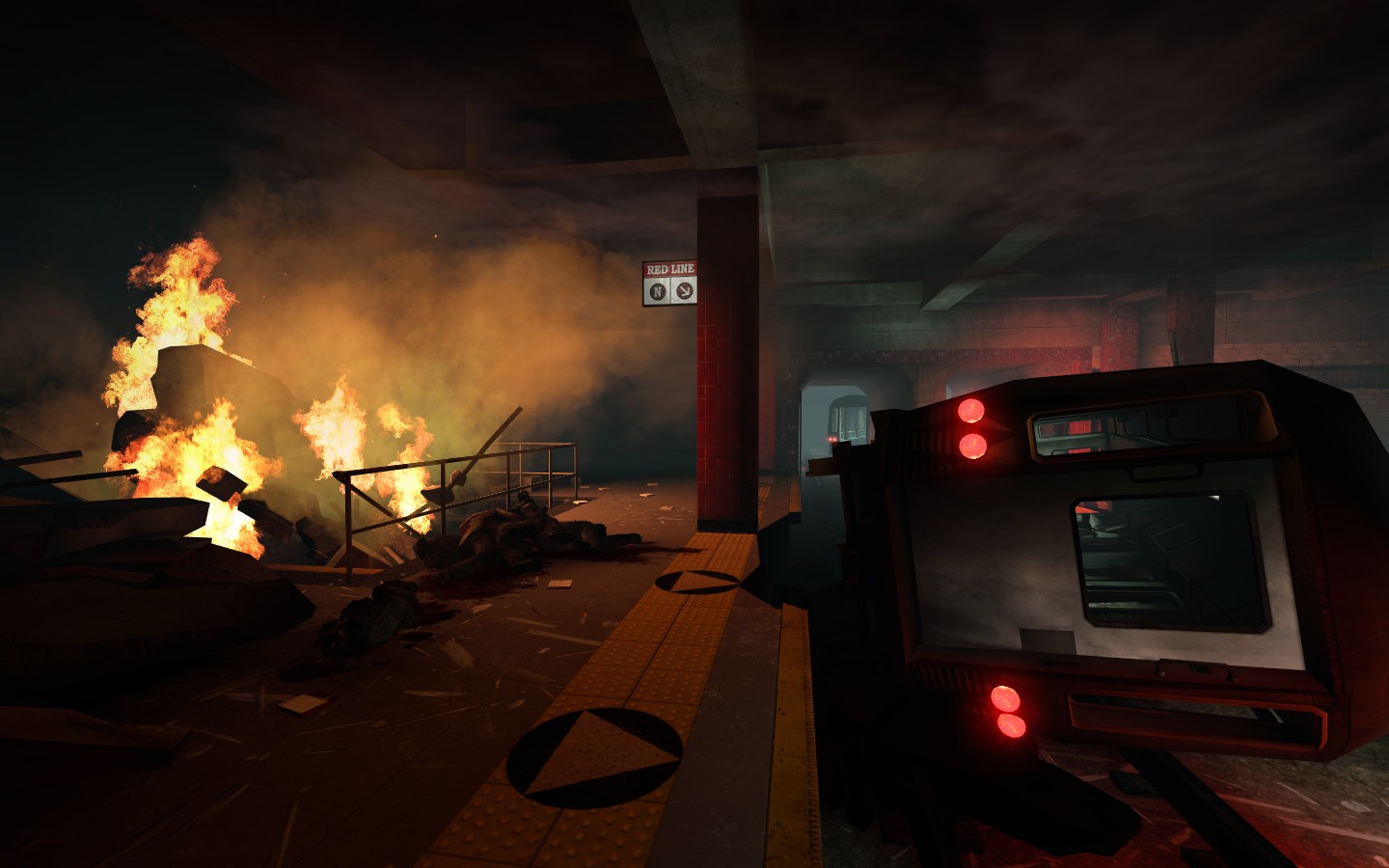 Campañas/Campaigns - YANYAN :D
Collection by
Cosi
Estas son las campañas recomendadas por YANYAN :D - Here are the campaigns recommended by YANYAN :D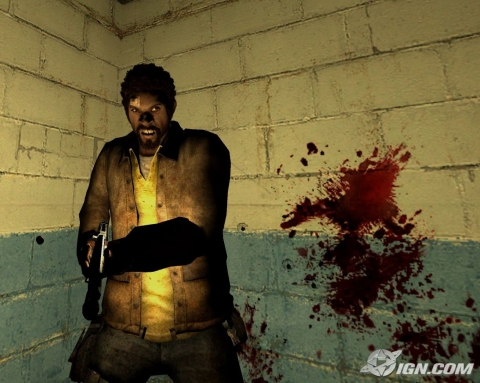 "Beta" Left 4 Dead Gameplay
Collection by
doomddtb
Here I've created a list of add-ons that work well together in creating a somewhat beta feel to Left 4 Dead (Playable in L4D2).

Left 4 Dead 2 MAP
Collection by
MisoNoodle
マップを追加します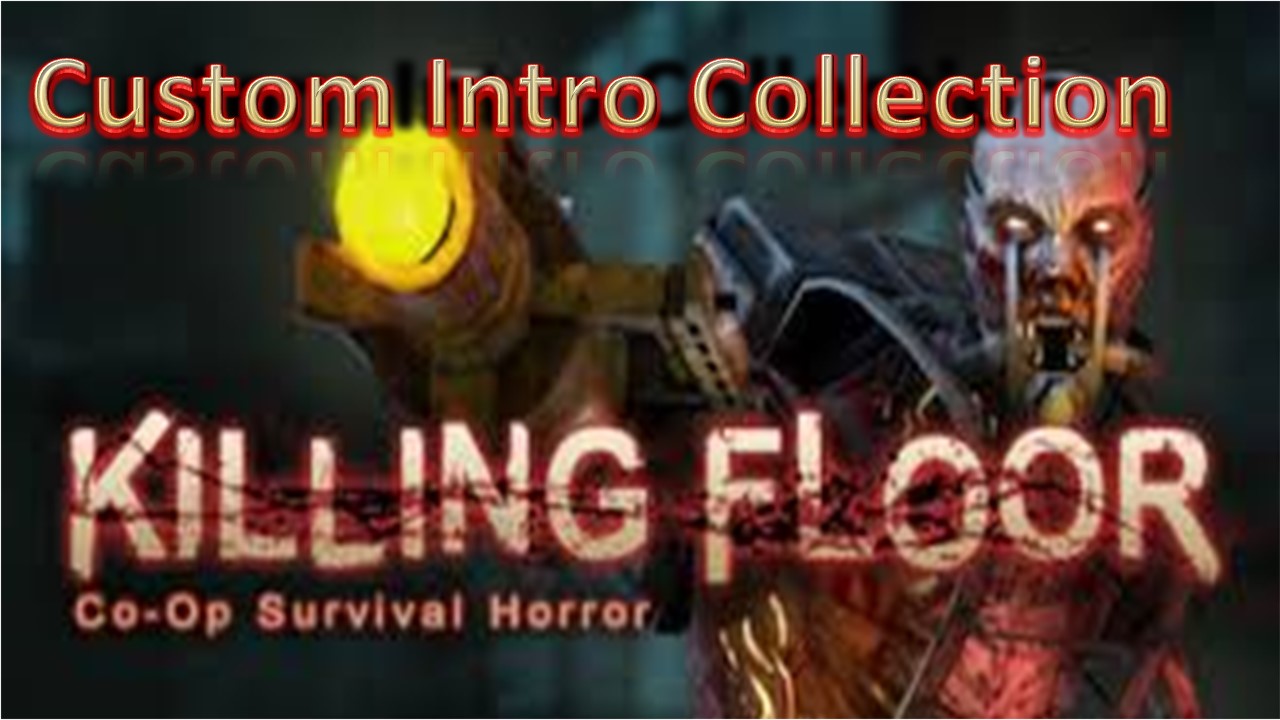 Killing Floor Campaign Intros
Collection by
ڸackRabbit™
By far my largest project and I really like it! A set of all of the offical campaigns replaced with music from Killing Floor. Click "subscribe to all" to download them all at once for the full experience! All music used is made by Tripwire Interactive.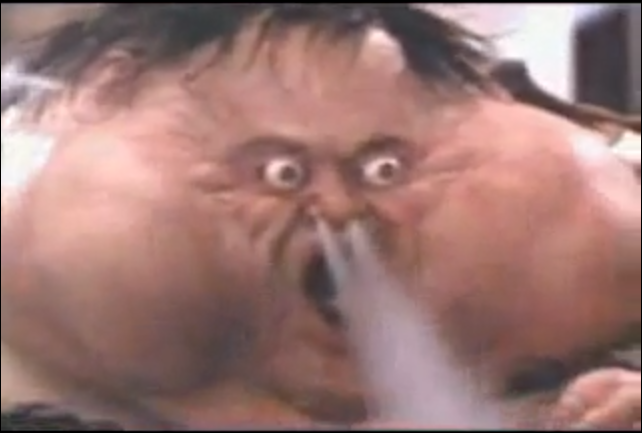 Funny Left 4 Dead 2 Mods
Collection by
gumpo
A collection of funny Left 4 Dead 2 Mods guaranteed to make you laugh.

Dakimakura Pillows ♥
Collection by
竜
In this collection you can see dakimakuras of anime,You can recover your live with a beautiful girl of anime. Good luck finding your waifu. http://i.imgur.com/hqkNWtK.png

Dead Before Dawn Too (First L4D2 Version) by darth_brush
Collection by
Sherriff Huckleberry
Version 3.0 = Workshop release of Dead Before Dawn Too. It is an add-on campaign with a custom story, visuals and home made music for the zombie shooting game Left 4 Dead 2. It is based upon the 2004 remake of George Romero's Dawn of the Dead. This is the

Left4Dead2: Realism & Graphical Improvement Addons
Collection by
Spifferino
This collection of mods is meant to overhaul L4D2 to deliver a more immersive, realistic and graphically improved experiance. I own none of the mods in this collectino and thank all the authors for their hard work. (NOTE) If you're coming back to this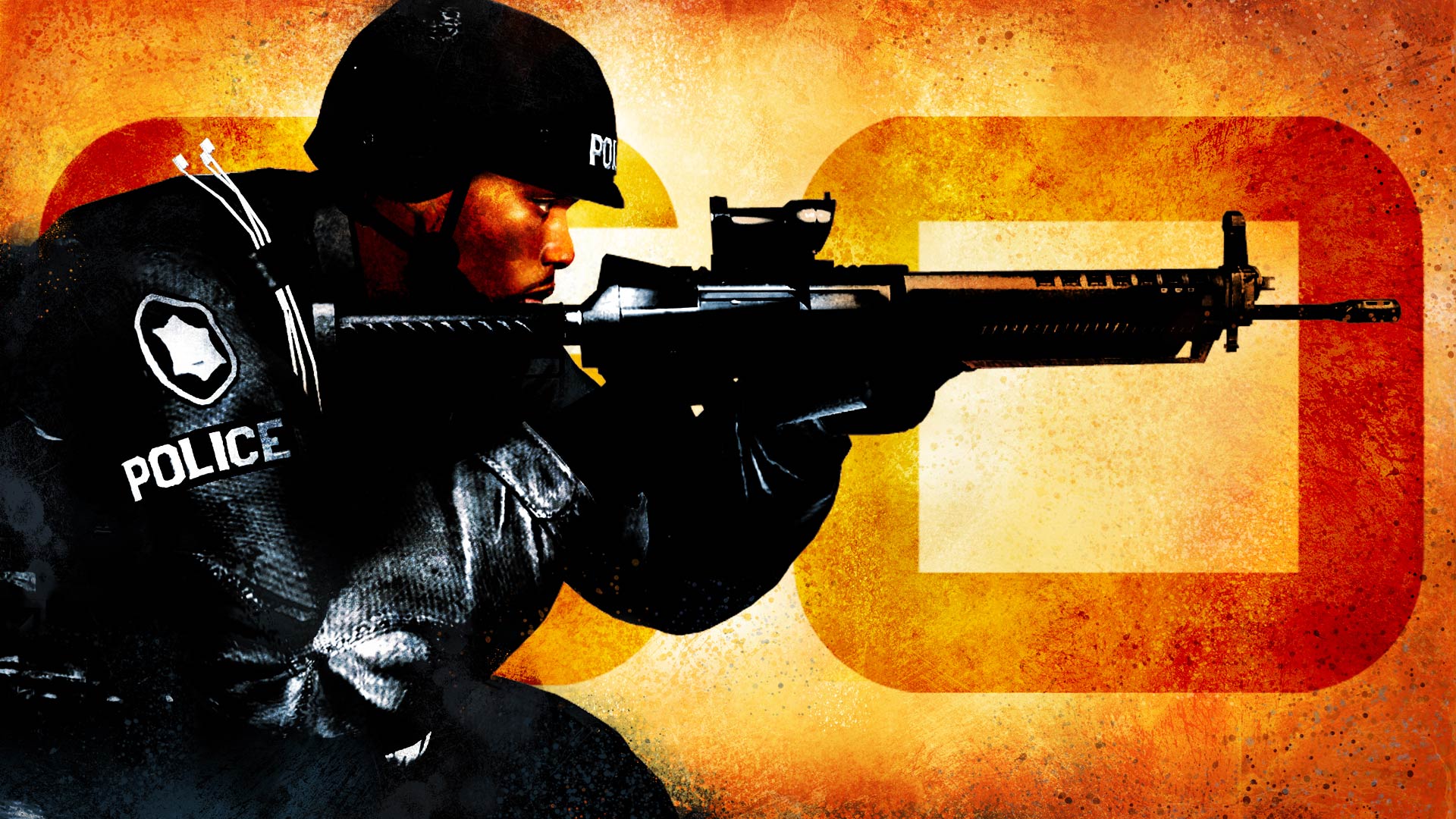 Exclusive CS:GO skins for L4D2
Collection by
NyxZero
README PLEASE you have a particular skin do not forget to put in the comments. Hello Welcome to this great collection of exclusive skins of the game CS GO for left 4 dead 2 before anything that you want to take into account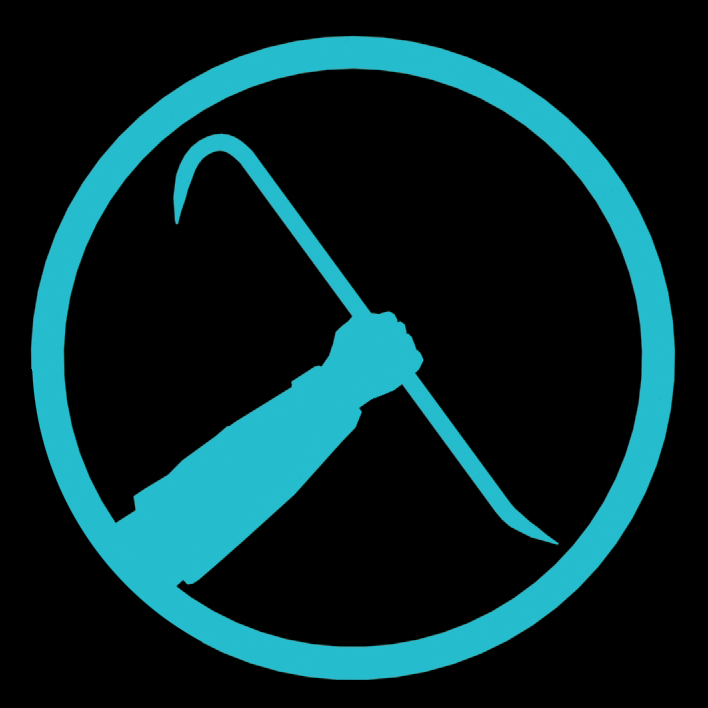 The Sirgibsalot Collection - Left 4 Dead 2
Collection by
Sirgibsalot
This here is a collection of addons I have uploaded onto the Left 4 Dead 2 workshop. Hope you enjoy.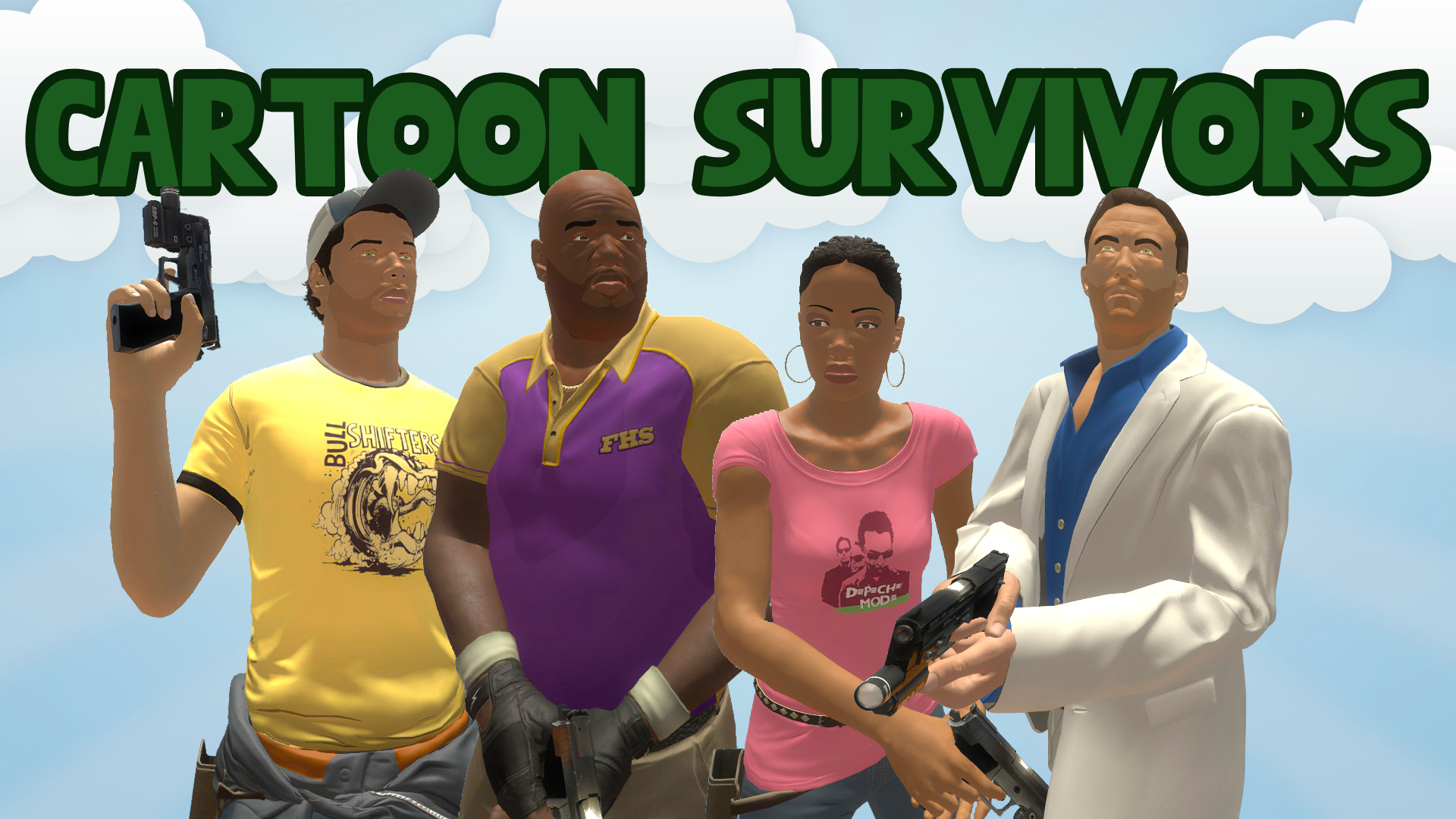 Cartoon Survivors
Collection by
daibsler
A collection of eight of my mods that retexture all of the Left 4 Dead 1 & 2 survivors to give them a simple, clean, cartoonish look.

Skins + Voces (Anime, Nekopara, Kancolle, DOA, Dead Space, Resident Evil, Metro, Dark Souls y mas.)
Collection by
Wally ◔ ◡ ◔)
No hice esta coleccion en realidad para la comunidad. Sino para organizar mejor que mods quiero bajar y para que personajes. Por lo que no estaran el 100% de Skins de cada personaje que quizas busquen. Pero, si a alguien le gusta y le ahorra trabajo de b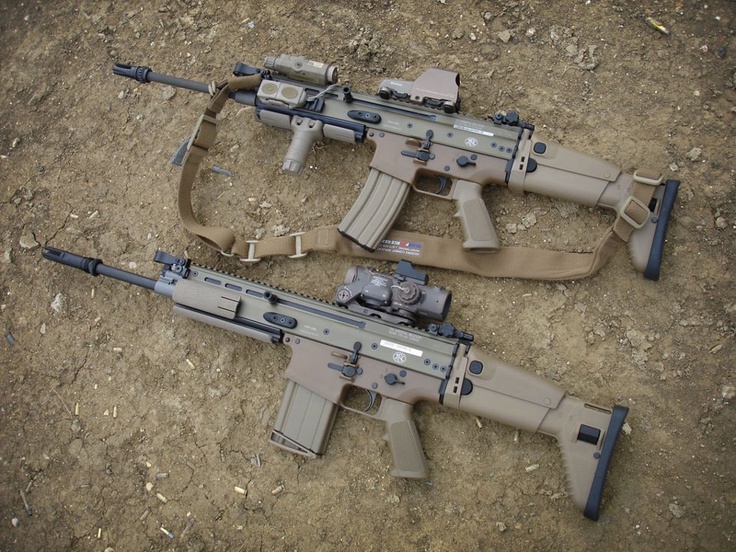 L4D2 Alternate Weapons Sound Mod Collection
Collection by
Partisan Executioner
Easier way to find the sound mods i created :P // Credits Original Audio: Treyarch, Infinity Ward, Tripwire Interactive, New World Interactive, Valve, Dice, and the Firearms Source and Project Reality Teams. Mixing: Partisan Executioner (me)

Mechanic's Colour Corrections Collection
Collection by
ᵐᵉᶜʰᵃᶰᶤᶜ
A collection for all my color corrections. Brightness and LED Flashlight: If you find them "too dark", download LED Flashlight , turn up your brightness in-game or on y

Some of the Best L4D2 Custom campaigns to play.
Collection by
LEE
For more collections follow the LINK Some of the best L4D2 Custom campaigns to play, available in the steam workshop. All campaigns in this collection have been pla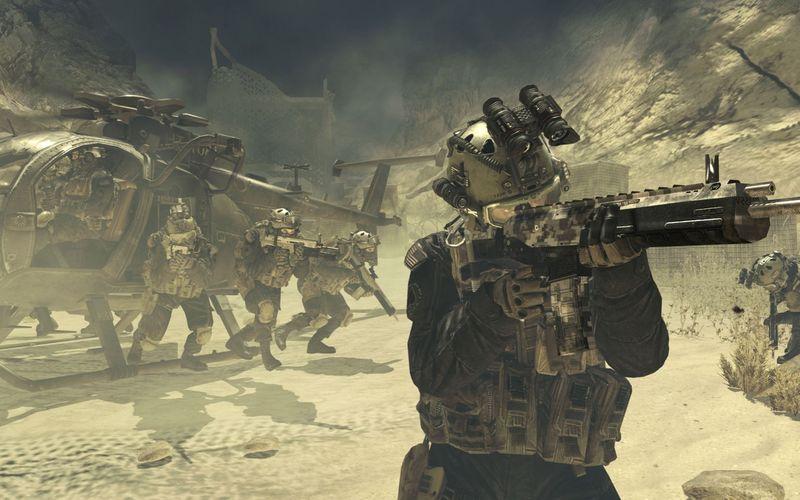 Survivors Army
Collection by
Kuroya
Character Skin and Model Survivors Army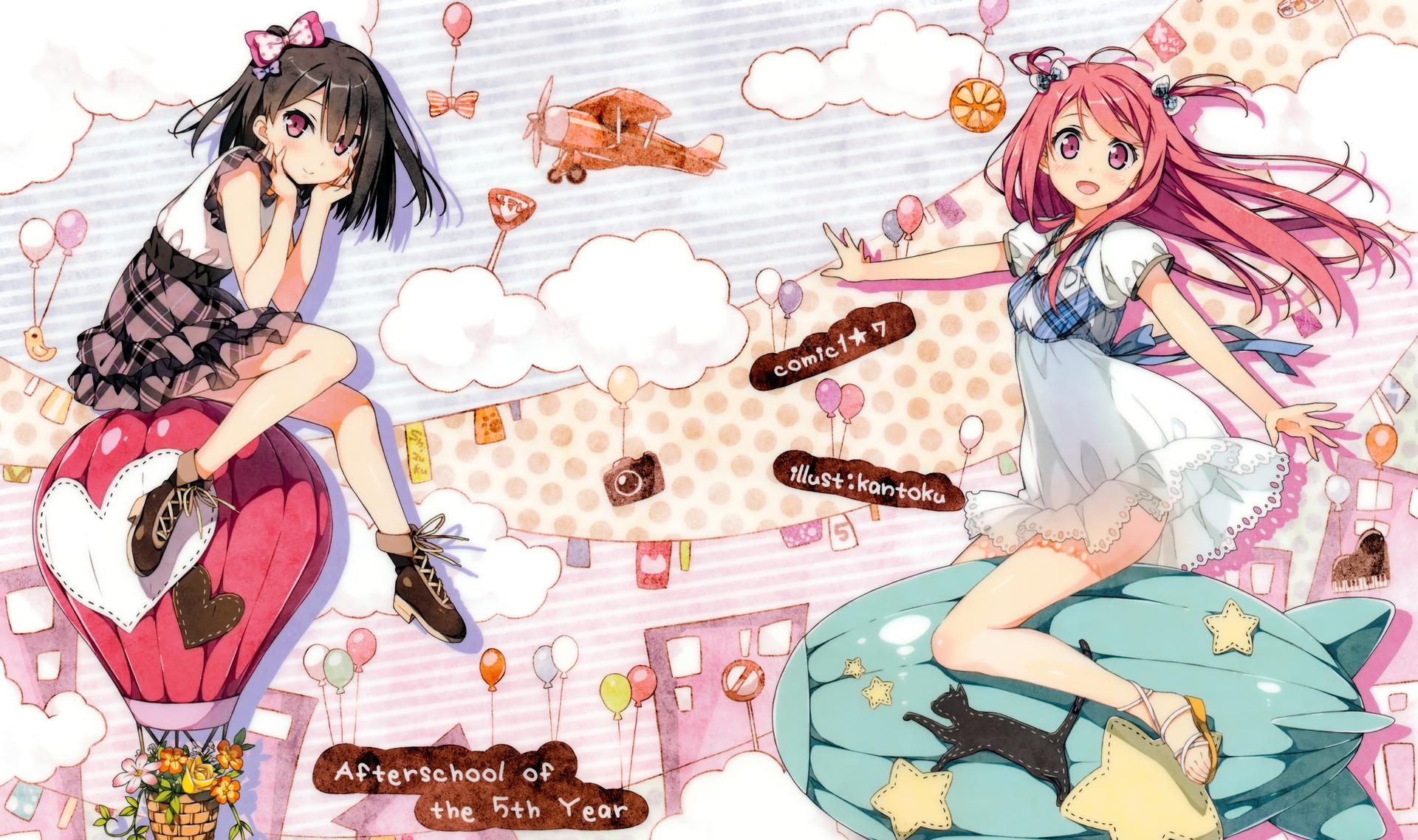 死宅之路
Collection by
初音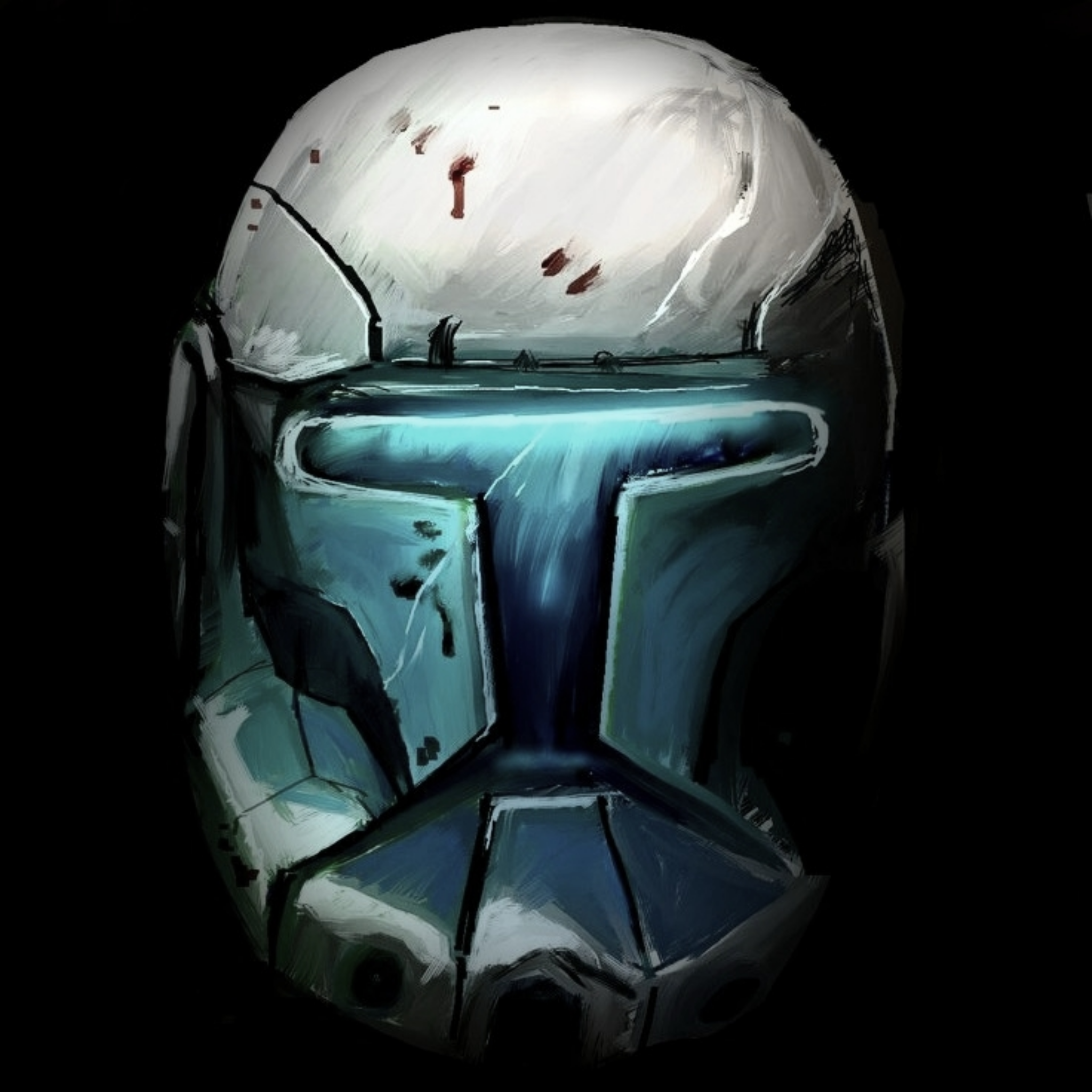 Republic Commando Mods
Collection by
Spyfire01
Play as Boss, Scorch & Co. and battle the Droids of the CIS. Features: -Delta Squad as L4D2 survivors -Omega Sqad as L4D1 survivors -Droids as Infected -Republic Commando HUD -Weapons from the Republic Commando Universe [b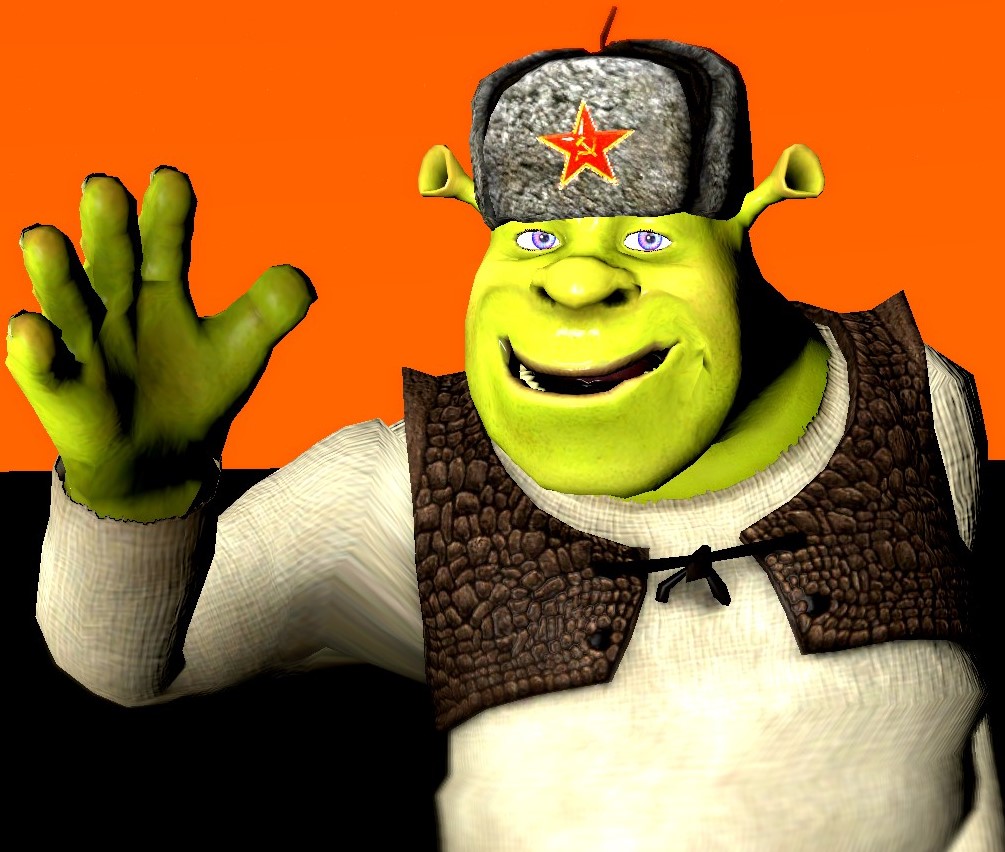 Soviet Shrek's swamp of mods
Collection by
SilvaCakes
Pretty much a collection of ported models that I have made. Some requested models are in here.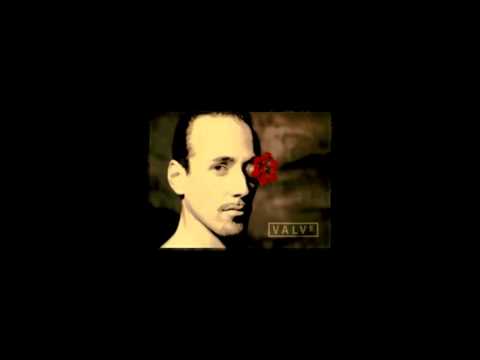 Community Fixes and Improvements (Vanilla L4D2)
Collection by
Olde
A collection of all community bug fixes and improvements for vanilla L4D2 (no mods). Yes, I know there are like 500 other collections like this, so what makes this one different? For starters, this doesn't include any "realistic this," "HD this," or "cinem

Ultimate Graphics Collection
Collection by
iGeni
A collection of graphics mods that make left 4 dead 2 look like a modern game. This collection contains graphics mods which enhance the look of every single part of the game from lighting and the HUD to weapons, equipment and survivors and infected. It als

L4D2: Wacky Edition
Collection by
JustDJ
Well, Louis just gave a truck of pills to everyone... This pack contains the strange, the bizzare and the wacky all in one for you to enjoy! These change the effects, weapons, scenery and more to one hell of a playthrough! You'll NEVER wanna leave this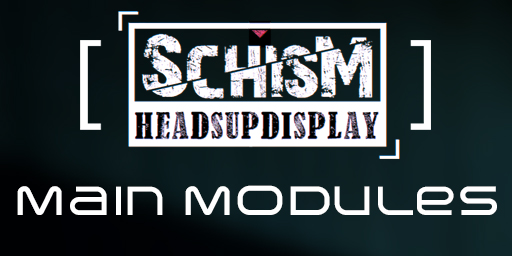 MAIN MODULES
Collection by
Red Schism
This is where to find all of the Main modules of SchismHUD in all of their available styles! PLEASE PICK ONE STYLE FROM EACH OF THE CATEGORIES

My Eric Harris and Dylan Klebold content
Collection by
Soundwave2142

Sir Bombegranate's Wintry Christmas Collection (Non-Conflicting)
Collection by
Sir Bombegranate III
This collection can be used to quickly slap a bunch of Christmasy/Wintry mods in at once with no/minimal conflicts. Any conflicts shown in the add-on menu are intentional and should work in your favor. To mix and match your own xmas mods, try [url=http:

Aliens (1986) and Xenomorph Collection
Collection by
FilmToaster
Unlike a number of the other Alien collections, that either items that don't exactly fit in the Aliens universe, or constantly ran into server consistency issues. This collection is intended to be used together as one big package, containing survivor skins

TheCookiemob's The Walking Dead collection
Collection by
TheCookiemob
Here you will find all of Telltale's The Walking Dead mods I've made. All of them work on both L4D1 and L4D2 campaigns and maps. Enjoy!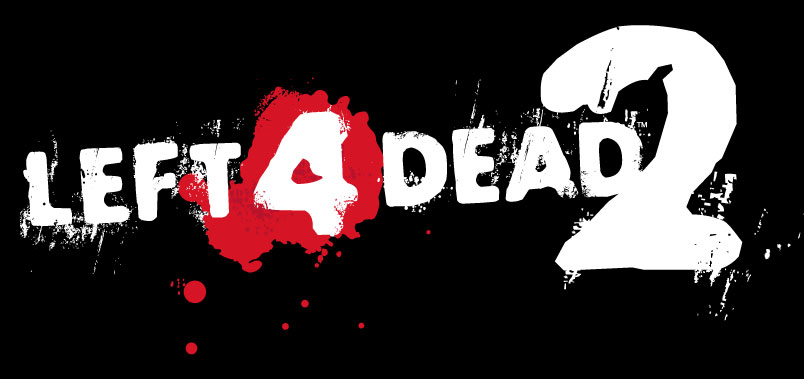 All Custom Workshop Survival Maps (100% Complete)
Collection by
Olde
Complete list of publicly viewable survival maps on the Steam Workshop. Highly recommended that you do NOT "Subscribe to All", as campaigns may change things in your base game such as skins and sounds. Not all of these are high quality and I cannot guarant