Showing 271-300 of 13,059 entries

Star Wars Depository
Collection by
Tя!cky ツ
Star Wars Mods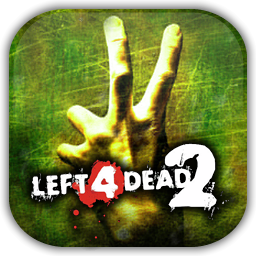 All Featured Custom Campaigns (almost)
Collection by
RA!D
The goal of this collection is to allow everyone to install all Left 4 Dead 2 Featured Custom Campaigns with one click. If one of these is added to the workshop and this collection doesn't include it, just post a comment. All credits go to the respectiv...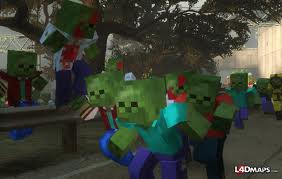 DeathCraft+
Collection by
Mr Skeltal
Minecraft Related mods and the collection of Deathcraft maps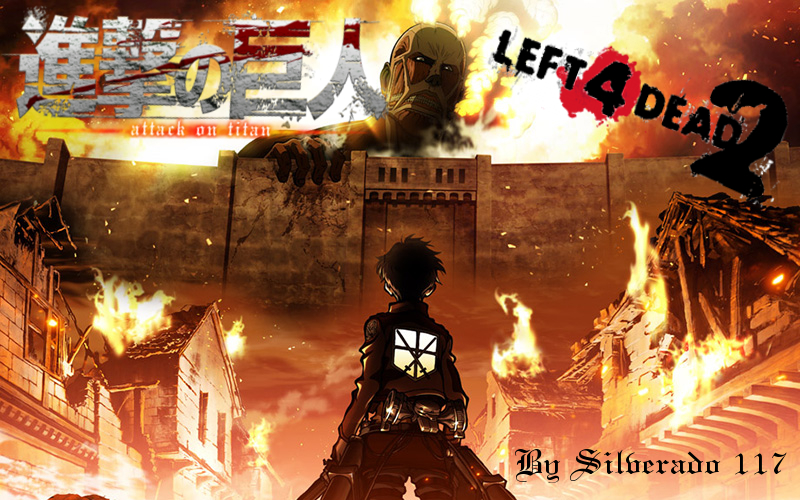 Attack On Titan
Collection by
Silverado 117
Here is the Attack On Titan skins I have (and will) be making. All in one nice group. Ain't I nice? Enjoy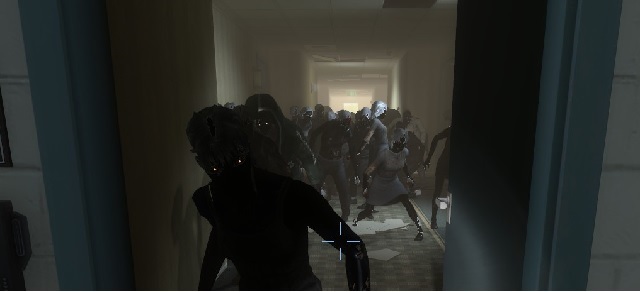 Left 4 Dead 2 Collection
Collection by
RG_Predator
A collection of stock weapons modded for increased penetration, damage, fire rates and mag size. A few (shotguns mainly) have been modded for reload rates. Used in conjunction with the Extended Hordes mod these can be a lot of fun. Due to the large amo...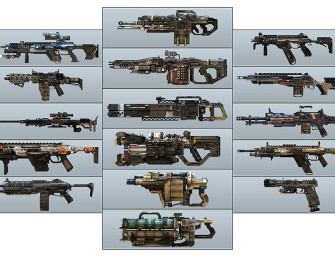 TITANFALL weapons for L4D2 (Mods by Twilight Sparkle)
Collection by
๖ۣۜ猫爪子的影子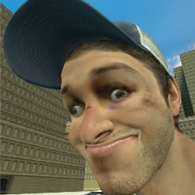 Sprinklez Fun Collection
Collection by
Sprinklez
Fun textures from my workshop, if you would like your L4D2 to look silly and fun. Items are organized for easier viewing and subscribing. If you viewed the collection please leave a rating, thank you. -Sprinklez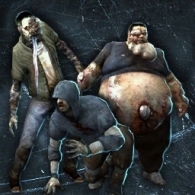 Classic Special Infecteds
Collection by
SenorDJButterCups
For those who have played, loved and missed the special infected from Left 4 Dead, you will be happy to know that you will be able to play them again with these addons. These addons includes the classic four playable special infecteds featured in Left 4 D...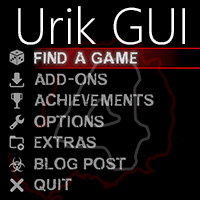 Urik GUI
Collection by
Urik
This contains my Game Menu mods and Loading Screens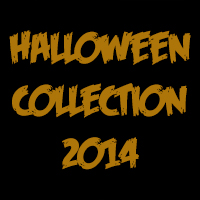 Halloween Collection 2014
Collection by
green
Halloween map Cornfield Bonfire and mods that I made. Mods replace this game content: - ammo stack - menu background sound - common infected - pills - menu selection and logo - pain indicator - witch (two mods) - incendiary ammo - explosive ammo ...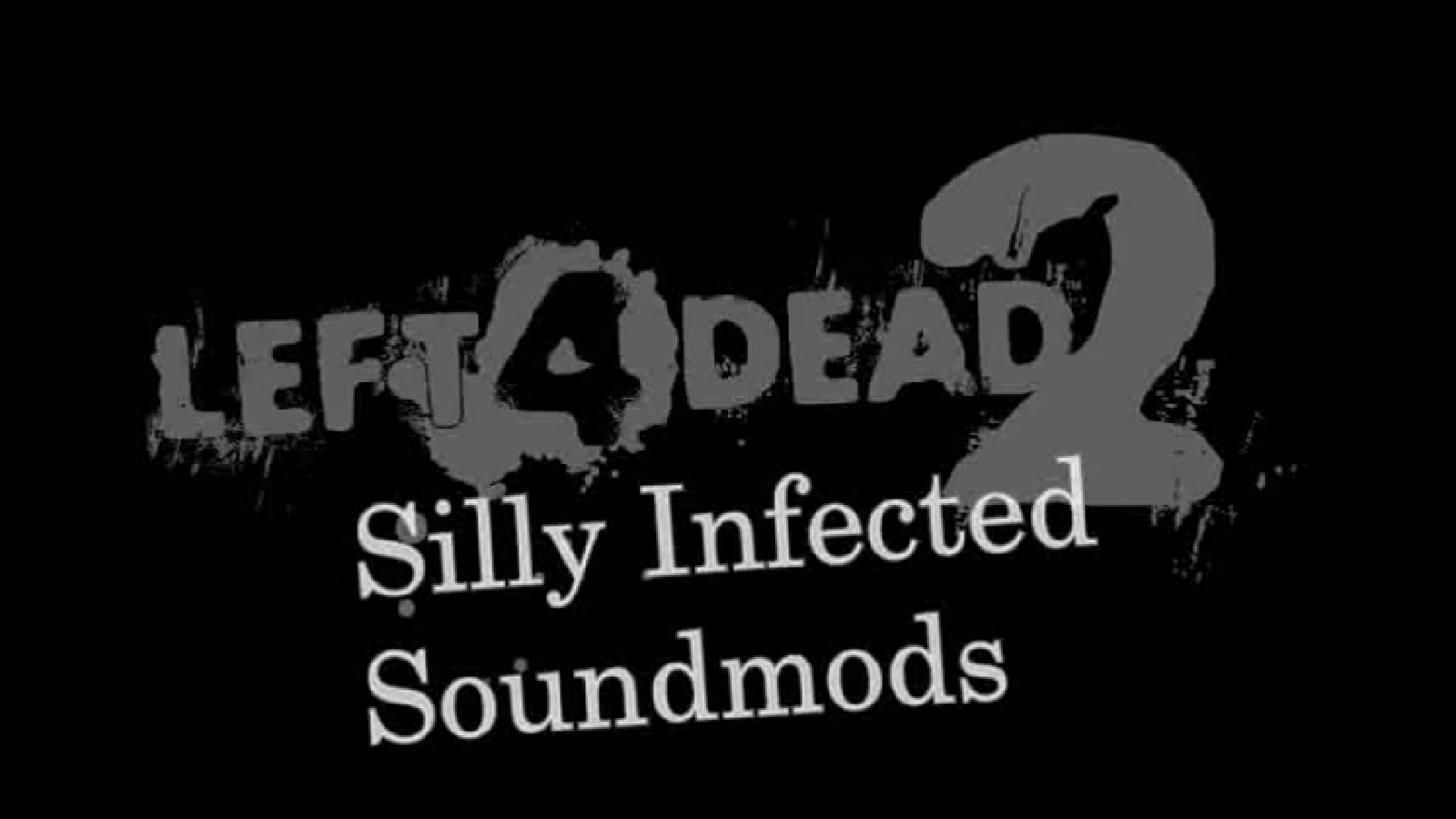 Left 4 Dead 2 Silly Infected Soundpacks
Collection by
Spooky Scary Skullboron
Original description by Kim-Kim a.k.a. SupaGoGoMan: "So here it is, my life's work (if I had a life) is finally complete. An update for my Special Infected Soundpack I made for l4d, these soundpacks will replace the sounds of the special and common i...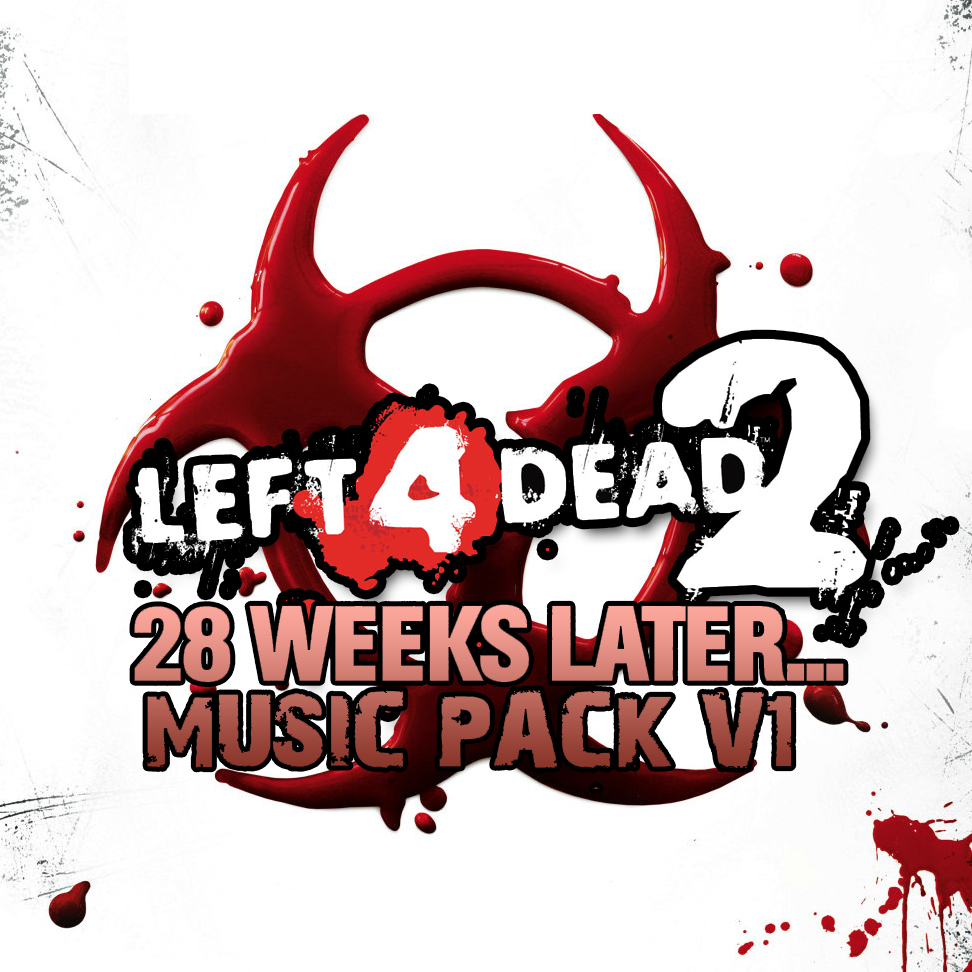 28 Days/Weeks Later Music Collection
Collection by
RobCoxxy
Full Music pack including tracks from both 28 Days and 28 Weeks Later. A total music conversion including: Menu Screen Campaign Intros Death Music Special Infected Finalé End Credits Safe Room music And Everything Else (Except for Horde Mus...

Dragan's Ponified Killing Tools
Collection by
Dragan232
Here you will find every ponified reskin of a weapon that I make. Expect more MLP-style murderous devices to come! Please note that any and all troll comments/replies to them will promptly be deleted :) Plans so far: Twilight semi-auto sniper Pipsq...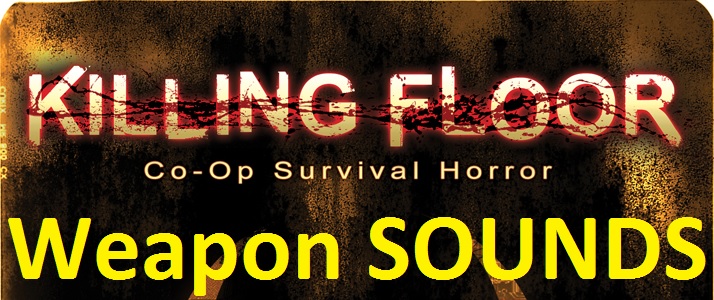 Killing Floor weapon sounds
Collection by
[UA] mukolah
...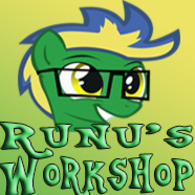 Runu's Workshop
Collection by
Runu Telefly™
Welcome to my collection! 'tis i, Runu Telefly (Hey that rhymed) If you like something in my mod pile feel free to download. Have a good time!

Die besten Artikel
Collection by
♀ Paula △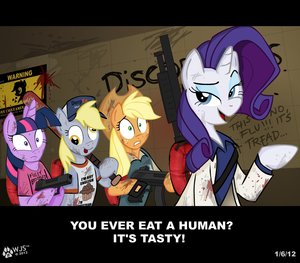 All My little pony mods of L4D2!
Collection by
♥Eris♥
All mods that is related to my little pony Friendship is magic :3 the credits goes to the owners of these mods. I have maybe, just maybe didn't find all of them, let me know what mod isn't here that should be here so I can add them :3 to the owners, go...

Naruto Shippuden
Collection by
Anfrien
Presenting A collection of Naruto themed modifications designed by Anfrien and his colleagues with the sole purpose of enhancing your experience. The collection includes a modifications that vary from skins, textures and sounds Anfrien's Luscious S...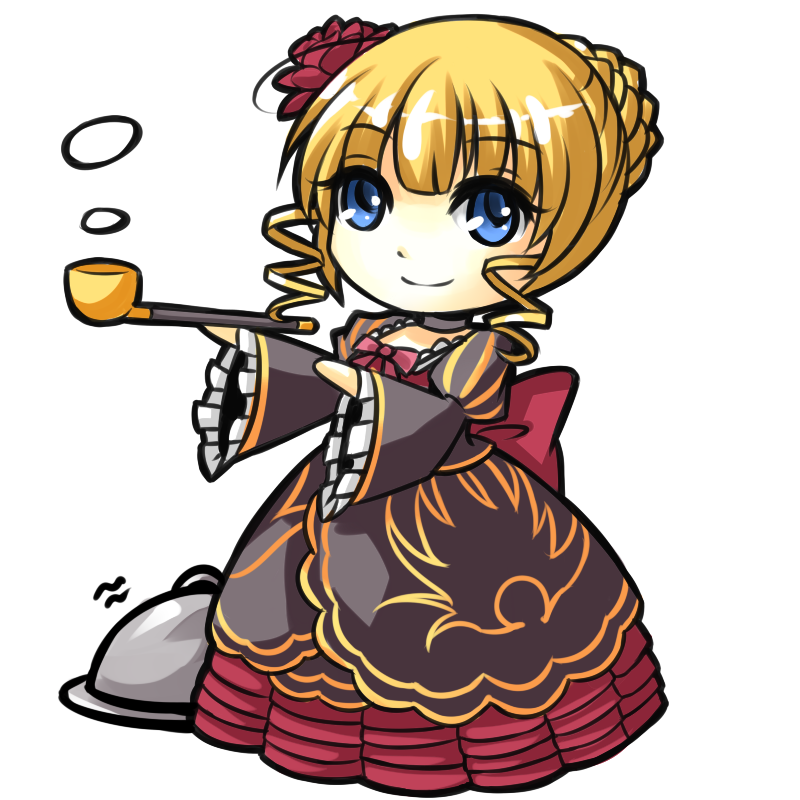 Umineko When the Zombies Cry
Collection by
Demonic Labrys
The Umineko Seacats want to join in on L4D2 :)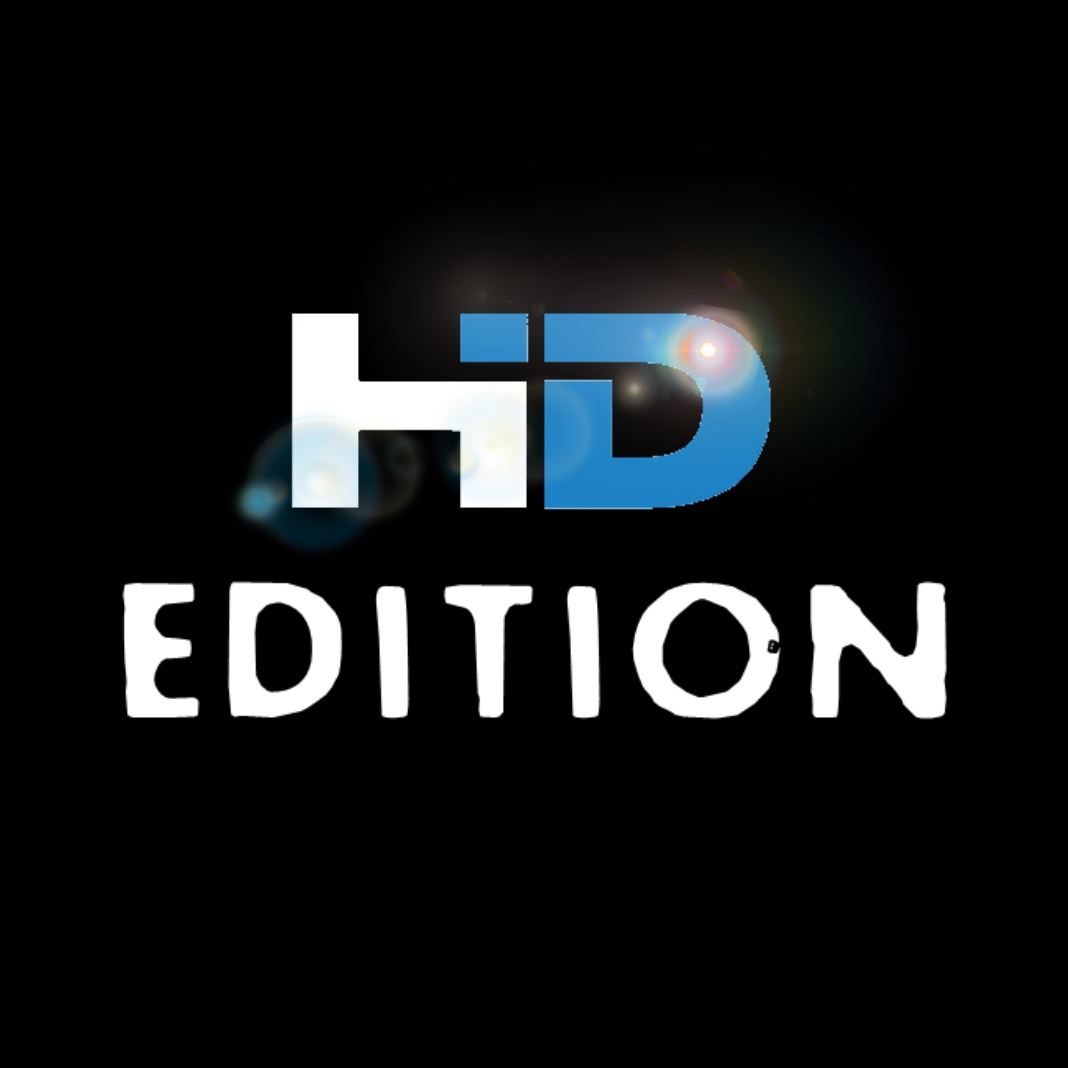 L4D2: High Definition Edition
Collection by
Davos
Welcome to Ultra Highest Maximum Definition & Quality inc., where our motto is '4K EVERYTHING!!1!1' FNaF retextures are next door. This is a collection of mods that change certain parts of L4D2 in high definition/quality. If these mods are active, and ...

Muse Concert Series
Collection by
darthdoull
A series of concerts with music by Muse. Please leave a comment, rate, and subscribe to your favourite content. And thank you all for checking out these concerts. Known bug: Songs repeat half way because the replaced sound is using the same metad...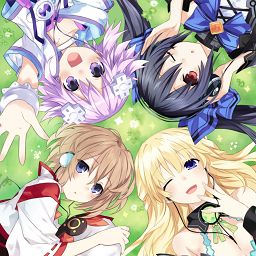 Choujigen Game Neptune Mods (Hyperdimension Neptunia)
Collection by
『Ene』 [目隠しダ]
Here have a List of all the "Choujigen Game Neptune" Mods (Hyperdimension Neptunia) I have made. So feel free to choose your favorites once.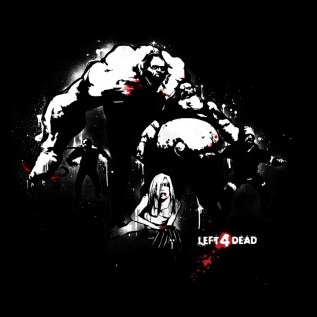 Left 4 Dead 2
Collection by
Tuong
My Left 4 Dead 2 Collections ...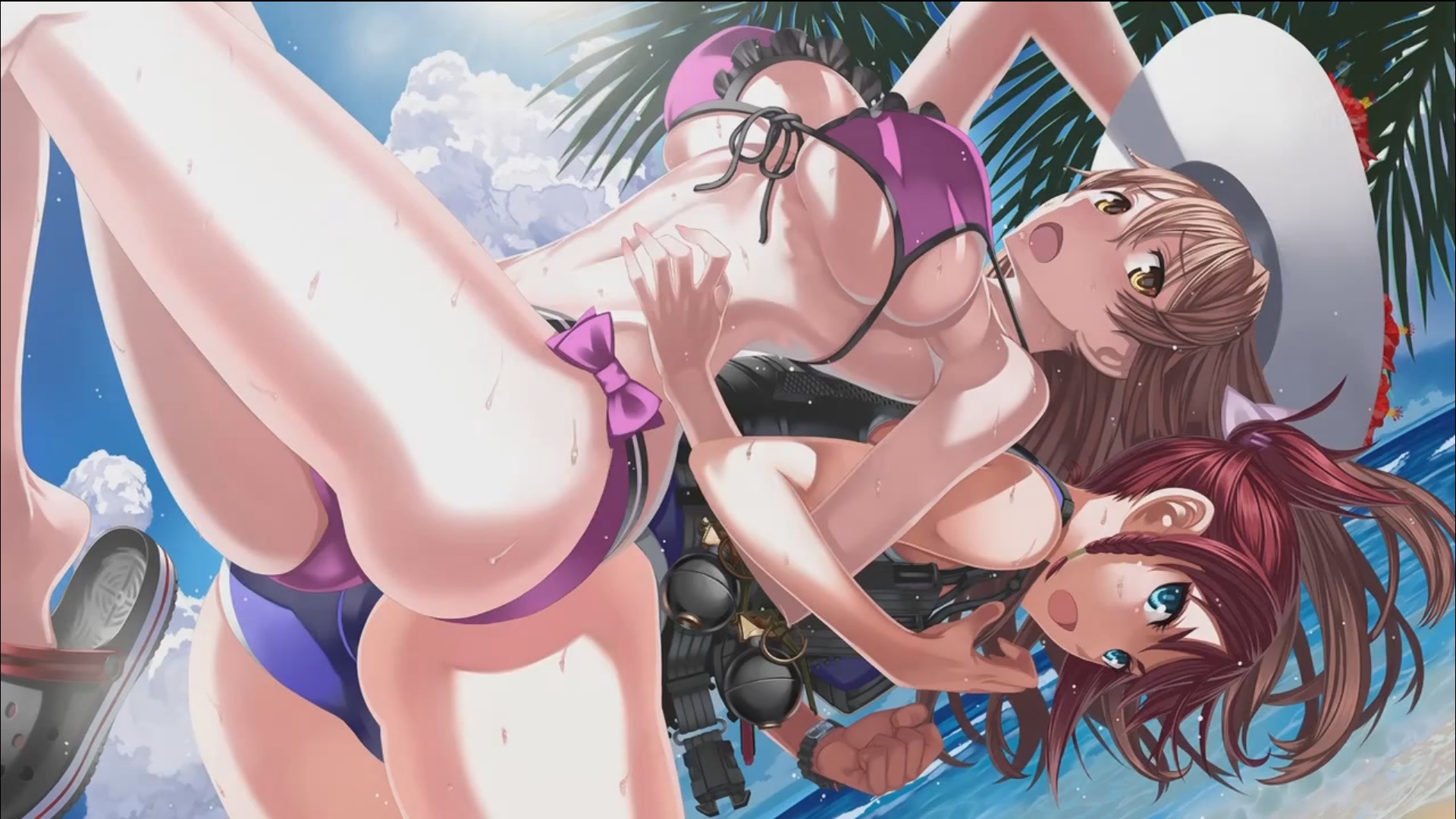 Anime/ Game Menu Icons
Collection by
Nate Almighty
*A colection of Menu Icons. Mostly Anime though. *Will be adding more in the future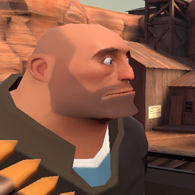 Payload Hoodoo
Collection by
UNCLE MIX
It is what it is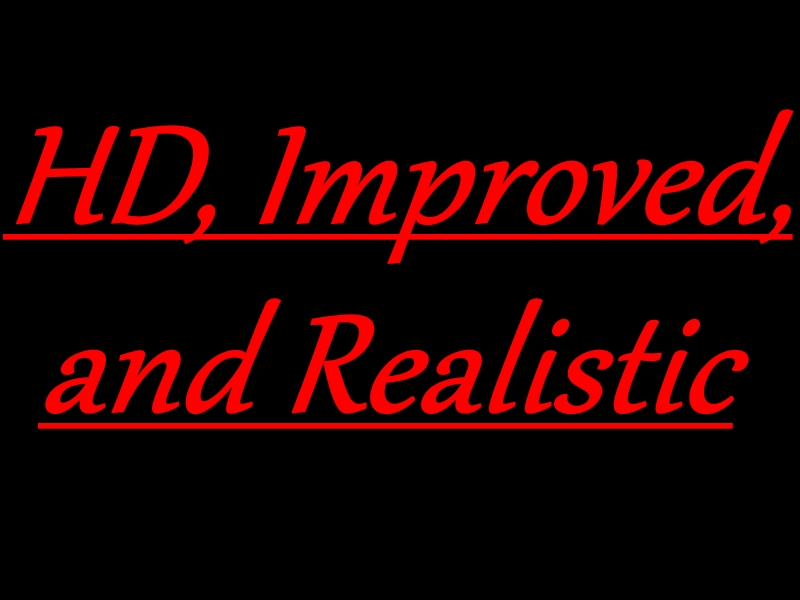 HD, Improved, and Realistic
Collection by
Brand Frontier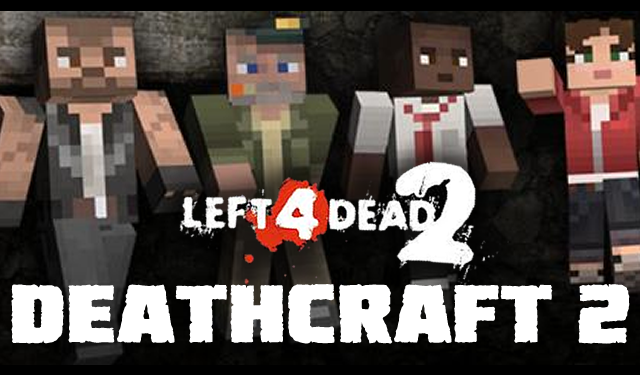 Death Craft II
Collection by
Twisted_Sloth
Campaign Based on minecraft for Left 4 Dead 2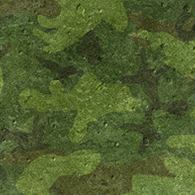 Melee HUD Icons
Collection by
CCPD
A collection of quality custom HUD icons for melee weapons.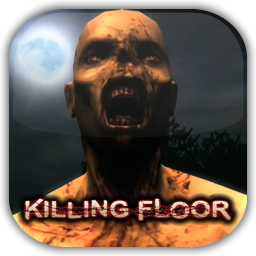 Killing Floor Collection
Collection by
☪ Senpai Serdar
There might be more in the future. Enjoy.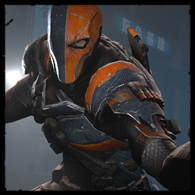 Deathstroke Armory
Collection by
CrazyRabbit
Get the full Deathstroke collection here, direct from the Author! Collection Includes: Deathstroke Player Model * FPS Arms * HUD Icon * Incap Image * Lobby Image Deathstroke's Katana replaces the Katana Deathstroke's Bo Staff replaces the Go...