Showing 1-18 of 9,796 entries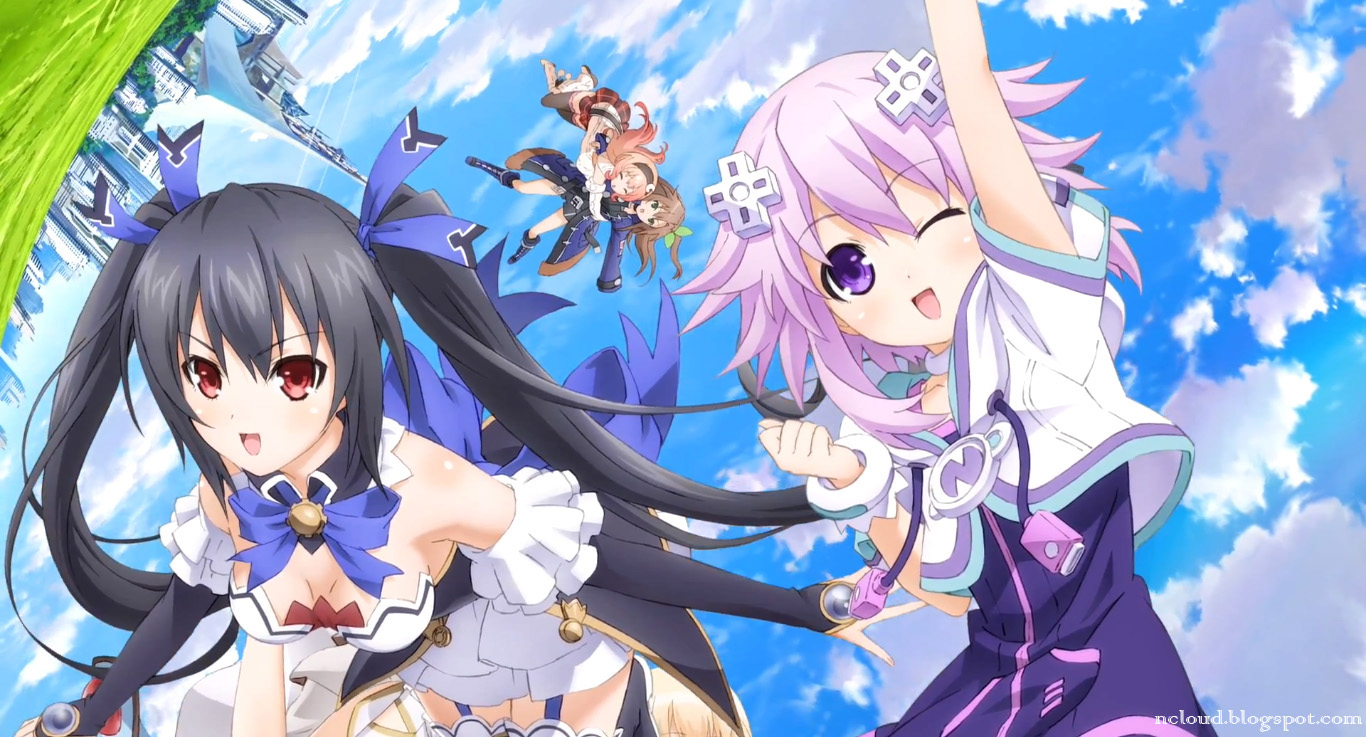 My Left 4 dead 2 Workshops
Collection by
✴Neptune✴
My Left 4 dead 2 Workshop Collection :)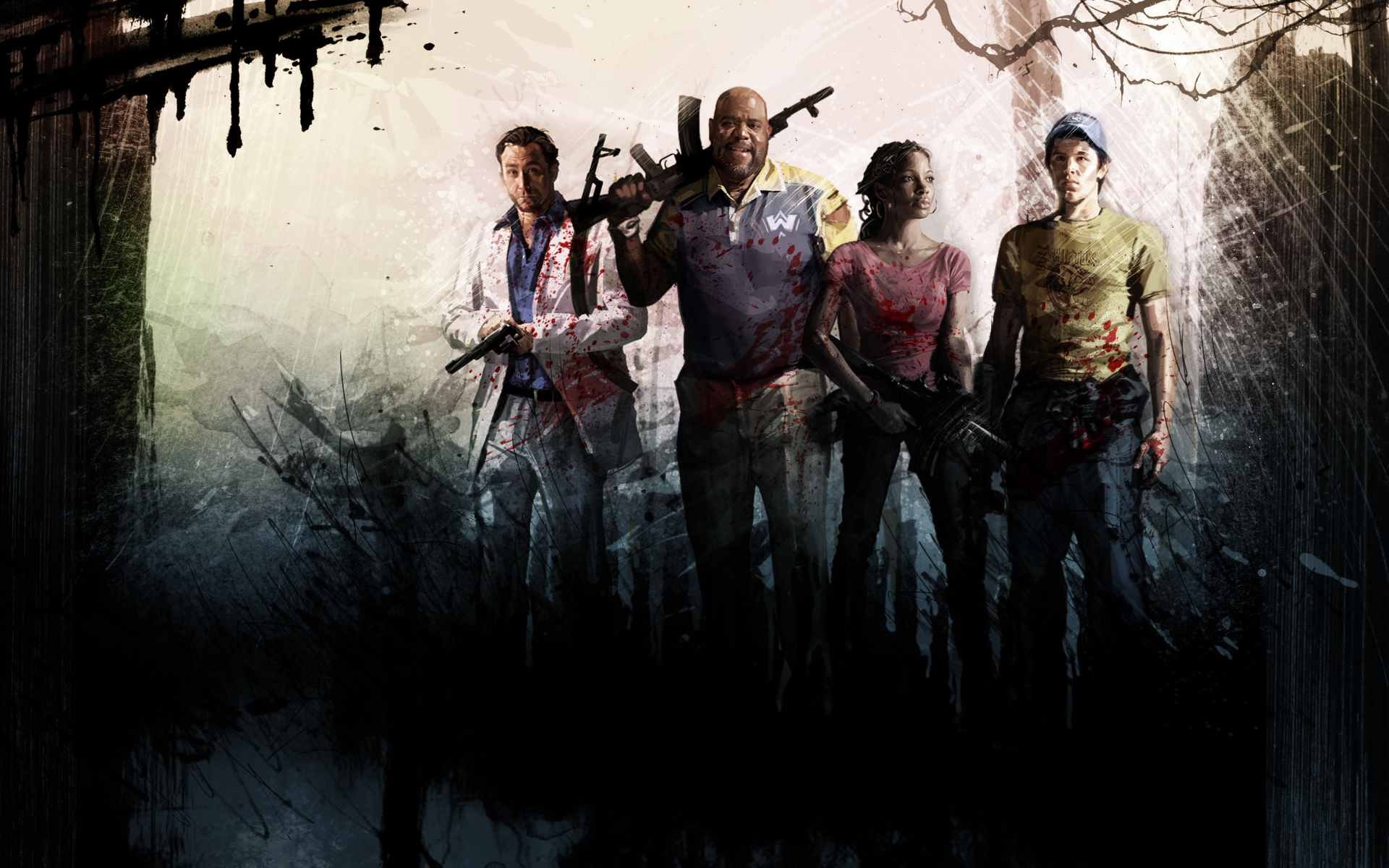 Mi Colección 2015 (Presentable)
Collection by
ElColus
No ahi mucho que decir, mi colección que comparto. Concervando un poco la originalidad de el juego y el aspecto dandole un tono mas agradable y nuevo y un poco HD.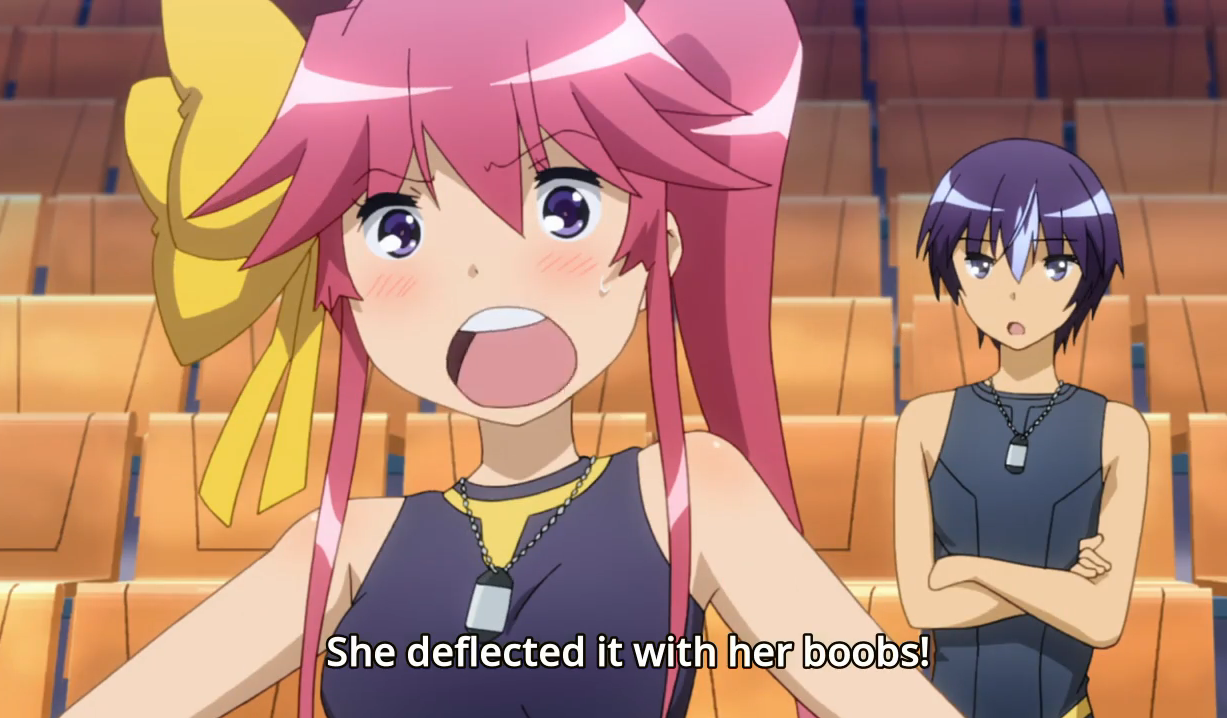 wtf is this
Collection by
NINJNERD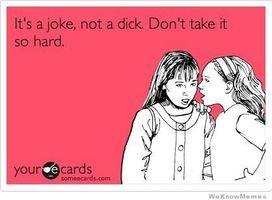 Custom Maps
Collection by
Chompski
Asd

Calais' Sound Mods
Collection by
Robert J. F. Calais
Here you can find all of my published sound mods for Left 4 Dead 2.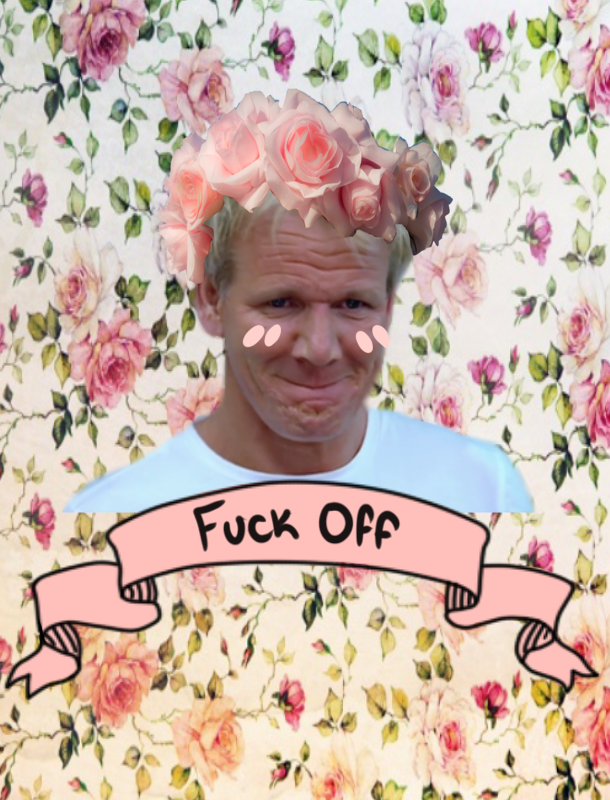 Weeaboo Trash
Collection by
AGuiltyThorn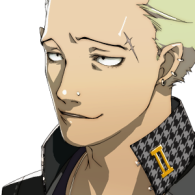 Persona Collection
Collection by
Chris Eilander.nl
To "Persona"-fy your Left 4 Dead game.

L4D1: Beta Edition
Collection by
Davos
I've decided to seperate my original collection 'L4D1 & 2: Ultimate Beta Edition' into two parts, one for each game. I feel that way would be more organised as to which is which. This collection contains most, if not all available Left 4 Dead beta addo...

LFD2mods
Collection by
L.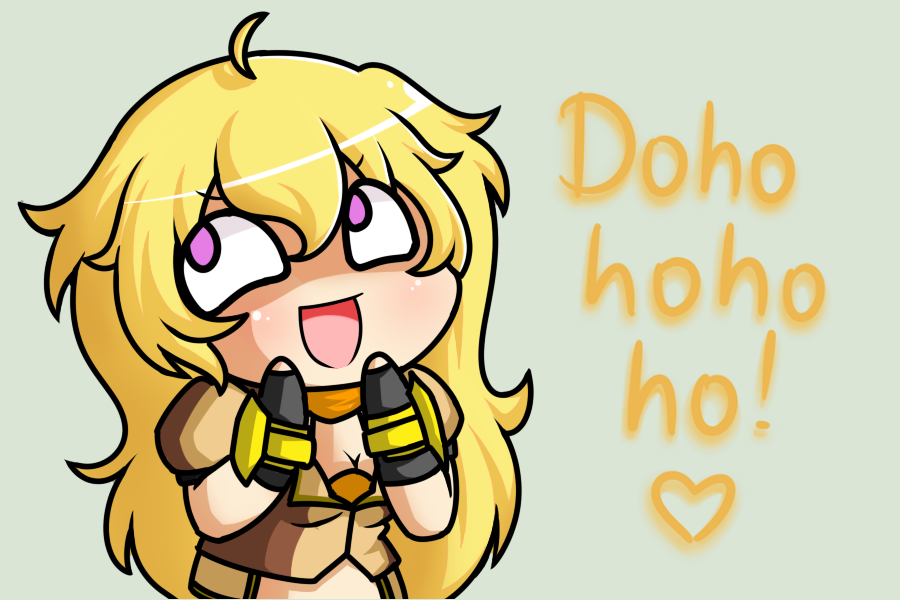 Reavace in the Fun Box
Collection by
Nathan Reavace
Doh hohohoho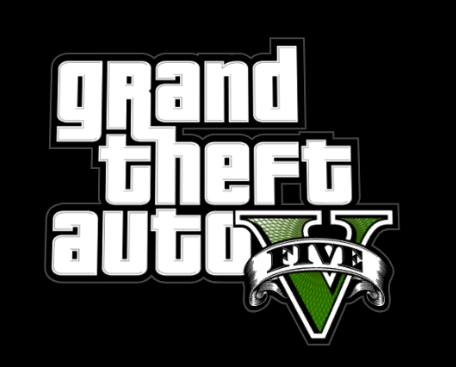 GTA5
Collection by
Unreal
GTA5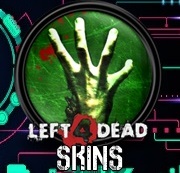 Left 4 Dead 2 skins
Collection by
☜✯TONY STARK✯☞
aqui voce pode ver as skins mais legais

What are you doing here?
Collection by
Turbo Goth
You shouldn't be here! (A collection of weird or obscure mods that puts things in places where they shouldn't be. You'll understand what I mean as you look down the list)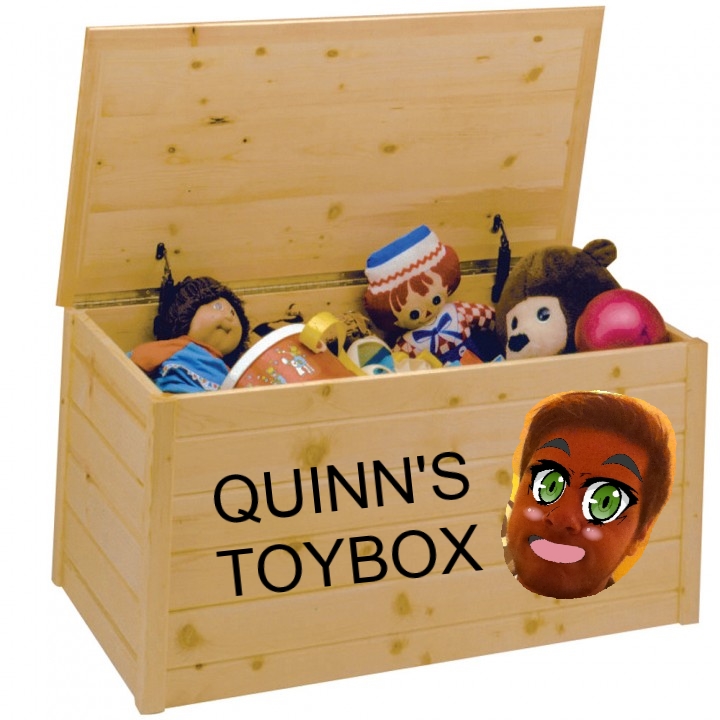 Quinn's Toybox
Collection by
Mild-Mannered Anon
The skins I'm subscribed to n' stuff.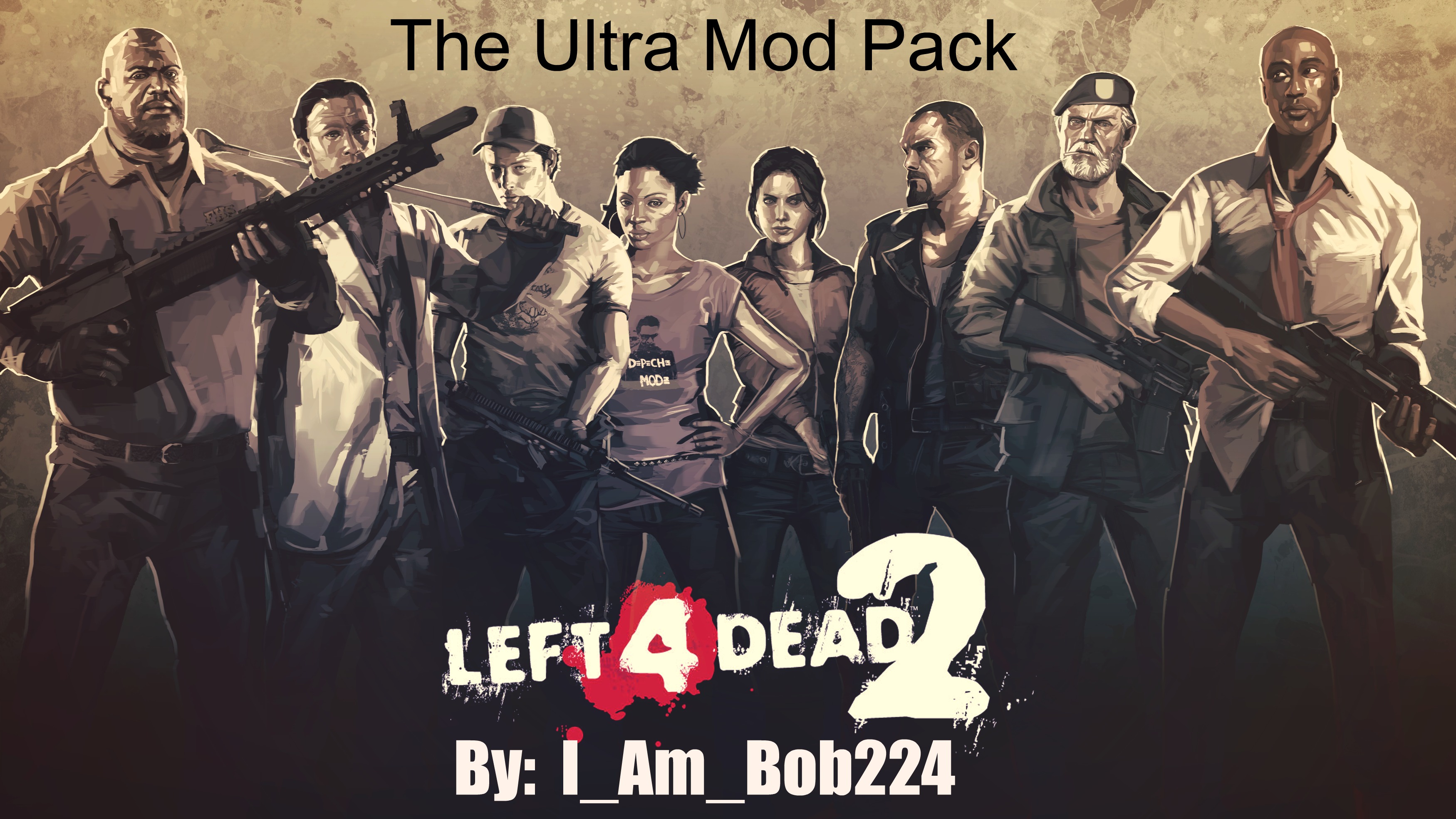 Bob's L4D2 Ultra Pack
Collection by
I_Am_Bob224
Well, you are looking at this pack and reading what I am writing. Well as you can see in the name this pack is LARGE, but not to large. Yes I just said that. But anyways this pack is for people who want extra, no, a lot extra time playing this game. This ...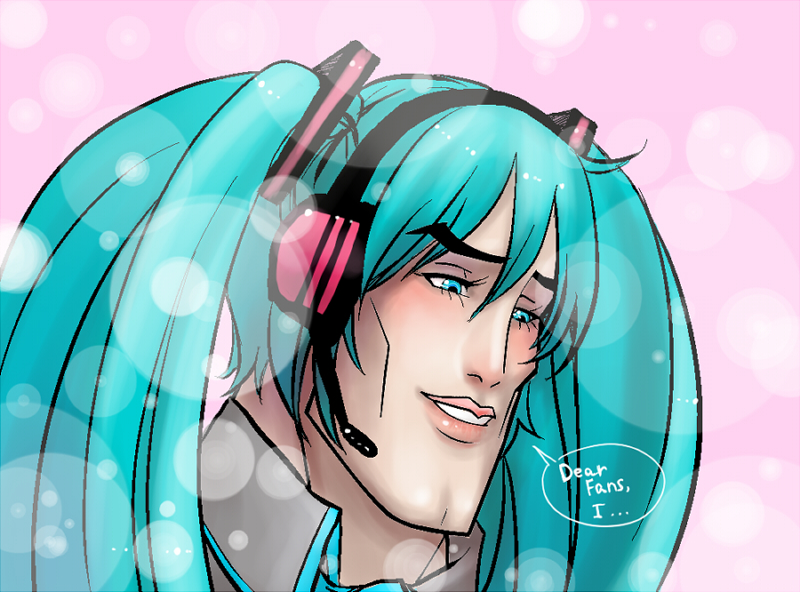 Oh God What Have I done To This Game
Collection by
Big Orthopedic Square
This will make L4D2 a strange place.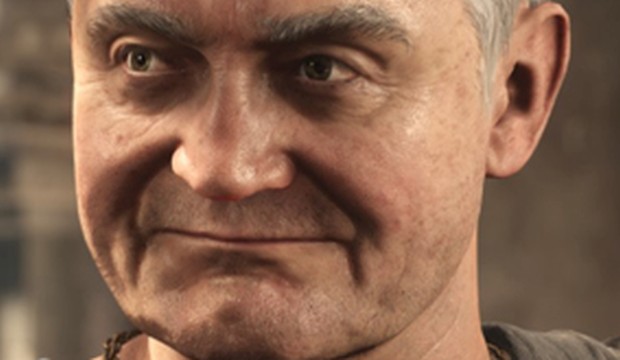 Mod collection for friends
Collection by
Conehead The Barbarian
A mod collection that will work in multiplayer, from nice mods that I use.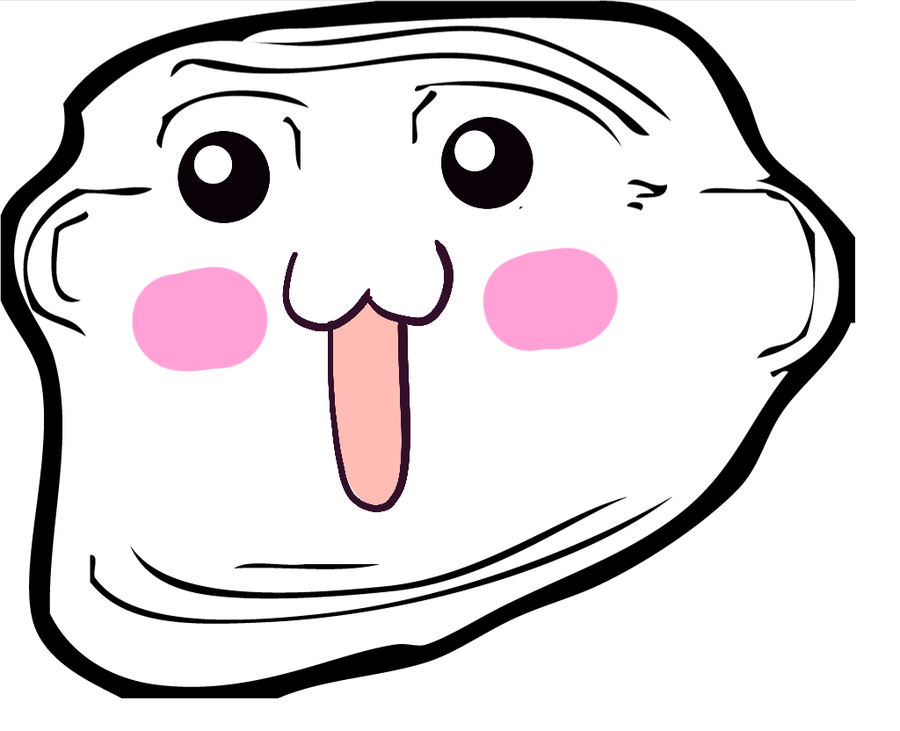 Black Bohe MOOOODS
Collection by
Der_Yoav