Showing 1-30 of 22,514 entries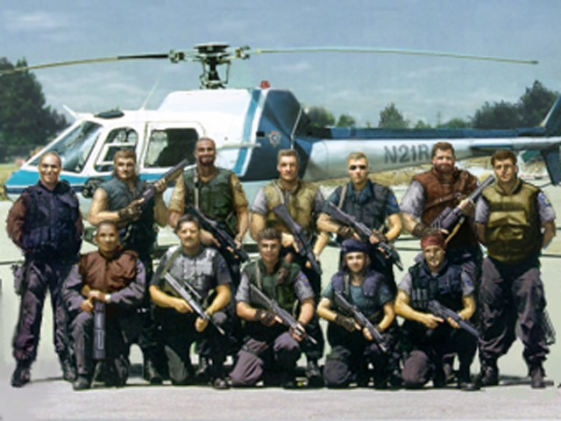 Resident Evil S.T.A.R.S. Team survivors
Collection by
TheMitu97
Resident Evil S.T.A.R.S. characters pack collection will contain most of the S.T.A.R.S. unit from Resident Evil Remake. By the time you reading this, list of available characters may be incomplete, but I'm still making them. List of planned survivors swap: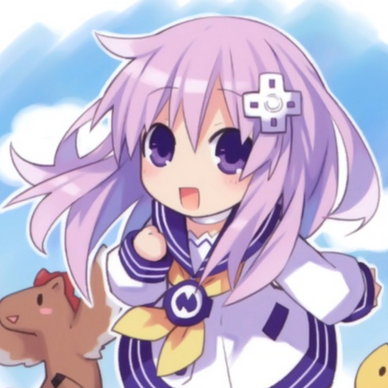 My Left 4 Dead 2 models
Collection by
Nepgear
A collection with my models.

MOD in use/Rei
Collection by
魂魄魑魅
个人合集 好友分享用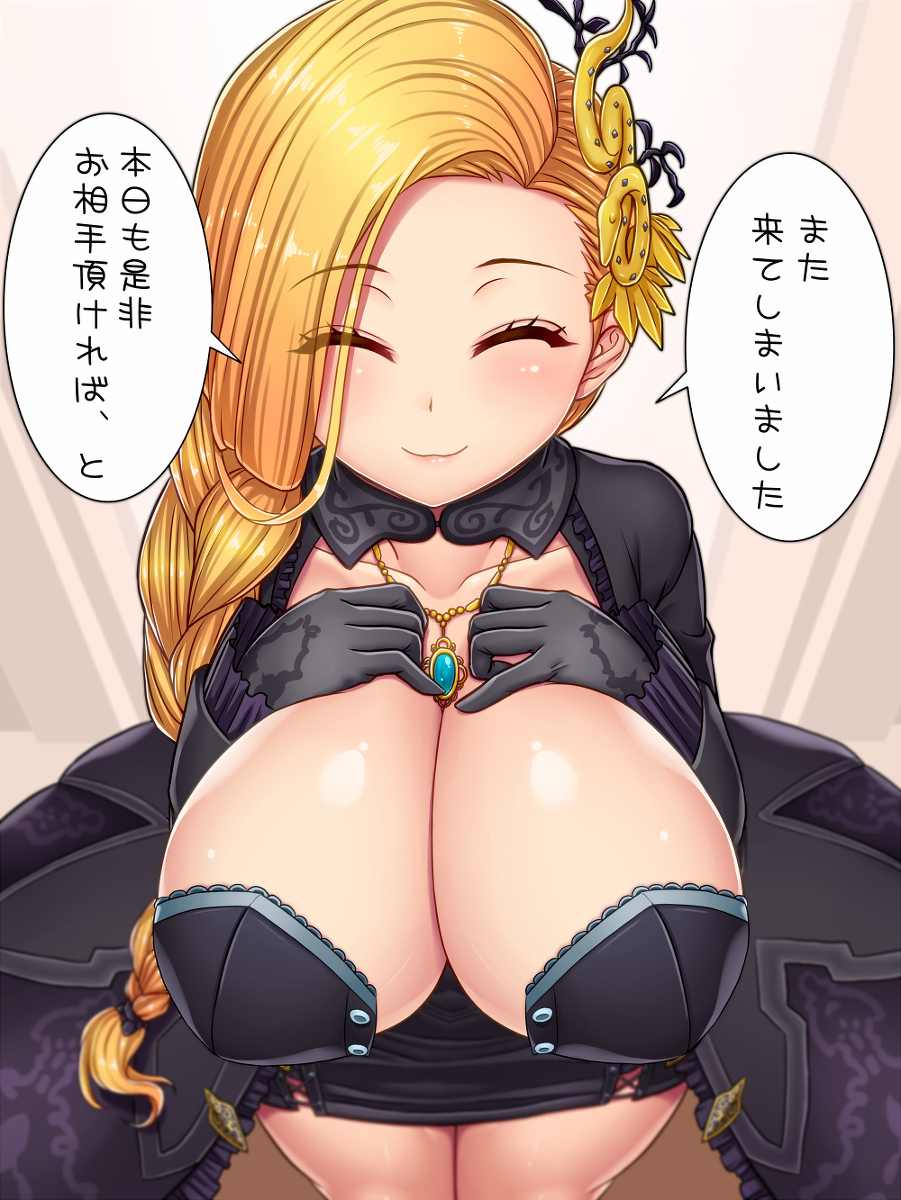 YES
Collection by
Esther

Custom Name
Collection by
Fates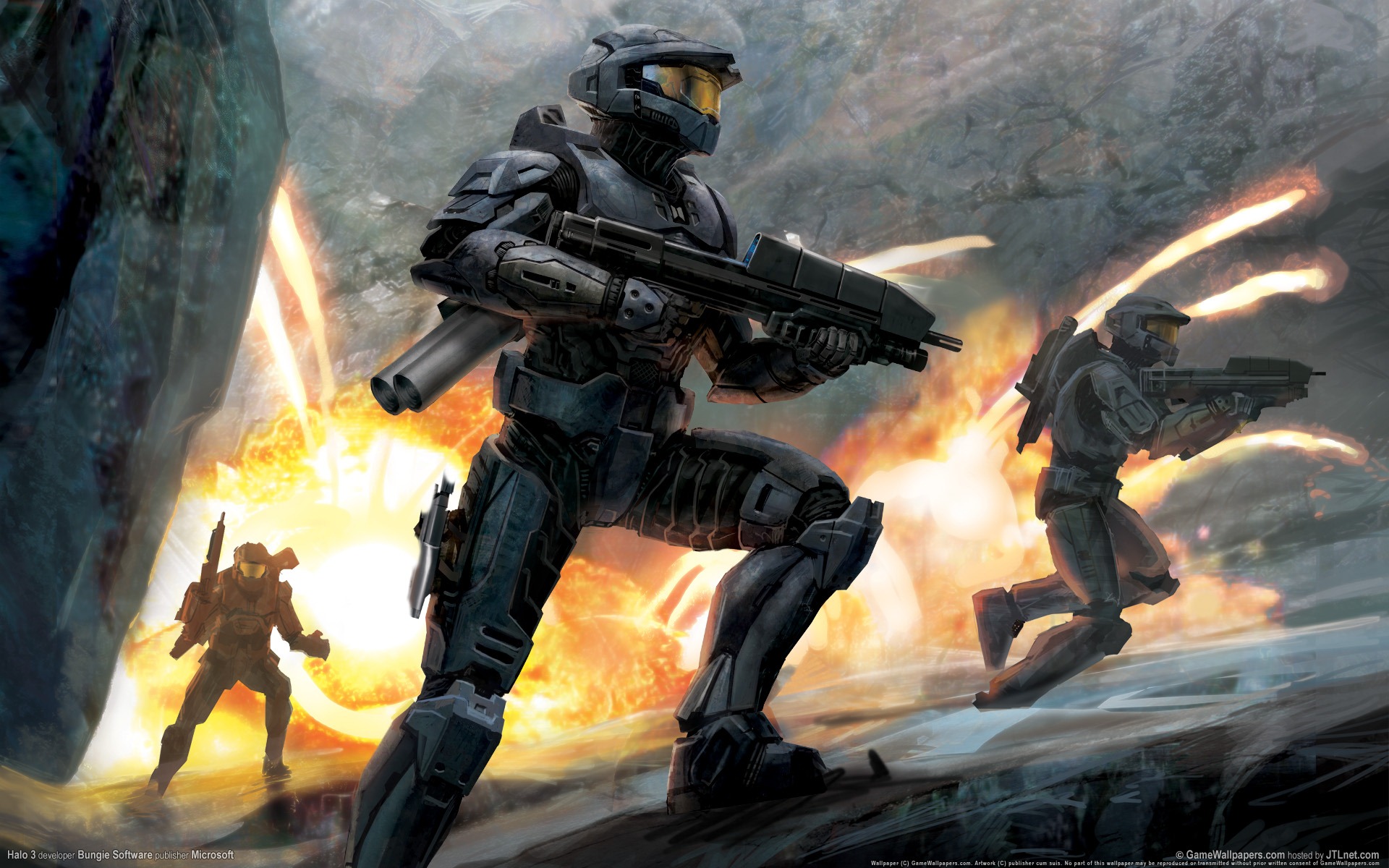 Halo Z collection
Collection by
Lestat115 [EFTW]
This collection gives Left 4 Dead/Left 4 Dead 2 an incredible immersion into the halo universe and gives the idea how it could be a Halo Zombie Mode This copilation is made of several modders which includes models, sounds, UI, items and several more thing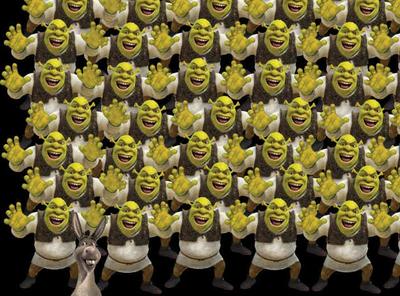 Aasi ja 1000 Shrekkiä
Collection by
Buugah
Olen täysin kunnossa

L4D2 Collection
Collection by
FappingRaptor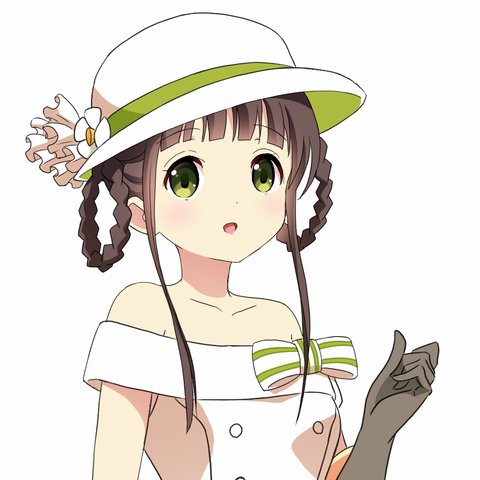 The Yosshi Collection
Collection by
Yosshi
This is a MOD list that was made only for relatives. ---使う人向けの簡単な利用方法--- 全てサブスクライブを押すだけ、以上。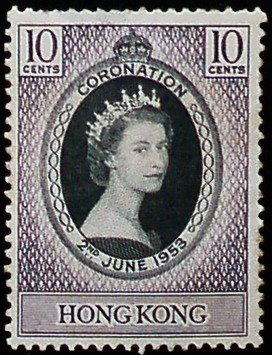 Hong Kong Wave(鹹檸七)
Collection by
Richard
Vendor, I'd like a cup of 7 UP lemonade of strawberry flavour, please. 老細,一杯士多啤梨味嘅檸七,唔該! Hong Kong Cantonese Style in the 20th Century. 廿世紀之香港風,廣東味之復原版。

Under-Apocalypse (Undertale)
Collection by
MSF
Basically, a collection of all Undertale-related addons that I've created.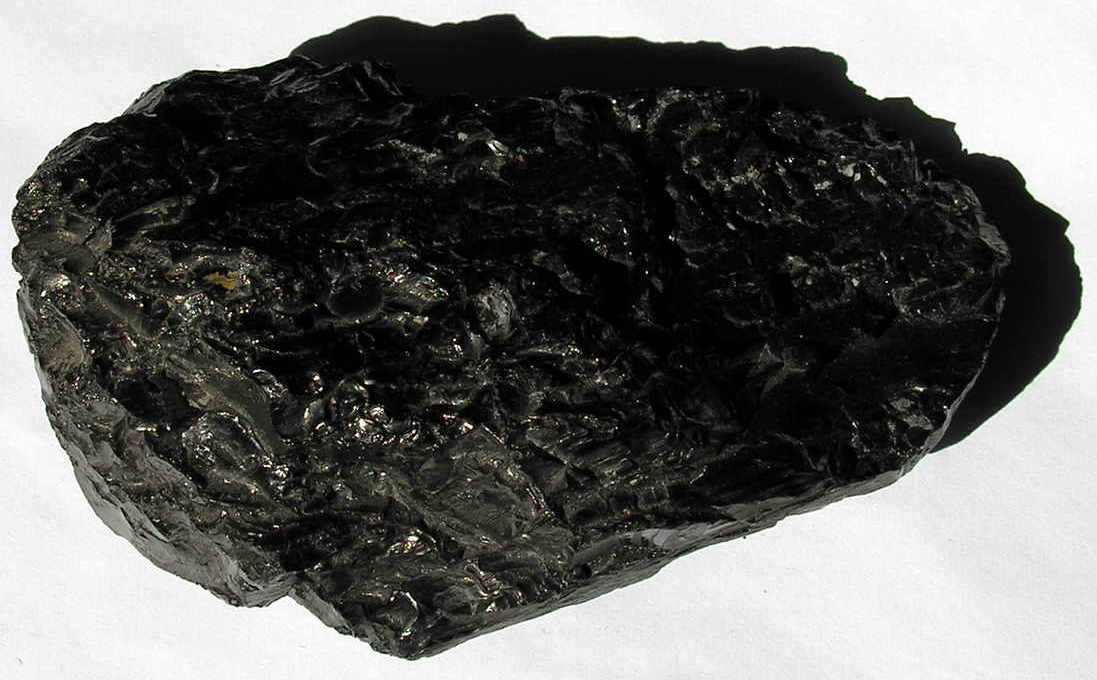 Cancer modpack
Collection by
Kolby
It started as a joke but now we have 89 (barely) working mods, which destroy any seriousnes of your gameplay.

【東方Touhou collection】Left 4 Dead series
Collection by
【東方】MAЯISA²
All credits goes to the owner of the mod Sorry for not asked for your premission


Hentai
Collection by
Lack-Gandor
...

Overwatch
Collection by
smithxn
A bunch of Overwatch themed stuff made by amazing people that you should show your support to, and things that go well with and improve them. NOTE: This is Overwatch ONLY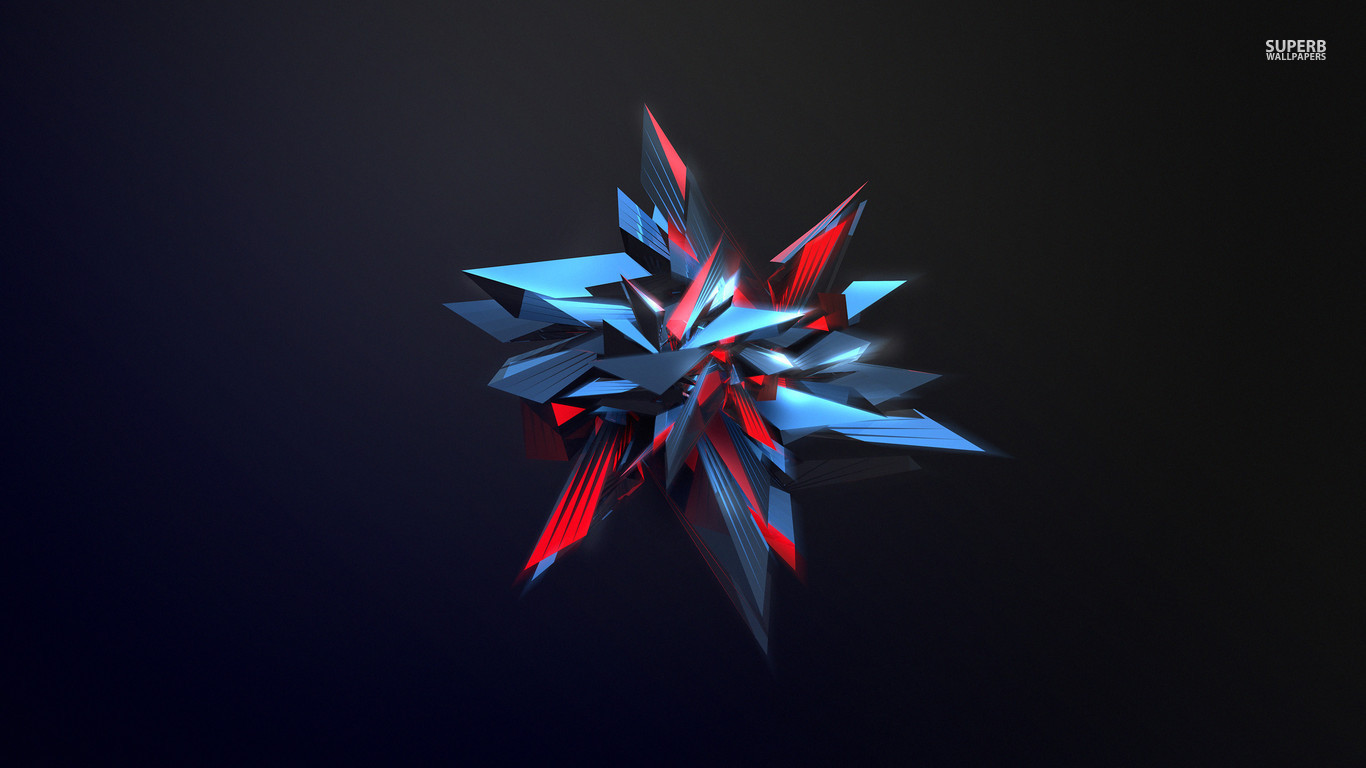 doritos sponsored this lan party #ad
Collection by
CyanMatter
don't let sanne escape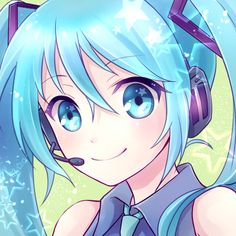 MY MC LOVENUT: Left 4 Dead 2 Edition
Collection by
Eutro
LOL NO 2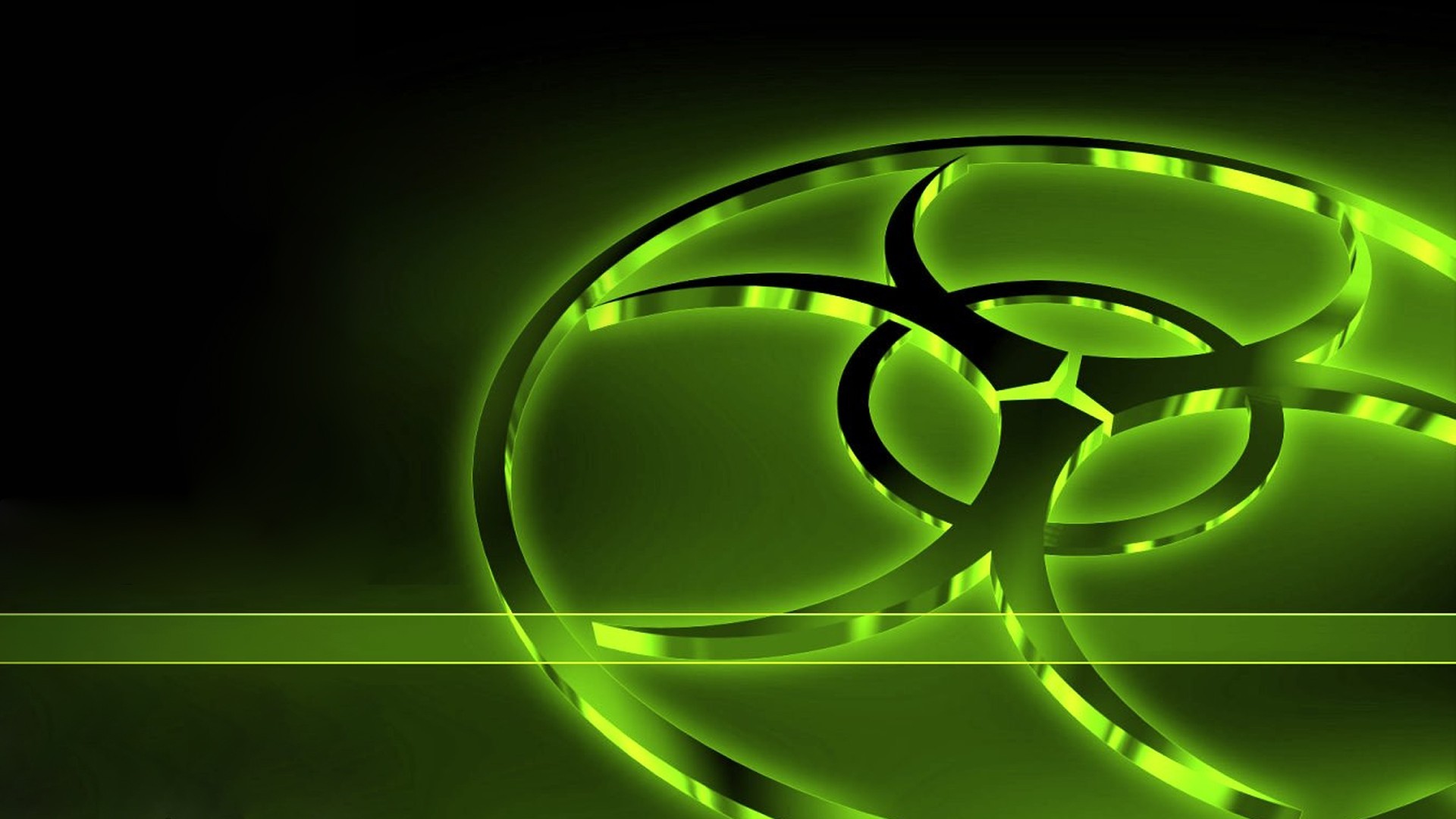 Silents modded l4d2: ALL
Collection by
Silent

crap
Collection by
Going2kilzu
dfsdfaSGAFGADFRG

Fuck Canada
Collection by
Diet Coke Bonzi Buddy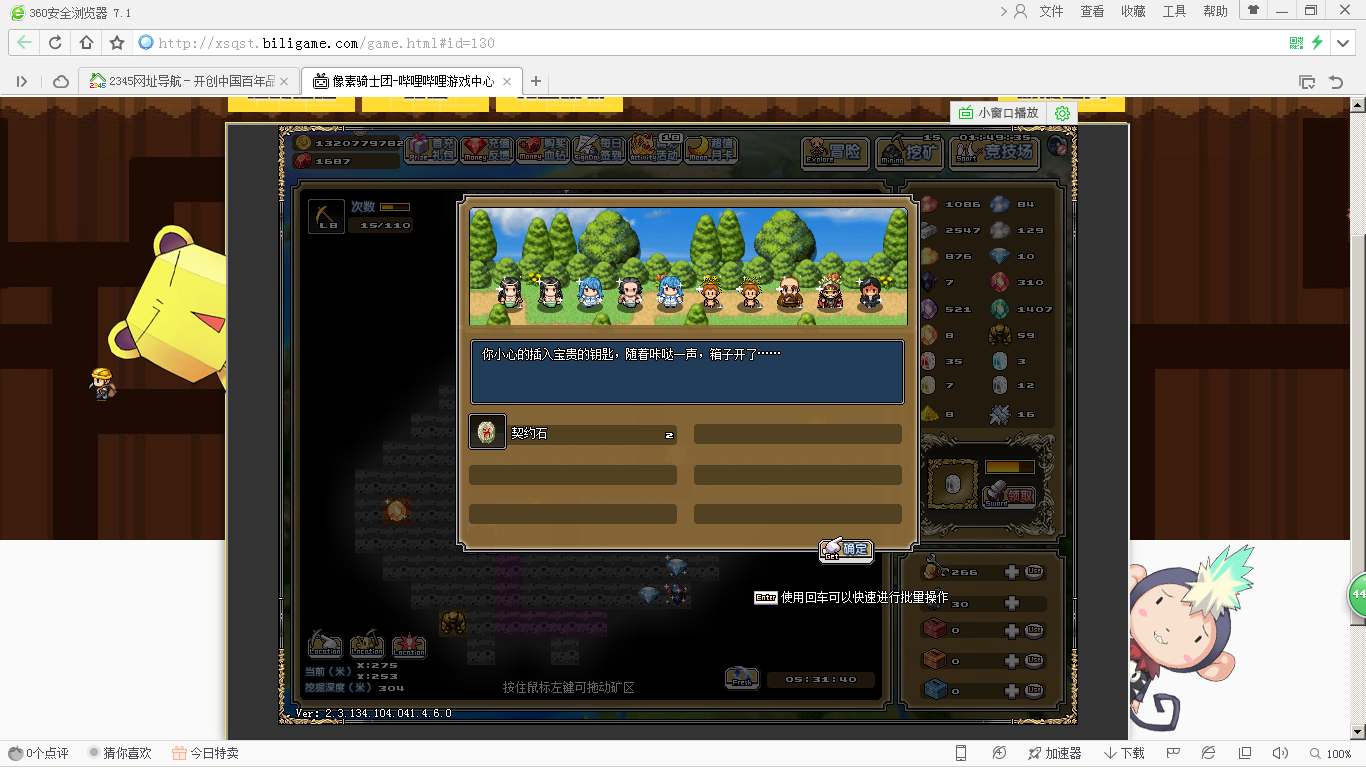 KF@
Collection by
Hakurei Reimu

Items
Collection by
Gcc IV Dotim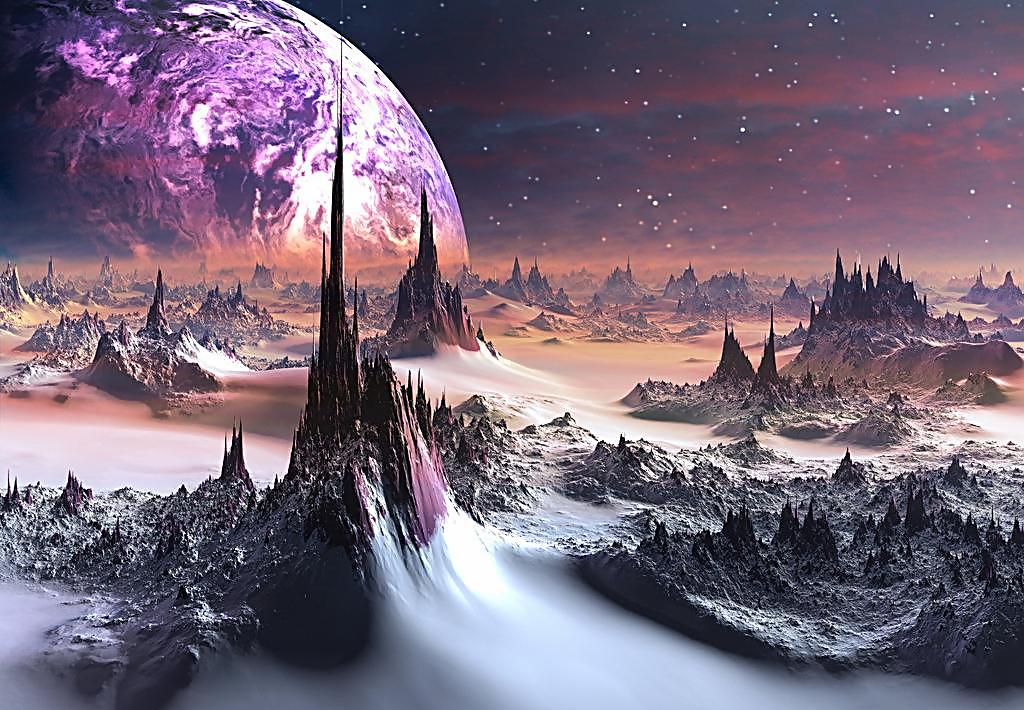 Abnormal David
Collection by
2729653713
Abnormal DavidAbnormal DavidAbnormal DavidAbnormal DavidAbnormal DavidAbnormal DavidAbnormal DavidAbnormal DavidAbnormal DavidAbnormal DavidAbnormal DavidAbnormal DavidAbnormal DavidAbnormal DavidAbnormal DavidAbnormal DavidAbnormal DavidAbnormal DavidAbno

Incursion Crew
Collection by
☯Vaporwave

Seoul Apocalypse 서울묵시
Collection by
☯Vaporwave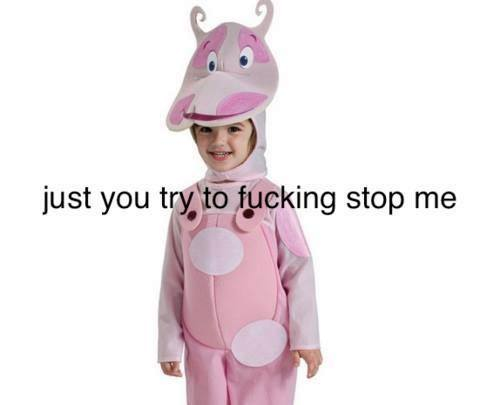 RakxDDDDDDDDDDDDD
Collection by
Wampe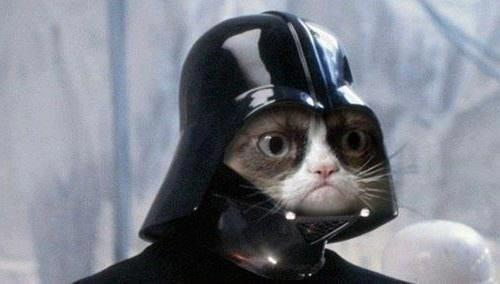 Shrk
Collection by
Mufasa
shrk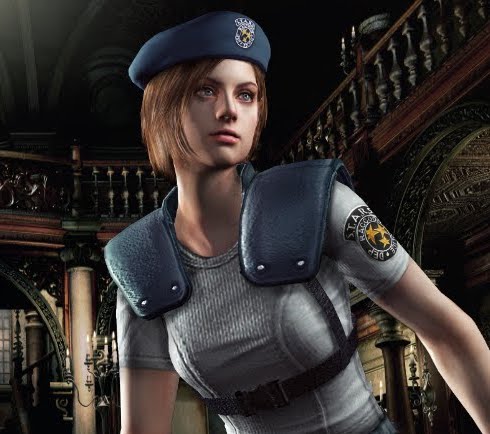 The Resident Evil Collection (Left 4 Dead 2)
Collection by
Sole Survivor
Hey! So this is my current collection project called the Resident Evil collection and it's every single Resident Evil mod released on the workshop. But theres hundreds of RE mods on here that I'm adding more mods overtime. Ok hope you like! (Will be upd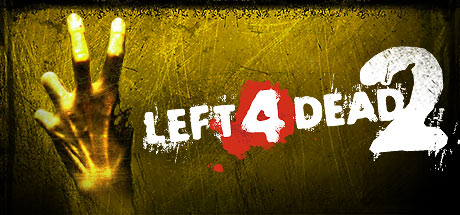 L4D2 custom maps
Collection by
RezycK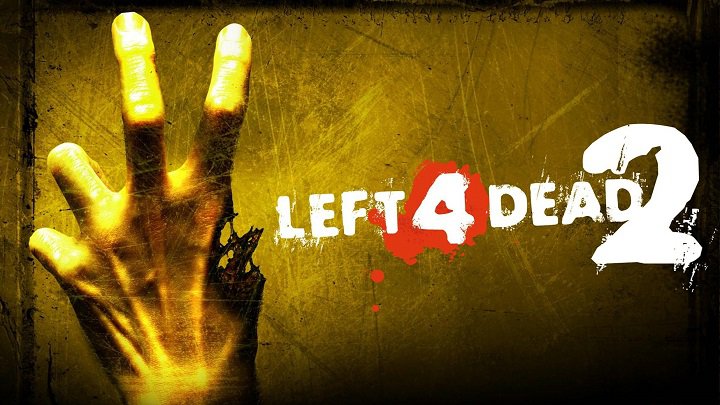 L4D2
Collection by
Bin
L4D2