Showing 1-30 of 12,463 entries

Leyla's Game of Thrones Addons
Collection by
Leyla
This collection has all my Game of Thrones themed addons. The addons replace music, Dark carnival concert songs, billboards, signs, graffiti in safe rooms, etc. Enjoy it. Valar Morghulis!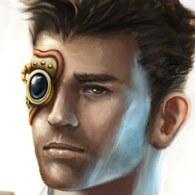 Steampunk Atmosphere
Collection by
Sashura Network ✔
Collection of mods that will help create the atmosphere of STEAMPUNK in the Left 4 Dead 2 PLEASE LIKE AND ADD TO FAVORITES! YOU WILL NOT DIFFICULT, BUT I AM PLEASED

L4D2 UVmap Fixes
Collection by
мяFunreal
This collection holds Mods/Prefabs that fix the UVMap for models. Those fixed models allow advanced skins, such as a brand or company logo on the model (e.g Van) without some weird cut together result. If you are not intending on making a mod, you don...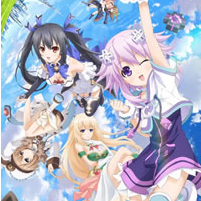 超次元游戏 海王星 角色包
Collection by
timelag
超次元游戏 海王星 角色包 带 vioce

Some melee weapons
Collection by
Cele
sorry for the sloppy render,i will make a appropriate one latter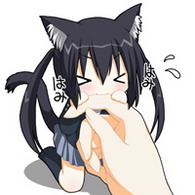 自用mod集合
Collection by
Eva.Asuka舞伤
个人使用!

Titan Fall
Collection by
militarybro
Hello and welcome to another collection that a take people stuff and slap it on here to save u time for searchin and oi dont really know what to put down at the bottom so im going to do a few random things with the Info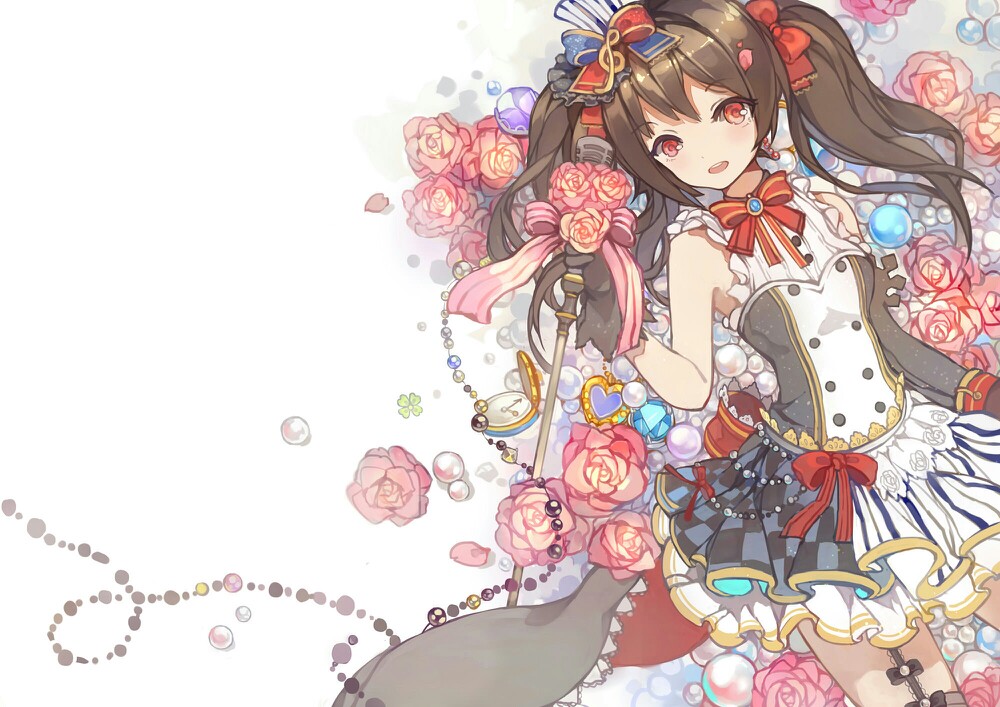 lovelive
Collection by
AllureLamp
里面包含手电筒 主页 音乐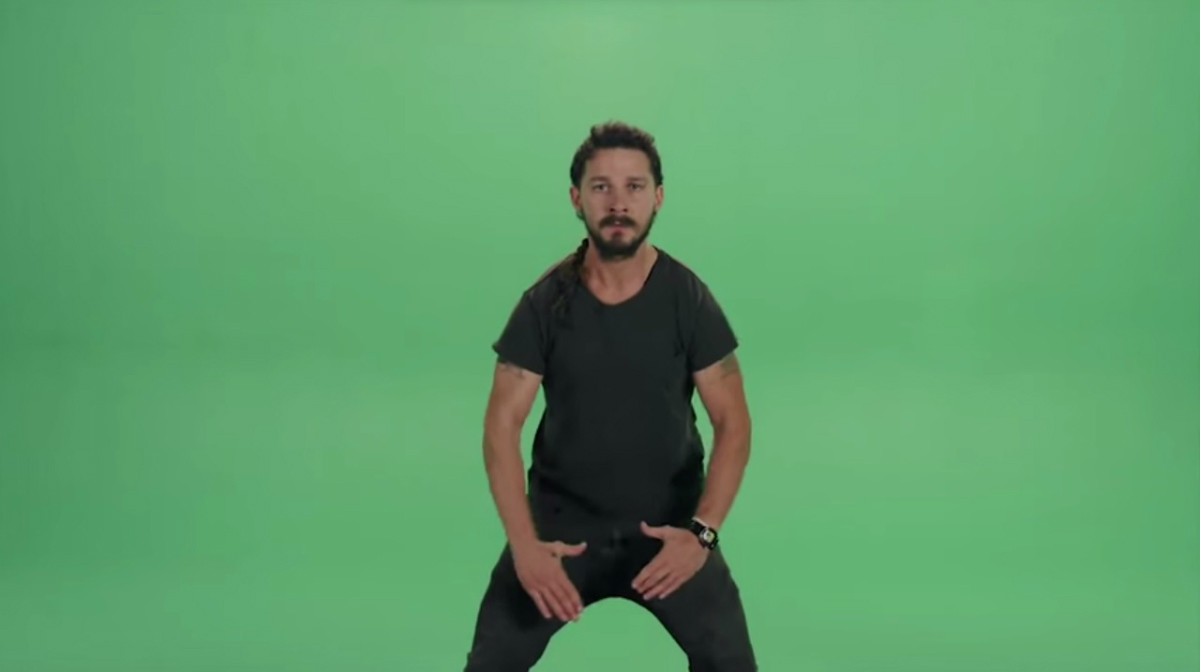 Shia LaBeouf Sound Mods
Collection by
ThePinkBeanie
My collection of Shia LaBeouf Mods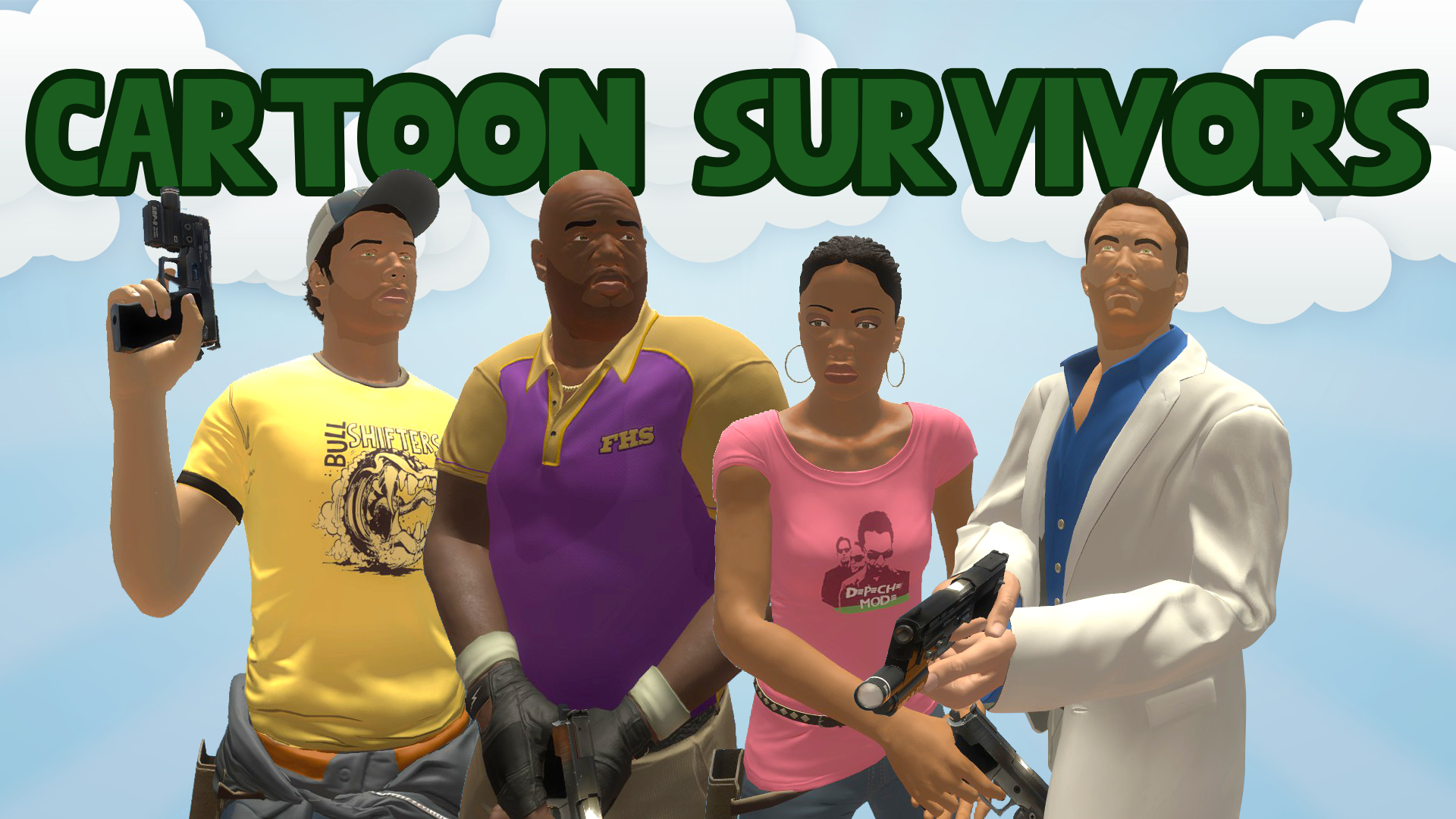 Cartoon Survivors
Collection by
Daibsler Inc.
A collection of eight of my mods that retexture all of the Left 4 Dead 1 & 2 survivors to give them a simple, clean, cartoonish look.

L4D2 Stuff
Collection by
Artorias
Yup.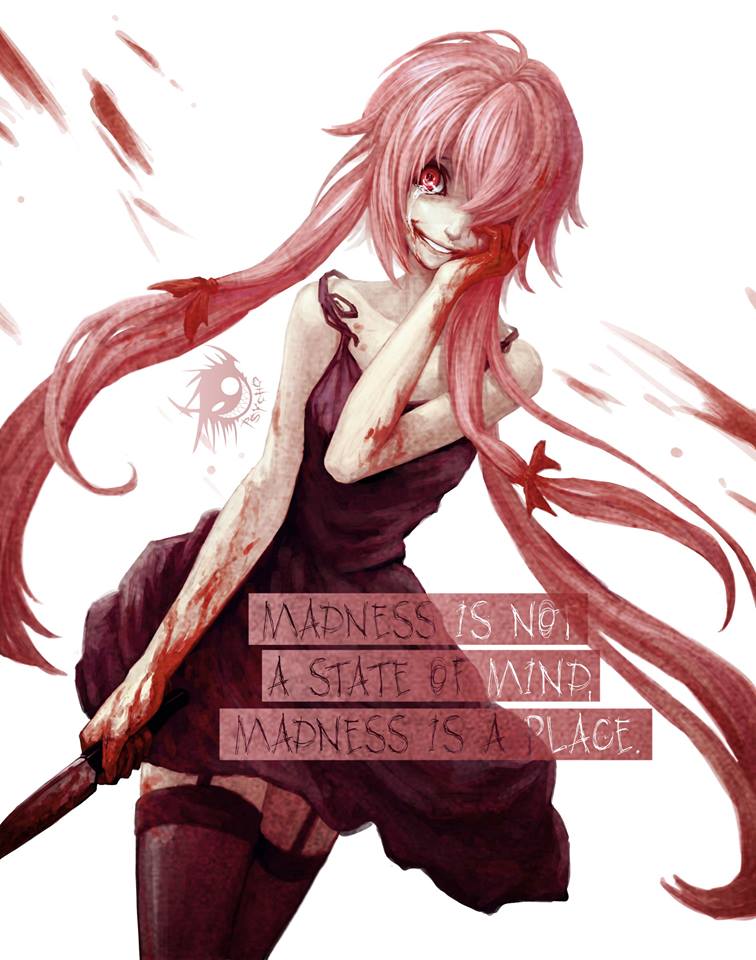 L4D2 MODS
Collection by
-Xo-HnT3R93

Sailor Moon Song Mods
Collection by
Cele Teddy
All song mods of Sailor Moon By Cele Teddy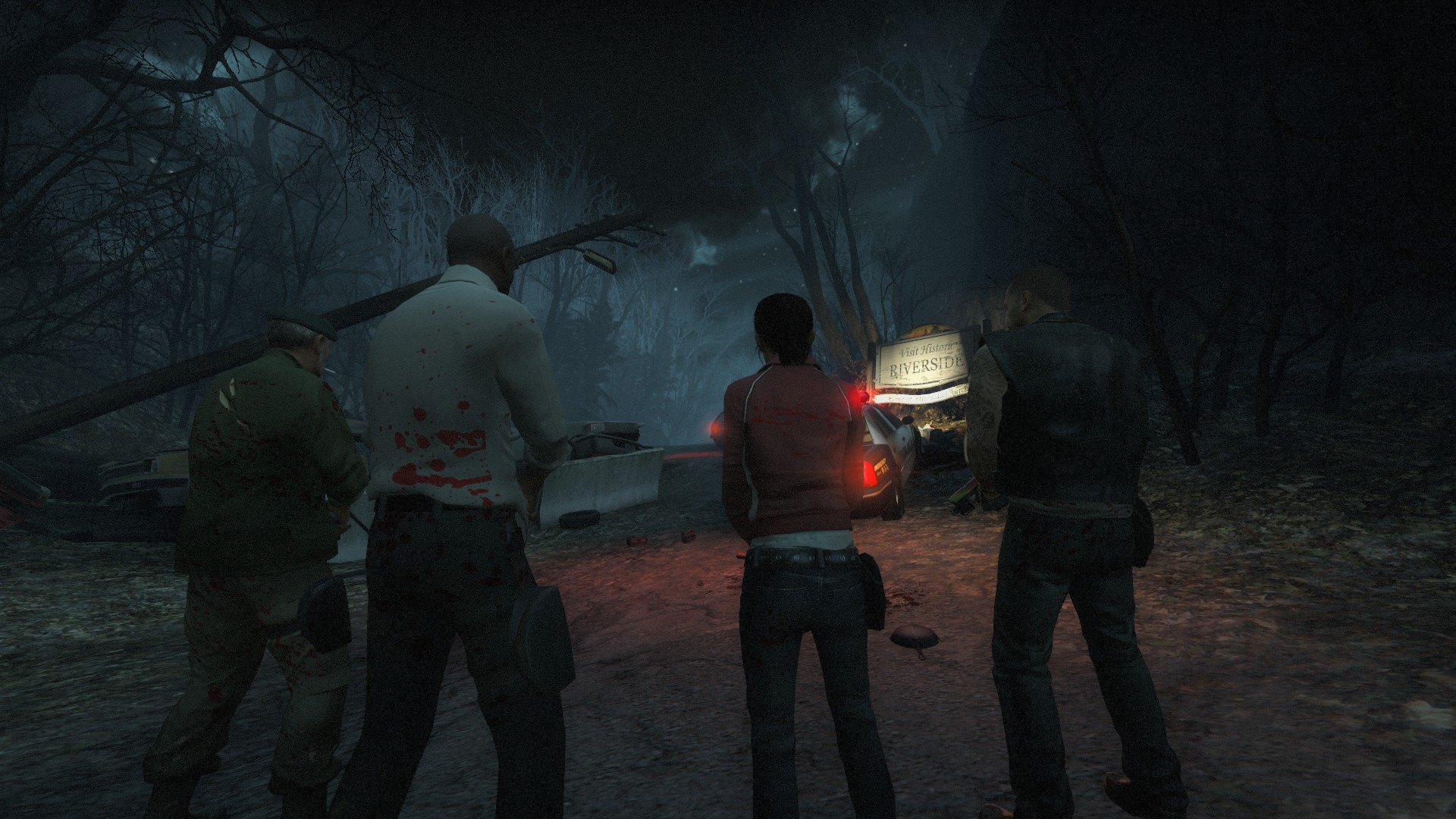 Blood Splatter Characters
Collection by
blur
Includes all L4D and L4D2 Characters together and seperatley

3pic's sexual flavour collection
Collection by
3pic Sexy Calvin
the mods i have so prepare for some shit

Ultra 5.1 & 2.1 3D Audio - Sound Packs [Loads more packs to come!]
Collection by
BLACKCRACKS
Ultra 5.1 3D Audio Sound packs. 6 channel = 5 channel sounds + a subwoofer channel (.1). If you coming from using dodgy '3D' sound packs you may have to open the developer console [~] and input the command snd_rebuildaudiocache into console.

工口专用合集
Collection by
Dr.boorey'7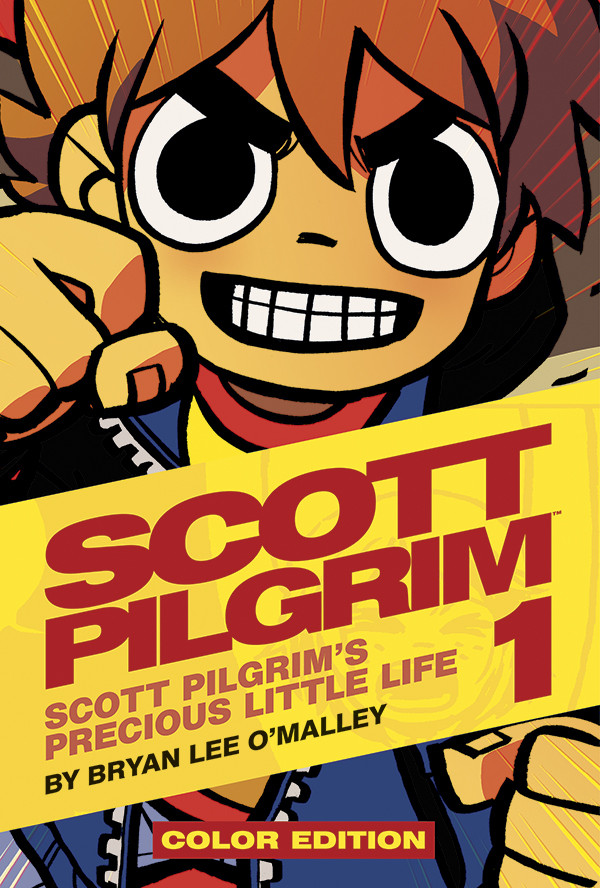 Scott Pilgrim Vs. Left 4 dead 2
Collection by
theMightya$$kicker_X
Welcome to my Scott Pilgrim Collection !!!!

(◕ ▽ ◕。) 〜 Haloprov's Jukebox Collection
Collection by
(◕ ▽ ◕。) 〜 Megu-nee
A collection of anime Jukebox songs created by (◕ ▽ ◕。) 〜 Haloprov (Currently named "(◕ ▽ ◕。) 〜 Megu-nee")

Demon
Collection by
Ѕeanϯ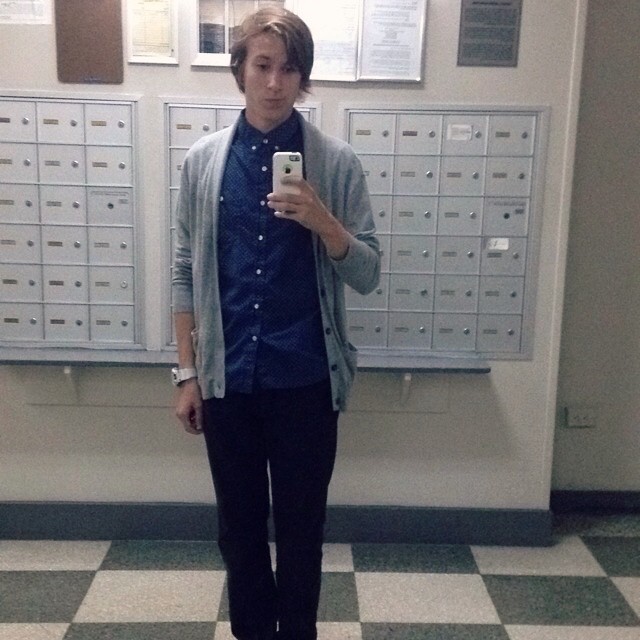 WU TANG SCARY
Collection by
John Kerry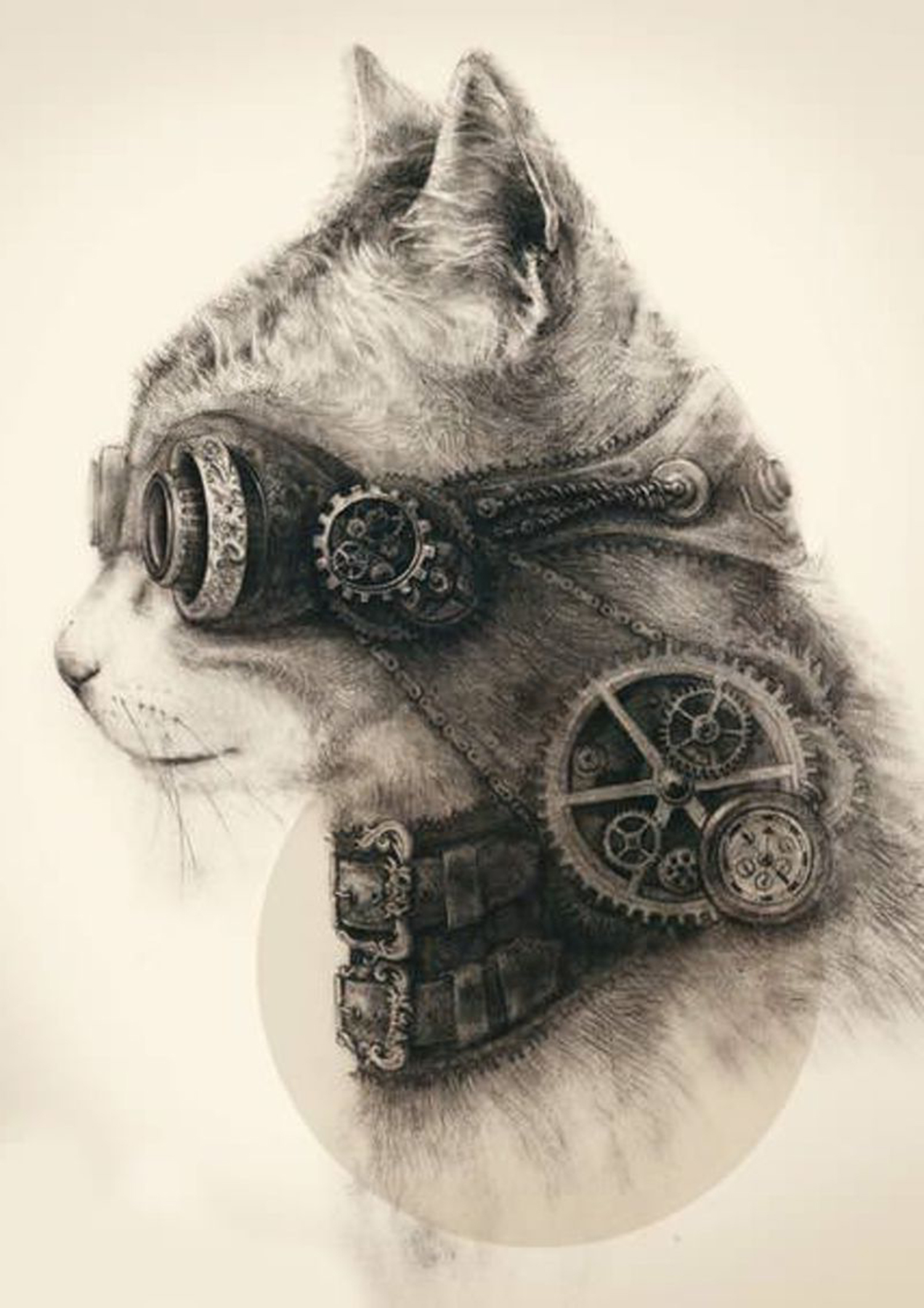 КотоКоллекция
Collection by
Кот
КотоКоллекция (в процессе сборки)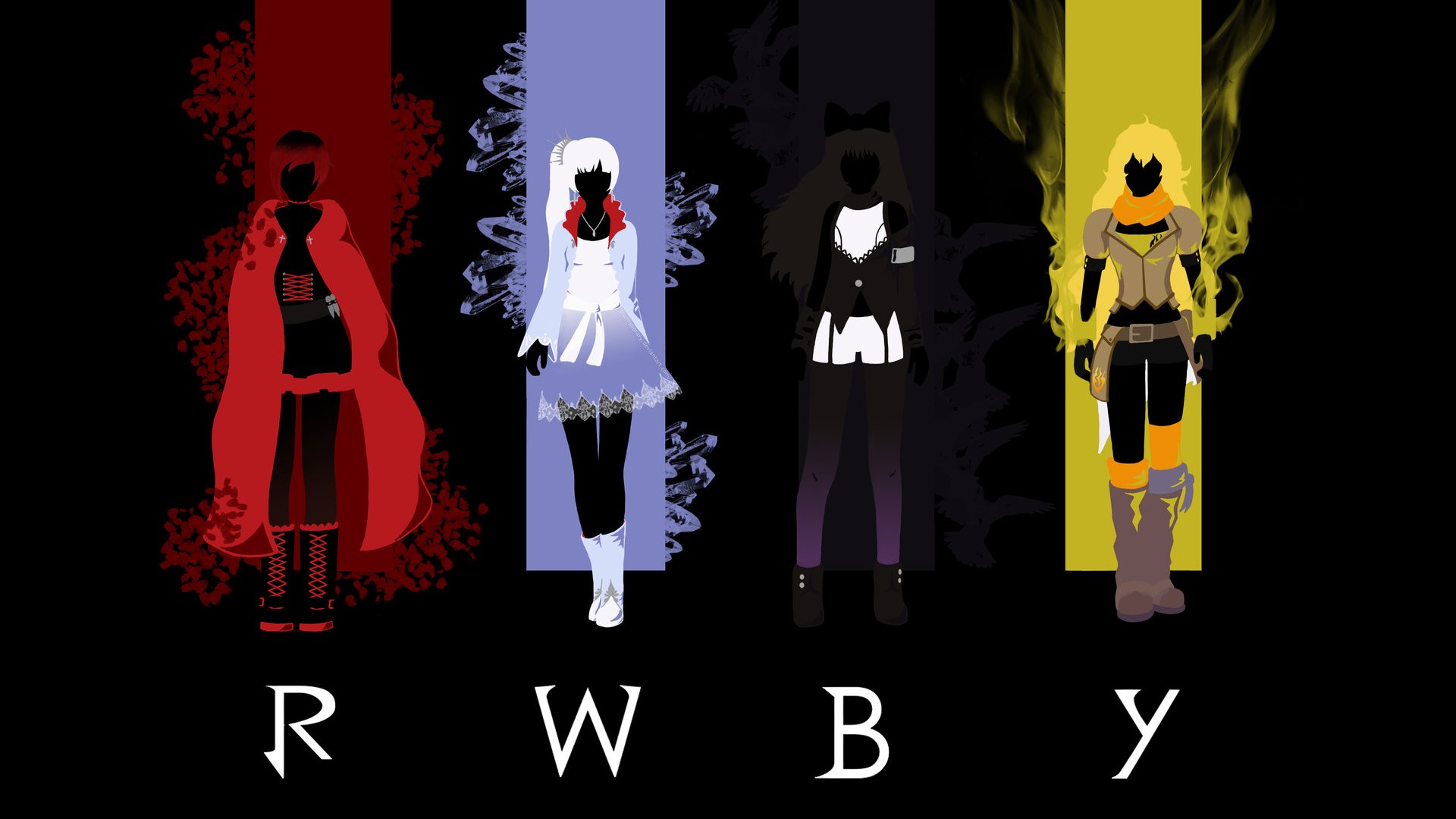 RWBY 4 Dead
Collection by
SirH3nry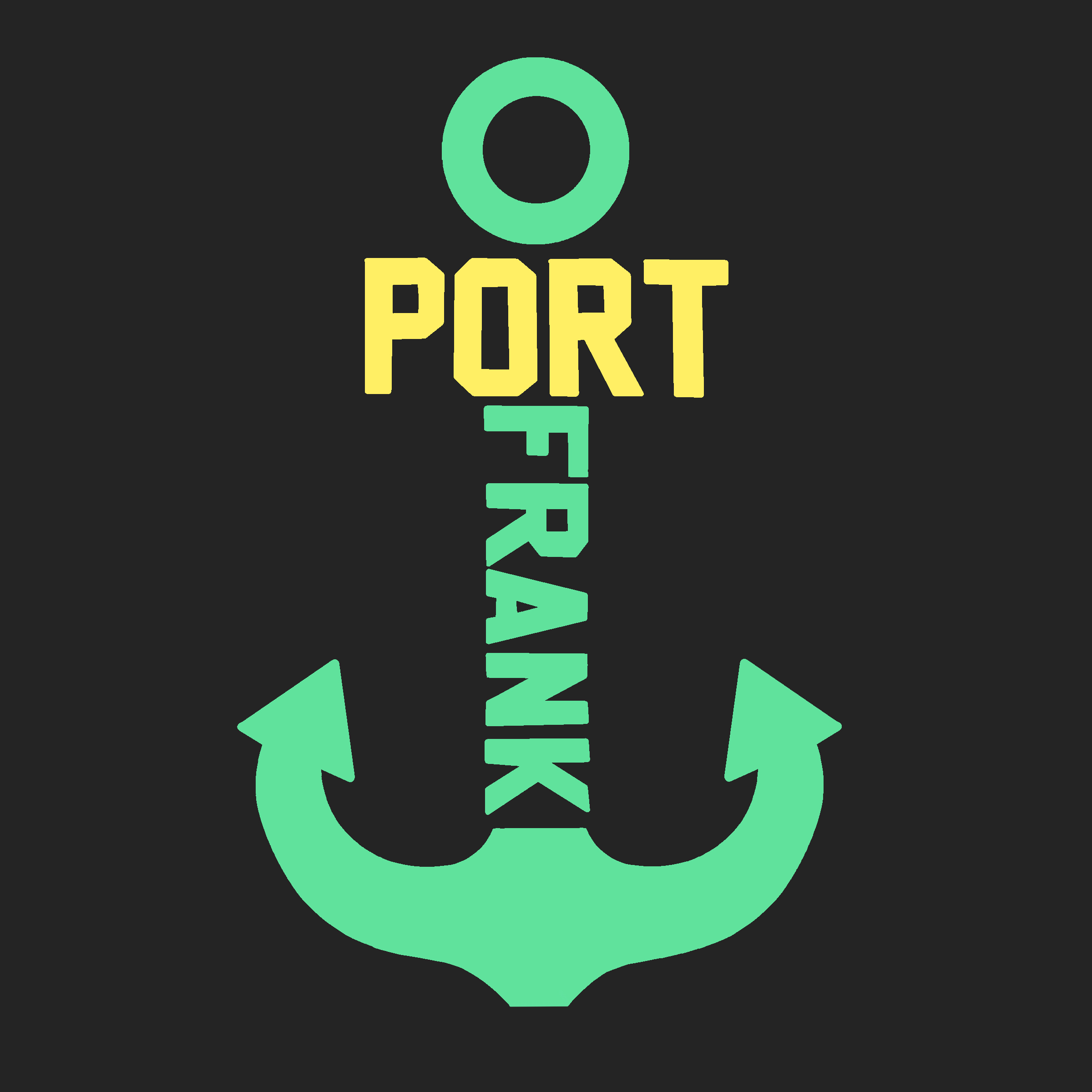 Port Frank L4D2 maps
Collection by
Labraxadores
Here ya go, folks. All the best maps we haven't played yet. May add some old fan favorites later on.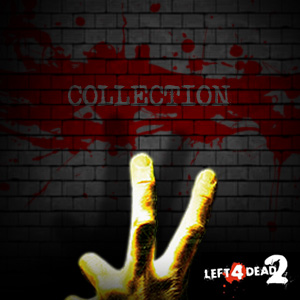 L4D2 Collection
Collection by
MissBomb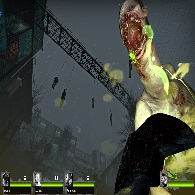 Leffe 4 Dead
Collection by
SHOUBI°♫
Current loadout As far as I'm concerned the best upcoming L4D Mod https://youtu.be/A13SFp71jug Steam's Group: + http://steamcommunity.com/groups/dniepr As far as I am concerned these l4d maps are my favourites: How Install?! - Tuto: ...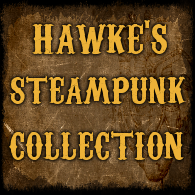 Hawke's Steampunk Collection
Collection by
Kitten Mayhem
"Steampunk refers to a subgenre of science fiction and sometimes fantasy that incorporates technology and aesthetic designs inspired by 19th-century industrial steam-powered machinery." Steampunk items from my workshop. If you like everything you se...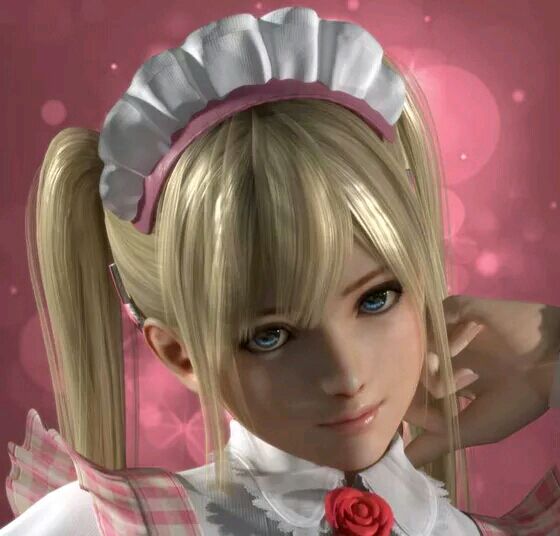 Kaaa Kawaii
Collection by
枪五瞎
pink&lovely--thanks for our mod-makers!!!! Longing for more Kawaii works. *All mods work perfectly in this collection! *I am big fans of avril lavigne as well as Jay Chou!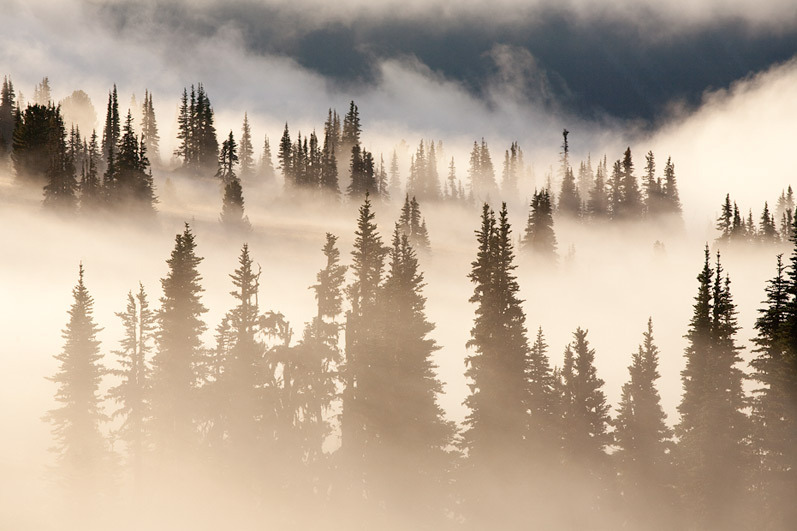 L4D2 Campaigns Collection
Collection by
[Kanga Klan]foxyguy13[ChaosAbyss
Tons of Maps that I found enjoyable all in one big pack!

CoD: MW Weapon Sound Collection
Collection by
CyberMan1011
A collection featuring various sounds mods I made that replace the firing sounds of various L4D2 weapons with the firing sounds of various weapons from the "CoD: Modern Warfare" series.