Containing item: "I Hate Mountains Part 4/4 - Don't forget the other 3 parts to avoid errors !"
Showing 1-30 of 873 entries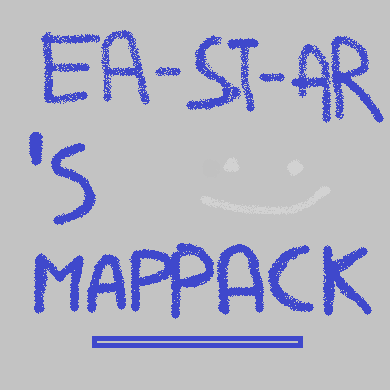 ea-st-ar's mappack
Collection by
ea-st-ar
Hey-ho! This is a collection of maps that my group of friends and I often play on. This collection is going to be updated regularly. Last updated: 2017 01 20 The collection contains 35 different maps. Update 20170120: Added: Blood Tracks cam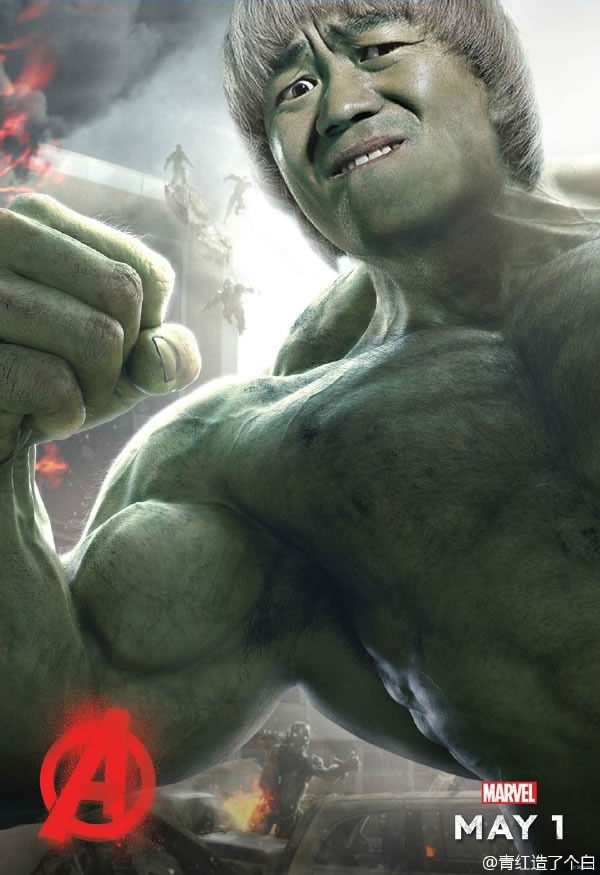 All of Dralafiz Left 4 Dead 2 subscriptions
Collection by
Dralafi_XIII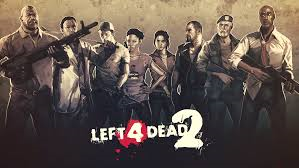 Left 4 Dead 2 Mods Mirror
Collection by
TheGangstarTY
DOWNLOAD ALL OF THESE IF YOU WANT TO JOIN MY GAMES!!! All of these mods work and I've put this up as with the right ones activated, it wilol feel like a brand new and hilariously awesome game that you're playing. By the way, these items do not work toge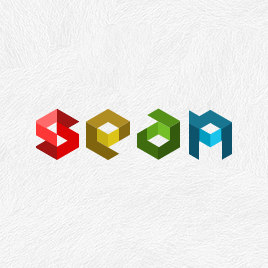 Sean's L4D2 Map List
Collection by
Spooky
NOTE: TURN OFF ALL OTHER ADDONS EXCEPT THE ONE BEING PLAYED TO AVOID CONFLICTS UNIQUE SURVIVAL: ◘ Helm's Deep Reborn (Evolving) ◘ Tanks Playground (Campaign + Evolving) ◘ Tank Challenge (Only Campaign) ◘ Tank Fever 5 (Only Campaign) ◘ Facility 13 (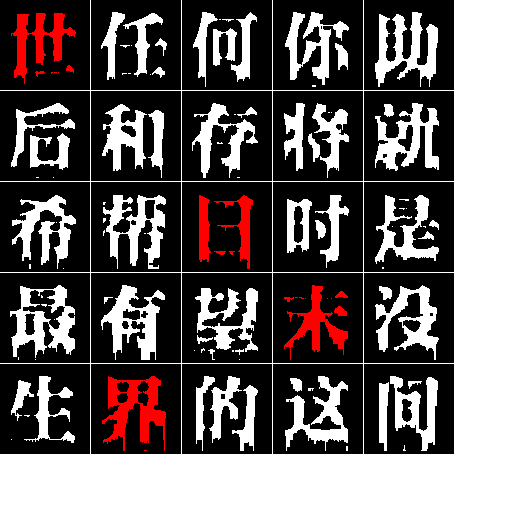 优秀合作战役地图
Collection by
Athtamis
方便一起联机~ Back To School Deadbeat Escape The Hive 这三张地图有配置文件冲突,请每次只下载其中一组进行游戏
All Custom Workshop Campaigns (100% Complete)
Collection by
Olde
Complete list of campaigns on the Steam Workshop. Pick and choose between them or simply click "Subscribe to All" to download them in one go. If you see a campaign on the Workshop that is not on this list, please leave a comment and I will add it. As of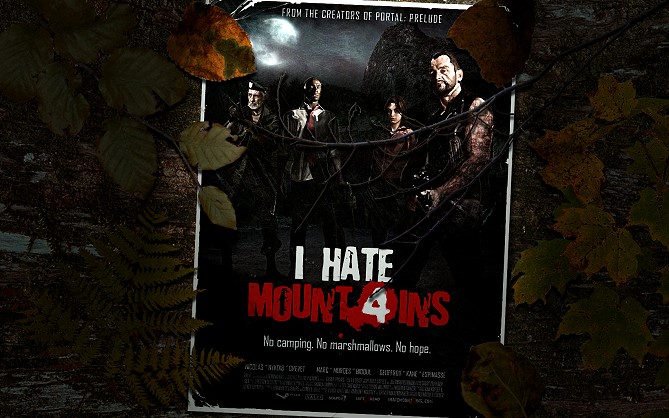 I Hate Mountains
Collection by
El Moroes
What? You hate mountains? No, it's not a joke, and no, we don't really hate mountains. "I Hate Mountains" is the name of a brand new Left 4 Dead 1 & 2 campaign made by three French friends. Be aware that this campaign is built the Valve way, we are not
Left 4 Dead 2 - Maps Campaign
Collection by
Nener
English : This collection includes all campaign maps of community WorkShop. This list will be updated as often as possible. Français : Cette collection regroupe toutes les cartes de campagne de la communauté du WorkShop. Cette liste sera tenu à jour l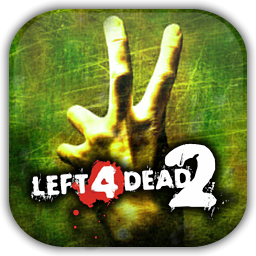 All Featured Custom Campaigns (almost)
Collection by
RA!D
The goal of this collection is to allow everyone to install all Left 4 Dead 2 Featured Custom Campaigns with one click. If one of these is added to the workshop and this collection doesn't include it, just post a comment. All credits go to the respective
Campaigns/survival
Collection by
WTF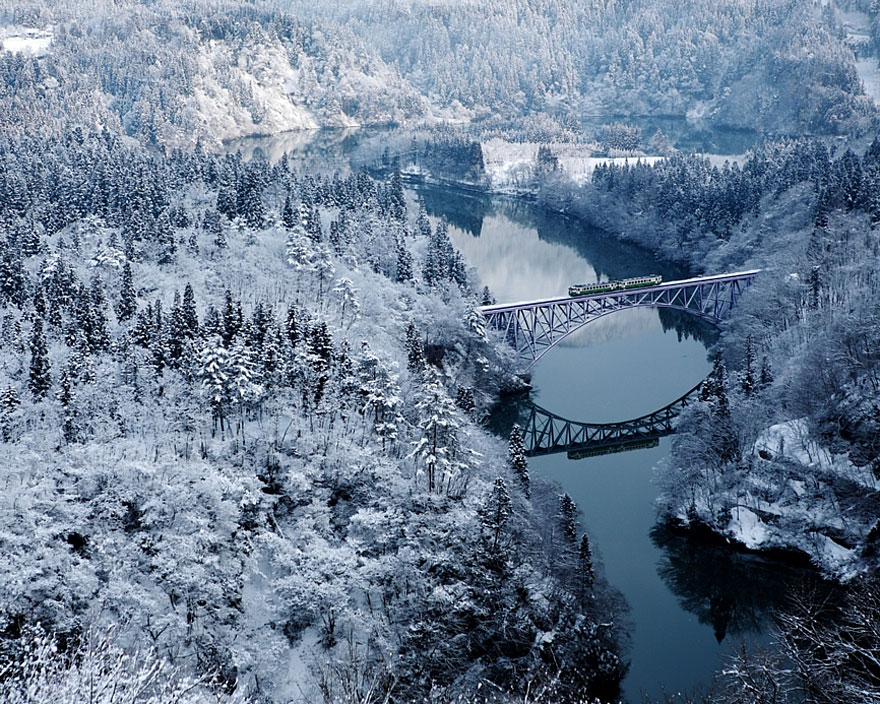 Crème de la crème of L4D2 Custom Campaigns
Collection by
hyperiuSupern0va
Here are 7 finest, Must Try custom campaigns for L4D2 that are worth keeping in your inventory ~ each map and chapters themselves are unique, you won't find them monotonous at all. Yama - by the0rthopeadicsurgeon http://steamcommunity.com/workshop/fi
Map Pack (Campaigns & Survivals) by Penta
Collection by
Penta
Huge pack of maps for l4d2 :)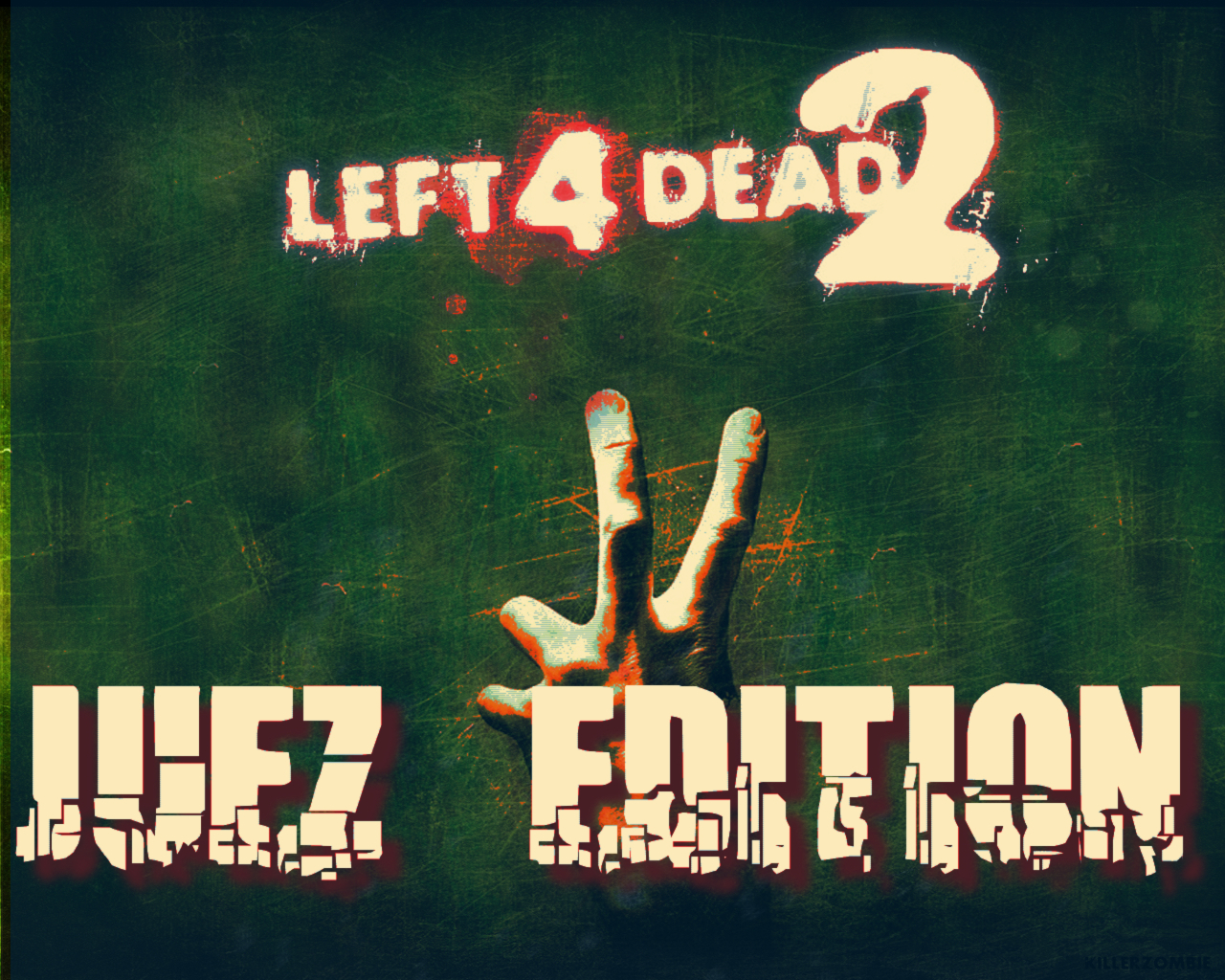 L4D2 Juez Edition !!
Collection by
Juez PixelHorror
Compilacion de mods graficos y campañas que me parecen imprescindibles.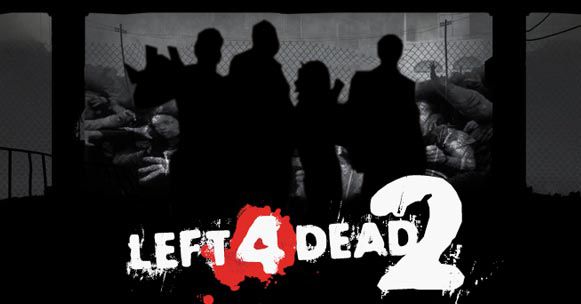 Компании для Left 4 Dead 2
Collection by
Mascot [RU]
Отличные компании для Left 4 Dead 2
SS's L4D2 Map Collection
Collection by
SupaSkwirrel
A humble collection of community maps, curated for simple and easy use by friends. The entire Collection comes to ~4.7 Gigs and includes the following Camapaigns: - Helm's Deep Reborn - Back to School - Blood Proof - Death from Above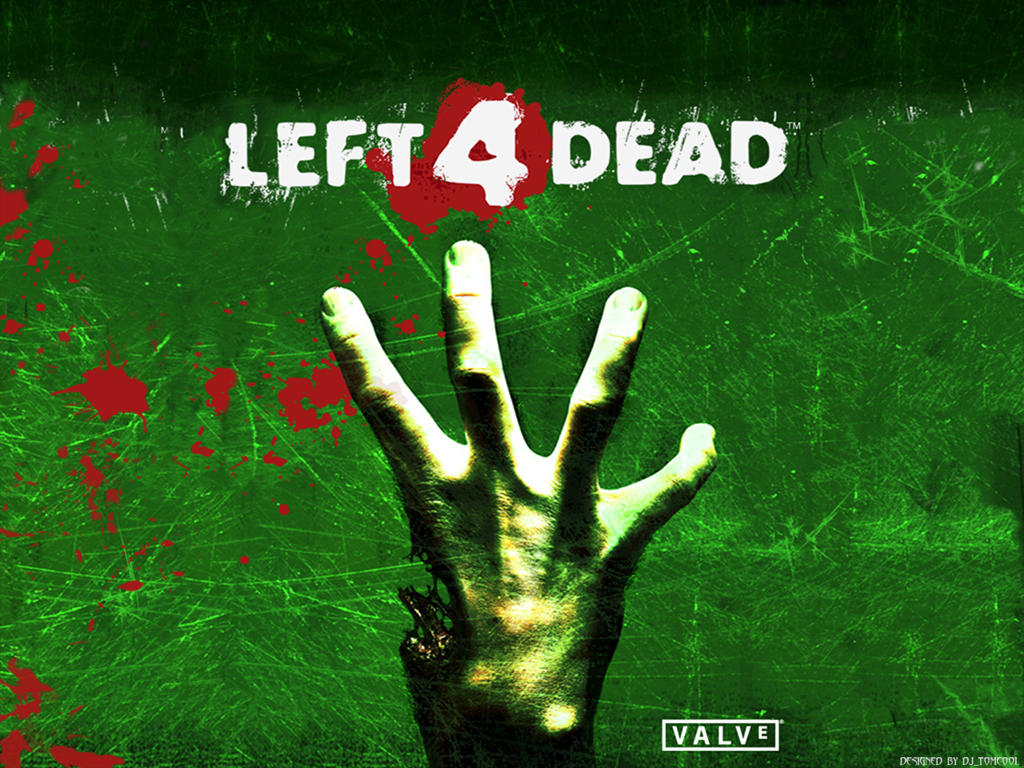 Best Co-op Campaigns
Collection by
squall50000
A collection of the best community campaigns I've played so far, followed by an HD graphics collection which will change how Left 4 Dead 2 looks a bit. I will periodically update the collection with campaigns I enjoyed.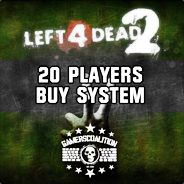 GC L4D2 10v10 Custom Campaigns
Collection by
Jackie.gc
A custom campaign collection for use on gcftw.com's L4D2 10v10 servers.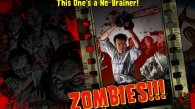 For Better Realism/HD and More Shocking
Collection by
BlueHollow
HD Textures more Gore and Shocking!!!
The Great Collection
Collection by
Roman Reigns
A great collection, full of diverse characters, guns, maps, items, skins and others. I hope you find what you are looking for here. I hope you enjoy!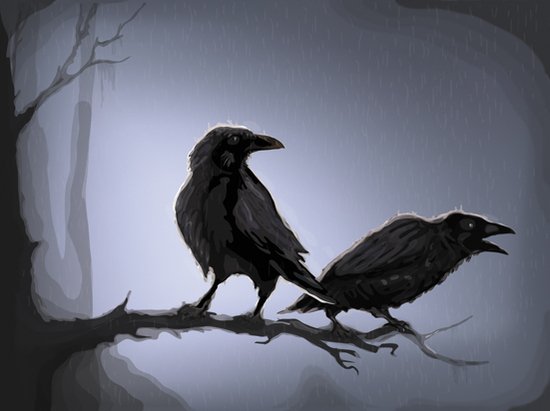 -=My Left 4 Dead 2 mods compilation=-
Collection by
-=PA=- Colonel Devastator
Some interesting modifications will be placed here. Something as far as possible they will be added or removed. (All credits goes to their rightful owners)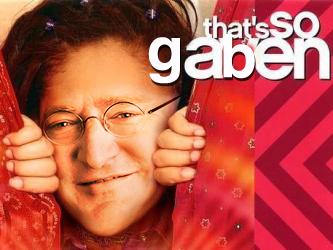 Left 4 Dead 2 Custom Map Collection
Collection by
balr0g
gabe newell for world leader
Ozone's Left 4 Dead 2 Map Collection
Collection by
Ozone
Campaigns For L4D2
Collection by
Anxiety Gamer
A collection of all the campaigns i can find.
L4D2 5 Star Campaigns
Collection by
Joh
L4D2 Campaigns with 5 stars
AymericTheNightmare's L4D2 Favorite Stuff
Collection by
AymericTheNightmare
AymericTheNightmare's L4D2 Favorite Stuff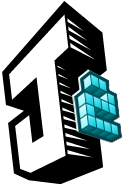 j2.L4D2 Maps (Current)
Collection by
Archer.j2
These are the maps we play on the joe.to L4D2 server! See http://forums.joe.to/viewtopic.php?f=2&t=72119 . If you want to keep maps we retire from the j2 server, subscribe to j2.L4D2 Old Maps (Archive) (http://steamcommunity.com/sharedfiles/filedetails/?id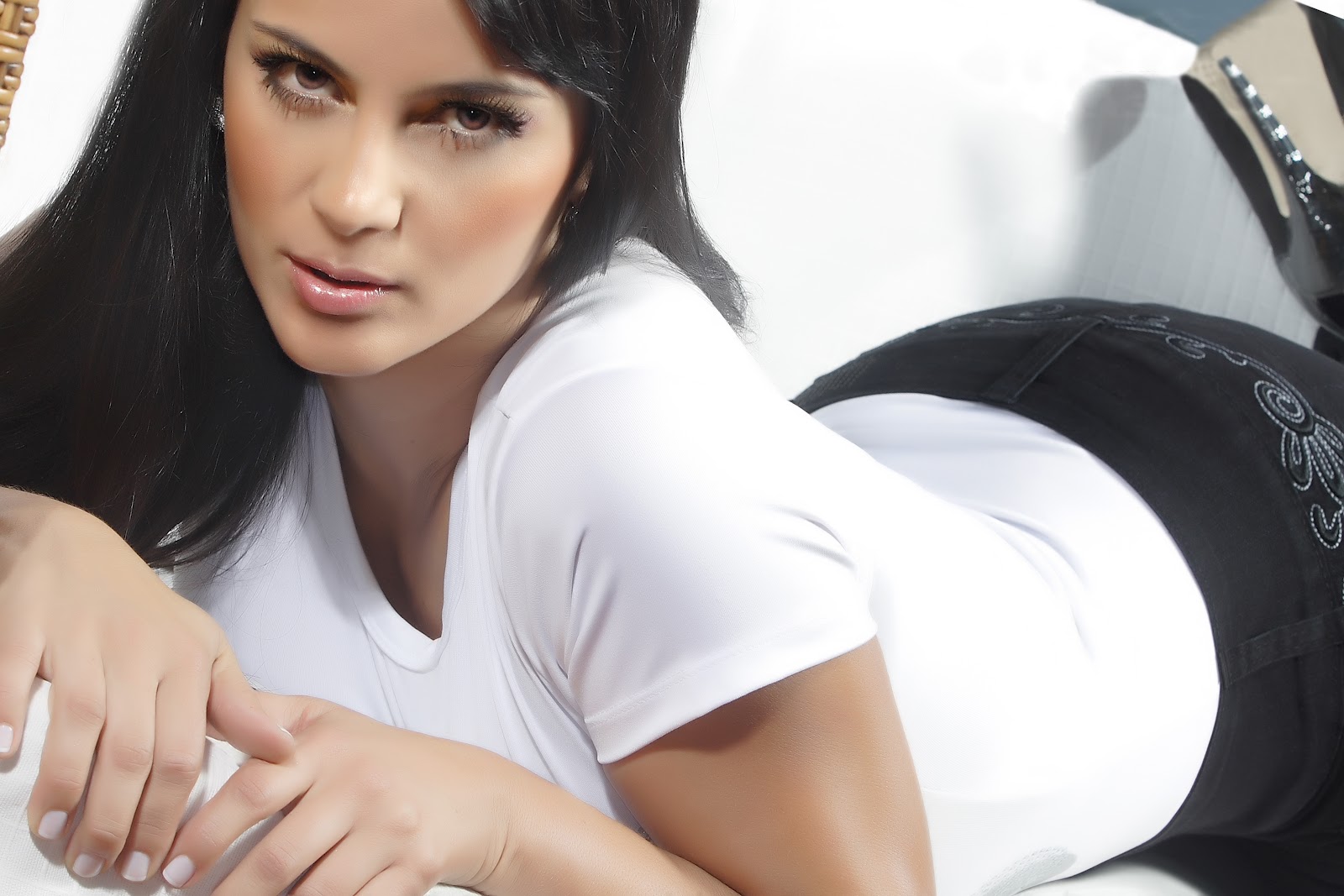 =!*JEGUES*!= Maps Collection
Collection by
' JegueBauer | Corvo Guei
A great map collection on Workshop. Also all maps are running on my custom dedicated server. 54.232.200.158:27015 =!*JEGUES*!= Custom Maps veja comunidade !jointeam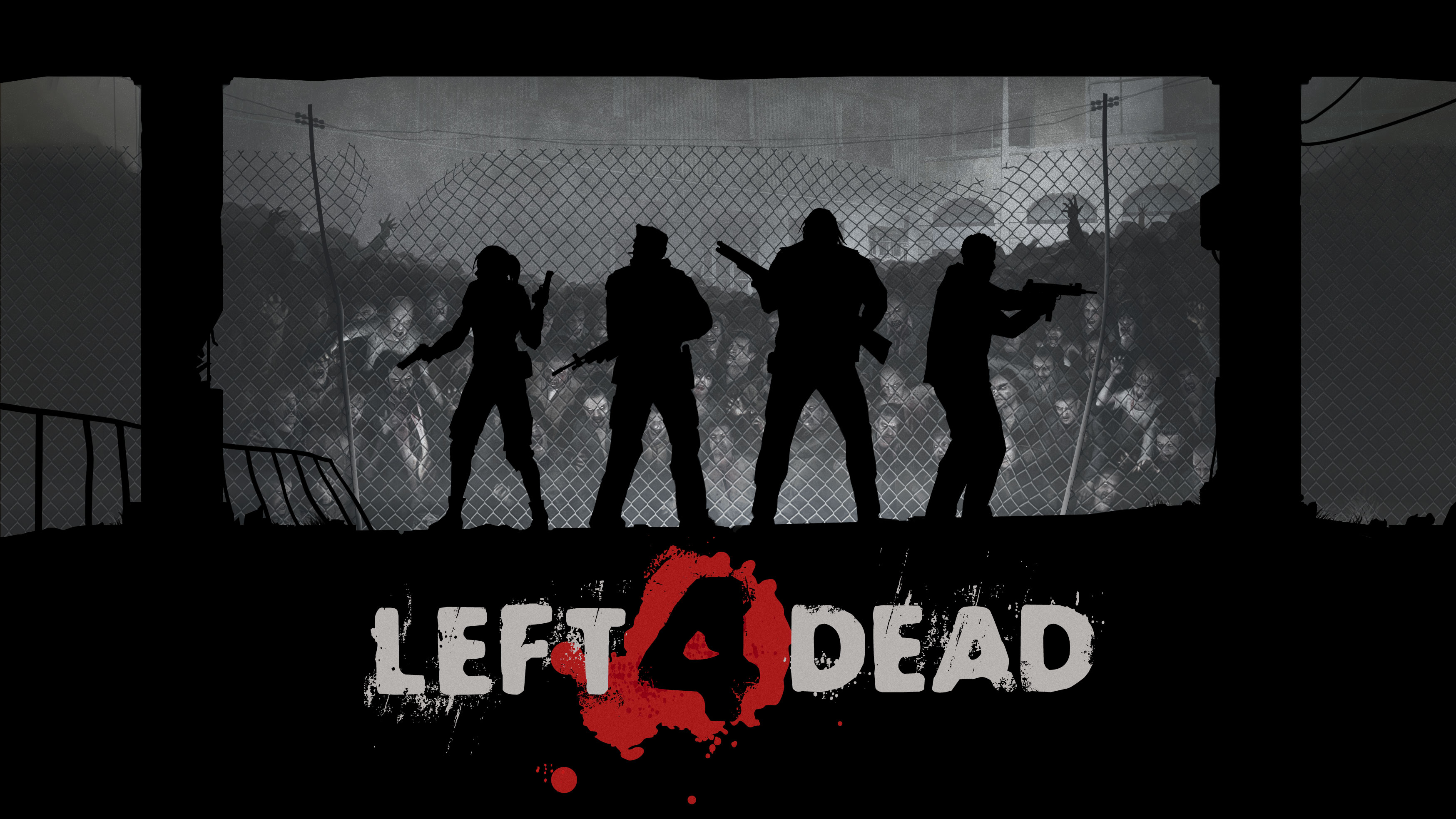 GREATEST CAMPAIGNS ON THE WORKSHOP
Collection by
FARTER
LOTS OF EFFORT AND TIME WENT INTO THESE. CAMPAIGNS WITH OUTSTANDING ATMOSPHERE, GAMEPLAY AND VISUALS . L4D2
Campaings :D
Collection by
lejBOLSa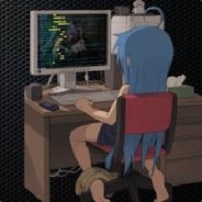 L4D2-maketa server collection
Collection by
cybertorture
This is intended for use in my own steam group server, but fell free to use it. None of the content is my own all credits are to respected authors.