Containing item: "vonDoomCraft: Survivors!"

Showing 1-9 of 18 entries

☠ vonDoomCraft ☠ for L4D2
Collection by
Emperor Doom
☠ Minecraft's most frightening texturepack invades Left4Dead 2! ☠ vonDoomCraft HD resourcepack for Minecraft: http://www.minecraftforum.net/topic/264712-vDC https://www.facebook.com/vondoomcraft ☠ vonDoomCraft Skins & Weapon mods for Guncraf...

AymericTheNightmare's L4D2 Favorite Stuff
Collection by
AymericTheNightmare
AymericTheNightmare's L4D2 Favorite Stuff

Random Shiz For ppl
Collection by
CyberHat
Minecraft stuff for mah friends to download <3 Special thanks to Emporer Doom ALSO OTHER JUNK IN IT!

Extra Puppies
Collection by
Pudding Balls
A collection of random of things, randomly assorted for a random experience on L4D2....Randomly

Mods that i use.
Collection by
Whitewithrice

That's So Infected
Collection by
Bump
Some more things I put together for a future Left 4 Dead 2 server. You know the deal, update, favorite, play. -That's So Descriptive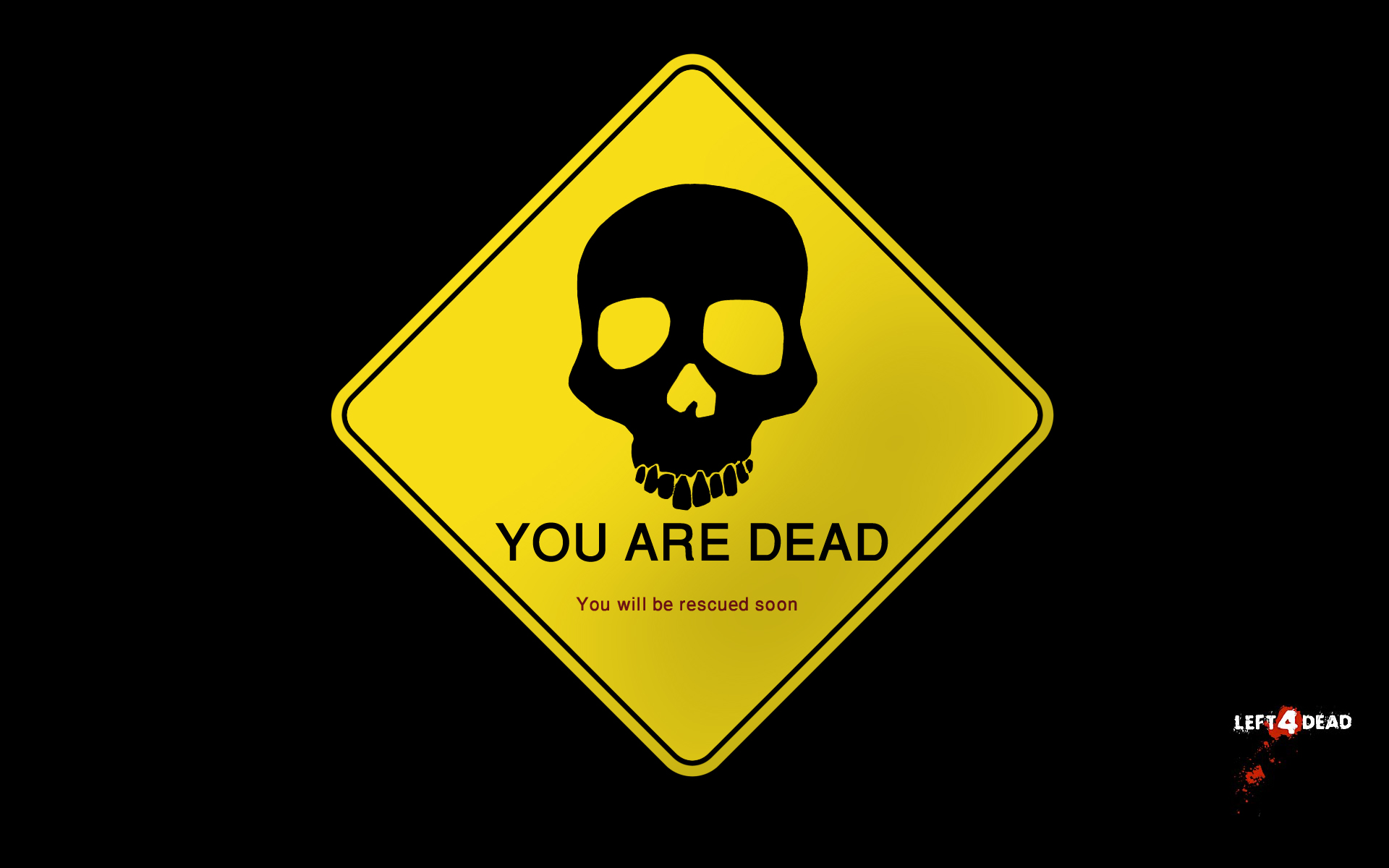 Mike's L4D2 Collection
Collection by
△Hróðvitnir▽

How To Make Left 4 Dead So Much Better
Collection by
Xzandudex
it just makes the game so much more fun

Mods L4D
Collection by
☠GhostRay
Просто тупо коллекция.