Containing item: "Lumpy Space Boomette"
Showing 1-30 of 196 entries
wanna play like ℬucket? thenᶠᵘᶜᵏit! check em out!
Collection by
༒Buck Shot༒
_,,_ò¿ó_,,_* Left 4 Dead / Left 4 Dead 2 Mods Only *_,,_ò¿ó_,,_ ☯▬▬▬▬▬▬▬▬▬▬▬ஜ۩۞۩ஜ▬▬▬▬▬▬▬▬▬▬▬☯ ..░░░░░░░░░░░░░░░░░░░░░░░░░░░░░░░░░░░░░░.. ..░█░█░█░█▀▀▀░█░░░░█▀▀▀░█▀▀█░█▀█▀█░█▀▀▀░.. ..░█░█░█░█▀▀▀░█░░░░█░░░░█░░█░█░█░█░█▀▀▀░.. ..░▀▀▀▀▀░▀▀▀▀░▀▀▀▀░▀▀▀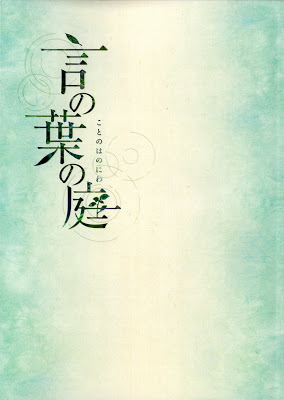 Left 4 Dildos: 2 Kawaii to Live, 2 Sugoi to Die
Collection by
SippinClorox
Killa la Kill Tank Theme Rena's Hatchet (Machete) Neptunia 8 Pack Cats L4D2 Vocaloid Survivors Epic Sax Guy Main Menu Music Darker Than Black Dagger Miku Hatsune Replace Witch! Lumpy Space Boomette Shrek Tank Master Sword_Hyrule Shield (Katana)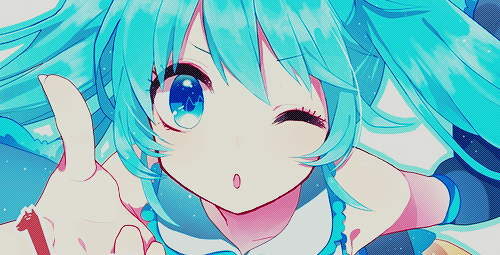 L4D2 Stuff
Collection by
MrKhfan2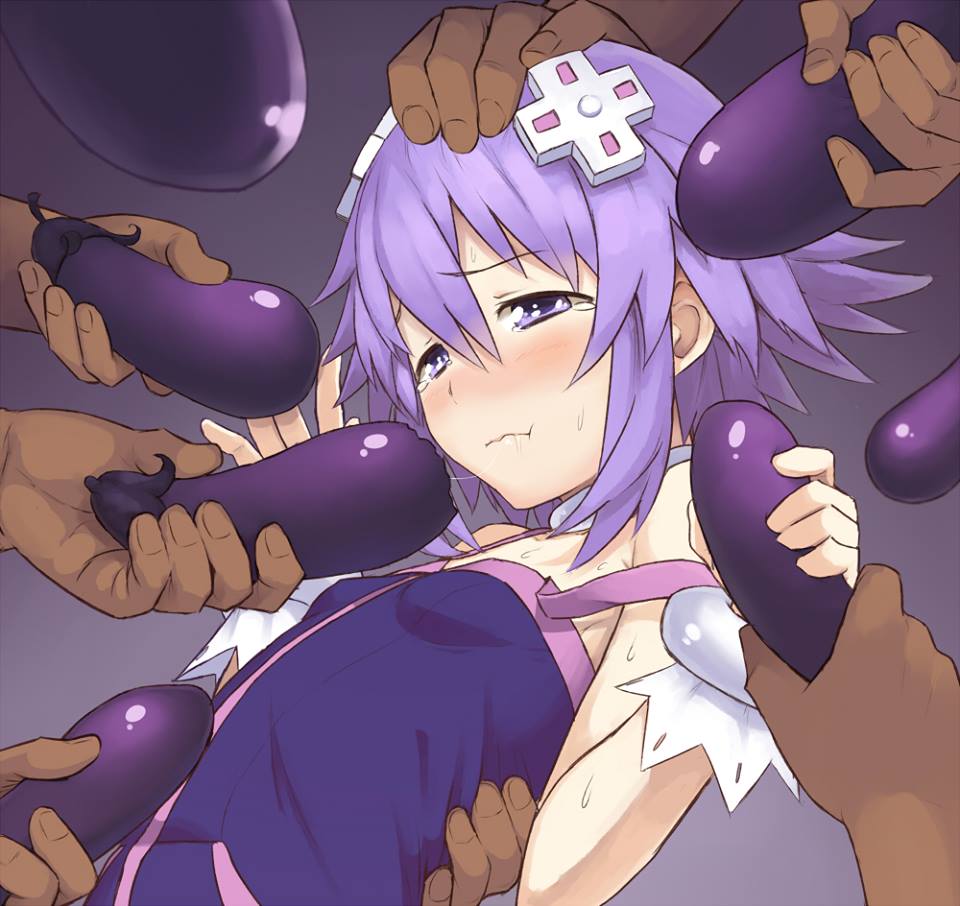 Left 4 Demo-Chan
Collection by
Shovox
Collection of Mods used by Demo in this video heeeeeeeeeere: http://www.youtube.com/watch?v=8v6aVIDxZOw LIST OF SHIT THAT CLASHES! 1. Cats and Warrior Bugs 2. L4D2 Vocaloid Survivors and Neptunia 8 Pack 3. DTB Dagger and Renas Hatchet 4. Shrek Tank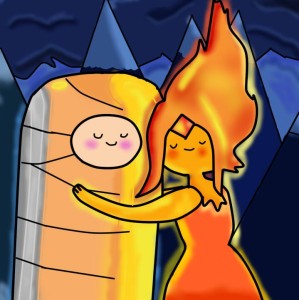 Adventure Time Mods
Collection by
MetroKoolAid
Anything Adventure Time related including my mods and other peoples mods. There WILL be conflicting files so make sure you select the addons you want.
Collection of DERP!
Collection by
๖ۣۜAmalia Stormclaw | Asleep
Just a collection of L4D2 mods I find funny and awesome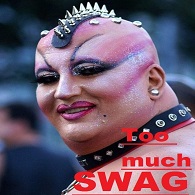 The Swaganormal Experience
Collection by
Vidar
I bundled all this stuff together to make the zombie experience God awful. #Sudoku #Why #Hue This is all a collection of stuff from the wonderful workshop community.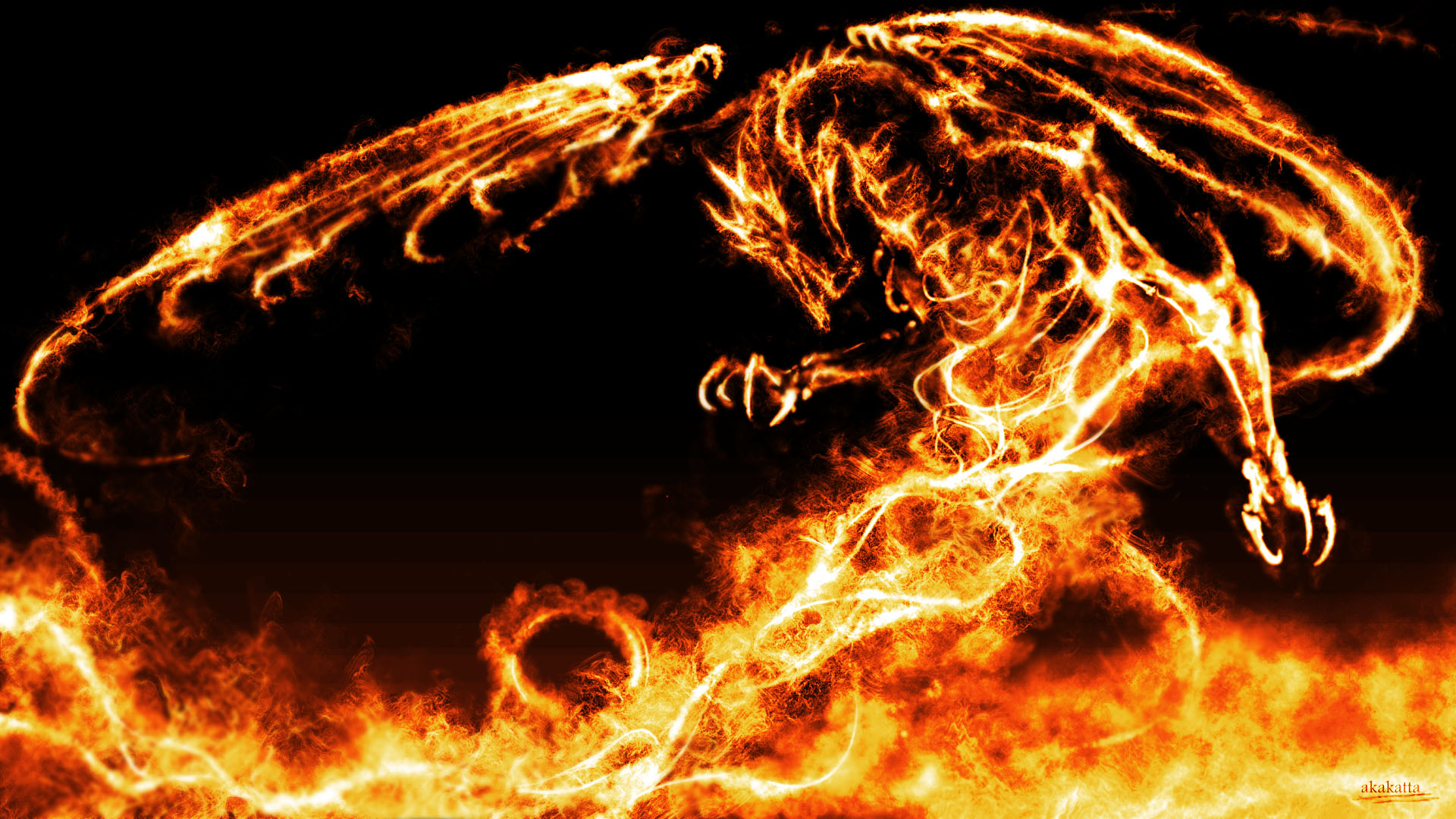 Left 4 Dead 2 Base Files
Collection by
JaredDon2795
These are the base mod files I use for Left4Dead2
Andy's Fun Collection *Includes Anime*
Collection by
★アンディ★
This collection is from my perspective of fun left 4 dead 2! Includes anime, tf2, dota 2, and some rainbow effects!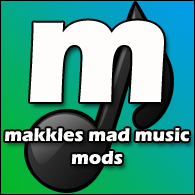 Makkles Mad Music Mods
Collection by
makkles
A collection of the insanity in my mind. Have fun!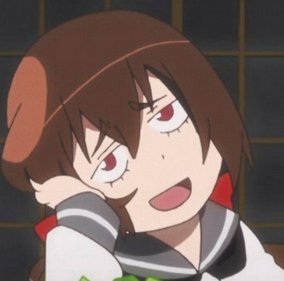 anime is NOW real
Collection by
Duke of spook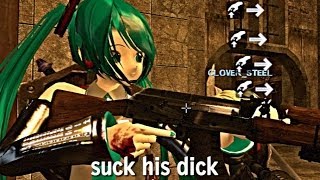 Left 4 Dildos: 2 Kawaii to Live, 2 Sugoi to Die
Collection by
Kamazaki
The mod collections used in Demolition D+'s video: Left 4 Dildos: 2 Kawaii to Live, 2 Sugoi to Die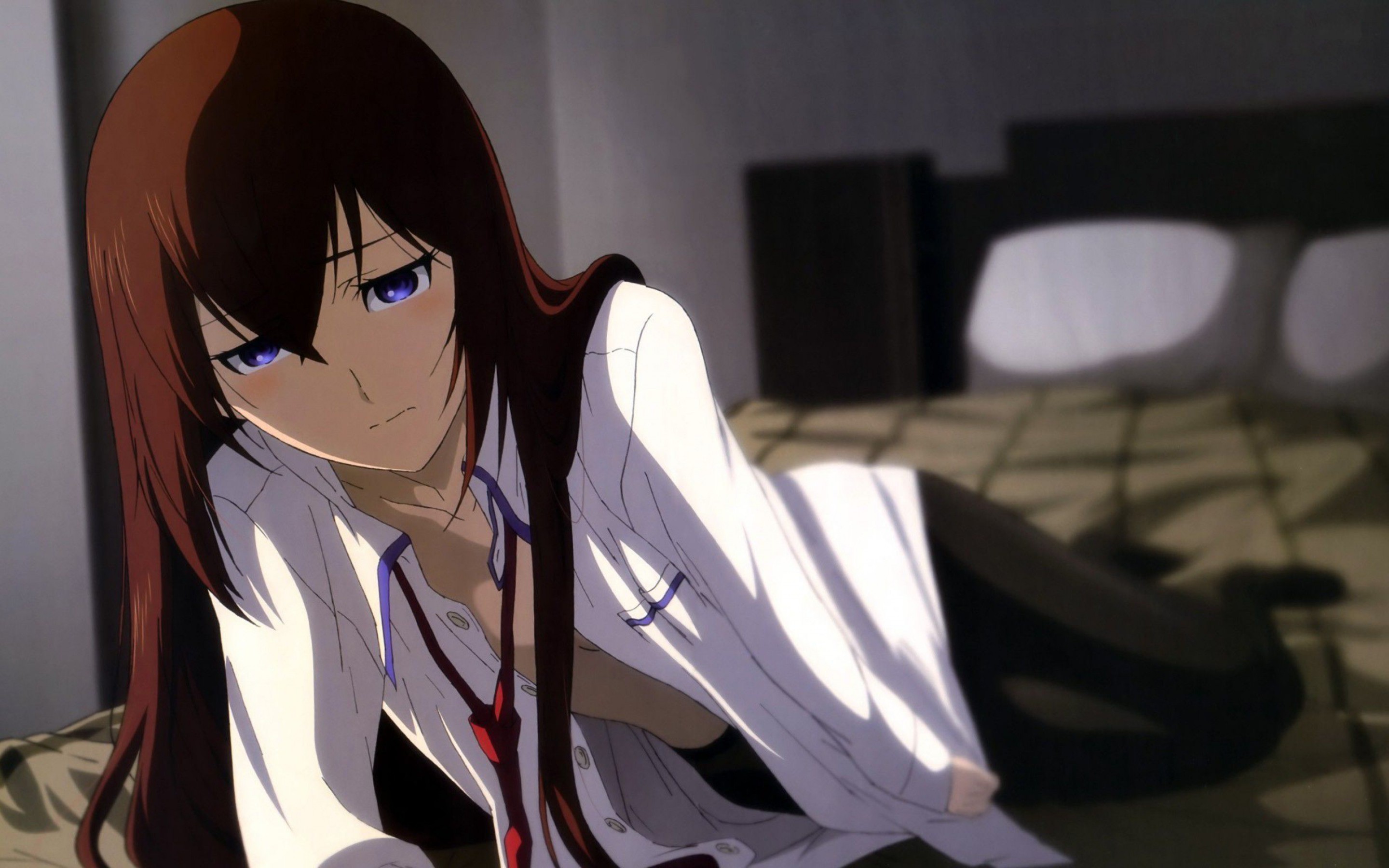 Kawaii Friend Collect
Collection by
EscalatedAction
I'm not sure what to say about this...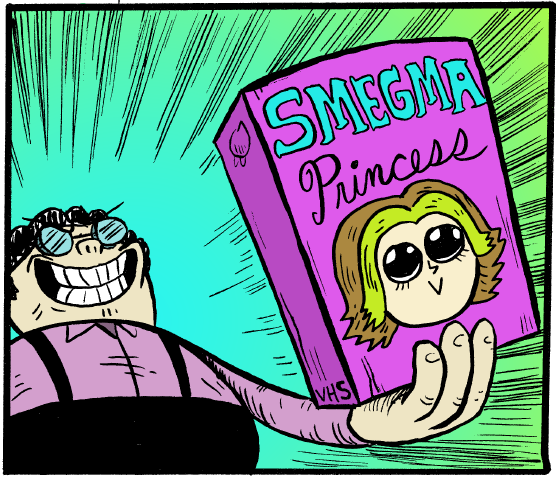 Gaijins
Collection by
vinylEnthusiast
My life is a clusterfuck of oozing black vagina venom splurging out of a prostitutes vagina cavity
Collection by
Carrett50cal
smoking is no joking. when you eat the cake you eat the cake and then you must take a closer look but i dont understand the way you knoow why does yesteryday know how more like to wow sith this doesnt make any sense why are yoiu stilsl reading this fuck yo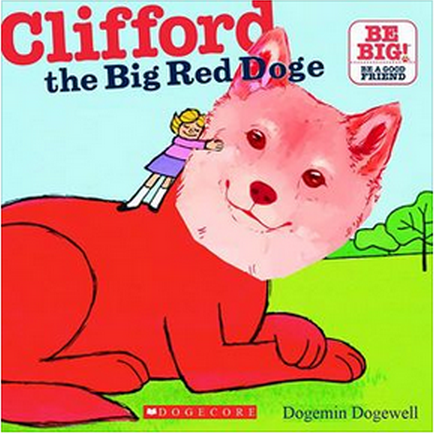 gdgrdgd
Collection by
✪Cliff Thurst™✪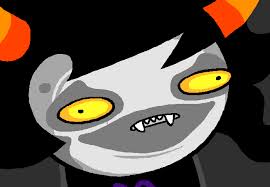 Must have L4D2 Addons
Collection by
Logano
Amazing L4D2 Addons. Very fun to play with friends with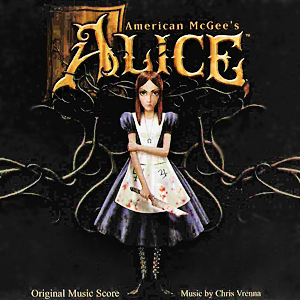 l4d2 mods
Collection by
Exmachinagamma
funny mods
└☤ℳød≡Ƈøℓℓe⋐t!øn☤┘
Collection by
༒Buck Shot༒
* CURRENTLY NOT ACTIVE * _,,_ò¿ó_,,_* Left 4 Dead / Left 4 Dead 2 Mods Only *_,,_ò¿ó_,,_ ☯▬▬▬▬▬▬▬▬▬▬▬ஜ۩۞۩ஜ▬▬▬▬▬▬▬▬▬▬▬☯ ..░░░░░░░░░░░░░░░░░░░░░░░░░░░░░░░░░░░░░░.. ..░█░█░█░█▀▀▀░█░░░░█▀▀▀░█▀▀█░█▀█▀█░█▀▀▀░.. ..░█░█░█░█▀▀▀░█░░░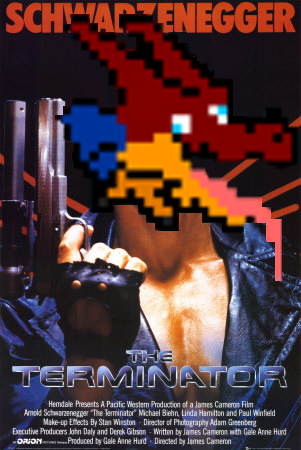 All Non-Campaign Mods Smerg Uses
Collection by
Smerg the Dargon
wof wof Some of these mods conflict, so make sure you disable the ones you don't/won't use. http://www.gamemaps.com/details/7229 Also this.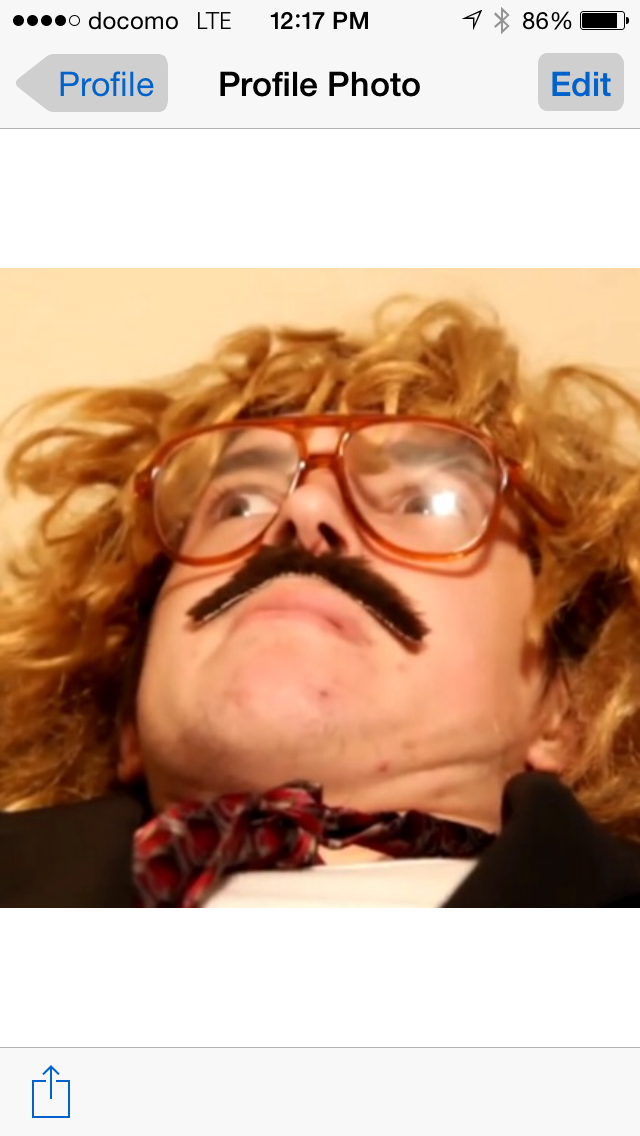 Mod friends for left for 3d
Collection by
A e S t H e T i C
USE DEM TO SURVIVE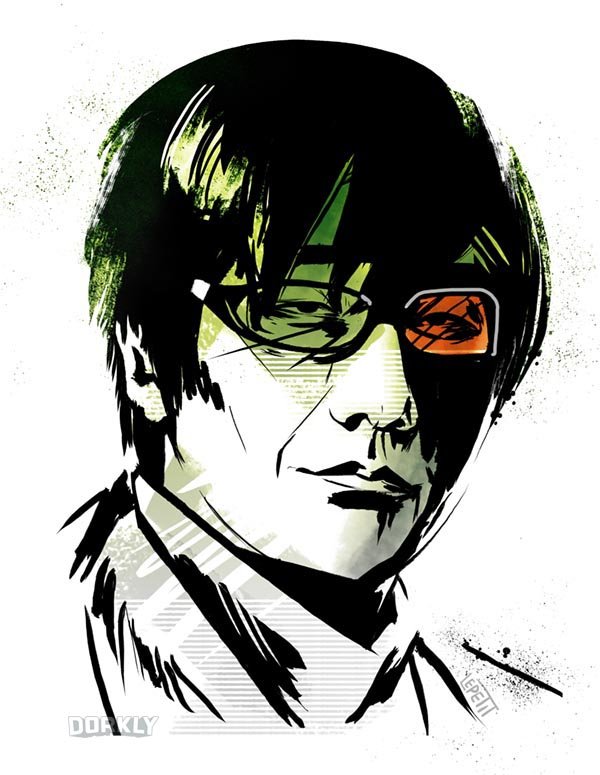 EY B0SS I HABE CANCER
Collection by
PurpleSwirls
For people who want working mods and cancer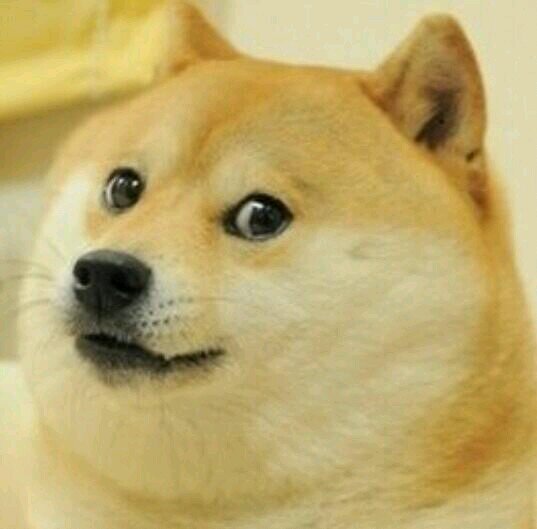 test
Collection by
Tac82
test
Buckollection [active_mods]
Collection by
༒Buck Shot༒
☯▬▬▬▬▬▬▬▬▬▬▬ஜ۩۞۩ஜ▬▬▬▬▬▬▬▬▬▬▬▬☯ ..░░░░░░░░░░░░░░░░░░░░░░░░░░░░░░░░░░░░░░.. ..░█░█░█░█▀▀▀░█░░░░█▀▀▀░█▀▀█░█▀█▀█░█▀▀▀░.. ..░█░█░█░█▀▀▀░█░░░░█░░░░█░░█░█░█░█░█▀▀▀░.. ..░▀▀▀▀▀░▀▀▀▀░▀▀▀▀░▀▀▀▀░▀▀▀▀░▀░▀░▀░▀▀▀▀░.. ..░░░░░░░░░░░░░░░░░░░░░░░░░░░░░░░░░░░░░░..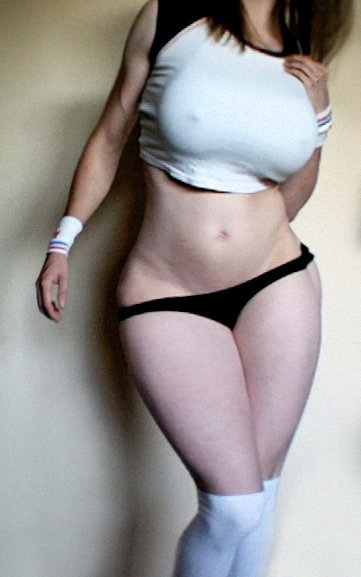 Good Times
Collection by
Mr. Geno
DICKS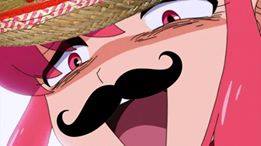 L4D PRO
Collection by
water
yeah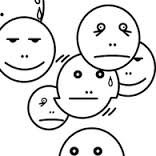 Left 4 Crack
Collection by
Noose McGoose [4FCG]
A crazy modpack fur meh and mah friends to use. (or other people if interested) I wil still be expanding this to add moar crazy stuff! DISCLAIMER: I own none of these mods, exept for mine!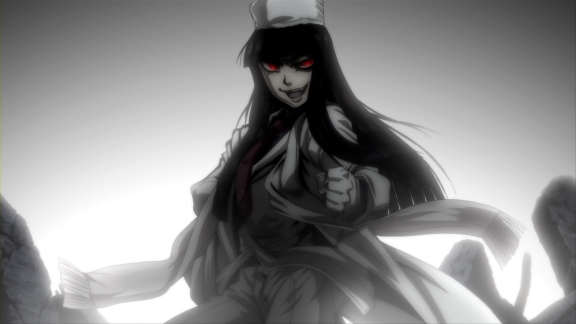 Raiden's Left 4 Dead 2 Mods
Collection by
Saiden
SMT Recommended Mods
Collection by
Night Call
These are the mods we will be using when playing together. Super Mega Turbo game time! Prepare to suck...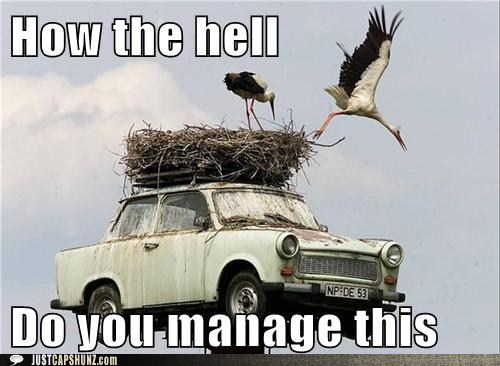 What is this I don't even
Collection by
Terumitsu
Just a collection I made for my friends to use. You may need to type in 'sv_consistency 0' in the console to get these to work in single player or when making a server.