Showing 1-30 of 46 entries

Fun with Flags ツ
Collection by
Tя!cky ツ
How to Make your own Melee Flag http://steamcommunity.com/sharedfiles/filedetails/?id=183977449

Murica'
Collection by
Zoombie | Trade.tf #MODGATE
Murica' needs no description. Detail is for commies, and smart people

Lim Lam's L4D2 Overhaul
Collection by
Smexyham
This is a complete collection of mods that allows your game to not only look better but different as well. This is a mod pack that changes almost everything in the game putting a breath of fresh air into a game that has been around for a long time. pleas...

Left4Poo2
Collection by
товарищ Wonderwaffle33
Space Jam

LEFT 4 DEAD 2 mods
Collection by
DIR A.Knight
My list of mods that you need to play with me.

Drunk Wasp
Collection by
Spaniel
A collection of mods that will change your Left 4 Dead experience to resemble something out of the dreams of a 5 year old.

Faith's Home-made Clusterfuck
Collection by
Faith
[ ! ! ! ] H U G E F U C K I N G W A R N I N G : write sv_consistency 0 in the console before hosting or joining a game. [ ! ! ! ] (CAUTION: PONIES) All of the strange, twisted, and out-of-place content replacements I find delightful, all wrapped up ...

MLP
Collection by
♥~Retarded day/broken PC~♥

funny me
Collection by
IliaDragon
just enjoy

Mi coleccion de Left 4 Dead 2
Collection by
xcxcxcxcxcxcxcxcxcxcxcxcxcxcxcxc
Esta coleccion la hice para que mis amigos pudieran ver que articulos tengo en el workshop. NINGUNO DE ESTOS ARTICULOS SON MIOS , SOLO SON LOS QUE YO USO.

Tonteria varias
Collection by
memedic
Aqui hay skins basicamente de p011as y de otras cosas sin senti do como por ejemplo: de teletubis, de justin biber (no bieber analfaveto de mirda) XD. bueno Ya saveis a reir un rato con estos skins packs de sonidos etc..

L4D2 Stuffs
Collection by
Mr.Noodle
A cool collection

Adam's collection
Collection by
Adam Jensen, the Village Idiot
Touch my butt

Left for dead 2
Collection by
♥☻ D E R P ☻♥
This is my Left For Dead 2 collection that I think makes the game 100 times better than it already is :) Enjoy

Flags
Collection by
Yuno Gasai
These are flags both real and made up. Some by me with Splinks help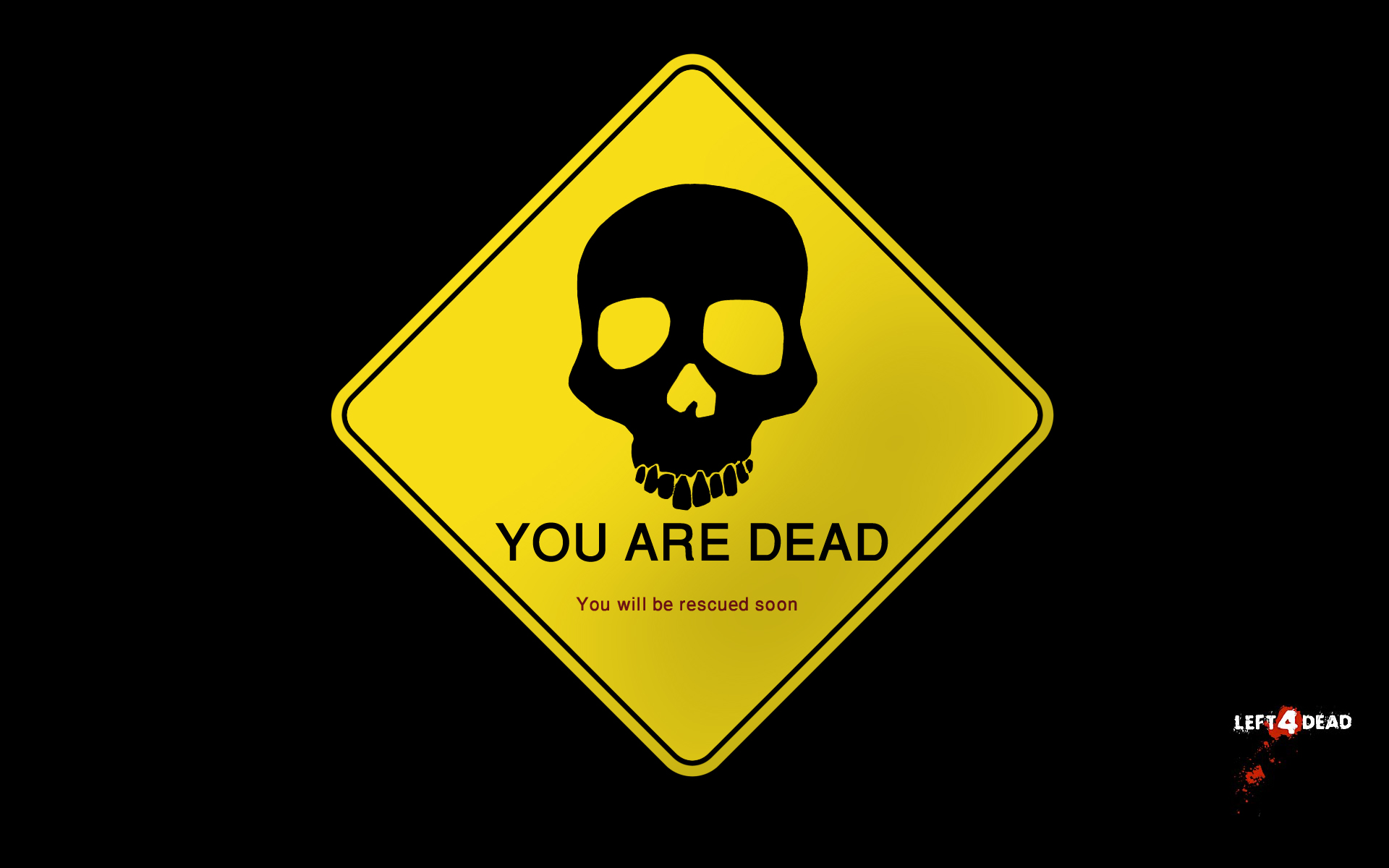 Mike's L4D2 Collection
Collection by
△Hróðvitnir▽

L4d2
Collection by
DrDinkleBottom
ummmm.....

Timbo's Tim Collection of Tim
Collection by
Gus
Tim.

heavys top picks
Collection by
RESISTλNCE REBEL
its some of my items i got for l4d2

Friends only
Collection by
Skull (fuck Steem)
a

My Personal Favorite L4D2 Mods
Collection by
somebody to ♥ lean on
Just some nice ones that work amazingly together, no central theme.

Favourite mods
Collection by
Nymphonomicon
Favourite mods from Left 4 Dead and/or Left 4 Dead 2.

My Faves
Collection by
perhac18
All the addons I love for Left 4 Dead

Everything Else
Collection by
ShreddedPaper
A collection of workshop items that I was planning to put into any of the packs below, but had a reason why I couldn't put anything into them. Short and simple. No stealing of products is intended. Note: If any of you people happen to come across th...

Silly Mods
Collection by
GR8 M8 N8

Friends
Collection by
X13G75
for friends

SILVER'S LEFT 4 DEAD 2 ADDONS!
Collection by
Silver
Addons that I use for Left 4 Dead 2 :3

things to subscribe
Collection by
pcq1

Mac Attack Vision Pack
Collection by
DougMac
Just for once, let me look on you with my own eyes -Lord Vader Few are those who see with their own eyes and feel with their own hearts. -Albert Einstein You can't depend on your eyes when your imagination is out of focus. -Mark Twain Immersion...

Military ModPack
Collection by
ex33s1